Healthy Dining Made Delicious
Originating in Shanghai in 2002 as a gym-based café, Element Fresh brought healthy dining options and Western dishes with local flair to what turned out to be a very receptive and enthusiastic audience. Over the next several years, Element Fresh grew by leaps and bounds across China, opening dozens of new outlets in places like Shenzhen, Guangzhou, Beijing, and more. With a focus on wholesome "honest food" spanning a wide range of cuisines from Arabic to American, the concept restaurant has now brought its innovative offerings to Malaysia.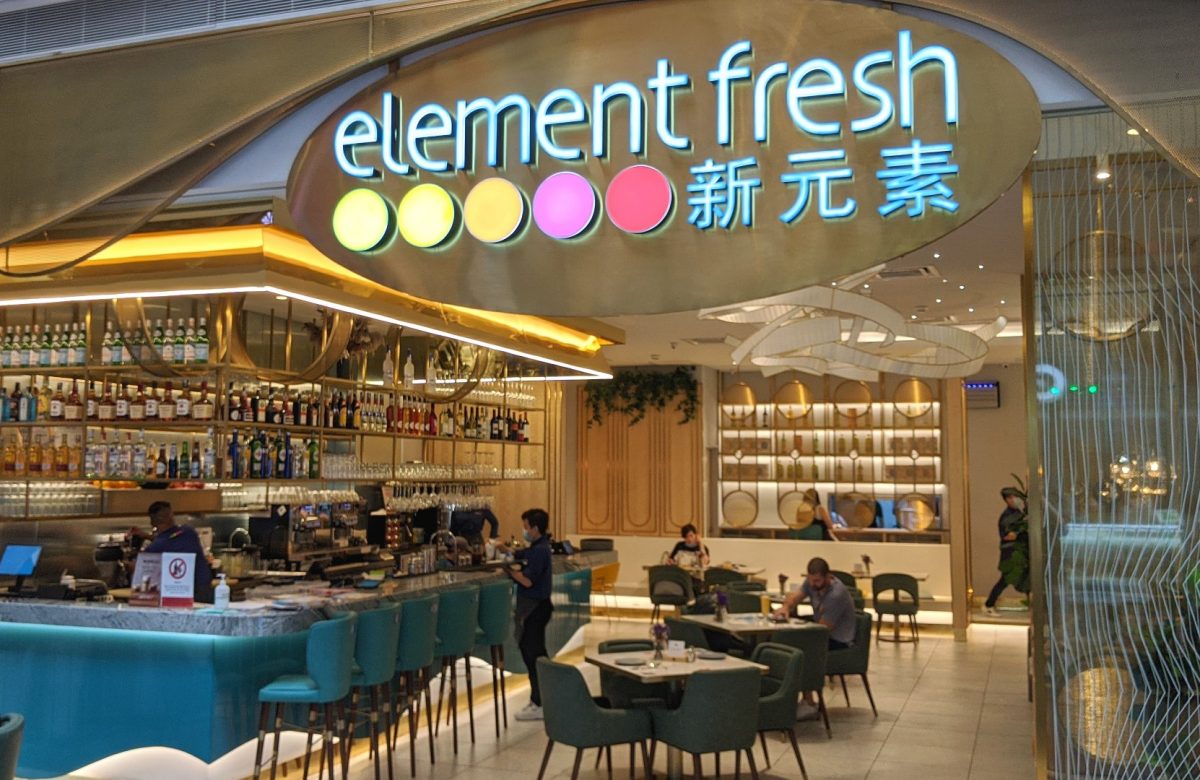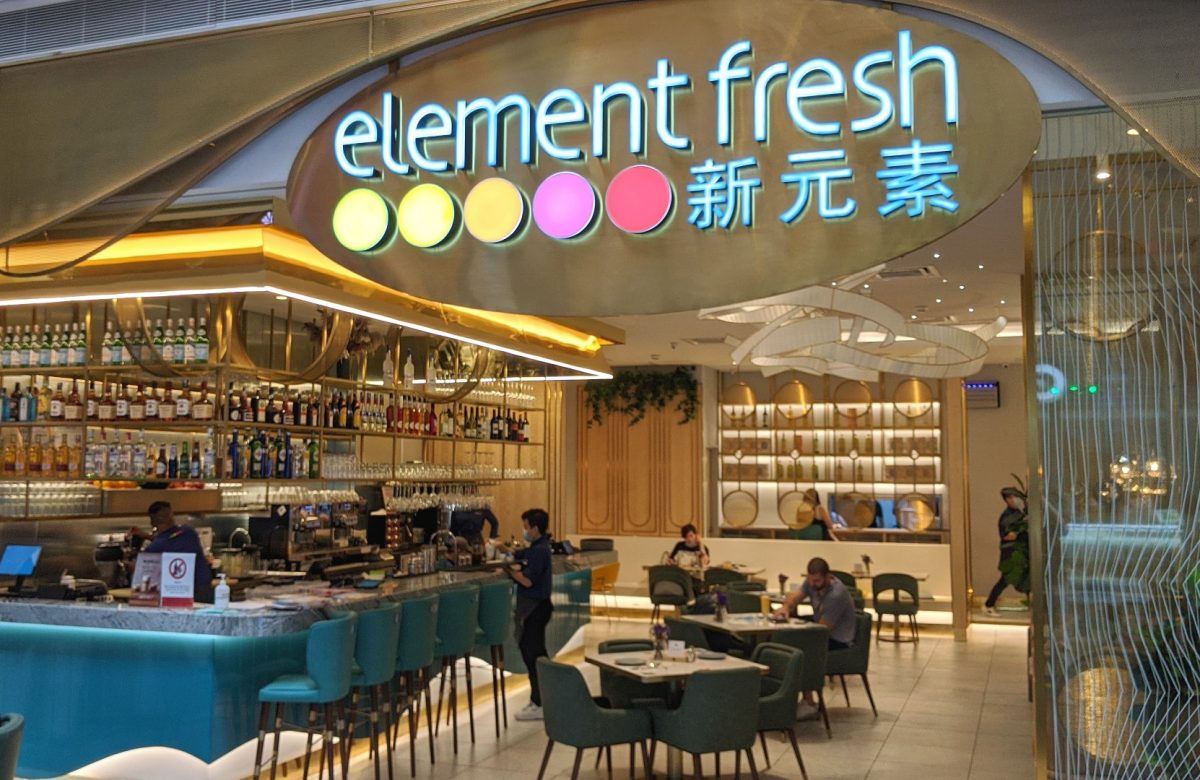 Though the Covid crisis has made the opening of numerous ventures this year fraught with difficulty, Element Fresh still managed to make a splash with its bright, airy Pavilion KL outlet. Spacious, invigorating, and comfortable, the inviting space is at once refined and casual. We liked it on sight, and after perusing the eclectic menu, were eager to try some of the fare.
We were intrigued by the liquid offerings, which range from super-healthy pressed veggie juices and smoothies – try the Green Monster, a real favourite – to warm fruit and ginger-based juices all the way to wines and cocktails, which was a welcome surprise!
We got started with some of the snack bites from the menu, including the delicious Chicken Tacos Diablo (RM23/two), Baked Snow Crab Cakes with Cheese (RM25/two), and Shrimp and Mango Spring Rolls (RM18). Other alluring choices include Tempura Oysters with Coconut (RM32) and the outstanding seared Tuna Fillet with Avocado Salsa (RM28). With choices like this, it's hard to go wrong.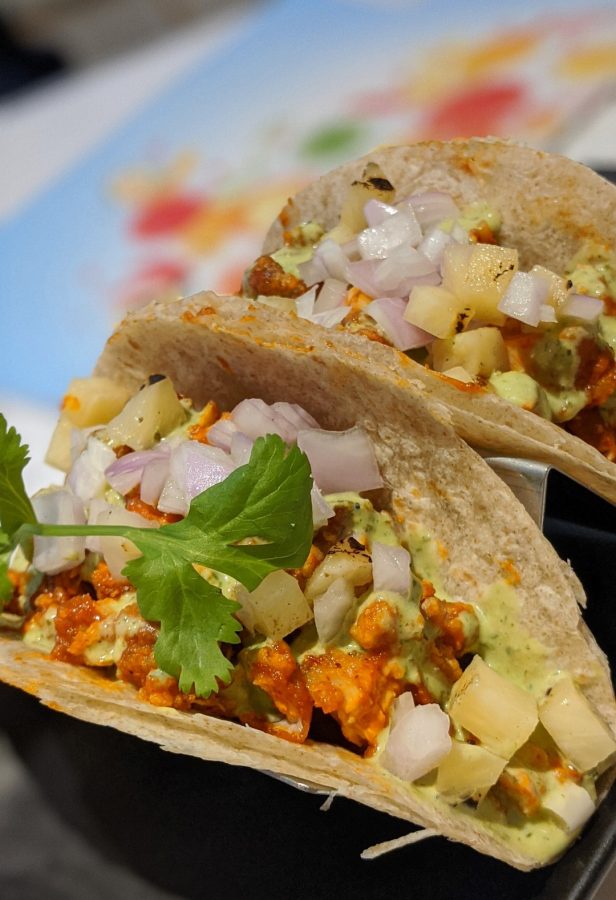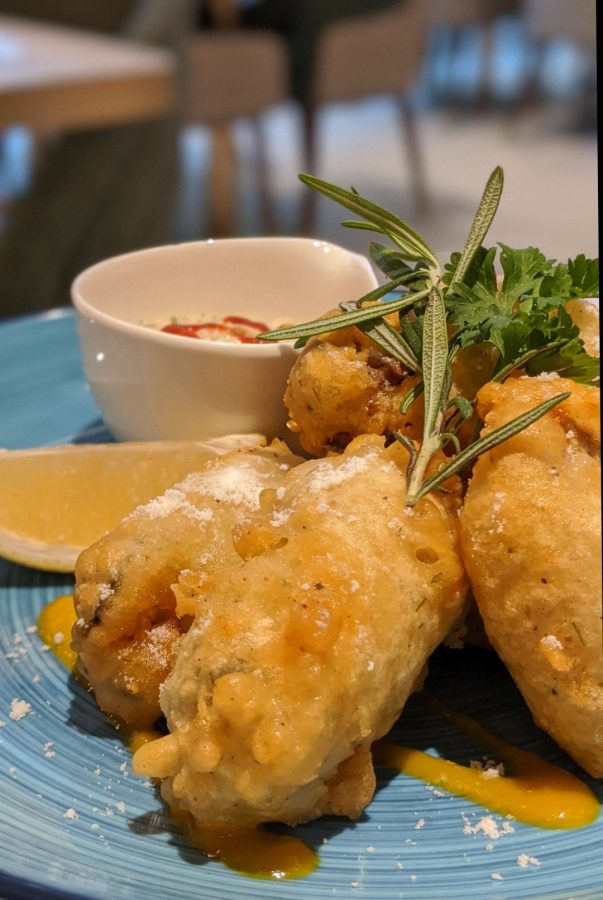 The salads are unsurprisingly a highlight here, and be forewarned that most of them, particularly when preceded by a starter, are more than large enough for two diners. We liked the Chipotle Chicken Chopped Salad (RM33), the Asparagus and Romaine Salad (RM29), and the Element Fresh Signature Cobb Salad (RM36) with grilled chicken, avocado, shredded cheese, hardboiled egg, onion, and beef bacon on a bed of crisp lettuce. But our most profound affection was reserved for the Hawaiian Tuna Poke Bowl (RM38), perhaps not strictly a salad in the traditional sense, but wow, what a masterpiece. Marinated tuna filet, jasmine and brown rice, Asian pear, kale, cucumber, seaweed, wakame, and grilled peppers. Fresh, healthy, and bursting with flavour.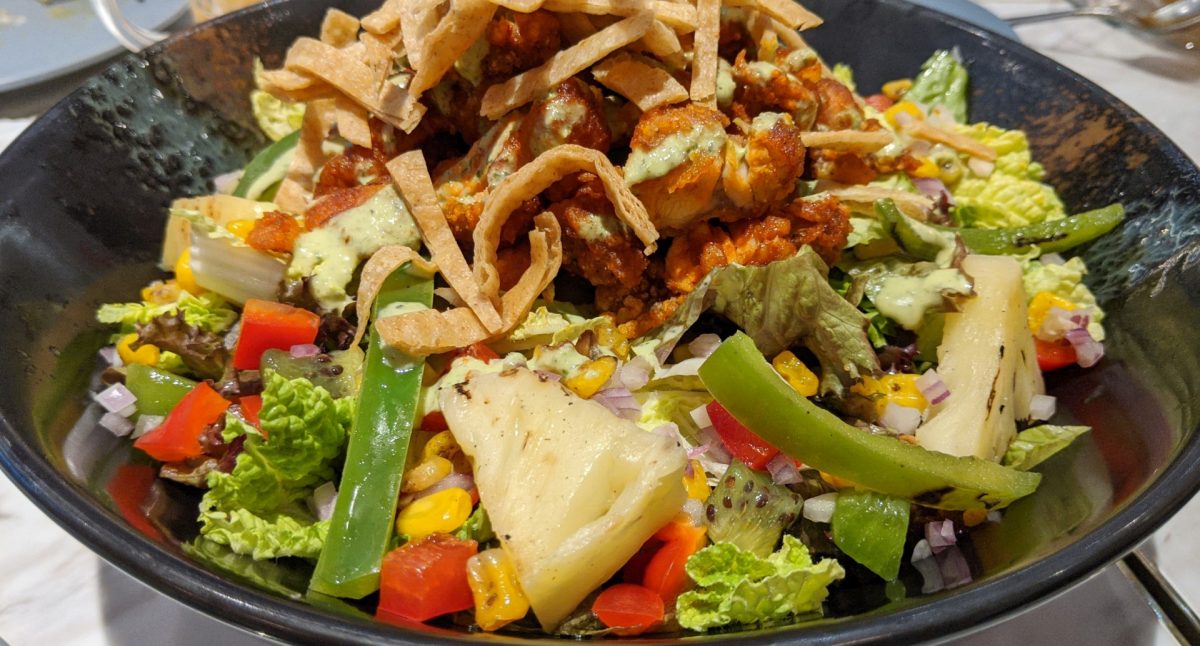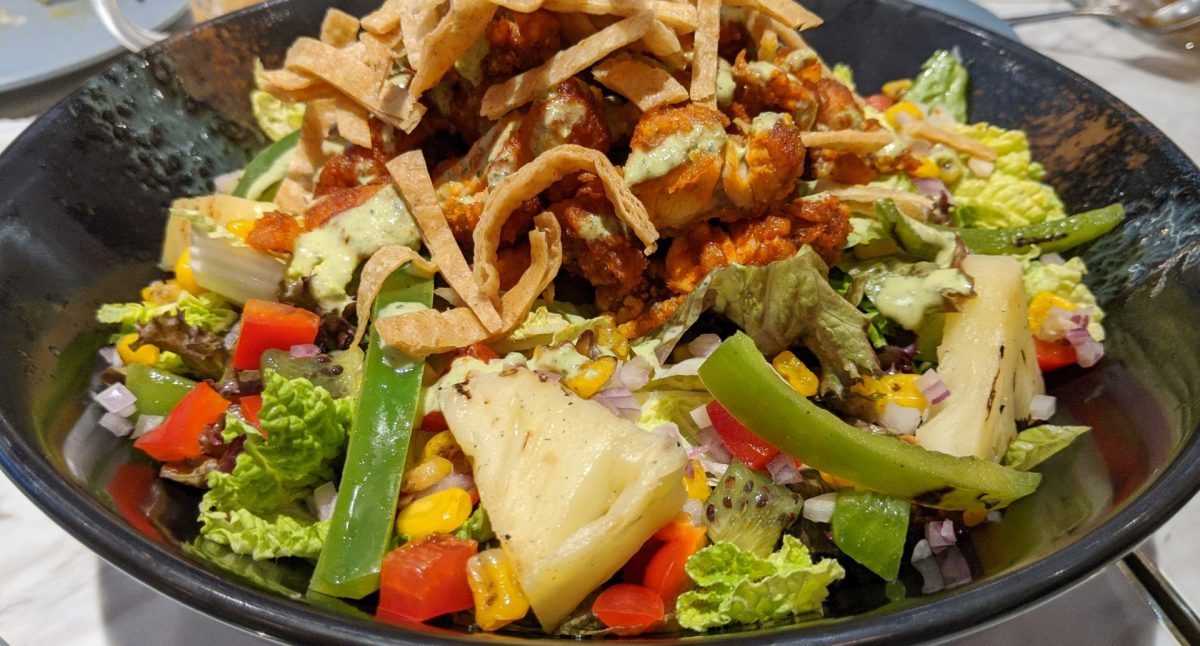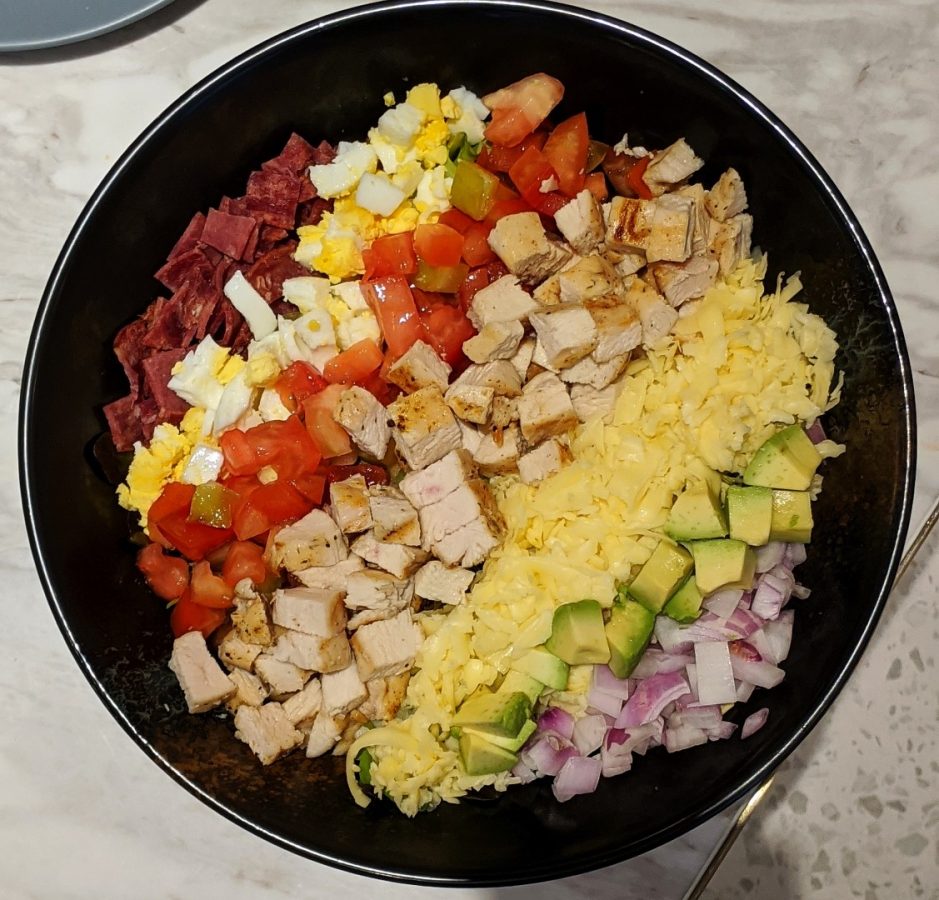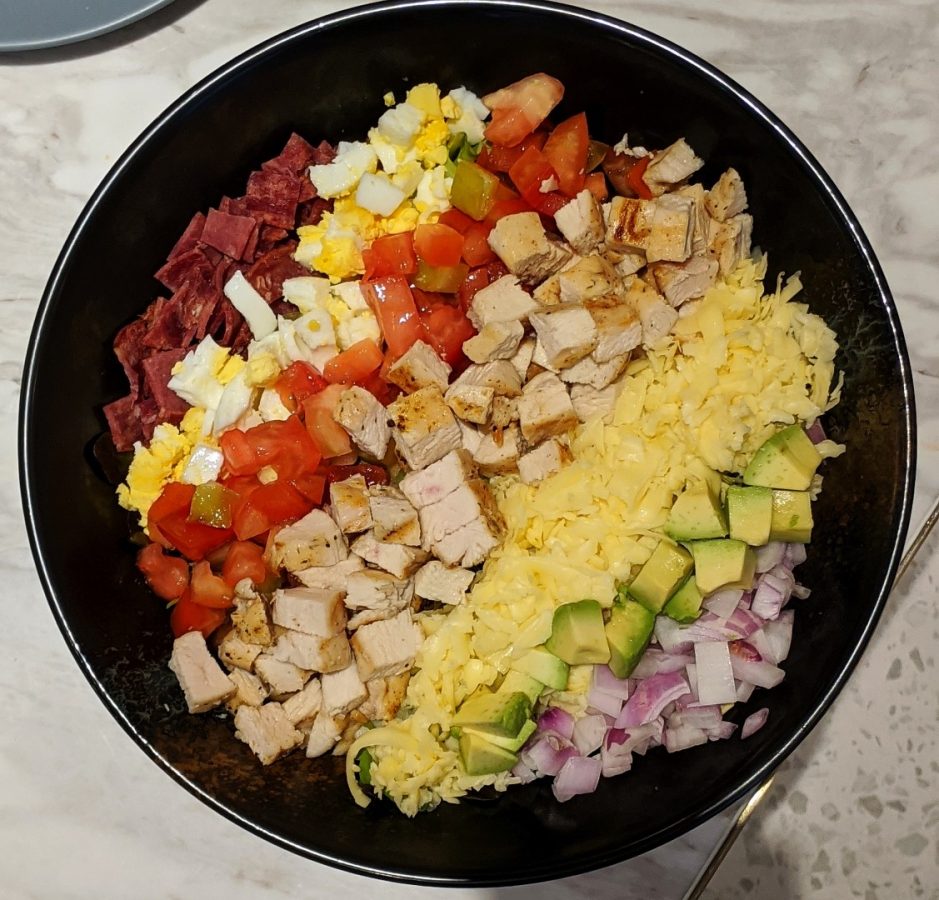 There's much more, too… breakfasts, set lunches, sandwiches, cocktails, steaks, desserts. You could come here every week and it would be a very long time before you had to have the same meal. Pastas are also offered, but our advice is to skip these in favour of the dishes that aren't widely available elsewhere. We'd steer you towards selections like the Herb and Balsamic Australian Ribeye (RM88), Grilled Kanto Eel (RM68), Assorted Mushrooms in Abalone Sauce (RM40), an entire dish of various mushrooms served with broccoli and rice. This is one of those rare gems of a restaurant that vegans and carnivores can both be happy with, especially with the delicious new "Meatless Menu" being rolled out this month that utilises a plant-based meat substitute derived from shiitake mushrooms, peas, non-GMO soy, and rice. It's just one more reason to check out what's on offer here! Great ambiance, sparkling service, big portions, fair prices, and honest, healthy eating: We found a lot to love at Element Fresh and think you will, too.
And now, there is a particularly welcome promo going on, as well – stop by Element Fresh and get a totally free freshly pressed juice of your choice, with no additional purchase required! "There must be a catch," you're thinking? Well, there is, but it's a really good one. You have to earn that juice by walking 10,000 steps. Simply pop in and show the Element Fresh team your proof – any fitness app on your phone, smartwatch, or fitness band will do – and if you've hit 10,000 steps, that free healthy juice is yours to claim! Don't cheat, and note that all those steps must be on the same day as the redemption, and the promotion is valid while stocks last.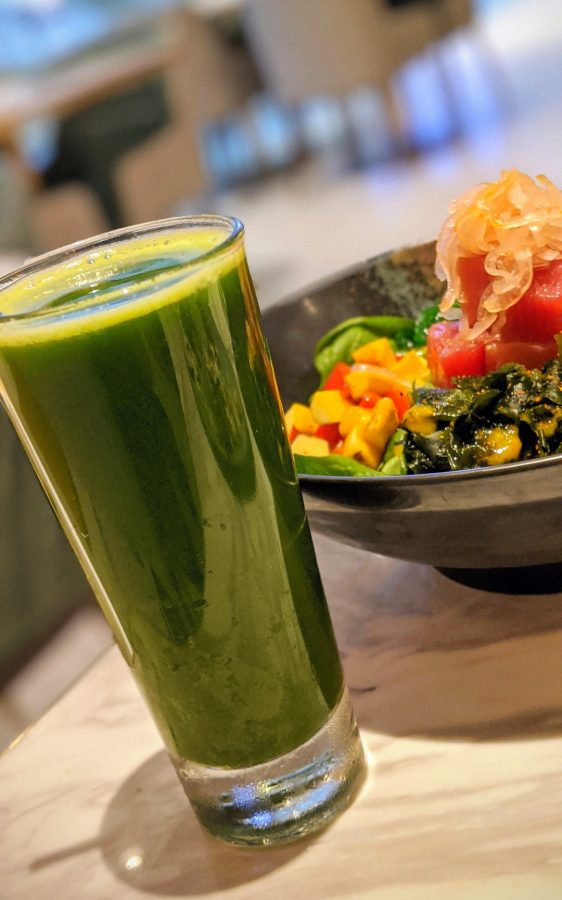 Location and details
Address:  Element Fresh
Lot C3.03, Level 3, Pavilion KL
55100 Kuala Lumpur
Contact: +603 2110 5661
Website: myelementfresh.com