Hall Of Fame at Nexus Bangsar South: Snapshot
Hall Of Fame hopes to hit the big leagues with a crowd-rousing selection that may not necessarily bat a thousand but won't strike out either – pork shoulder satay with peanut sauce, beef chilli fries with egg, pork croquettes with wood ear mushrooms, stir-fried sambal pork belly with mantou, Shaoxing wine chicken wings, and a pork burger with guacamole, sour cream and mango salsa might hit home runs with easy-going customers.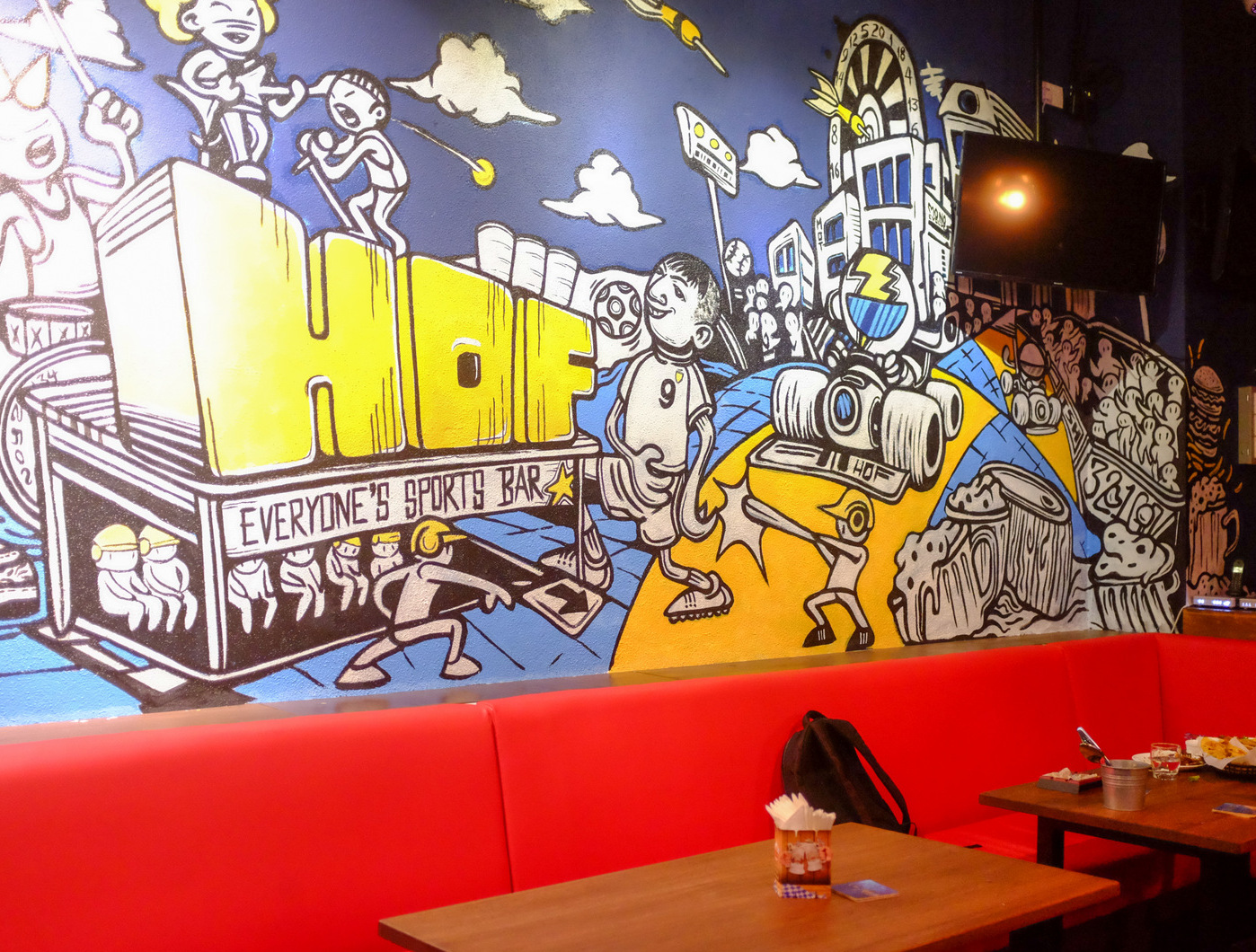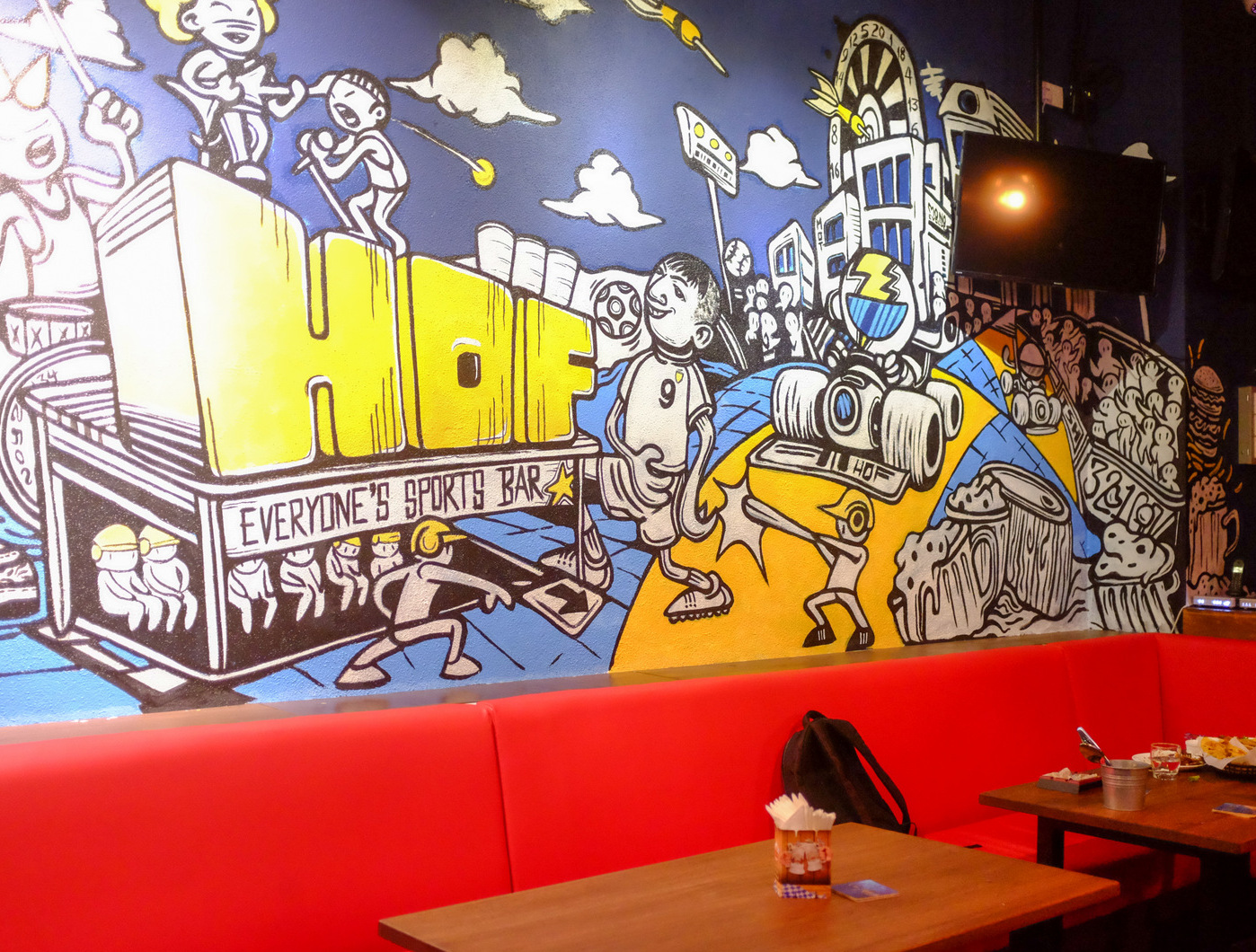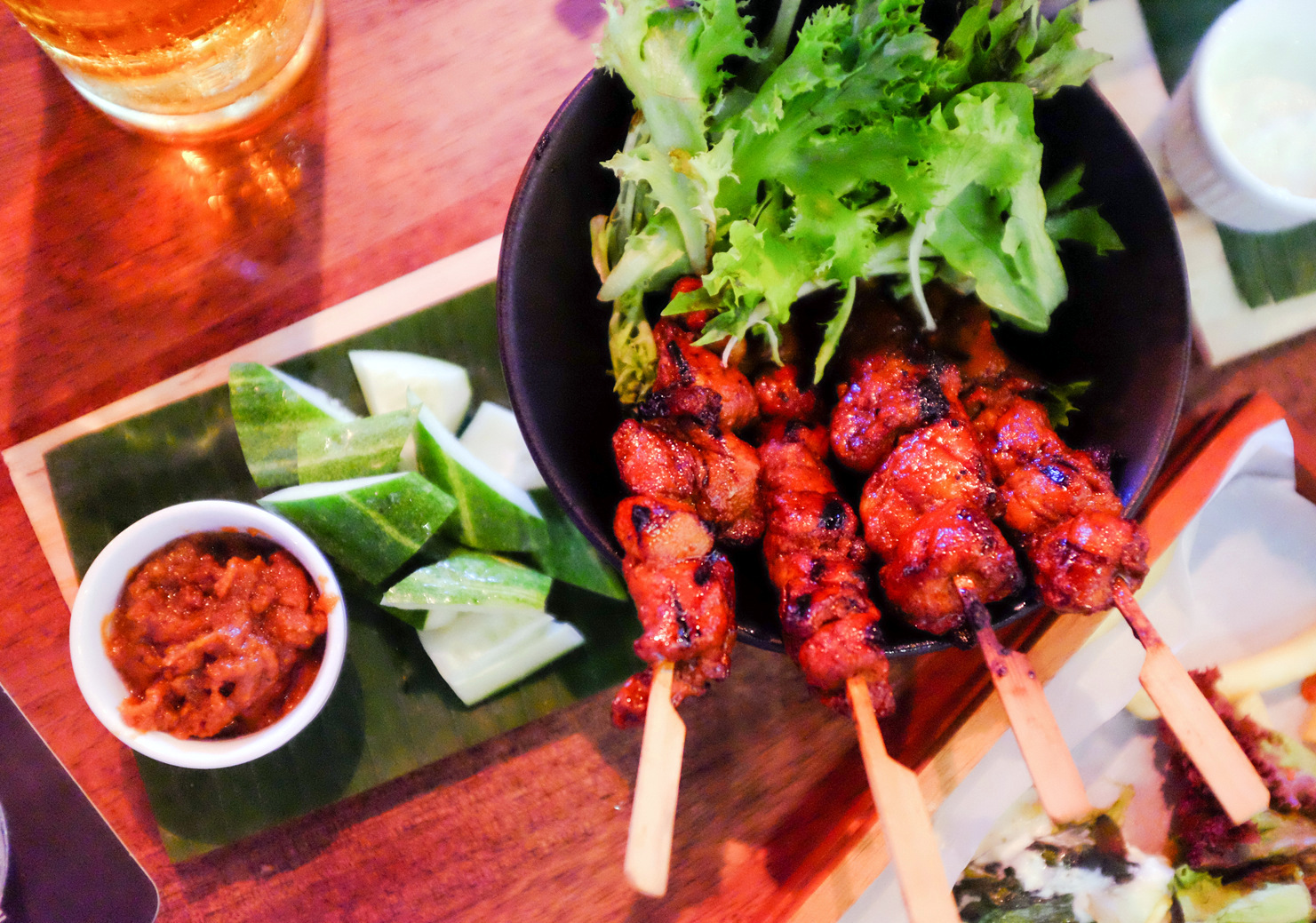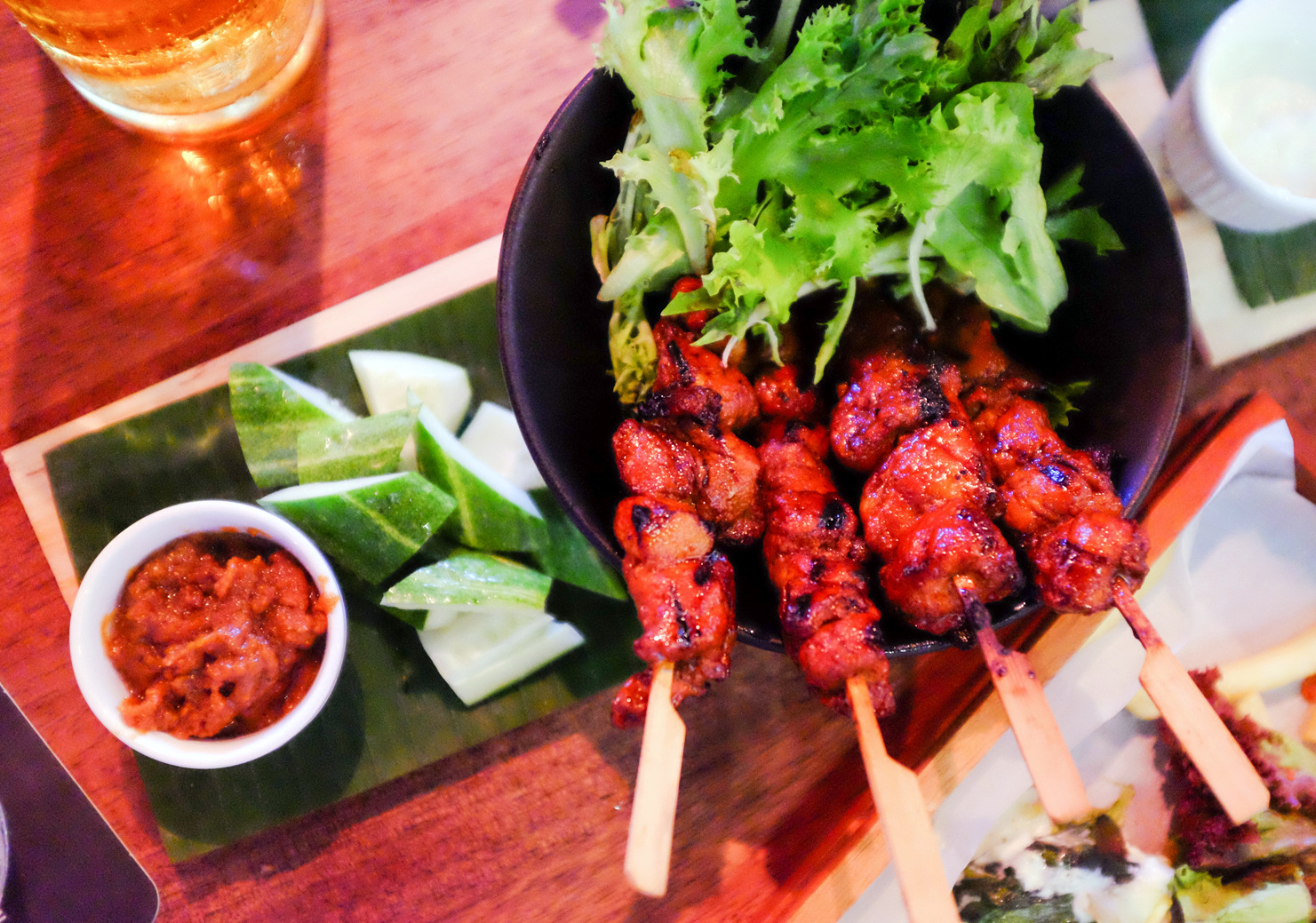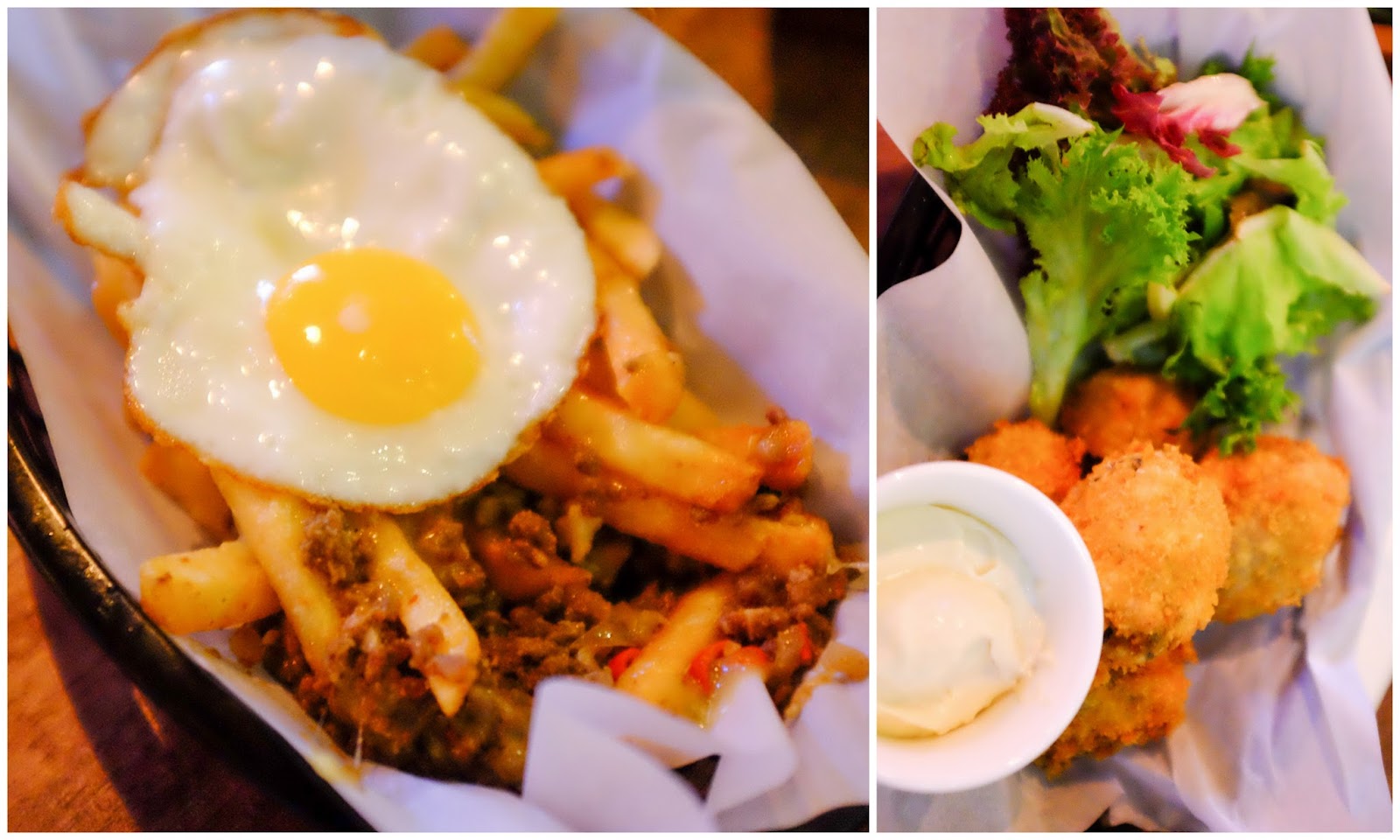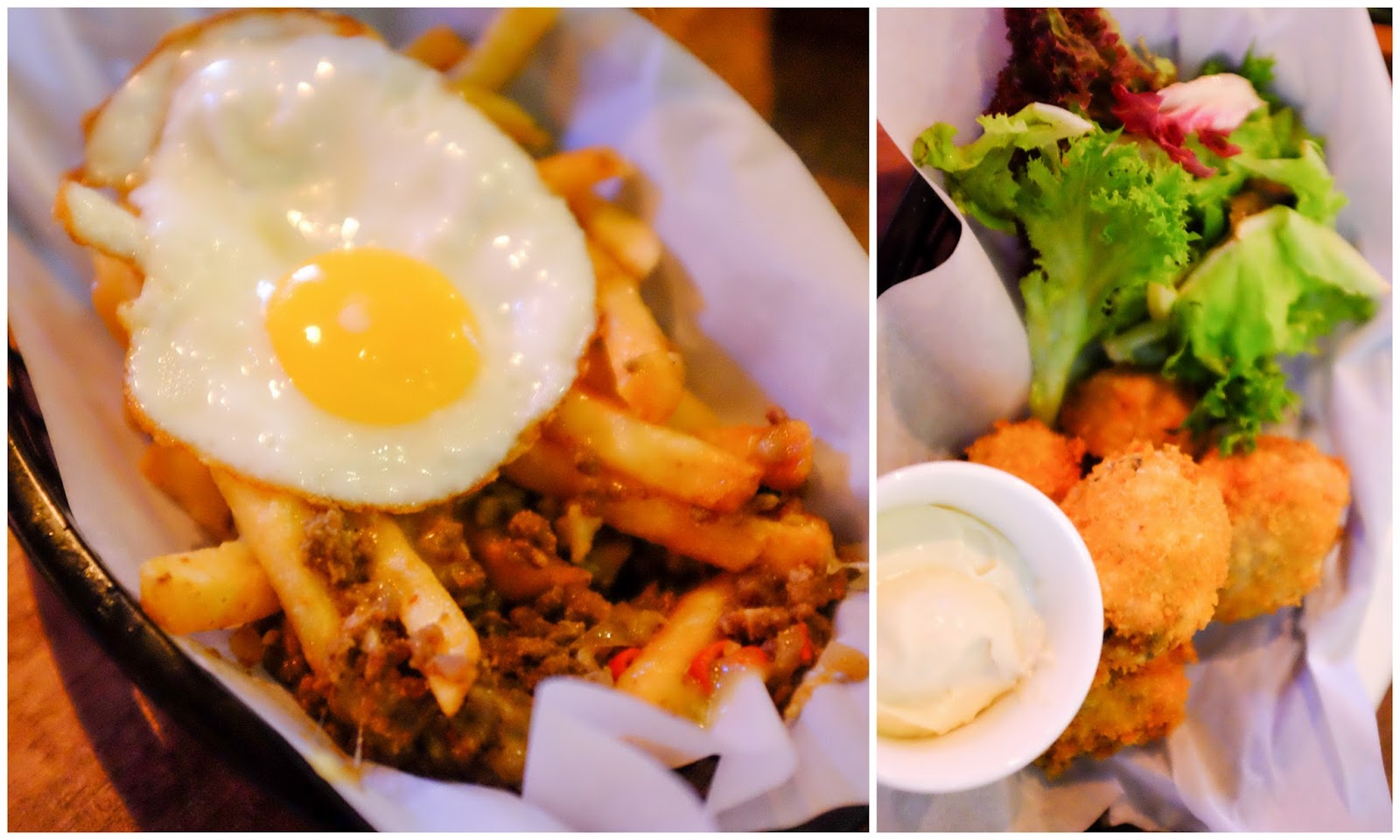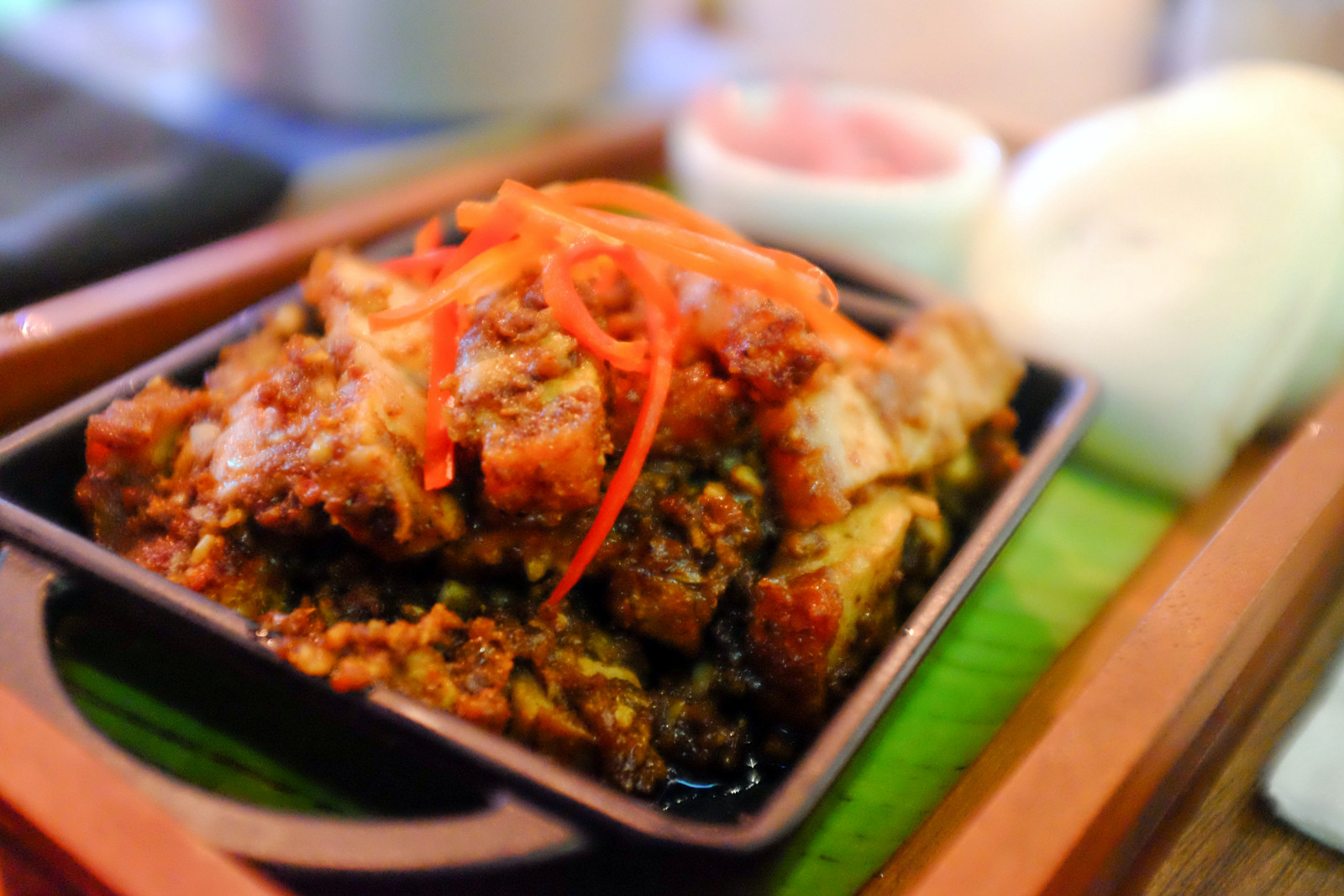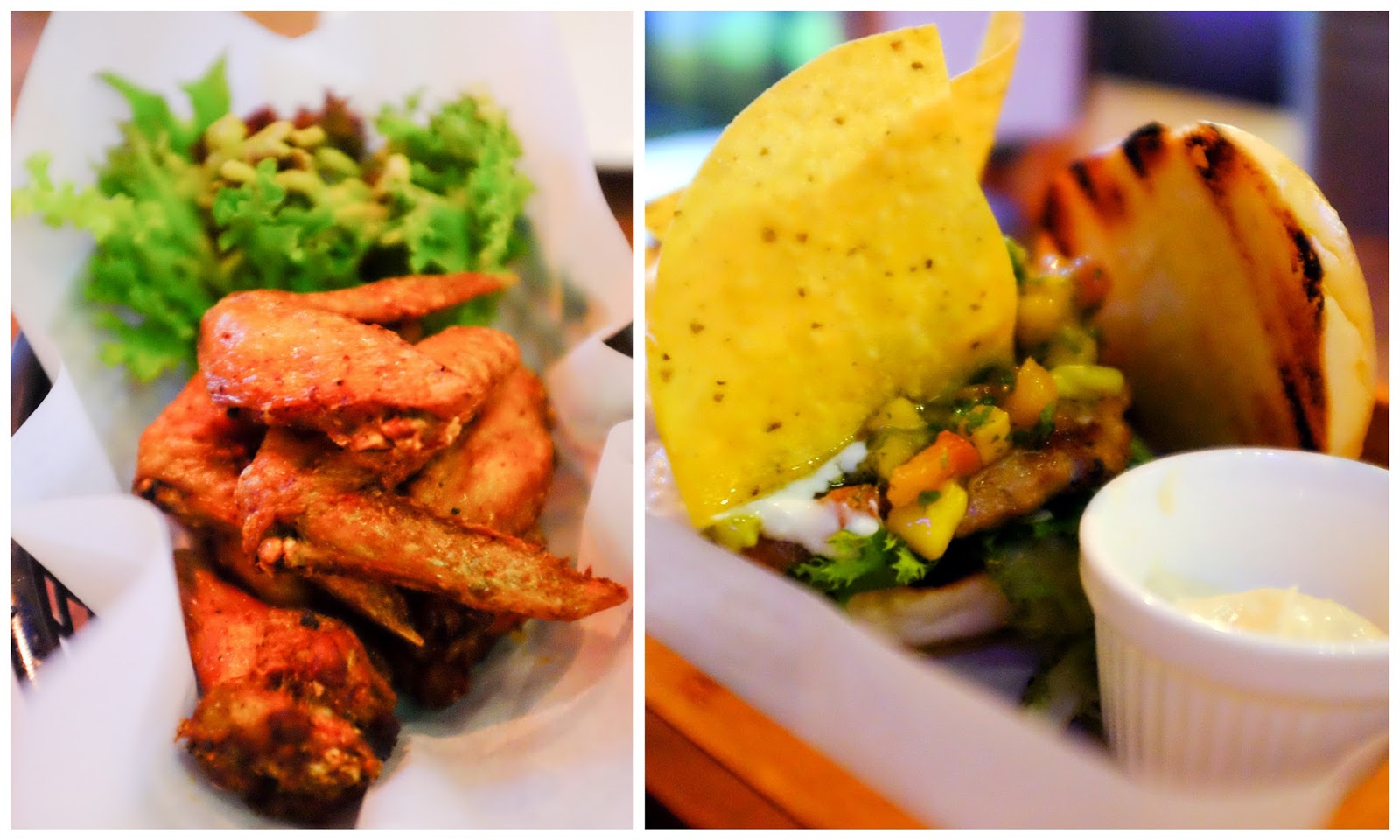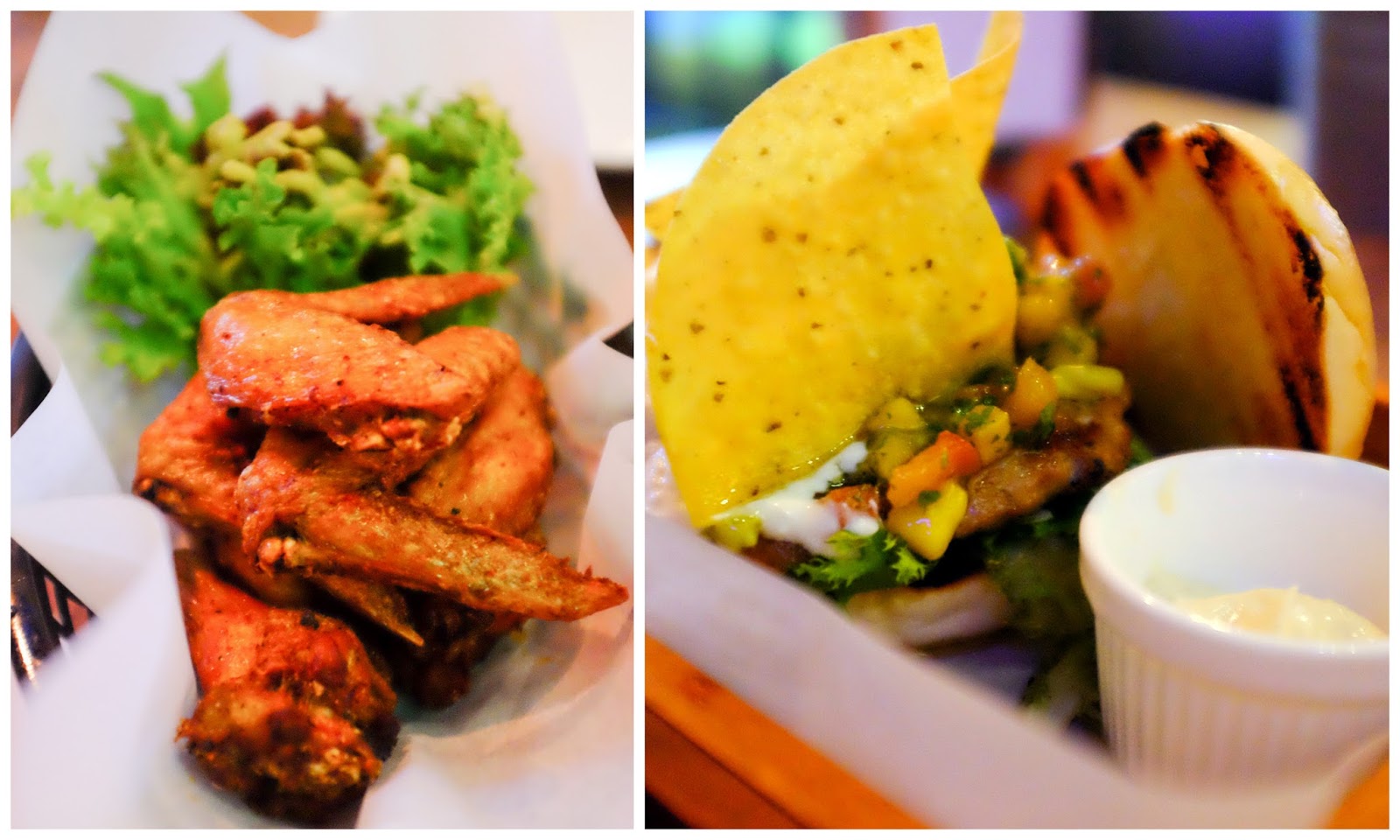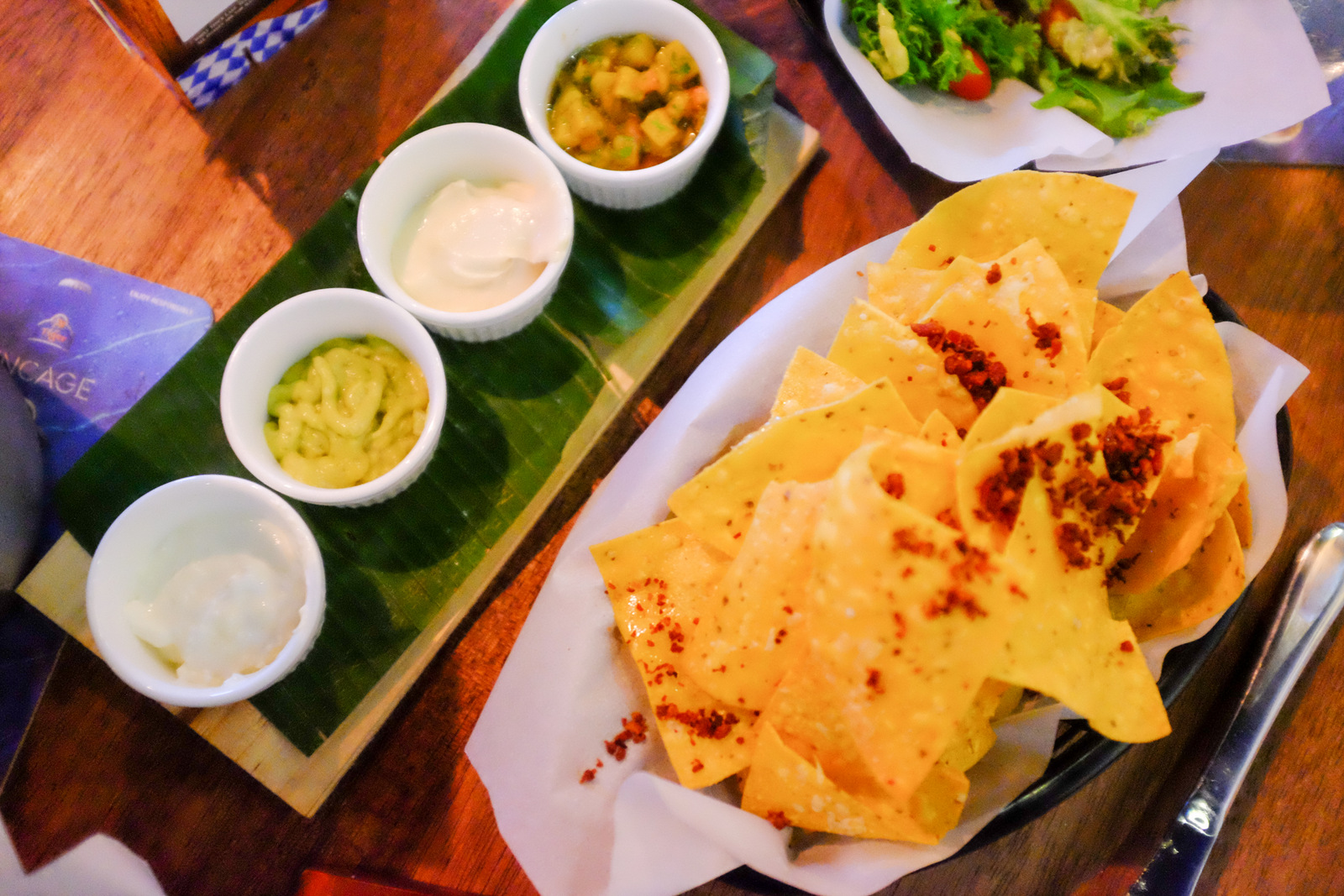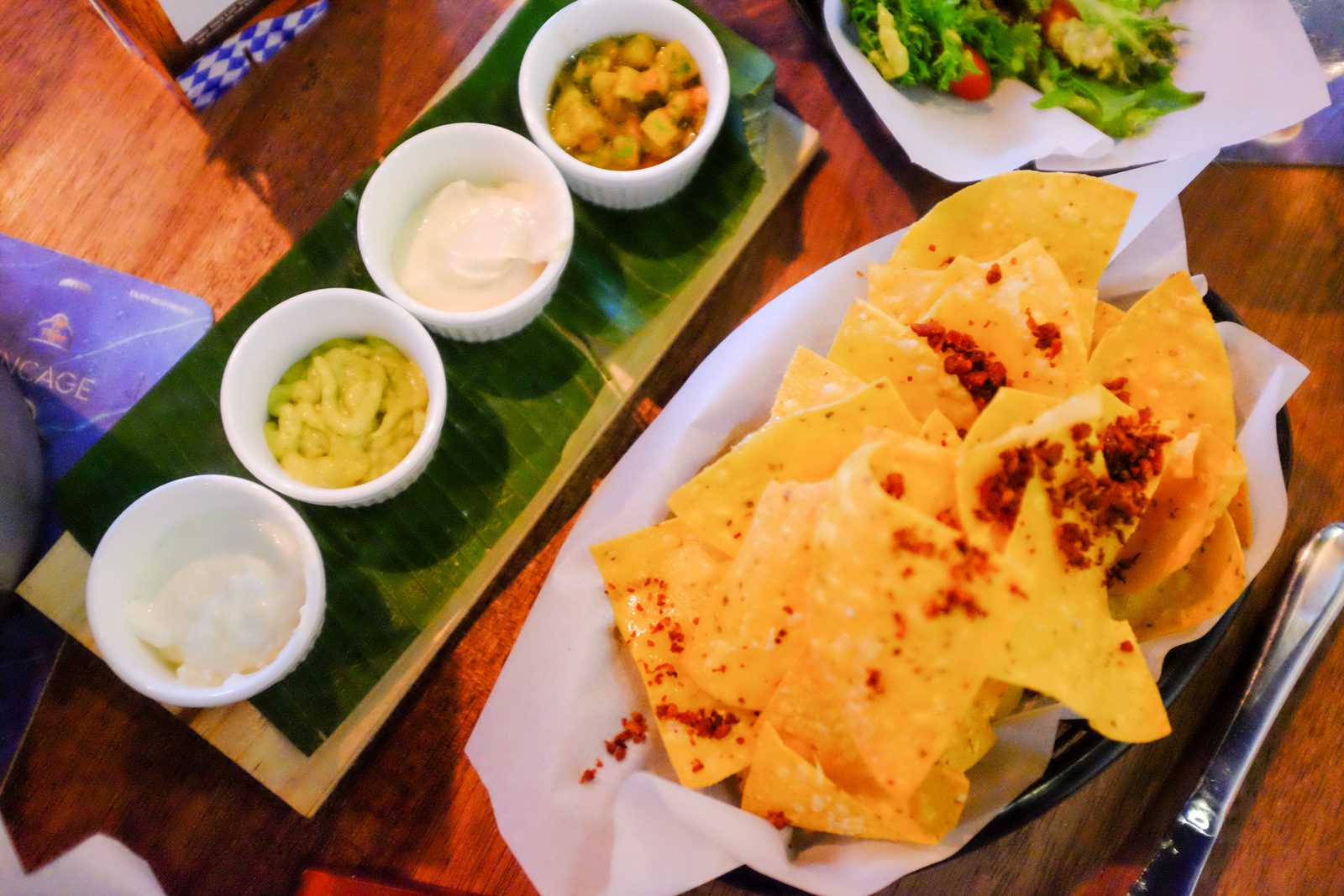 But it's safe to take a rain check on this sports bar's nondescript nachos.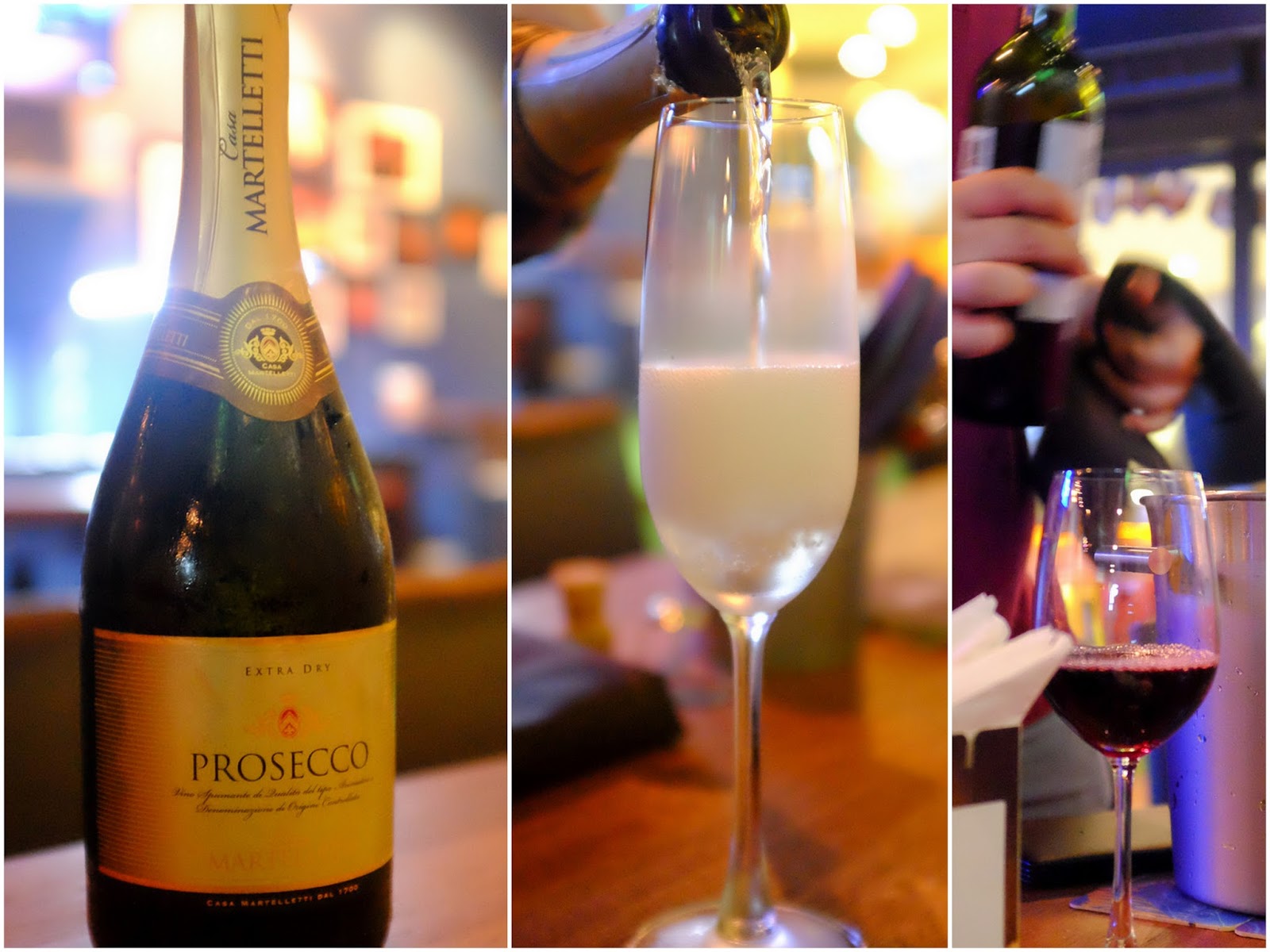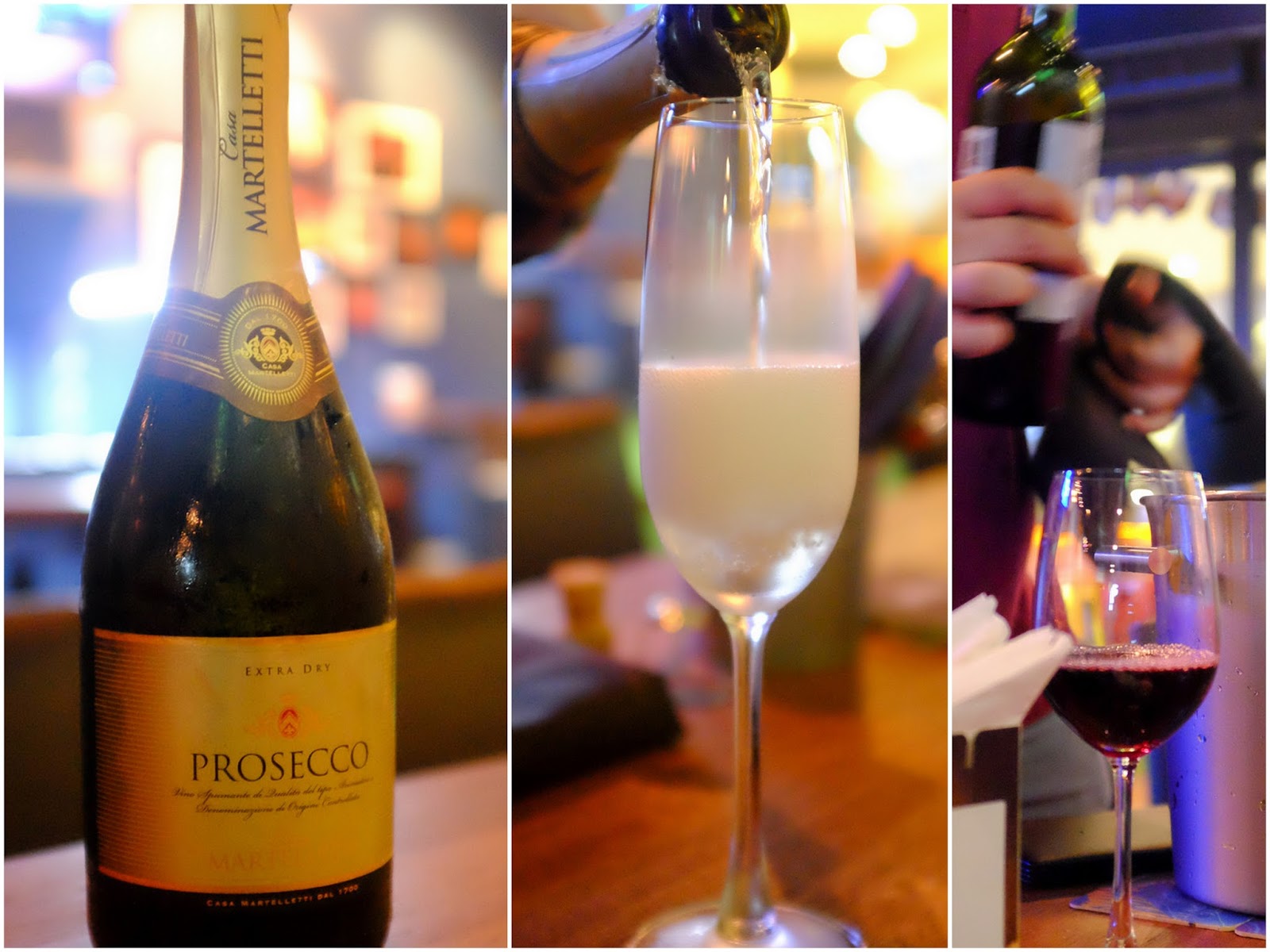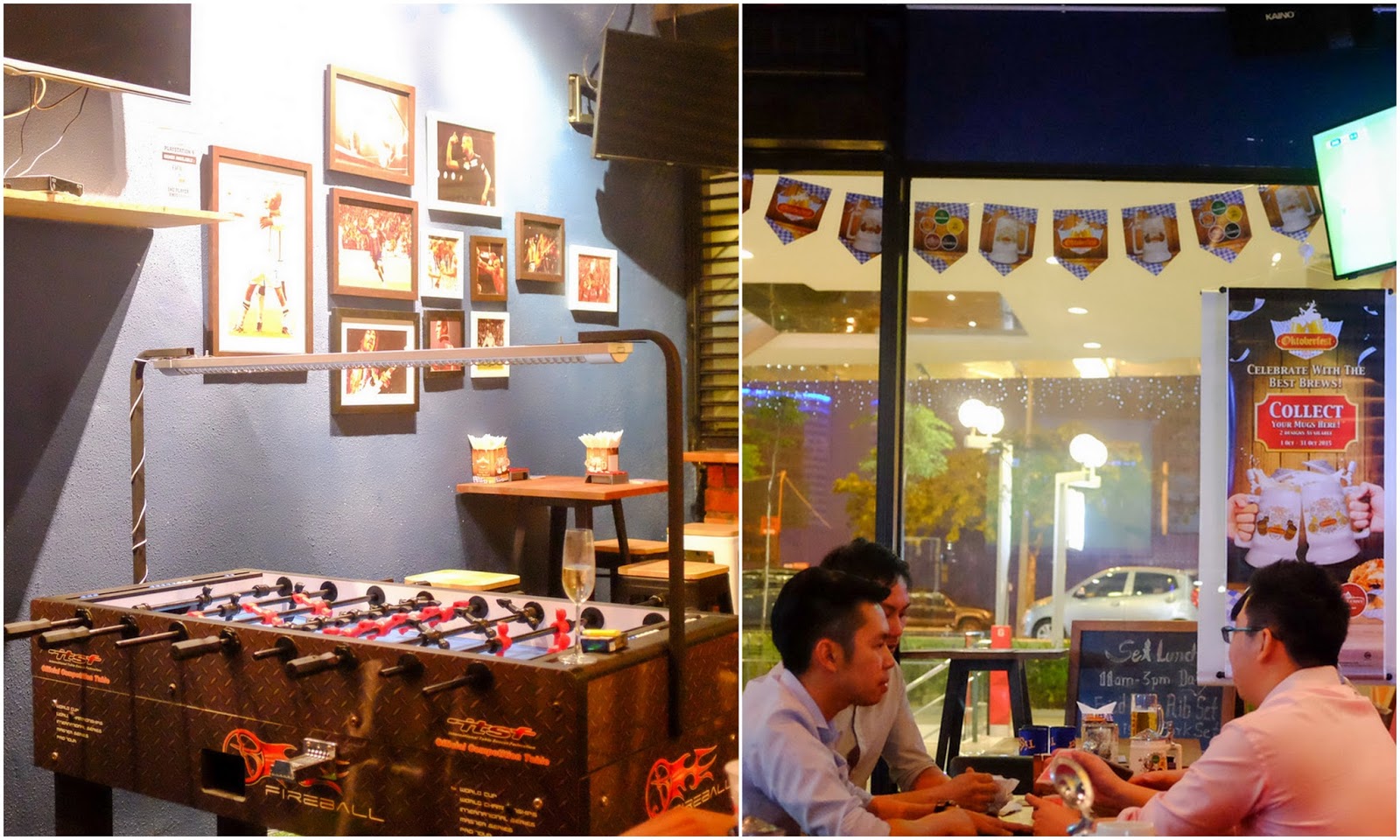 Location & Details
Hall Of Fame
G-2B, Nexus Bangsar South, Kuala Lumpur.
Daily, 11am through late.
Tel: +603-2242-2362