Gyu-Kaku Japanese BBQ Restaurant at Tropicana City Mall: Restaurant review
This review is brought to you in part by Gyu-Kaku.
Wagyu beef brisket, tenderloin and oyster blade steaks, marinated with Himalayan rock salt, tare sauce, shio or spicy miso, plus lamb chops, chicken fillets, sausages, squid and salmon, barbecued over a charcoal grill – Gyu-Kaku hits the protein-loving spot for those occasions when all you want is to sink your teeth into a succulent meal of meat and seafood.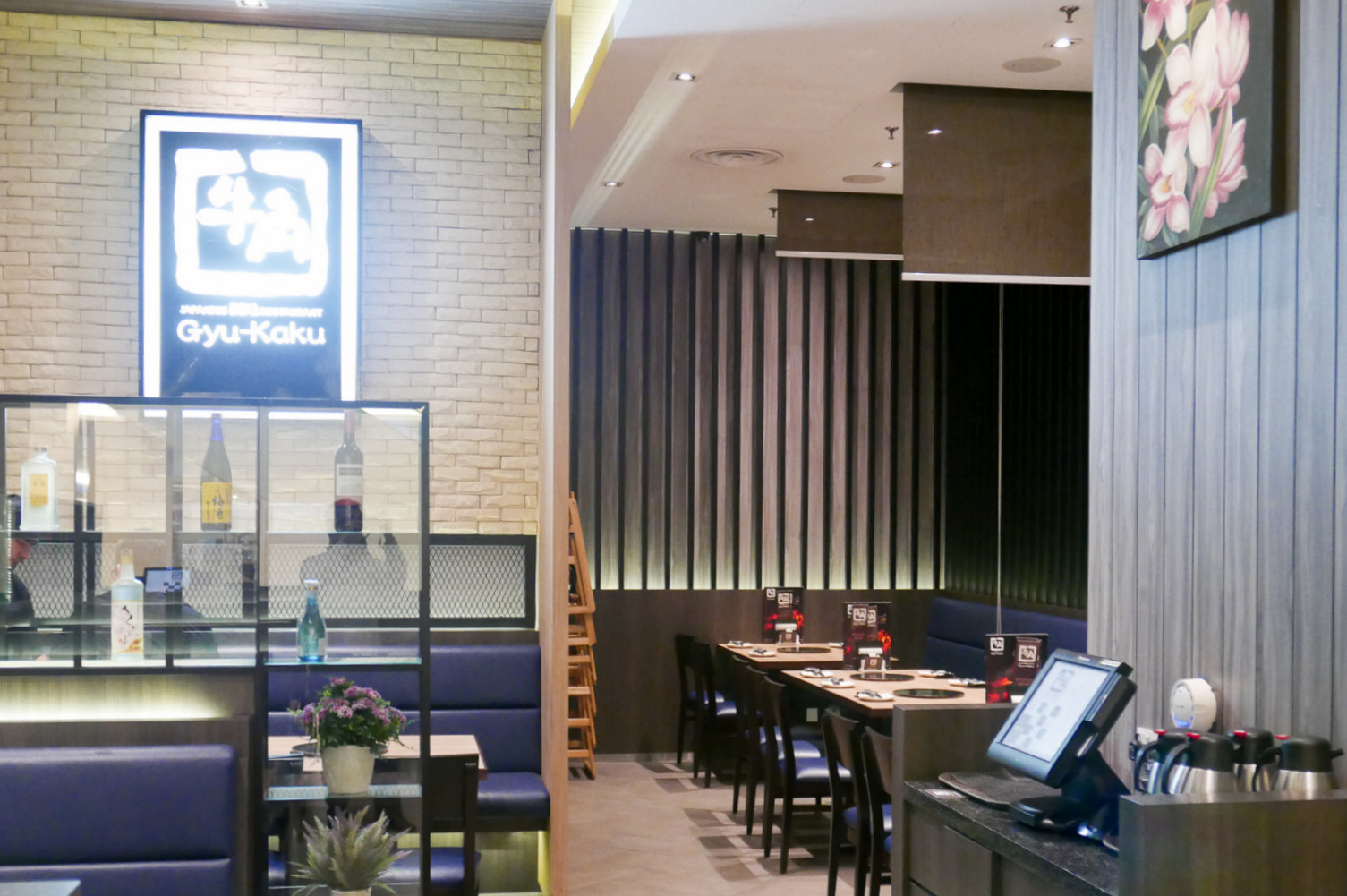 Platter sets
Select a platter set, starting at RM135.90 for two persons, breaching RM474.90 for the most premium set for four persons, complete with well-prepared sides such as a fresh bowl of spinach salad with crispy garlic and sesame dressing, plus a hearty chicken-tofu hot stone kimchi soup, then commence the cooking at the table. Smokeless roasters ensure complete comfort for customers.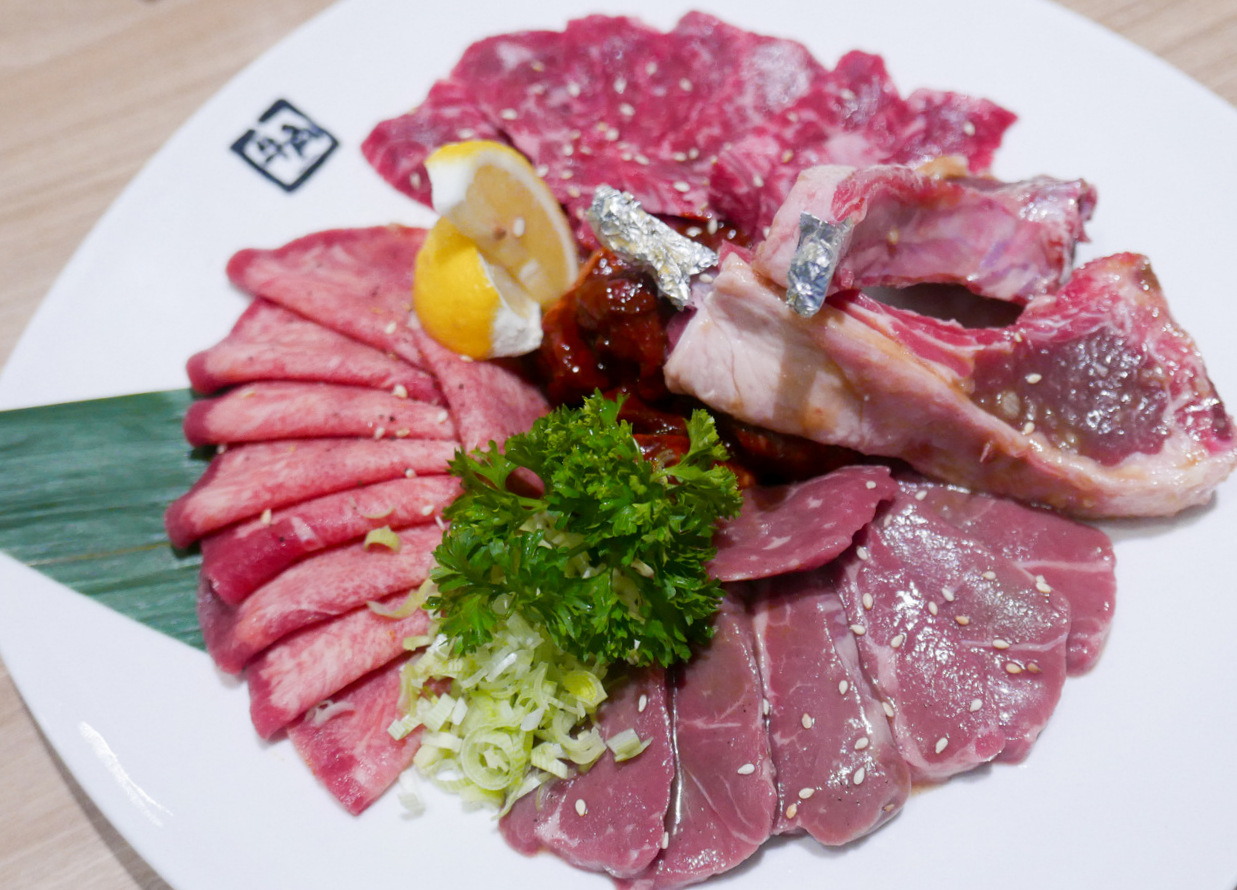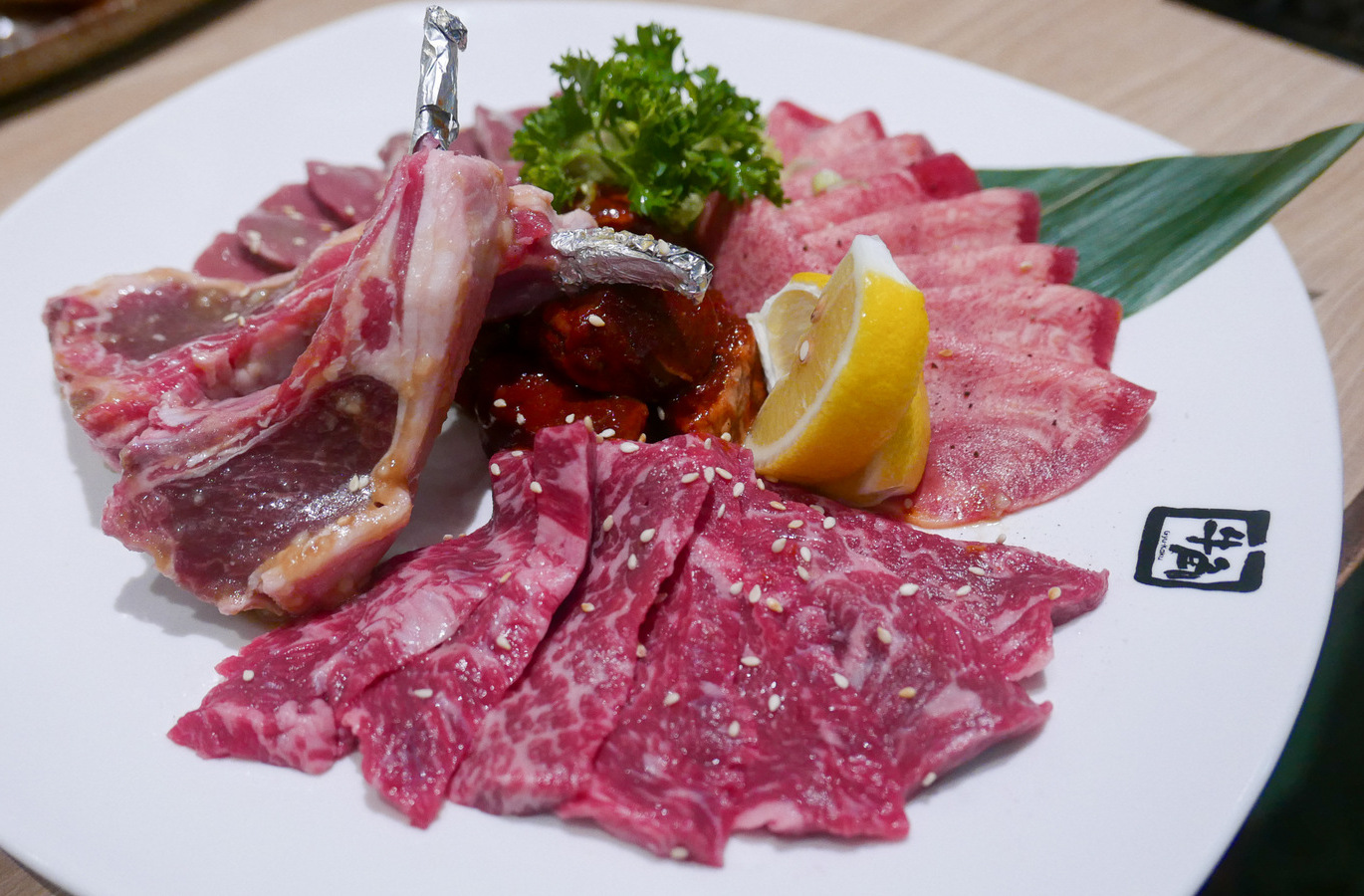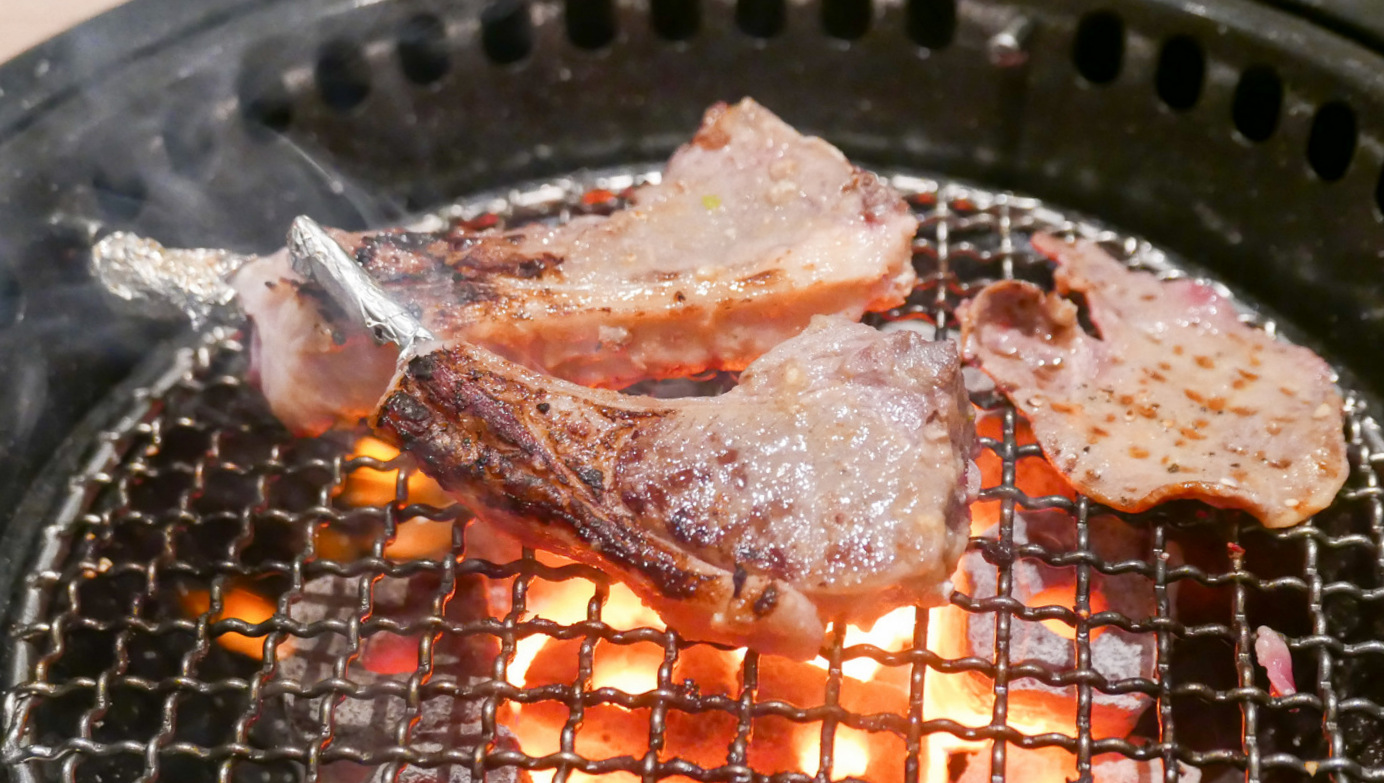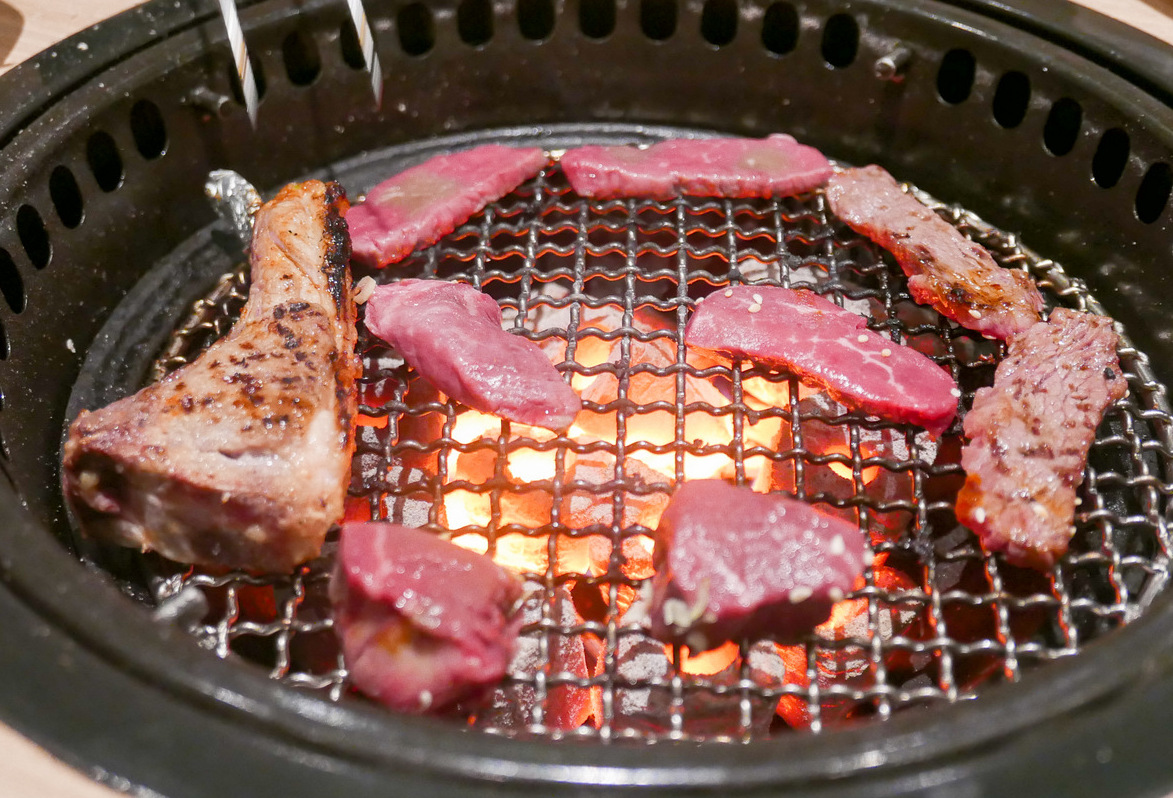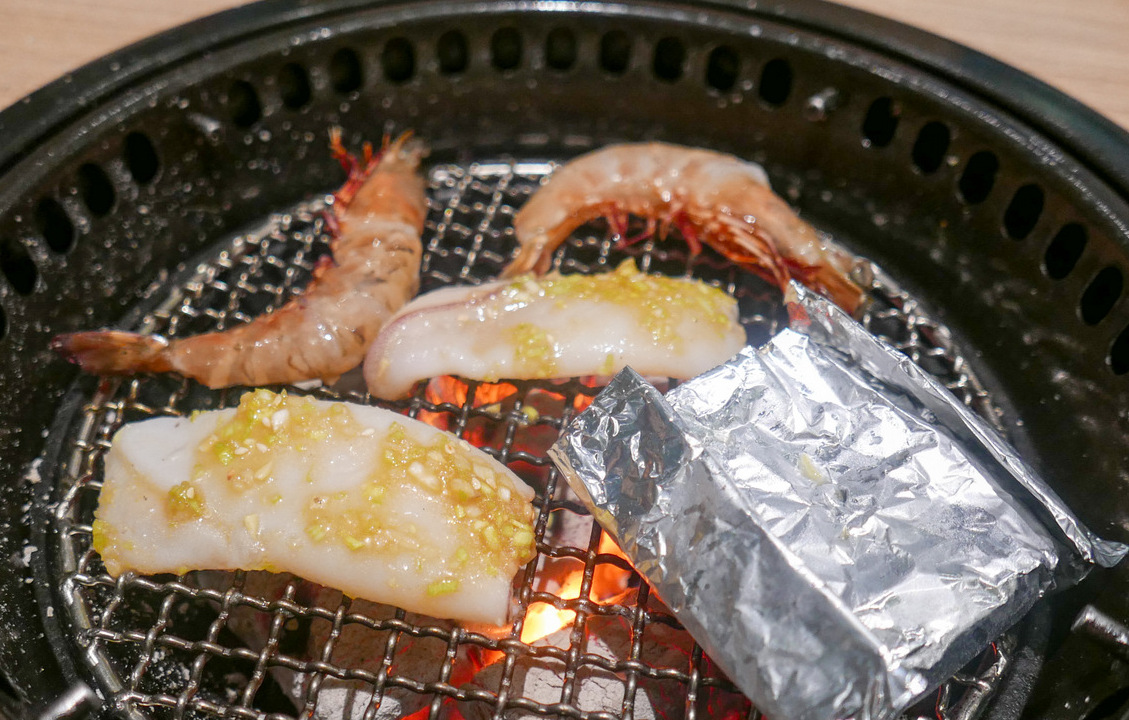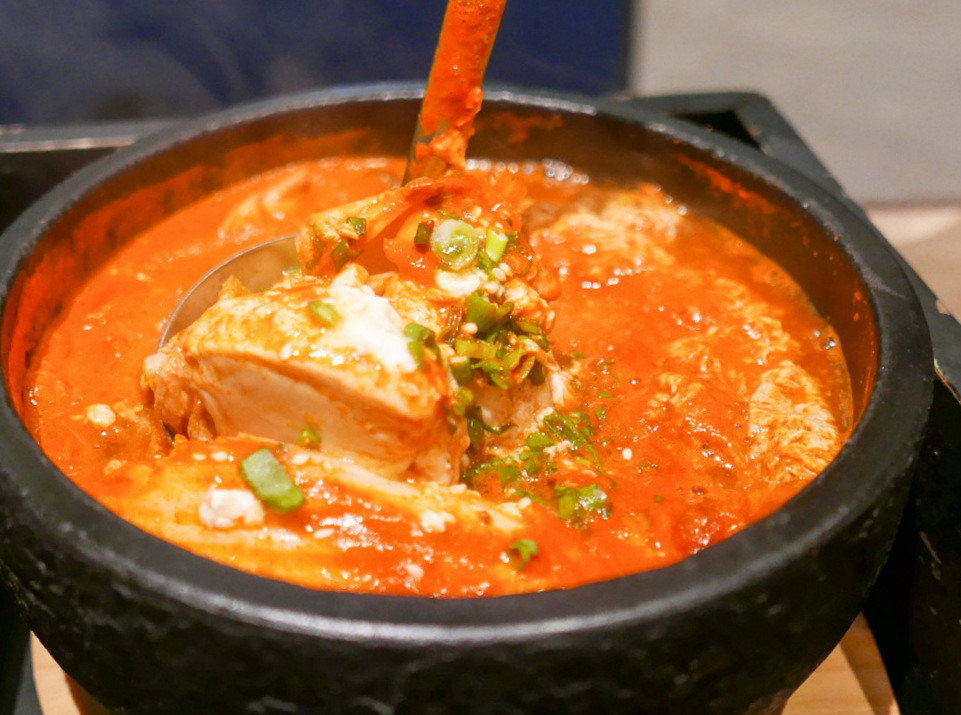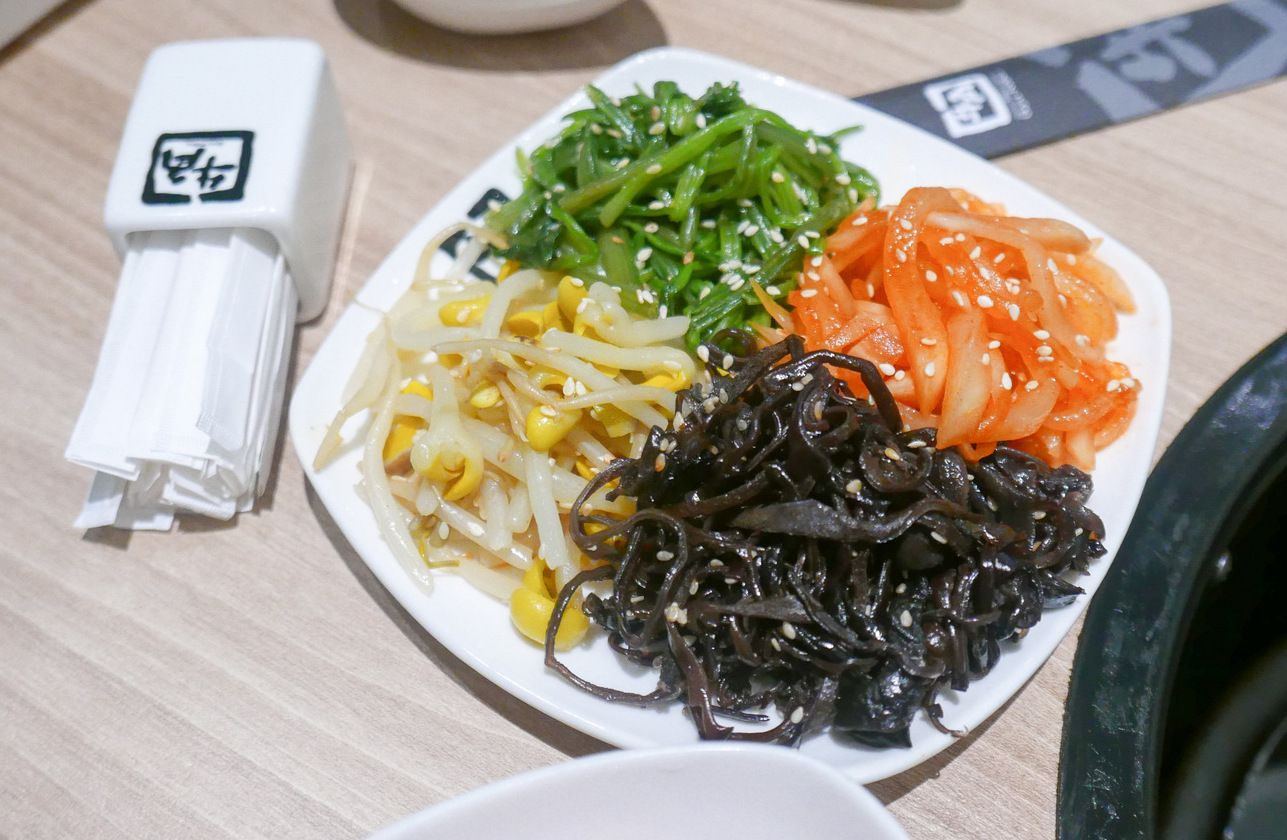 Smaller plates
You can also order smaller plates of specific cuts – a basic serving of beef tongue, for example, costs RM27.90. Quality and attention to detail are satisfying; the produce measures up to expectations, and even the sauces are capably balanced.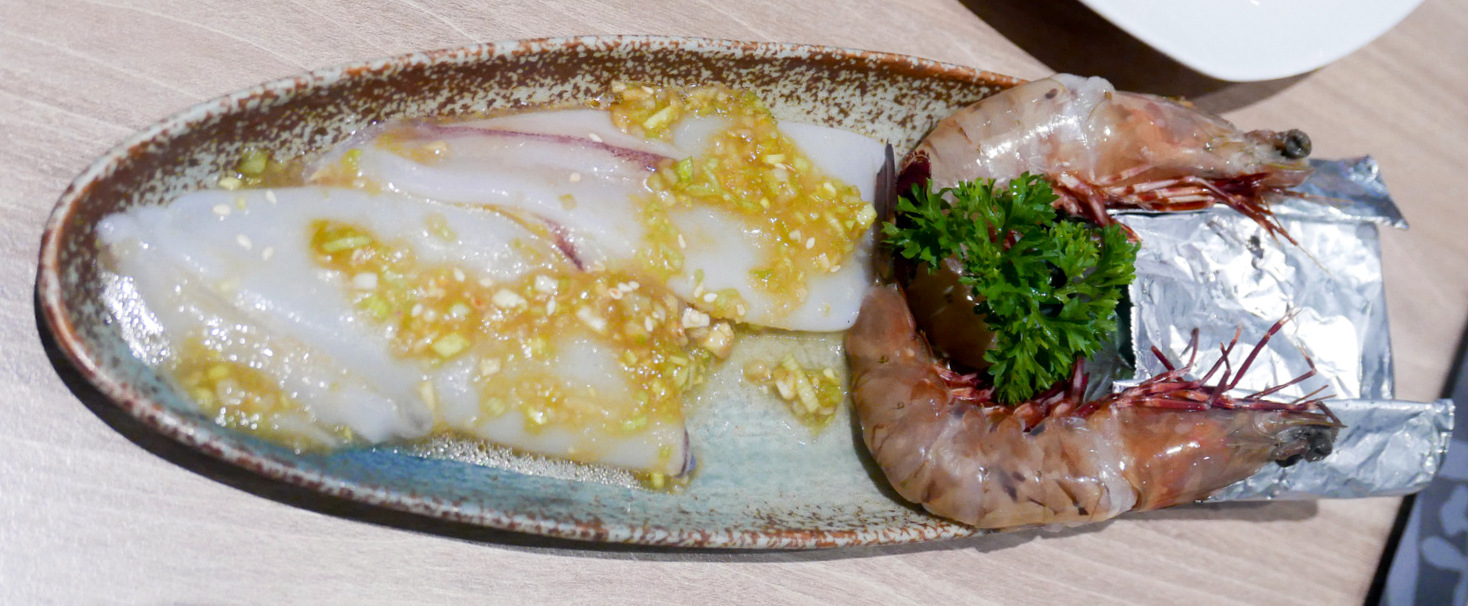 Lunch boxes
In the afternoon, 12pm through 4pm, convenient lunch boxes are available for fast but fulfilling sustenance, with ensembles that comprise, say, chicken teriyaki and yakitori with steamed rice, fried vegetables and konnyaku jelly for RM19.90 before taxes (other boxes include beef croquettes, shrimp gyoza, salmon teriyaki and more).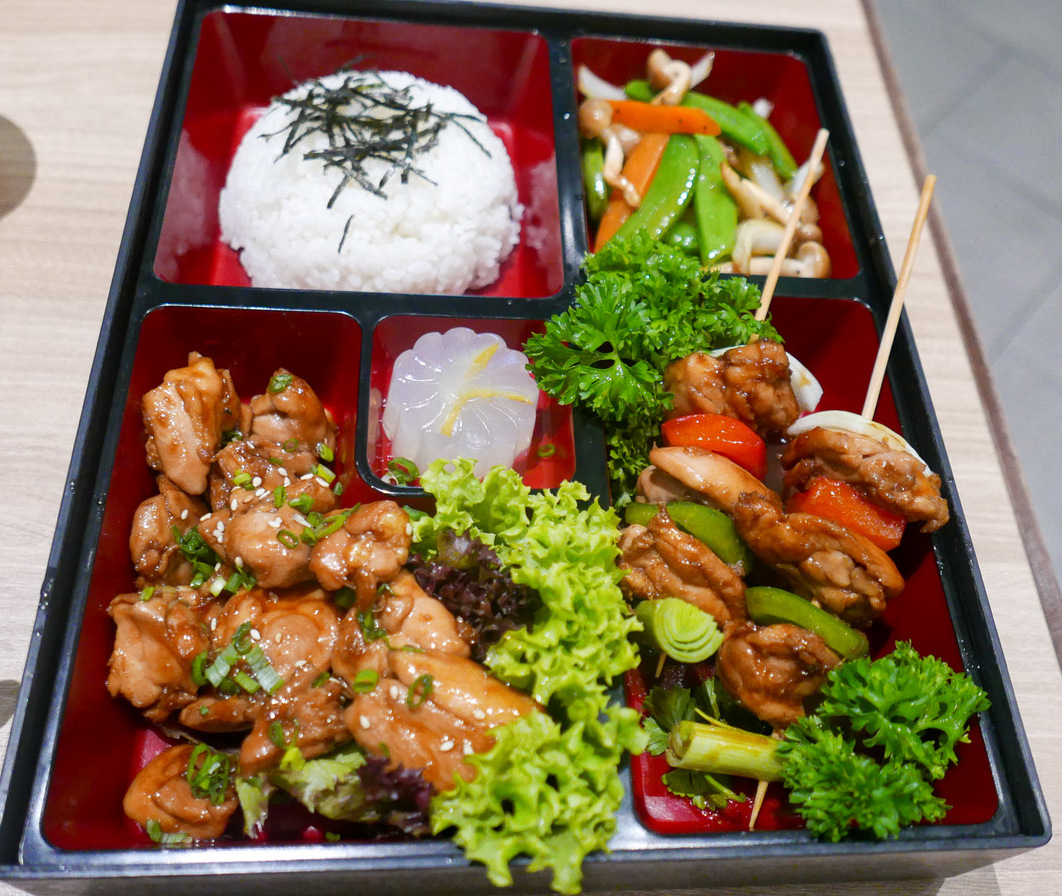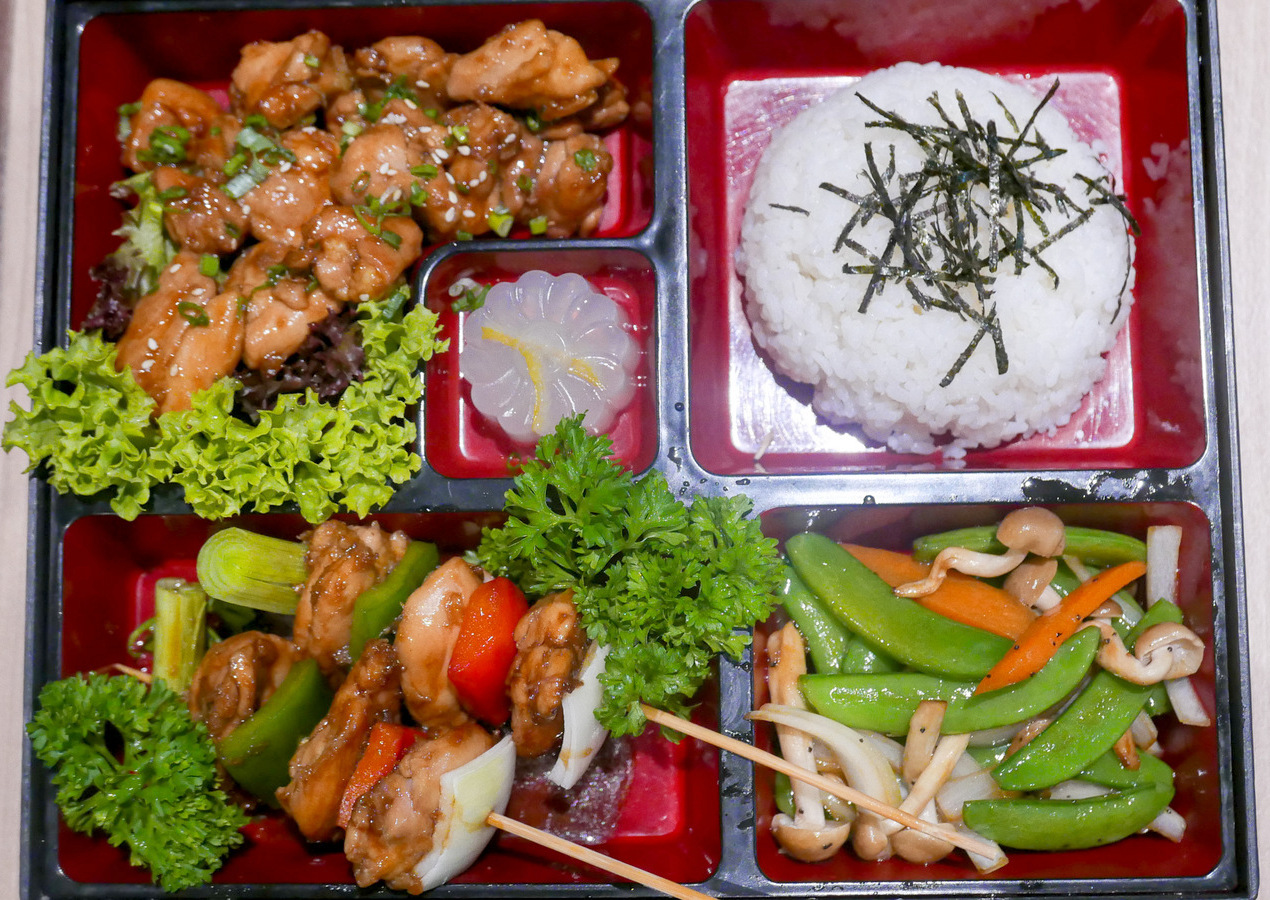 Dessert
Add on one ringgit for a milk pudding topped with roasted soybean powder and brown sugar syrup (regular price RM10.90). If you have time to linger, the restaurant also offers all the essential sake, shochu, umeshu, whiskey and wine. Many thanks to Gyu-Kaku for having us here.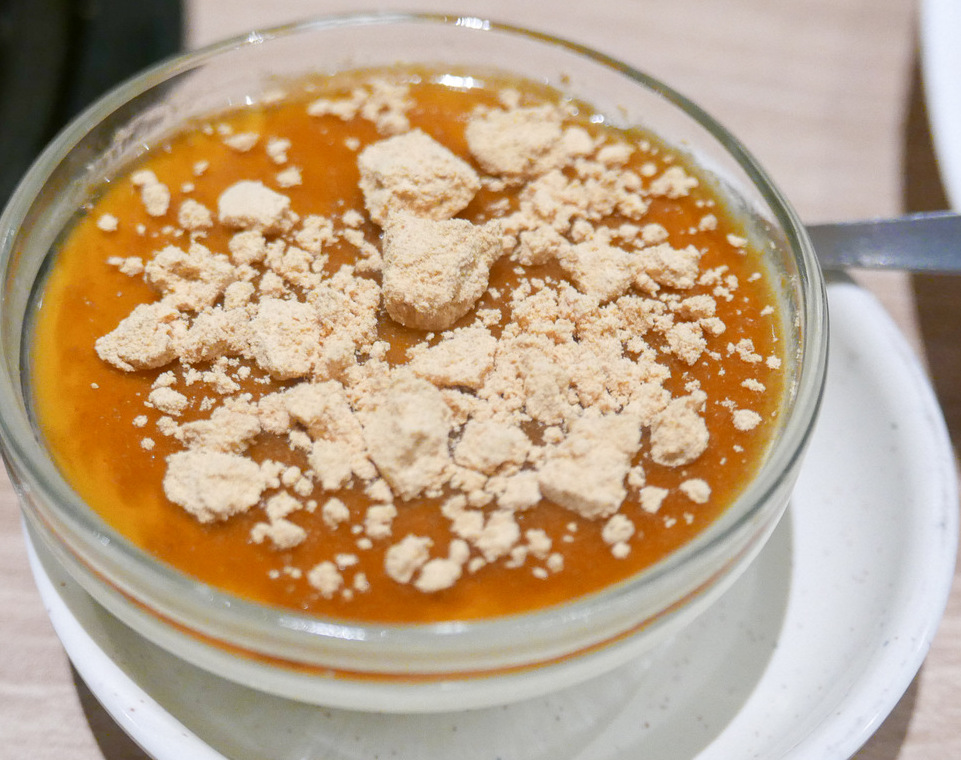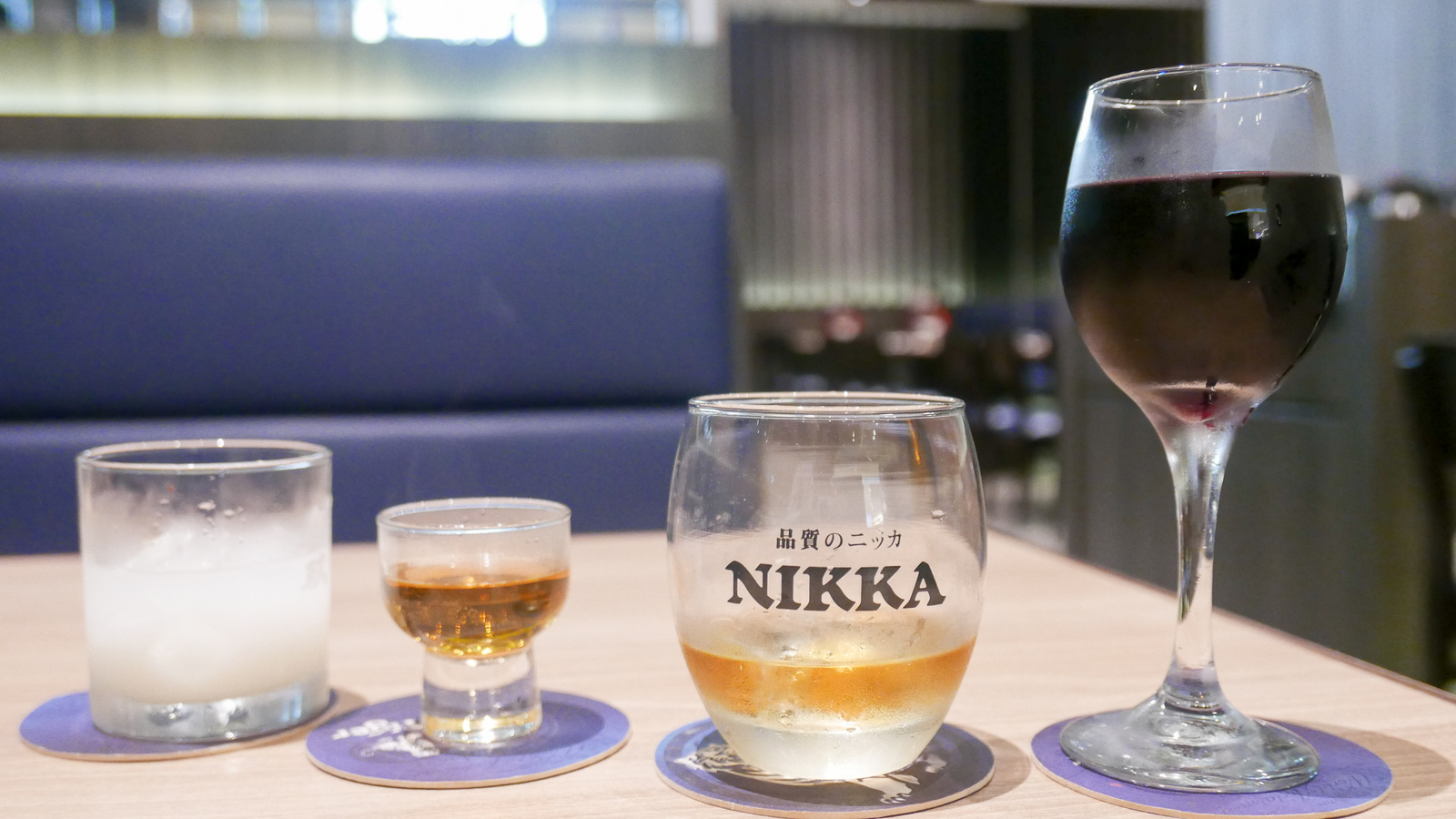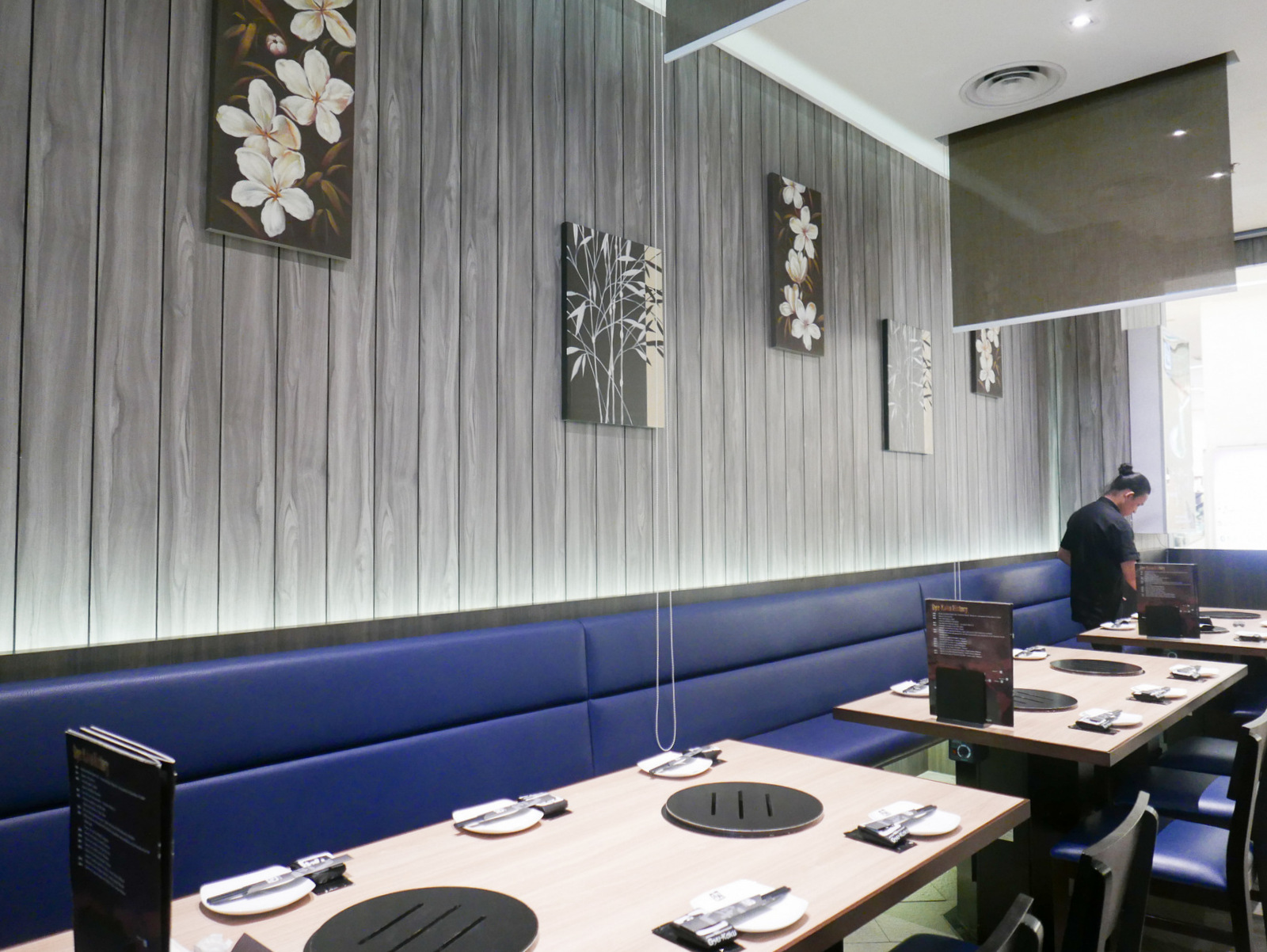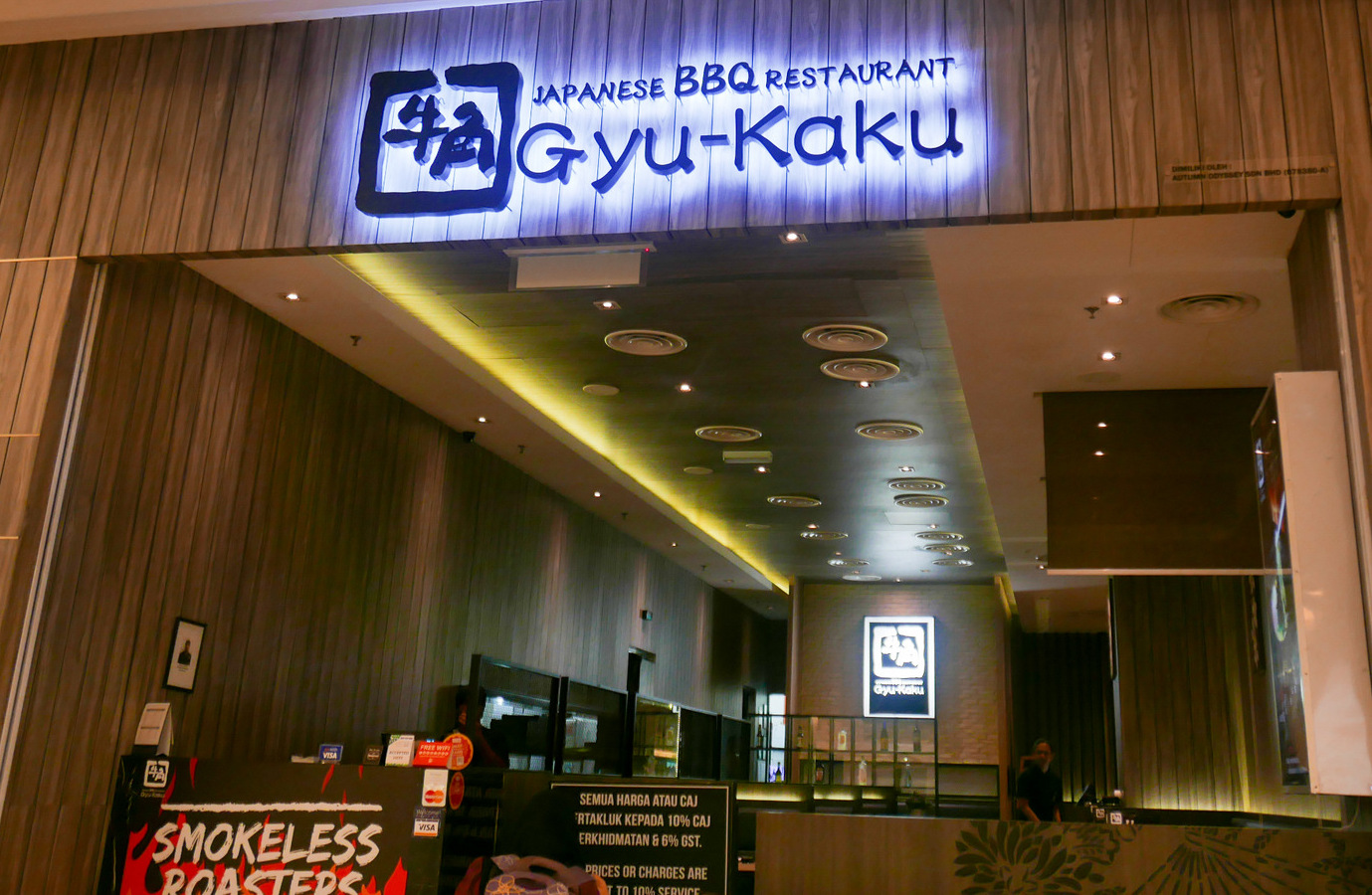 Location & Details
Gyu-Kaku Japanese BBQ Restaurant
Ground Floor, Tropicana City Mall, Petaling Jaya.
Tel: 603-7725-6796
Find: View directory for Gyu-Kaku Tropicana
Block D3-G3-Unit 3, Solaris Dutamas, Outside Publika, Kuala Lumpur.
Tel: 603-6211-5446