GravyBaby at Taman Desa: Restaurant review
A strange foreign invasion has unfurled this month in Taman Desa: GravyBaby offers Blighty-style pies baked by a British former military club chef and inventive cocktails mixed by a French bartender who flew into KL from a stint in Buenos Aires.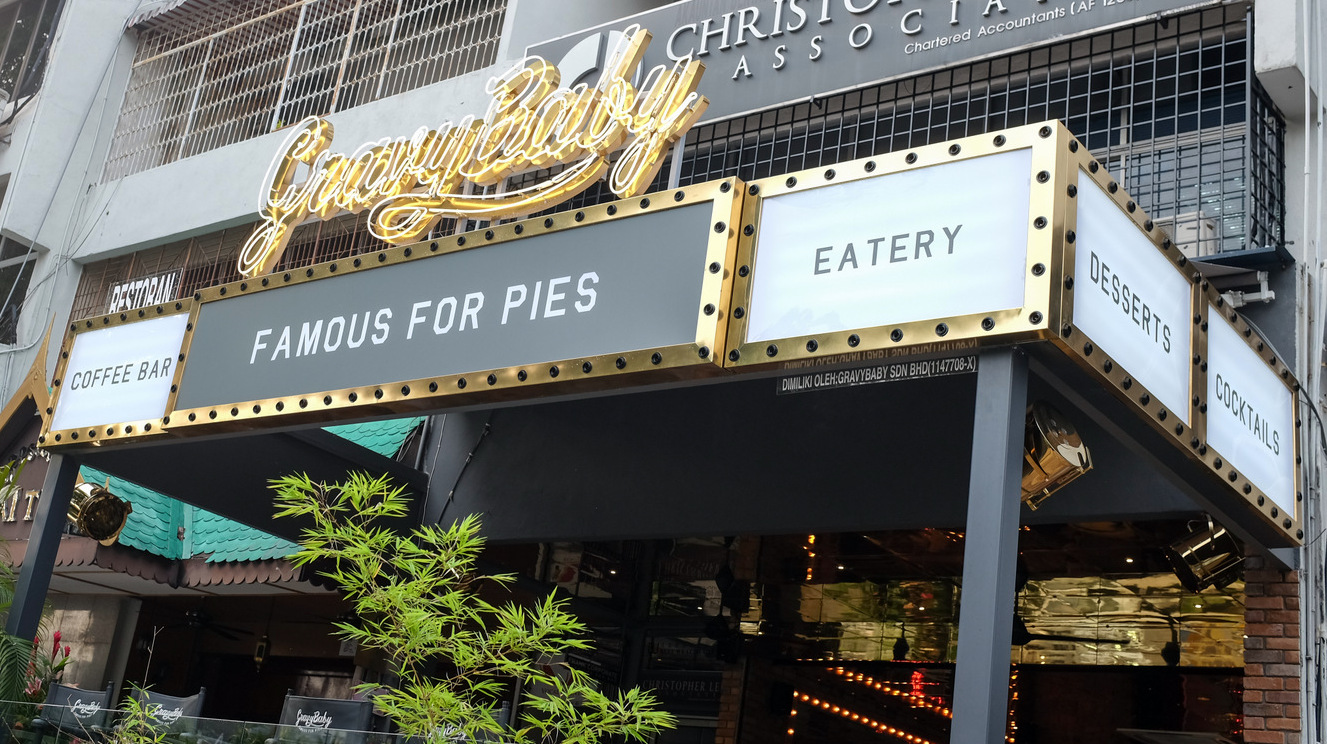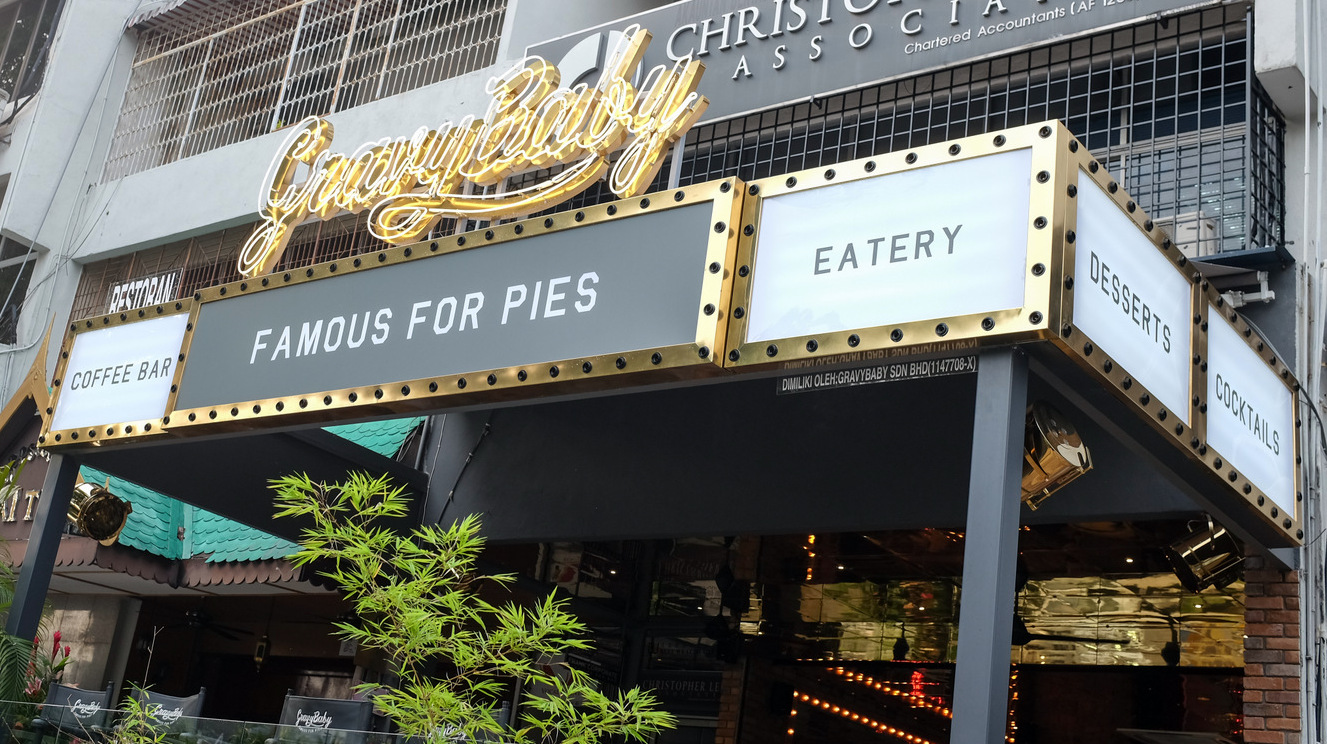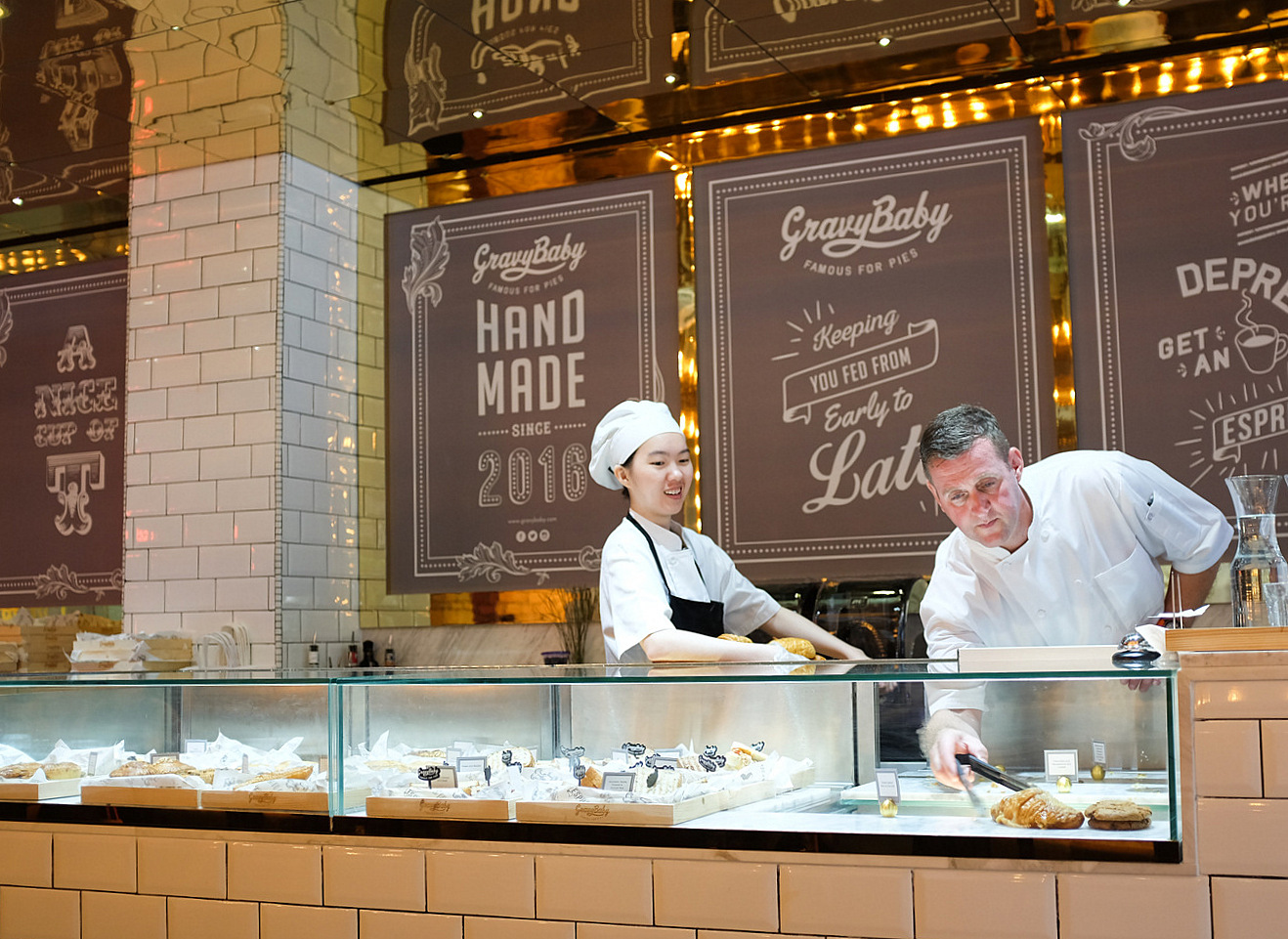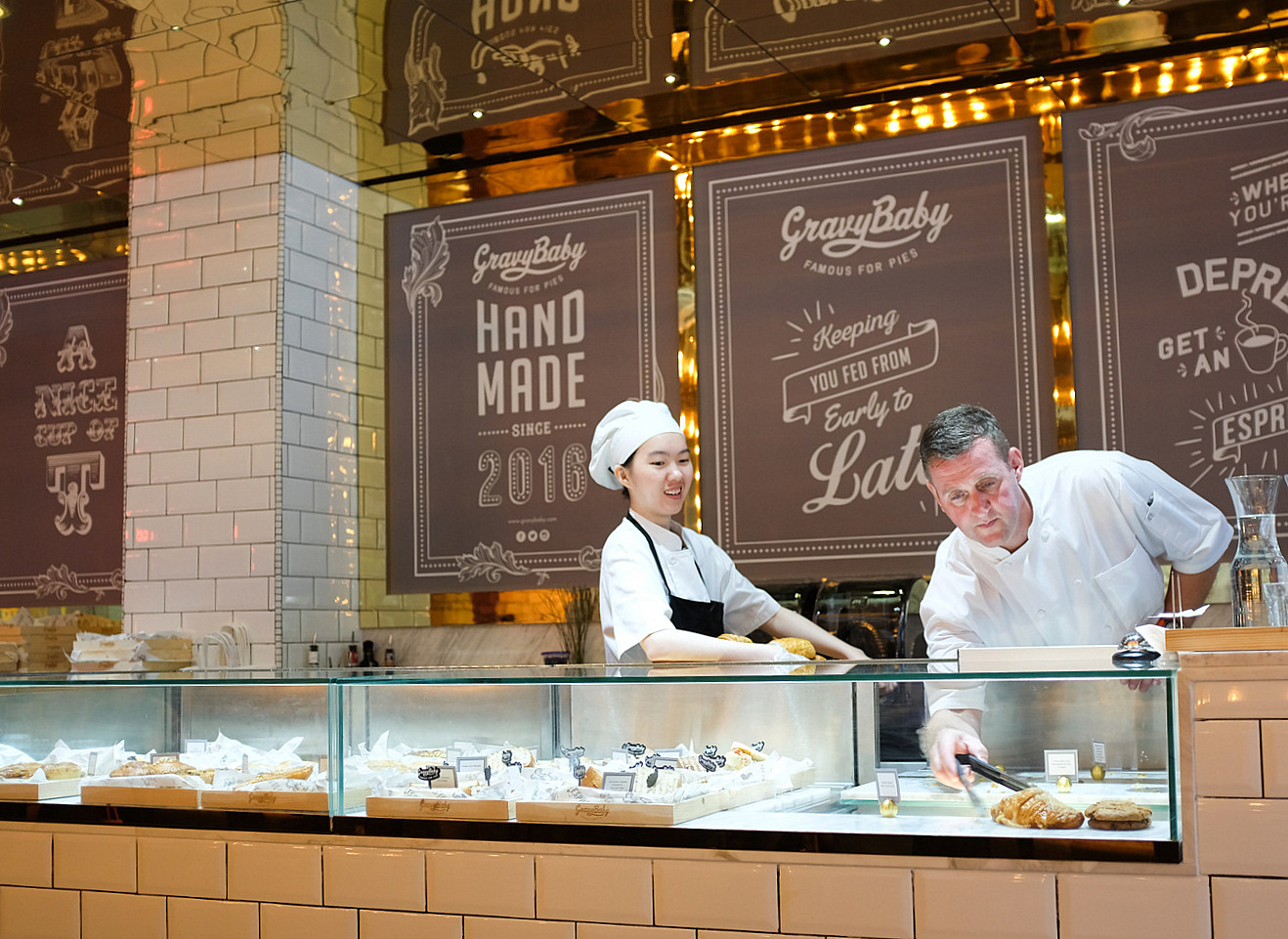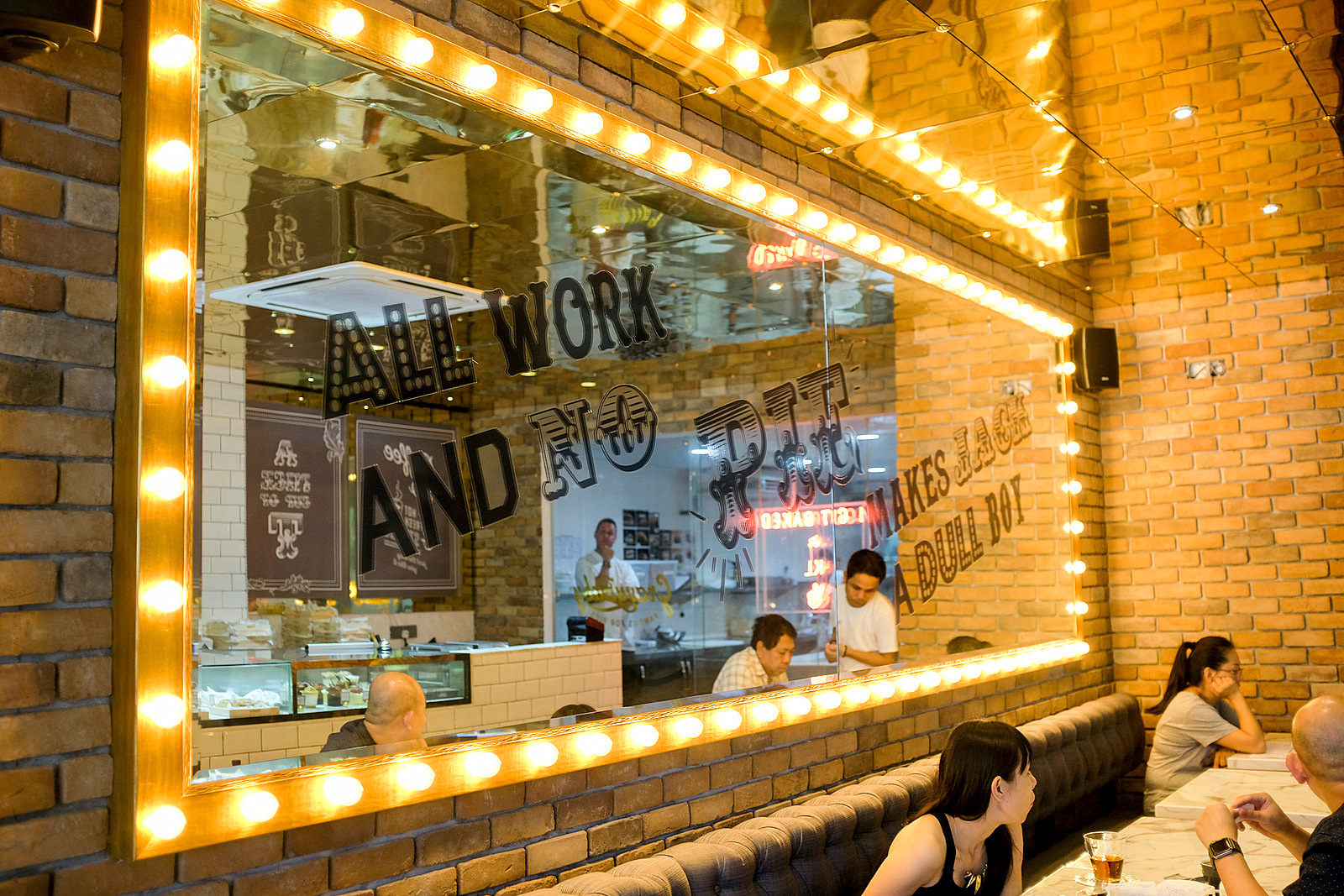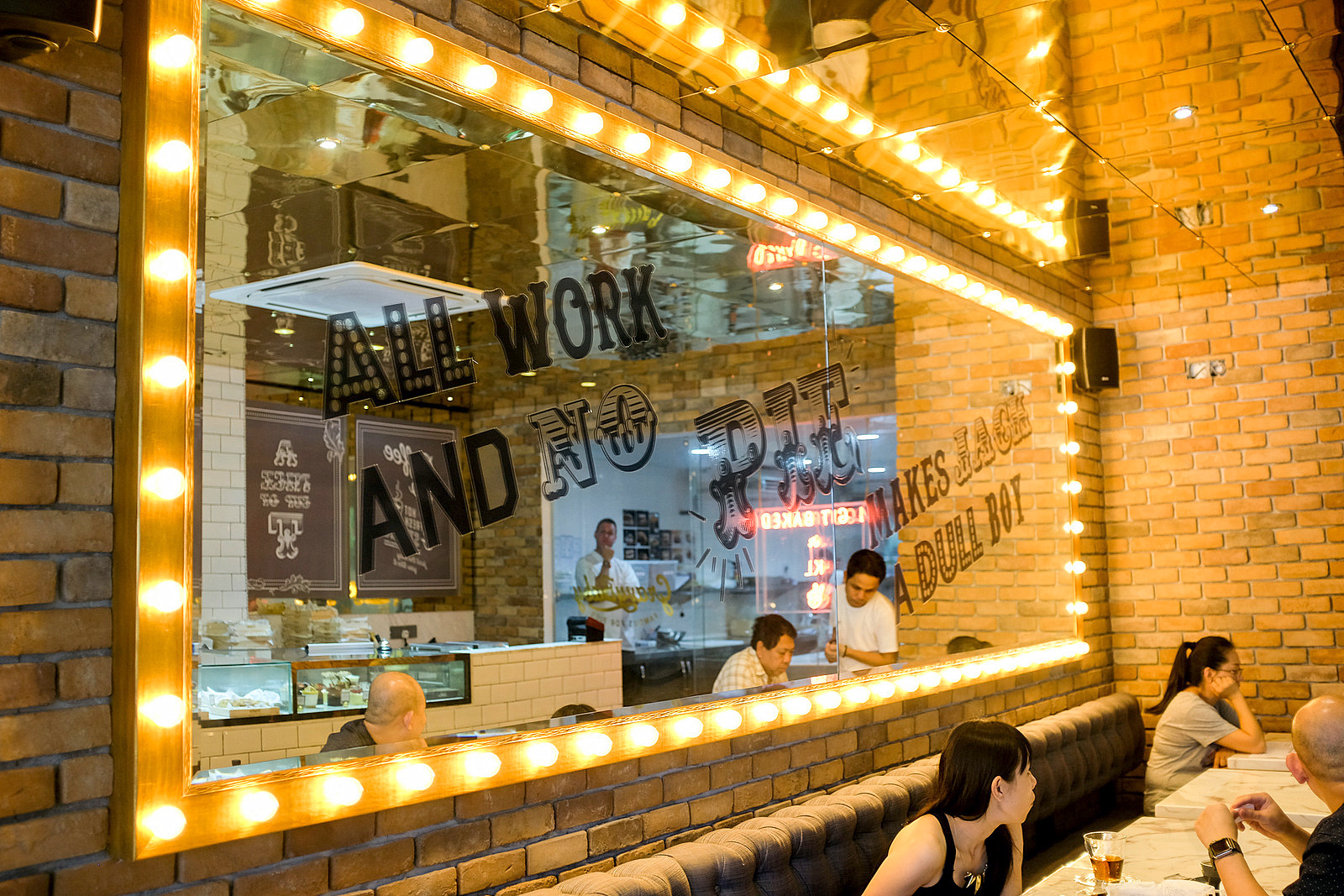 The pies have it
GravyBaby's specialities prove pretty satisfying. We like the fish pie, comprising smoked haddock, cod, salmon and prawns, with buttery mash, minted mushy peas and London East End Parsley Liquor sauce (RM26), lamb and redcurrant hotpot pie with mash, spicy Boston baked beans and meat gravy (RM26) and pumpkin apricot tagine pie with vegetable gravy (RM20) – thick but tender crusts, sliced open to reveal tastily prepared fillings, served fresh and warm, paired with enjoyable sides.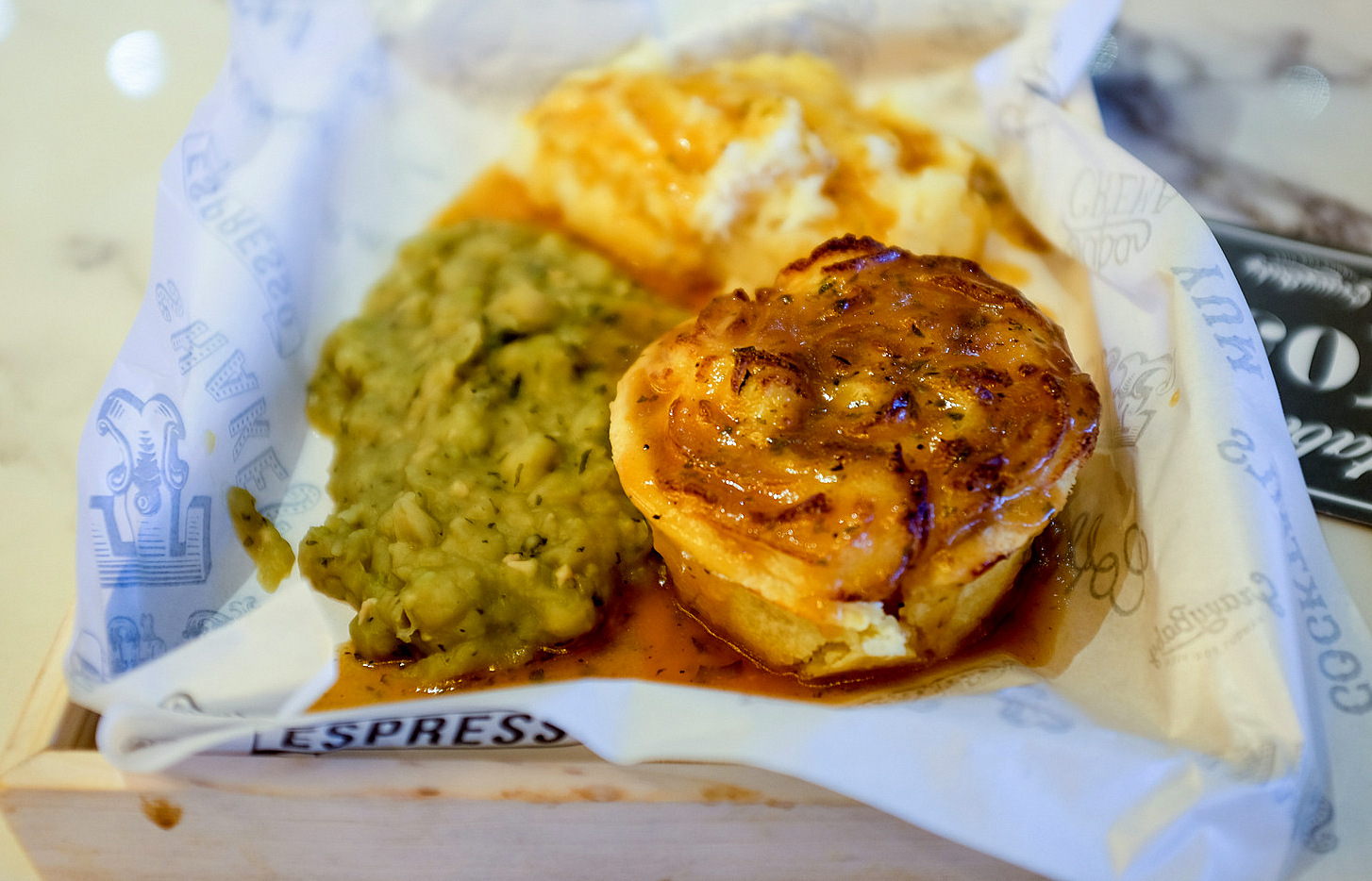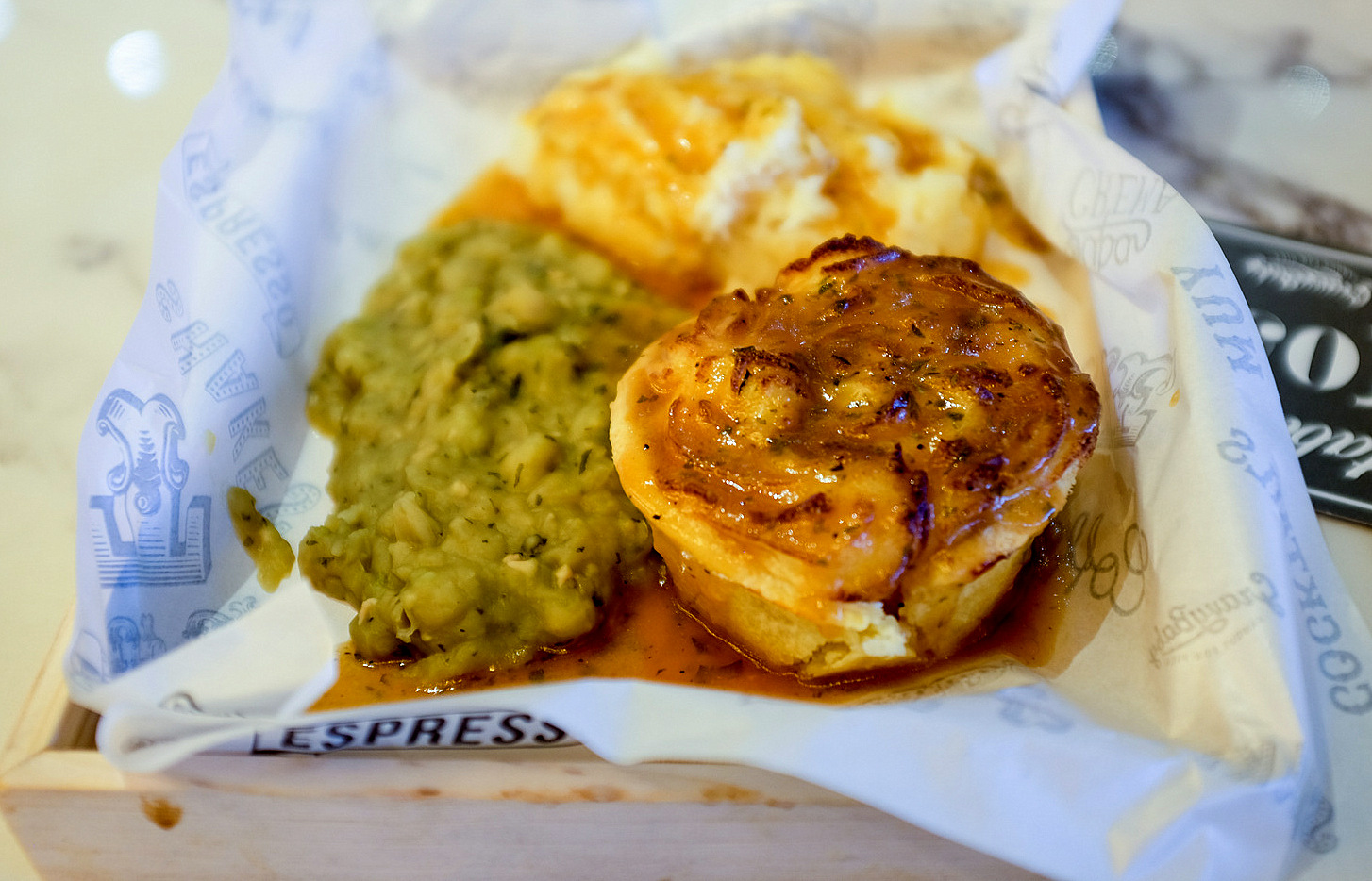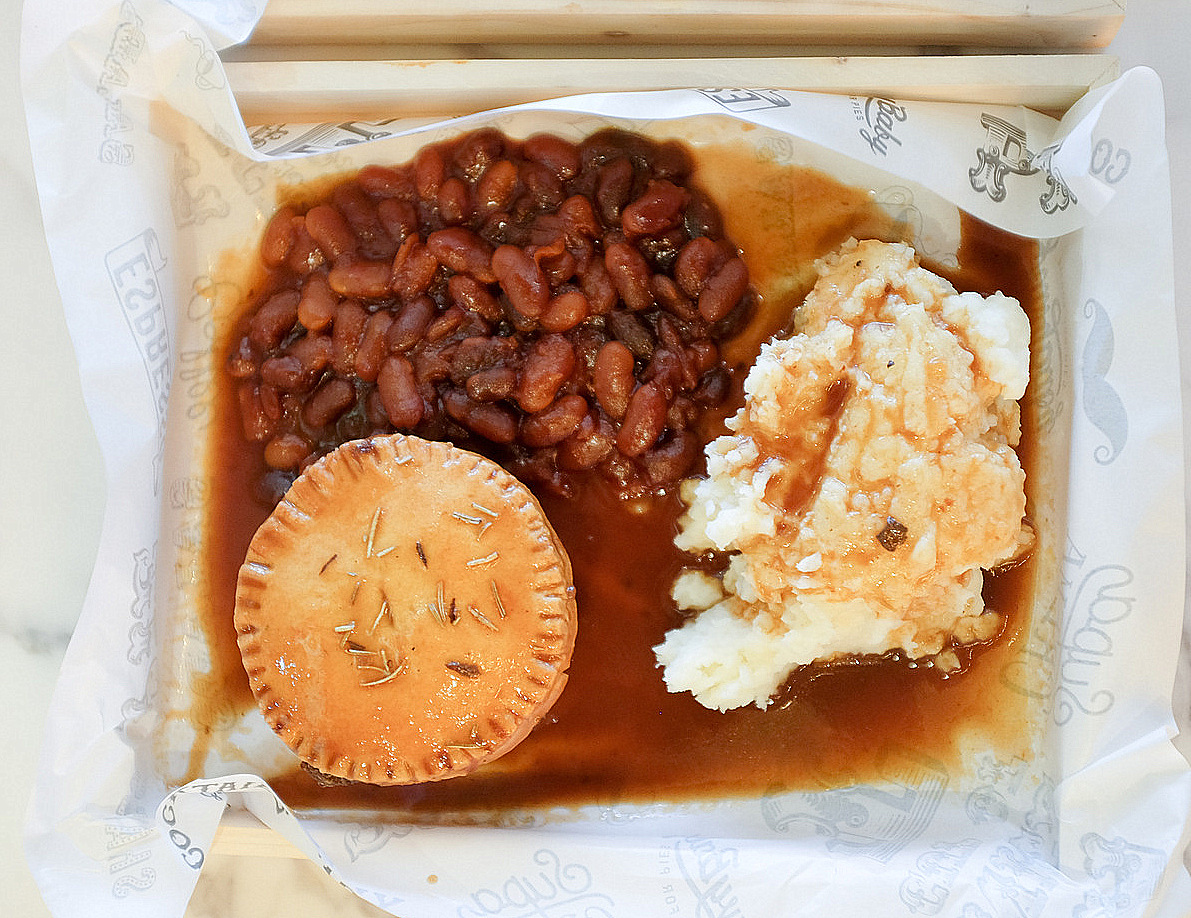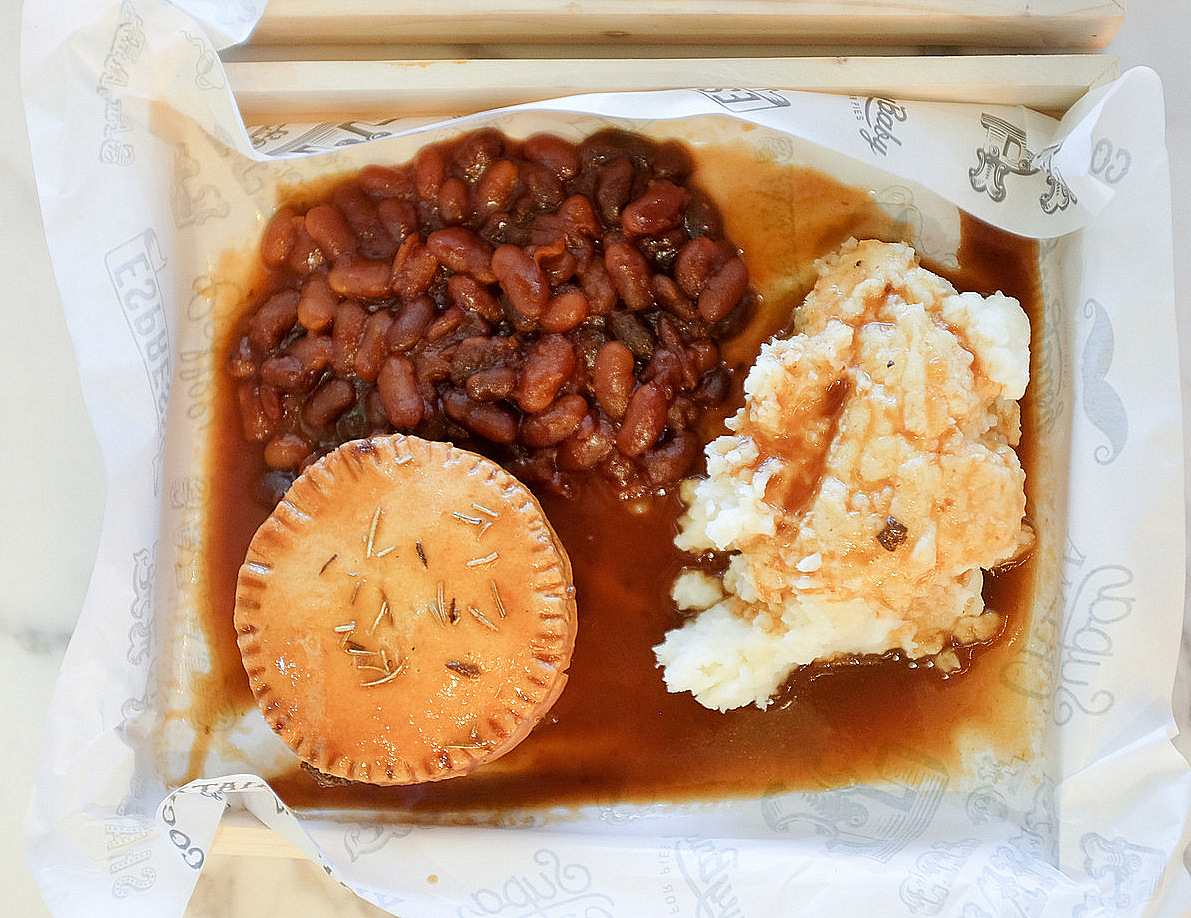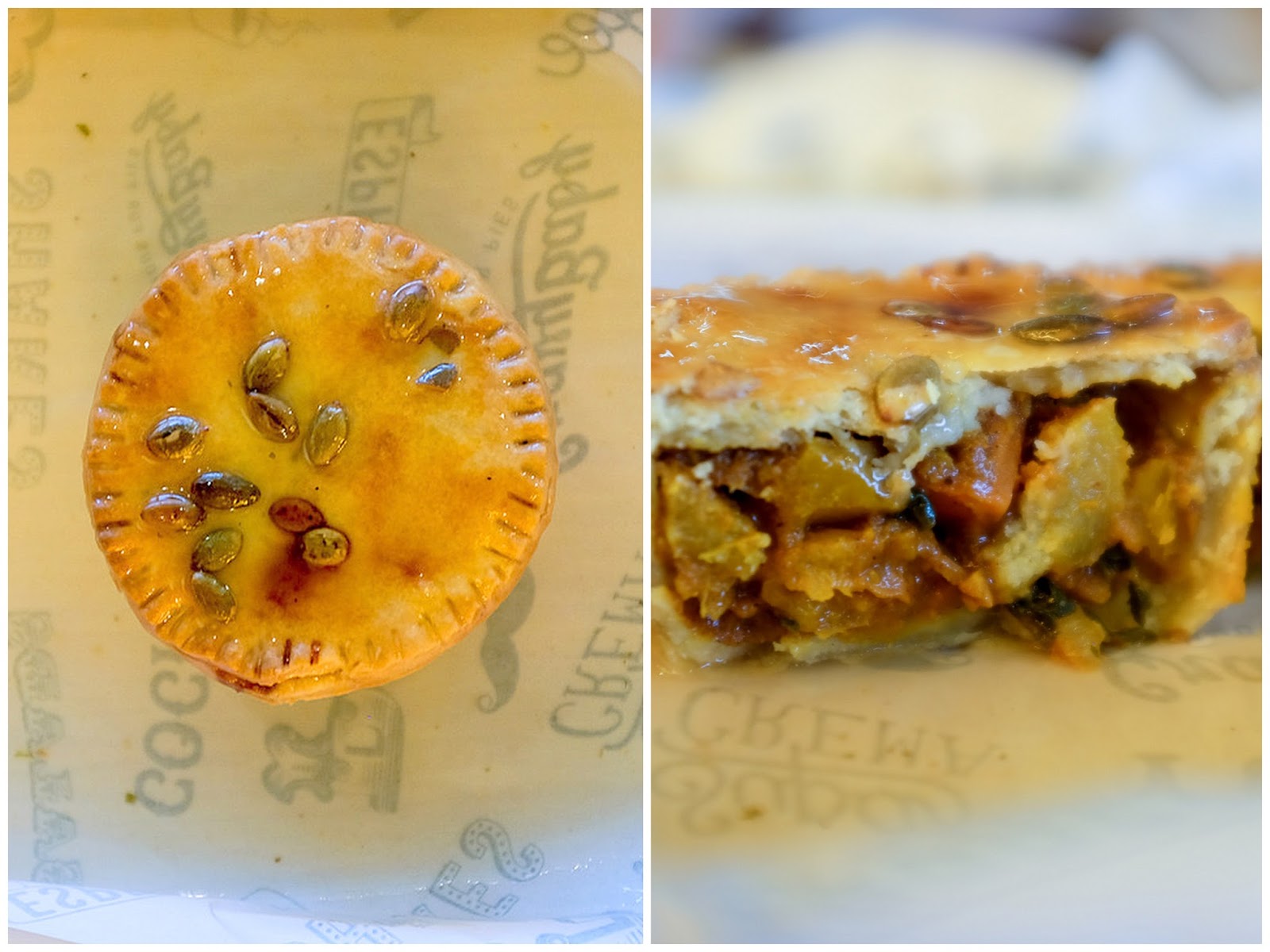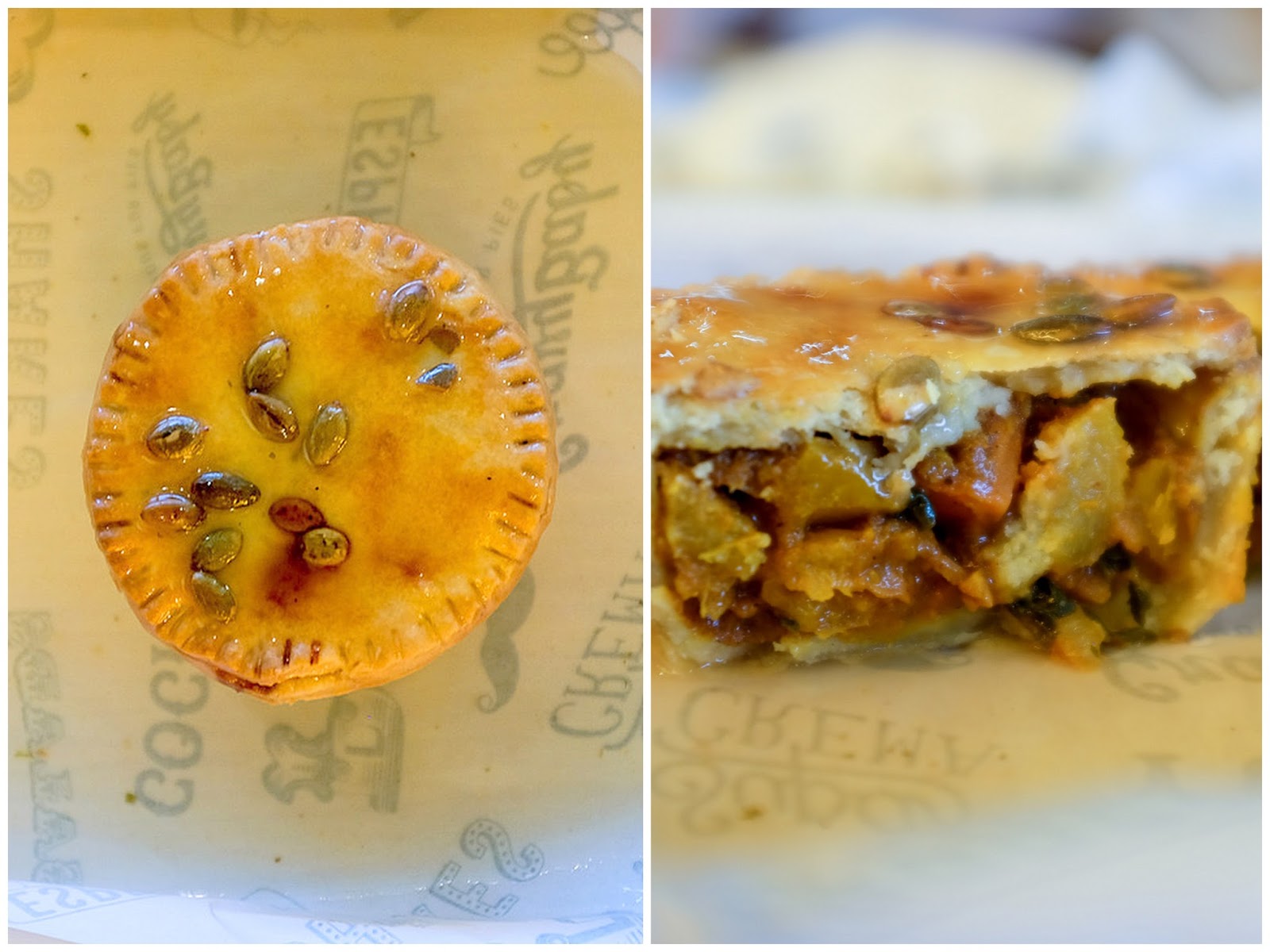 You'll also find other tempting options like braised steak and ale pie or blue cheese, potato and leek pie – a credit to the team led by Gravybaby executive chef Paul Elliot, who spent the past few years helming the kitchen at London's Army and Navy Club.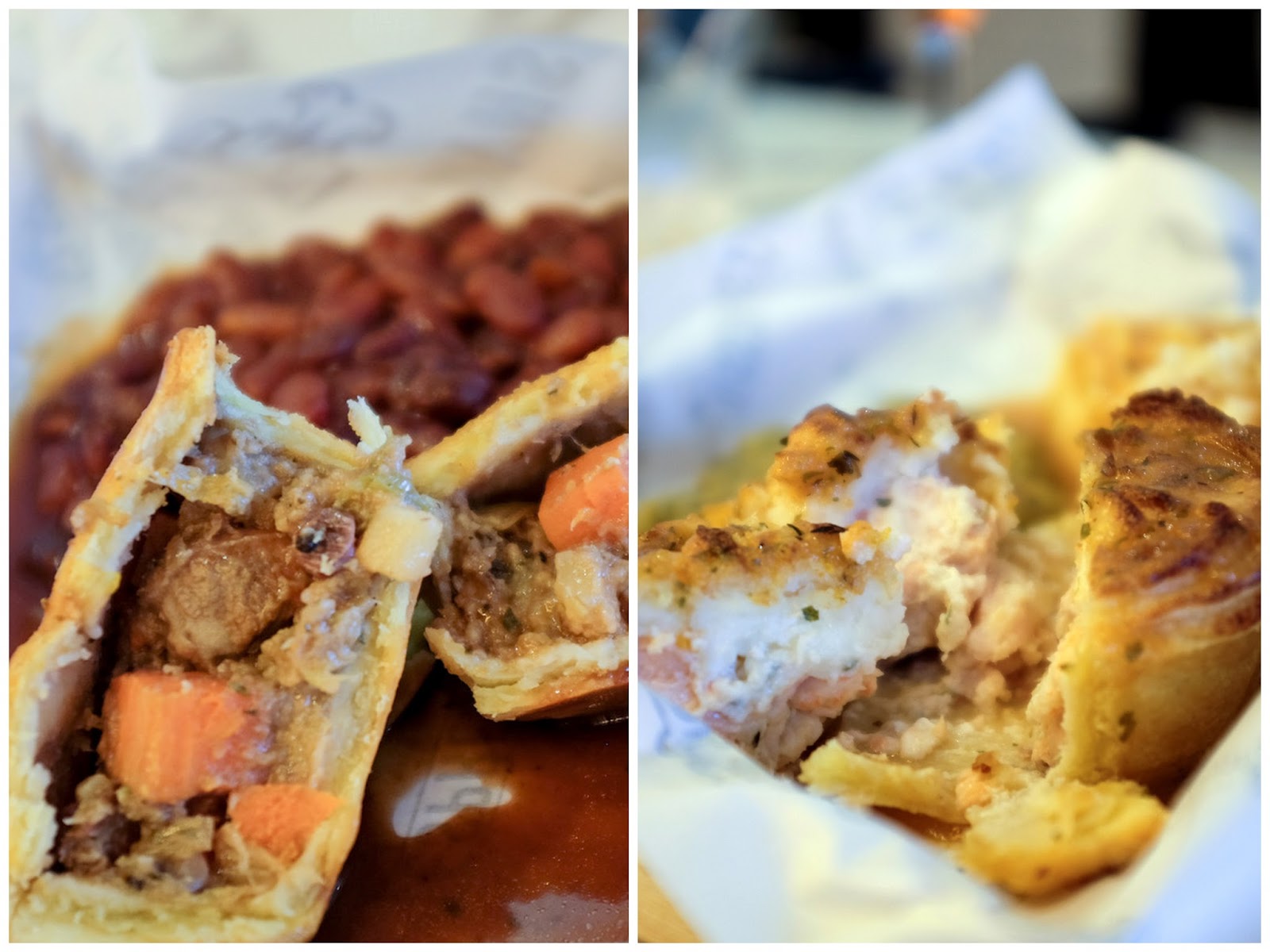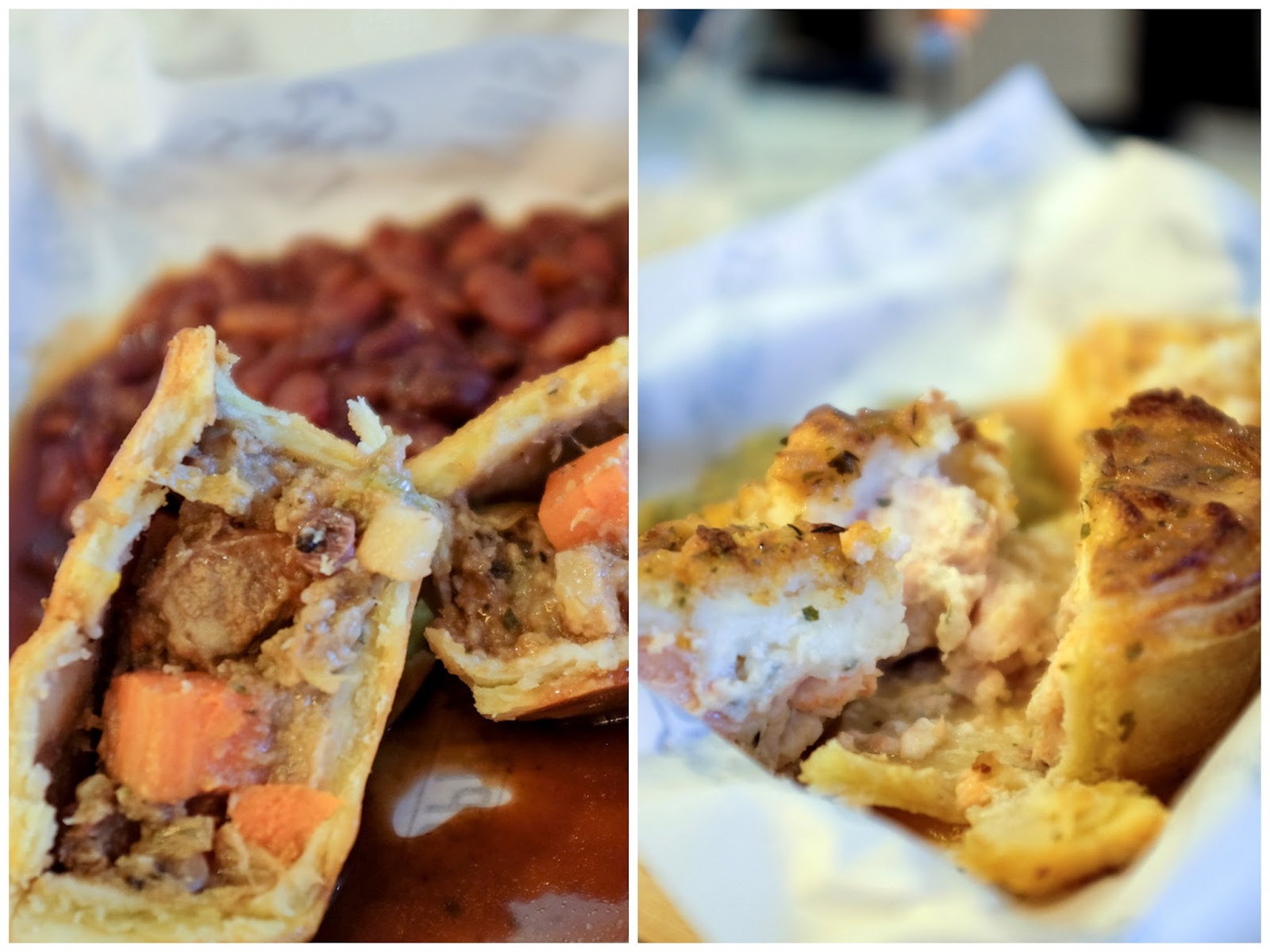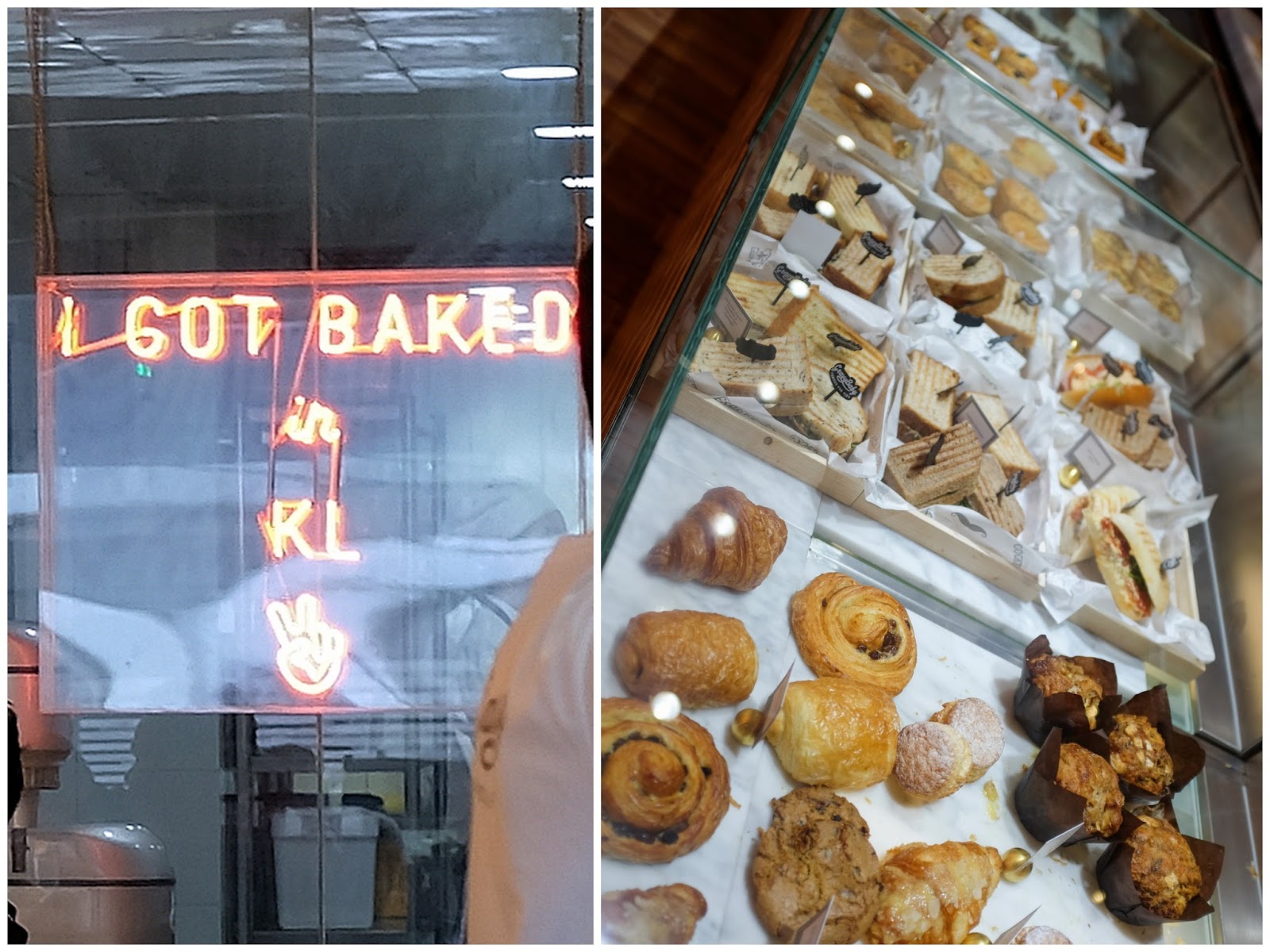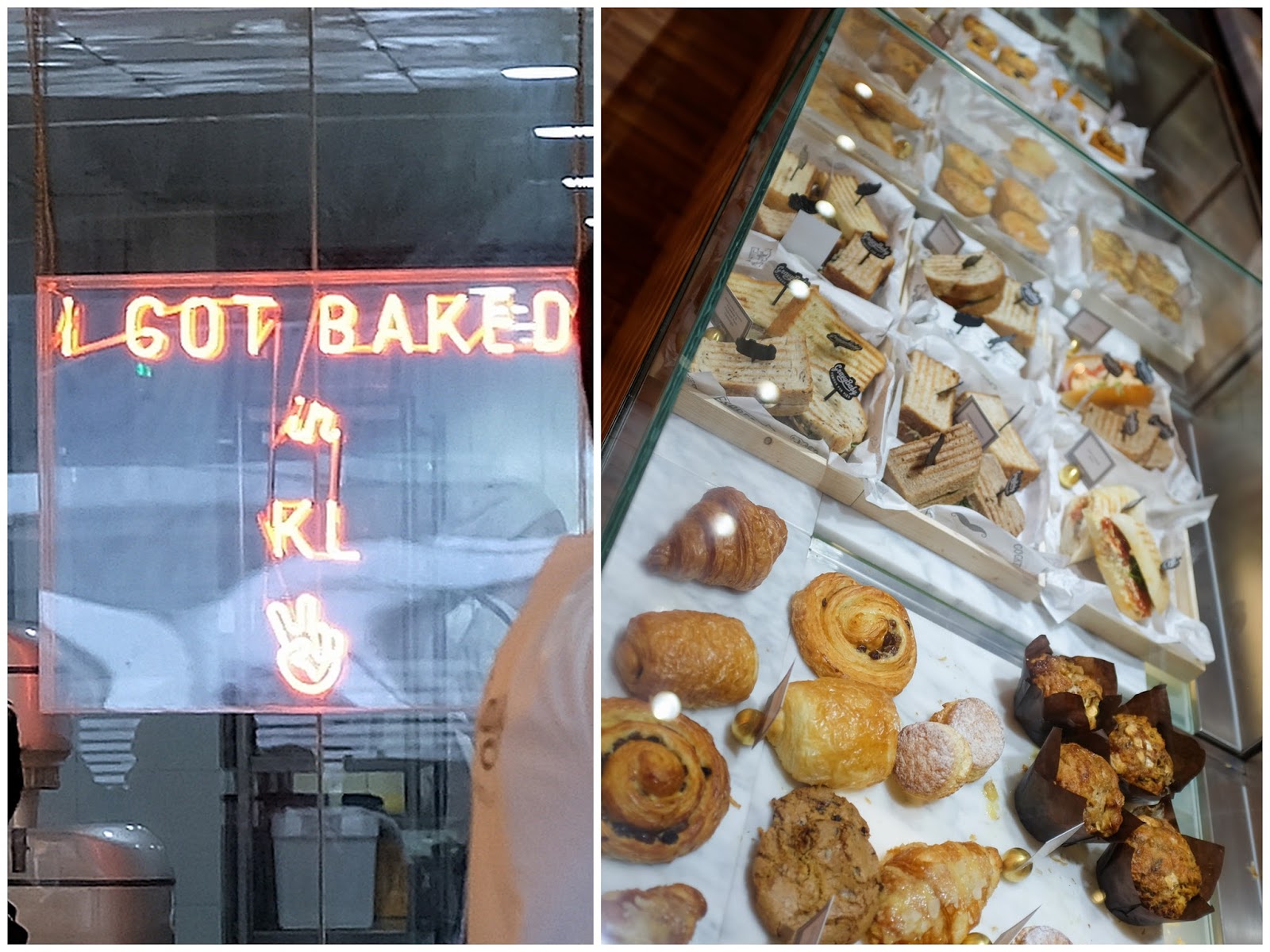 Salads, sandwiches, and cakes
The menu is extremely extensive – expect various salads (such as black rice with quinoa, cannellini beans, edamame and ginger sesame dressing for RM18), soups (creamy spiced roasted butternut squash at RM18), sandwiches (crab meat with rarebit on rye for RM31) and cakes (white chocolate, mascarpone and raspberry sponge for RM23), each of which conveys certain merits, plus hot dogs, waffles, cheese boards, and more.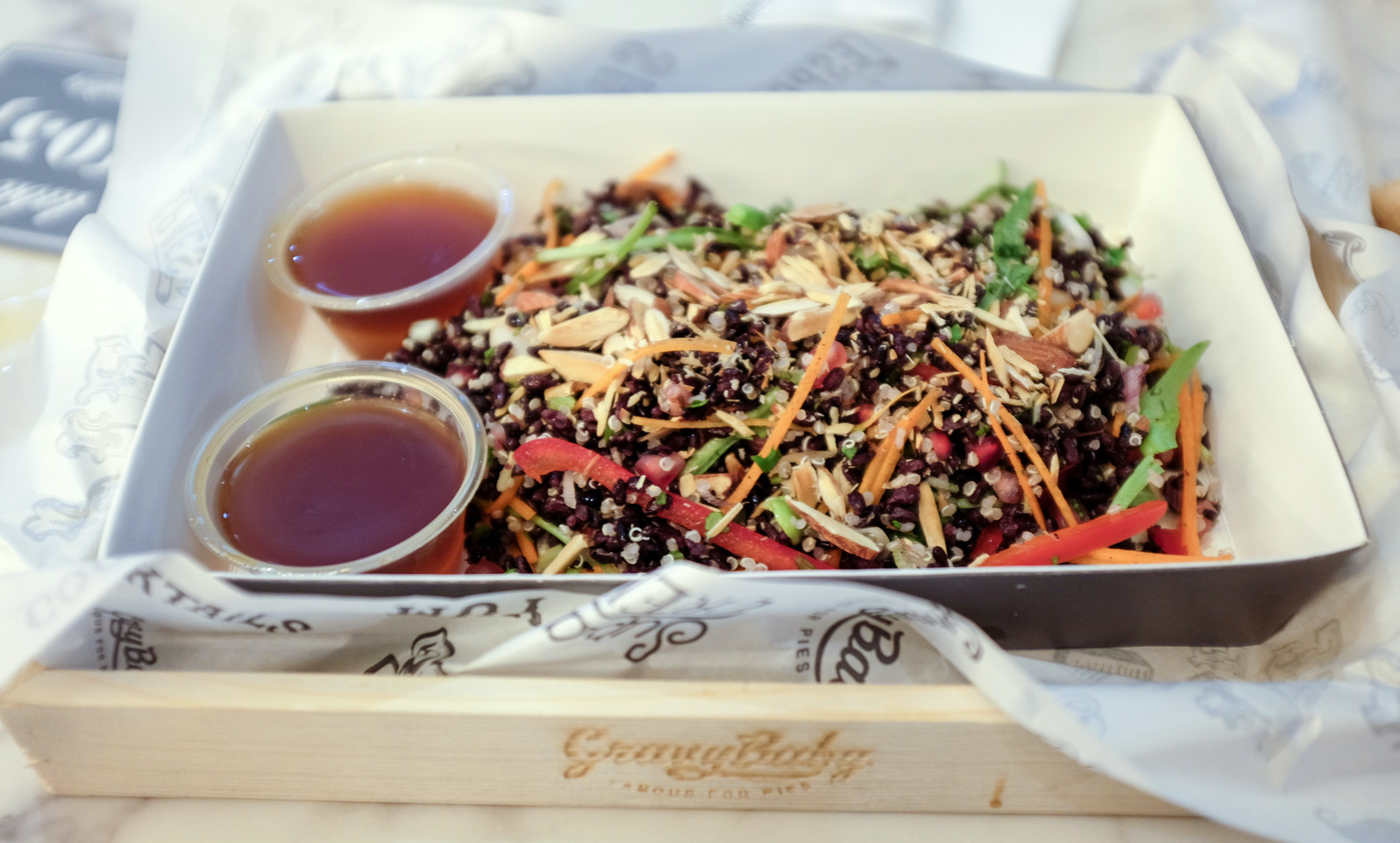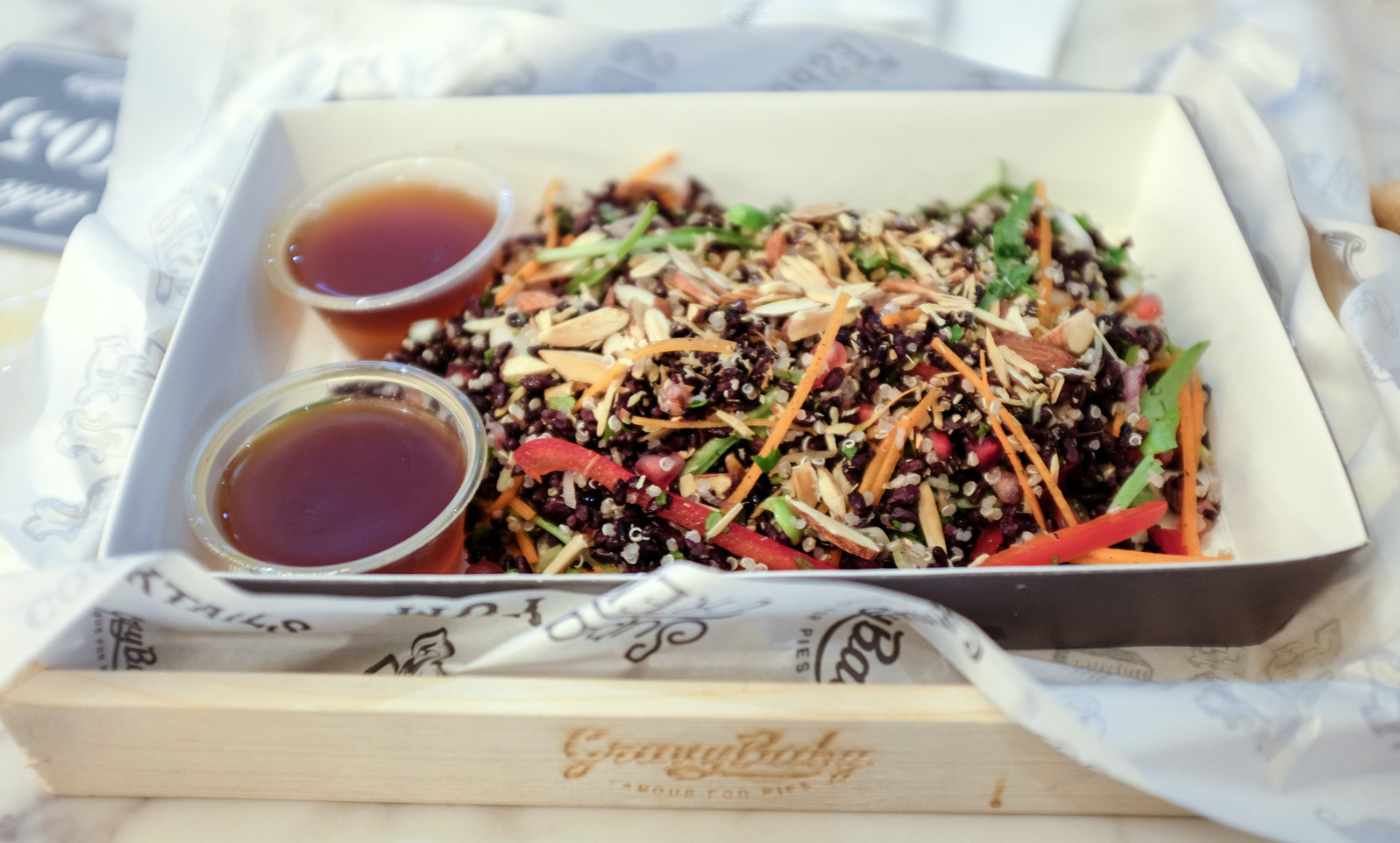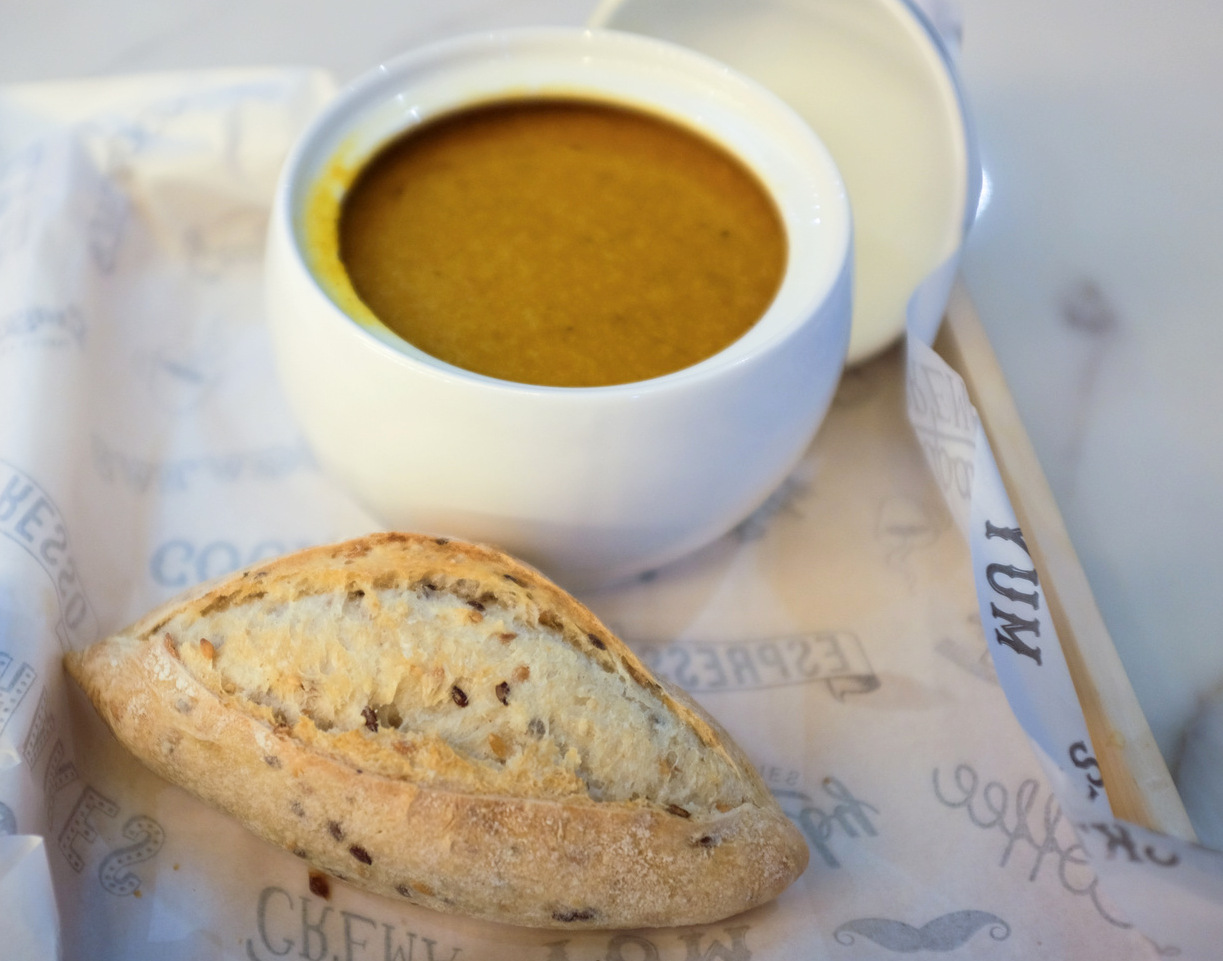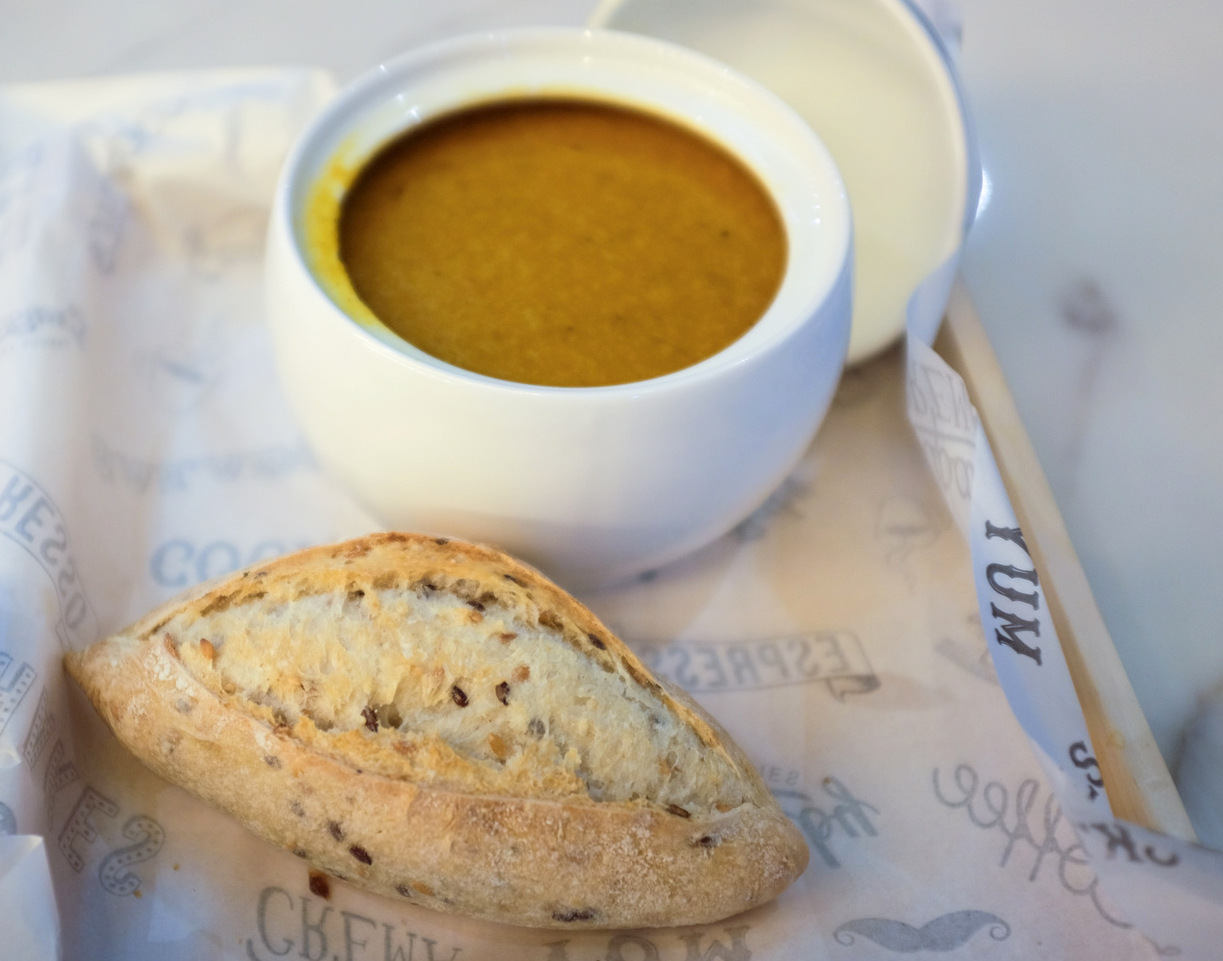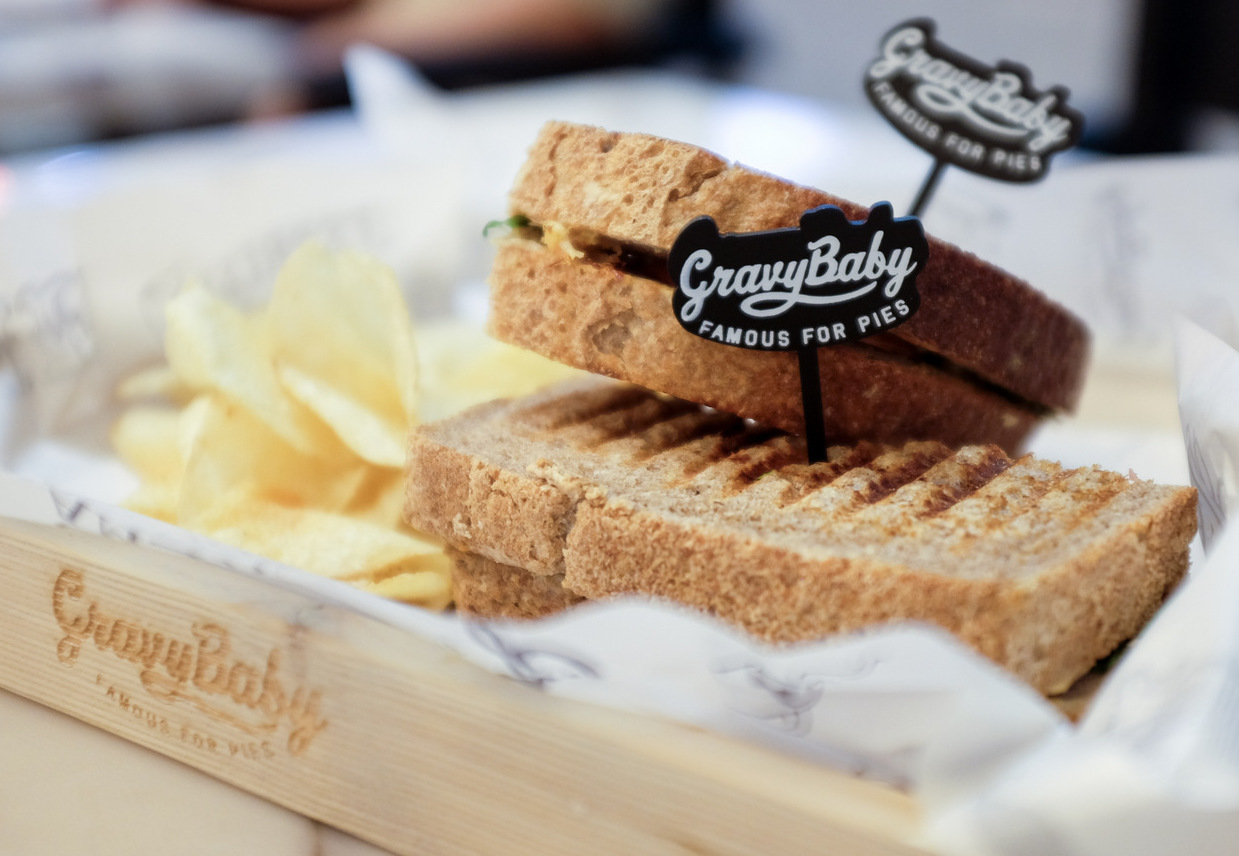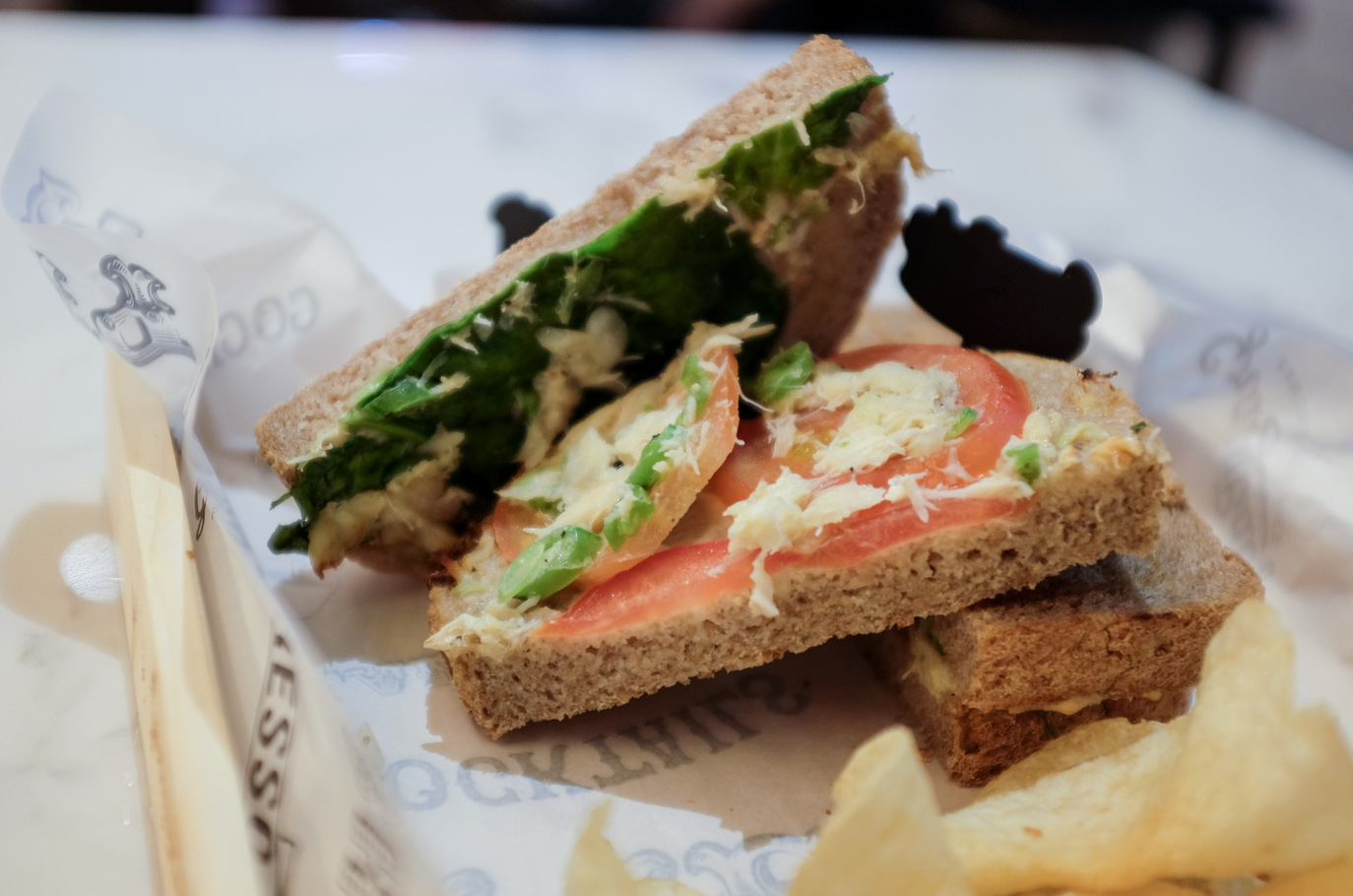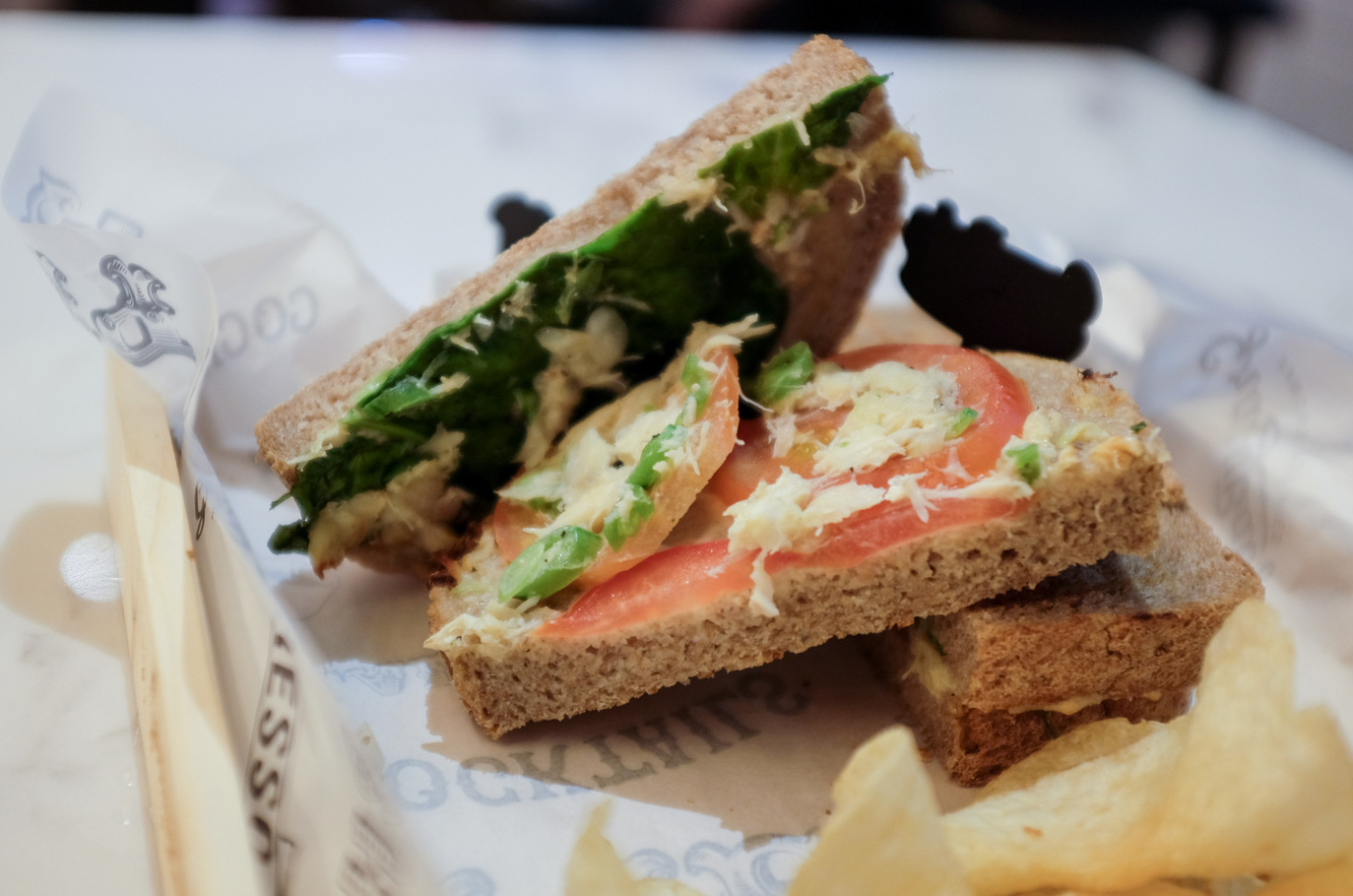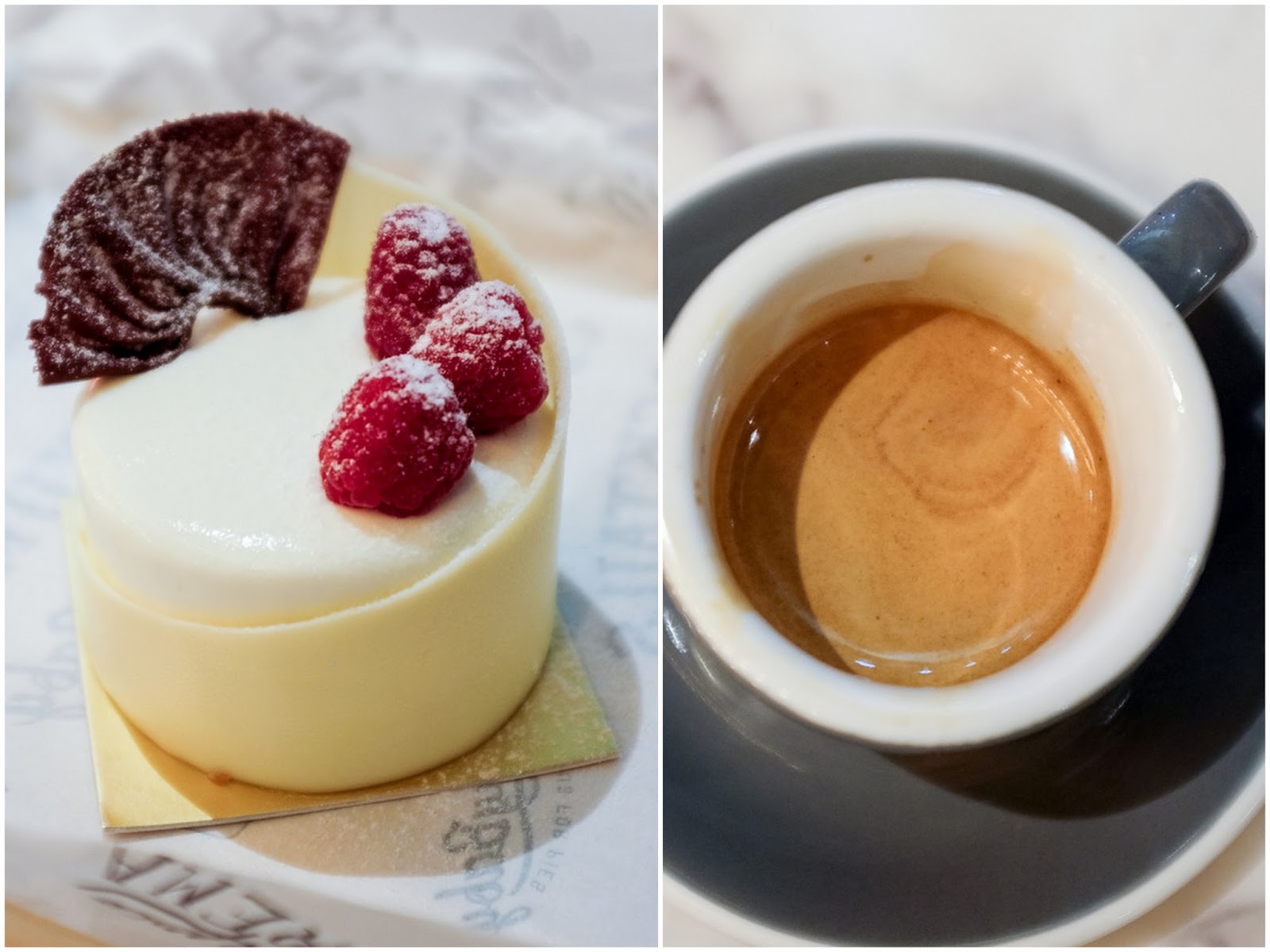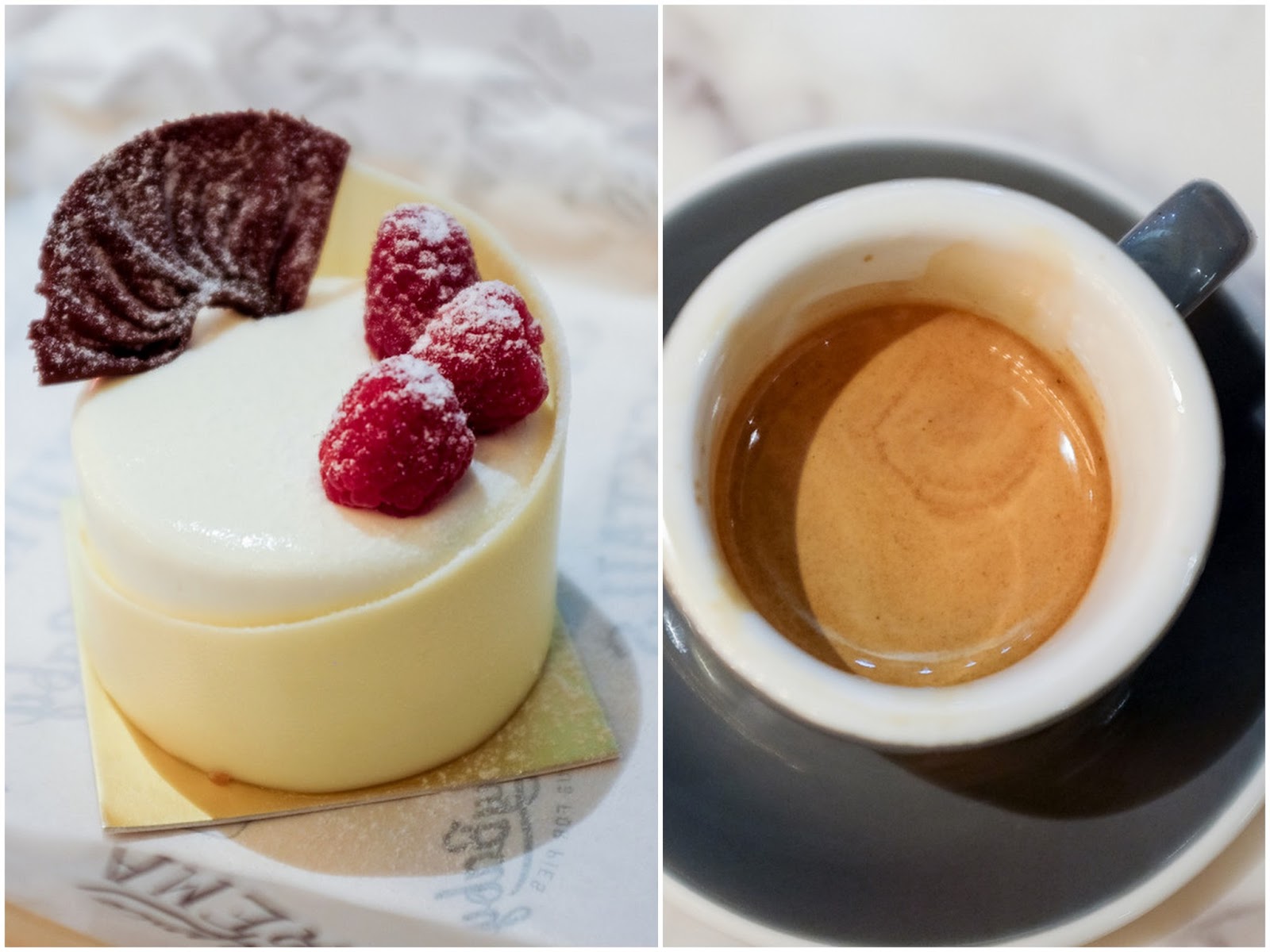 It might all seem too much for a neighbourhood cafe in Taman Desa, though GravyBaby has franchise aspirations; a second outpost is slated to launch later this year on Jalan P. Ramlee in the city centre.
Cocktail creations
GravyBaby's cocktails were created by mixologist Tony, who'll be in KL for several weeks. The bar currently opens at 7am, so if you need one, you can have a drink before heading to the office.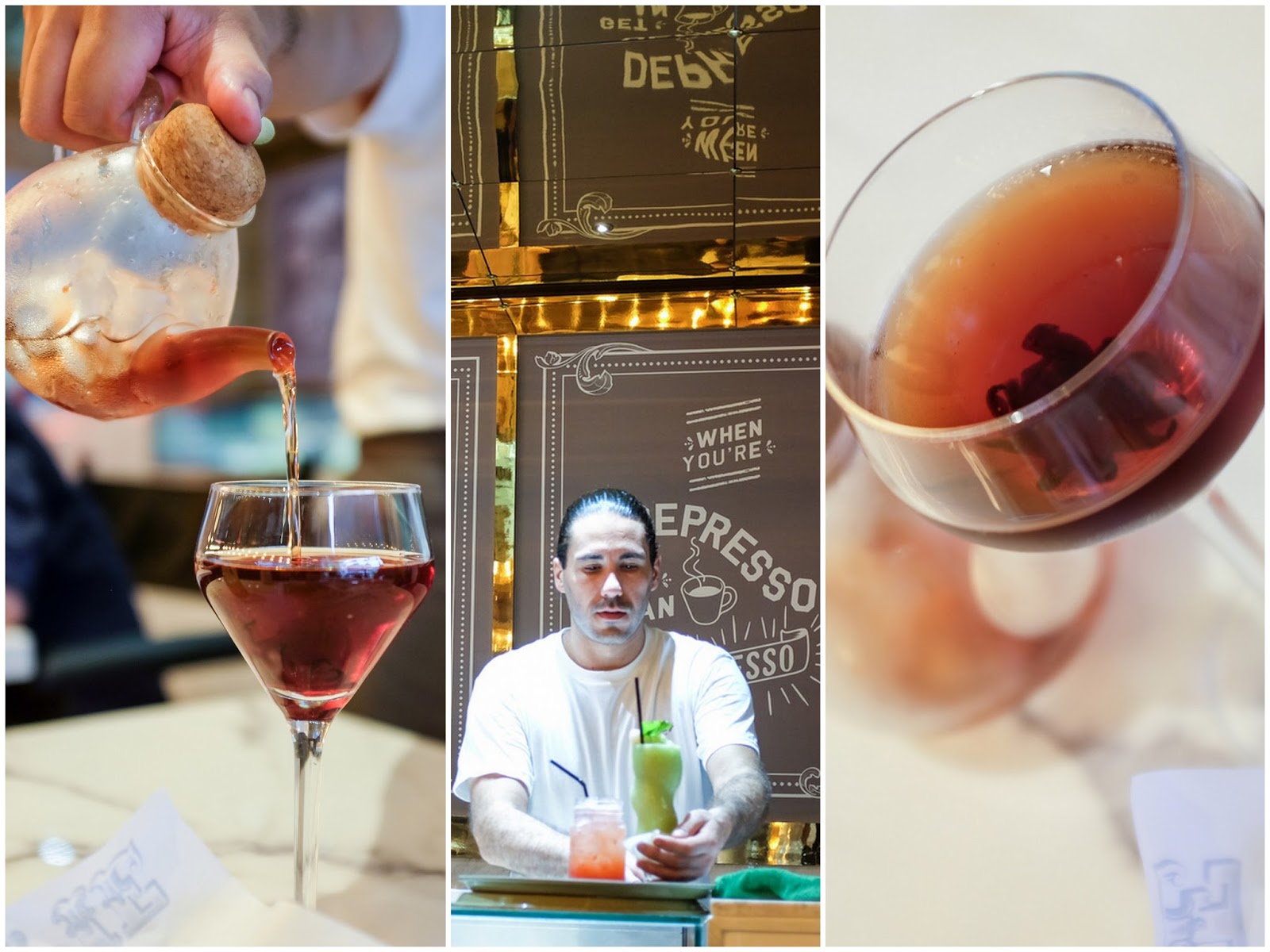 Our favourite is the Side Truck – Bourbon, Vermouth and hibiscus, served in a teapot with dry ice (RM36) – but others might prefer the Smoking Grass (RM36; Bourbon, ginger beer, honey, lemongrass smoke), Baby Bouquet (RM36; gin, white cacao, lemon, lavender), Meringue Colada (RM36; rum, coconut water, apricot, calamansi, topped with fluffy coconut meringue), a Gin and Tonic (RM36; Hendrick's, cucumber, juniper berries, herbs) or even a Peanut Butter Milkshake that's spiked with frangelico (RM31).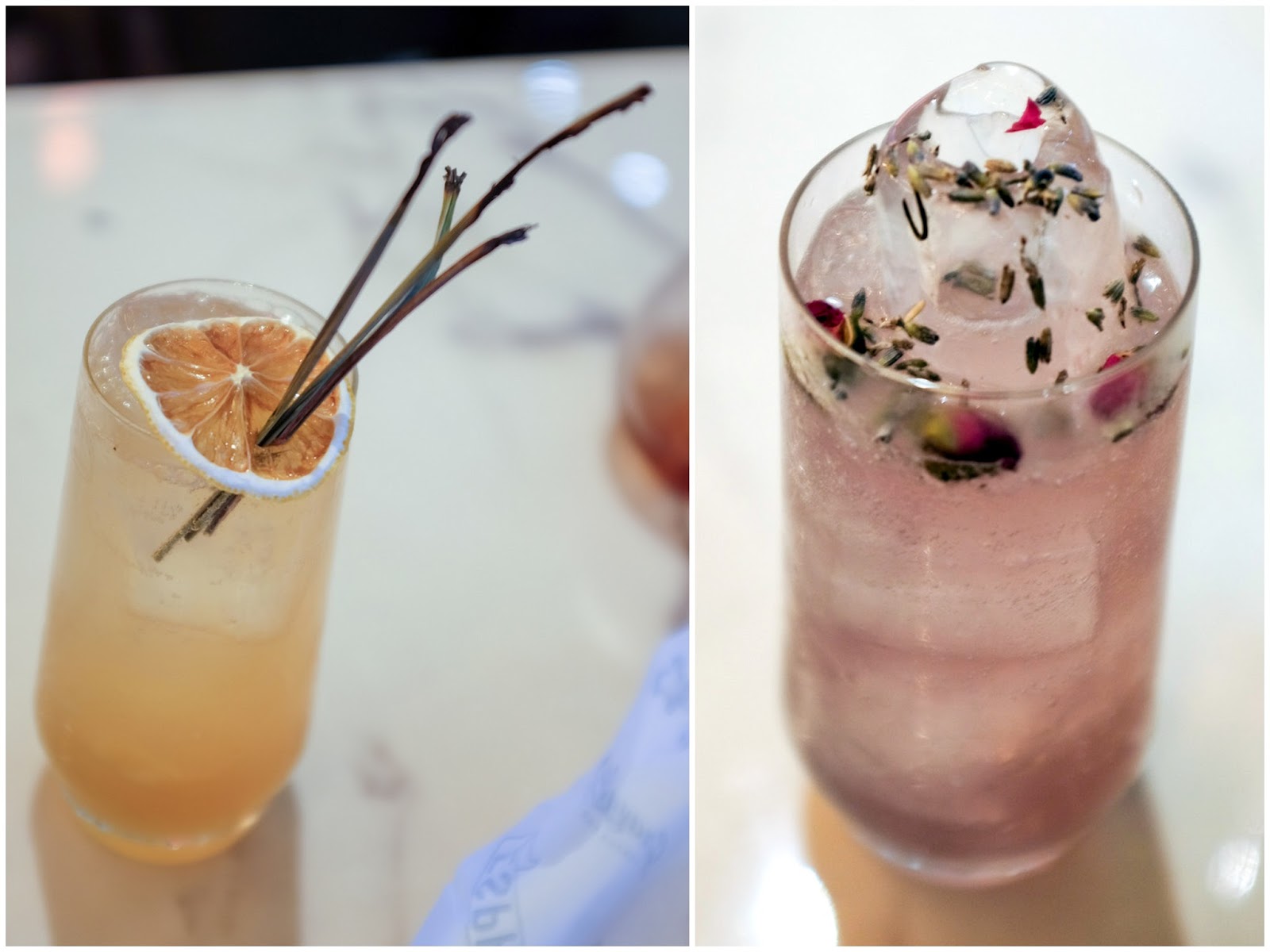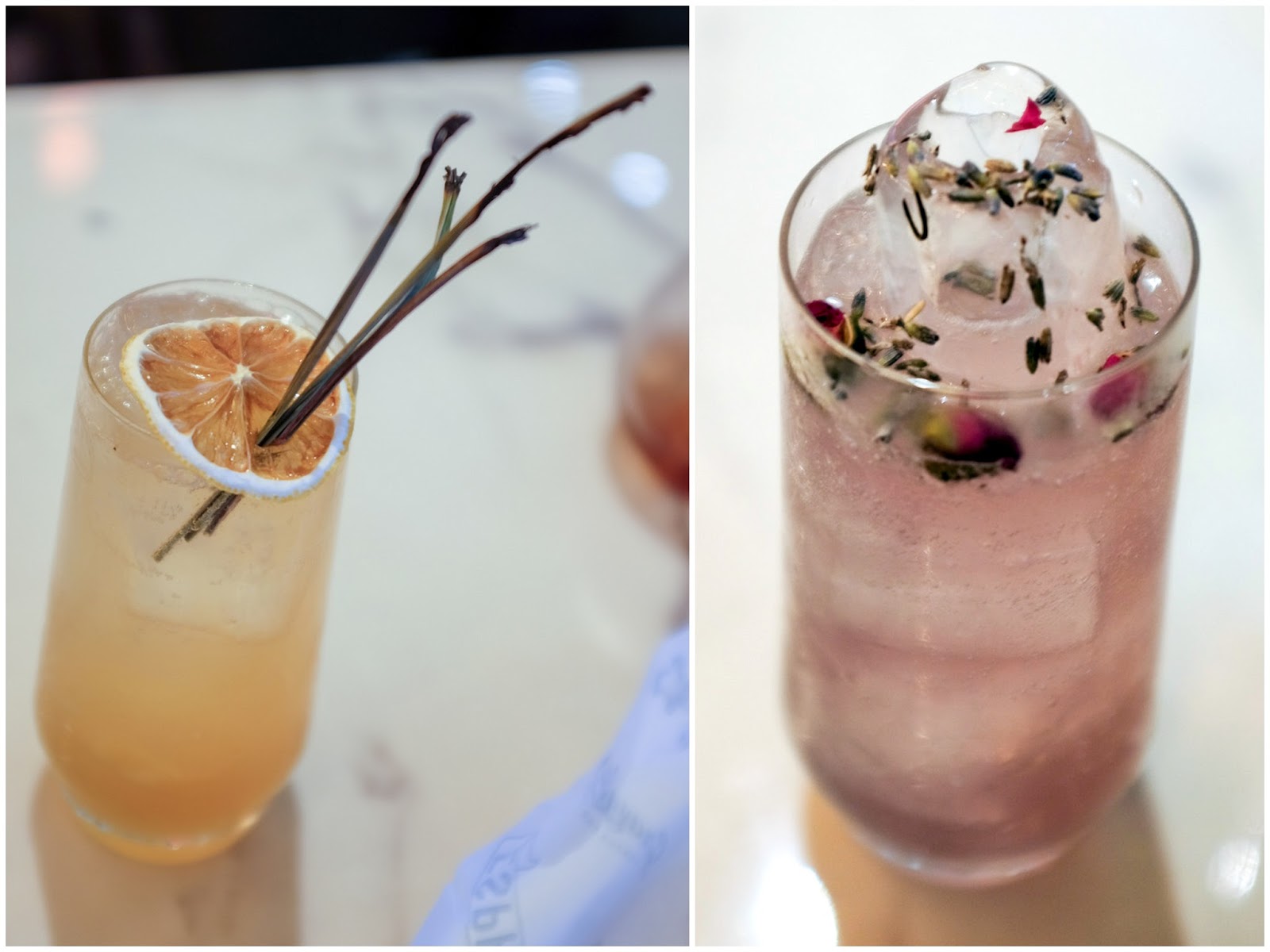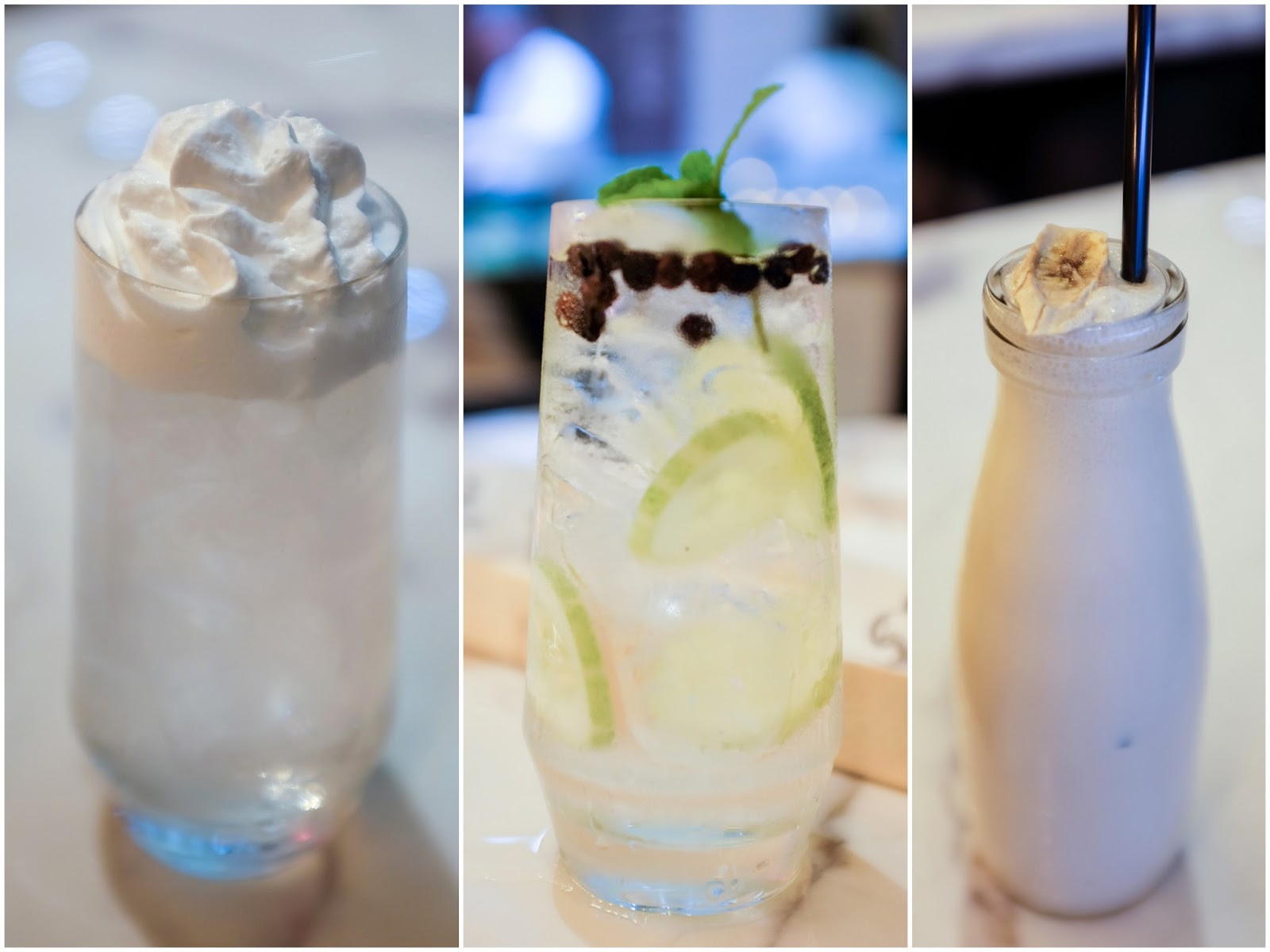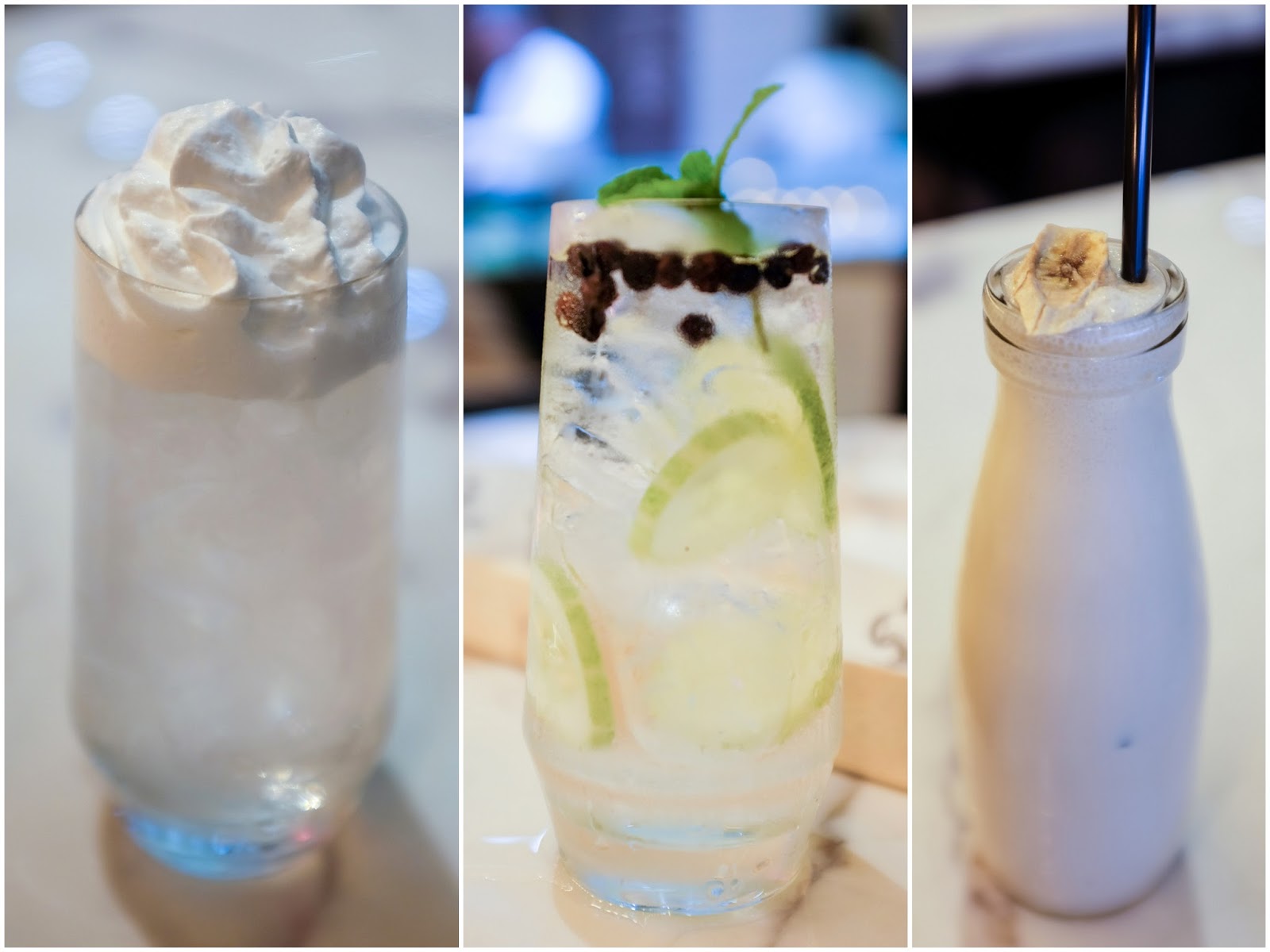 Finally, cocktail culture cometh in Taman Desa!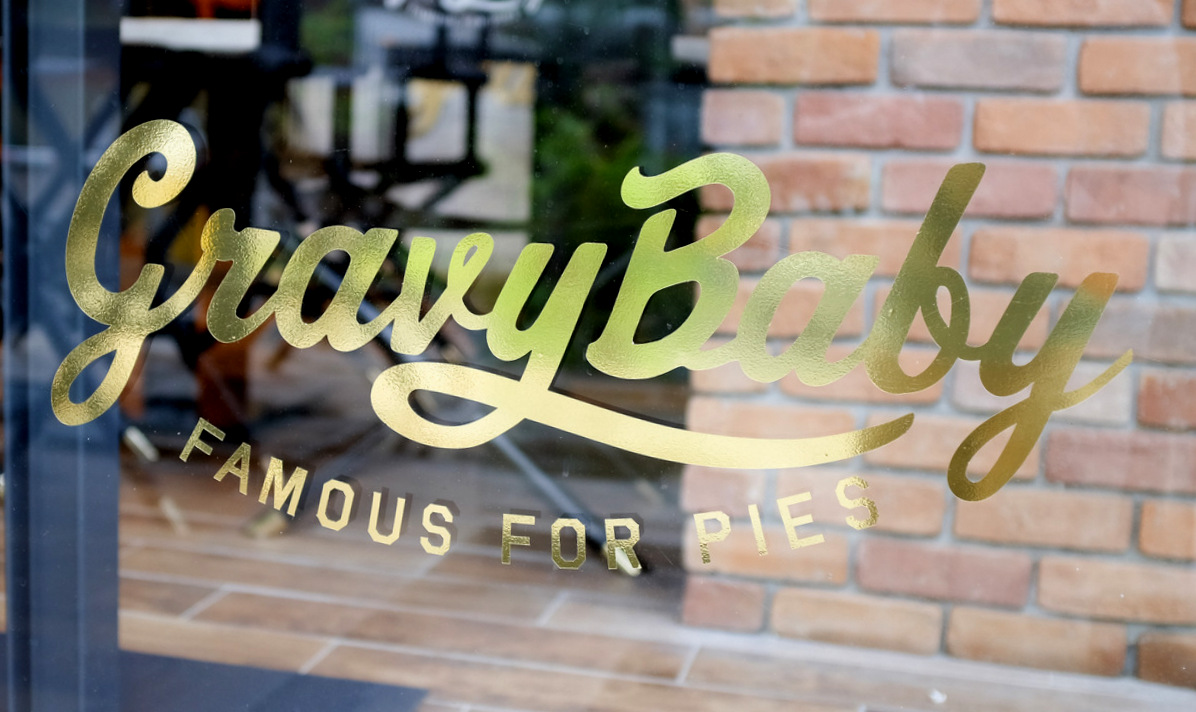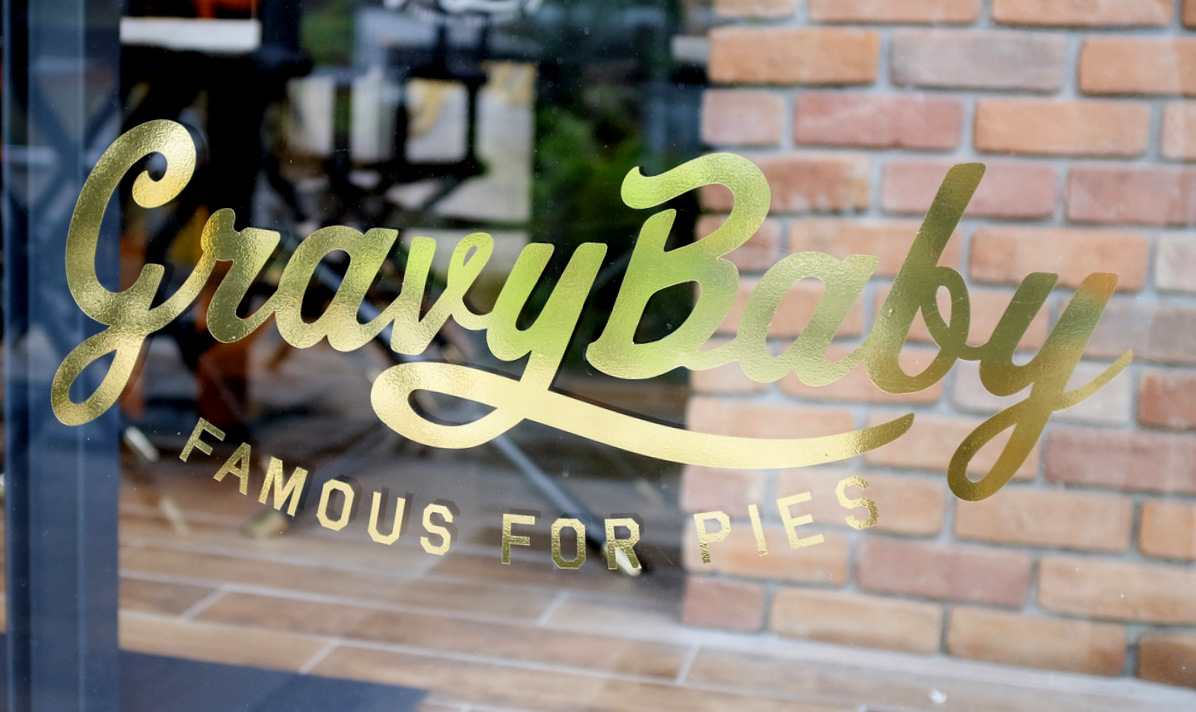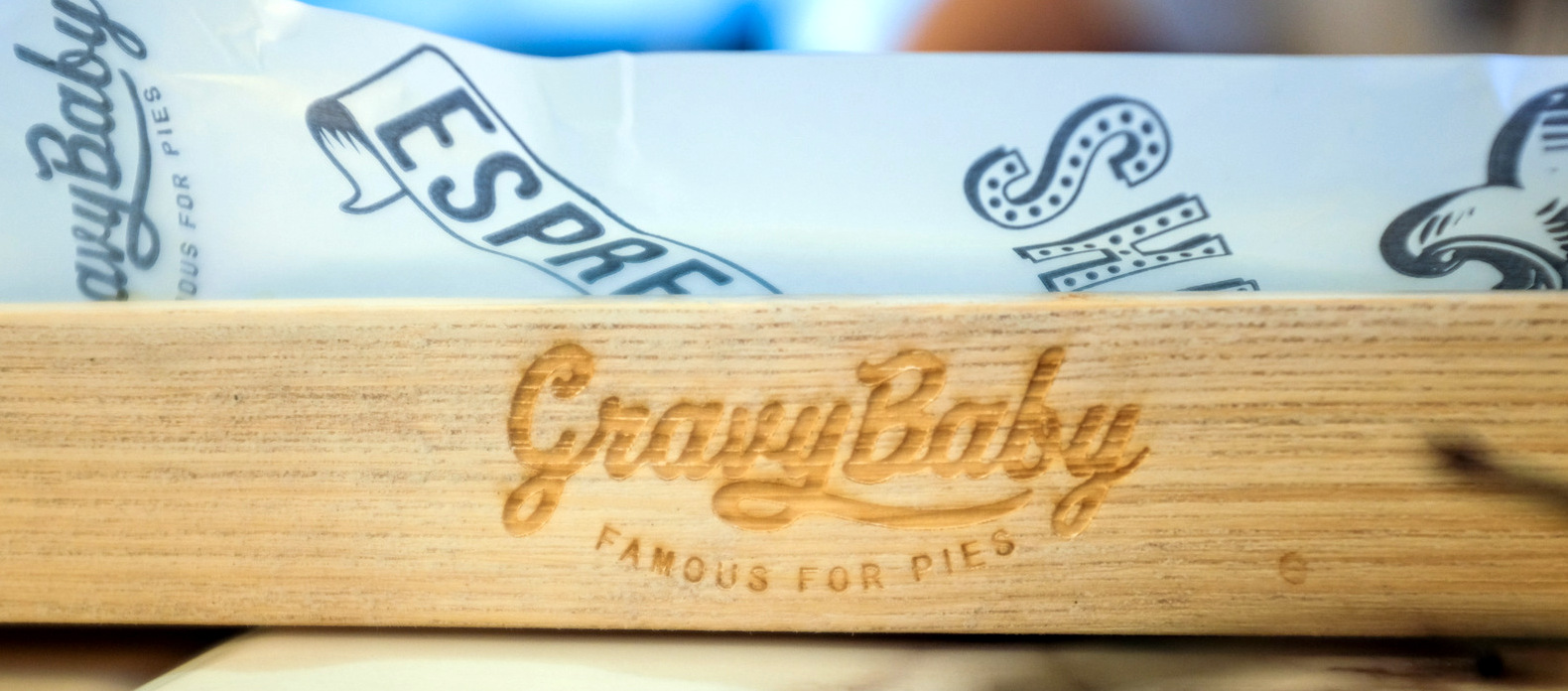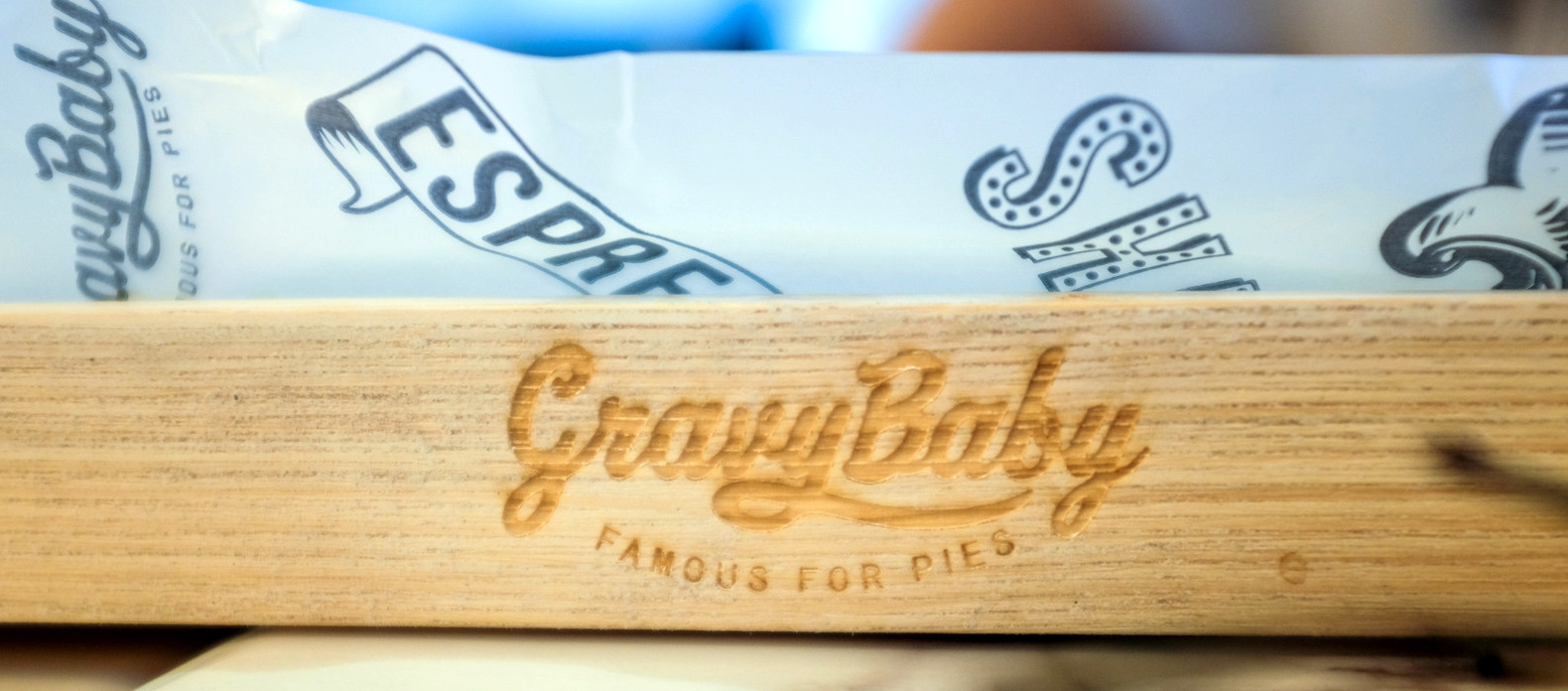 Location & Details
GravyBaby
5A, Jalan Desa Jaya, Taman Desa, Kuala Lumpur.
Daily, 7am-11pm