Grand Harbour: 2016 mooncakes and restaurant review
This review is brought to you in part by Grand Harbour.
Grand Harbour has been one of our reliable choices for classic mooncakes in recent years – 2016 is no exception, especially with the introduction of a new flavour that we really enjoy. When you open the package for the Golden Emerald Dates mooncake (RM19.50 per piece), the unmistakable aroma of dates flows forth, conveying an alluringly fruity sweetness.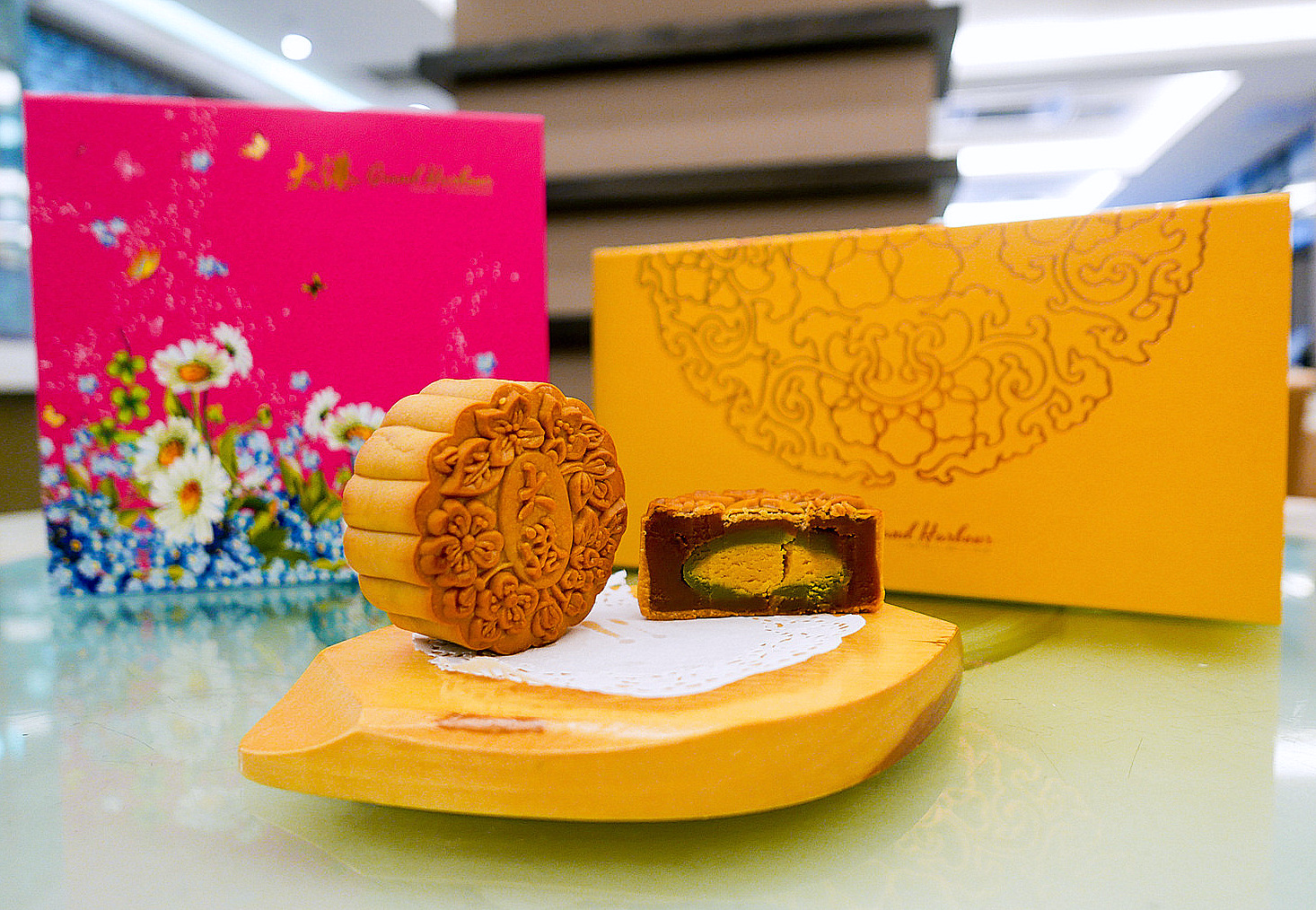 The fragrance carries forward into the flavour, which marries a red dates lotus paste with pandan and custard for a memorable richness, with morsels of longan for textural complexity. A confidently creamy and robust-tasting creation, with the added advantage that red dates are valued for superior antioxidant content, traditionally favoured by the Chinese for youthful skin.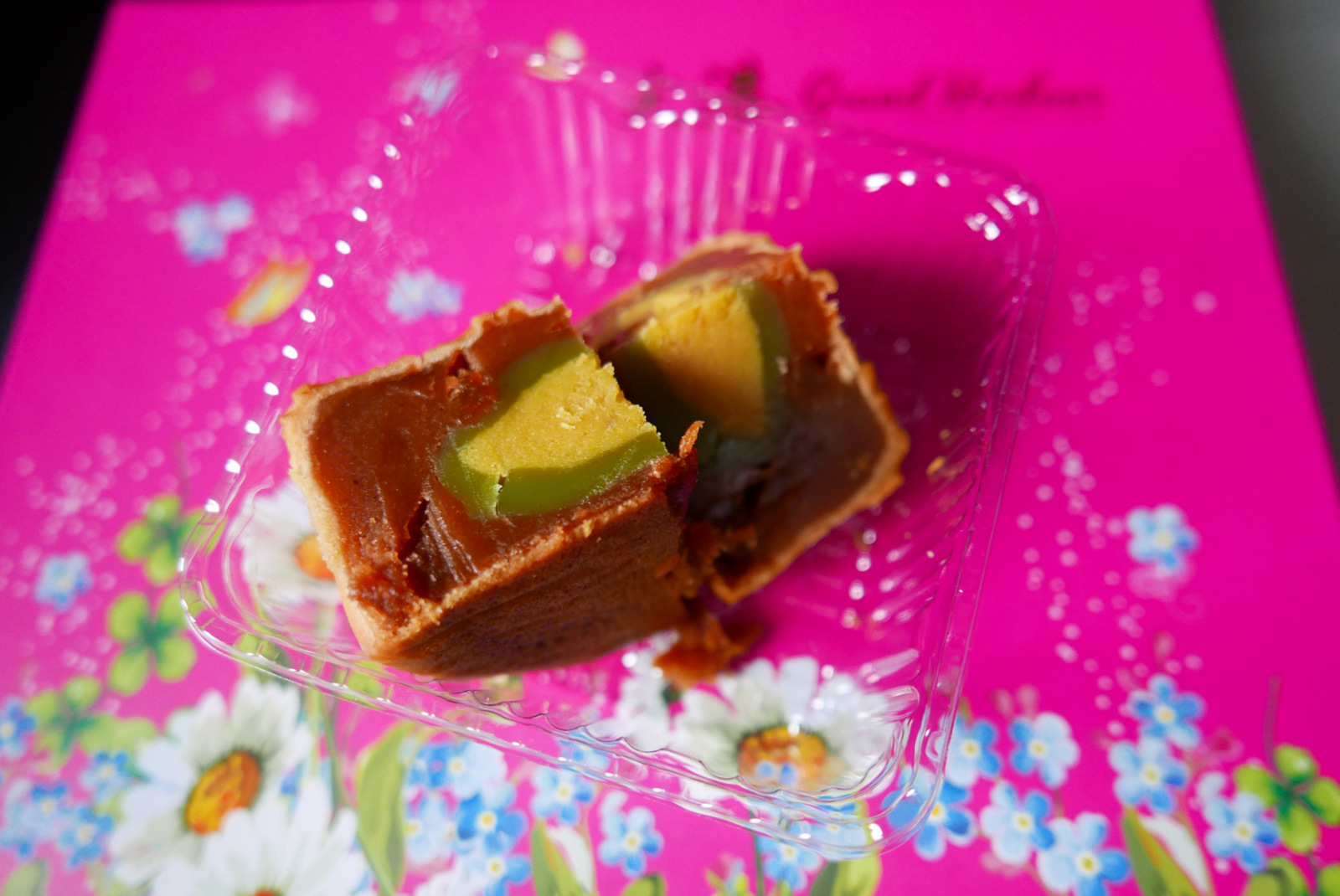 12 types of Mooncakes
In total, Grand Harbour is offering 12 types of baked and snow-skin mooncakes. Recommendations include the white lotus with black sesame and Shanghai mooncake with single yolk that should both please traditionalists, alongside signature staples like the white lotus with single or double yolk, mixed fruits and nuts, jade lotus with single yolk, red bean paste, snow skin yam paste and snow skin red bean.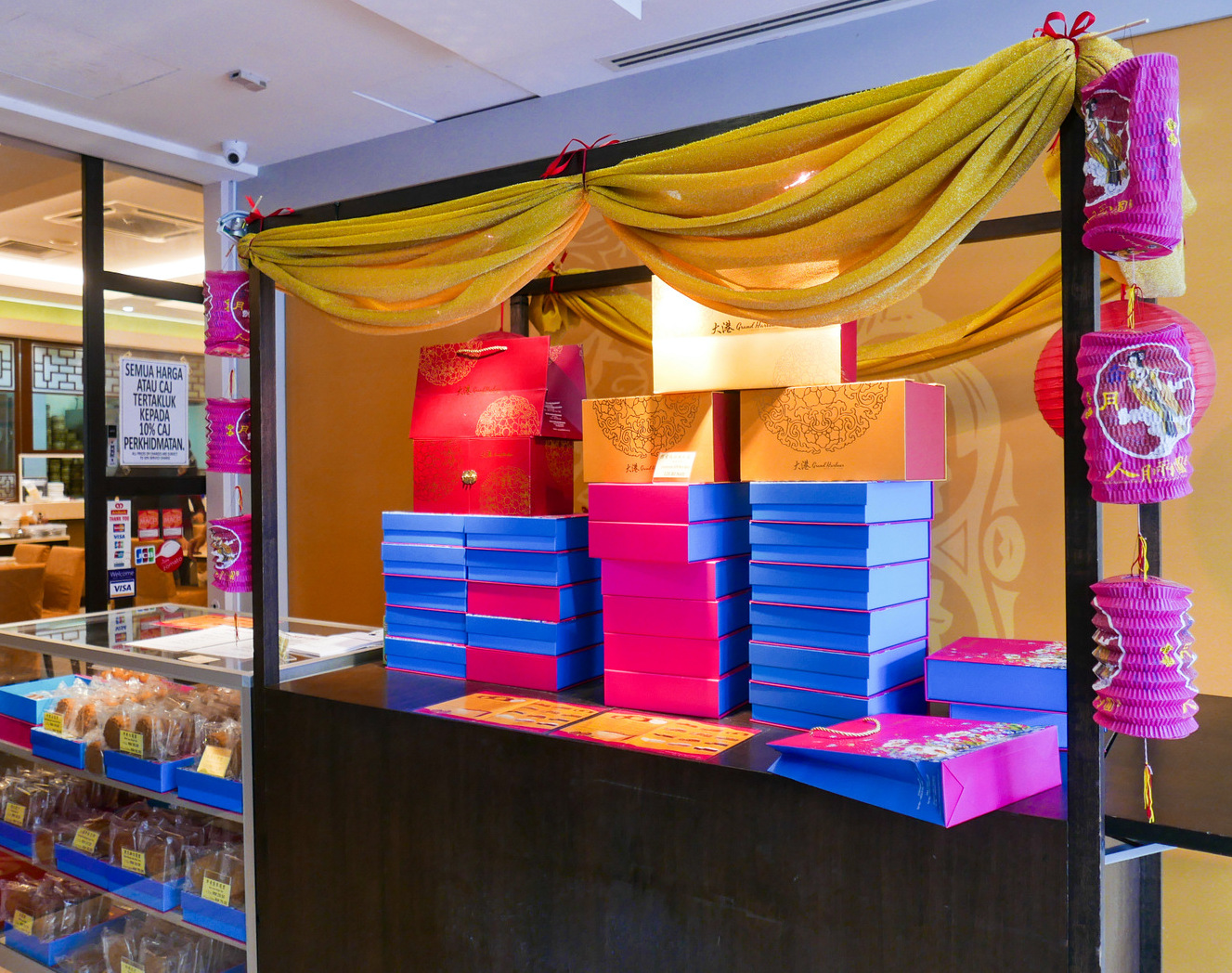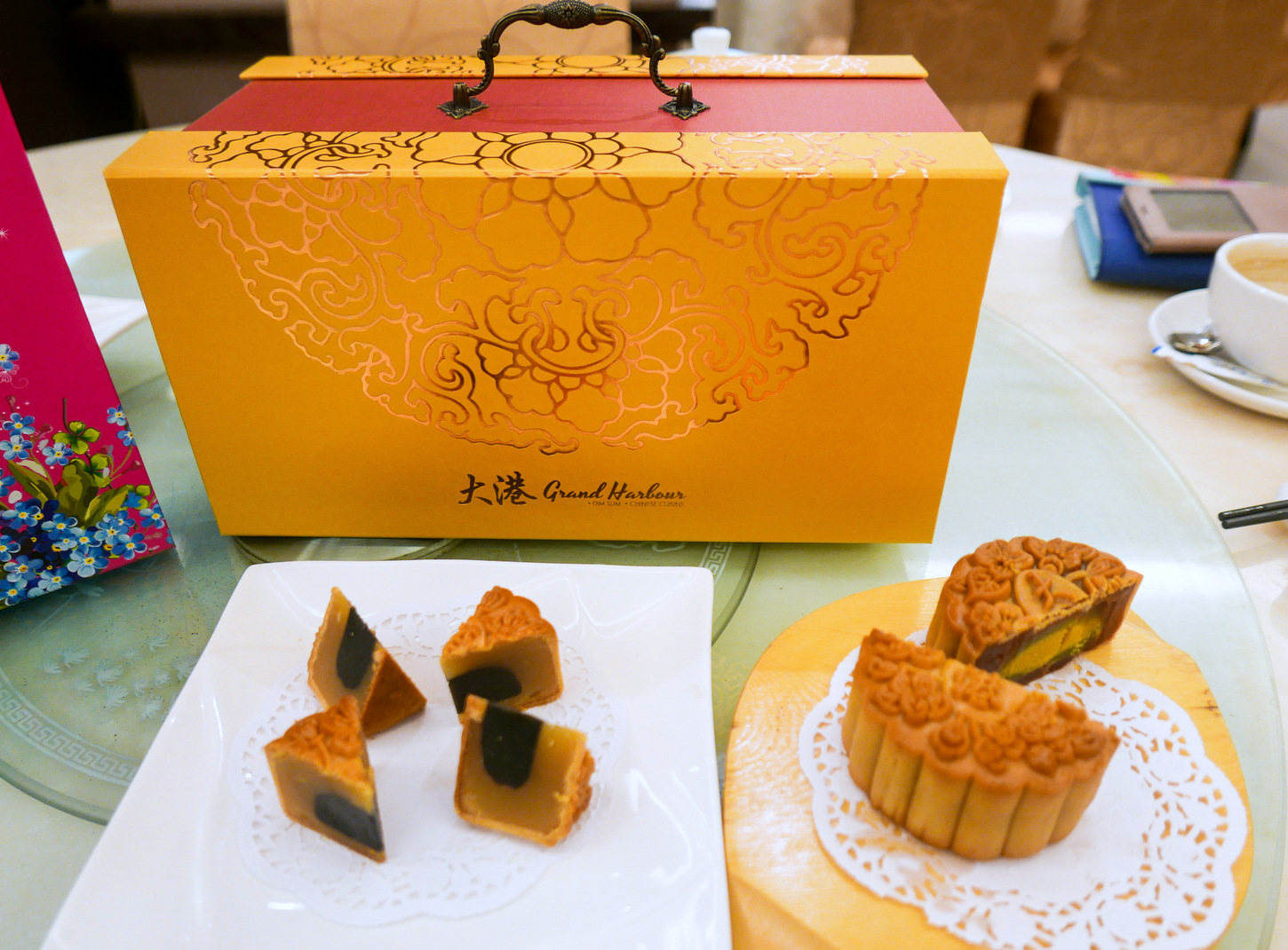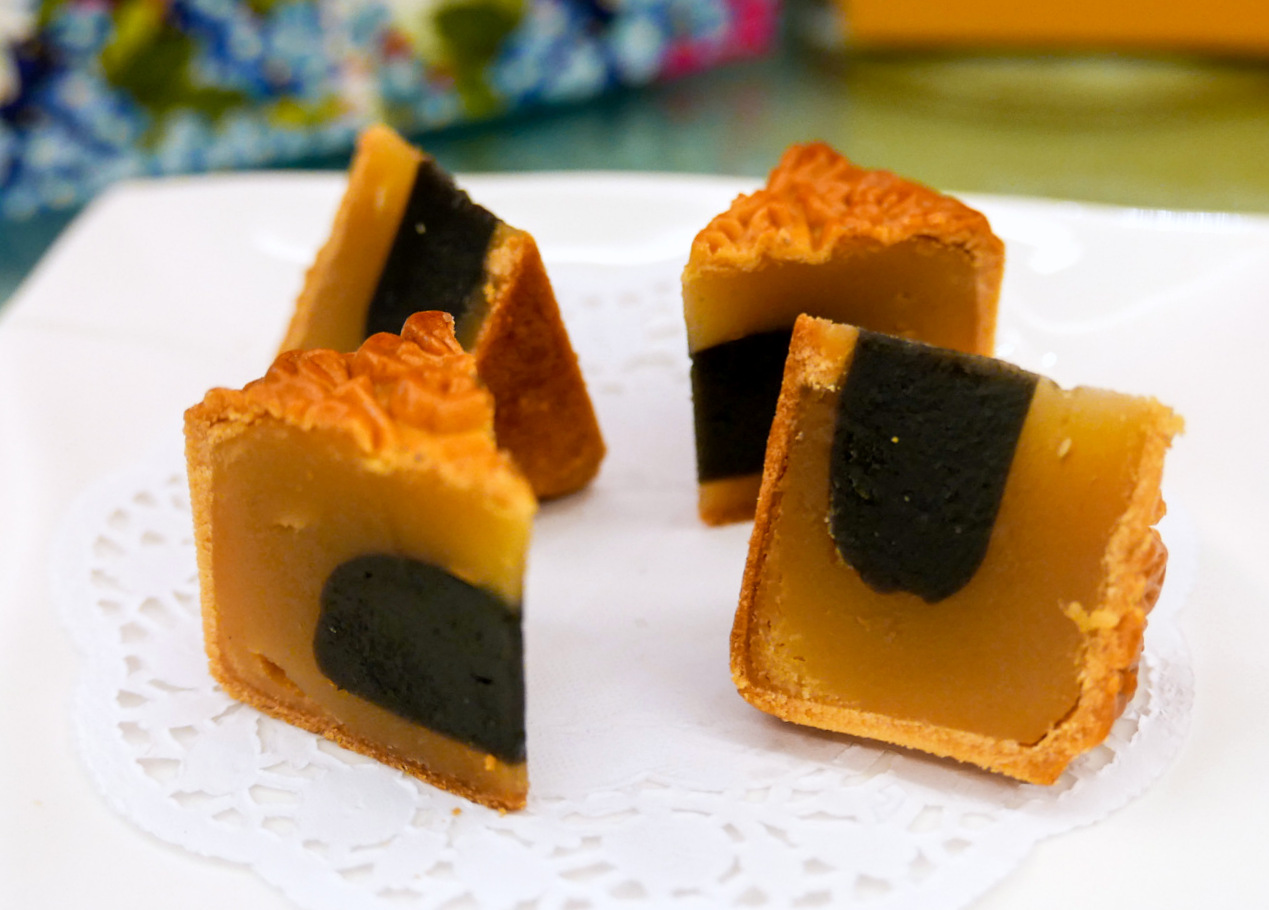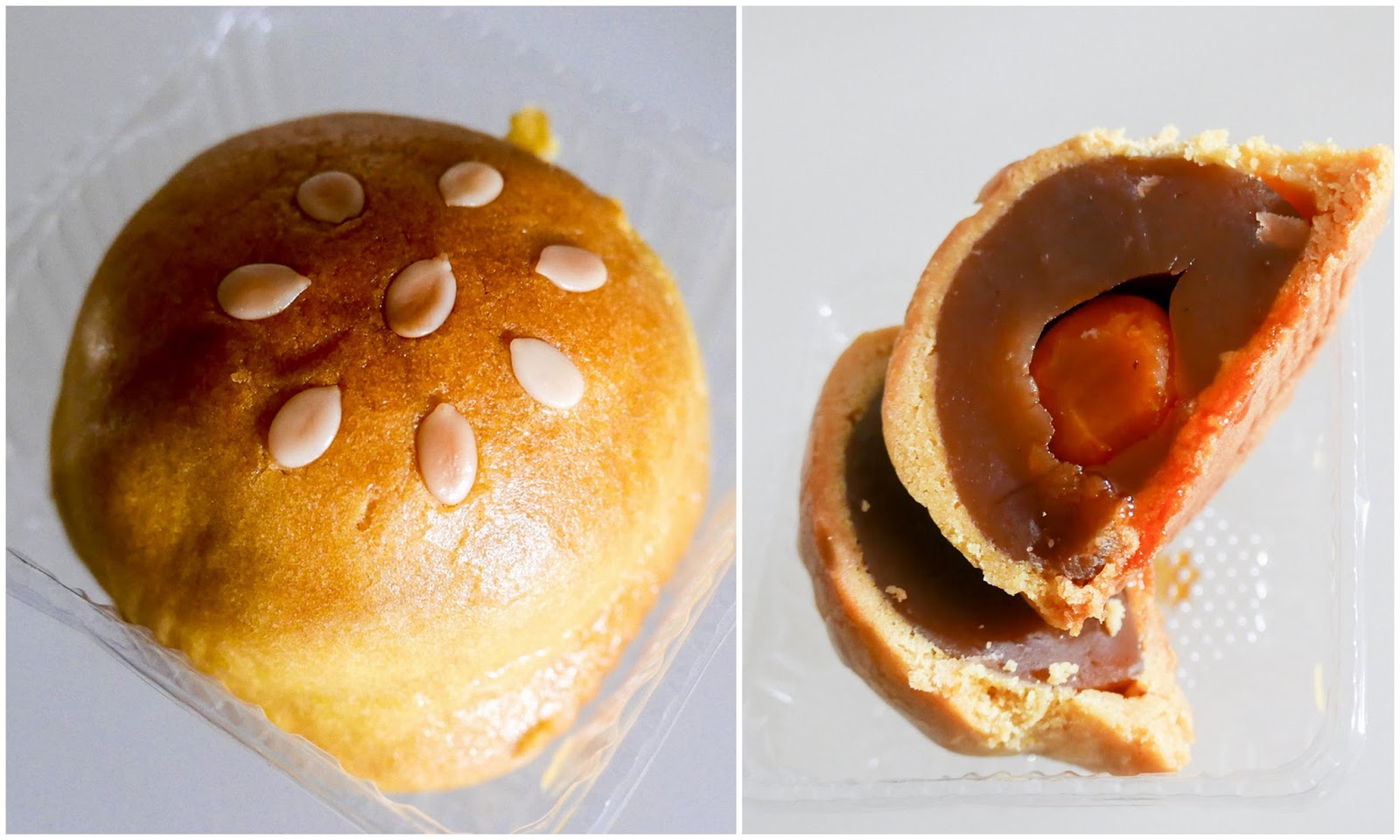 All are available at Grand Harbour's outposts in Fahrenheit 88, Mid Valley Megamall and Da Men Mall. There's also a sturdy, well-designed limited-edition corporate gift box (MR128.80) containing four of the top favourite flavours.
Dim sum
We were here for the mooncakes, but we couldn't resist indulging in Grand Harbour's dim sum; these restaurants remain renowned for their interesting selection, which ranges from playfully crafted swan-shaped crispy durian puffs, steamed piggy buns with lotus seed paste, quail egg shrimp dumplings and mouse-evoking glutinous rice balls with coconut flakes to the Hong Kong-inspired thin, firm noodles showered with much-prized prawn roe powder and partnered with pork wontons, plus a multitude of other piping-hot morning and afternoon delights for a fun feast. Many thanks to Grand Harbour for having us here.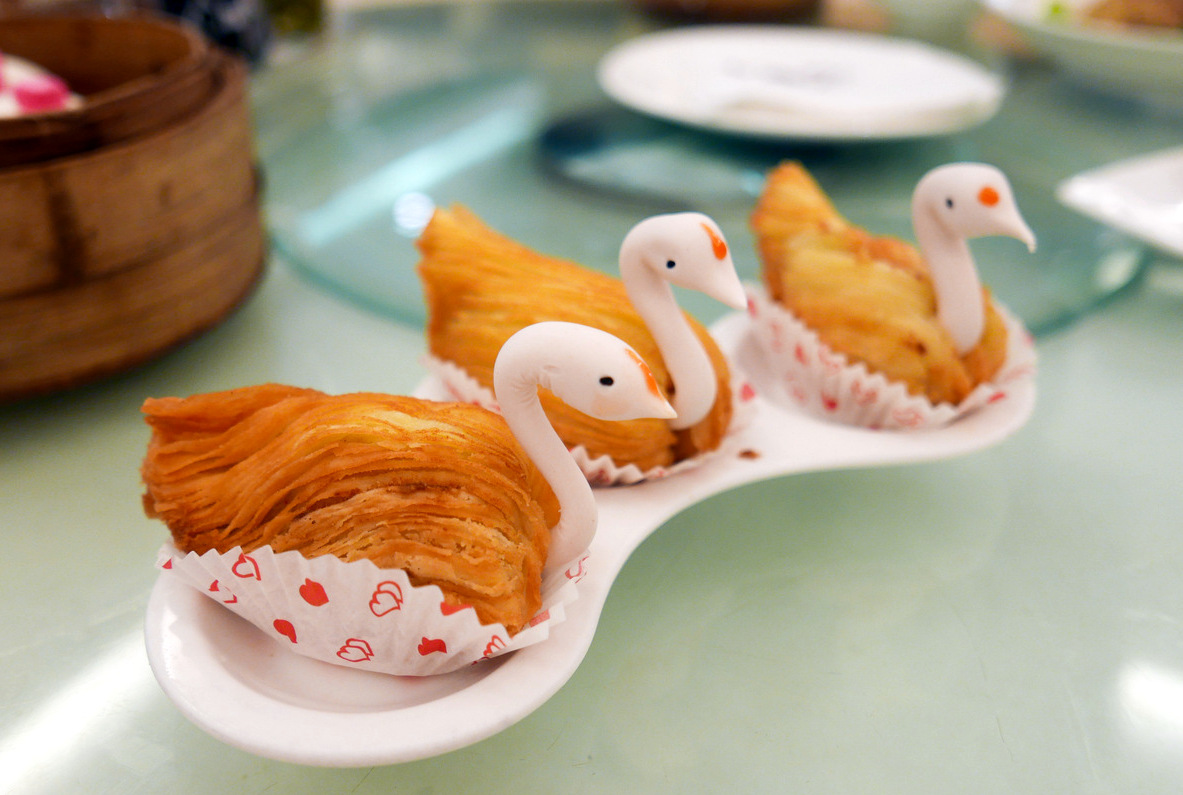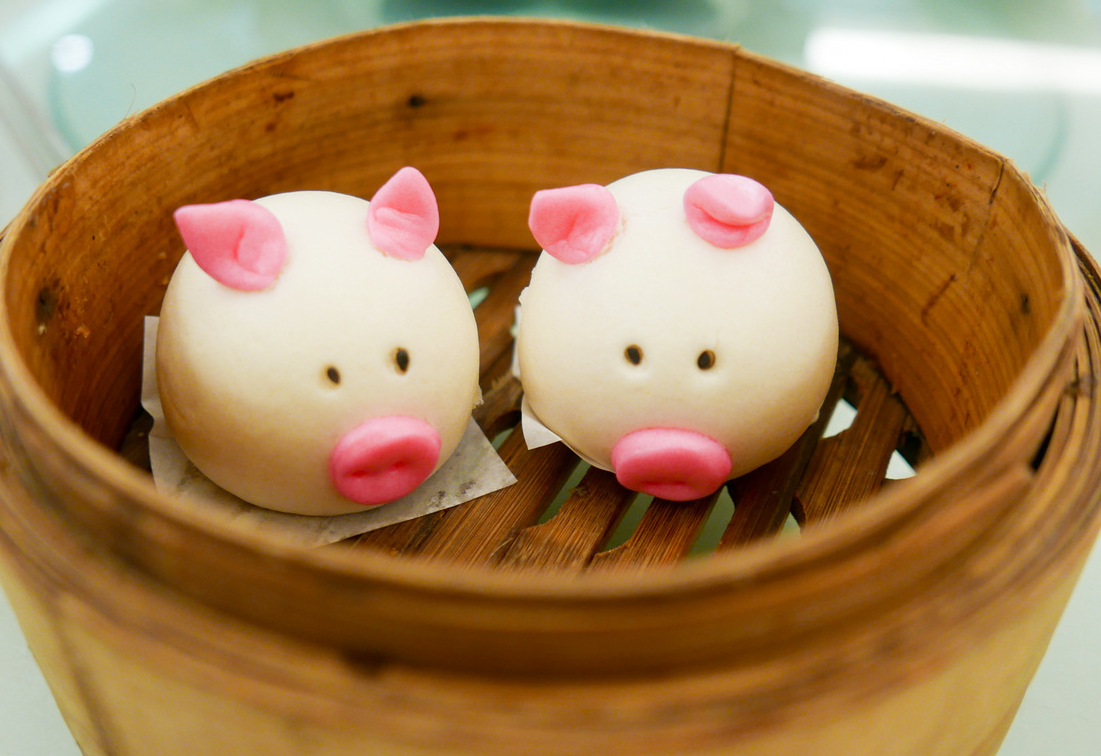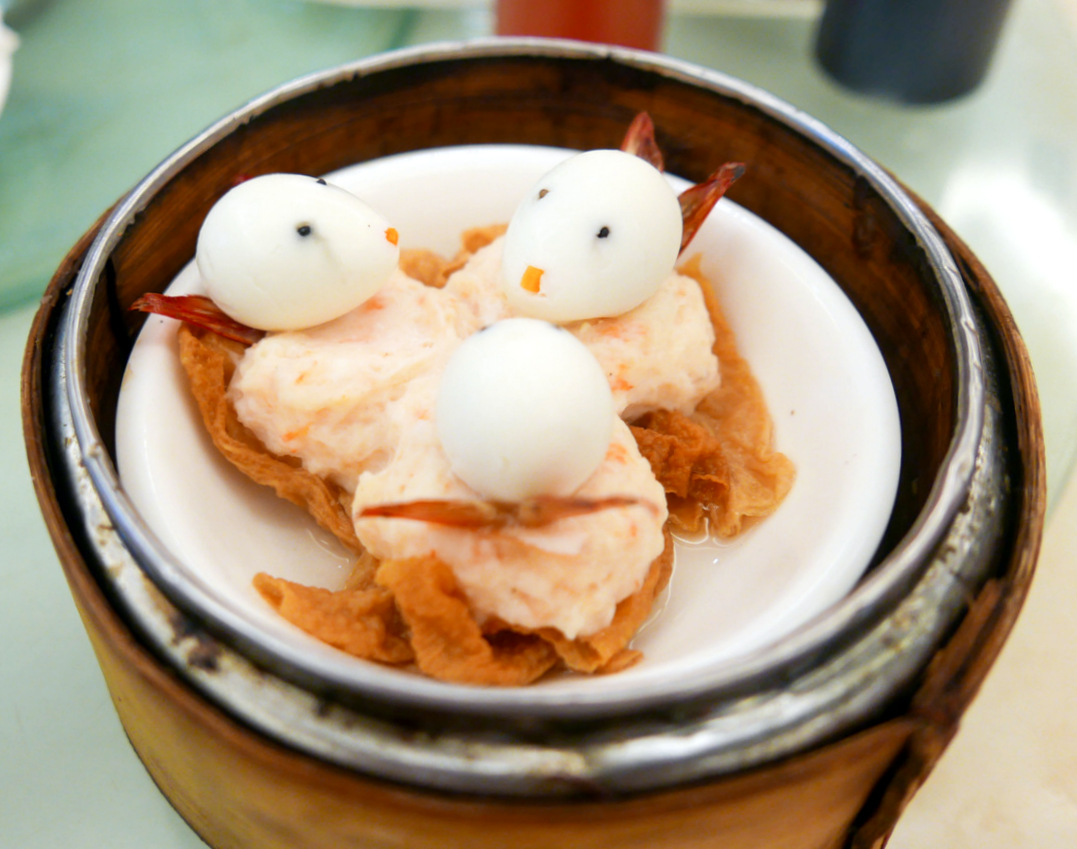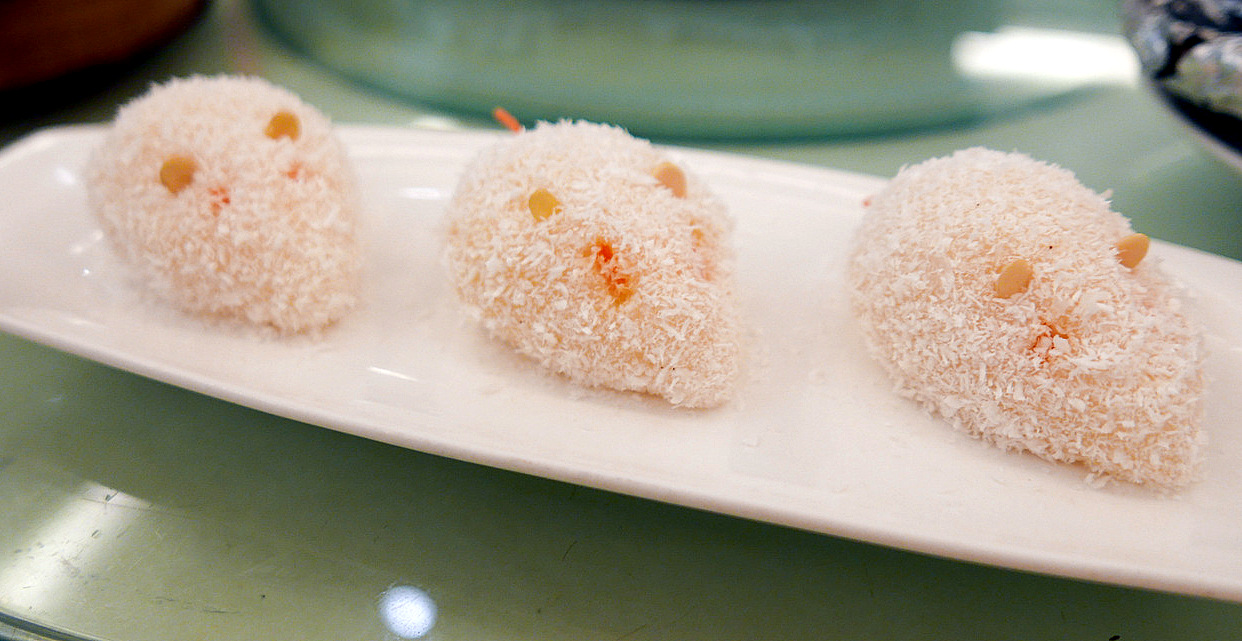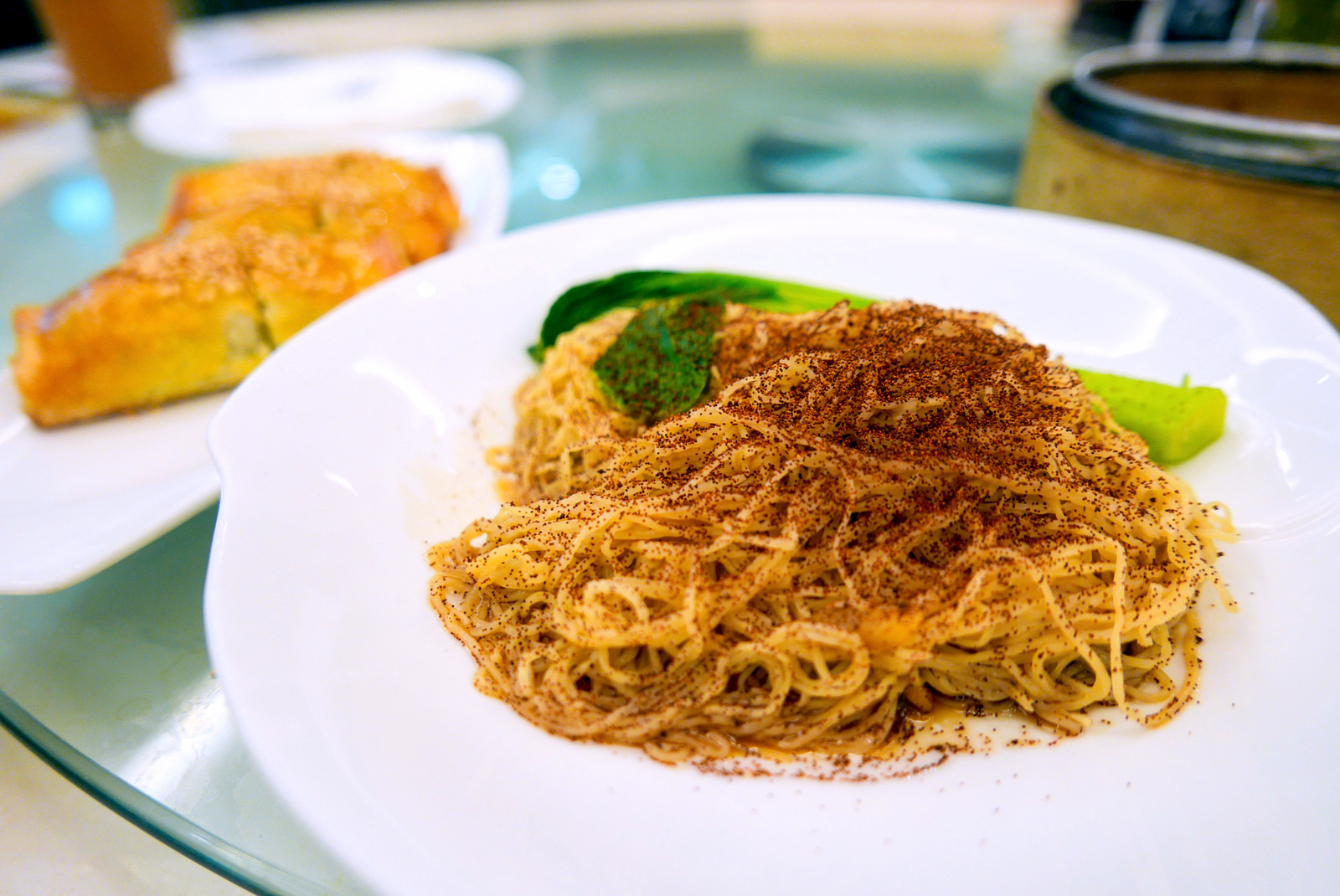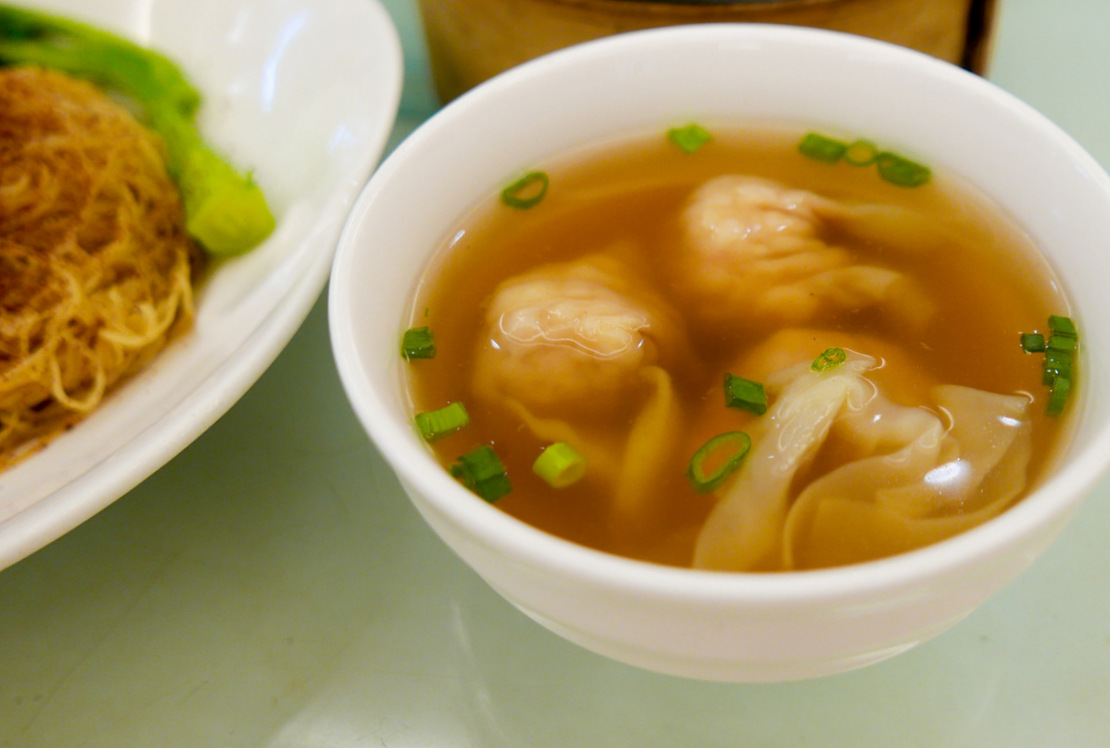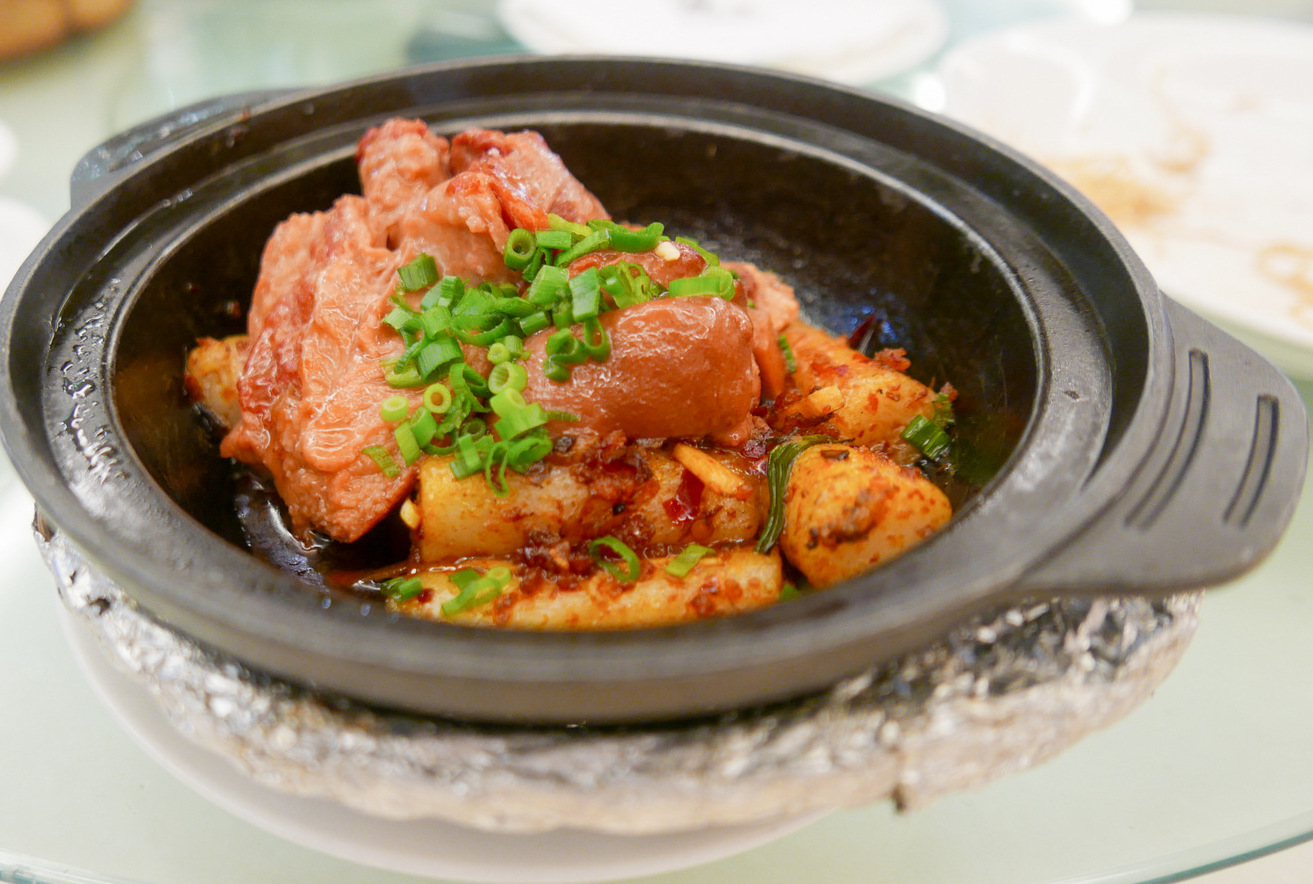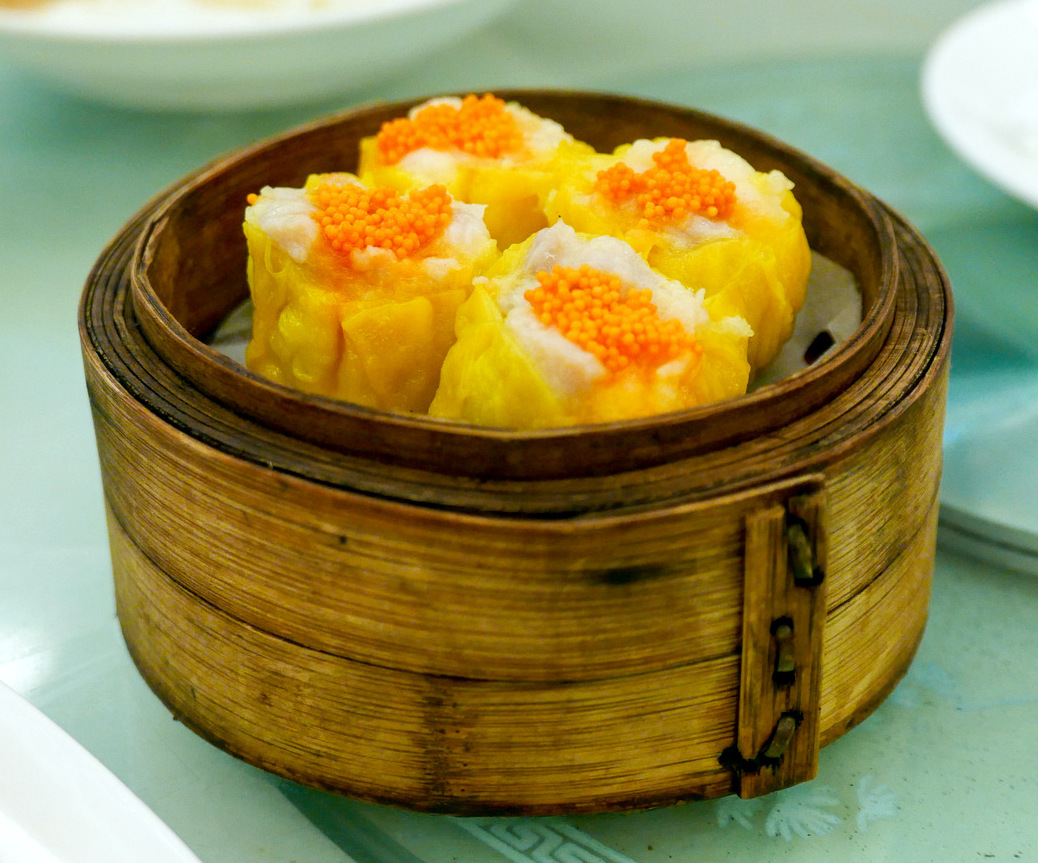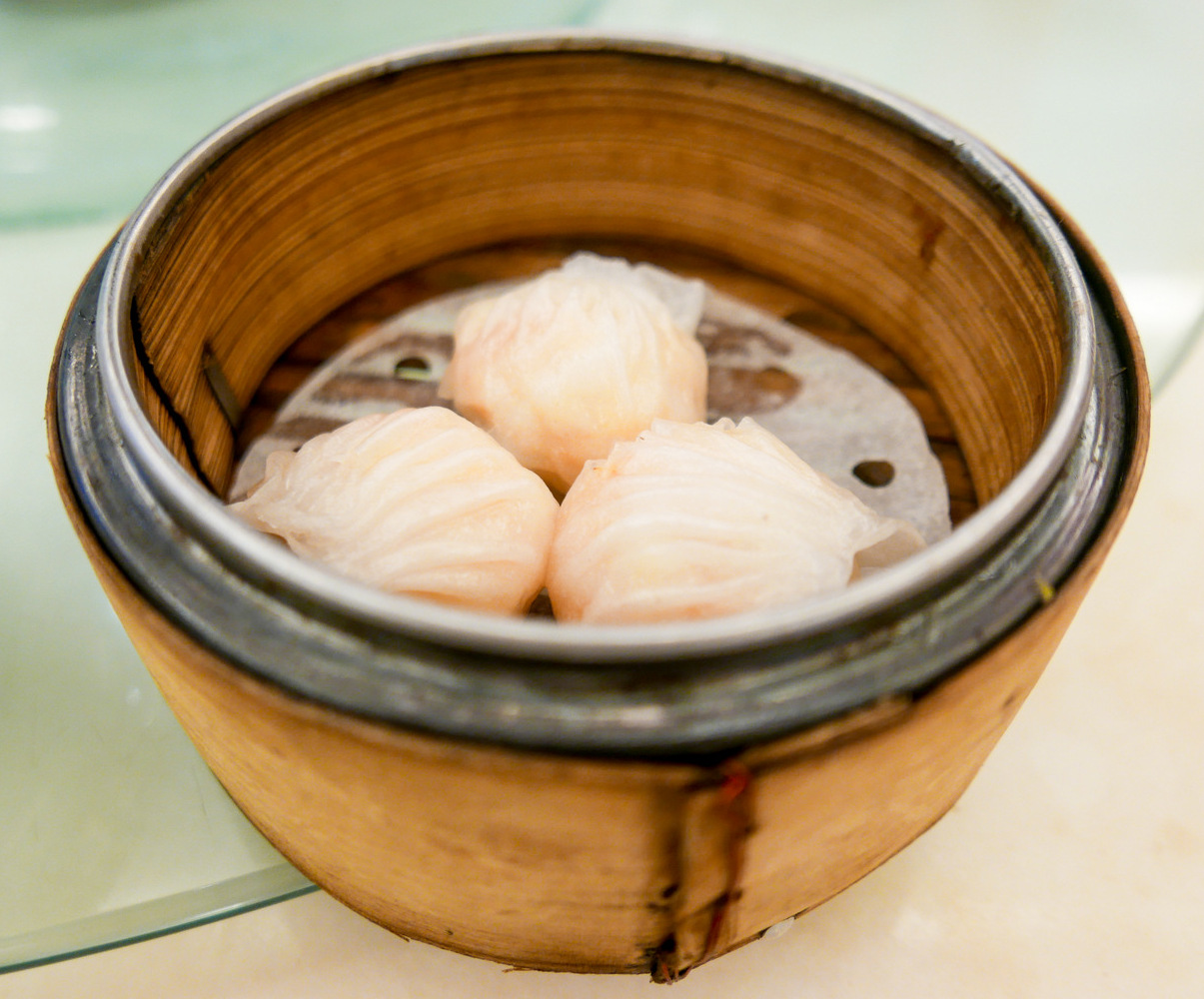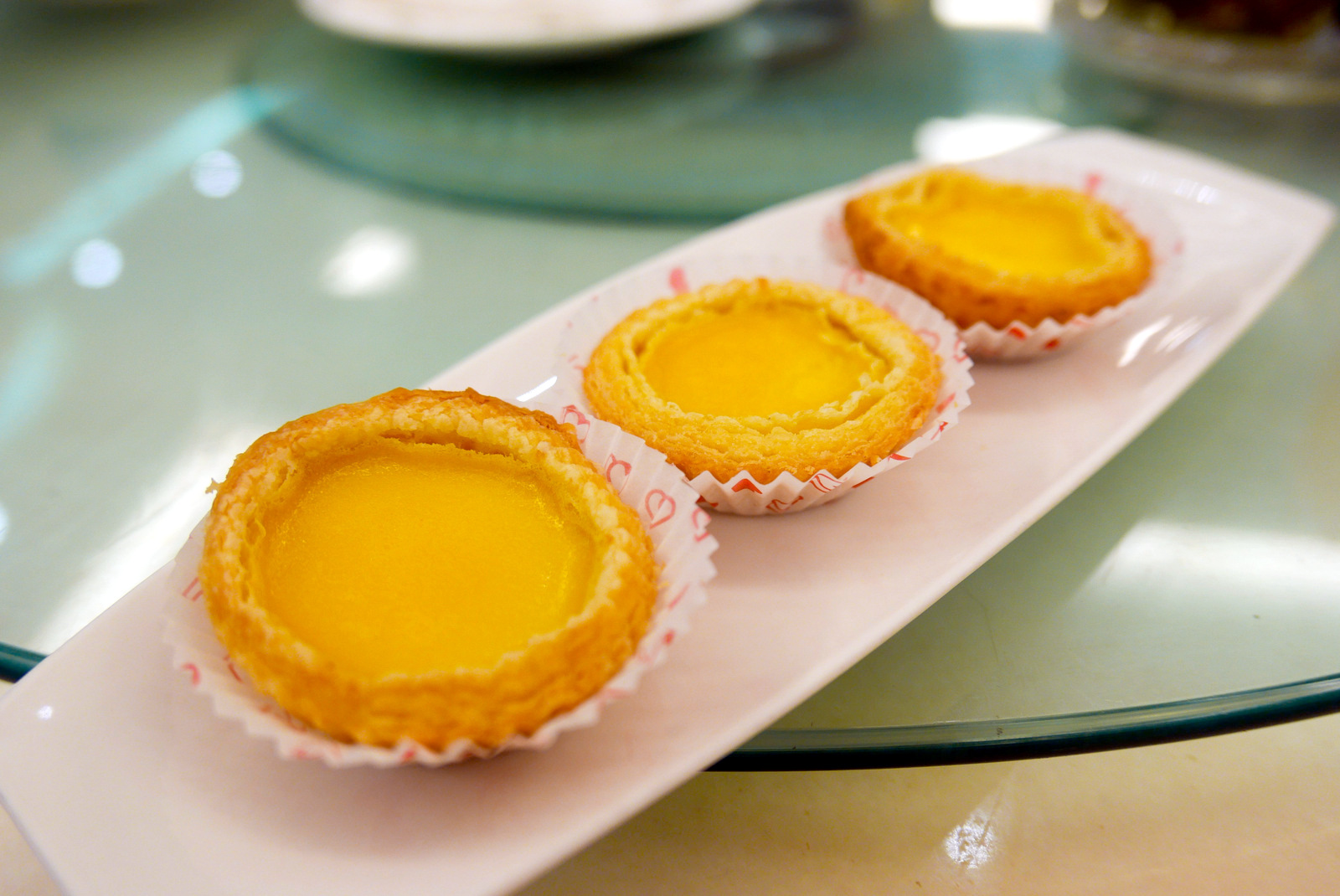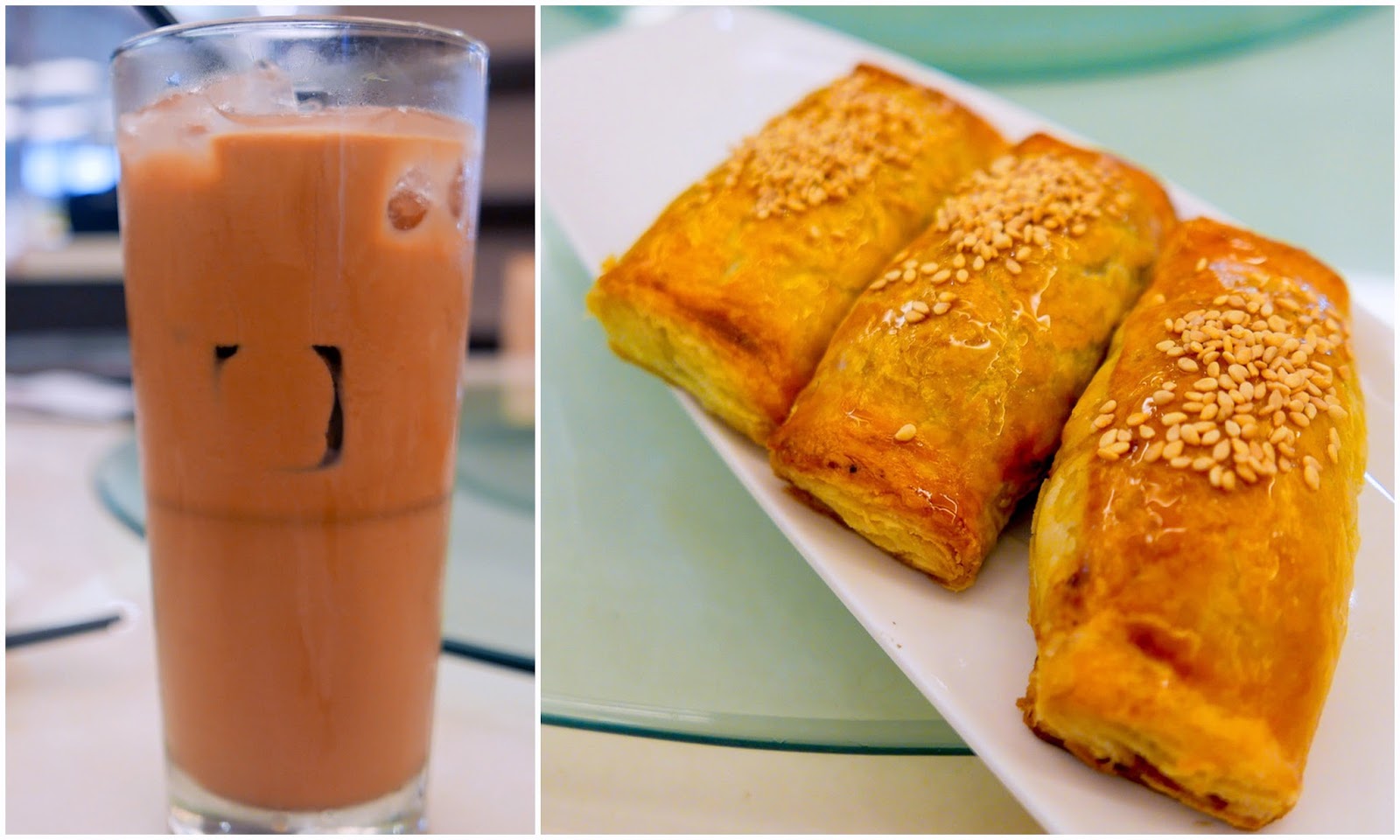 Location & Details
Grand Harbour Kuala Lumpur
Lot LG2-01 (01) & LG2-01 (02), Lower Ground Two, Fahrenheit 88, Jalan Bukit Bintang, Kuala Lumpur.
Tel: 03 -2141-1763 or 03-2141-1660

Lot G (E)-017 Ground External Floor, Mid Valley Megamall, Kuala Lumpur.
Tel: 03-2283-3398
Lot L4-15,16,17 & 18, Level 4, Da:mén USJ, 1, Persiaran Kewajipan, USJ 1, Subang Jaya.
Tel: 03-8011-7172
Find: View directory for Grand Harbour (Mid Valley), Grand Harbour (Fahrenheit 88), and Grand Harbour (USJ)