Goût De France Celebrates Its 5th Year
5 years, 5 continents, 5000 chefs for the planet.
Goût De France, or Good France is back to commemorate and toast one of the world's most beloved cuisines, French cooking! Commencing on 21 March till 24 March 2019, the biggest French dining event will be conducted in over 150 countries this year. Having gone through a makeover and running for its 5th year, the event will see over 5000 chefs participating across 5 continents. Goût De France as it is know, is a gastronomic festival celebrating responsible cooking, and in Malaysia alone, there will be 20 participating restaurants!
21 March: A Planet-friendly Good France Menu
Following on from  the COP21 Paris Agreement and the French National Food Conference, France is at the forefront of global environmental action. The Good France key event showcasing France's gastronomy has taken a greener approach in 2019 aimed at better respecting the planet's resources. On 21 March, chef's from around the world will be cooking up delectable French dinners with a focus on what makes responsible cuisine.
Goût De France / Good France
Organised on the initiative by the Ministry for Europe and Foreign Affairs, as well as renowned Chef Alain Ducasse, Good France was first held in 2015, following UNESCO's decision to put French cuisine on the cultural heritage list.
Participating Restaurants in Malaysia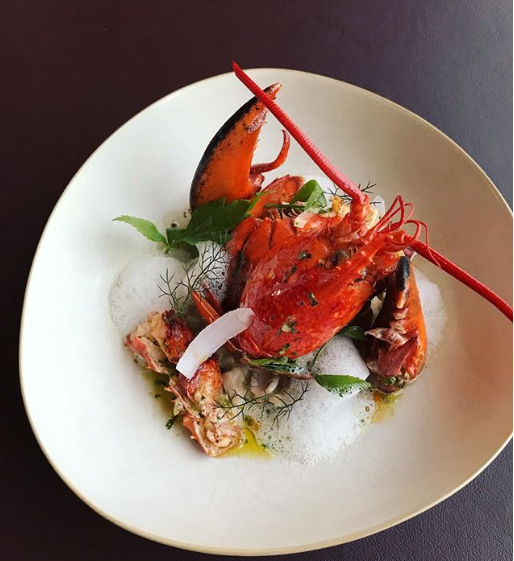 1. Entier, Kuala Lumpur
Address: Level 41, Alila Bangsar, 58 Jln Ang Seng 50470, Kuala Lumpur
Tel: +6016 263 0596
Website: www.entierfrenchdining.com
Menu: Find menu details here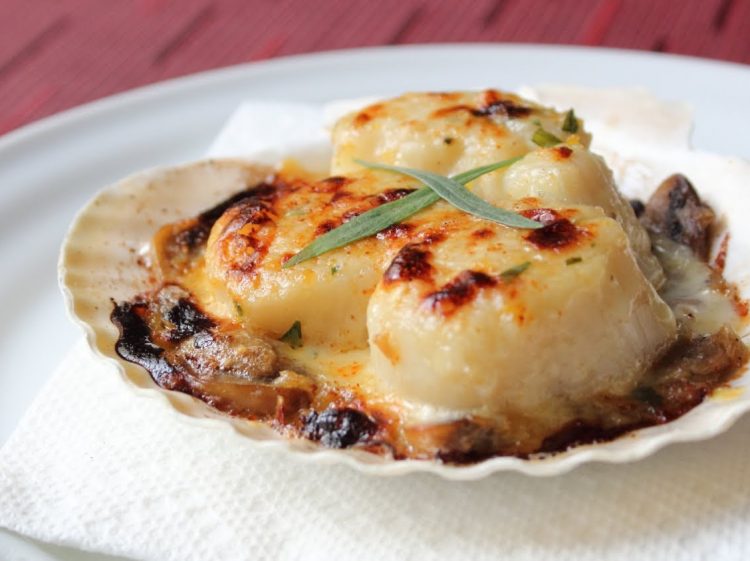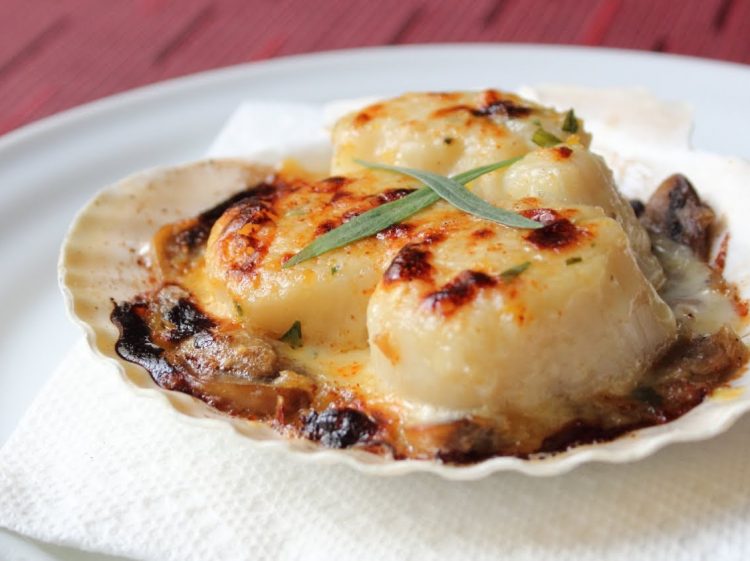 2. L'Orangerie, Kuala Lumpur
Address: HELP CAT, 3.01 Level 7 Fraser Business Park 55200, Kuala Lumpur
Tel: +603 2788 2000
Menu: Find menu details here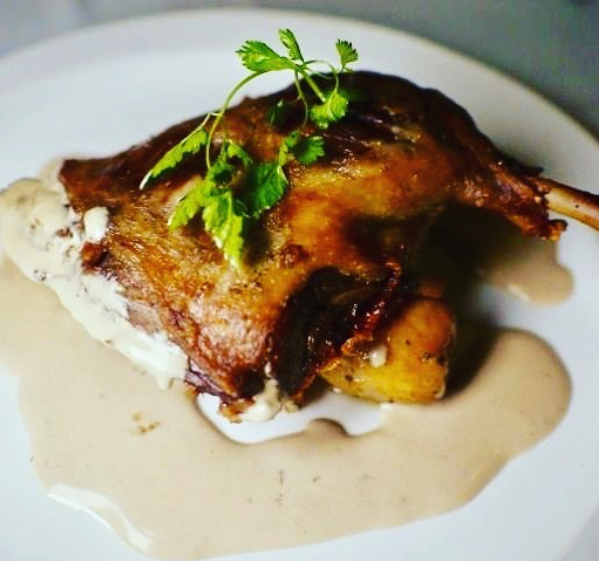 3. Chez Gaston
Address: 12G, Jalan Bangsar Utama 9, Bangsar 59000, Kuala Lumpur
Tel:  +6016 600 9185
Menu: Find menu details here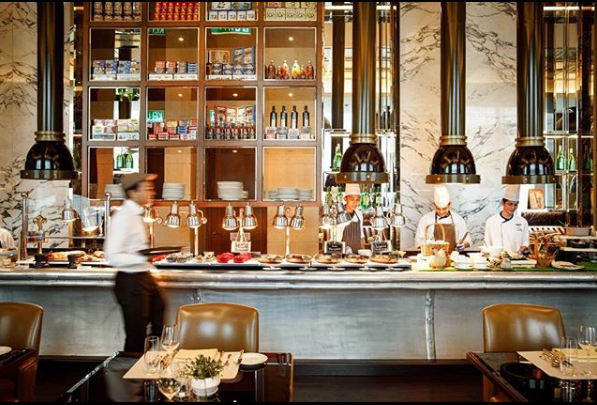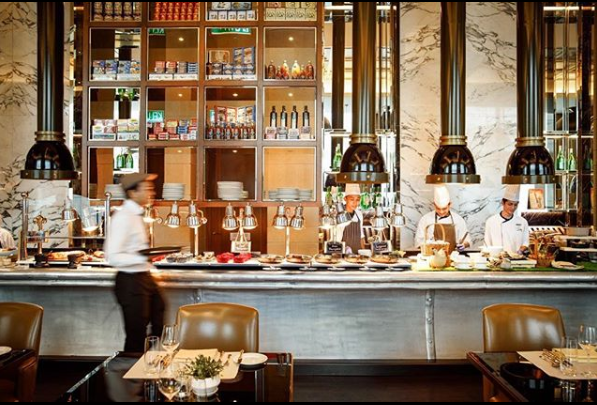 4. The Brasserie, Kuala Lumpur
Address: The St. Regis Kuala Lumpur, Jalan Stesen Sentral 2, Kuala Lumpur Sentral 50470
Tel: +6012 8801 277
Menu: Find menu details here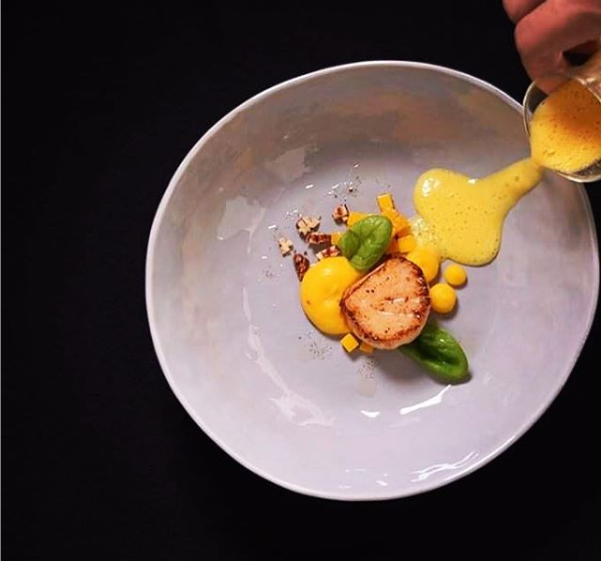 5. Champignons, Ara Damansara
Address:  B-G-02, Oasis Square, Ara Damansara 47301, Petaling Jaya
Tel: +6012 8849 189
Menu: Find menu details here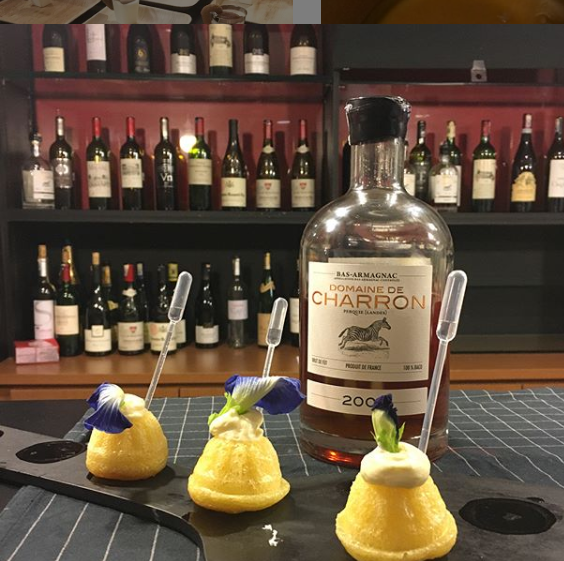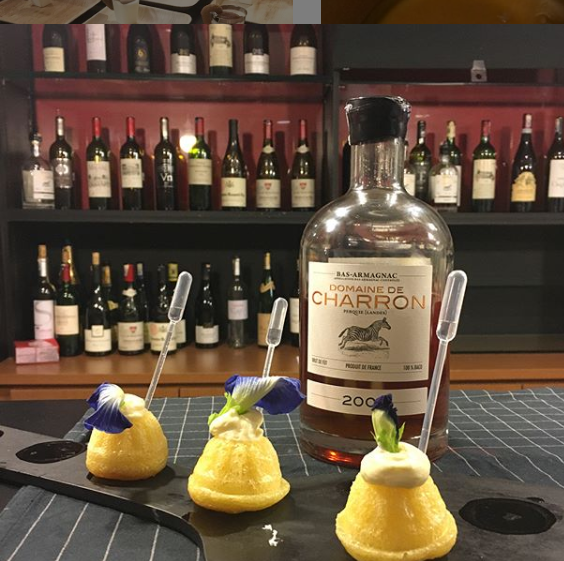 6. Delia Wines, Kuala Lumpur
Address: Desa Sri Hartamas 42-2 Jalan 27/70A 50480, Kuala Lumpur,
Tel: +6012 3754 590
Menu: Find menu details here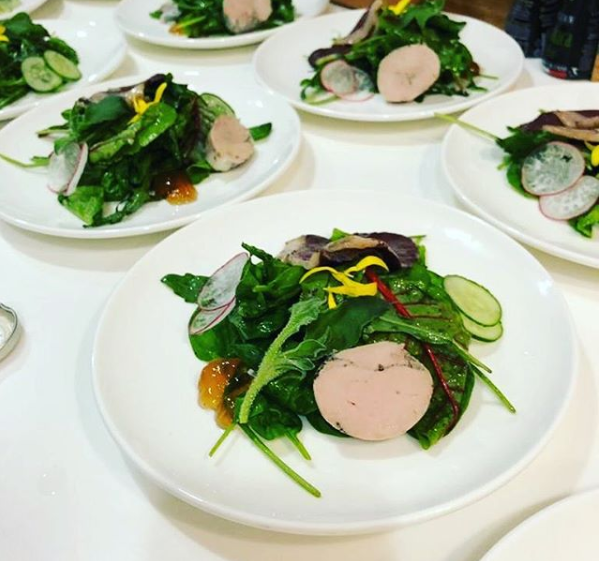 7. Chef's Table by Cuisine Boleh, Kuala Lumpur (Sold Out)
Address: Mont Kiara
Tel: +6018 9776 687
Menu: Find menu details here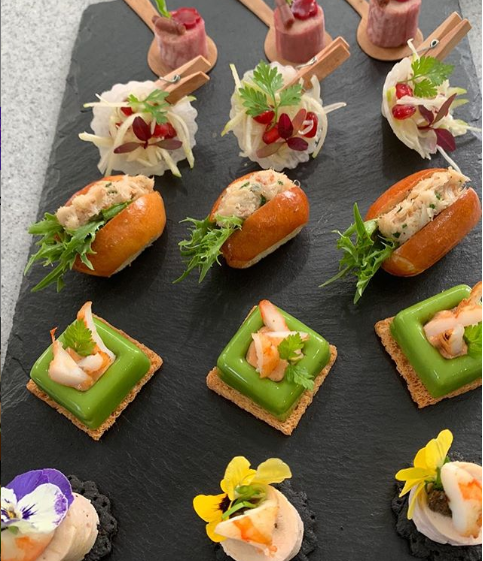 8. Nathalie Gourmet Studio, Kuala Lumpur
Address: Unit A4-01-5, Solaris Dutamas, Jalan Dutamas 1, Solaris Dutamas 50480, Kuala Lumpur
Tel: +6017 2806 717
Website: nathaliegourmetstudio.com
Menu: Find menu details here
9. Nizza, Bukit Damansara
Address: Sofitel Kuala Lumpur Damansara ,6 Jln Damanlela Bukit Damansara 50490, Kuala Lumpur
Tel: +6012 5887 875
Menu: Find menu details here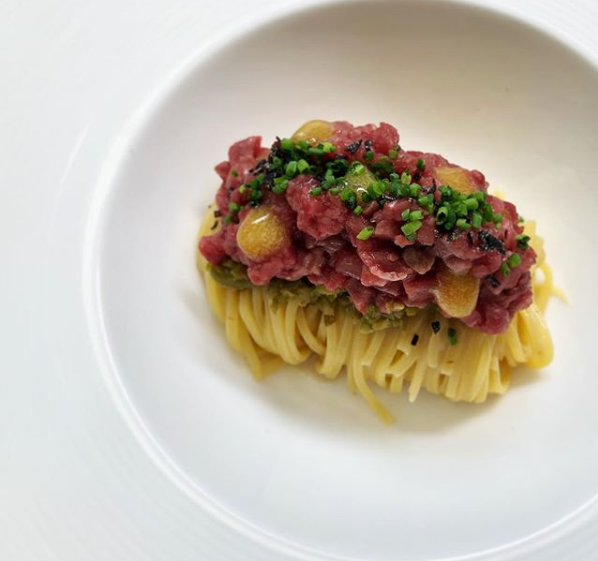 10. Cilantro Restaurant and Wine Bar, Kuala Lumpur
Address: MiCasa All Suite Hotel, 368-B, Jalan Tun Razak, 50400 Kuala Lumpur
Tel: +603 2179 8082
Website: www.cilantrokl.com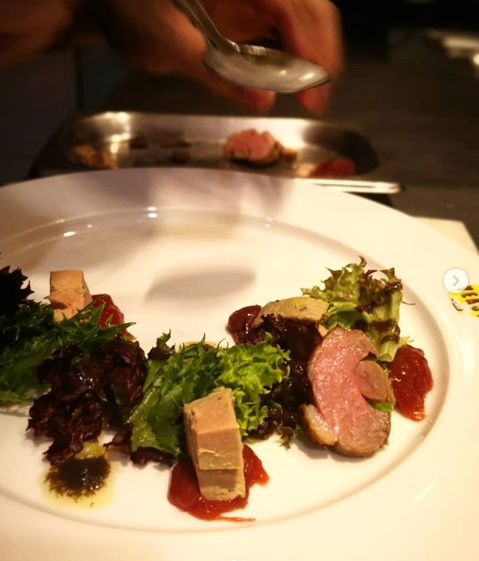 11. Yeast Bistronomy, Kuala Lumpur
Address: 24G, Jalan Telawi 2, Bangsar, 59100 Wilayah Persekutuan Kuala Lumpur
Tel: +603 2282 0118
Website: yeastbistronomy.com
Menu: Find menu details here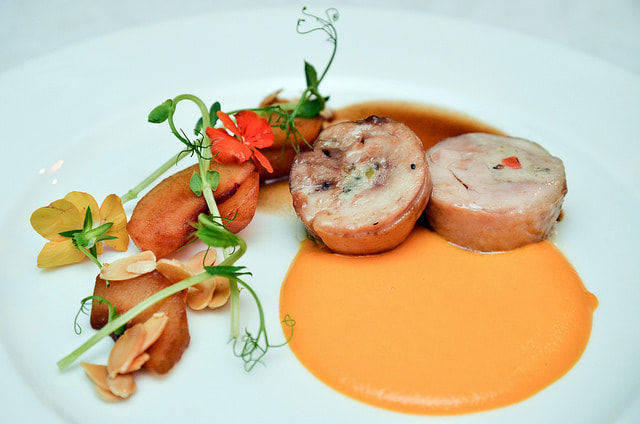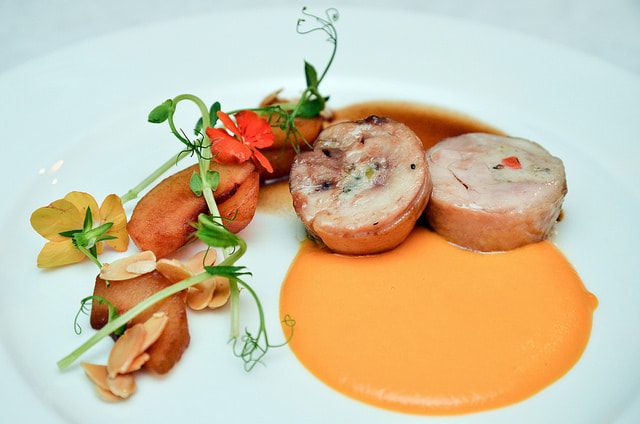 12. 2 Ox French Bistro, Kuala Lumpur
Address: 54&56 Jalan Doraisamy 50300, Kuala Lumpur
Tel: +03 2692 2233
Website: two-ox.com
Menu: Find menu details here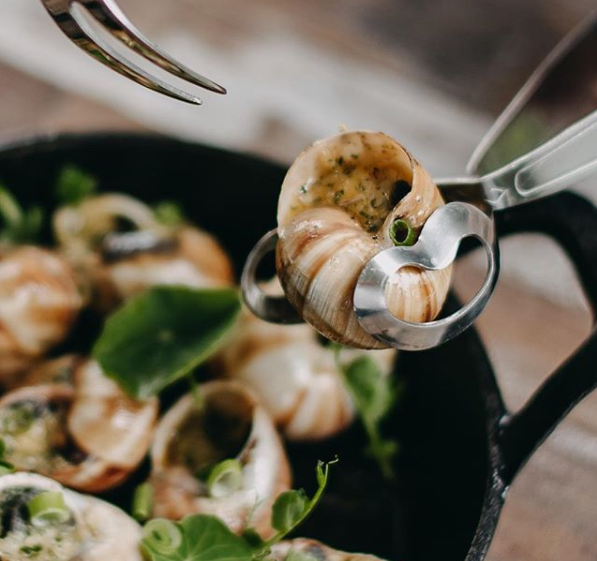 13. Cocott', Kuala Lumpur
Address: 1-1, Greens Terrace, Jalan Wan Kadir 3, TTDI, 60000 Kuala Lumpur
Tel: +60 3 2712 44 81
Website: cocottkl.com
Menu: Find menu details here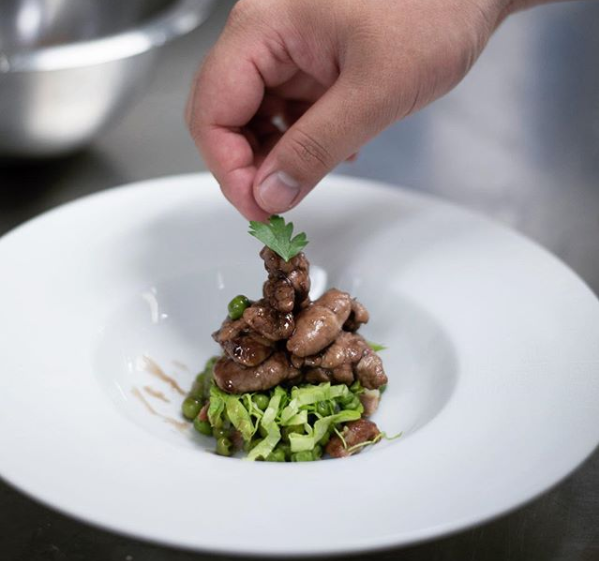 14. Espace Andre Cointreau at Le Cordon Bleu Malaysia, Subang Jaya
Address: No 5, Jalan Universiti, Bandar Sunway 47500, Subang Jaya
Tel: +603 5632 1188
Website: cordonbleu.edu/malaysia
Menu: Find menu details here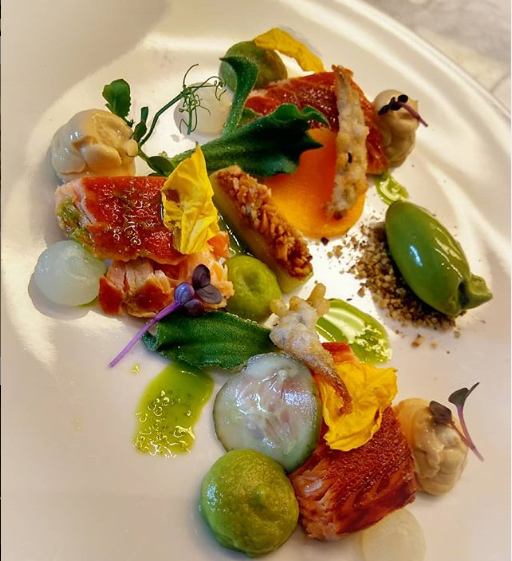 15. Soleil, Kuala Lumpur
Address: Lot 13A& 15, 2nd Floor, DC Mall, Plaza DC, Damansara City, 6 Jalan Damanlela 50490, Kuala Lumpur
Tel: +603 2011 8261
Website: soleil.my
Menu: Find menu details here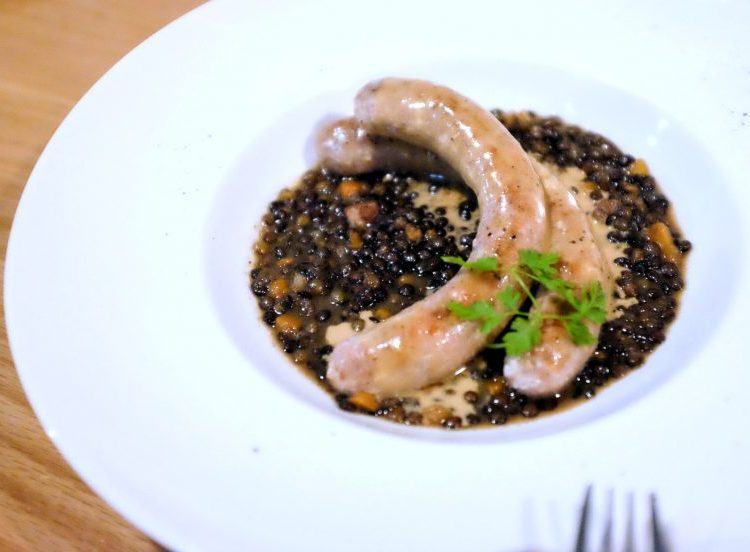 16. French Feast, Kuala Lumpur
Address: 20, Jln Tengkat Tongshin 50200 Kuala Lumpur
Tel: +603 2110 6283
Website: frenchfeast.com
Menu: Find menu details here
17. DC Restaurant, Kuala Lumpur
Address: 44, Persiaran Zaaba, Taman Tun Dr. Ismail, 60000, Kuala Lumpur
Tel: +603 7731 0502
Website: restaurant-dc.com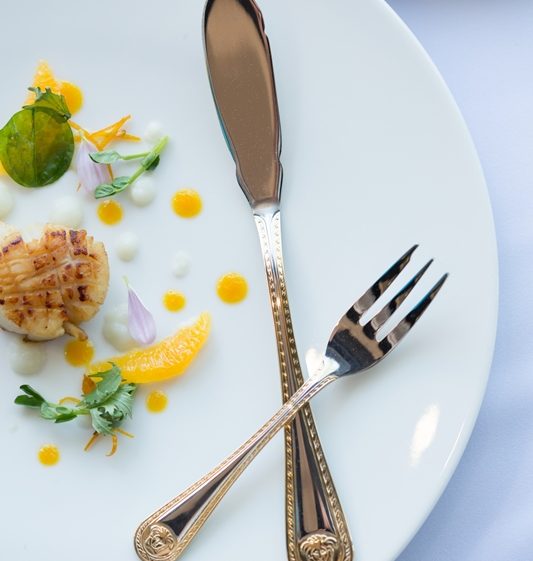 18. Garvy's in the Park, Ipoh
Address: 275 Kampar Road 30250, Ipoh
Tel:  +605 255 8082
Website: garvysmy.com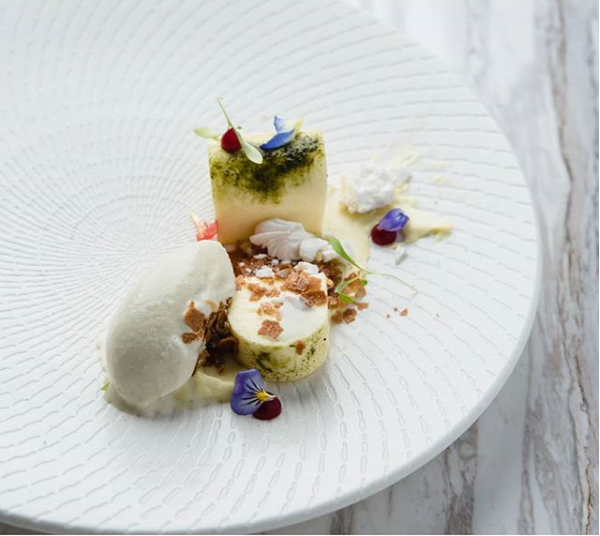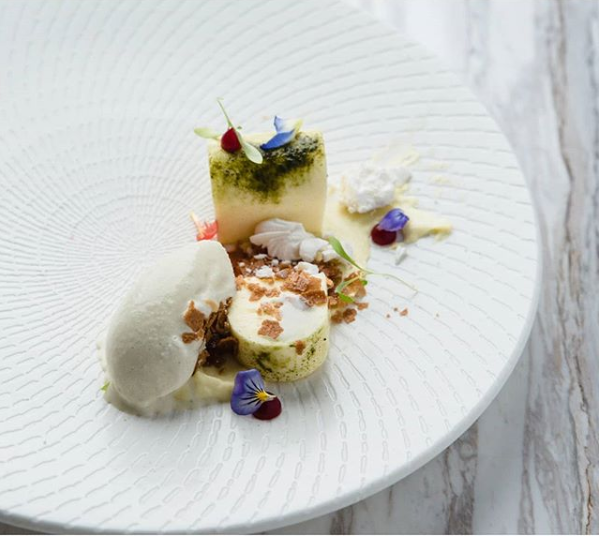 19. Restaurant Au Jardin, Penang
Address: 125, Jalan Timah 10350, Georgetown, Penang
Tel: +6012 429 7591
Menu: Find menu details here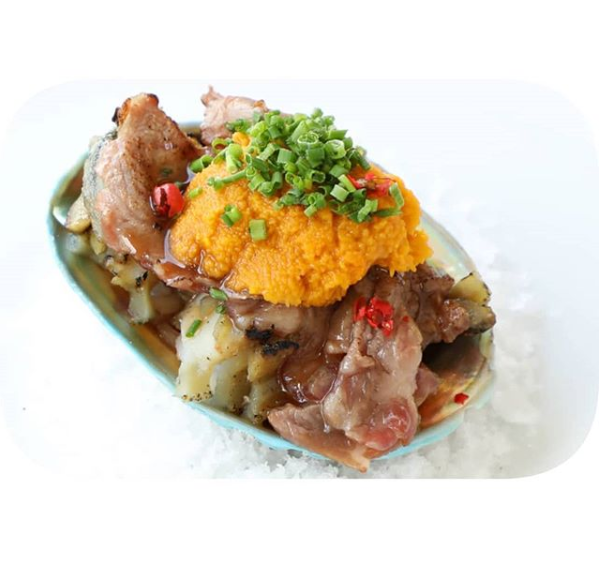 20. Arte Restaurant, Penang
Address: 25 , Jalan Argyll 10050, Georgetown, Penang
Tel: +604 2519 718
Website: artepenang.com
Menu: Find menu details here