GinRum.Me is Back with an All-New Format
Malaysia's biggest gin and rum festival is back! Adapting to the new normals of Covid-19 precautions, this year's edition will kick off with a weekly "one brand to one outlet" celebration, starting from the 26th of September.
This eight-week extravaganza will open up exciting liquid-to-lip experiences to consumers via workshops, pairings, exclusive cocktail menus to the venues, and tastings in the comforts of your own homes.
Each collaboration will feature three elements:
GinRum.Me Masterclass Box (Grab. Relax. Minum)
– three branded tasters in different expressions to be tasted neat, or with outlet's inspired interpretation. Each box also comes with one GinRum.Me tulip glass and instructions.
– available for purchase on eshop.thirstmag.com and collected from individual collaborating outlets.
A curated opening event for each week's collaboration
A week-long in-outlet promotional with a special partner brand
For venue-based events, strict SOPs will be enacted and be complied with, so tickets will be limited for better crowd-control.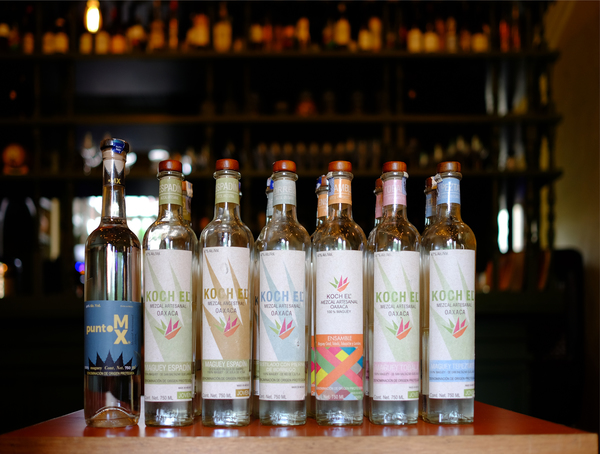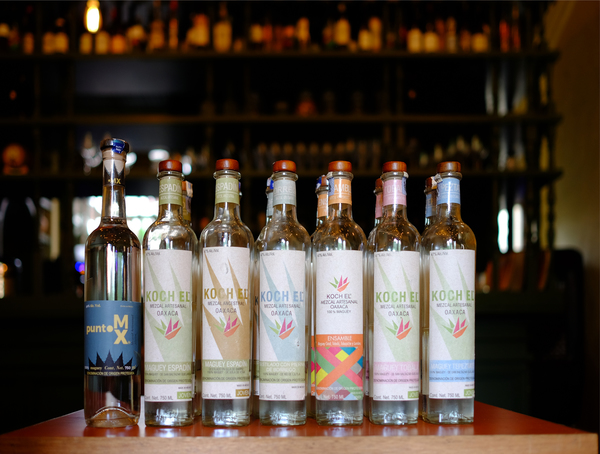 Collaboration line-ups
Week 1: Hyde x Tanqueray No.Ten
Event: Gin and Jazz
26 Sep (Saturday), 5pm onwards
Travel back to the roaring 20s, be part of the era when flappers and bootleggers gather for jazz and gin cocktails. Breathe in the exhilarating scent of grapefruit citrus from our G&T with Tanqueray No.Ten.
Week 2: Joloko x Koch El Mezcal
Event: Mexican Afternoon
3rd Oct (Saturday), 2pm – 6pm
The non-gin-non-rum spirit category this year is mezcal, the pride of Mexico which can only be produced in Mexico. We are partnering with Koch El, the pioneer of single agave blends, and Joloko, the Afro-Caribbean restaurant that houses the widest selection of this unique spirit.
Week 3: Pahit x Whitley Neil Gin
Event: Gin and Kerala Food
10th Oct (Saturday), 2pm – 6pm
Pahit is introducing the pairing of Whitley Neill gin and Kerala food by looping in Chef Prakash into the collaboration. Contemporary Kerala bites will be presented at a casual pairing with the handcrafted gin founded by the 8th generation of a distilling family.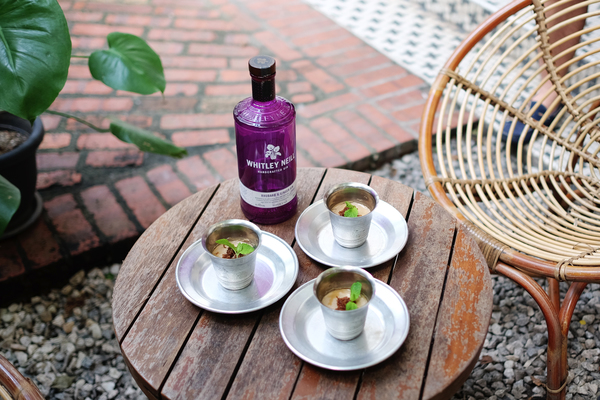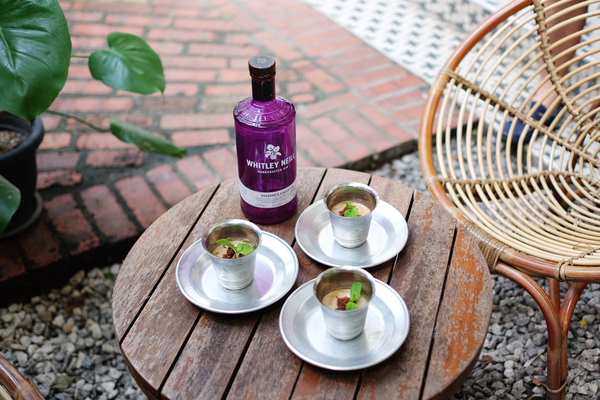 Week 4: JungleBird KL x Mount Gay Rum
Event: Caribbean afternoon
18th Oct (Sunday), 4pm – 6pm
In conjunction with Mount Gay Rum's brand relaunch, Rumah Rum JungleBird KL is hosting a masterclass and Caribbean themed food menu with local touches. It would of course not be short of rum cocktails, including the Malaysian classic, Jungle Bird.
Week 5: Wildflowers x Edinburgh Gin
Event: Afternoon Tea
25th Oct (Sunday), 2pm – 5pm
Celebrate low abv cocktails that emphasise and showcase the delicate flavours from botanicals with elegant Edinburgh Gin Liqueurs. Pastries and desserts by Adrian Pereira, Head Chef of Wildflowers, who has newly returned from working in numerous high end hotels in Singapore.
Week 6: Three x Co x Bacardi 8 Rum
Event: Cocktail Making Workshop
31st Oct (Saturday), 2pm – 5pm
Just in time to show-off your newly acquired skill in cocktail-making for a Halloween party you may be planning to host. Learn how to shake and stir in the workshop guided by TWO award-winning bartenders, partner in Three x Co David Hans and Bacardi Trade Ambassador Jonas Ax.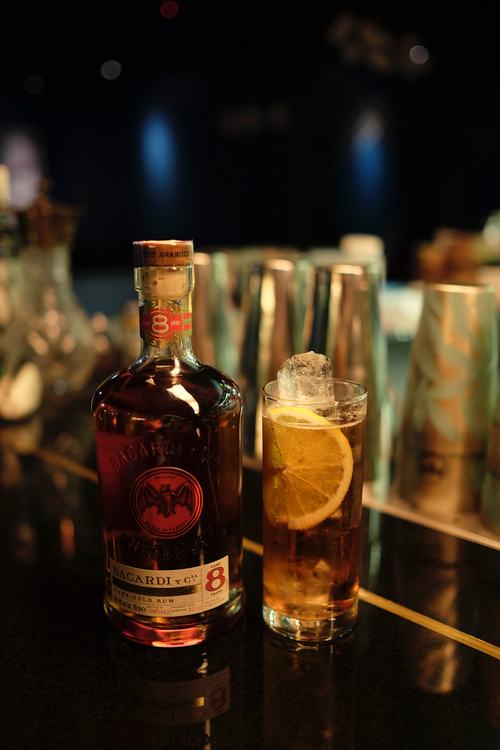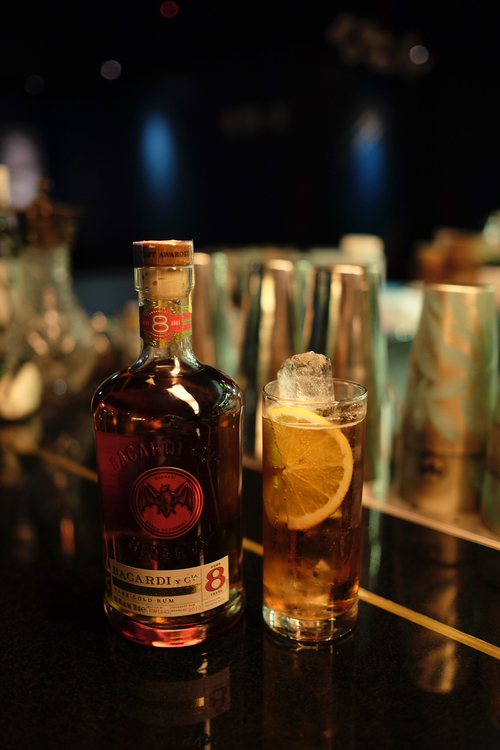 Week 7: Skullduggery x No. 3 London Dry Gin
Event: Kingsman, Welcome to the Club
7th Nov (Saturday), 6pm – 8pm
As a continuation to the launch of The Kingsman Edition No. 3 London Dry Gin in Malaysia, Skullduggery will play host in this GinRumMe edition for a small competition among The Kingsman Clubs that will be formed on the event day.
Week 8: Jann @ Four Points Chinatown x Caorunn Gin
Event: BBQ by the Pool & G&T workshop
15th Nov (Sunday), 2pm – 5pm
Chill on the deck of Four Points' 7th floor poolside overlooking the stunning old city of Kuala Lumpur. Cocktail maestro Kelvin Lee will be hosting a workshop on G&T, giving tips on nailing the best combinations with any gins and tonics.
Week 9: Ipoh
20th – 21st Nov (Friday & Saturday)
Head up north for a short weekend in the tin mine town, sip gins and dine in with fun vibes.
Friday
Dinner pairing at Asip; Ramen set lunch for two days with gin highball at Mad Ramen
Saturday
Gin bar hop around Ipoh town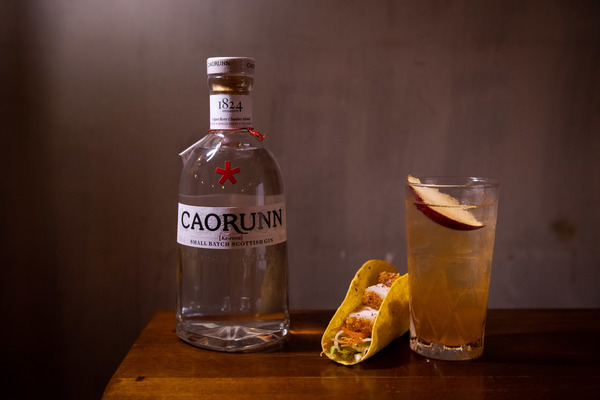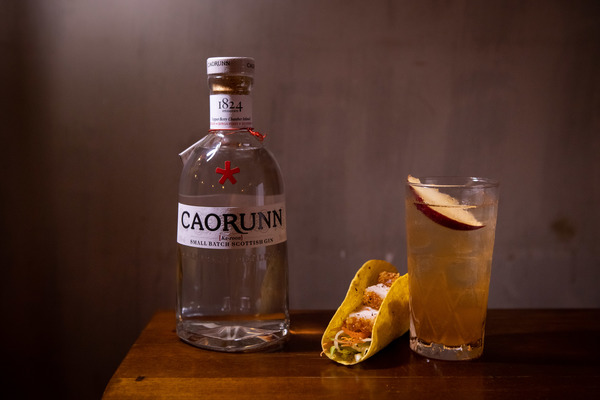 Partners
Gin brands and outlets on board this year are
Caorunn Gin (Jann at Four Points Chinatown)
Edinburgh Gin Liqueurs (Wildflowers)
No. 3 London Dry Gin (Skullduggery)
Poor Toms Gin, Tanqueray No.Ten (Hyde at 53m)
Von Halers Gin and Whitley Neill Gin (Pahit)
Rum brands are Bacardi Rum (Three x Co) and Mount Gay Rum (JungleBird KL).
The new spirit category this year is mezcal, partnering with Koch El (Joloko).
Tonic and soda partner is as in previous years are Fentimans, which are botanically brewed in Northumberland, UK.
For more detailed event information, visit www.GinRum.Me and sign up for the newsletter for the latest updates.
Follow @GinRumMe on Facebook and Instagram to participate in weekly giveaways for some sweet wins and prizes! Include hashtags #GinRumMe2020 in your drinks posts to be included in lucky draws.