Gather By Will: GBW Grill Bar at Sunway Geo: Restaurant review
Where there's a Will: This playful new watering hole, which boasts a cool cartoon fox named Will for its mascot, specialises in smoky skewers with a twist or two, mainly spanning poultry and pork, from Marmite onion chicken (RM10 for two sticks) to Purple Bacon (RM12; rolled with grapes) and pork belly with enoki and shiitake mushrooms (RM16). Each skewer we tried was substantial in portion, tender, well-marinated and capably seasoned with herbs and spices. Seafood skewers include tiger prawns and scallops.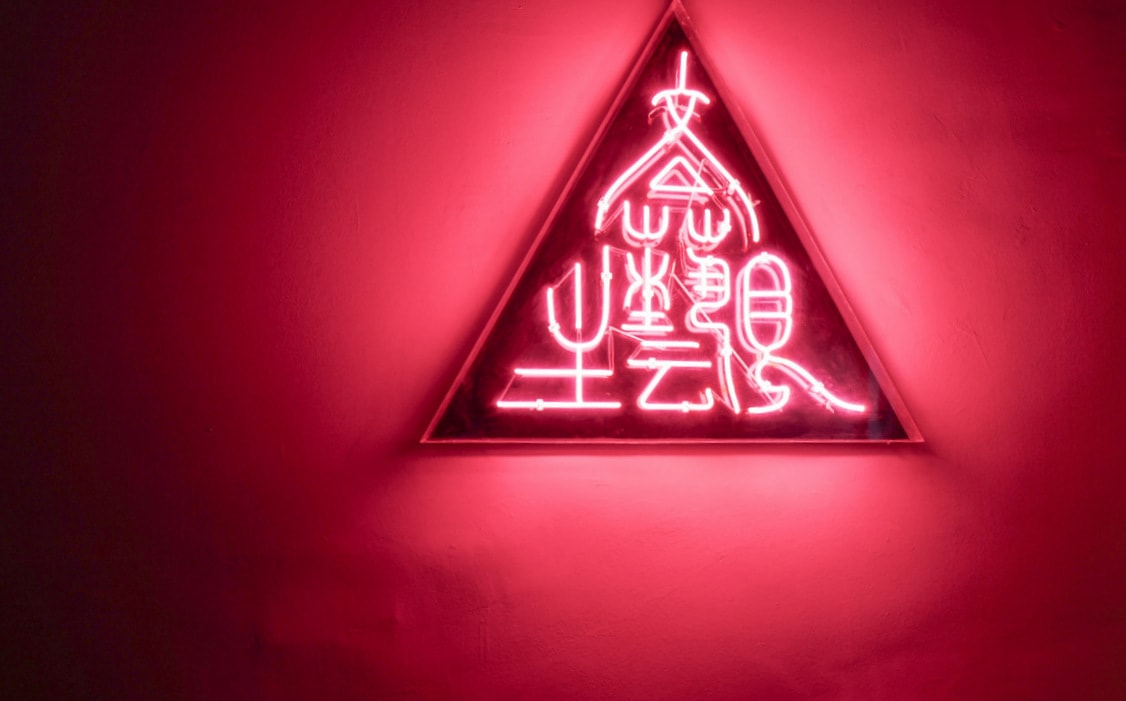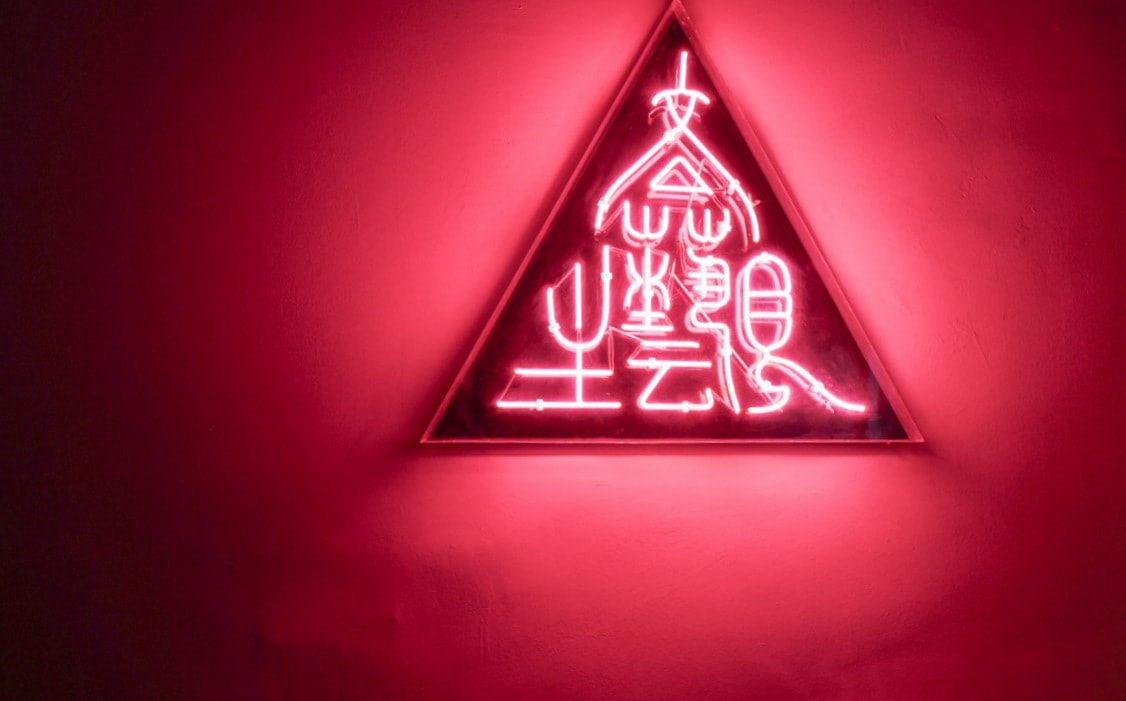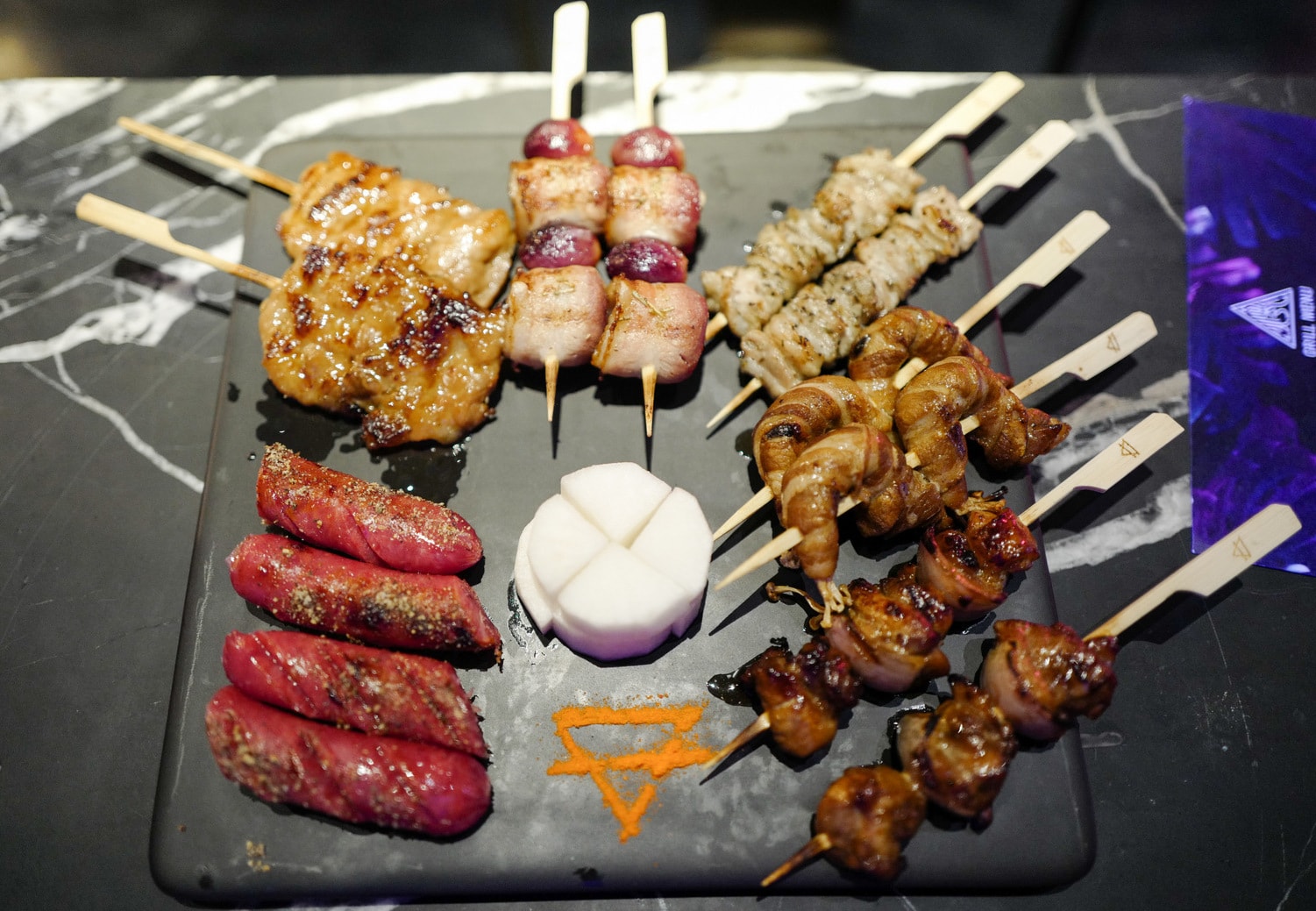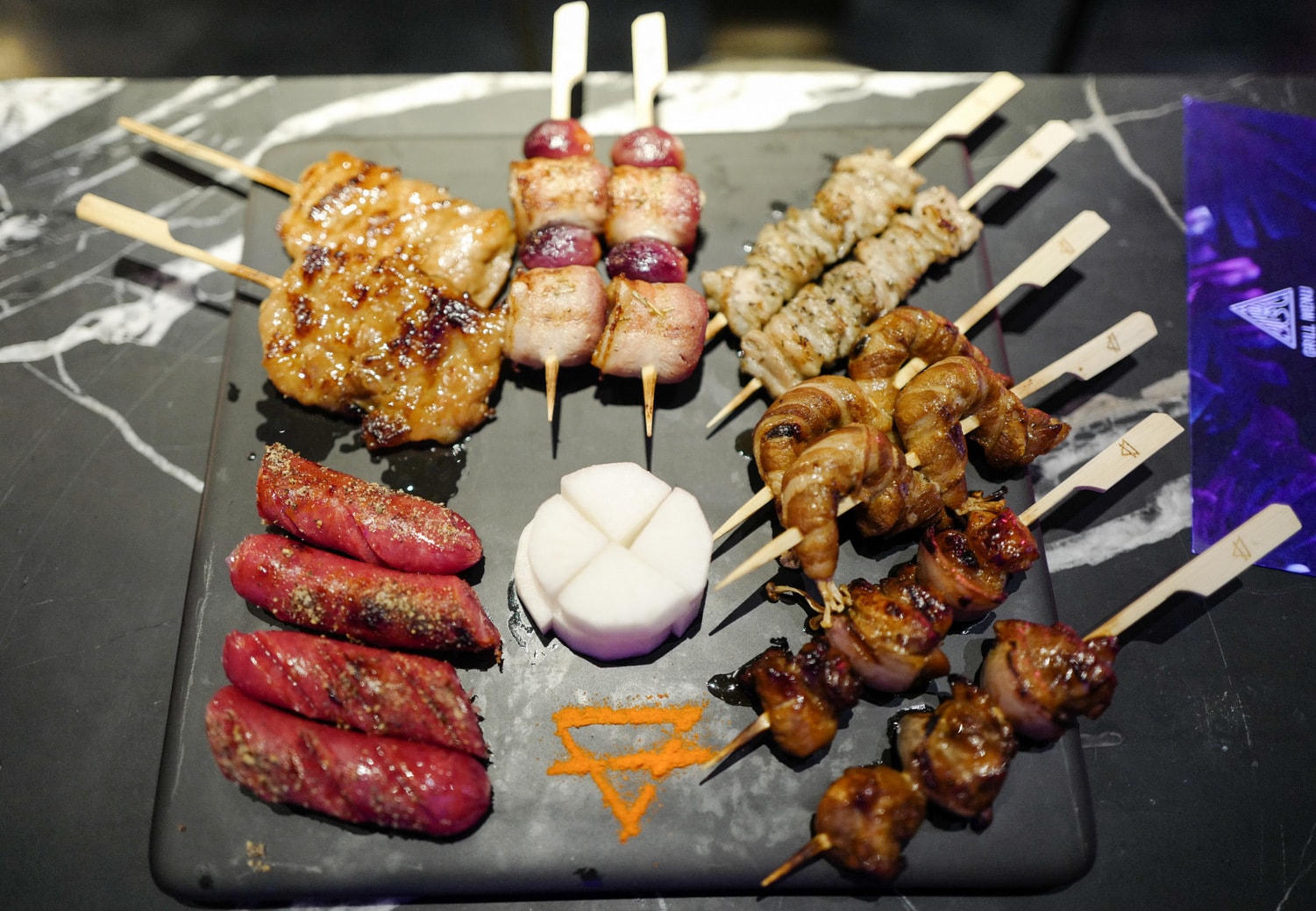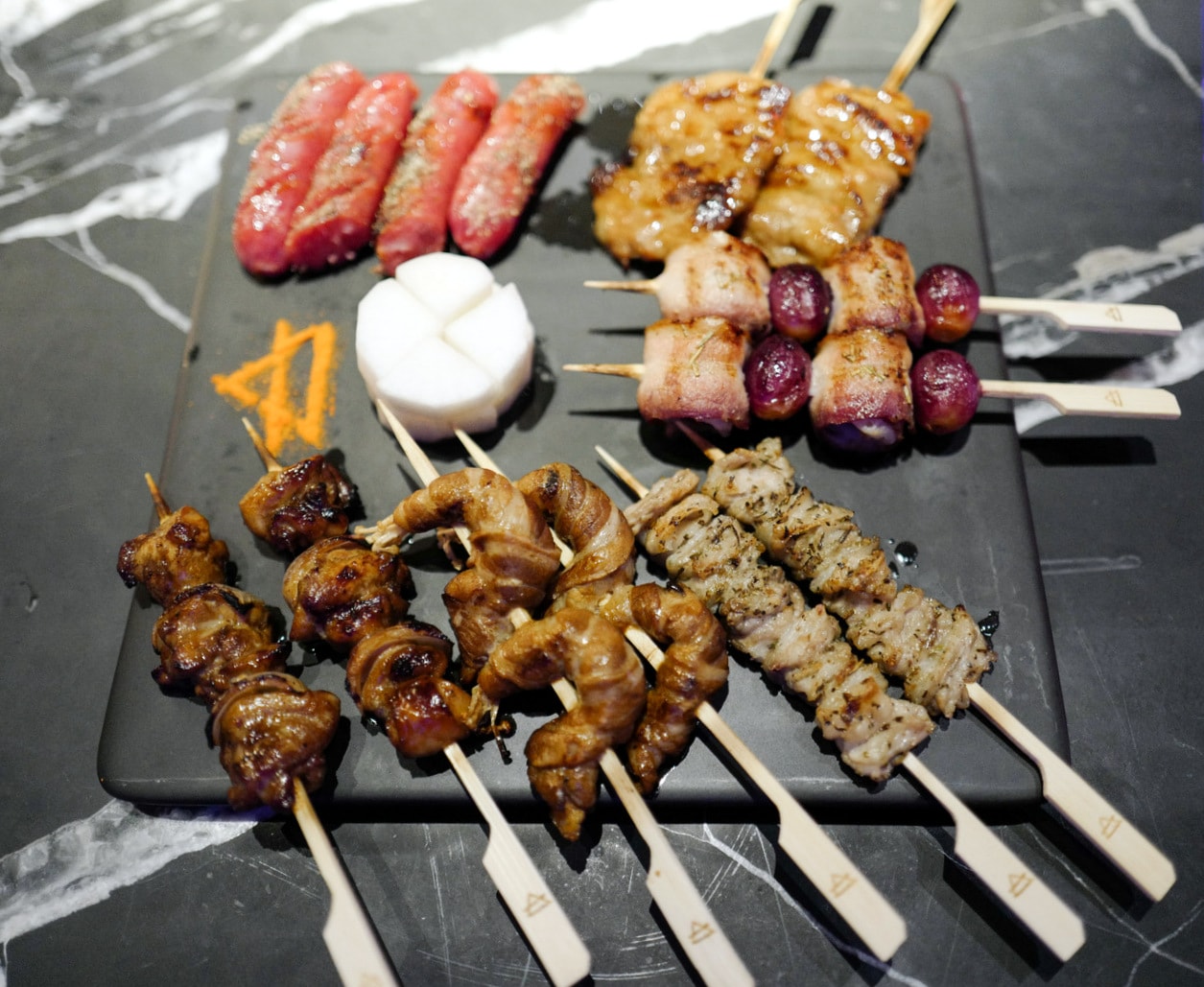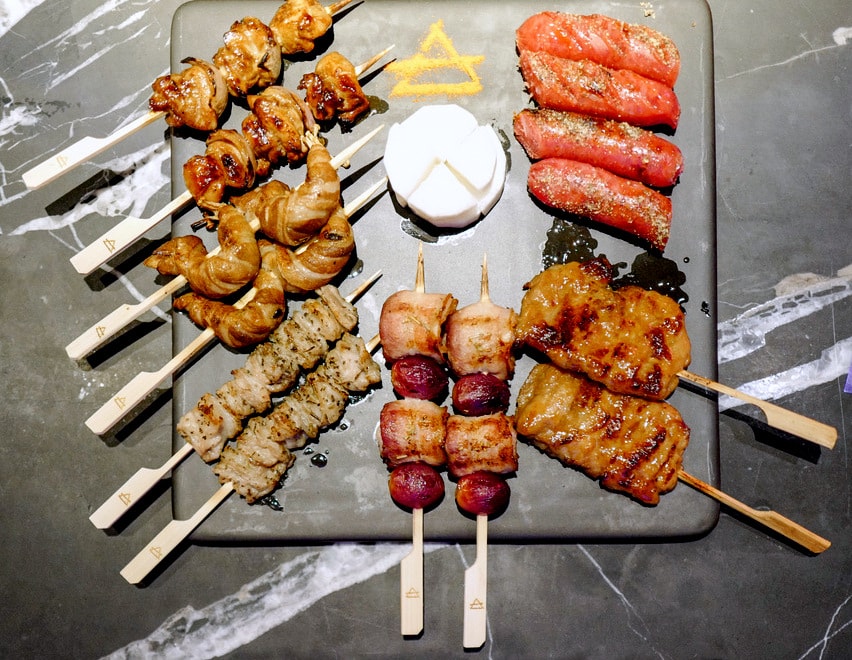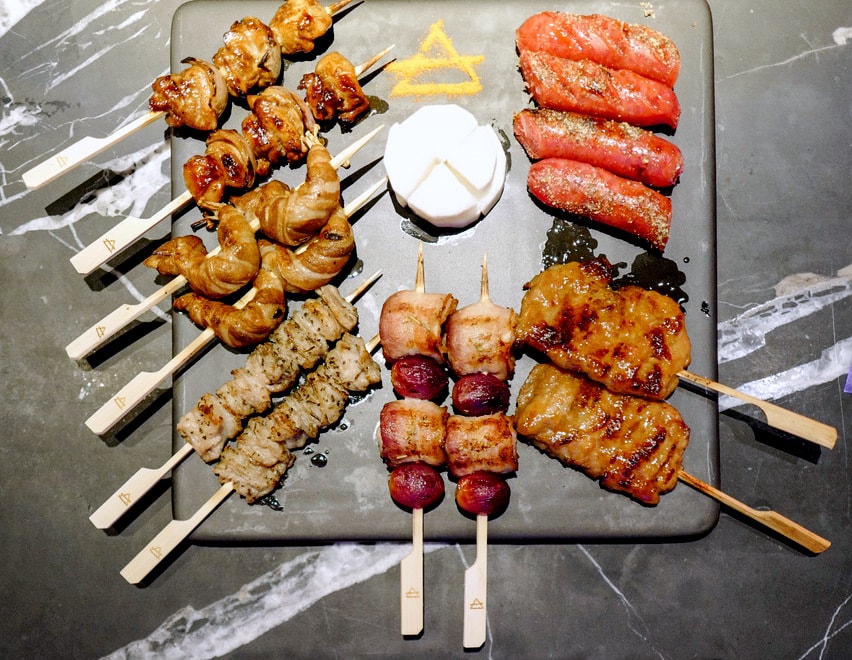 Grilled pleasures
Plenty of other tasty grilled pleasures are available for a full meal – Formosa sausages (RM9), otak-otak brought in from Muar (RM9 for five pieces), as well as signatures like Gummy Dumbtatoes (RM6; the sweetest of sweet potatoes, turned into chewy tidbits), 'Slightly Burnt' Pineapples and Belacan Eggplant. No lack of fried fare either, with luncheon meat fries (RM14) and tofu fries (RM13) meant to pair well with beer – try the relatively new Guinness Bright, with strong notes of ginger punctuated by coffee and lemongrass (RM14 during GBW's 4pm-9pm happy hours; RM16 thereafter).
Service is warm and enthusiastic; GBW's founders include former staffers of a design firm, which explains the fun and savvy visual flourishes here.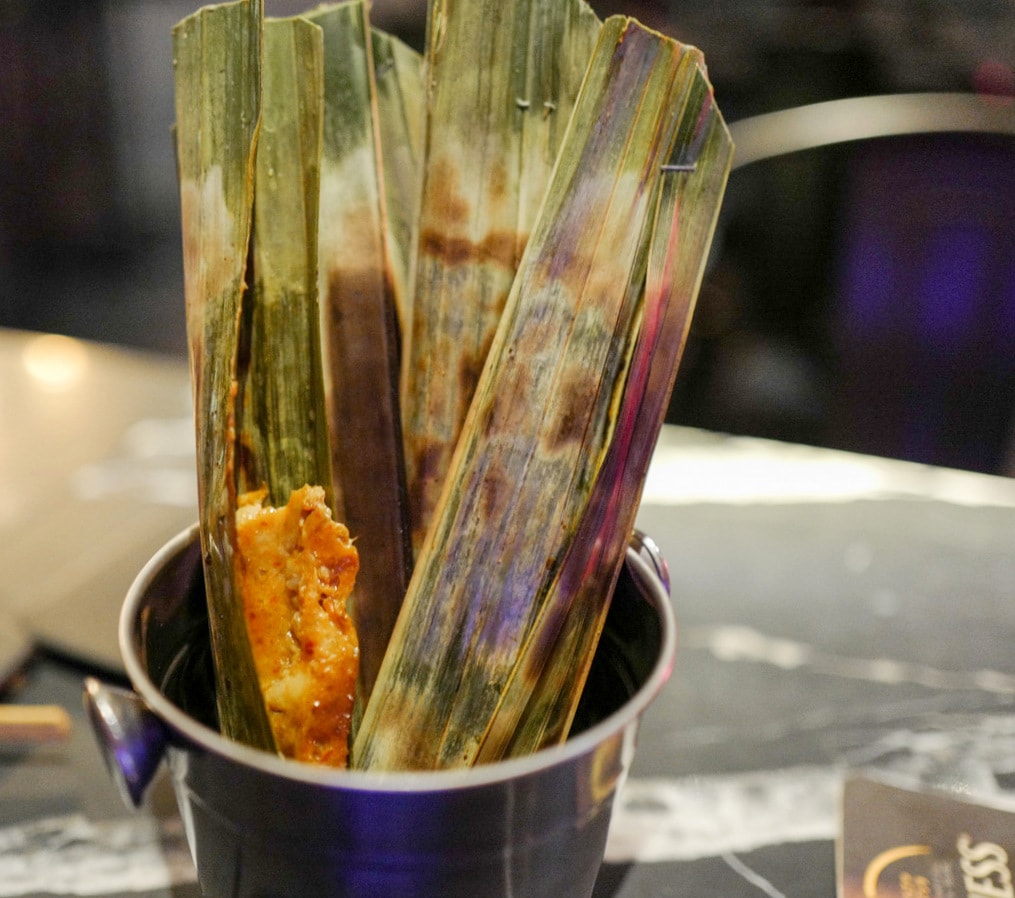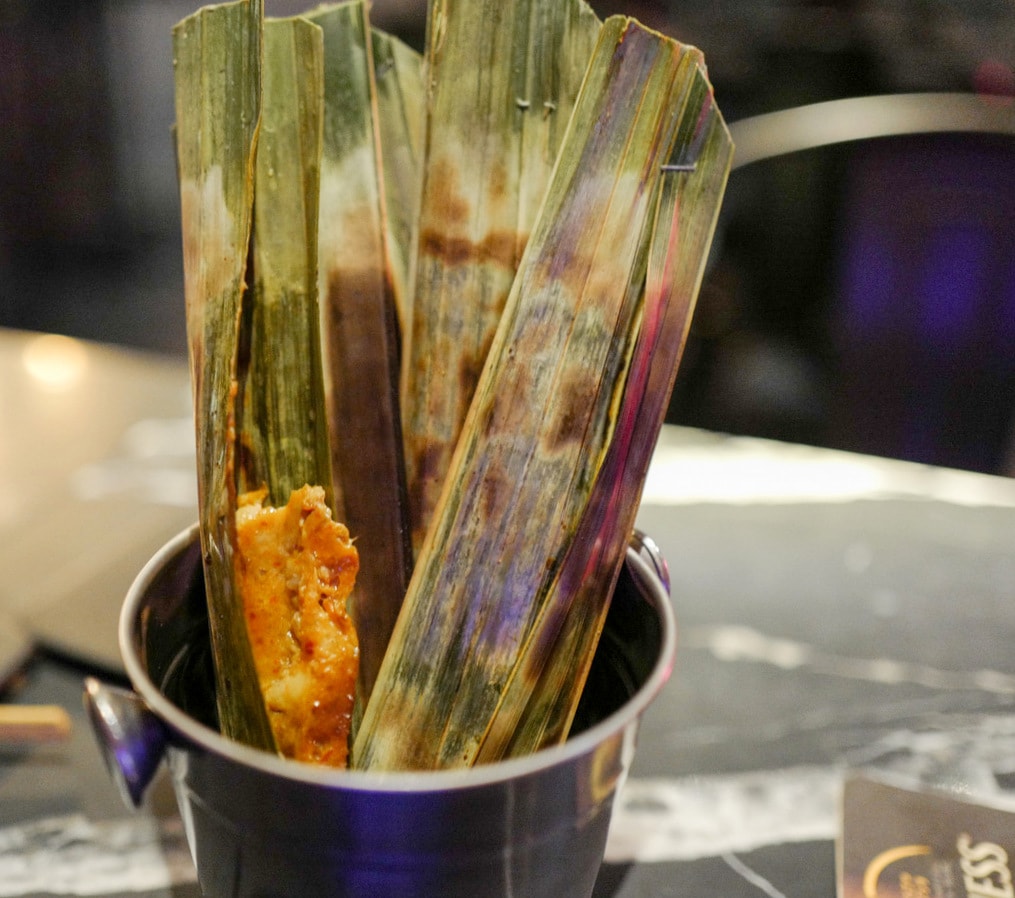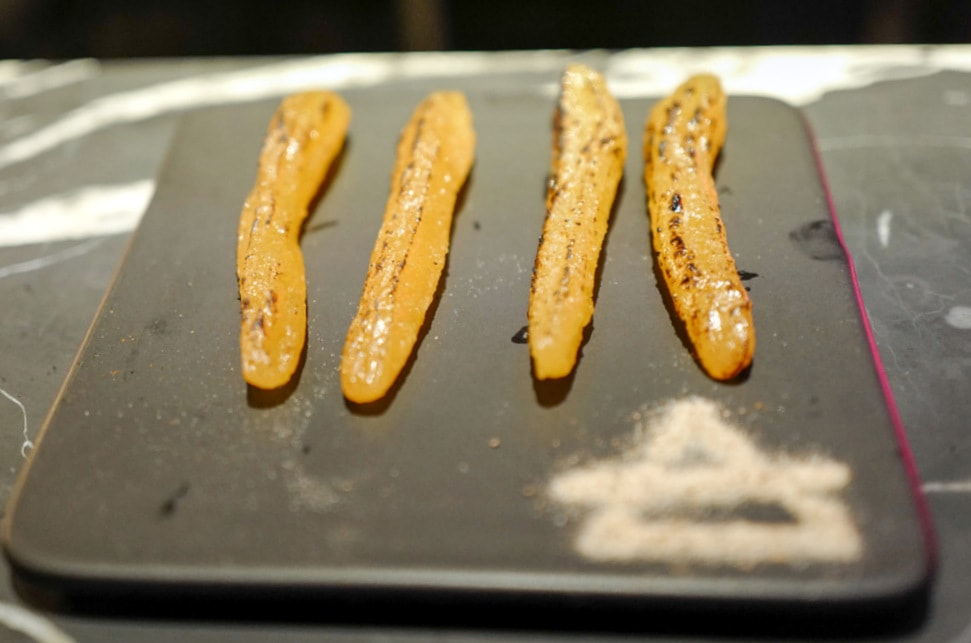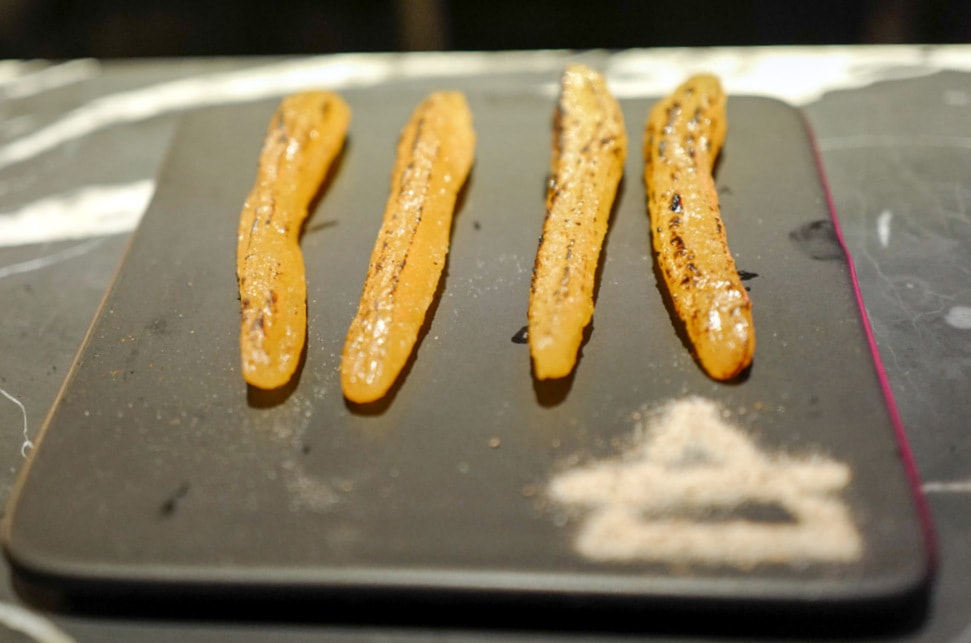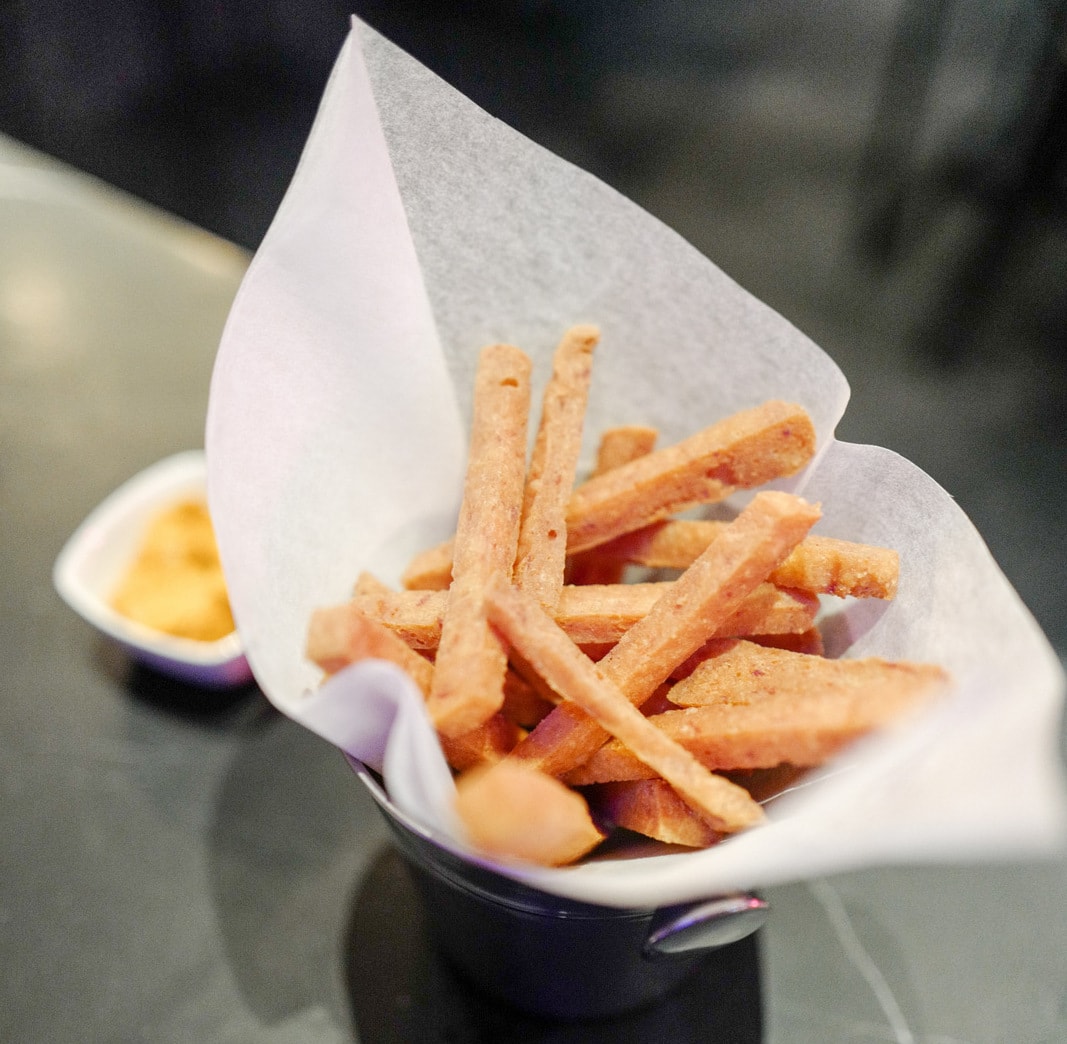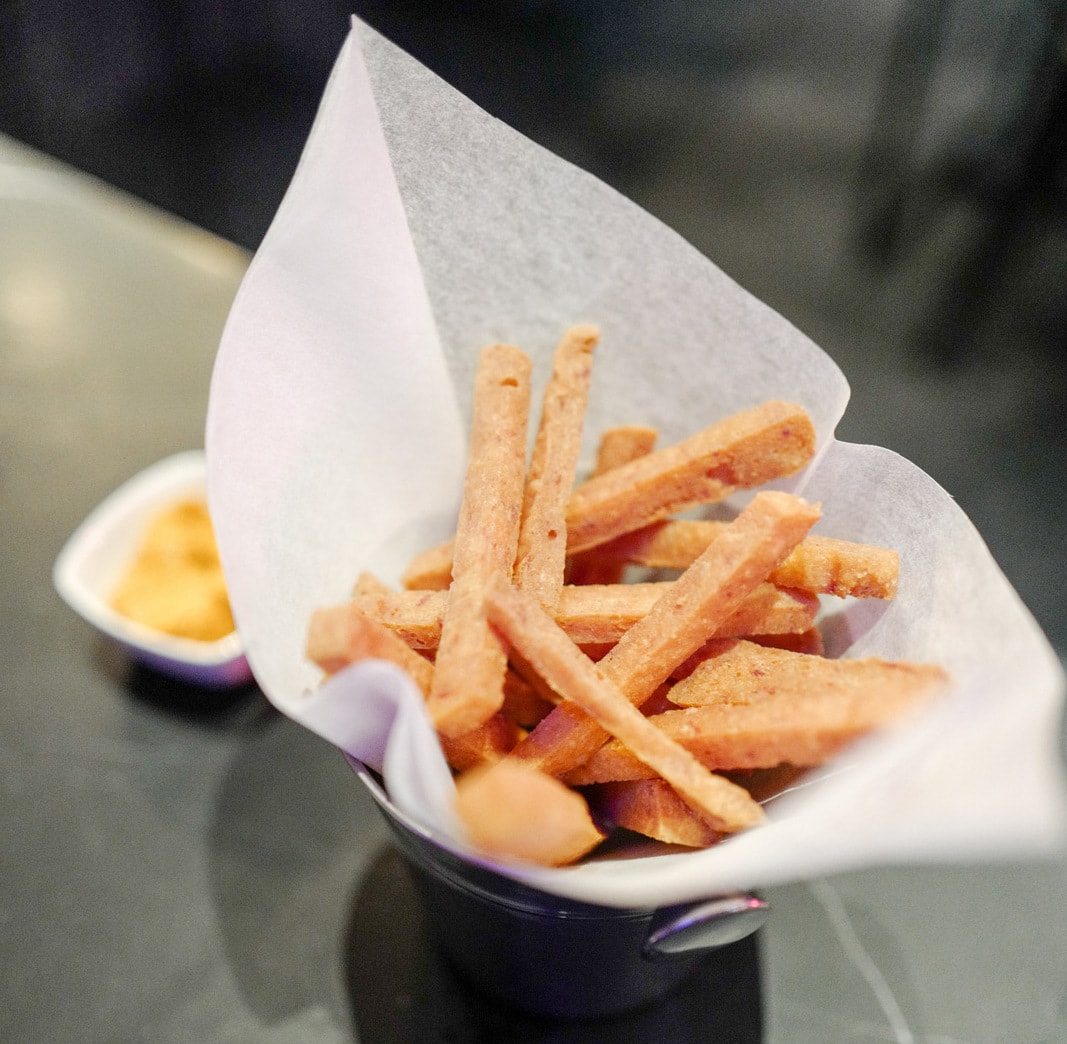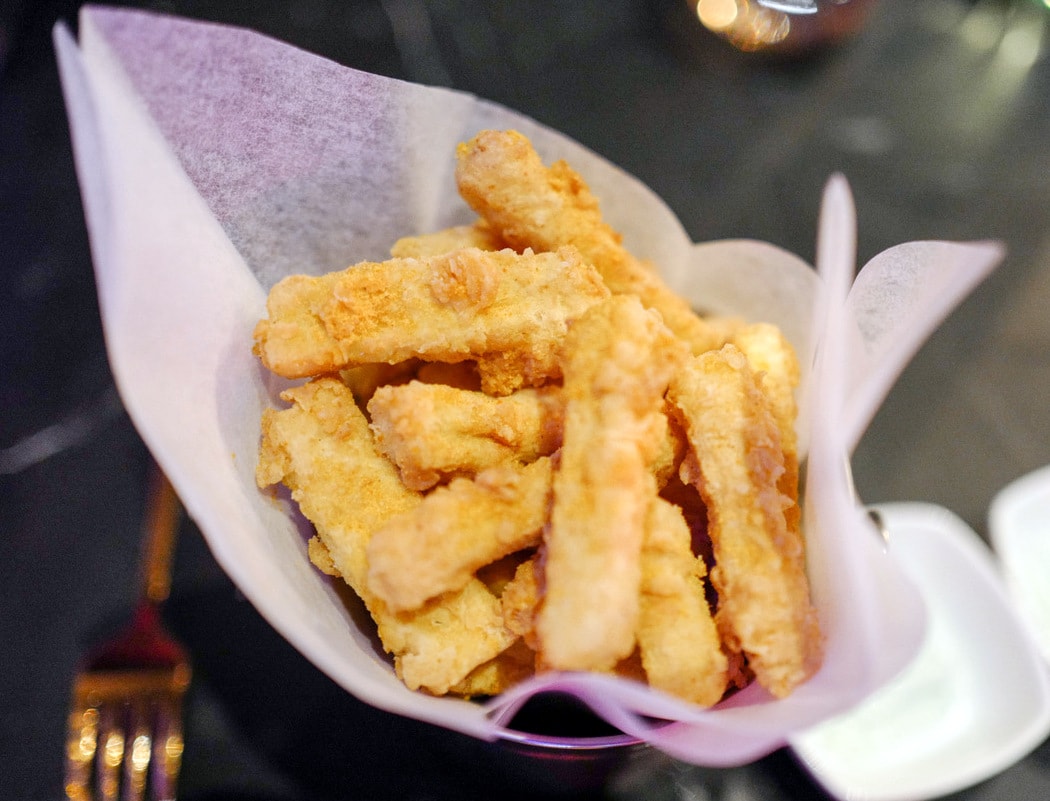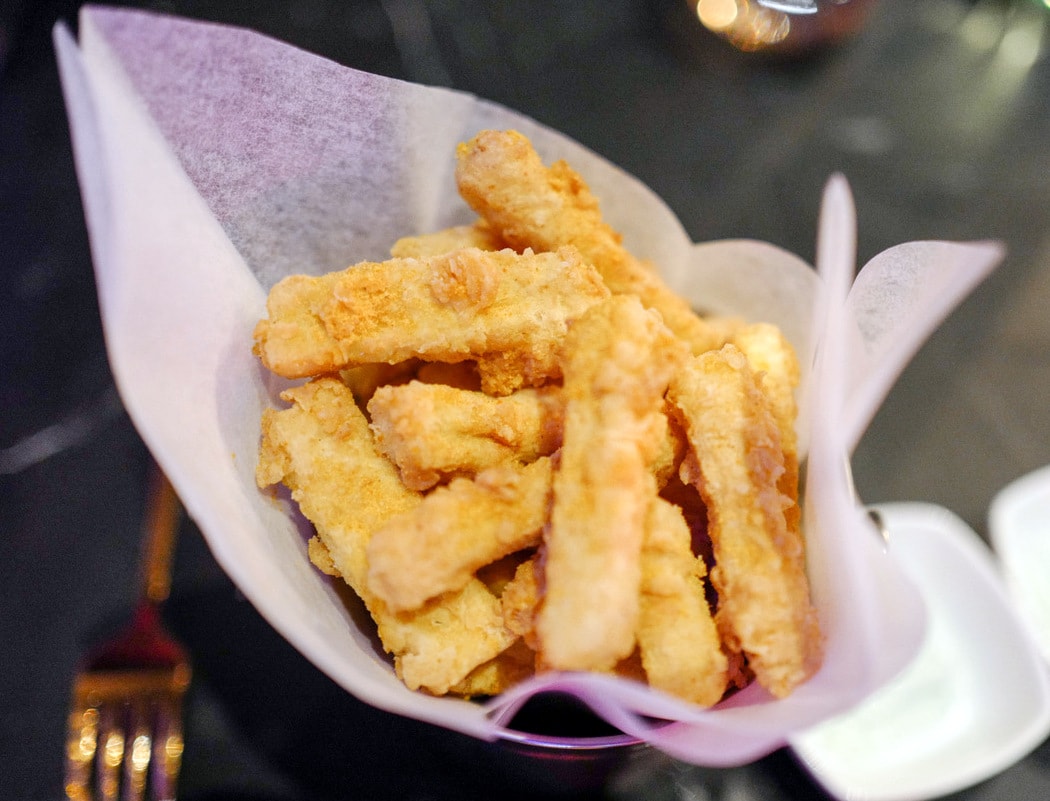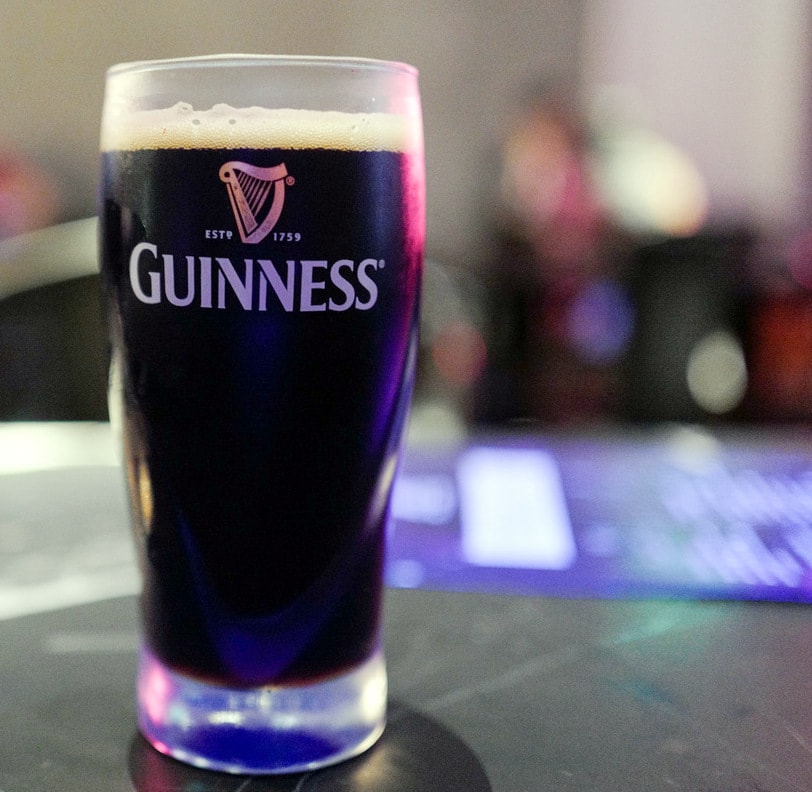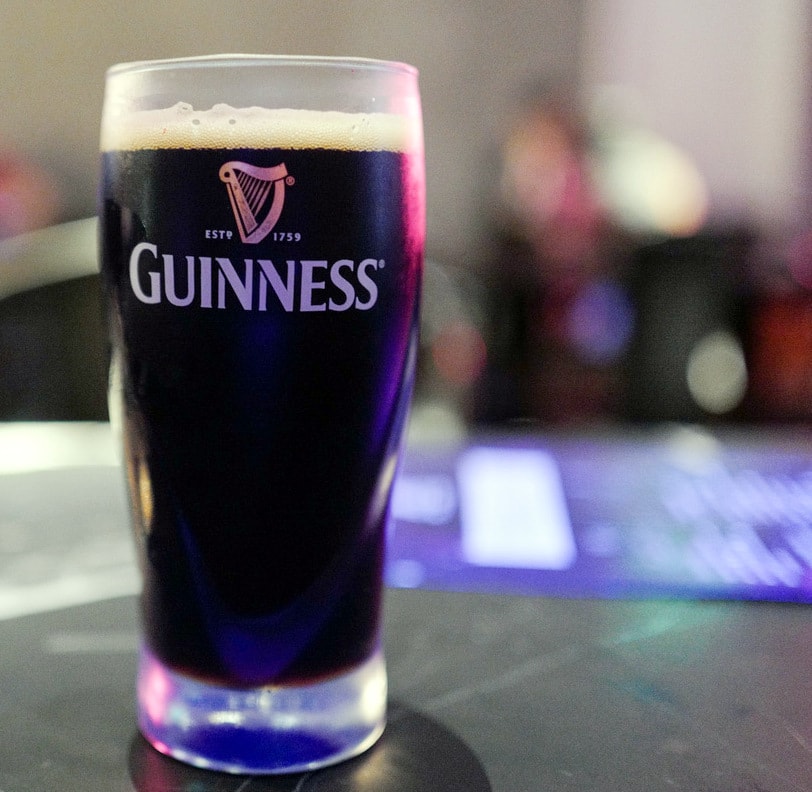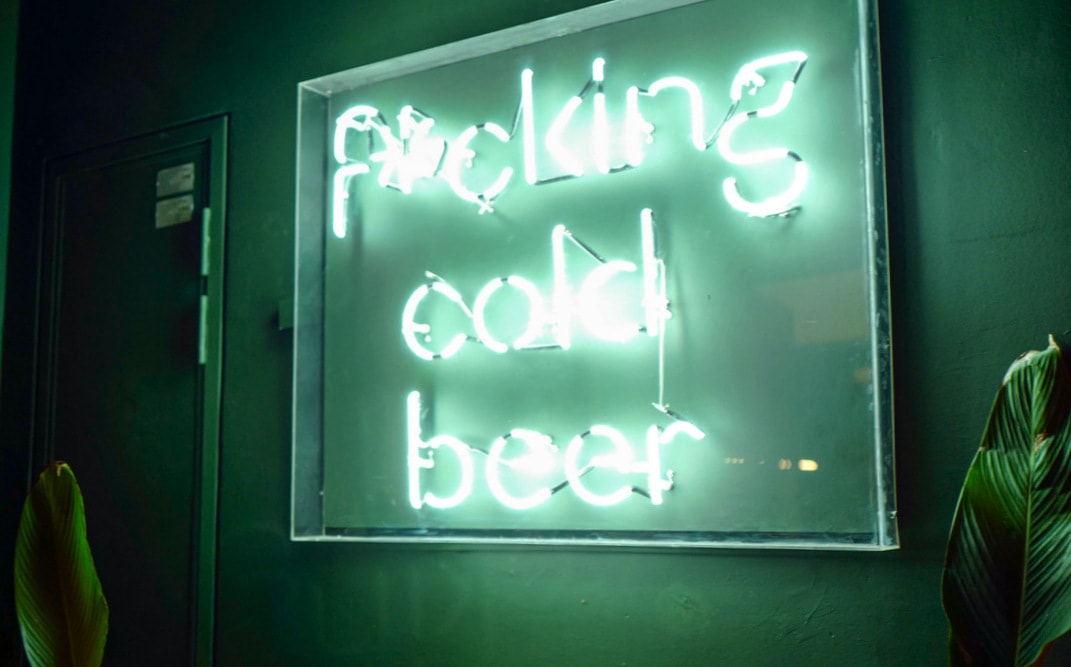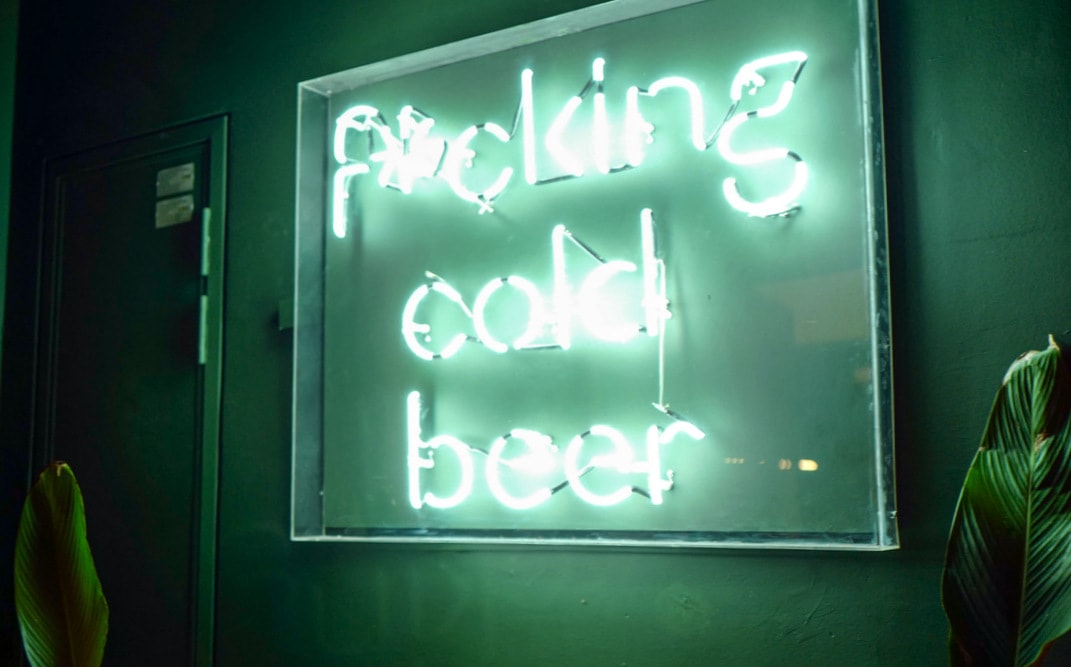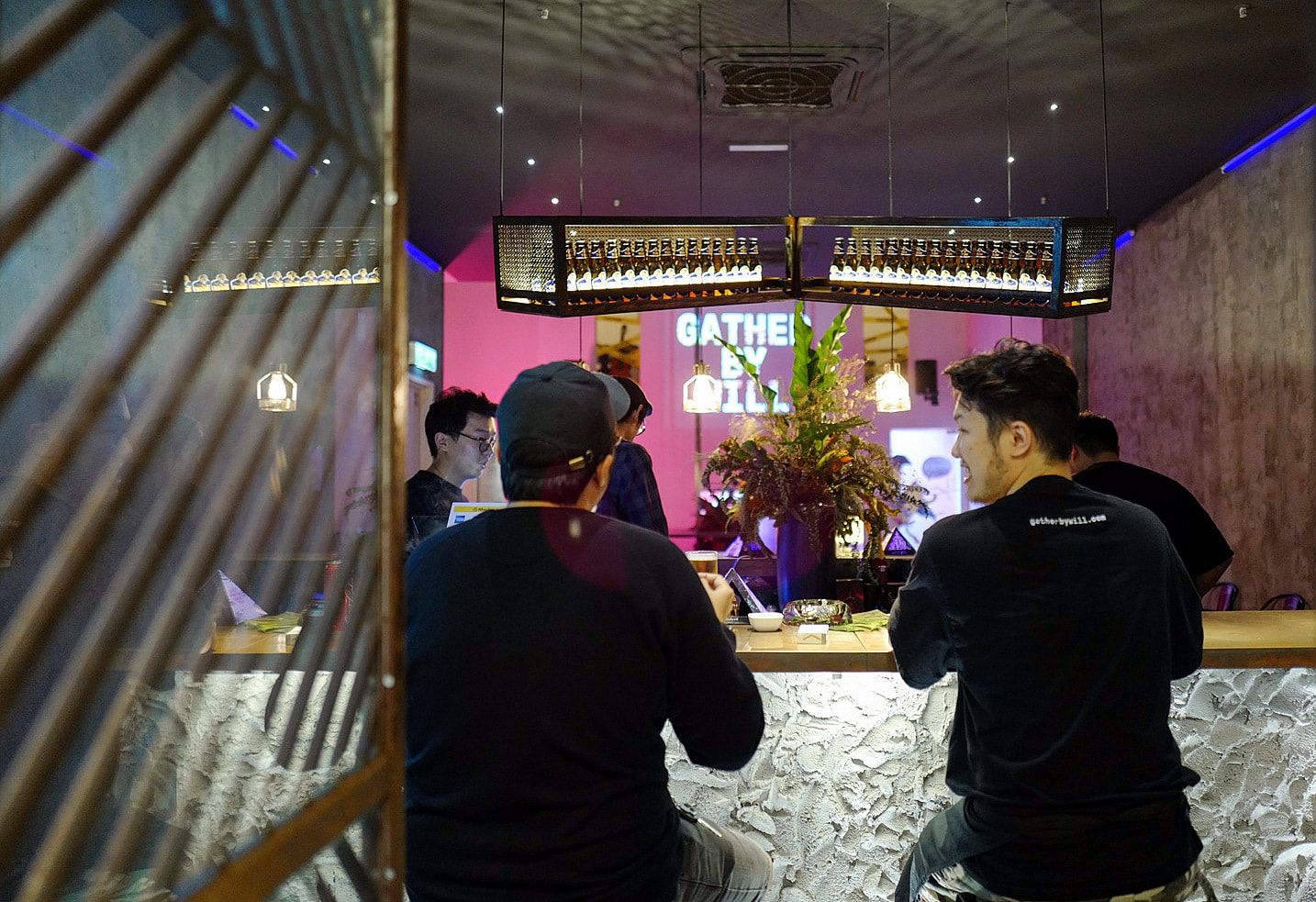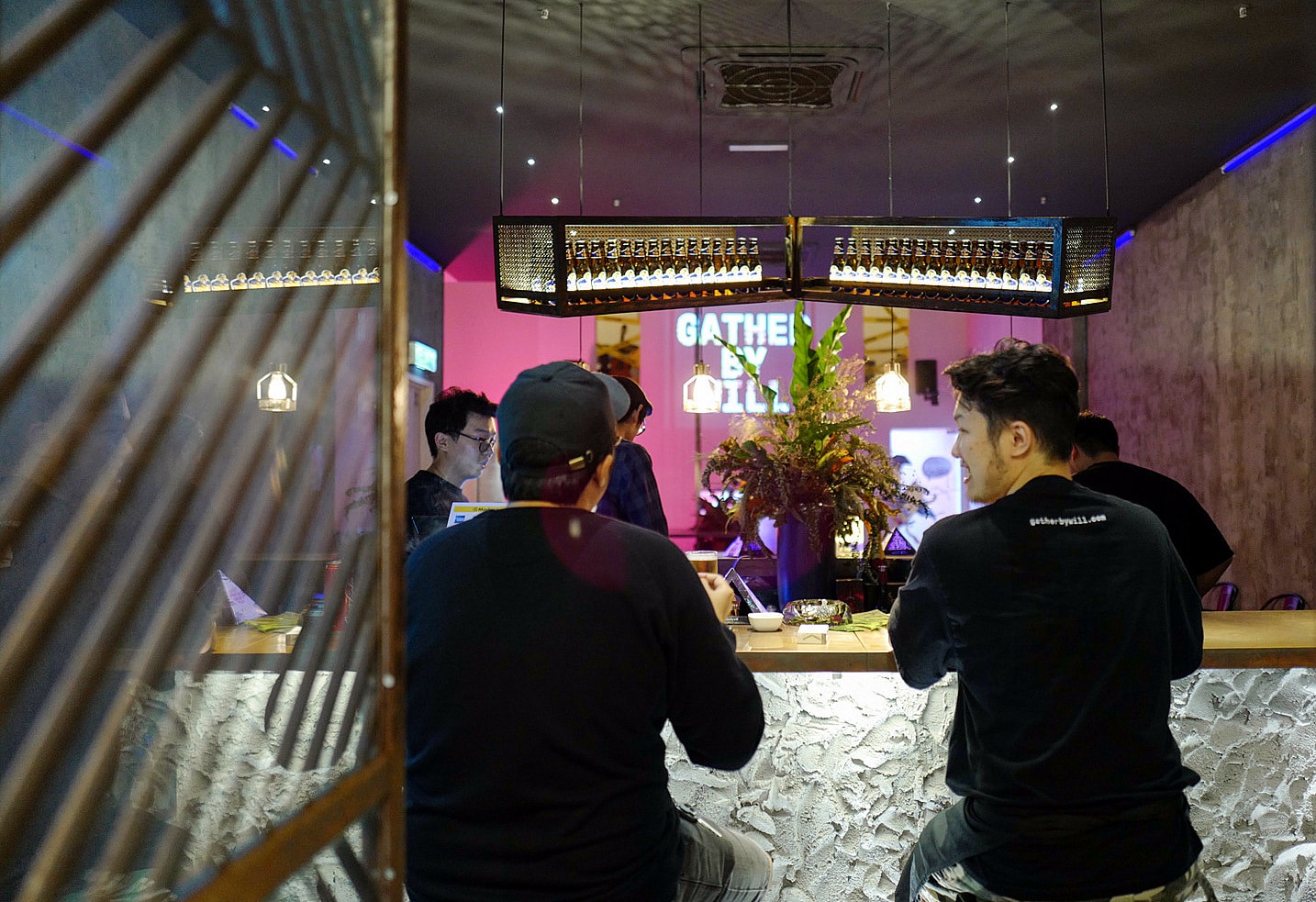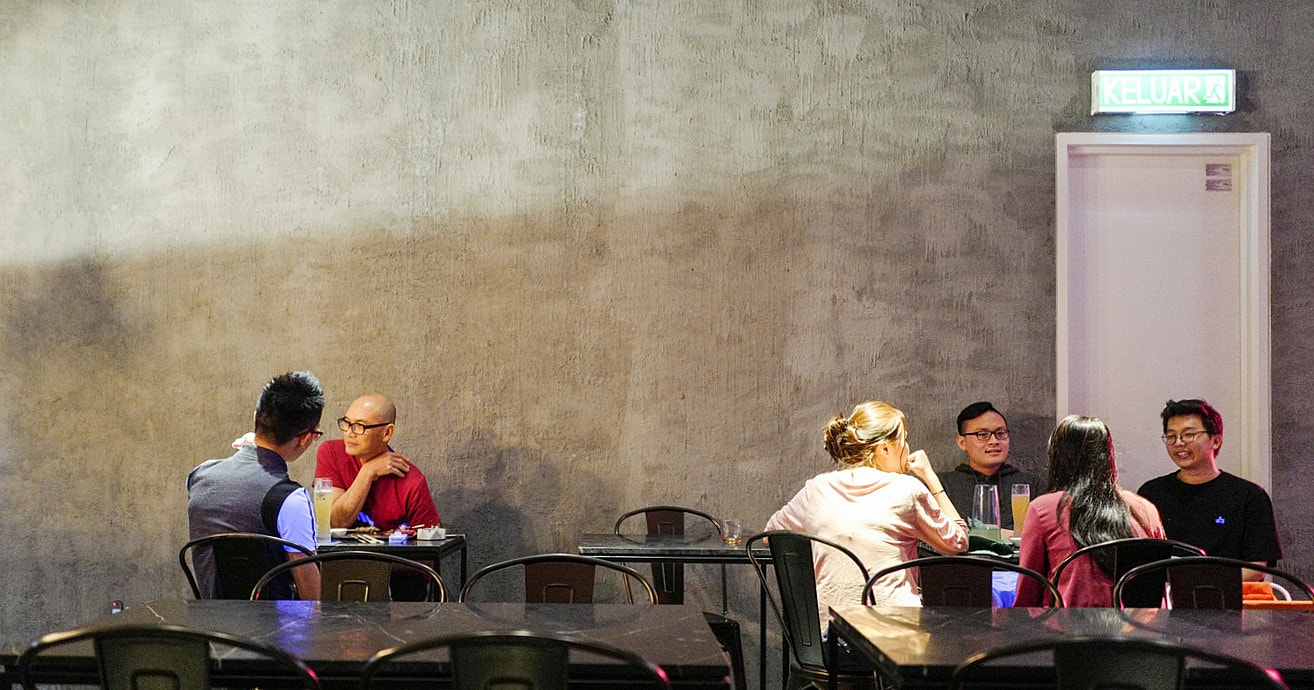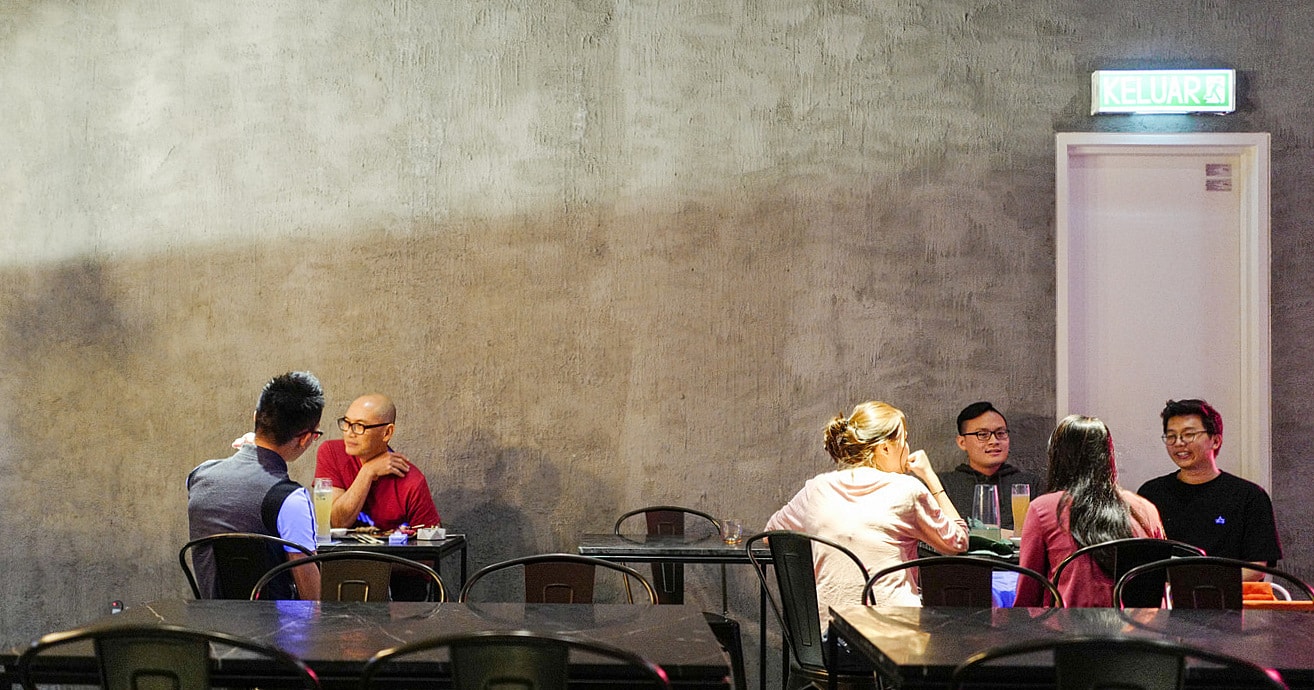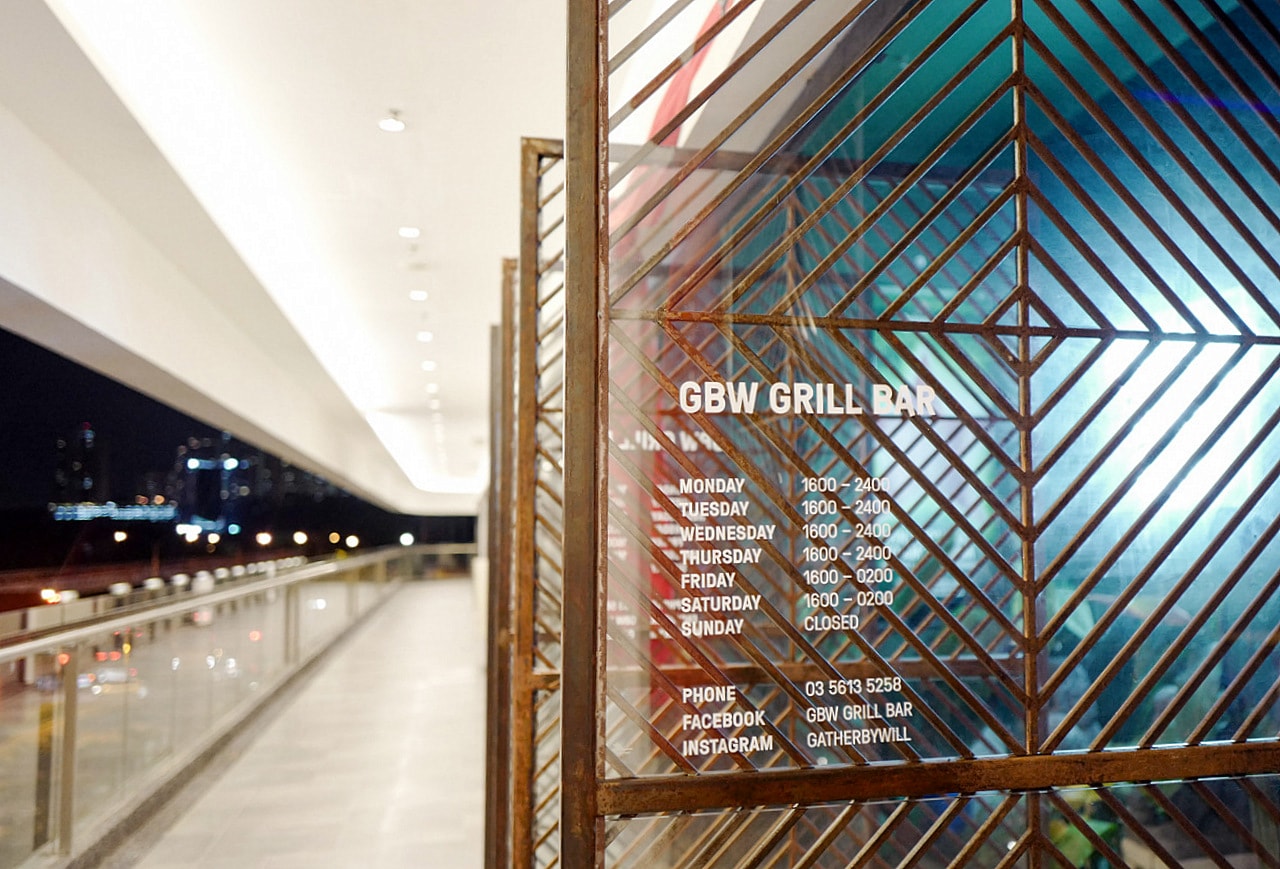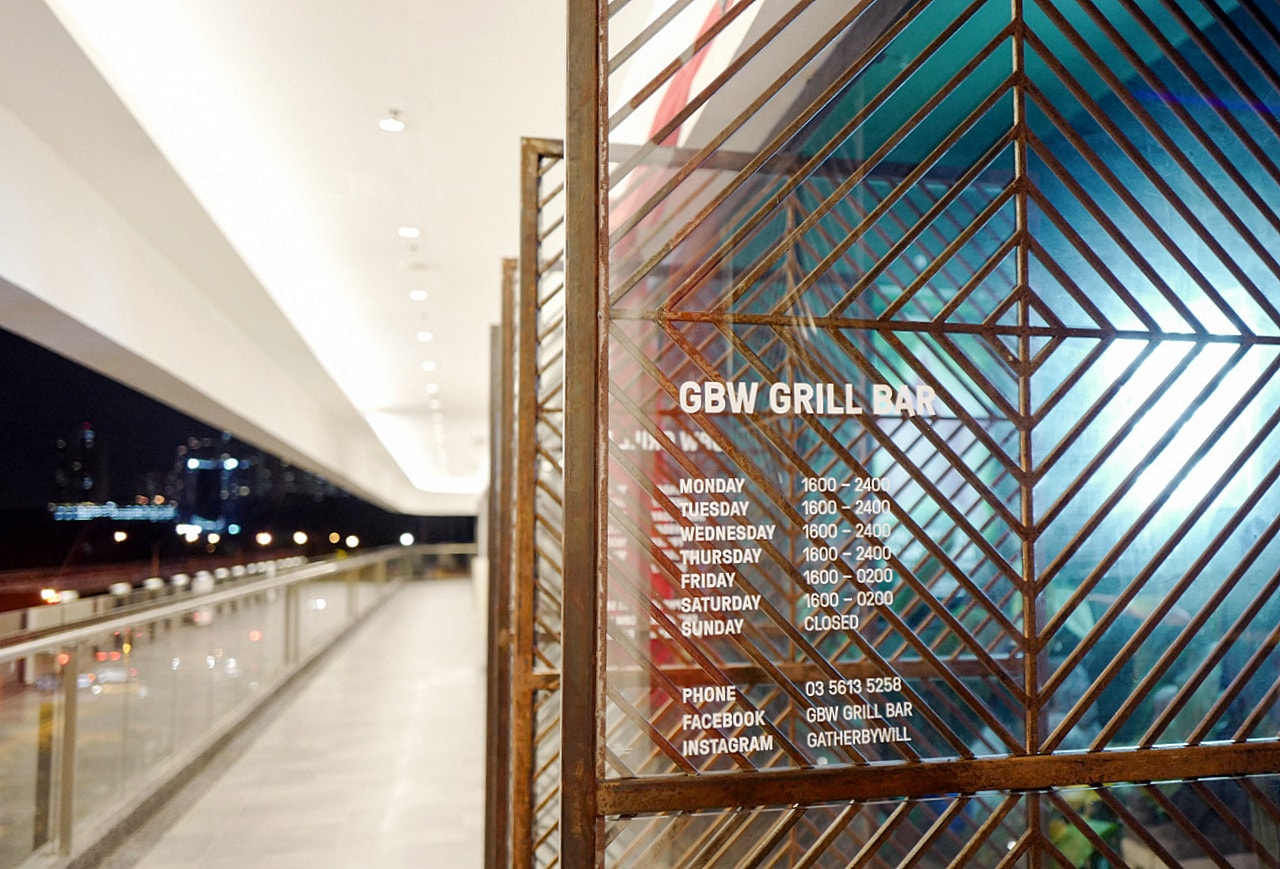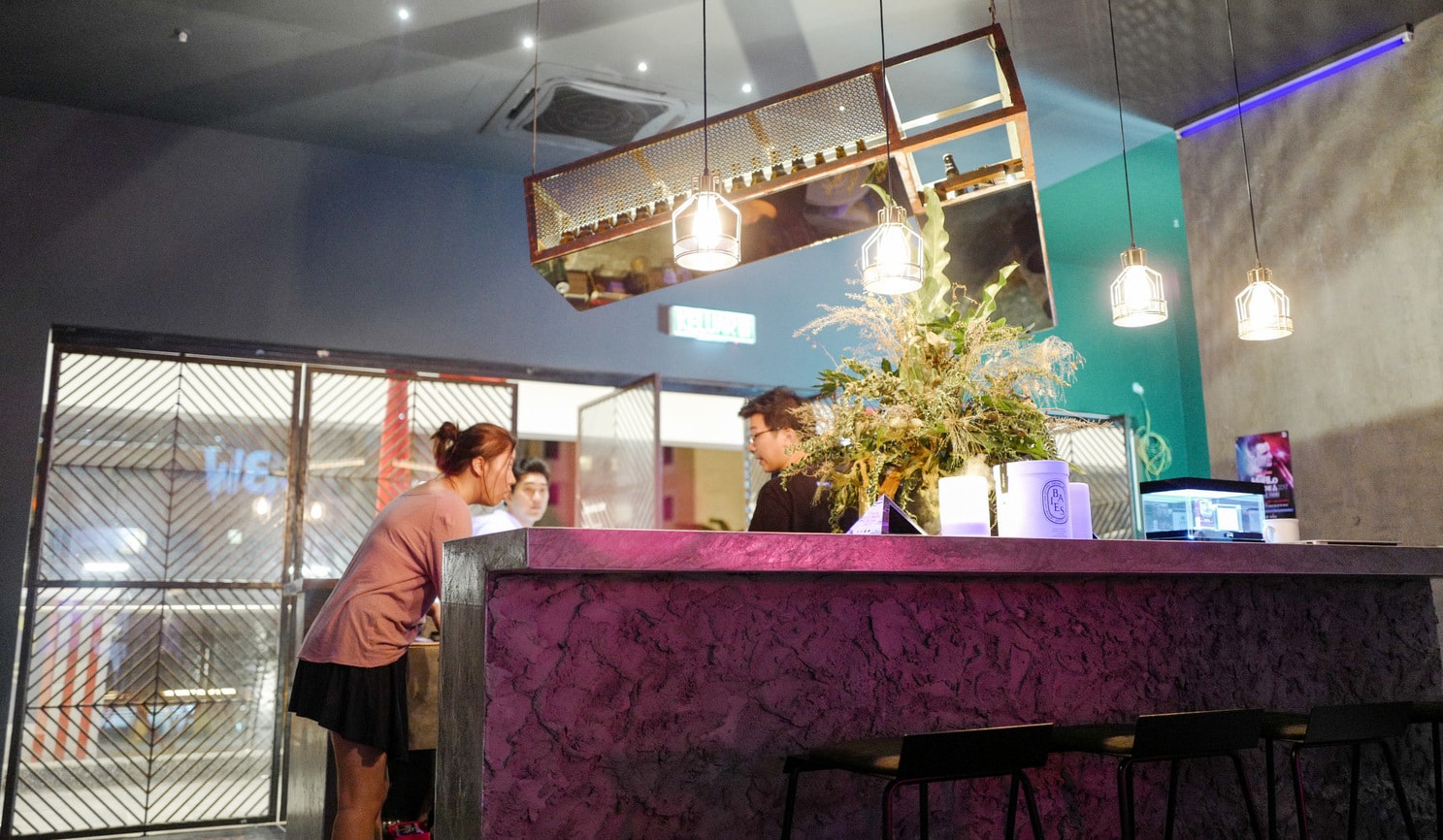 Location & Details
Address: A-03-06, Level 3, Block A, Sunway Geo, Jalan Lagoon Selatan, Sunway South Quay, Bandar Sunway, Subang Jaya, Selangor.
Tel:  +603-5613-5258
Hours: Mon-Thurs, 4pm-12am. Fri-Sat, 4pm-2am.
Find: View directory for Gatherbywill: GBW Grill Bar here.