Fincch Sushi Room at Medan Damansara: Snapshot
Medan Damansara's Fincch Sushi Room might be new, but the man slicing the seafood behind the sashimi counter is a familiar face. This is the new home of chef Machi Lai, whom KL's Japanese food fans have stalked over the years from Ampang's Terrace At Hock Choon to Damansara Perdana's Plaza Emerald North. It's been some time since we've seen him, but it's nice to have him back, doing what he does best, at a restaurant that's pleasantly set up for a soothing meal.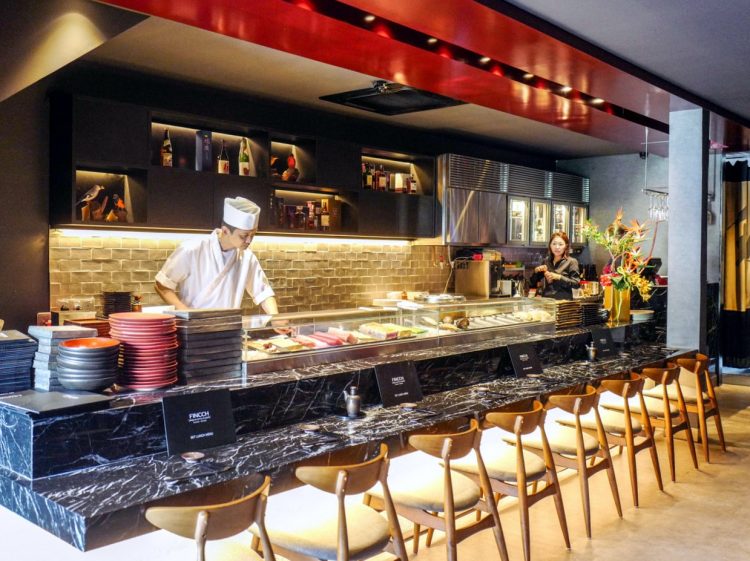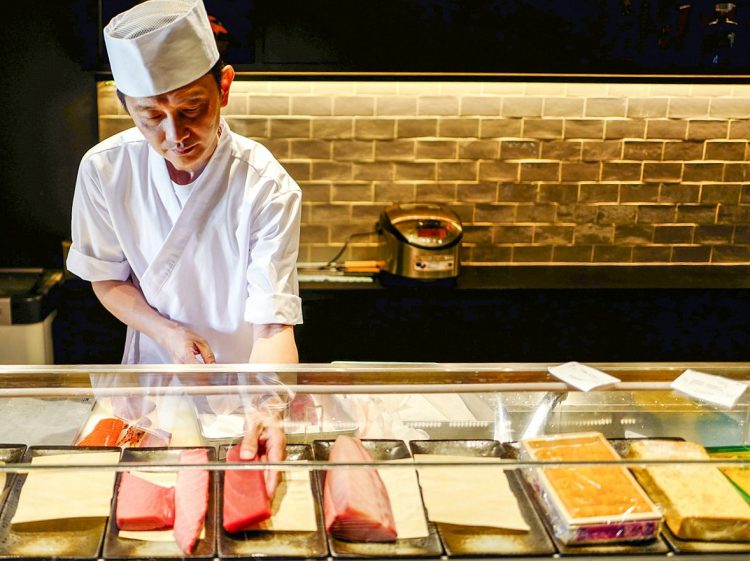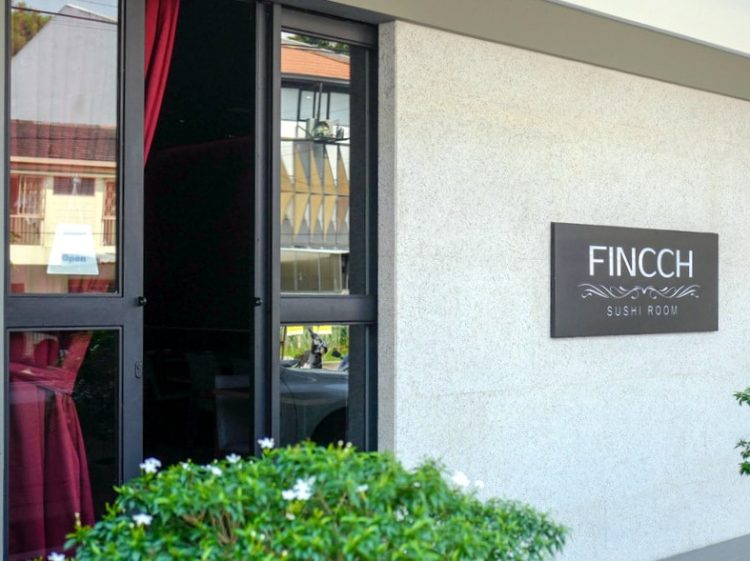 Fresh fish is Fincch's pride, flown in from Tokyo's Tsukiji market every Tuesday and Friday. Sashimi and sushi can be ordered individually (a piece of sushi topped with tako, tai or hamachi starts at RM10), or you can splurge on the sushi moriawase, with a 10-piece premium platter costing RM158.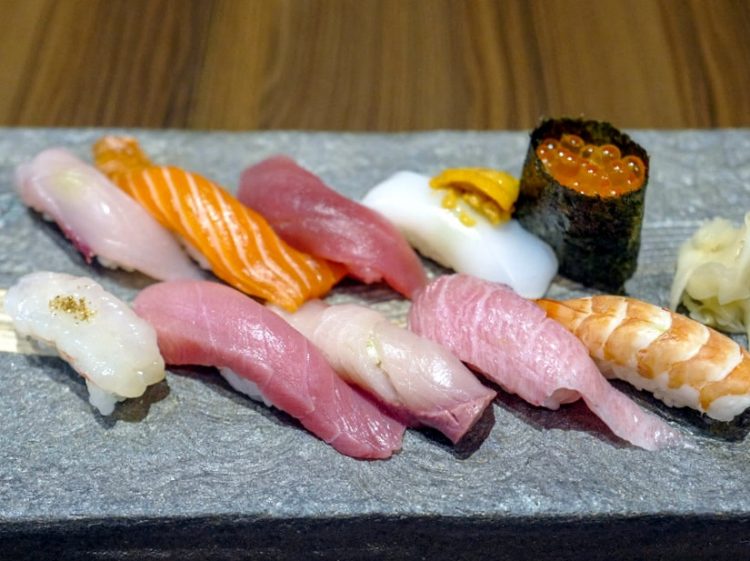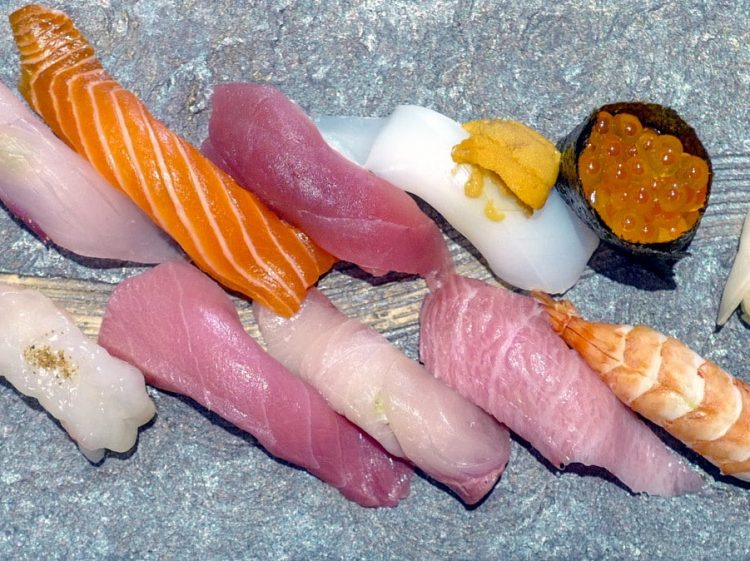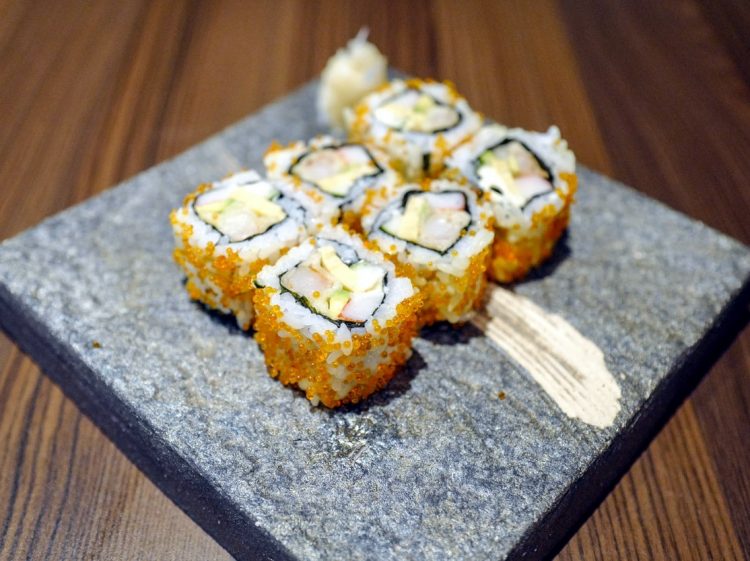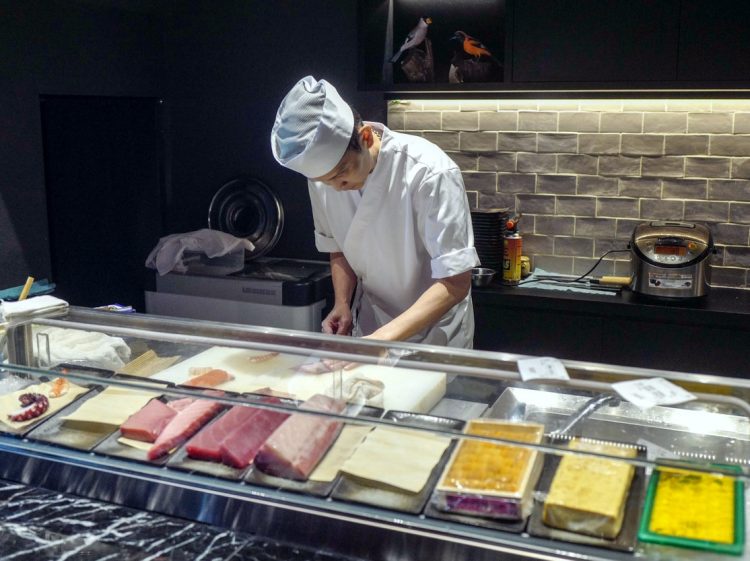 Quality is unsurprisingly solid. There are also nine sushi rolls to choose from; the flagship Fincch Maki (RM30) offers a crowd-friendly mix of fried prawn, crab stick, cucumber, flying fish roe and avocado.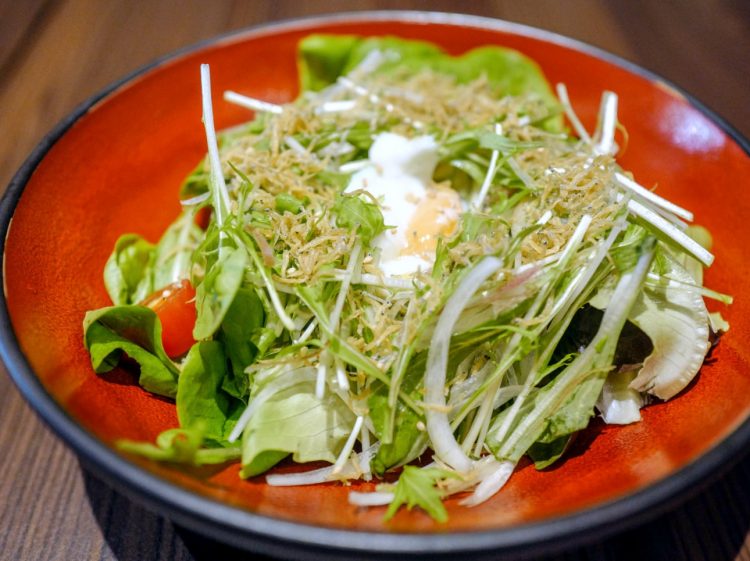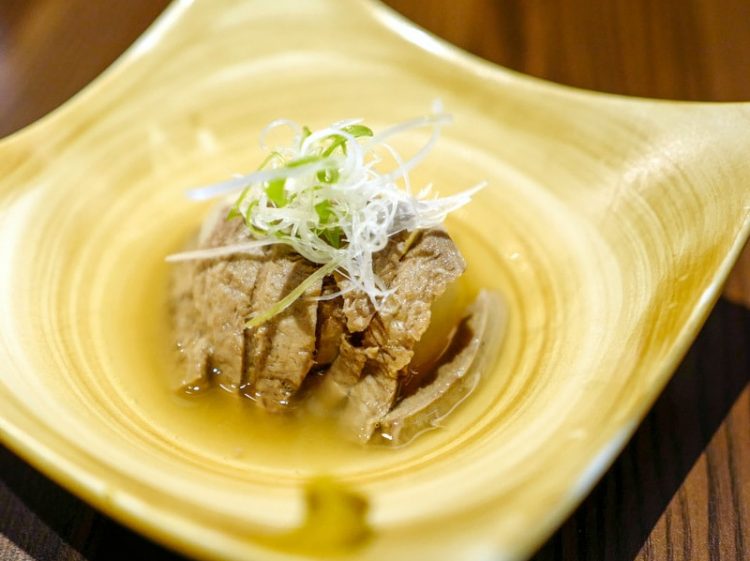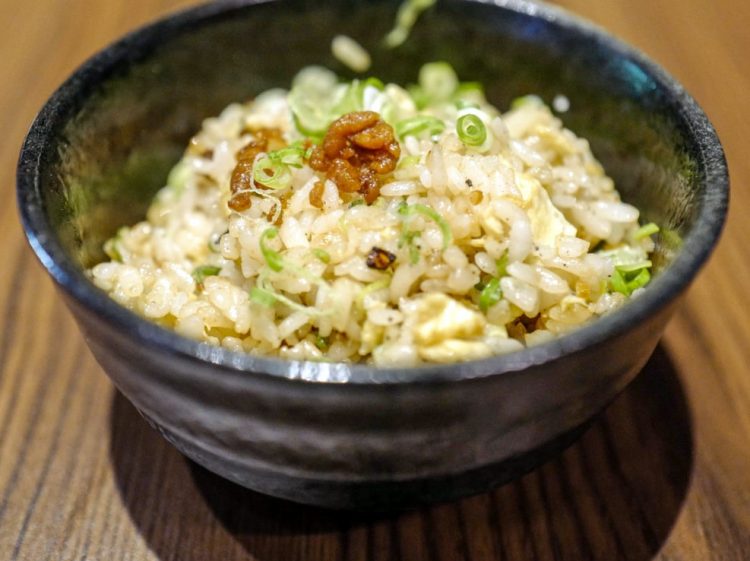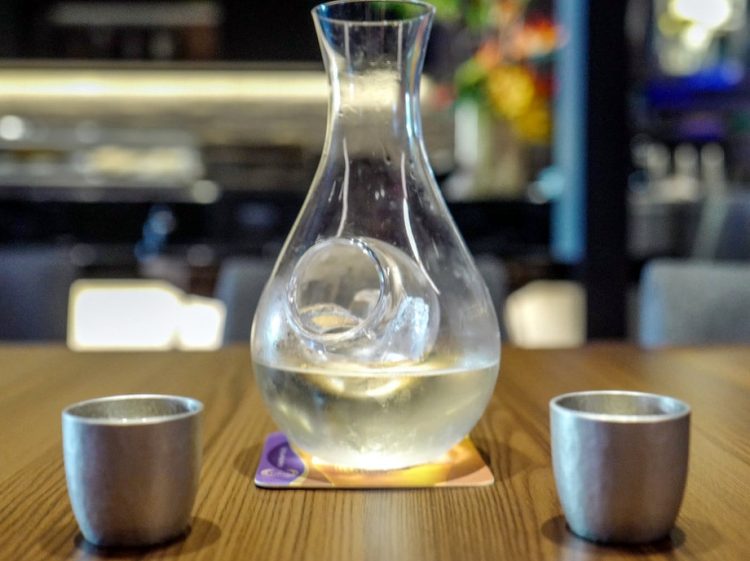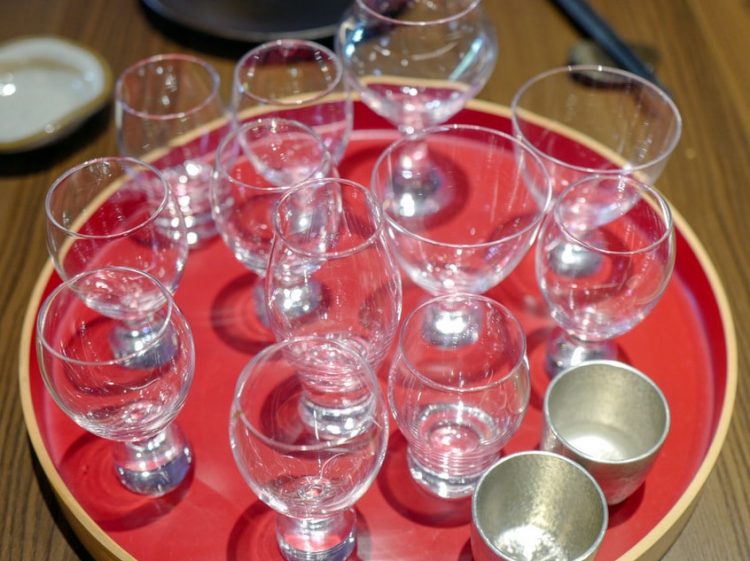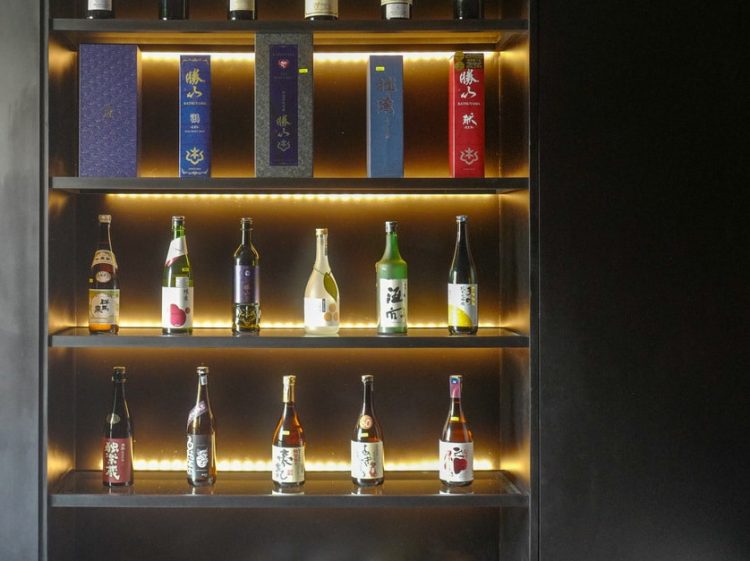 Fincch is a full-fledged restaurant that goes beyond sushi; the repertoire also encompasses salads such as mixed leaves with whitefish and a poached egg (RM22), small plates of achingly tender ox tongue simmered with radish (RM18) and bowls of flavourful rice fried with wagyu beef fat (RM15). Note that these can also be ordered if you're seated upstairs at the lounge of Fincch's neighbour restaurant, Mezze.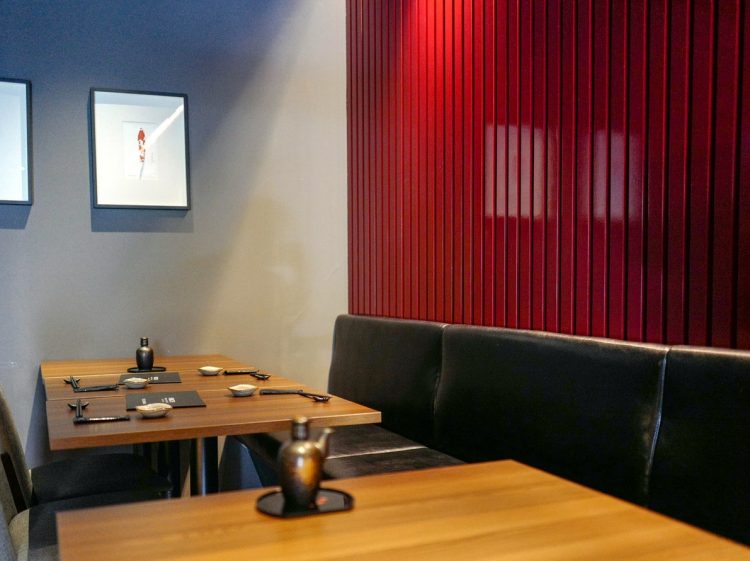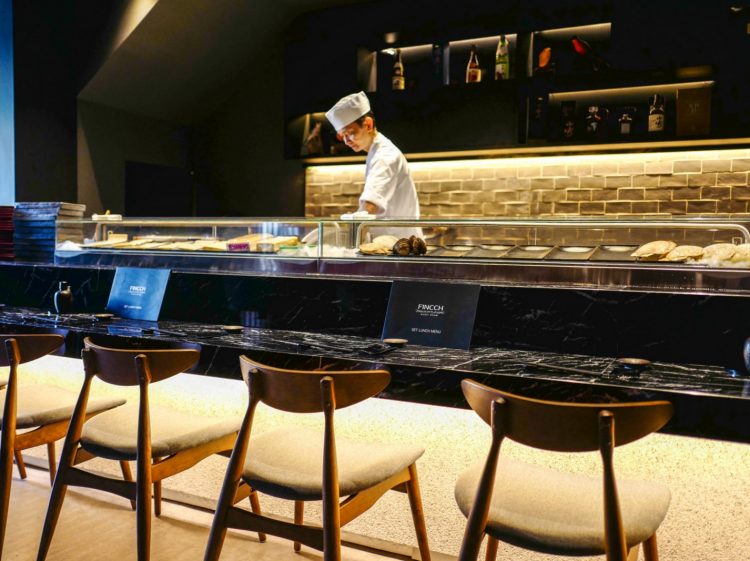 Location & Details
Address: No.134, Ground Floor, Jalan Kasah, Medan Damansara, 50490 Kuala Lumpur
Hours: Mon-Sat, 1130am-230pm, 530pm-11pm
Tel: +03-2011 6611
Find: View directory for Fincch Sushi Room here