Fat Tea Macanese Food in Damansara Perdana: Restaurant review
One of our favourite new restaurants of 2016, Fat Tea lives up to Macau's tradition of 'cha gordo,' serving hearty feasts that families and friends can cheerfully share and savour together. It's an encouragingly distinctive eatery spearheaded by two immensely capable women, Su (a Macau-born chef who takes a perfectionist's approach to the kitchen) and June (who's been involved in running restaurants in KL since the turn of the millennium – she also masterminded Fat Tea's subtly artful decor), plus a sterling service team that exudes both warmth and professionalism.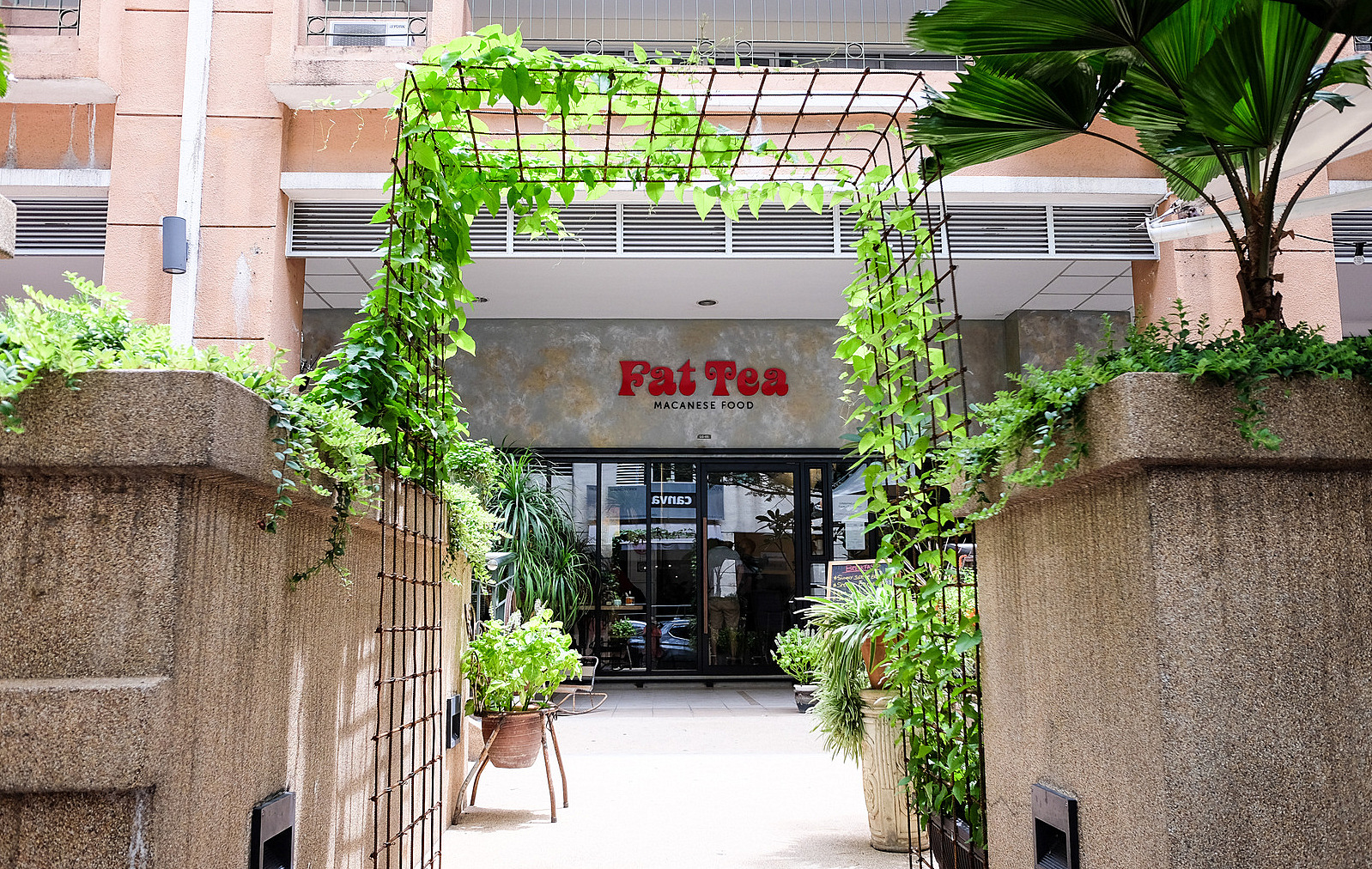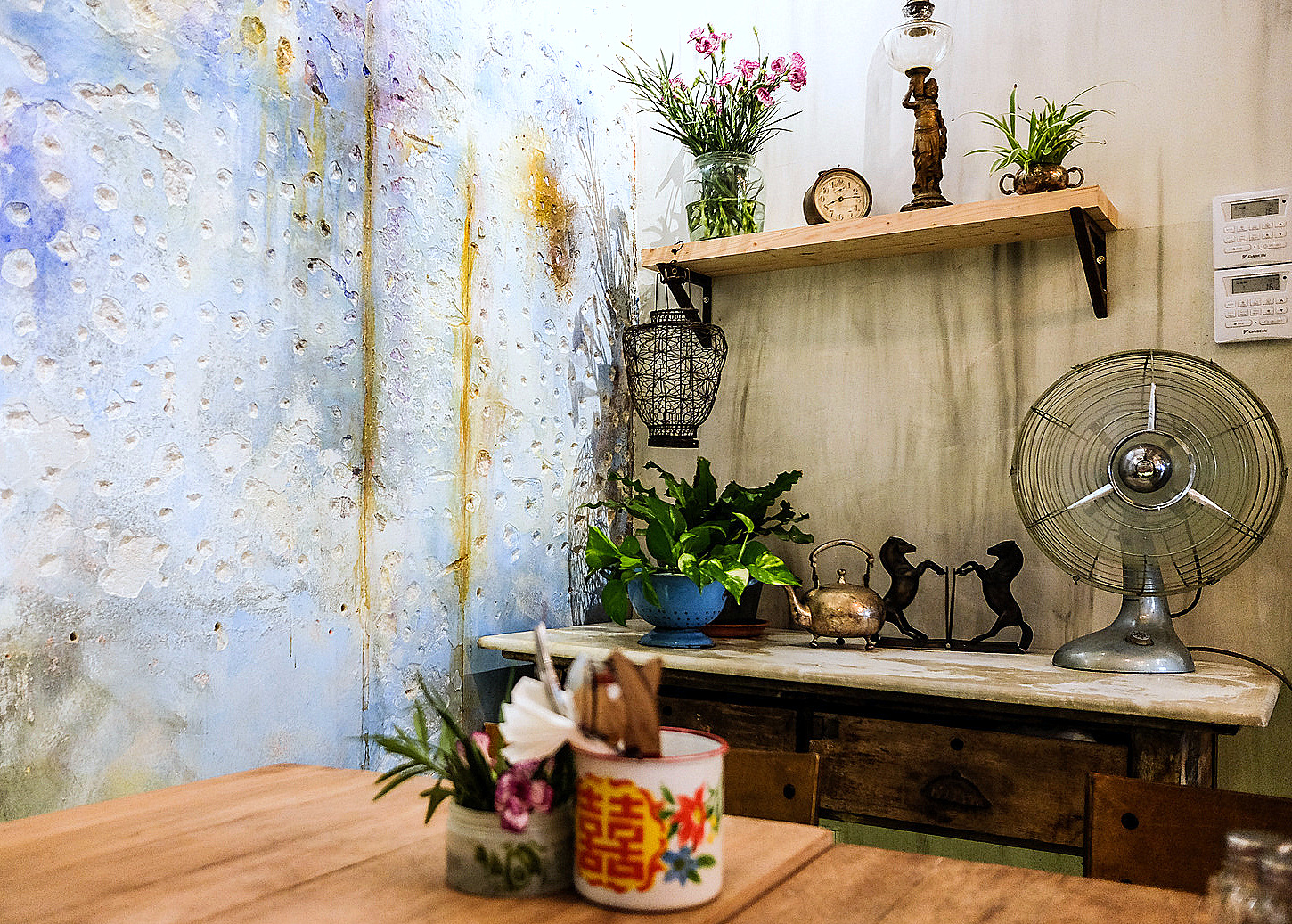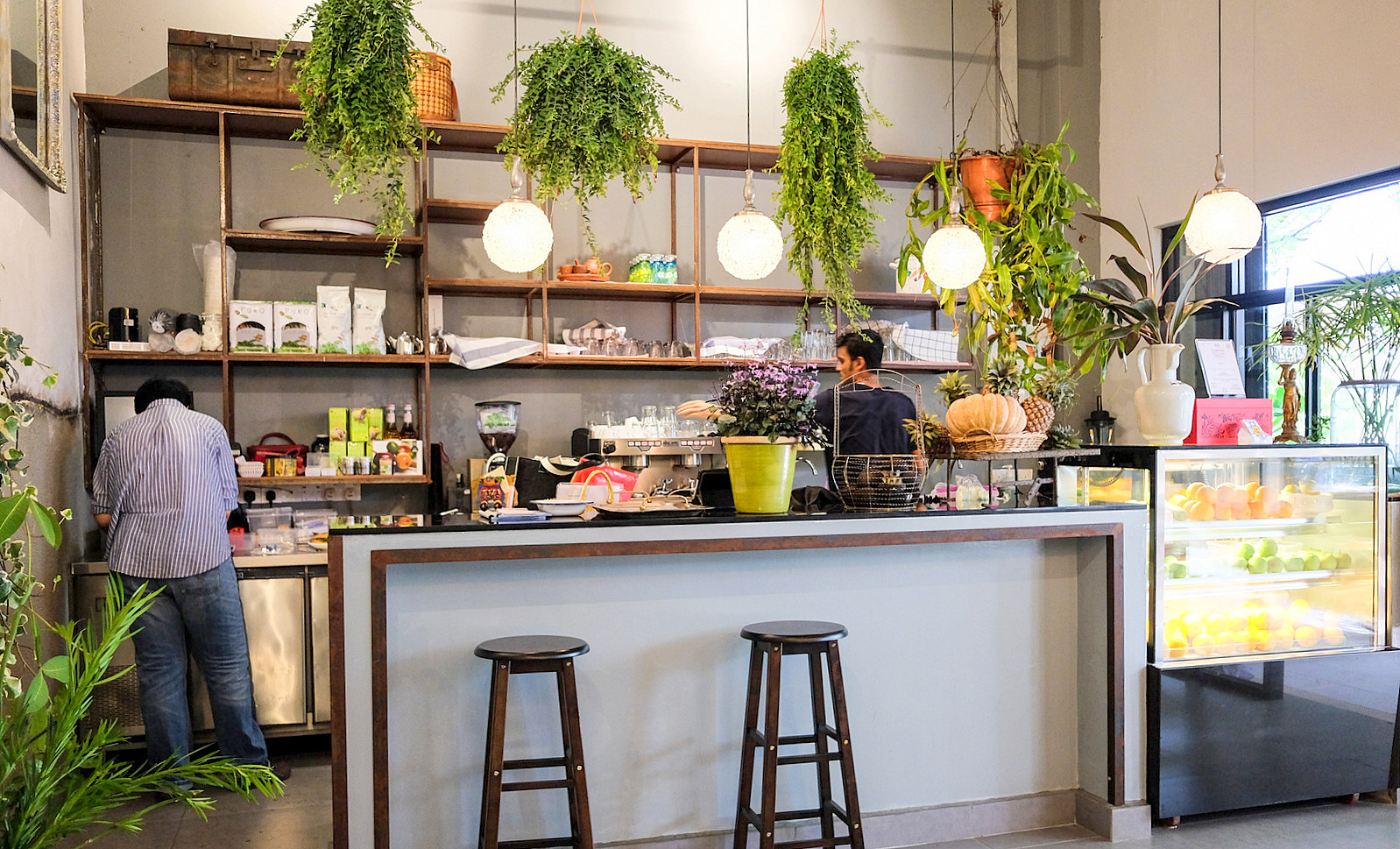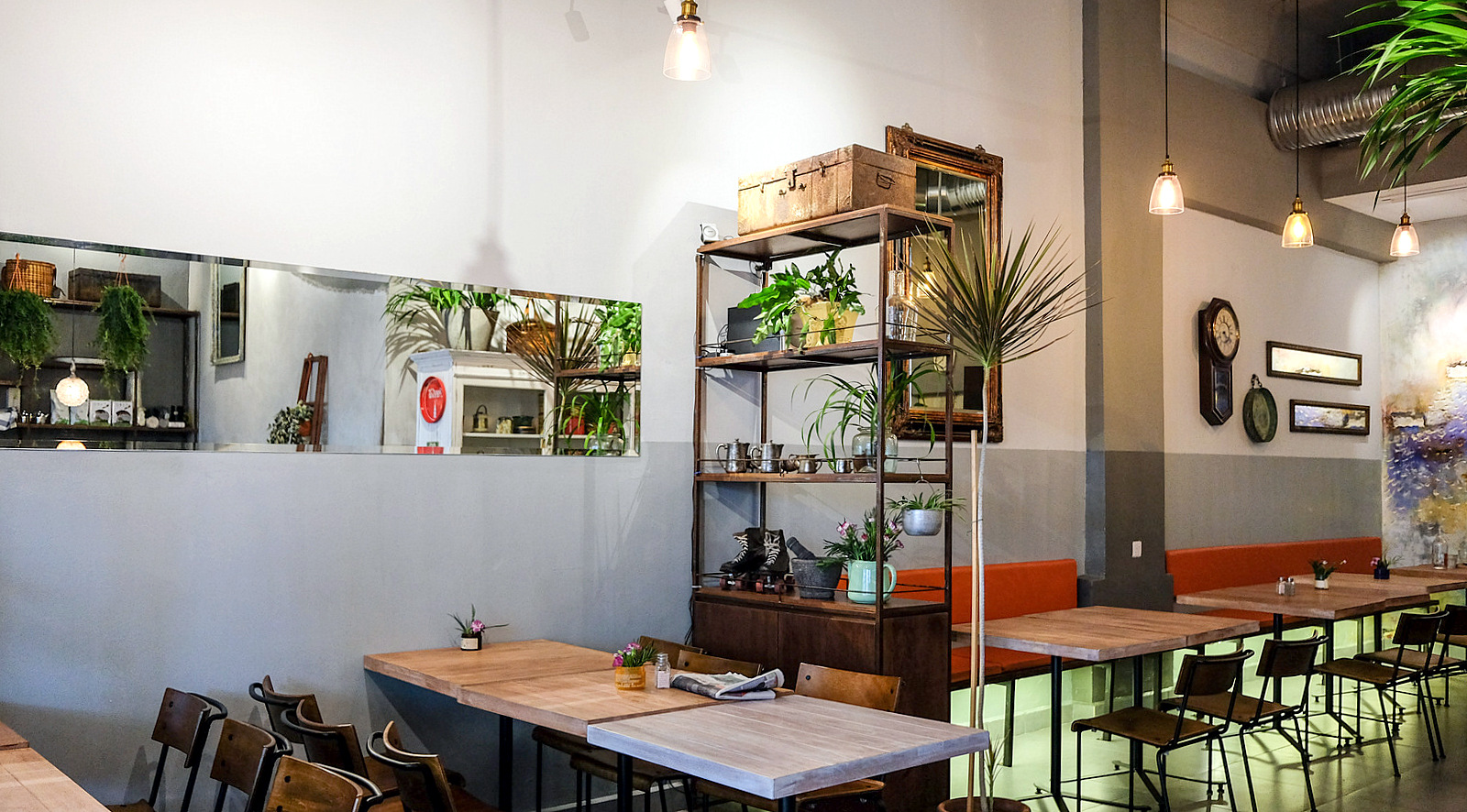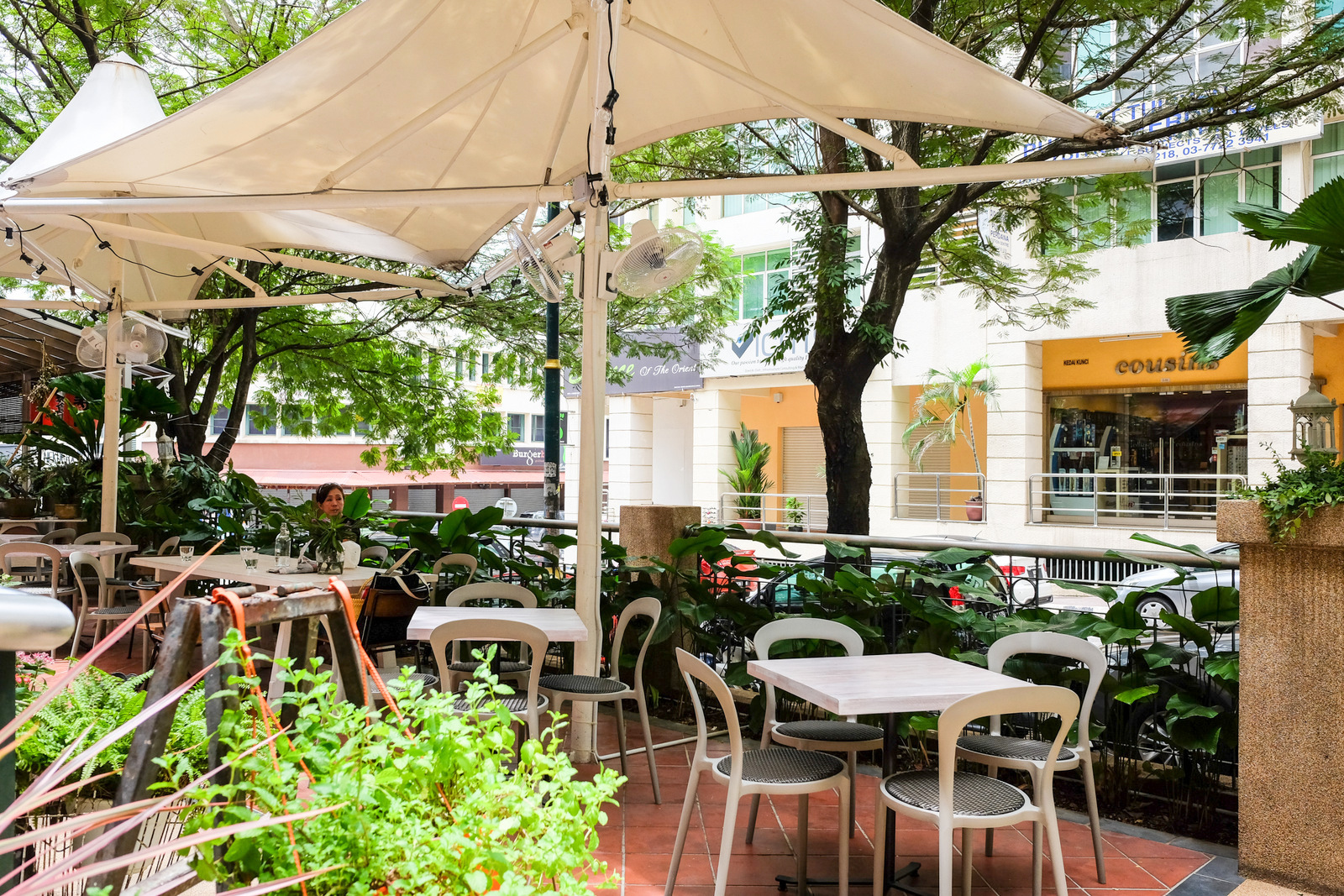 Macanese cuisine
Fat Tea's vibrant mélange reflects the rich heritage behind Macanese cuisine, blending Cantonese roots with a Portuguese legacy, with diverse influences that can be traced to the ports of Africa and Southeast Asia. Cooking can prove painstaking – the piri-piri chicken is marinated for at least 12 hours and grilled to a defining char, poured with a textured house-made piri sauce (RM24 for a quarter-chicken lunch plate with fries and salad).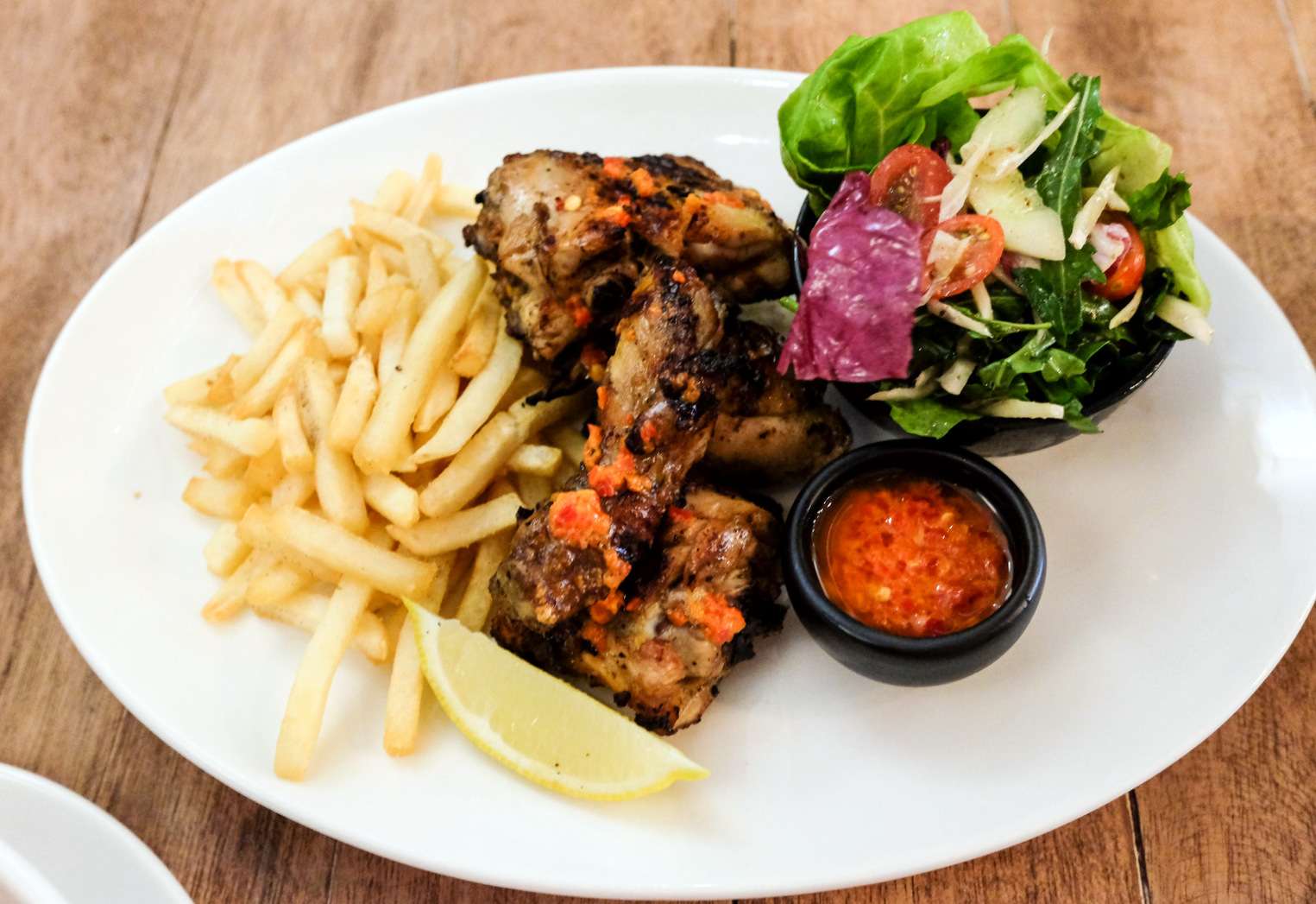 We enjoyed everything we tried, with honest, full-bodied flavours remaining consistent from the po kok gai (RM25; chicken baked in coconut milk and turmeric, irresistibly tender and creamy) to the minchi hash (RM19; a comfort-food combo of minced beef, onions and cubed fried potatoes with rice, fried egg and greens) to the rabo de boi (RM42; sumptuously fleshy oxtail stew, braised in red wine sauce) and the laccasa vermicelli soup (RM19; akin to a curry laksa, but dominated by seafood like squid, fish and prawns). Pork dishes are scheduled to be rolled out next month.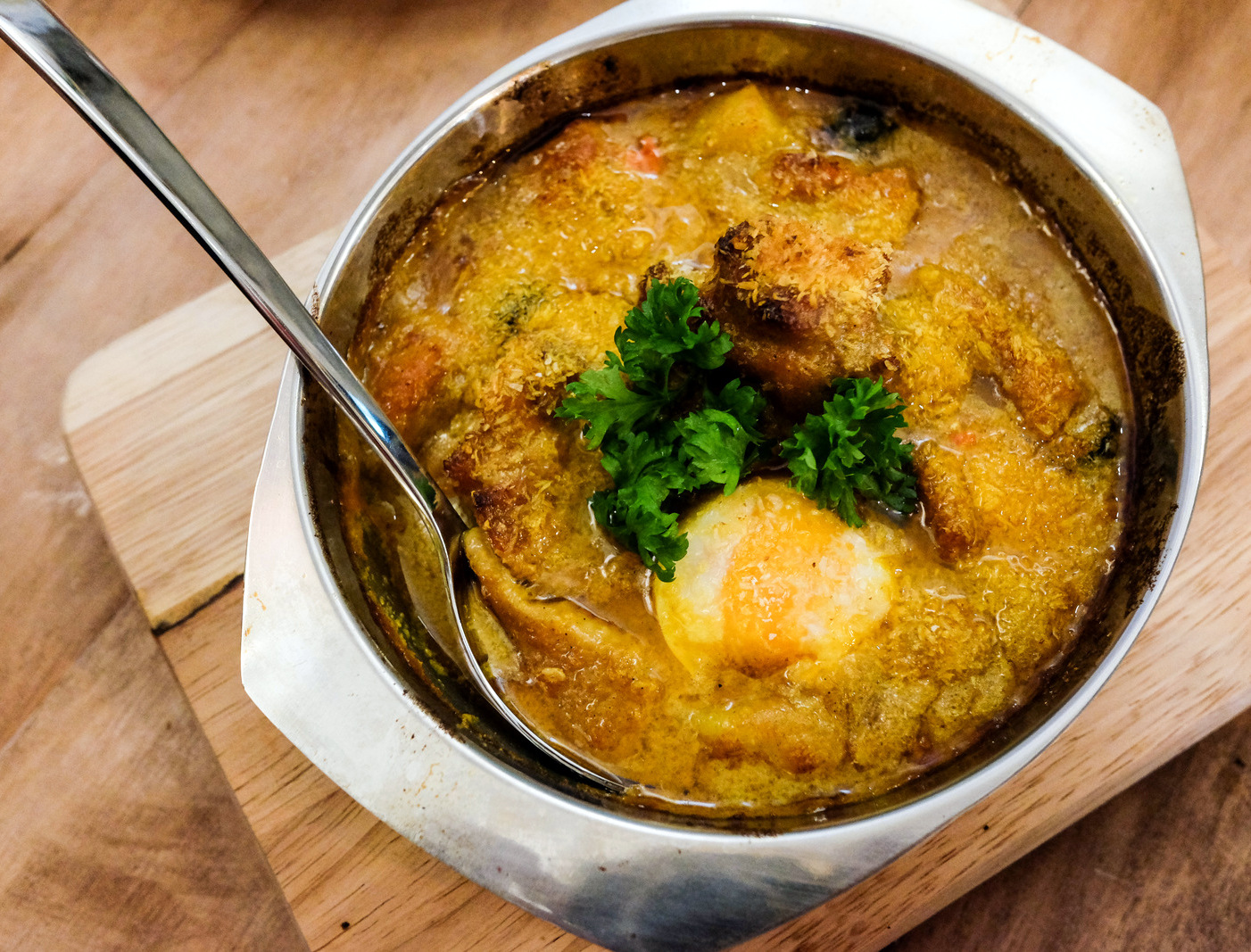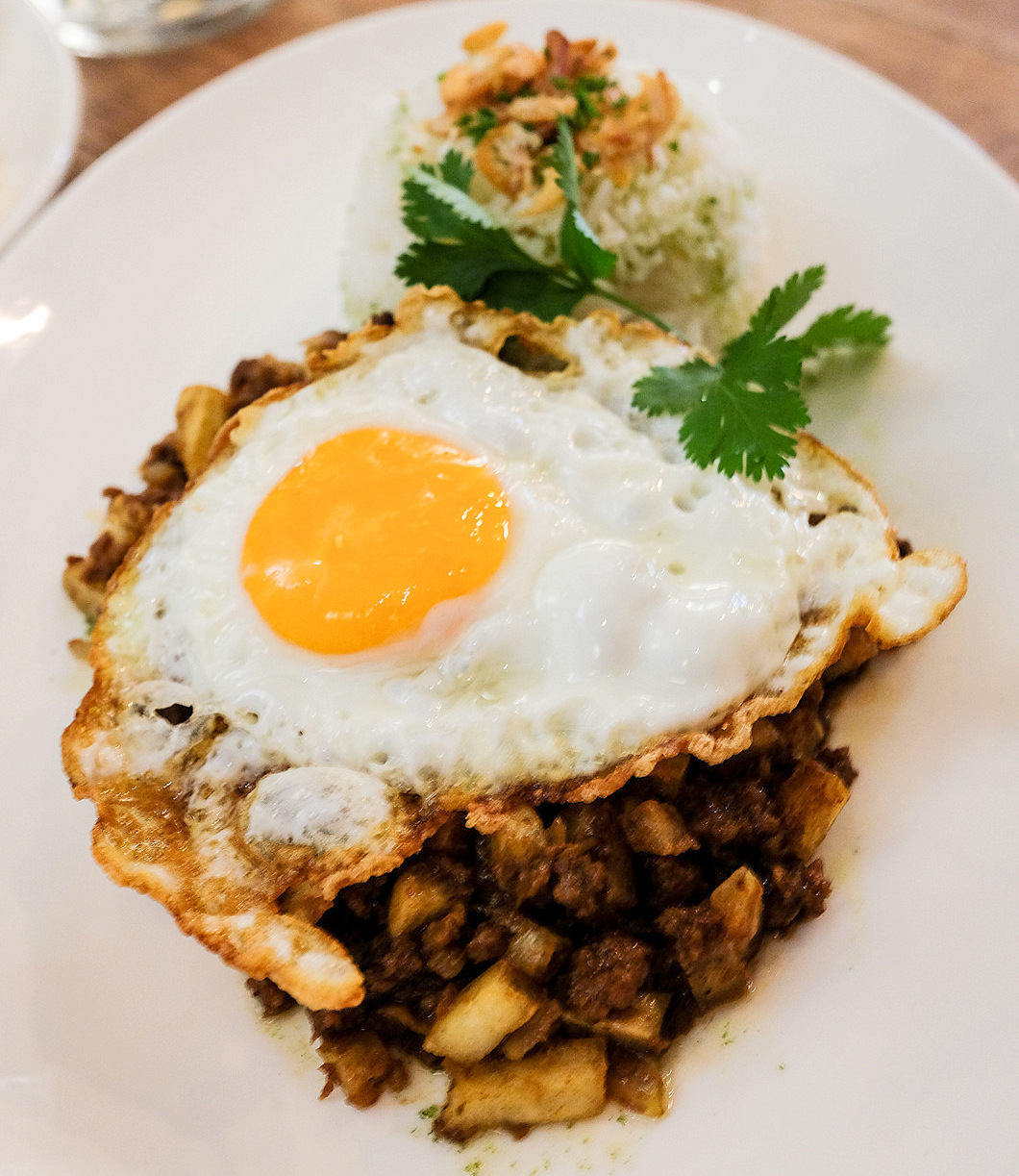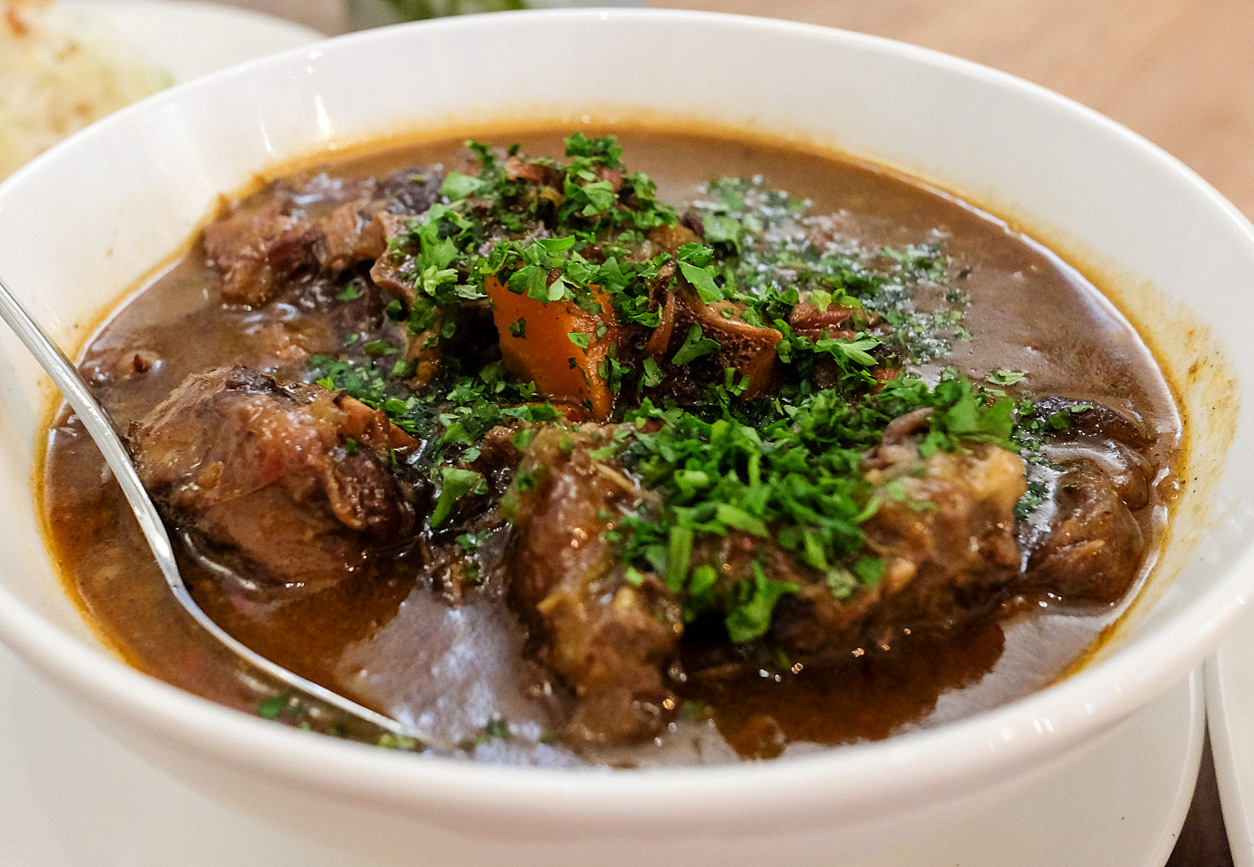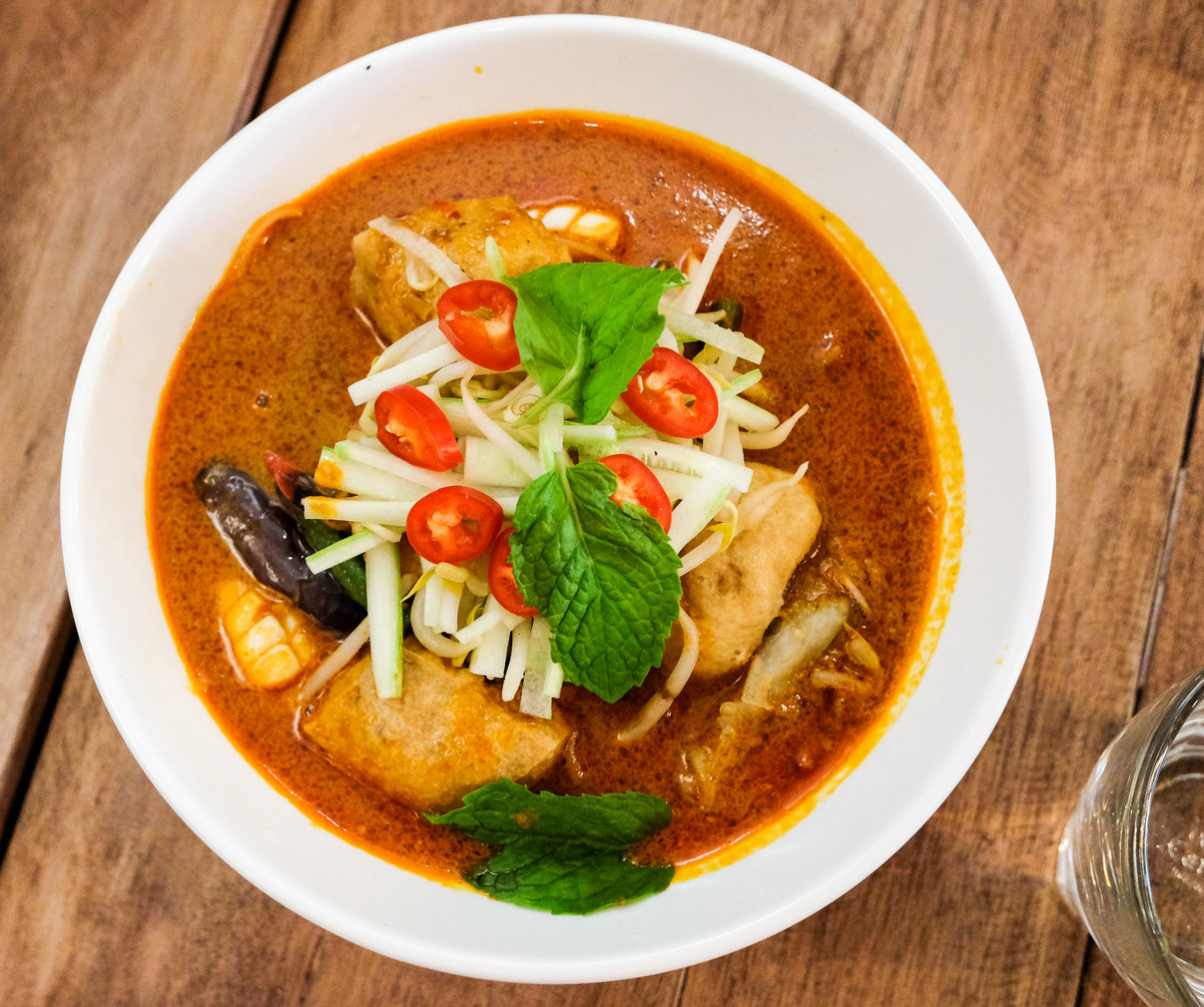 All-day breakfast
The restaurant's all-day-breakfast selection is also well worth investigating, with its nods to Melbourne and Malaysia. Fat Tea's own-made kaya toast with dark soy and a beautifully basted, triumphantly crispy duck egg (RM14) is a sheer delight, as are the bountifully topped avocado toasts (RM28; three ways with a shaved egg salad and radicchio; fruity fresno chillies; and smoked salmon wtih dill), each perfectly proportioned for high satisfaction.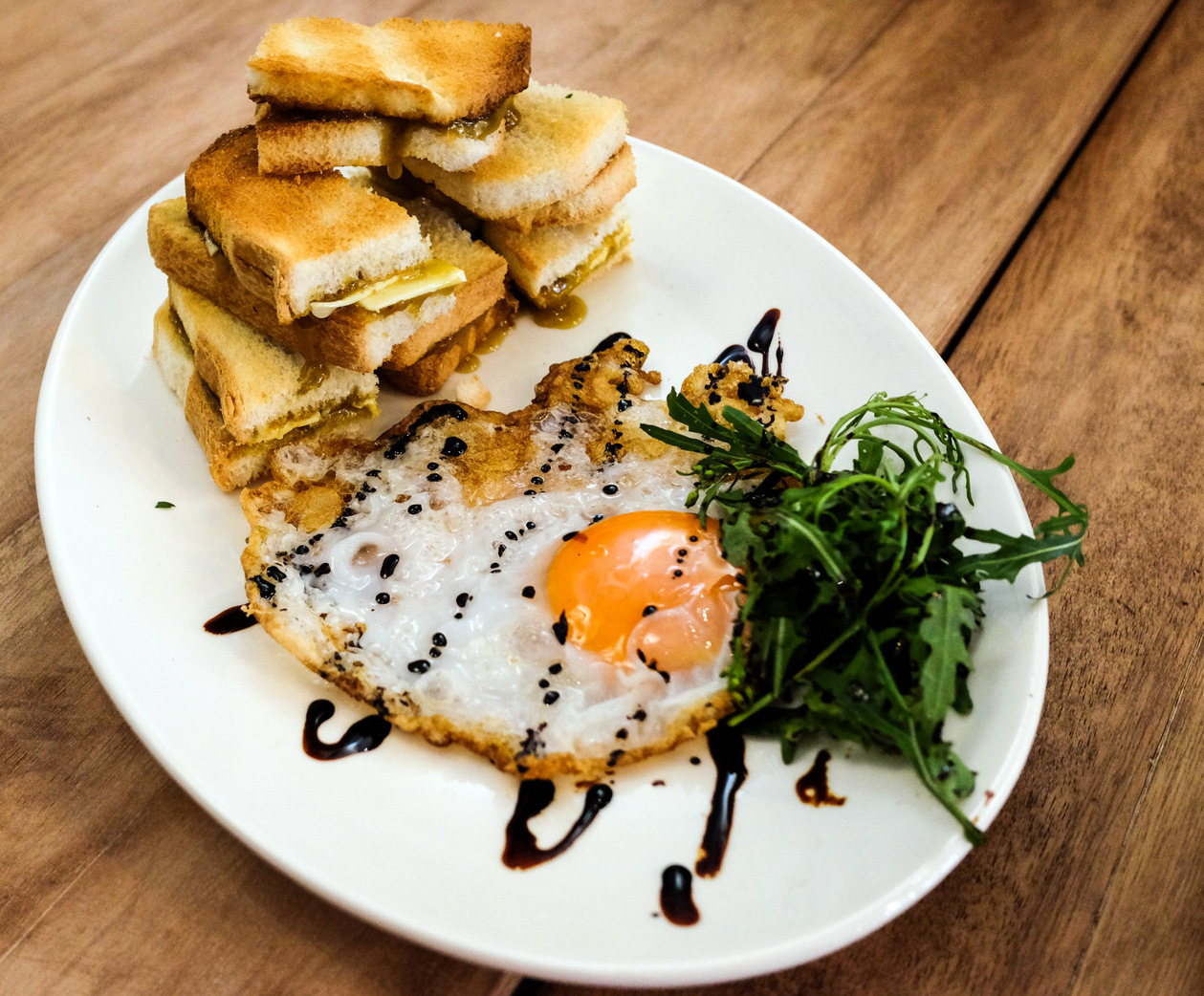 Desserts
Desserts are also strong – our best bet is probably the luscious serradura 'sawdust pudding,' while fans of coconut will like the chocolate truffles. If there's a recurring theme here, it's quality food that gives people a good feeling, that makes them happy. Expect to hear more about Fat Tea in the months ahead.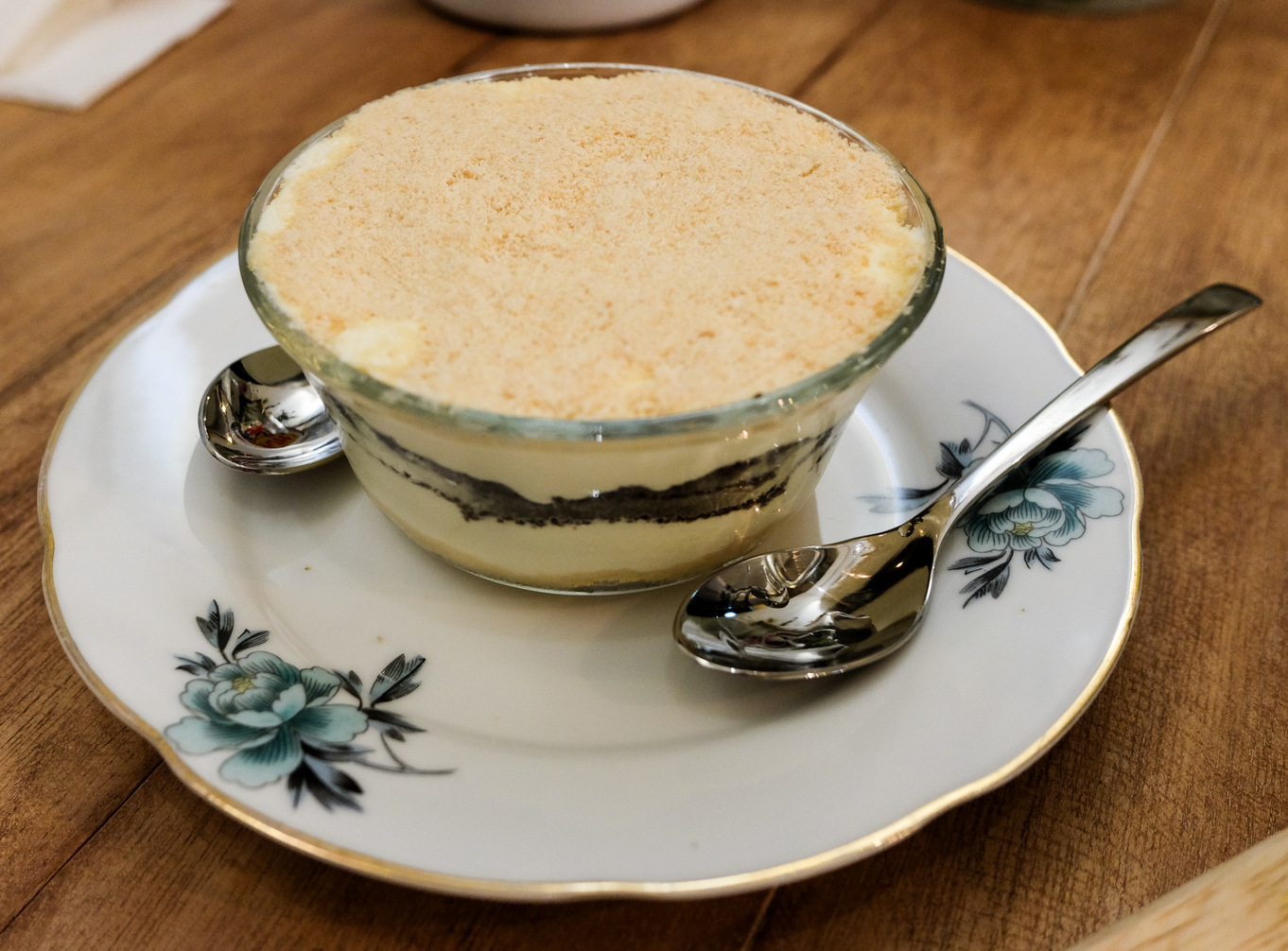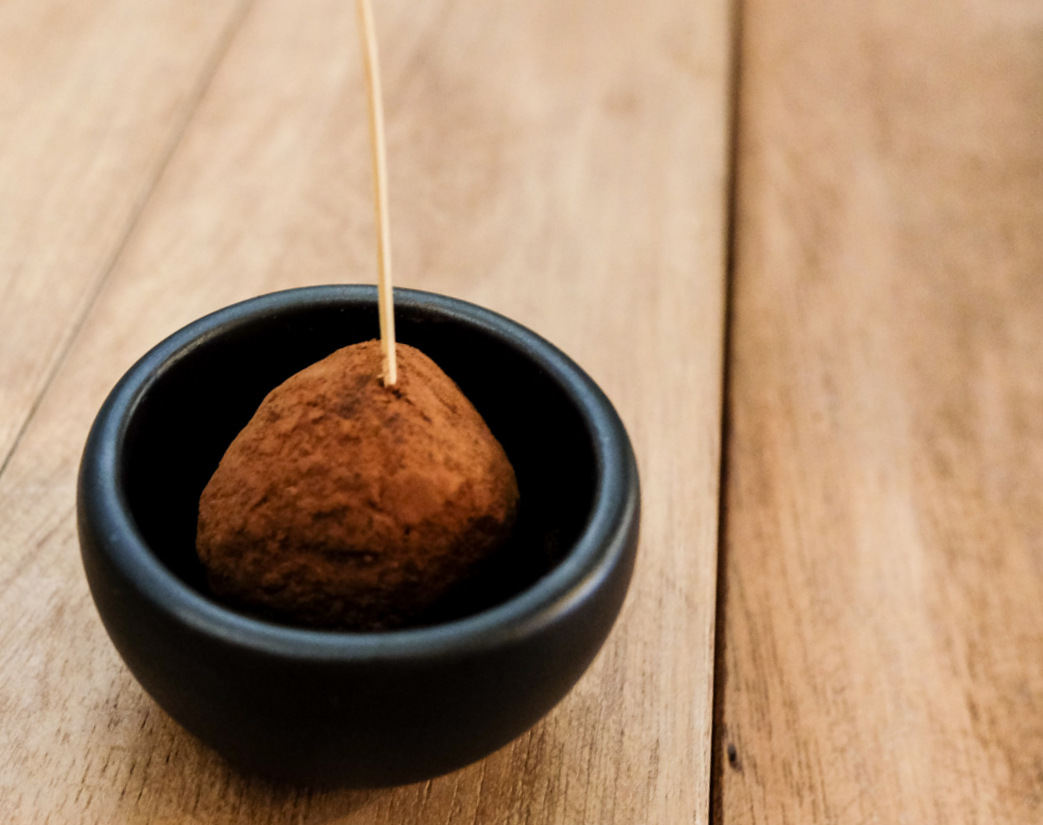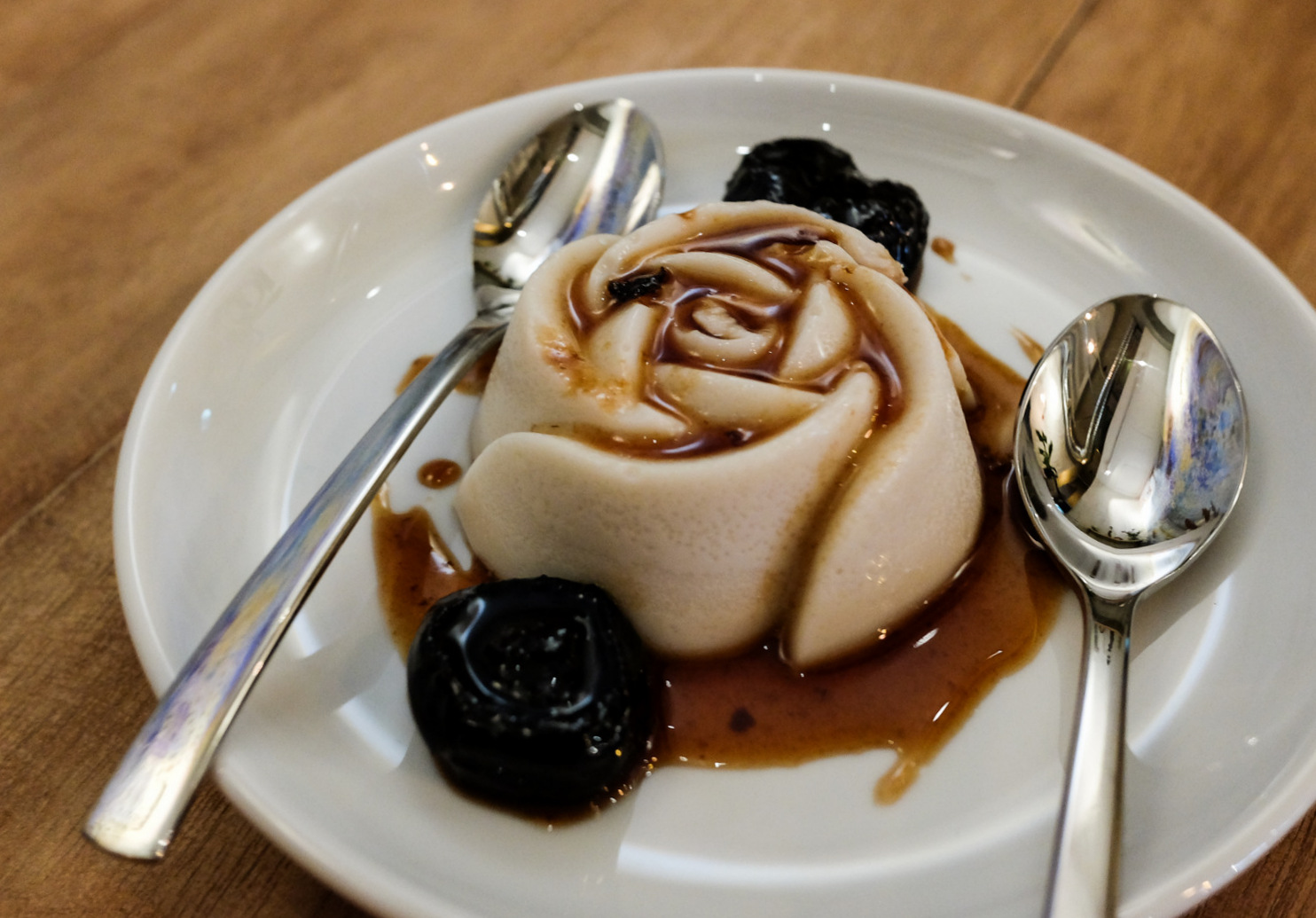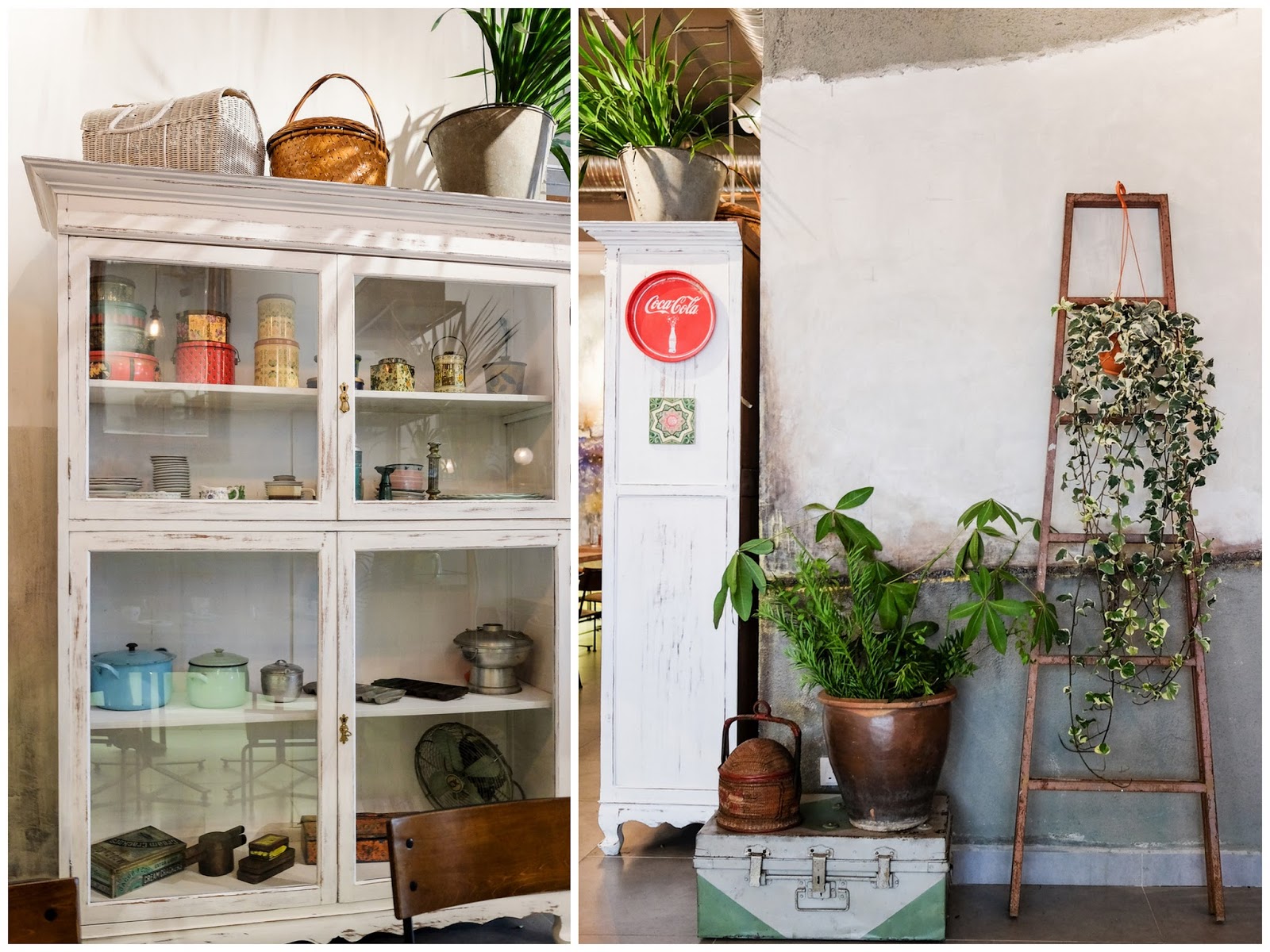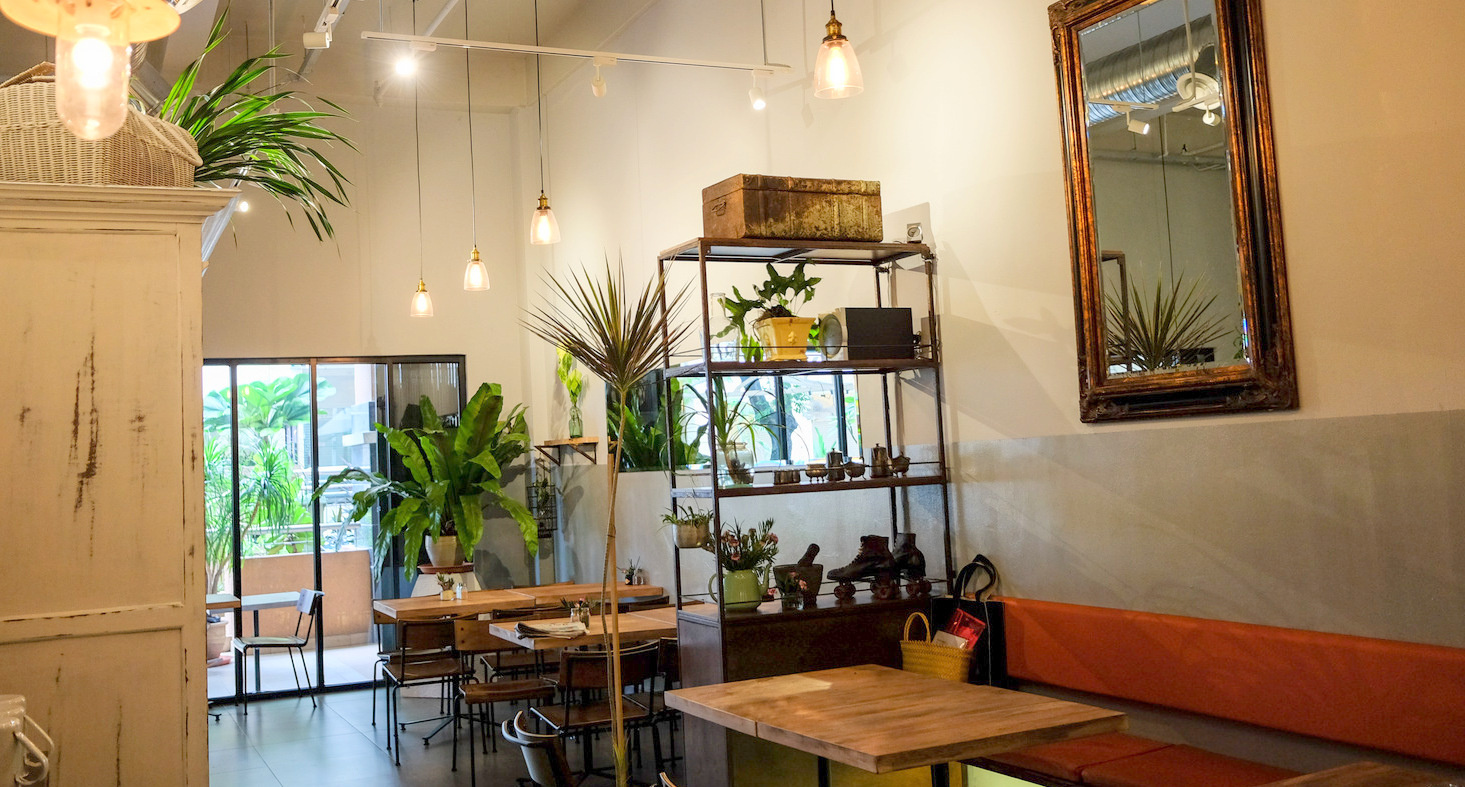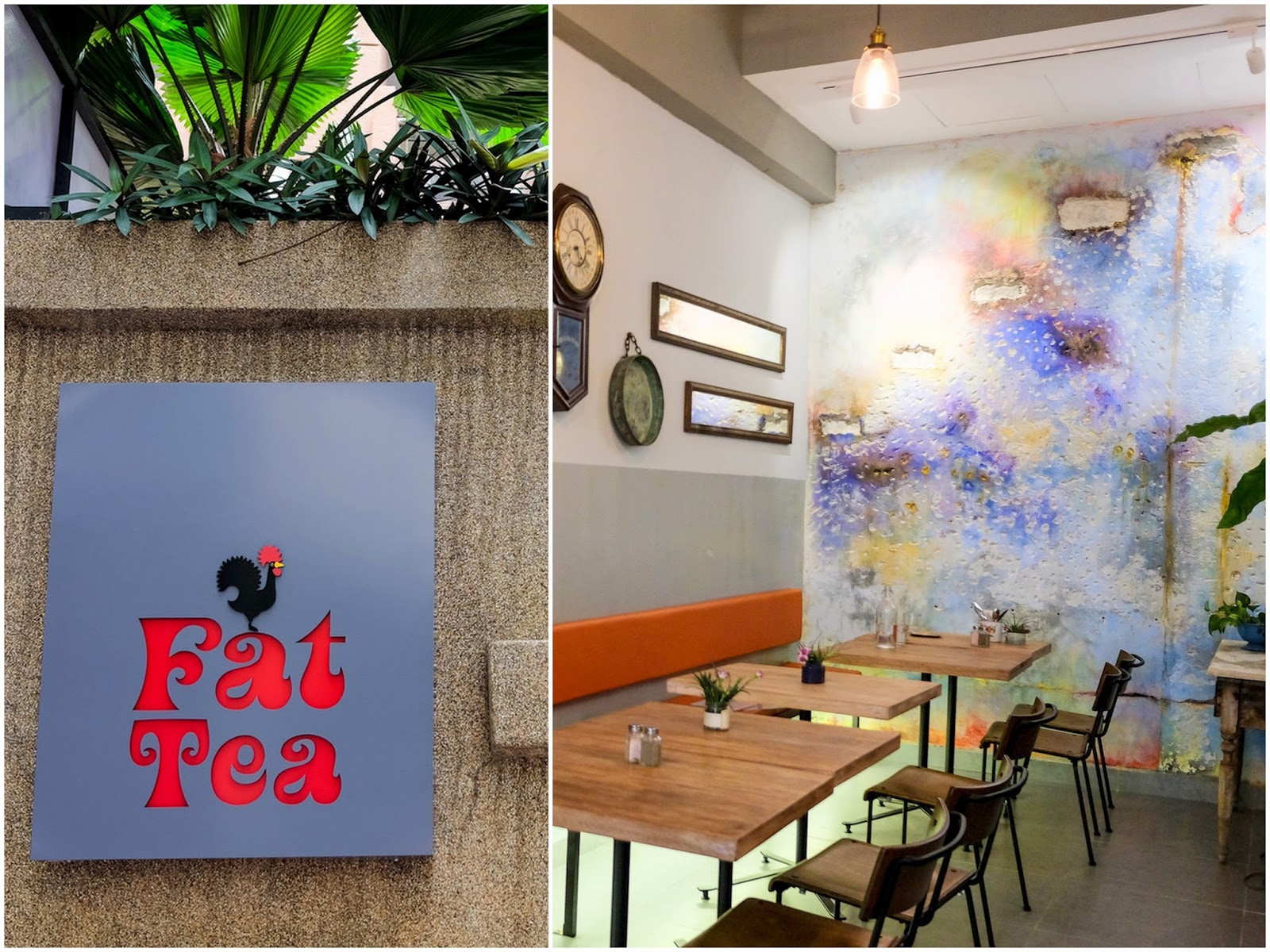 Location & Details
Fat Tea Macanese Food
LG05, Emerald Plaza North, Jalan PJU 8/3A, Damansara Perdana, Petaling Jaya. Selangor.
Currently open Wed-Mon, 9am-3pm, with dinner service expected eventually.
Tel: +603-7733-1868