The Enclave at Kurau, Bangsar: Restaurant Review
The Enclave's founder Vig sought to create the sort of cosy and soothing space where his fellow Bangsar residents could hang out for an honest, hearty meal. Vig and his warm, welcoming team have succeeded – it's a pleasure to step into the serenity of this neighbourhood restaurant and escape the world outside for awhile. Bonus points for the nostalgic photos that line the wall.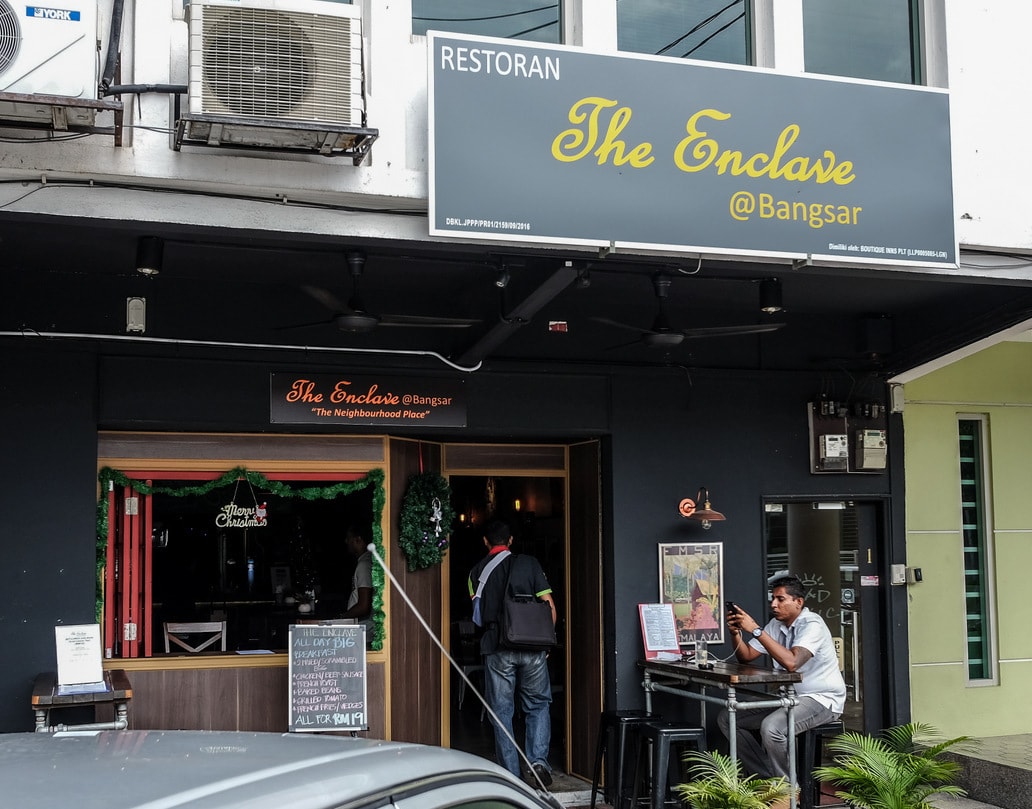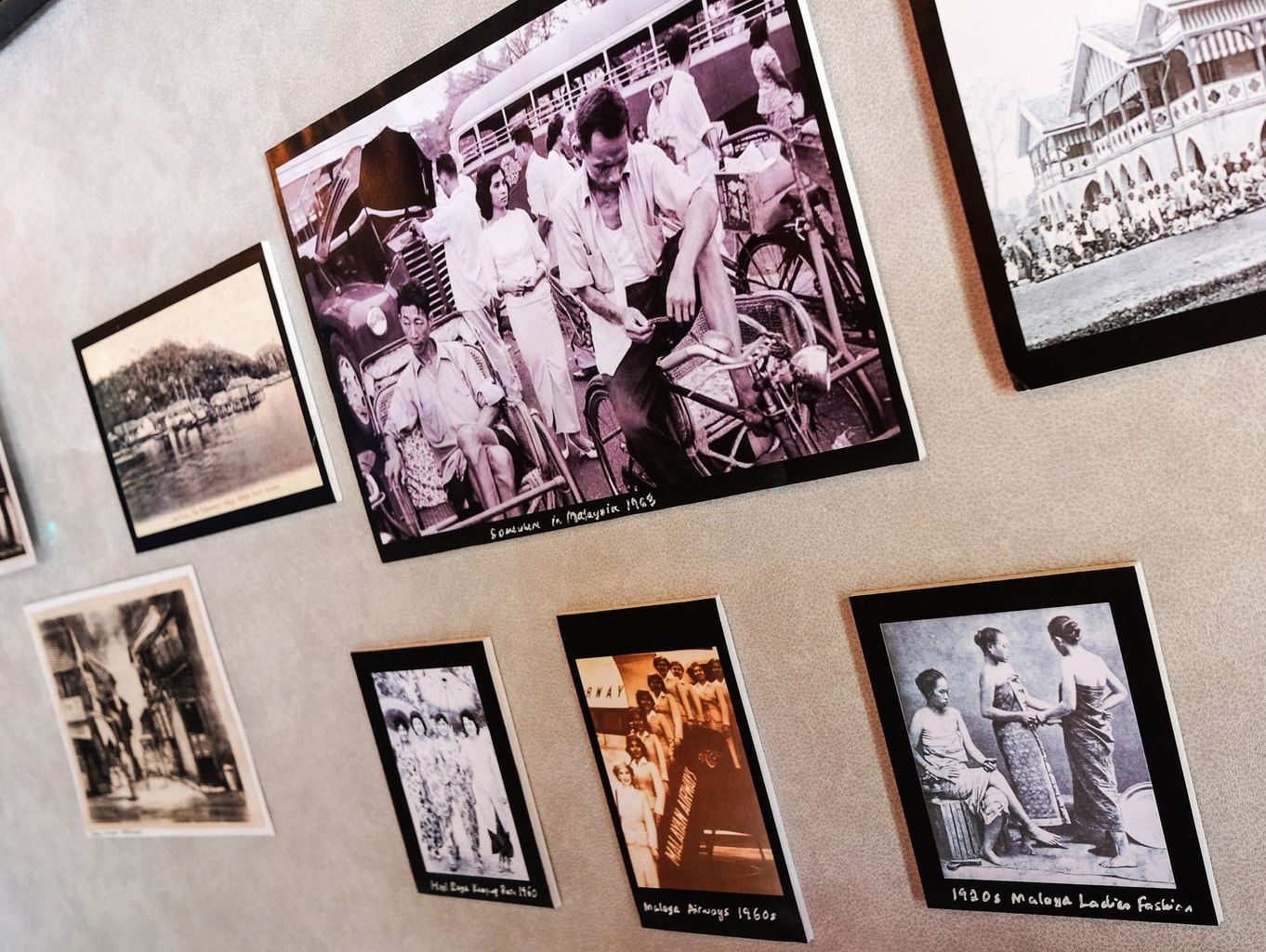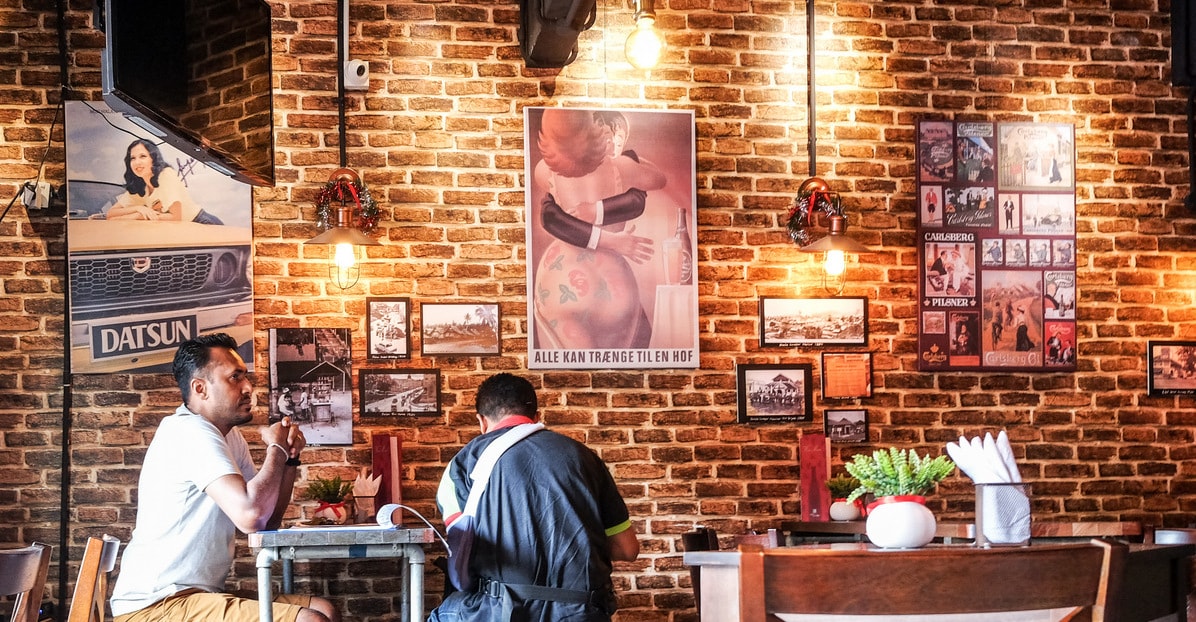 The menu hopscotches across the globe, with nasi lemak sharing the spotlight with nachos chili con carne and pasta carbonara with crispy beef brisket. Spice up your meal with mutton fried rice (RM20) or chicken shawarma (RM18), both built to stuff the stomach, washed down with Sangria (RM25) or a Chilean Merlot house pour (RM20 by the glass).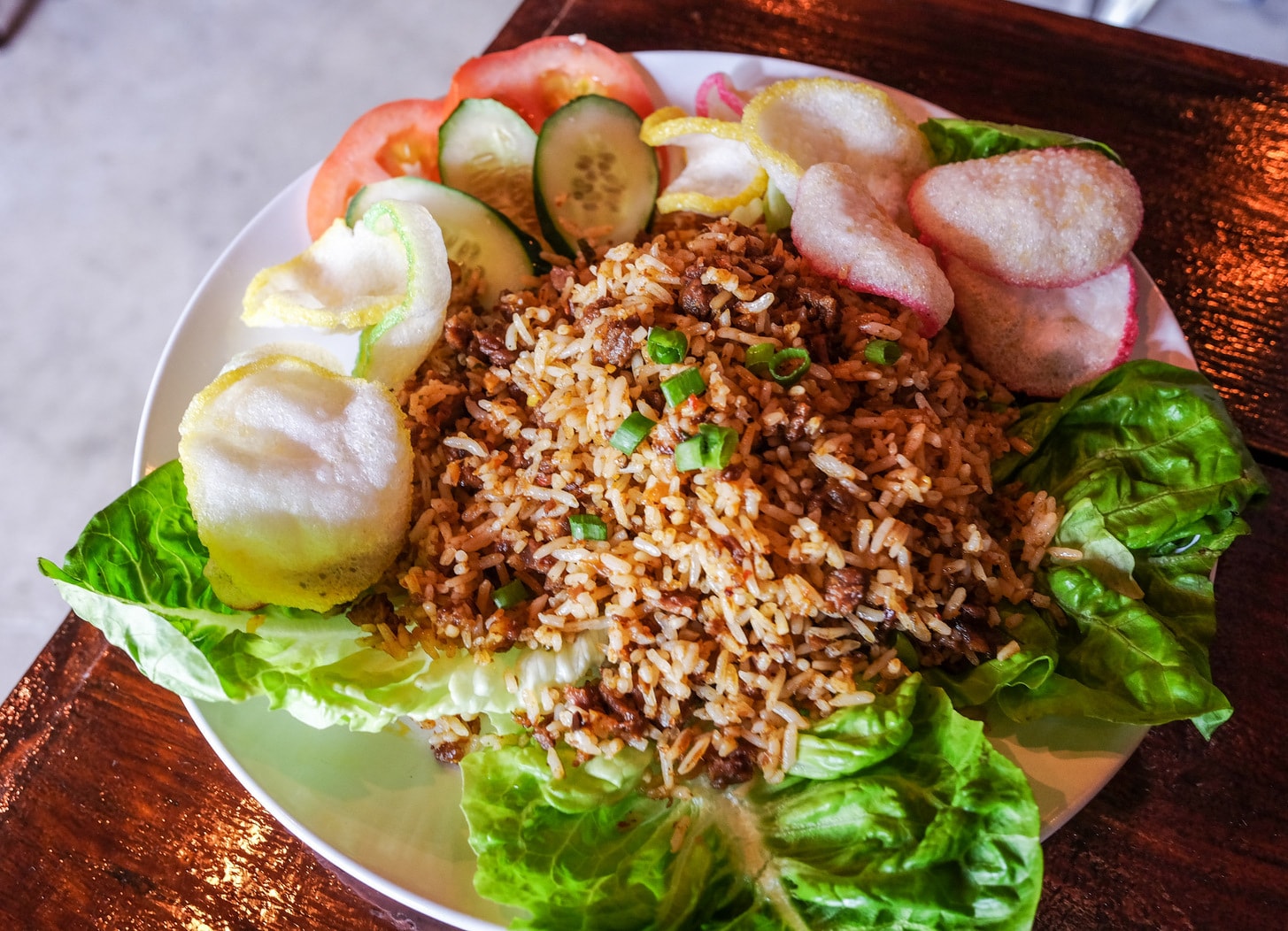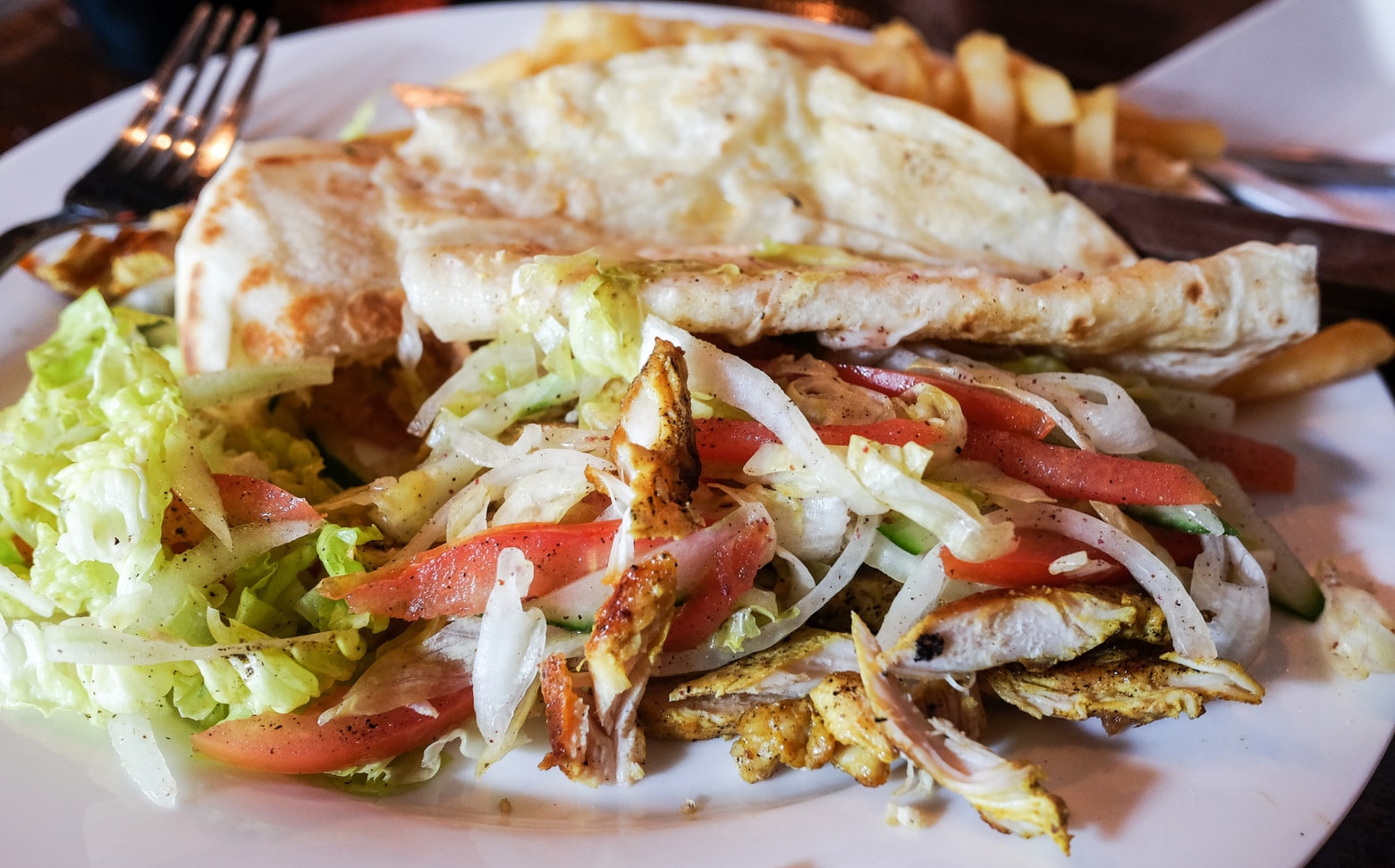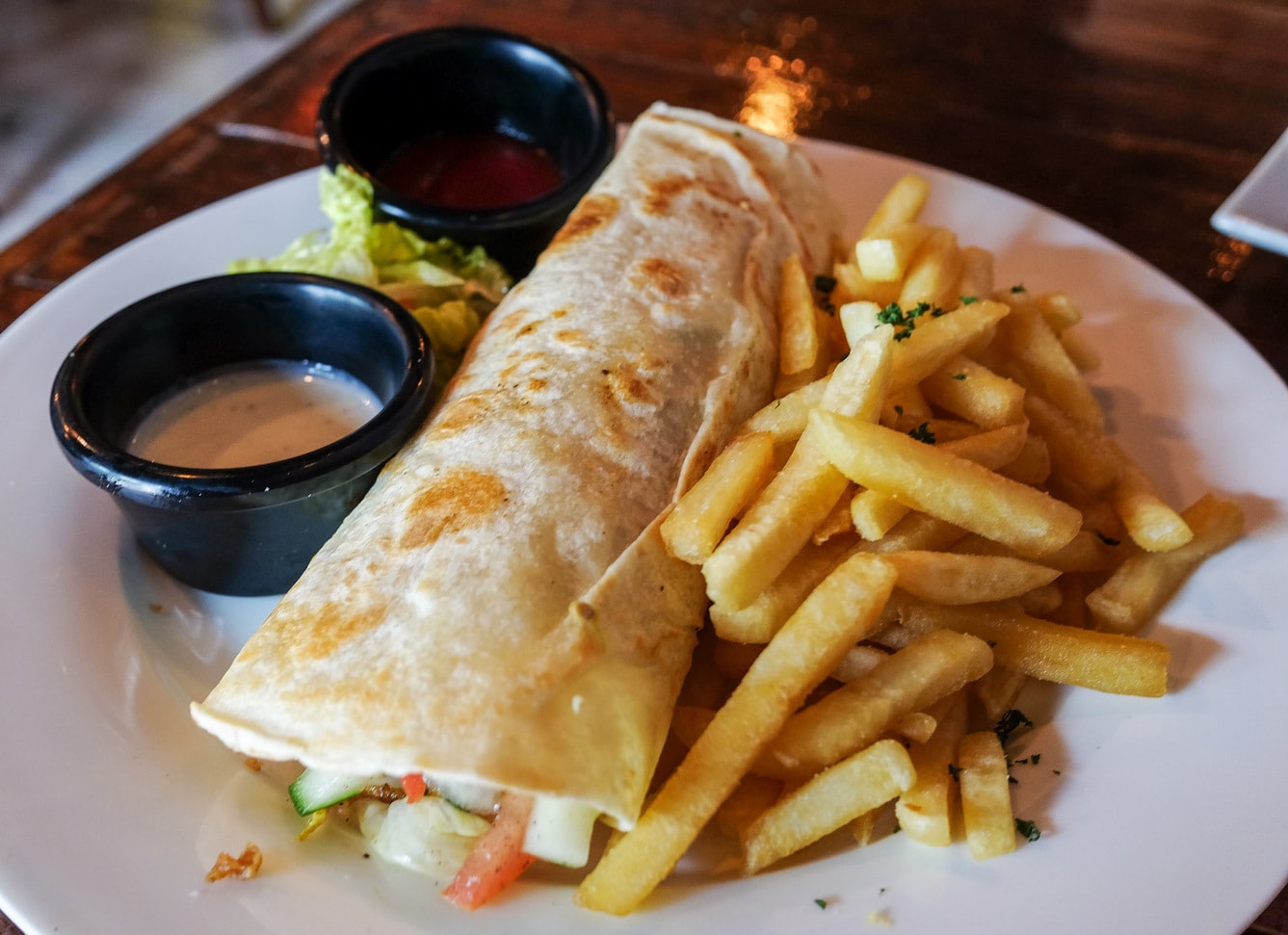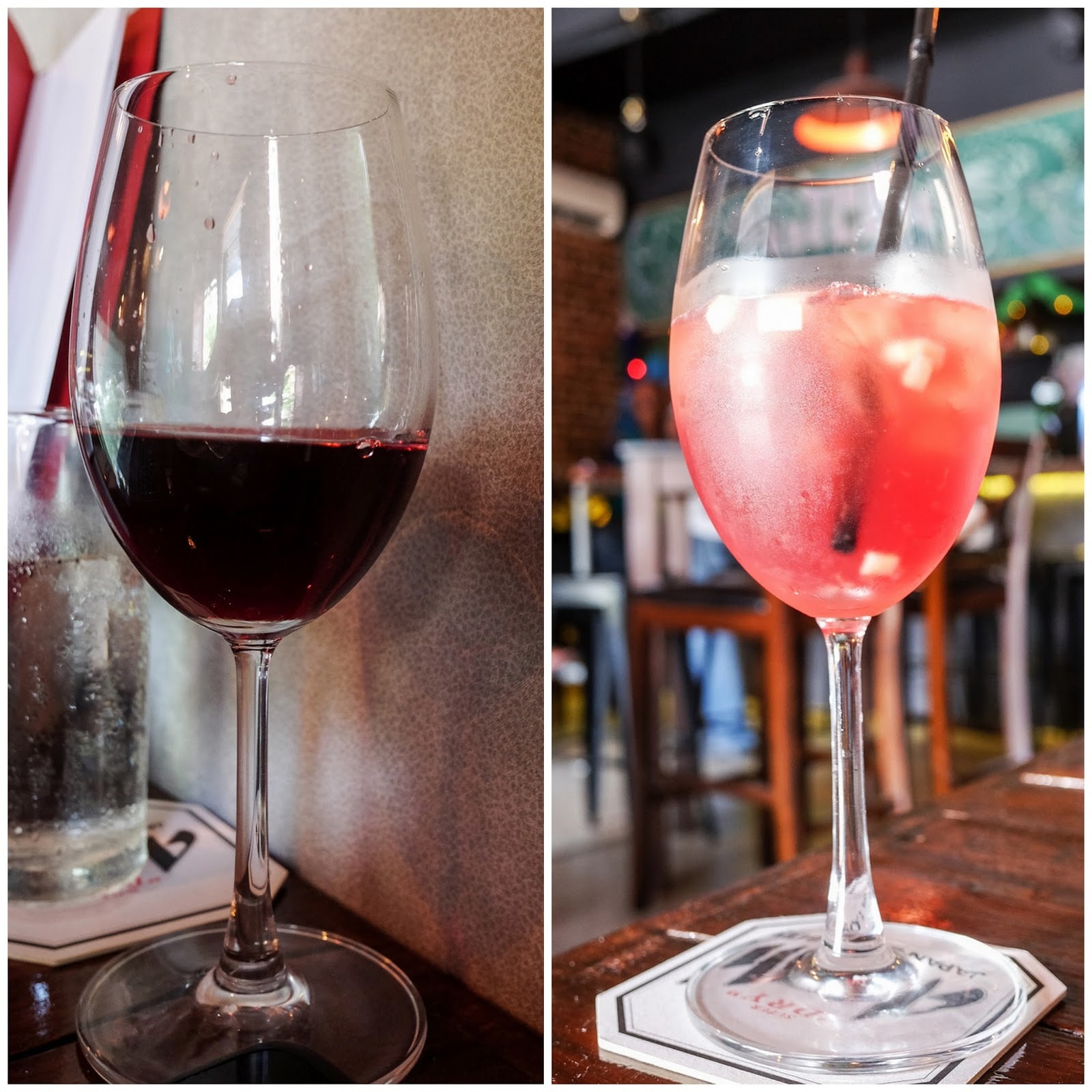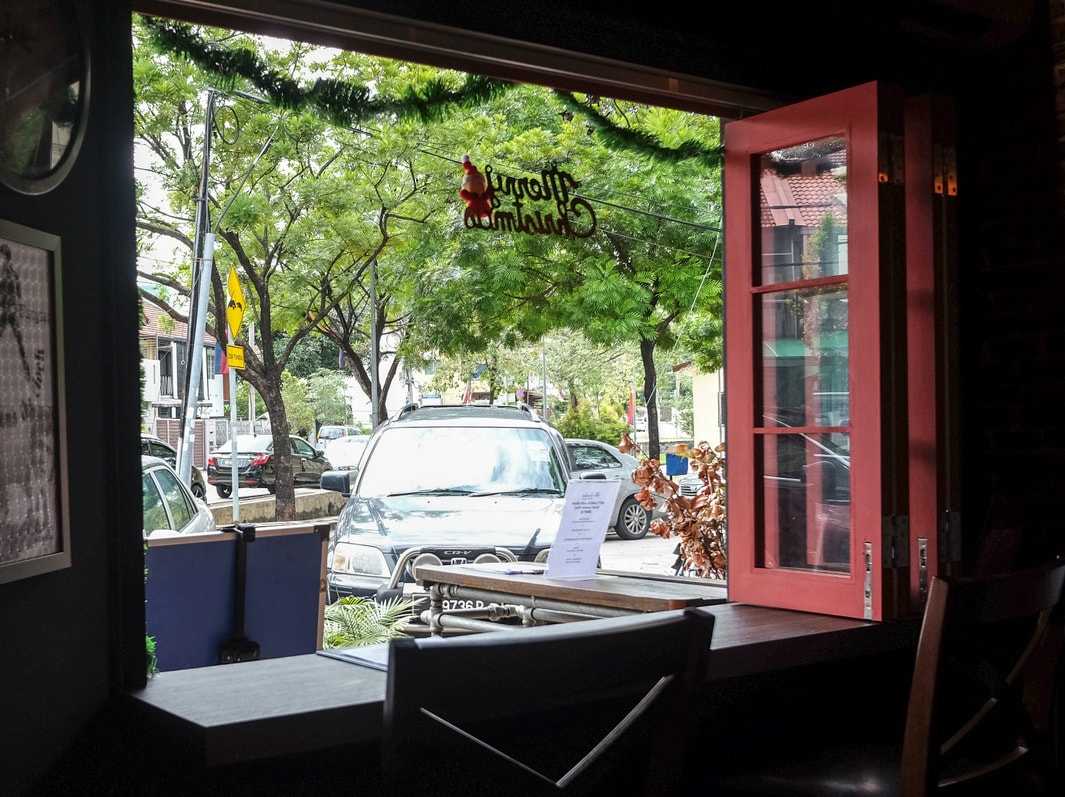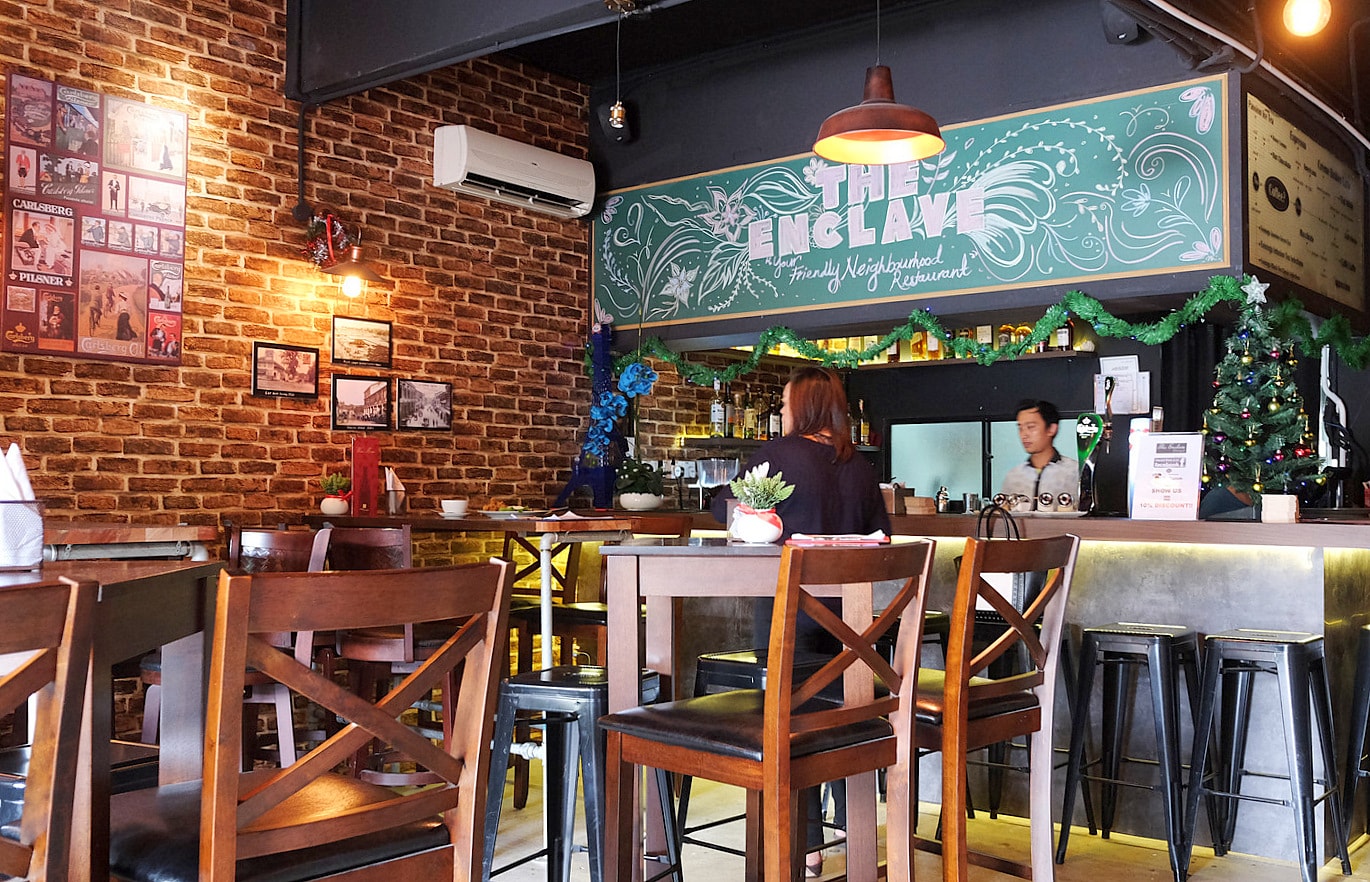 Location & Details
Address: 1 Lorong Kurau, Bangsar, 59100 Kuala Lumpur.
Hours: Kitchen opens daily for lunch & dinner.
Tel: +6011 3126 2643
Find: View directory of The Enclave.