Duddha at Suria KLCC: Restaurant review
We're scarcely midway through January, but 2017 has a clear early contender for this year's most promising new restaurant: Duddha throws down the gauntlet for intelligent interpretations of Asian fusion cooking, showcasing the creations of consultant chef Jet Lo, who formerly led the kitchen at Singapore's Ding Dong. Caramelised cherry tomatoes with sansho peppers, black miso and watercress ice cream? Crispy goat with cashews and spiced quinoa? Cempedak brownies with sour cream? Count us in!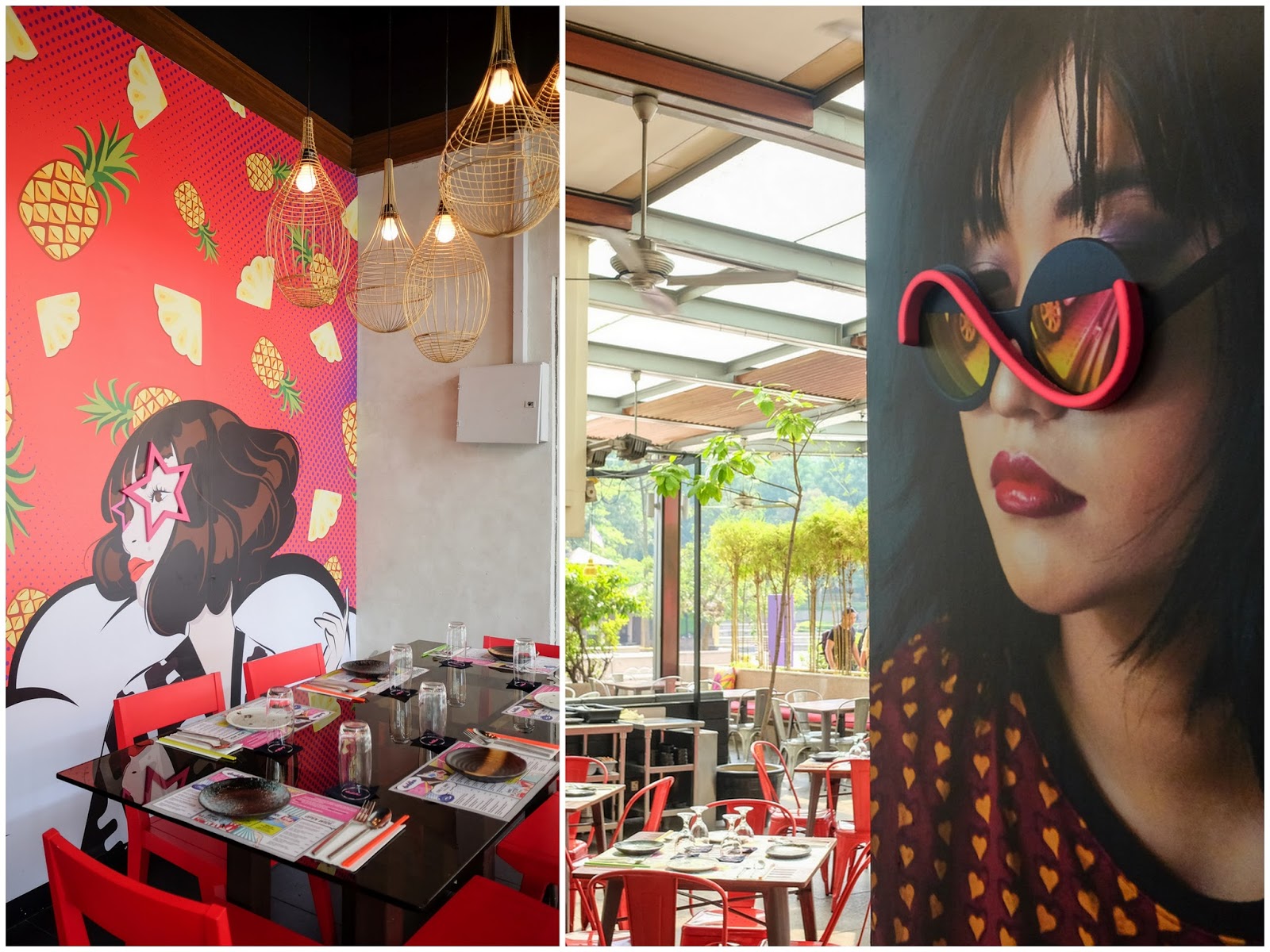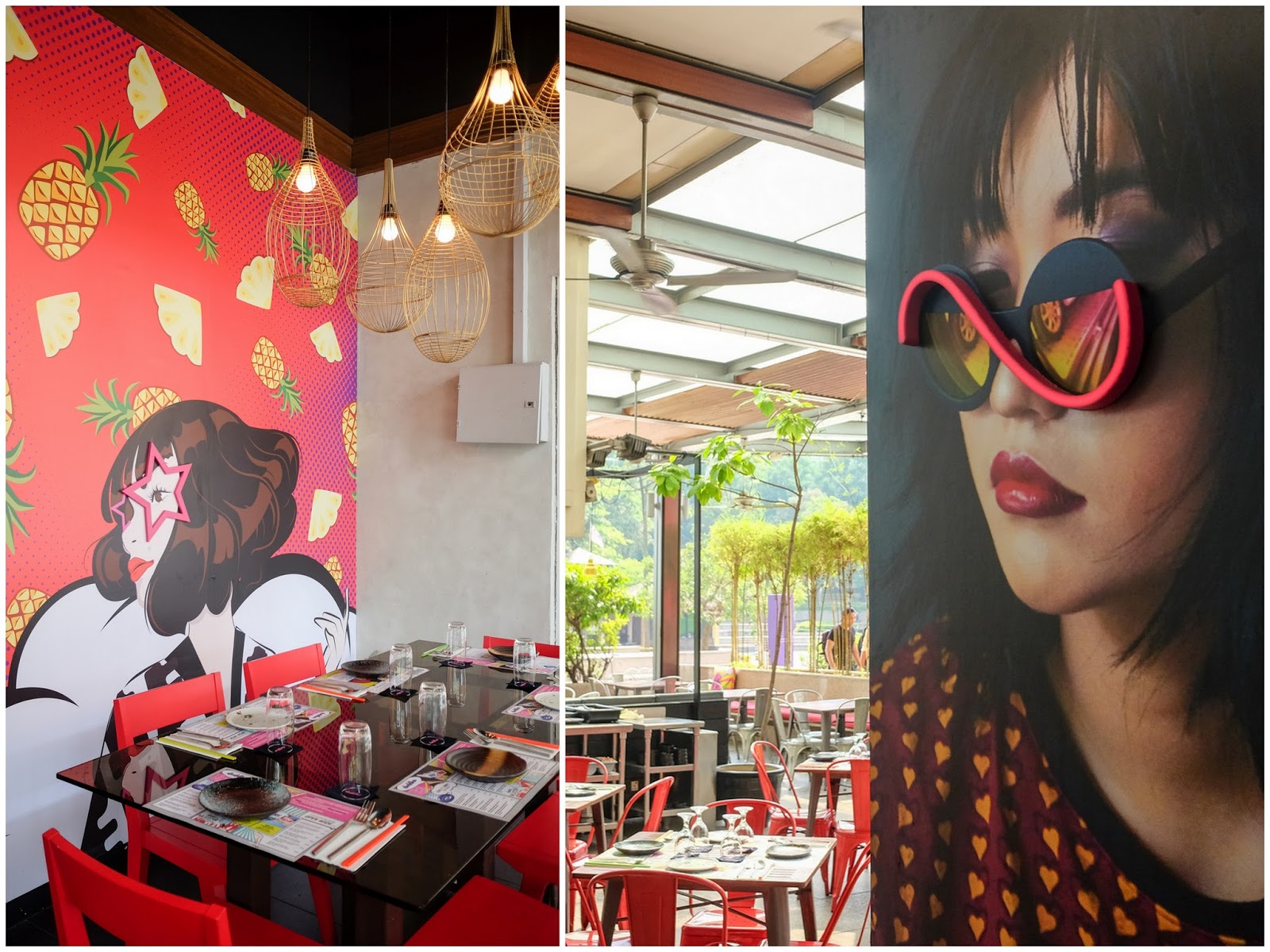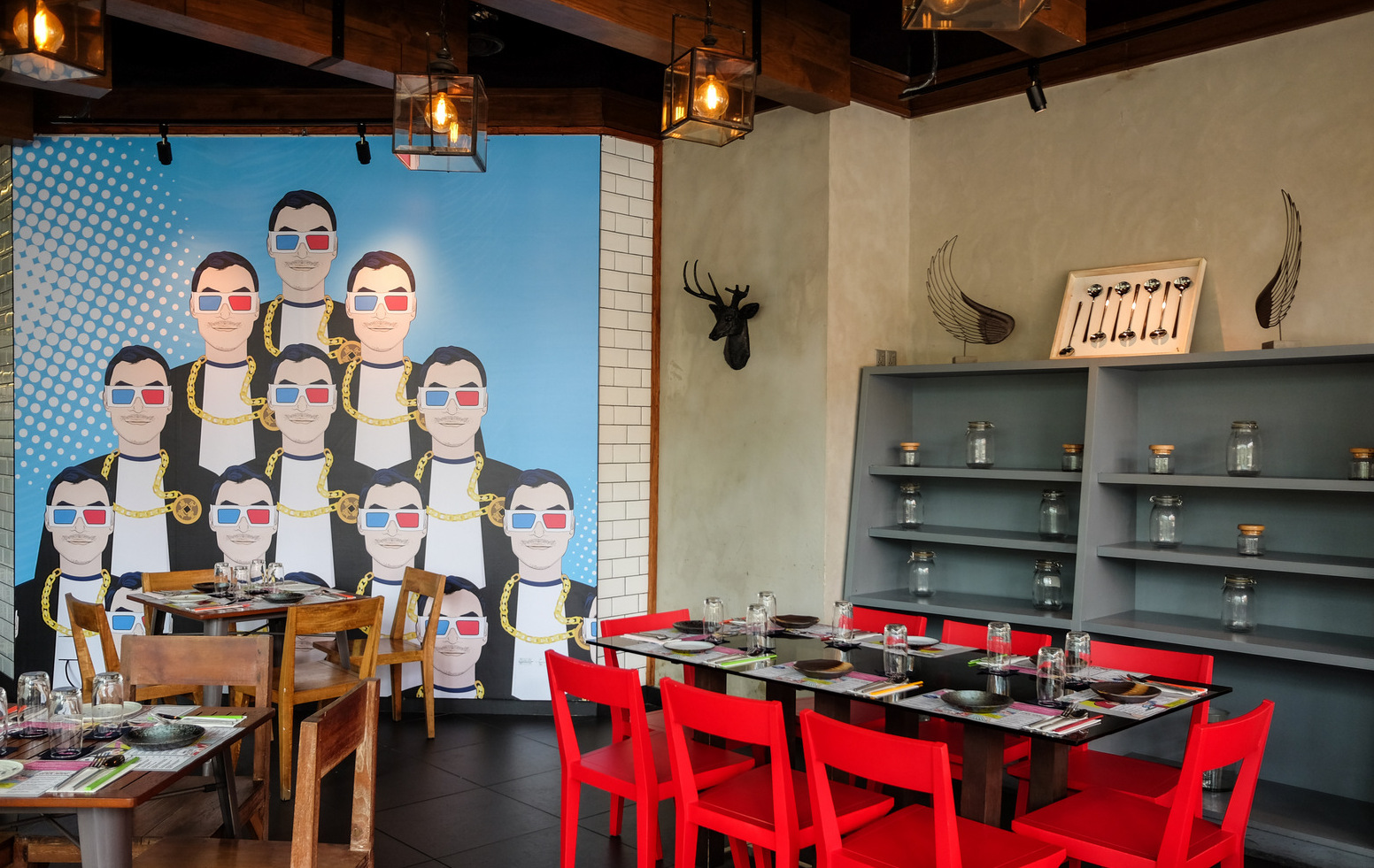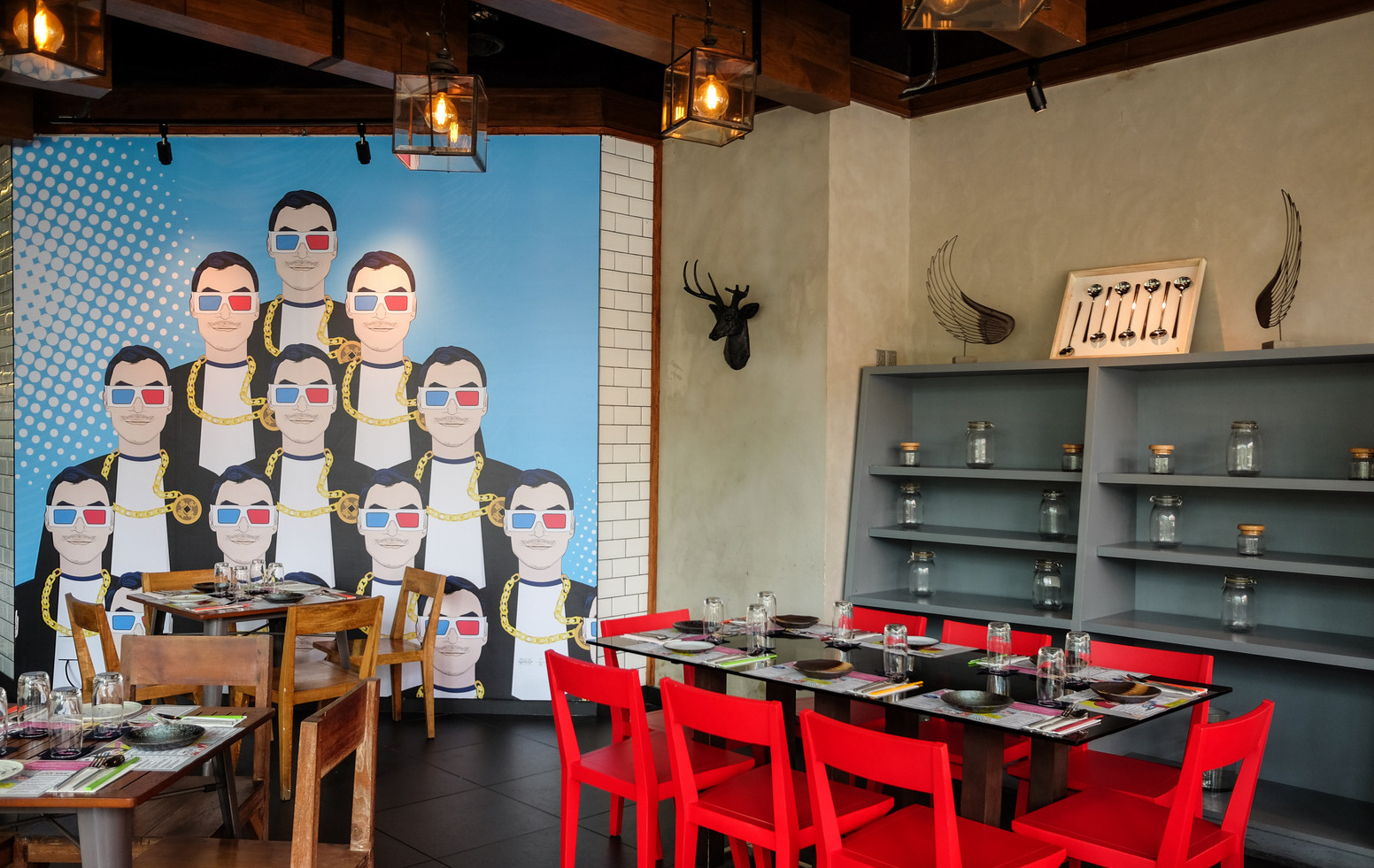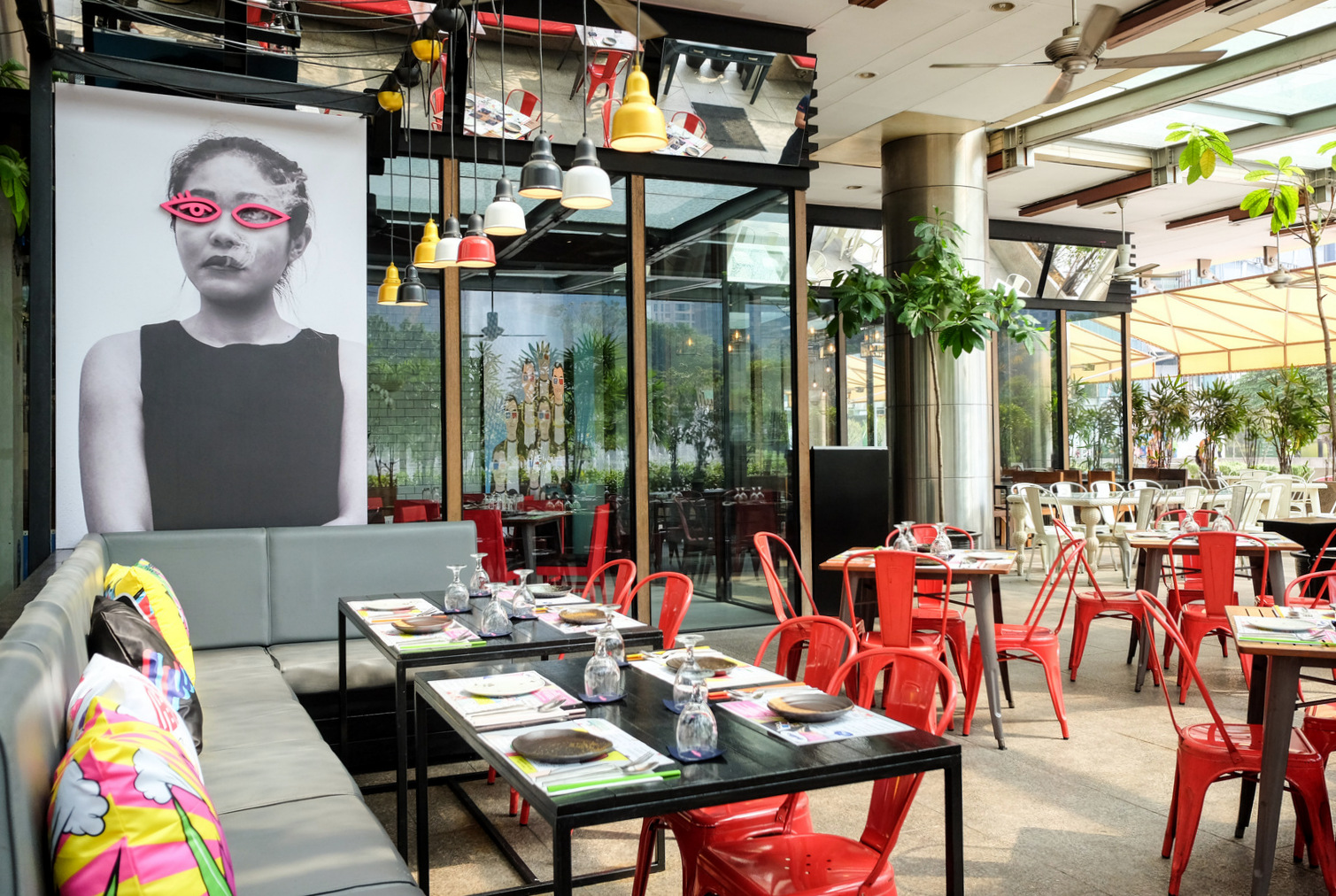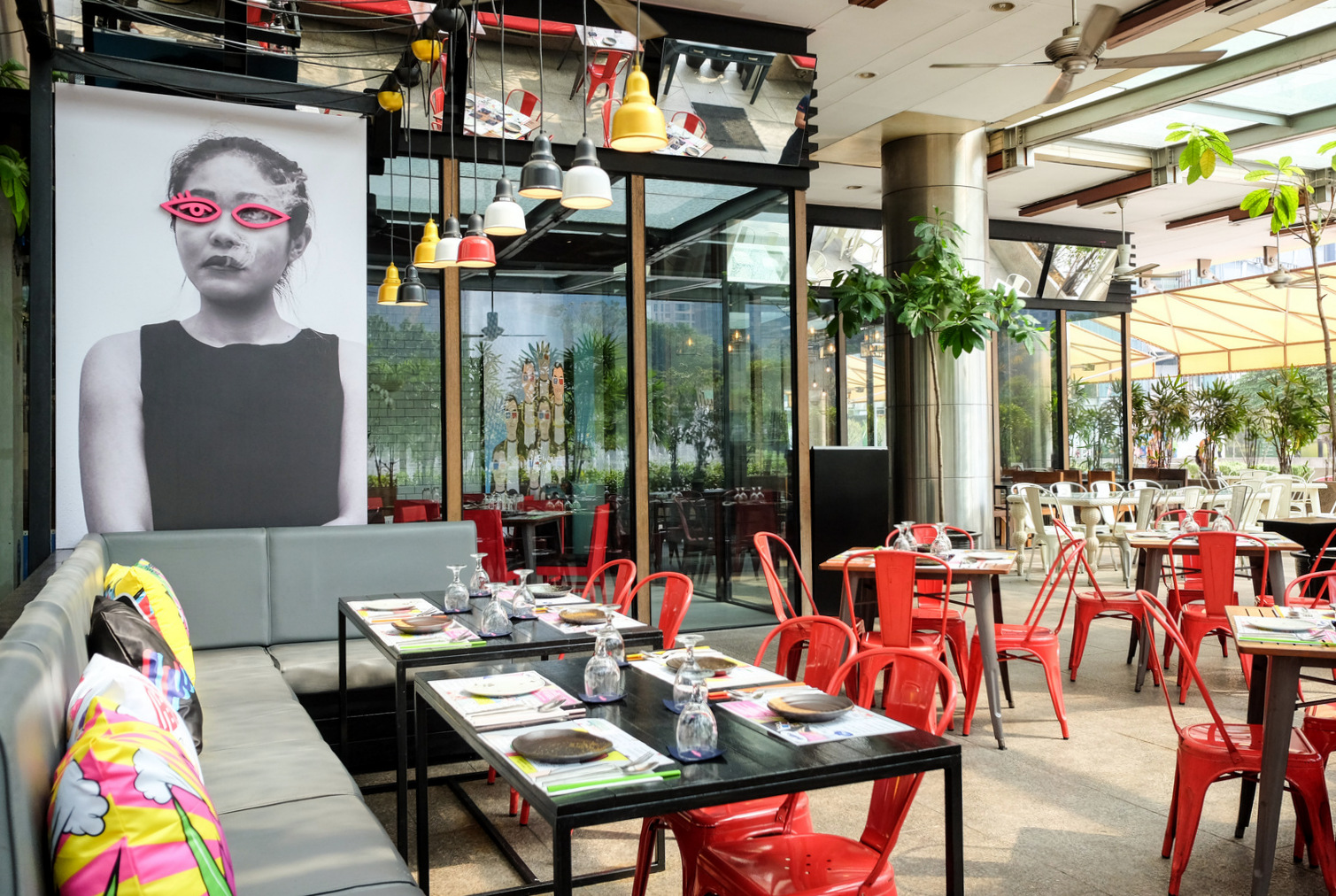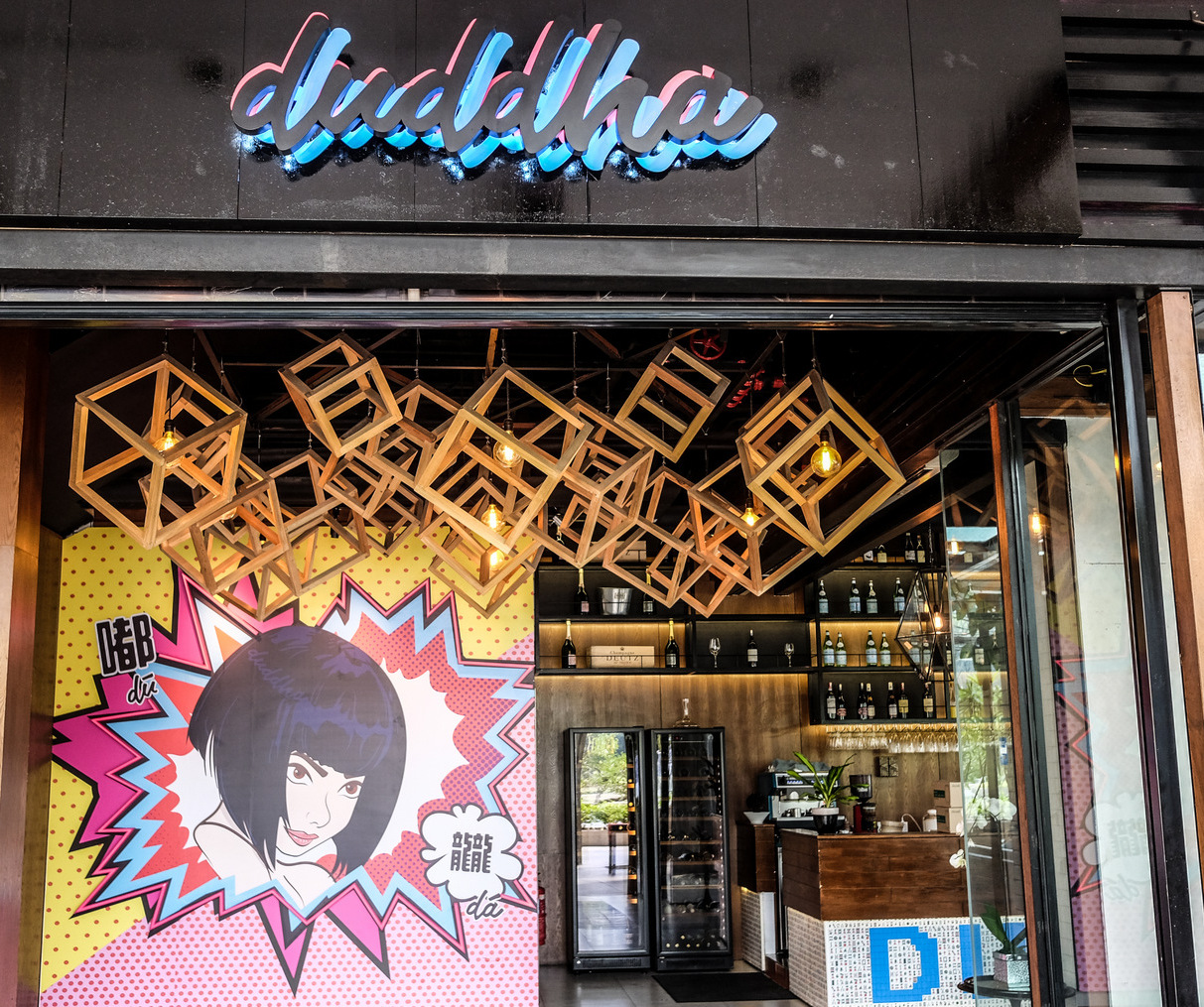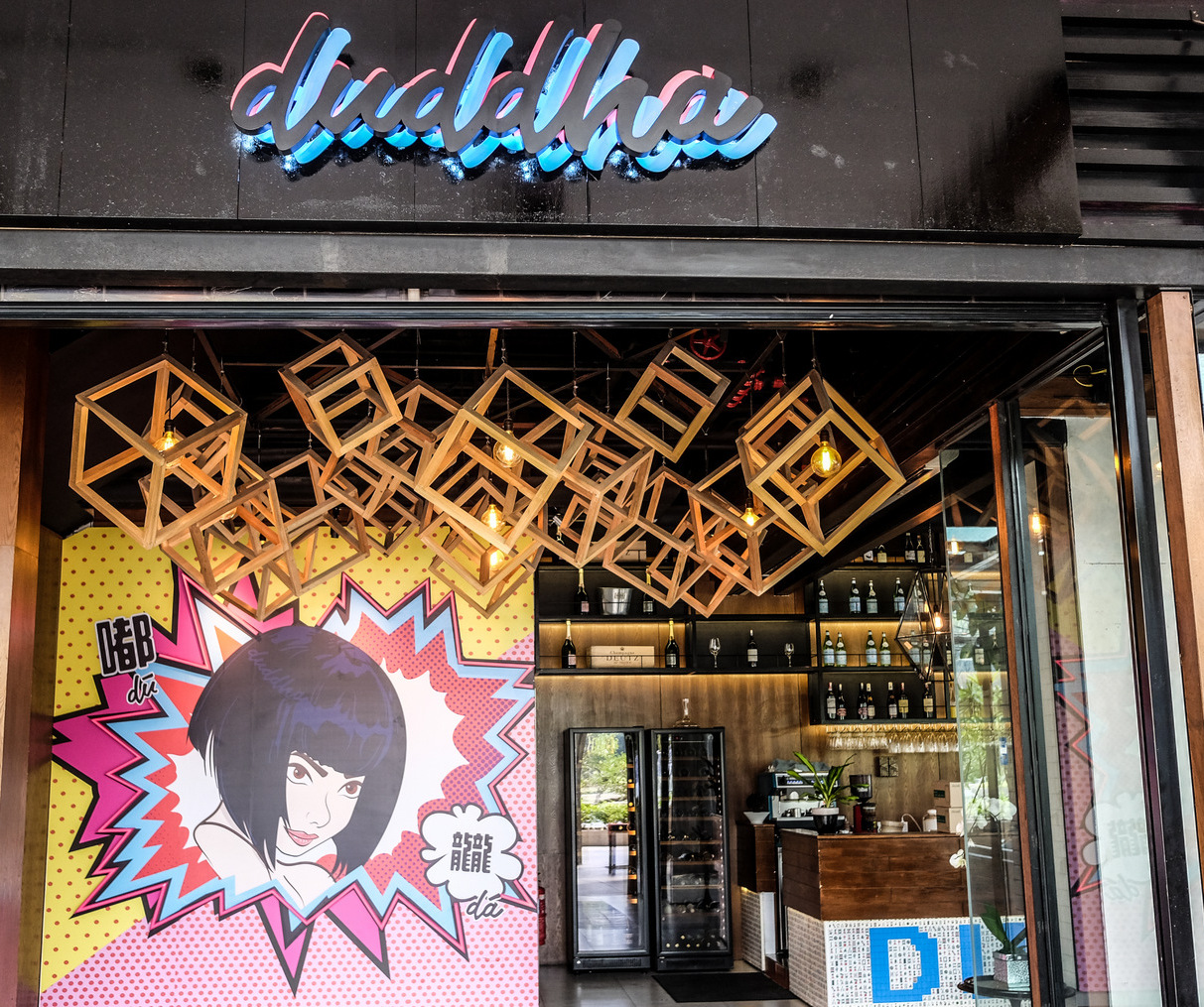 Starters
Tofu, eggplant and edamame might not sound like the most compelling culinary components, but these starters convey Lo's capacity for turning the mundane into the mouthwatering, imbuing his work with character and creativity. The 28-year-old hails from a family that runs kopitiams in Kota Kinabalu, so he's well-versed in the art of preparing food – tofu is close to Lo's heart, recalling his mom's stuffed bean curd; his take on tofu detours toward deconstruction, with elements of oyster sauce, house-made crispy chicken floss, pickled cabbage and daikon water piling on layers of flavour and texture to the supremely silken foundation (RM26 nett).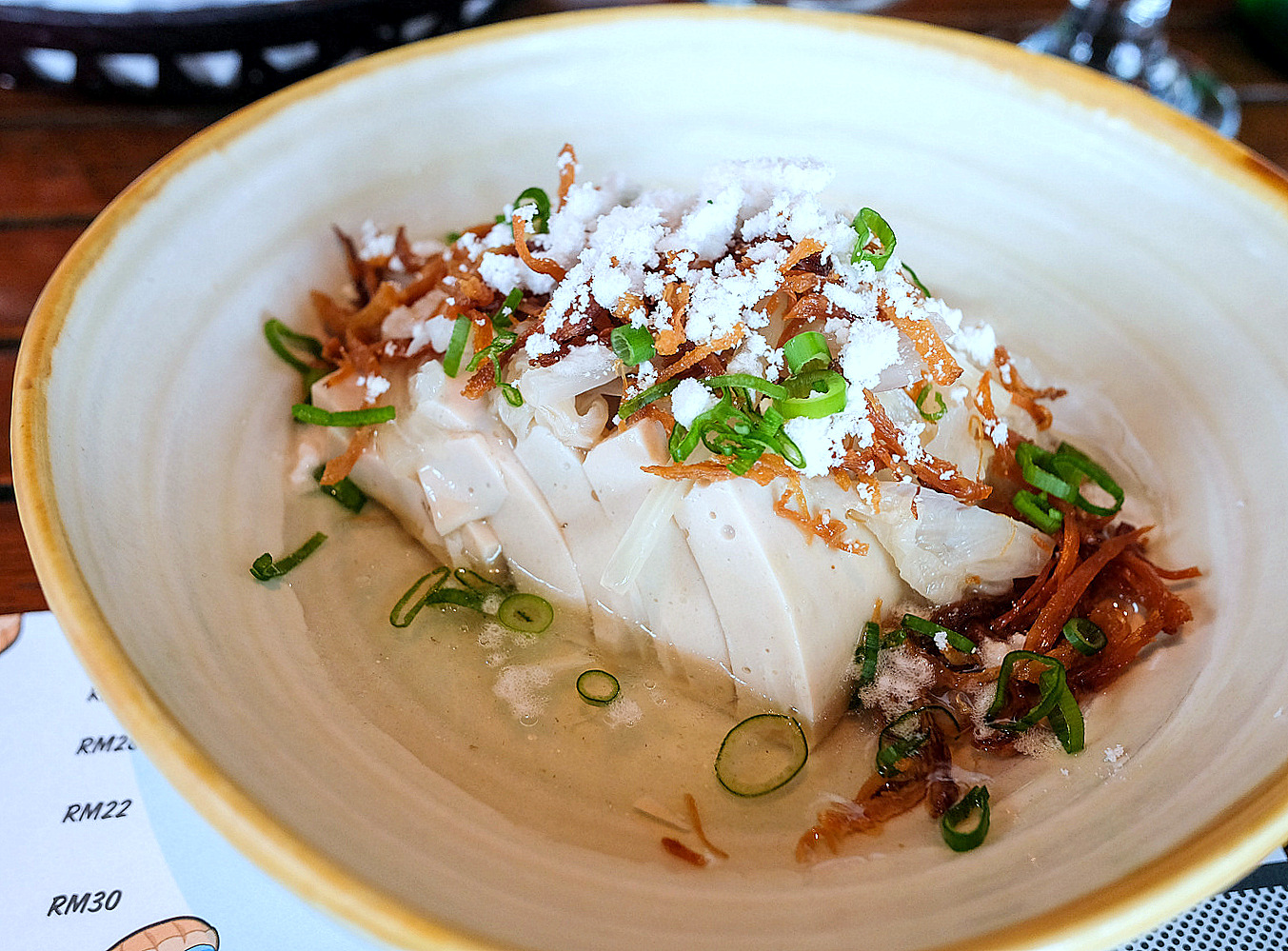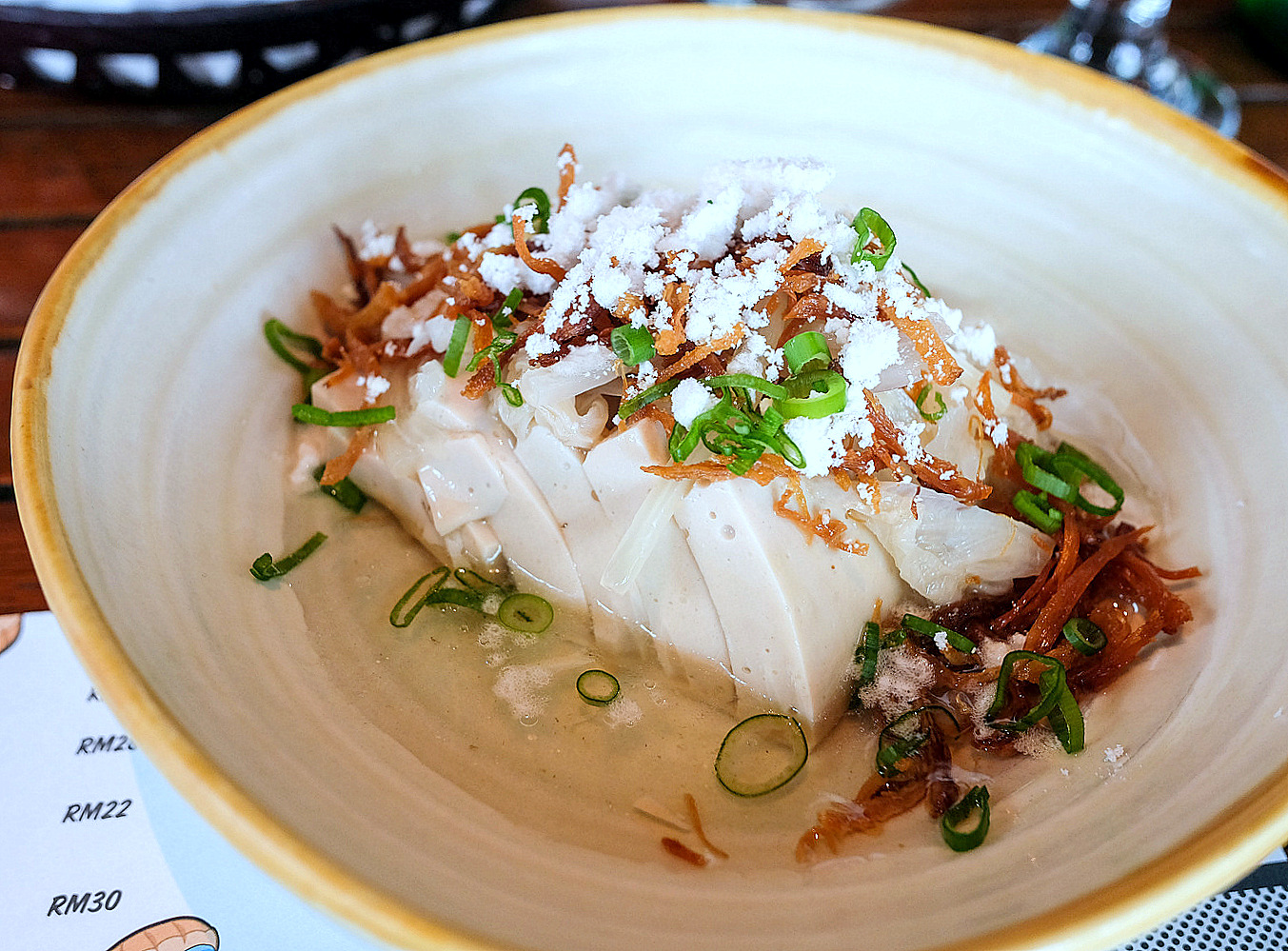 The burnt Japanese eggplant, irresistibly fat and fleshy, heaped with crab meat, dried shrimp and spring onions (RM35), is a lovely nod to the influence of Lo's Japanese wife, while the edamame is a very enjoyable appetite inciter, boosted by espuma that evokes spicy Thai tom kha (RM18).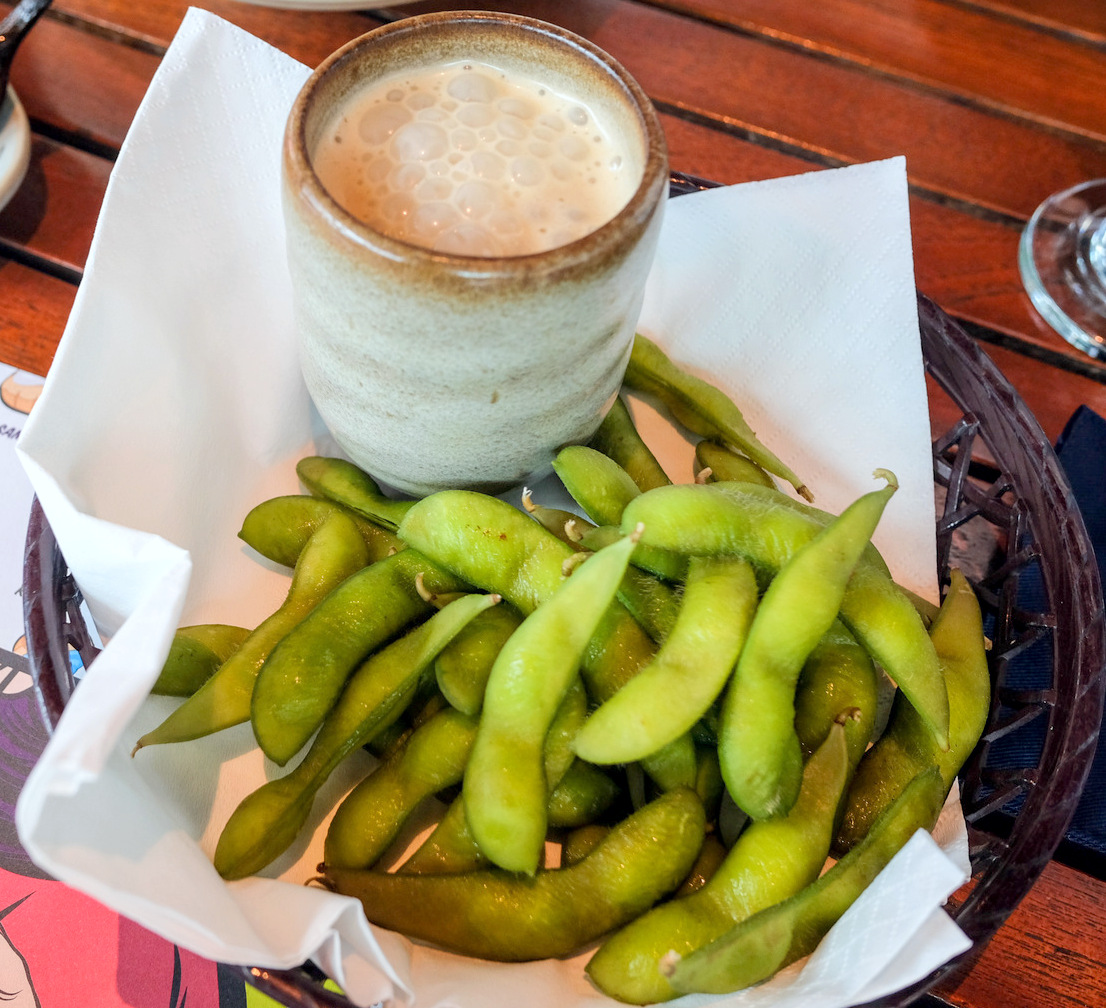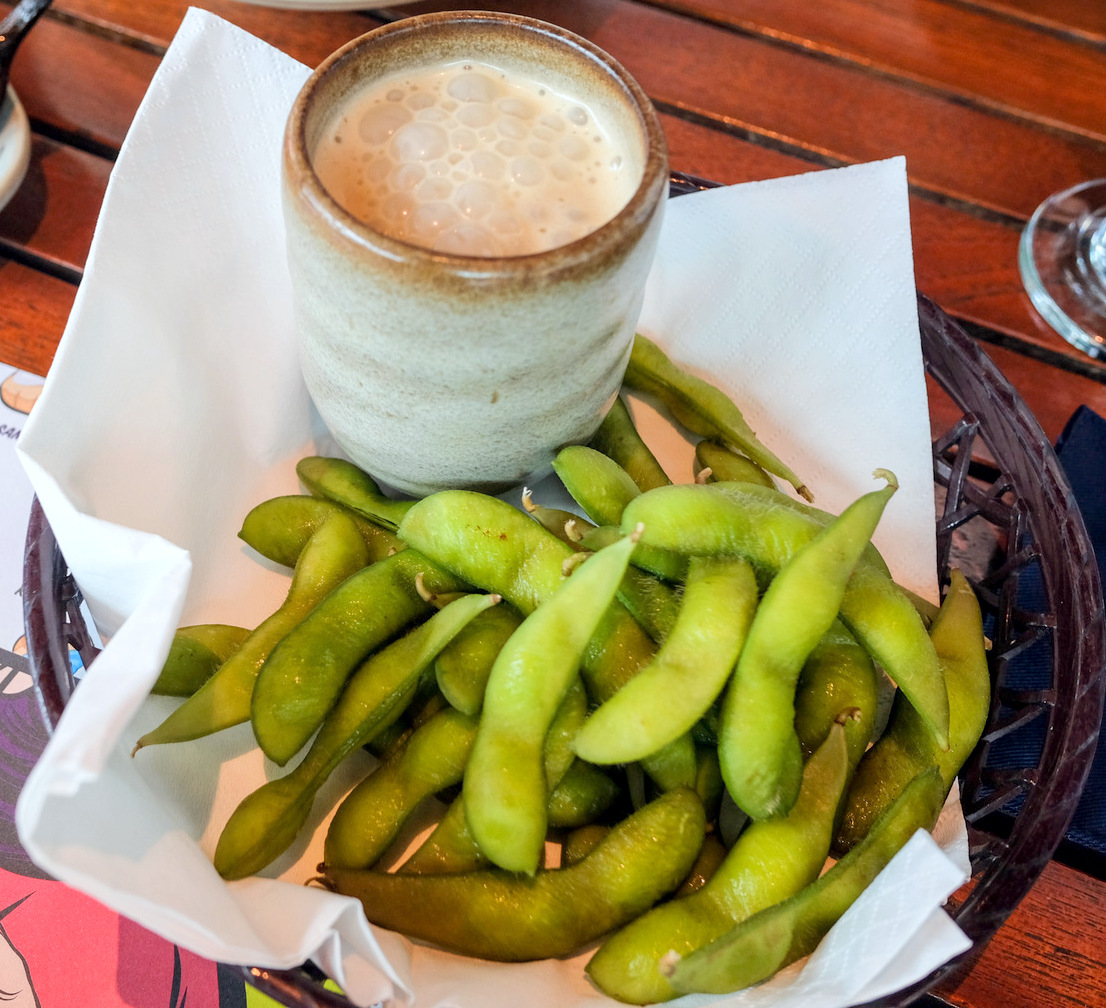 Innovations
Nasi lemak-inspired novelties may sound so 2015/16, but Duddha succeeds in serving an original innovation that still feels pleasurably relevant, crafting crunchy puffed rice crackers with the subtlest hint of coconut milk, crowned with quail eggs, crushed peanuts and smoked fish (RM23).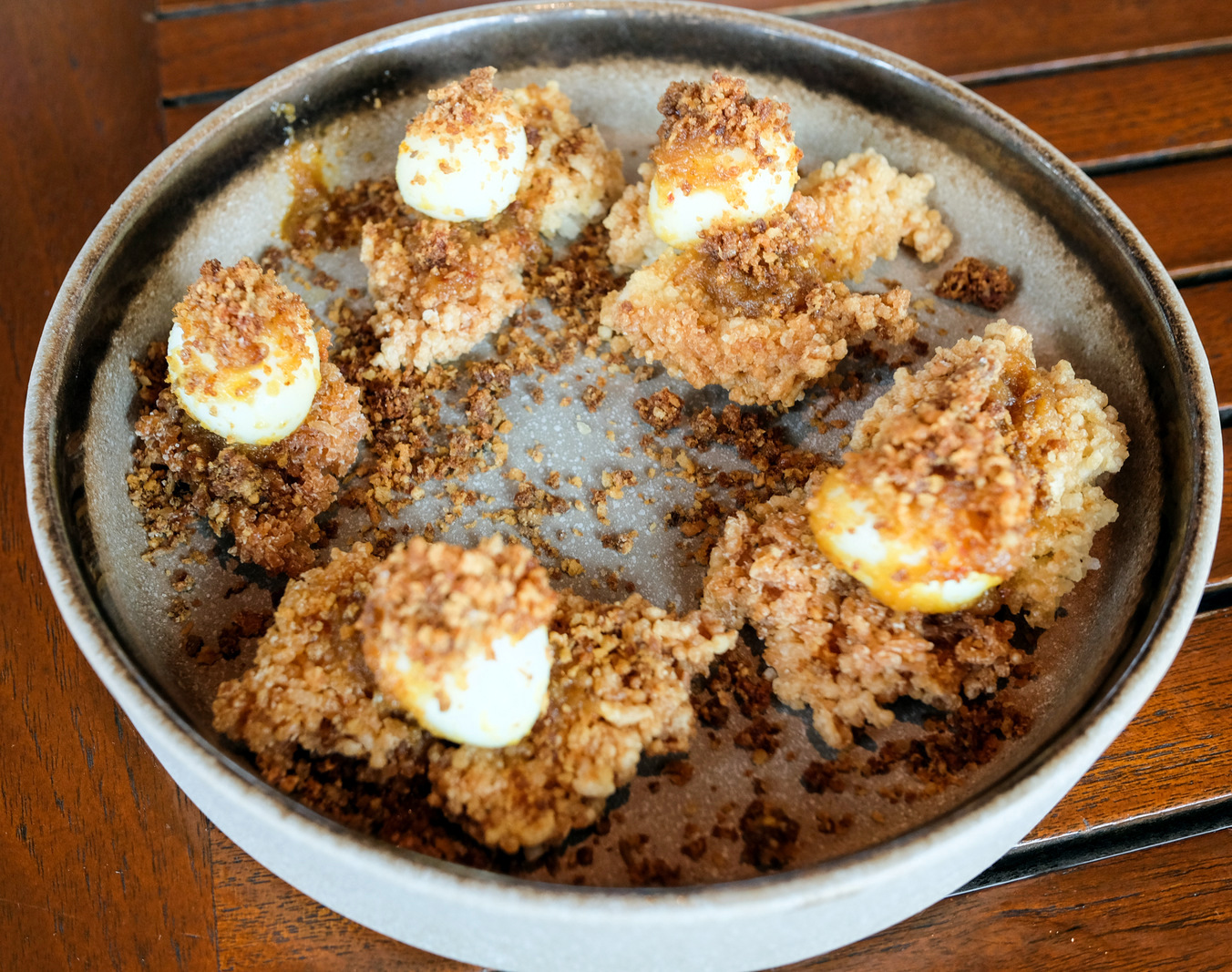 Still very much in vogue, baos are another addictive highlight of the menu, packed with seared foie gras, banana, kimchi and onions (RM59) – the combination suggests a recipe for disaster, but Duddha defuses the land mines and makes the interplay work pretty well.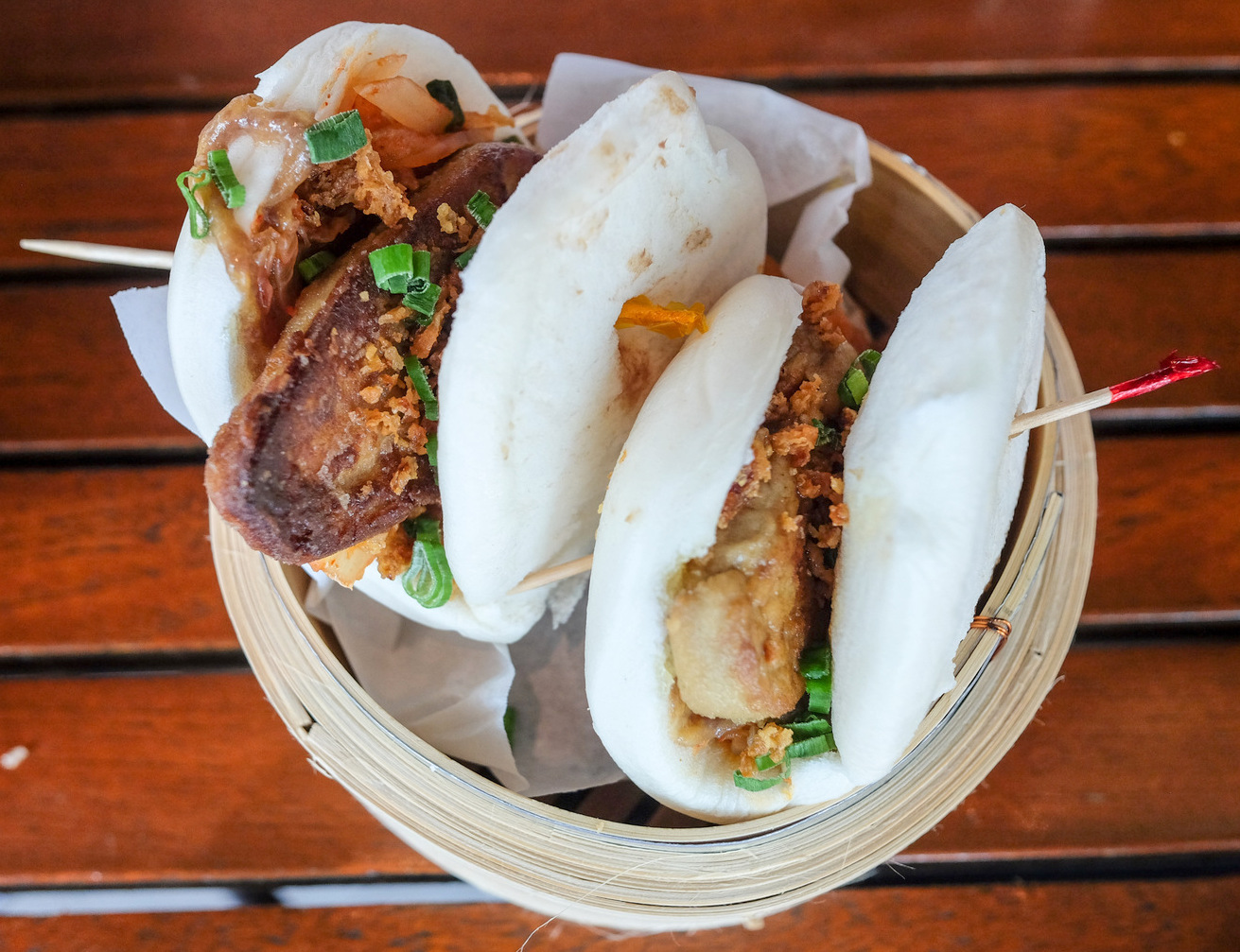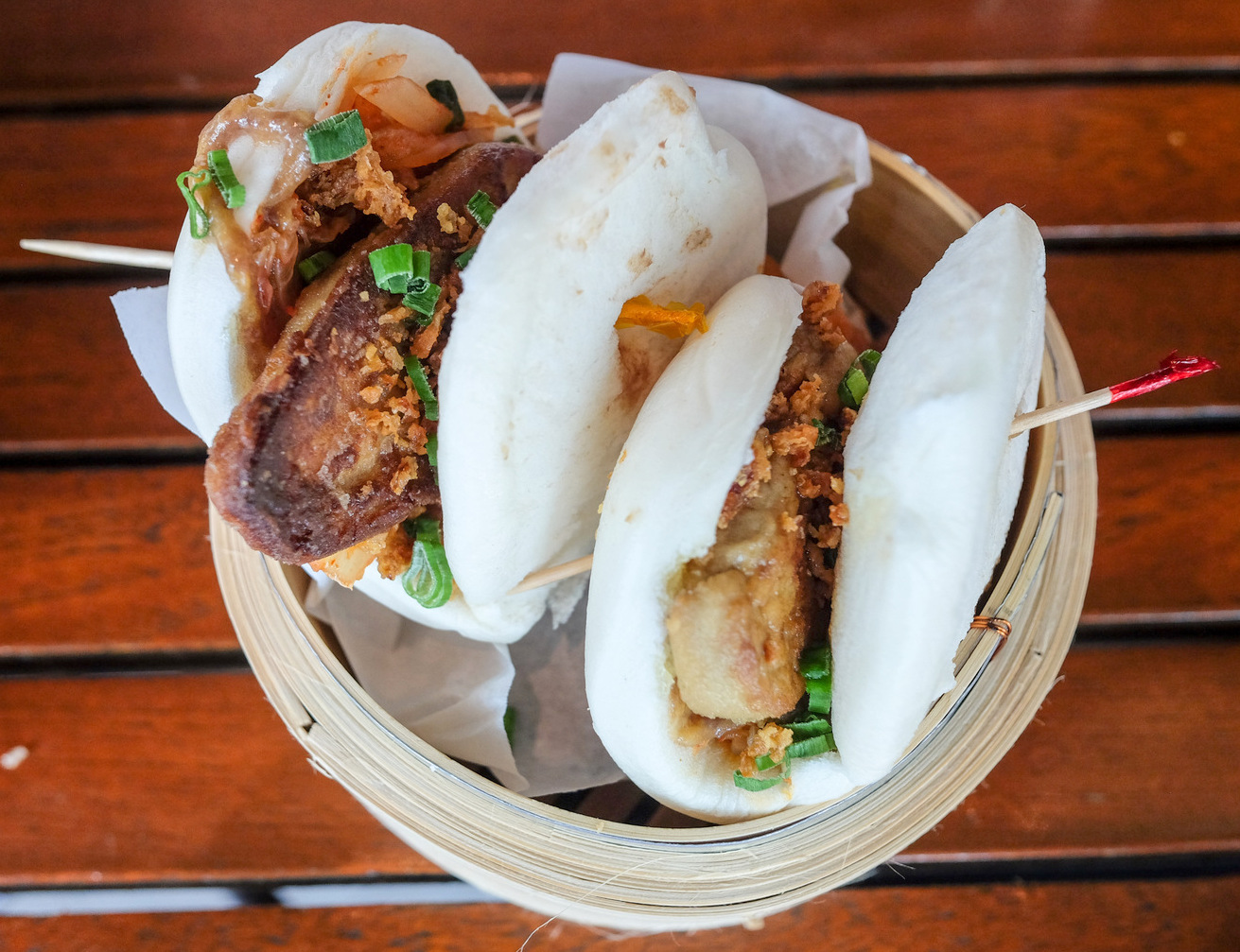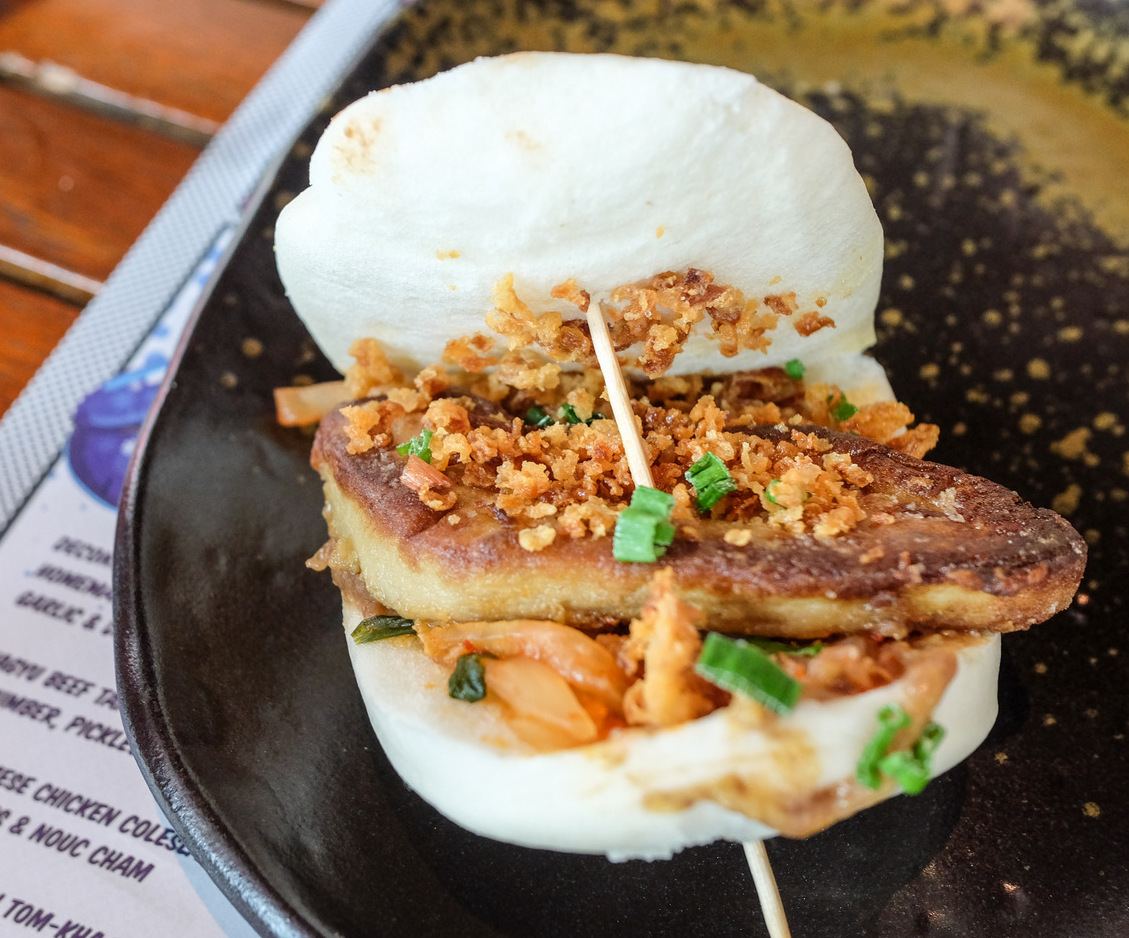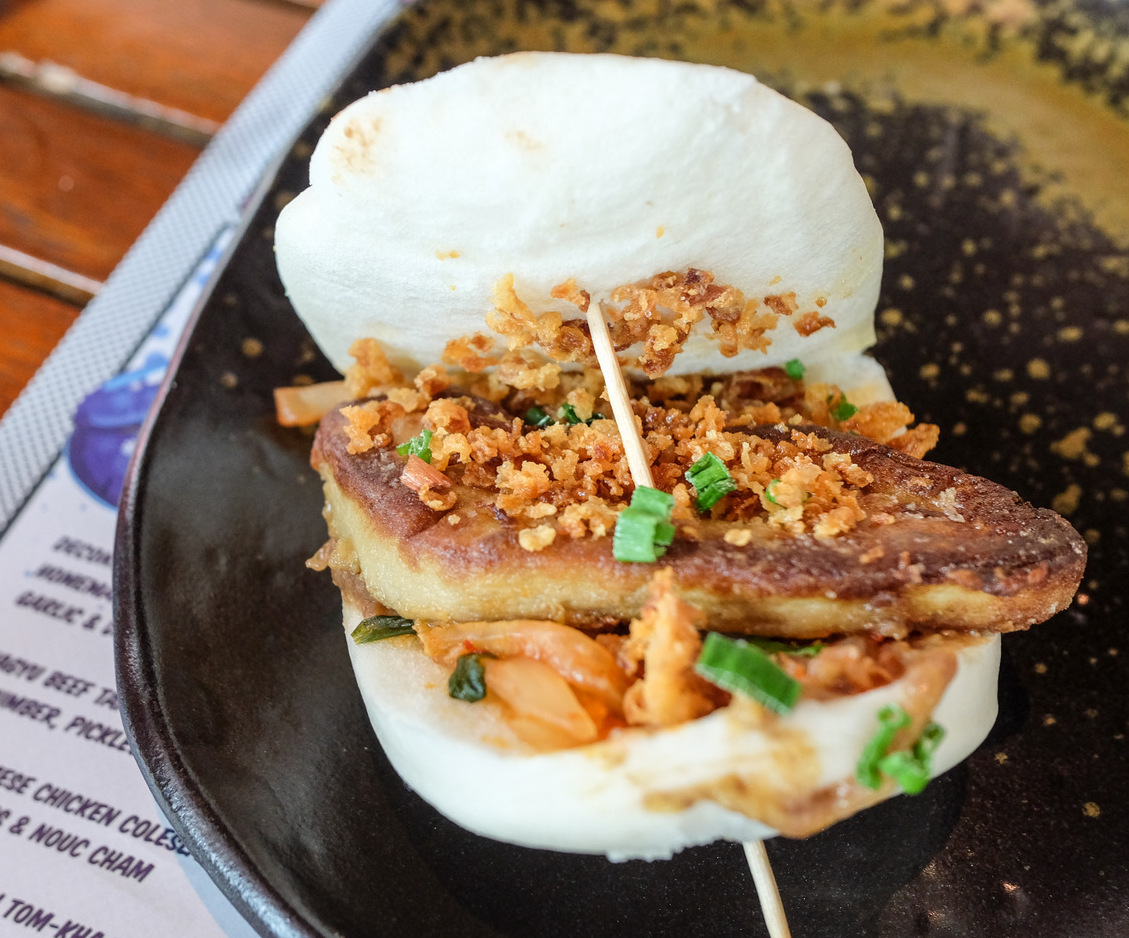 The execution also proves masterful for the five-spice charred lamb ribs with apricot ginger gel (RM38), perhaps the most carnally luscious lamb in the city centre.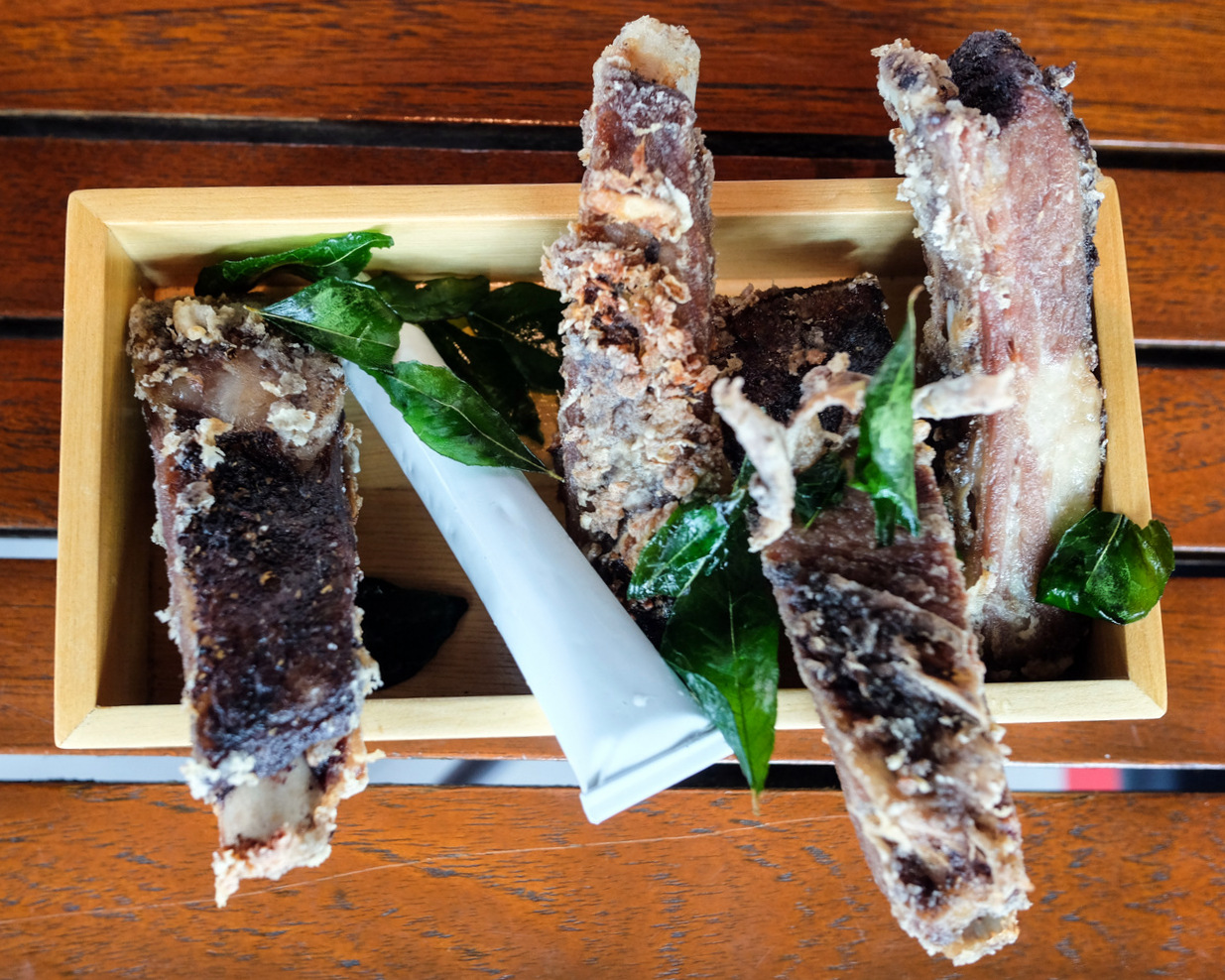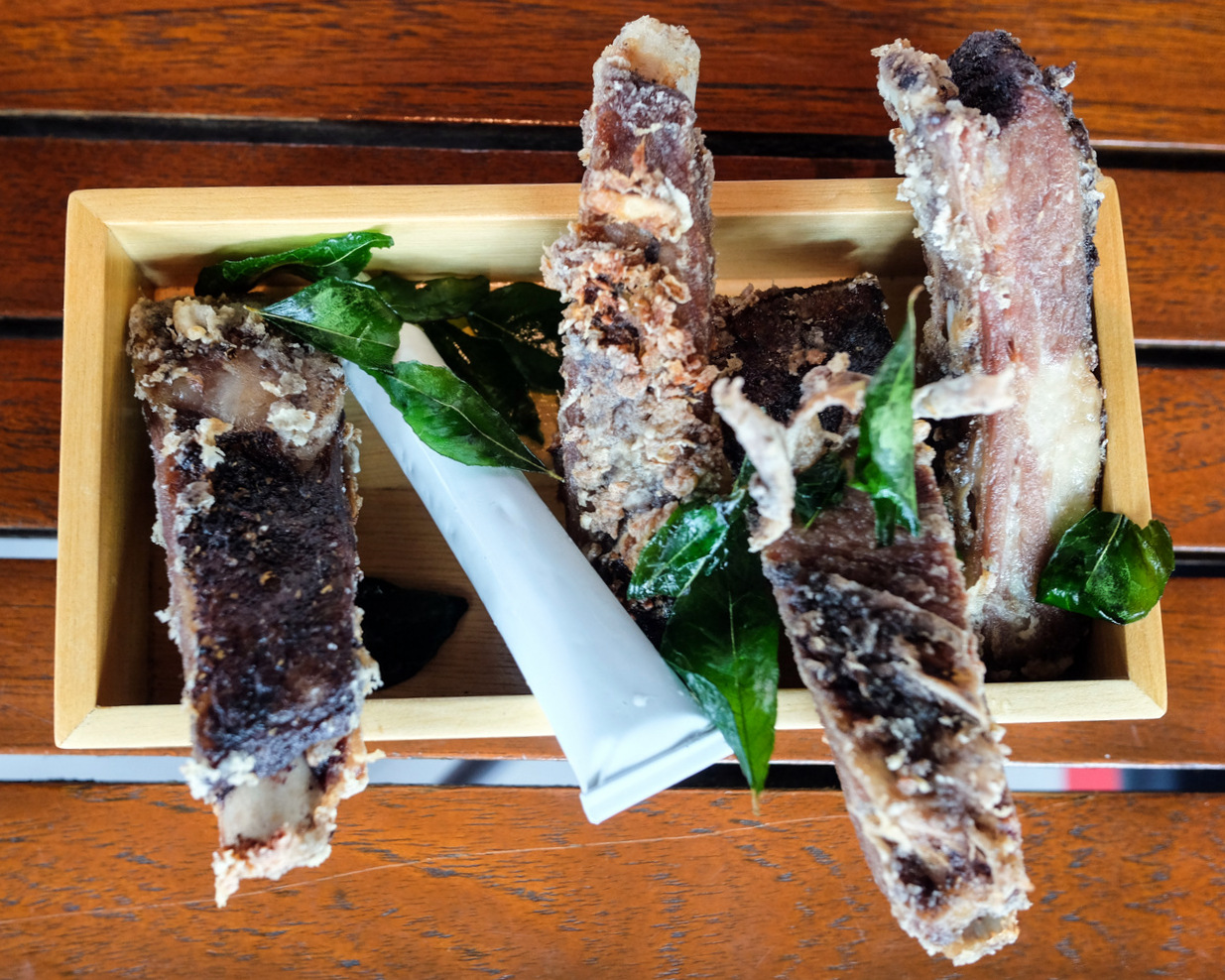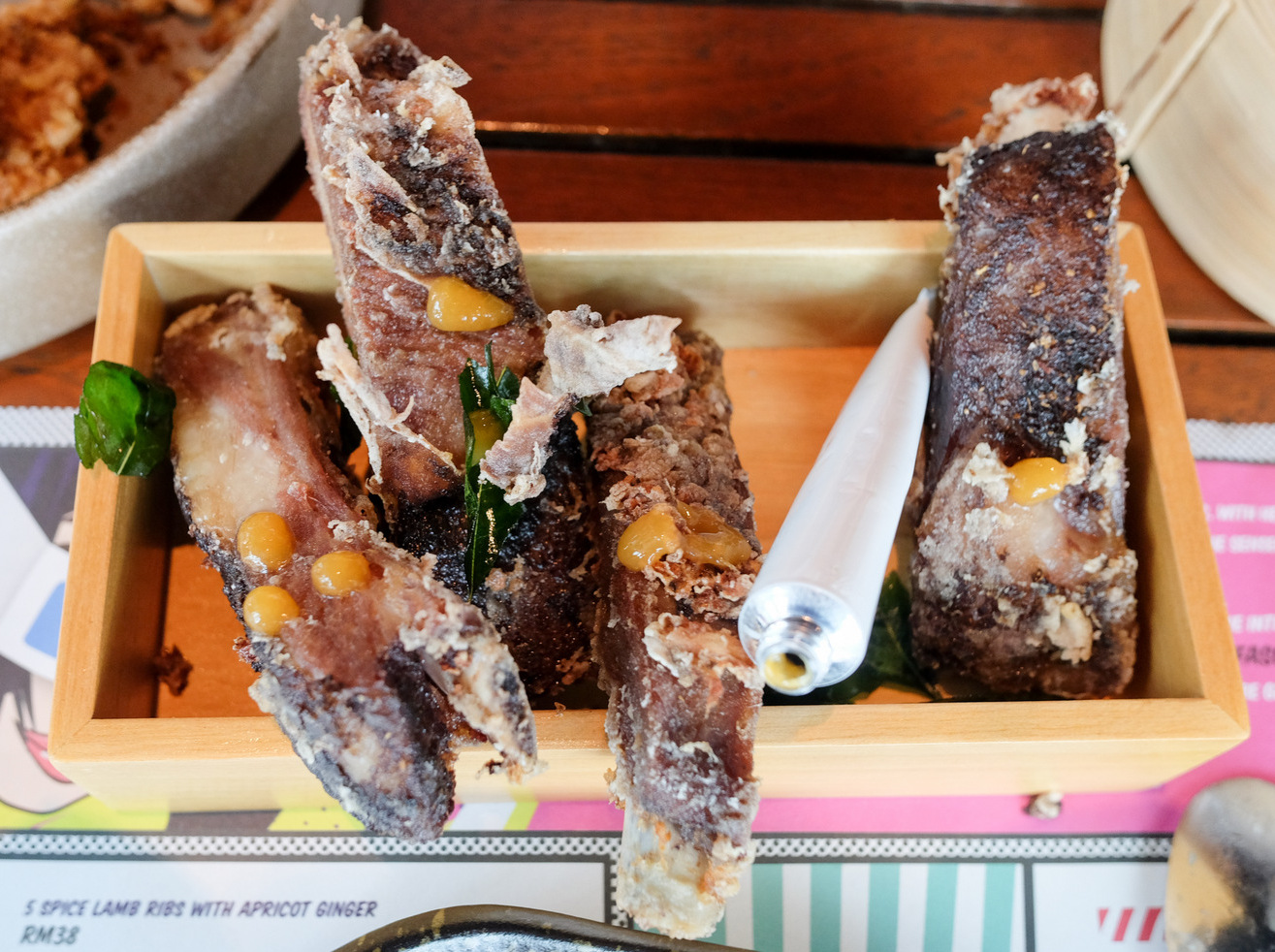 Mains
Mains emerge in duets of comfort food with rice bowls – try the green curry saltwater barramundi, bolstered by a pomelo salad and delicious bone marrow rice that could nearly pass off as buttery risotto (RM30). The sous vide duck curry is intensely robust, so it's paired with plain steamed rice, balanced further with passion fruit and raw cauliflower (RM45).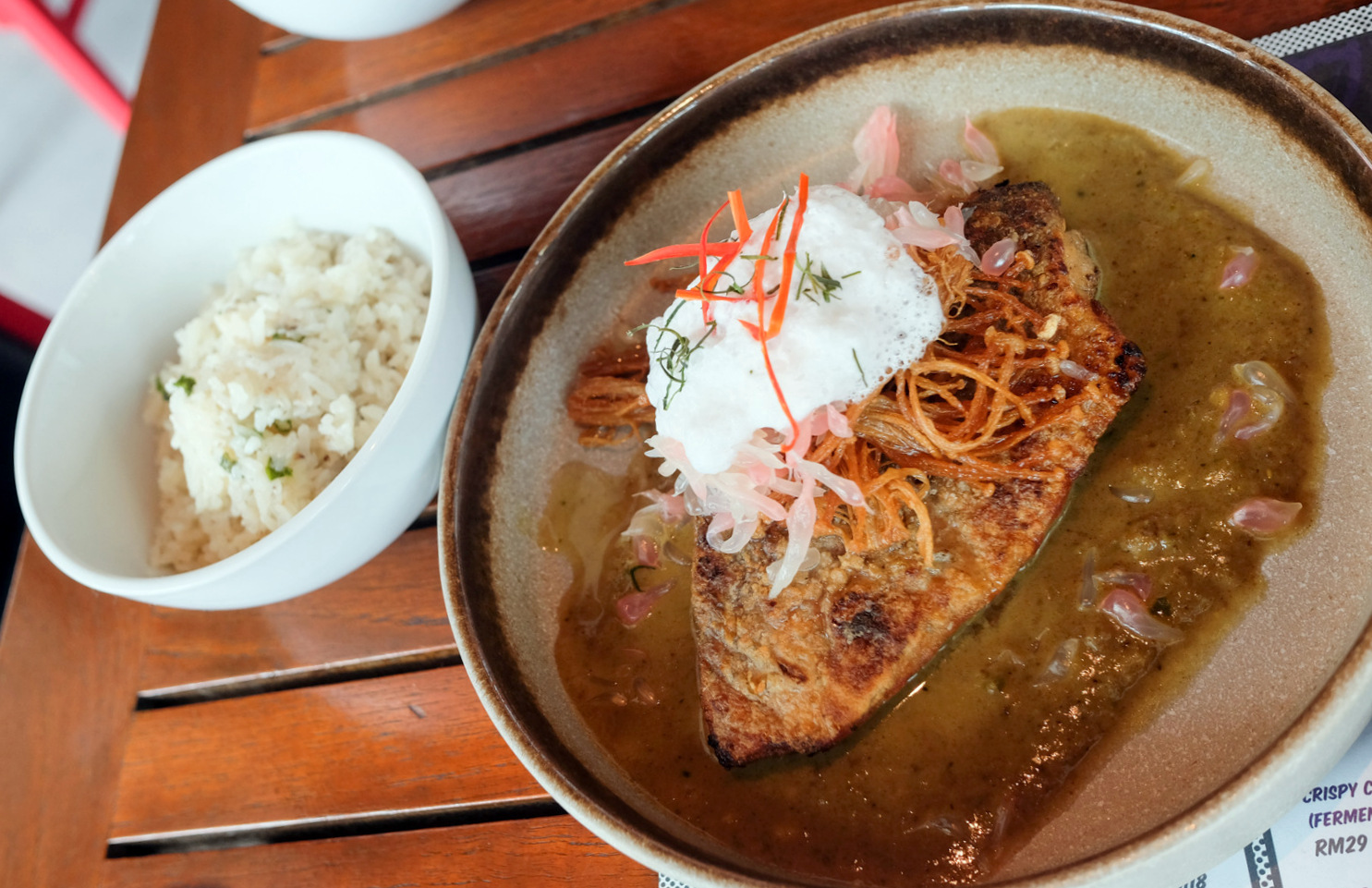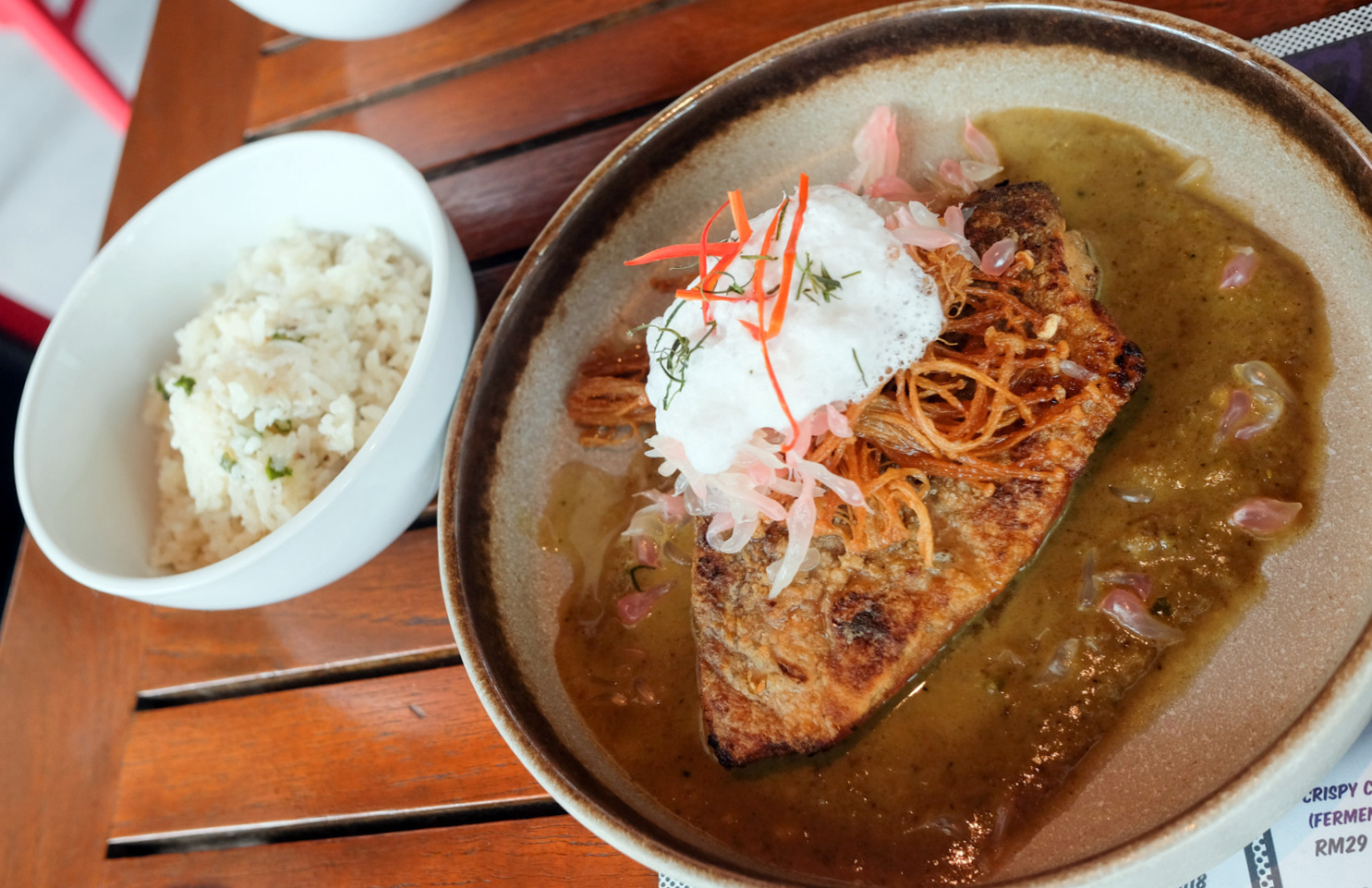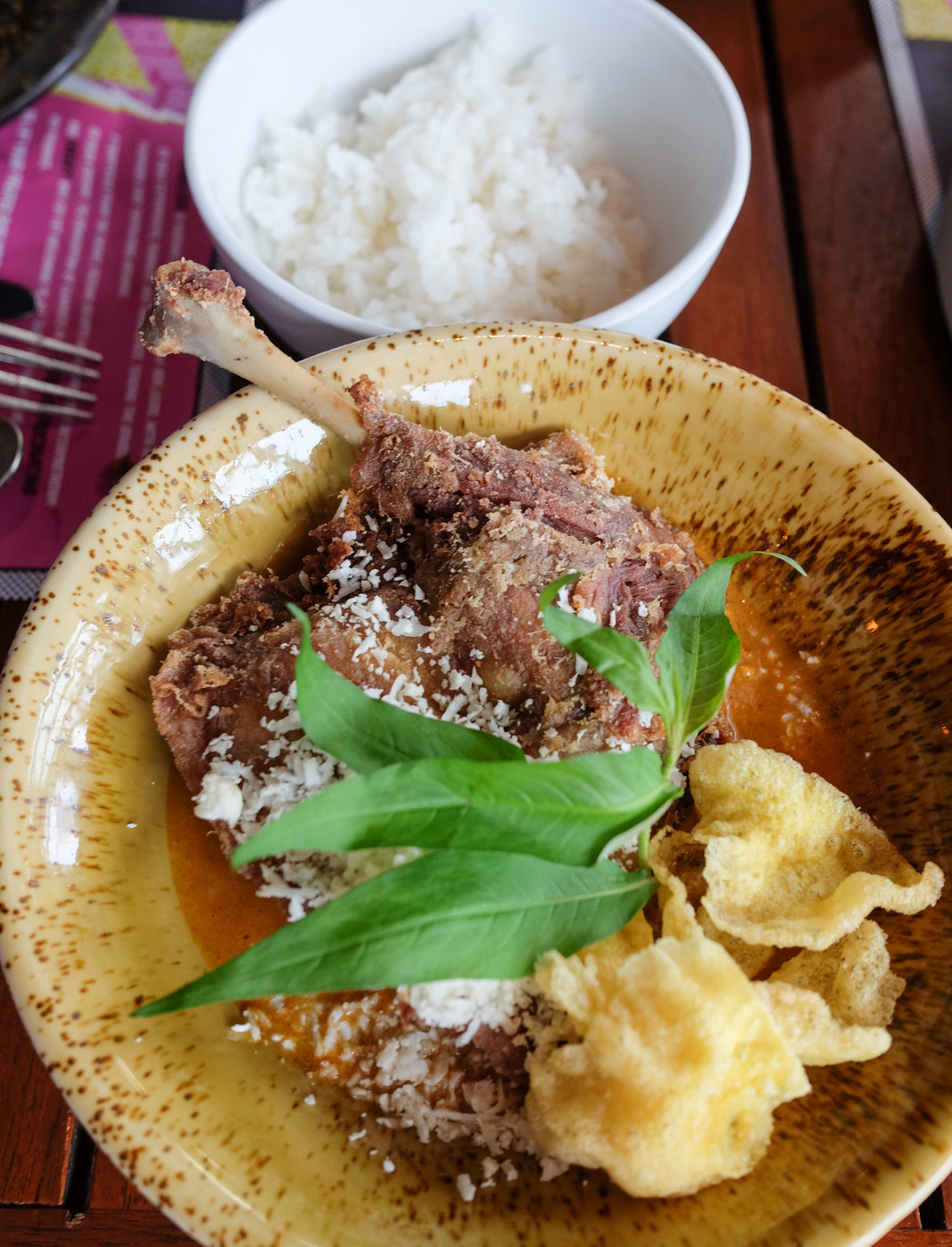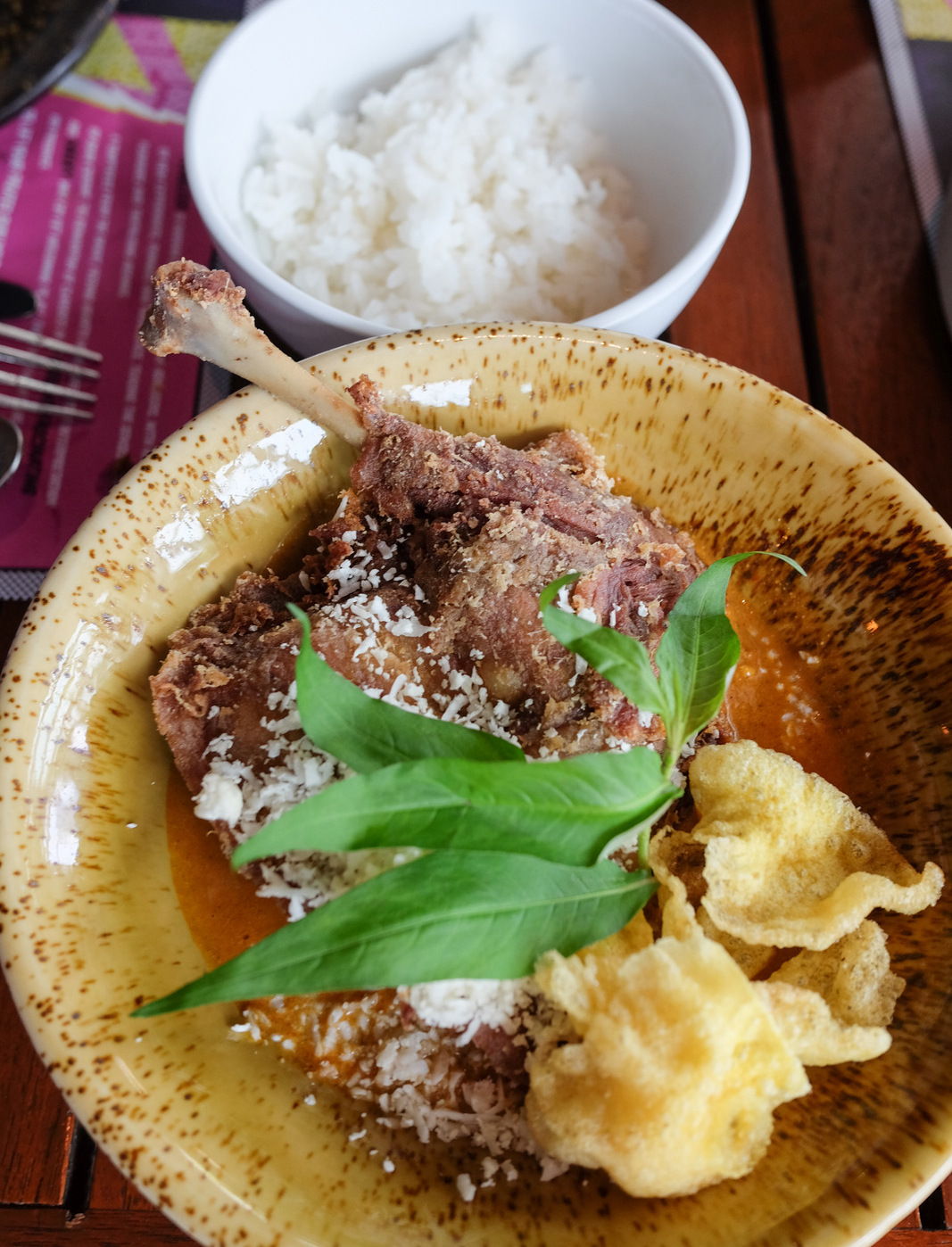 But the most surprising choice for coupling of meat with grains is the Wagyu beef char siew and pickled papaya – honeyed with hoisin sauce and rice wine, the meat is sweet-savoury with a firm, lean chew; consume it with the rice and it may conjure up the waxed richness of lap mei fan (RM82). From that perspective, the kitchen performs respectably in placing familiar flavours in fresh, fascinating contexts.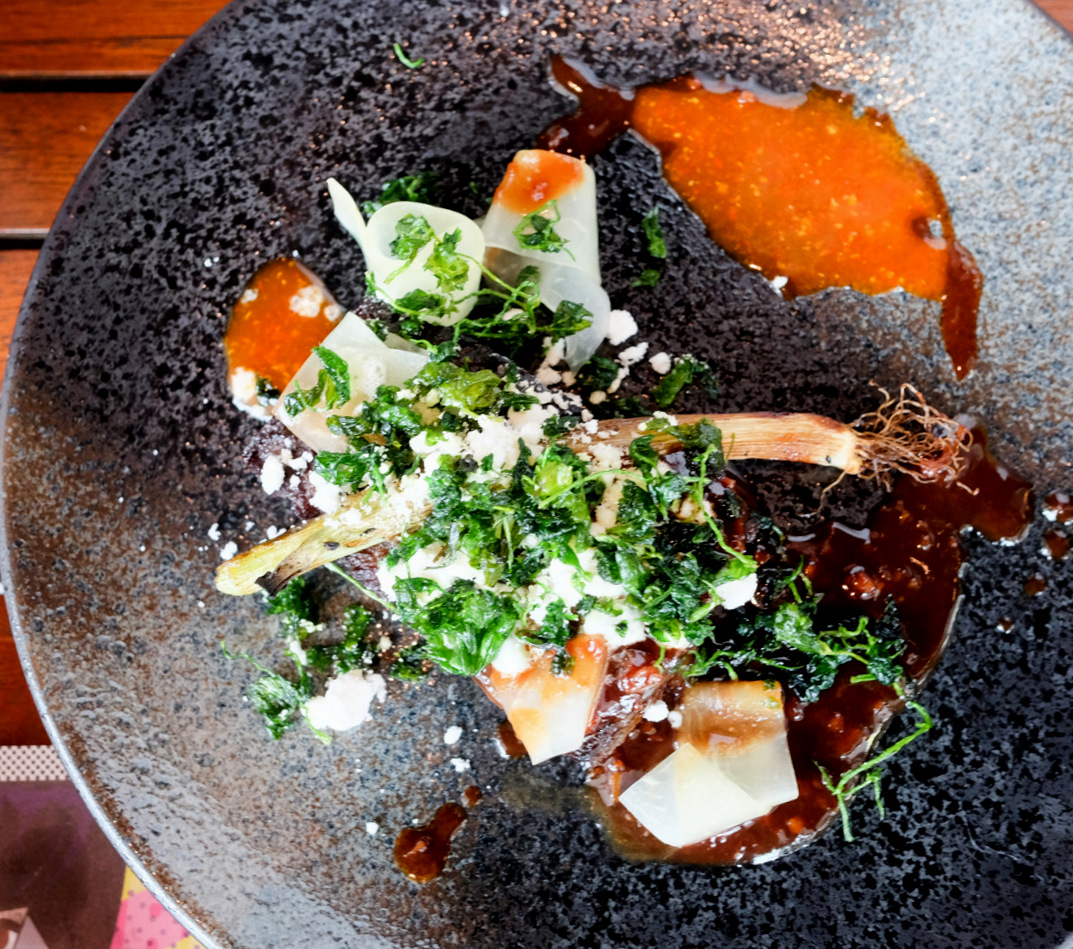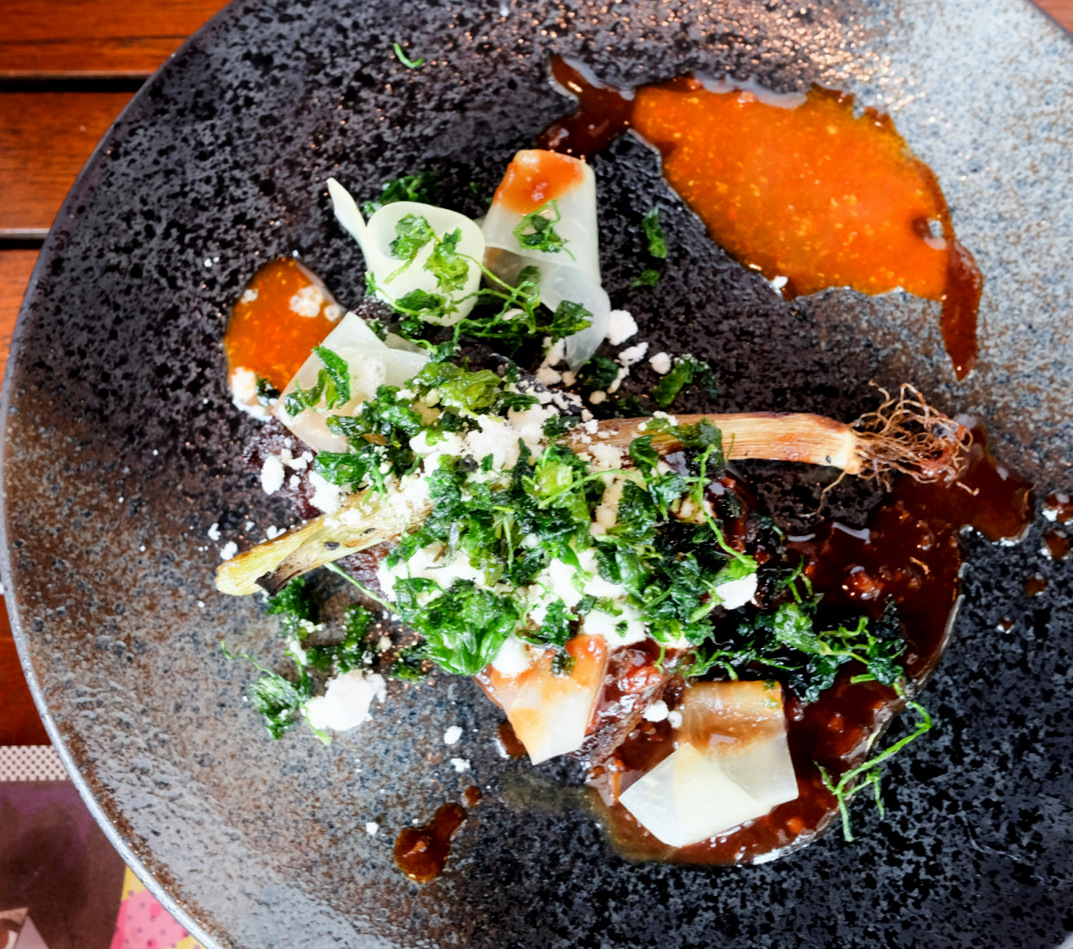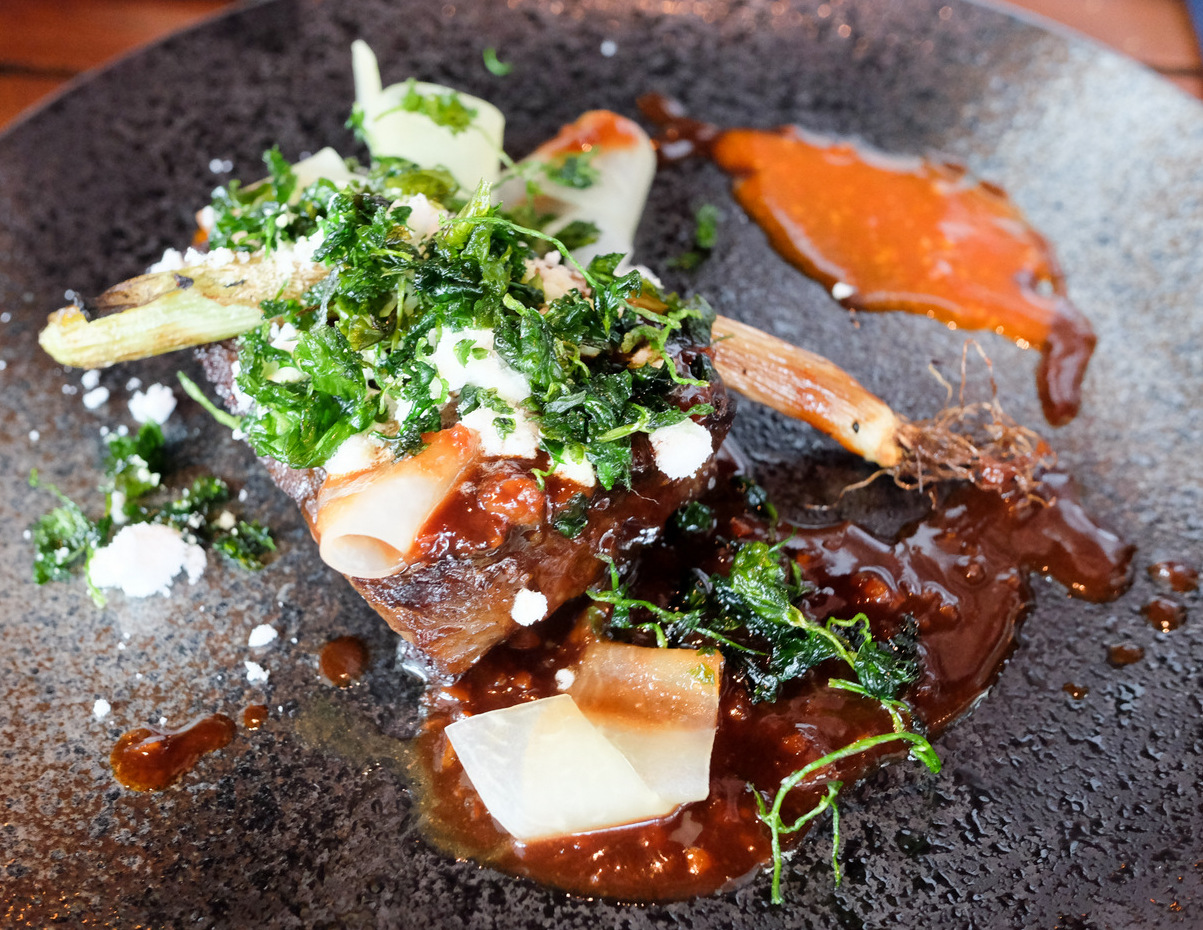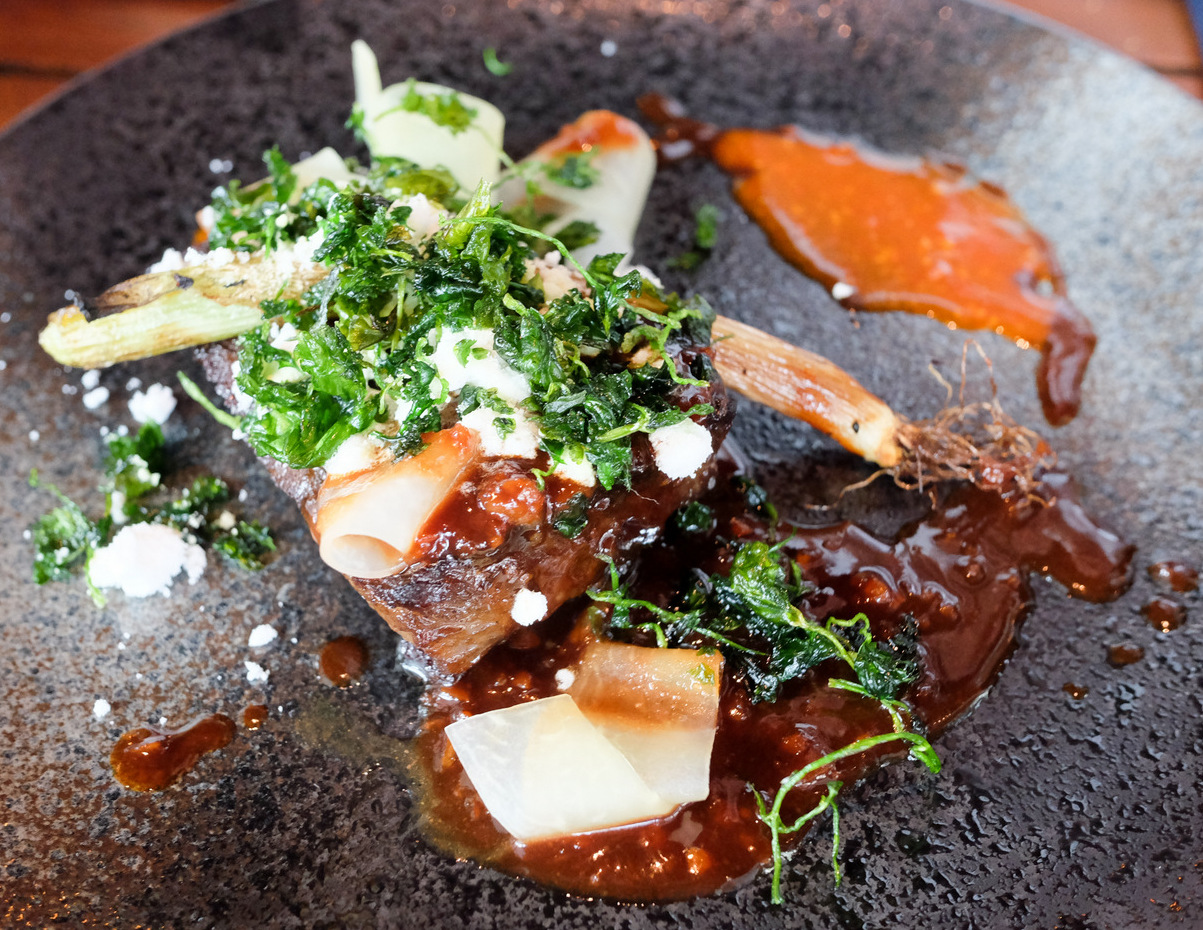 Desserts
The sparkling sense of whimsy carries on nonstop through desserts – mochi-like 'upside-down' onde-onde, flavoured predominantly with palm sugar as a tribute to the filling of the traditional kuih, sprinkled with coconut oil powder and non-spicy sambal crumbs (RM18); caramelised pumpkin rice cakes with the stickiness of nian gao, beautifully completed with Duddha's own smoked coconut ice cream (RM22); and ais kacang '2017,' made extra-playful with smooth, sensuous red bean ice cream, popcorn and a side pouring of gula melaka with coconut cream (RM28).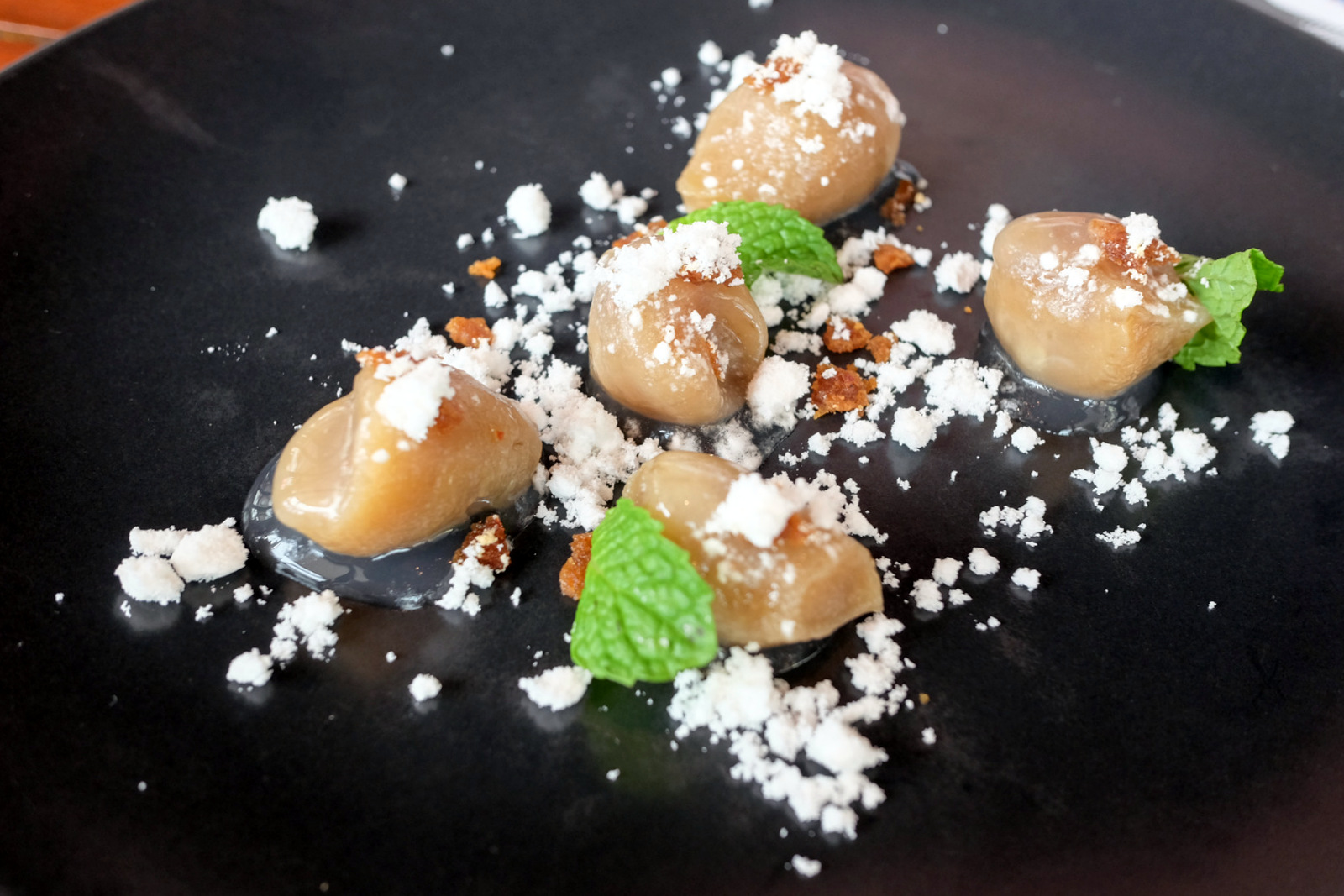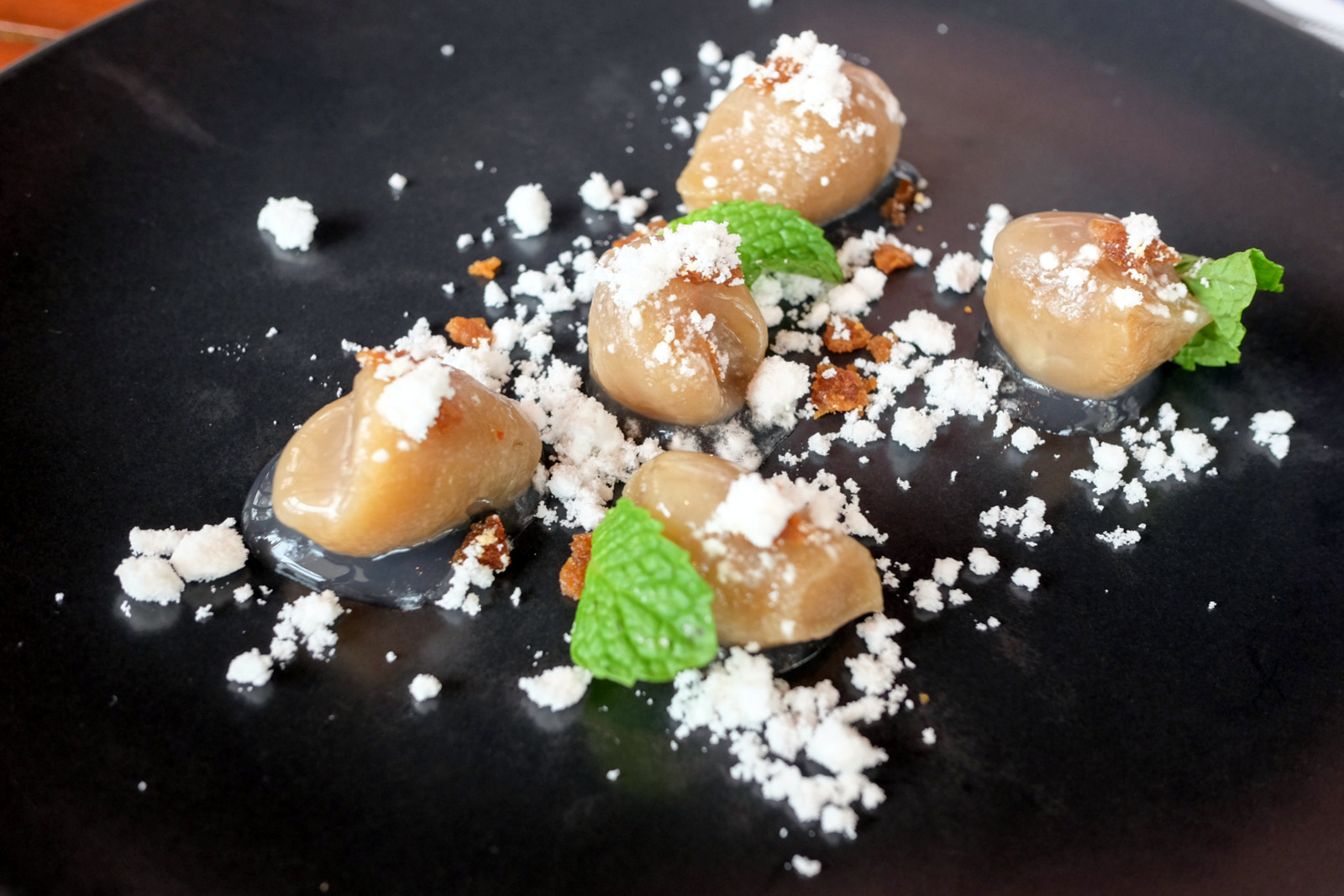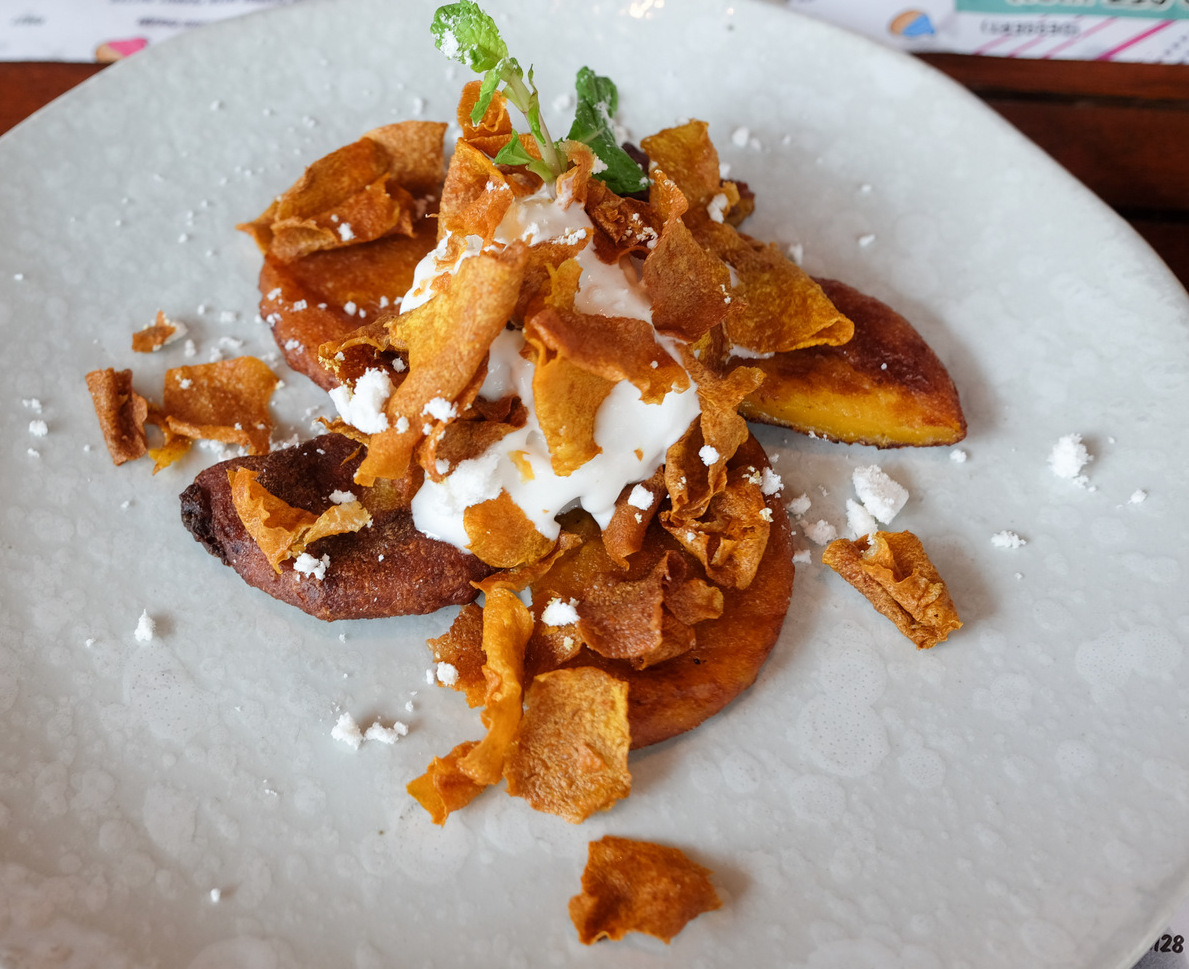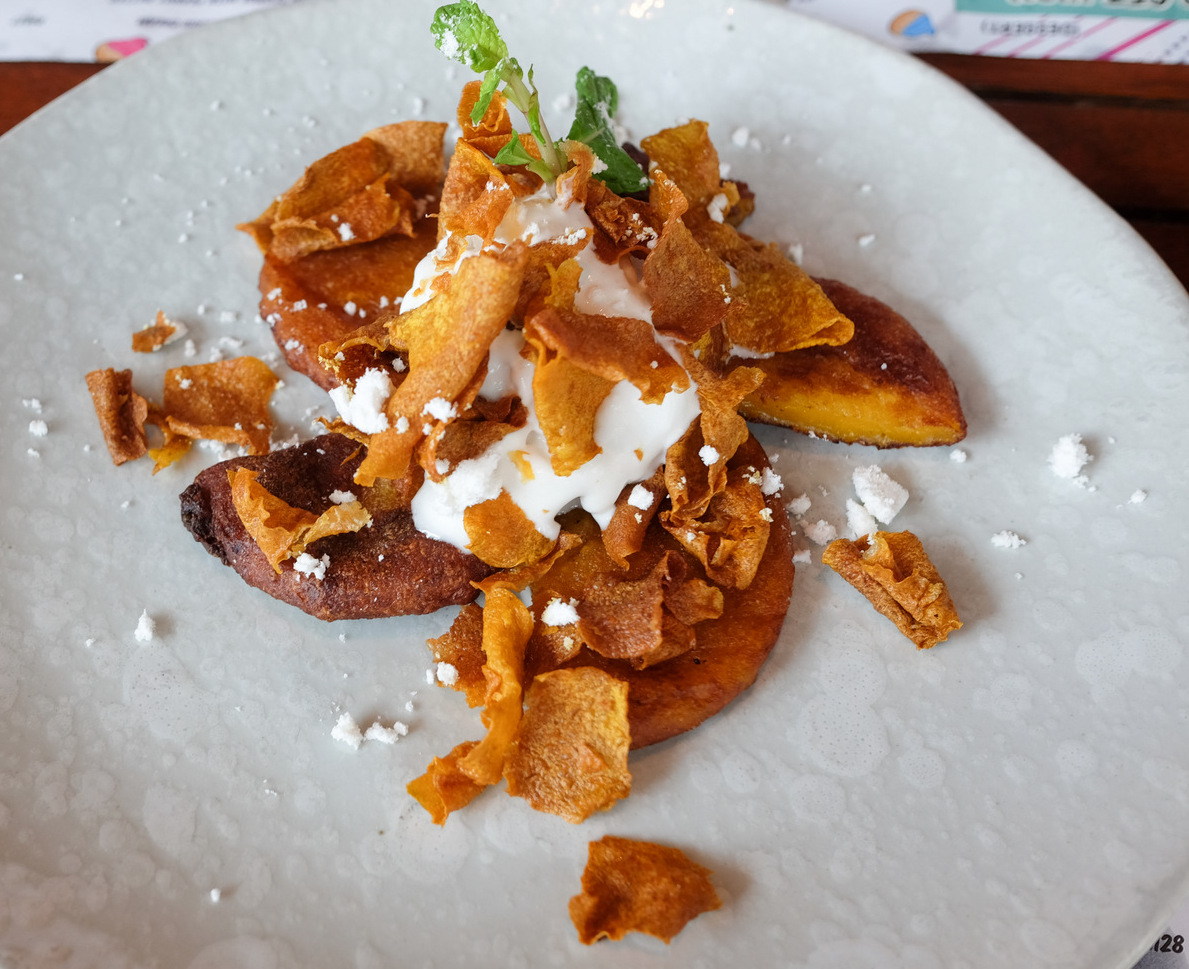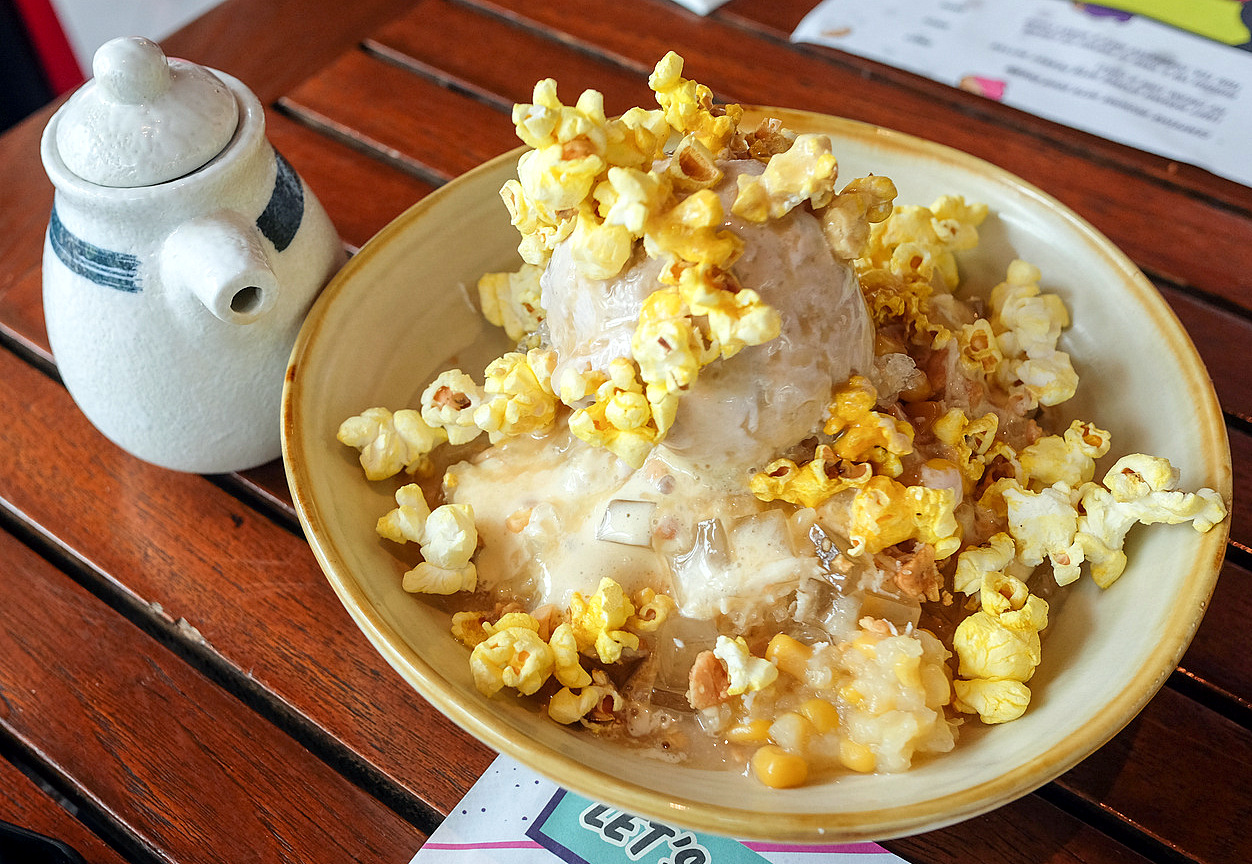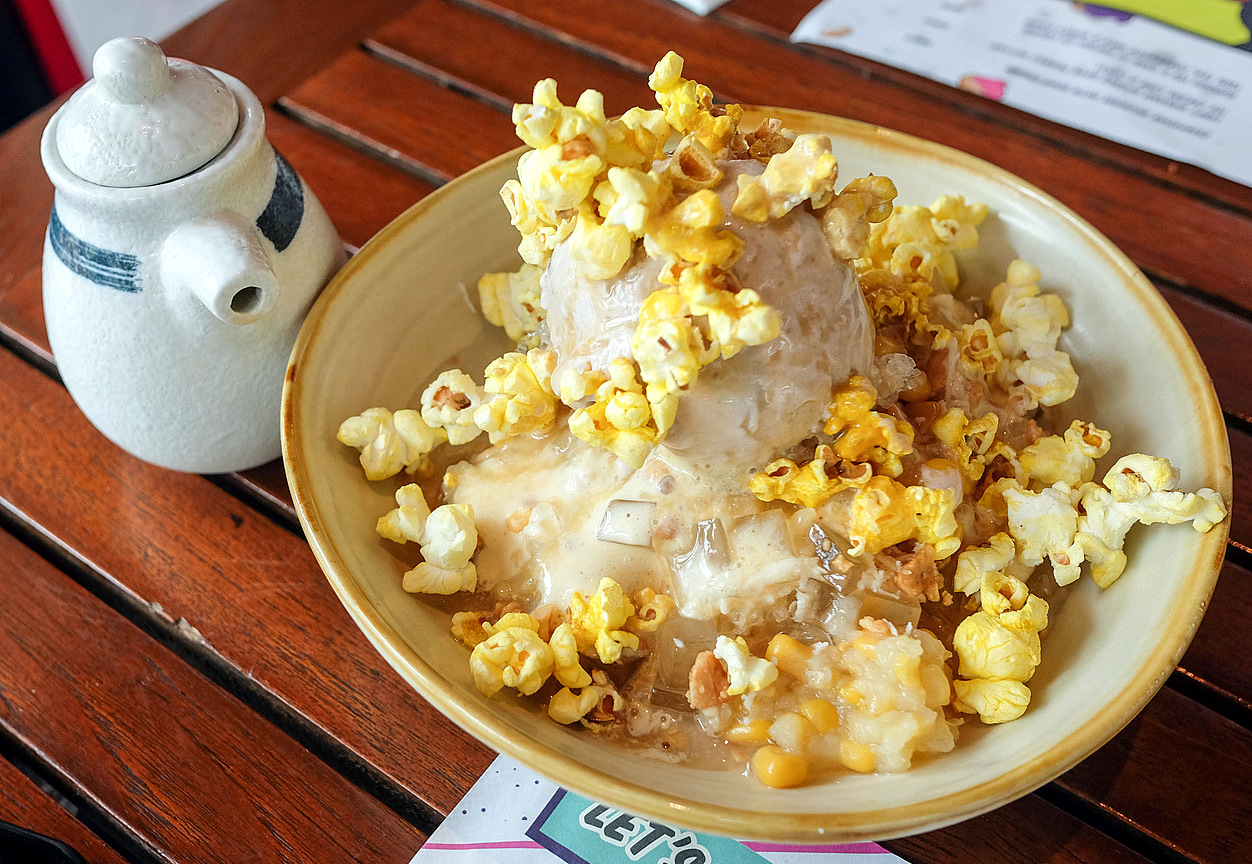 Drinks
Cocktails (RM30-RM42) also exhibit an Asian flair, enhanced with the likes of turmeric, yuzu, Thai red tea, Thai basil, crispy sago, Chinese wolfberries and Chinese dates; wine is available by both the glass (starting from RM33) and bottle. All in all, with its vibrant pop-art setting and vividly memorable oeuvre, Duddha is a dynamic addition to KLCC; thanks to the friendly, proficient team here for having us.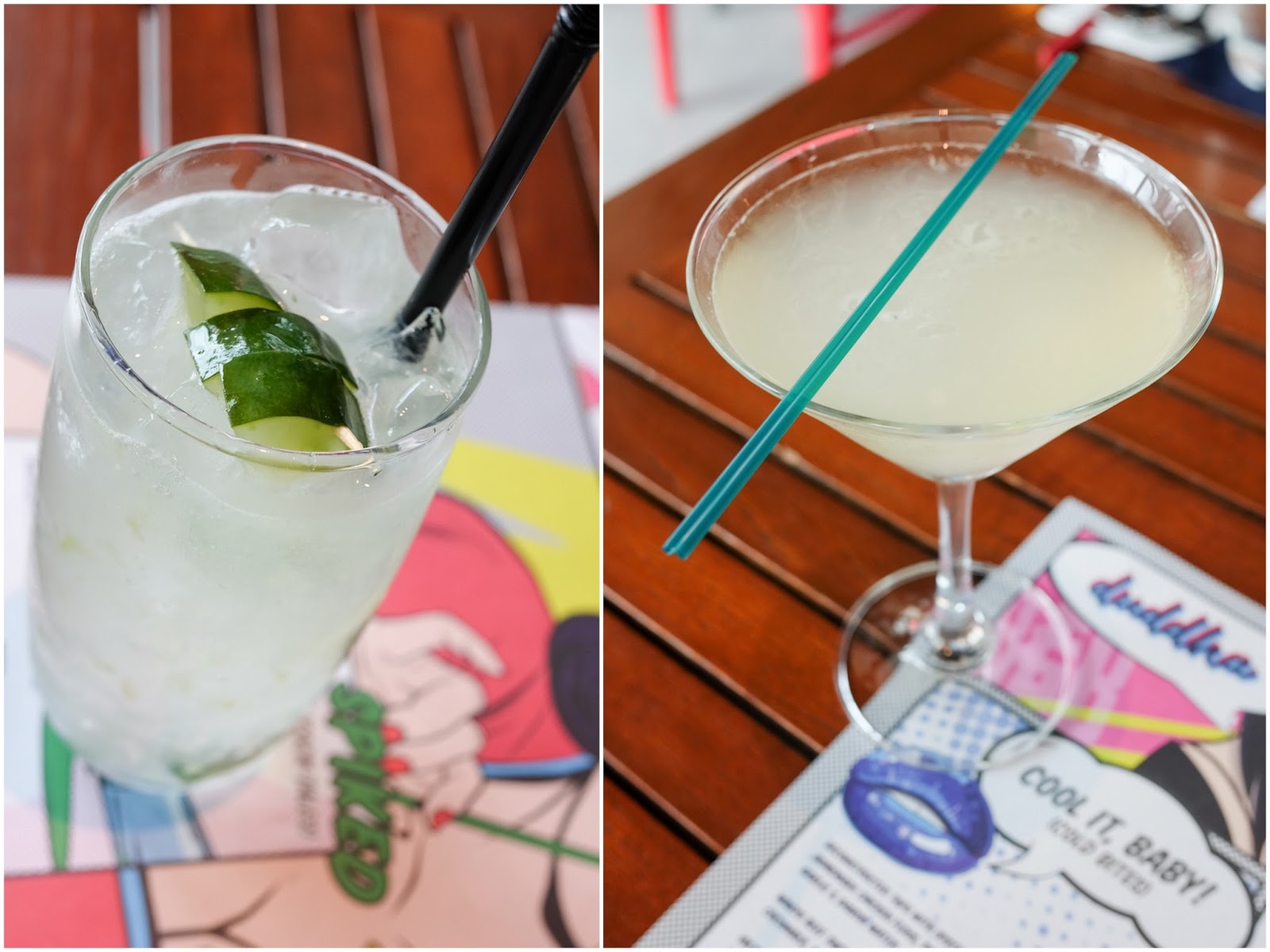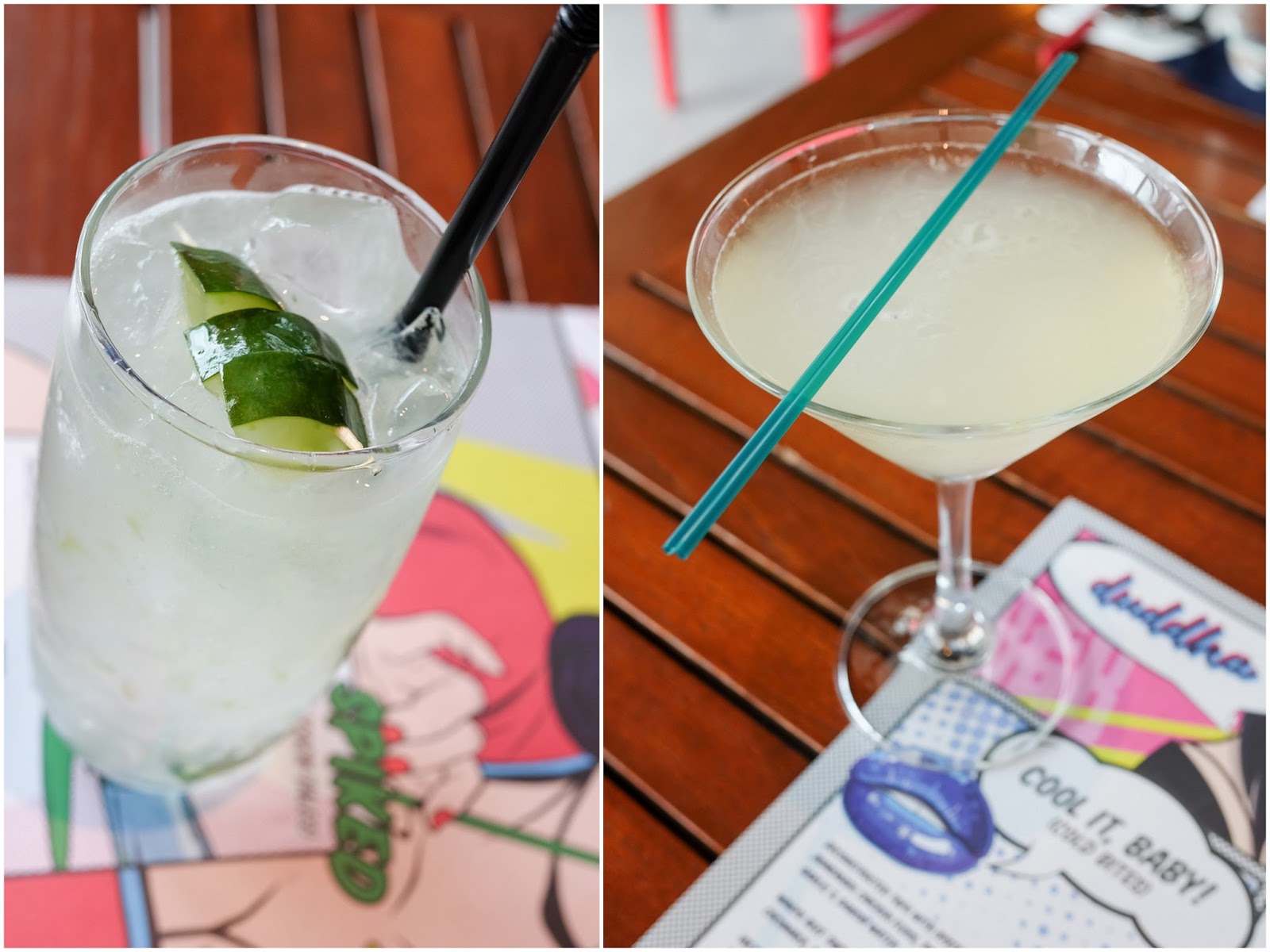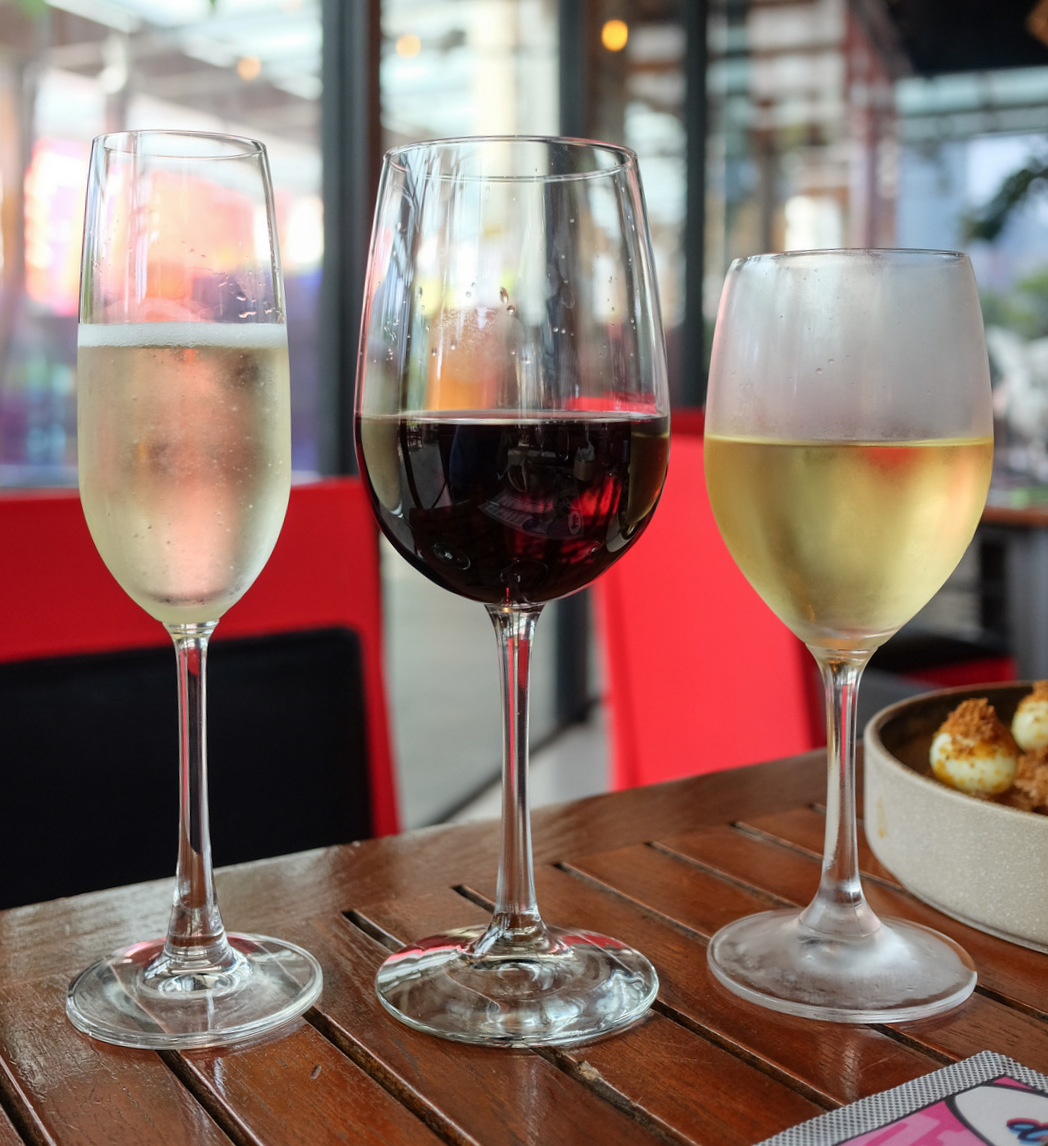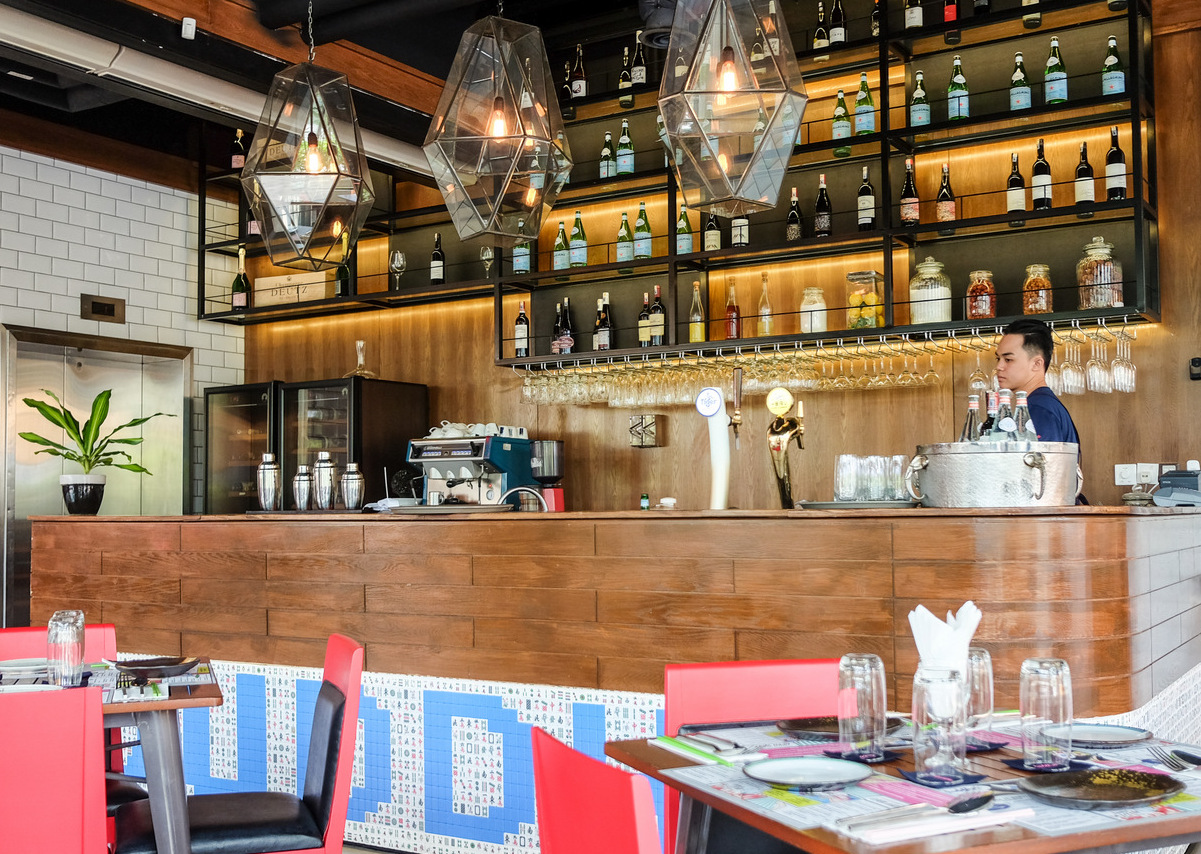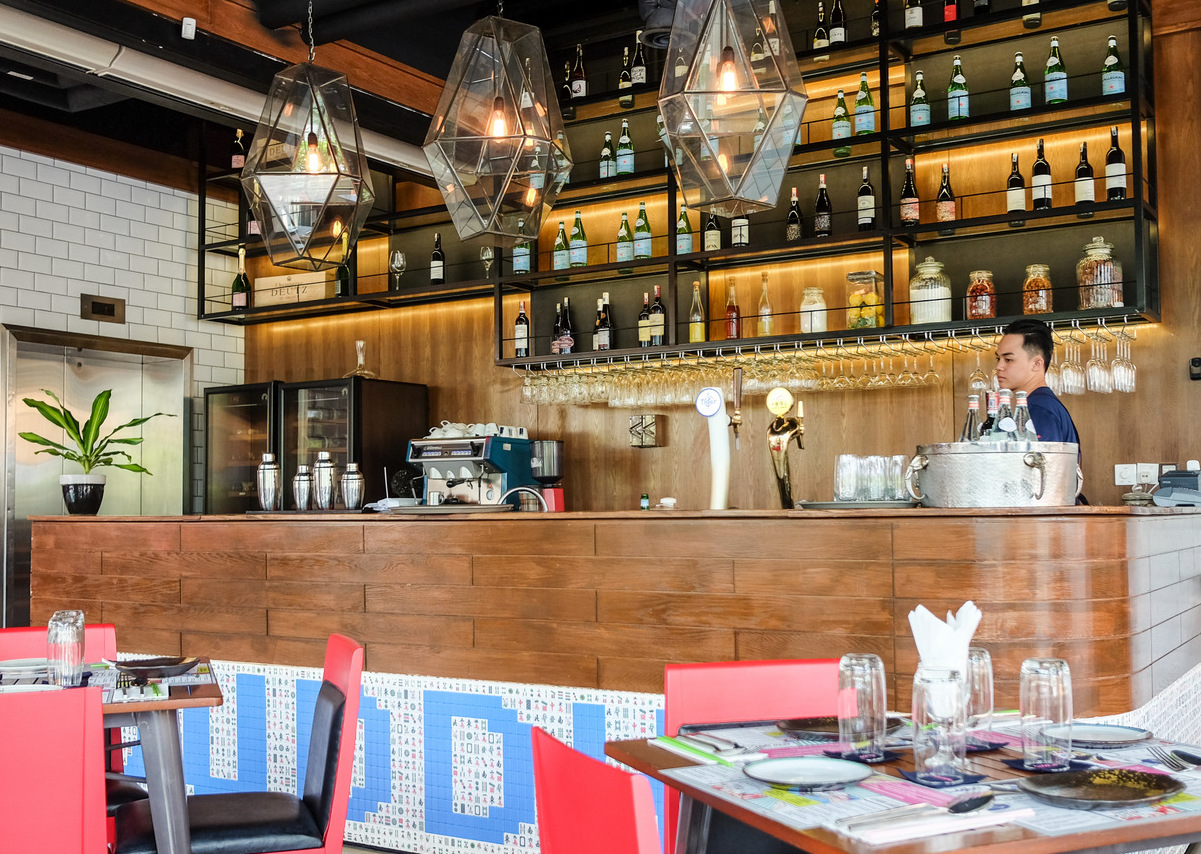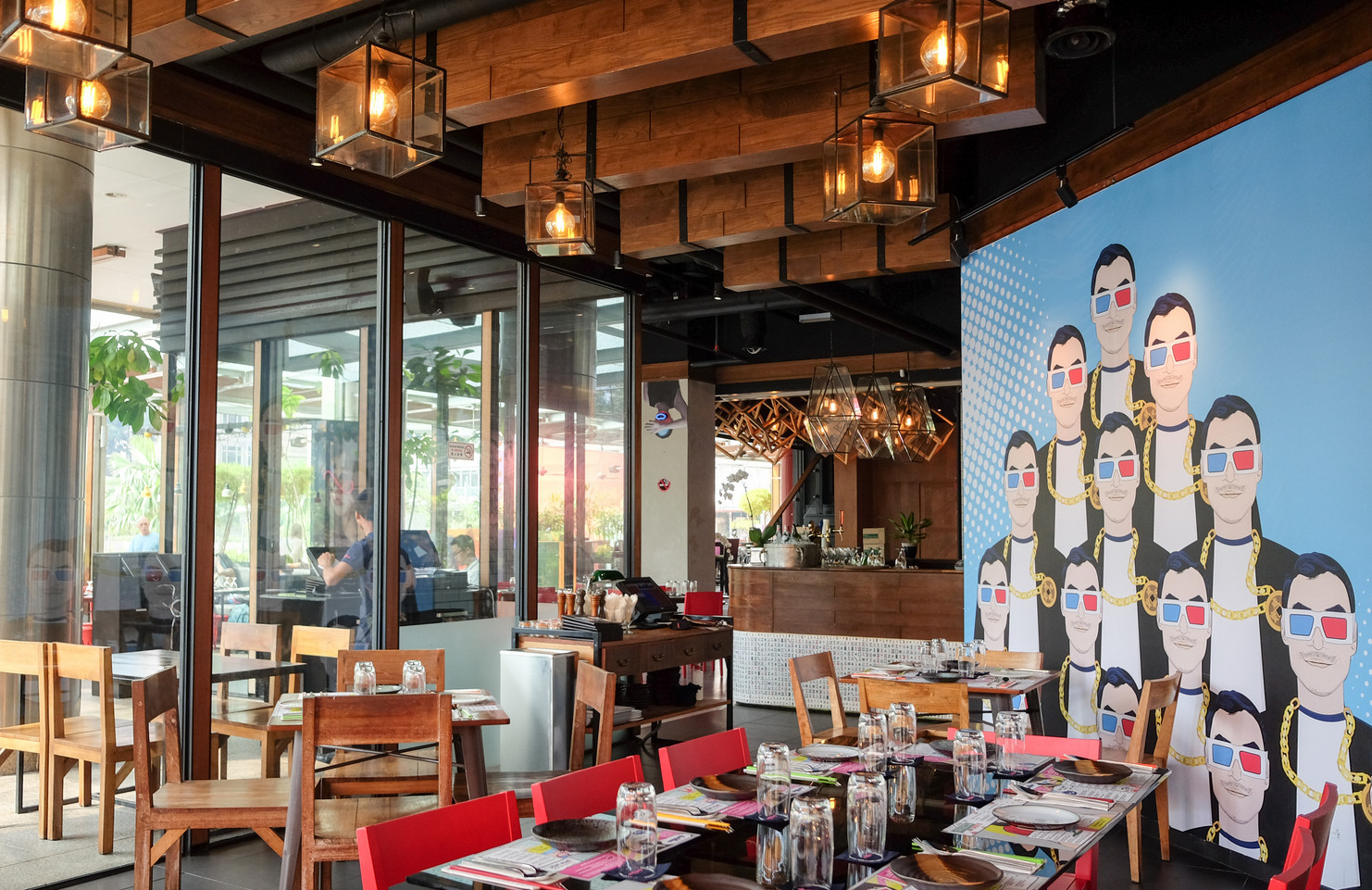 Location & Details
Address: G48, Suria KLCC, Kuala Lumpur.
Tel: +603-2166-2257
Find: View directory for Duddha here.