DP Ice Cream Gula Apong at Kampung Baru: Snapshot
Kuching's gula apong ice cream is now available in the heart of KL – made with nipah palm sugar, these soft serves are mellow and mild, reasonably smooth and natural-tasting, more than faintly evocative of gula melaka. A basic cone costs only RM2, but it's worth splurging on a RM6 large serving that's generously showered with gula apong syrup, crushed Oreos and nuts. This is DP Ice Cream Gula Apong's first peninsular outpost following seven branches in Sarawak, and we wouldn't mind seeing more.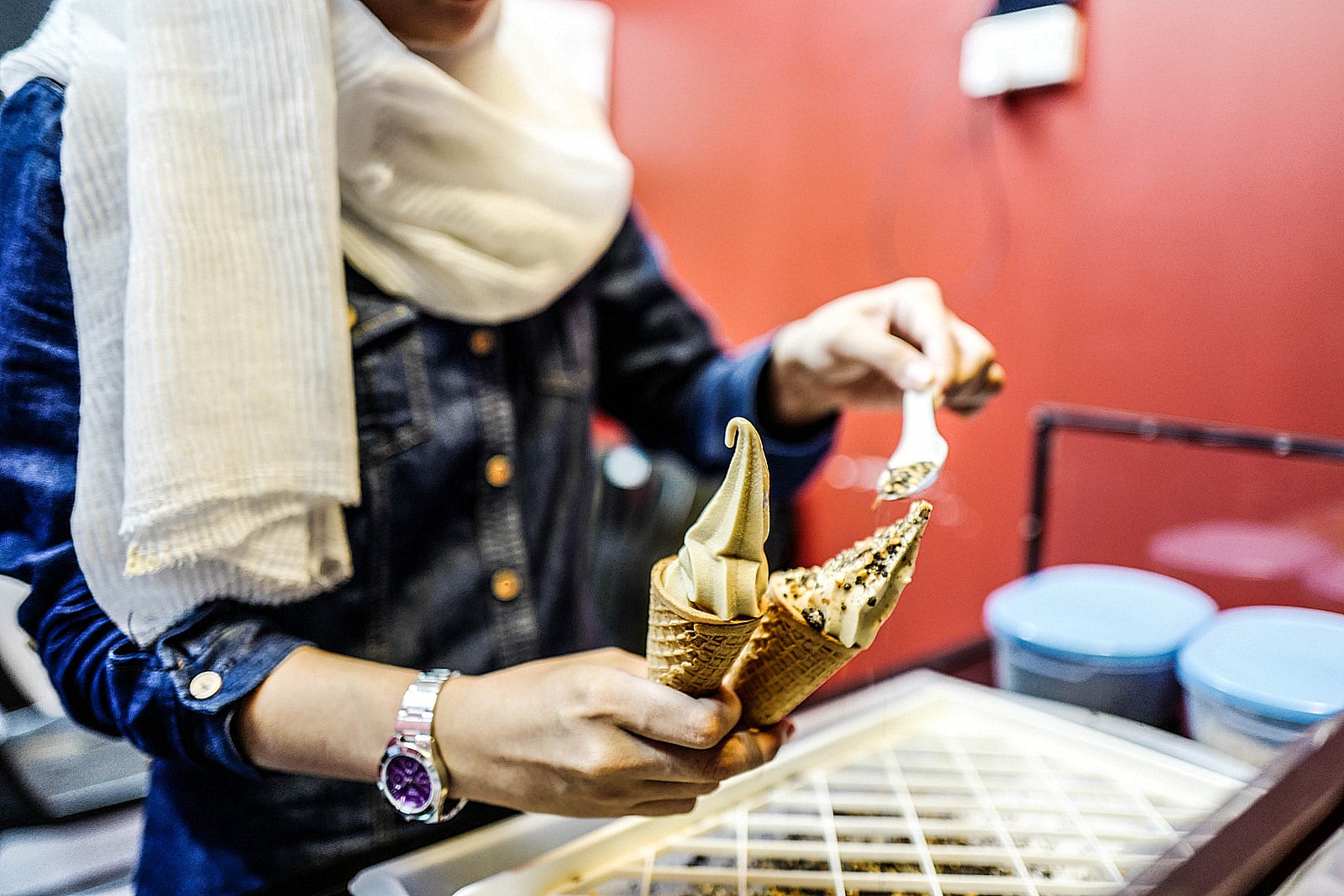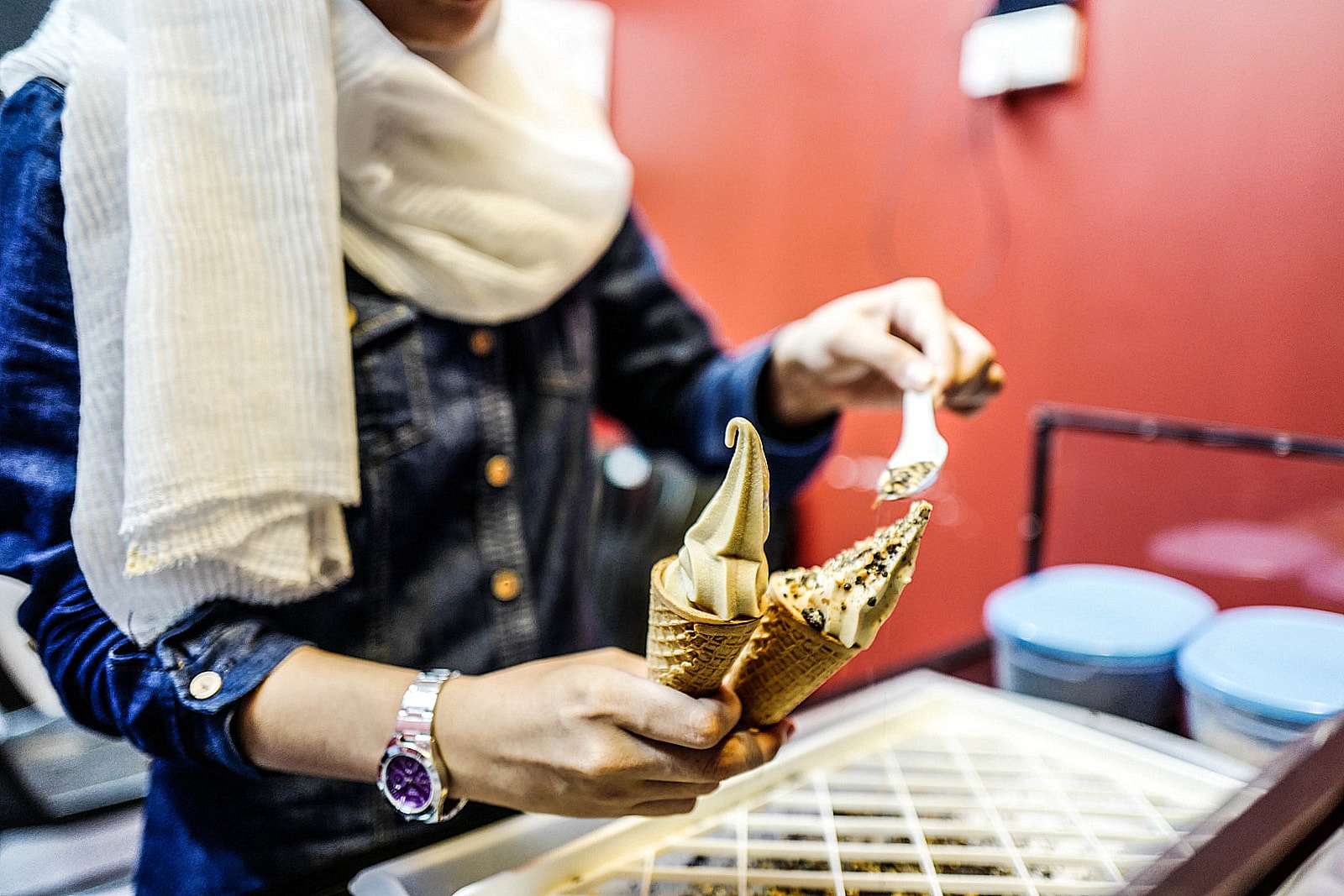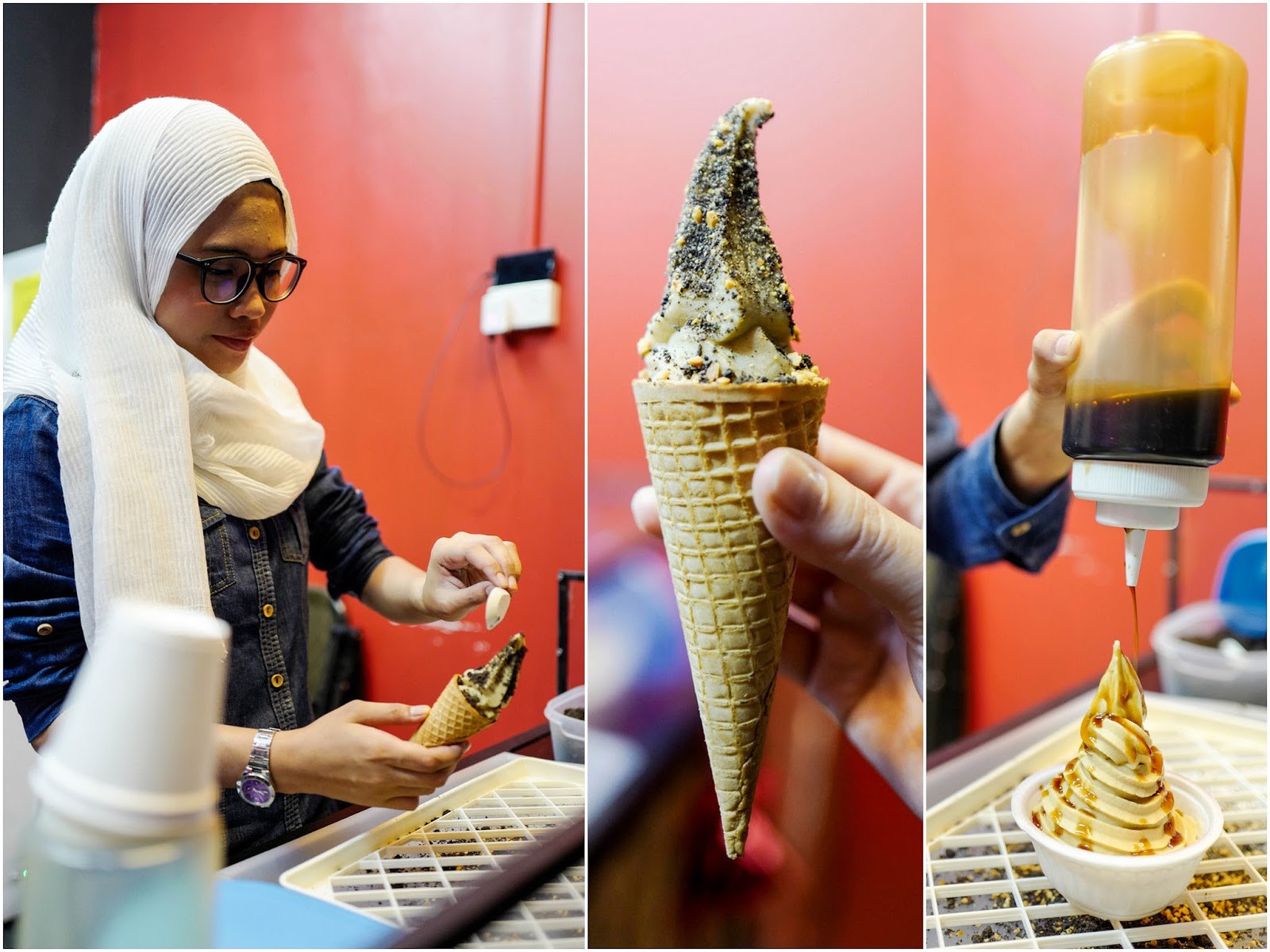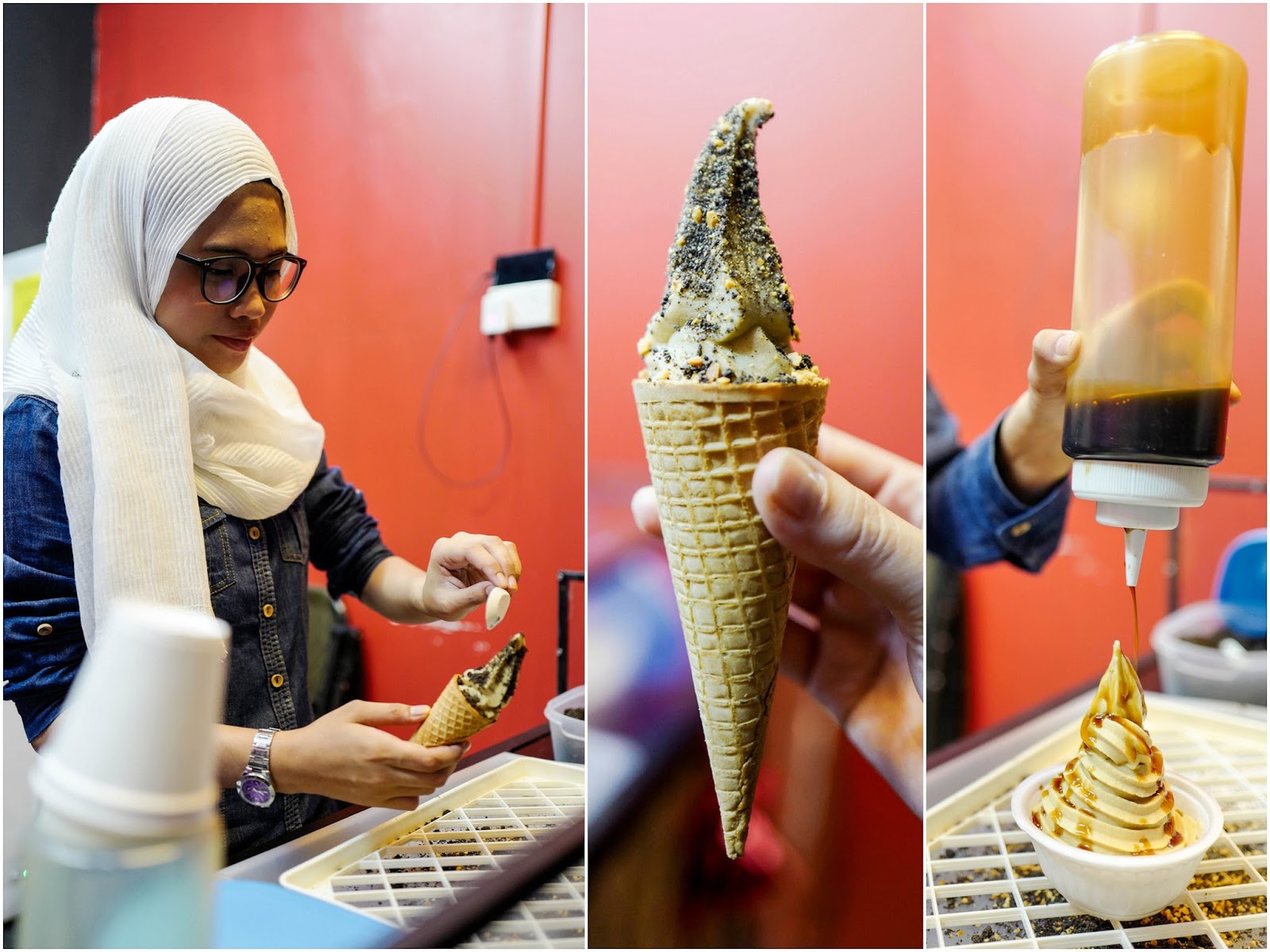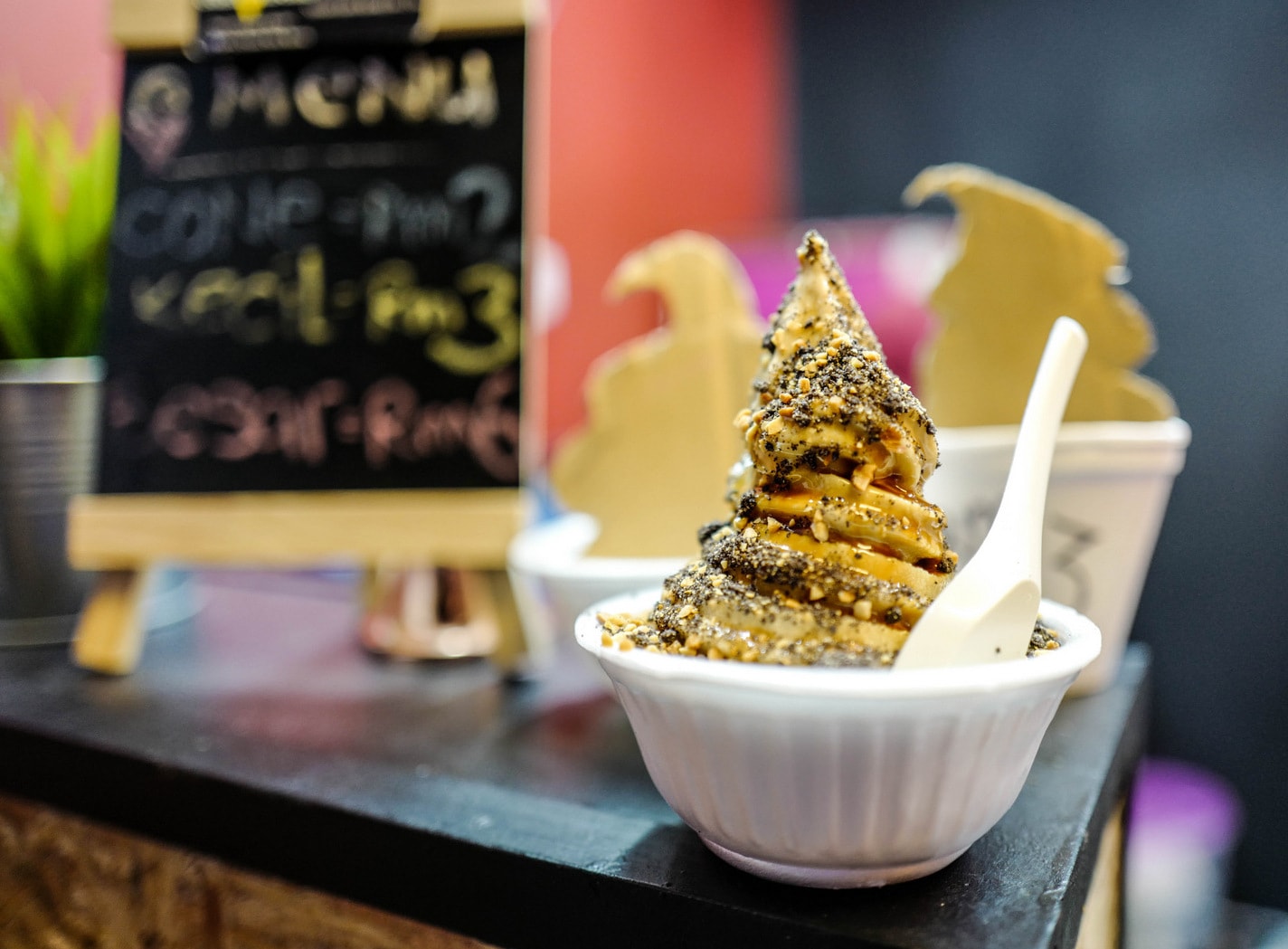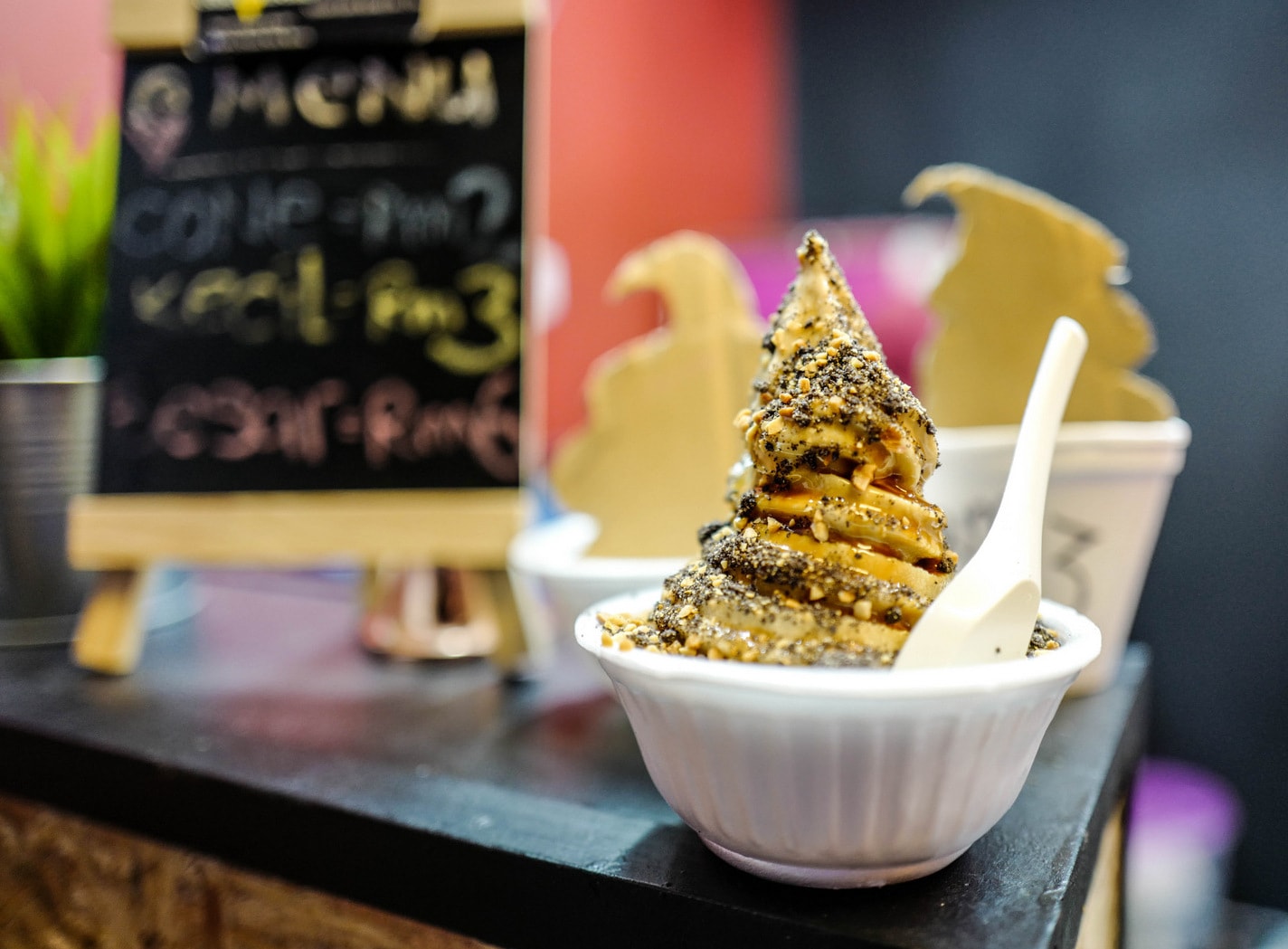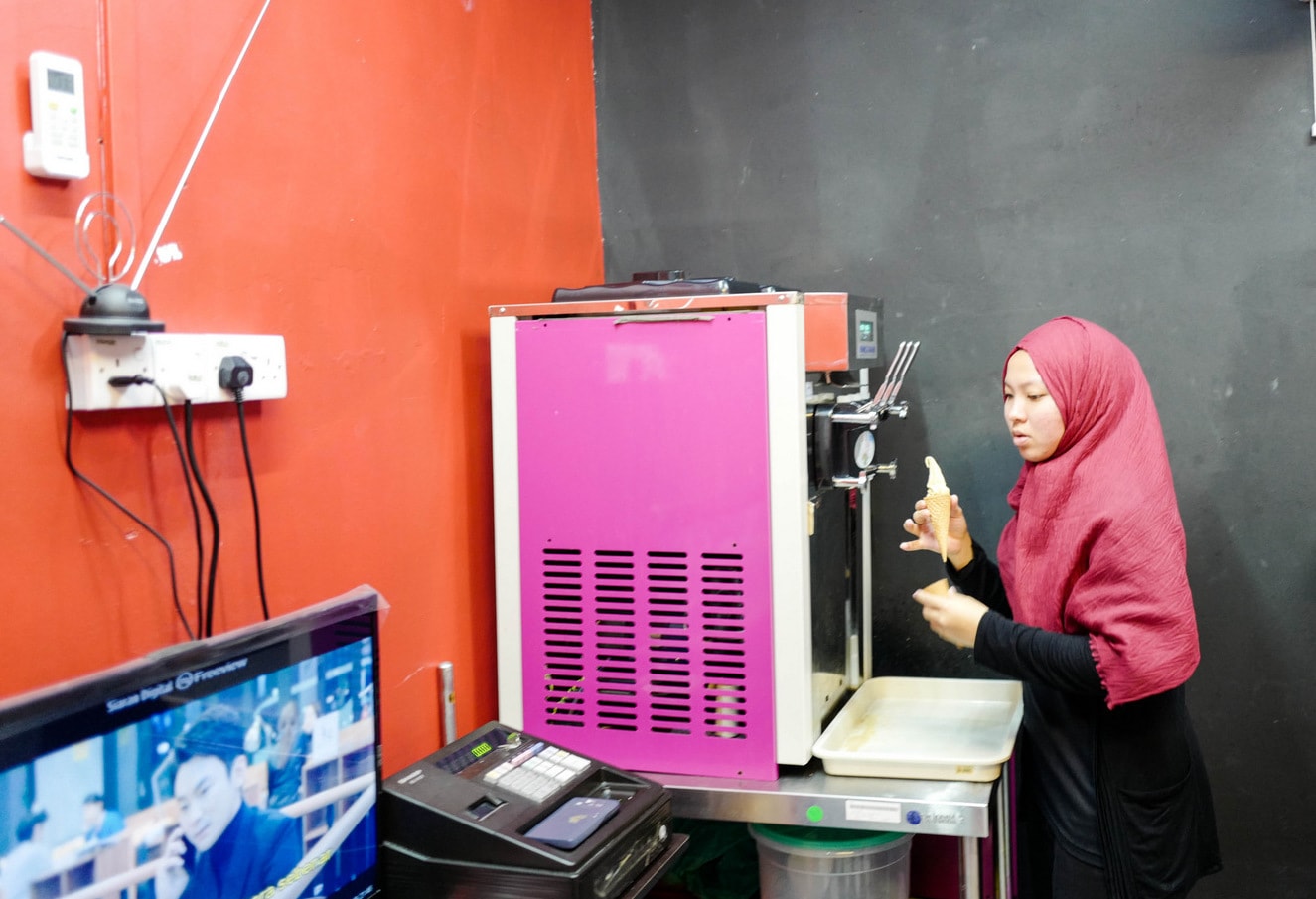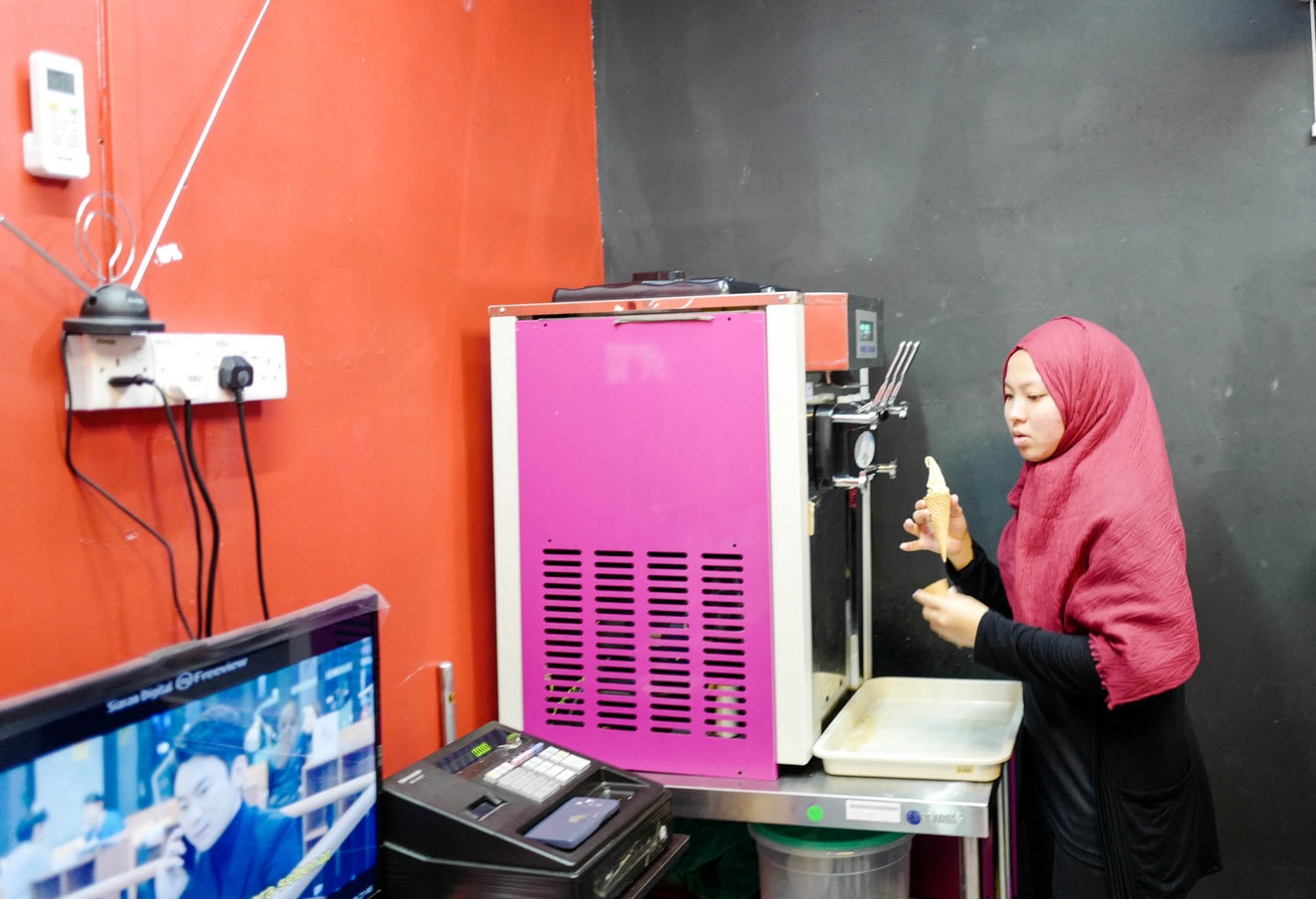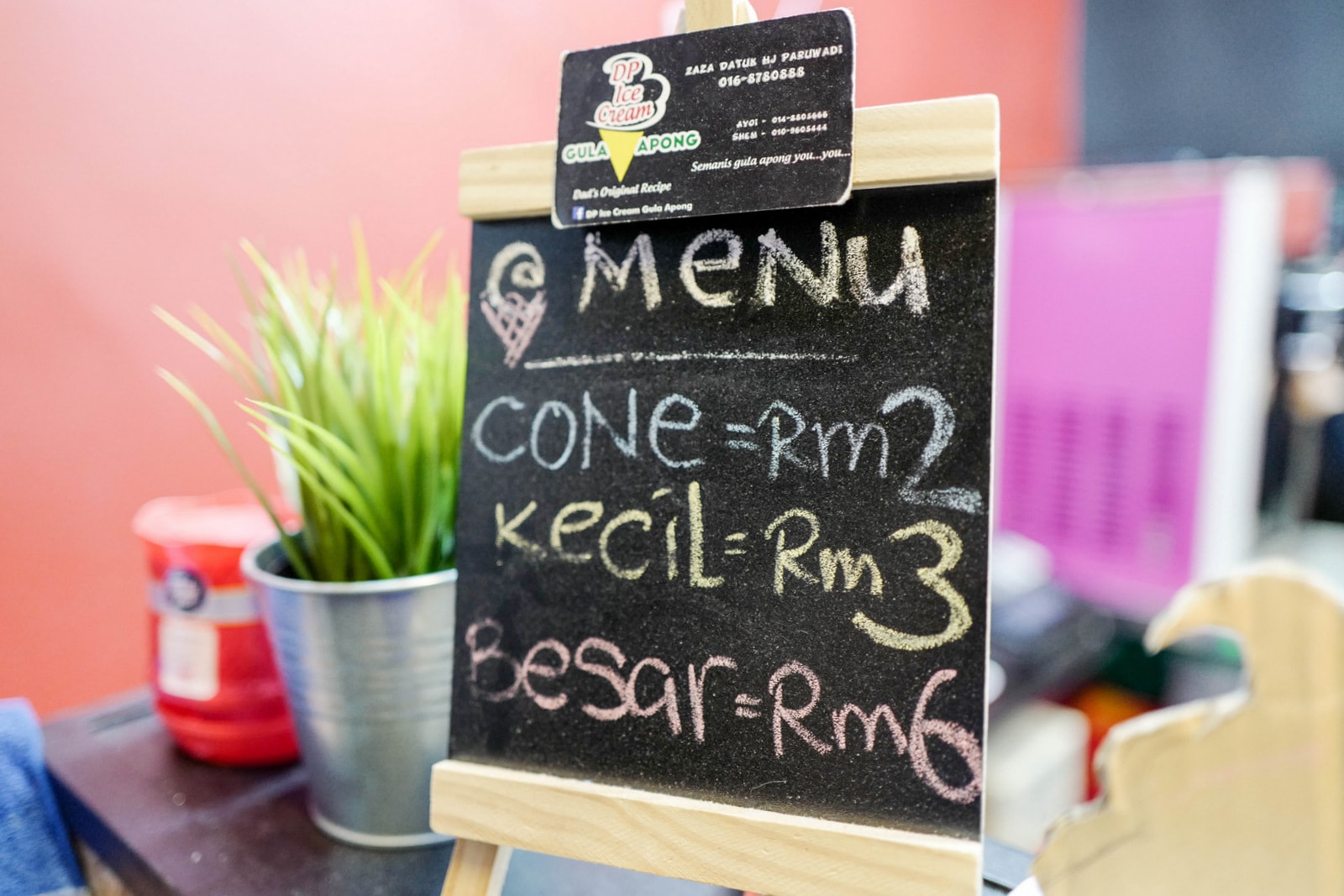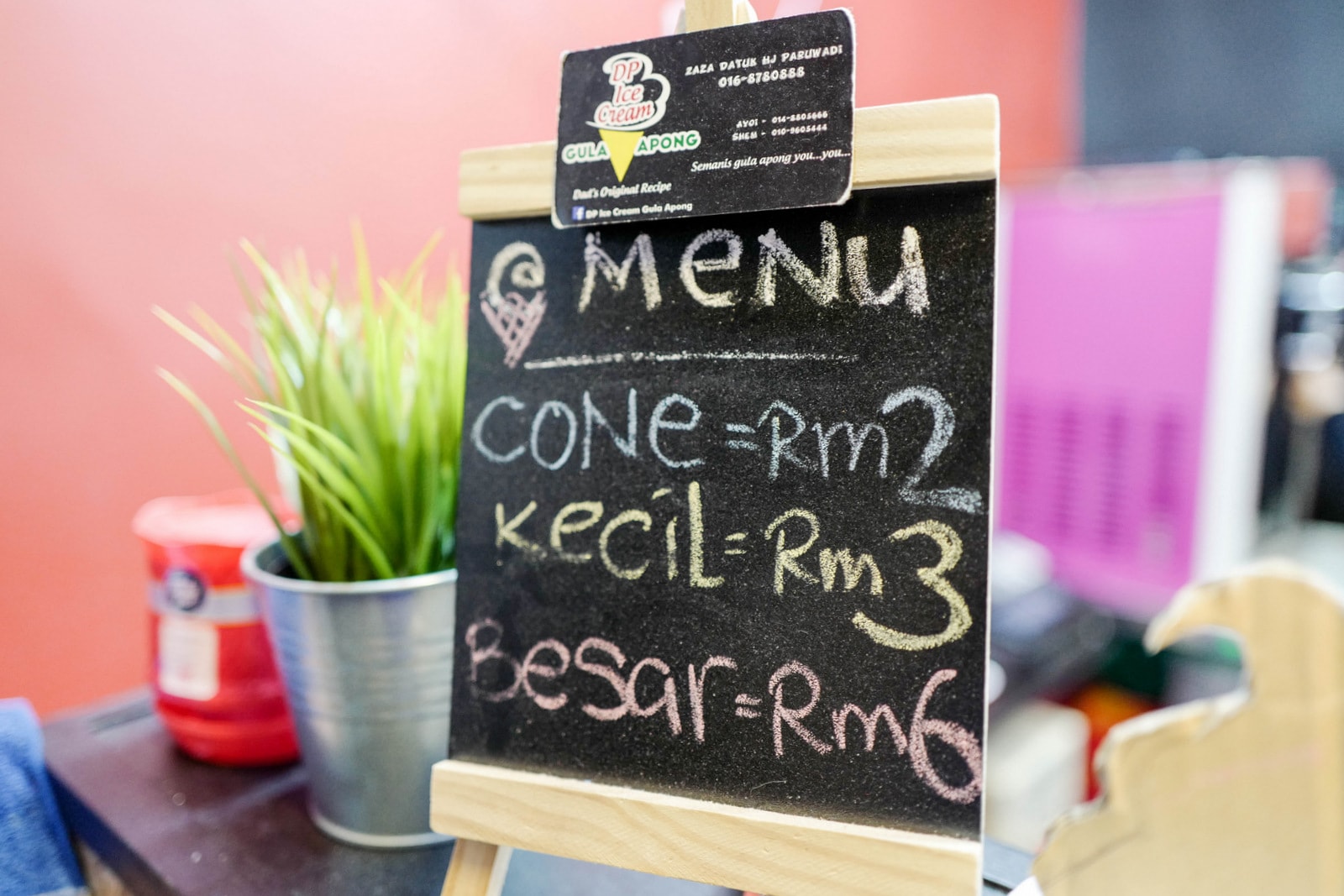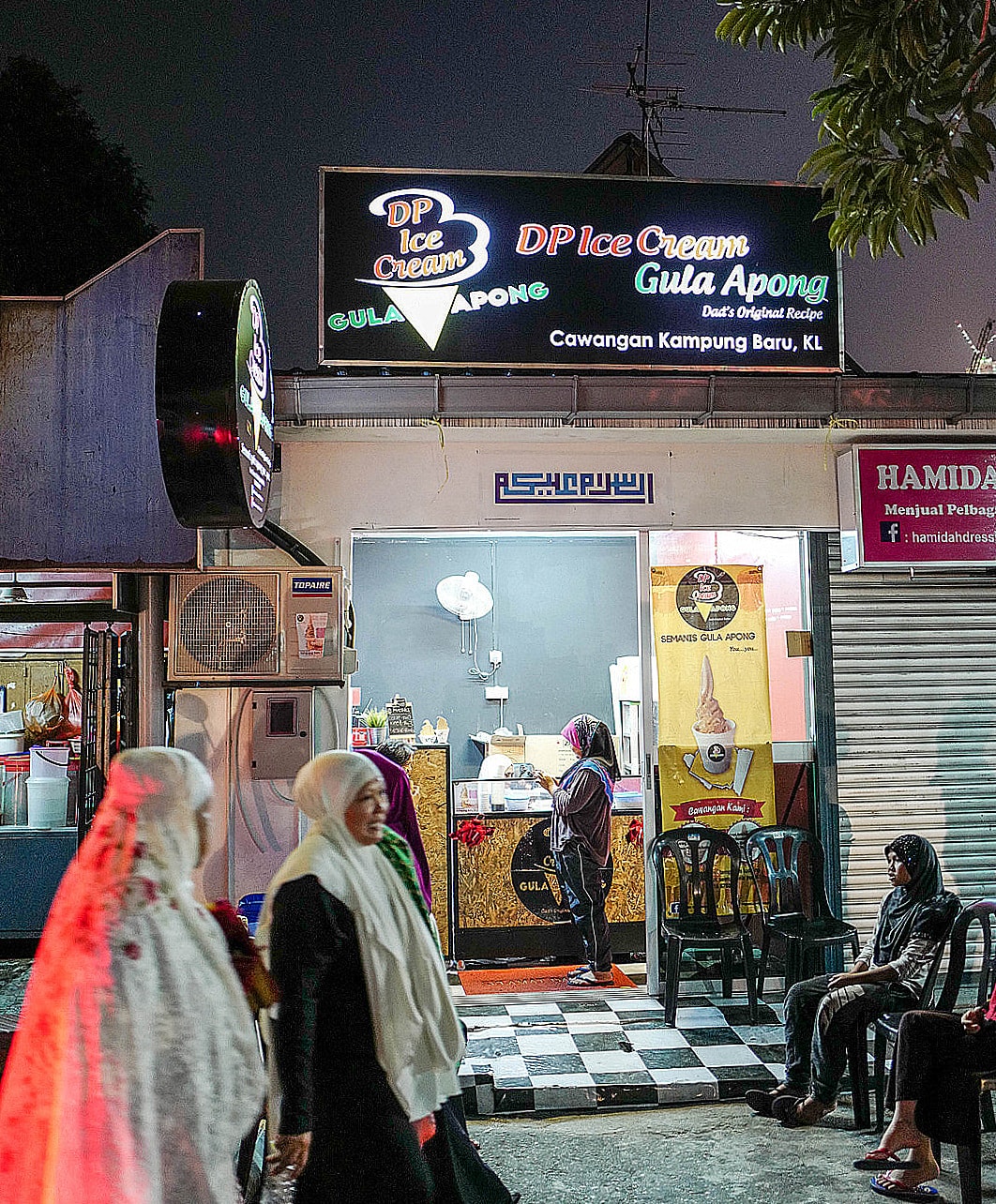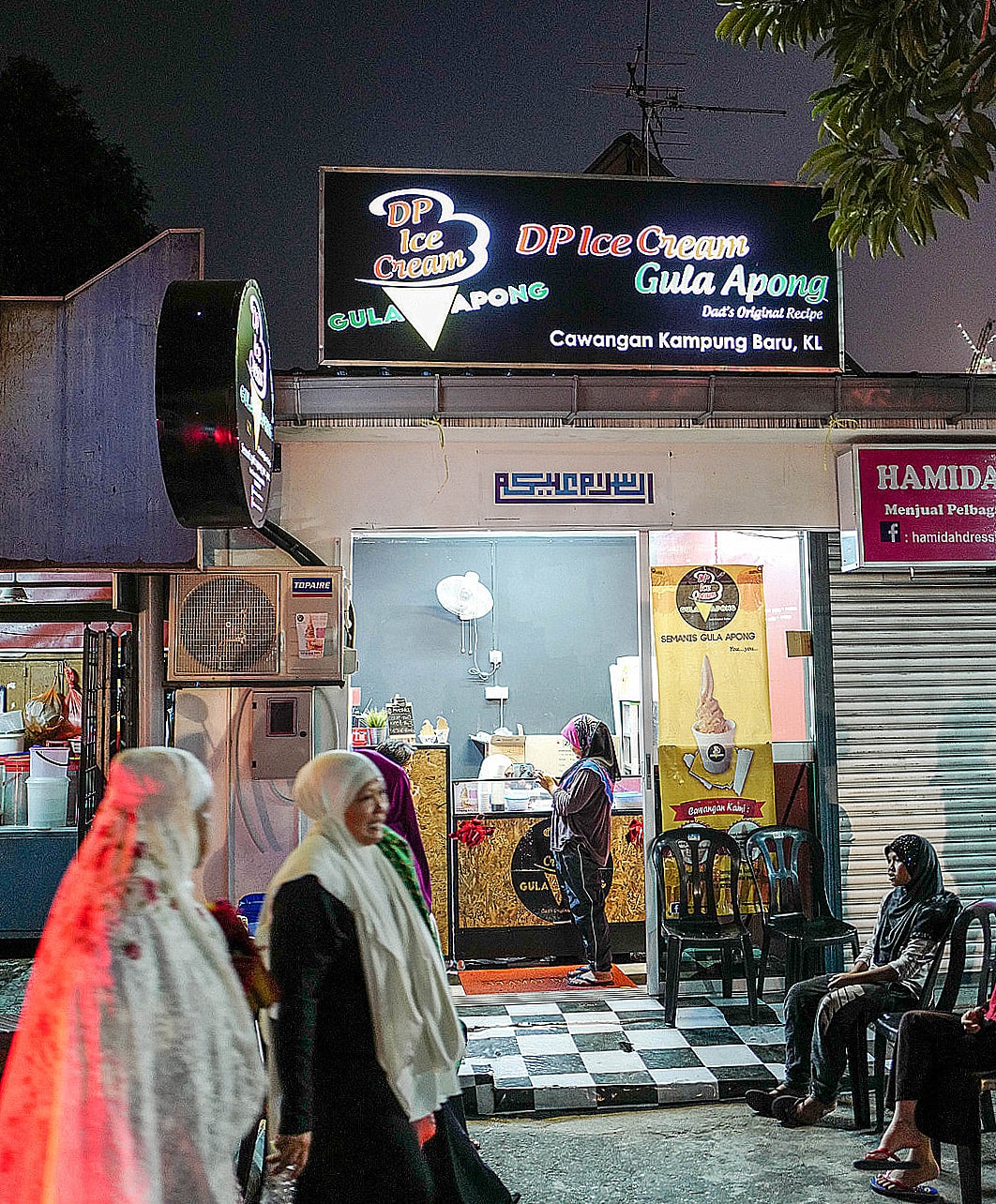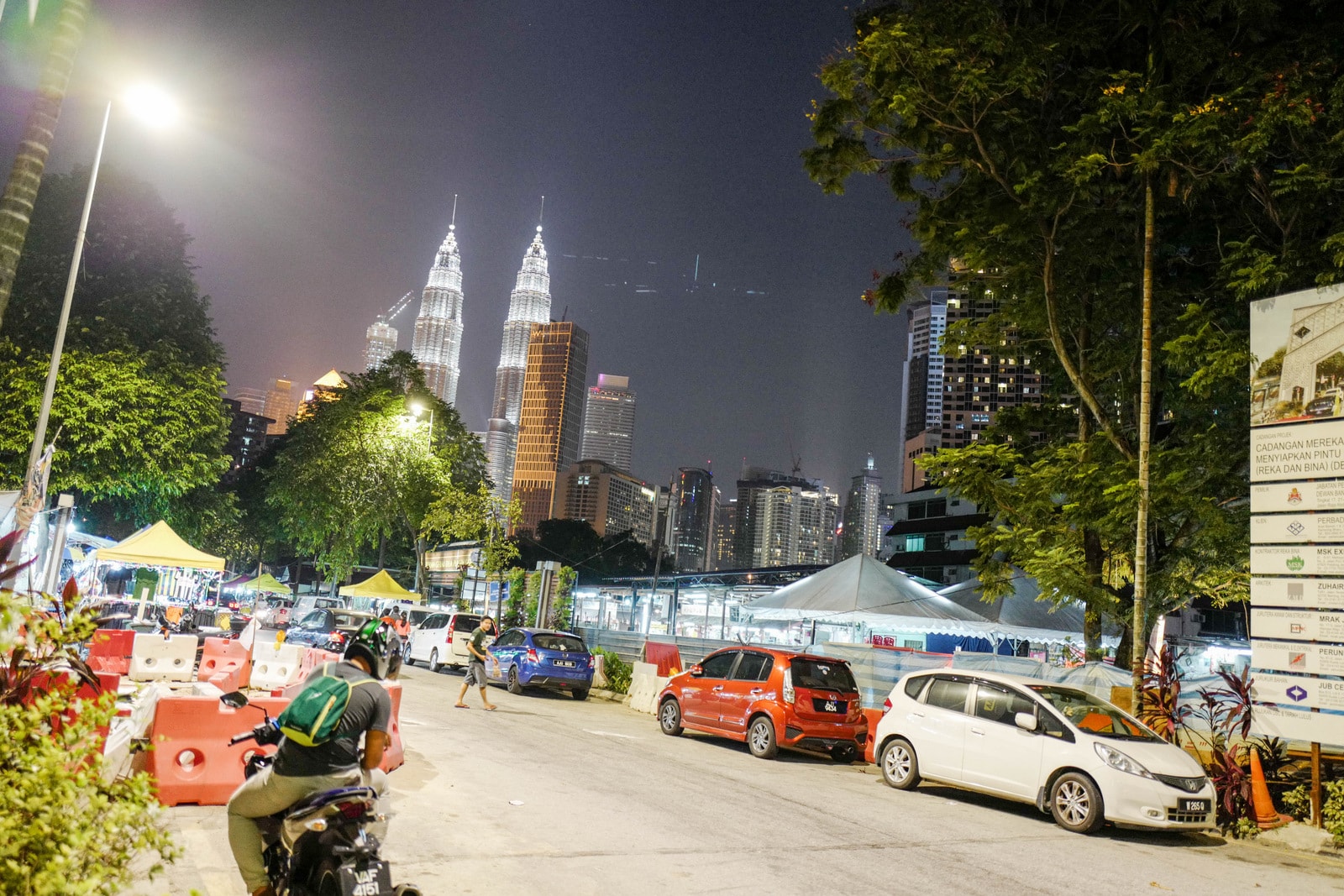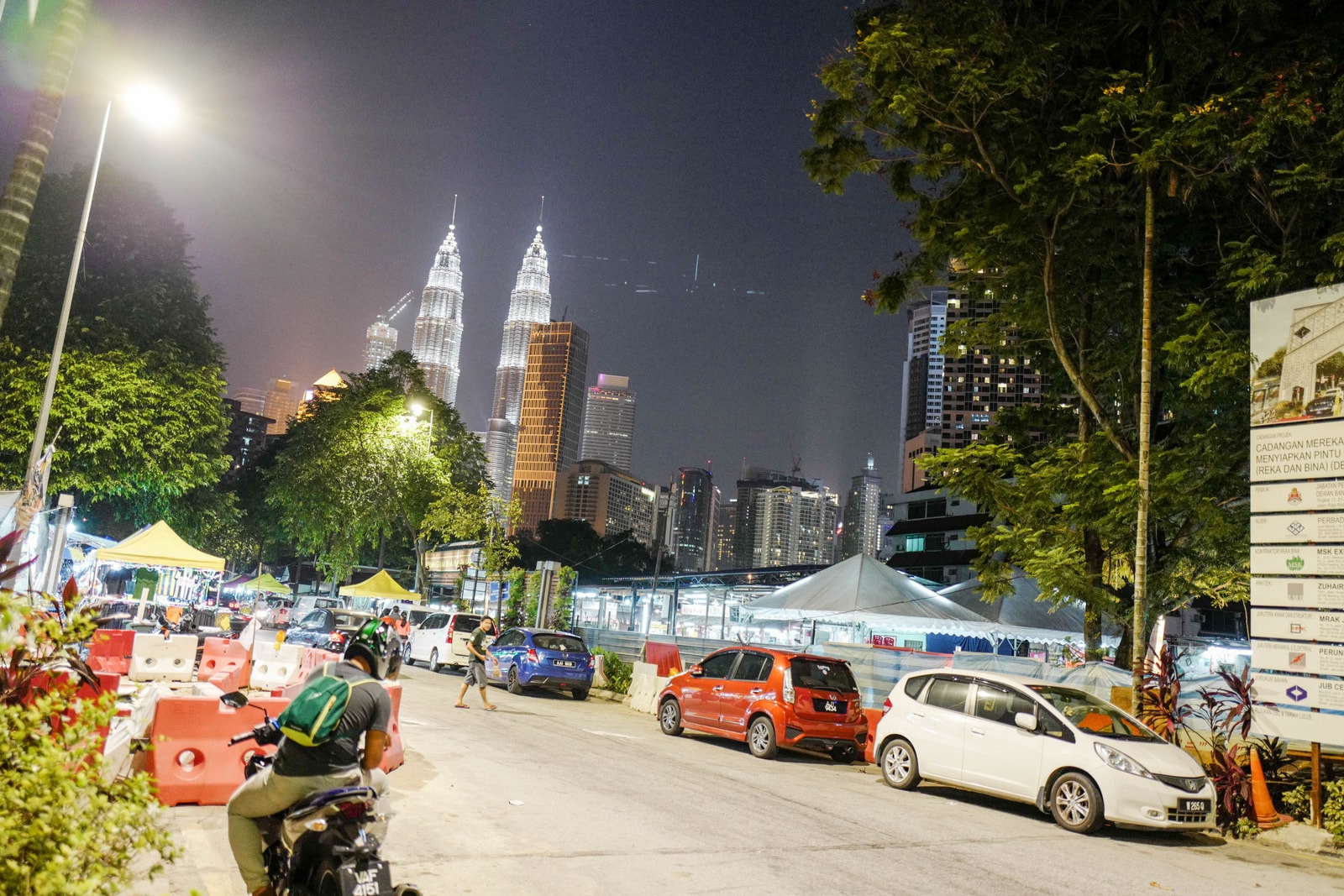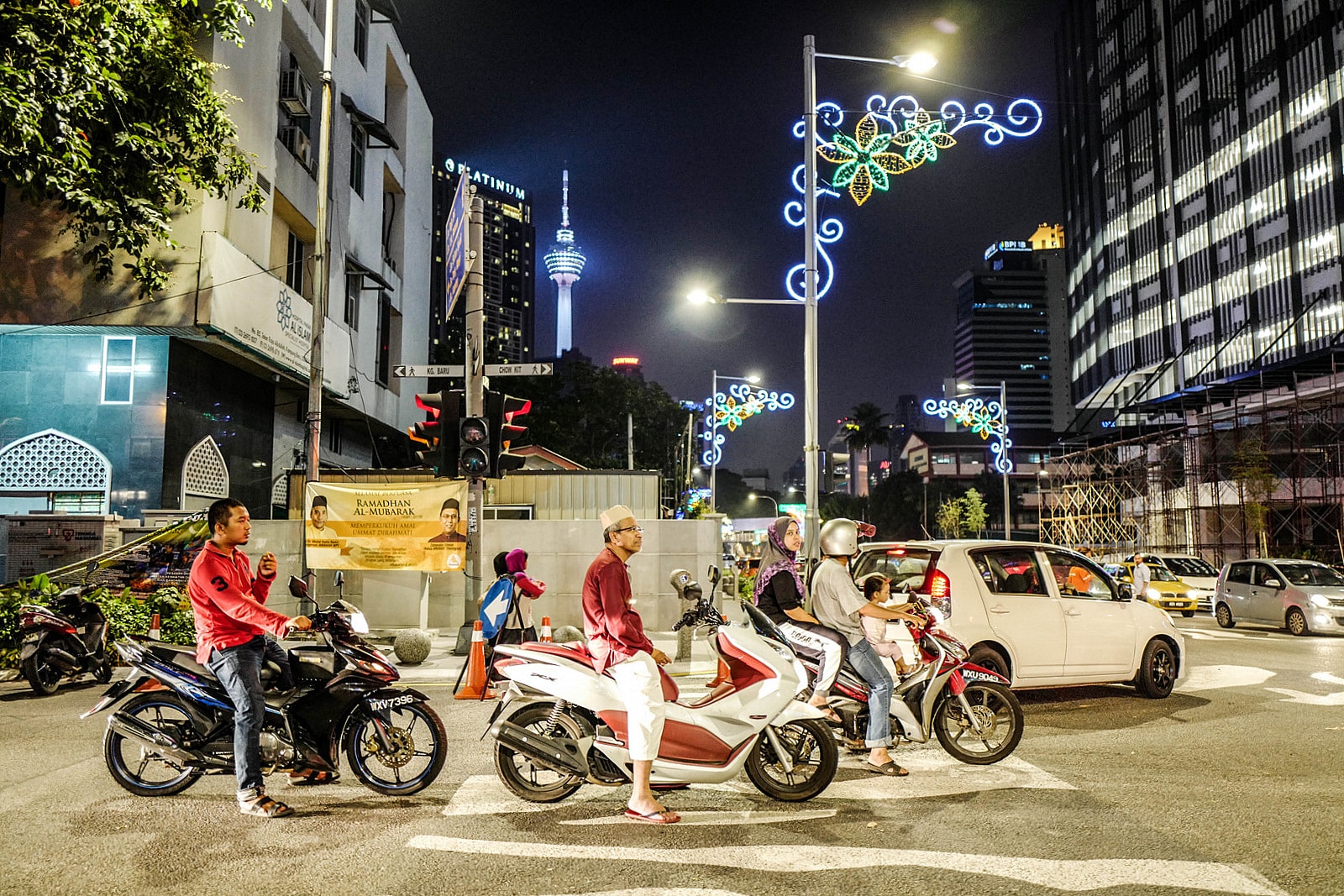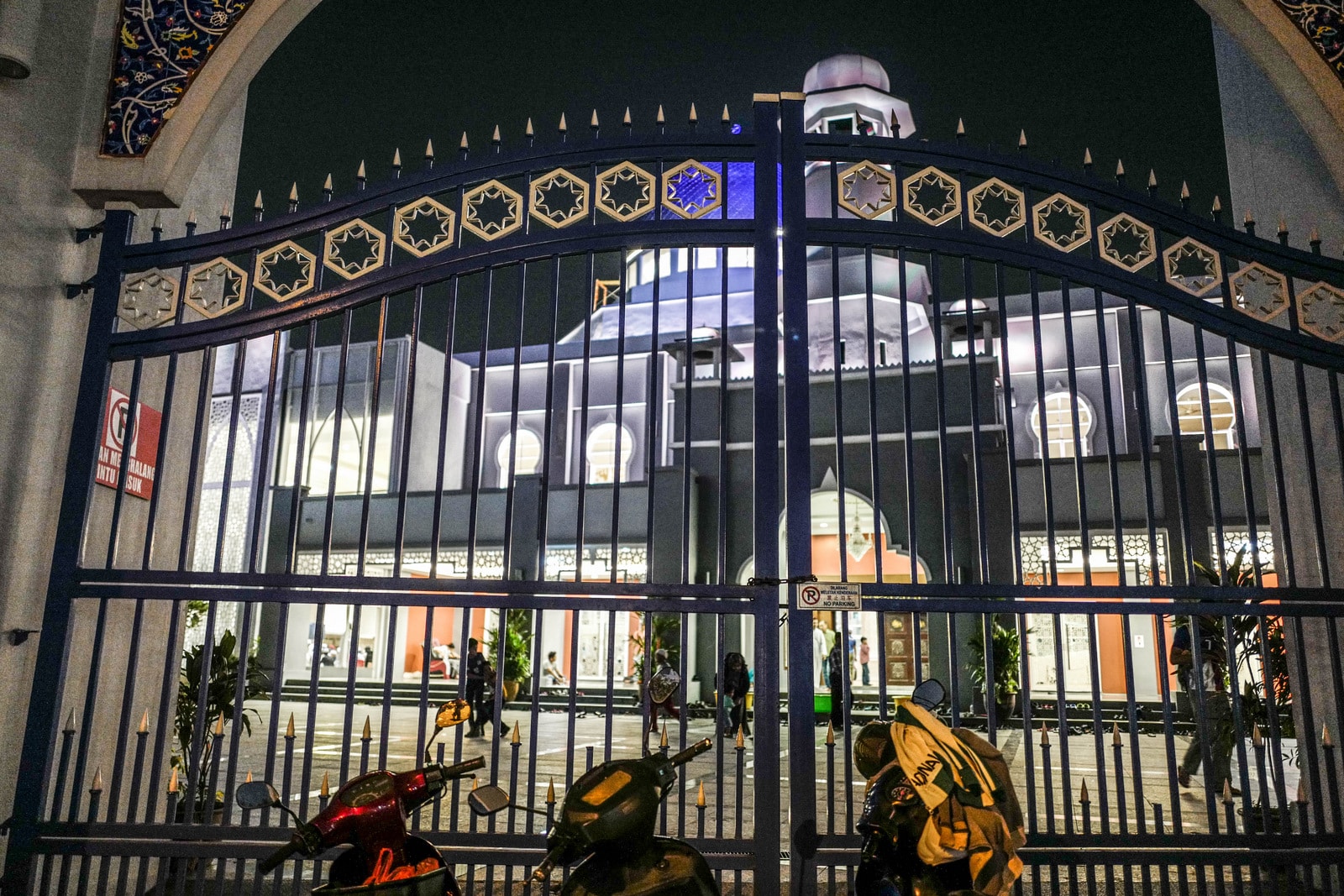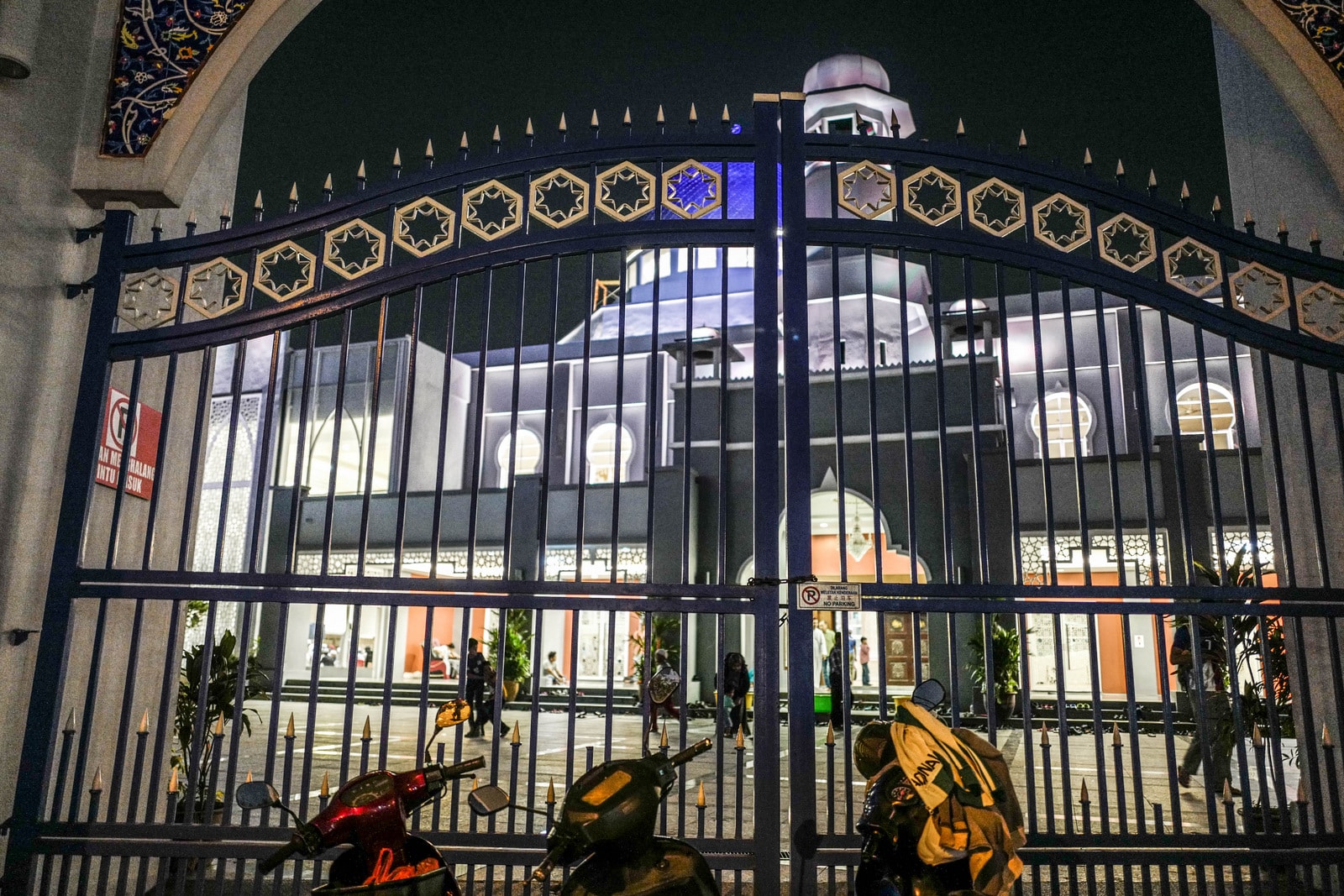 Location & Details
Address: 57B-4, Jalan Daud, Kampung Baru, Kuala Lumpur. Opposite parking lot of Hospital Pakar Al Islam.
Hours: Open 12pm-11pm, except Mondays.
Find: View directory for DP Ice Cream Gula Apong here.