Discover White Gold in the Kitchen with a Gourmet White Asparagus Dinner
A once-a-year delicacy, white asparagus is beloved and highly sought-after by chefs and dining aficionados alike for its unique characteristics – more delicate, faintly sweeter, less bitter, and more tender than its well-known green variety.
White asparagus is very popular in Europe and western Asia. White asparagus is the result of apnike men's air max nfl football adidas yeezy 350 boost v2 zebra custom basketball jordan 4 red thunder nike air jordan retro 4 dallas cowboys jersey custom jerseys custom football jerseys custom jerseys football nike air jordan 1 retro nike air max 95 black nfl shop coupon code nfl jersey shop custom basketball plying a blanching technique while the asparagus shoots are growing. To cultivate white asparagus, the shoots are covered with soil as they grow, i.e. earthed up; without exposure to sunlight, no photosynthesis starts, and the shoots remain white and the resultant spears are cultivated while still tender and delicate.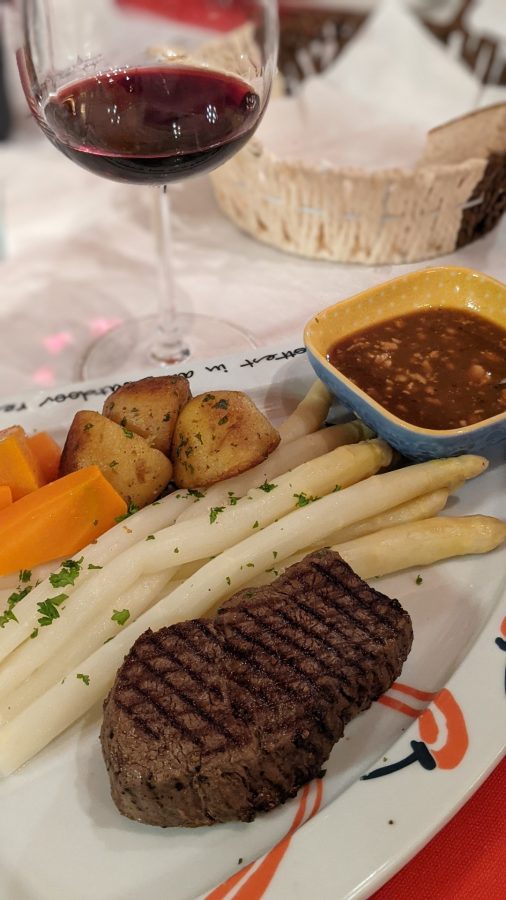 To learn more about this unique delicacy, check out ExpatGo's article about White Asparagus.
Only seasonally on the menu, asparagus dishes are advertised outside many restaurants in Europe, usually from late April to June. For the French style, asparagus is often boiled or steamed and served with Hollandaise sauce, melted butter or olive oil, Parmesan cheese, or mayonnaise-based sauces – but there are as many delightful ways to prepare white asparagus as there are countries in Europe!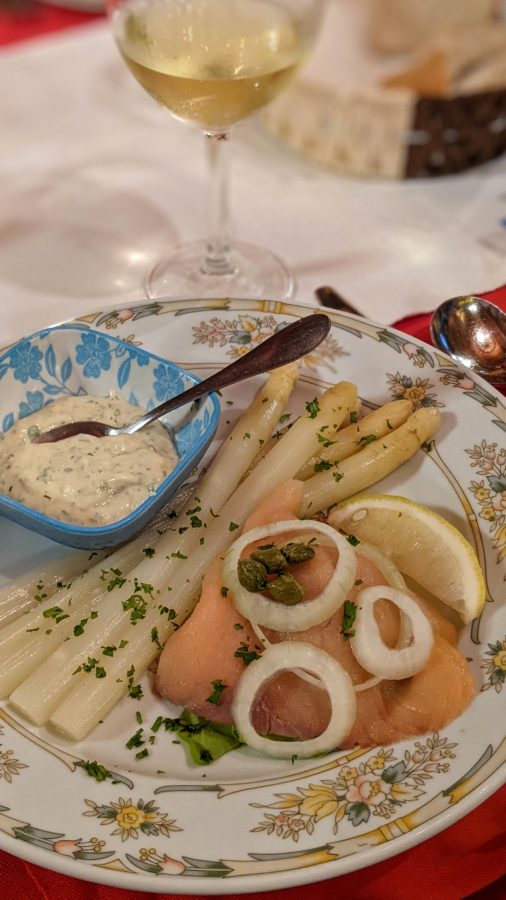 Now, you can experience the culinary delight of this annual delicacy in one of Kuala Lumpur's most charming, authentic European restaurants, Chalet Suisse. Bringing the very best of Swiss gastronomy to Malaysia, the award-winning Chalet Suisse has stood the test of time, delighting diners here for over a quarter of a century!
For one night only, a very special gourmet dinner is being offered. Mark your calendar for June 17 and get ready to indulge in a truly delectable feast – a six-course dinner that showcases the springtime pride of Holland. No, not tulips… white asparagus!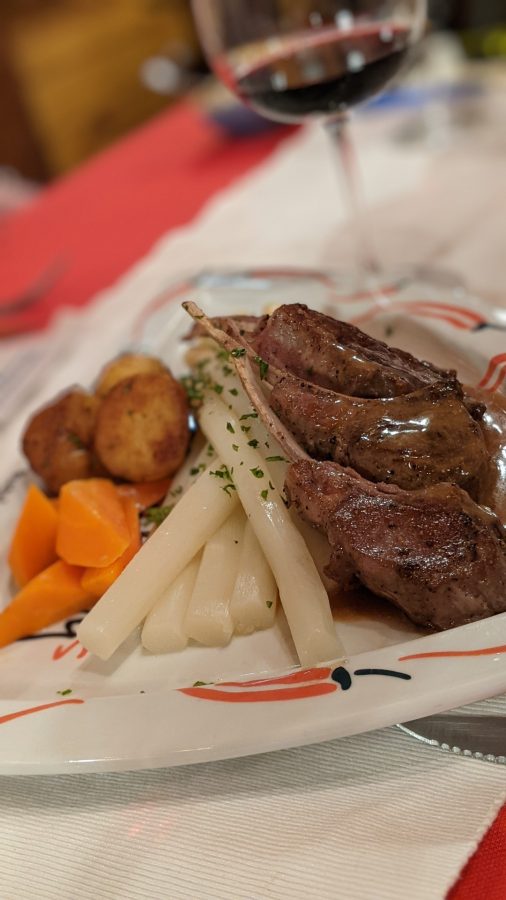 Chalet Suisse imports fresh white asparagus from Holland each year, and not only is it sold by the kilo to eager gourmands, some is set aside specially for this outstanding gourmet dinner.
Check out the menu below:
White Asparagus with Smoked Salmon and Gribiche Sauce
White Asparagus Soup with Prawn Quenelles
Fresh Garden Salad with White Asparagus, Egg, and a Sherry Vinaigrette Dressing
Passionfruit Sorbet Vodka Martini
Prime Beef Tenderloin with Duck Liver Foie Gras Sauce
Served with White Asparagus, Carrots, and Roast Parsley Potatoes
OR
Pan-seared Spring Lamb Chops with Mustard Cream Sauce
Served with White Asparagus, Carrot, and Roast Parsley Potatoes
OR
Oven-baked Salmon with Lemon Cream Sauce
Served with White Asparagus, Carrots, and Roast Parsley Potatoes
Panna Cotta with White Asparagus and Strawberries
Coffee / Tea
Saturday, June 17, 2023 | 7:00pm
RM280.00 nett per person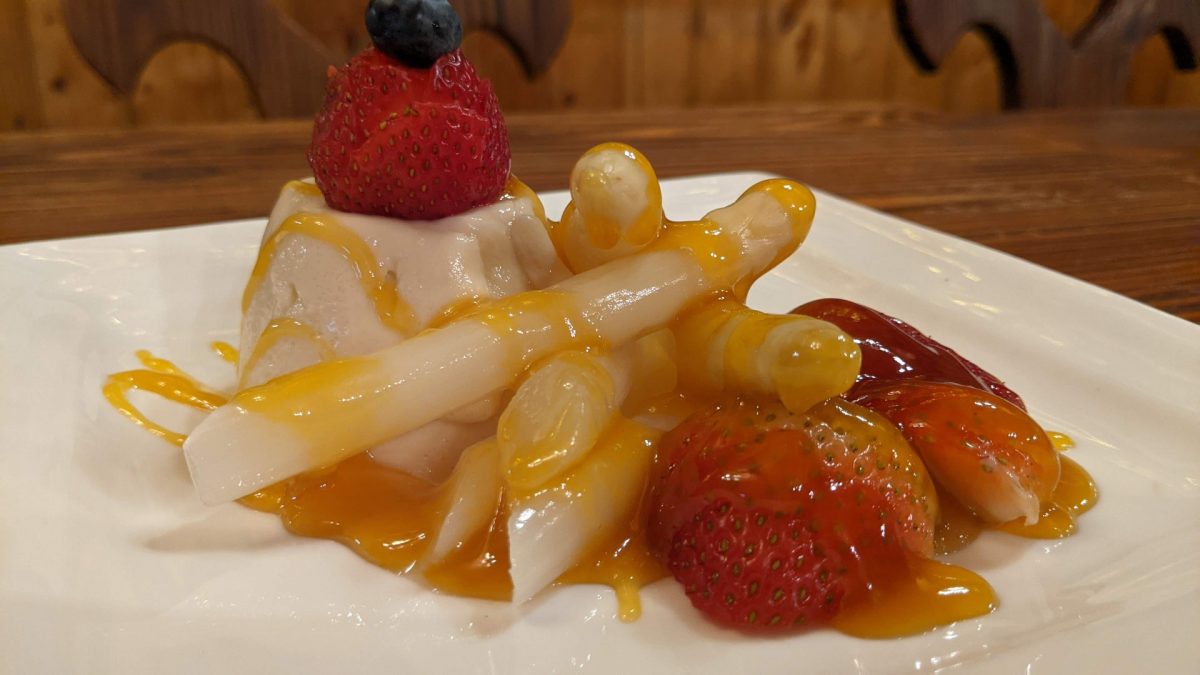 We have reviewed Chalet Suisse several times and it never disappoints. Last year, we were able to get seats at the one-night-only White Asparagus Dinner and it was amazing. But a word of warning: Come with a big appetite for this multi-course feast, because Owner Manfred J. Faehndrich and Chef Raymond Chew are super generous with their portions, and it's all delicious!
Reservations are strongly advised for this special dinner. You can visit the Chalet Suisse website HERE or give a call to +603.4252 4589.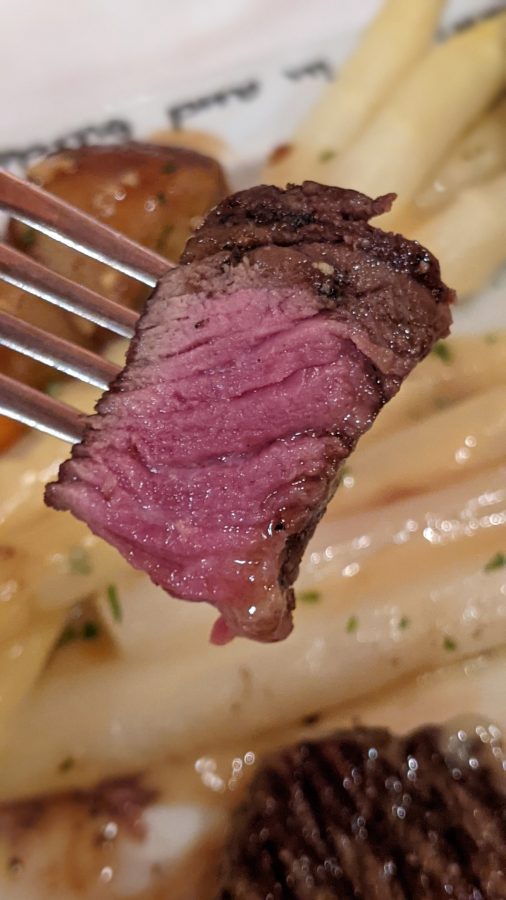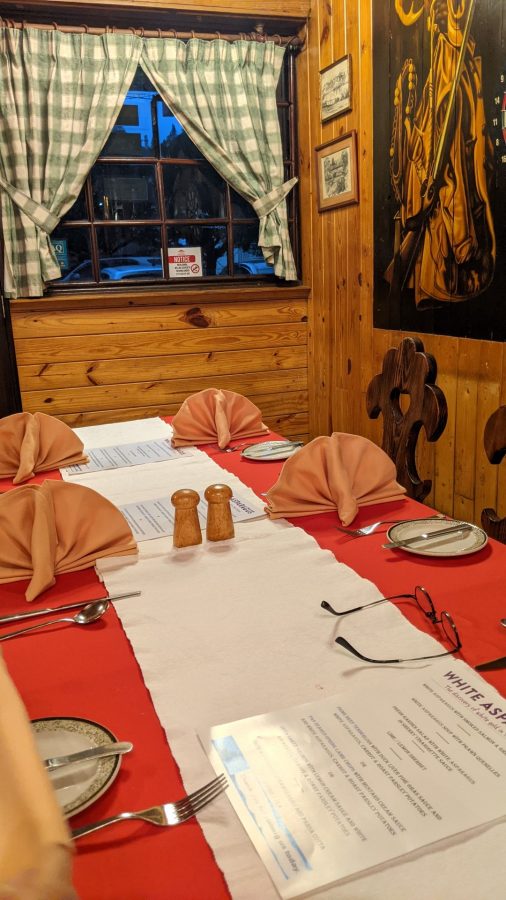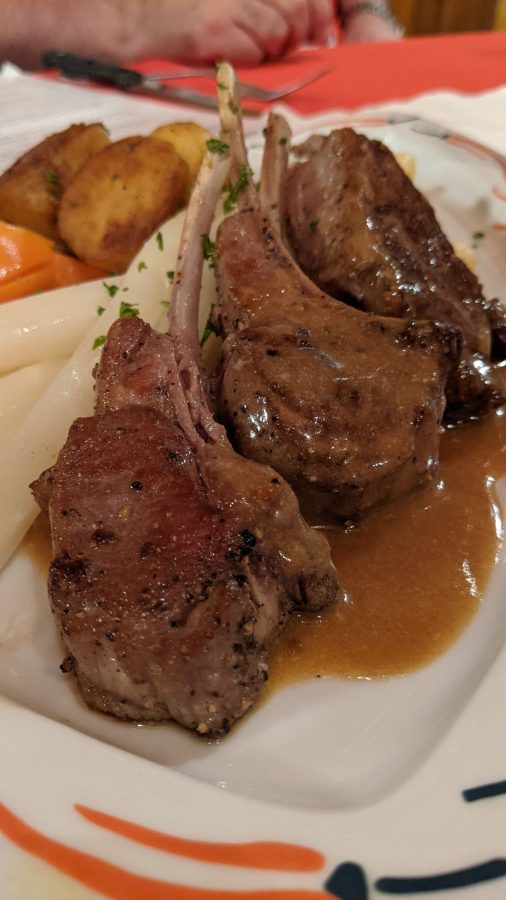 Location & Details
Chalet Suisse Restaurant
No.C11-1, Jalan 1 & Jalan Ampang Utama 1/1
One Ampang Avenue
68000 Ampang