Copper x Teahacking: Food and Vintage Tea Degustation Dinner
This review is brought to you in part by Copper and Teahacking. 
Call it serendipi-tea: Malaysian restaurateur Zeehan Zahari and Taiwanese tea expert Julia Leimala grew up 3,000 kilometres apart, finally meeting by chance only this past year, but both women have found a common bond over their lifelong passion for the calming, restorative nuances of a hot cup of Darjeeling or Dong Ding. Together with their husbands, they'll soon spearhead one of KL's most memorably unique F&B milestones of 2017 – two evenings of a degustation dinner on Nov. 23 and 24 that pairs food from Zeehan's modern European restaurant, Copper, with vintage tea curated by Julia's Teahacking initiative. Make a booking now – this is a very special experience that'll bring a fresh, dynamic perspective to what makes a terrific tea and how it can radically transform a meal.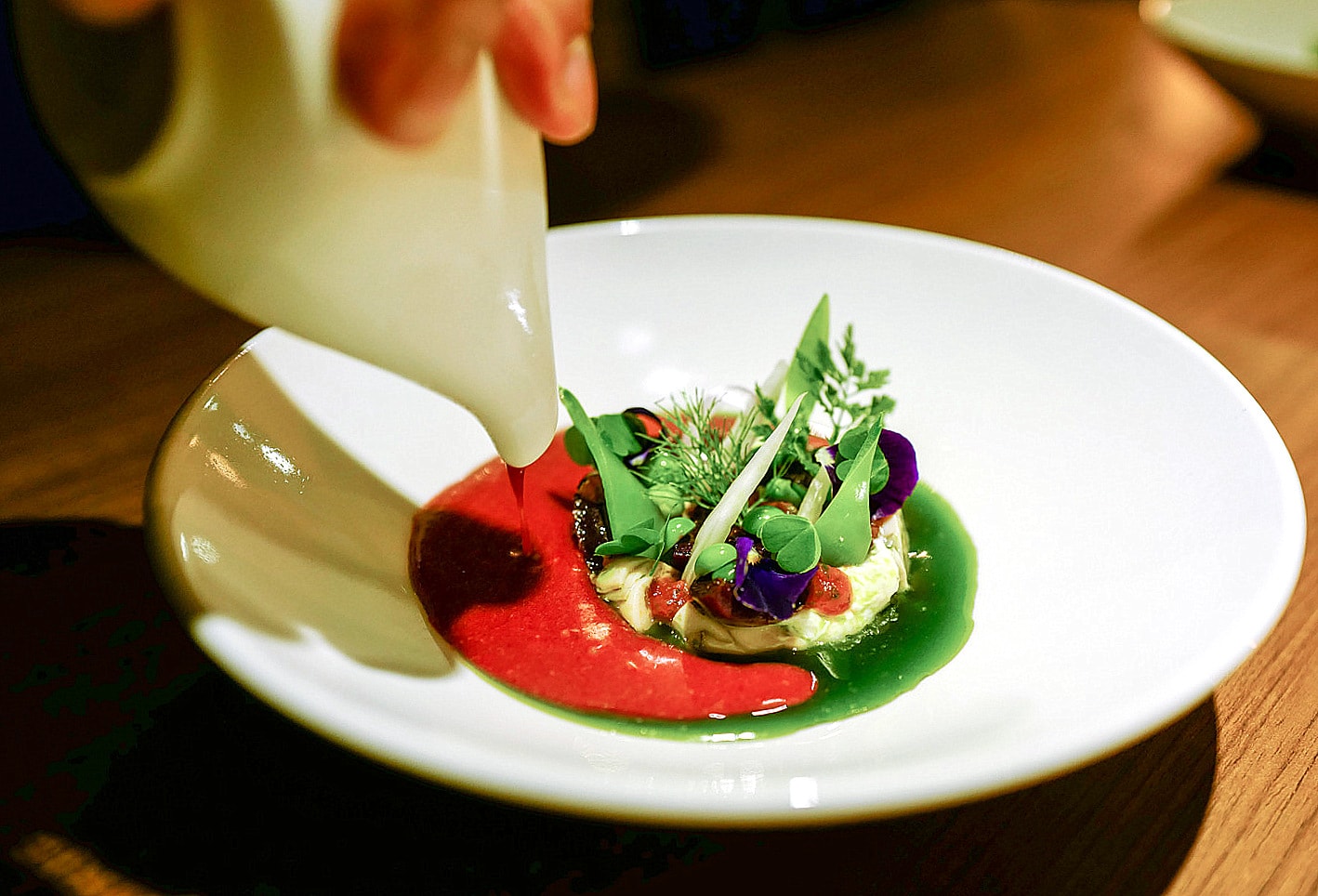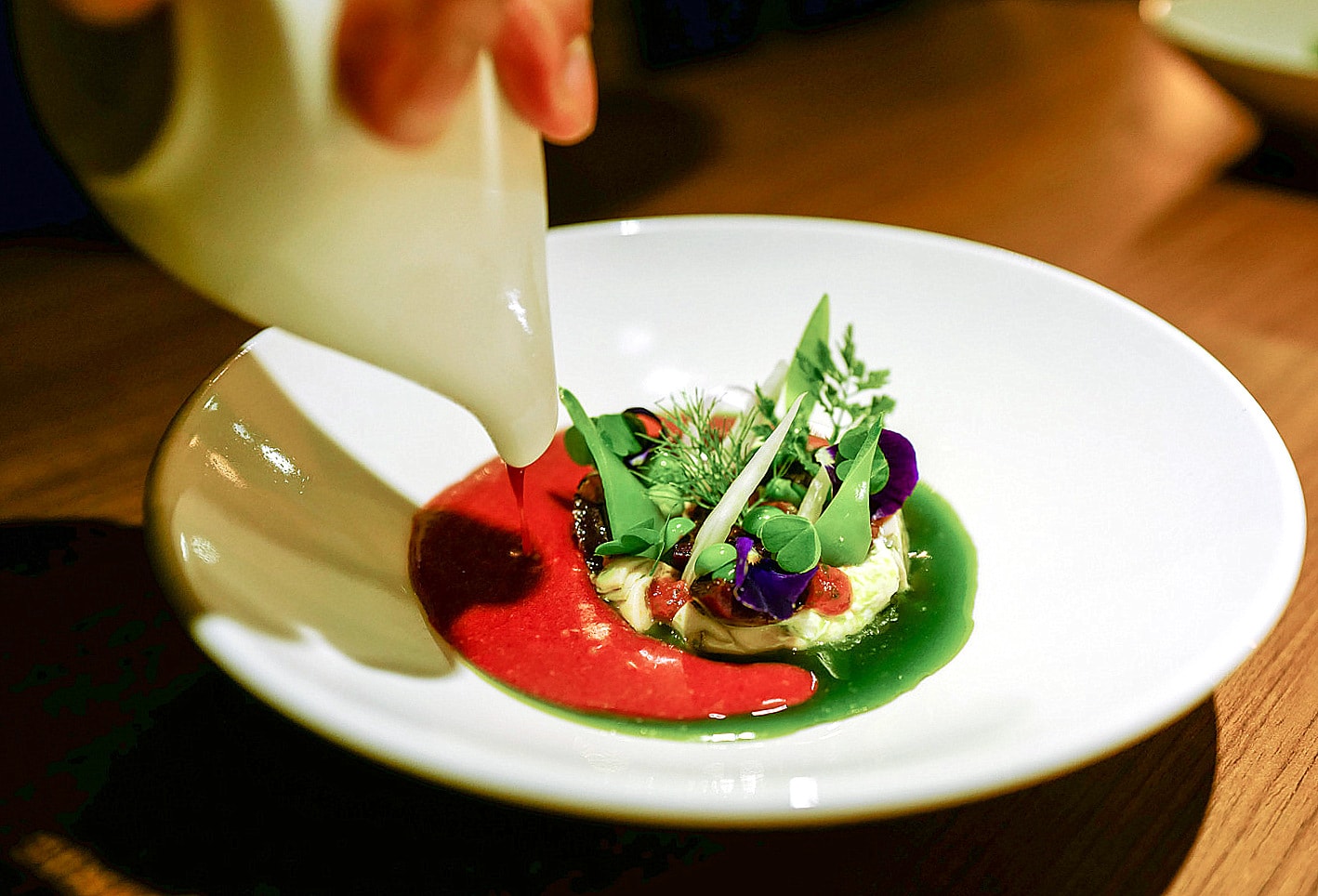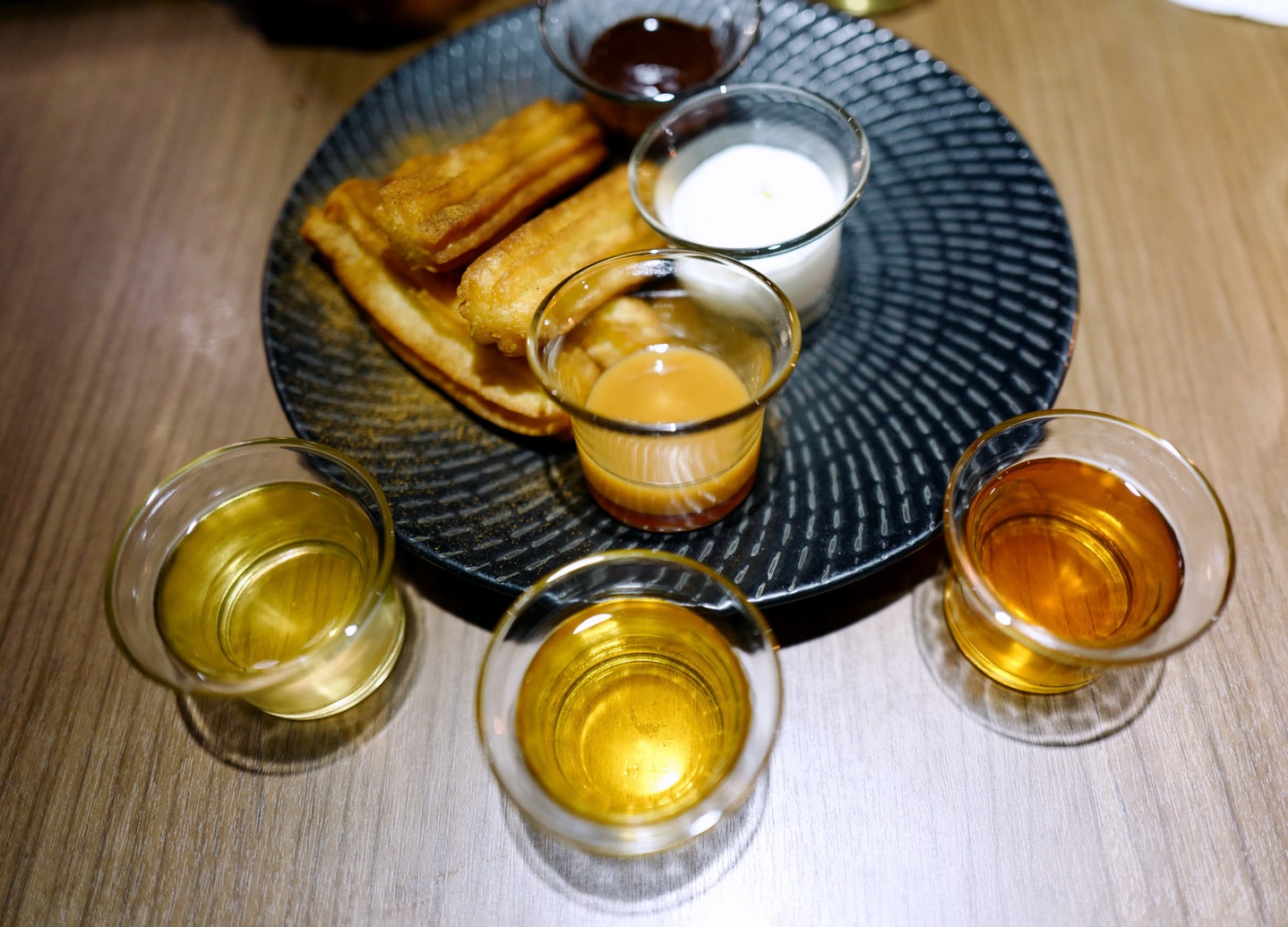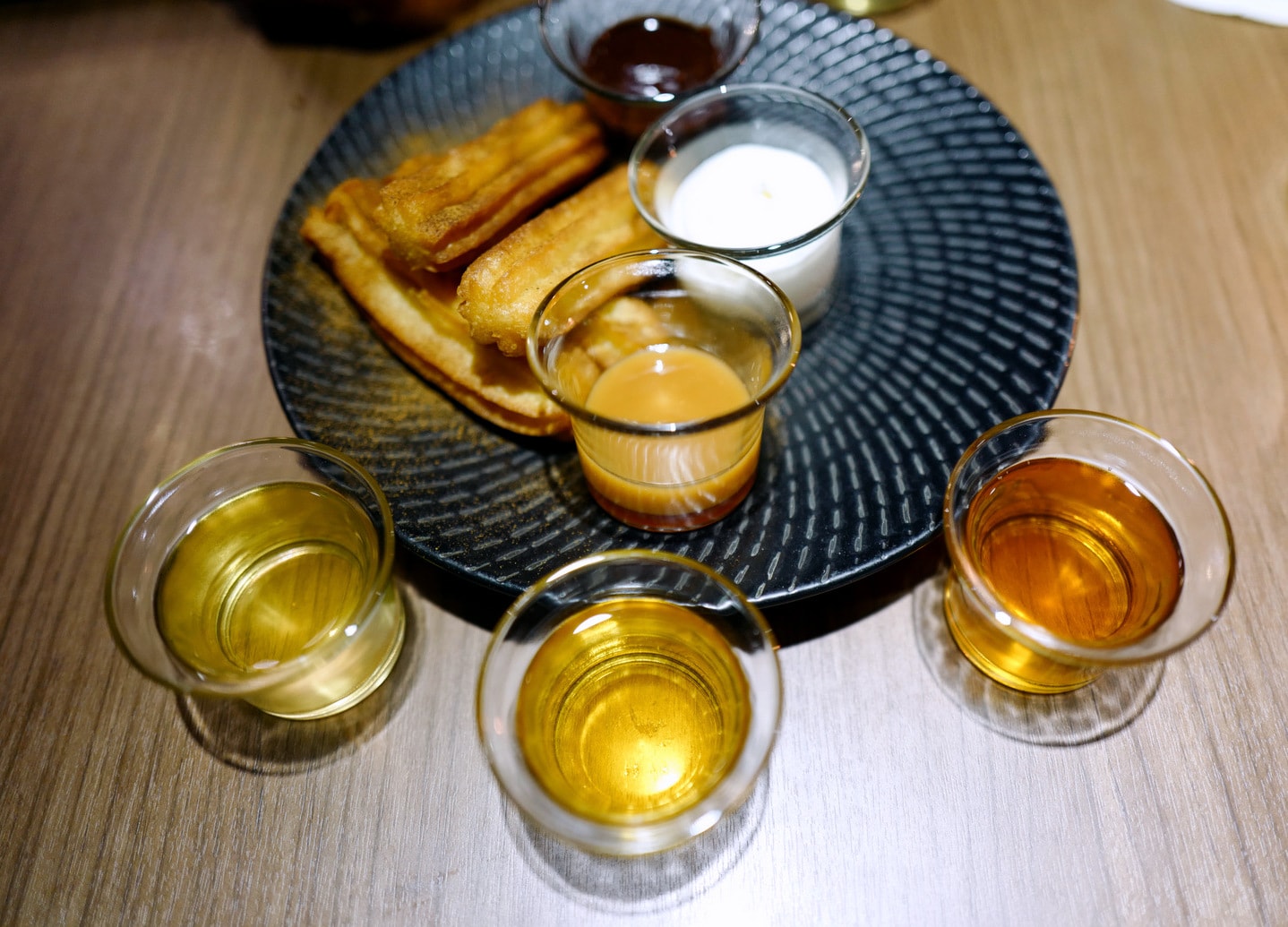 Tea and more
It's best to venture into this occasion without knowing too many details – the journey is in the many discoveries you'll make through a couple of hours of stealthy surprises. But it's fair to talk about the months of meticulous planning poured into this event. The Copper and Teahacking teams have experimented with hundreds (!) of food and tea pairings; their final menu has been crafted with tremendous thought – each choice of tea conveys its own raison d'etre, potentially pointing out how a Taiwanese Honey Black tea changes in character through varying temperatures or showcasing the smooth subtleties of a 30-year-aged Hunanese Fu Brick tea that costs over 5,000 US dollars per kilogram.
This is where Julia's intimate comprehension of tea comes into play; she estimates she's sipped on more than 30,000 cups of tea over the decades, and that familiarity with the intricacies of this beverage leaves guests at this meal in the safest and most capable of hands.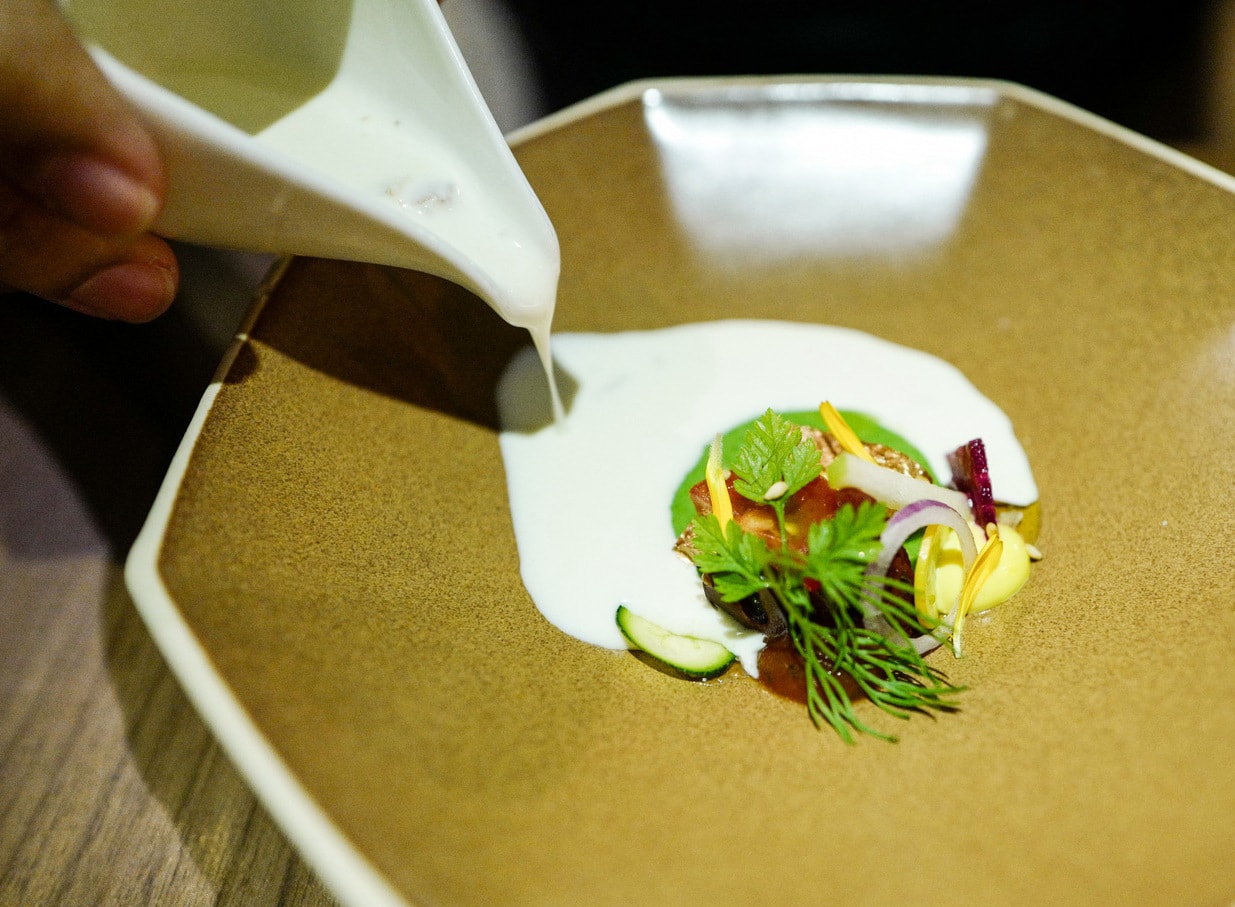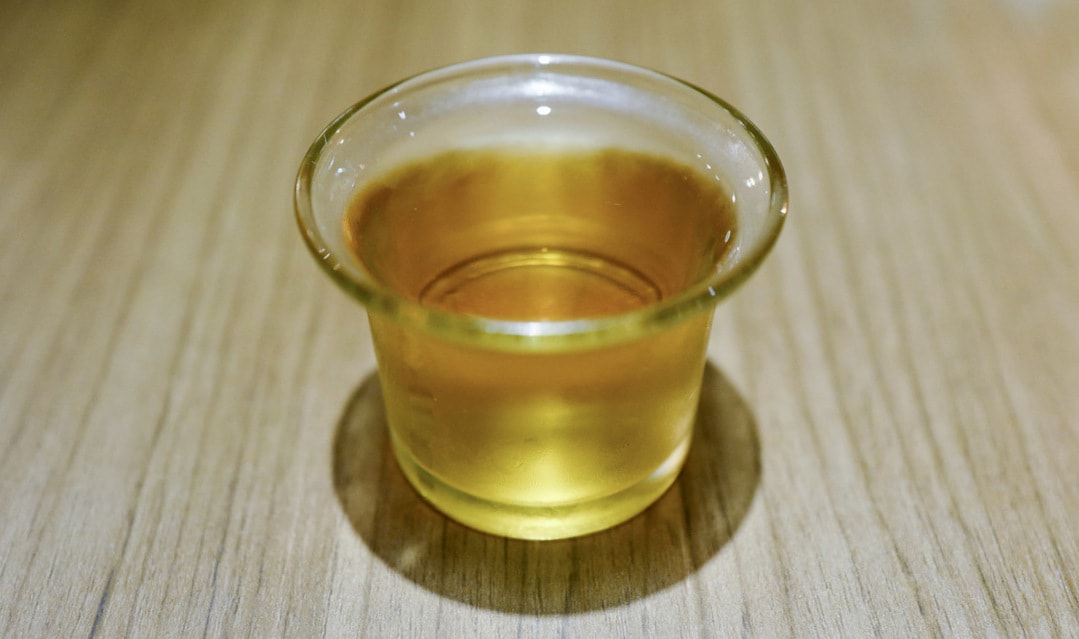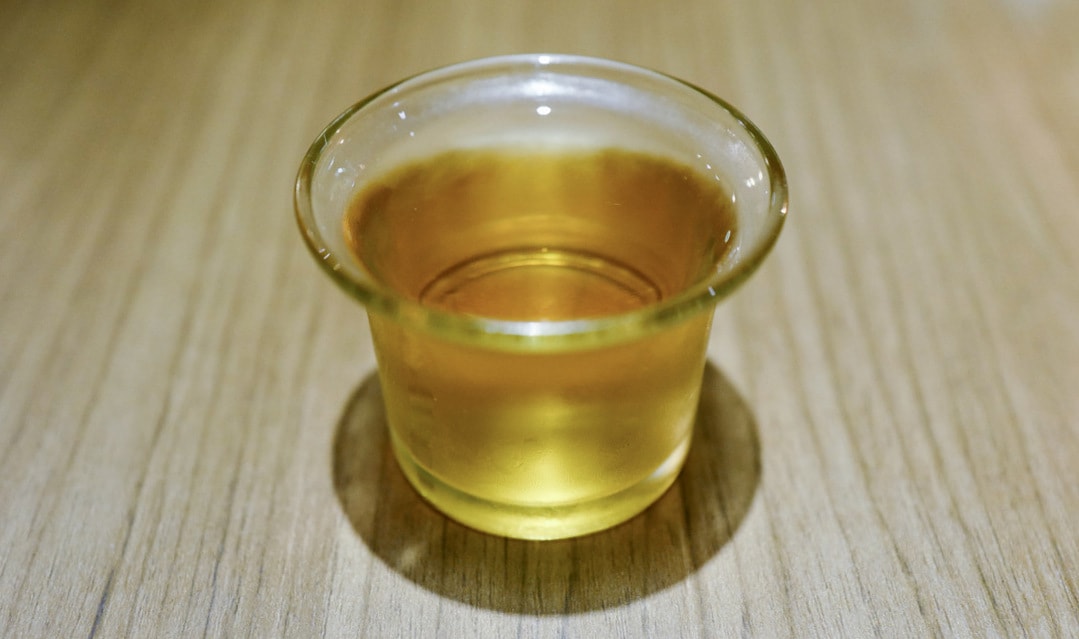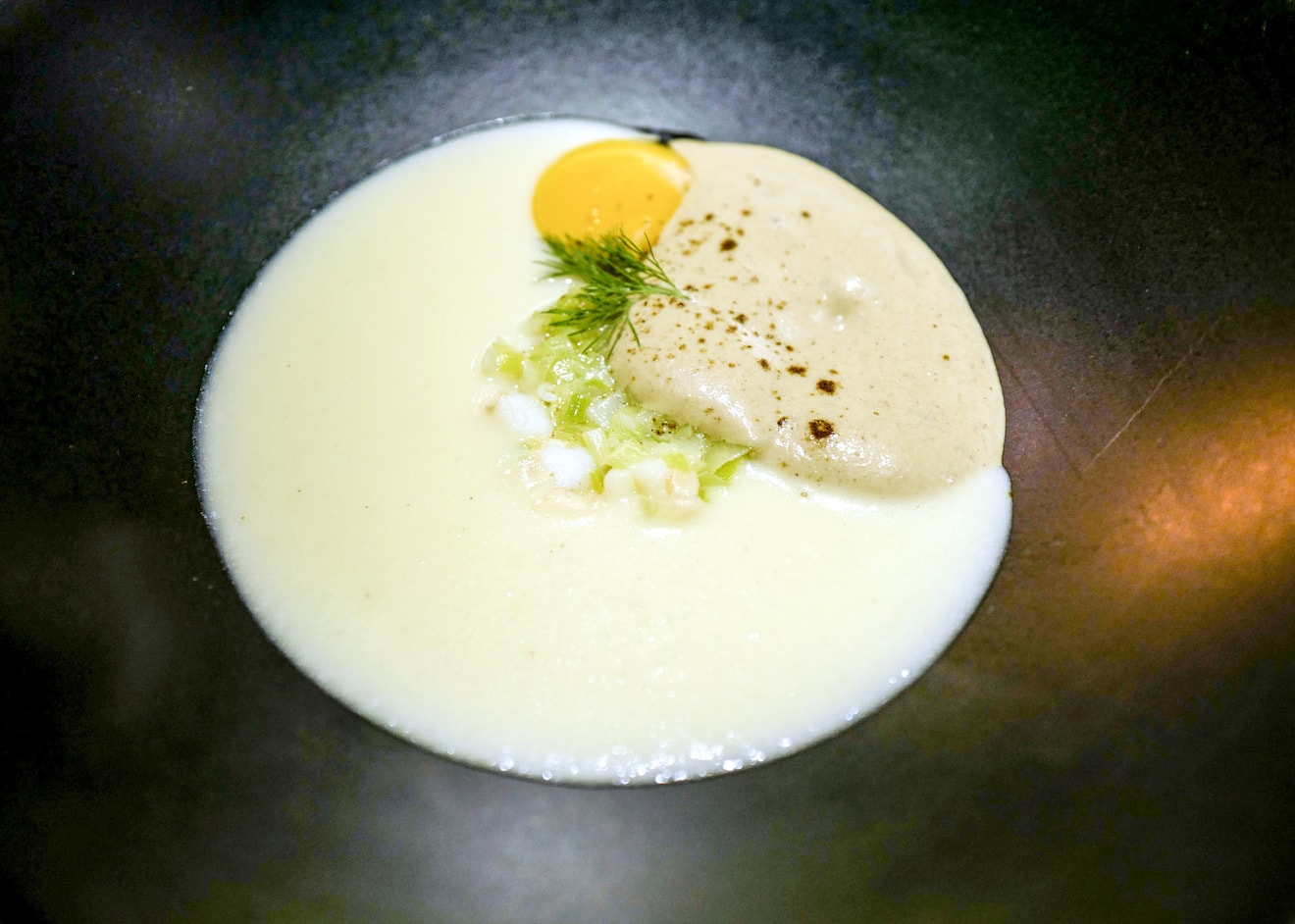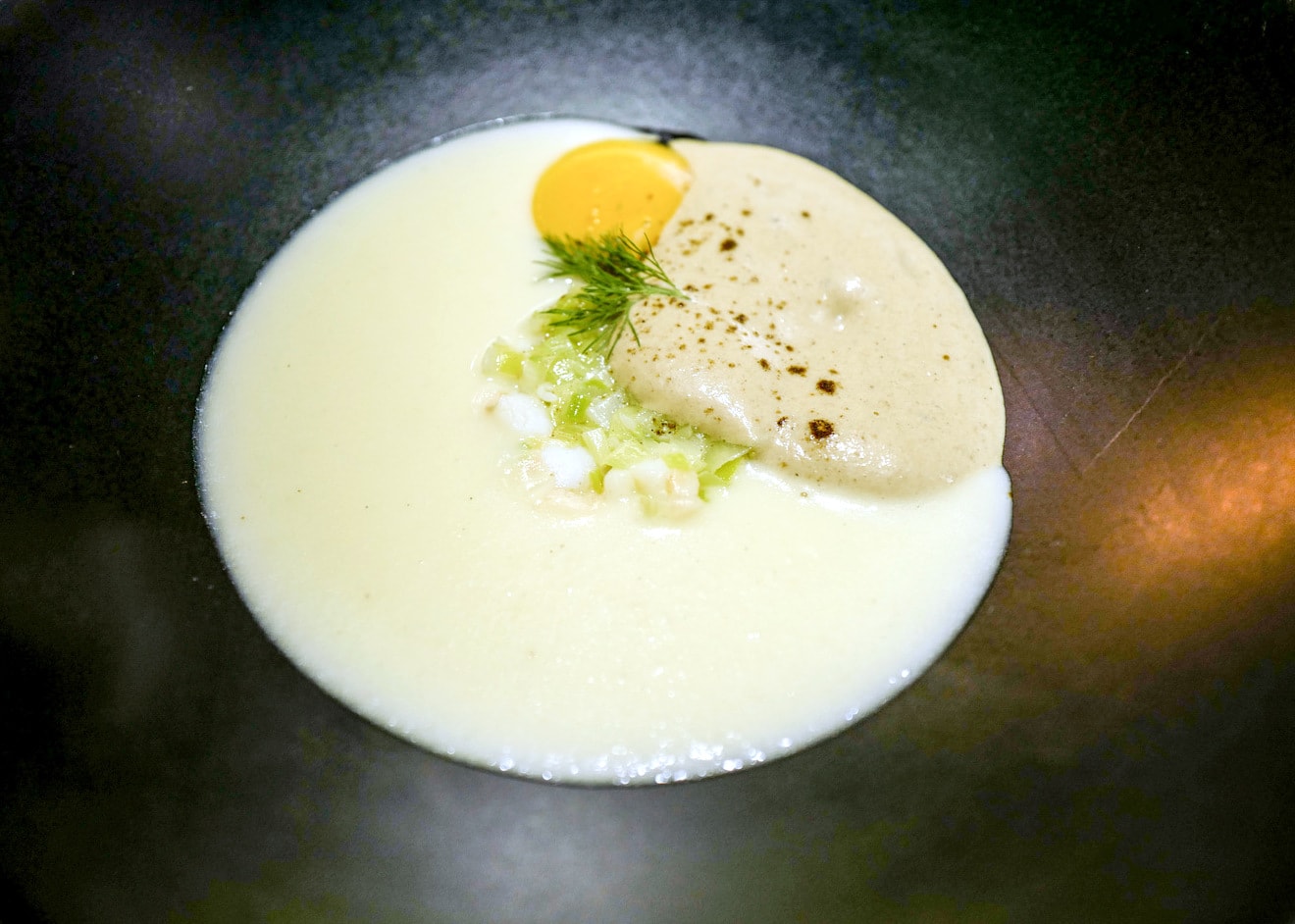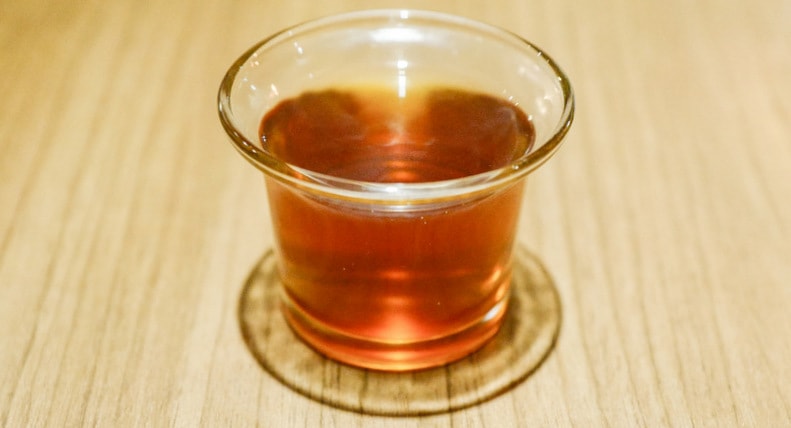 The food pairing
But ultimately, the twinning of tea with food by Copper's chef-founder Chai Chun Boon, Zeehan's husband, is what makes this synergistic feast a true tour de force. Chai's food would be well worth savouring even on its own – his kitchen excels in every respect, seemingly effortlessly seguing from the delicate nuances of a Spanish cherry gazpacho with Irish oysters and Puglia burrata to the robust, umami-rich earthiness of salt beef and mushroom al ajillo. The tea imbues different dimensions into each course, challenging our bewildered taste buds to make sense of the culinary alchemy sparked by each combination of food and beverage. Thankfully, Julia's husband, Joni, will be at hand to deftly help guide guests through this trip.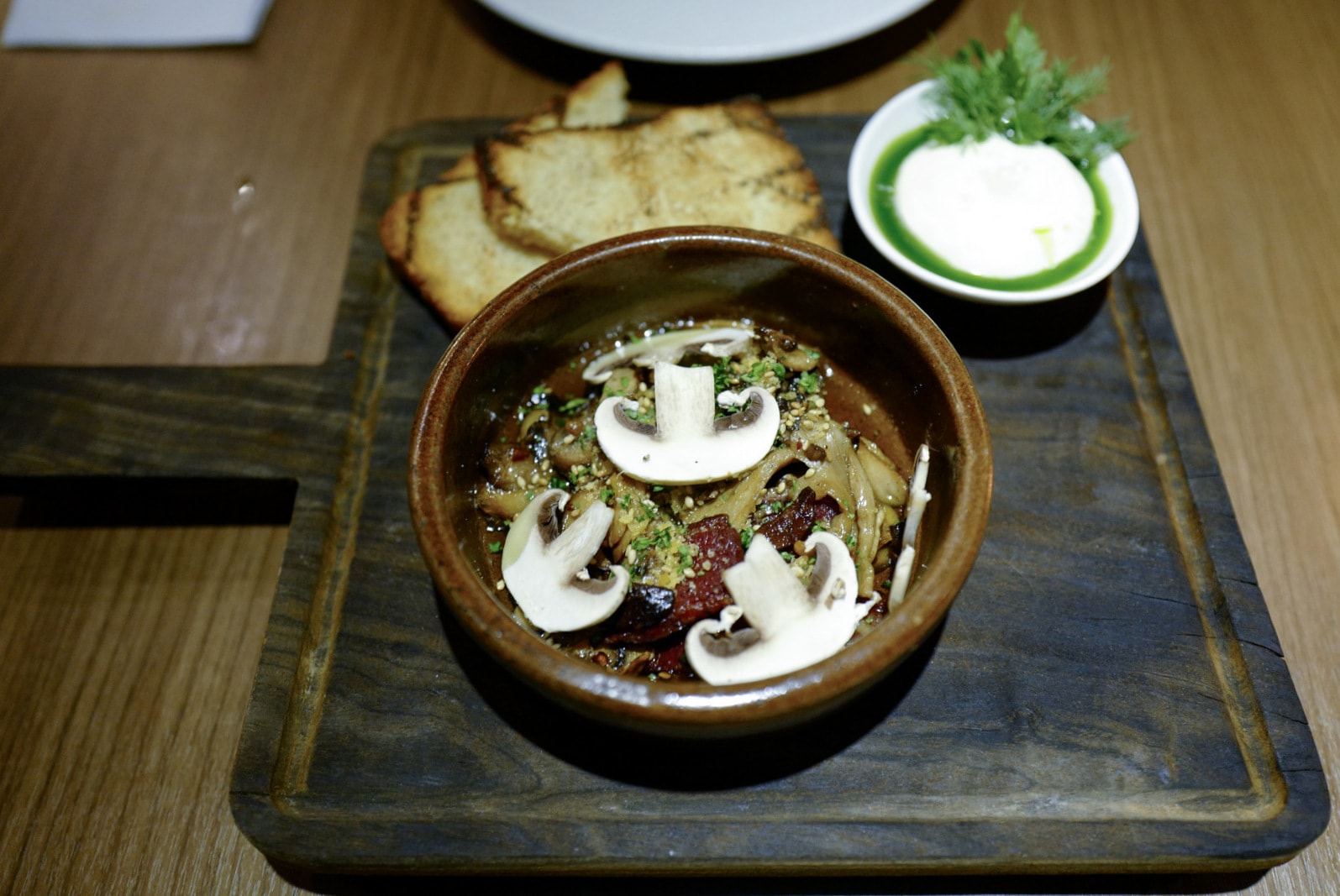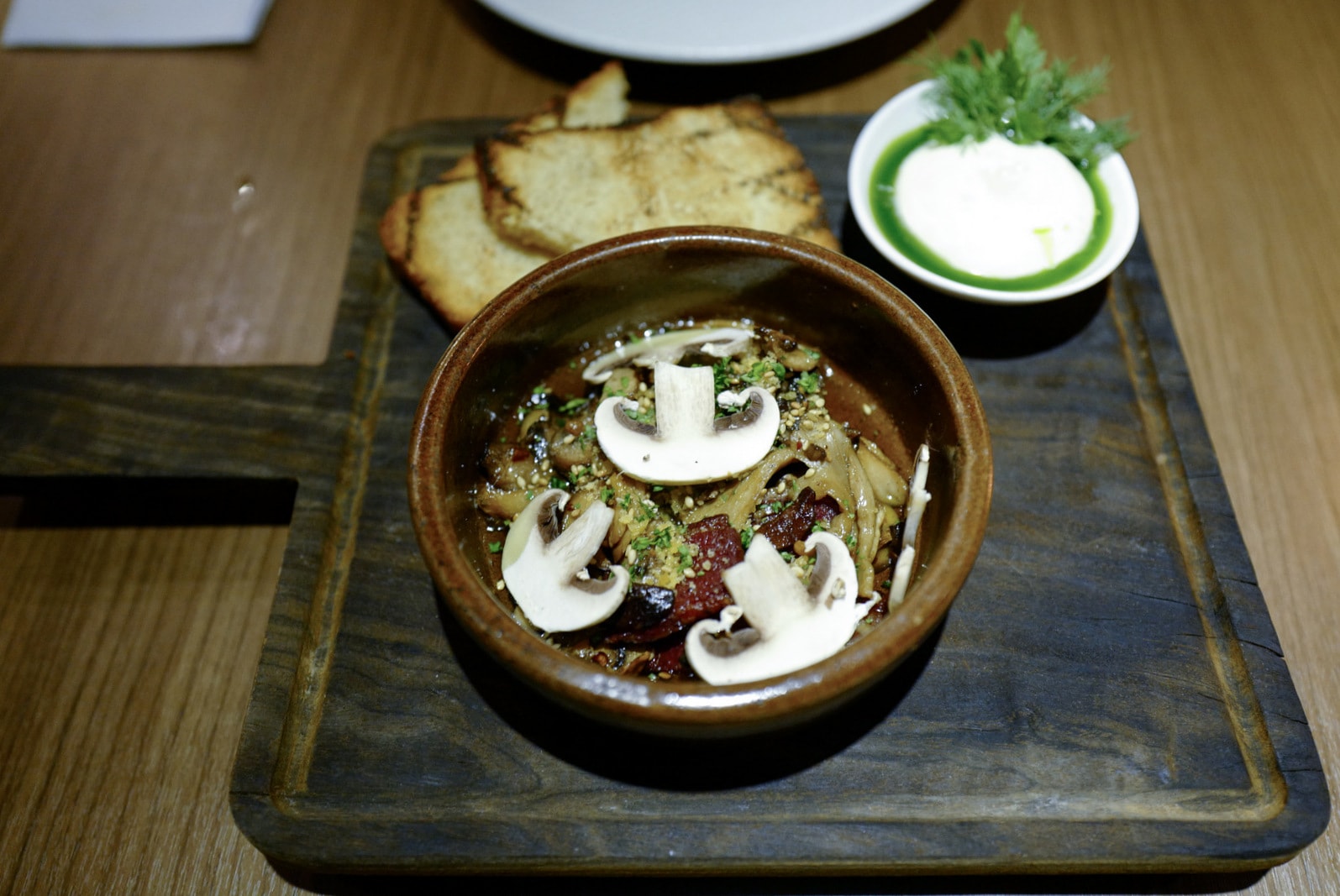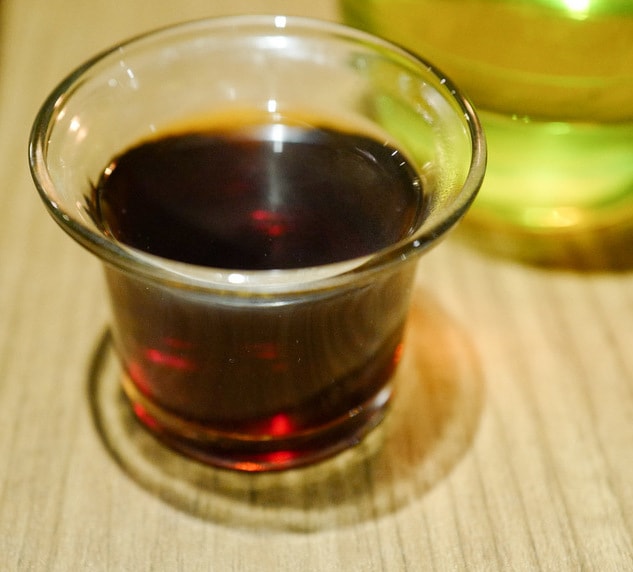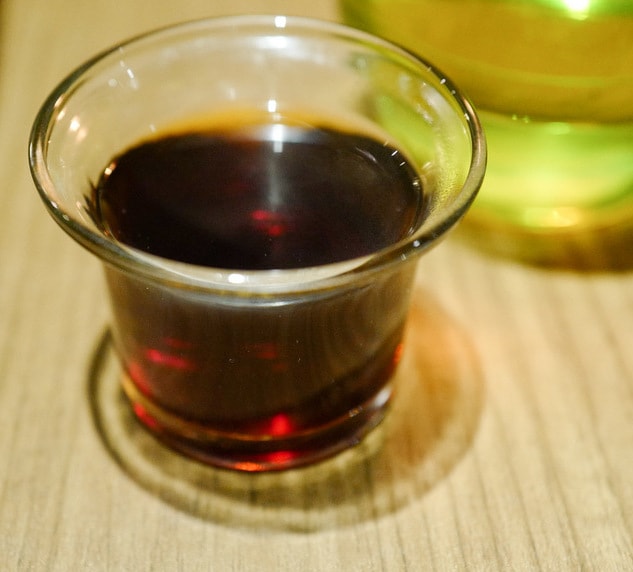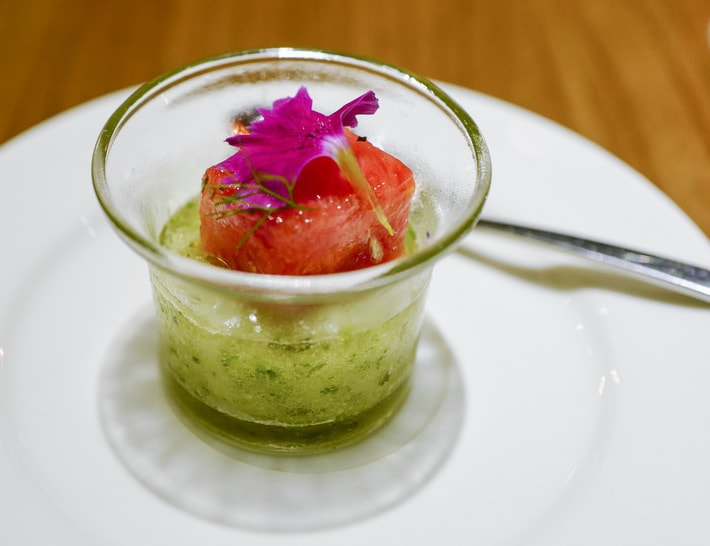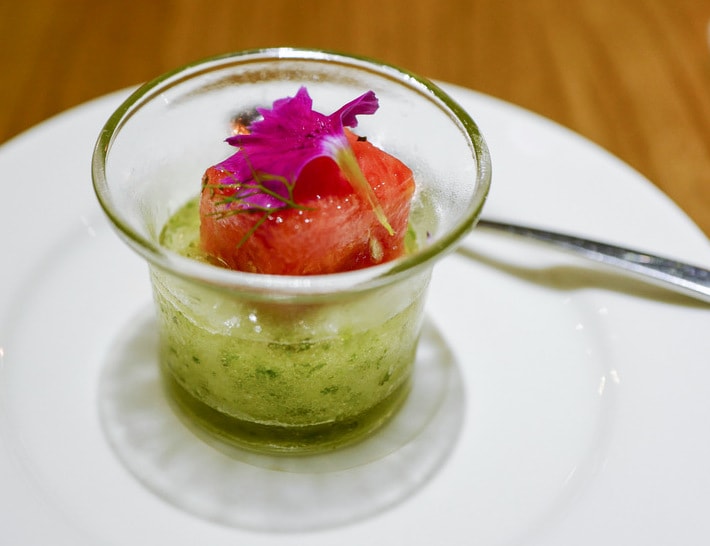 Since opening in early 2015, Copper has evolved into one of KL's most respected restaurants, blending its founders' considerable skills with a vibrant philosophy toward food and service, striking a potent balance between the week-to-week grind of satisfying its regulars and expanding KL's culinary frontiers with efforts like a Laotian fusion collaboration with a Vientiane-based chef earlier this year. The upcoming tea degustation, priced at RM360++ per person, is another step in a direction that deserves the city's support.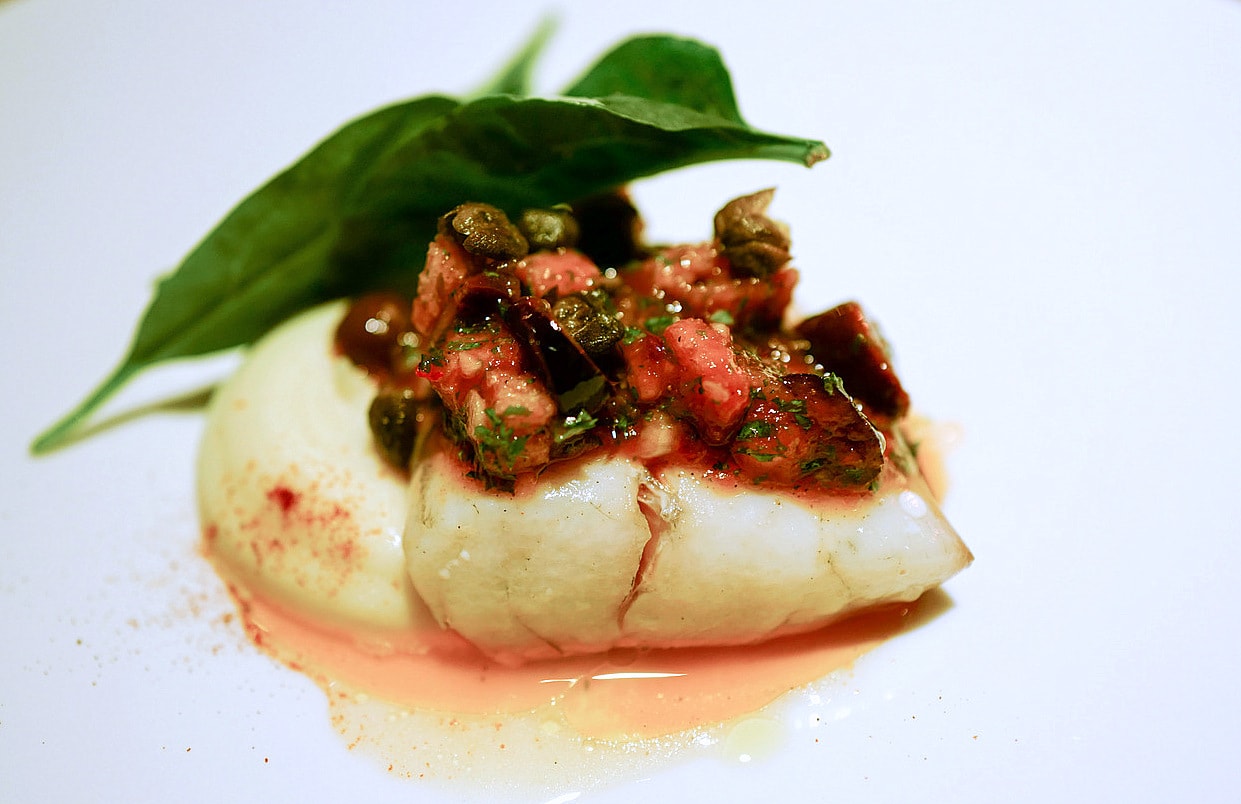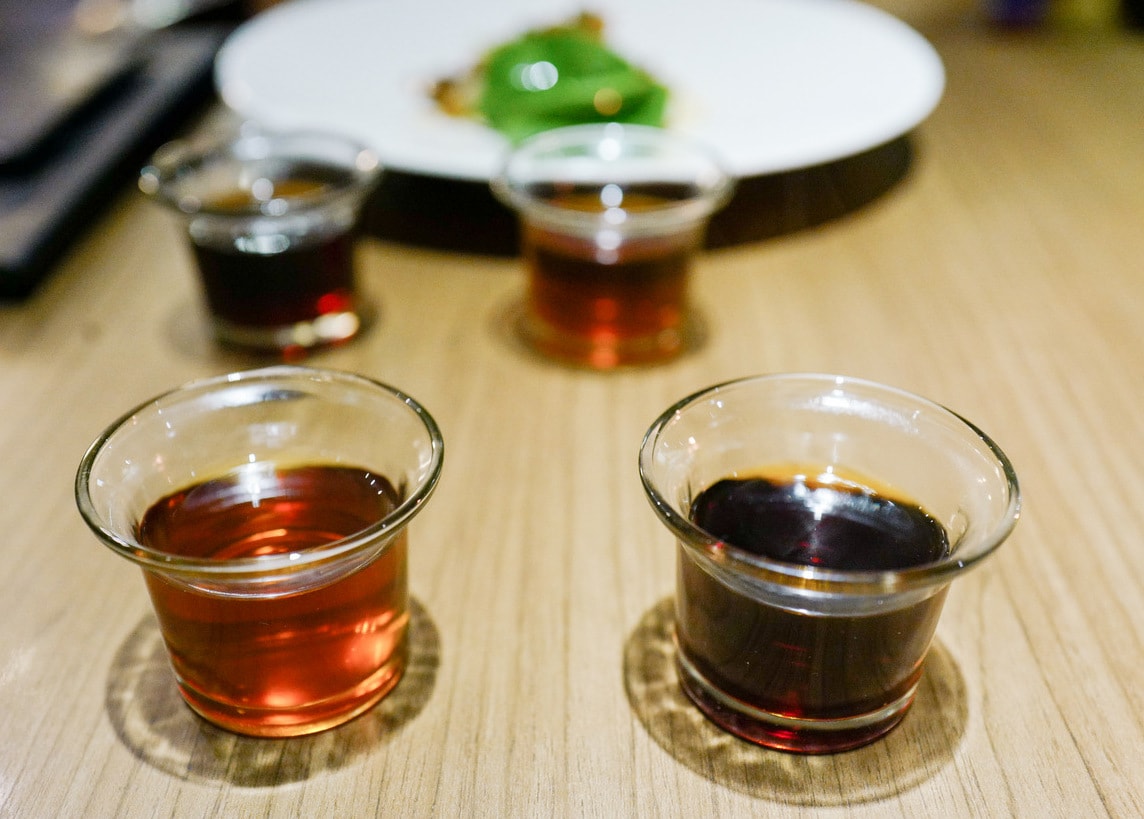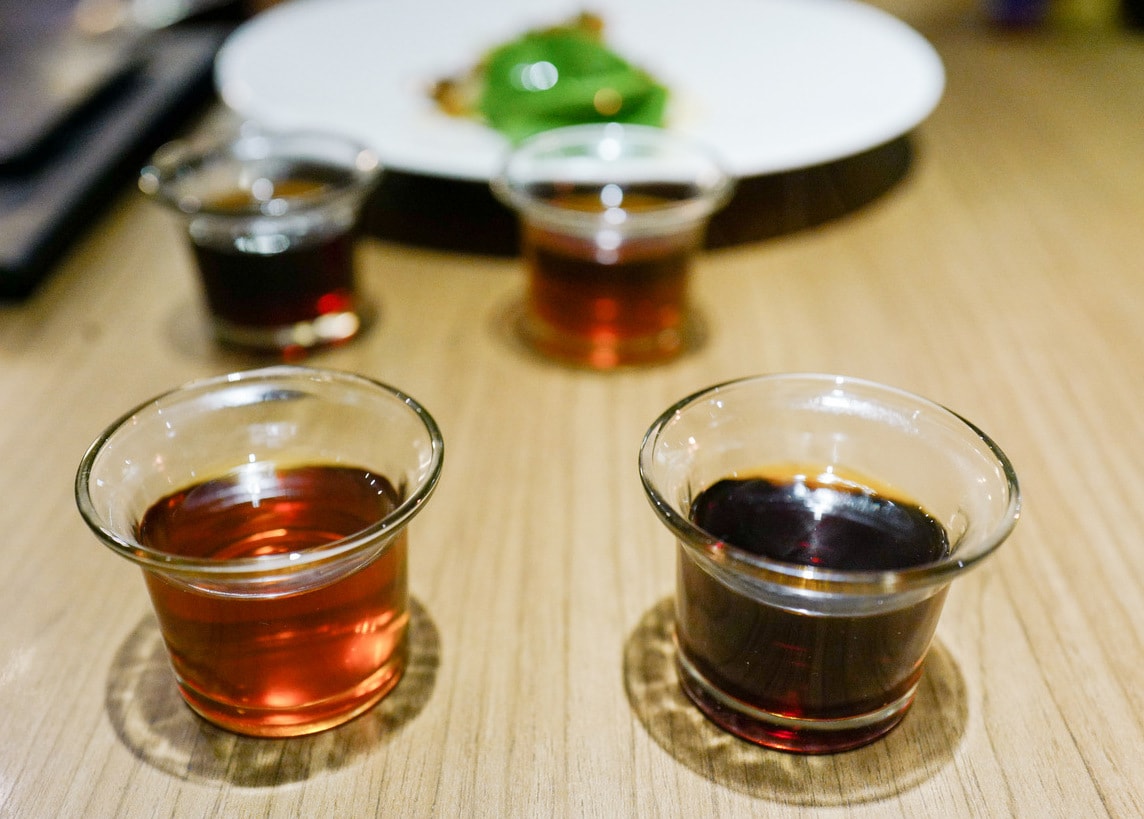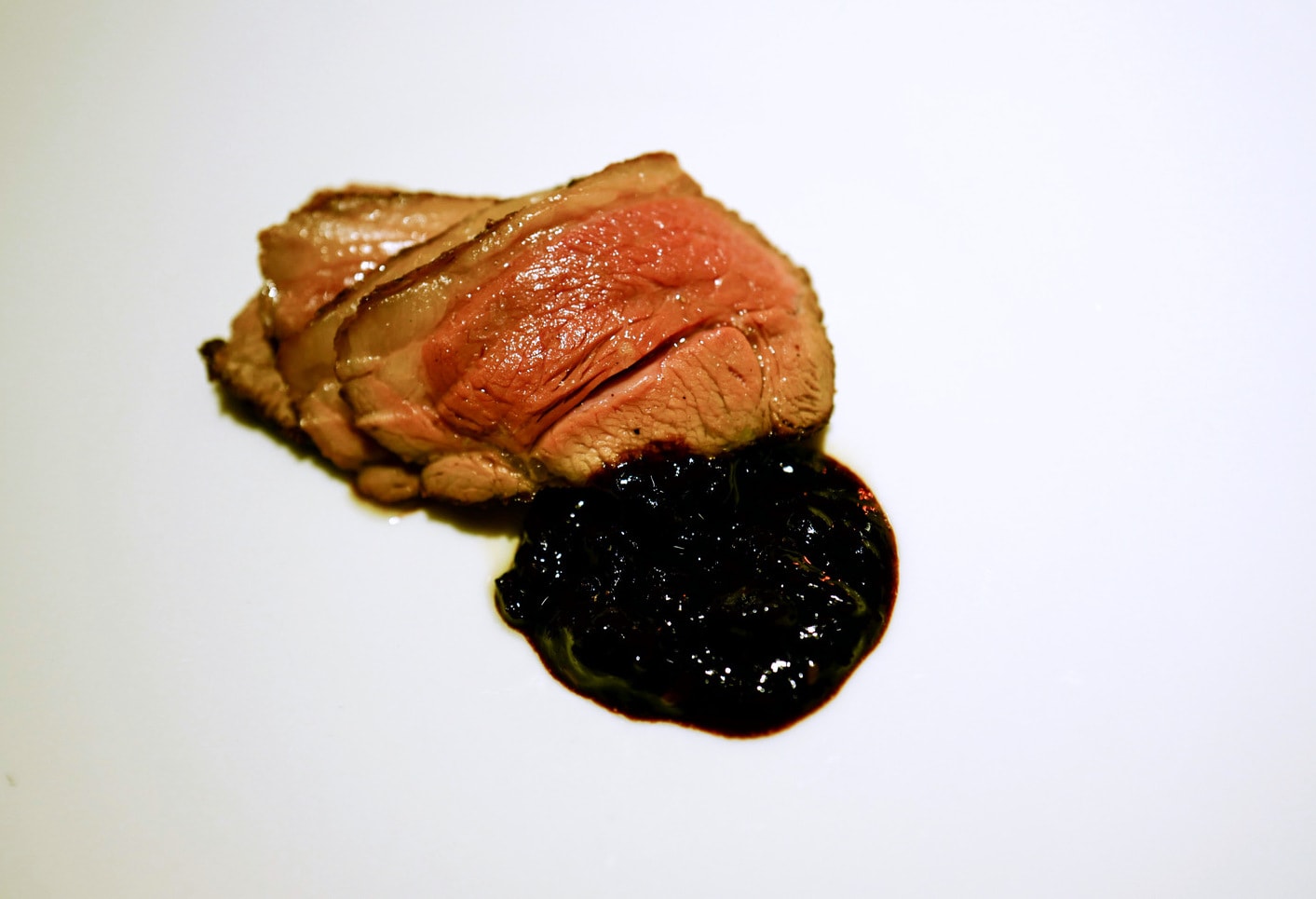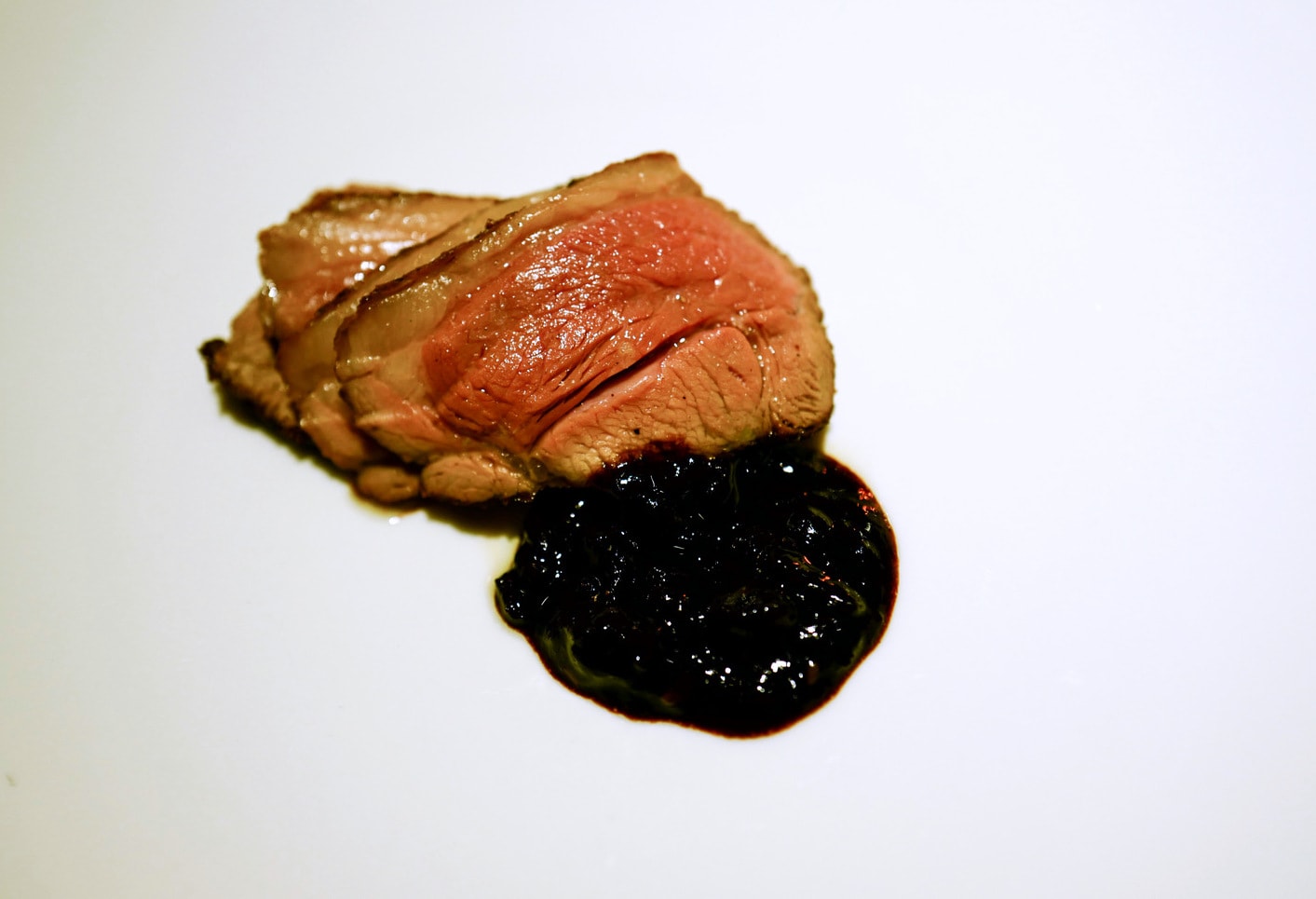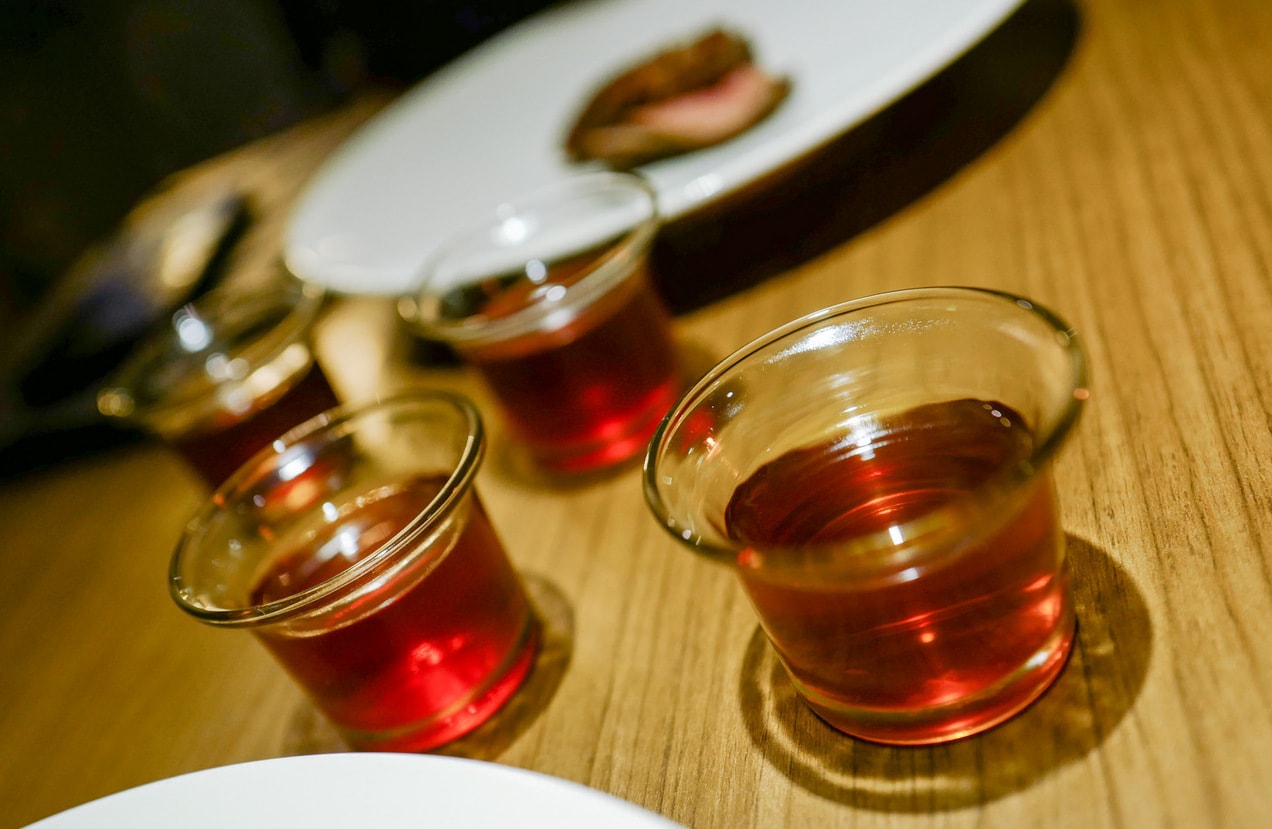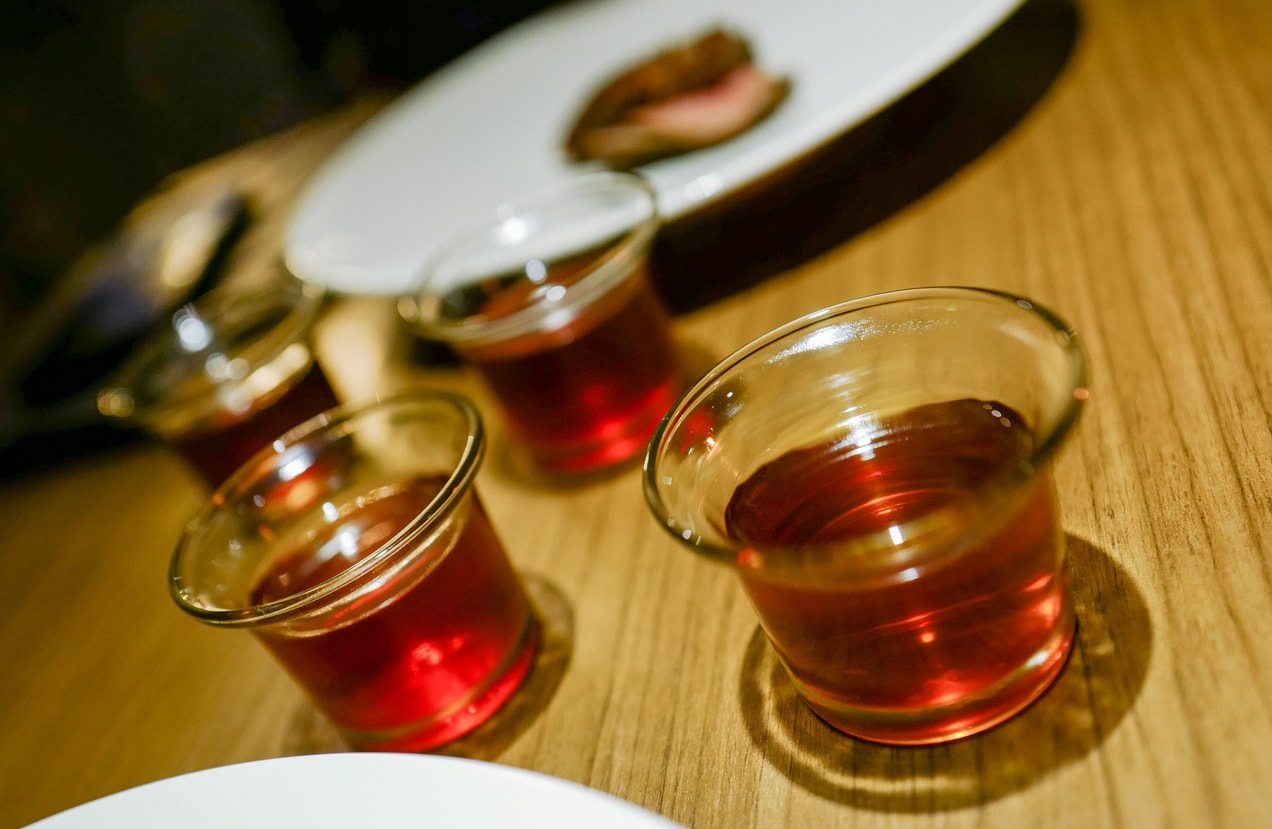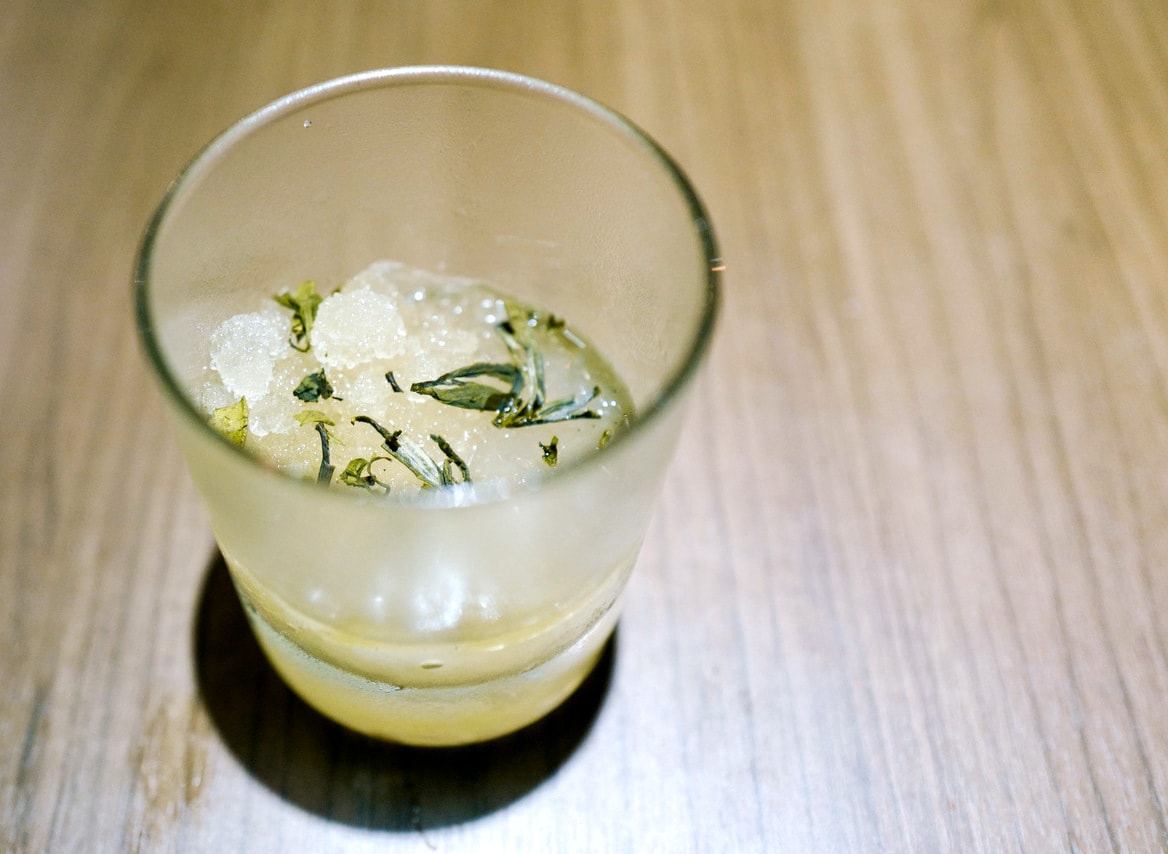 As for Teahacking, Julia and Joni are moving from Malaysia to the Netherlands next year, but tea enthusiasts should keep track of the couple, who are planning a new online enterprise that'll provide an impressively deep understanding to people around the world on precisely how to pair tea with food. Many thanks to Copper and Teahacking for having us for this preview.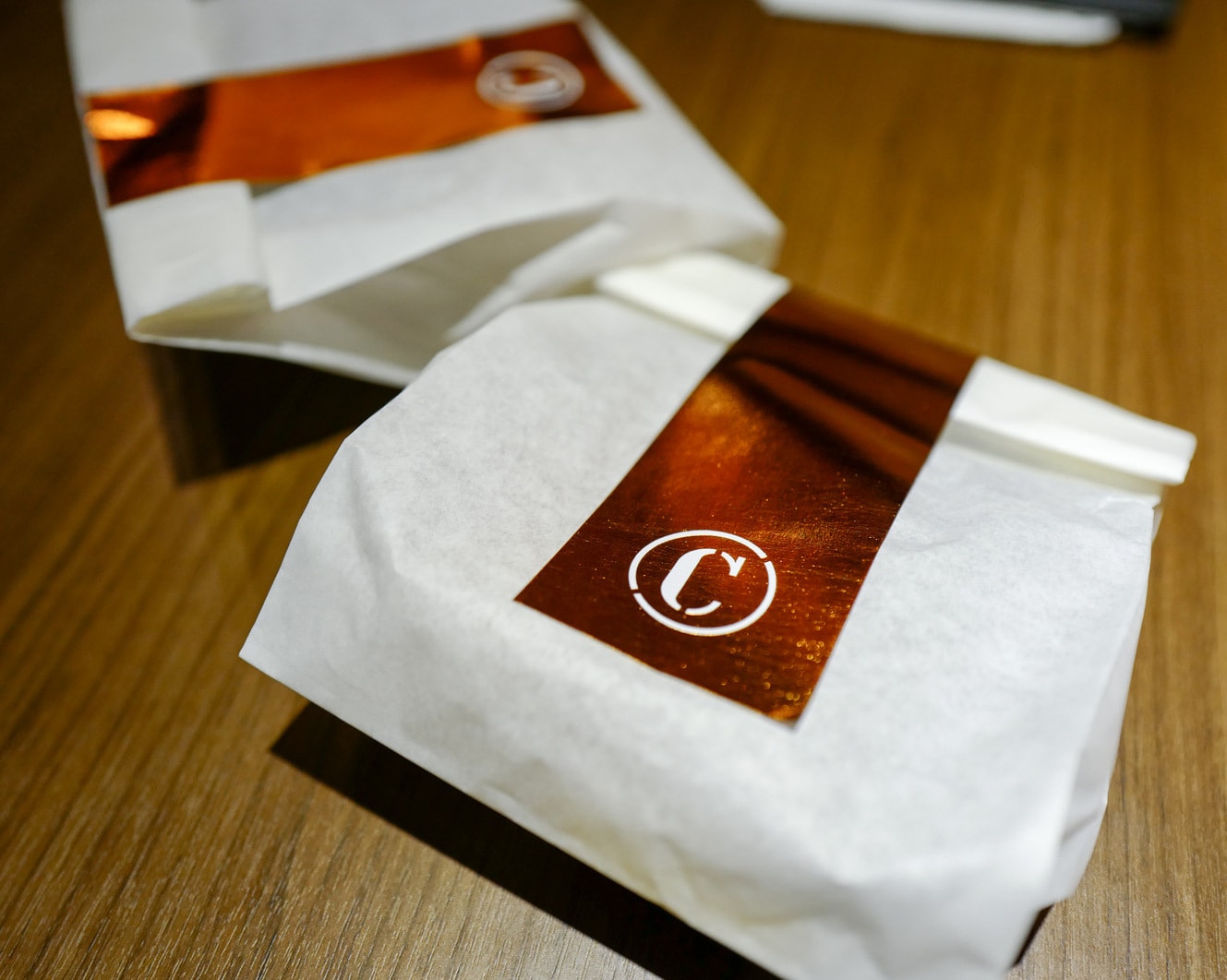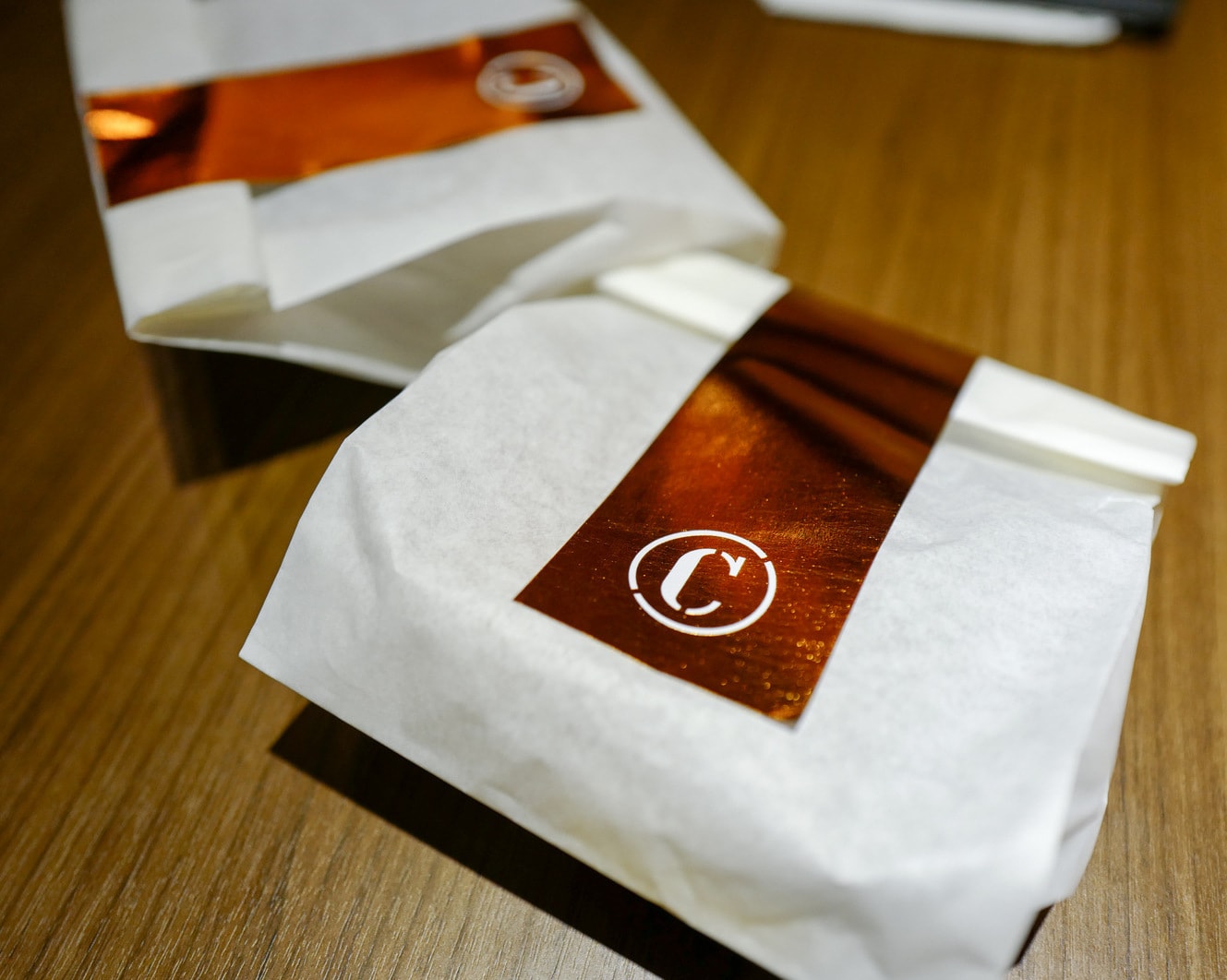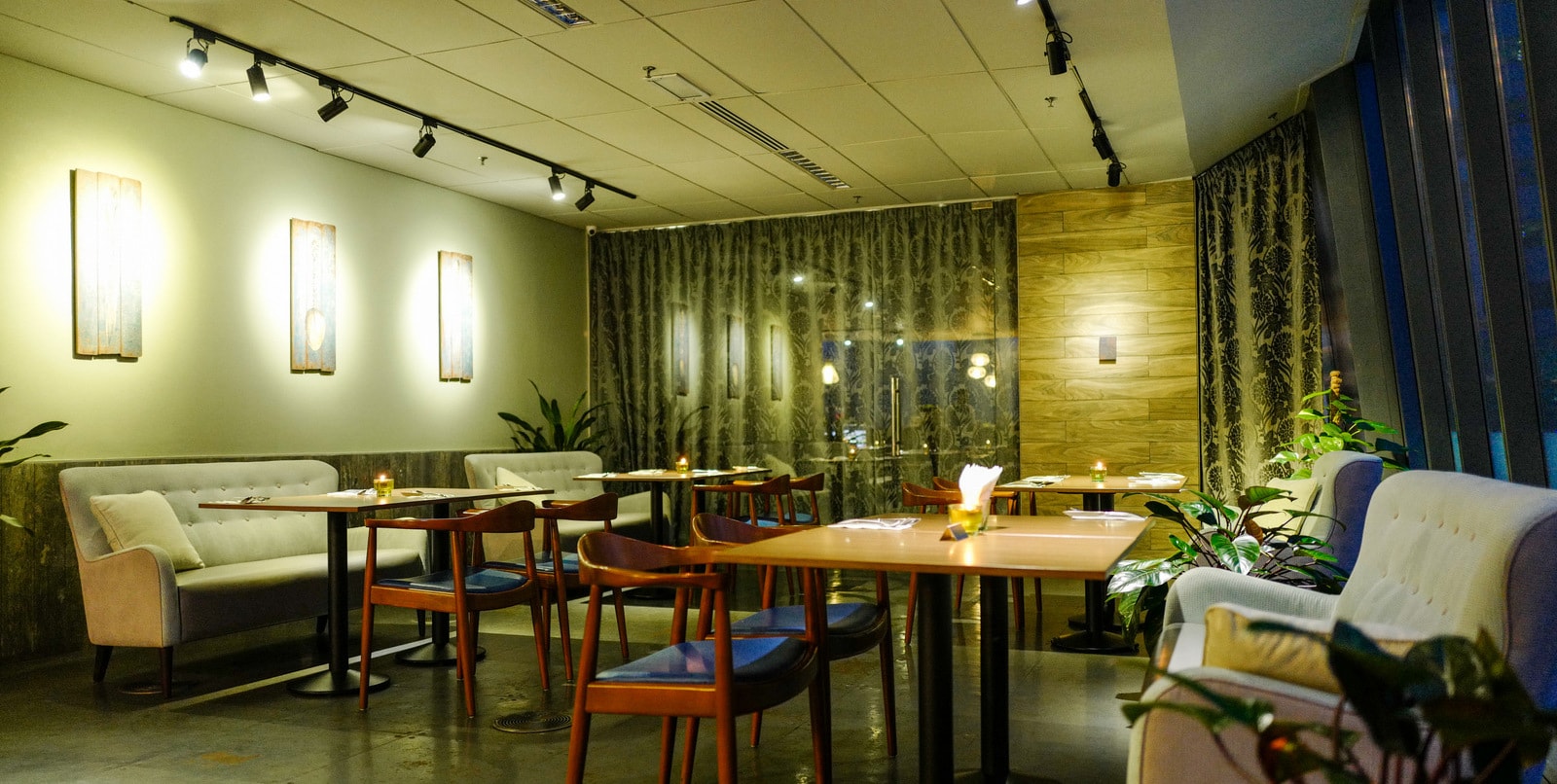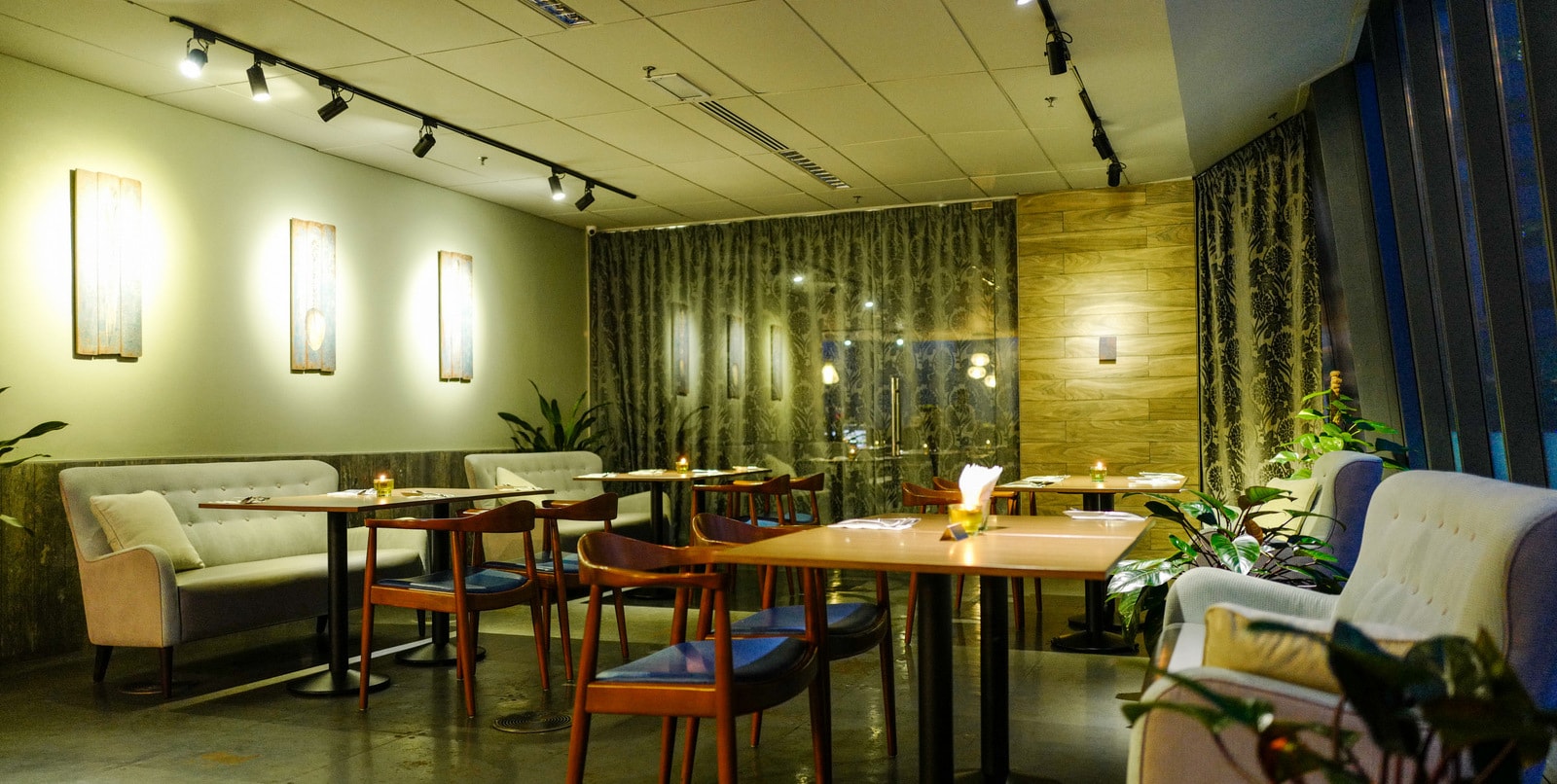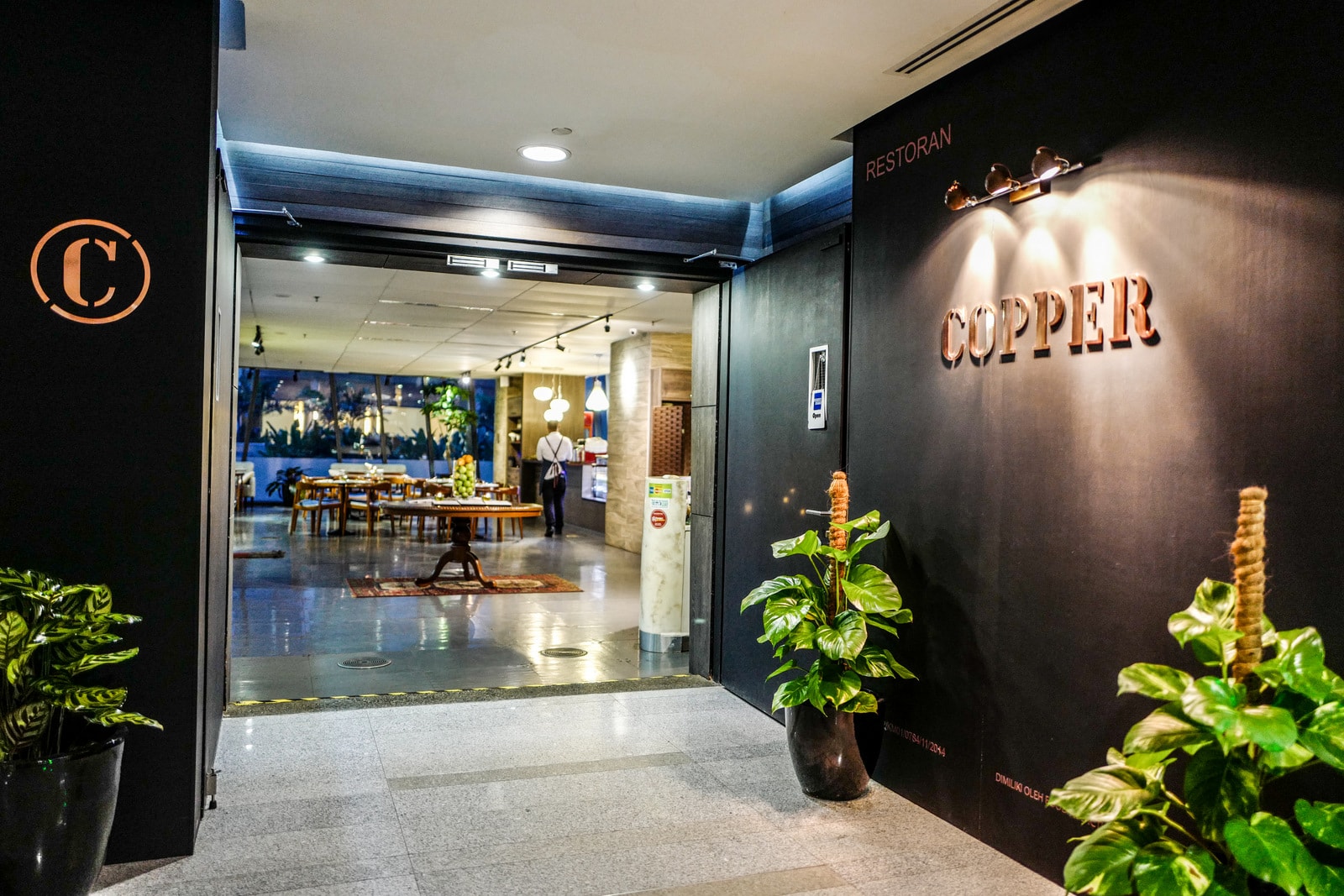 Location & Details
Address: Copper, Level 5, Menara Shell, Jalan Tun Sambanthan, Kuala Lumpur.
Tel: +603-2856-9522
Find: View directory for Copper here.