Concorde Hotel Kuala Lumpur: Mid-Autumn 2016 Jewellery Box
This post is brought to you in part by Concorde Hotel KL.
Each year, we look forward to seeing Concorde Hotel Kuala Lumpur's intriguing packaging for its mooncakes. For 2016, these mid-autumn temptations can be secured in jewellery boxes made from luxuriously lacquered wood – the boxes come in four striking designs, showcasing bold red, gold and classic black tones to convey the beauty of auspicious roosters and peony blooms.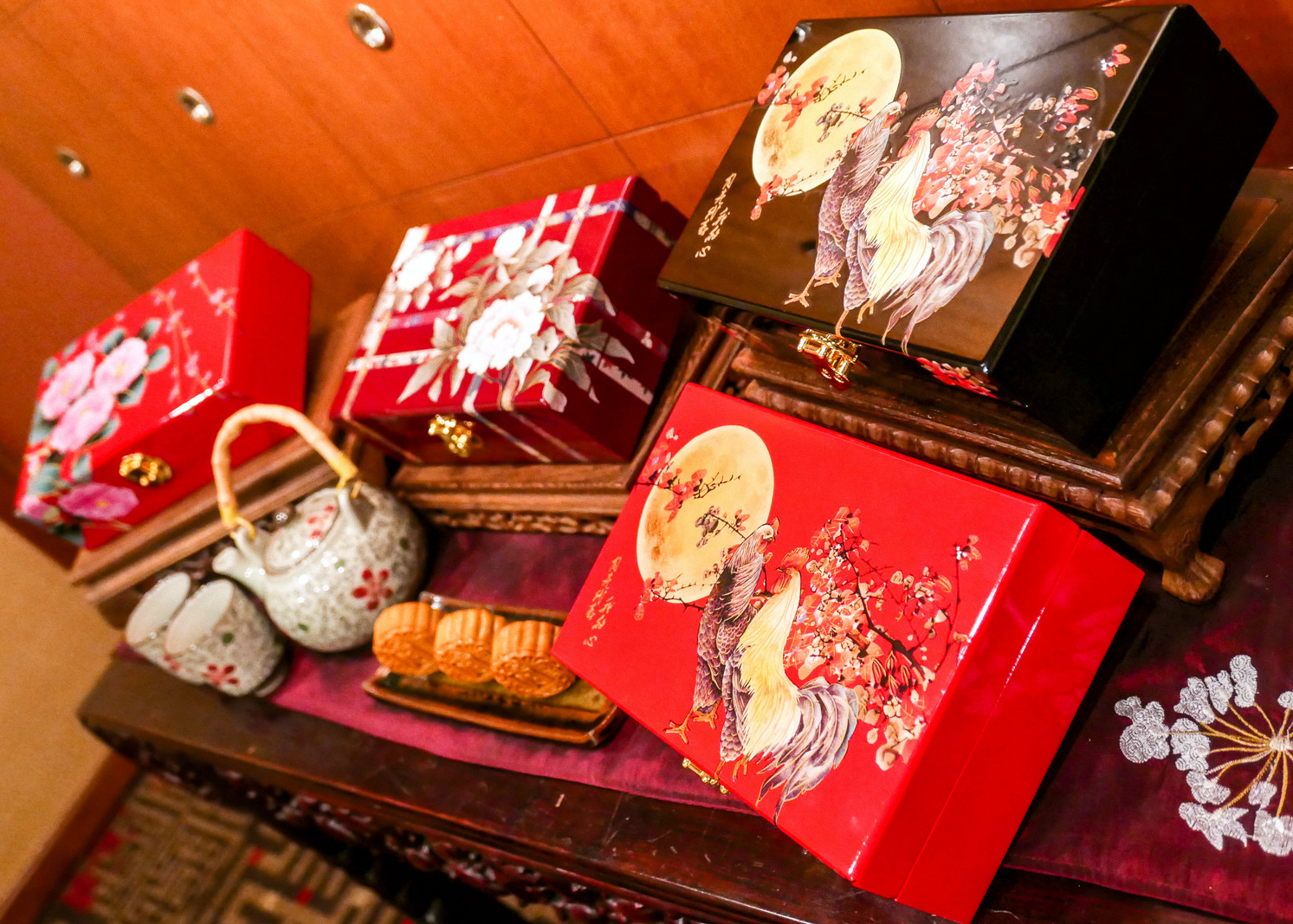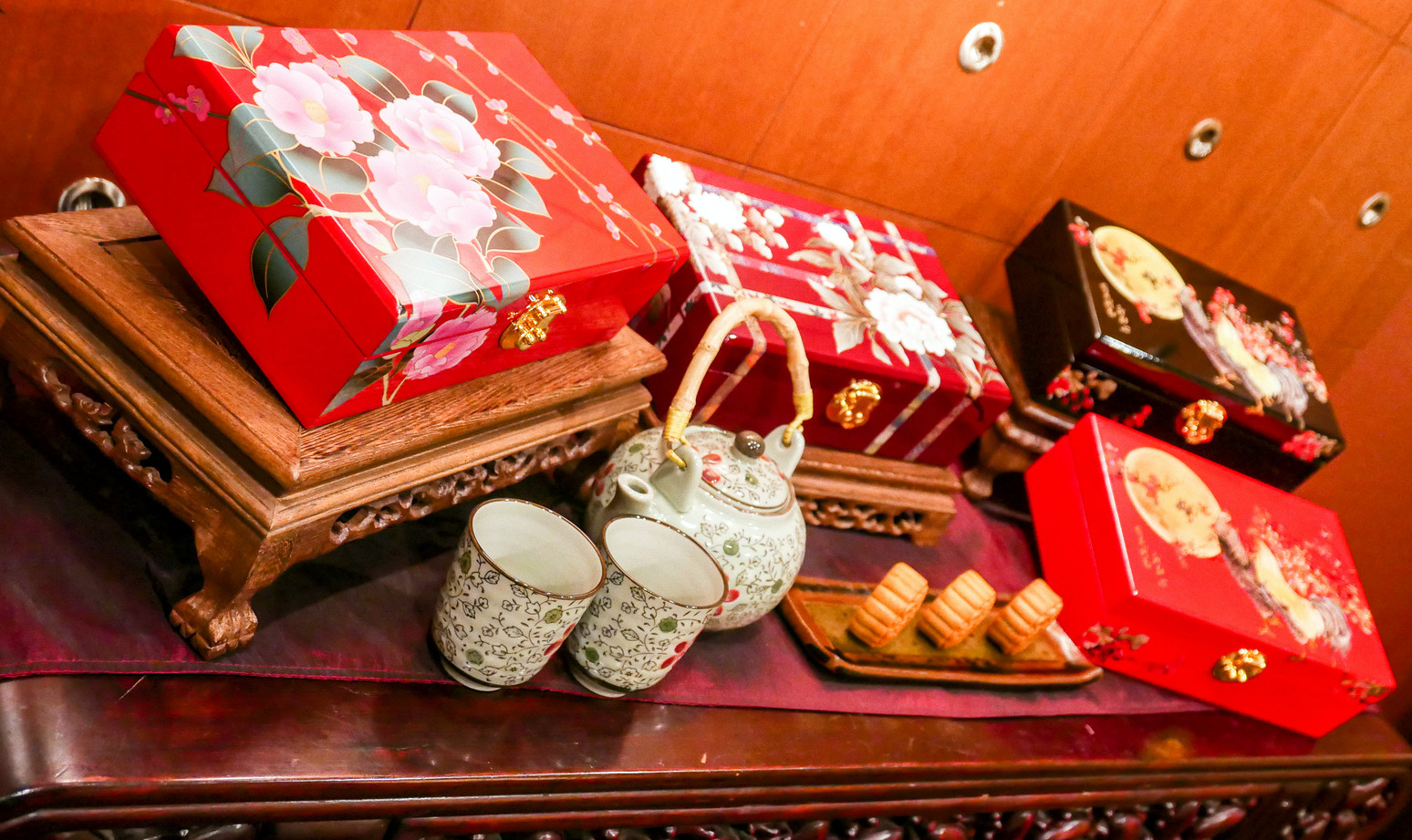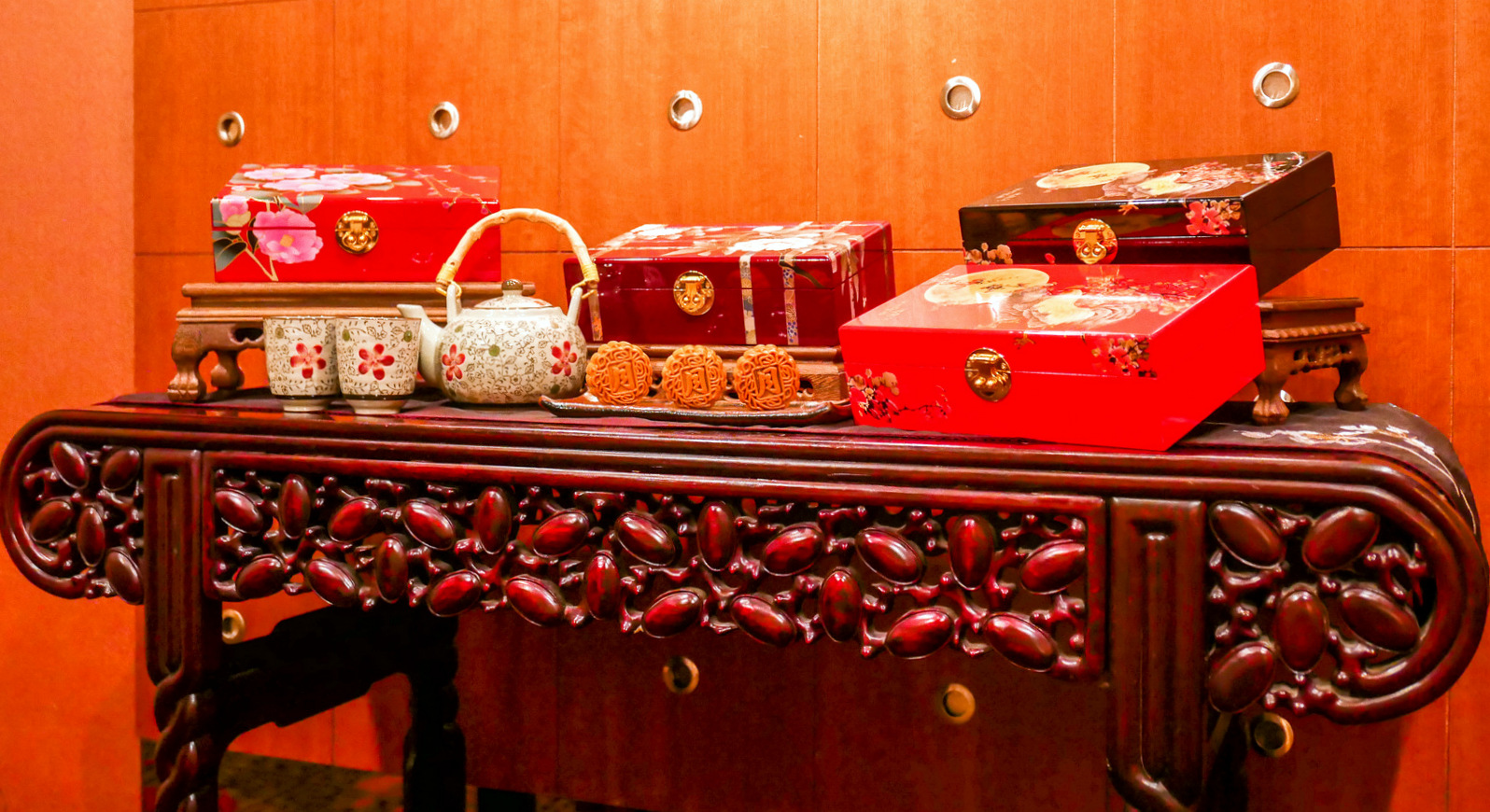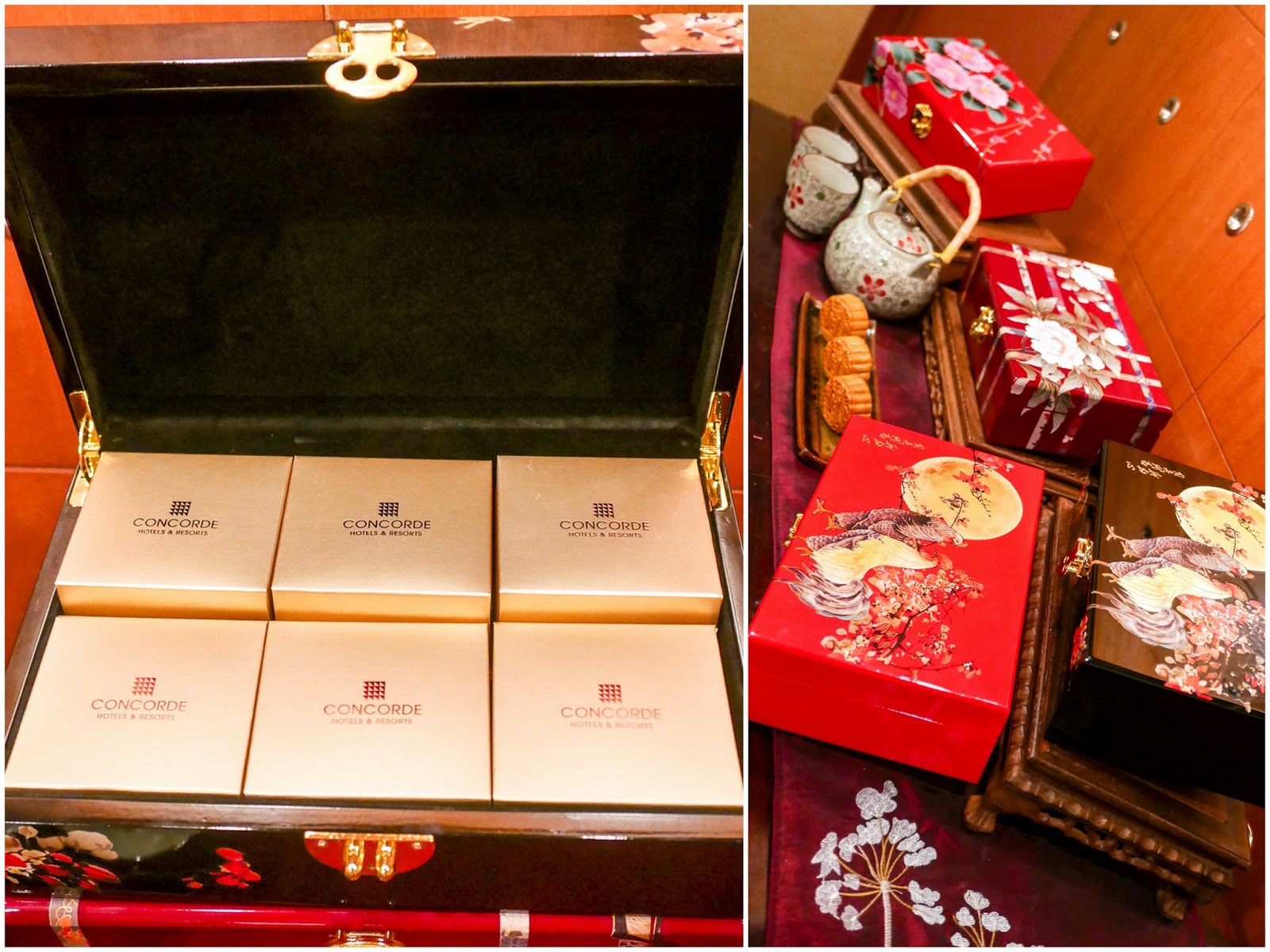 These boxes are simultaneously sturdy and elegant, making them keepsakes that we can hold on to for years. We really like the meticulously refined artwork, especially for the roosters (perfect timing, since 2017 will be the Year of the Rooster). There's a smooth, polished sheen to the boxes, which themselves come protected in double bags on purchase. Each box comprises six halal mooncakes (60 grammes each, a more manageable serving compared to traditionally larger varieties) at RM108 nett.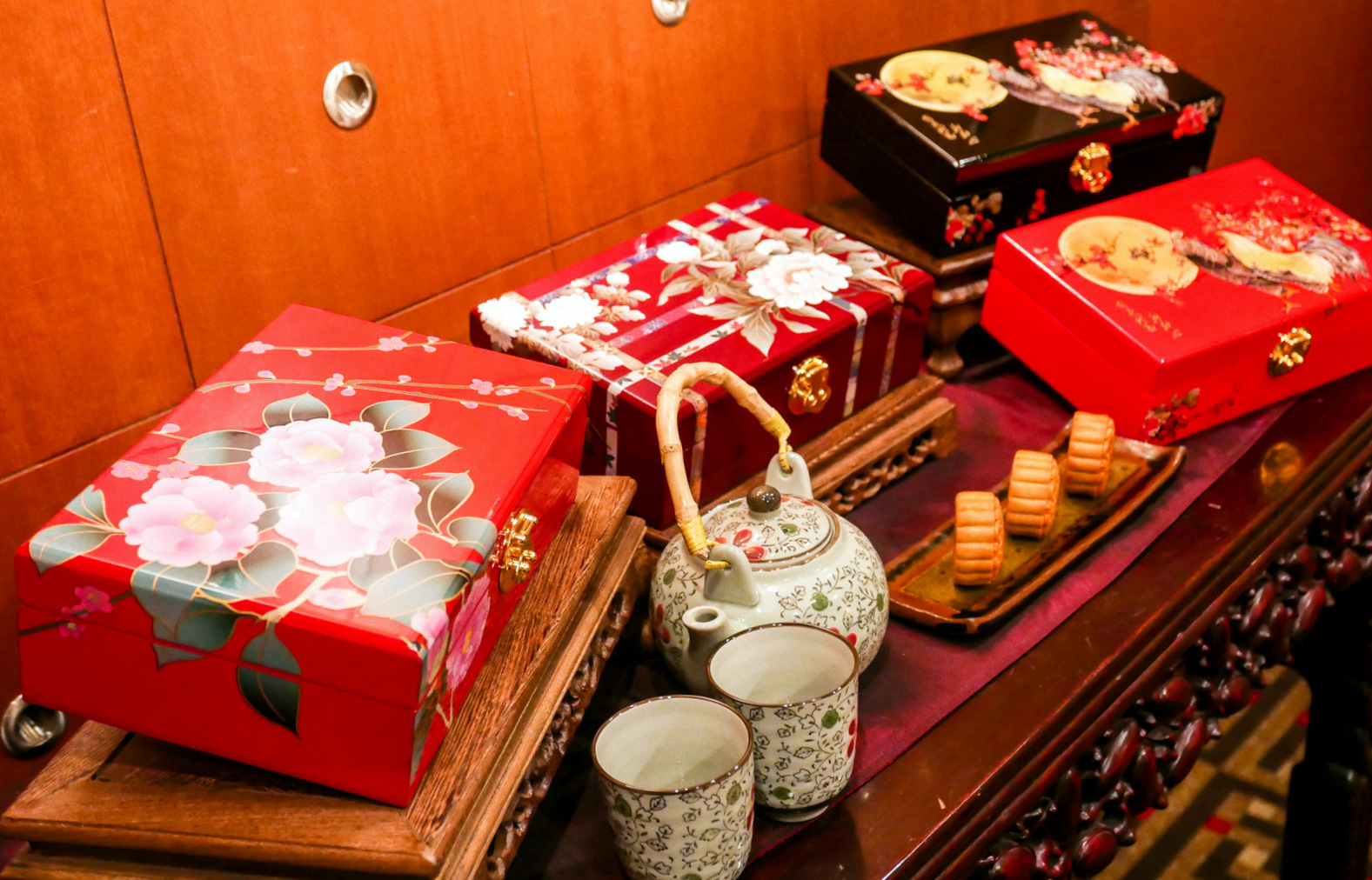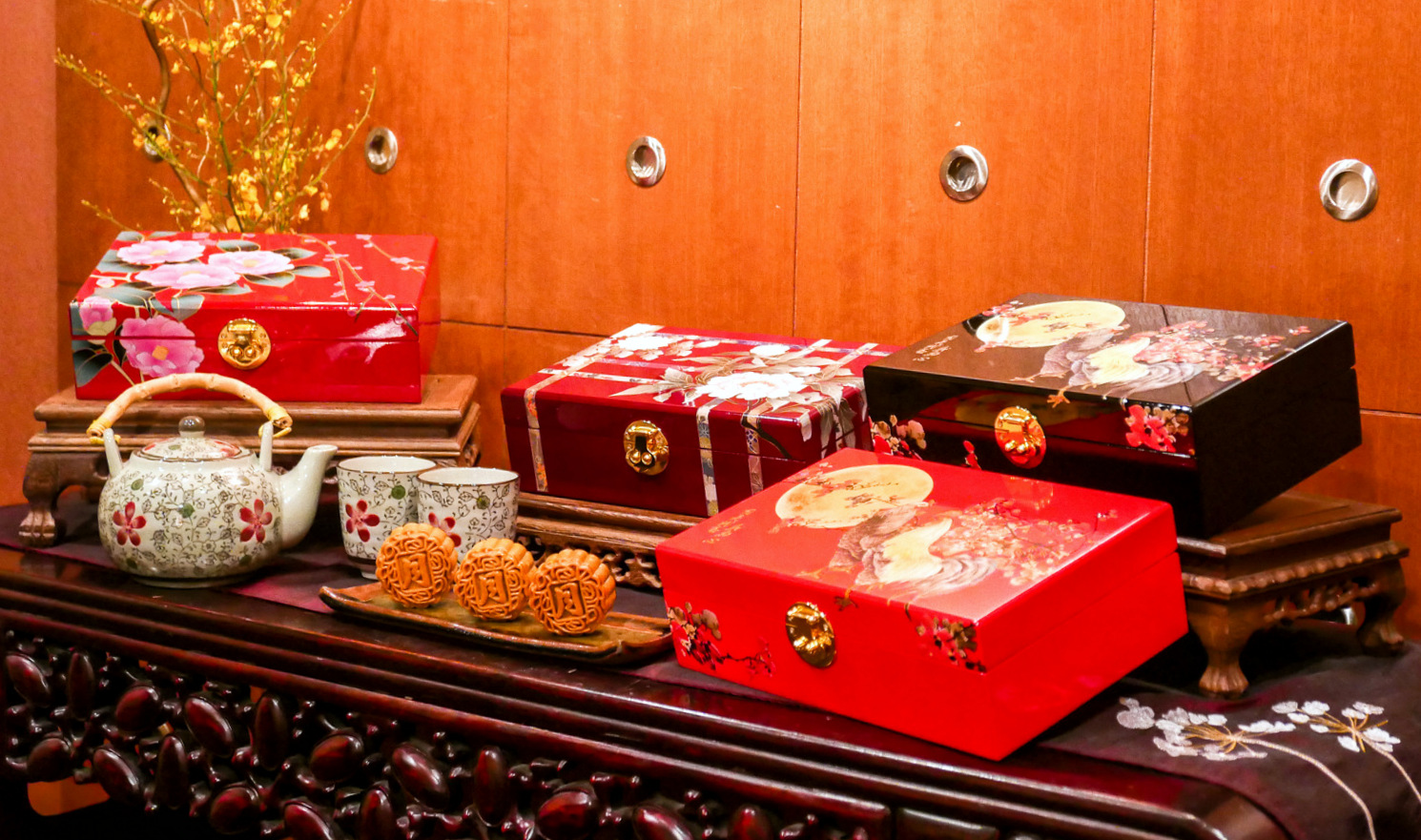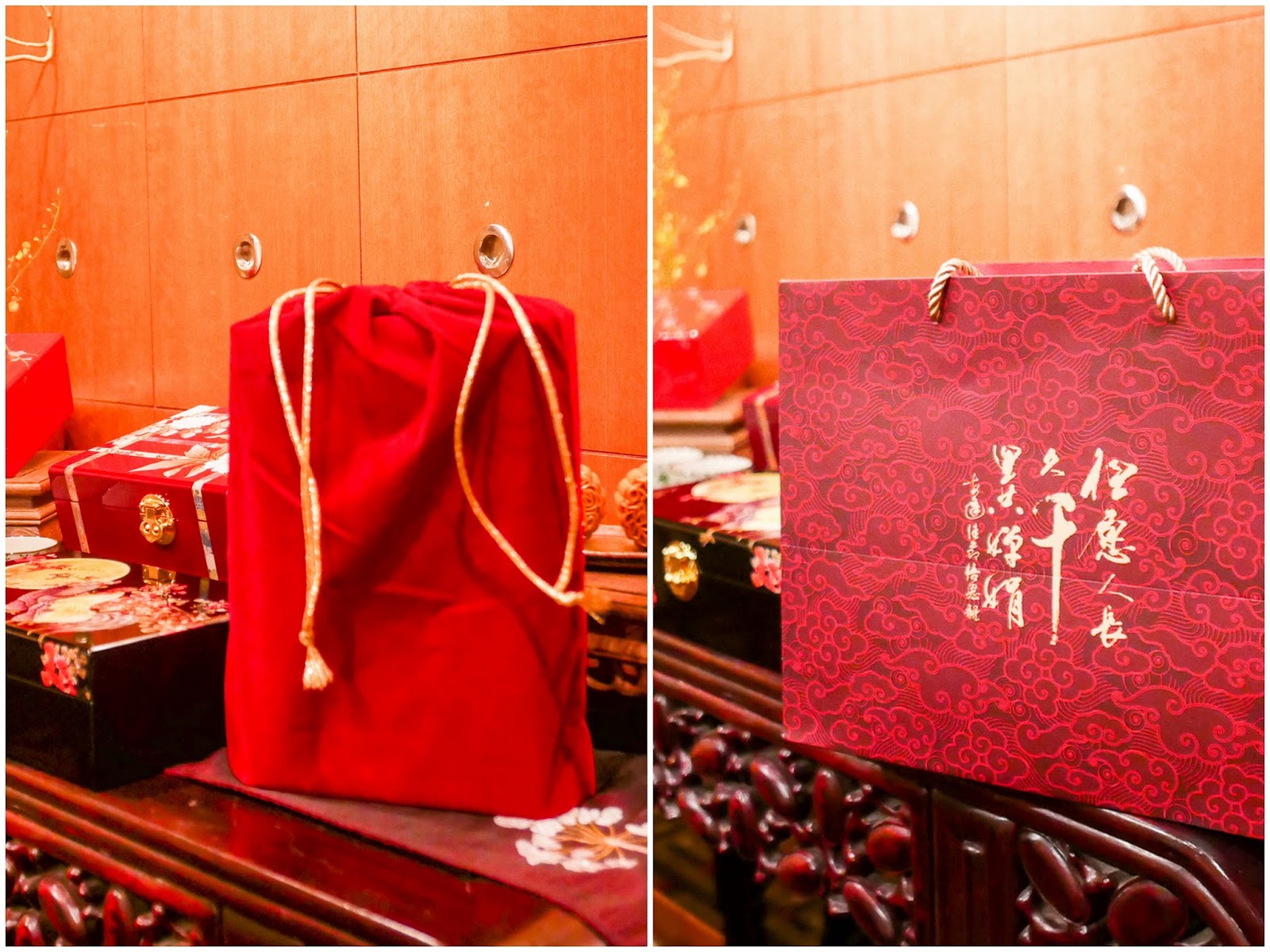 Each box's outer loveliness is rivalled by that of its oven-baked contents: Set A consists of Japanese red bean, pure lotus single yolk, golden pandan pure lotus, white pure lotus, assorted fruits and nuts and green tea pure lotus paste, while Set B features golden pandan pure lotus single yolk, white pure lotus paste single yolk, green tea pure lotus paste, Japanese red bean, pure lotus and golden pandan pure lotus, each satisfactory in taste and texture. For customers who enjoy snow-skin varieties, the Musang King Durian is worth checking out too – fragrant and flavoursome, freshly made daily (seasonal price).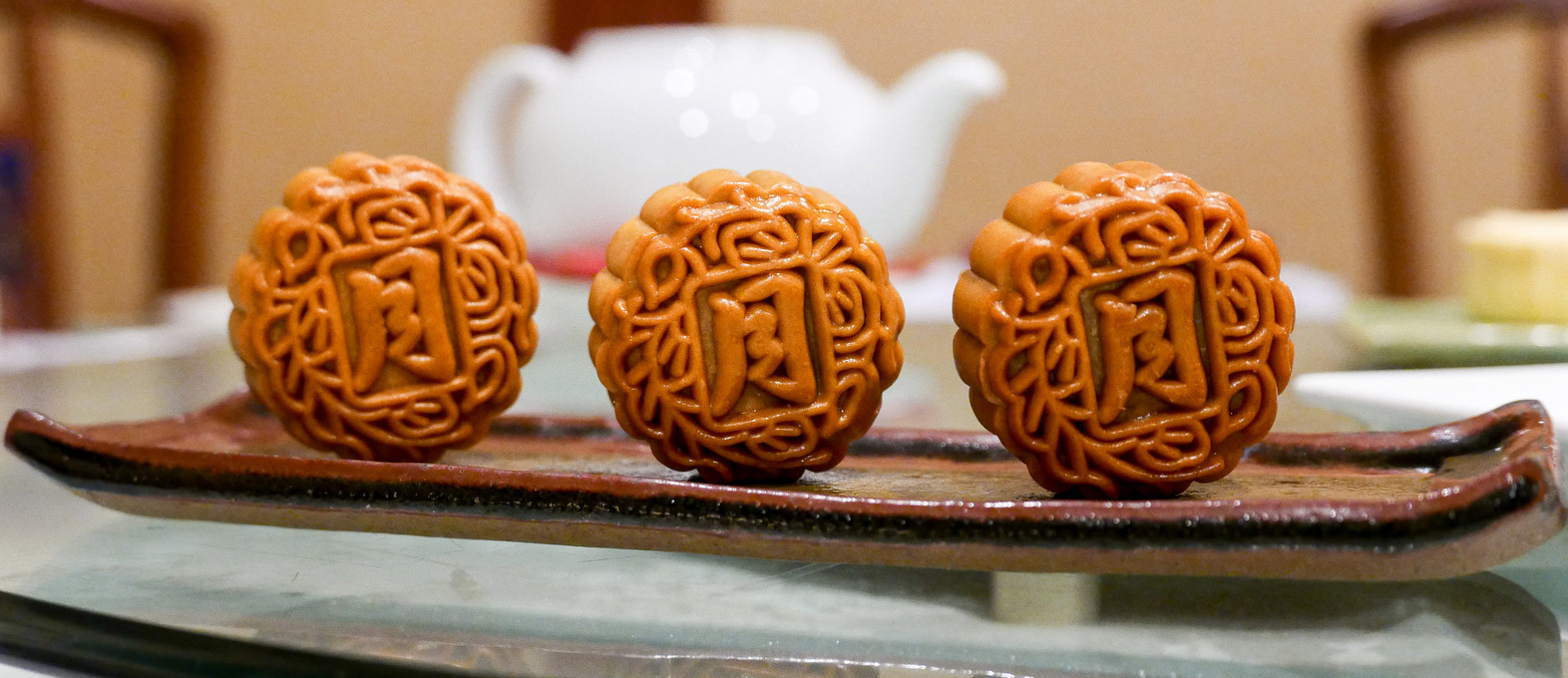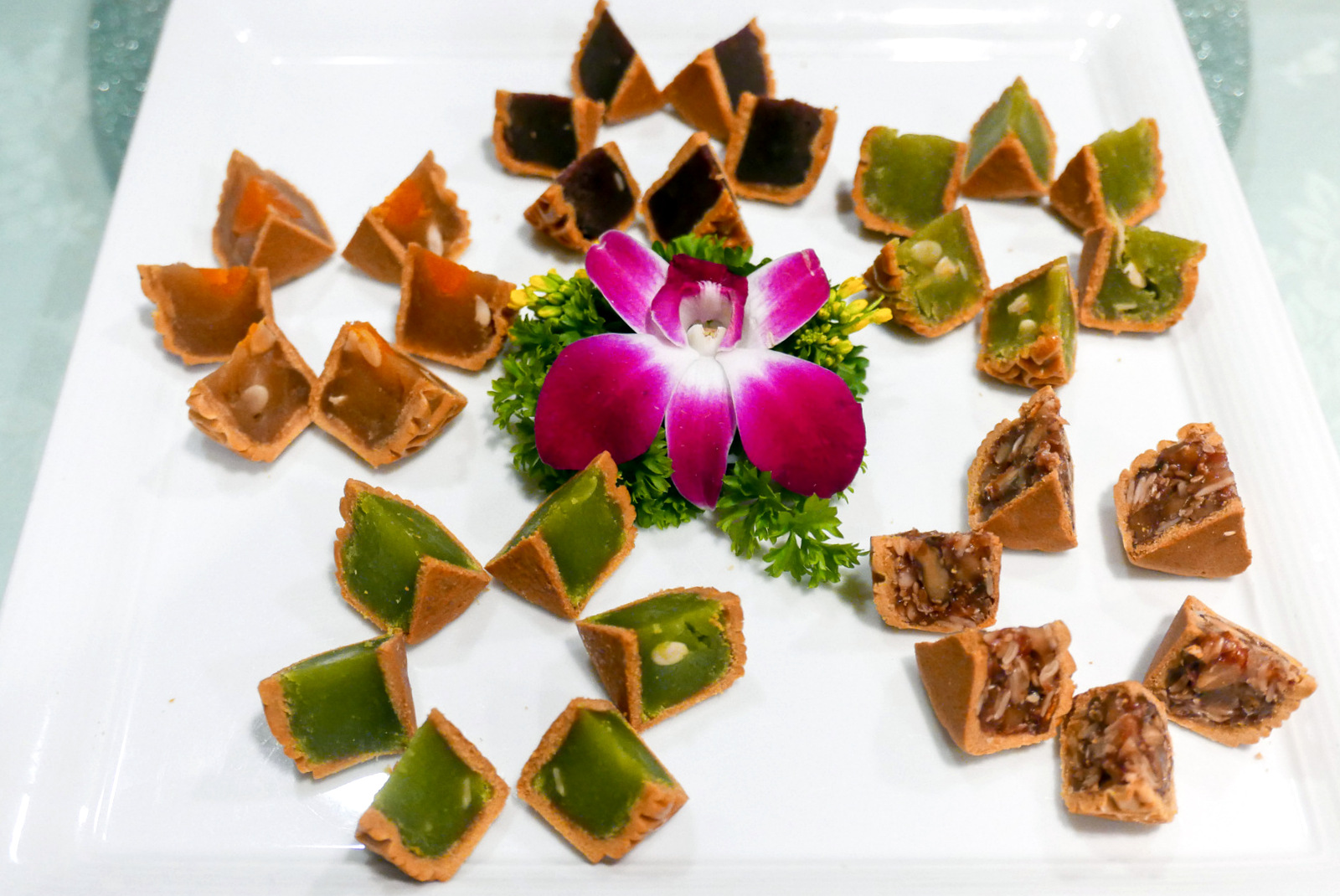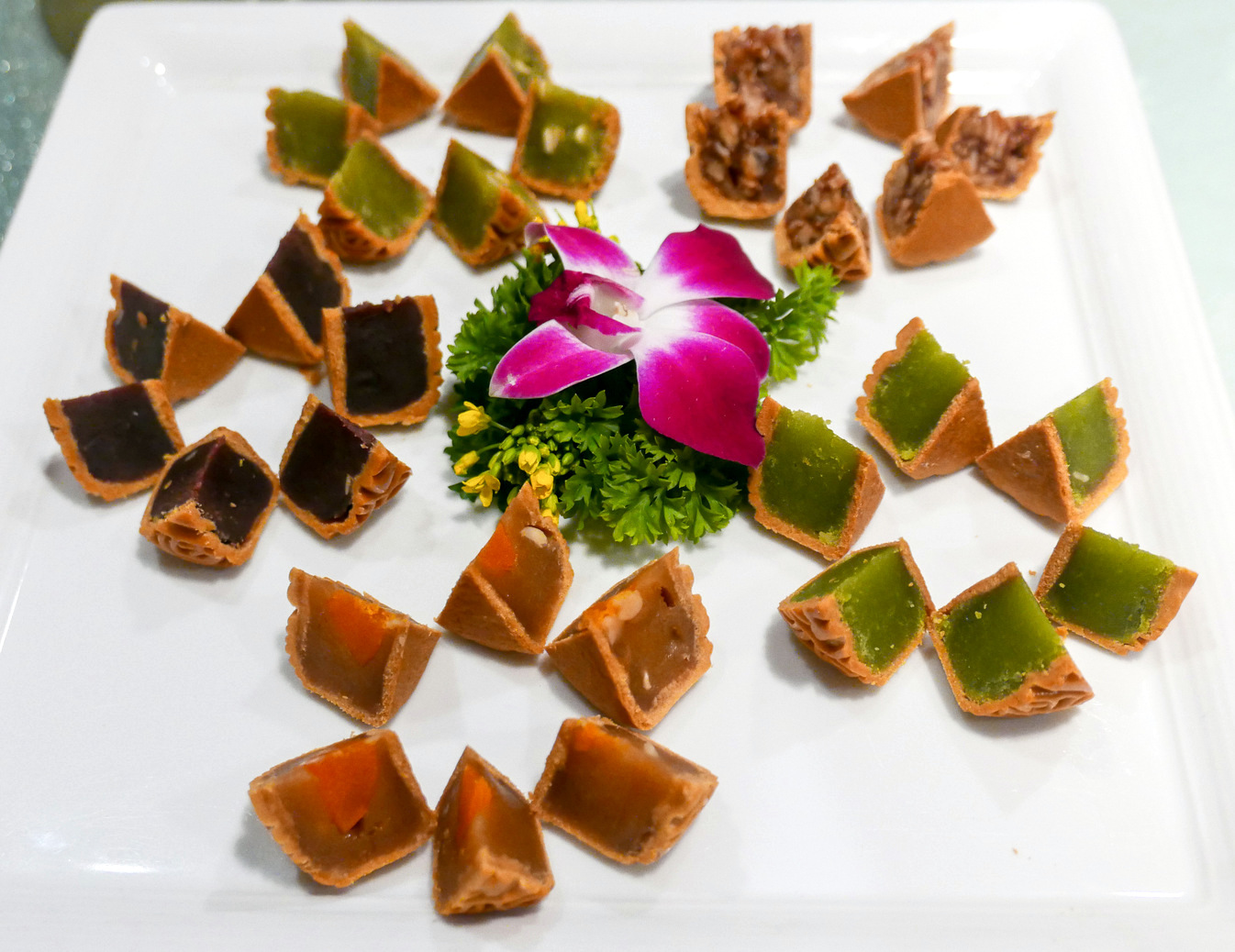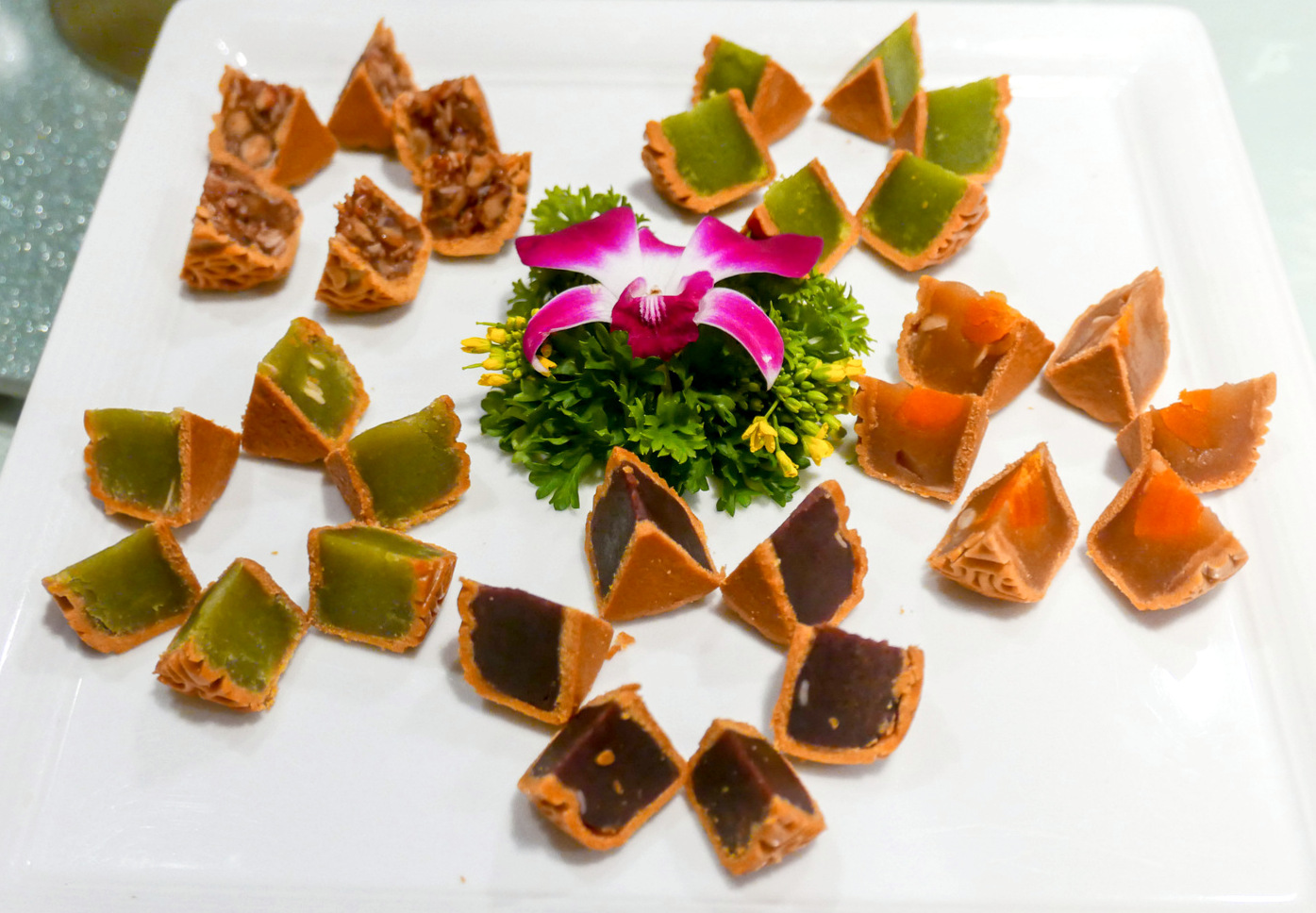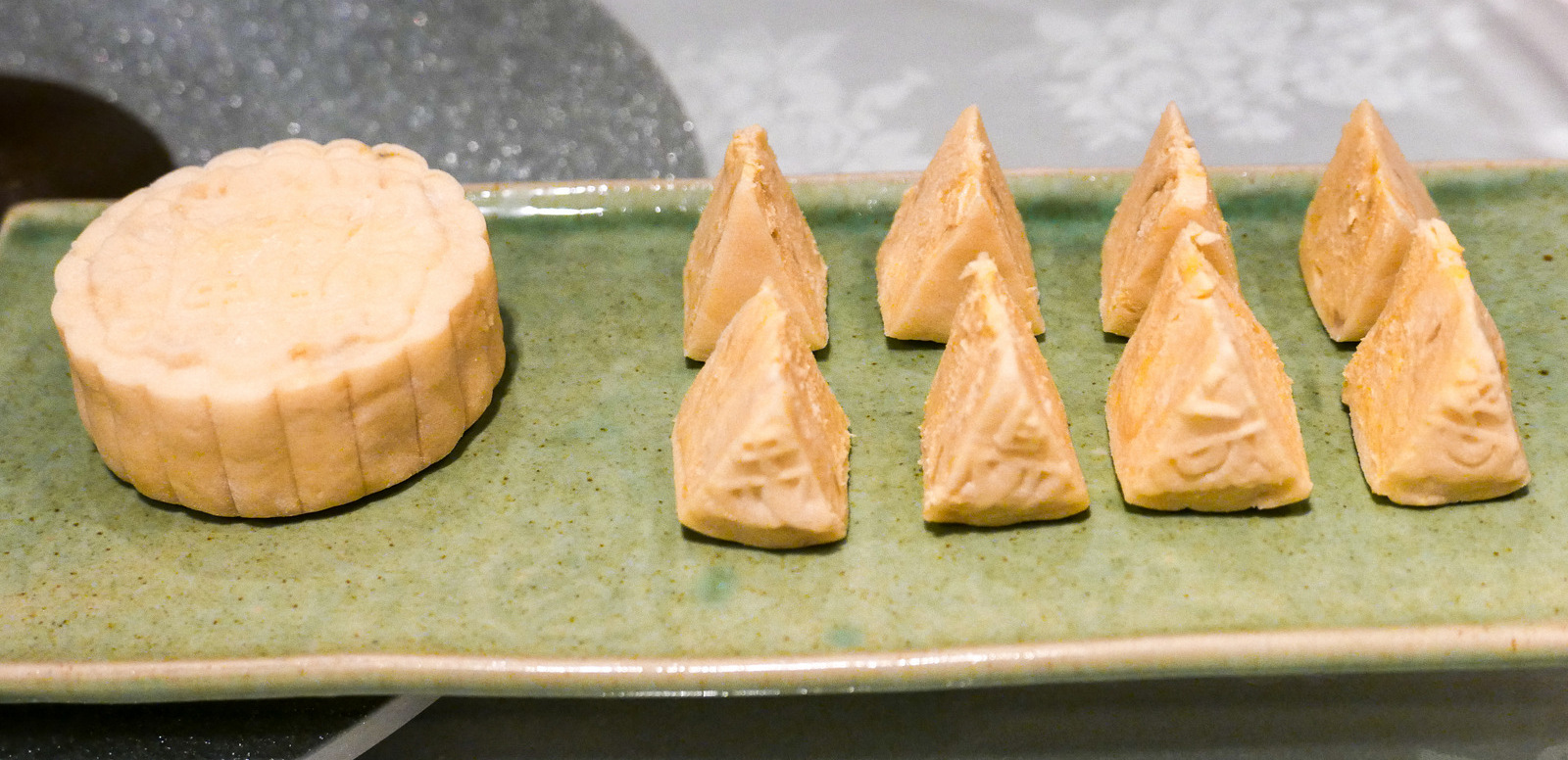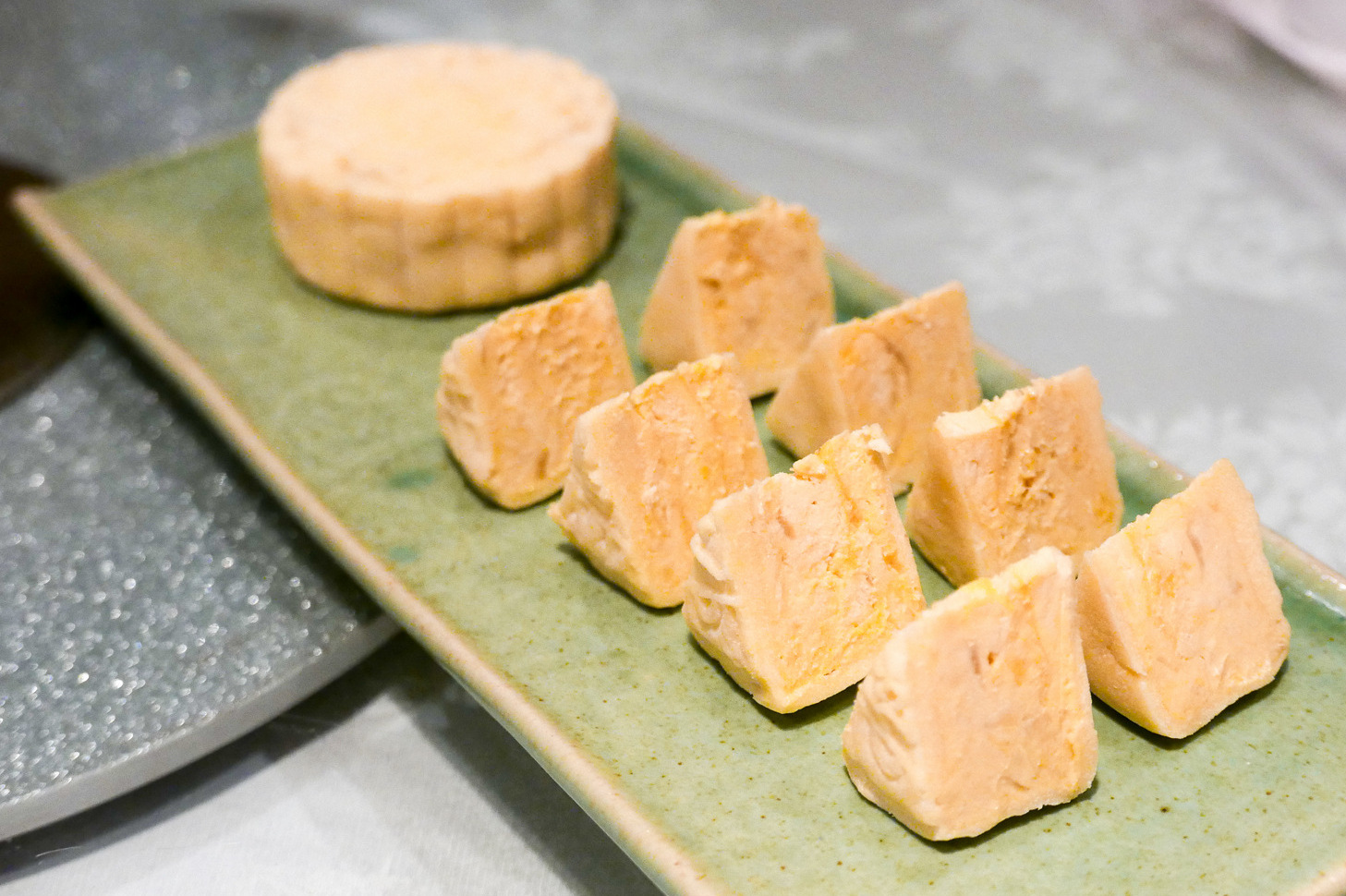 Chef Ong Tuan Kok and his team seem justifiably proud of their handiwork – the mooncakes are available until Sept. 15 at Concorde Hotel KL's lobby-level kiosk (11am-8pm daily) and at the Mid Valley mall (south court, Aug. 24 till Sept. 15). The hotel is offering a 20 percent discount for Concorde Cash Card, Classic and Priority Plus members, and a 15 percent discount for CIMB, Citibank, Hong Leong, HSBC, Maybank, OCBC, RHB and UOB cardholders. Corporate bulk orders of 100 boxes and above will enjoy complimentary gift cards and free delivery to a destination within the Klang Valley (call 03-2144-8750 for details). Many thanks to the Concorde KL team for having us back.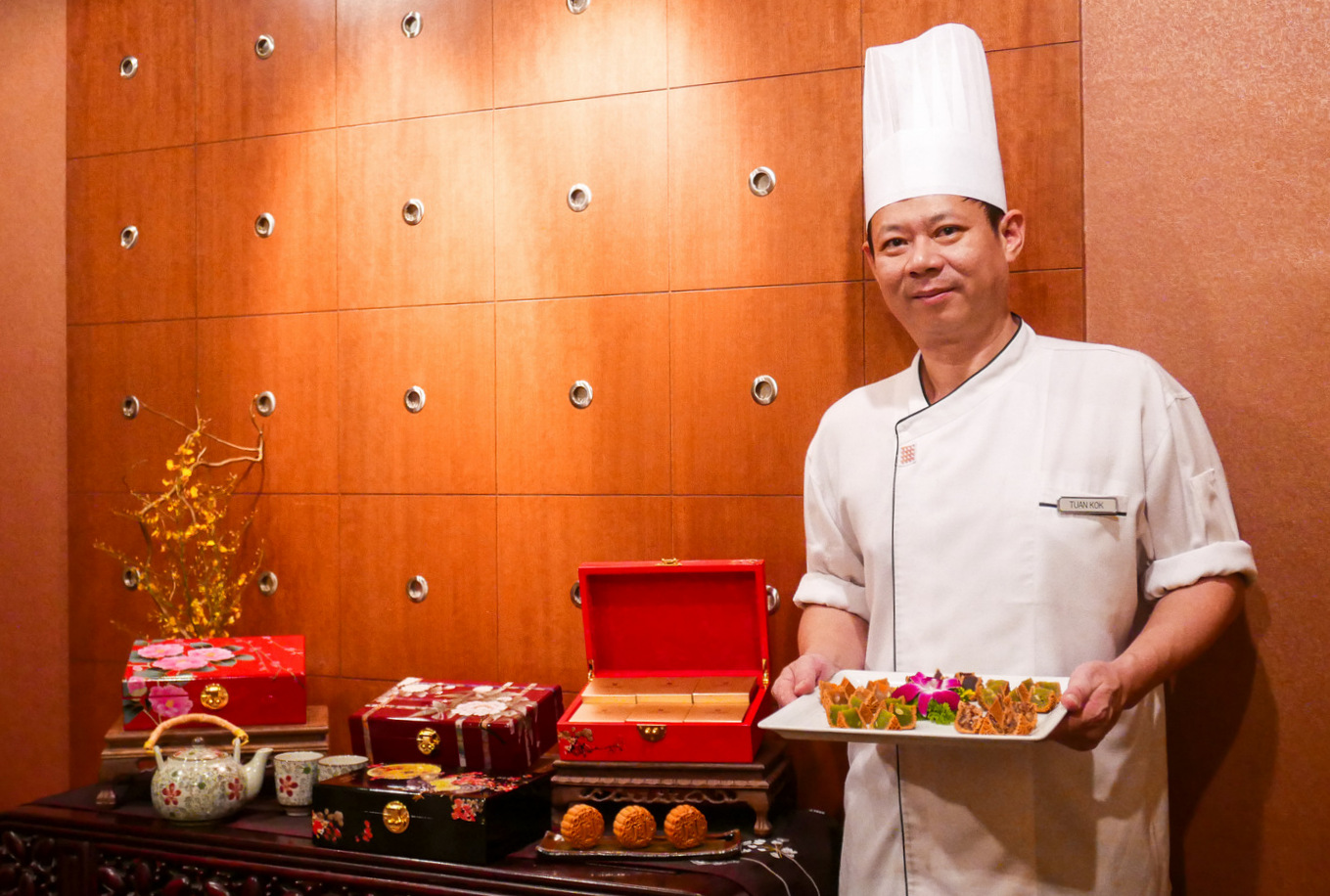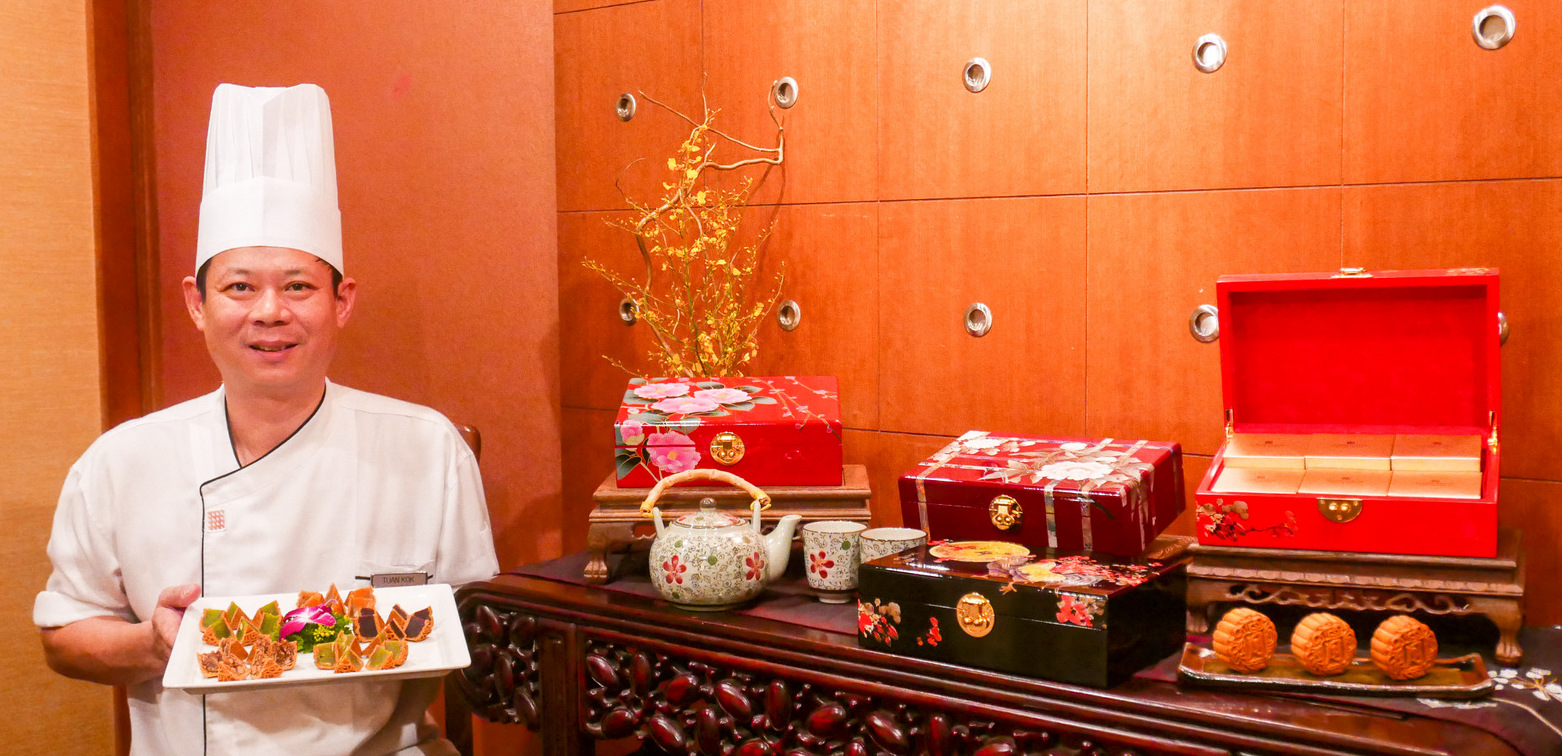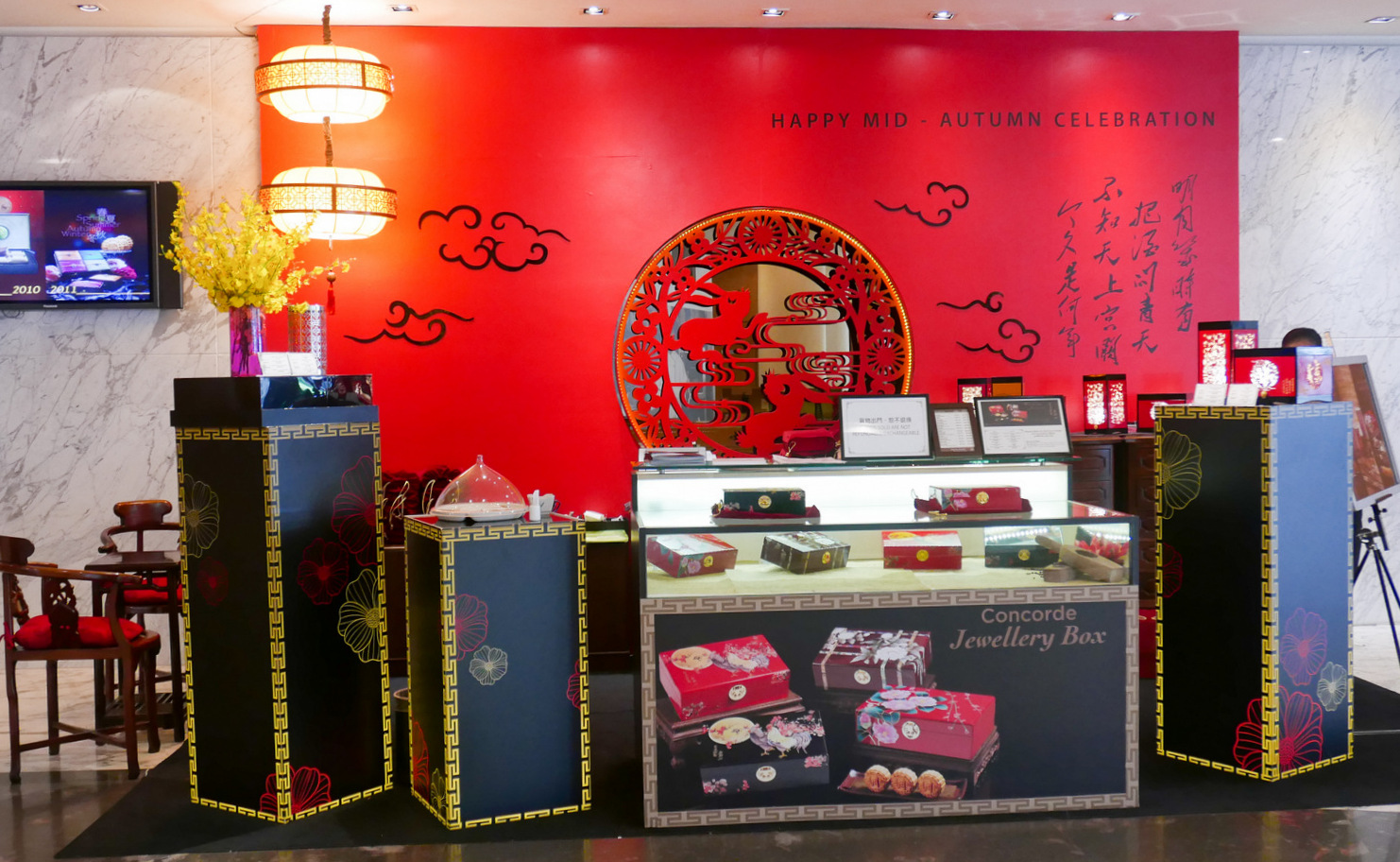 Location & Details
Concorde Hotel Kuala Lumpur
2, Jalan Sultan Ismail, Kuala Lumpur.