COCA Restaurant Bangsar: Snapshot
COCA Restaurant is an innovative Thailand-based chain that dates back to 1957. The first COCA restaurant was born in Surawong, launching the 'suki' trend in Thailand, more commonly known as steamboat or hotpot in Malaysia. The COCA brand has since expanded outside of Thailand, with its sights now set firmly on Kuala Lumpur where it plans to open four restaurants over the next three years, starting with the new outlet in Bangsar Shopping Centre.
Owners behind the Malaysian franchise are married couple Jannio Shun and Elizabeth Thea Lee, passionate foodies who have a special place in their hearts for COCA as they frequented the restaurant during their dating days and always loved the food.
We recently visited COCA on their launch date, where a special menu was prepared, showcasing the best of their Thai-Cantonese cuisine. They use only the freshest of ingredients, in line with Chef Pitaya's philosophy of healthy eating combined with authentic tastes and vibrant presentation. We found the food to be clean-tasting, fresh, with plenty of delicious Thai herbs and flavours.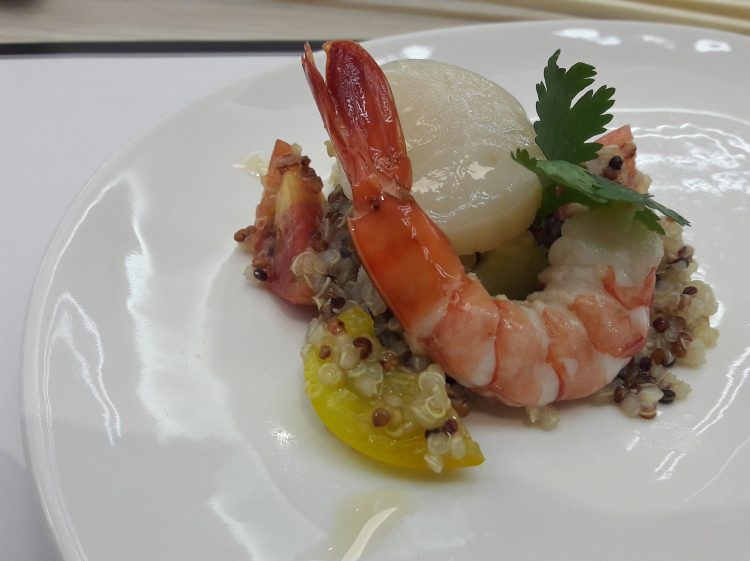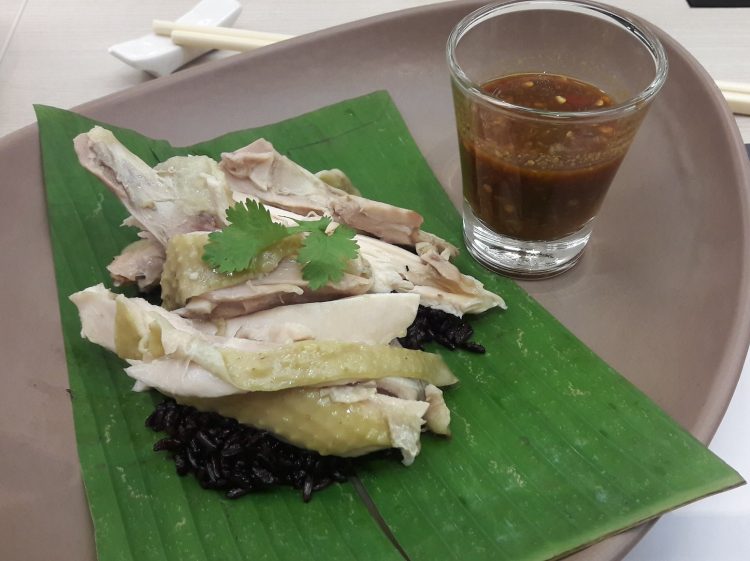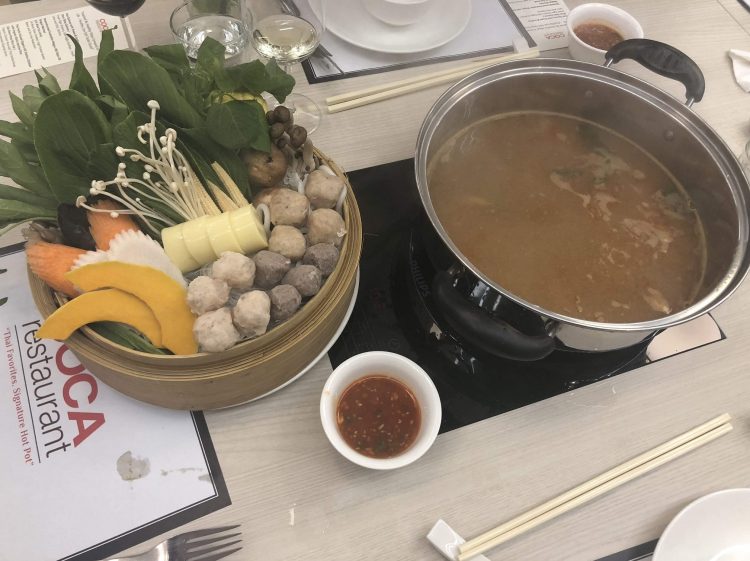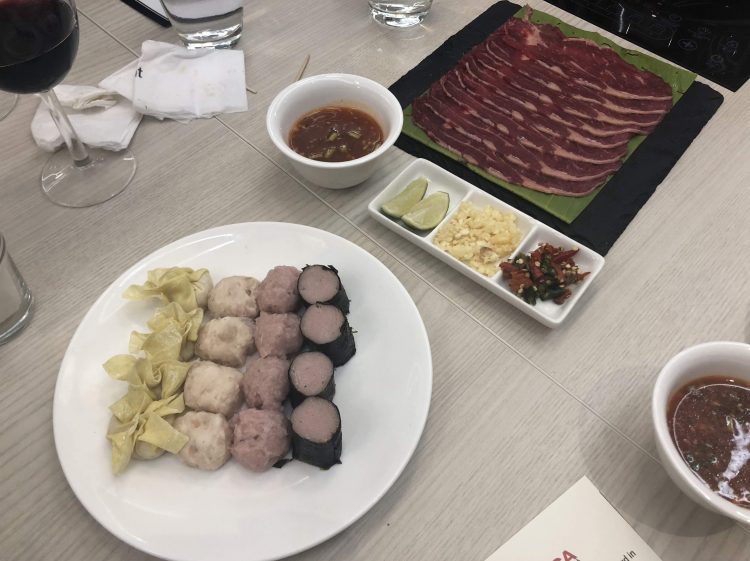 Location & Details
Address: Bangsar Shopping Centre, 285, Jalan Maarof, Bangsar, 59000 Kuala Lumpur
Hours: Sun to Wed: 11am – 3pm, 6pm – 10pm
Thurs to Sat: 11am – 3pm, 6pm – 11pm
Tel: +603-2011 3575
Find: View directory for COCA Restaurant here.