Chopstick Diner Lunchboxes: Online delivery review
We've been wanting to try Chopstick Diner for ages – this salad-based lunchbox delivery service, masterminded by food science maven Elaine Ho, has earned plenty of positive feedback in the past 18 months. After sampling a couple of boxes, we're happy to add to the praise – substantial portions, more than sufficient for a midday meal, brimming with fresh ingredients that combine for well-modulated flavours.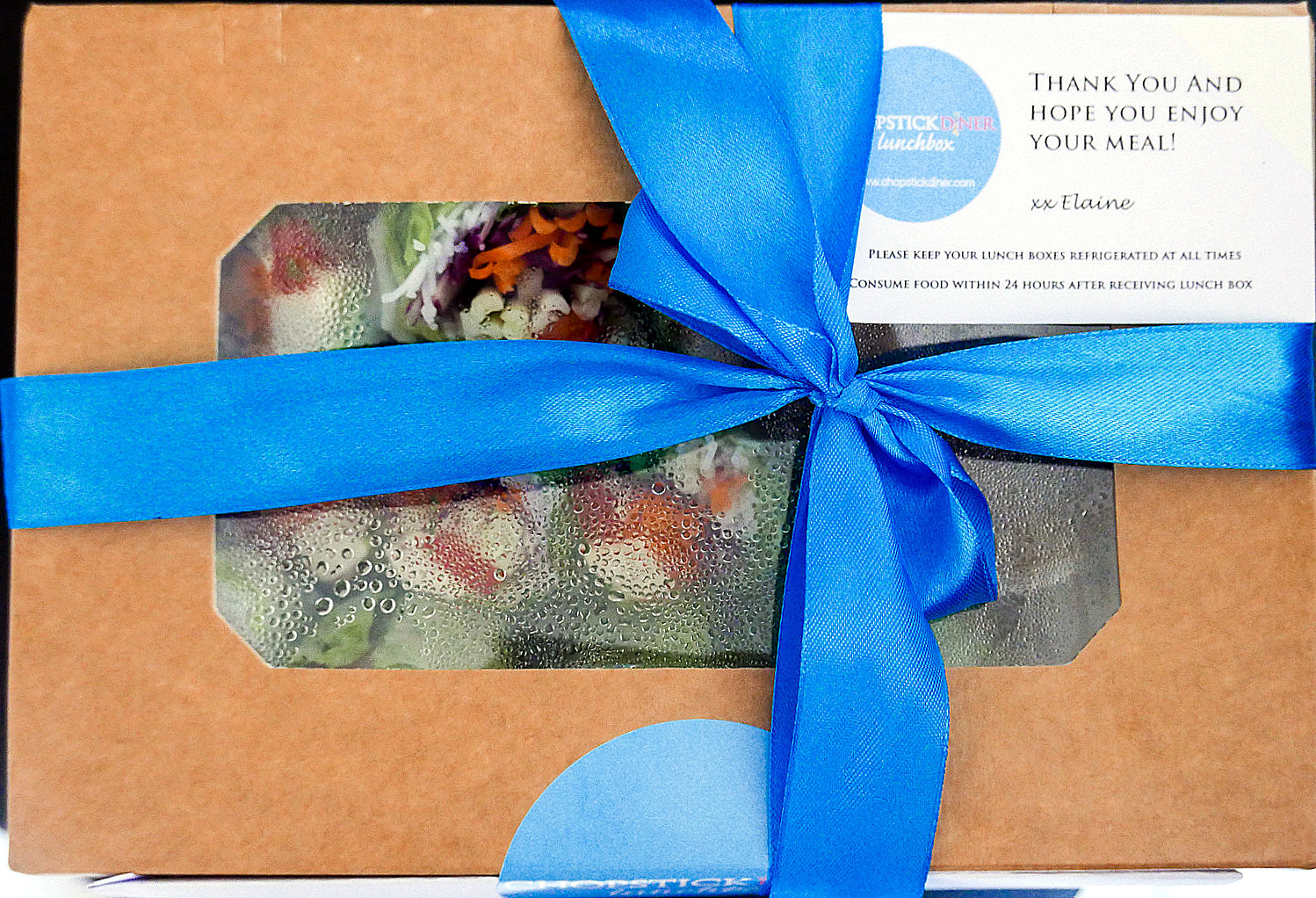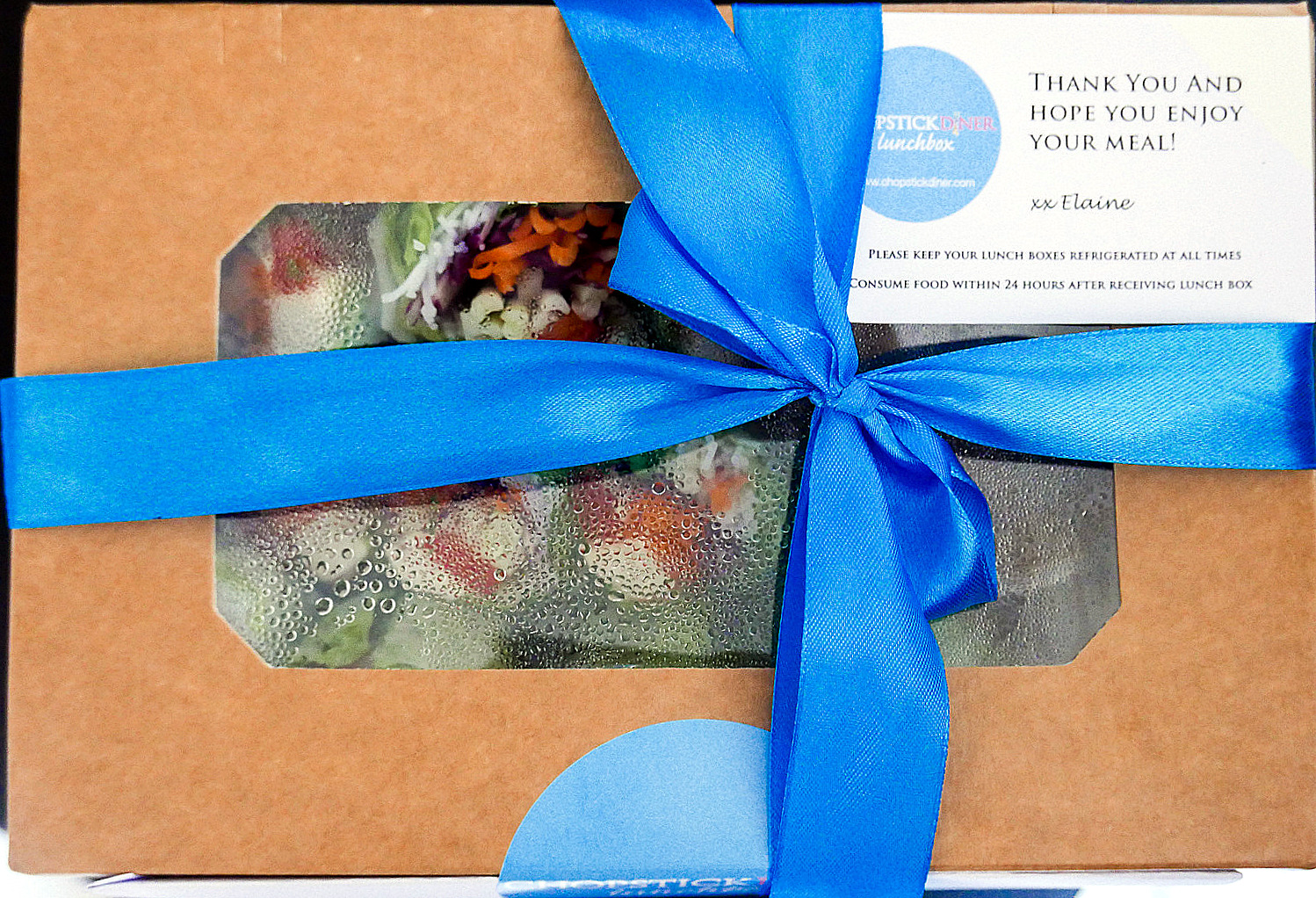 Vietnamese spring rolls
The Vietnamese spring rolls are plump, bulging with springy, appealingly colourful vegetables, rice noodles & chicken strips in rice paper, rounded out with a chilli-flecked, umami-rich dip.
Ceasar salad
The Caesar Salad is irreproachable too – tender grilled chicken & a hard-boiled egg sprinkled with parmesan, partnered with very crunchy croutons, sesame seeds and a home-made creamy dressing, layered with a thick, crisp cushion of cos lettuce. Nothing too complicated, easy to enjoy.
Home delivery keeps the process effortless and efficient; our thanks to Chopstick Diner for the wholesome lunch.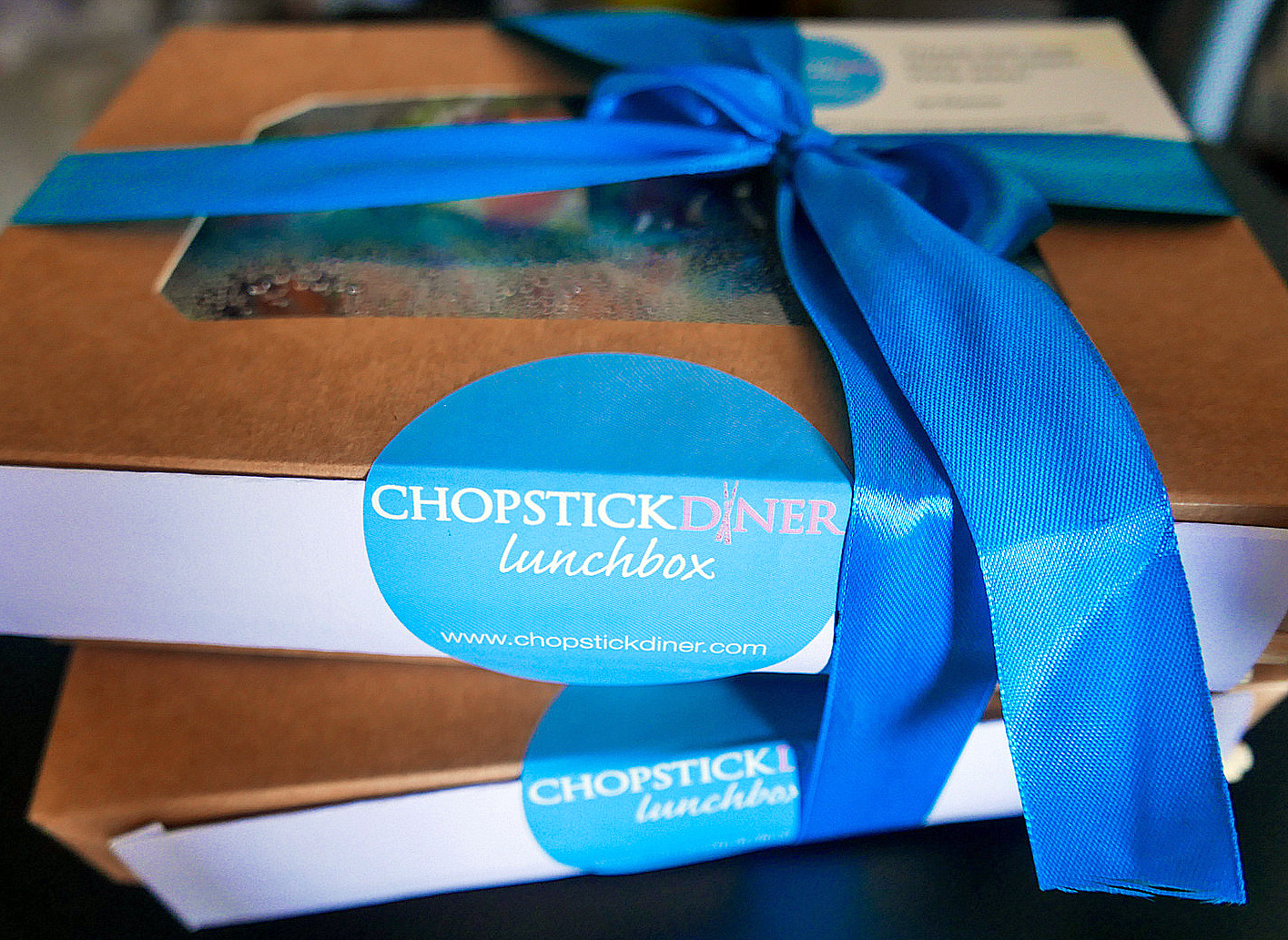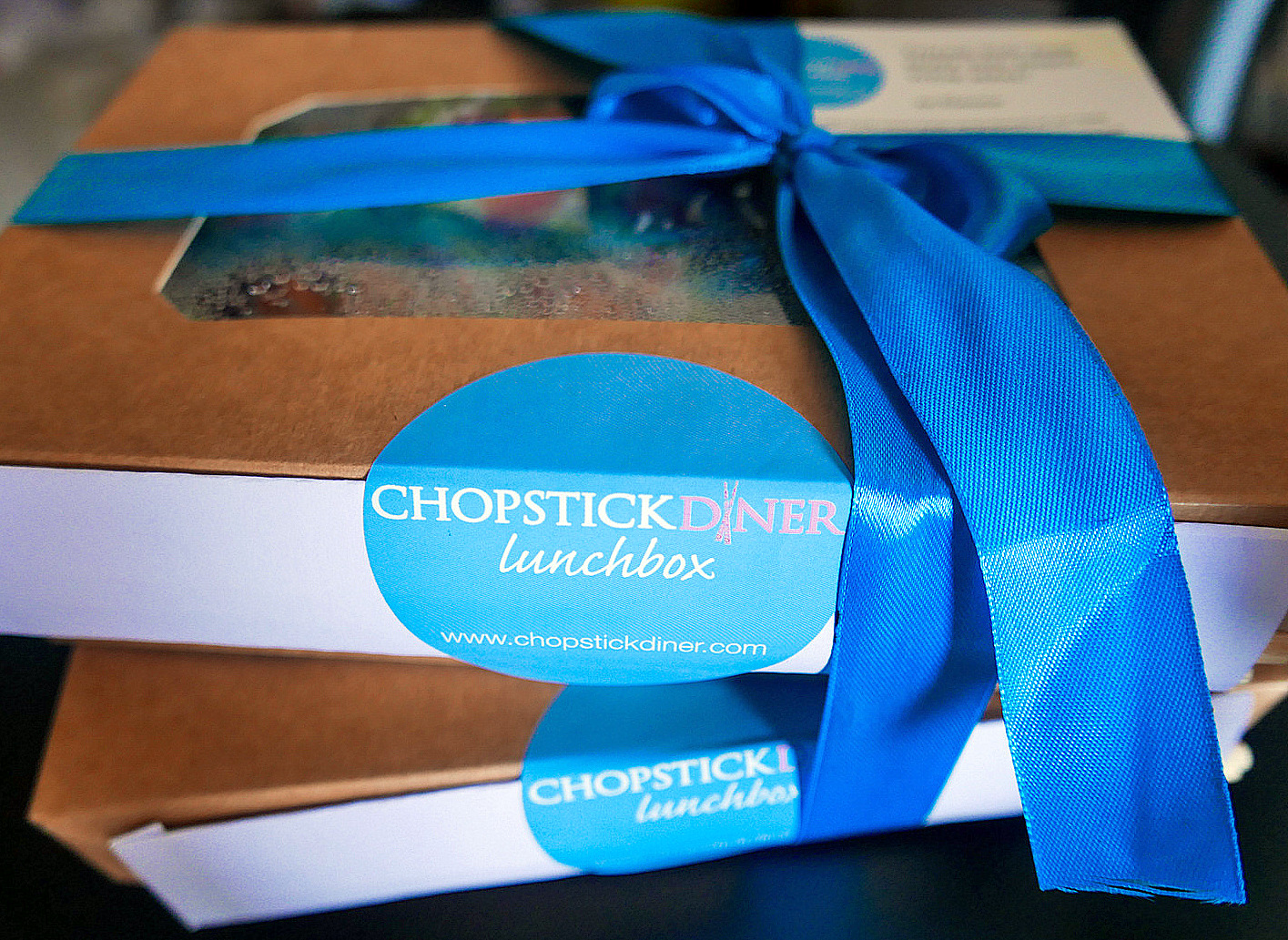 Details & Website
Chopstick Diner
Lunchboxes cost RM16 each, with deliveries Monday through Friday