Chocolate Concierge at Bangsar: Chocolate appreciation, tastings and pairings
How is chocolate made? What do cocoa fruits and beans taste like before they're transformed into chocolate? Can chocolate be paired promisingly with beer, coffee, tea, cocktails, or even whiskey? These and other burning questions might be resolved to deliciously satisfying effect at chocolate appreciation sessions recently launched by Malaysian purveyor Chocolate Concierge.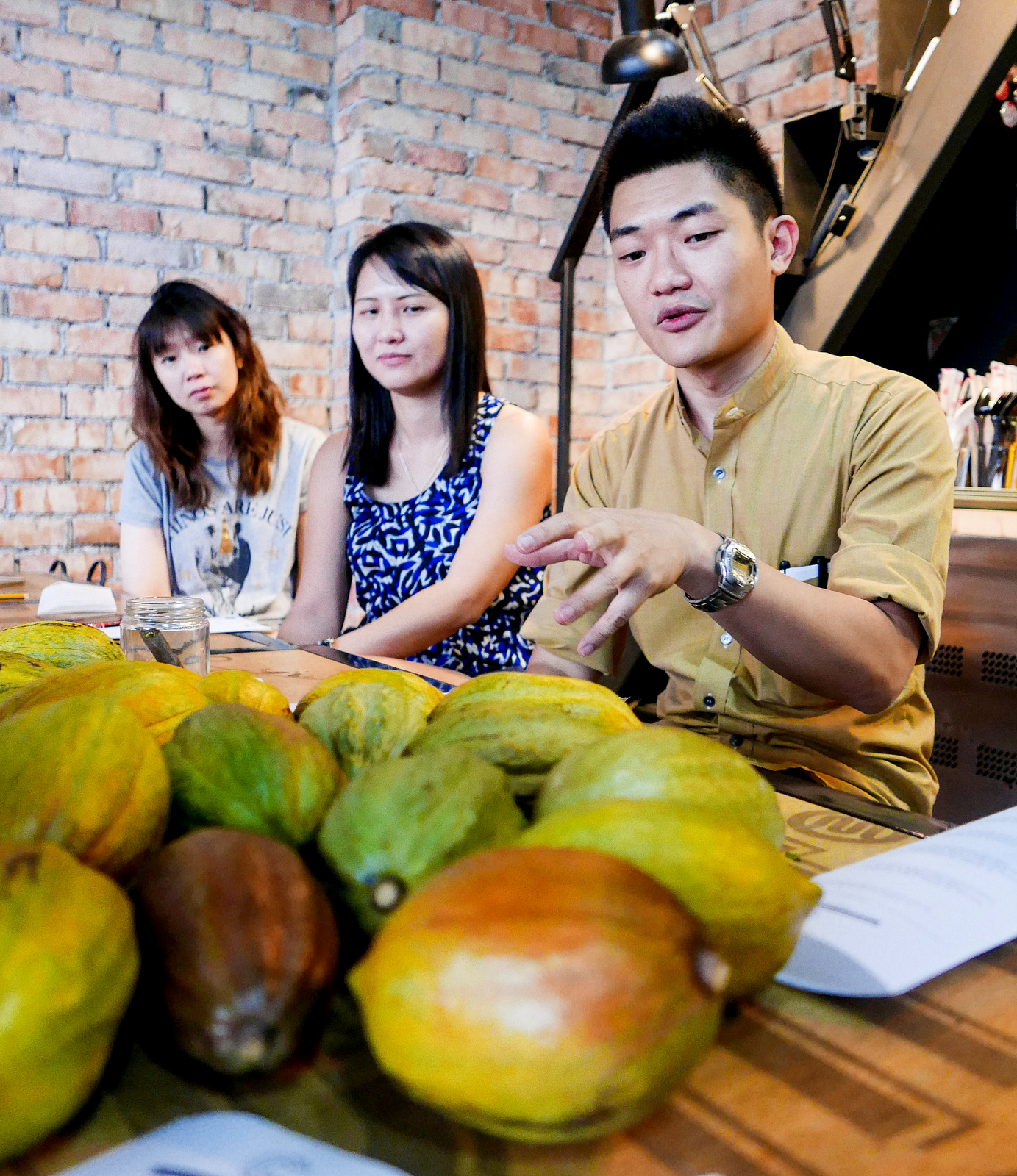 Sessions by founder Ning-Geng Ong
Each session, held at various venues once or twice a month, has a different focus, conducted by Chocolate Concierge founder Ning-Geng Ong.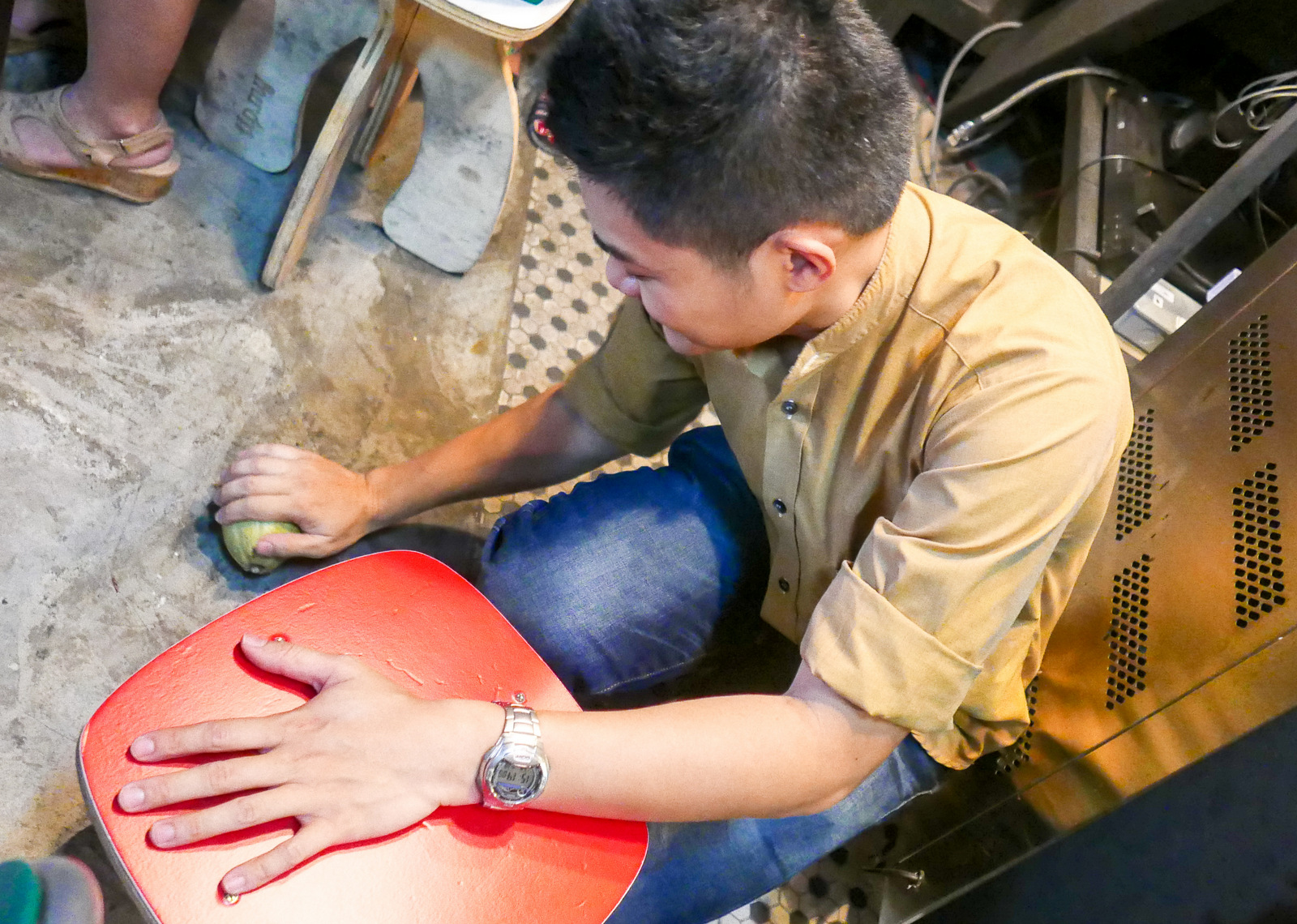 One recent gathering kicked off with an hour-long masterclass on chocolate production, spanning history, geography, science and sociology, with Ning bringing us freshly harvested ripe cocoa pods to illustrate how they're cracked, what their contents initially taste like (mangosteens – sort of!), and how they evolve through steps like fermentation, roasting and refining.
Chocolate and beer pairings
The tasting for this round married chocolate with beer (Thirst magazine and Solaris Dutamas hangout Ales and Lagers co-helmed the initiative).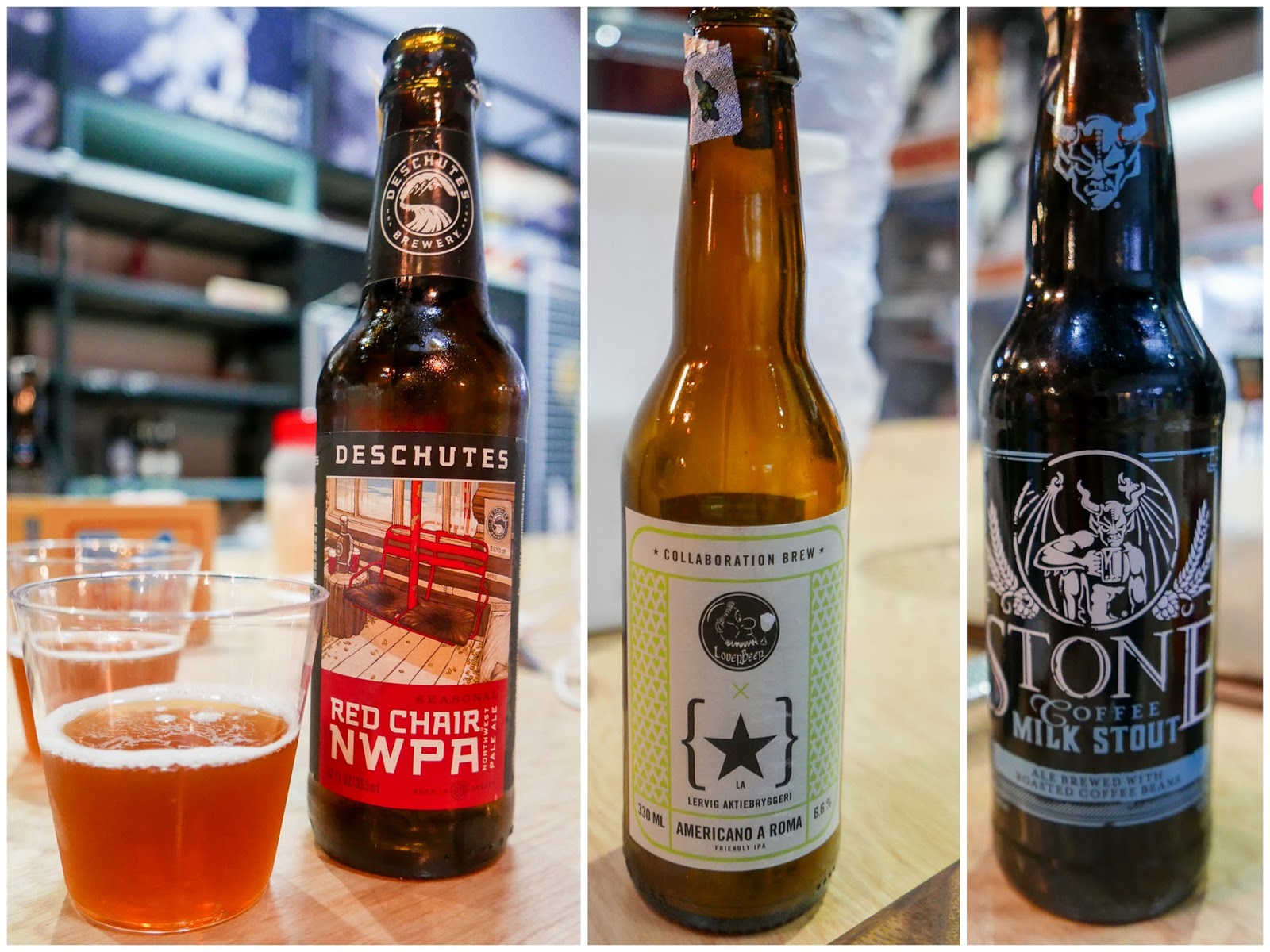 A shot of cocoa nectar – pure, enzymatically active juice from cacao pulp – was followed by couplings in a thoughtful progression of flavour and temperature: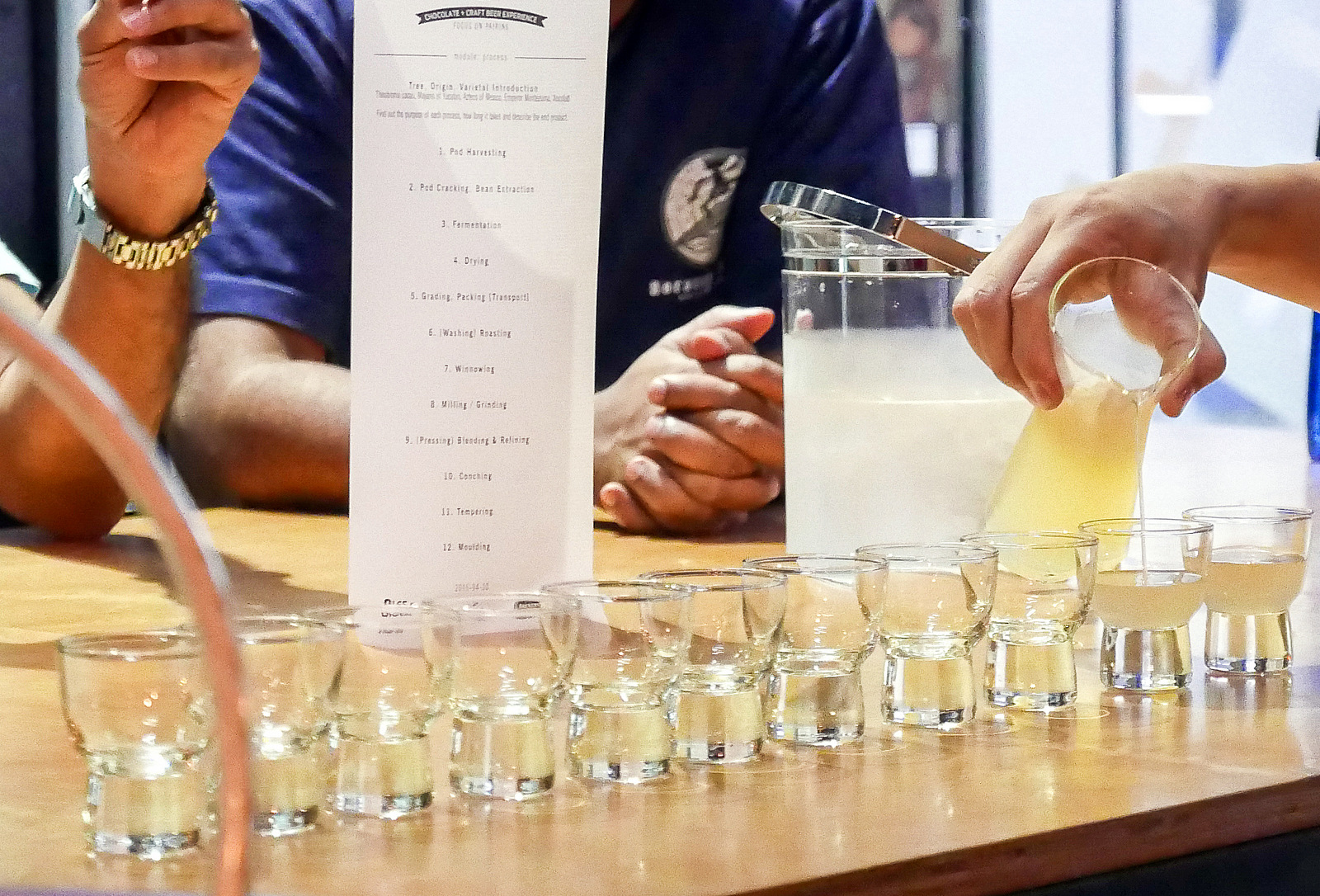 Ghana Origin Meltaway served frozen with Red Chair NWPA pale ale; Orange Zest Meltaway with Americano A Roma IPA; an amazing smoked chocolate almond-hazelnut rocher with Rogue Hazelnut Brown Nectar; salted caramel banana petit four with Stone Coffee Milk Stout; finished with a wonderful Venezuelan-origin malted hot chocolate espuma.
A unique experience that chocolate geeks will find fun and fulfilling; thanks to Ning for having us.
Location & Details
Chocolate Concierge
Lot No. G1, Ground Floor, Bangsar Shopping Centre
Tel: +6012-528 2562