Cheers! Albert Wines Launches New Delivery Service
One of Malaysia's most trusted and comprehensive importers and distributors of wines and spirits, Albert Wines & Spirits, has now officially launched its new online shopping and delivery service, Albertwines2u.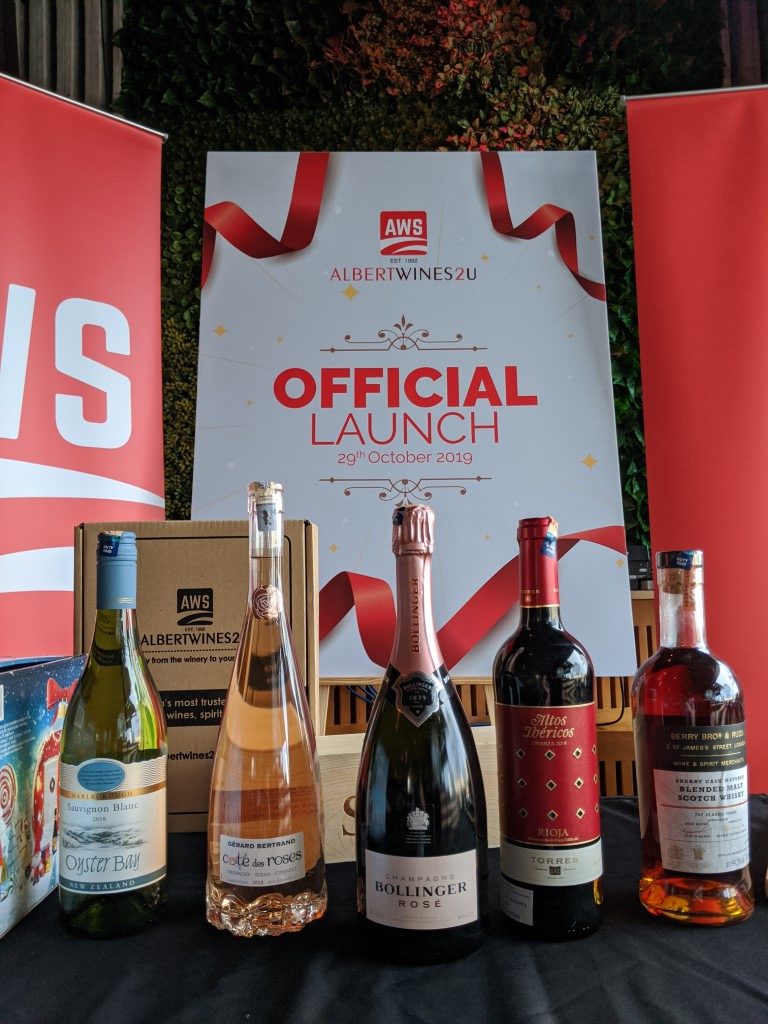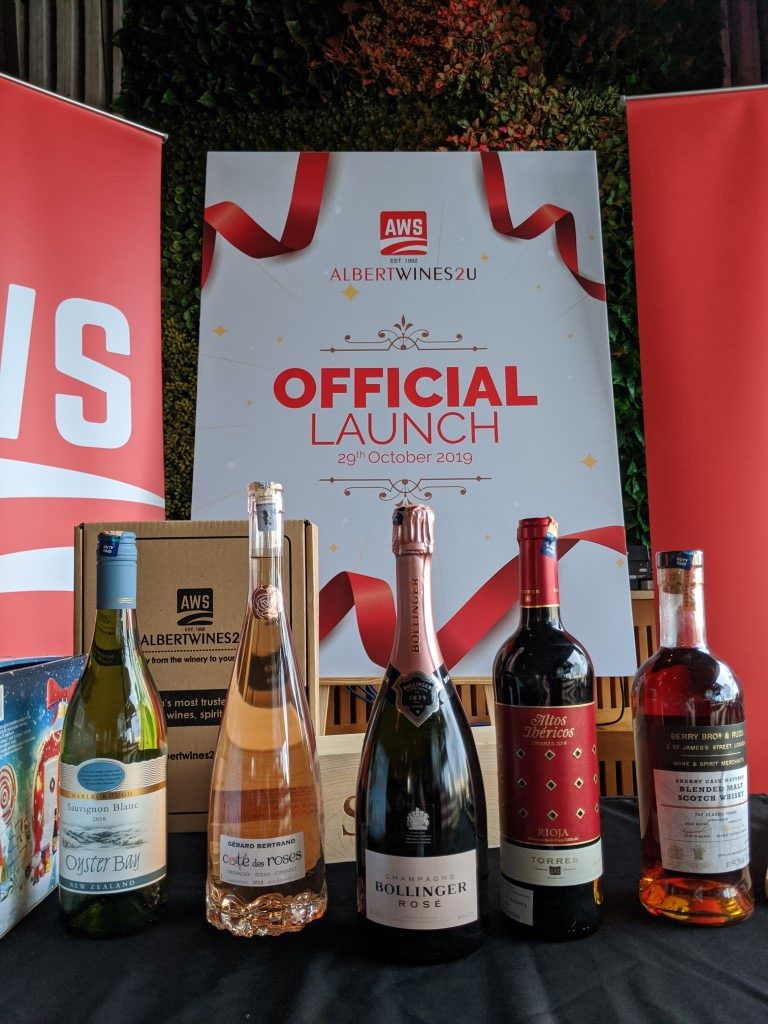 Since its founding in 1992, Albert Wines has been an important force in the wine market in Malaysia, serving both business and retail customers and earning a fine reputation. The company also imports a number of distilled spirits, as well, including gin, whisky, rum, and cognac, among others. Now, they're putting their considerable experience and impressive inventory right at your fingertips, offering the convenience of online shopping and doorstep delivery!
The entirety of the Albertwines2u wine catalogue are chosen by the company's Resident Wine & Spirits Geek, David Stephan, a certified sommelier from France who has been based in Malaysia for eight years. David takes care to select an excellent range of both Old World and New World wines at various price points, so whether you're looking for a simple, easy-to-drink wine for a quiet evening at home, a quality vintage Grand Cru or Champagne for a special occasion, or a top-notch bottle to give as a gift, it couldn't be easier than visiting the new Albertwines2u site and placing an order!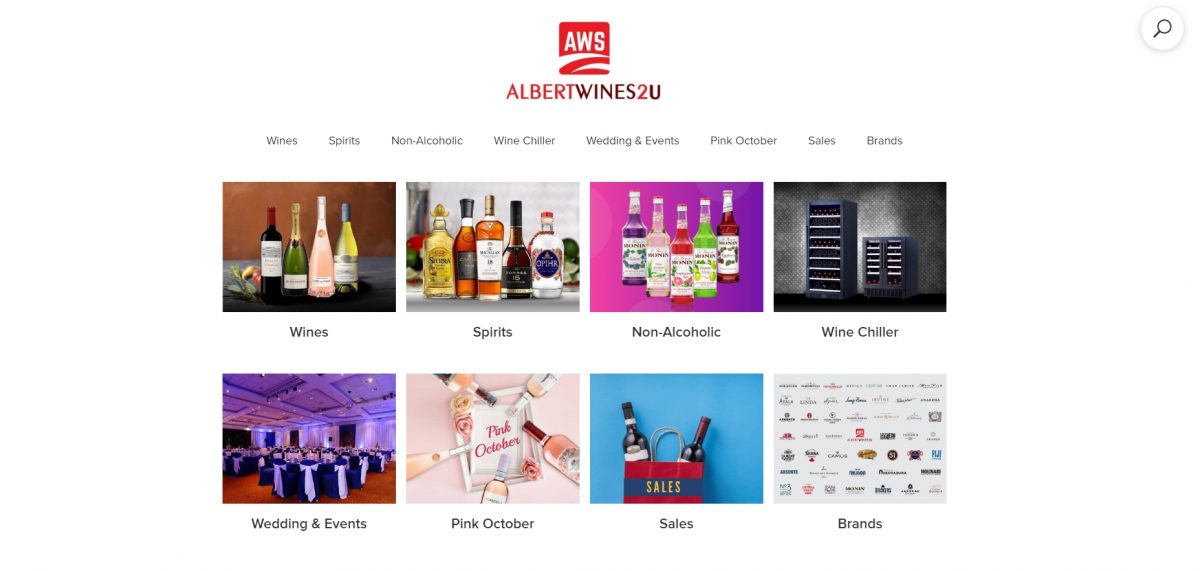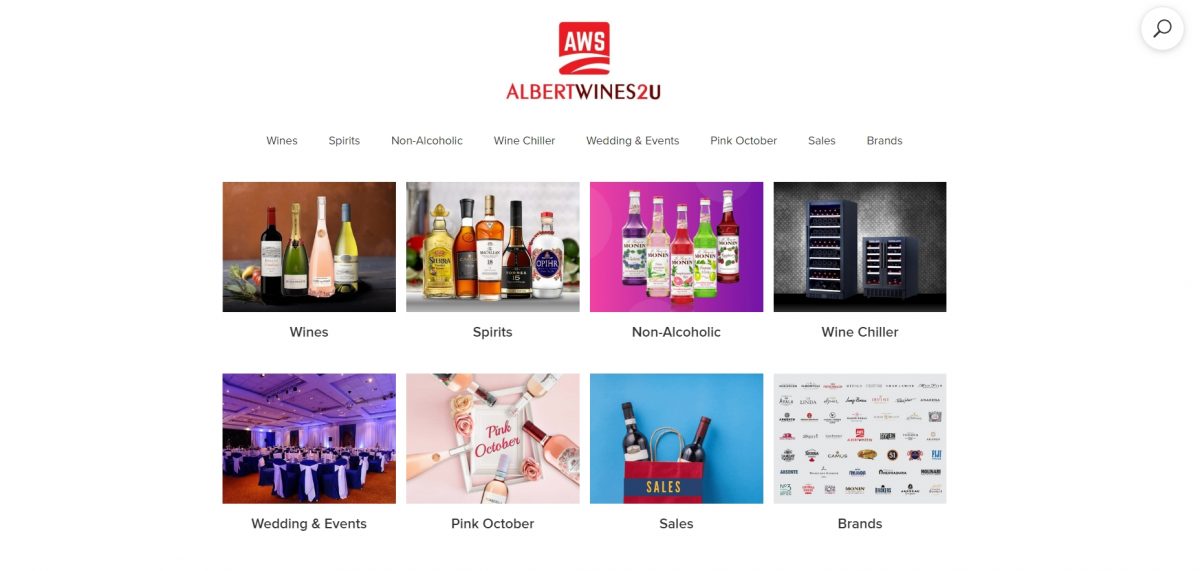 No need to sit in a traffic jam only to waste more time searching for parking in overpriced carparks, then wandering up and down the aisles of the grocery store or bottle shop, hoping to stumble upon that ideal wine. Just pop on to the Albertwines2u site, make your selections, and complete your purchase. Shipping is fast and efficient, and with a minimum spend of RM500, it's free. In addition to wines and an impressive selection of spirits, the site offers a range of accessories, too – including wine chillers! We tried it ourselves and though we felt there were a few too many items noted as "sold out" and "out of stock" overall, navigation on the site was easy, the selection was good, the descriptions were informative and comprehensive, and the prices were attractive. Live chat is also available directly on the site for additional assistance.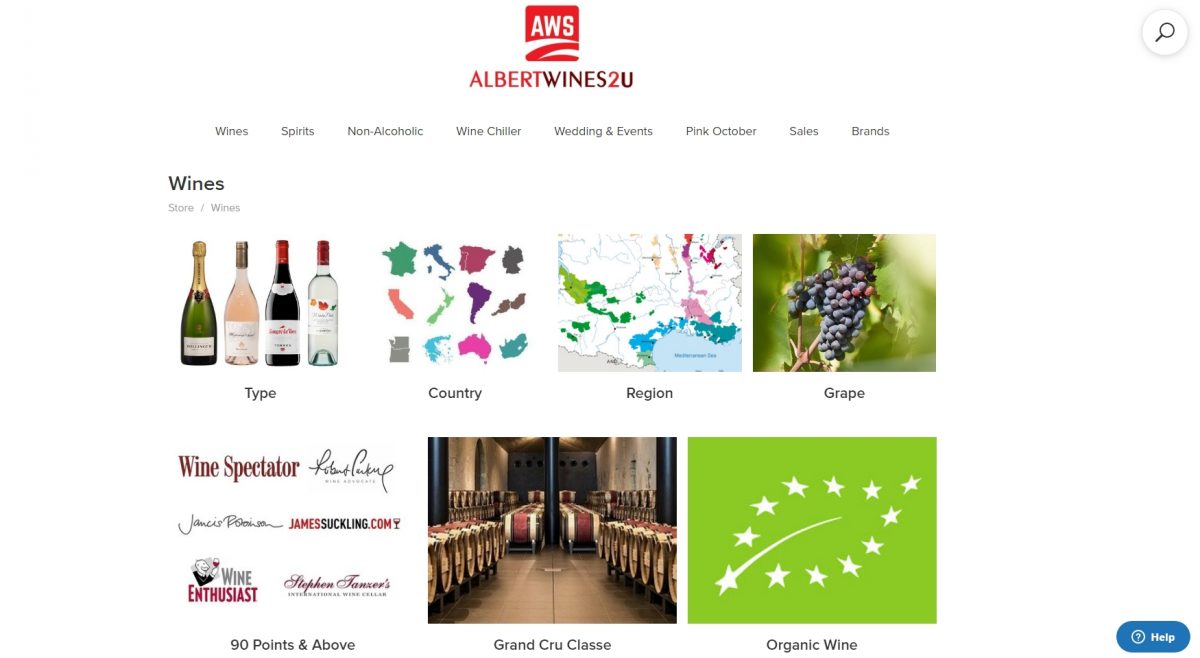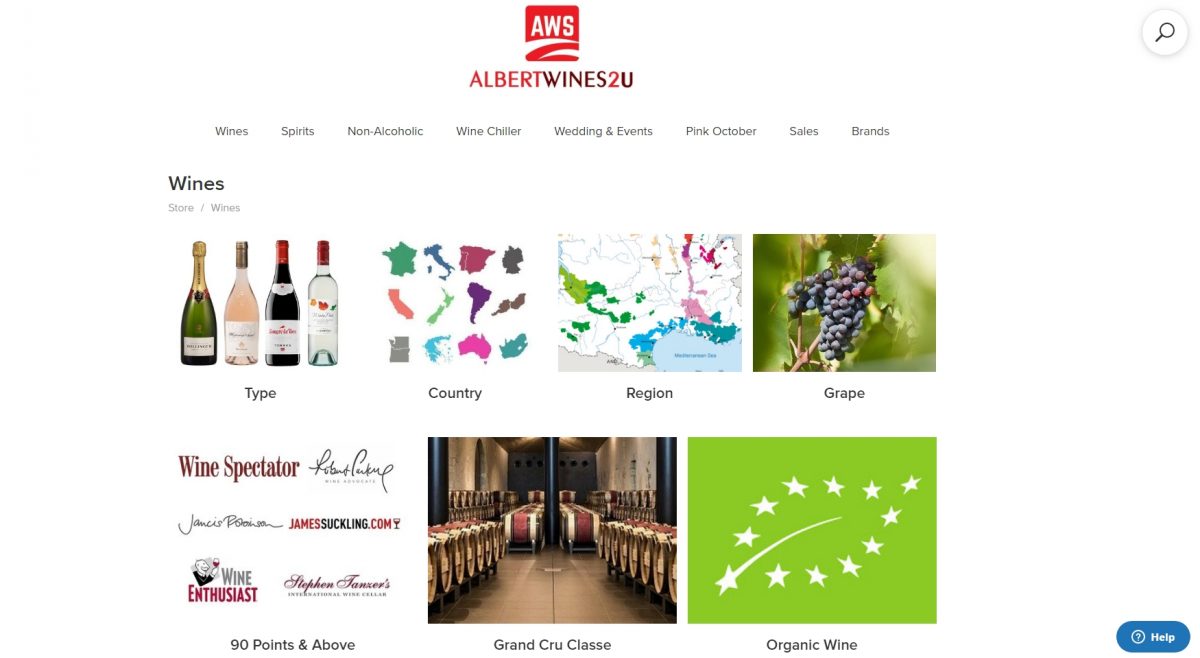 To check it out for yourself, visit www.albertwines2u.com.my.