Celebrate Merdeka with this Amazing Four Hands Menu
This Merdeka, to honour the richly varied flavours of Malaysia's local cuisine, Nobu KL will aspire to new heights with its first-ever local restaurant collaboration with Gēn Penang to present the Four-Hands Dinner Menu. The special three-day menu collaboration will be available exclusively at Nobu KL from August 29 to 31.
Nobu Kuala Lumpur steps out of its comfort zone, but maintains its focus on culinary excellence by pairing their famed Japanese-Peruvian fare with other delectable cuisines in a special Merdeka collaboration. Across the last three days in August, Executive Chef Philip Leong will have a new partner in his kitchen putting together a collaborative menu that features a tantalising array of flavours from Malaysia and across the continent. Gēn is one of Penang's most acclaimed upscale restaurants, and as all Malaysians know, if you've made a notable splash in Penang's dining scene, you must be doing something very right!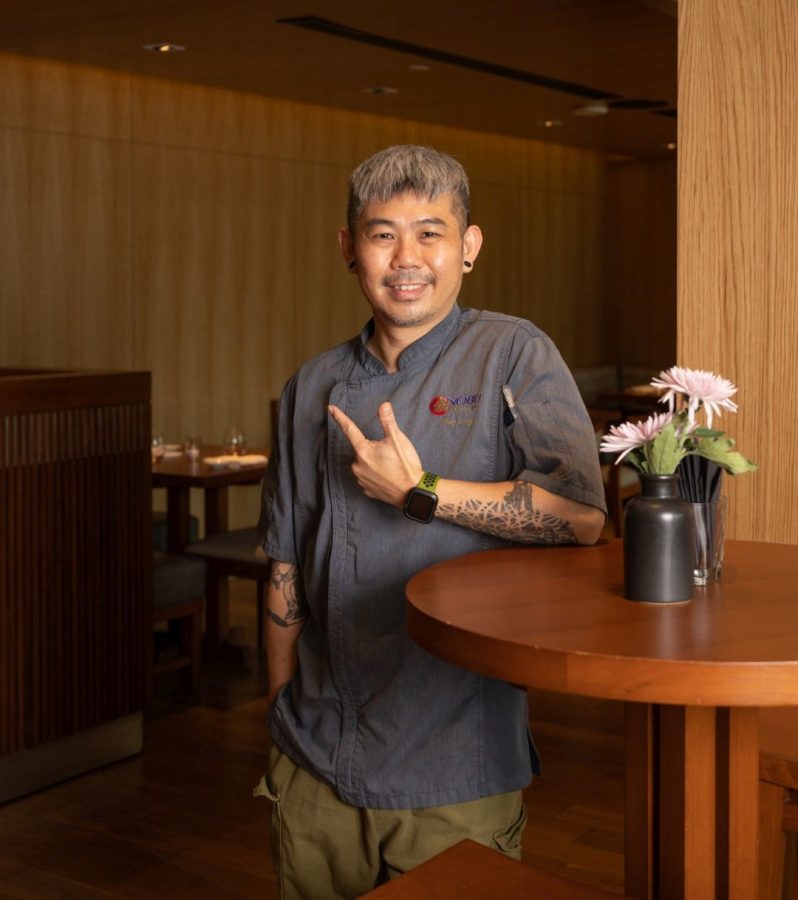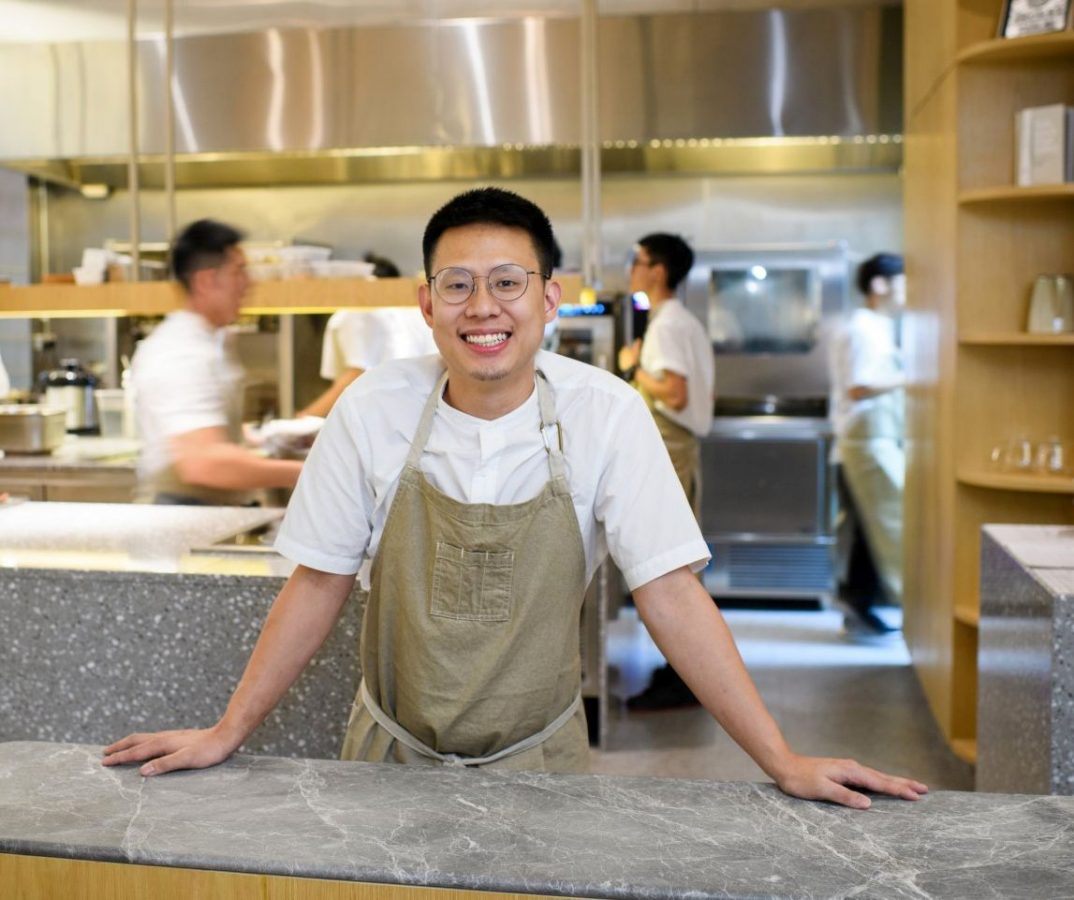 This collaboration has Gēn Penang's Head Chef Johnson Wong and Nobu KL's Executive Chef Philip Leong putting their heads together to create an eight-course menu that will feature signature dishes from both fares that make for an eloquent mesh of cuisines.
"I would like to say thanks to Gēn Penang for agreeing to be part of our Merdeka celebration that will offer guests an unforgettable dining experience. In our view, the culinary arts are a collaborative experience that should be shared and we were able to come up with really exciting and profound concepts that guests can look forward to this month," said Nobu Kuala Lumpur Executive Chef, Philip Leong.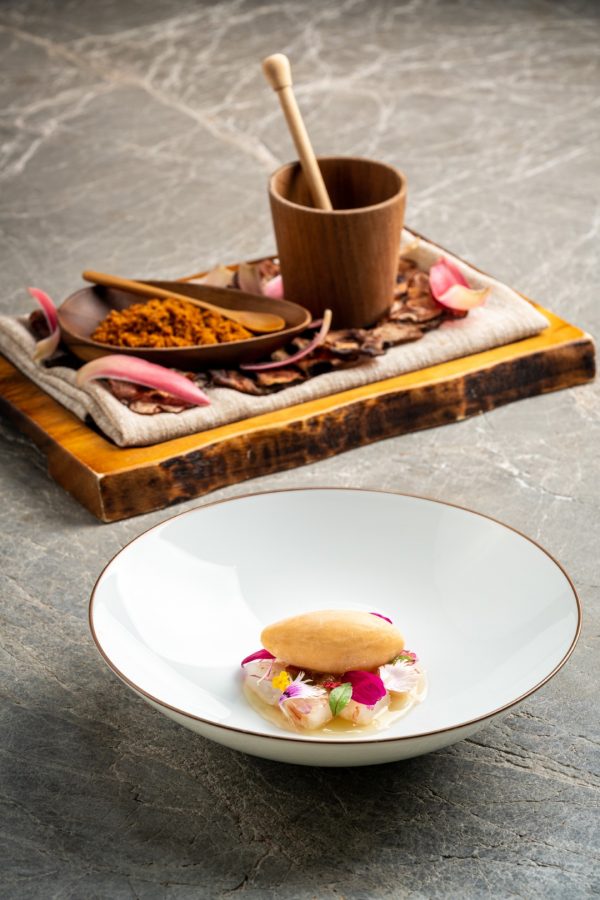 Penang's Gēn team will make a trip to Kuala Lumpur for three days to infuse their Malaysian ingredients and bold cooking techniques in a collaborative menu with Nobu Kuala Lumpur. The 92nd-ranked restaurant in Asia's Best 50 extended list is known for tailoring their menu to bring the best out of local produce, all of which will be showcased by Head Chef Johnson Wong.
"The team and I are delighted to be part of Nobu's Merdeka celebration where different cuisines that you don't typically see on the same menu are brought together in harmony. I think our dishes offer a unique complexion to the menu – we use local ingredients that are familiar to Malaysians to offer an elevated dining experience as well as a sense of nostalgia," said Gēn Penang Head Chef Johnson Wong.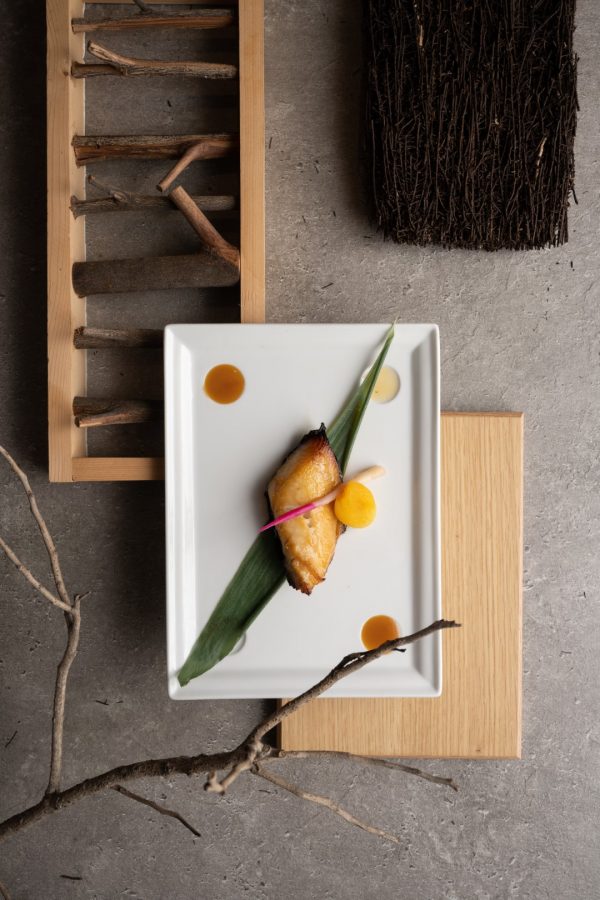 The Four-Hands Dinner Menu by Nobu KL and Gēn Penang will be available for a very limited time; as such, guests are encouraged to make a reservation in advance. For enquiries and reservations, please call 03-2380 0028, WhatsApp 019-289 5085, or email [email protected].
Priced at RM750++ per person, the eight-course menu is available from Monday to Wednesday, August 29-31, from 6.00pm to 10.30pm each night.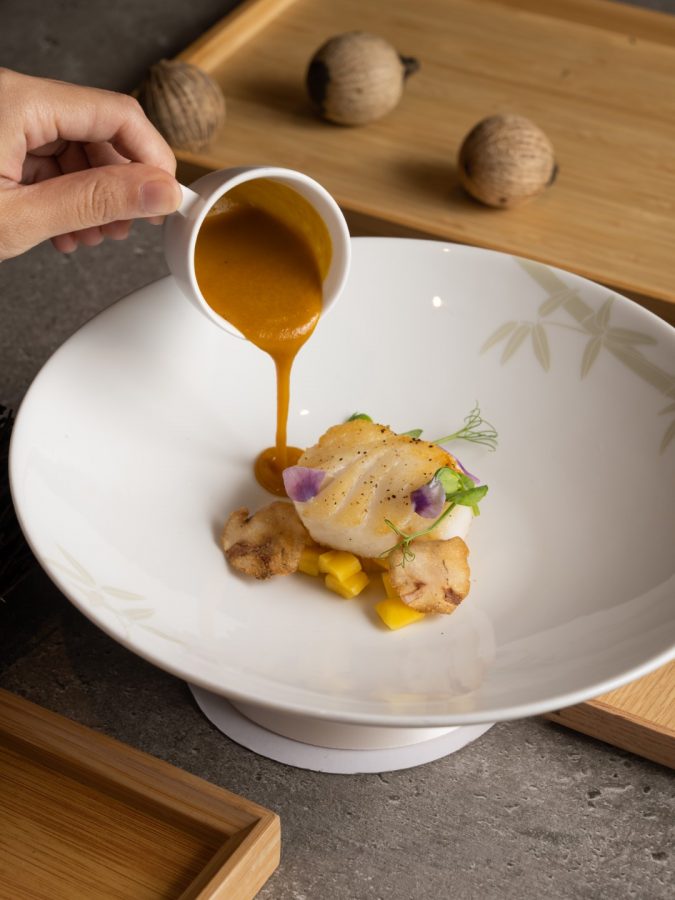 To whet your appetite, here's a look at the stunning menu:
1st Course by Nobu KL
Salmon Tartar with Caviar
2nd Course by Nobu KL
Chef's Sushi Tasting
3rd Course by Nobu KL x Gēn Penang
Mackerel Fish Cake & Broth
(Uni Butter, Jalapeño and Tropical Caviar, Tamari Soy)
4th Course by Nobu KL x Gēn Penang
Ginger Flower
(Ginger Flower Ceviche Sorbet)
5th Course by Nobu KL
Black Cod Miso
6th Course by Nobu KL x Gēn Penang
Chilean Seabass Aji Amarillo Sauce
(Buah Kulim, Jackfruit)
7th Course by Nobu KL x Gēn Penang
Aged Duck Two Ways
Chill Umami Chawan Mushi
Duck Breast with Duck Fat Emulsion and "Duck Shakupan" Orange Miso
8th Course by Nobu KL x Gēn Penang
Pre-dessert
Sudachi (soursop, ambarella) | Sata-andagi (banana, gula apong) | Mochi (jackfruit seed)
Dessert by Nobu KL: Natsu no fruits pearls
(lychee, guava, mandarin pearl, diced fresh fruits, floral jelly, mango granite, rice soup)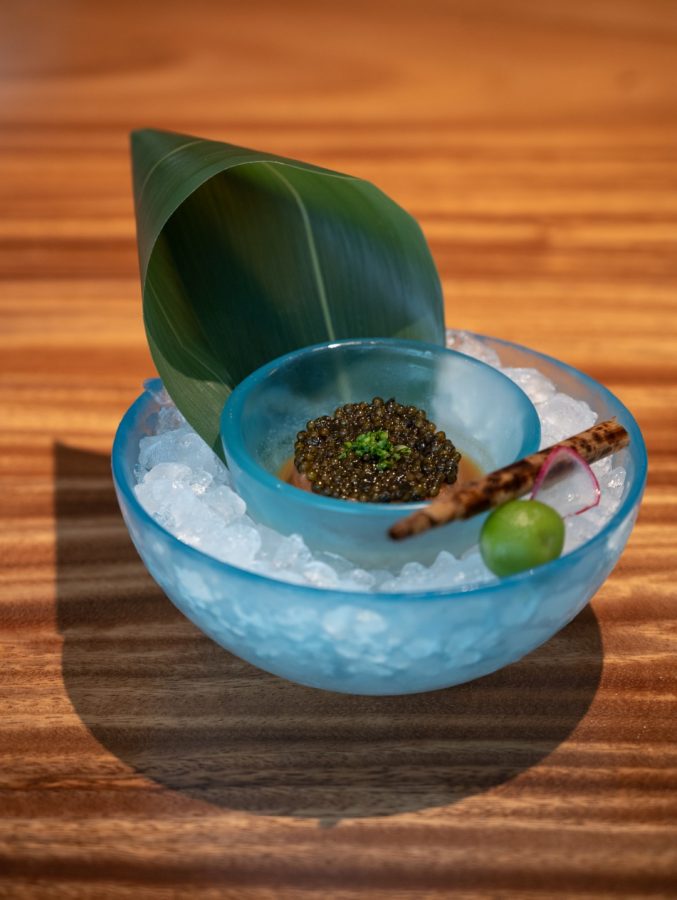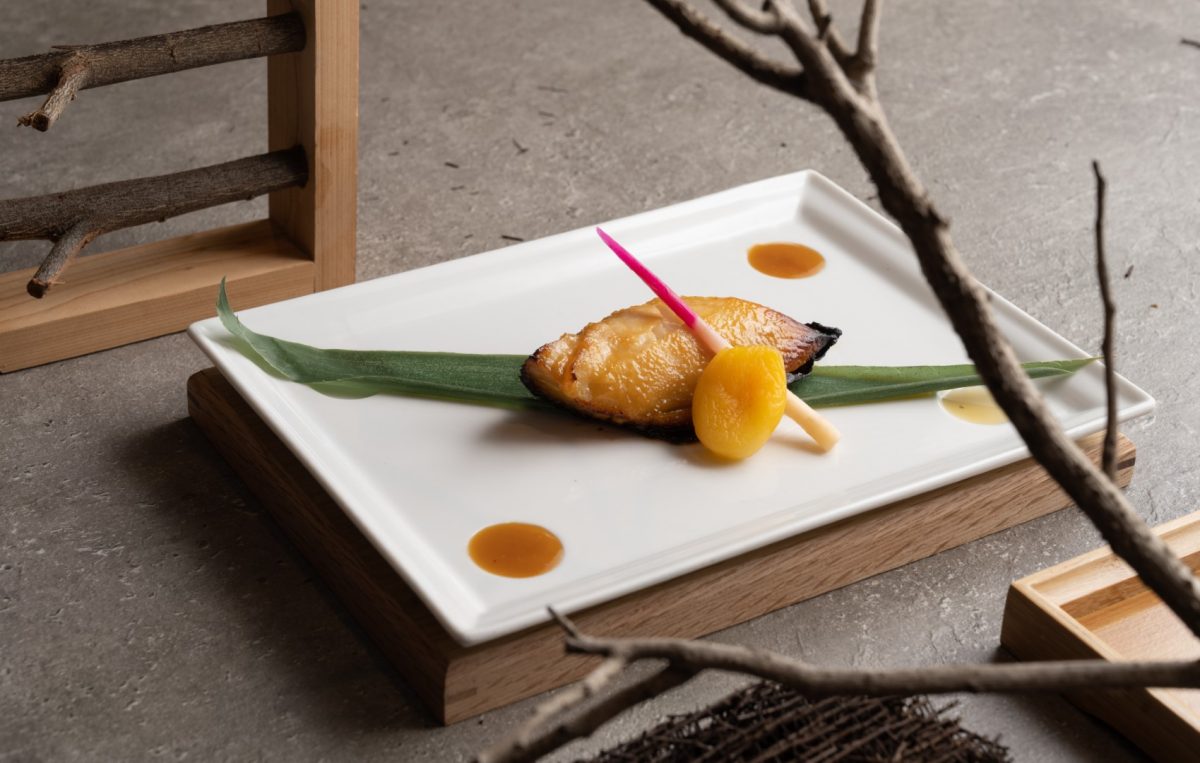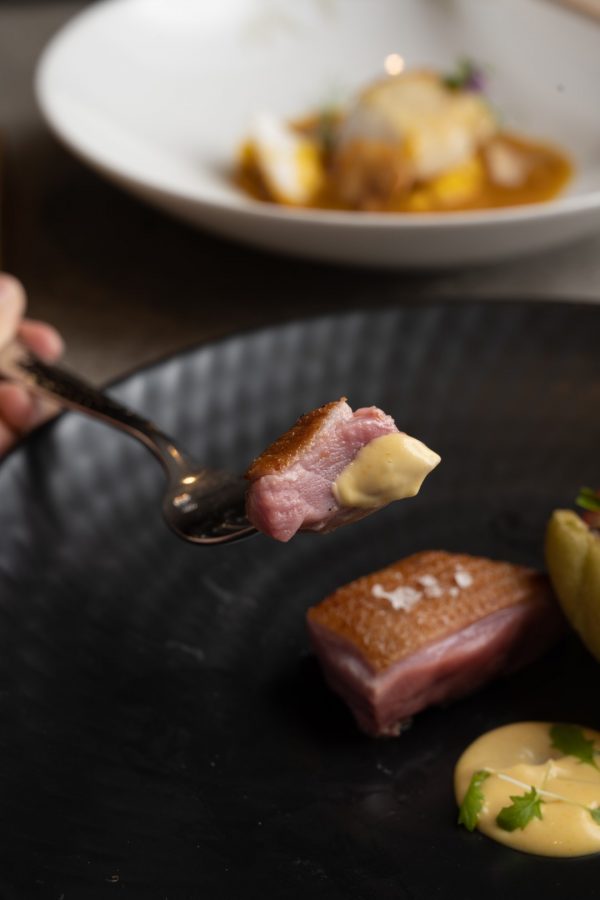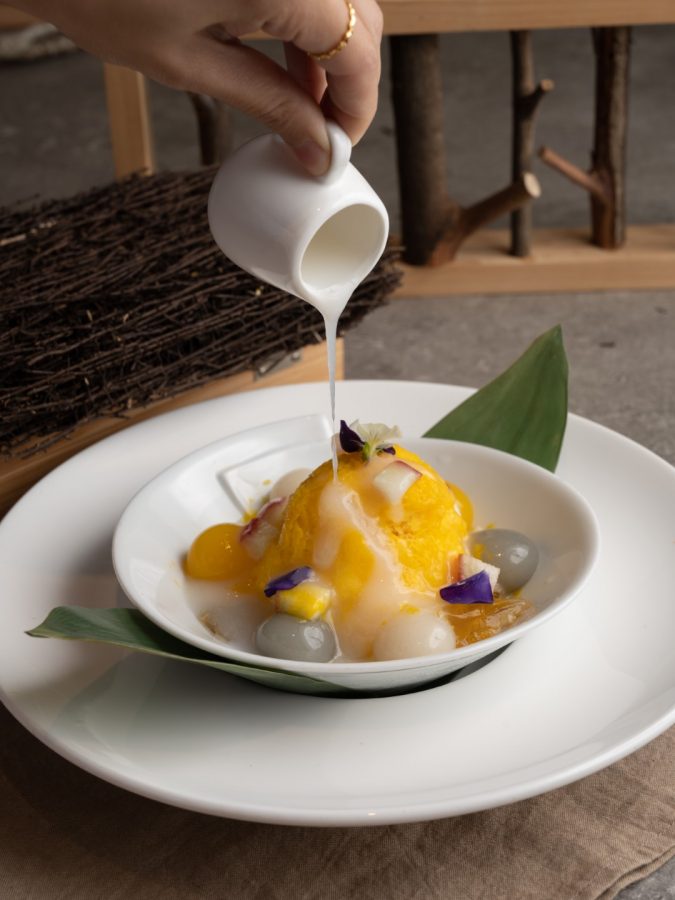 Location & Details
Nobu Kuala Lumpur
L4A-05, Level 4A Shoppes at Four Seasons Place
No. 145, Jln Ampang
50450 Kuala Lumpur