Casa Rosa at Mont Kiara: Review
As we parked inside the grounds of Mont Kiara Pines Condo, it occurred to us that the only way a restaurant tucked away here could survive would be if they had a dedicated base of customers who would seek them out in this altogether unconventional location. Fortunately for the people behind Casa Rosa, that's exactly the case. Part of the eclectic group of restaurants under the long-running and popular Jake's Charbroil Steaks, the Casa Rosa eatery that's hidden in this quiet enclave in Mont Kiara drew upon a large number of fans after a move from Jalan Batai a few years back.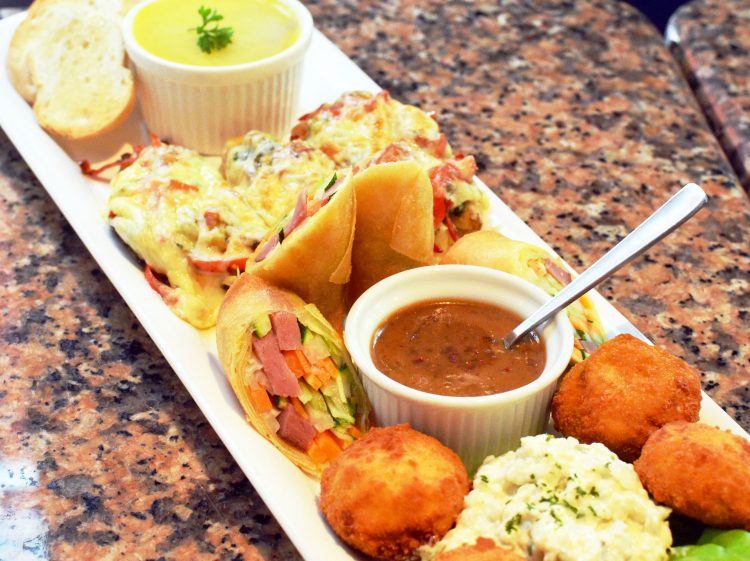 We stopped by one afternoon for lunch, and found the restaurant welcoming and comfortable, with a few tables of happy diners leisurely enjoying their meals. Casa Rosa offers a nice range of set lunches, but we wanted to order from the à la carte menu and see what they were cooking up in addition to their famous steaks. Most of the menu selections feature Continental European cuisine, so whether your fancy runs to Italian, German, Hungarian, Spanish, or French, you'll be well catered-to here. The first dish to catch our eye was the Smoked Duck Breast with Orange Glaze (RM45), from the mains menu, so we actually started with that, and it really set the bar high. This is a knockout dish, bursting with flavour, suitably sized for sharing (if you order it as a starter, like we did), and attractively presented, too.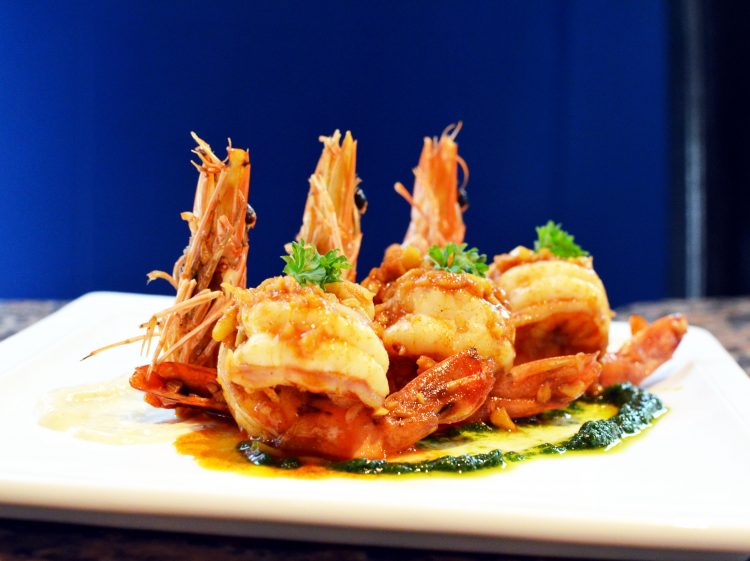 We thought the Aperitivo Sampler Platter (RM45) also sounded great, and it was indeed another winning dish. Boasting an appealing assortment of finger foods, this platter offers a little something for everyone, including a smooth triple liver pâté with toast, tasty mushrooms, smoked duck rolls, and a beautiful spicy crostini. We also sampled the Dancing Garlic Prawn (RM25), featuring a number of good-sized prawns, prepared perfectly and arranged in a row of 'partners' – hence the name – and served with gremolata and aioli for dipping.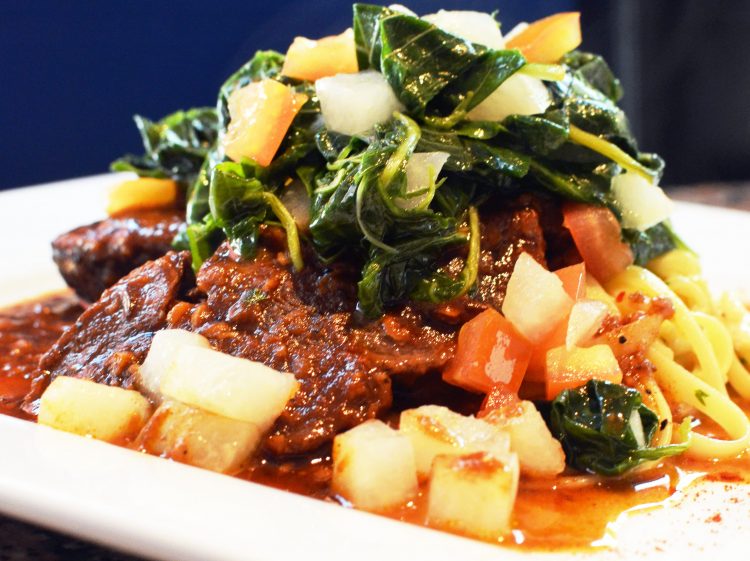 Meats are always expertly prepared at Casa Rosa, so whether you opt for one of their popular steaks – we feel the 200g Aussie Grain-Fed Ribeye (RM65) is a great choice – or a dish that incorporates meat like the Braised Wagyu Beef Cheek (RM65), your inner carnivore will definitely be well-pleased. Casa Rosa draws on the group's decades of experience in satisfying steak lovers to deliver consistent flavour, quality, and presentation.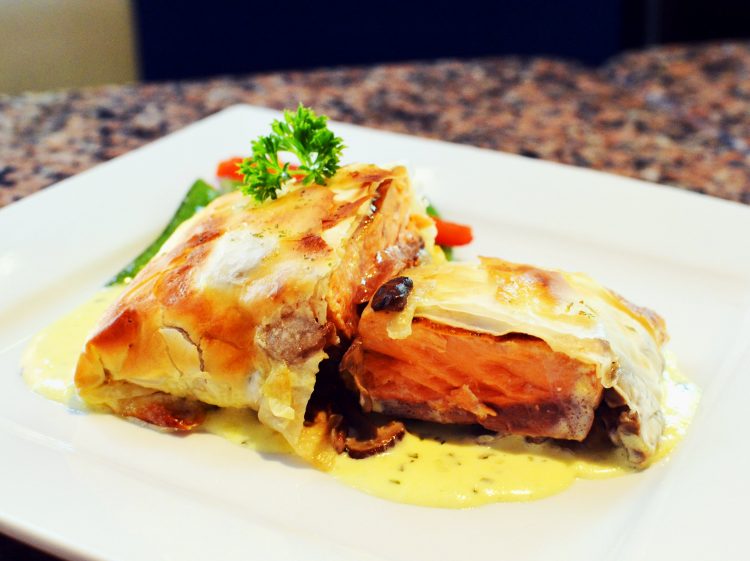 Excellent pizzas and pastas are also available, but we were saving room for one of Casa Rosa's signature dishes, the Baked Salmon Strudel (RM45), with the juicy flaky fish masterfully wrapped in a delicate pastry puff, served with a light pesto cream sauce that perfectly complements the salmon.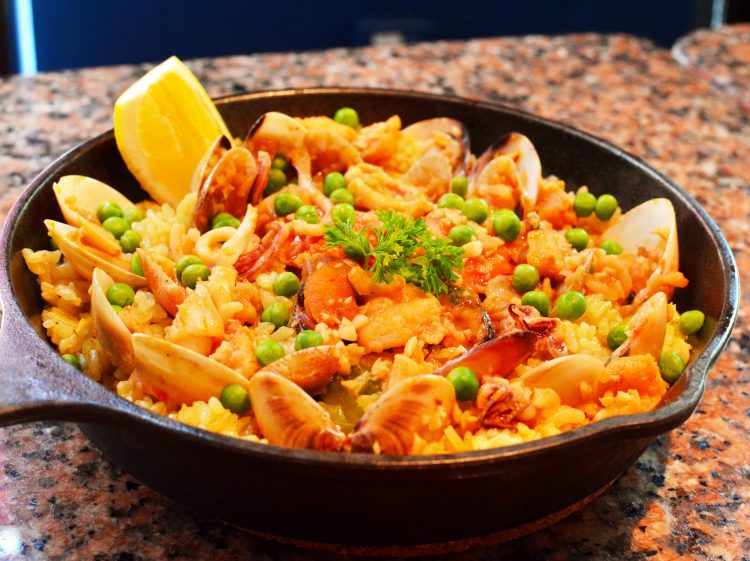 We also couldn't resist digging in to one of the restaurant's beautiful Paella dishes, choosing the Mariscos (seafood) version (RM62). A marvellously executed Spanish staple that can easily feed 2-4 people, the Casa Rosa paella boasts a generous portion of seafood, including prawns, fish, squid, and mussels. Absolutely delicious, and also available in chicken (RM50) and vegetarian (RM42) variants, too. This dish is made from scratch and can take 30 minutes to prepare, so pre-booking is an option if you know this is what you want and want to avoid the wait.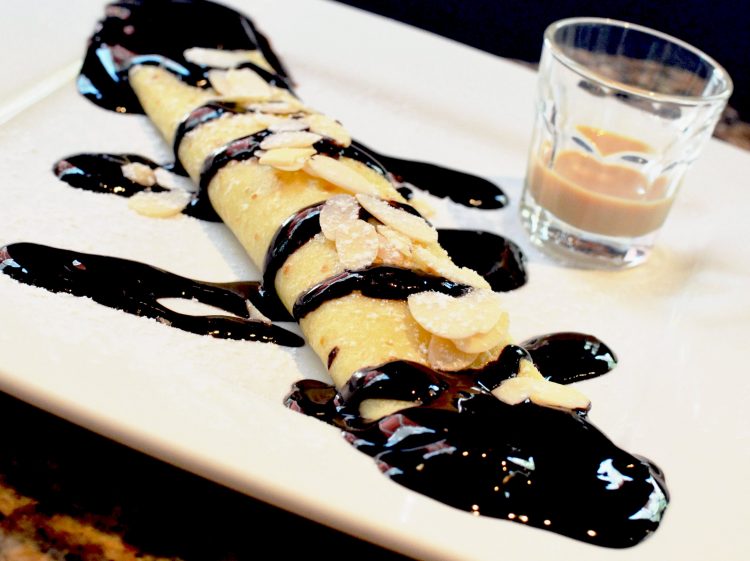 A small neighbourhood restaurant serving up some of the tastiest Continental cuisine you could hope to find in KL, all at reasonable prices, Casa Rosa is a place very much worth seeking out.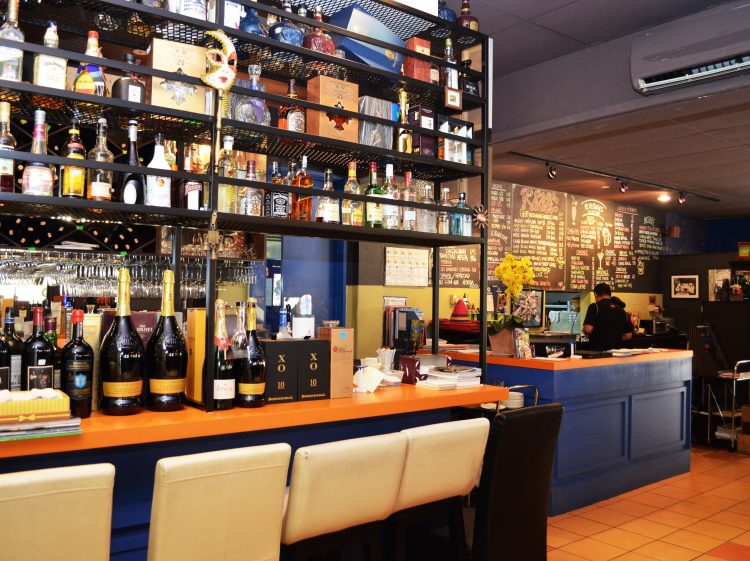 Location & Details
Address: Aspen Clubhouse, Mont Kiara Pines Condominium, Jalan Kiara, 50480, Kuala Lumpur
Hours: 12pm – 3pm, 6pm – 11pm on Tuesdays – Sundays, closed on Mondays
Tel: +603 6203 1978
Find: View directory for Casa Rosa here.
This article was originally published in the November 2017 issue of The Expat magazine.