Brussels Galerie at Nexus Bangsar South: Restaurant review
This review is brought to you in part by Brussels Galarie.
Brussels Galerie stakes a special claim as the jewel in the Brussels Beer Cafe family's crown – Group Head Chef Andy Low has crafted a menu exclusive to this venue, melding the brand's Belgian foundation with international inspirations. The setting in Nexus Bangsar South is commanding, with a comfortable sense of space from the soaring ceilings and wide-open street view.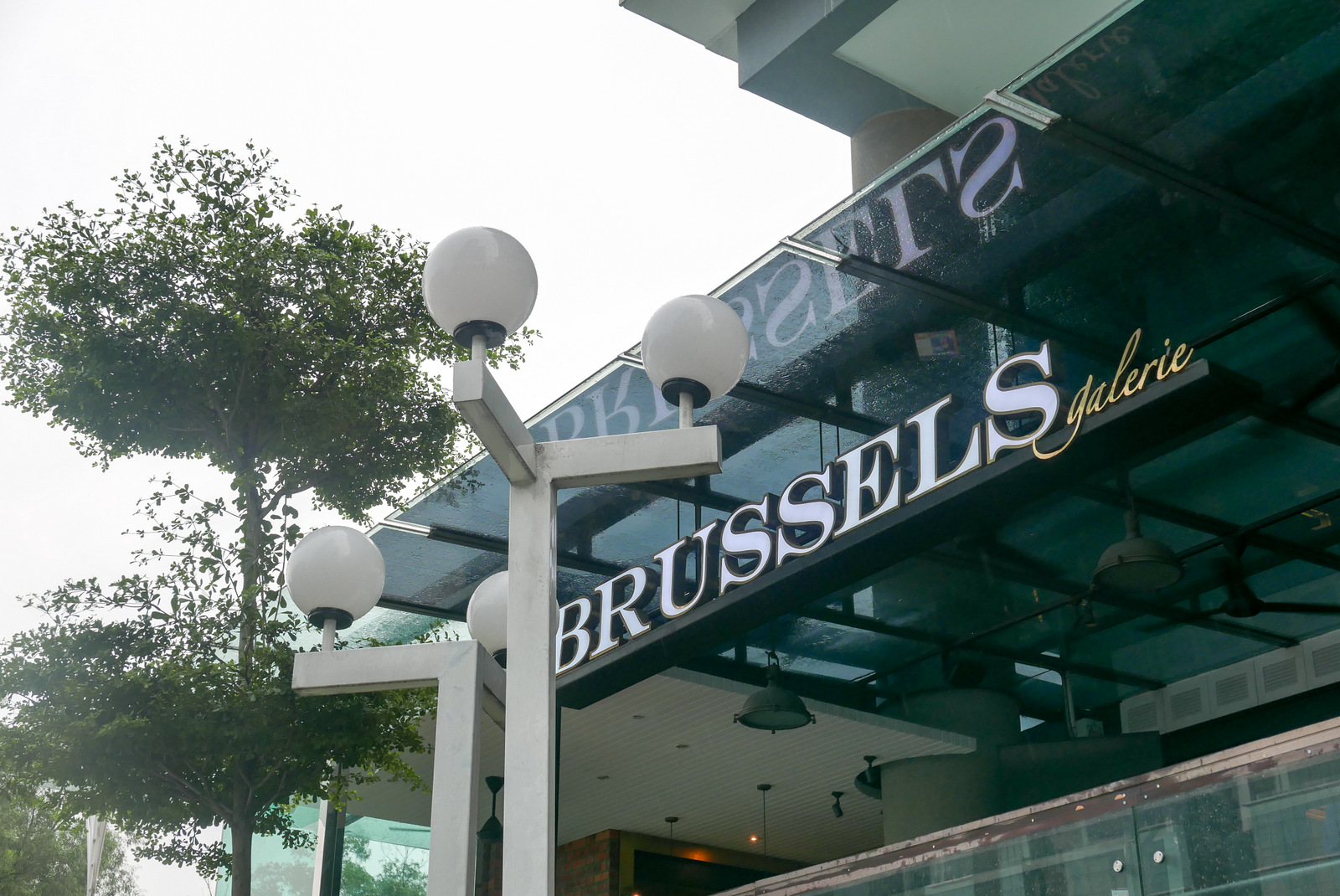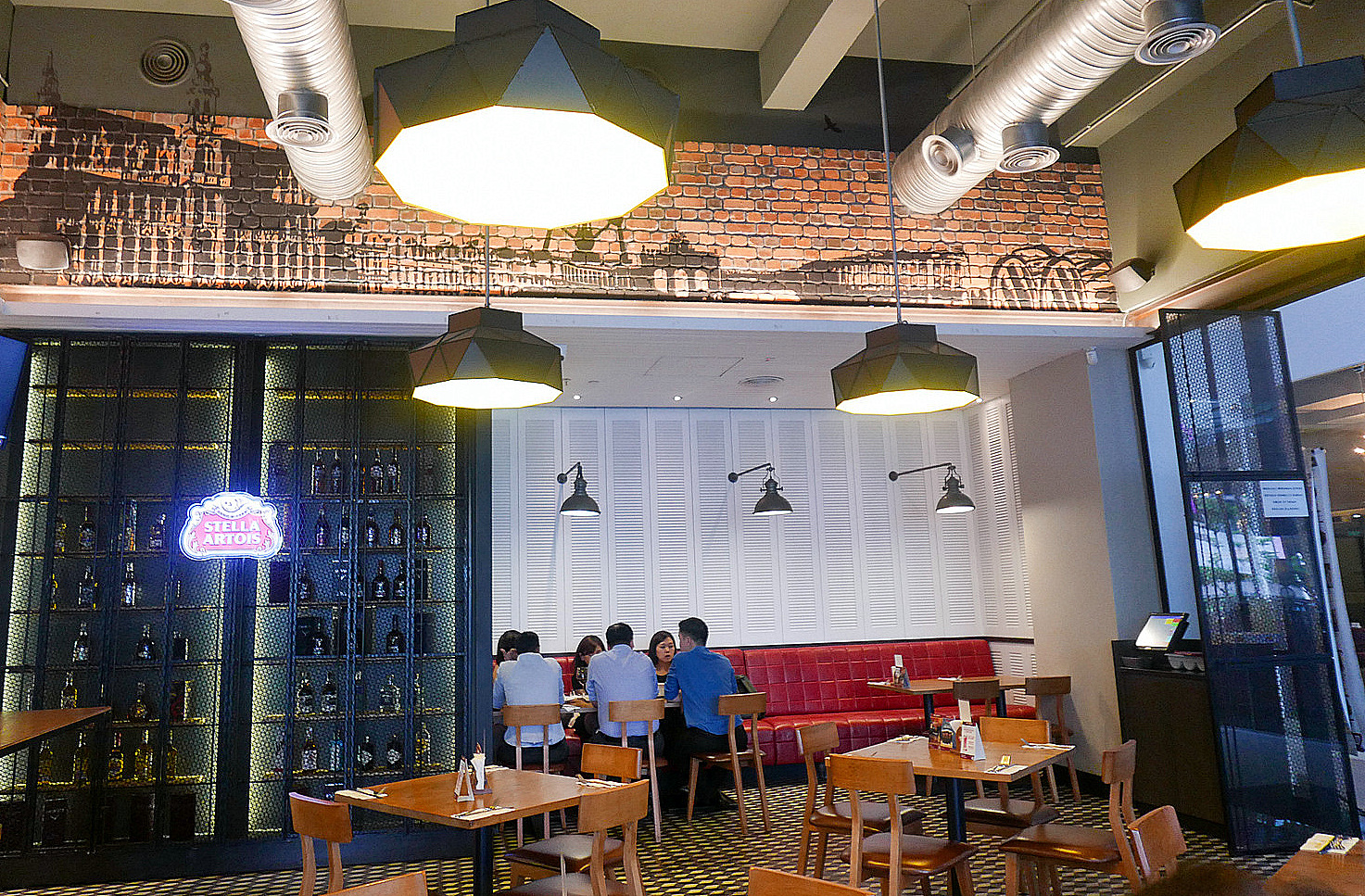 One of the highlights at Brussels Galerie is pairing your food with beer, with recommendations from the menu and the service team.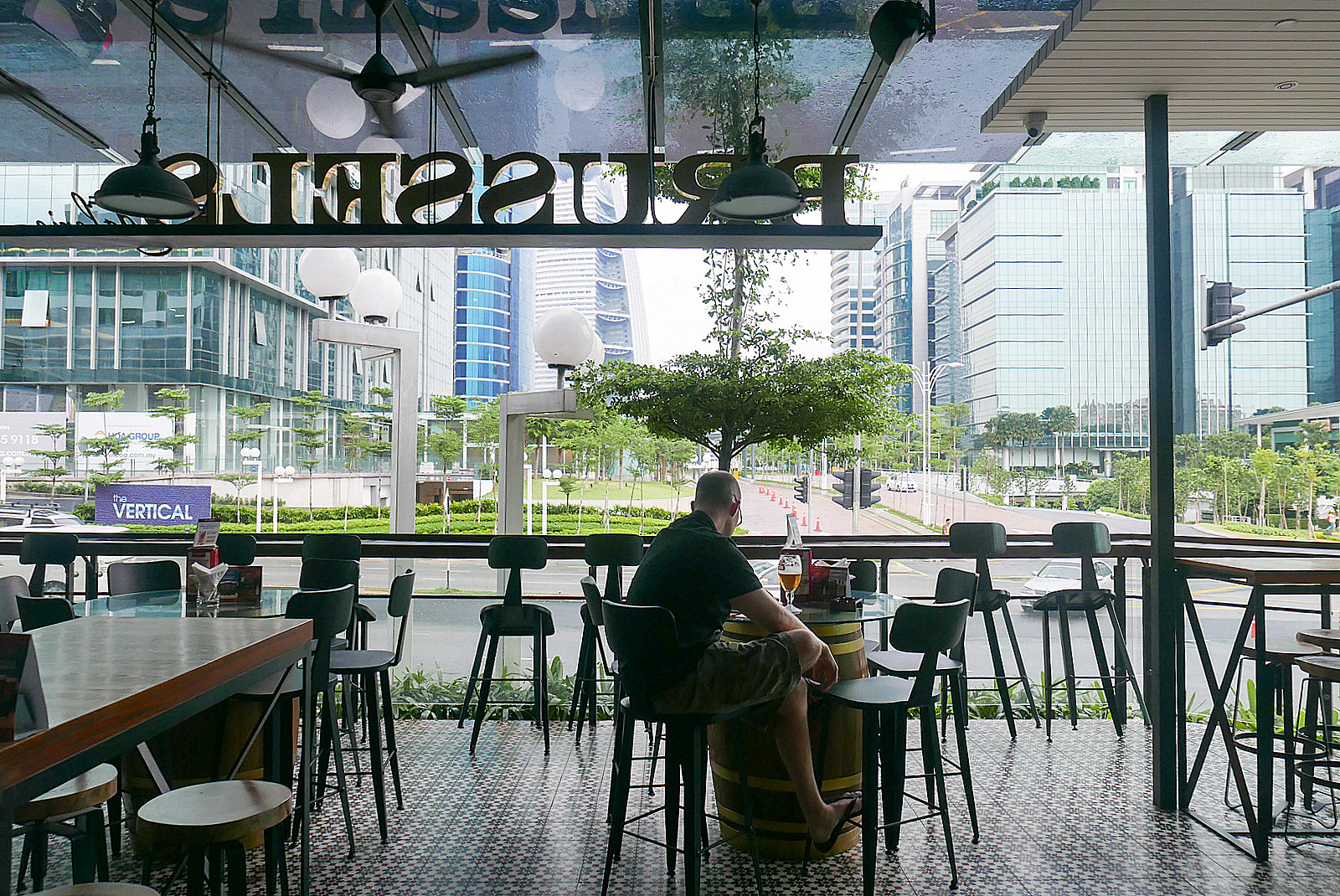 Soups and salads
Chef Andy suggests starting with a soup and salad – the pork consomme is a clear broth with pork-stuffed ravioli, with the savoury soup poured at the table (RM14.90), while the scallop salad showcases juicy pan-seared specimens tossed with fresh mesclun and an orange basil reduction (RM20.90).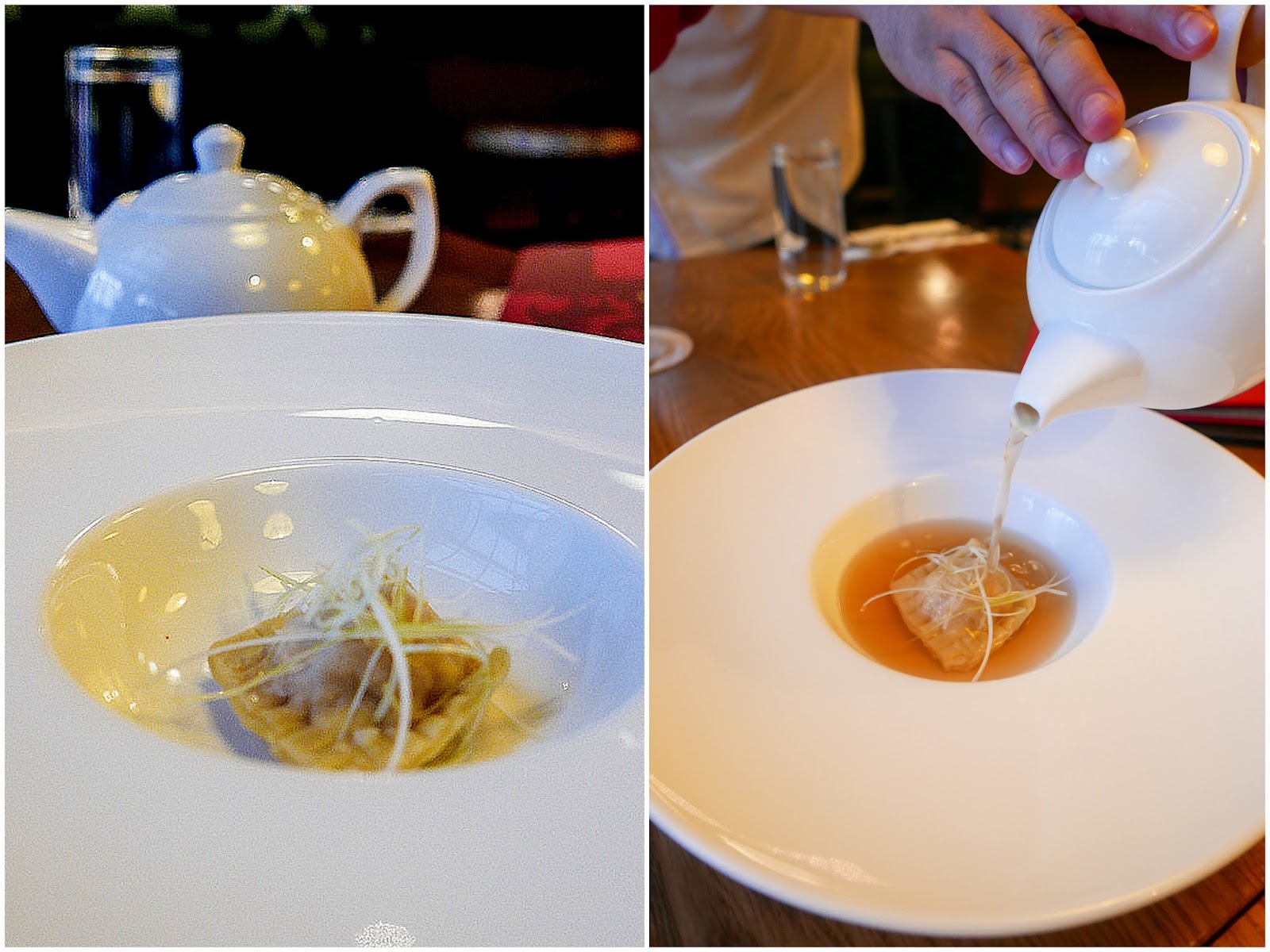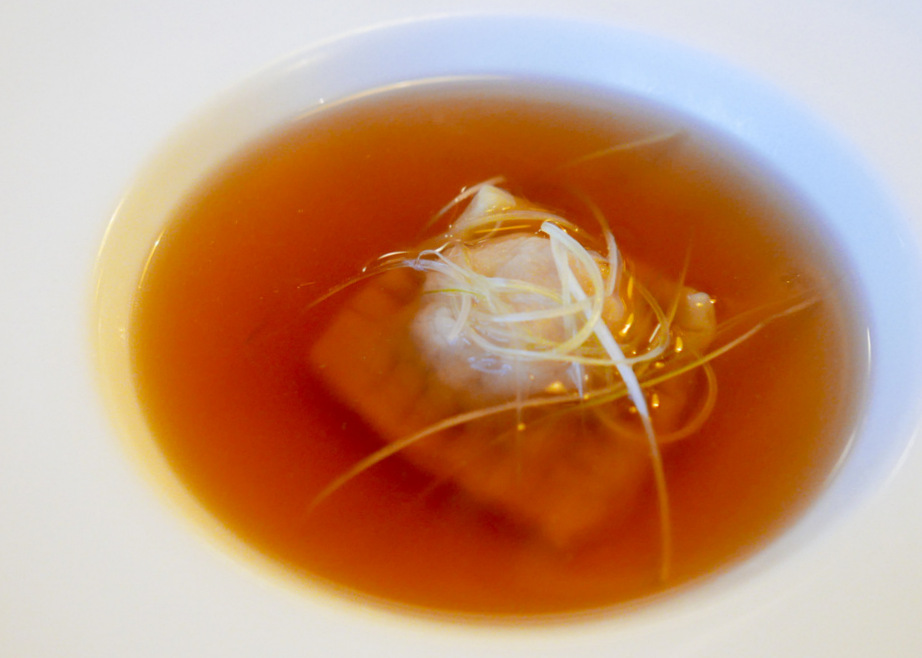 Both appetisers are complemented by the clean, enlivening crisp of Belgium's Stella Artois (happy hours: RM18.90 for 250ml or RM29.90 for 500ml; normal hours: RM20.90 for 250ml, RM35.90 for 500ml).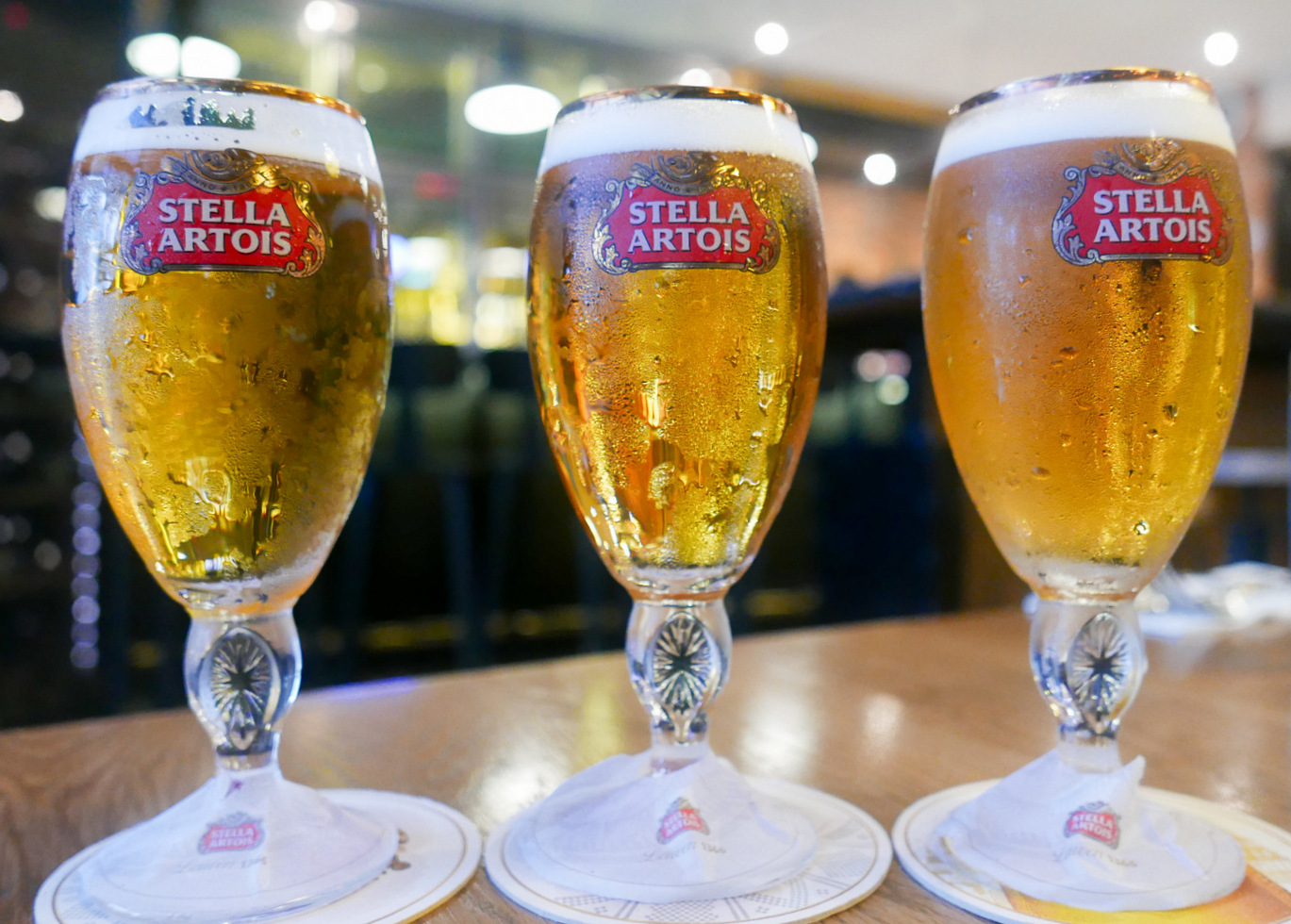 Moules frites
Moules frites have been called Belgium's national obsession, and Brussels Galerie takes pride in delivering a solid interpretation, cooking the pot of succulent mussels with Hoegaarden beer for a richer taste, balanced by lemon zest, coriander and celery, with a substantial side of hot, fluffy fries and dips – a filling meal that two can share (RM57.90).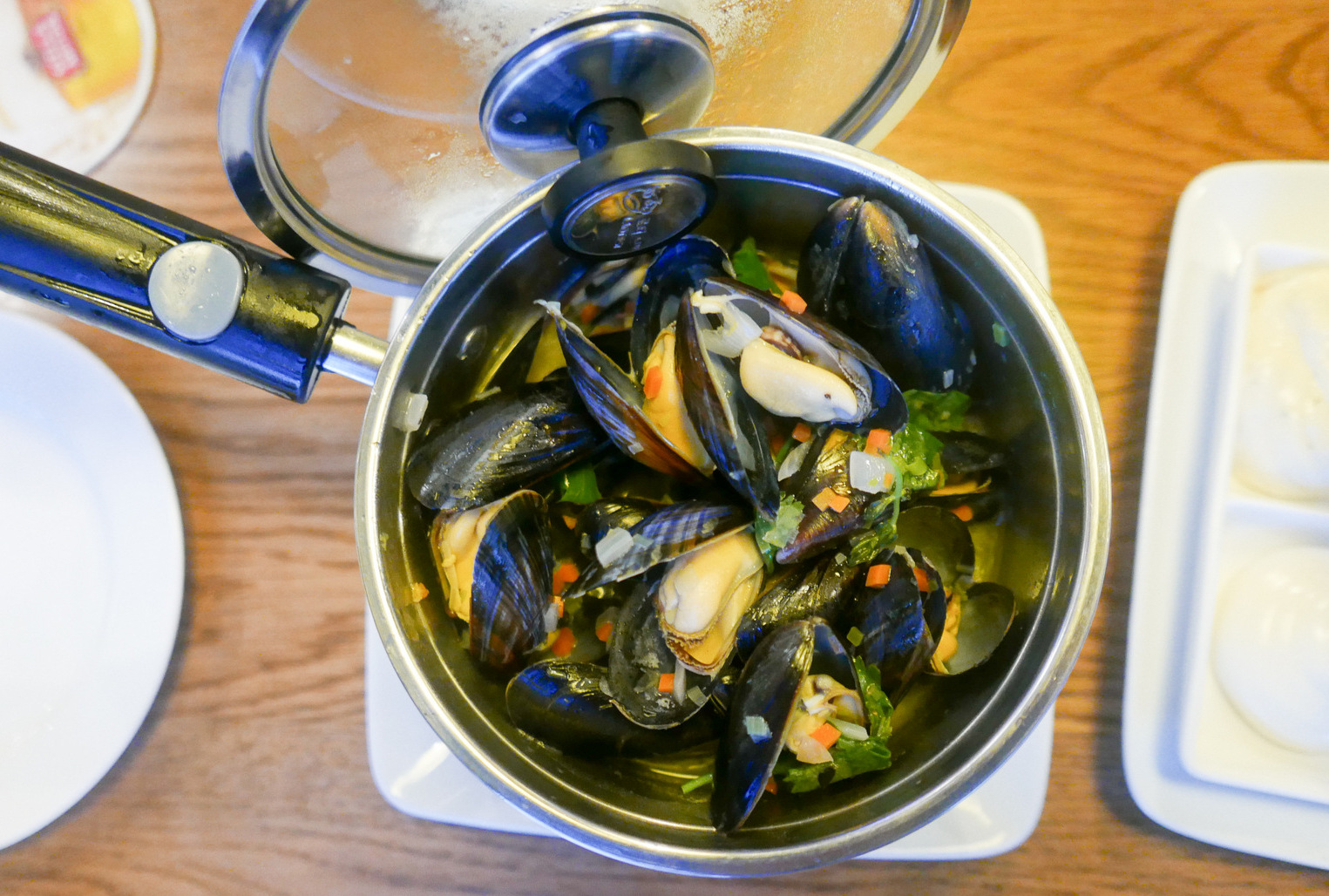 Naturally, the Hoegaarden mussels can be coupled with Hoegaarden White (happy hours: RM18.90 for 250ml, RM29.90 for 500ml; normal: RM20.90/RM35.90).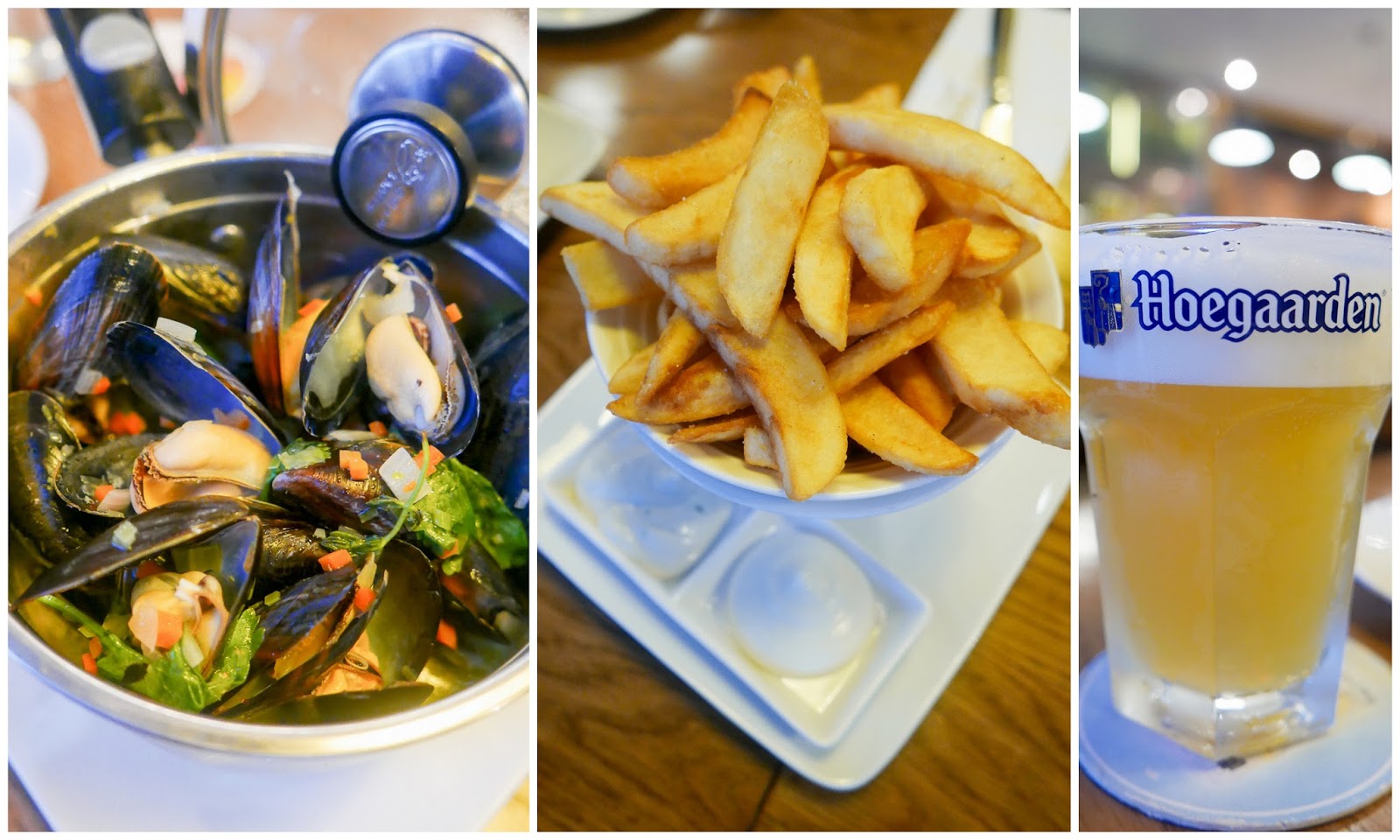 Pork rib roast
Speaking of sharing, the pork rib roast is a Brussels Galerie signature, with the lean but tender slab sliced at the table, complete with the unmistakable sound of the crackling's crunch when the knife cuts through it.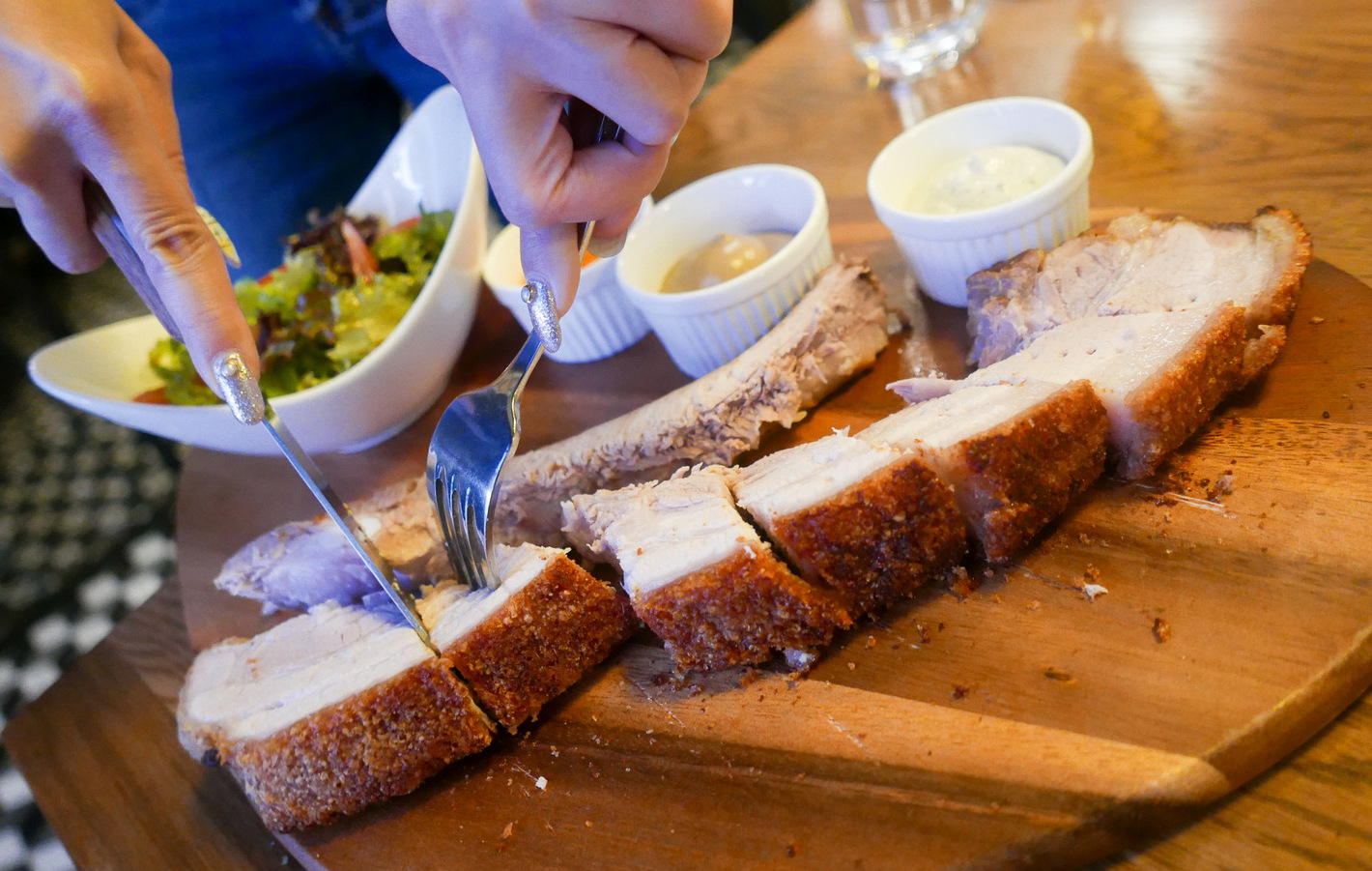 Enjoy this temptation, fit to fulfill a caveman's lust, with Brussels' variety of creamy kitchen-made sauces, including mustard and garlic or chilli mayo. RM45.90.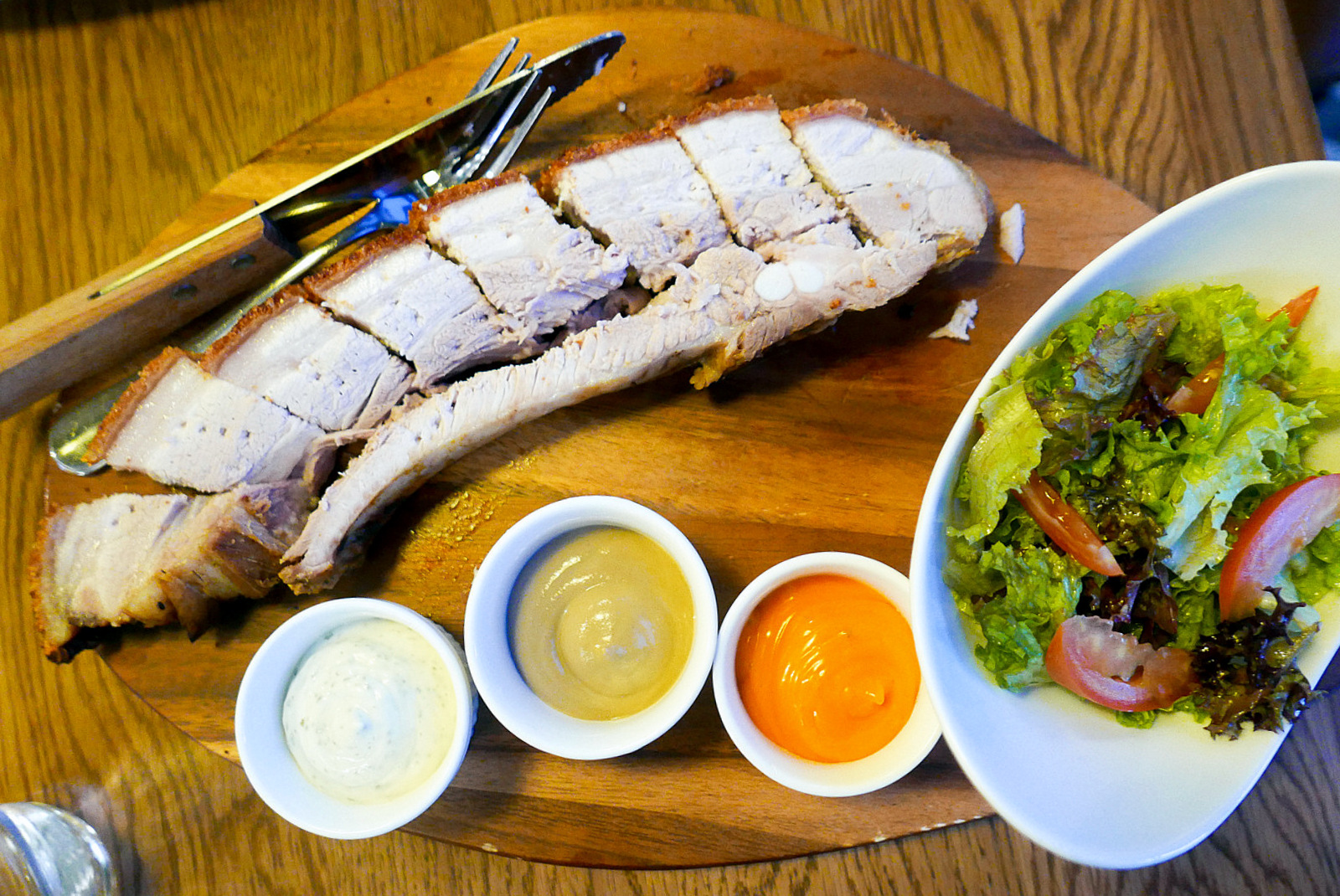 Golden Chicken
Our favourite dish here might be the Golden Chicken, leg meat that's beautifully marinated according to a secret generations-old recipe from one of the Brussels group's founding European chefs, resulting in irreproachably crisp skin and luscious flesh (RM18.90).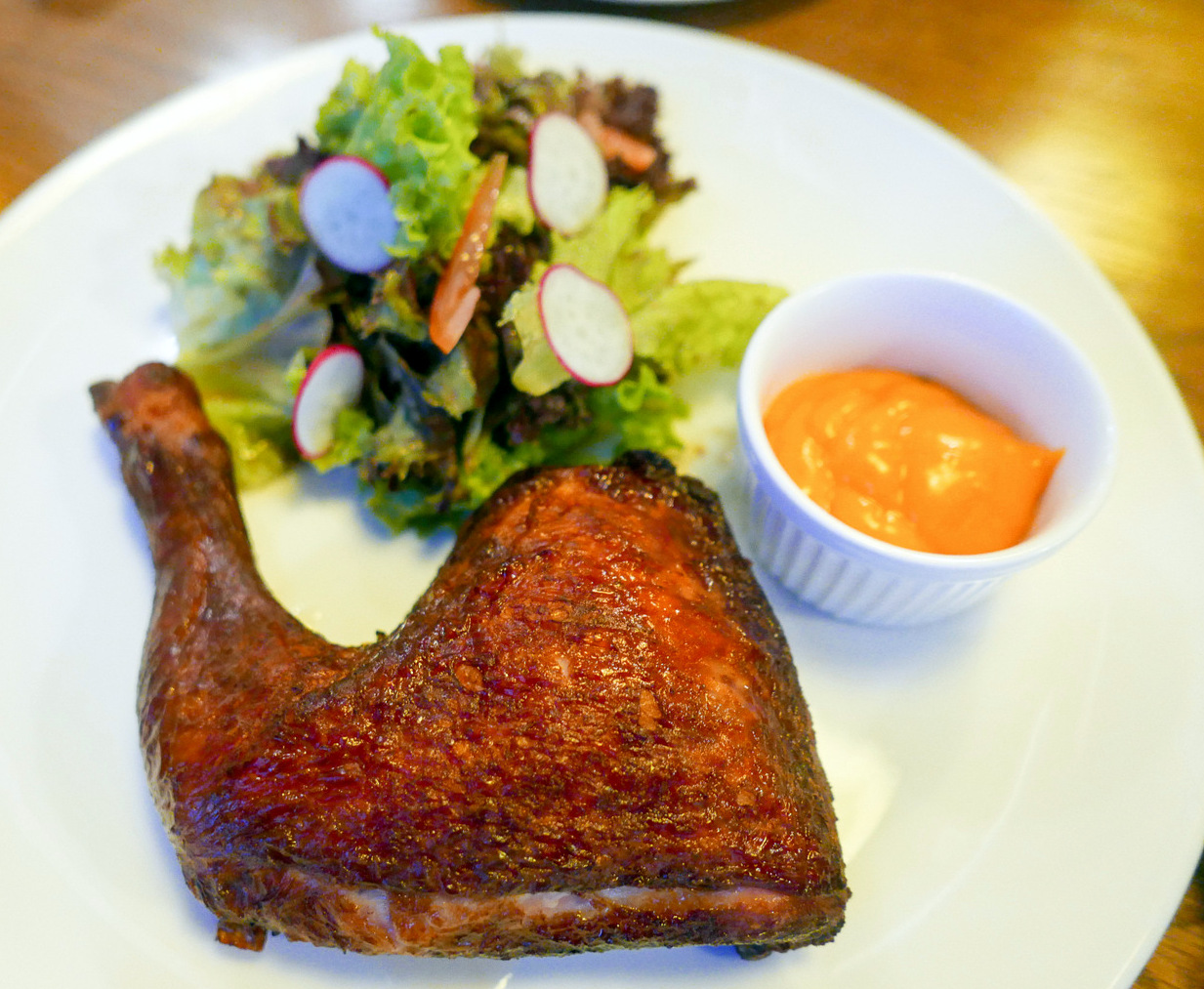 Traditional meatballs
If you prefer beef, check out the traditional meatballs (RM12.90) topped with sour cream and braised in Leffe Brune sauce, ideally partnered with a perfectly cold Leffe Blonde (happy hours: RM20.90/RM33.90; normal: RM22.90/RM38.90).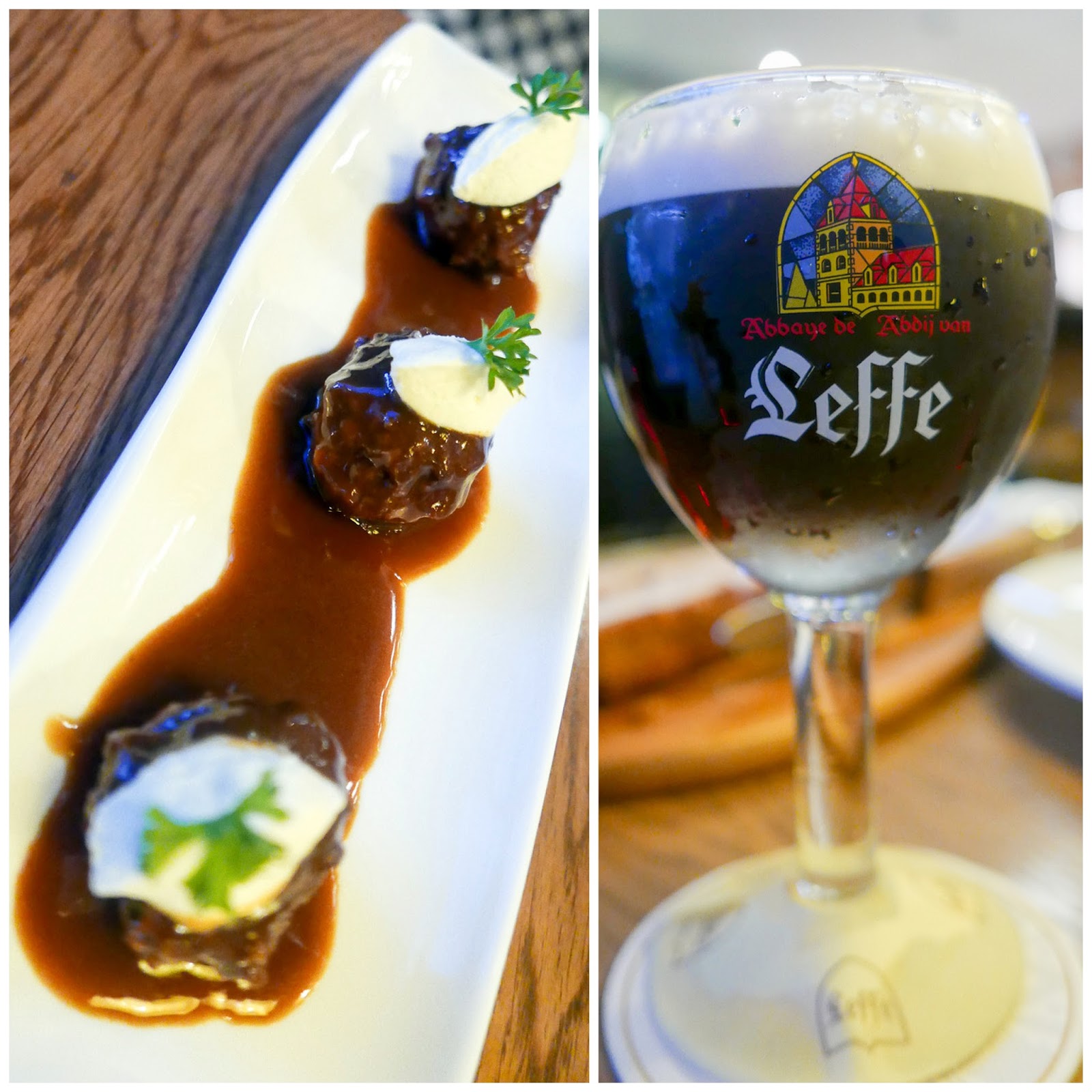 If you need a sweet finish, the smooth, fruity Hoegaarden Rosee is pretty pleasant. Many thanks to Brussels for having us here.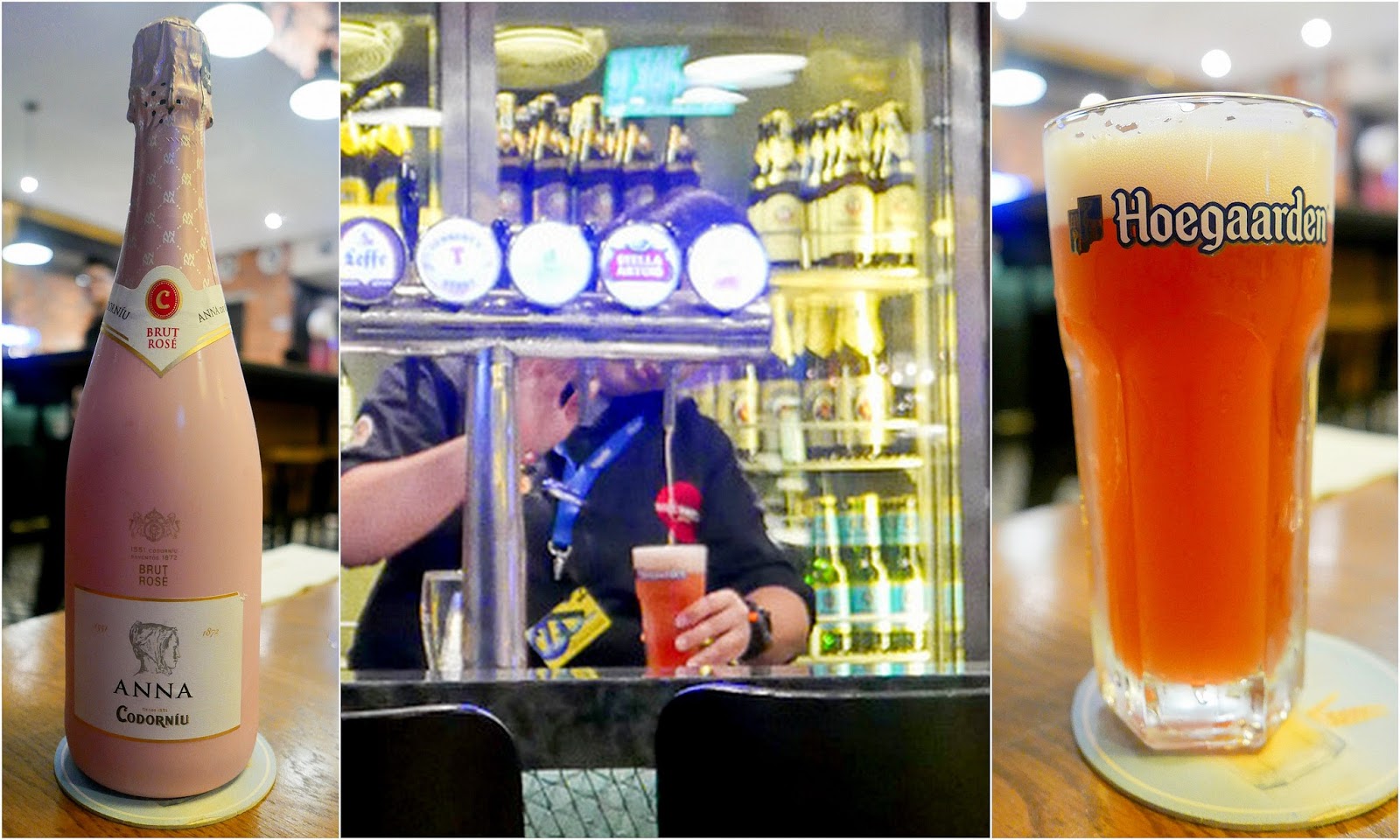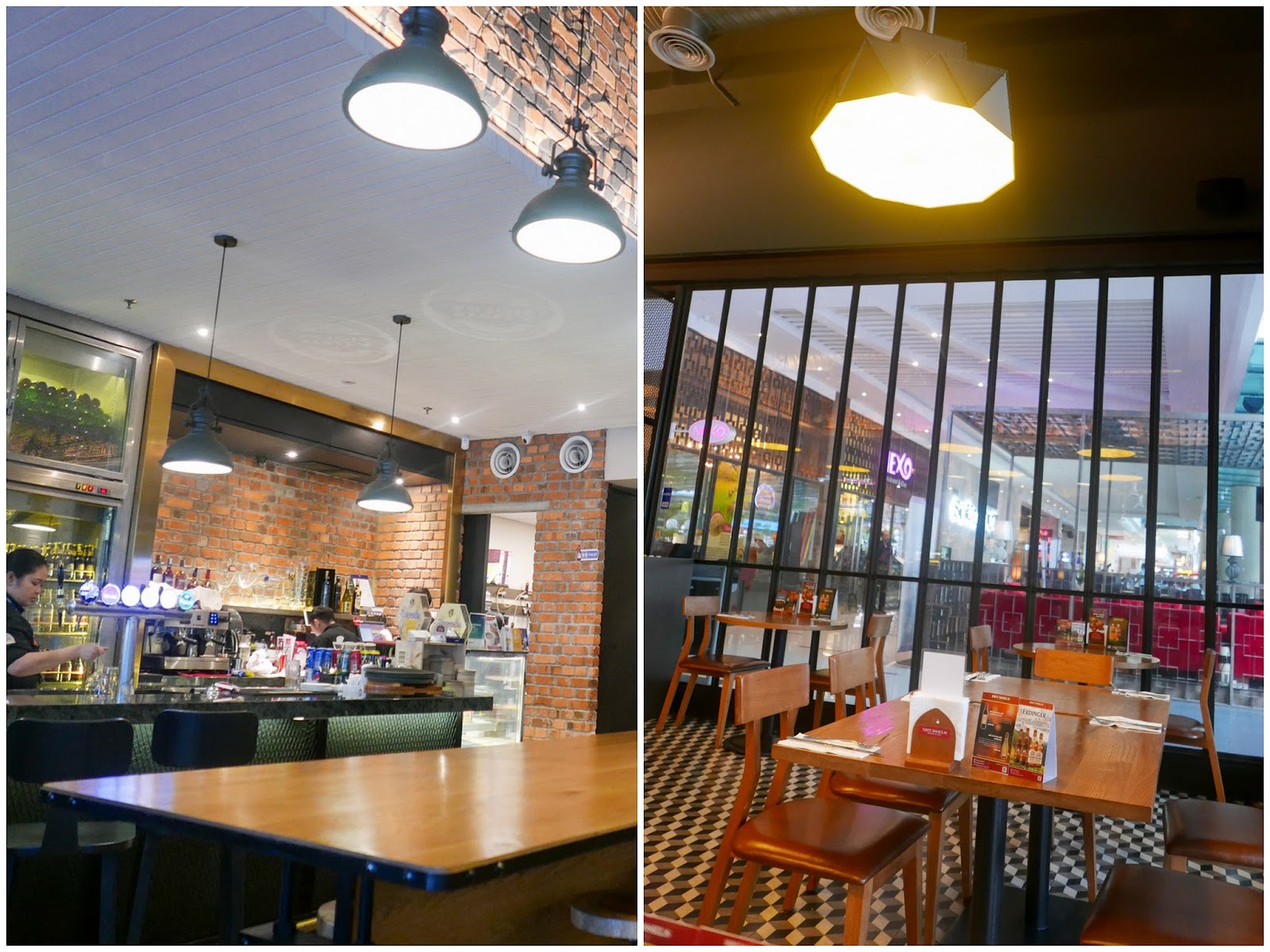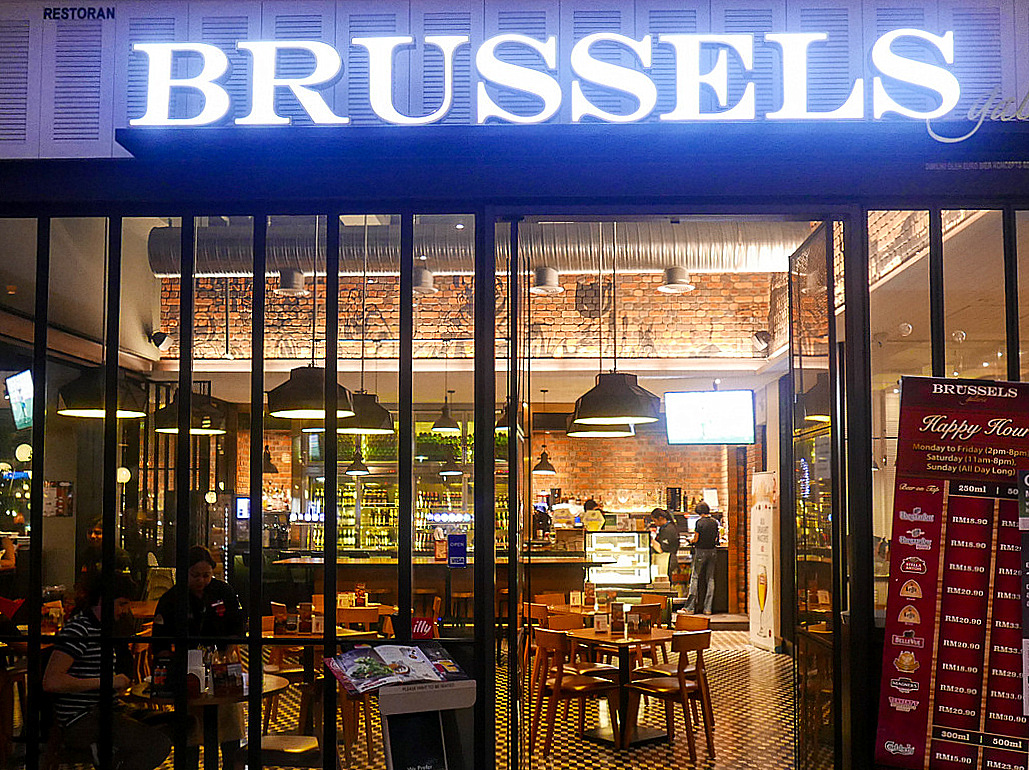 Location & Details
Brussels Galerie
G-18, Ground Floor, Nexus Bangsar South, Jalan Kerinchi,, Kuala Lumpur.
Mon-Sun, 11am-1am.
Tel: +603-2856-0536  or +6012-347-2663