Brownies Bar by The Accidental Bakers at Pavilion Elite: Snapshot
Major brownie points for this baked dessert specialist in Pavilion Elite (the new extension of Pavilion Mall), where you'll discover close to 18 varieties of brownies and blondies, from peanut butter to Nutella to Oreo, matcha to coconut, pistachio cranberry to granola, fruitcake to banana,  dark chocolate to salted caramel to red velvet.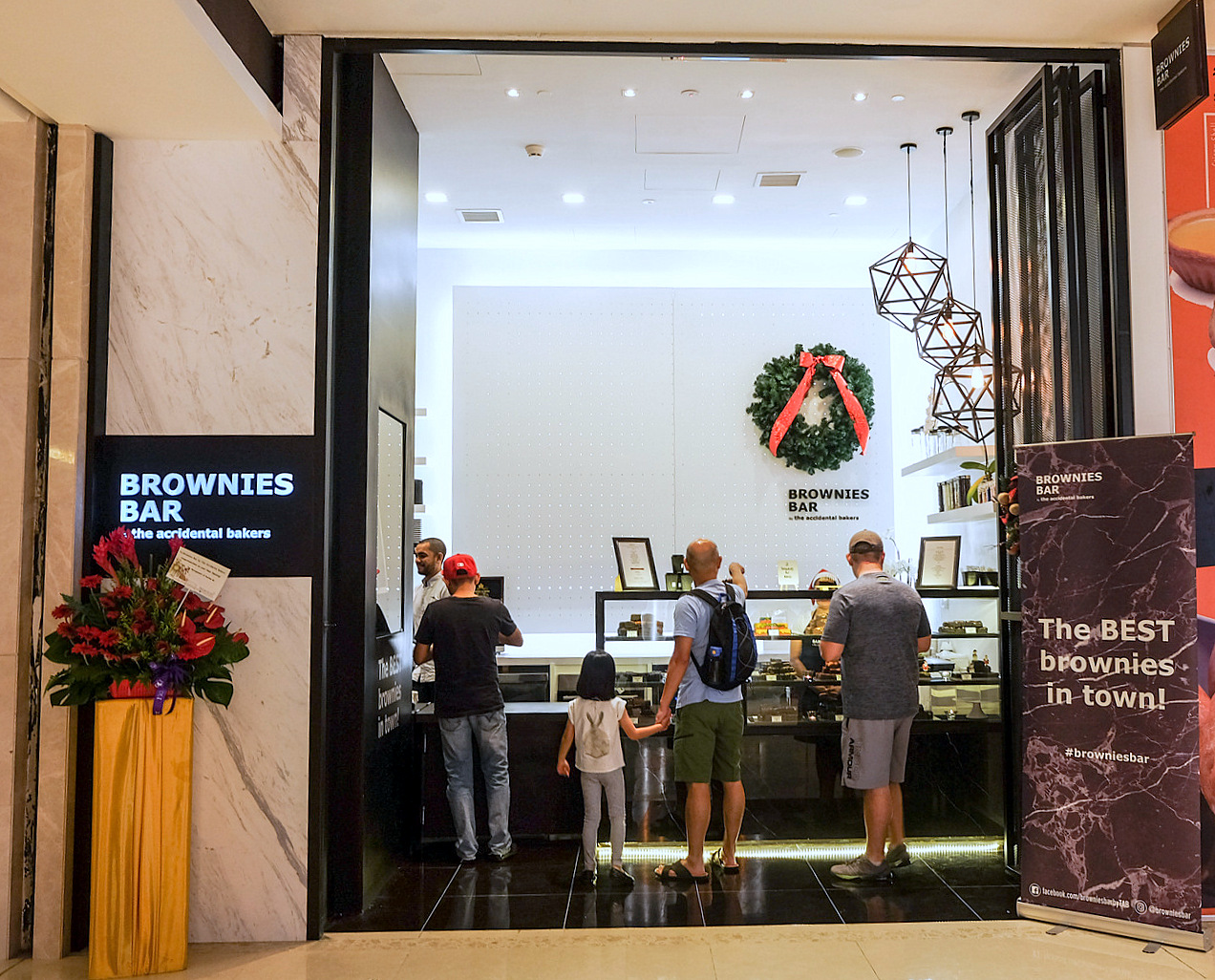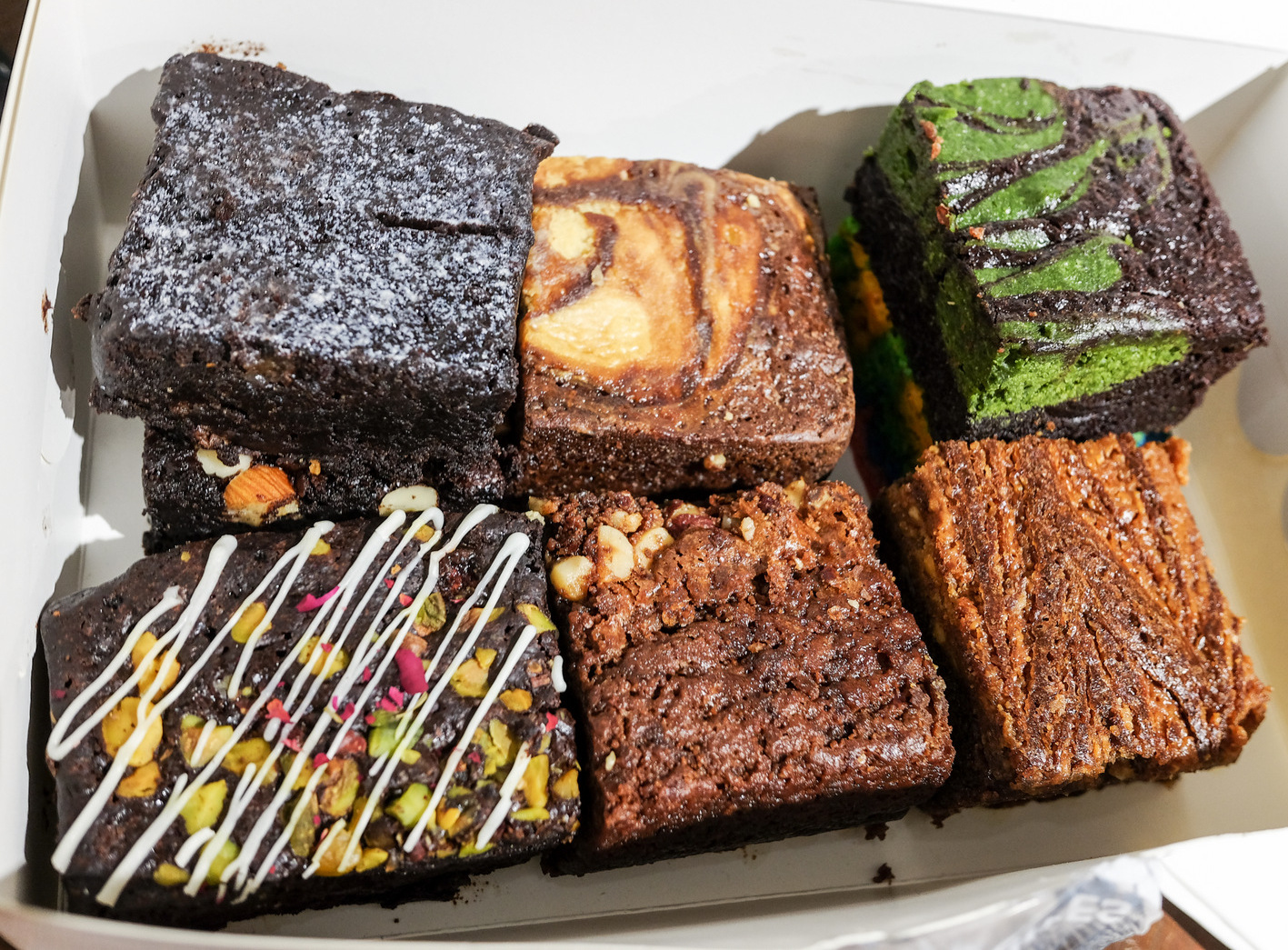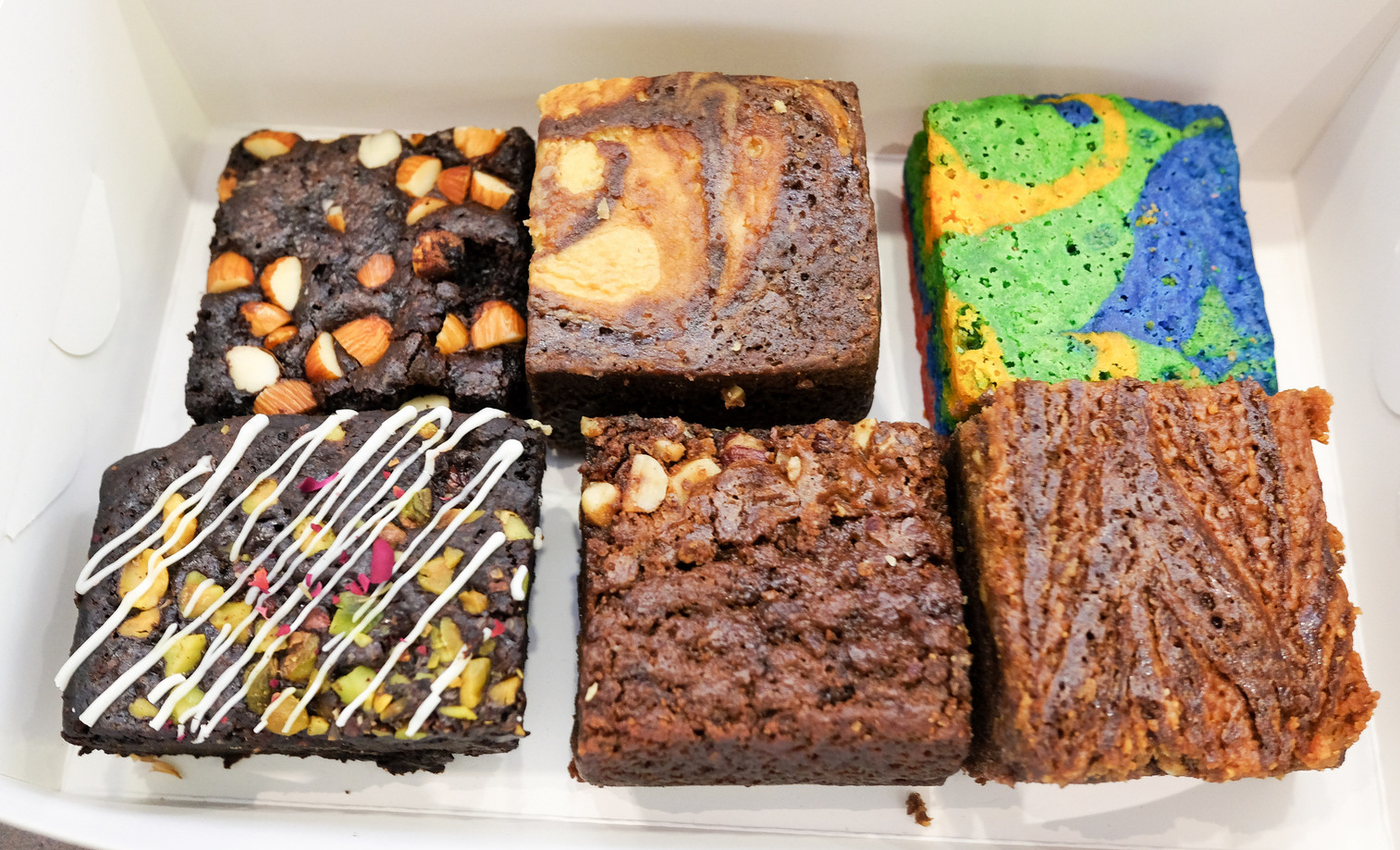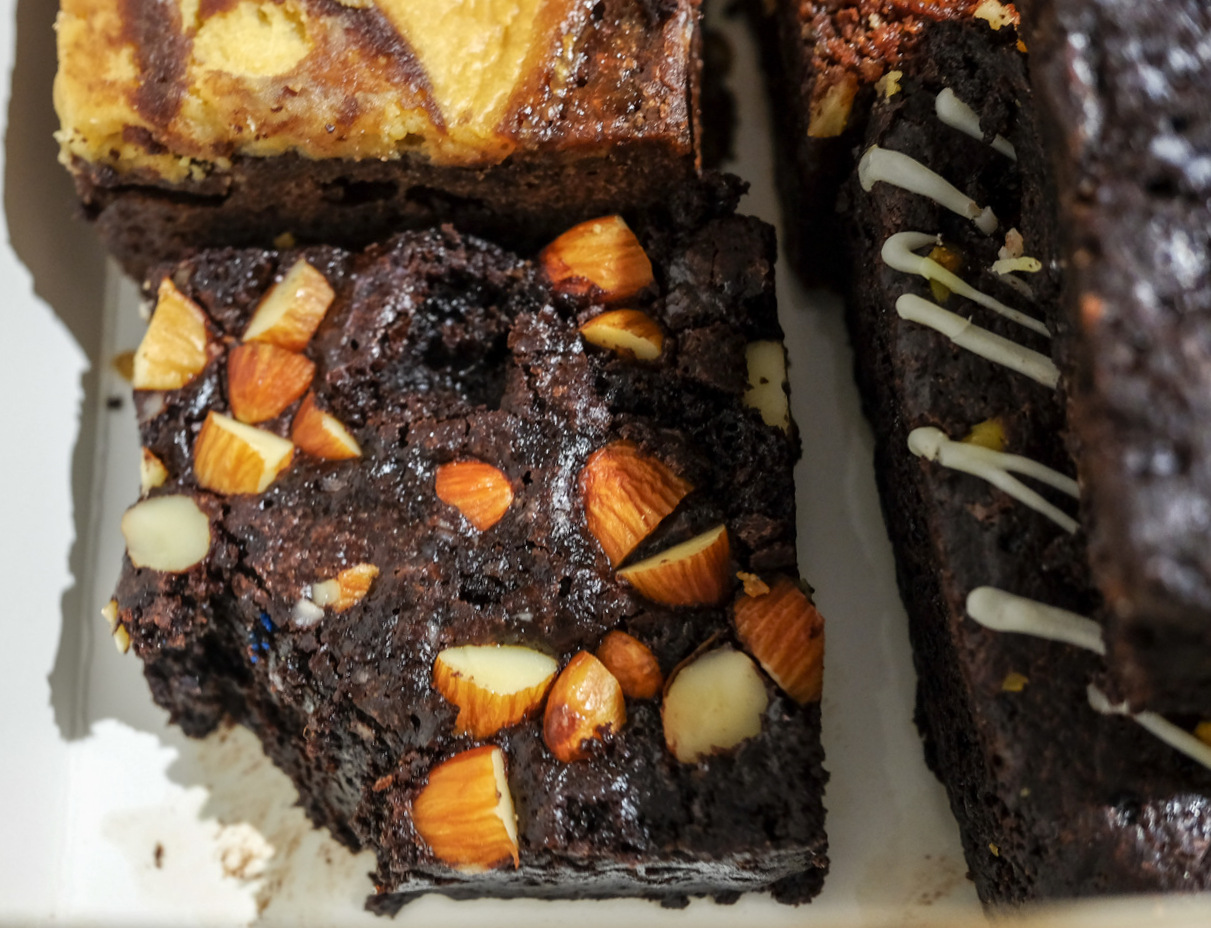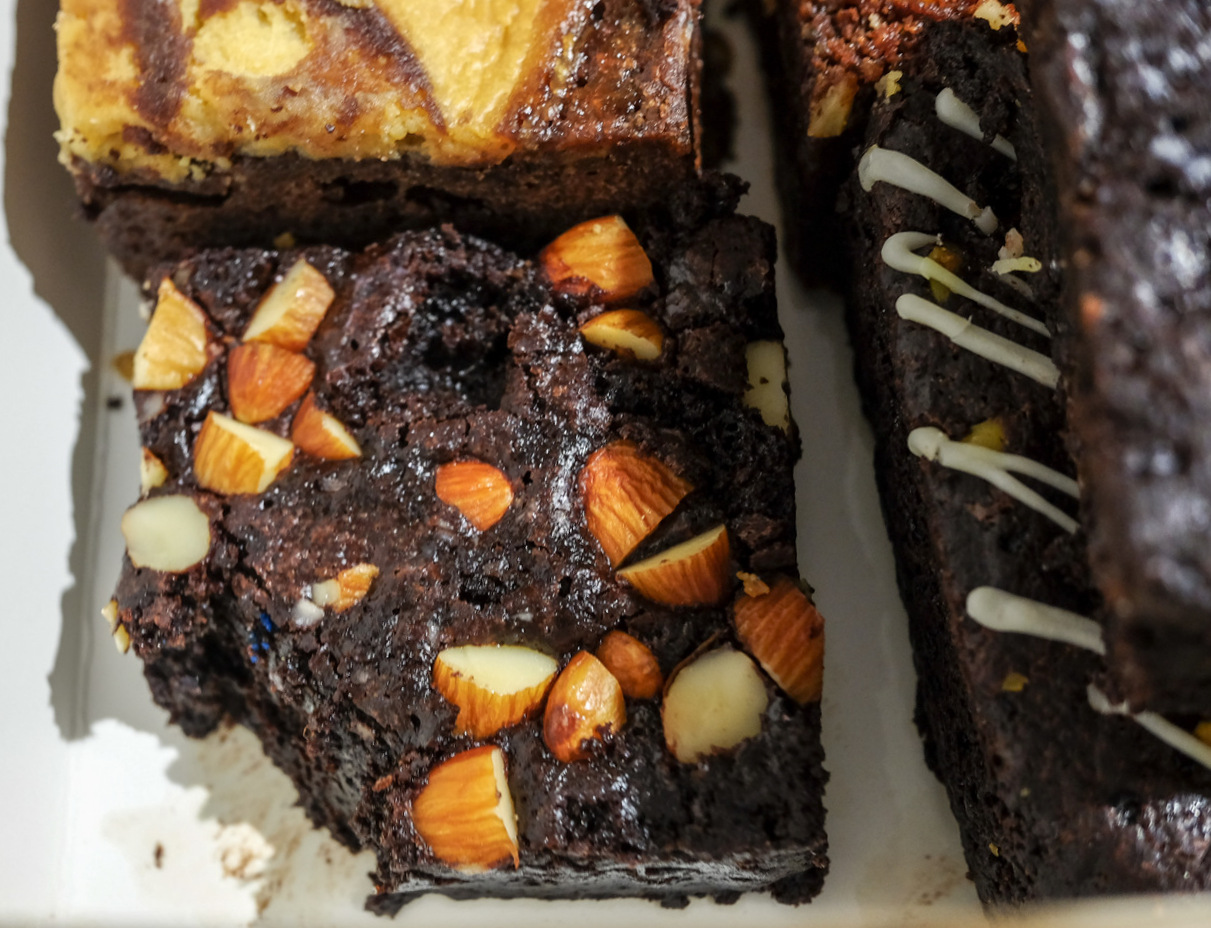 Our favourite's the sea salt almond, which seems the fudgiest of the bunch, with an enjoyable boost in dynamics from the salt and almonds. Each brownie is nonetheless worth a bite – fresh-tasting treats, with dense textures and distinct flavours. We'd expect no less from Brownies Bar's founders, The Accidental Bakers, who've supplied exemplary savoury and sweet temptations to cafes across KL in recent years.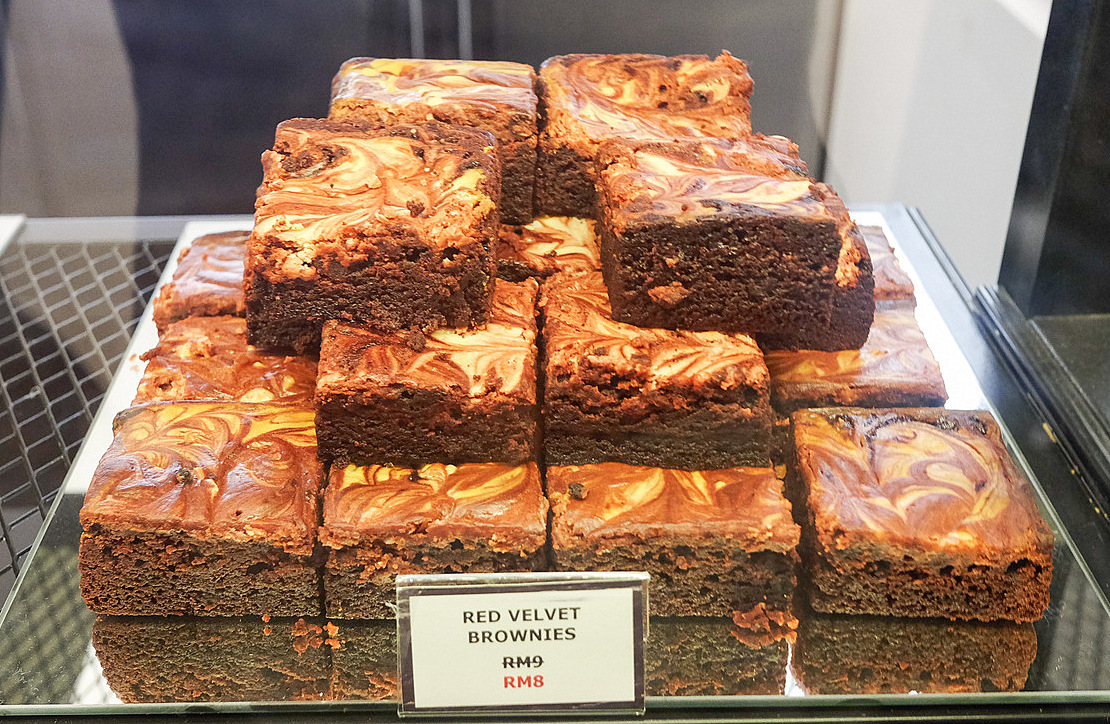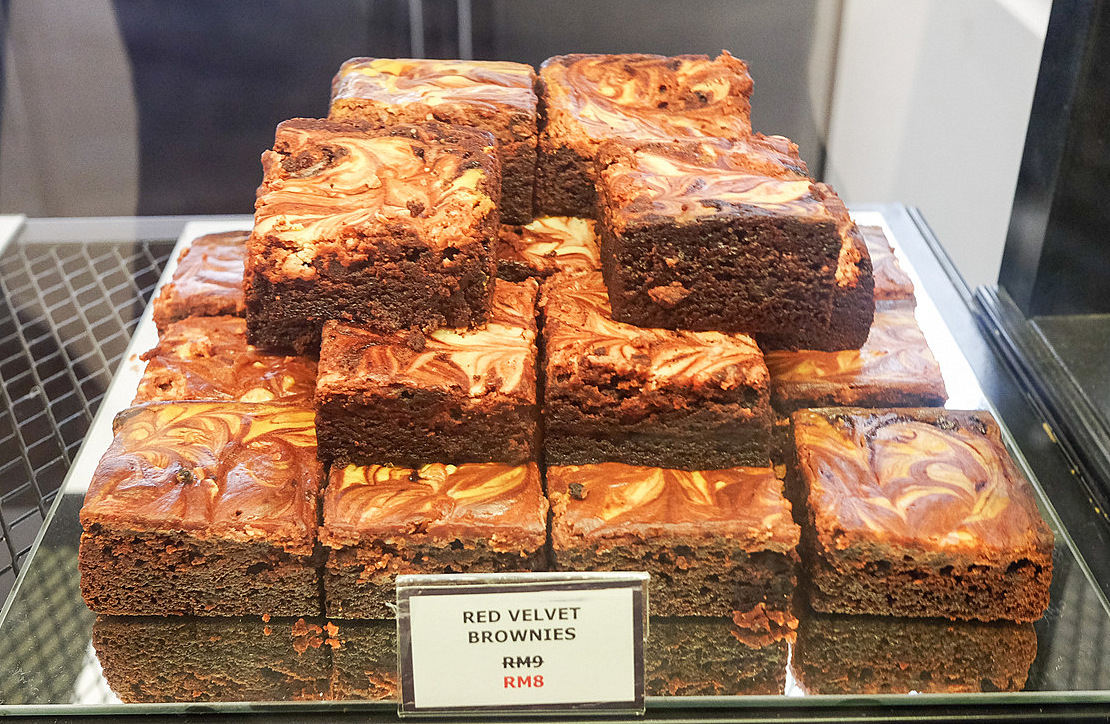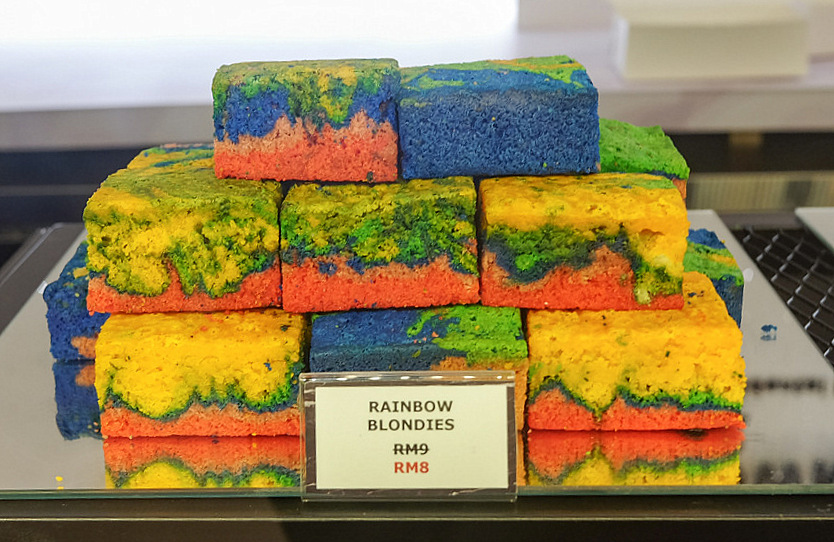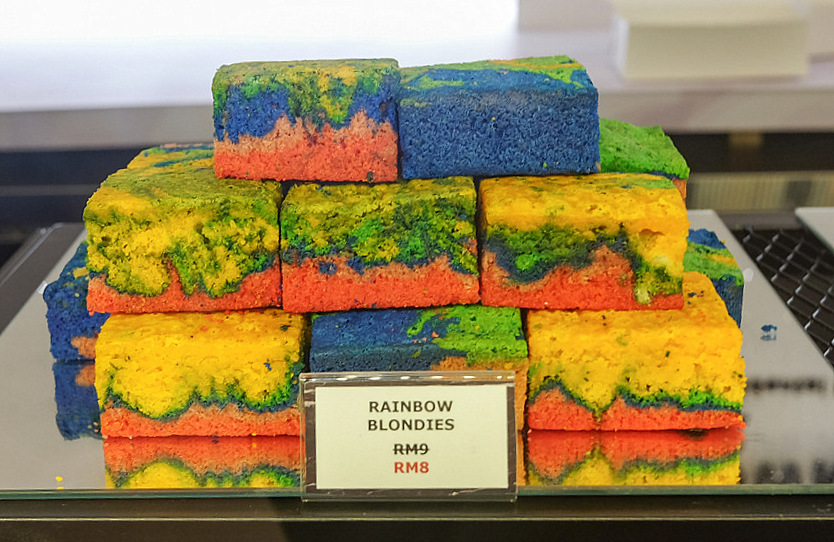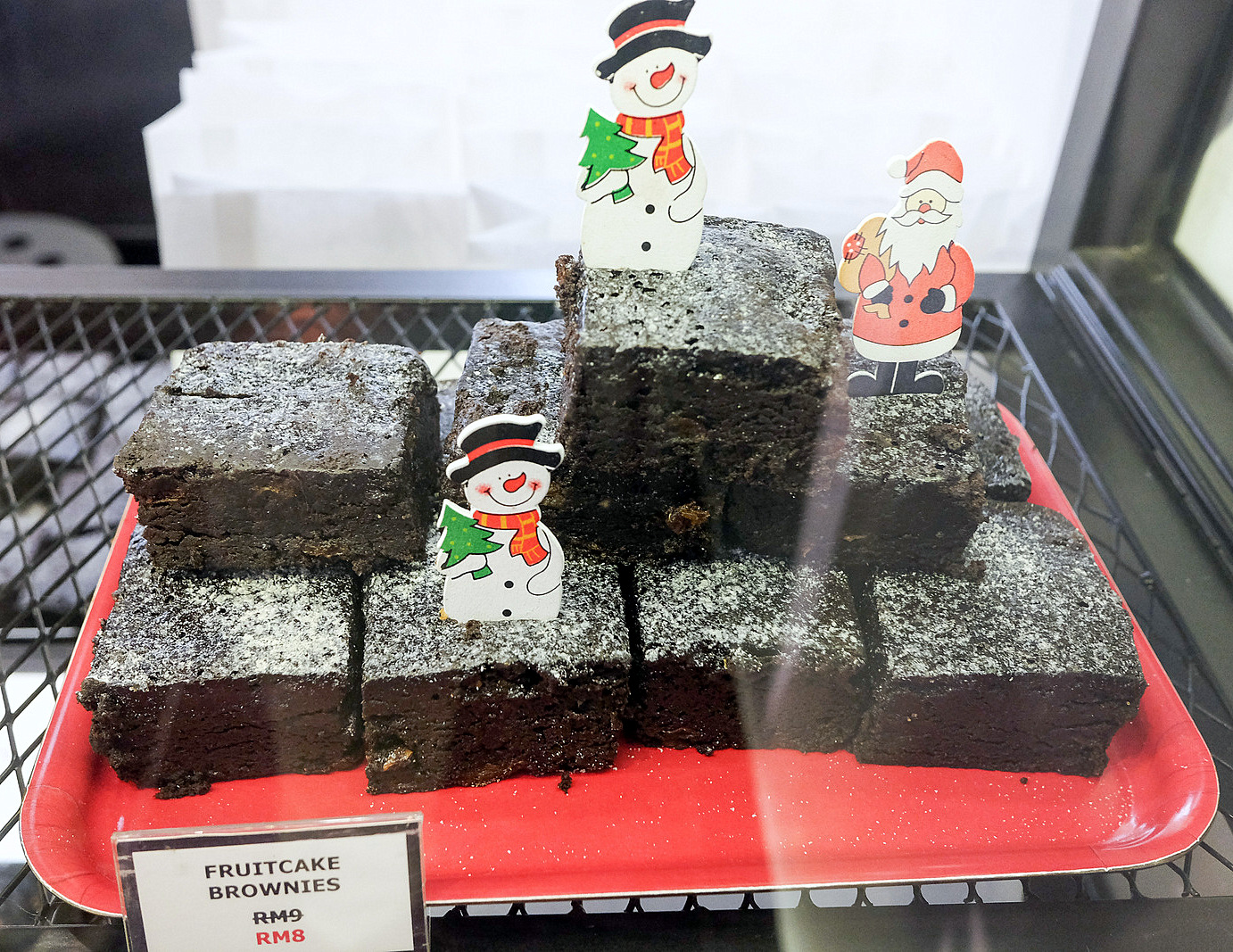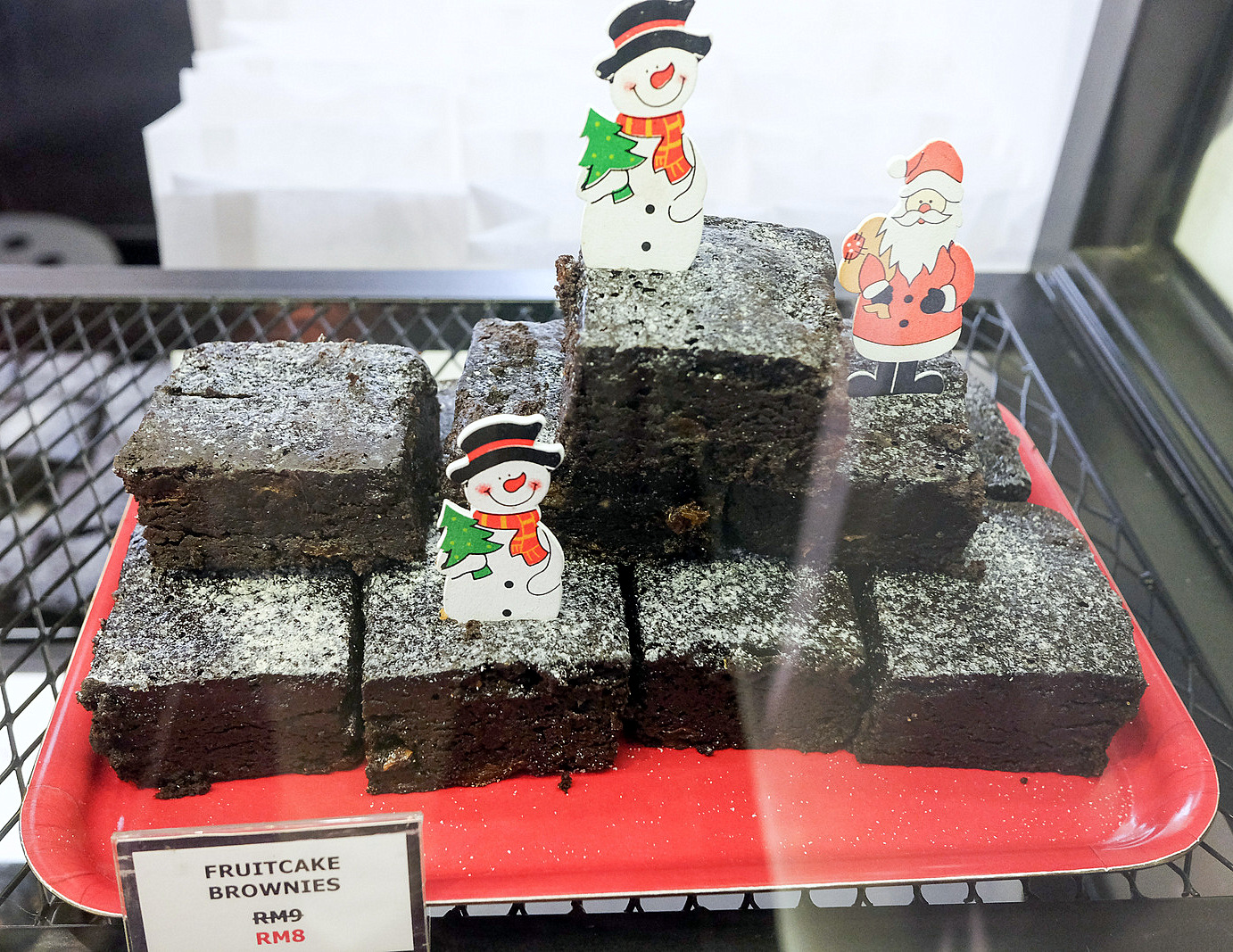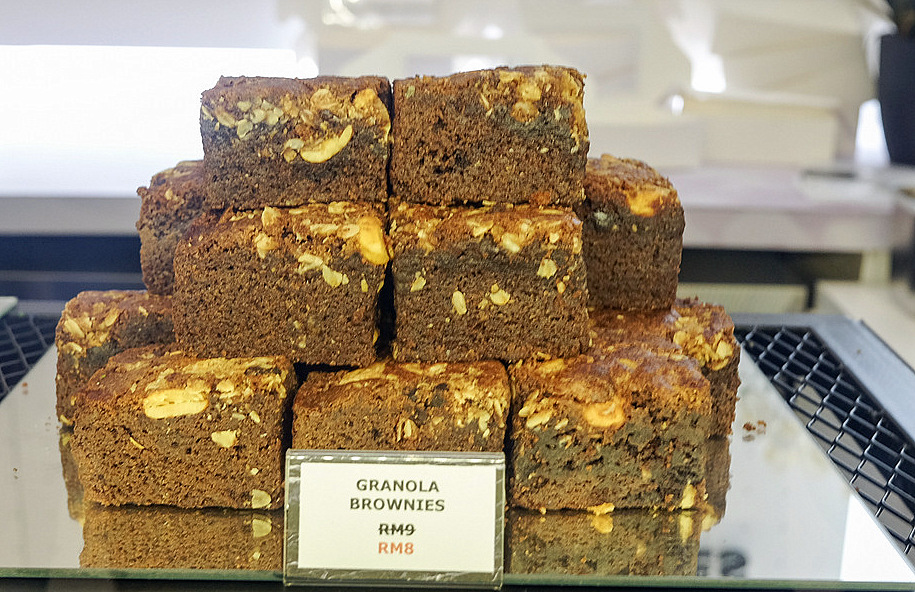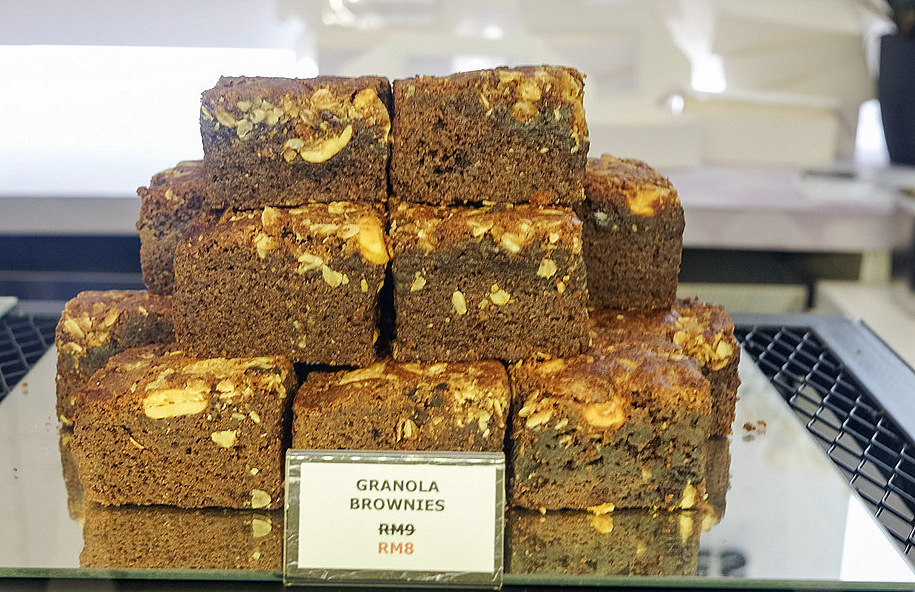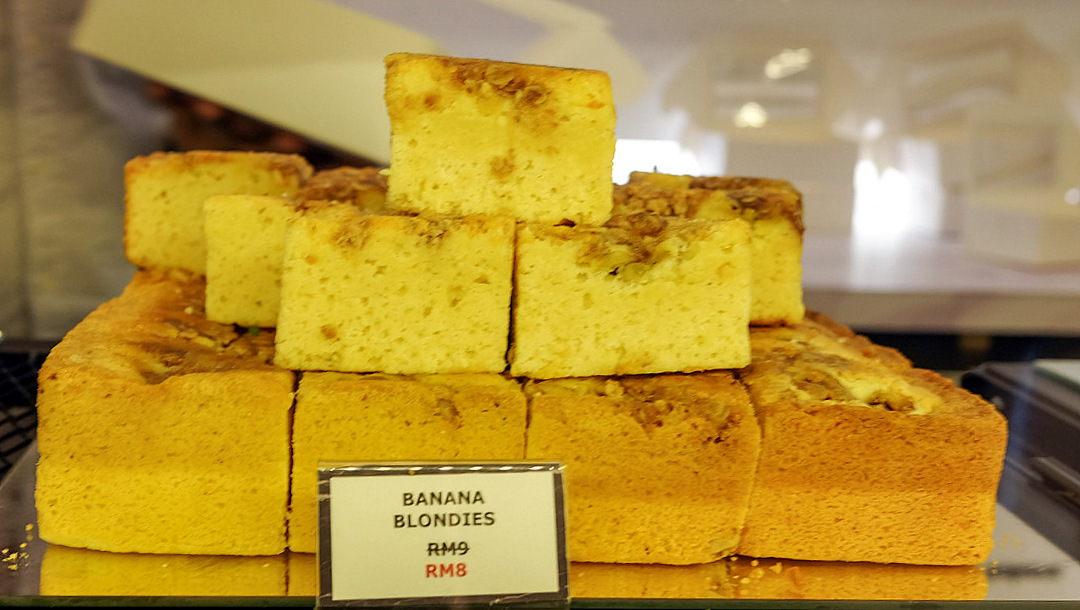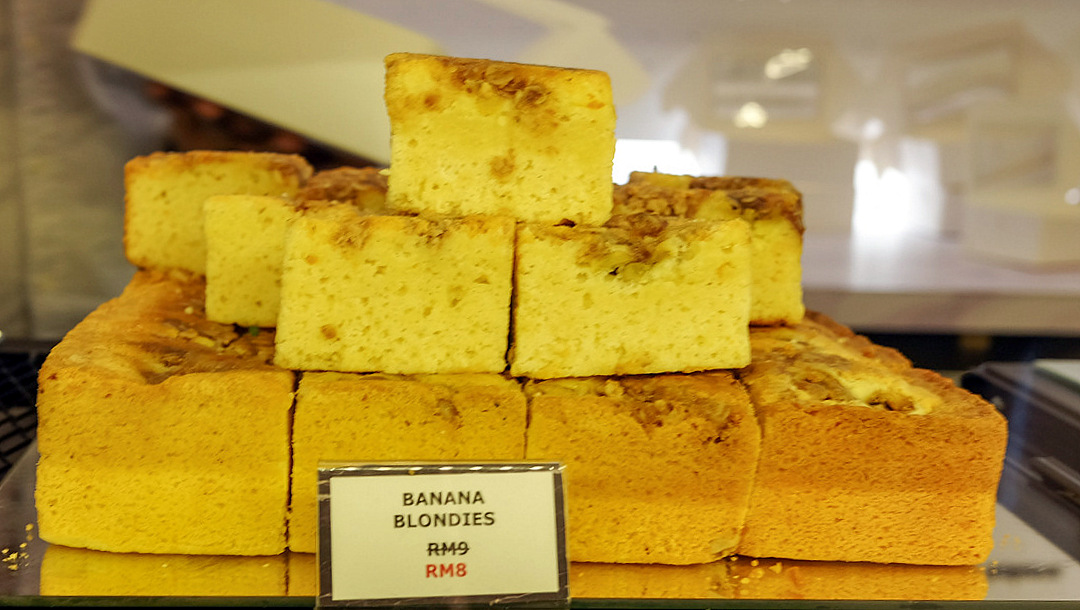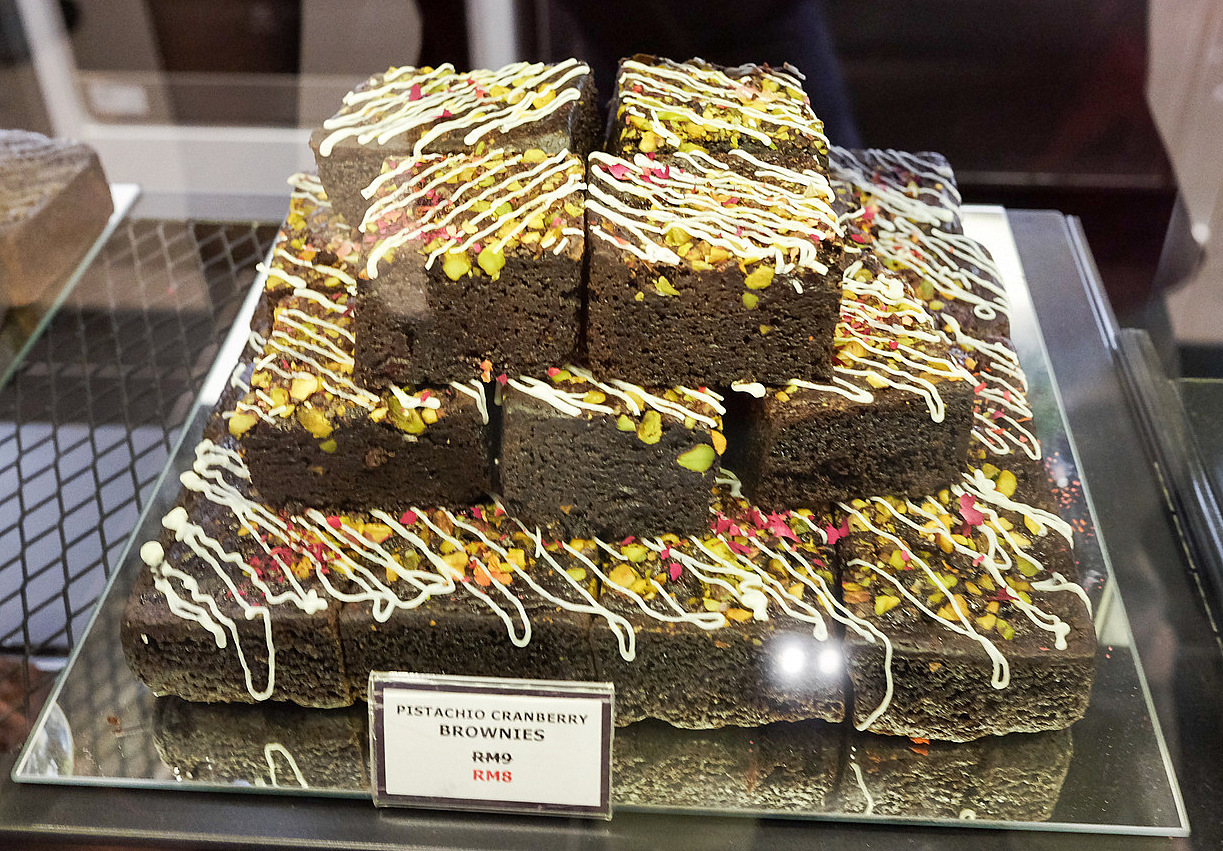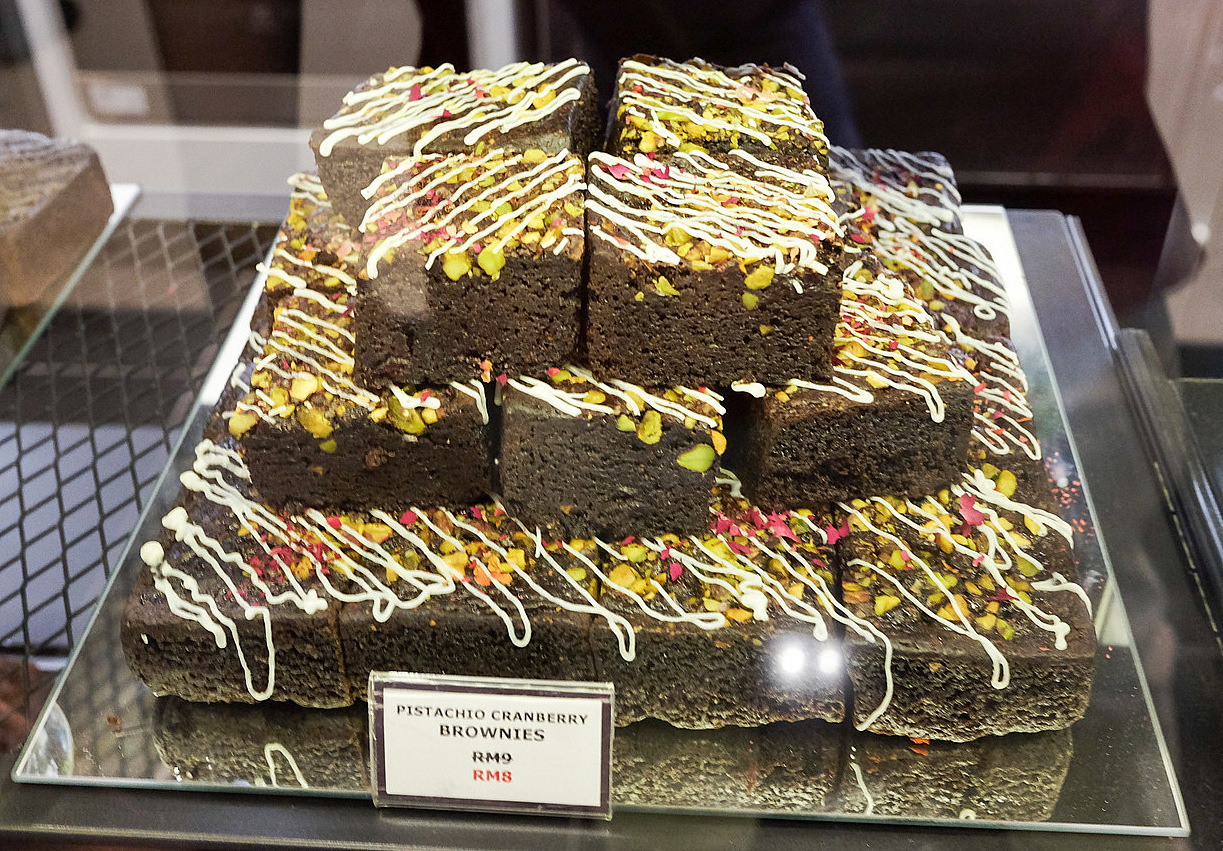 Location & Details
Address: TL1.111, Level 1, Pavilion Elite, Bukit Bintang, Kuala Lumpur.
Hours: Daily, 10am-10pm.
Find: View directory for Brownies Bar by The Accidental Bakers here.