Brasaria at Jaya One: Restaurant review
Look for the colourful patchwork llama and bid 'buen provecho' to Brasaria, which tackles Peruvian-inspired pollo a la Brasa – rotisserie chicken, convincingly juicy and confidently marinated, fully flavoursome on its own but even more enjoyable with house-made condiments like the classic aji pepper green sauce.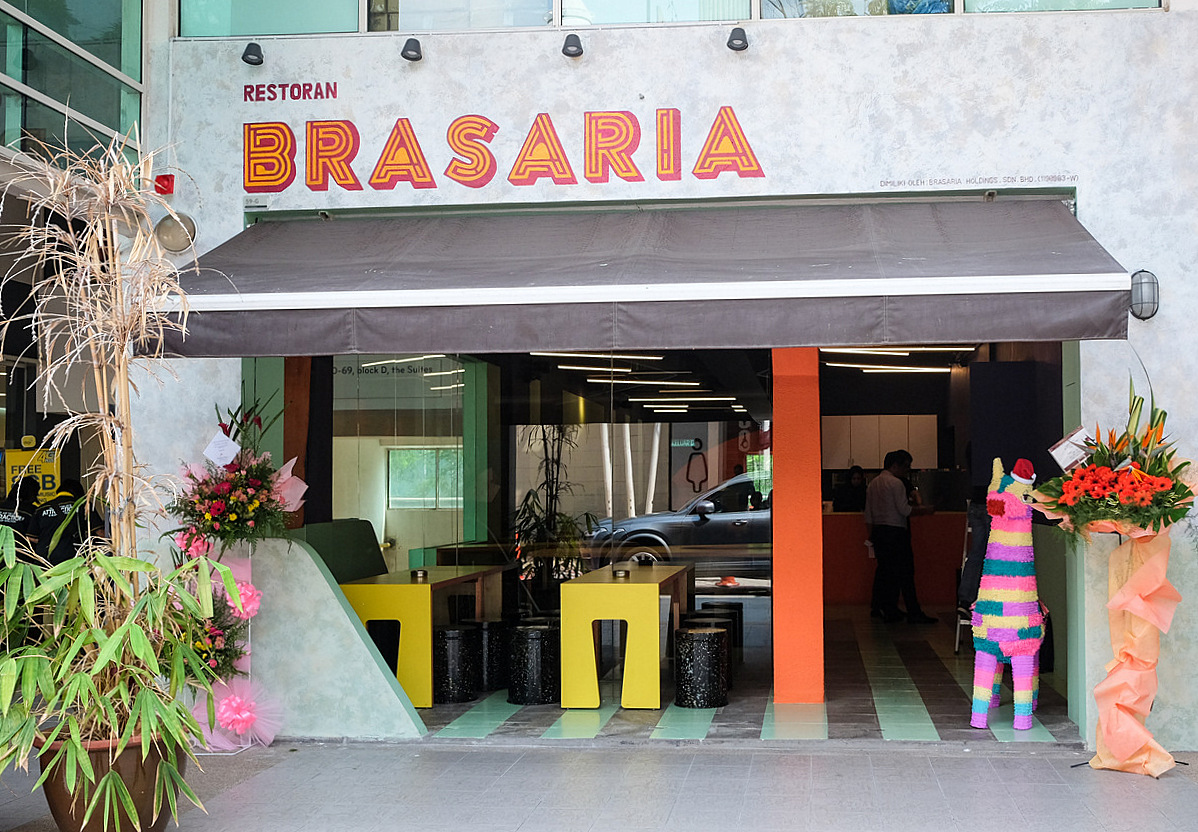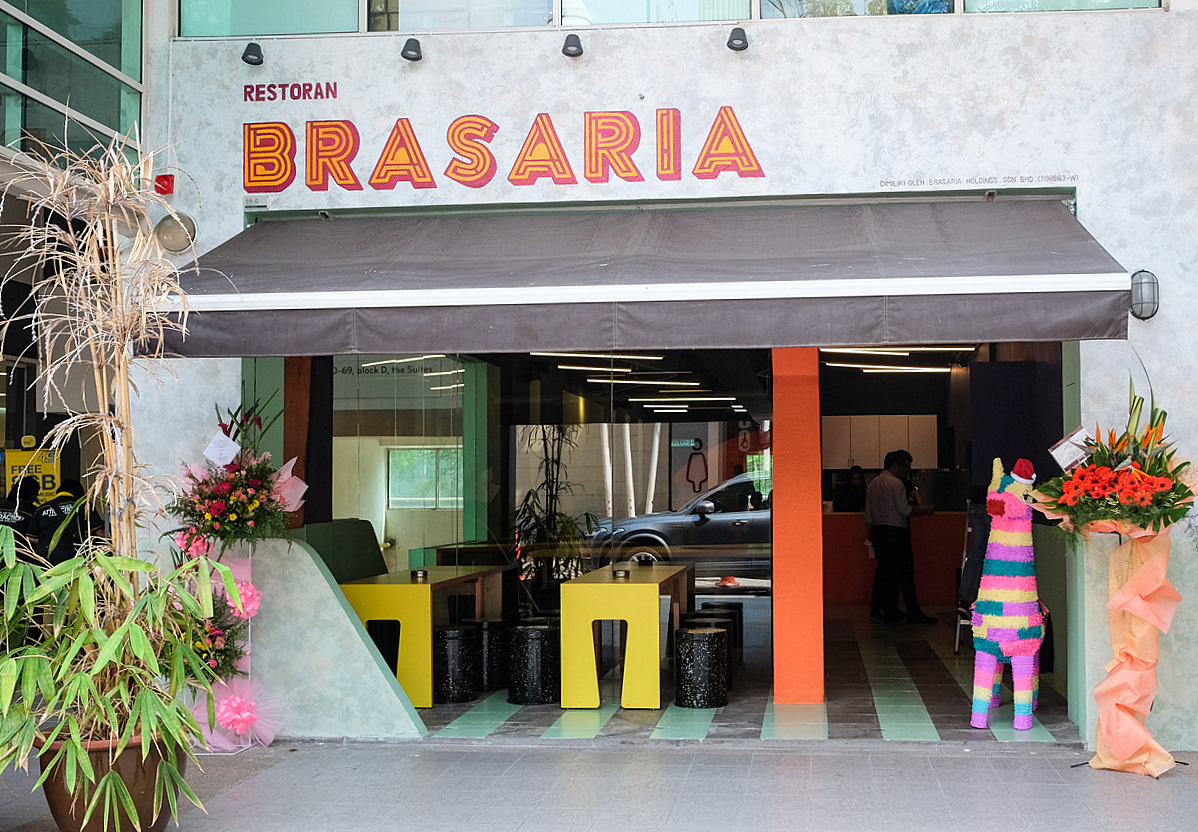 South American chicken and complements
On its own, a quarter roast costs RM13.50, half is RM24.40 and a whole is RM47.70; customers can combine the chicken with sides, salads and beverages in set meals for optimum value.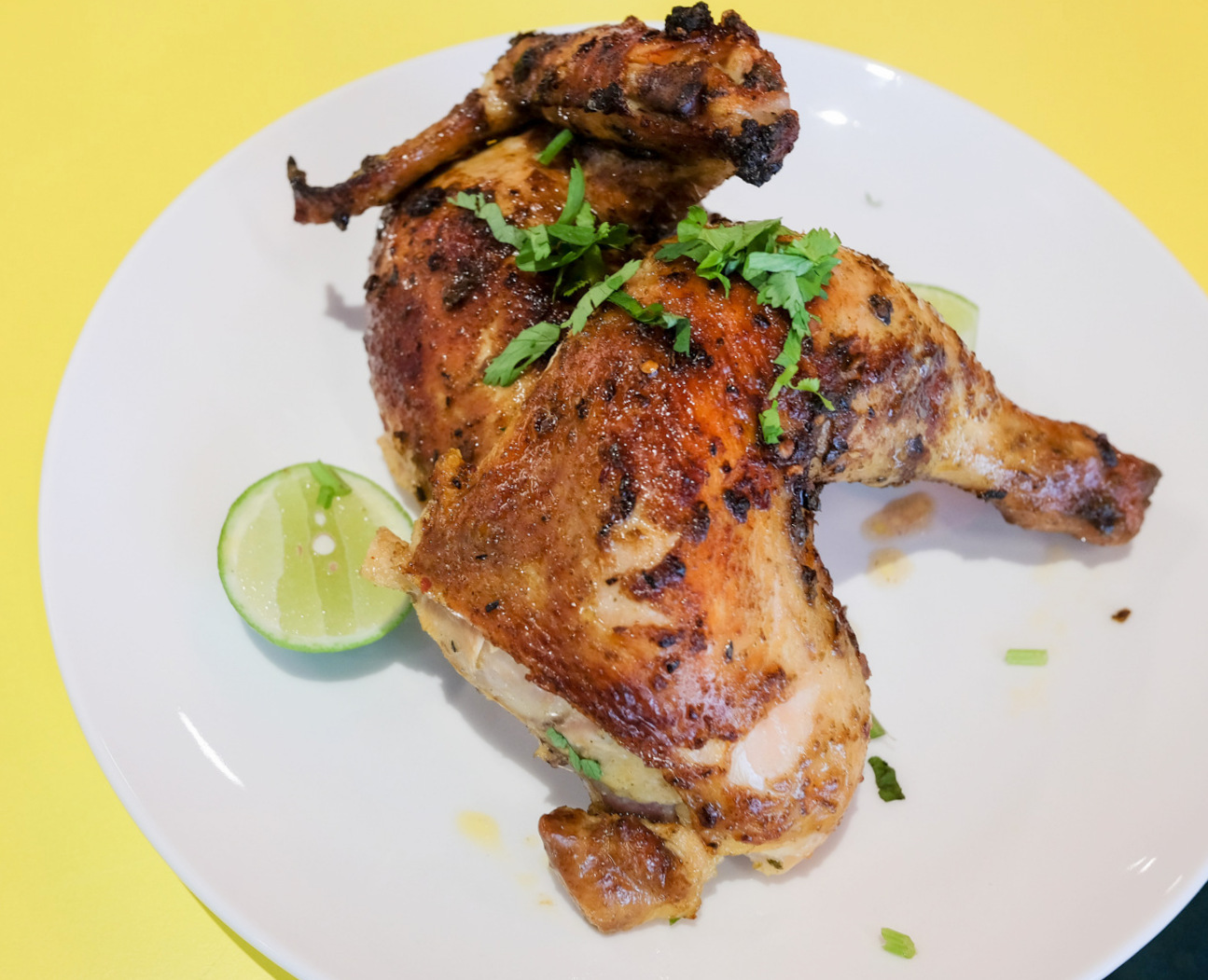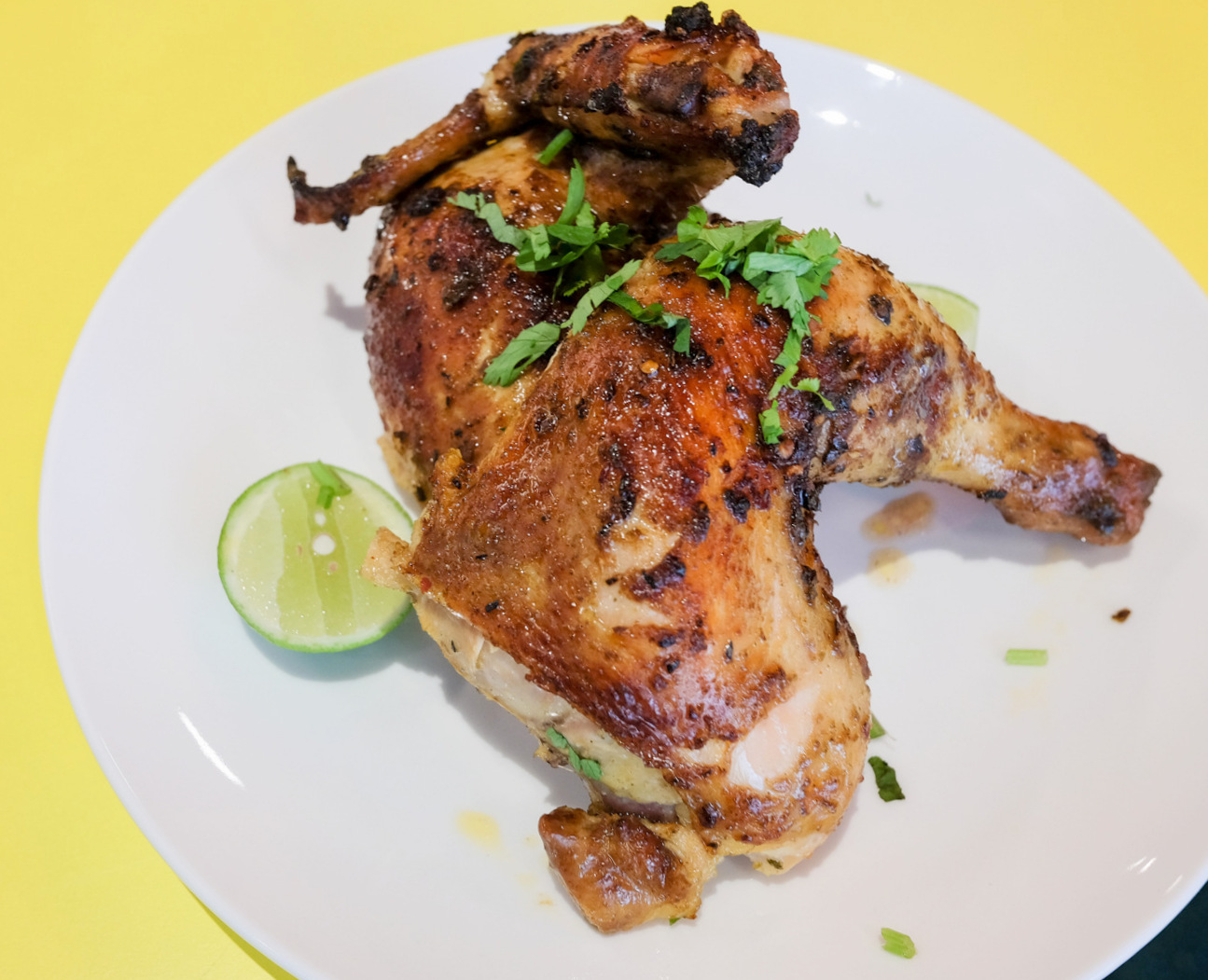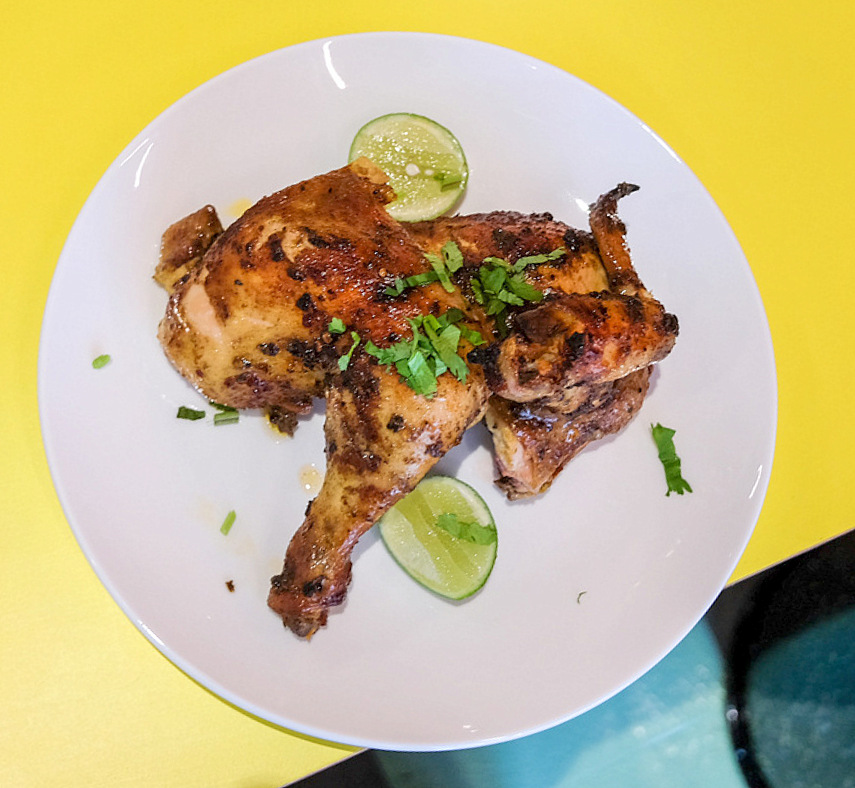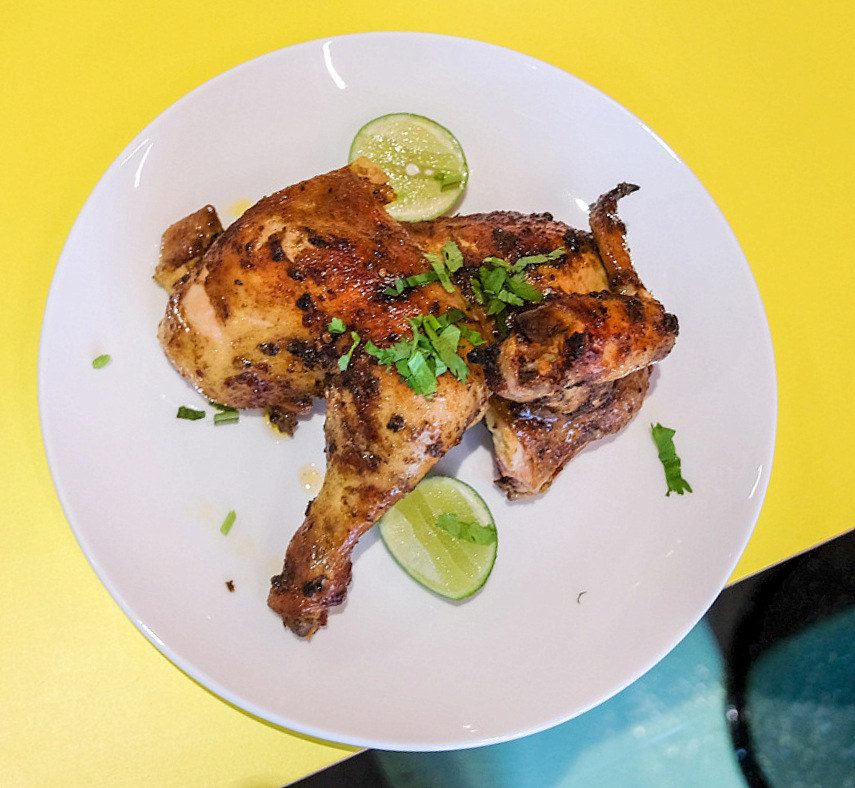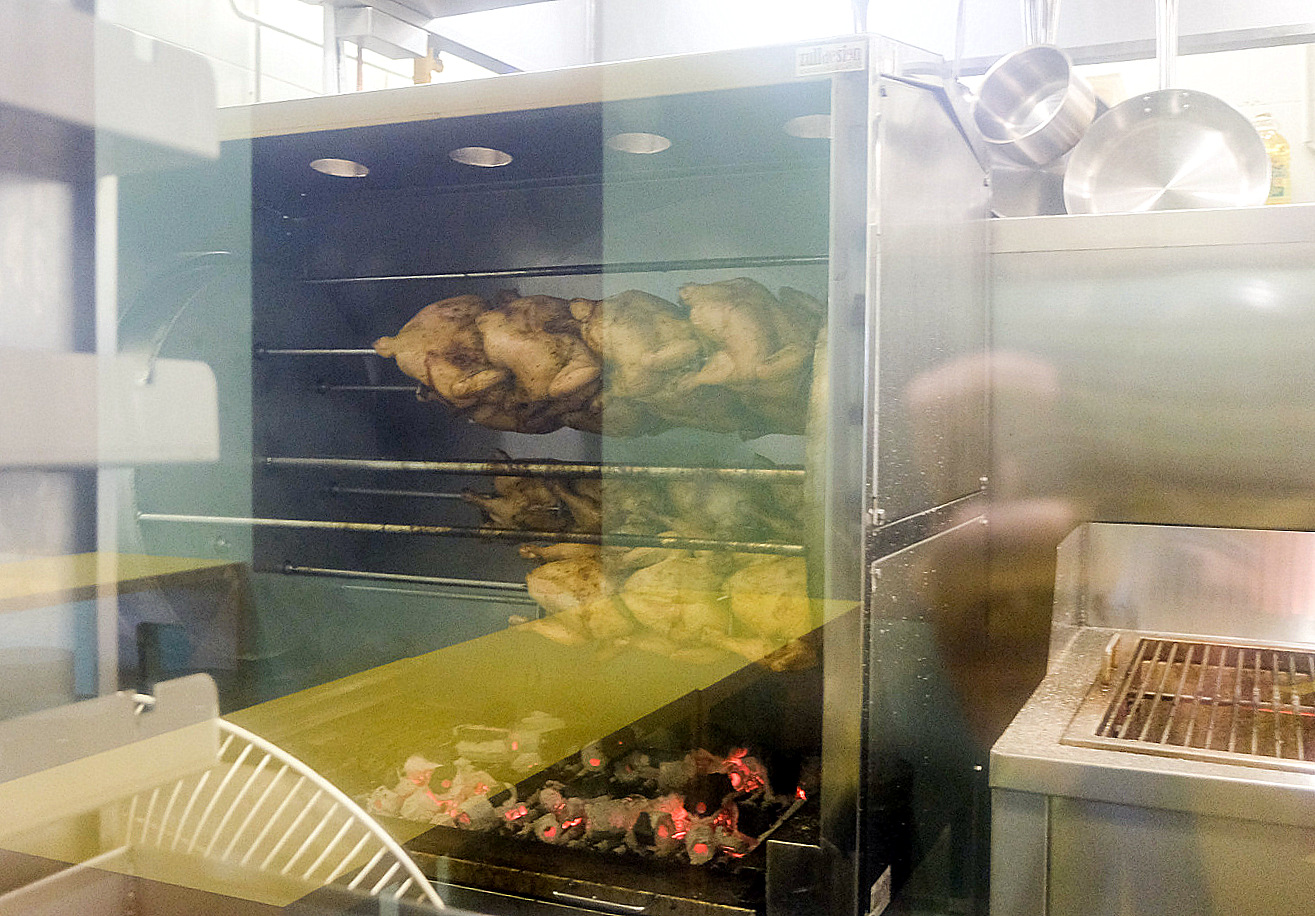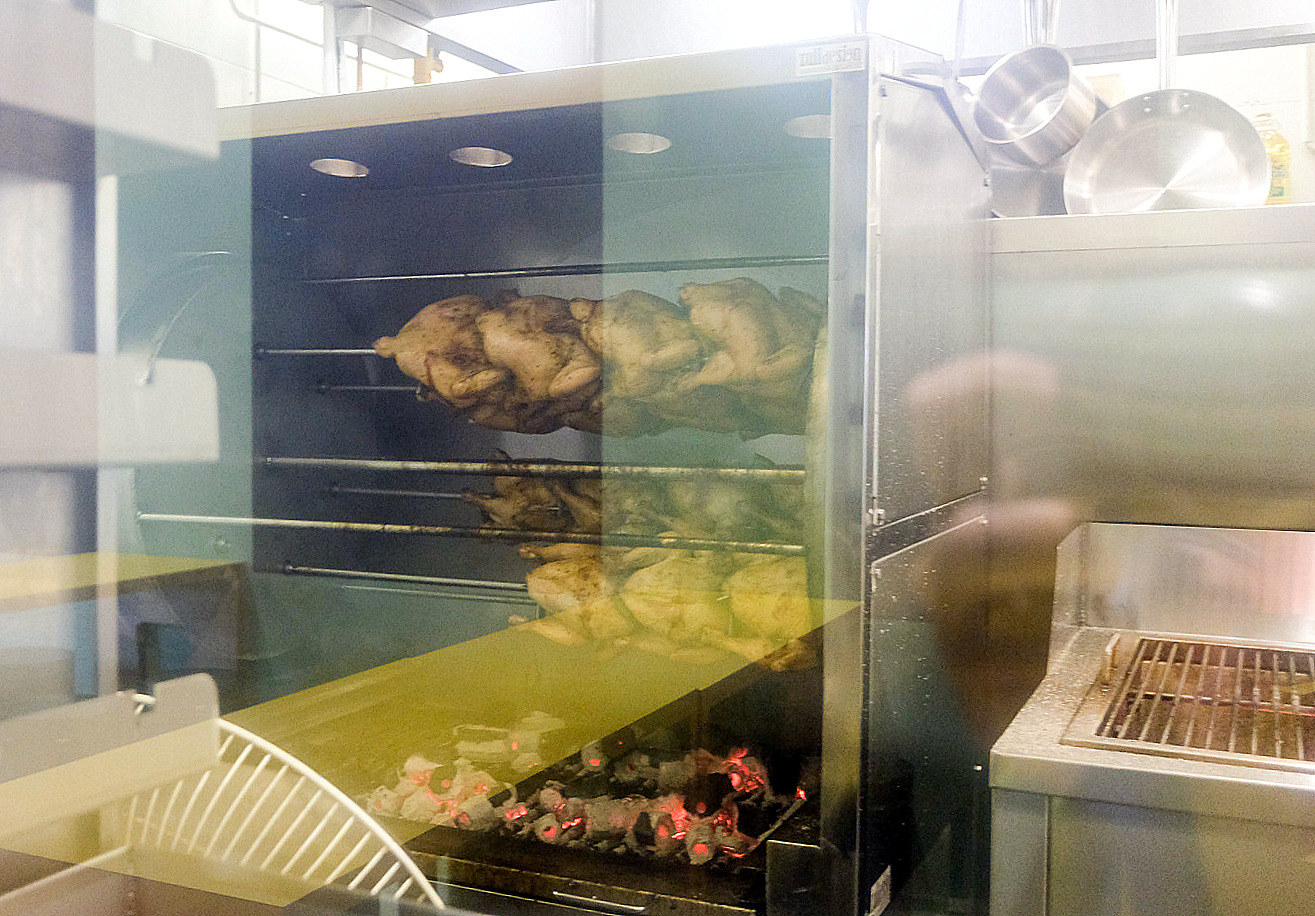 Brasaria goes the distance to make the experience distinctive via South American-themed complements like yellow rice with raisins; grilled sweet potatoes, pineapples and plantain; and charred corn – even the coleslaw, mashed potatoes and beetroot salad convey a pleasant zing. The Klang Valley's roast chicken scene just got tastier, fortuitously in time for the Year of the Rooster.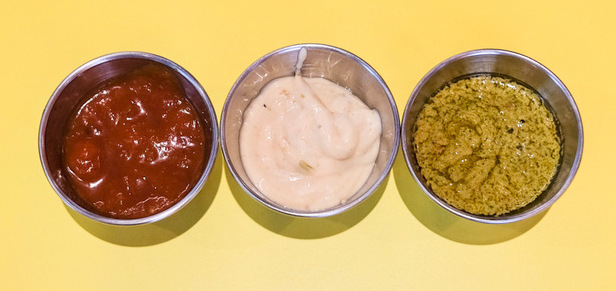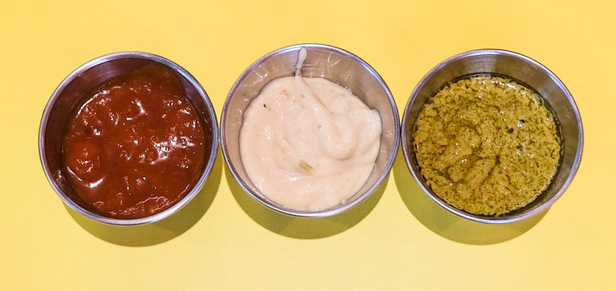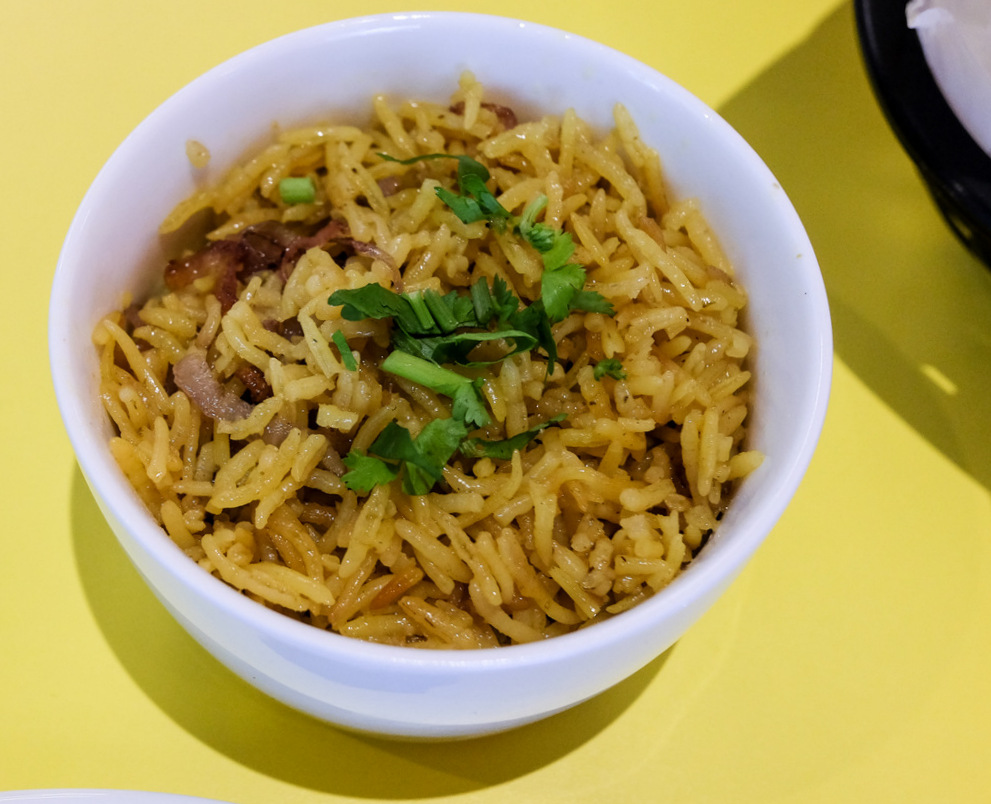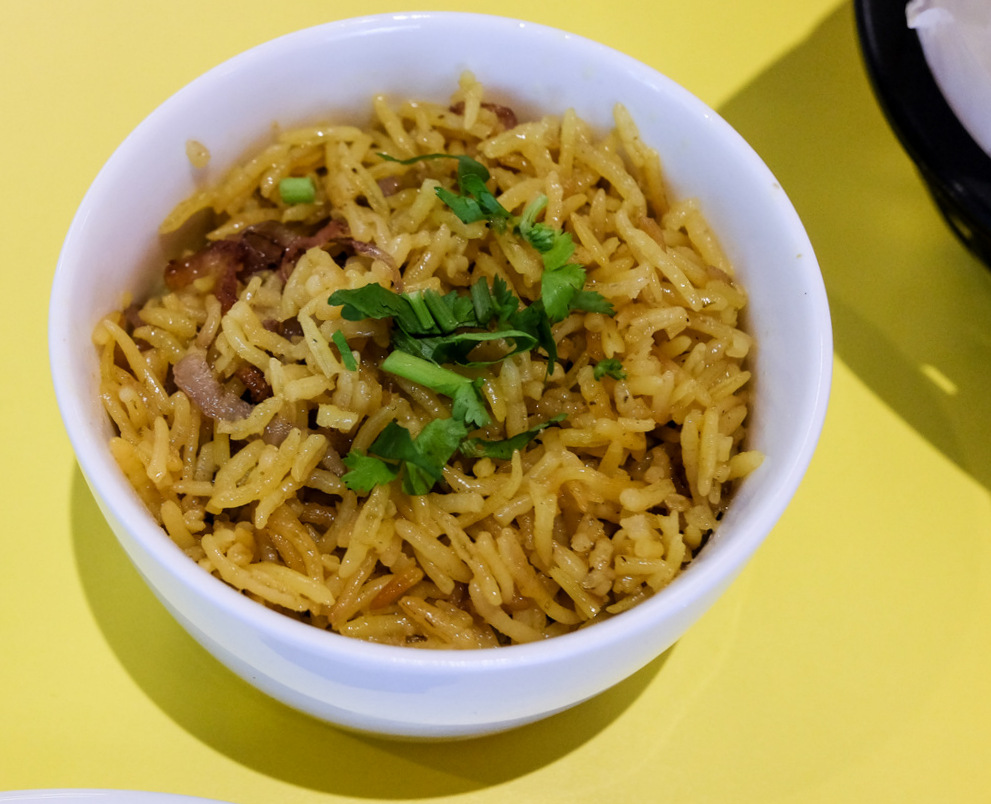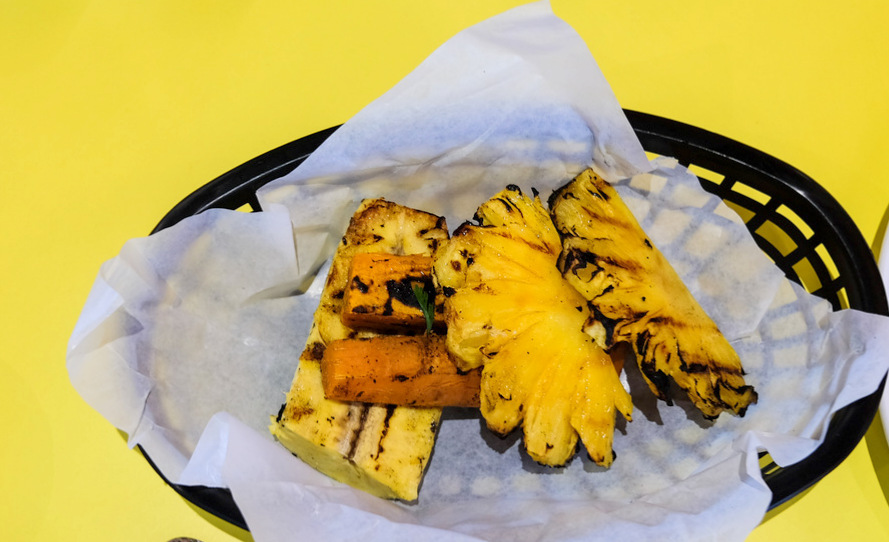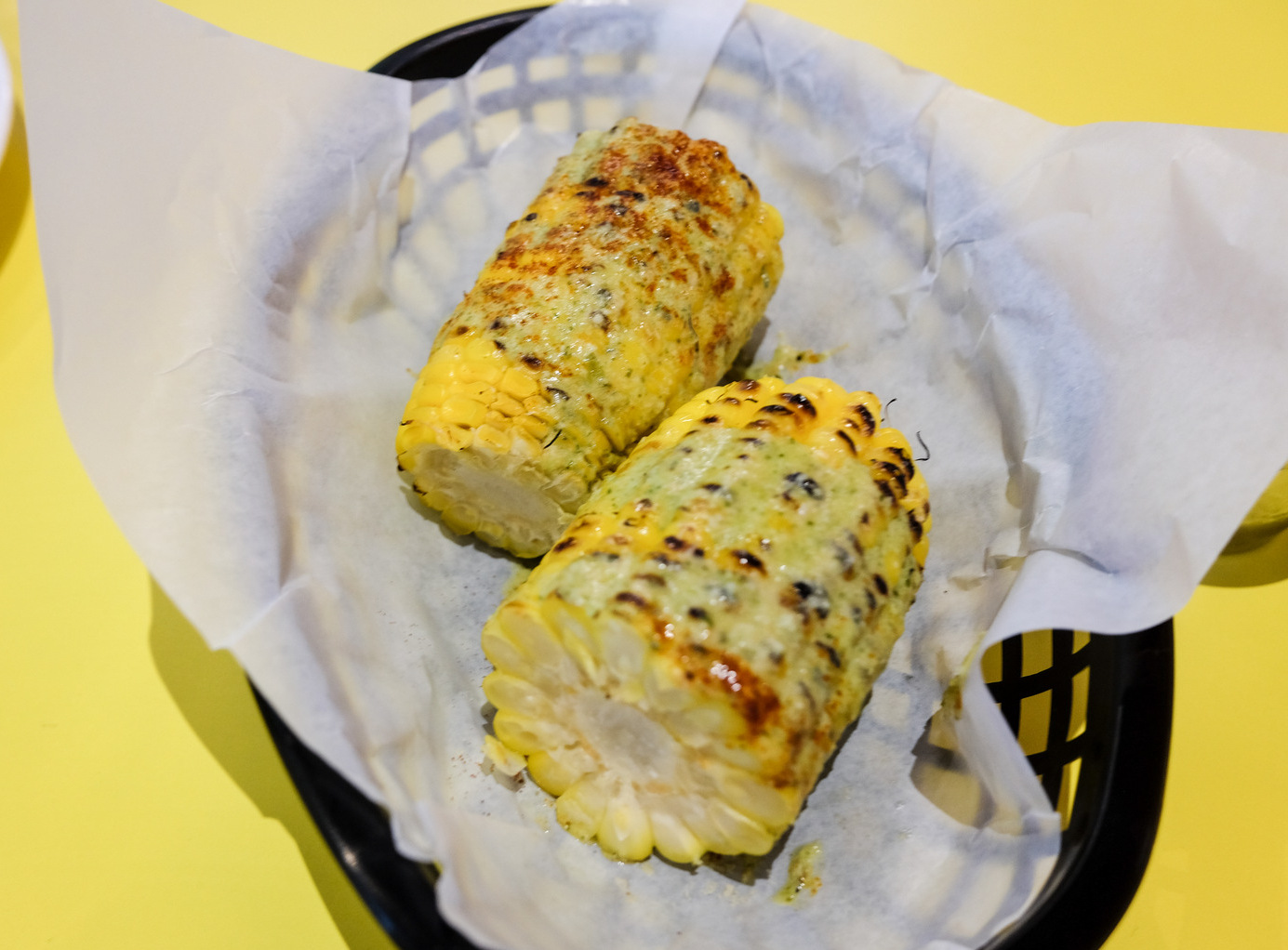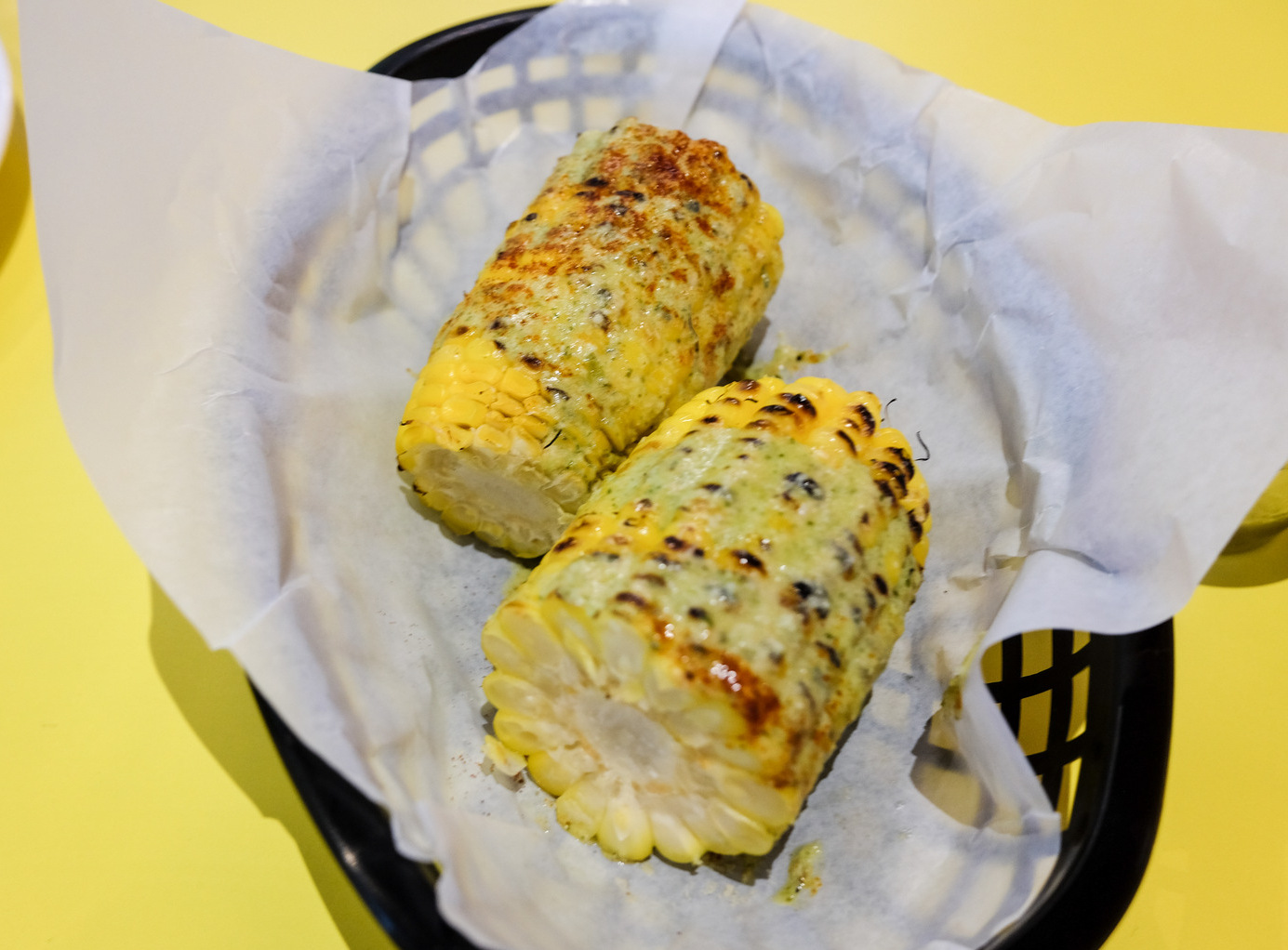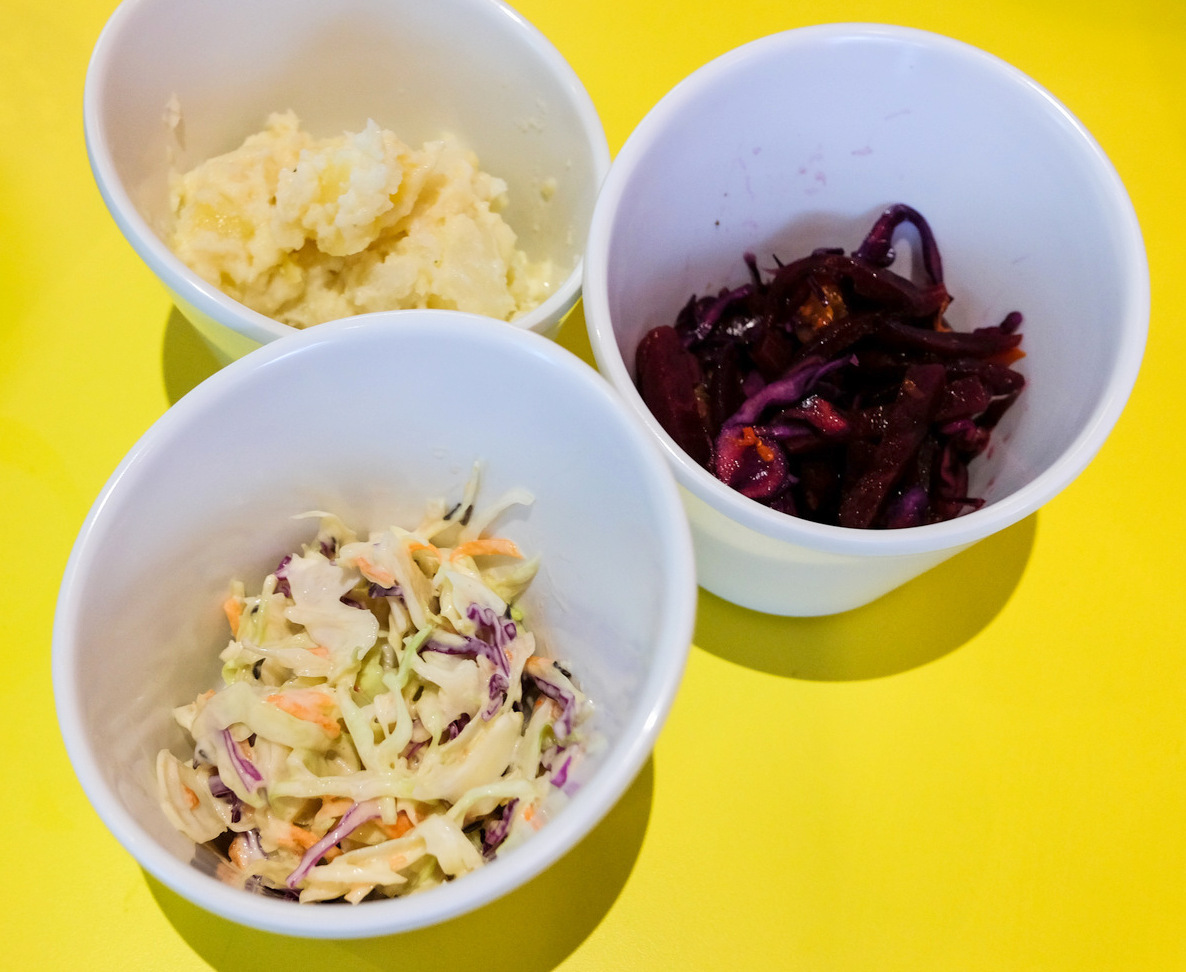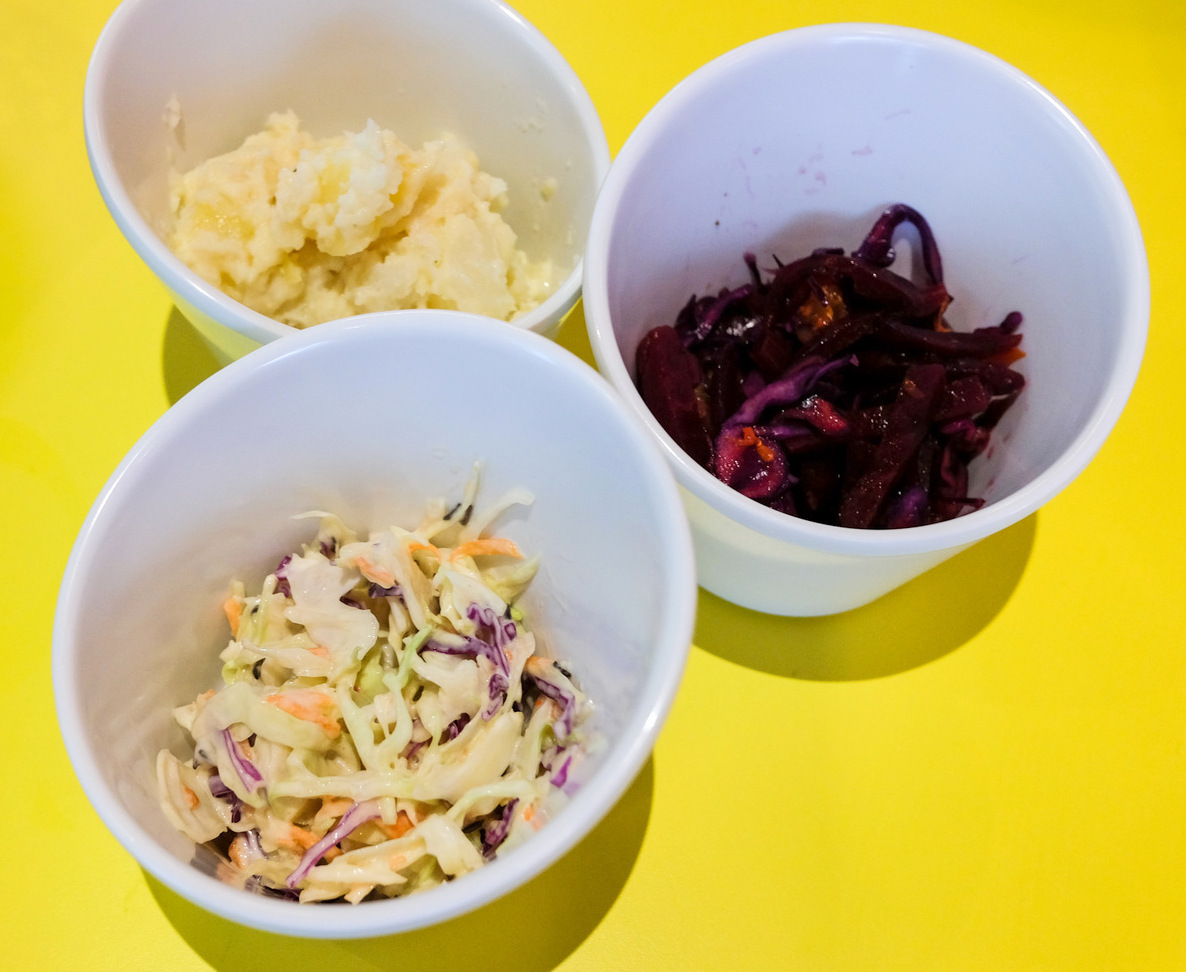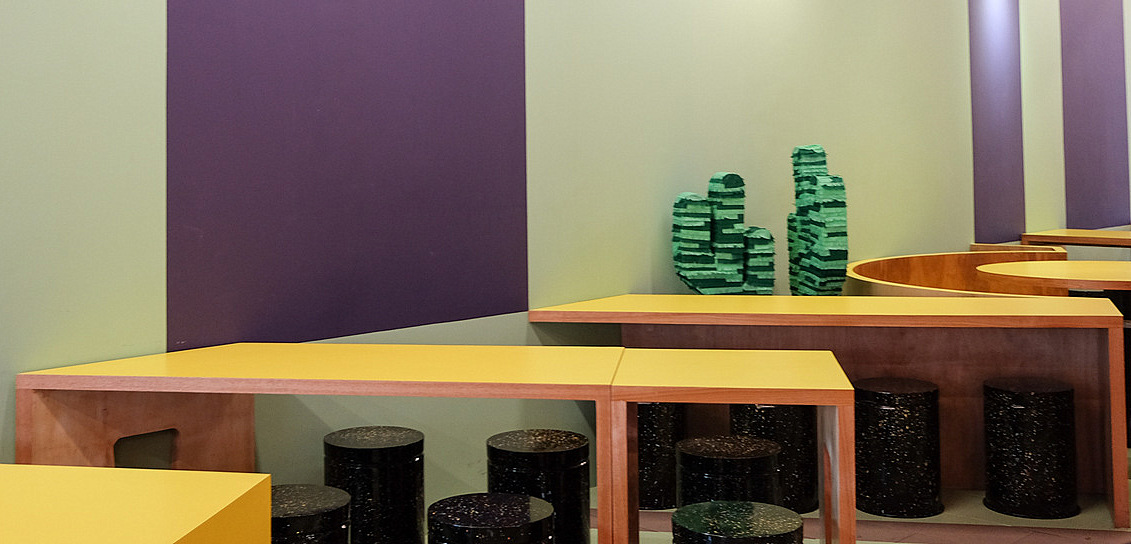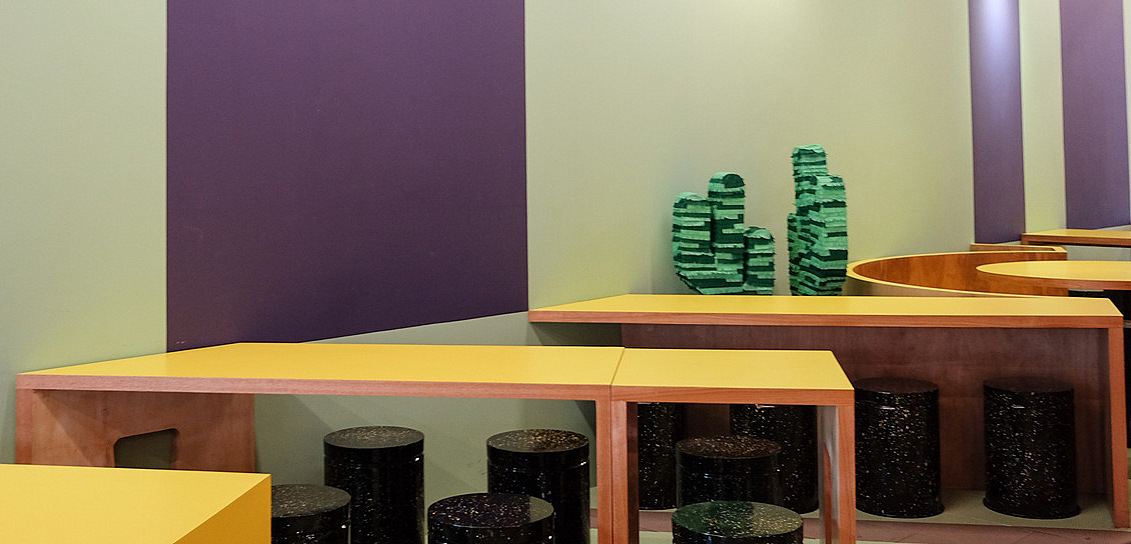 Location & Details
Address: D-59-G, Block D, Jaya One, Petaling Jaya, Selangor.
Hours: Daily, 11.30am-9pm.
Tel: +603-7627-4626
Find: View directory for Brasaria here.