Bonjour Vietnam at Taman Bukit Mayang Emas: Snapshot
Bon appetit: Served steaming-hot, Bonjour Vietnam's peppery pork hock noodle soup (RM7.50) and pho with beef brisket, tendon and meatball in a sweetly mellow broth prepared with six-hour-cooked shin bones (RM10) convey pleasantly distinct, clean-tasting flavours, chock-full of meat, whipped up fresh in a kopitiam kitchen. Worth a stop for folks in this neighbourhood.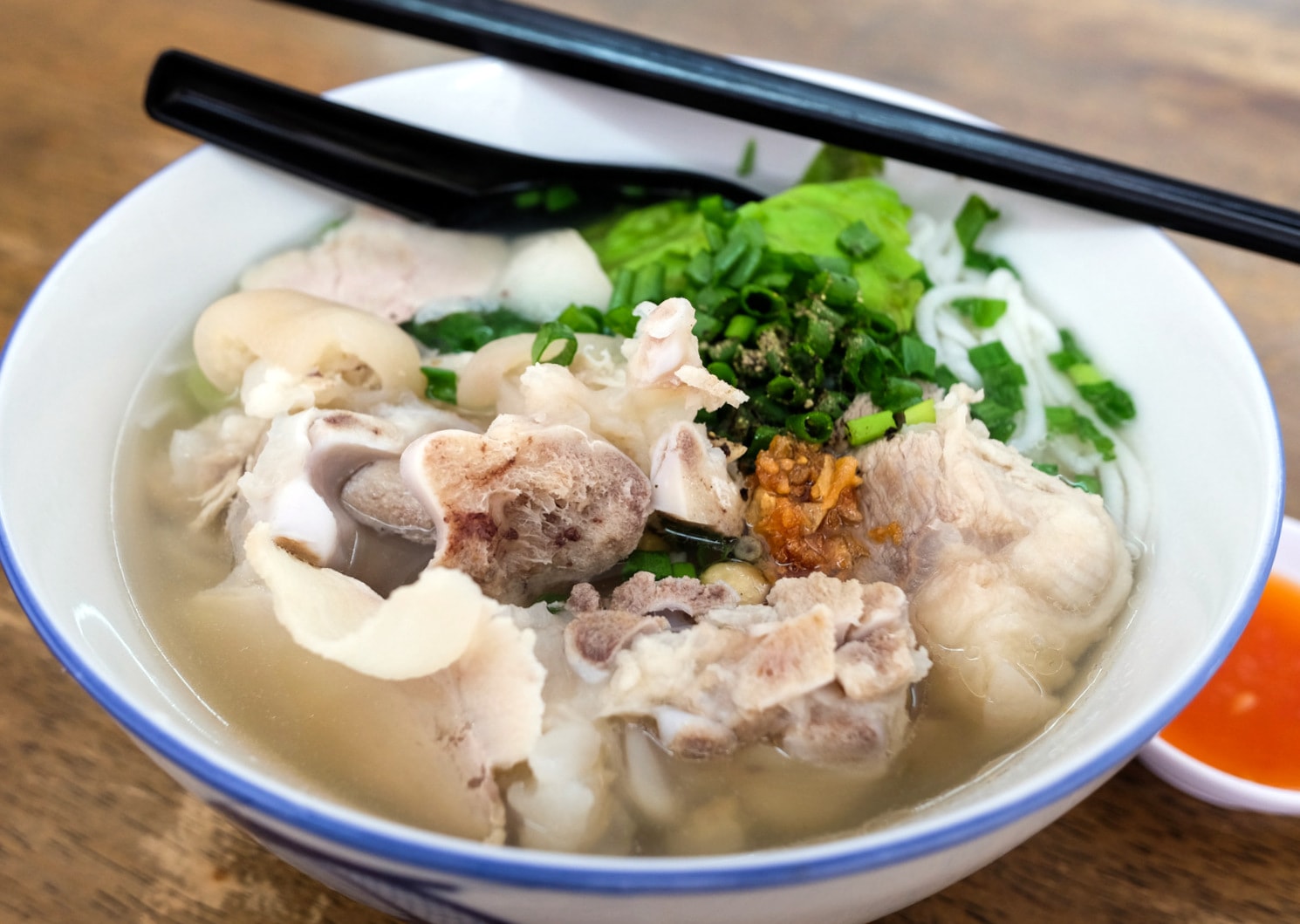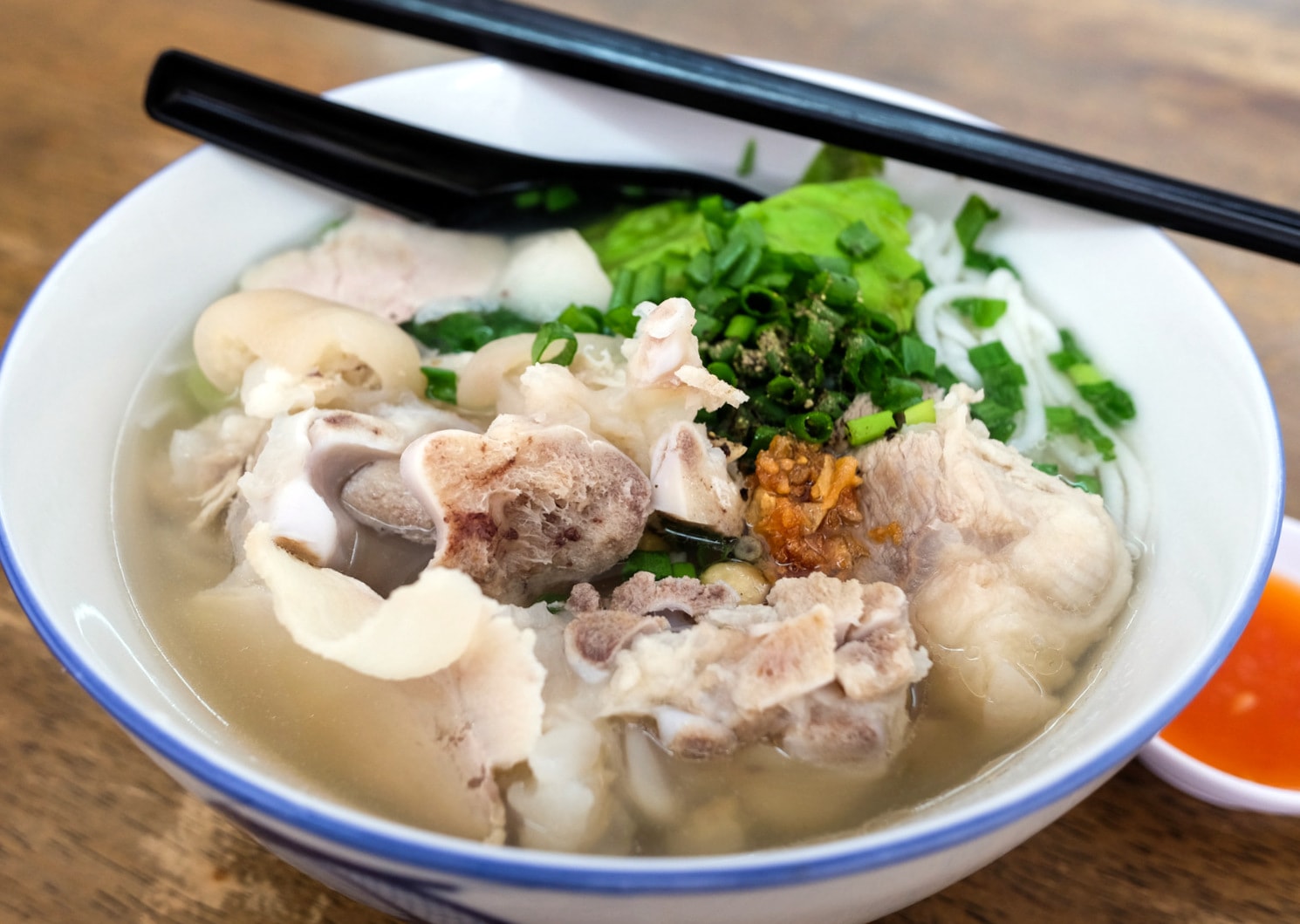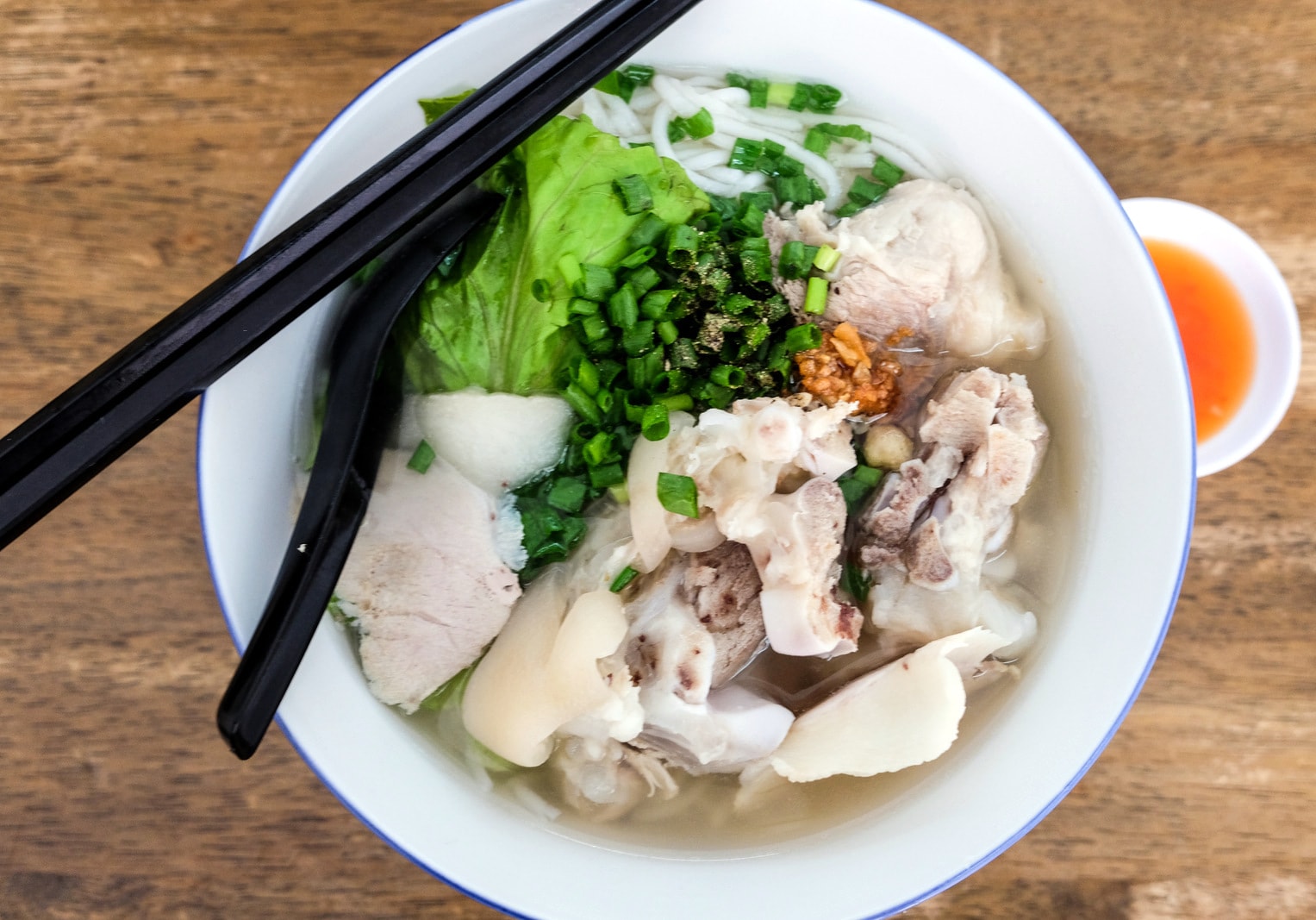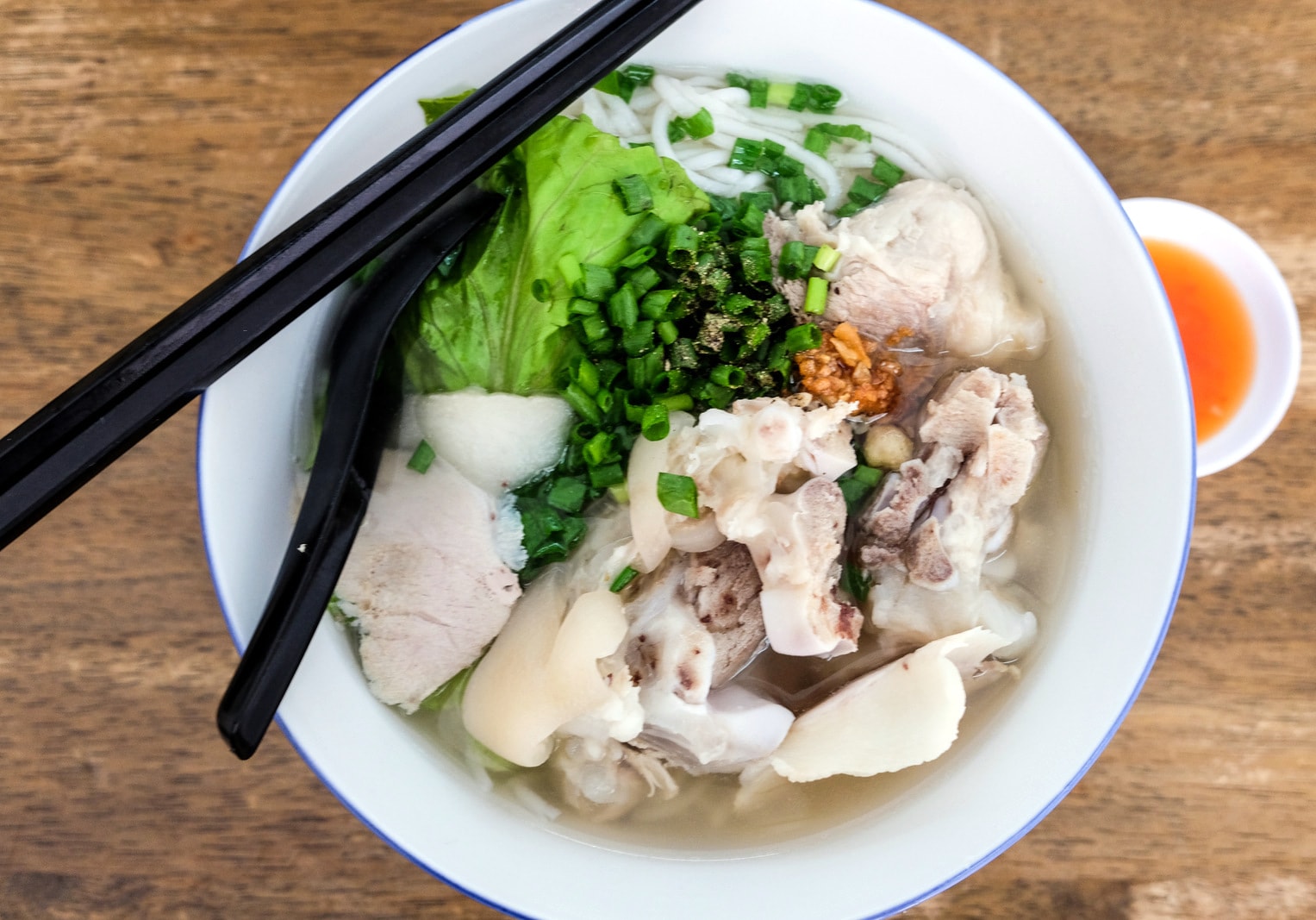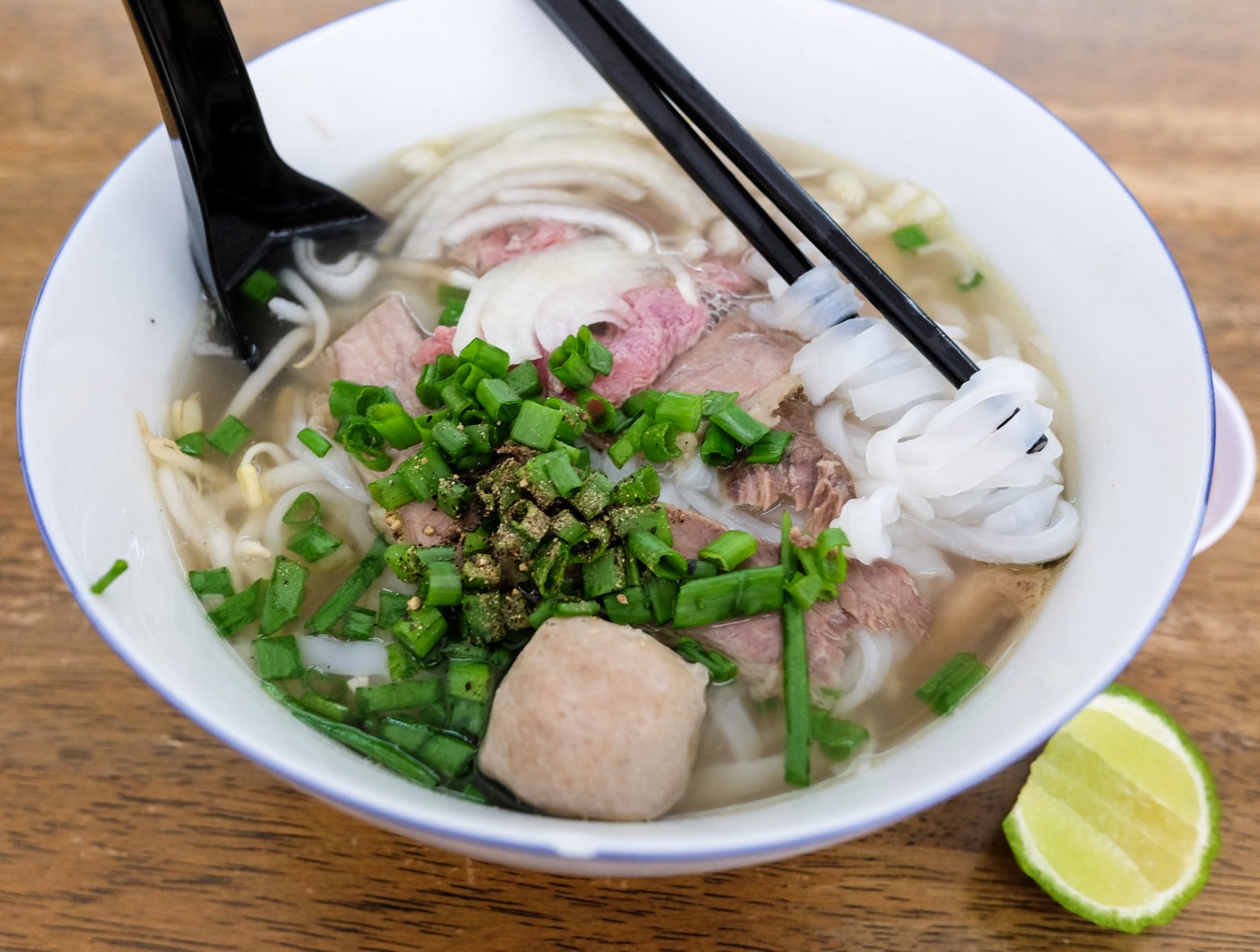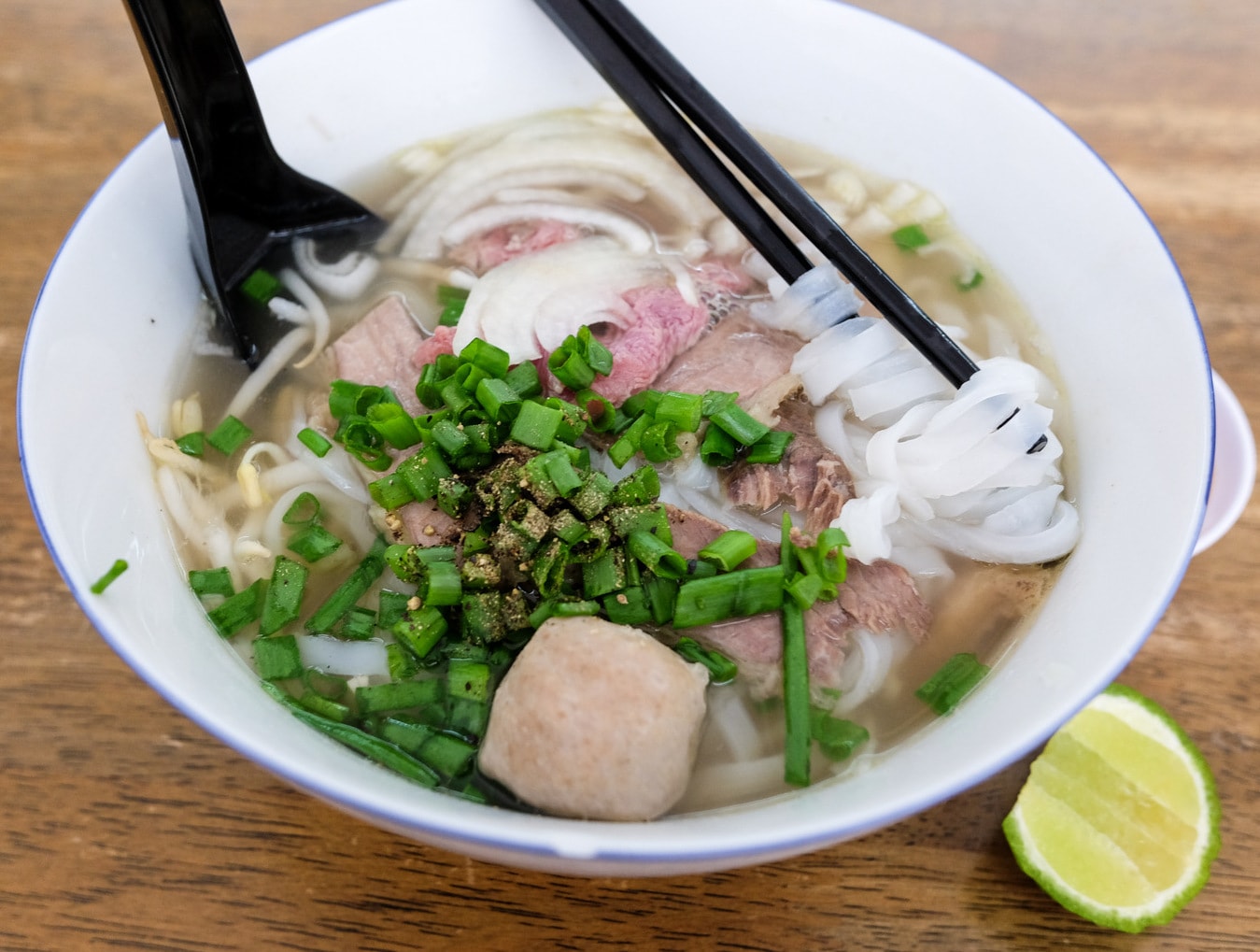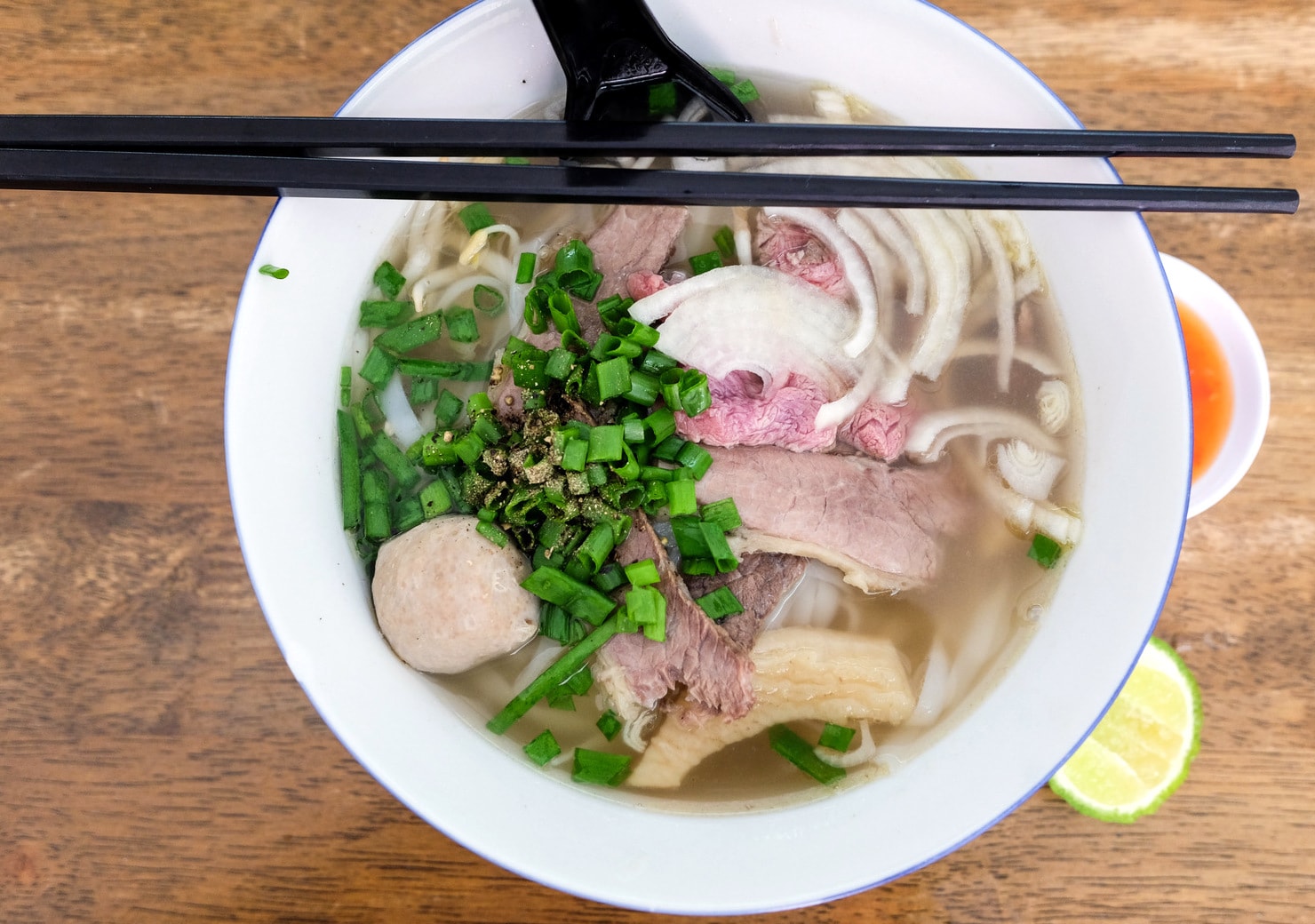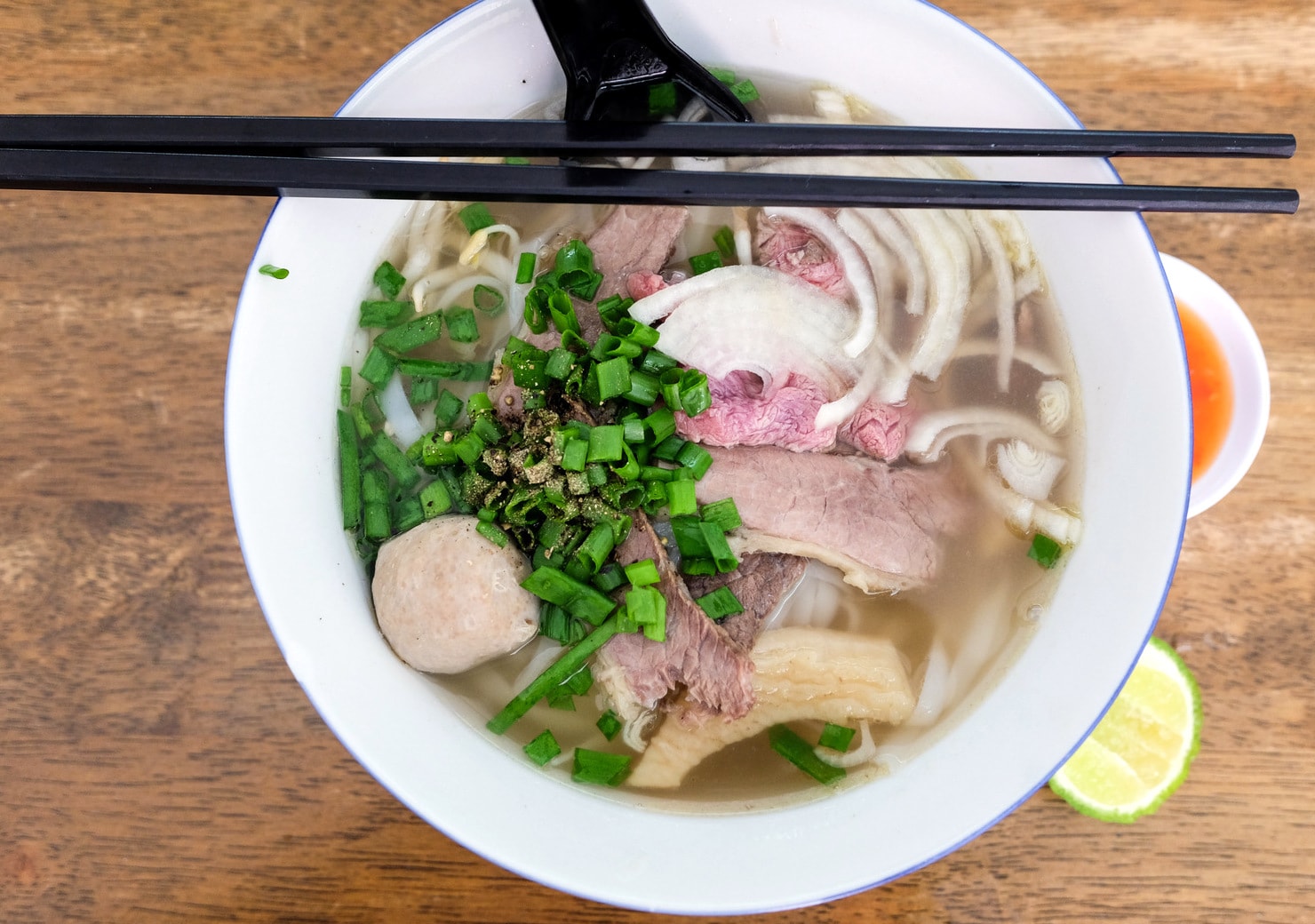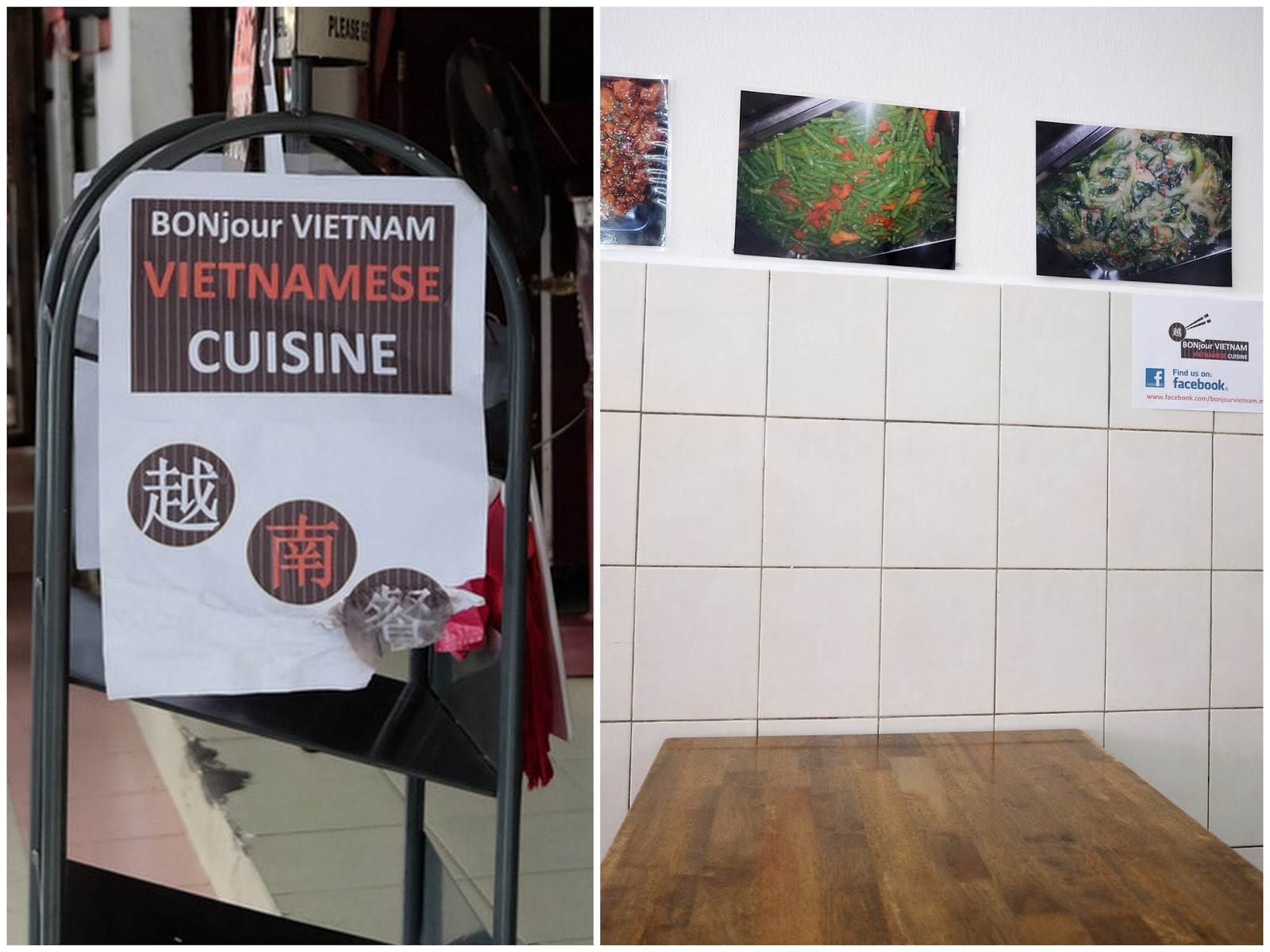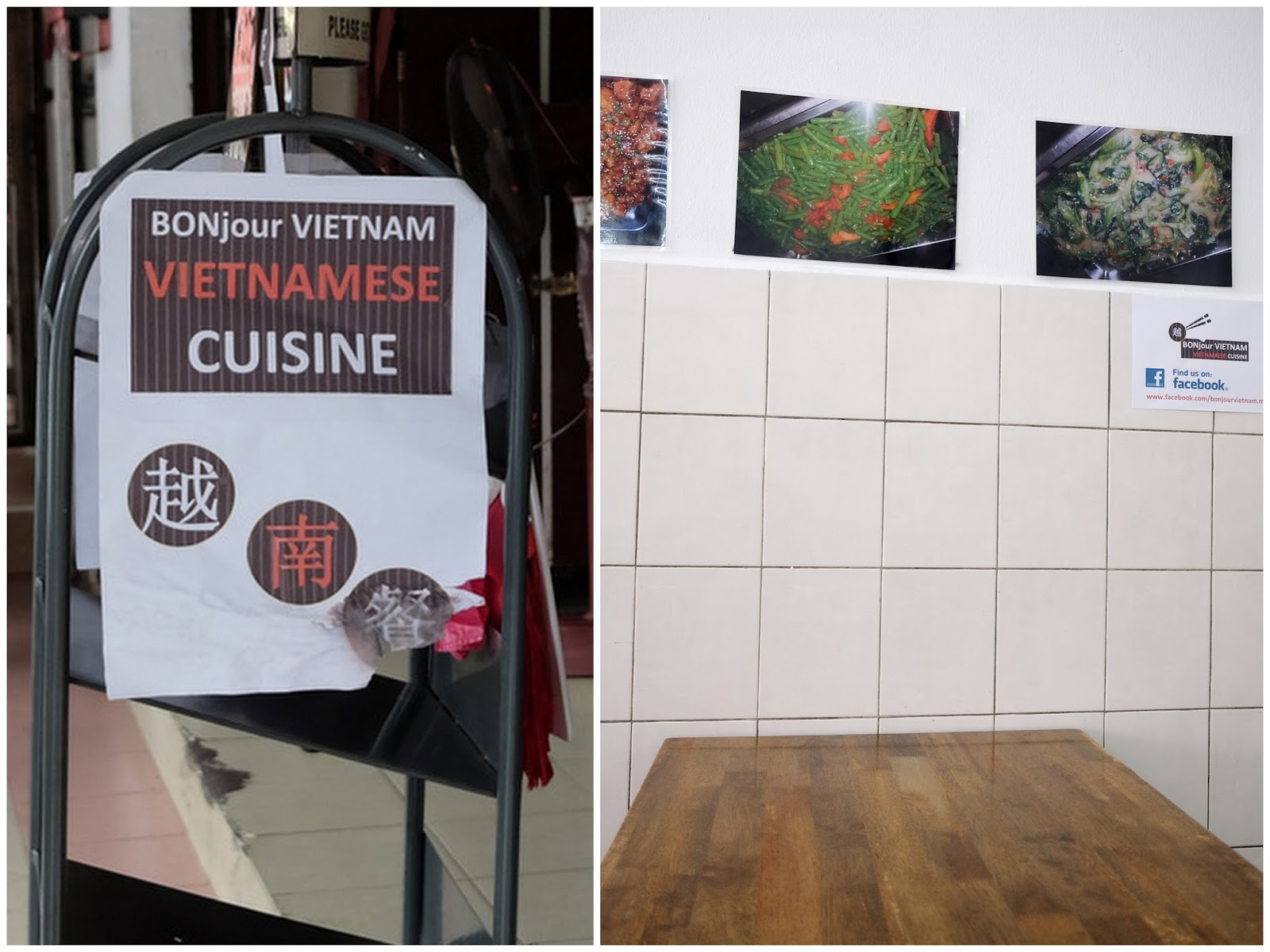 Location & Details
Address: 4, Jalan BM 1/2, Taman Bukit Mayang Emas, Petaling Jaya, Selangor.
Hours:Daily, 4pm-930pm; takes over the operations of Family Mixed Rice Restaurant in the evenings.
Find: View directory for Bonjour Vietnam here.