Down To Bones at OUG: Pop-up restaurant review
This weekend's dinner, conclusively settled: Down To Bones lives up to its caveman-baiting moniker, commandeering an OUG kopitiam every Saturday and Sunday evening, leaving hordes of us grunting with glee over a feast of pork ribs, chicken and lamb.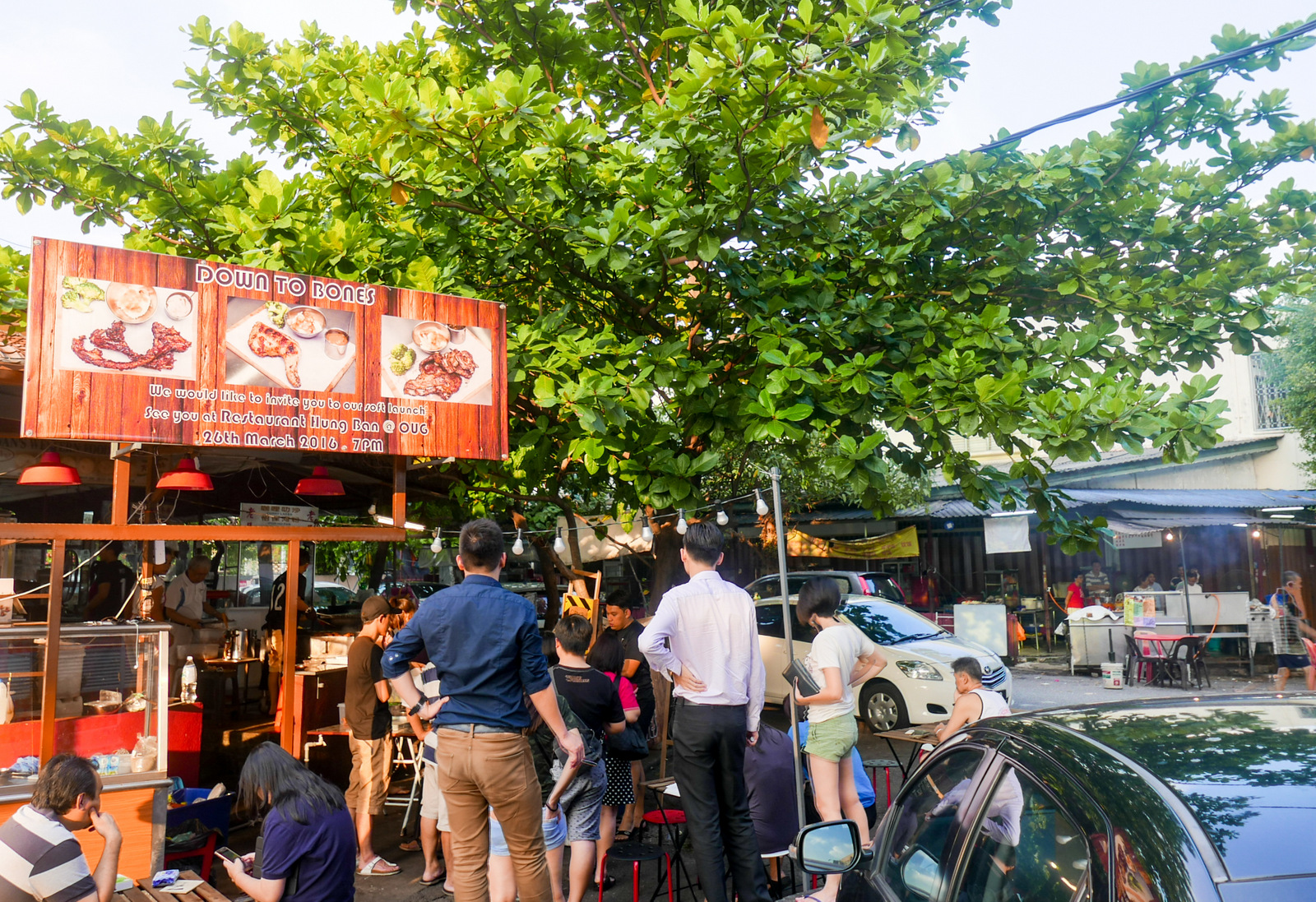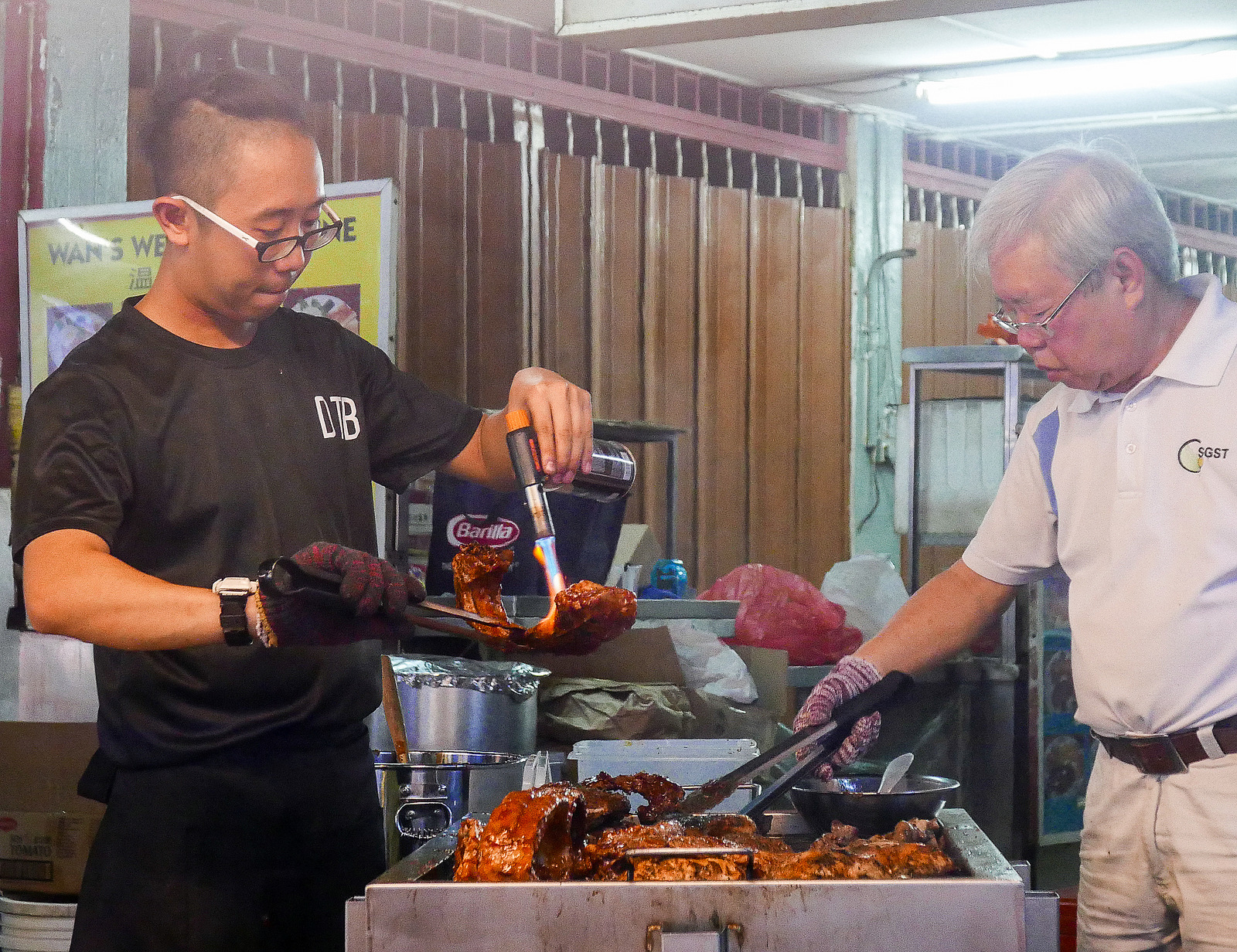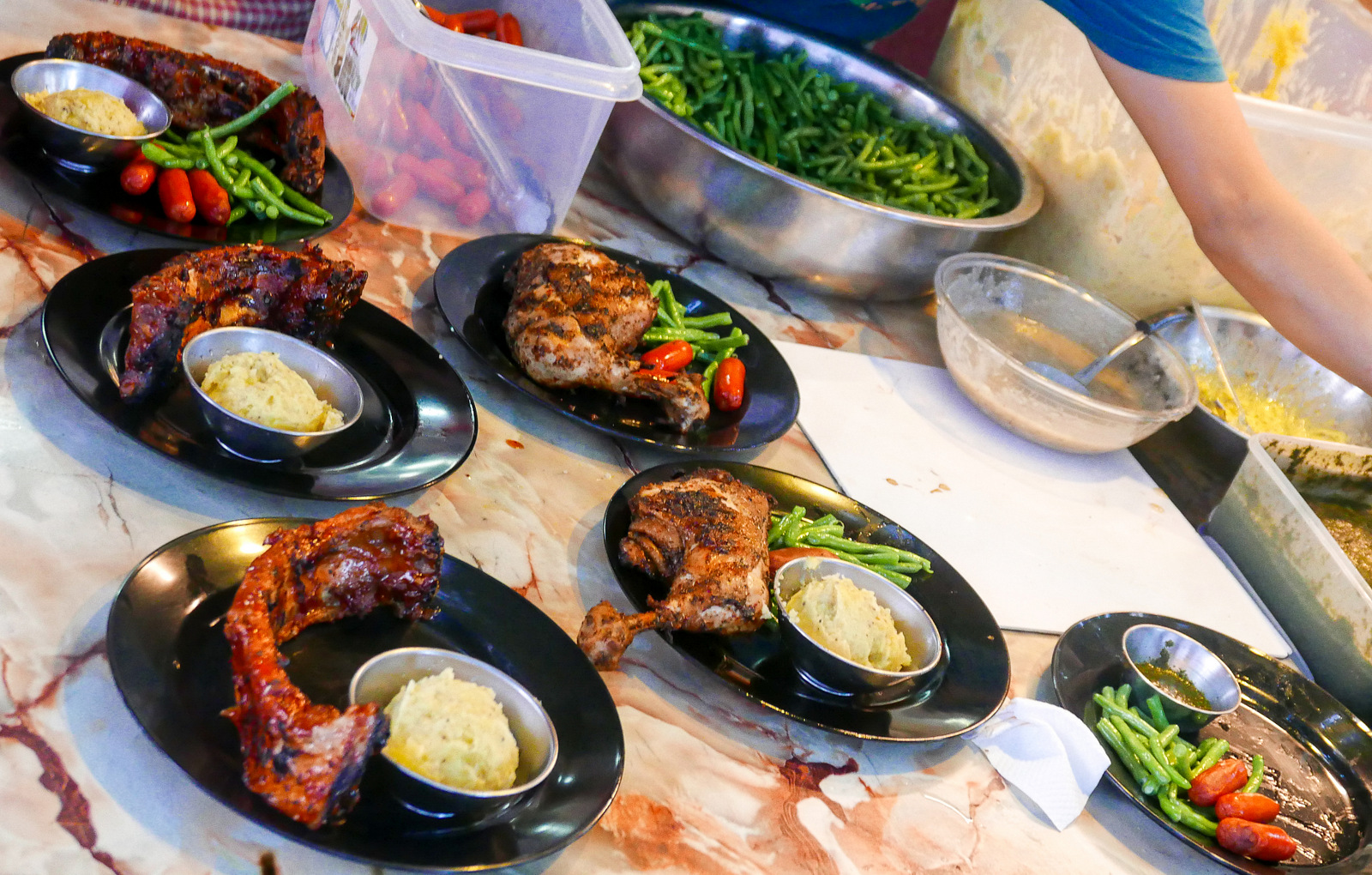 Pork ribs
The reason to head here: Colossal pork ribs that look like they were stripped off a giant gator instead of a hog, emphatically fleshy and tender, capably marinated and cooked, with a glaze that's sticky-sweet but not sickly – perfect for primal, sink-your-teeth-into-this satisfaction. Each rib is served with a textured, creamy-buttery potato mash, sausages and some greens for only RM18.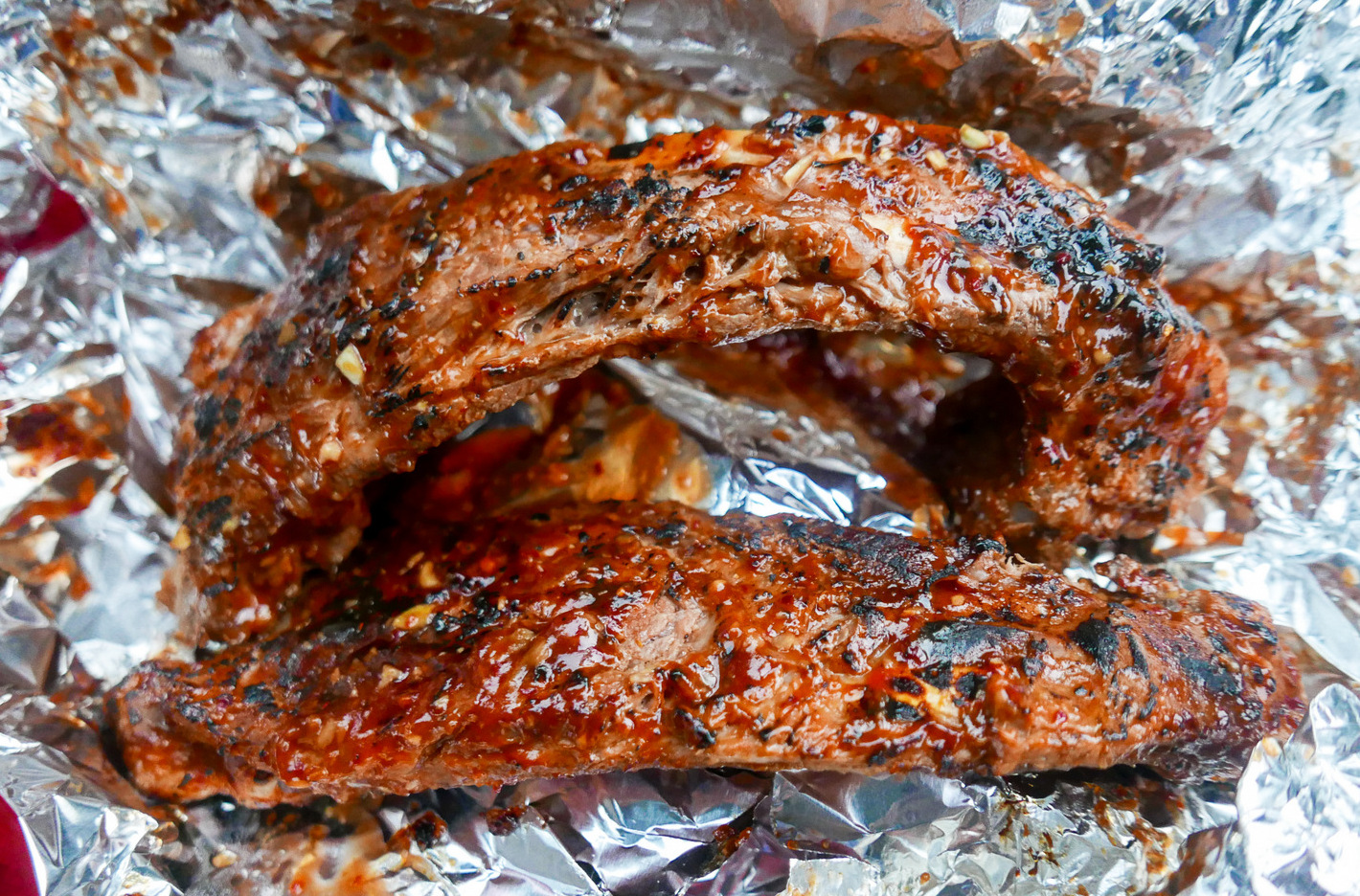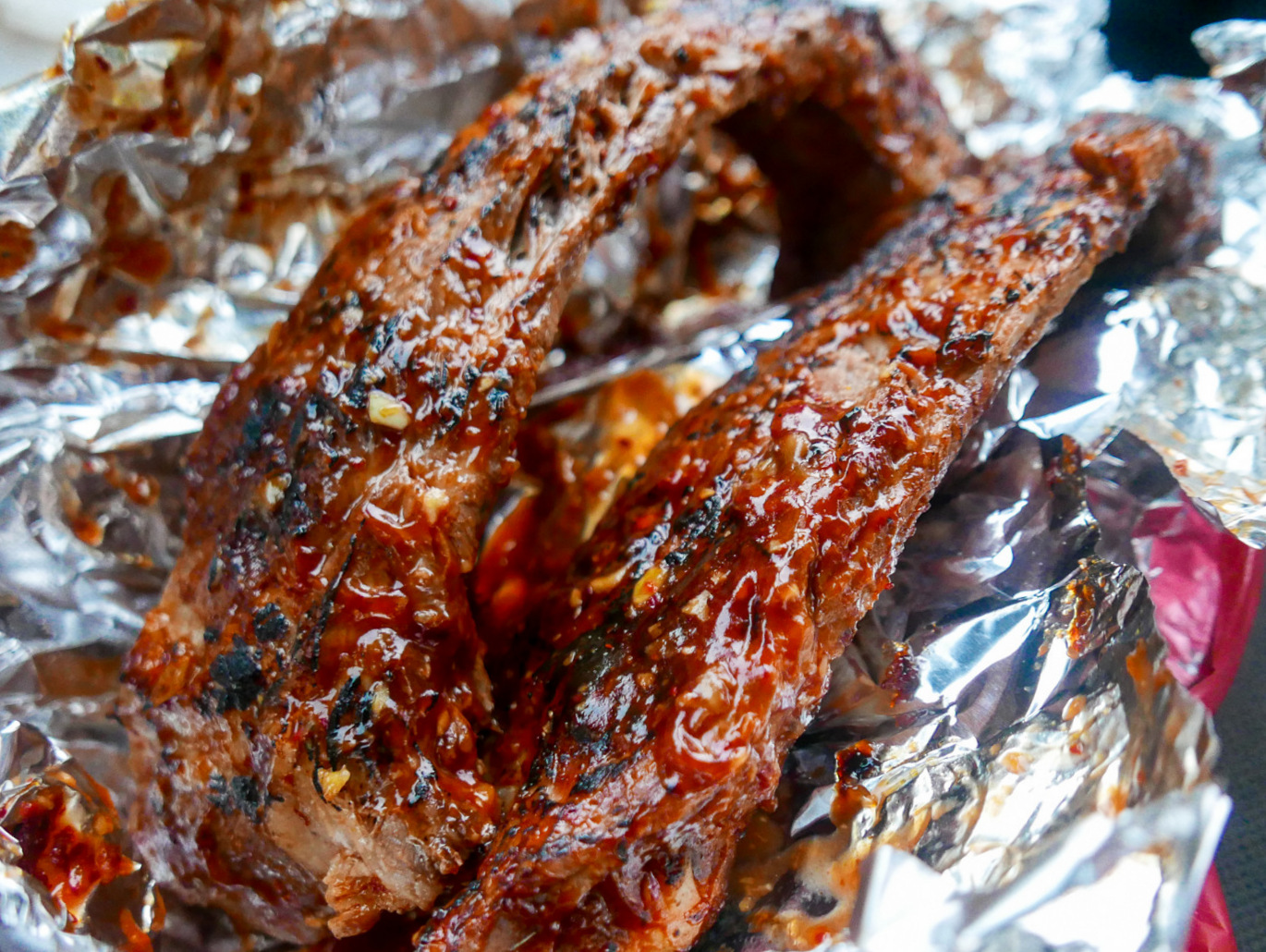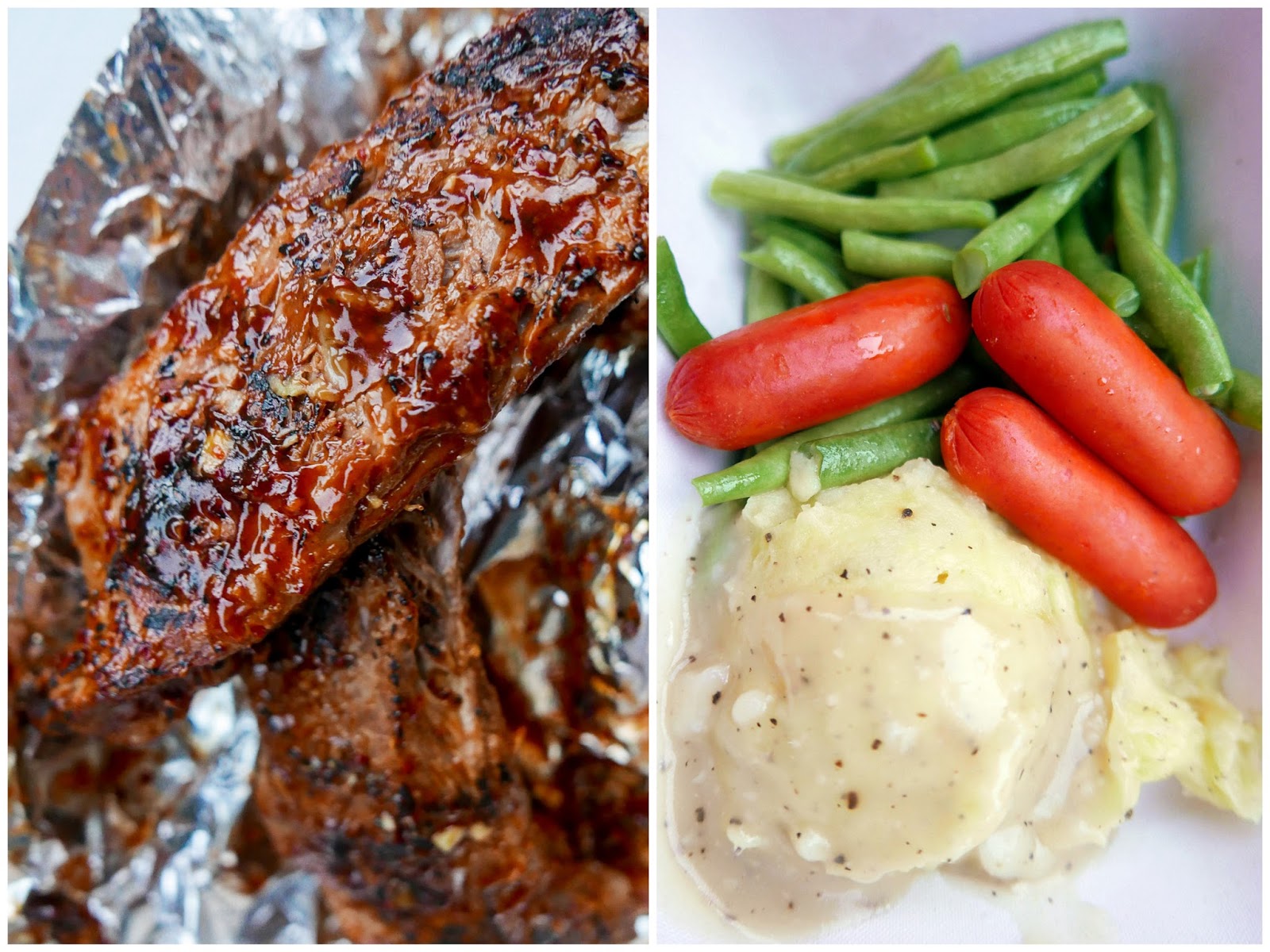 Chicken and lamb
For the chicken and the lamb (RM14 and RM16 respectively, including sides), Down To Bones' strength rests in generous portions – the chicken is closer to meaty than juicy, with most of its flavour concentrated in its skin, while the lamb is competent but not compelling.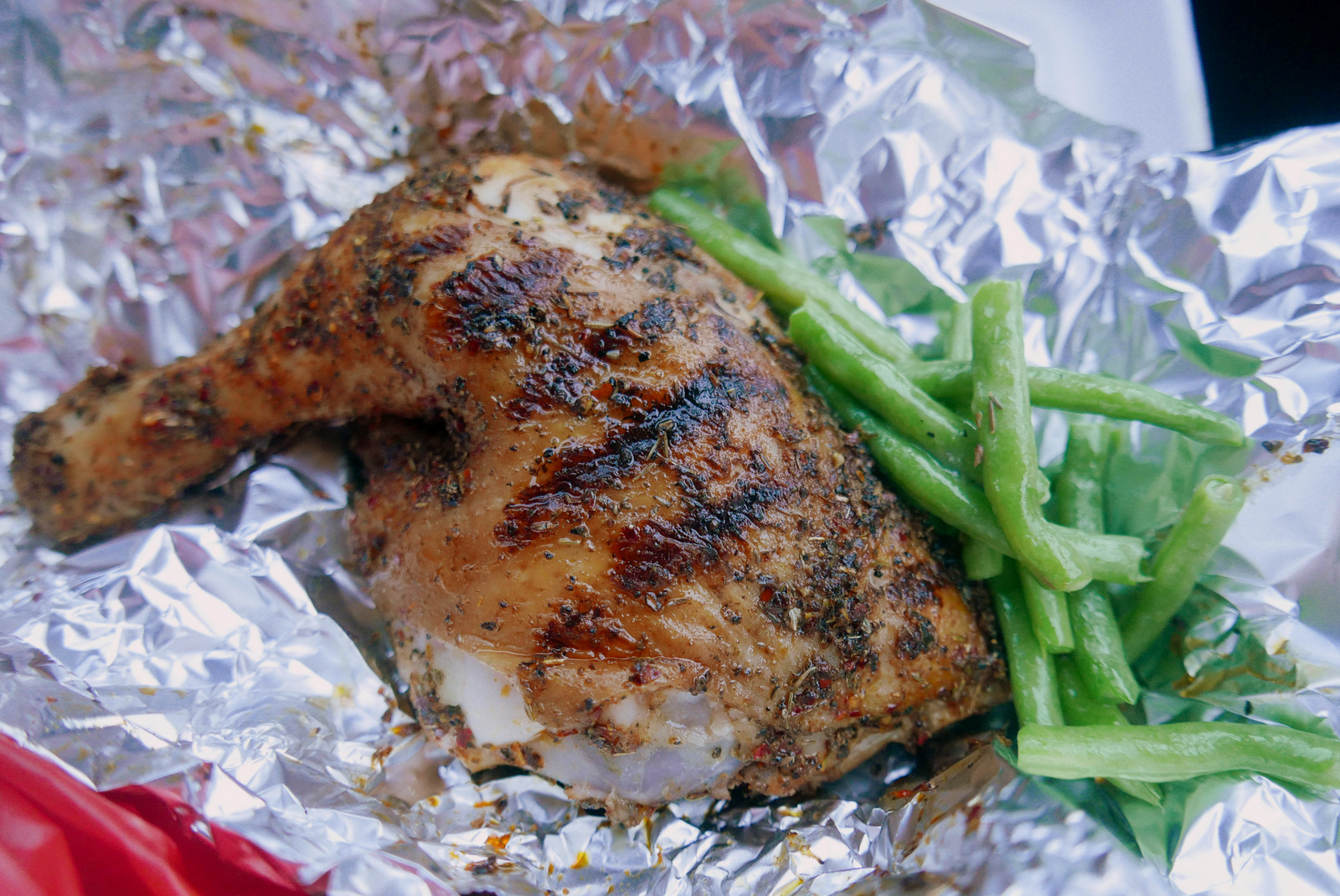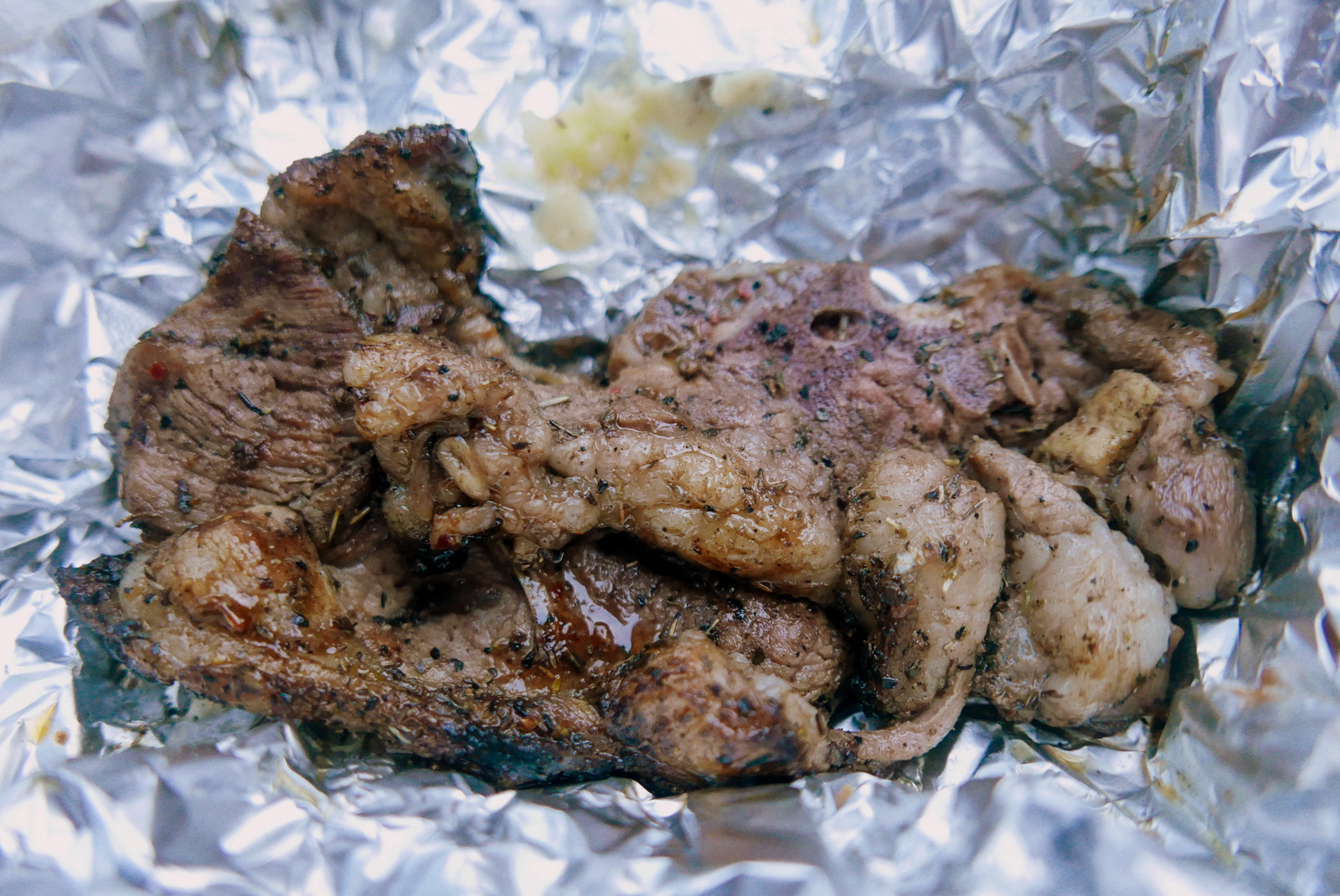 Still, it's all easy enough to enjoy, washed down with ice-chilled beer; with its attractive prices and no-nonsense execution of honest, hearty fare, Down To Bones has the goods to turn into a tremendous crowd magnet. Tip: Get here early.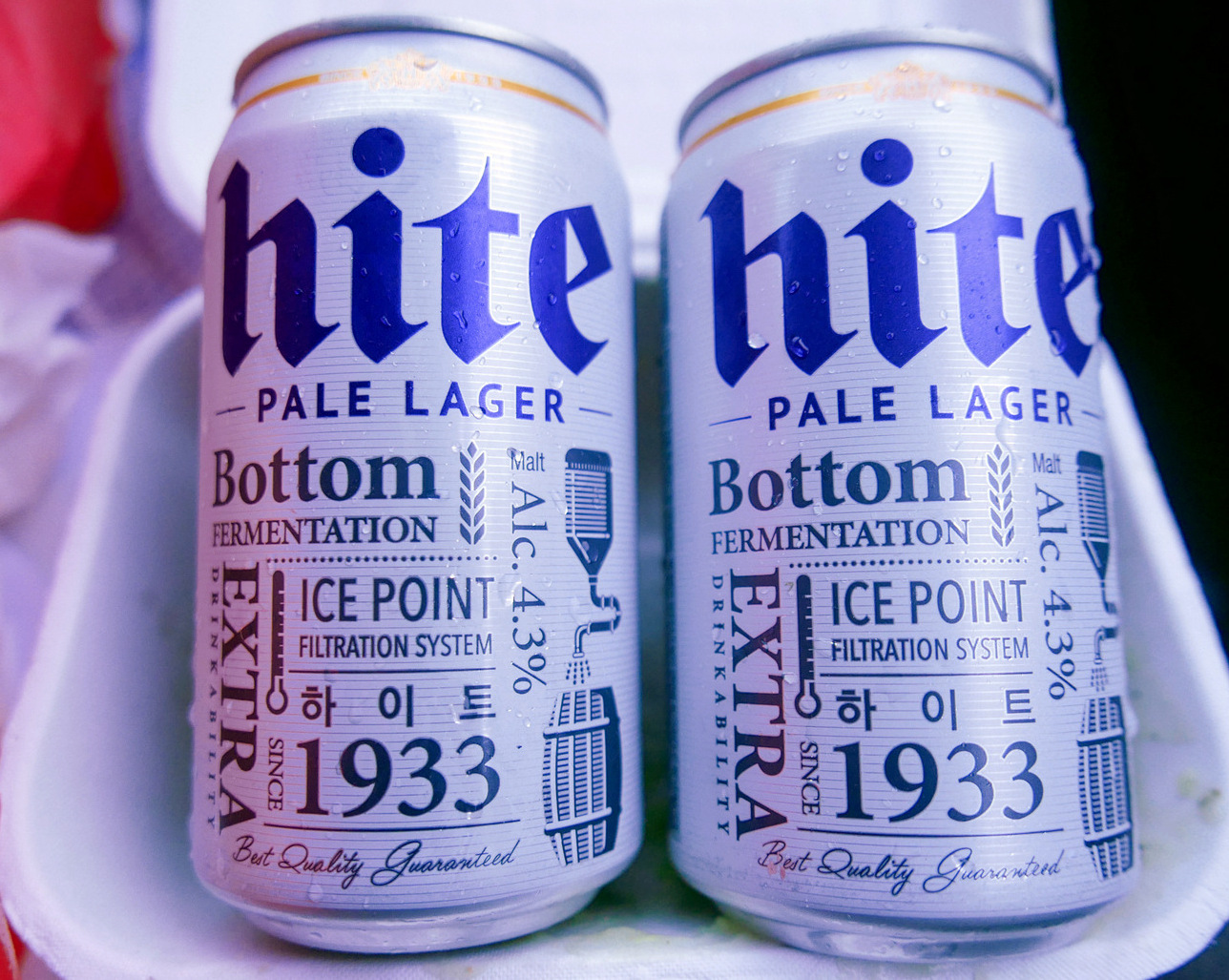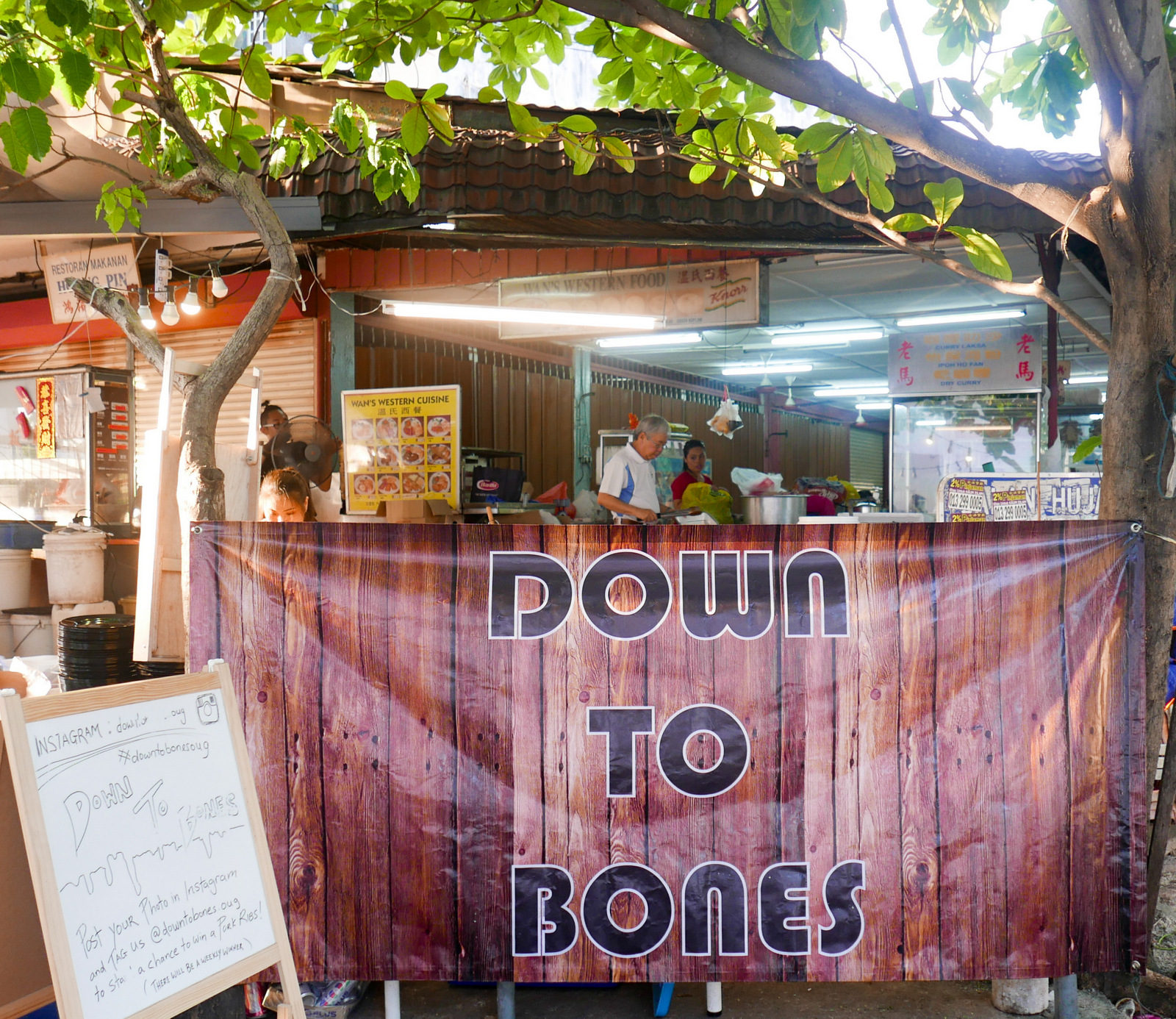 Location & Details
Down To Bones
27 Jalan Hujan Rahmat, Taman Overseas Union, Kuala Lumpur. Sat-Sun, 630pm onwards.
Servings in photos depict takeaway packaging; plating for dine-in customers looks better, of course.