The Boar at Damansara Uptown: Restaurant review
What a Boar! Damansara Uptown's new pop-up kitchen merits hall-of-fame status for hog hunters, displaying one of the Klang Valley's most distinctive examples of nose-to-tail eating. Sniff out The Boar at The Great Beer Bar, daily for dinner – it's the latest initiative of the Coolinary Ronins, a collective of local F&B innovators with imaginative plans for the restaurant scene.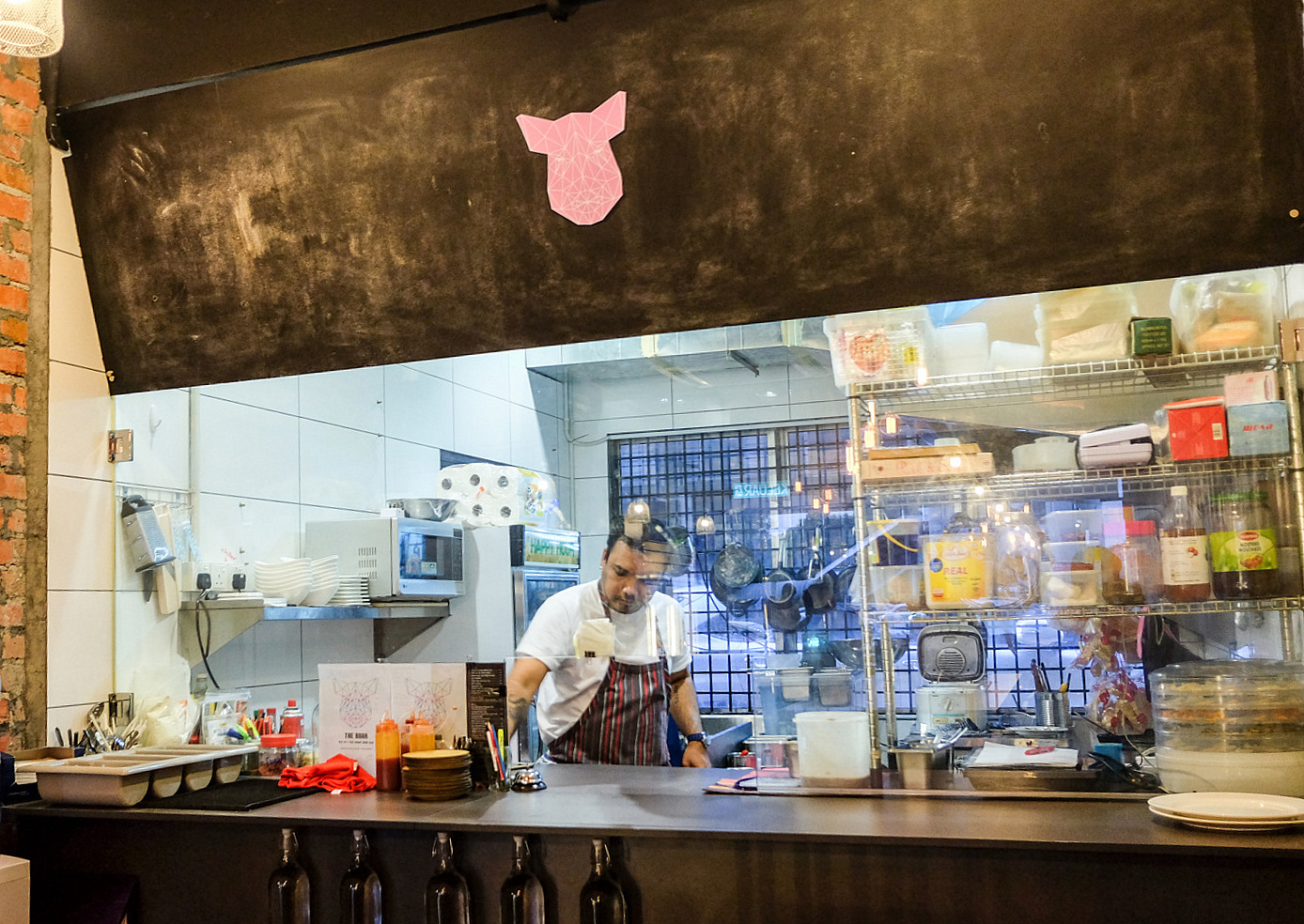 Pork snout and pig's ears
Take your taste buds on a thrill ride beyond the typical pork chops and bacon: We love, love, love The Boar's pork snout – pure proboscis pleasure, simultaneously crisp and gelatinous, fatty and firm, a textured revelation with a clean, meaty flavour, absolutely addictive in a creamy-earthy split pea puree (RM18). The pig ears also make for should-try soul food, sticky-smooth but not rubbery, with an invigorating uplift from the fried ginger and spinach salad (RM18). Gorgeous recipes, irreproachably executed.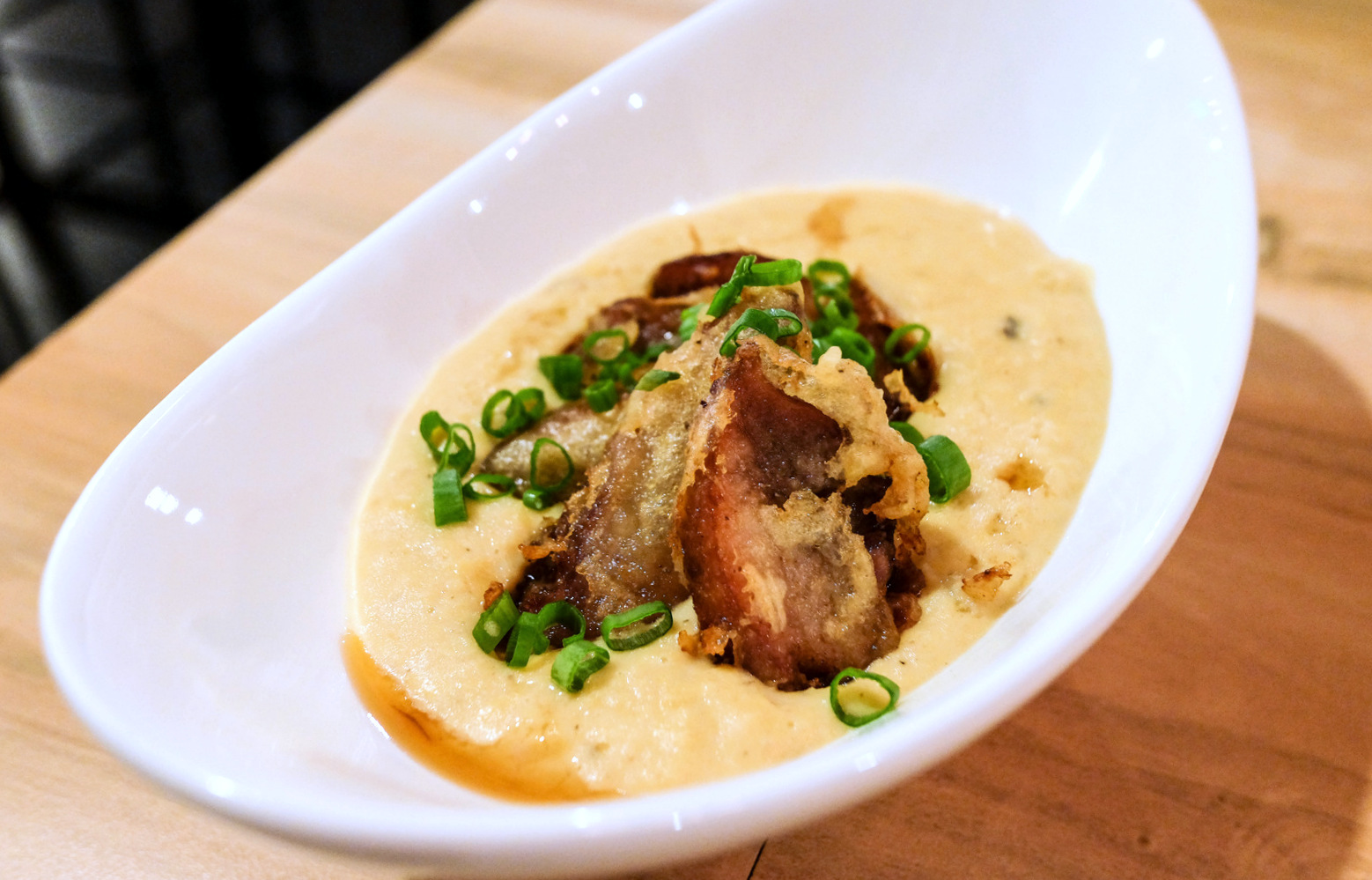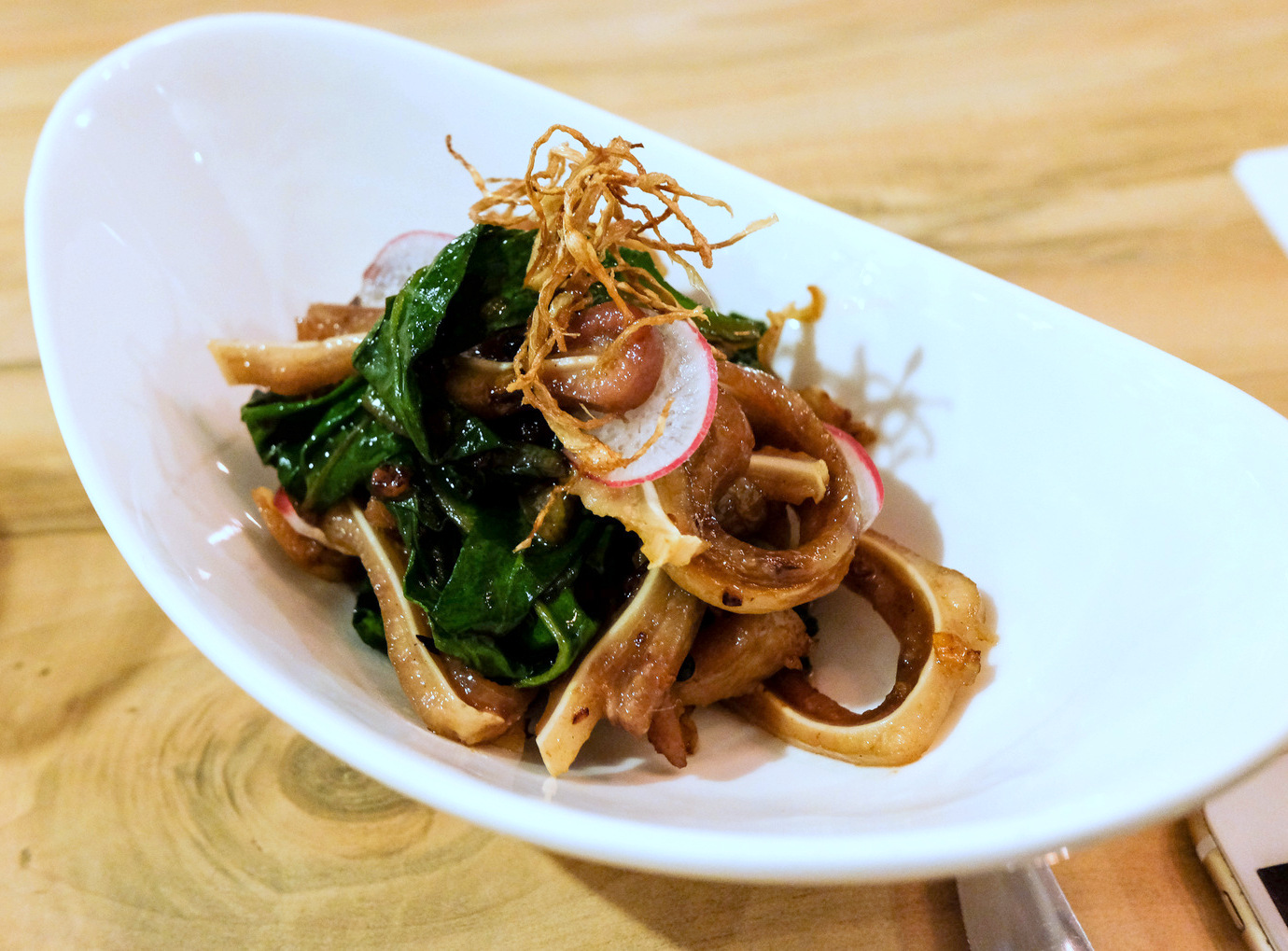 Belly, tongue and cheek
Boar us with details: Local pork and local produce underpin the Coolinary Ronins' work, underscoring their philosophy that Malaysian farms possess plenty of potential untapped by contemporary eateries. The results prove convincing: The Boar's pork belly mantou may be the best of its kind in KL, luscious and beautifully balanced in sweet-savoury flavours, with pickled shallots, chillies and the crunch of fried lard in the mix (RM18). A duo of tongue and cheek, each prepared its own way for a contrast of dynamics and dimensions (RM18), further exhibits how good meat and good cooking form the equation for excellence.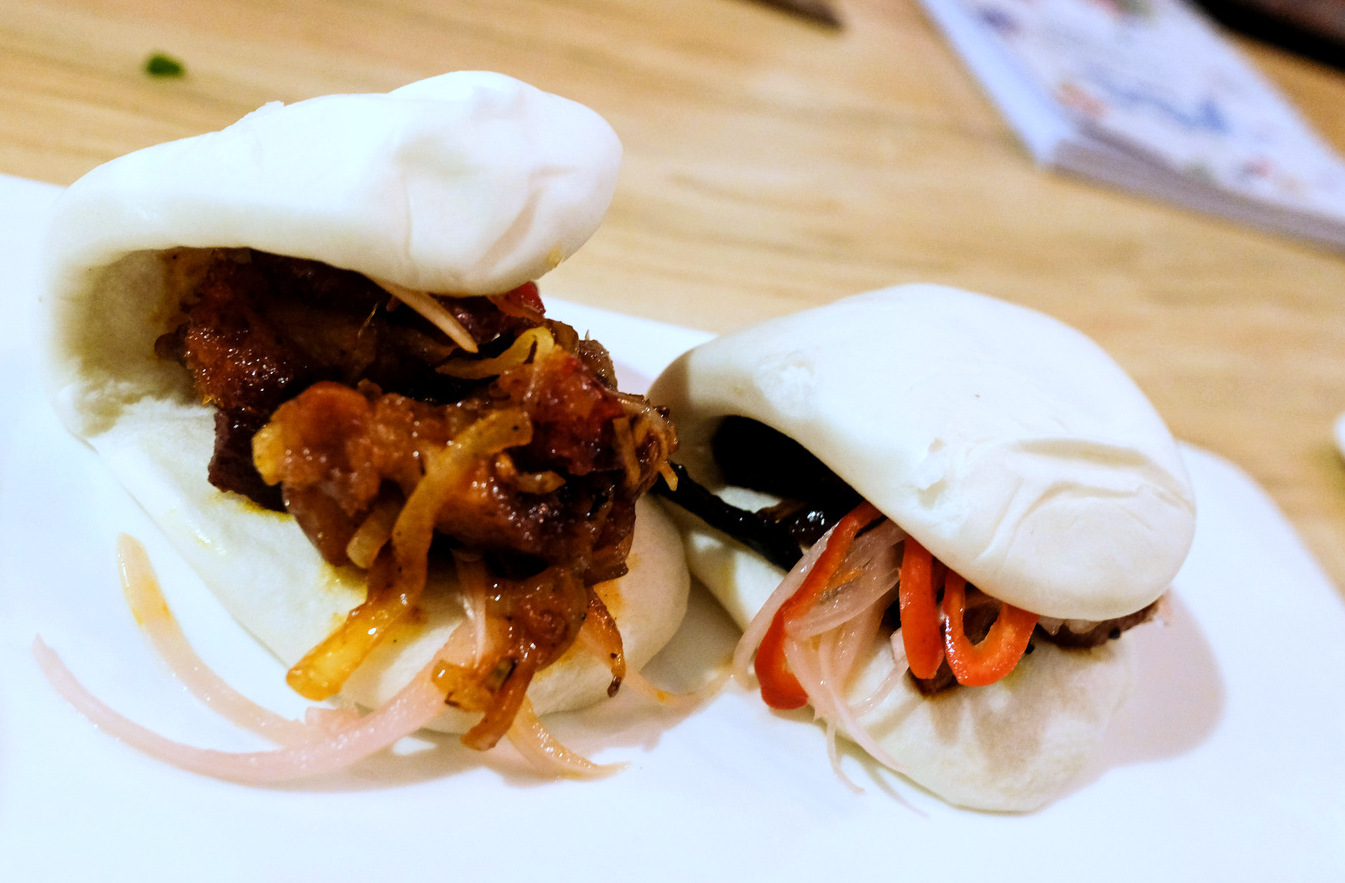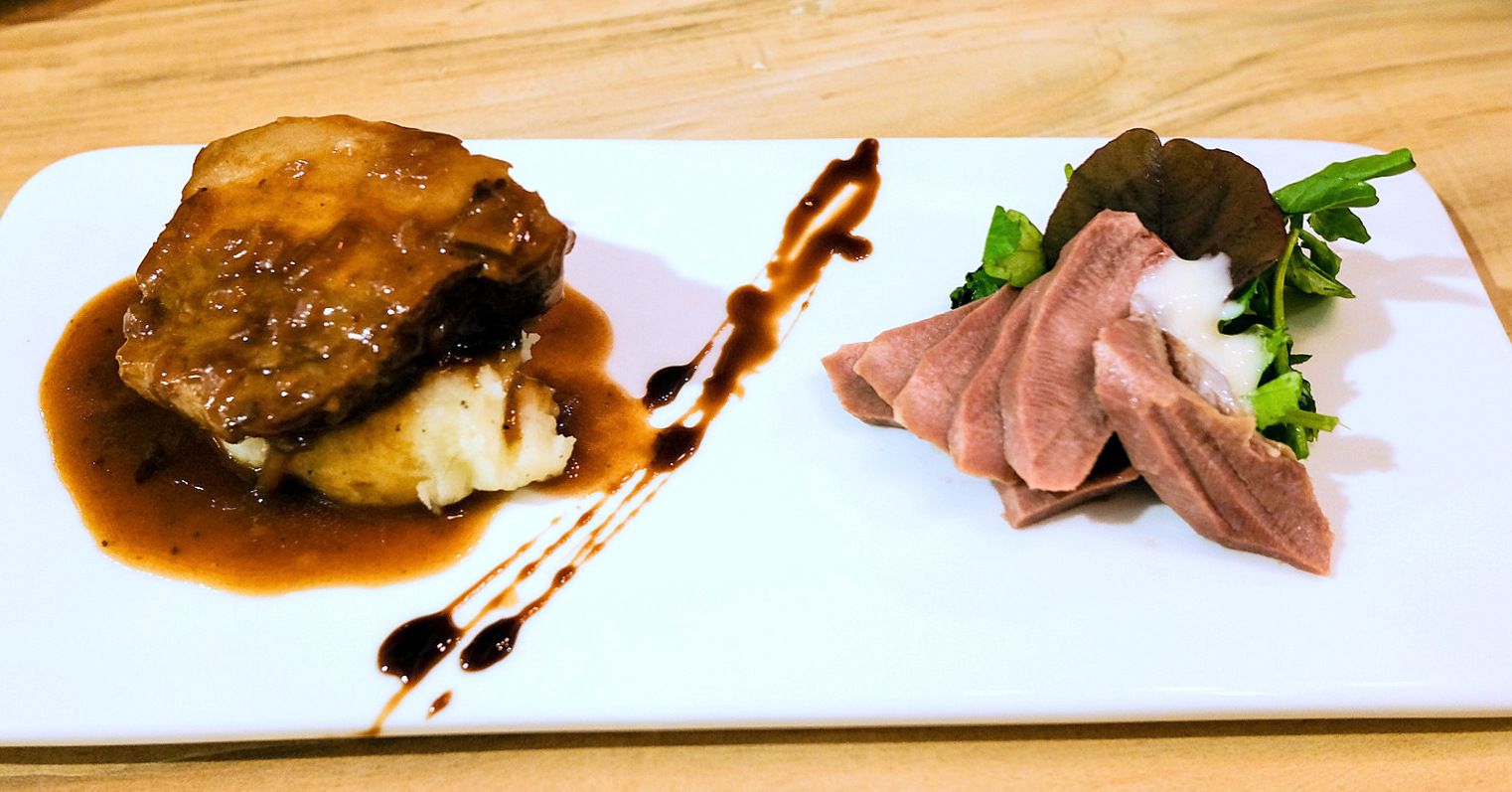 Liver pate and tail soup
The small-plates plethora of pork includes a visually playful liver pate with cream crackers (RM18), made-for-munching crackling with curry leaf dust and apple cider mayo (RM18) and Oriental-inflected pig tail soup with lotus roots and cress (RM18). The Boar's a restless creature, experimenting with new recipes all the time, so expect the selection to evolve as the months trot by.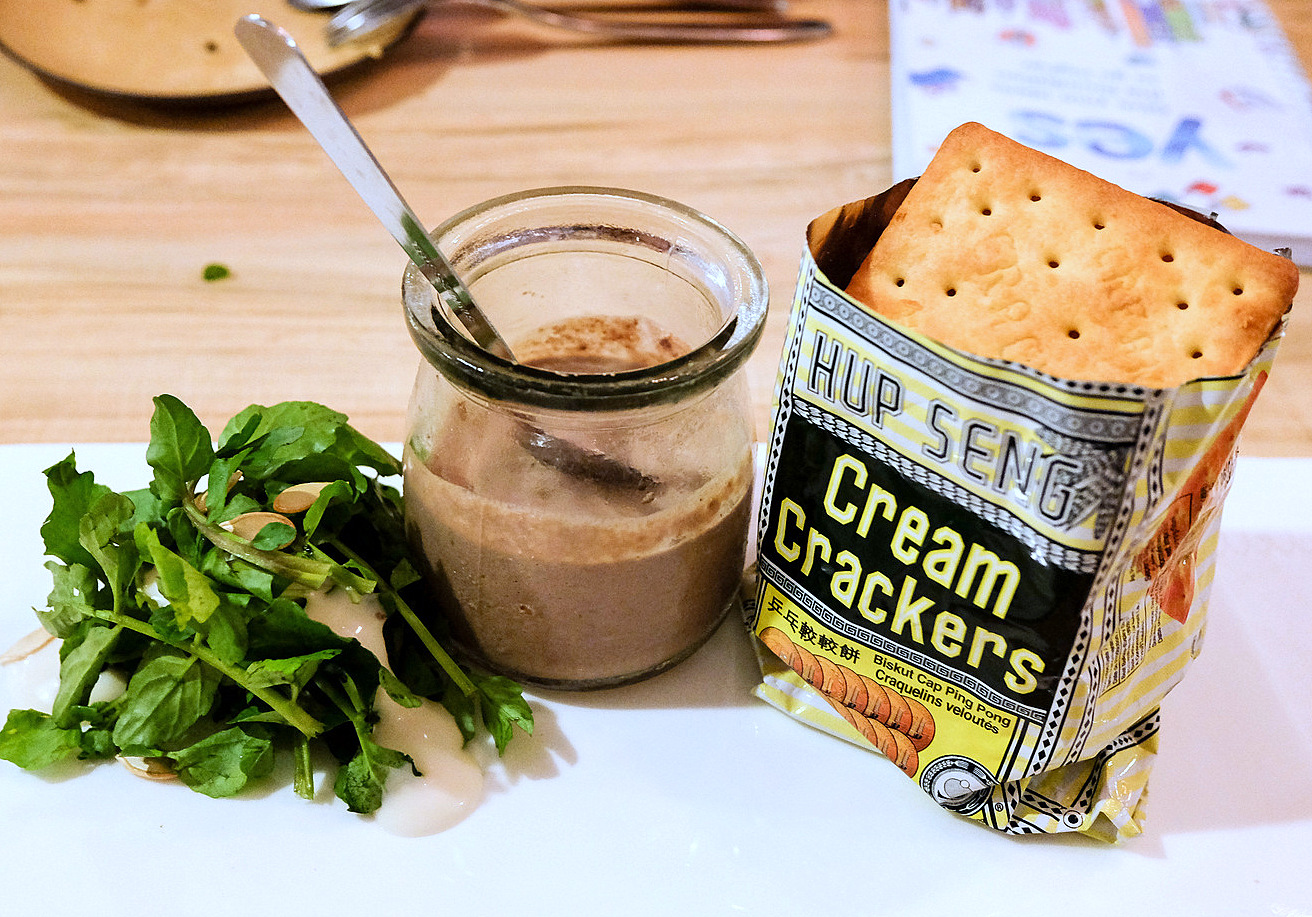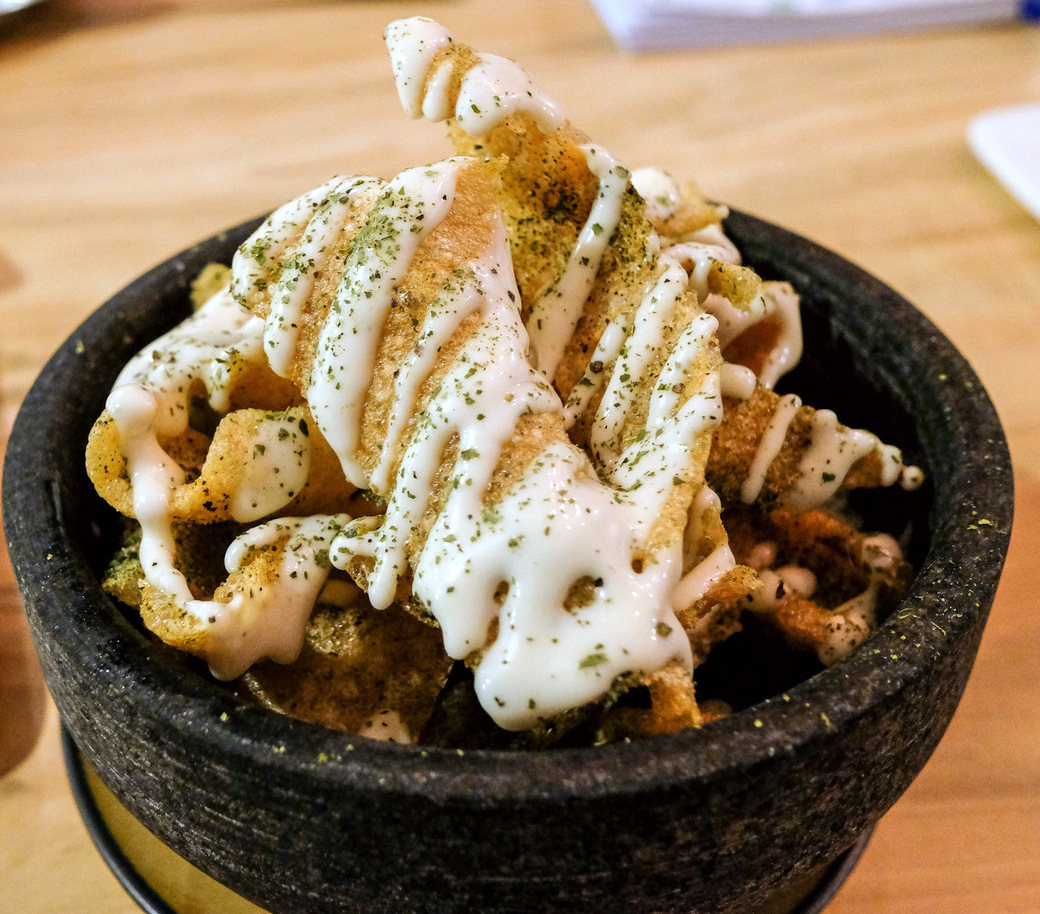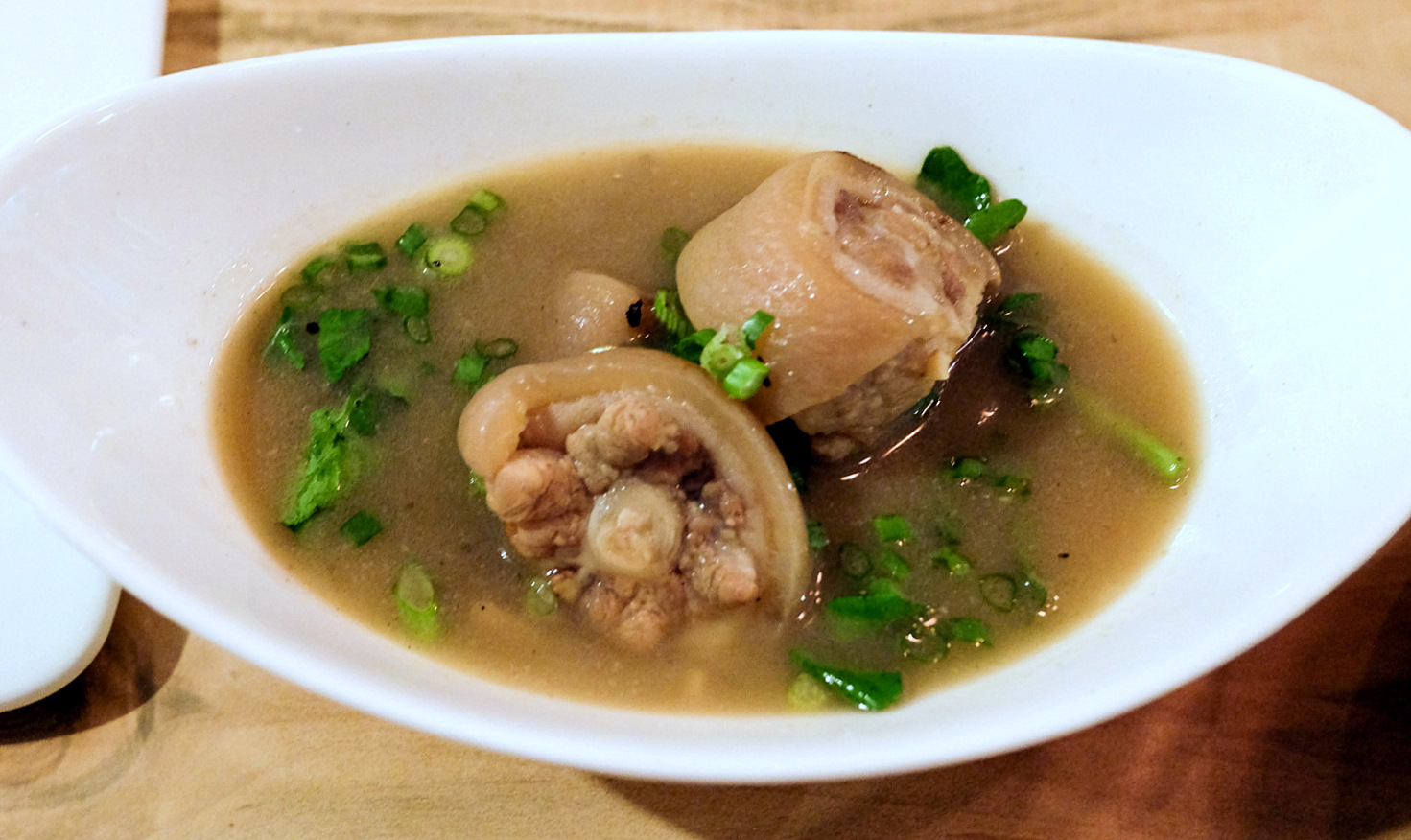 Belly, bacon, and piglet
For mains, the pork belly with apple sauce is endowed with the crunchiest crackling possible (RM28) and the fleshy spare rib comes with a lip-smacking house-made barbecue sauce and slow-cooked kidney beans (RM38) – even the side salads aren't an afterthought, with intriguing choices like citric asam paya leaves.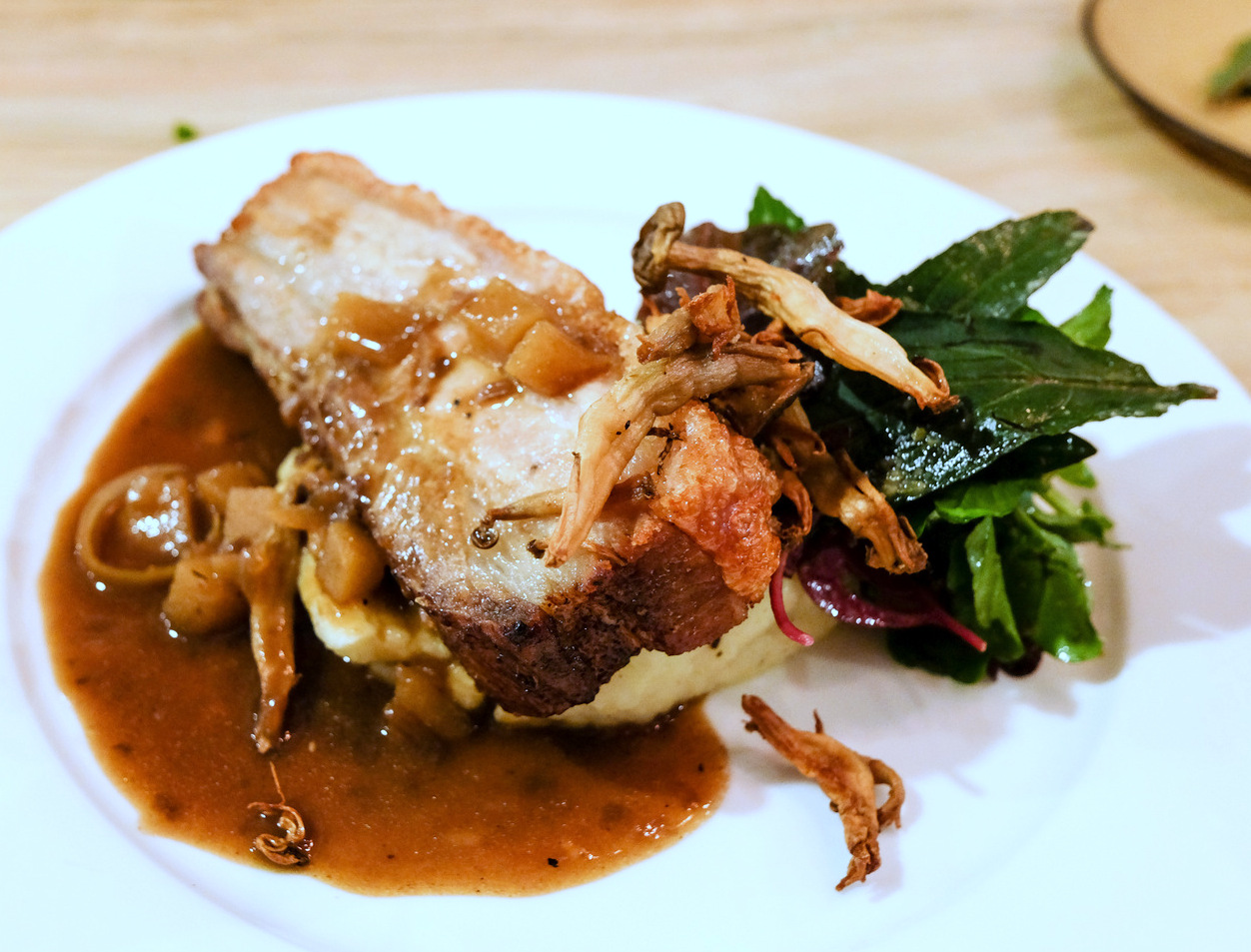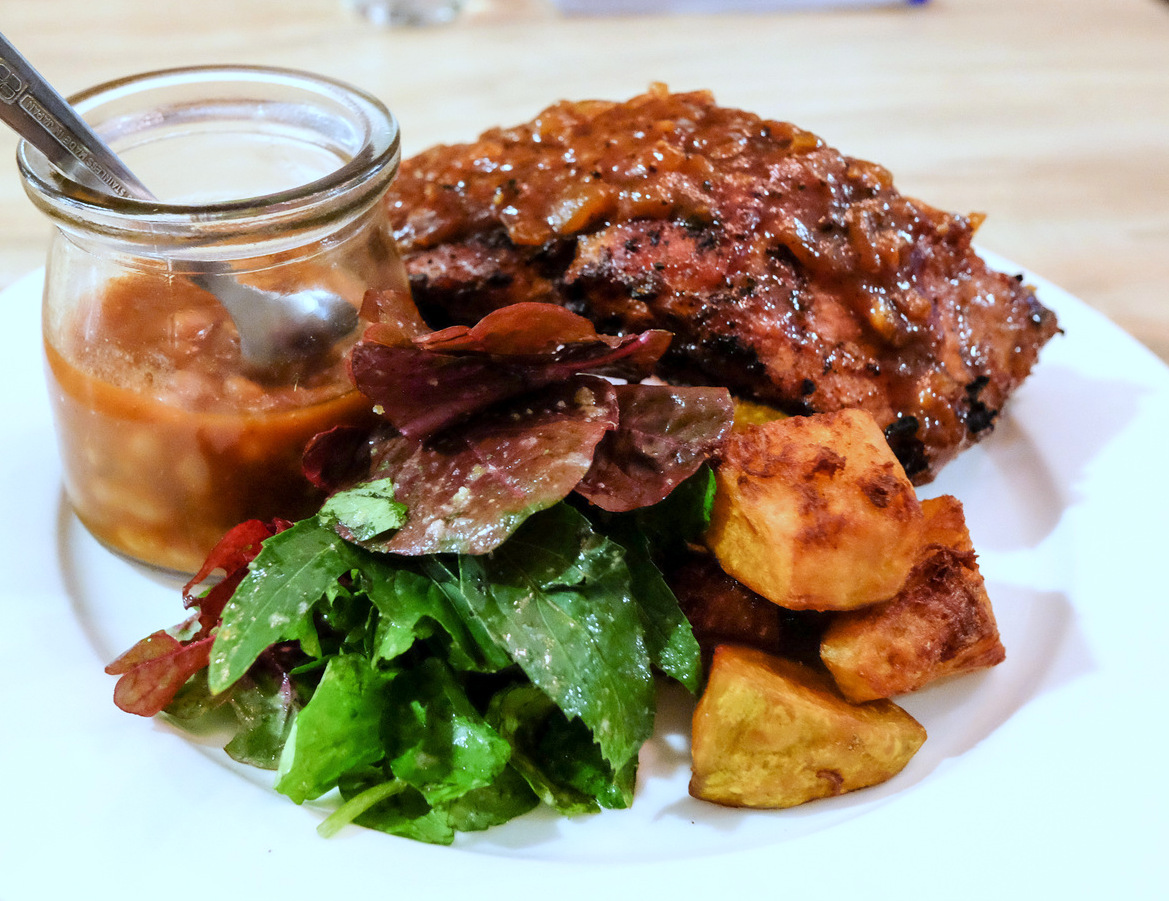 There's still more to revel in, such as a bacon French toast featuring gula kabung as a very pleasant substitute for gula melaka. If you're in a group that can pre-order a day in advance, try the whole roasted piglet with meatloaf stuffing, poached apples, roasted potatoes and gravy (RM348; for eight to 10 people).
Craft beer
And of course, beer – The Great Beer Bar needs no introduction for craft beer acolytes, but what's worth noting is that you can pair The Boar's food with The Great Beer Bar's draught beers for sets with discounted prices – a small plate with a draught beer totals RM45, while a big plate with a draught beer chimes in at RM55-RM60. Many thanks to The Boar for having us here.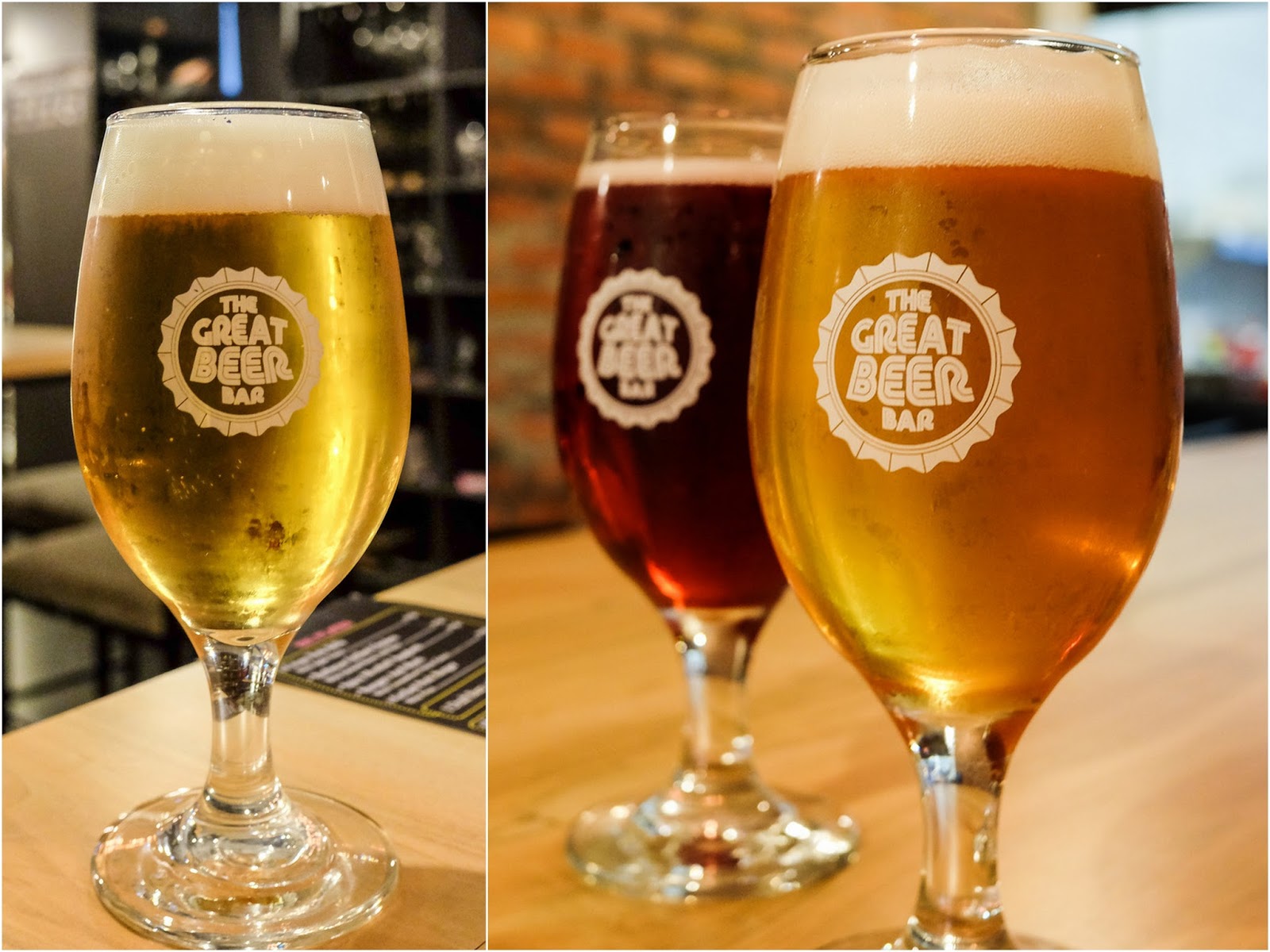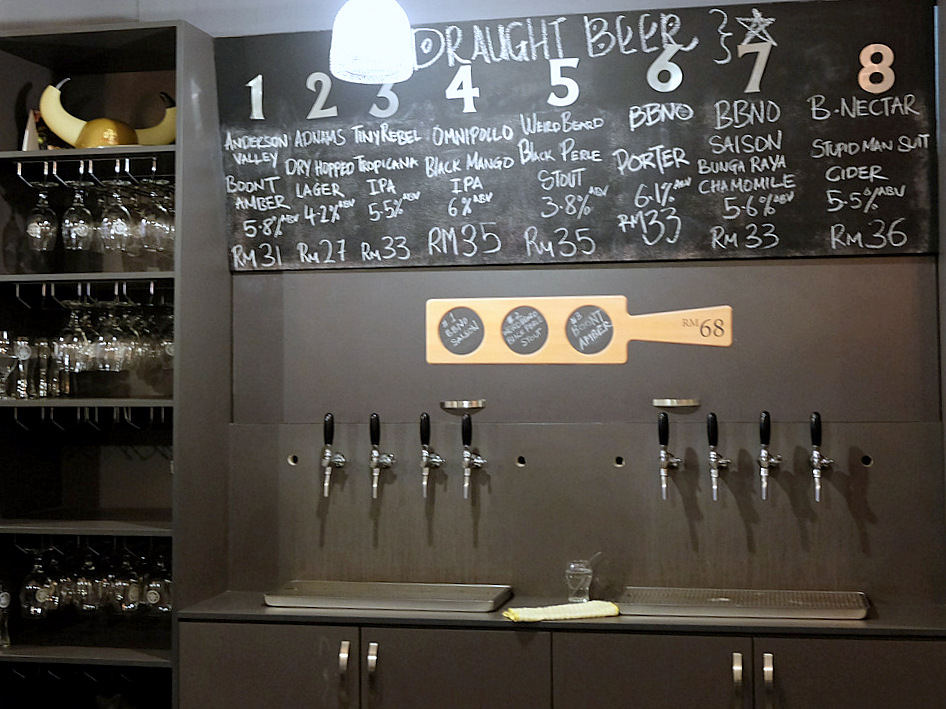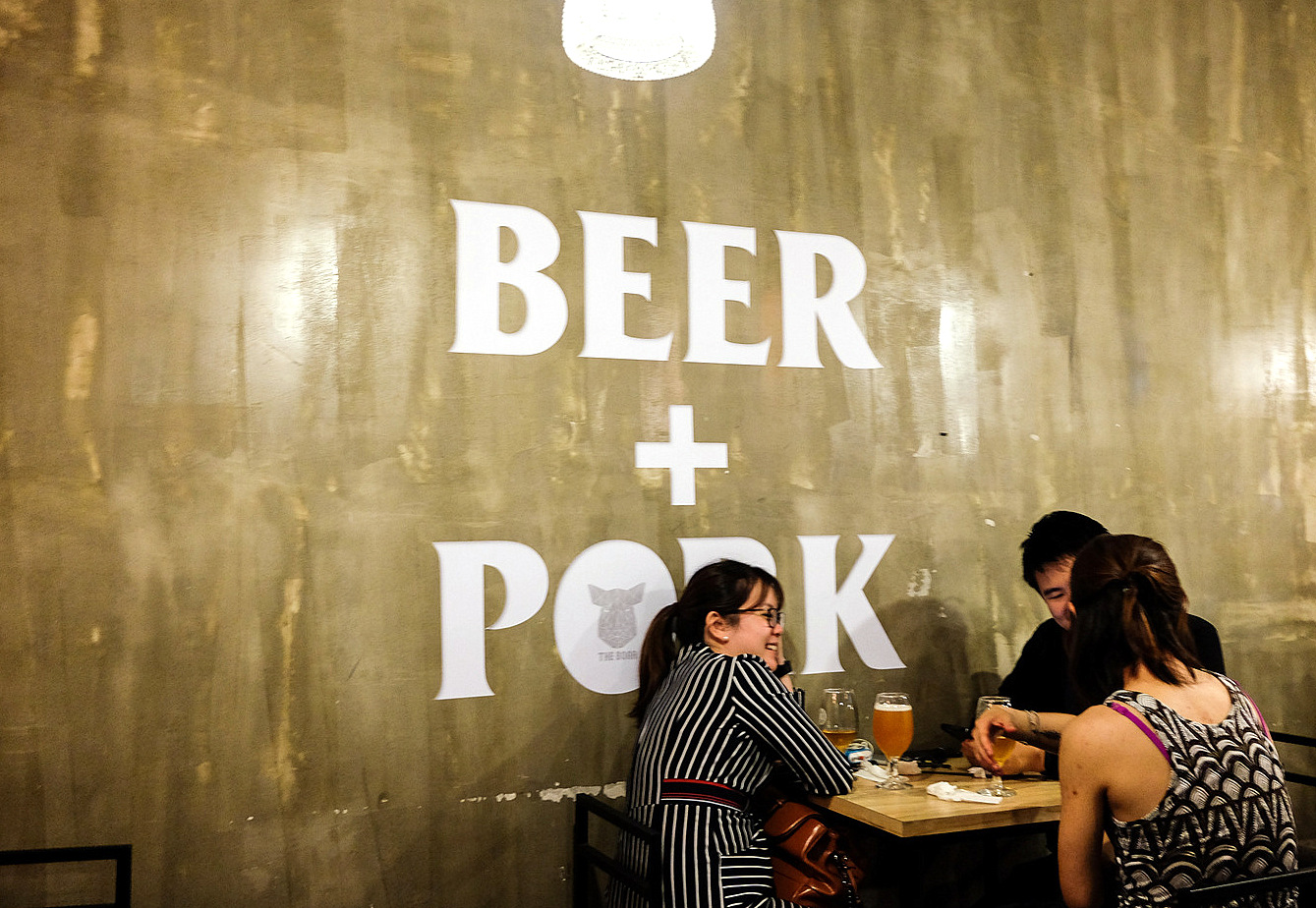 Location & Details
The Boar by Coolinary Ronins at The Great Beer Bar
86, Jalan SS 21/62, Damansara Utama, Petaling Jaya, Selangor.
Daily, 5pm-11pm.
Tel: +6012-408-7496