The Berlin KL at Tun H.S. Lee, Chinatown: Hidden bar review
Lass' sie nach Berlin kommen: Inspired by the grit and glitz of the German capital, this new hidden bar founded by Berlin-born Natalie Kniese offers a slice of gemütlichkeit in KL's bustling Chinatown. Look for the little red door inside Agosto Guest Door.
The Berlin transports us to a world of its own, defined by neon-lit atmospherics that furnish a frisson of excitement, Bogart film posters from the early 1940s (including the quintessential World War II classic Casablanca), and graffiti galore to explore (check out the bathroom walls), charged with eye-catching edginess that melds the sensibilities of names like Fassbinder and Kraftwerk.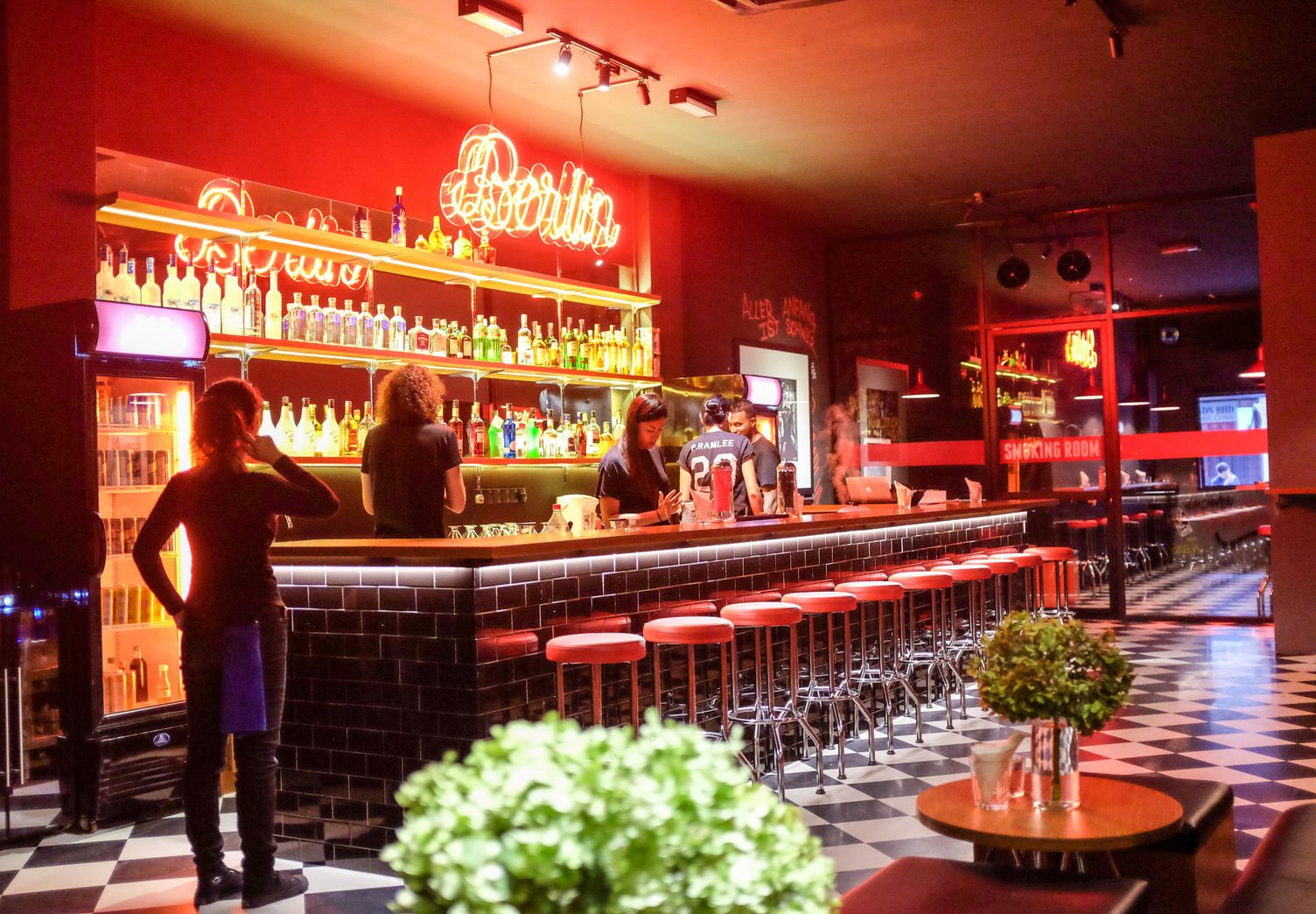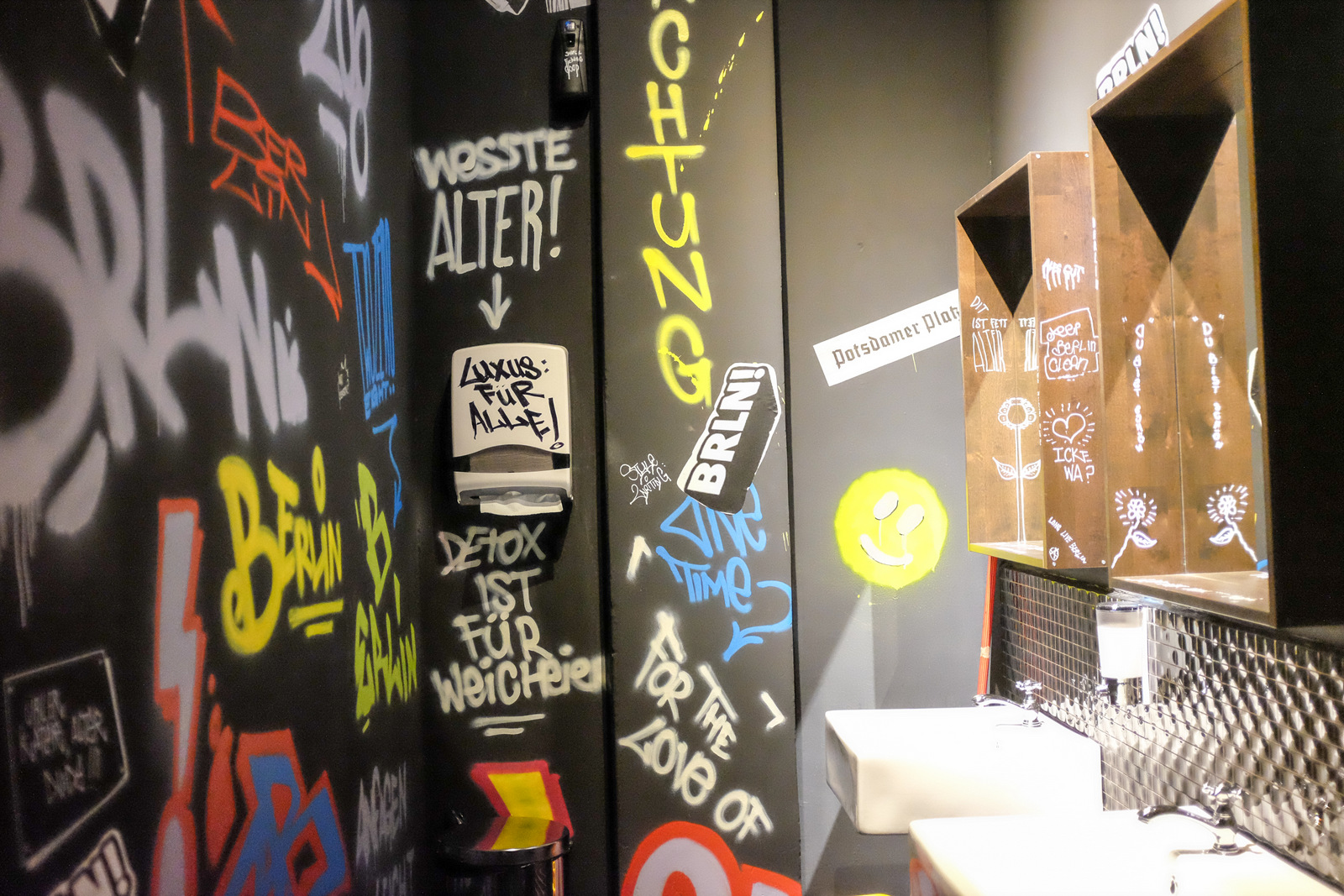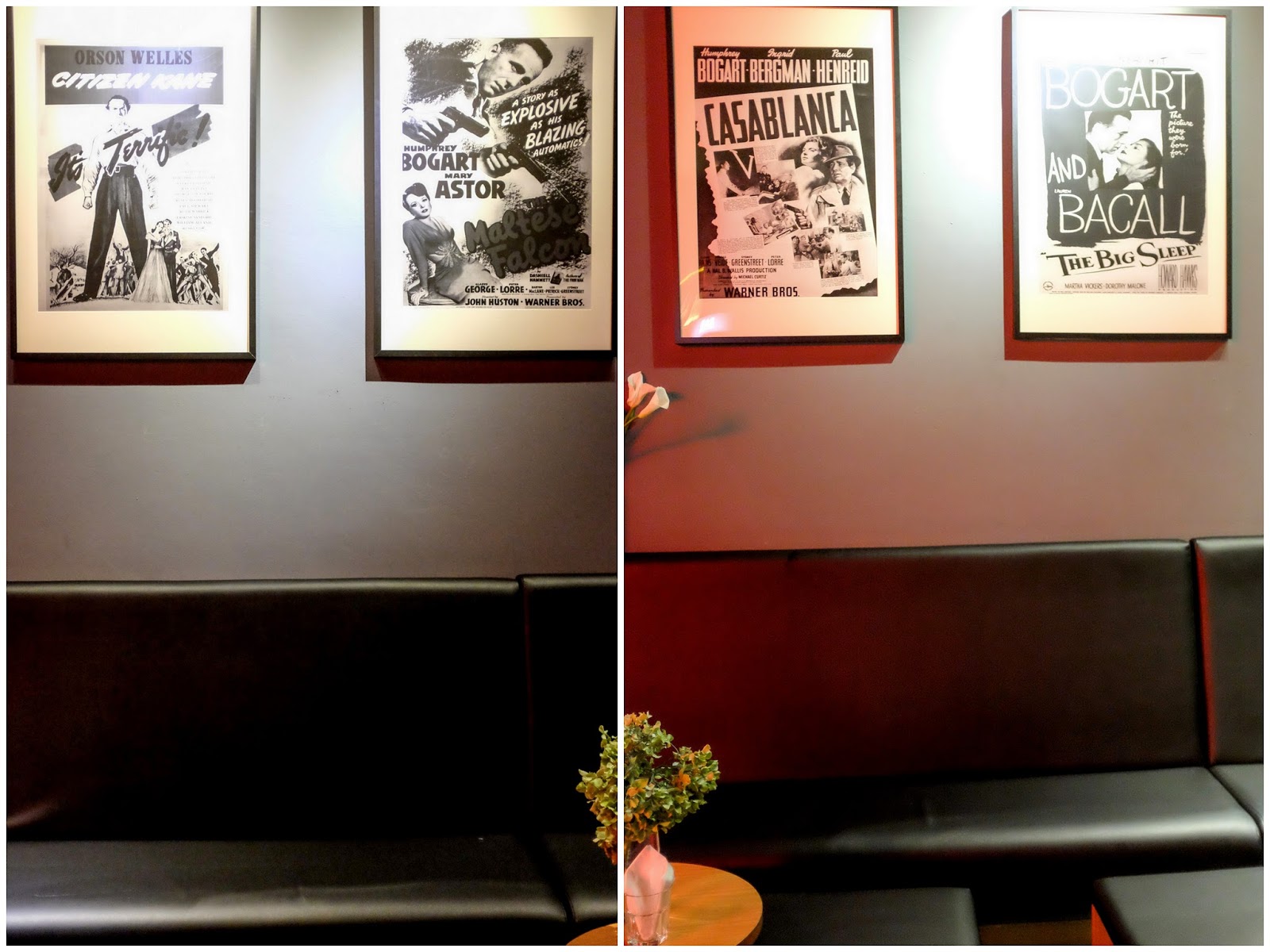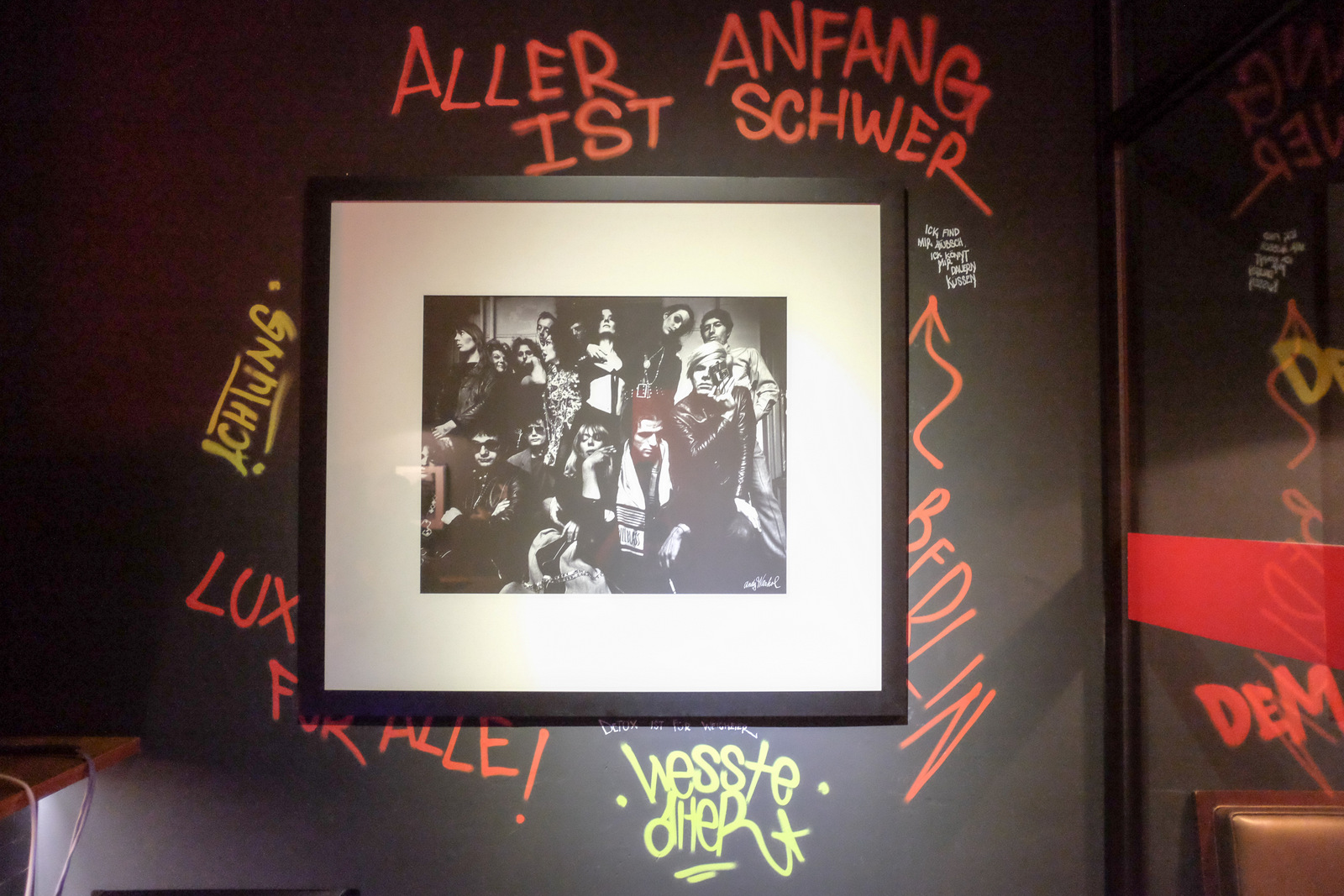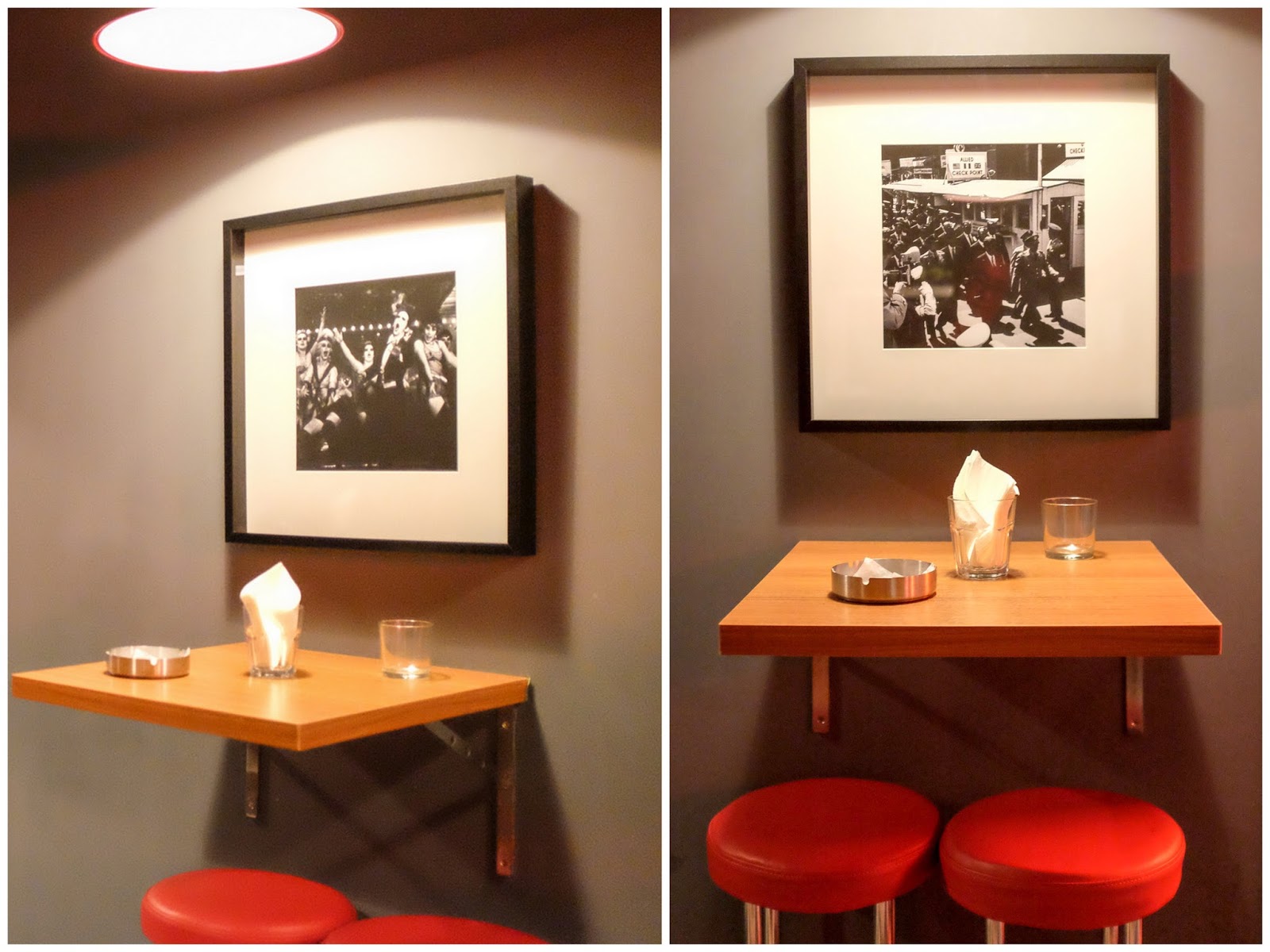 Cocktails
Cocktails showcase a smattering of Berlin-linked themes: The Brandenburg (RM36) combines Germany's Jagermeister with triple sec, pineapple juice, fresh lemon juice and passion fruit syrup, while The JFK (RM38) relies on a base of Irish cream in a nod to the Irish-Catholic American president who delivered the Ich Bin Ein Berliner speech in West  Berlin in 1963. And while currywurst isn't available (The Berlin has limited kitchen facilities), diner-style hot dogs are. Here, we really are all Berliners.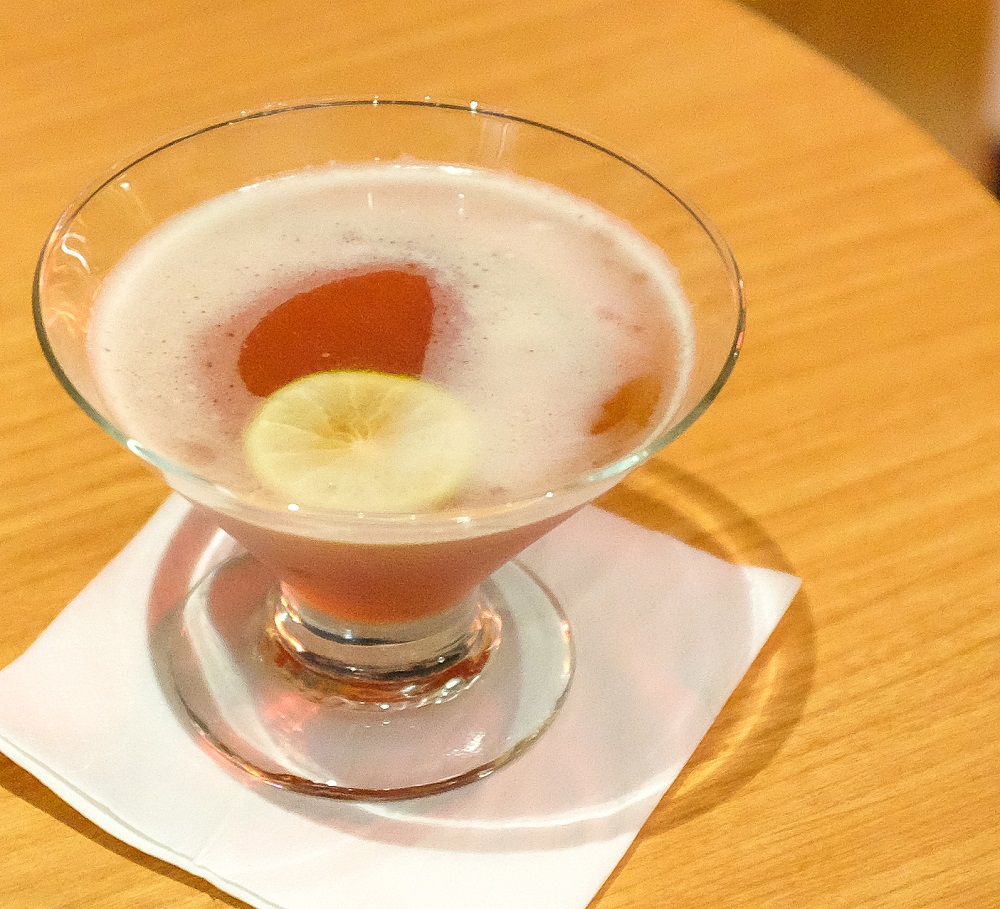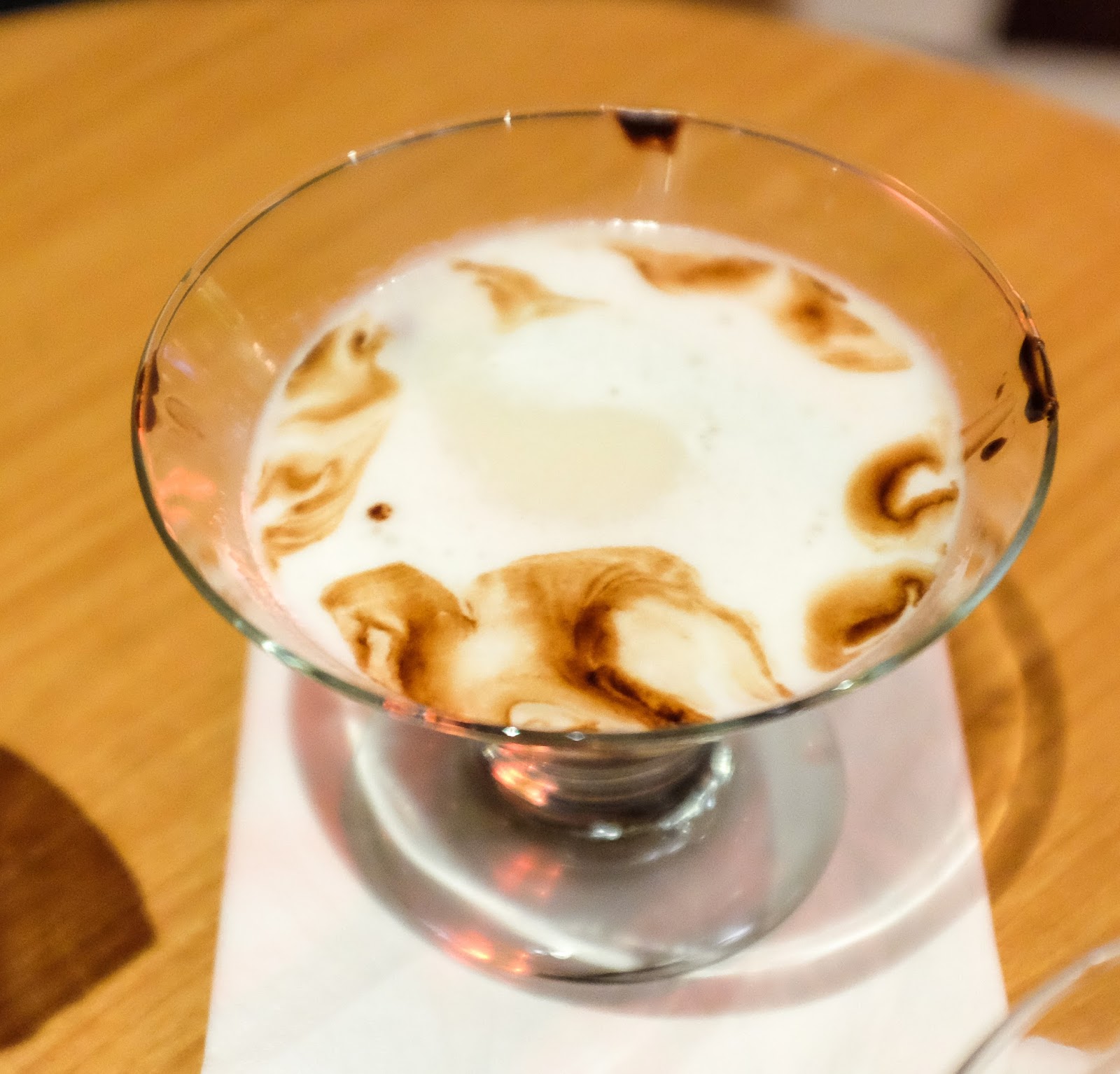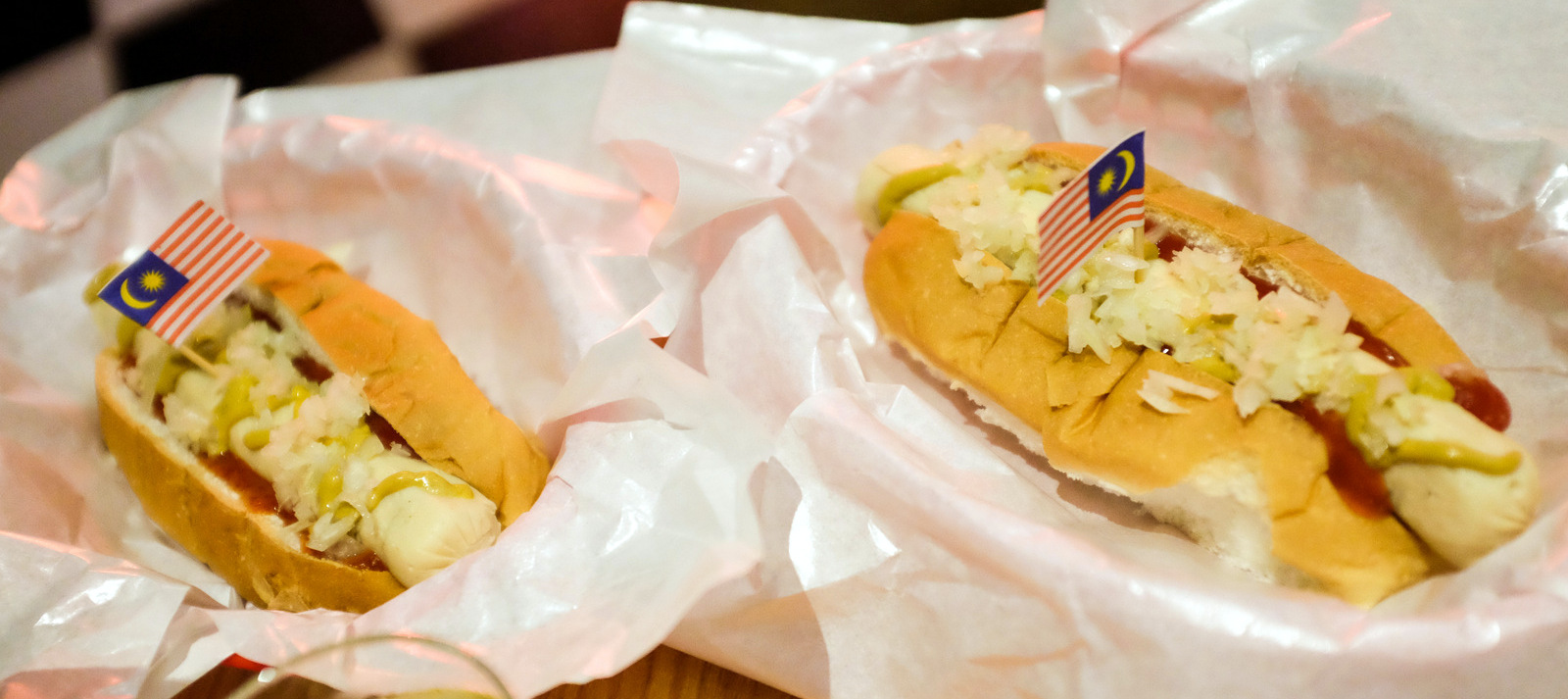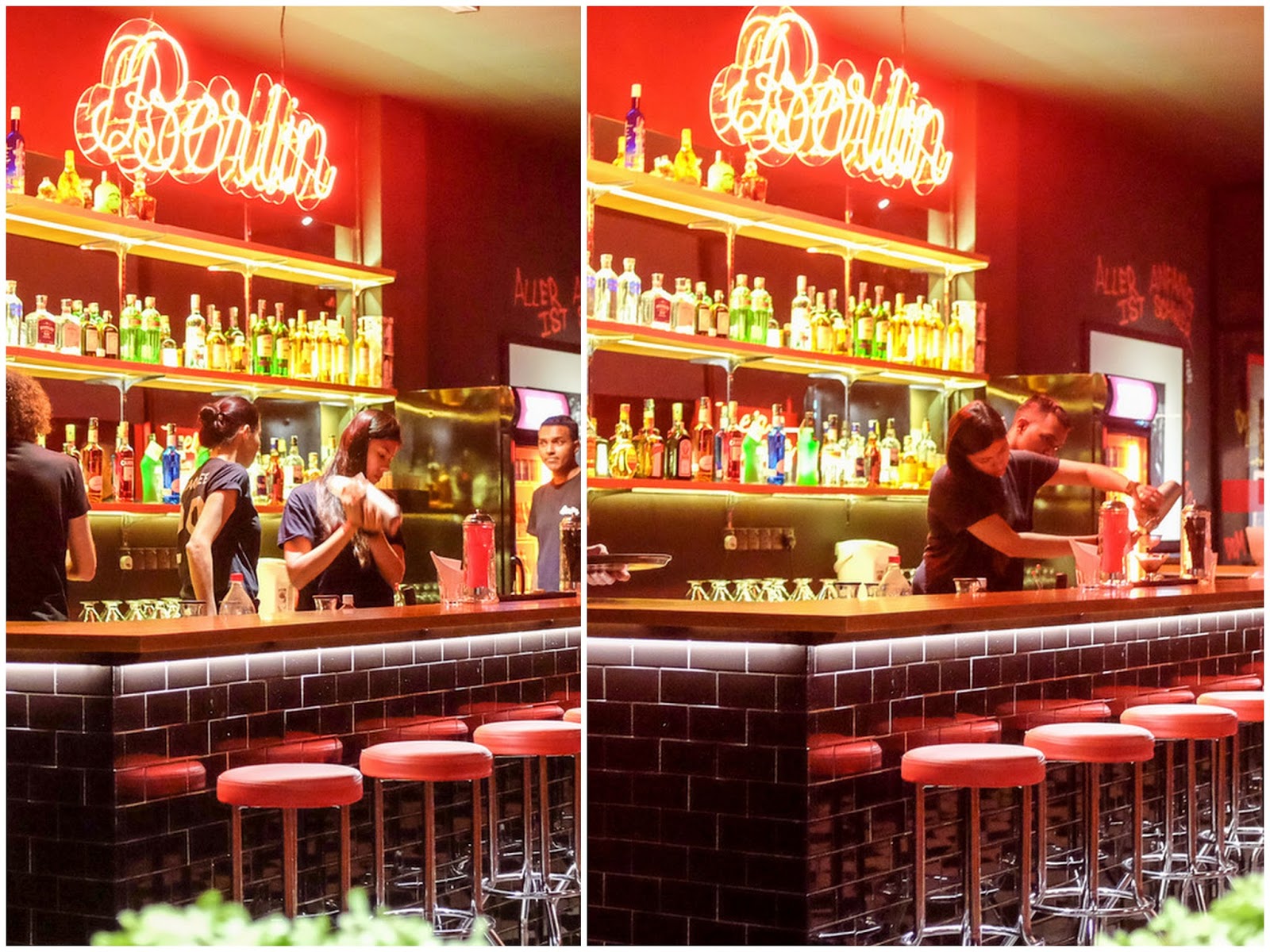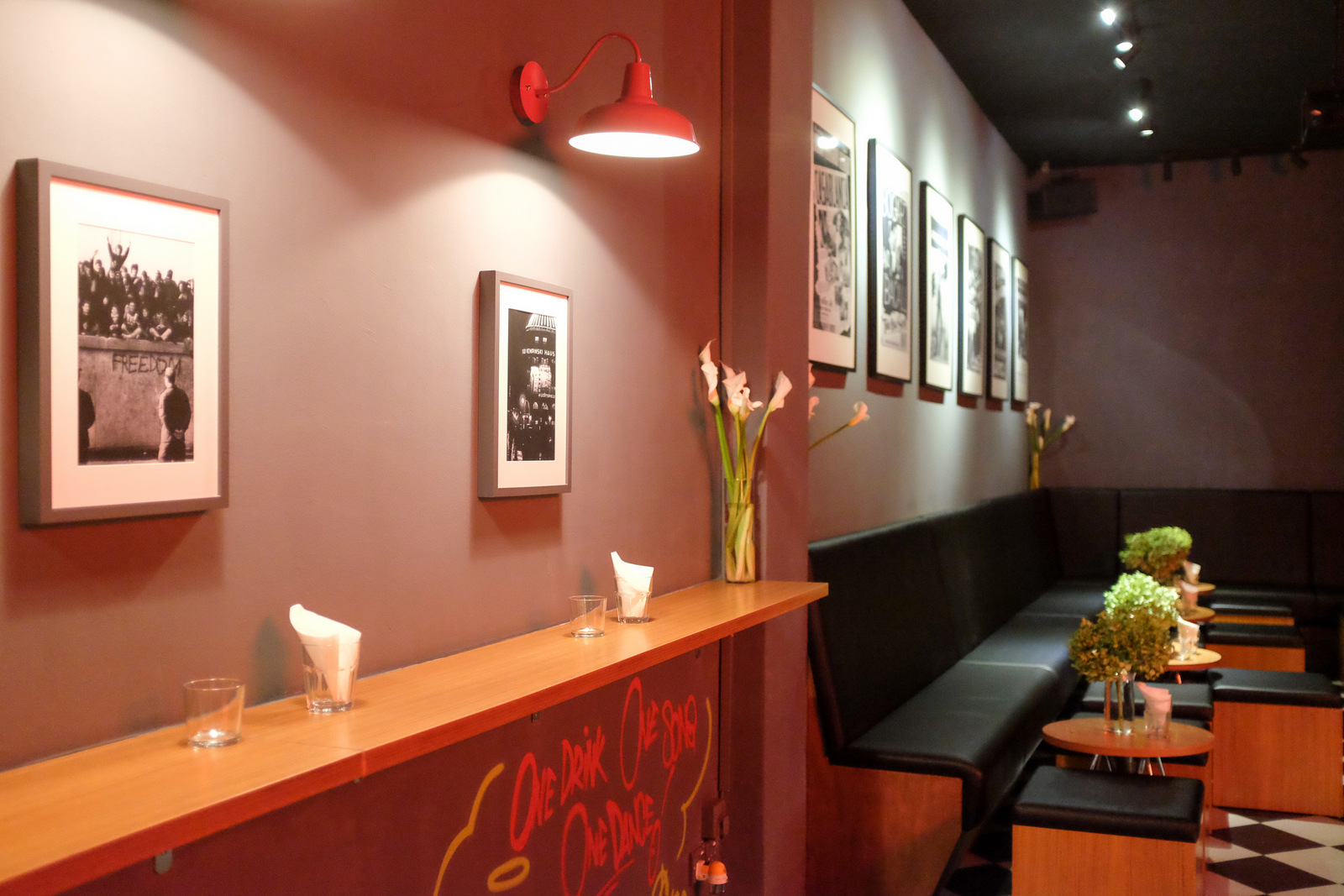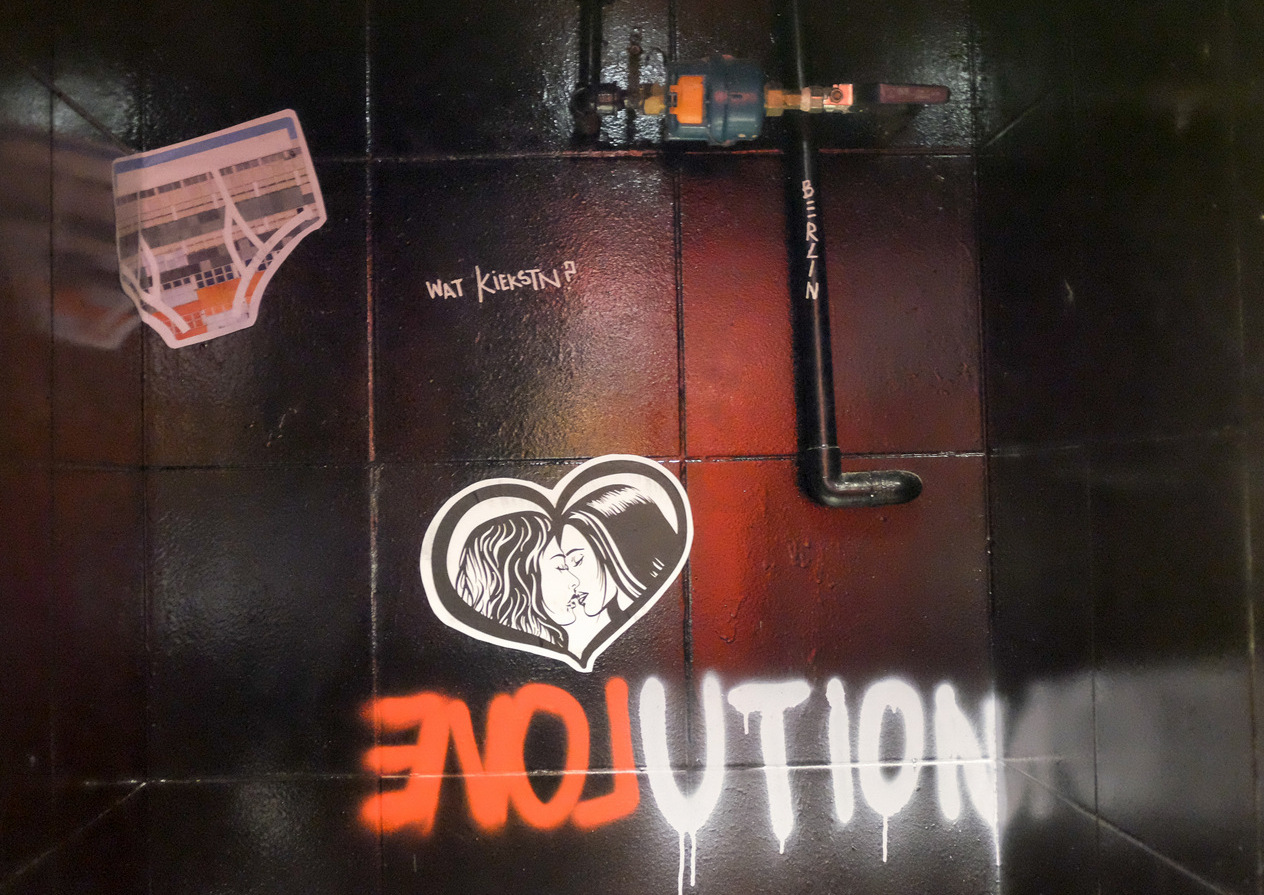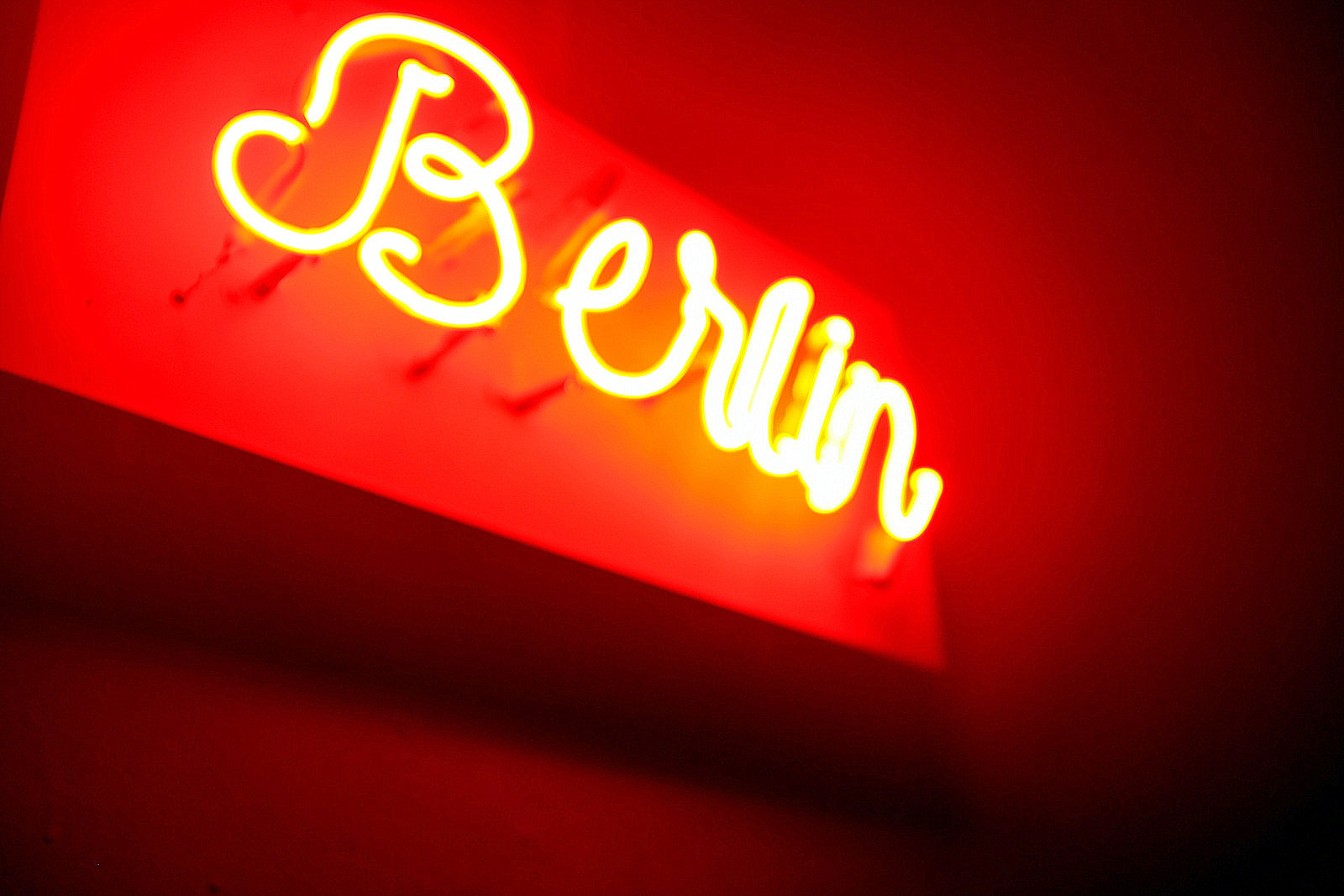 Location & Details
The Berlin
208 Jalan Tun H.S. Lee, Kuala Lumpur.
Mon & Wed, 4pm-12am; Thurs-Sat, 4pm-2am; Sun, 12pm-1am. Will remain open this week on Merdeka eve.
Tel: +603-2022-2111