Bedouin Arabian Cuisine at Taman Tun Dr Ismail: Restaurant review
Fans of Arabian fare need not wander aimlessly: Bedouin's spirit of hospitality burns bright in Taman Tun Dr Ismail.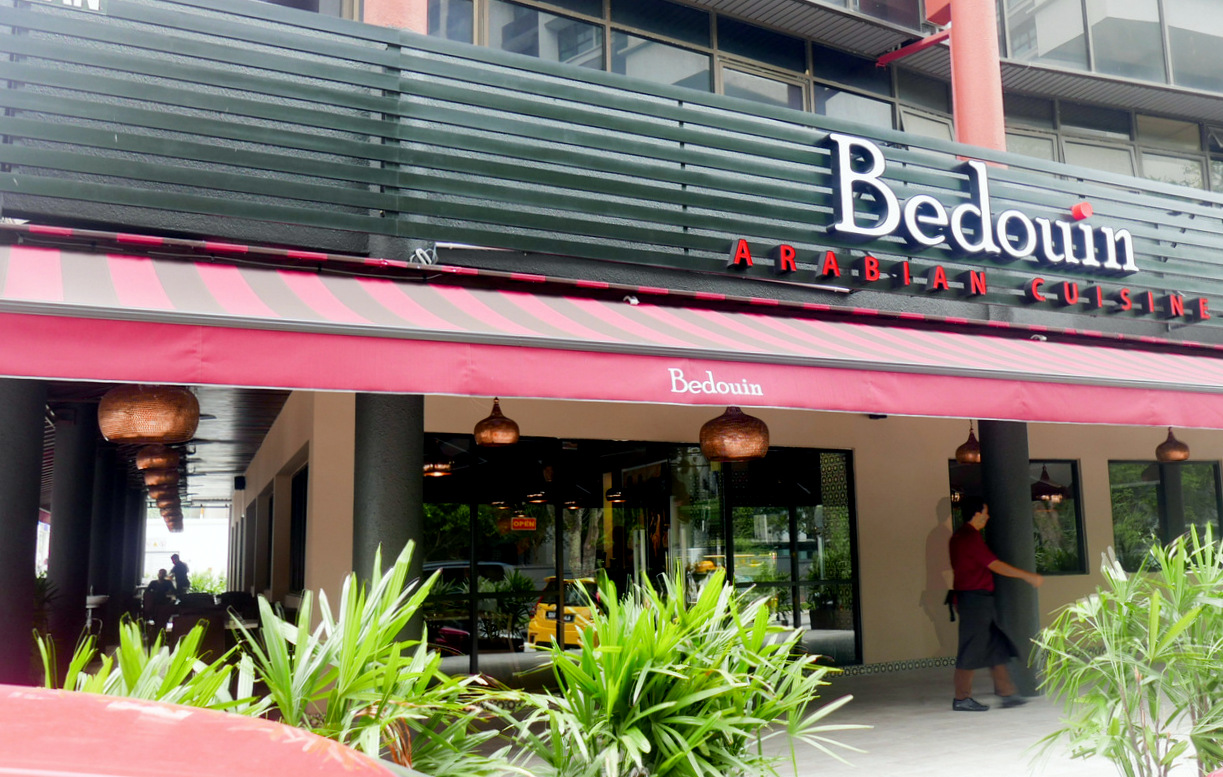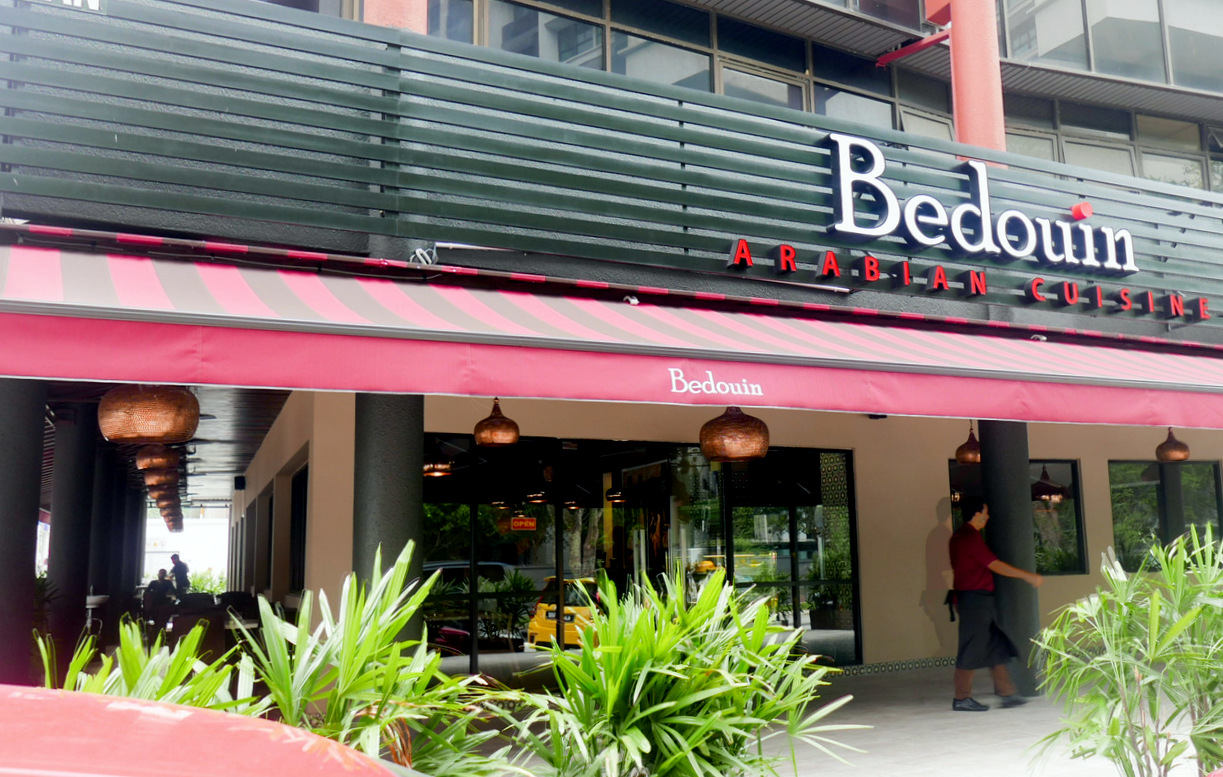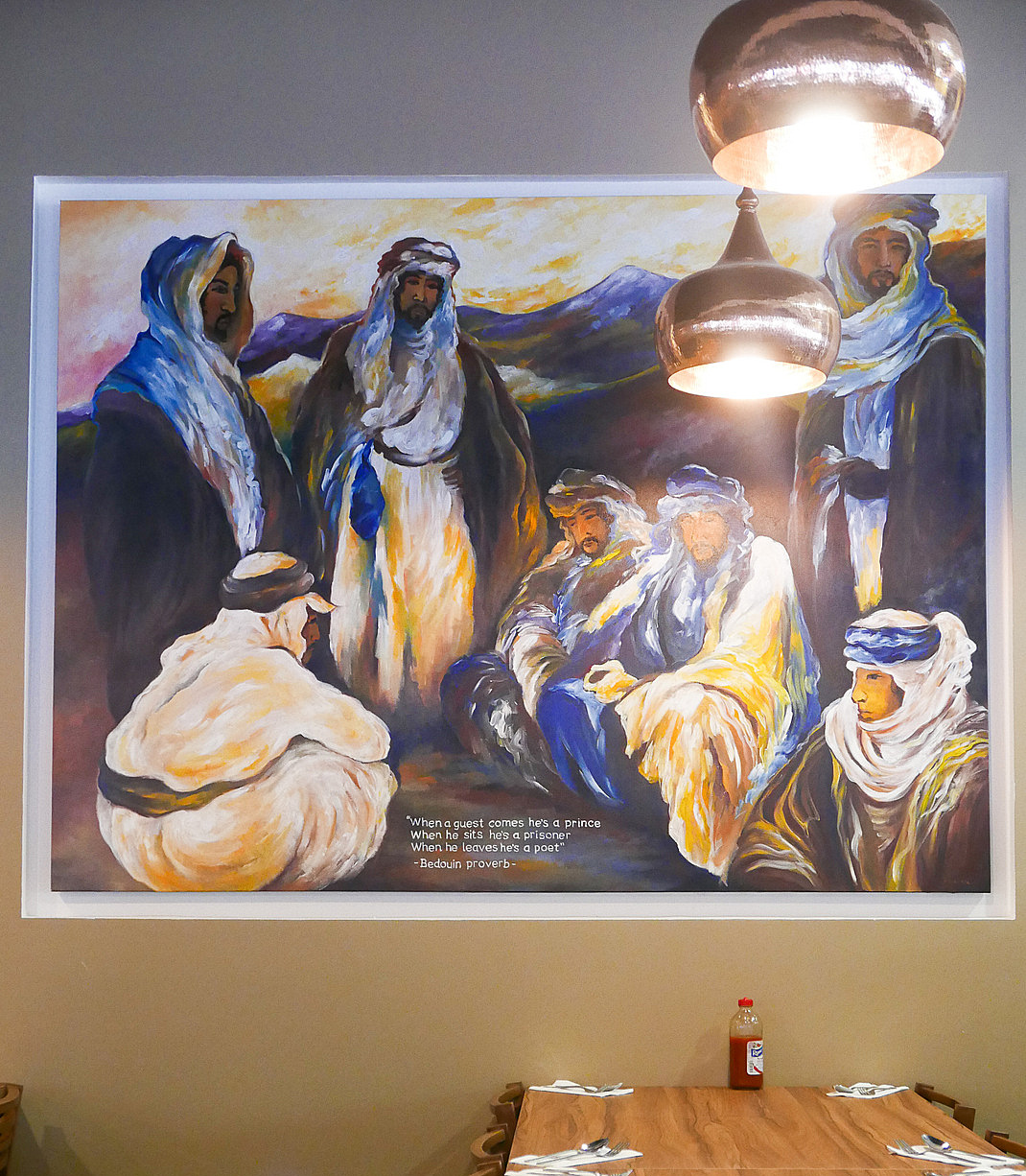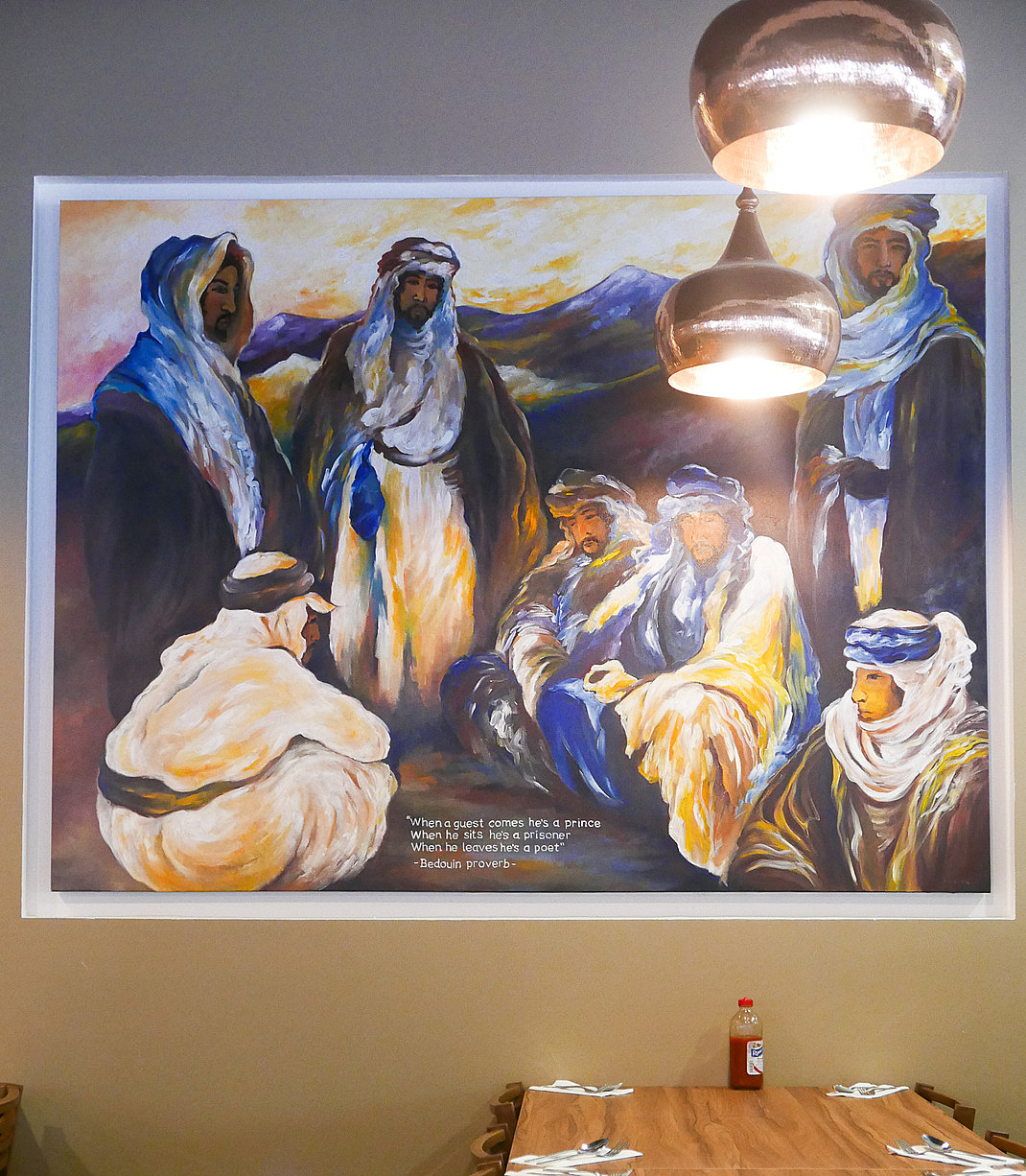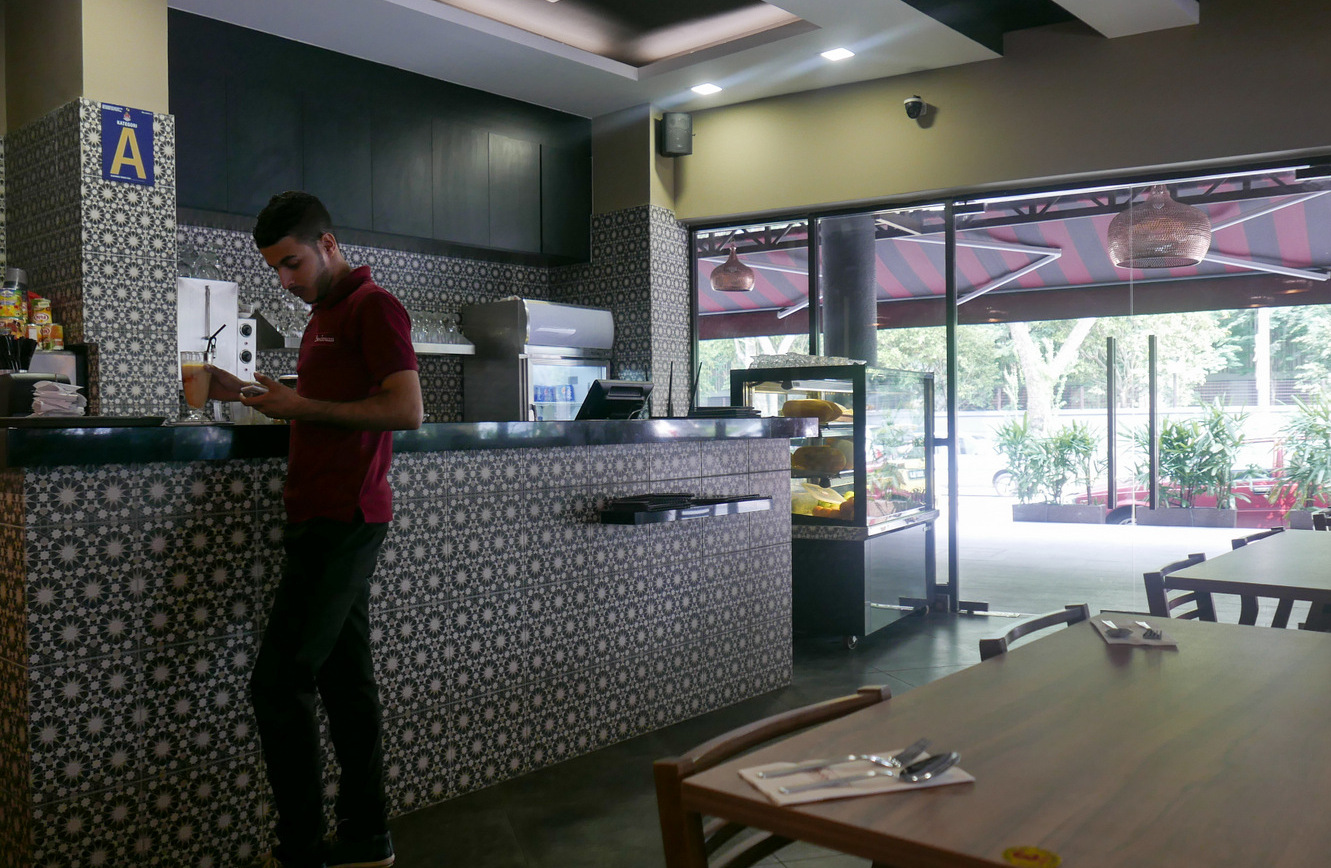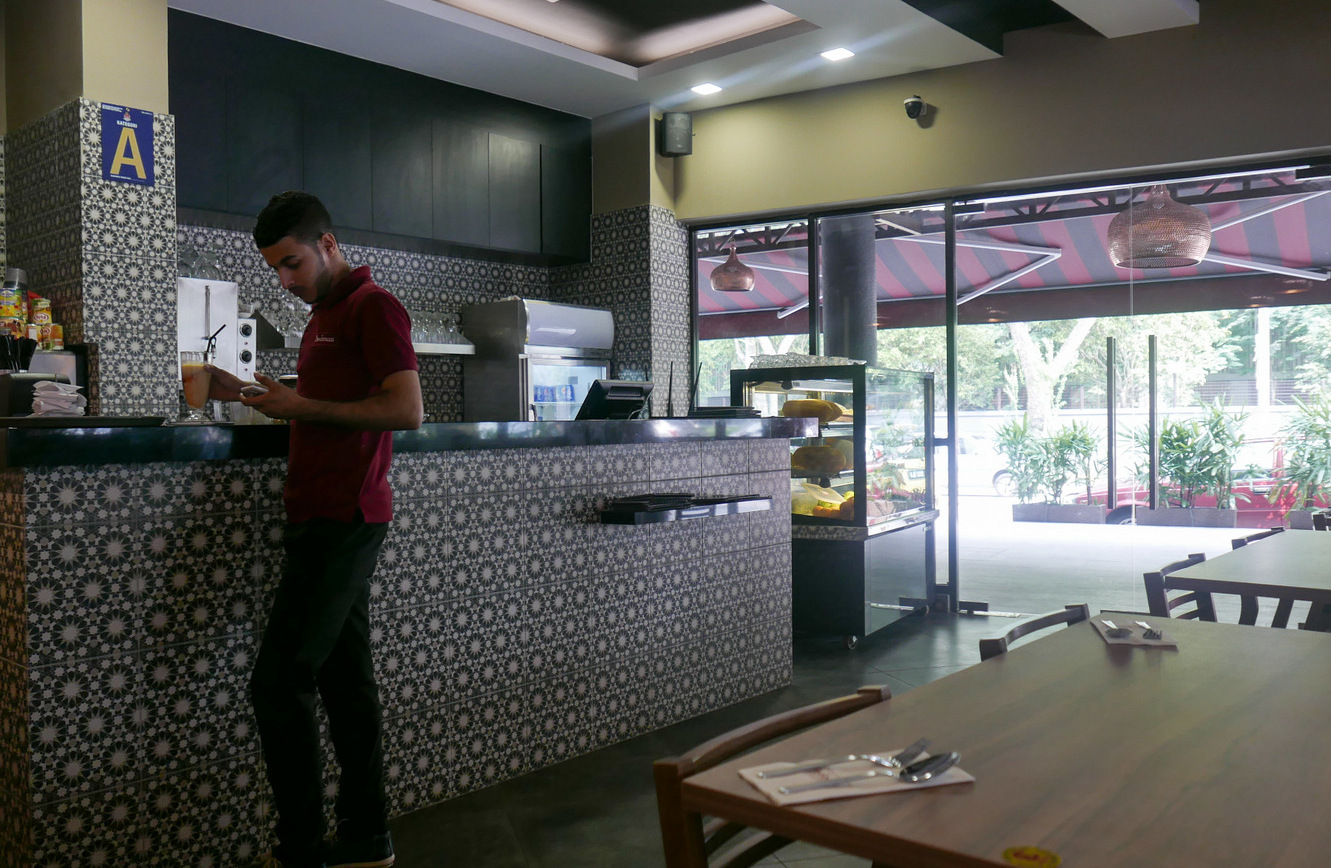 Rice and bread platters
This newly launched restaurant offers hearty meals of rice and bread platters – chicken madghut (RM17 with a quarter of a chicken) and malawah bread (RM13 for an extra-large serving).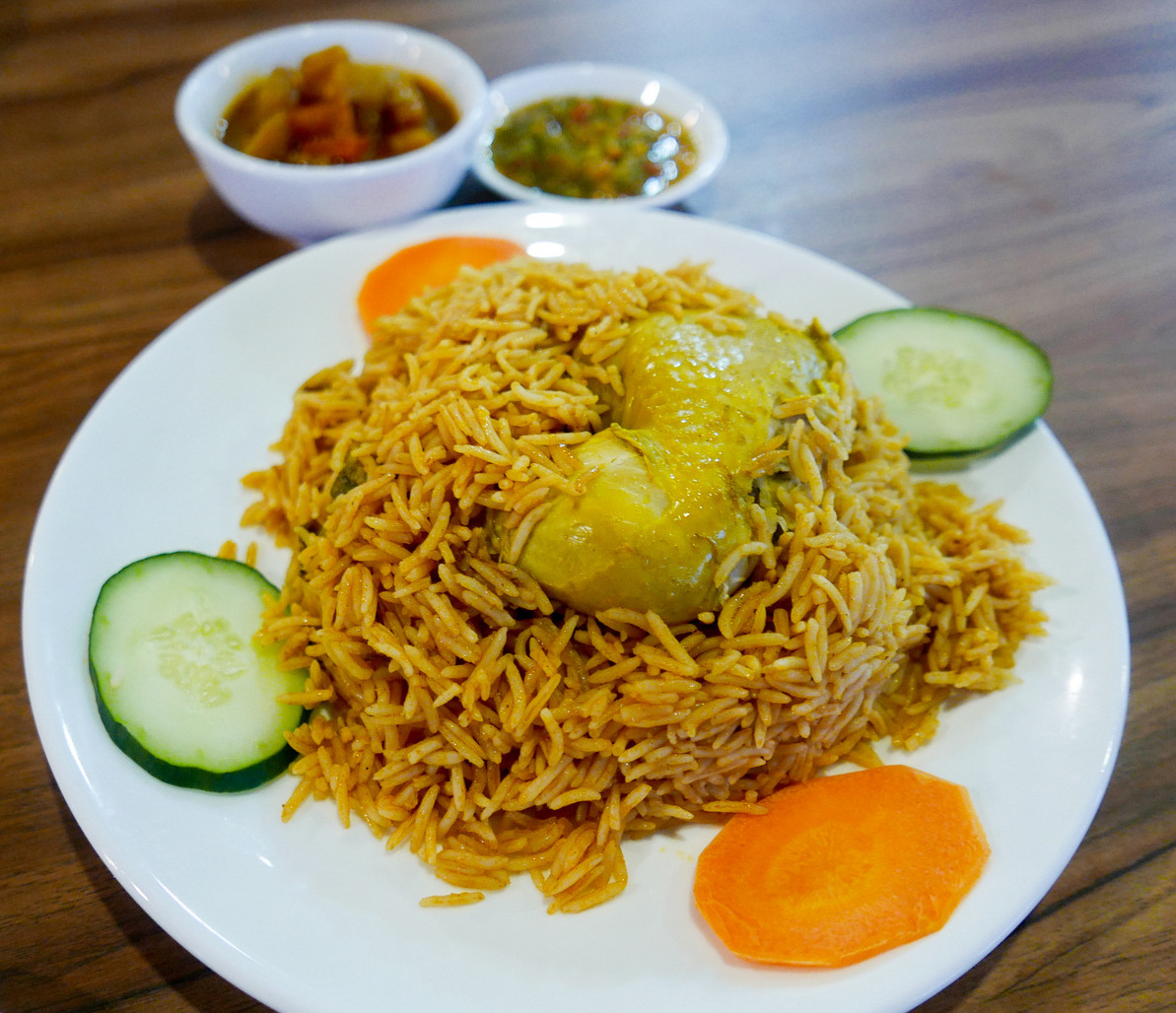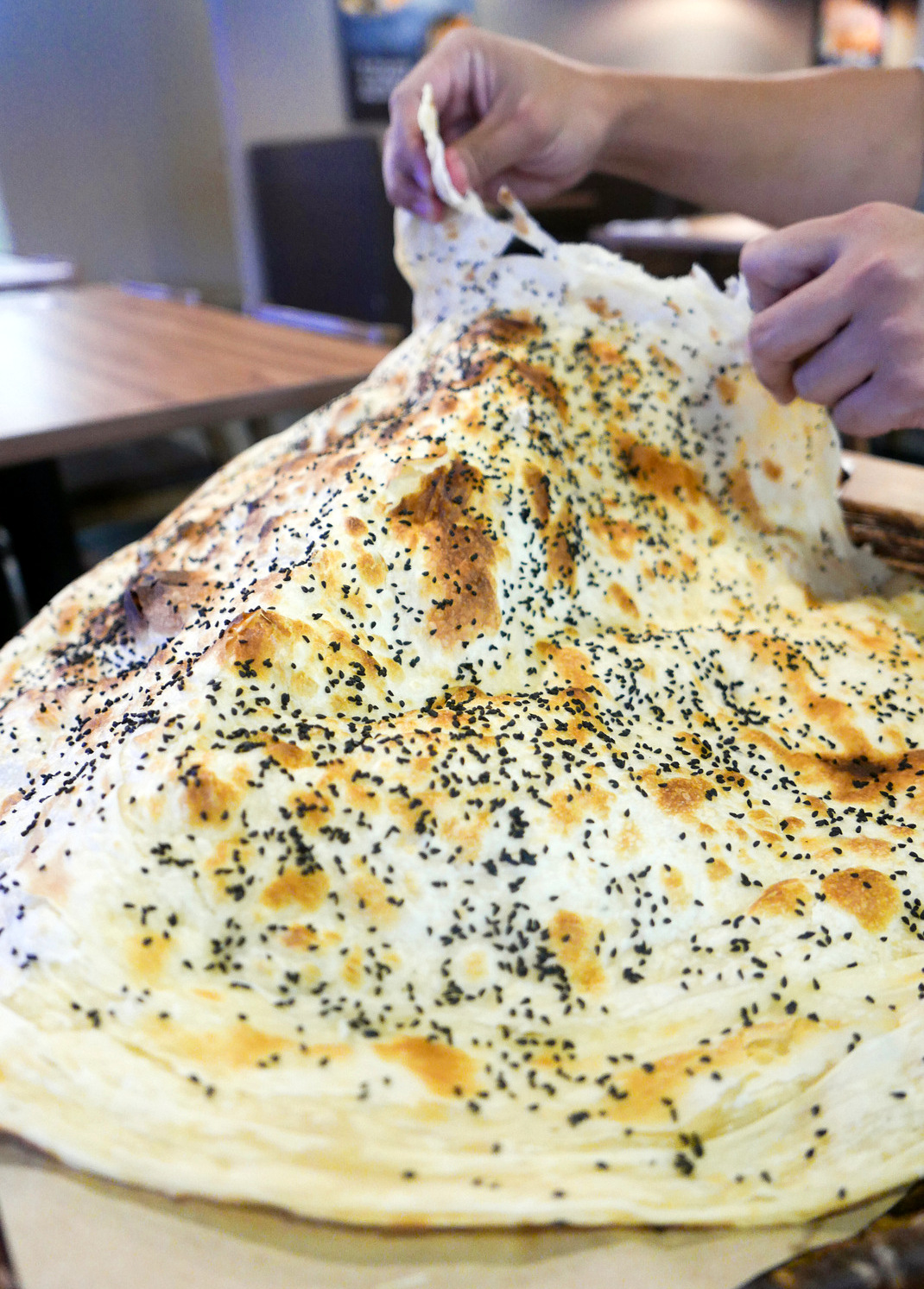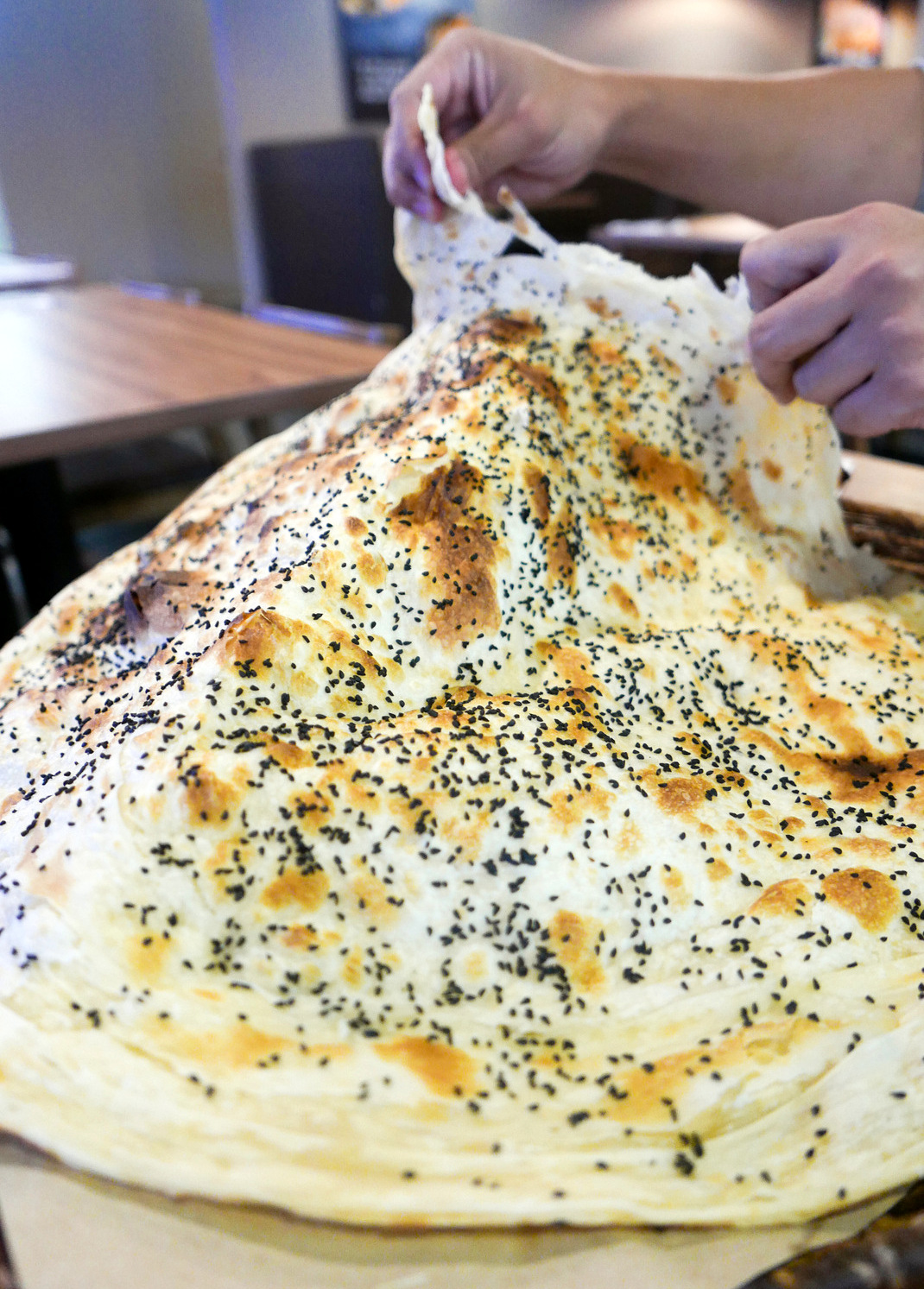 Also, fried specialities
Order the well-prepared lamb liver (RM18) over the scrambled eggs (RM12) – and steaming-hot stews – the oqda lamb (RM27) might be more enjoyable with superior-calibre meat, but the ful mudammas (RM12) will likely hit the spot, with comforting spoonfuls of spiced fava beans.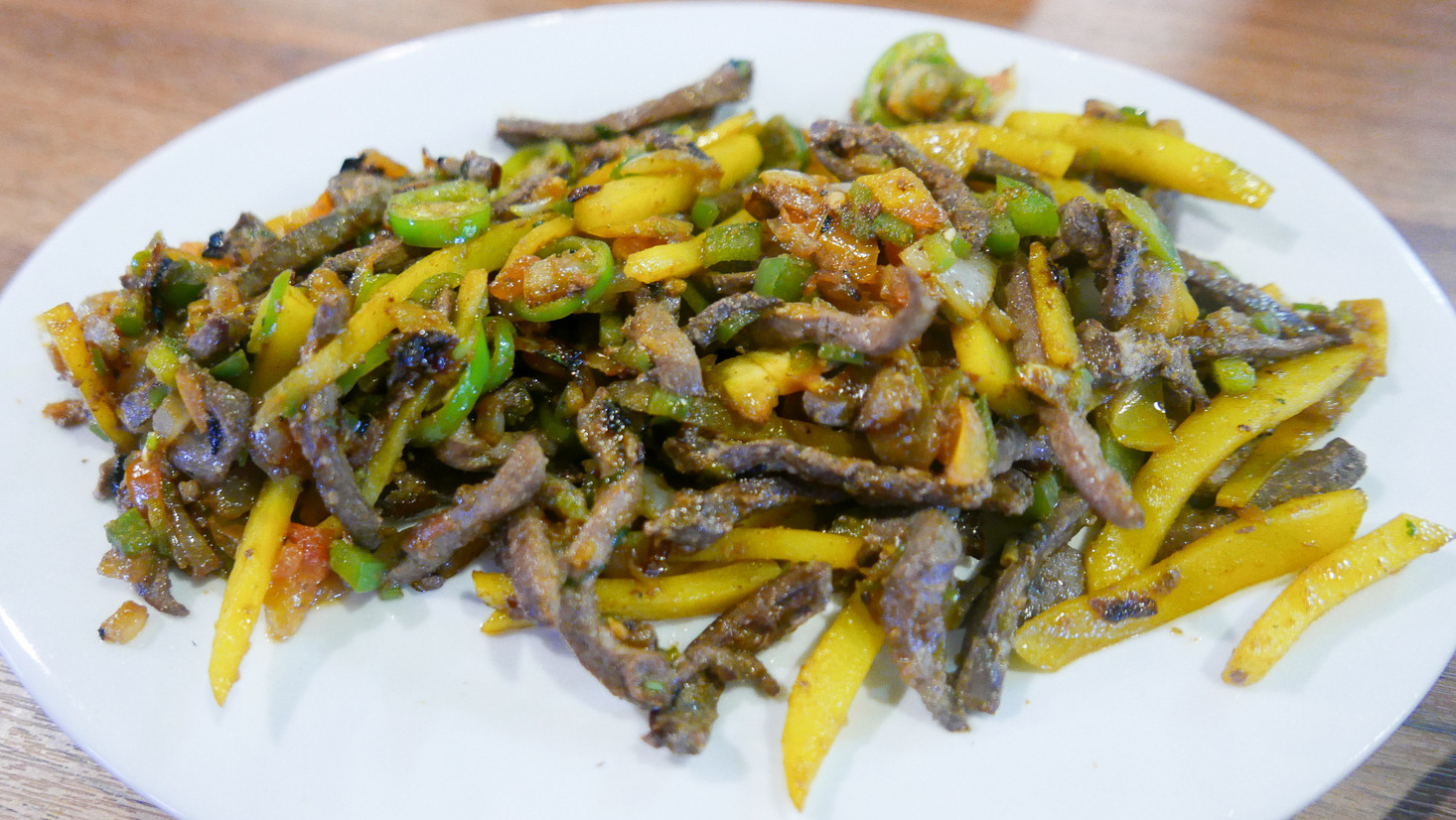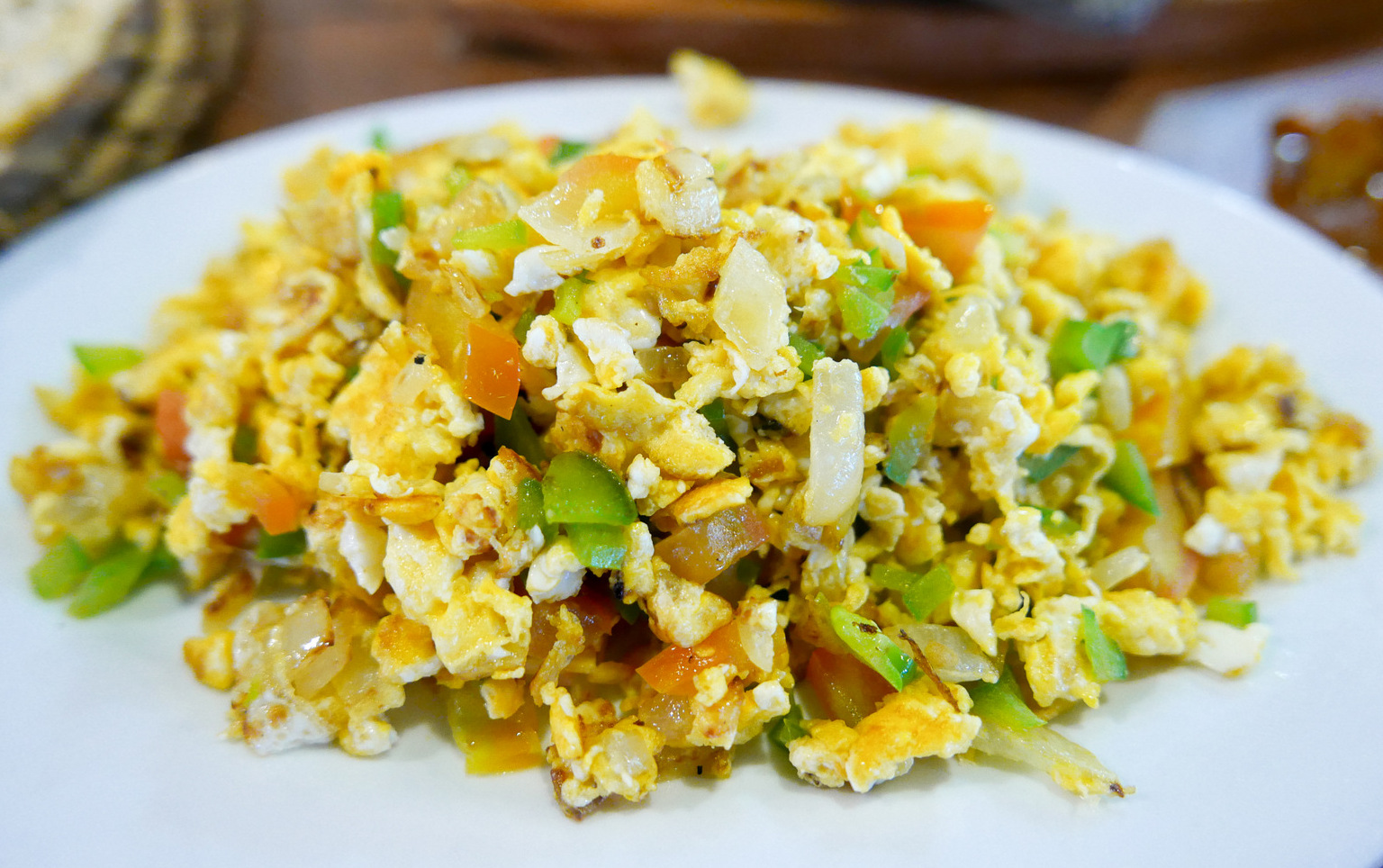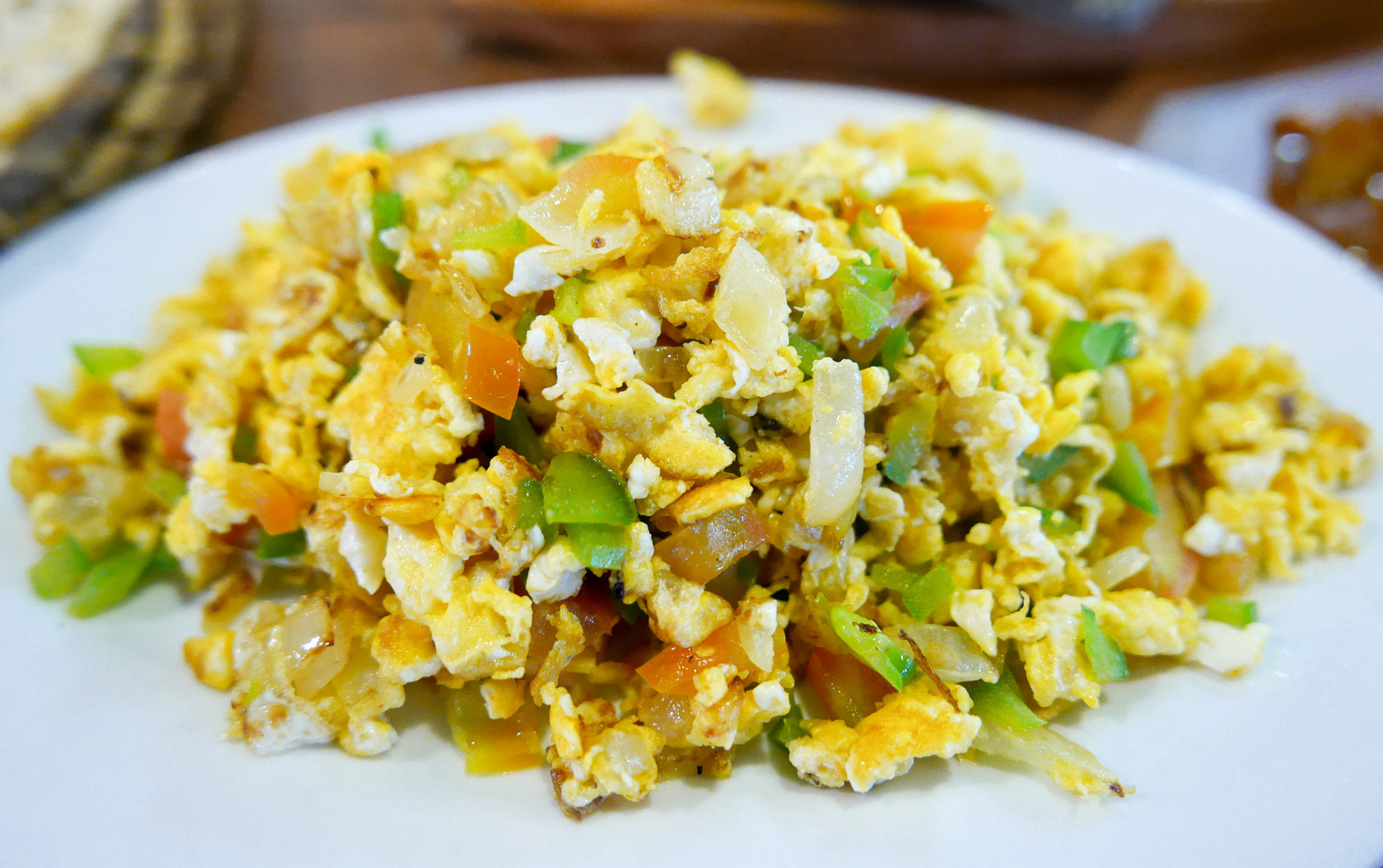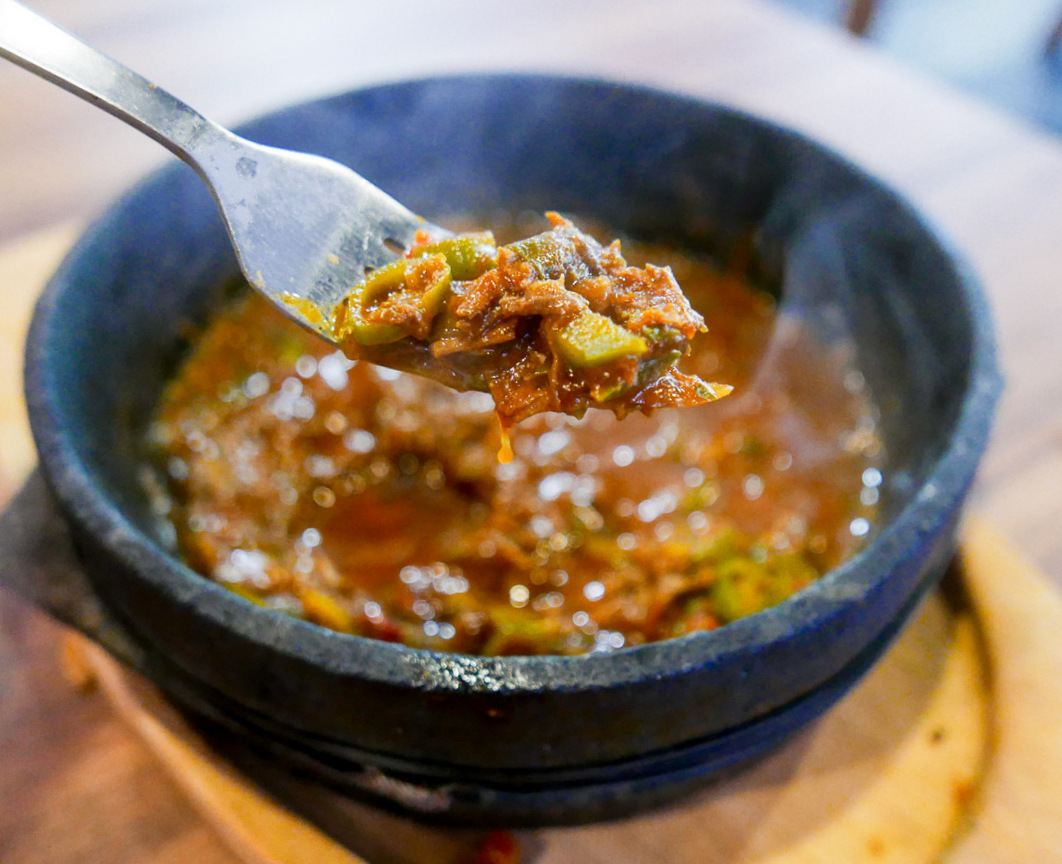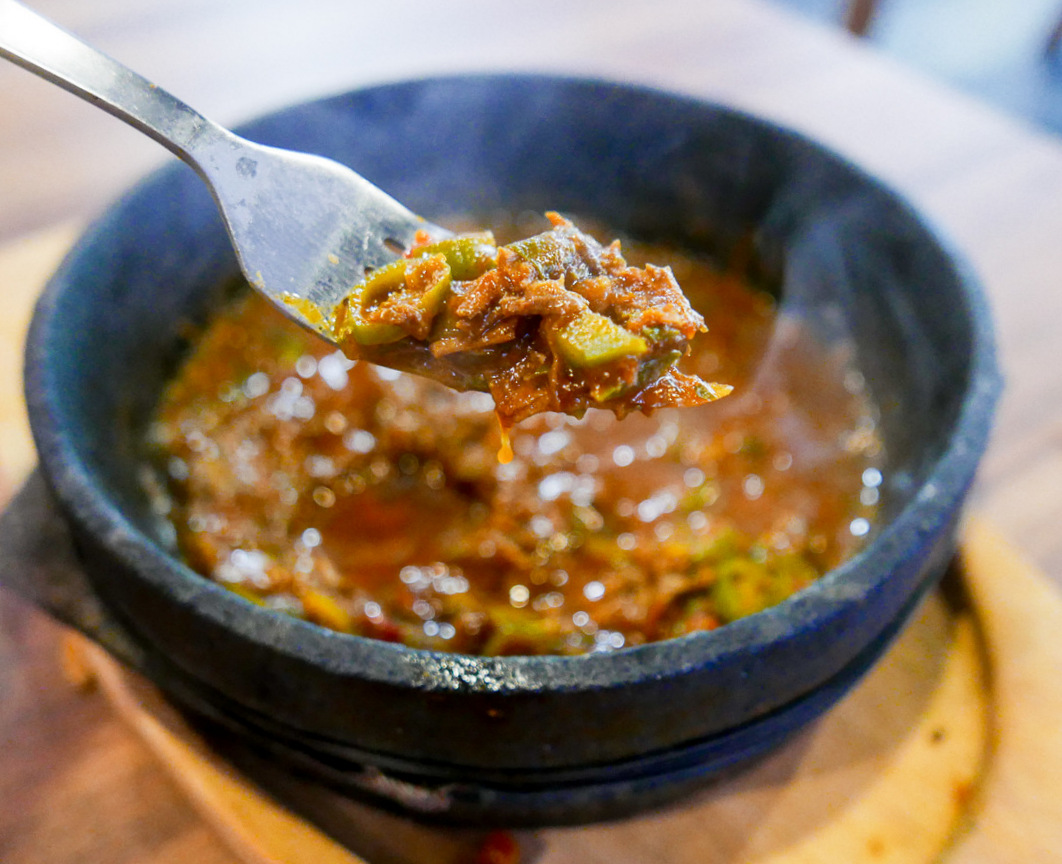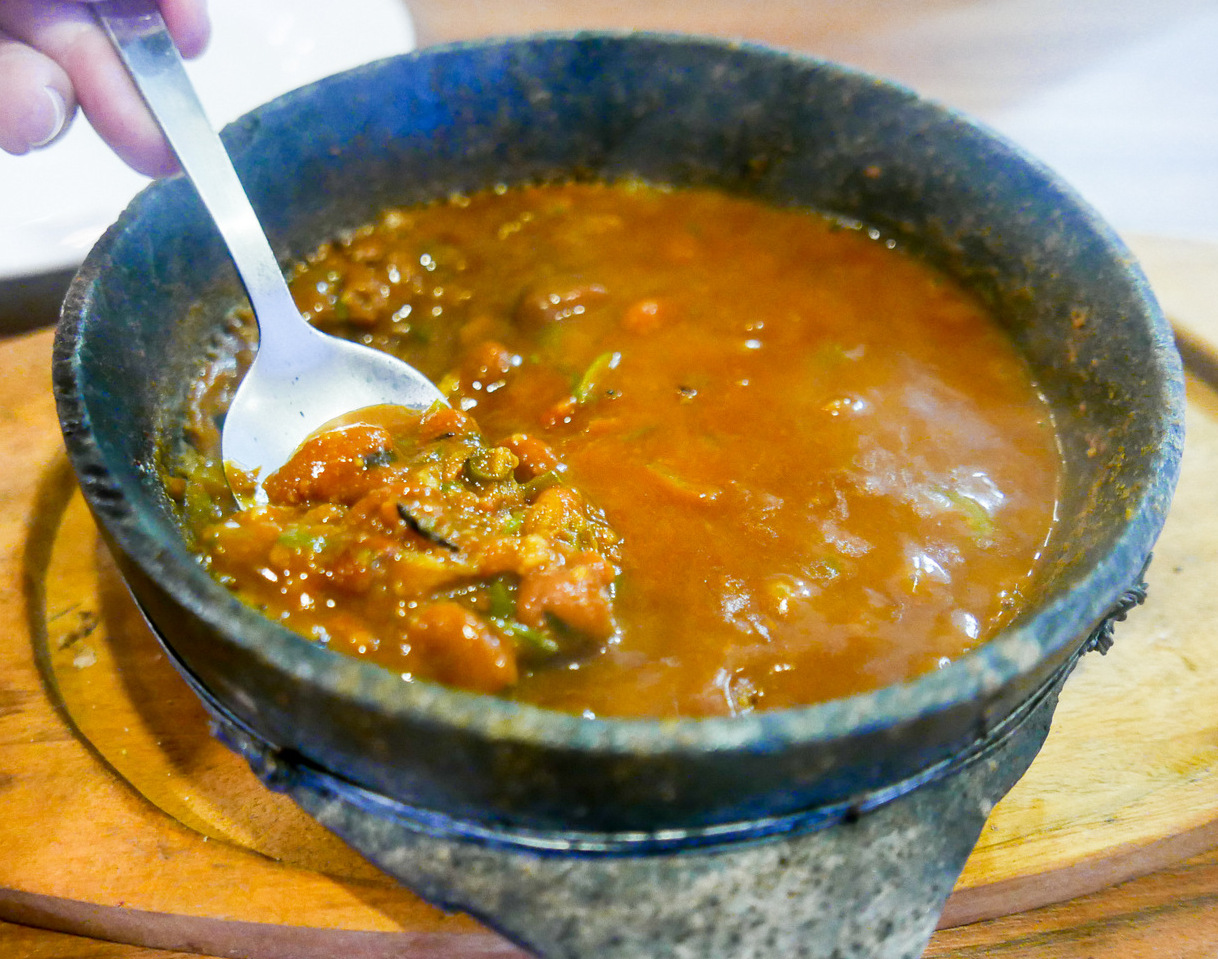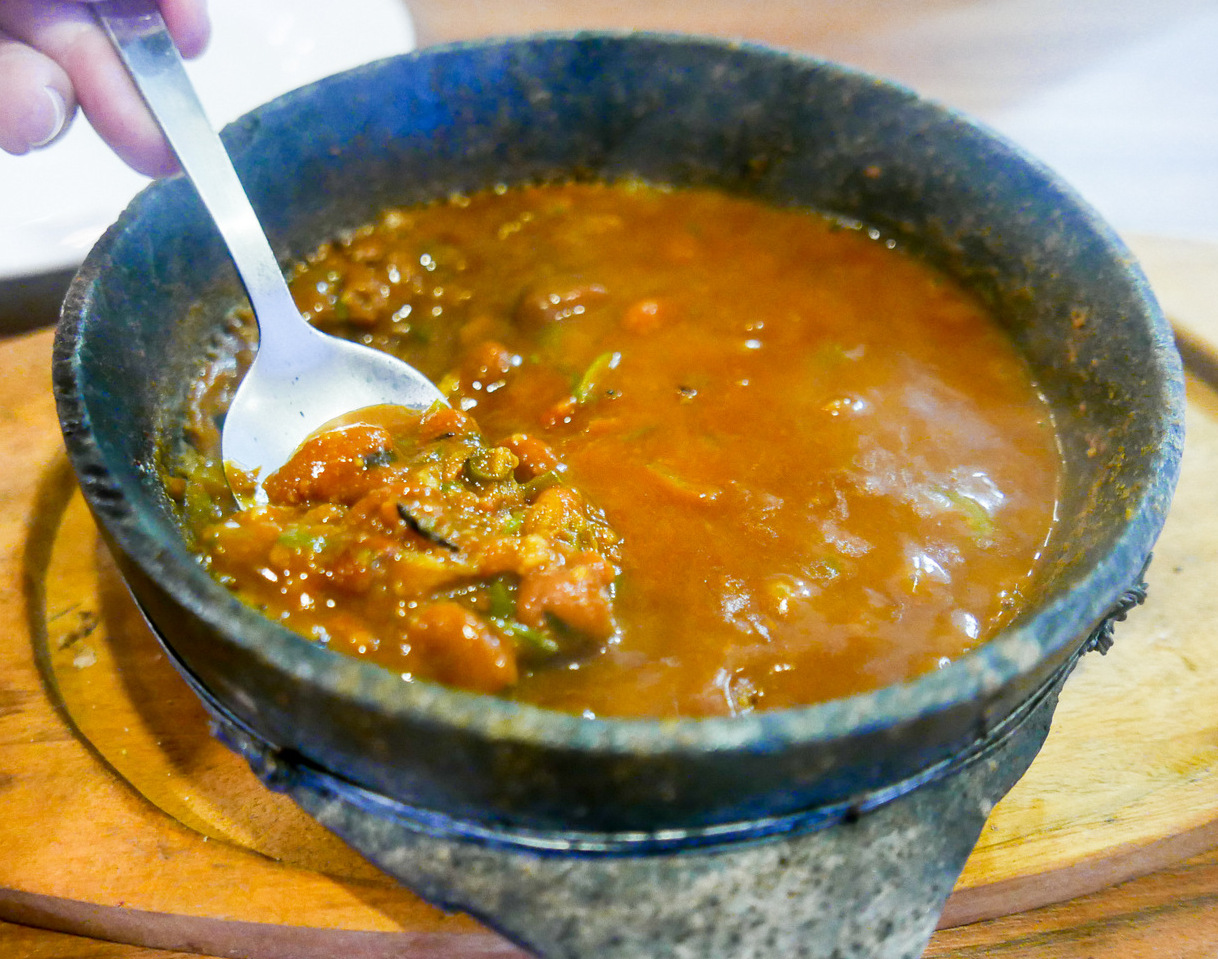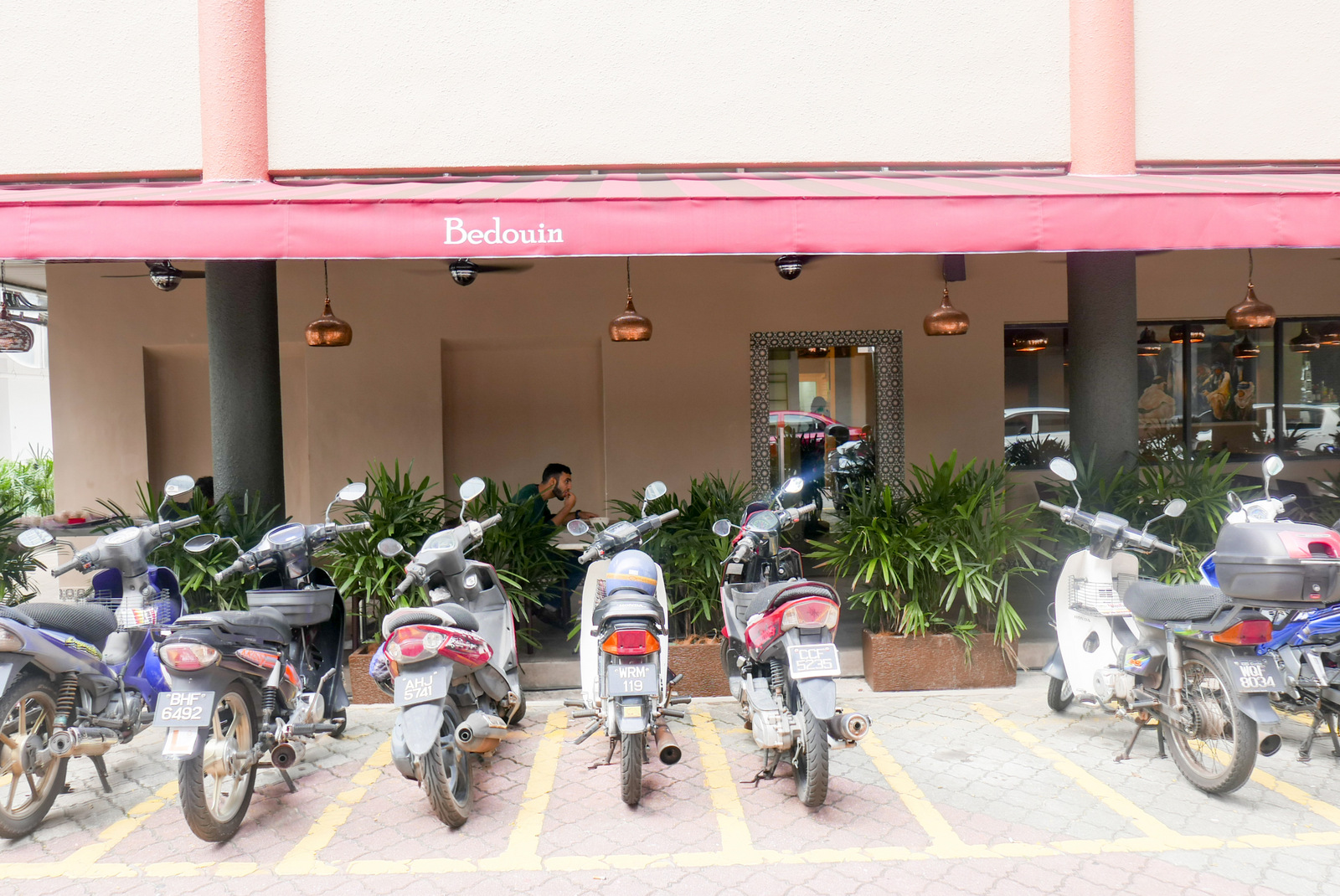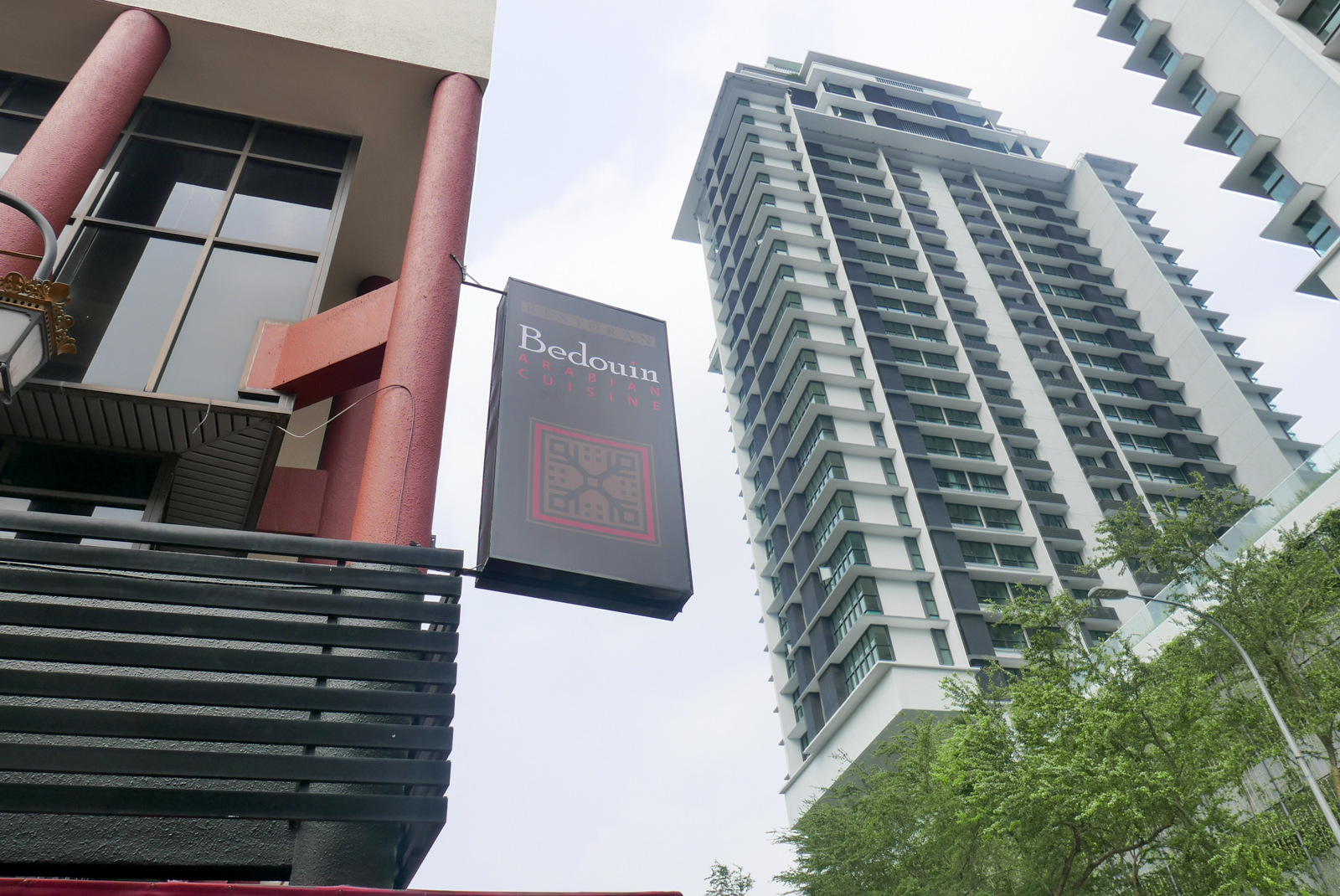 Location & Details
Bedouin Arabian Cuisine
6 Jalan Wan Kadir, Taman Tun Dr Ismail, Kuala Lumpur.
Mon-Fri, 11am-12am; Sat-Sun, 730am-12am.
Tel: 03-77314712