Balut and Bakar at Subang Jaya: Snapshot
A recent addition to the USJ family, Balut and Bakar, serves up an array of indulgent Malaysian food. Dubbing their dishes as "Penang food with a twist", this double-storey cafe just opened its doors on September 7th this year and seems to be making a mark in the area. From local delights such as nasi goreng (fried rice) to mamak mee and a long list of different kinds of roti, be sure you aren't counting your calories when you visit this place.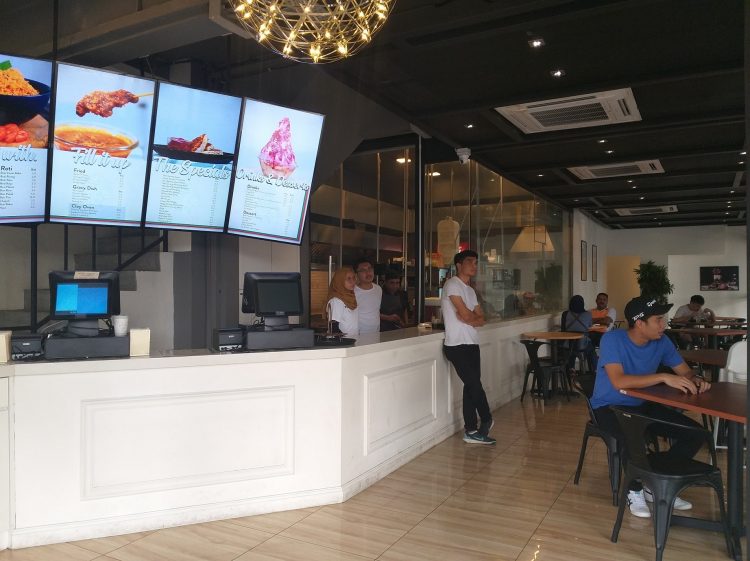 If you're looking for an air-conditioned and comfortable version of a mamak or road-side stall, then this is the place for you, especially after a late night out on the town, as they operate 24 hours a day, 7 days a week. Clean, cosy, and comfortable, their interior is rather pleasant, really giving off a cafe-like feel.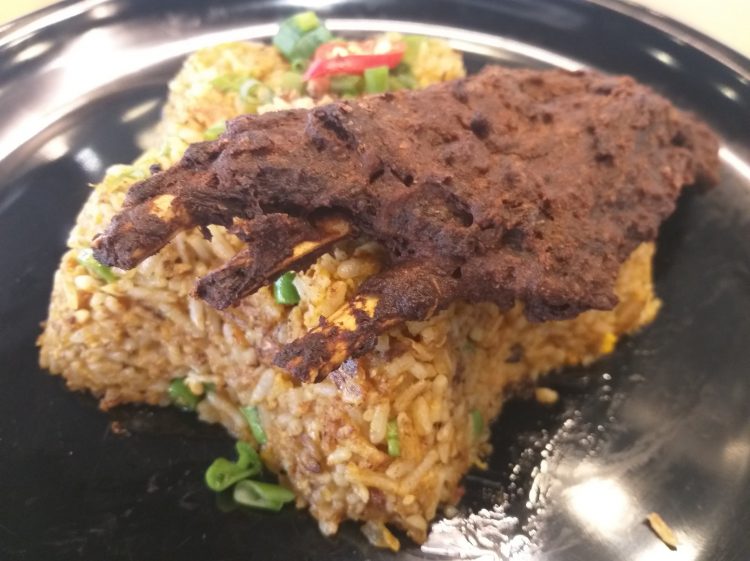 Their portions are rather large, making it an affordable buy for the price you pay. We tried the Crispy Mutton Fried Rice (RM15.90), one of their best-sellers at the cafe. The fried rice was simply filled with flavour but not too spicy, making it a good balance with the hot and crispy slab of fried ribs. The exterior batter is perfectly crisp, with the flavour of the spices nicely infused into the meat. It was a tad bit dry, but still was a pretty good meal!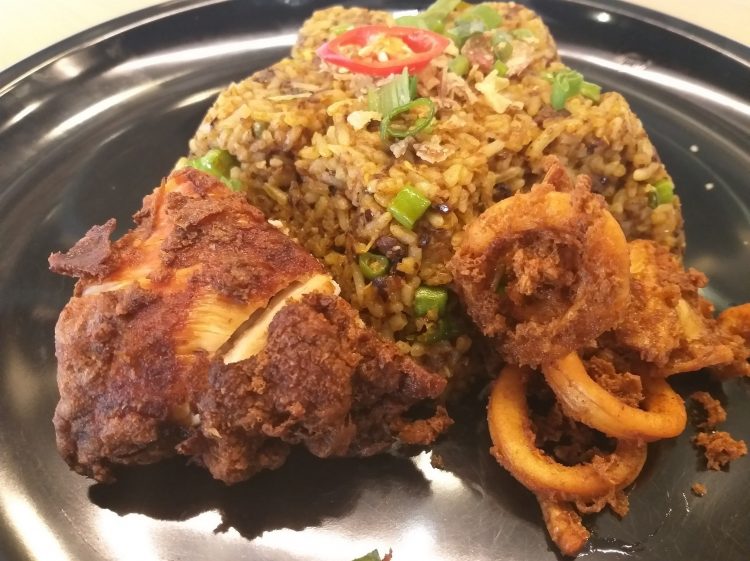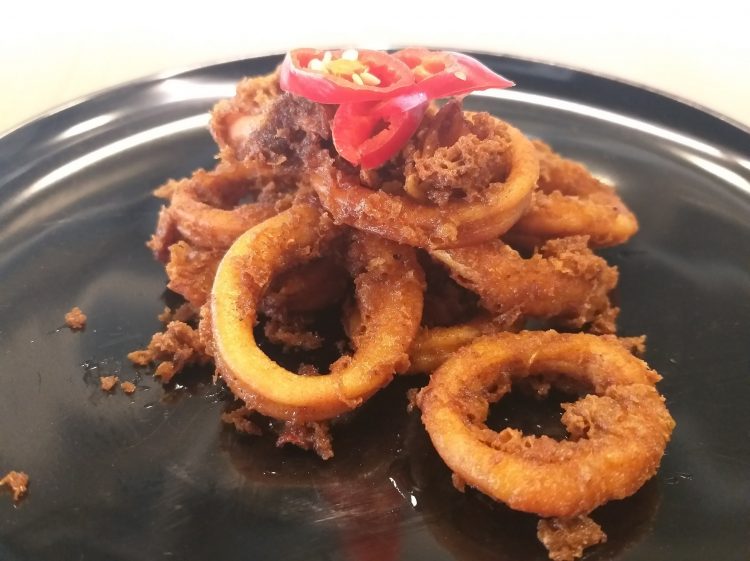 Next was the Nasi Goreng Ganja (RM16.90), that came with a side of fried chicken and fried squid. The fried rice on this dish was spicier than the mutton fried rice, as it is made with mutton curry as well to give it the flavour and spice kick. The chicken and squid were nicely fried, leaving a crunchy external batter with a soft and tender meat inside. The squid was a real hit, that we ordered an extra plate of fried squid (RM8) a la carte!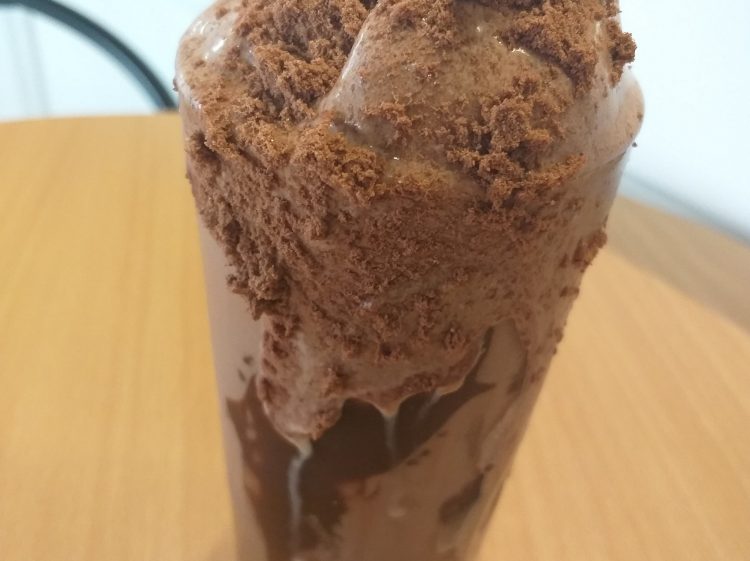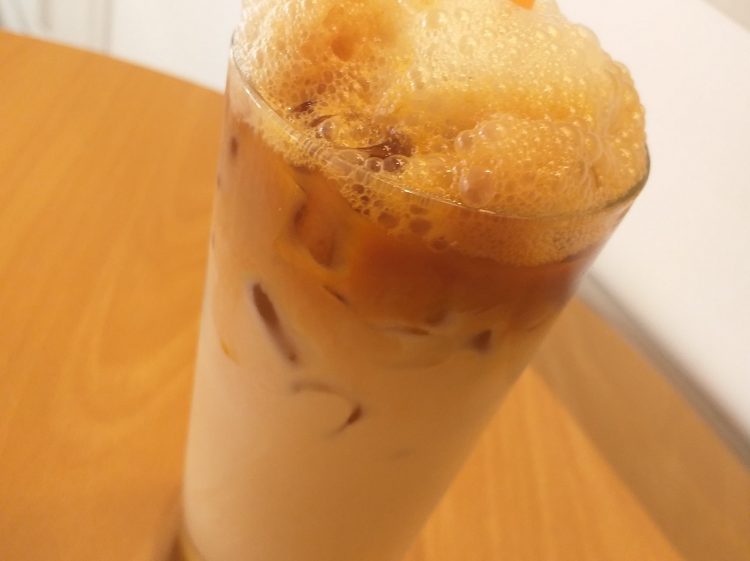 For drinks, we were treated to the Milo Boom Ice (RM7) and Teh Ganja (RM4.5). The Milo Boom Ice is made with a lot of Milo, a scoop of chocolate ice-cream, followed by a sprinkling of Milo powder on top, making an absolutely sweet and rich drink-dessert, perfect for any Milo addict, or anyone craving a sugar fix. The Teh Ganja, on the other hand, was absolutely refreshing, balancing the sweet and milky additions to the drink, as well as ending the meal on a good note.
Location & Details
Address: A 13, SS15/4D, 47500 Subang Jaya, Selangor
Hours: Daily, 24 hours
Tel: +6017-3272977
Find: View directory for Balut and Bakar here.