Ascott Gurney Penang Presents Citarasa Nusantara — A Fabulous Ramadan Celebration
Citarasa Nusantara ticks all the right boxes for a sumptuous Malaysian-fusion iftar buffet meal with some of the best local delights!
This review is contributed by EatDrink Penang correspondent Yukeshwaran Devadas. 
If you're in Penang, and you're looking for a great place to enjoy a bountiful Ramadan buffet, look no further than Ascott Gurney Penang's Citarasa Nusantara buffet dinner!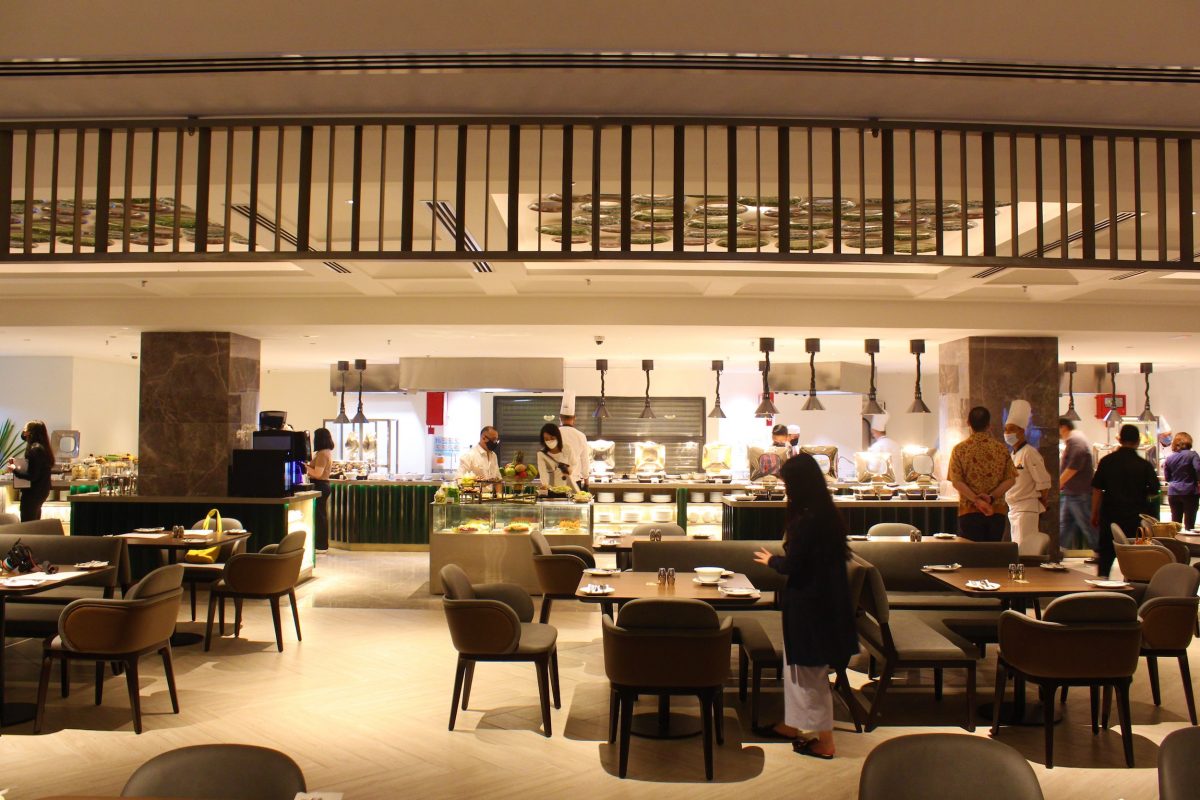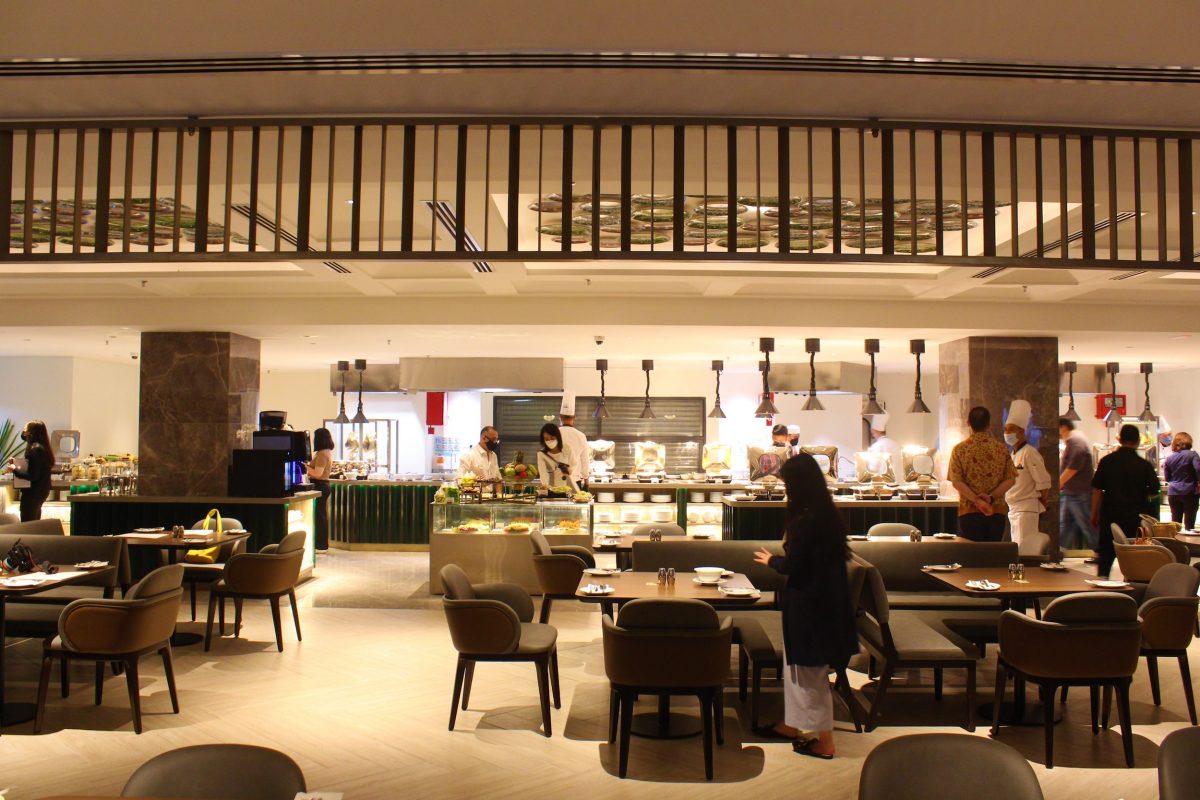 The lavish Malaysian-fusion spread is served at Timur Coffee House, a chic and spacious dining room adorned with Peranakan design adornments, and comfortable botany-print seating.
Live Station Action
Under the stewardship of Chef Chong, Chef Johari, and Chef Vince, the team has conjured a menu that tastes as good as it looks. We were tempted to try everything on sight, but made a bee line when Chef Johari announced that their Special Kambing Golek was ready. This roasted lamb had us at hello, with its crisp spice-laden skin as the chef's carving skills revealed its tenderness. While the meat tasted good on its own, it was better when paired with either mint, garlic, or BBQ sauce.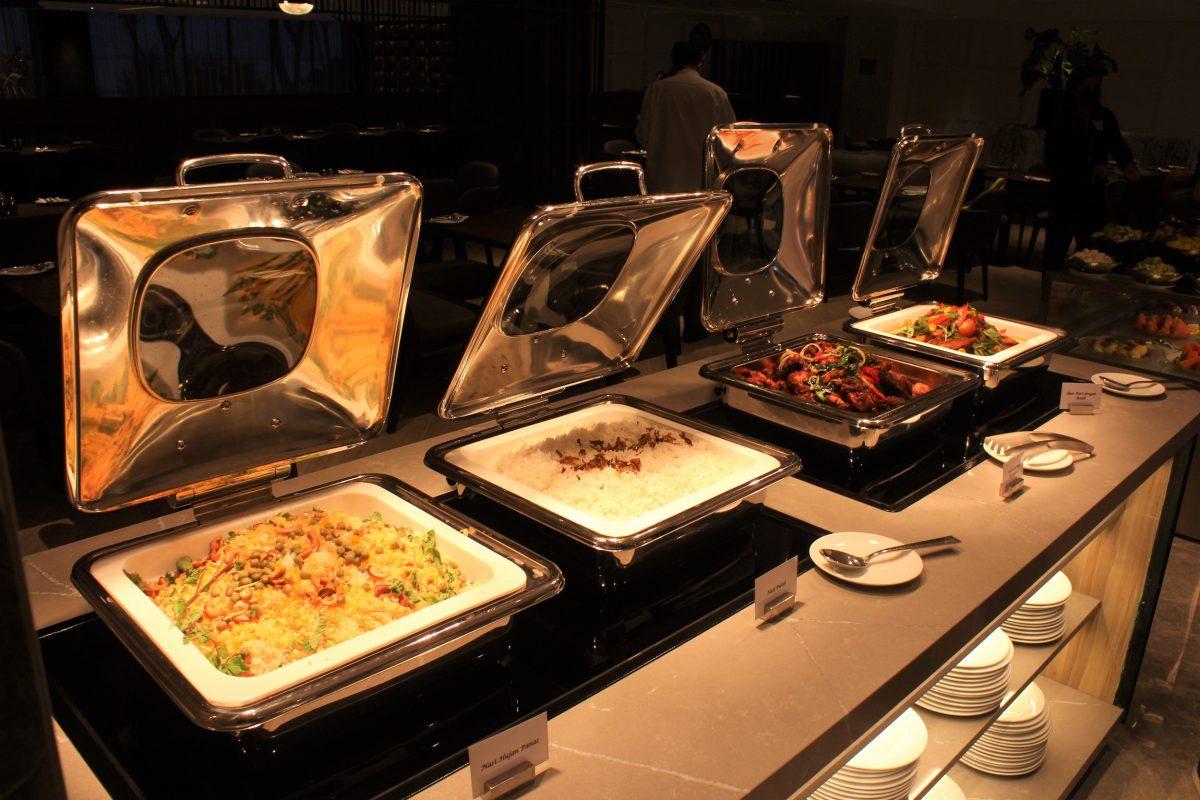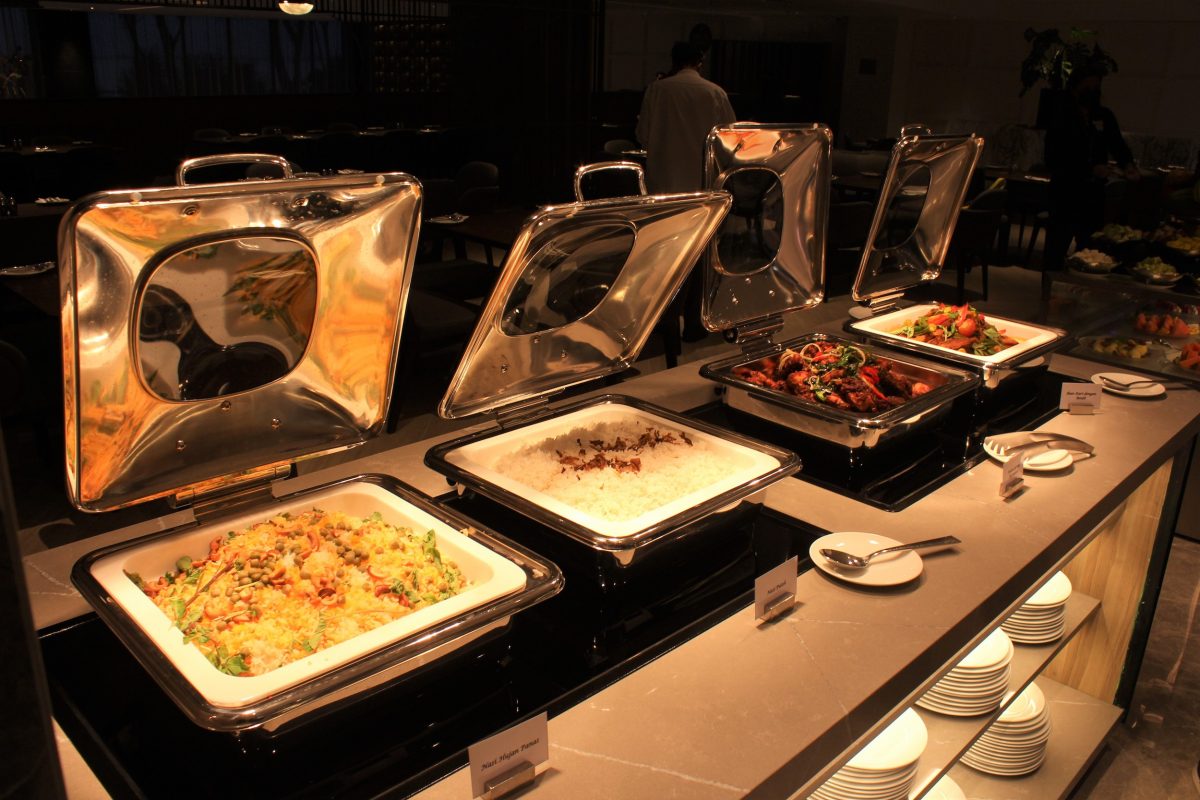 We loved the combination of nasi hujan panas, ayam goreng rempah, and ikan kari. The fried chicken had a clean hit of spices and was tender with perfectly crispy skin, complementing the aromatic rice and fish curry. Other notable picks were the toasted mussels cooked Persillade style, sweet & sour prawns, and telur dadar kampung.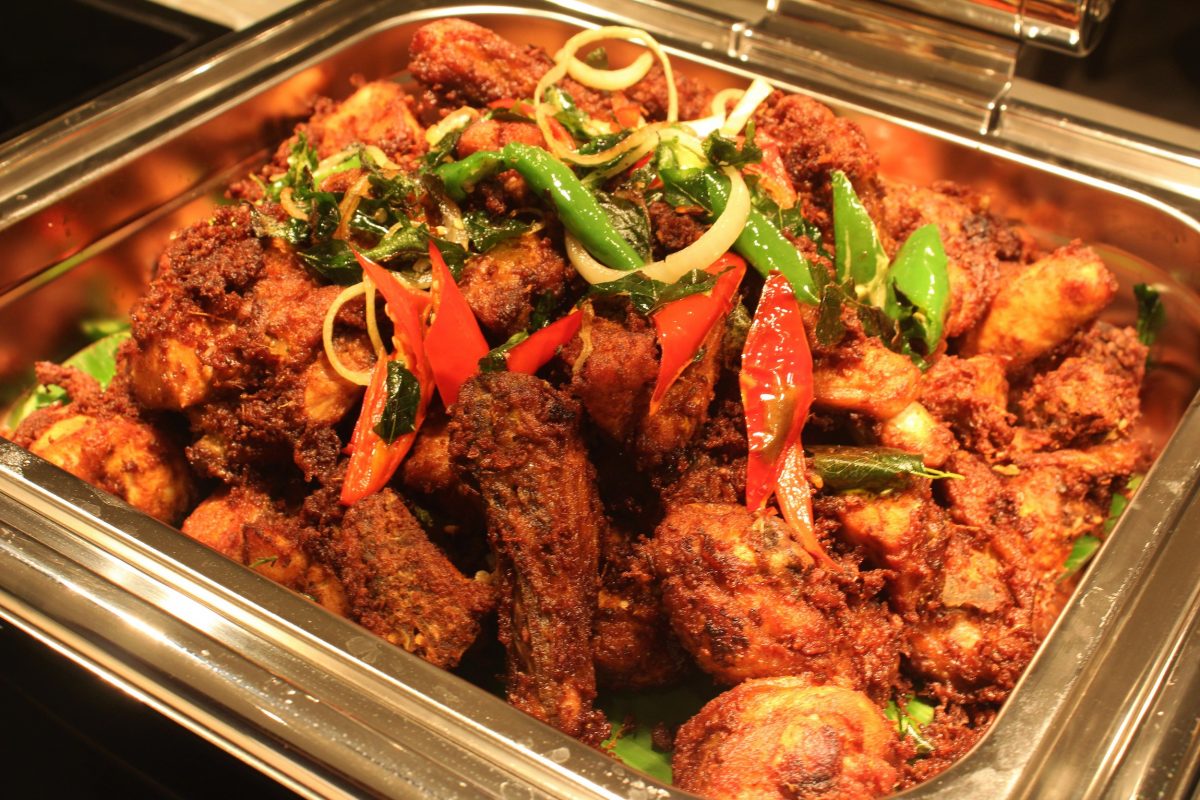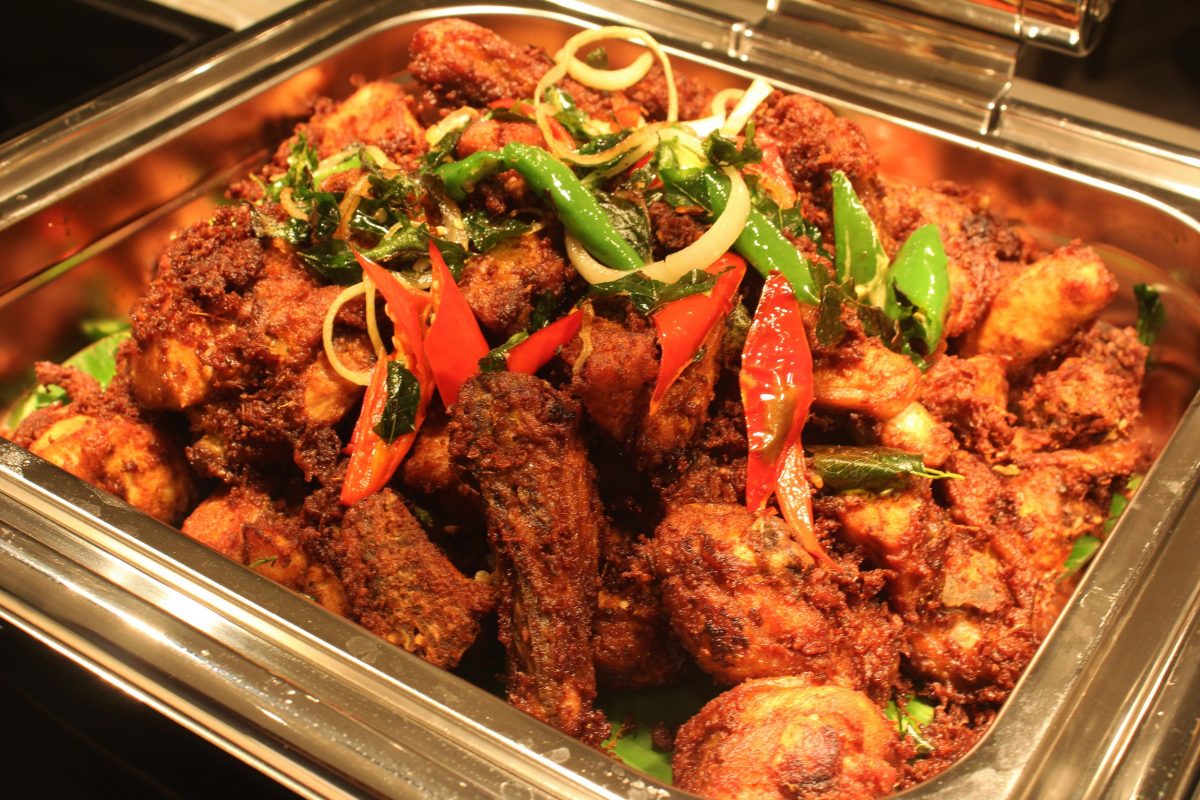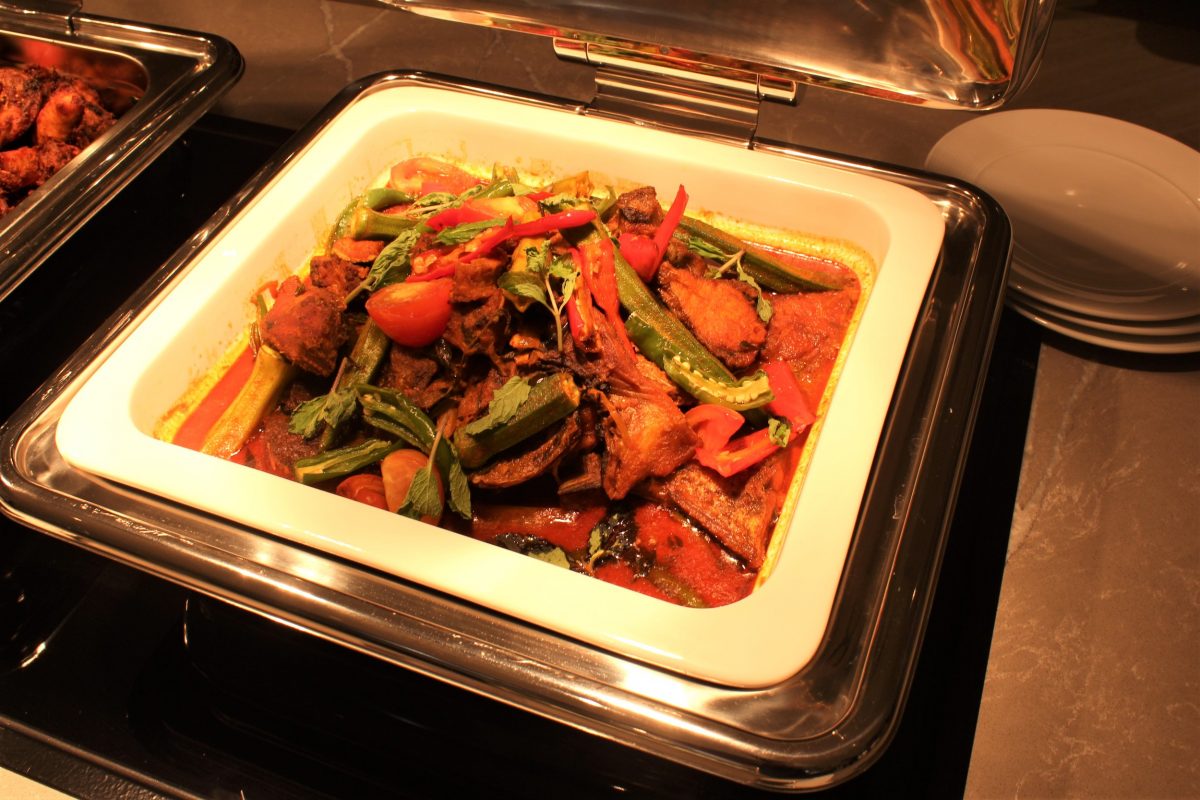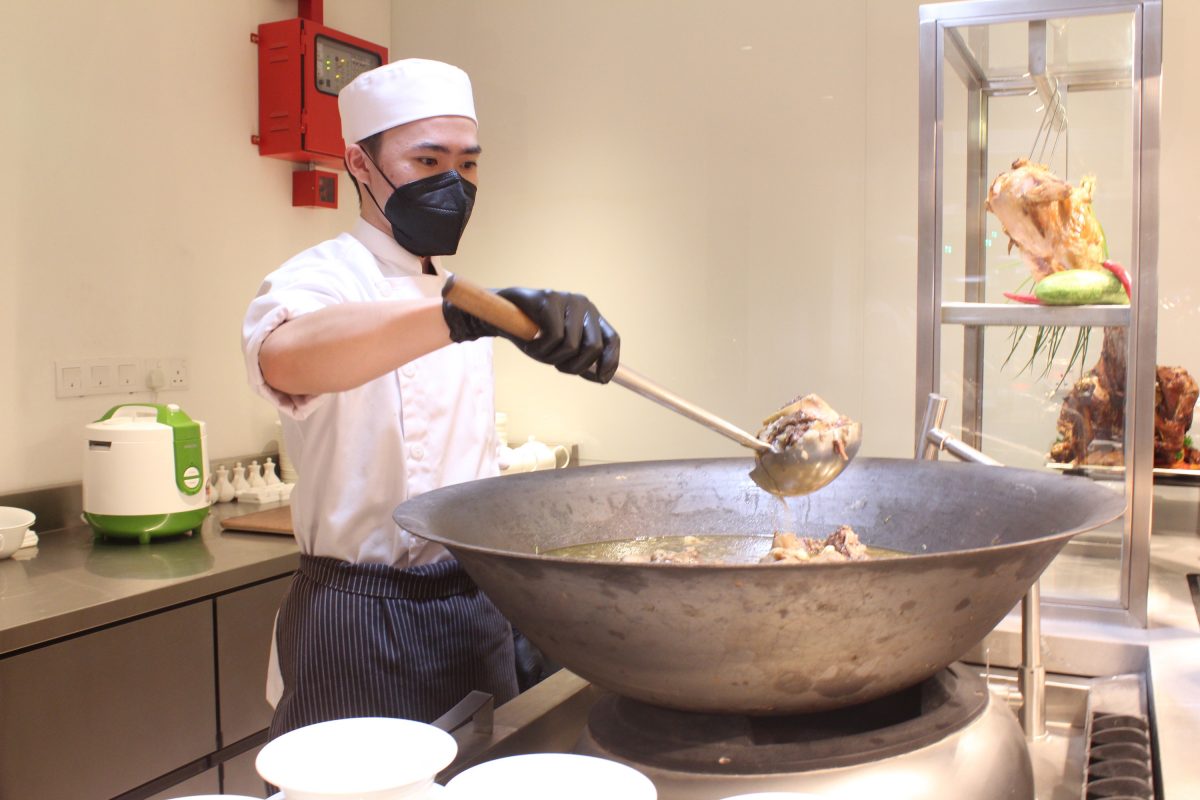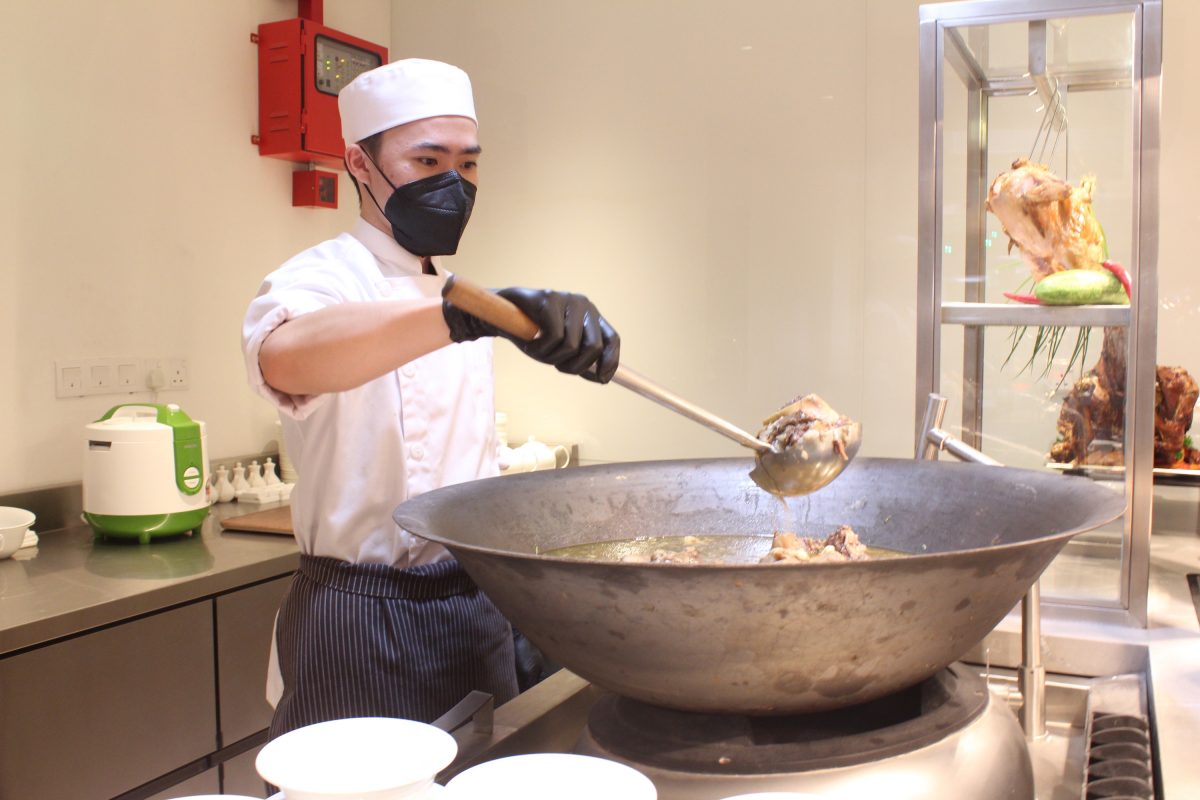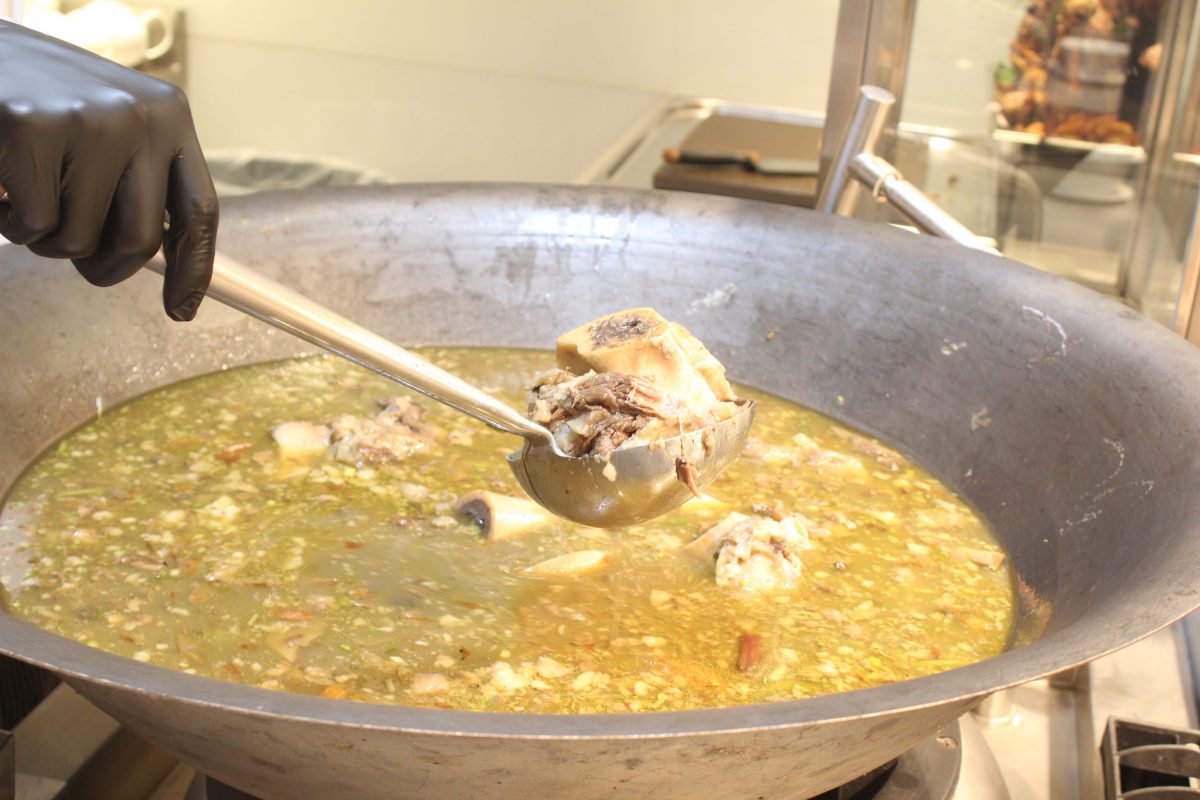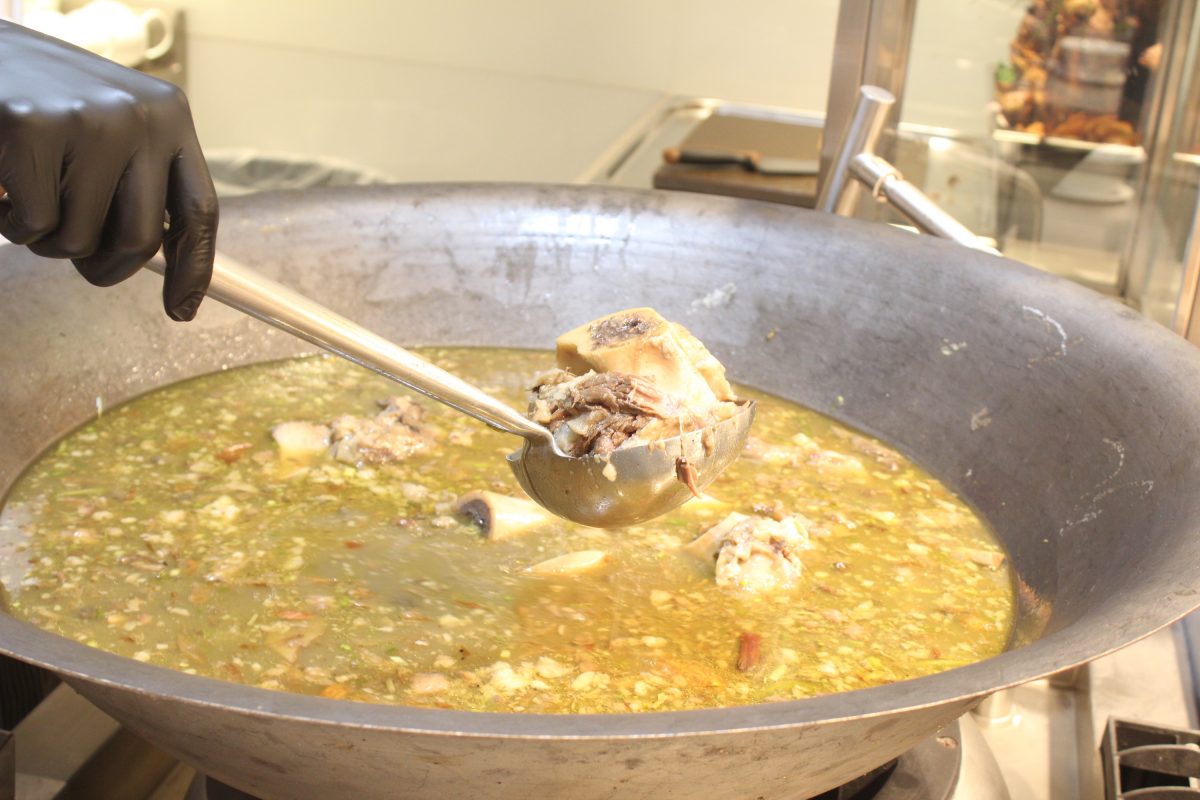 Assam Laksa dominated in conversations among the chefs and diners, so we tried Penang-Born Chef Chong's heirloom recipe. It lived up to the reputation with a thick, aromatic broth over rice noodles and fresh toppings for a textural interplay. Adding to the local favourites are gearbox soup, satay, mini murtabak and roti canai, accompanied with condiments, peanut sauce, and pickled onions respectively.
Rekindling Nostalgia
As a nod to traditional roots, three types of dates were served because many Muslims begin Iftar with this nutrient-packed fruit. You will also find local Malay dishes like ulam, lemang and ketupat, serunding ayam dan daging, ikan gelama masin, keropok ikan and salted eggs.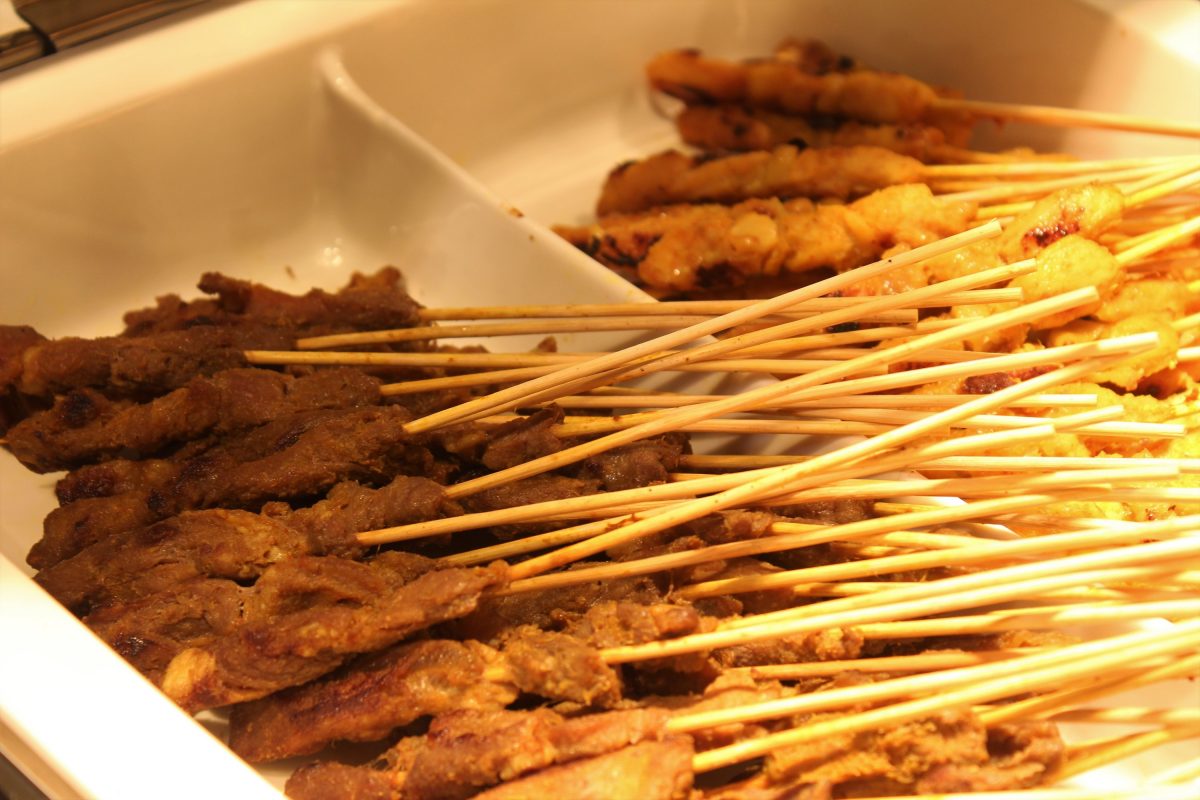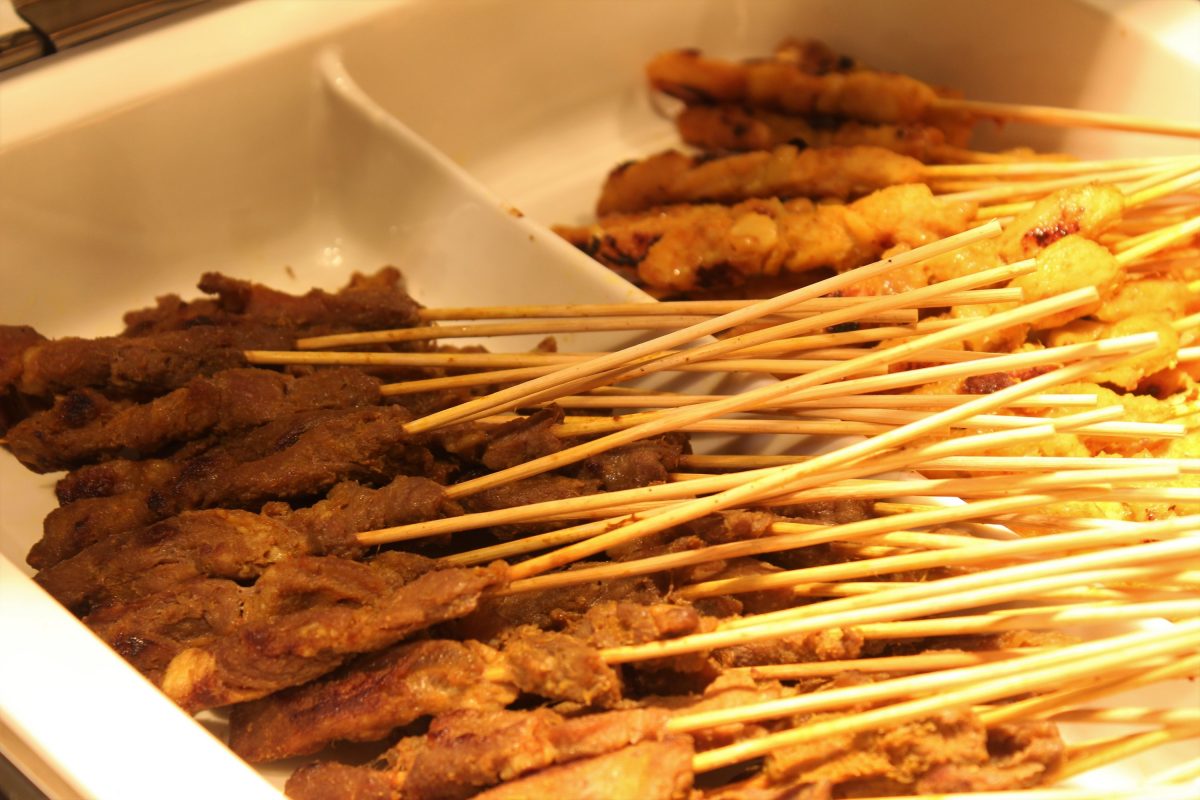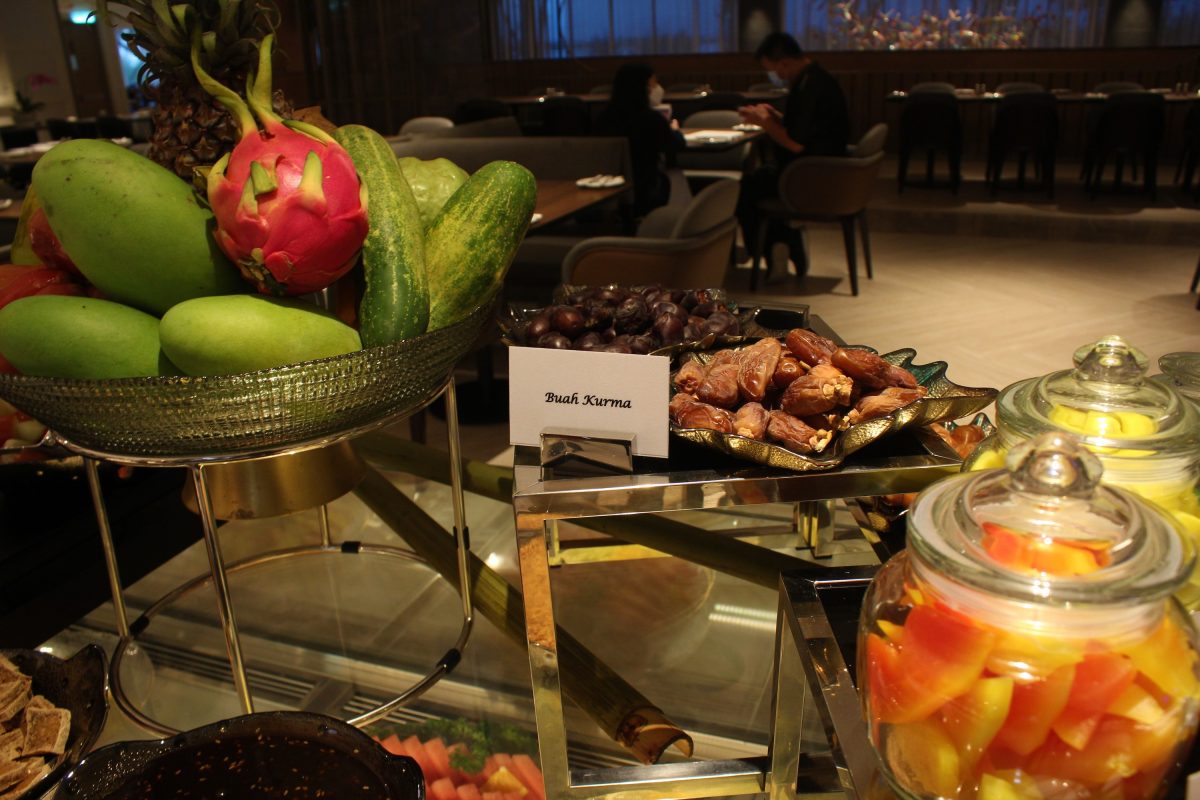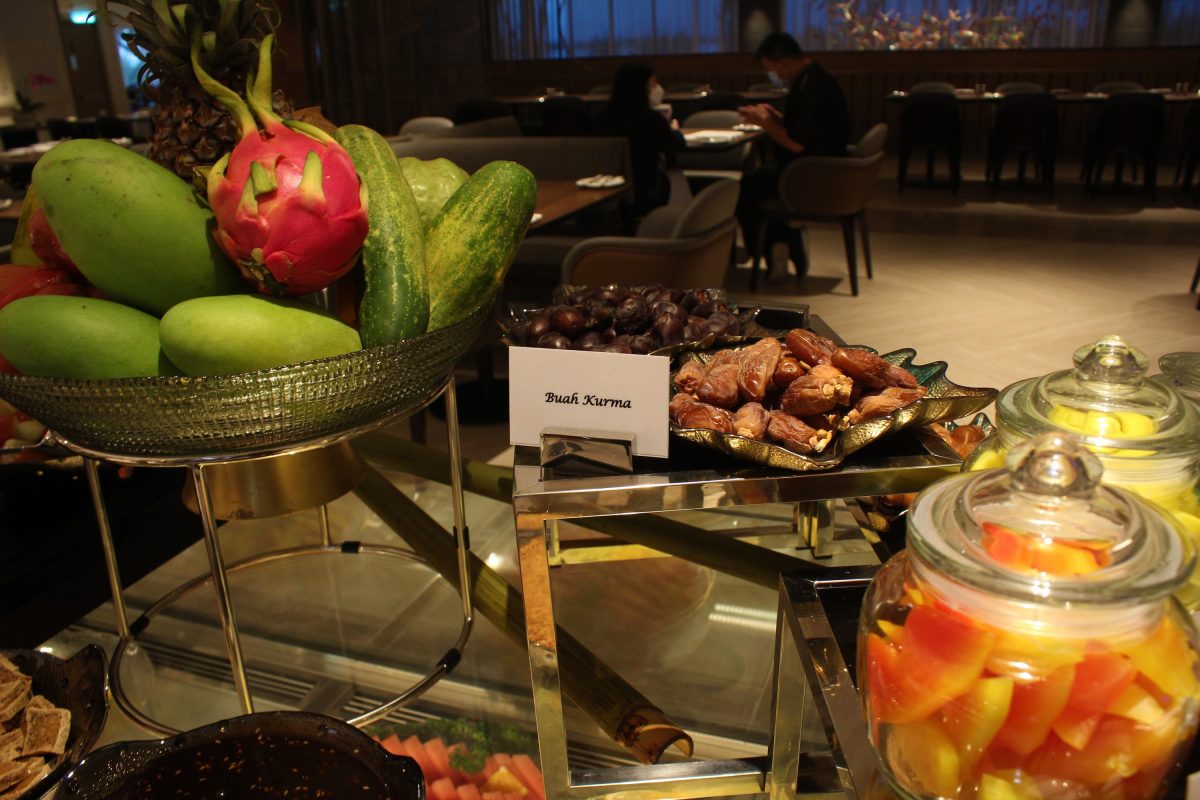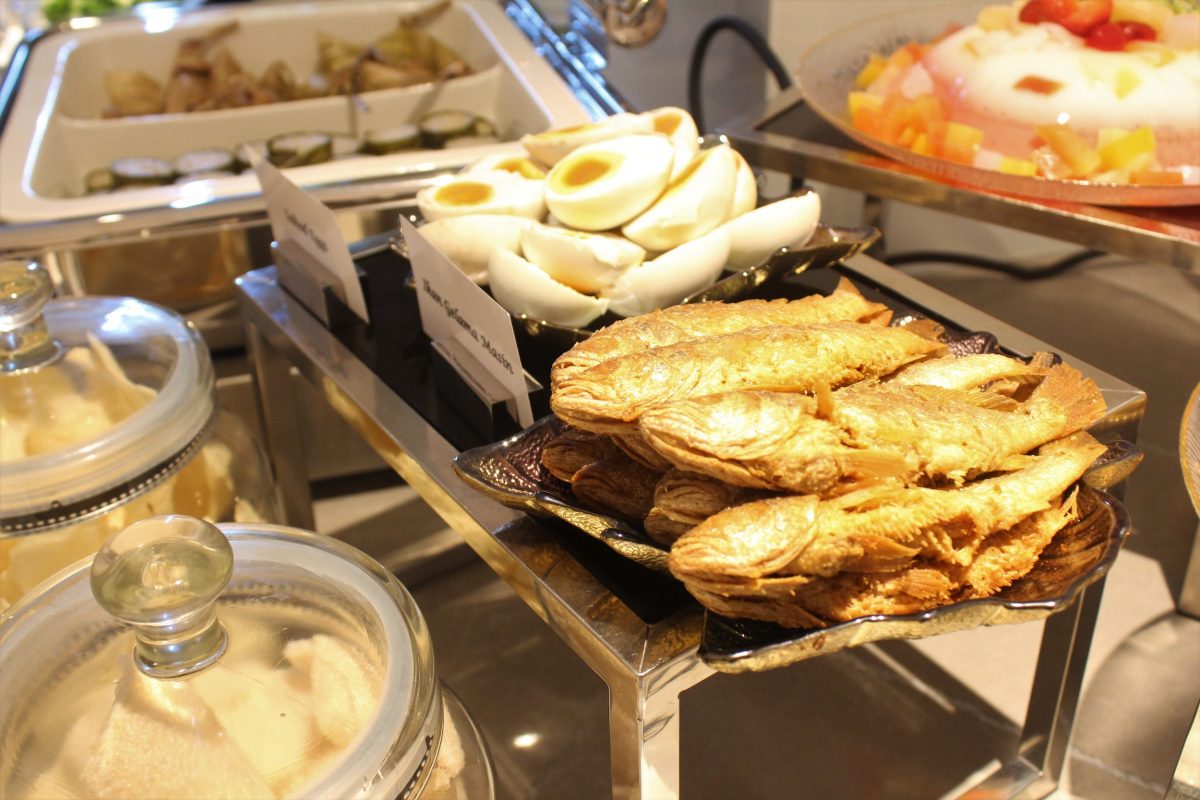 Iced-beverage wise, you have juices made from dates, soy beans, Azula blue, and sirup Bandung – familiar Bazaar Ramadan memories revived. Hot coffees and teas did not disappoint either.
Traditional Snacks
Our eyes gleamed at bottles of jeruk (pickled fruits), which Penang is regarded to have some of the best types. The dessert segment was brimming with both local and international choices from red velvet and pandan cakes, to assorted Malay-style kuihs and bread pudding.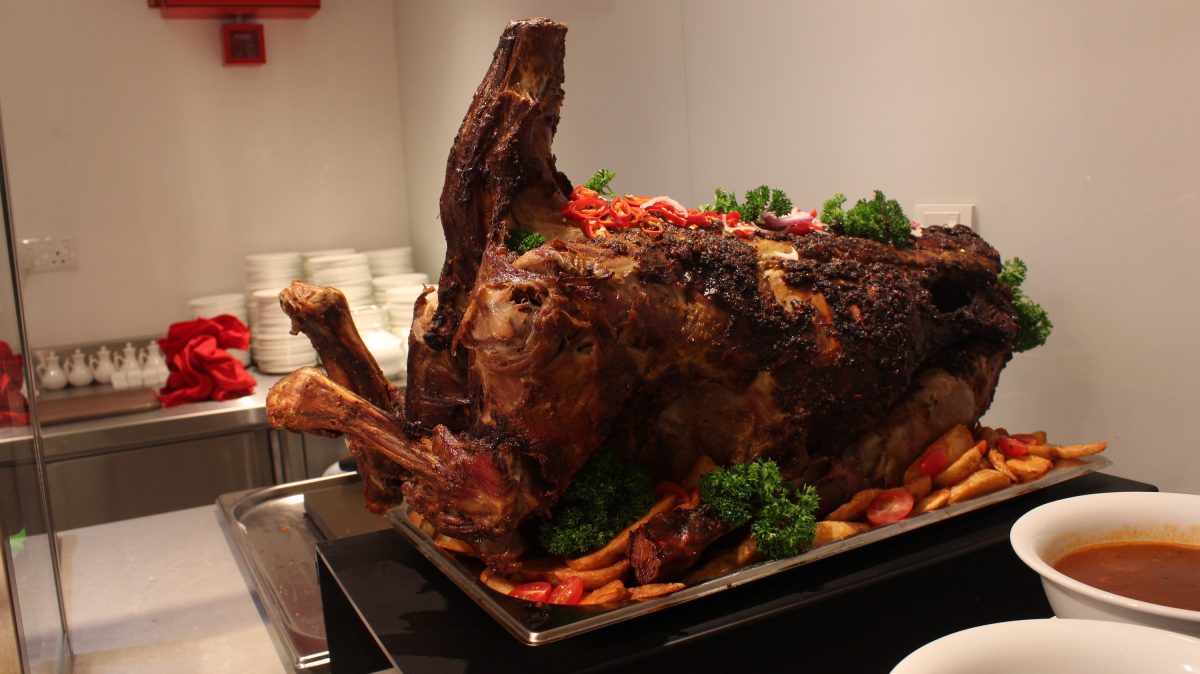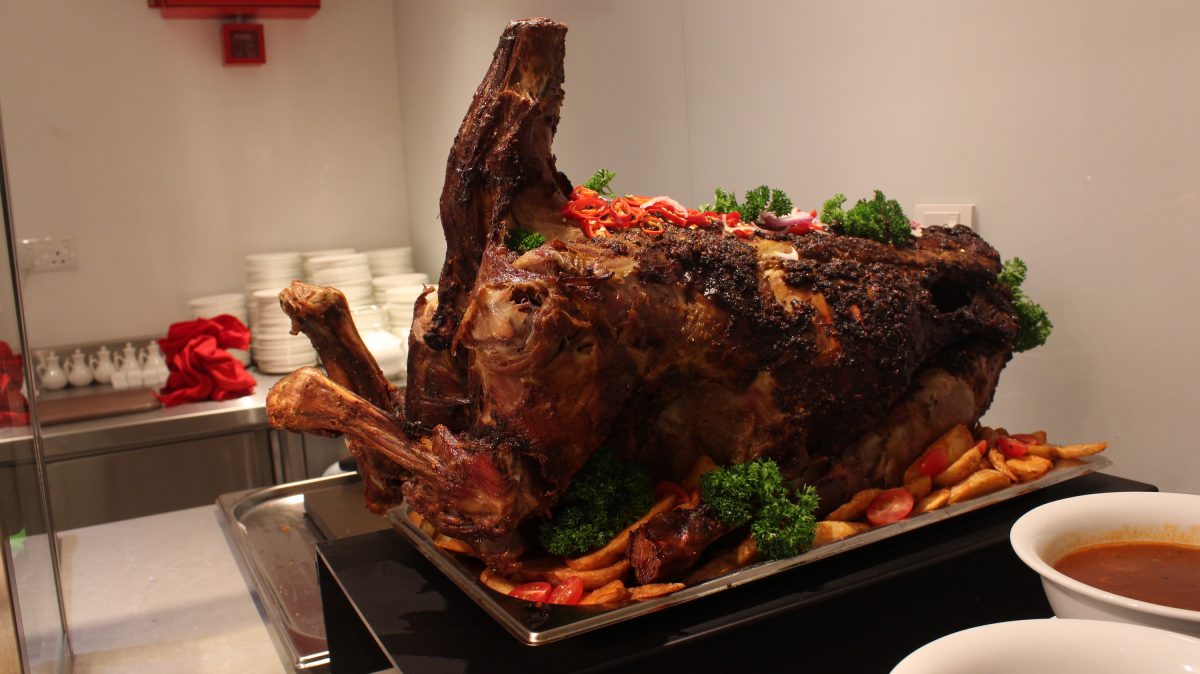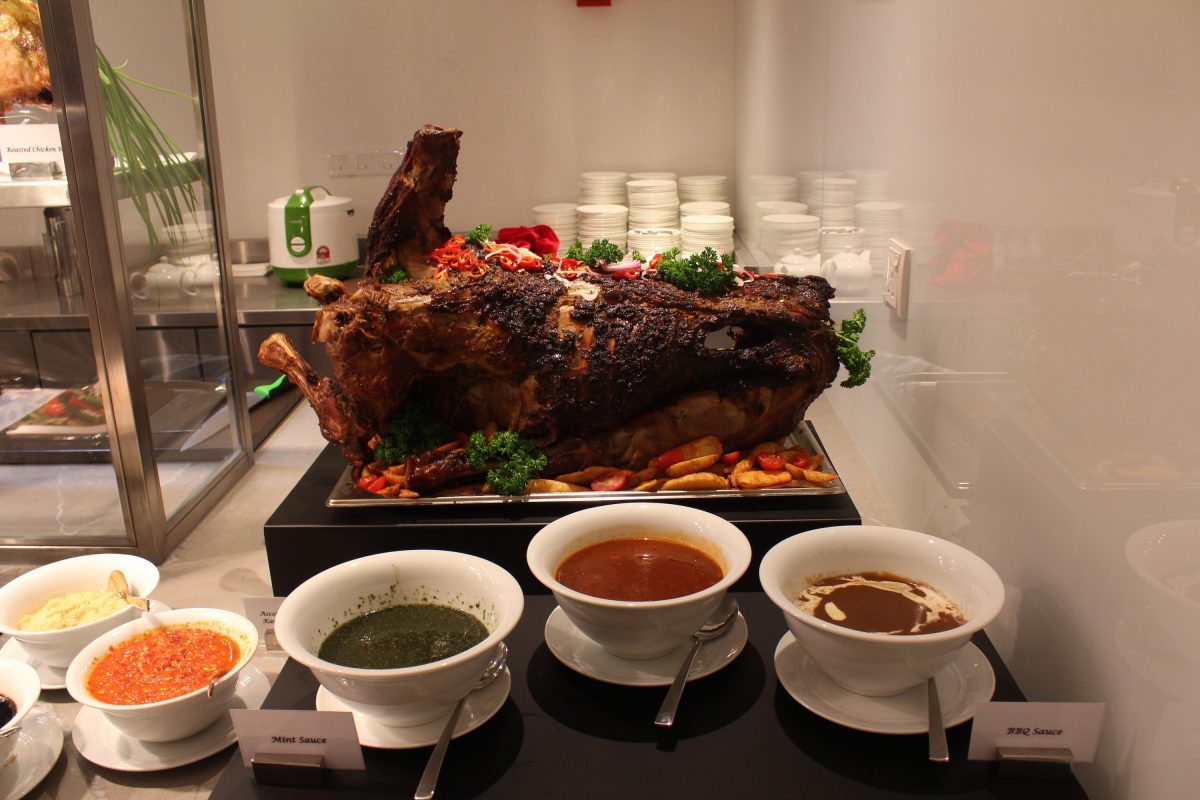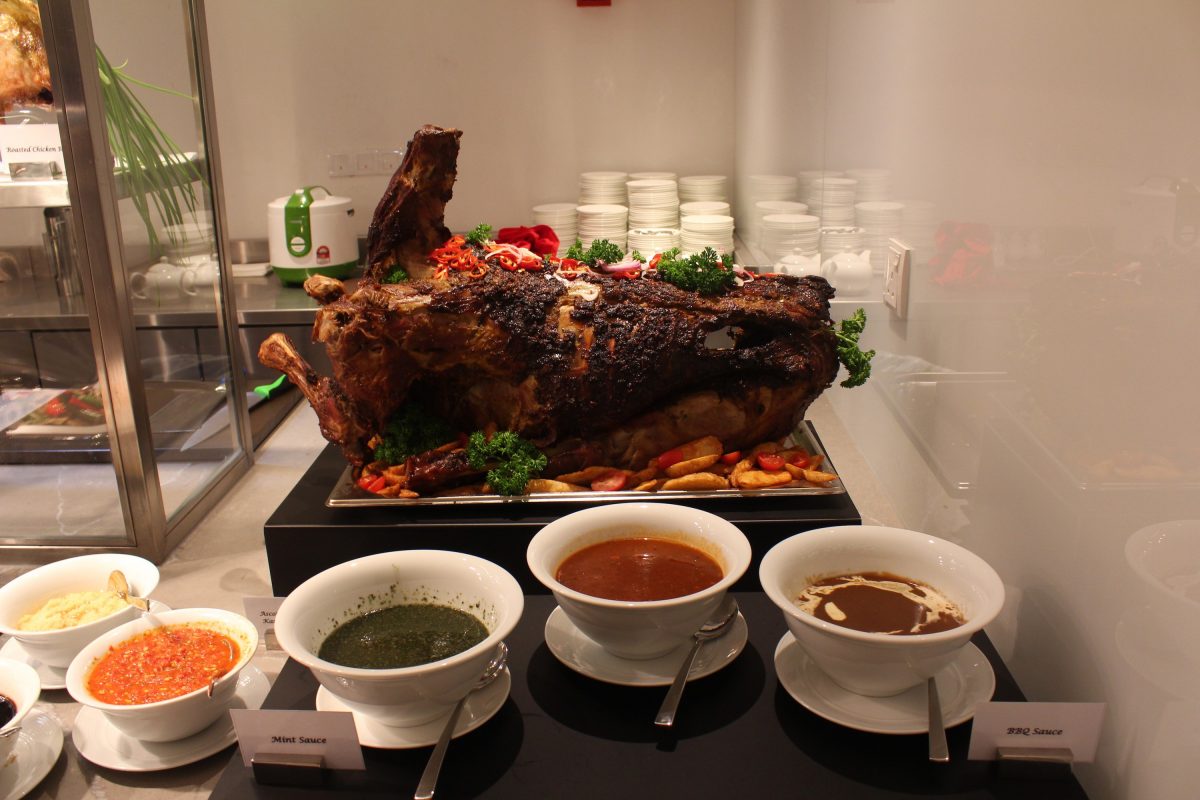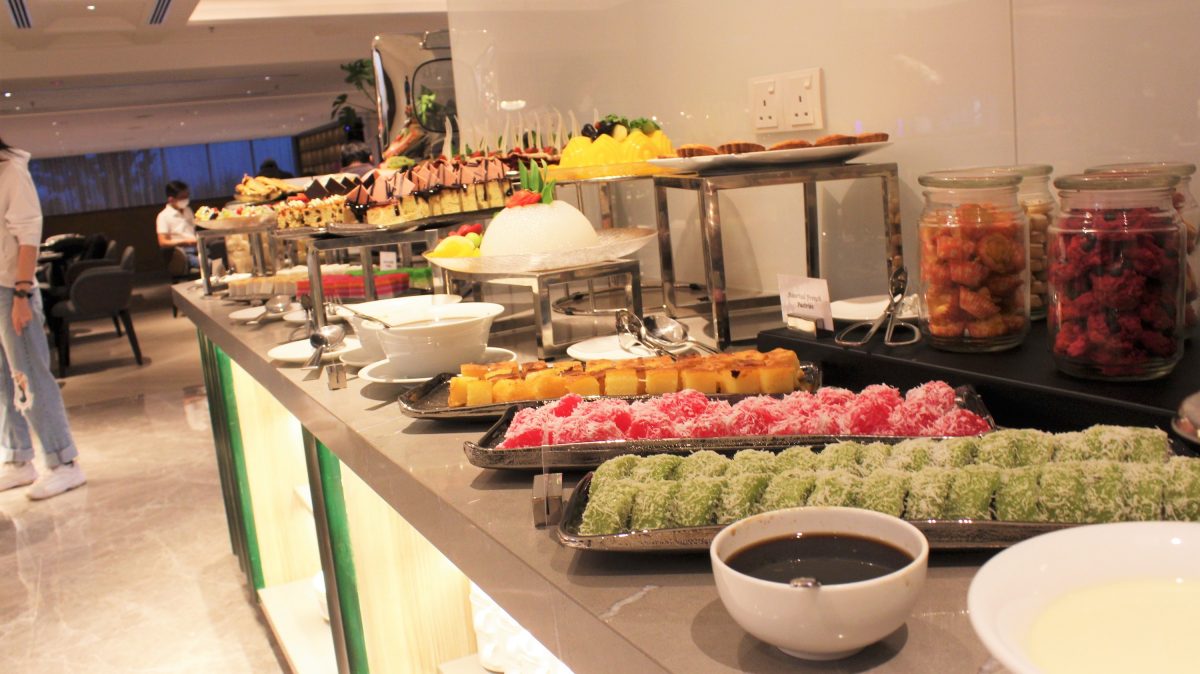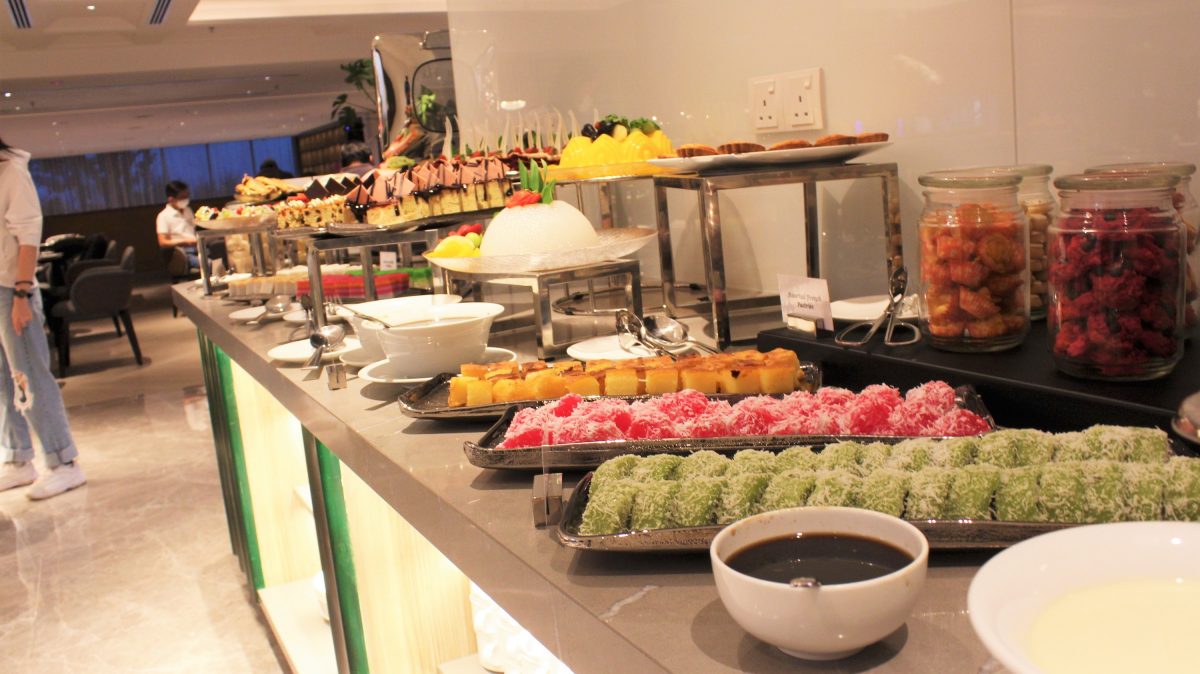 Our favourite snack had to be the Penang rojak. With a thick sauce made from prawn paste, the sliced fruits got a delectable coating, which we kept noshing down. Acknowledging that the property is located along a seafront promenade to burn some calories later, we wrapped up with tau fu fah, also known as soybean pudding. This dessert with brown sugar syrup was silky smooth and refreshing. It was tasty enough that we overlooked that the traditionally warm dish got a chilled rendition from the chef.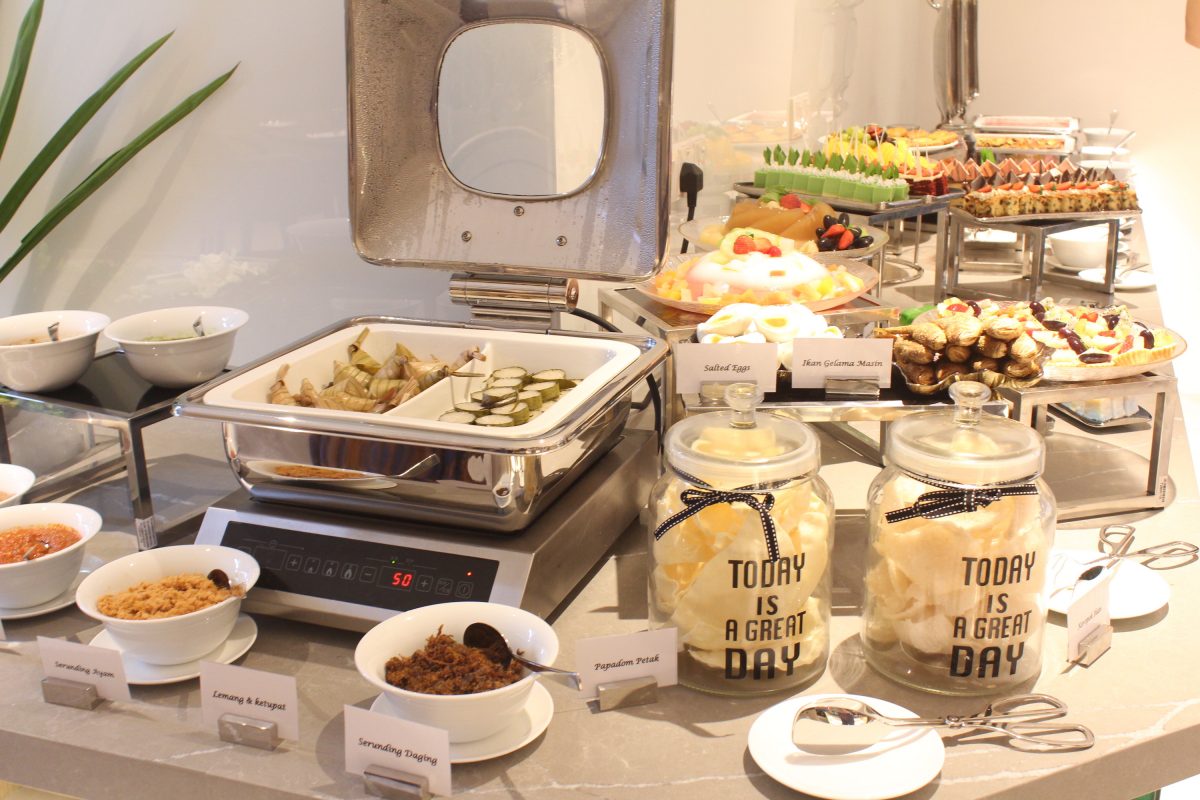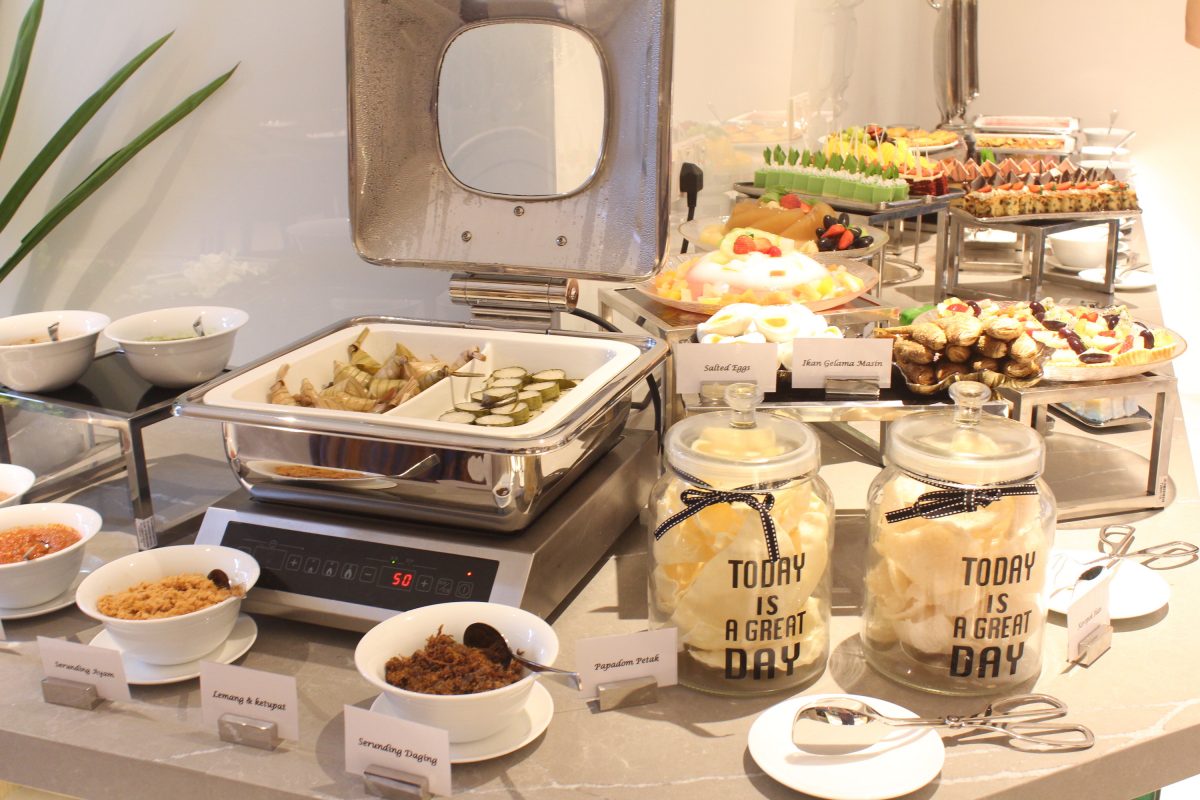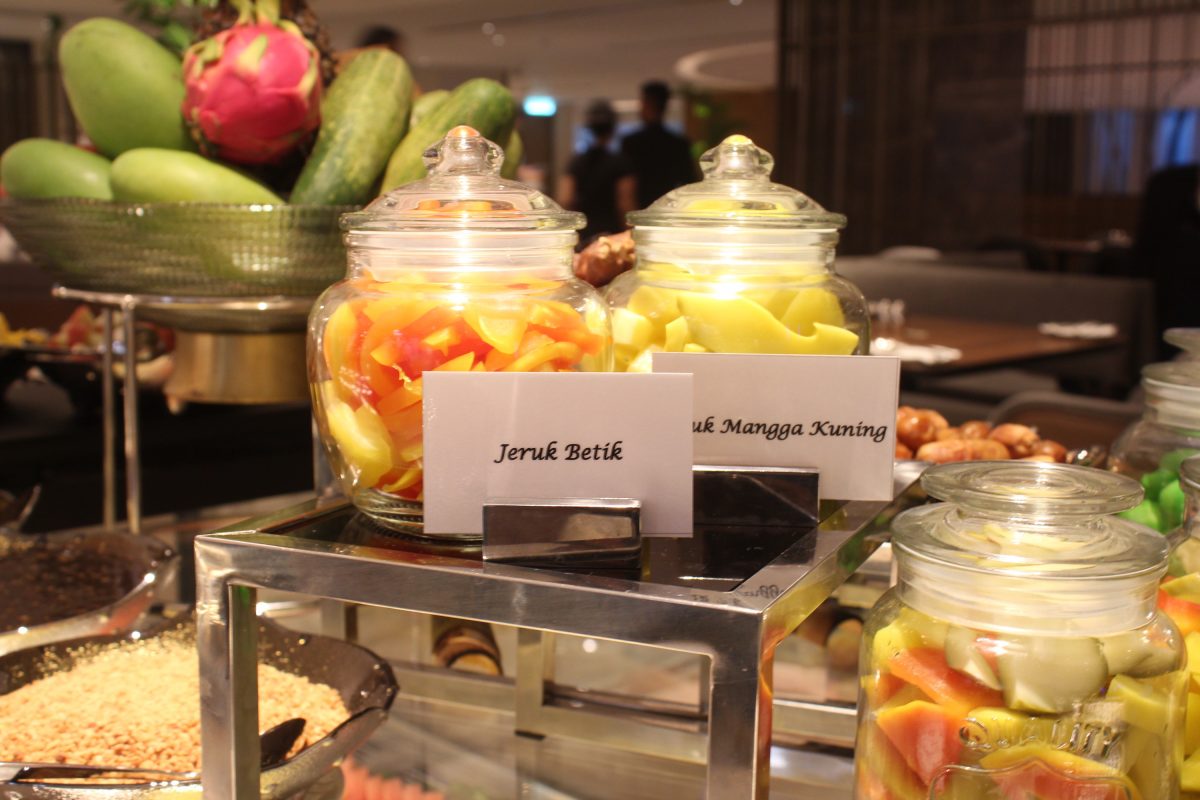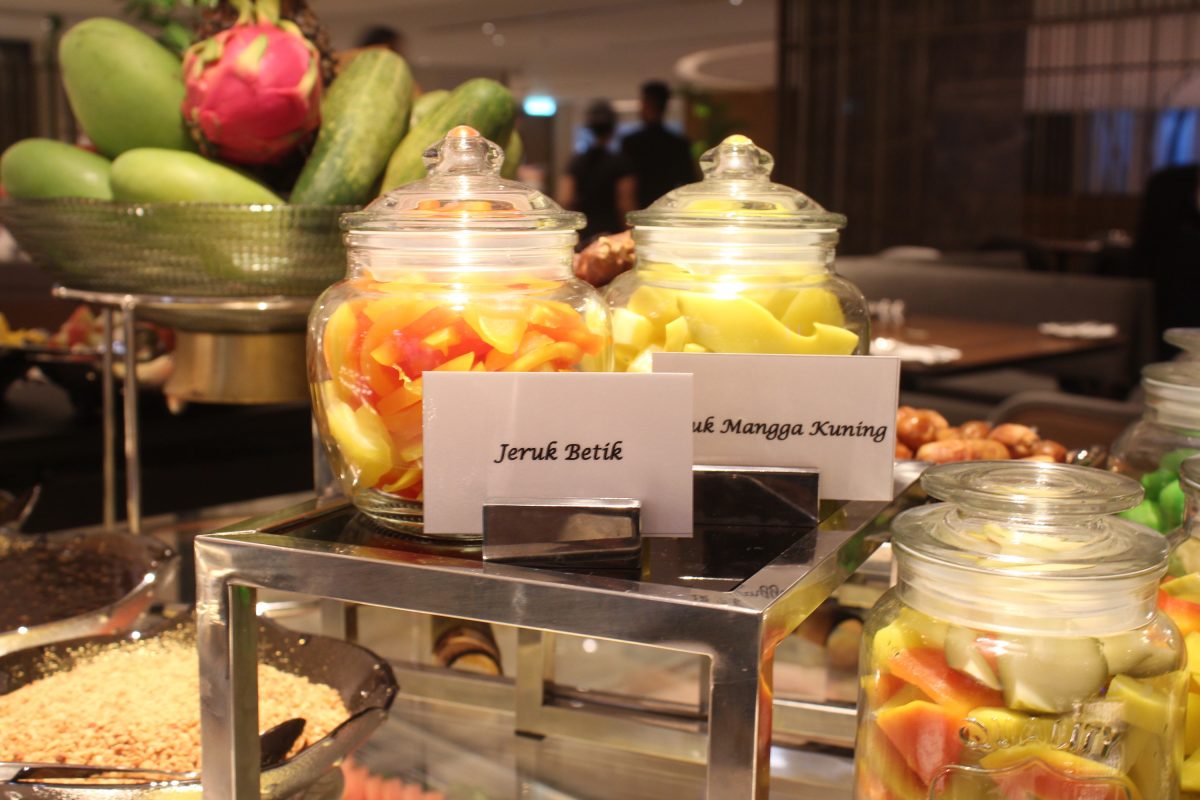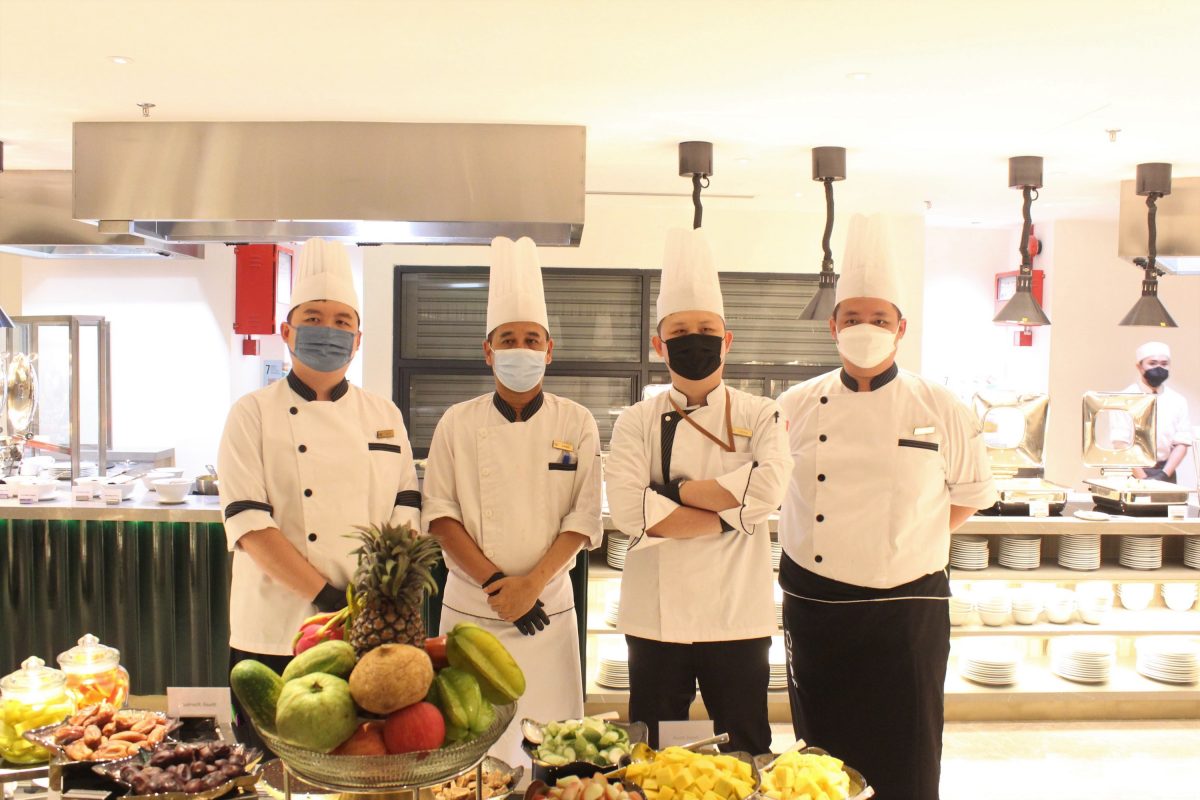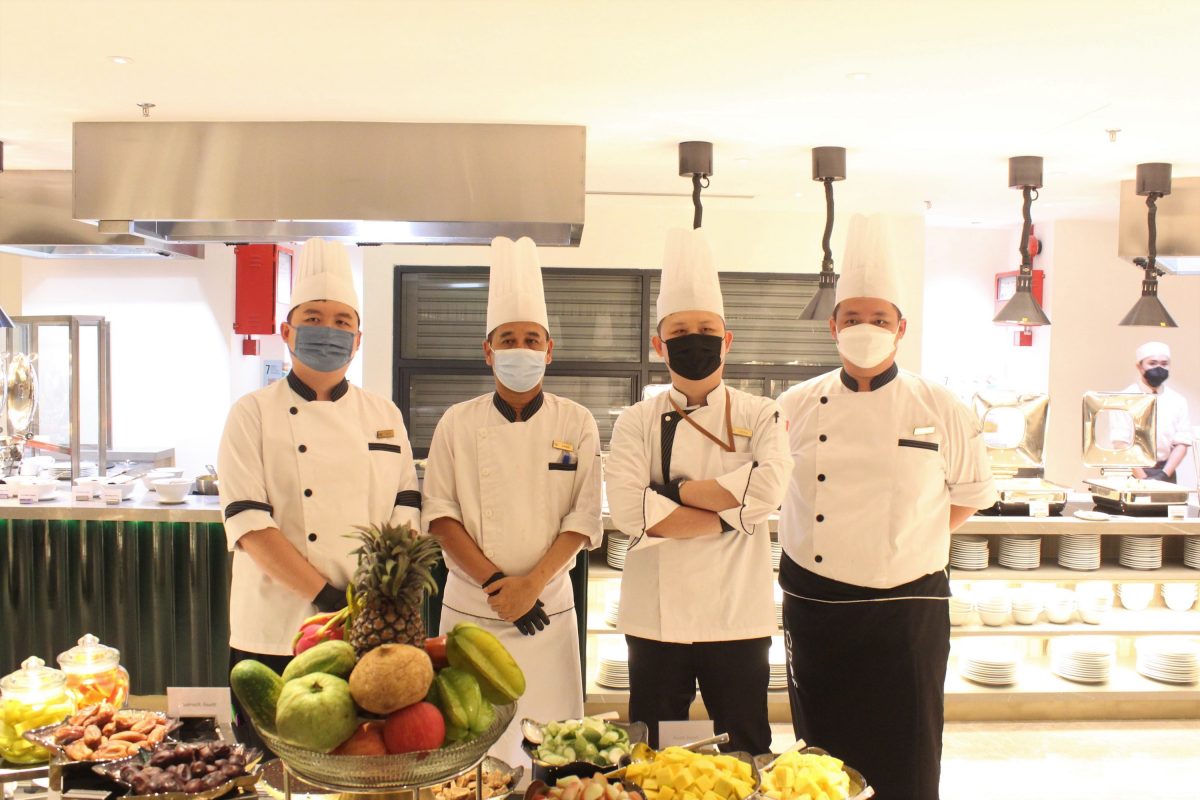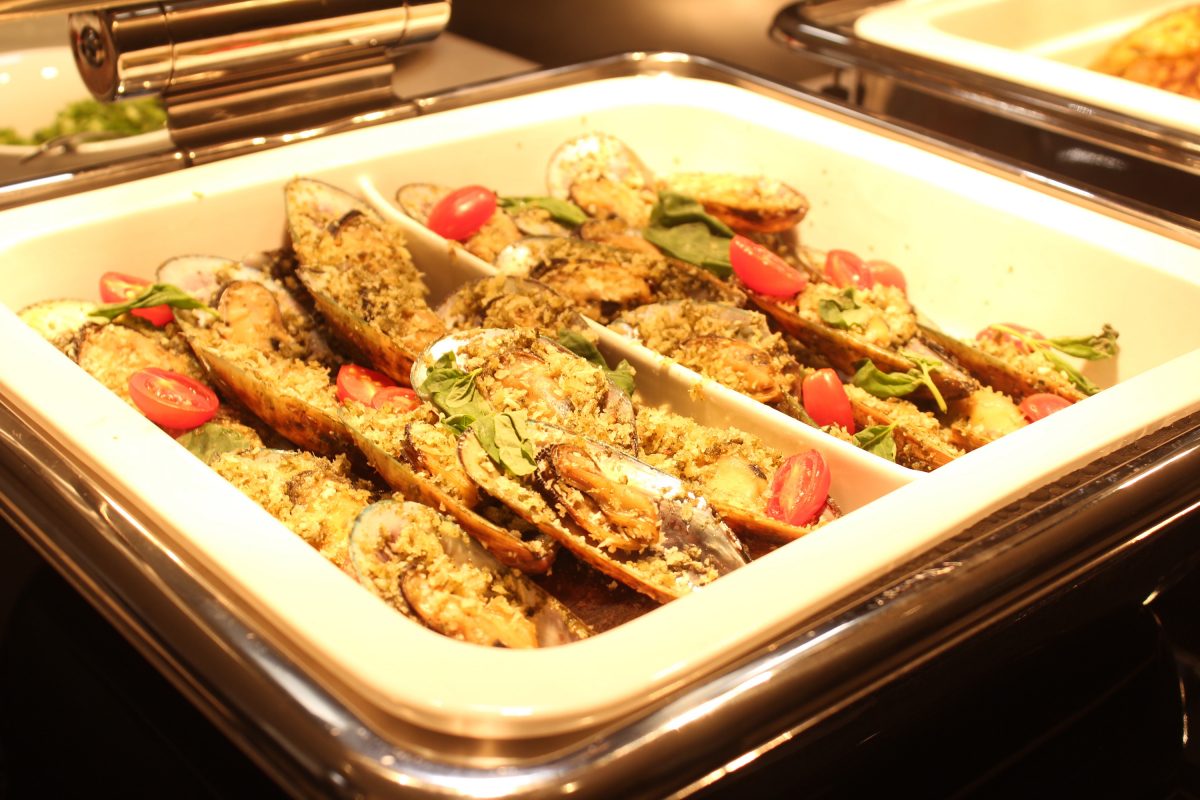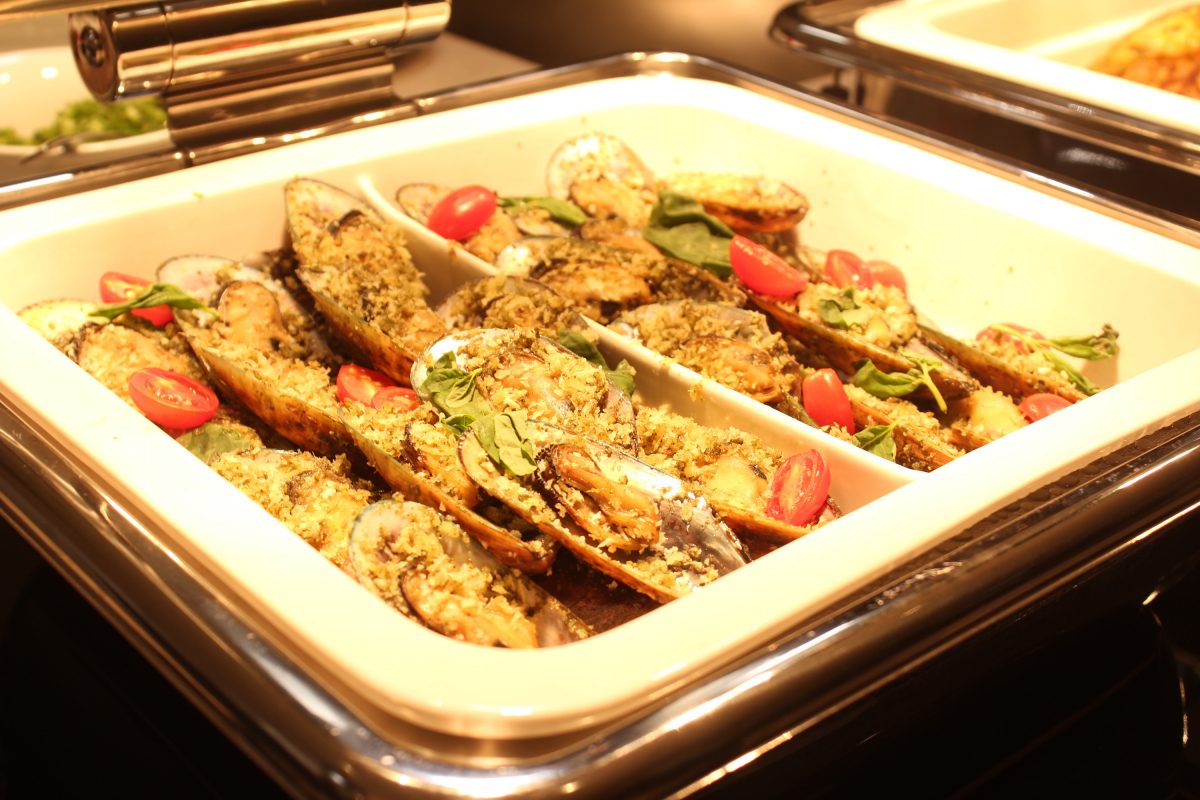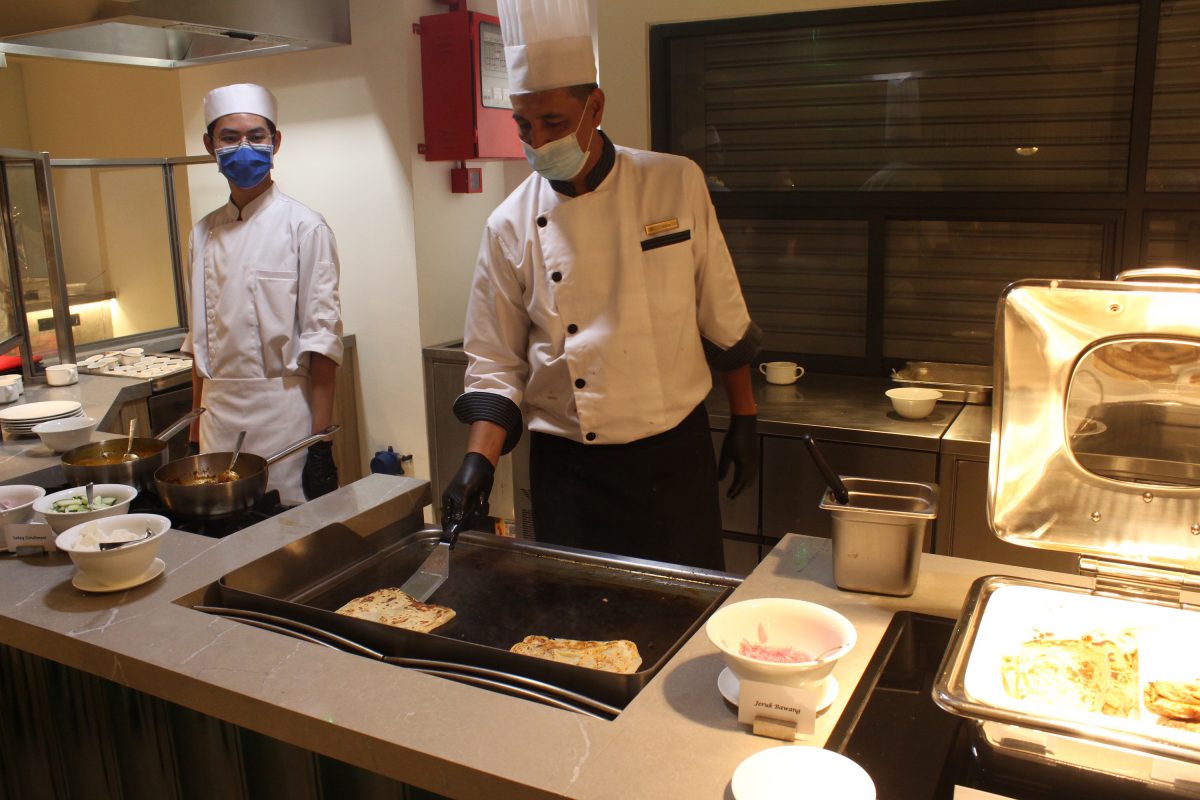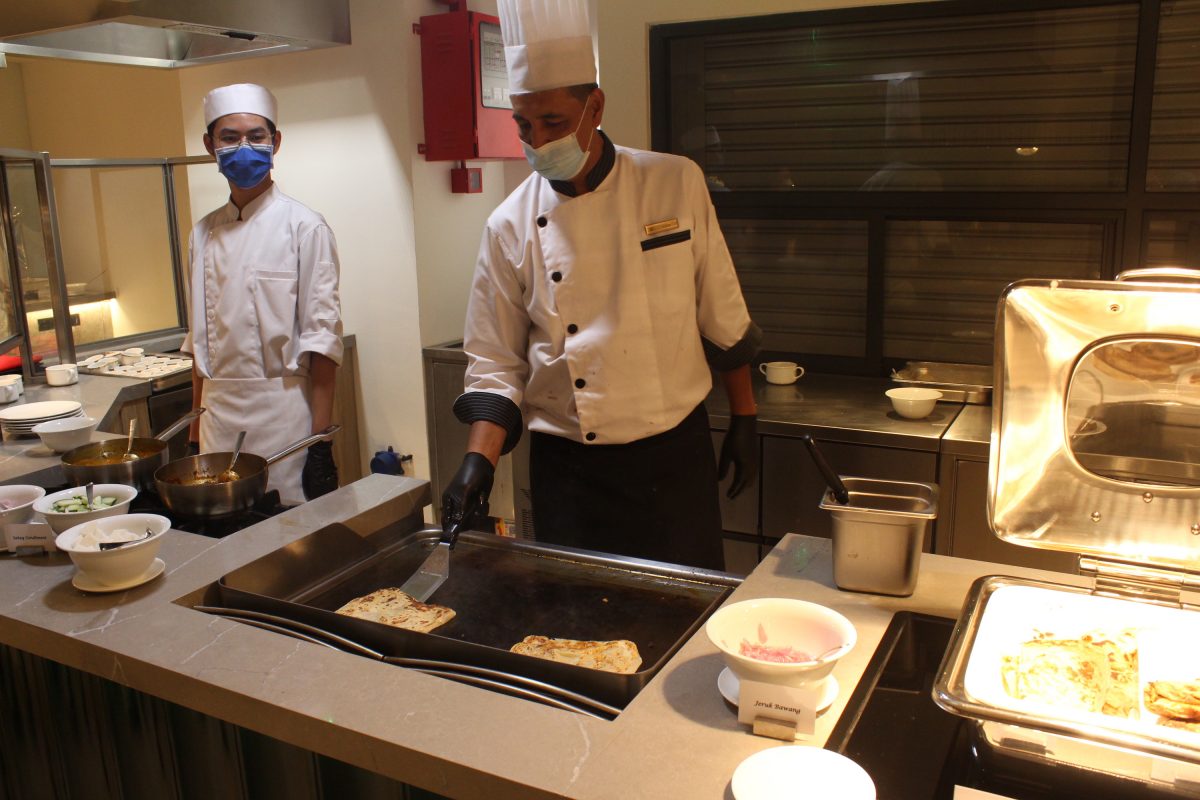 Thinking of a great Ramadan buffet is no longer a dilemma, especially at Ascott Gurney Penang. Preparing a fusion menu is well and good, but it gets better when the chef's traditional recipes take centre stage. Add to that pleasant service and relaxing atmosphere, Citarasa Nusantara seems to tick all boxes. Priced at RM108+ (adult) and RM50+ (Child), from 8 April to 3 May 2022, this buffet is sure to be a memorable iftar.
Address and location
Address: Ascott Gurney Penang
18, Gurney Drive,
10250 George Town,
Penang
Tel: +604-370 7000