a'Roma Dinings at Paramount Garden, Petaling Jaya: Restaurant Review
Dine in the shadow of the Colosseum (sort of): a'Roma Dinings brings the cooking of Sicilian-born chef Sergio E Viscuso to Taman Paramount, an unexpected entry on a street recognised for Chinese prawn mee, chee cheong fun & fish head noodles.
Fresh pasta
Chef Sergio makes his own fresh pastas, bolstered with hearty, robust sauces; specialities include Bucatini Amatriciana (RM43), a thick pasta prepared with an adherence to authentic traditions, with pancetta-like cured pork cheek in deep-dimensioned tomato sauce. The kitchen obliges customisation: We asked for a'Roma's signature curly pappardelle to be topped with Parma ham (RM51), producing a playfully textured combo. Speaking of textures, ask for your pasta to be cooked al dente if you favour it that way; Chef Sergio appears to cater to local patrons whom he believes prefer a slightly softer bite.
A'Roma's kitchen-produced, well-seasoned pork sausages (RM43) are very rustic, offering a chew that's simultaneously coarse & succulent, with a mouthfeel of real meat interspersed with gristle & fat.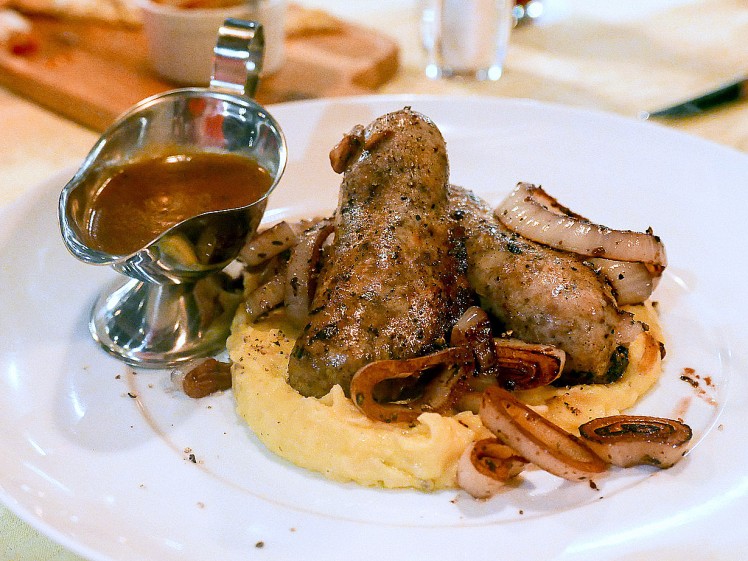 Fresh bread
Bread here is also house-baked, while dips are concocted by Chef Sergio & his team, illustrating their attention to detail & quality.
Wine
And finally, there's wine in Paramount: Glasses of Italian Torresella Merlot & Frescobaldi Remole Toscana Rosso start at RM20 during happy hours, RM25 thereafter.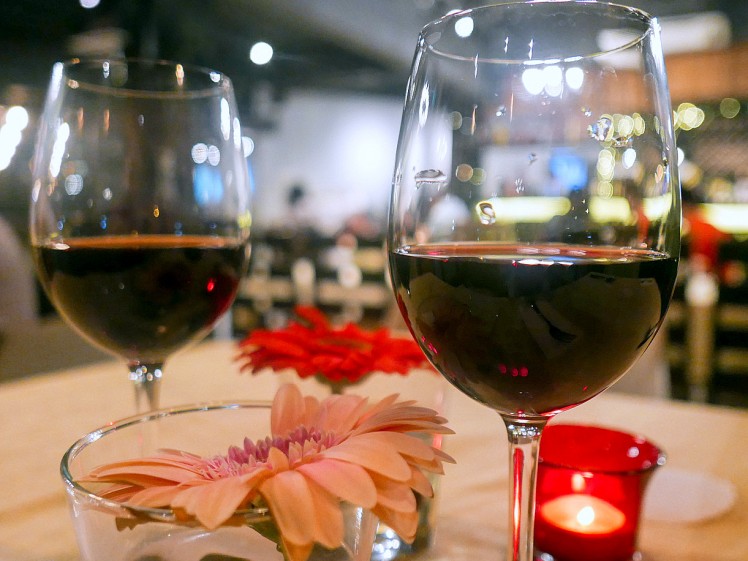 Location and Details
a'Roma Dinings
1 & 2, Jalan 20/14, Taman Paramount, Petaling Jaya, Selangor.
Daily, 1030am-1230am, with kitchen break between lunch & dinner. Last orders at 1030pm.
Tel: 03-7865-9829