Antara Restaurant at Raja Chulan: Restaurant review
Chef Isadora Chai's second restaurant isn't what some might expect. Five years after first bringing modern French flair to PJ with Bistro a Table, Isadora has stretched out into the city centre, taking up two floors of a nearly century-old restored building on Raja Chulan.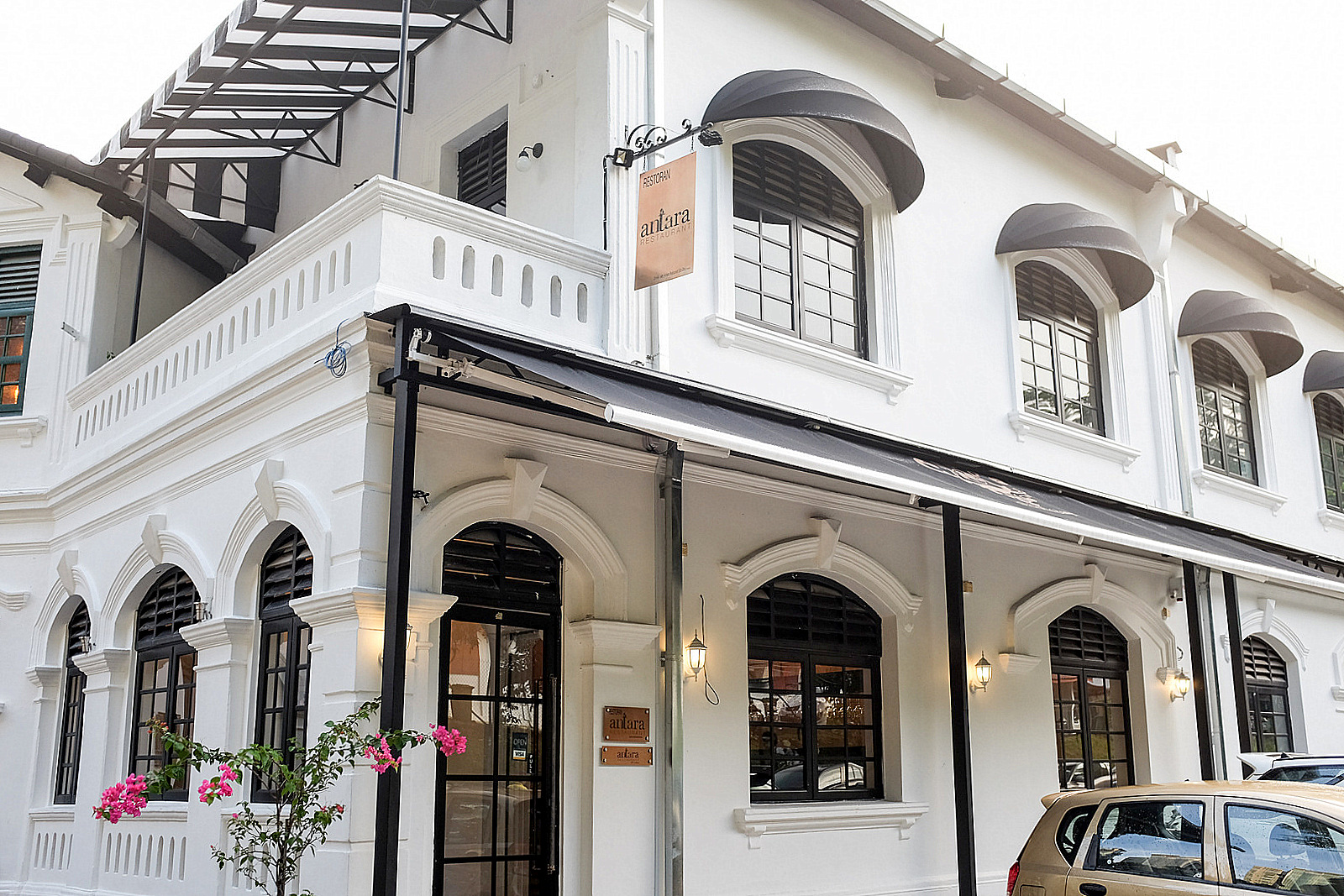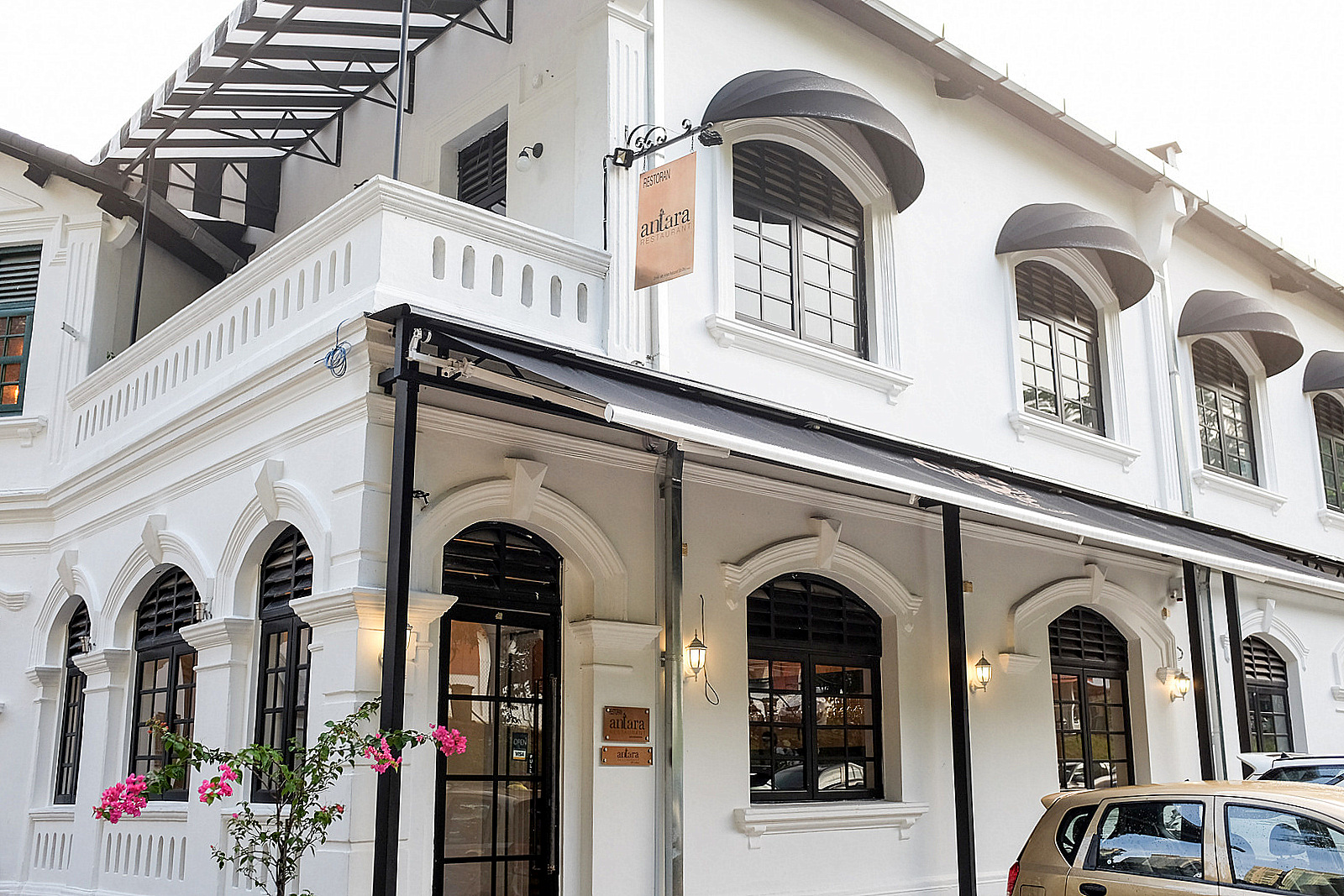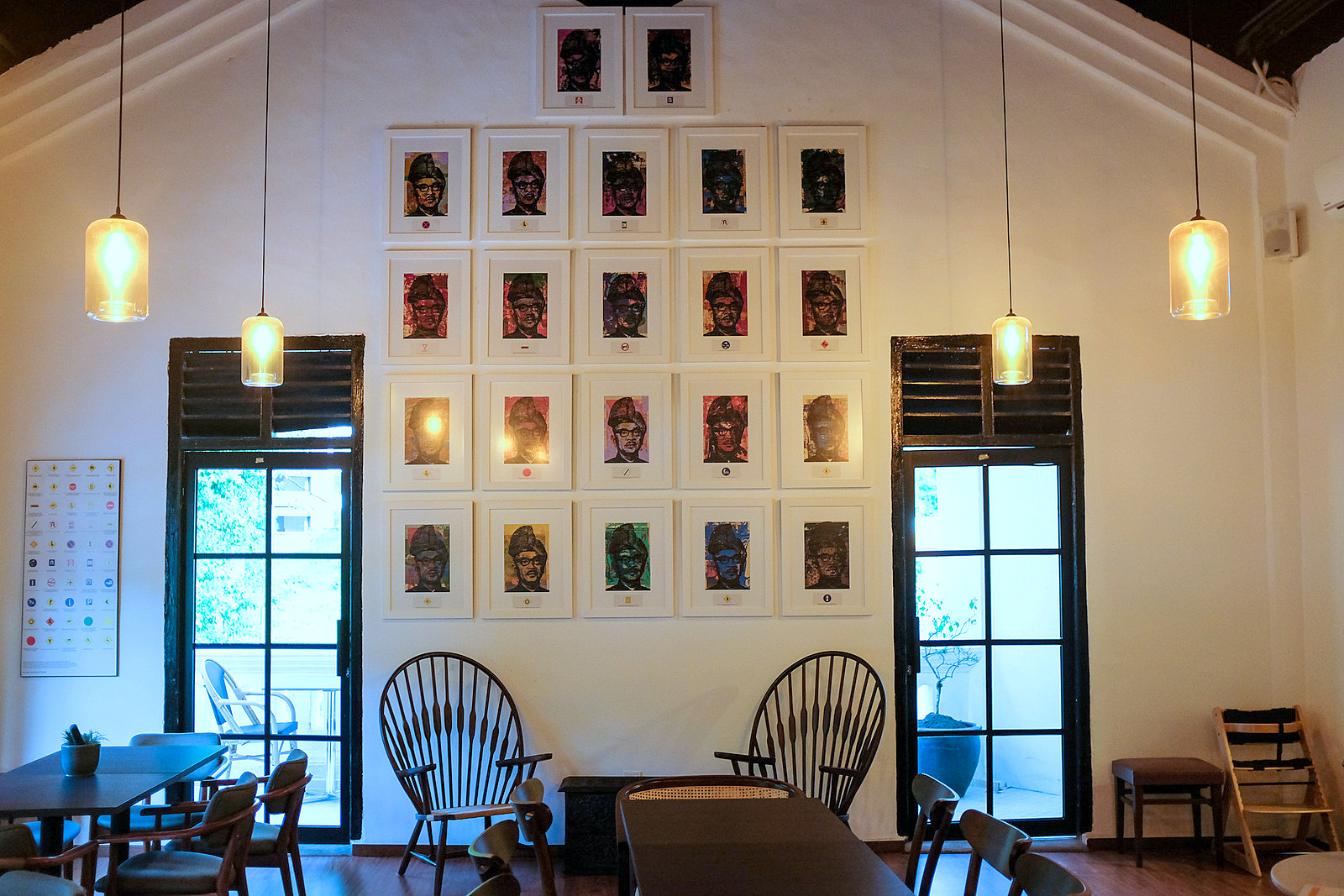 Antara Restaurant is an exquisite space with profoundly personal touches – its terrace and walkway remind Isadora of her late father's home in Teluk Anson, and her selection of furnishing and a batik-print menu was carefully considered, culminating in a one-of-a-kind centrepiece upstairs of 50 portraits of Tunku Abdul Rahman that reward close contemplation.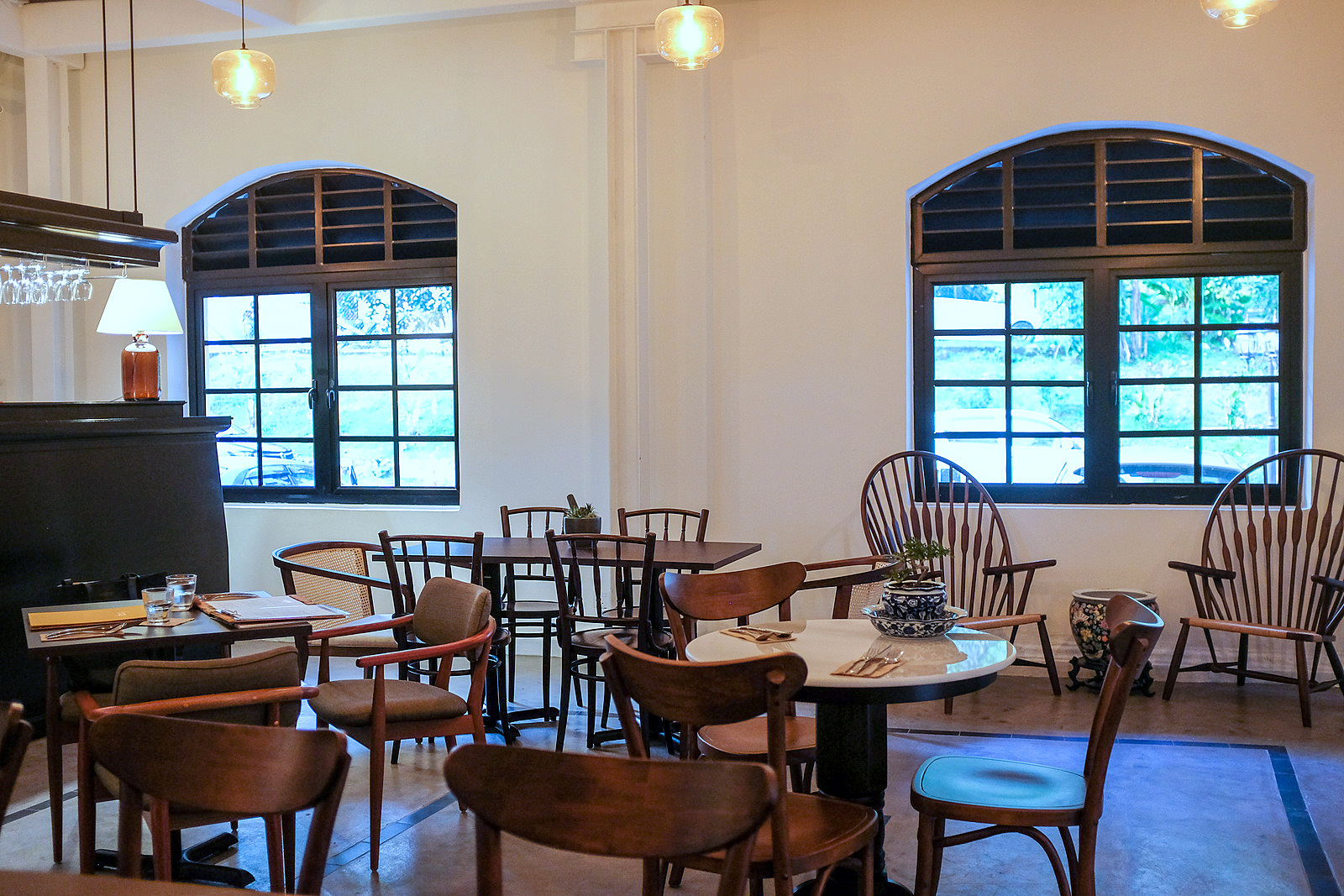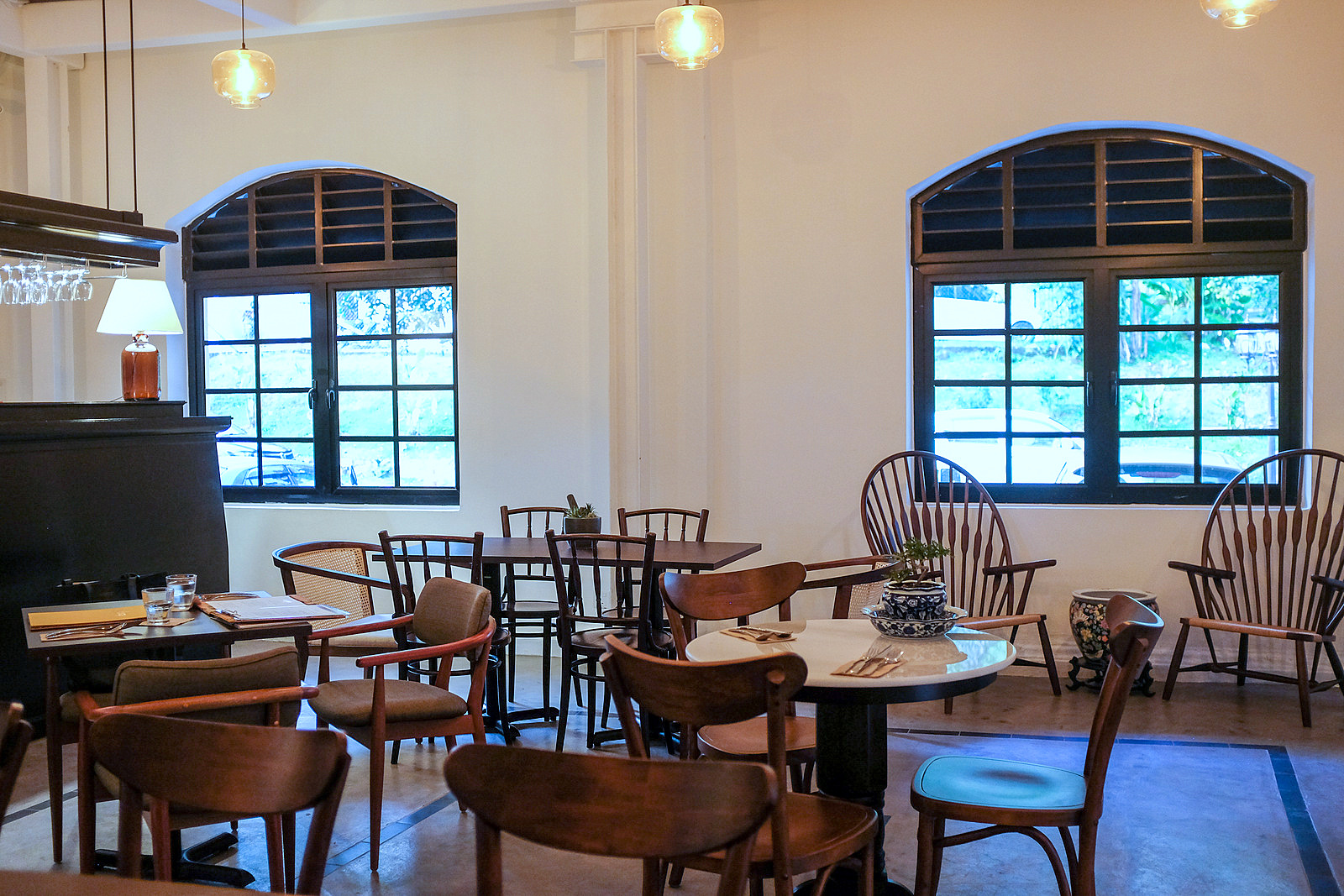 But while Antara's charm and character seem decidedly steeped in nostalgia, with Saloma and Sheila Majid echoing through the halls, it nonetheless stirs to life as a fresh, vital venue, turning the past into prelude for a restaurant that speaks to the present.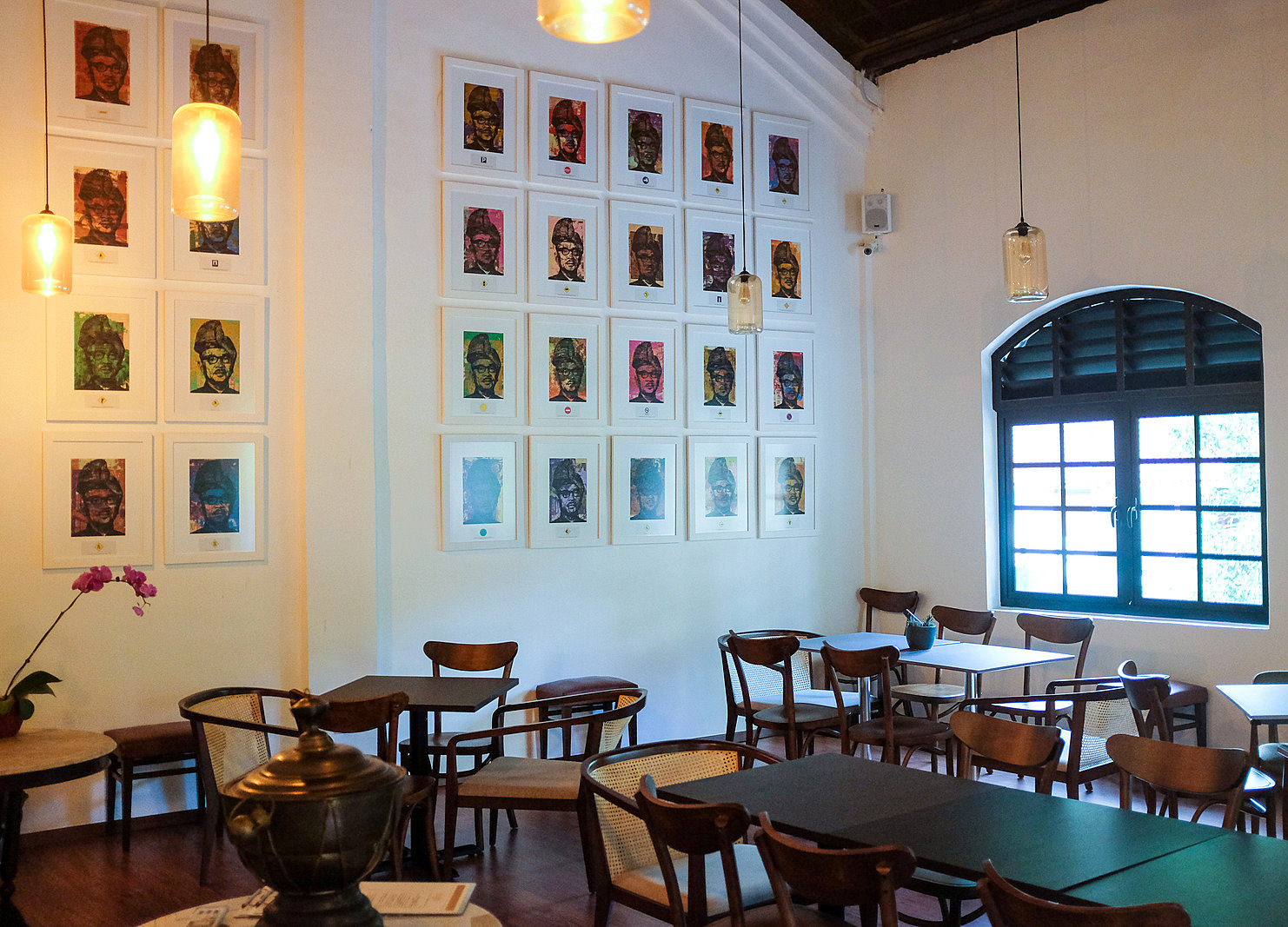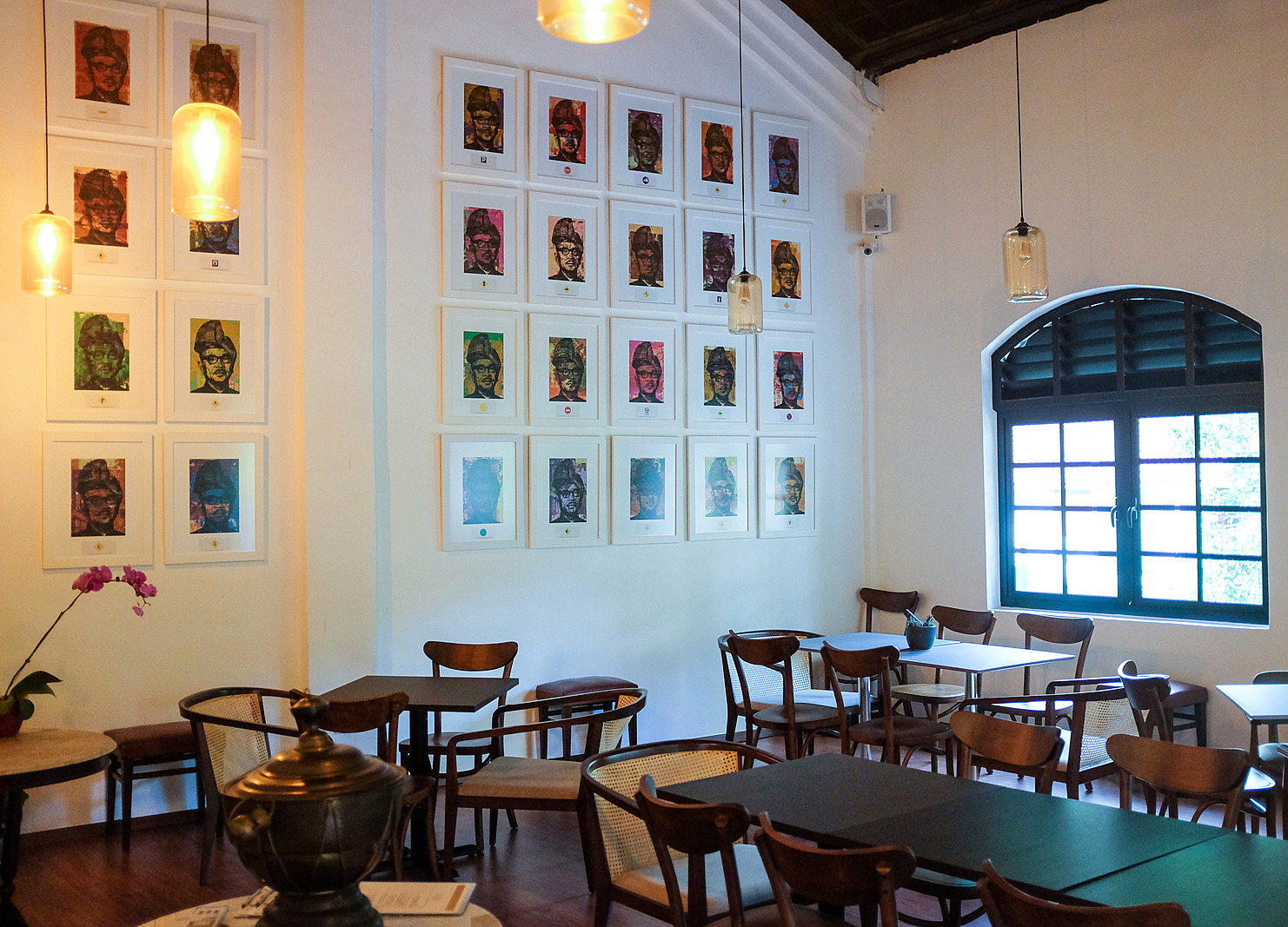 Malaysian with a hint of French
Expect a culinary tapestry of traditional Malaysian, woven with whiffs of French, mirroring the fare that Isadora makes at home for family and friends. Commence with a communal feast of plump popiah that you'll roll yourself at the table, evoking the spirit of preparing and eating food in your grandparents' kitchen. This popiah party (RM48) features a top-flight wrapping skin, fillings and condiments, from French beans with dried scallops to the juiciest jicama and the crunchiest croutons – elaborately fun and fulfilling.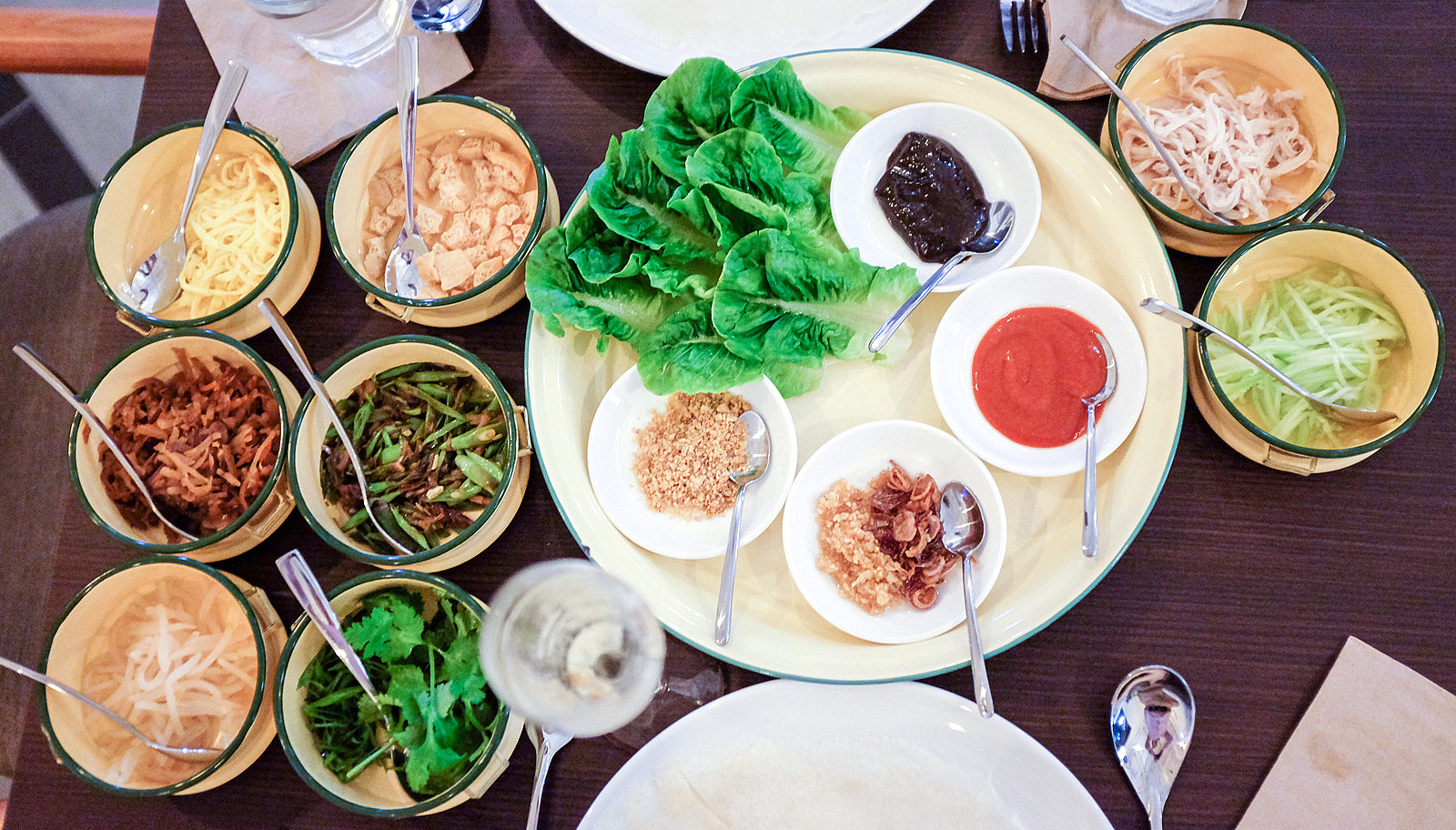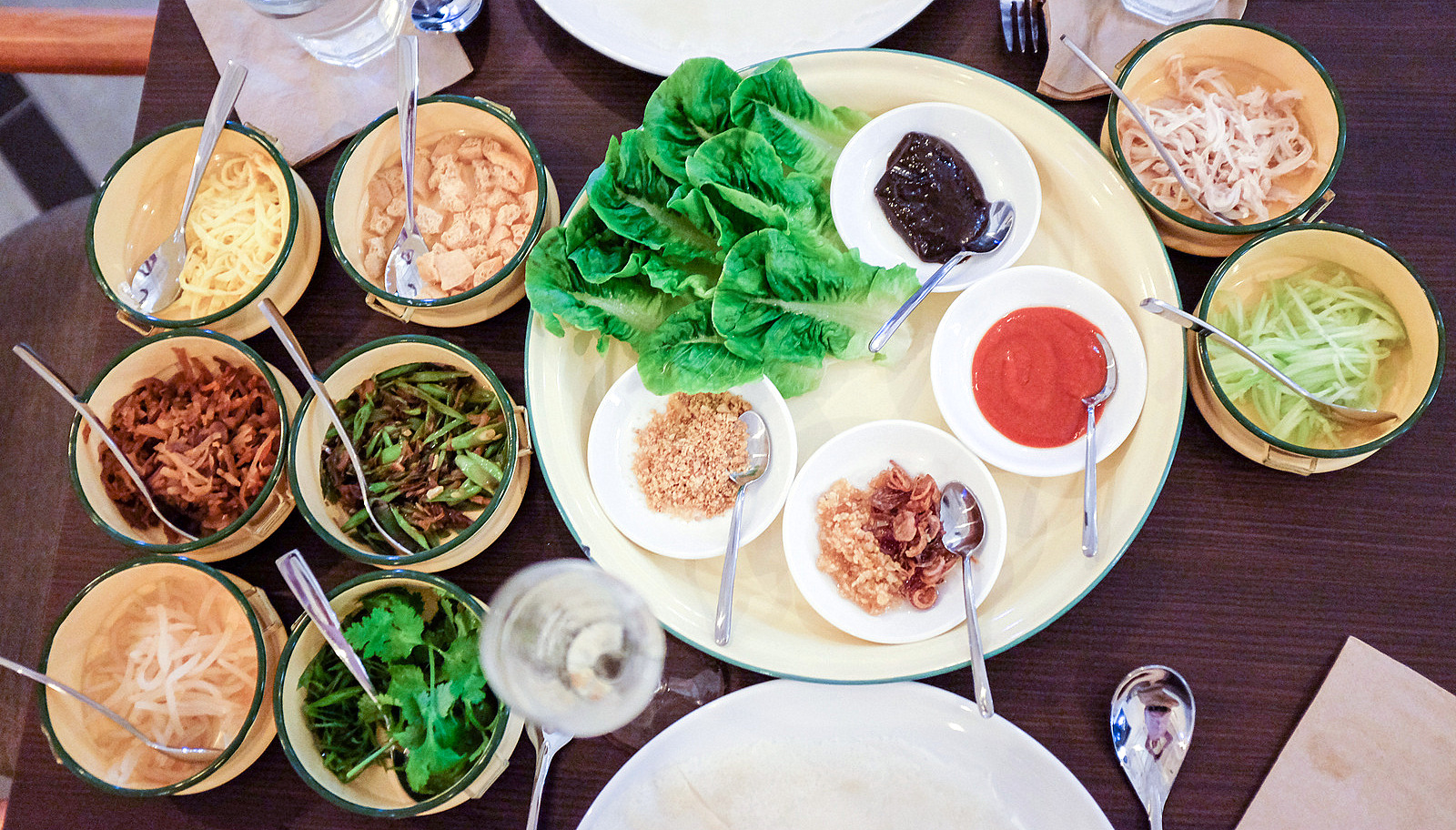 Local flavours
Many recipes in Antara's oeuvre reflect a respect for time-honoured local flavours, artfully balancing the generations-old heritage of Malaysian cuisine with modern gastronomy's ever-expanding palette. Sarawak laksa is crowned with marron for a princely flourish (RM78), while retaining the robust dynamics and dimensions of a Kuching-proud rendition, bolstered by belacan brought into KL from Sarawak.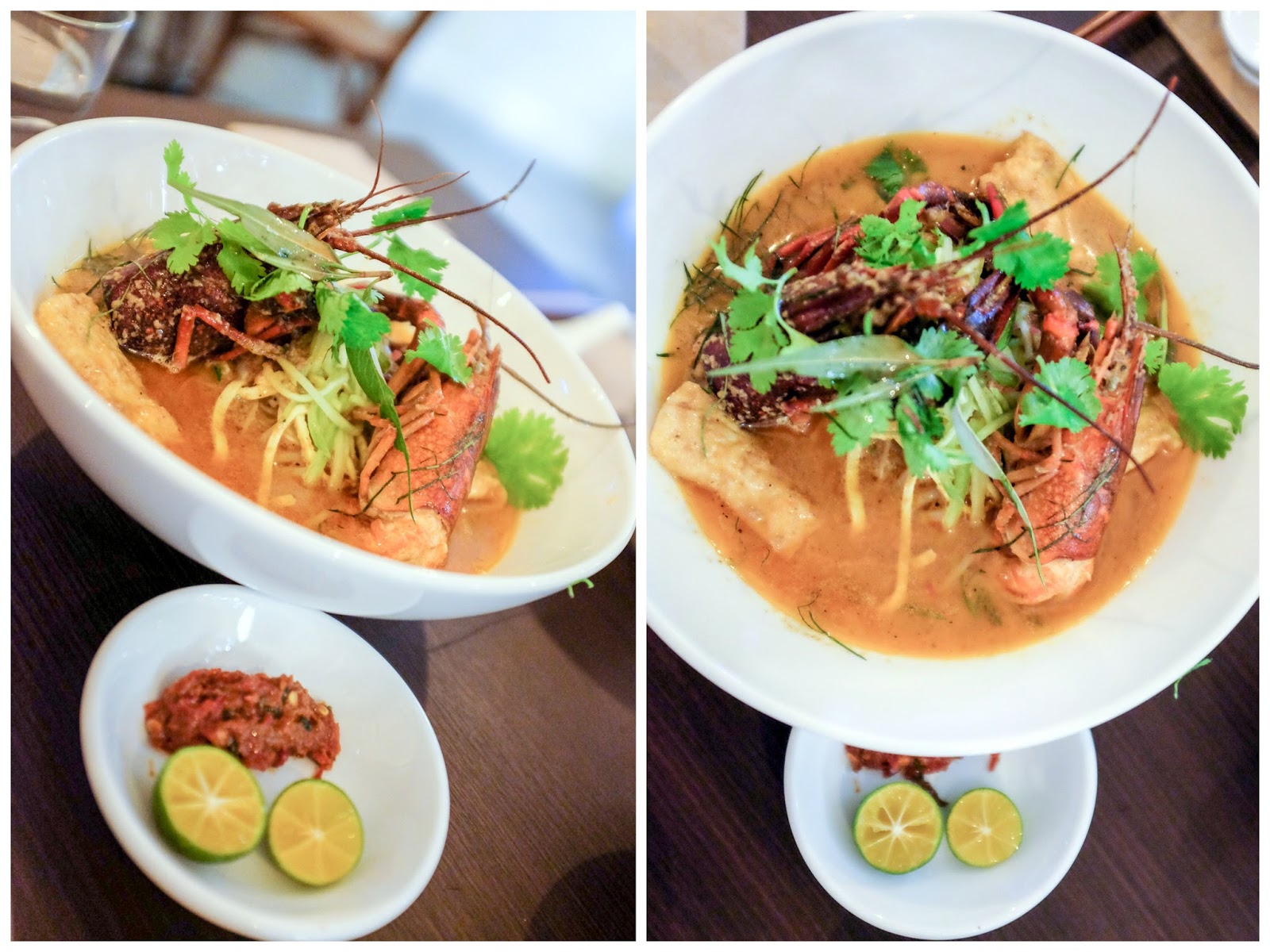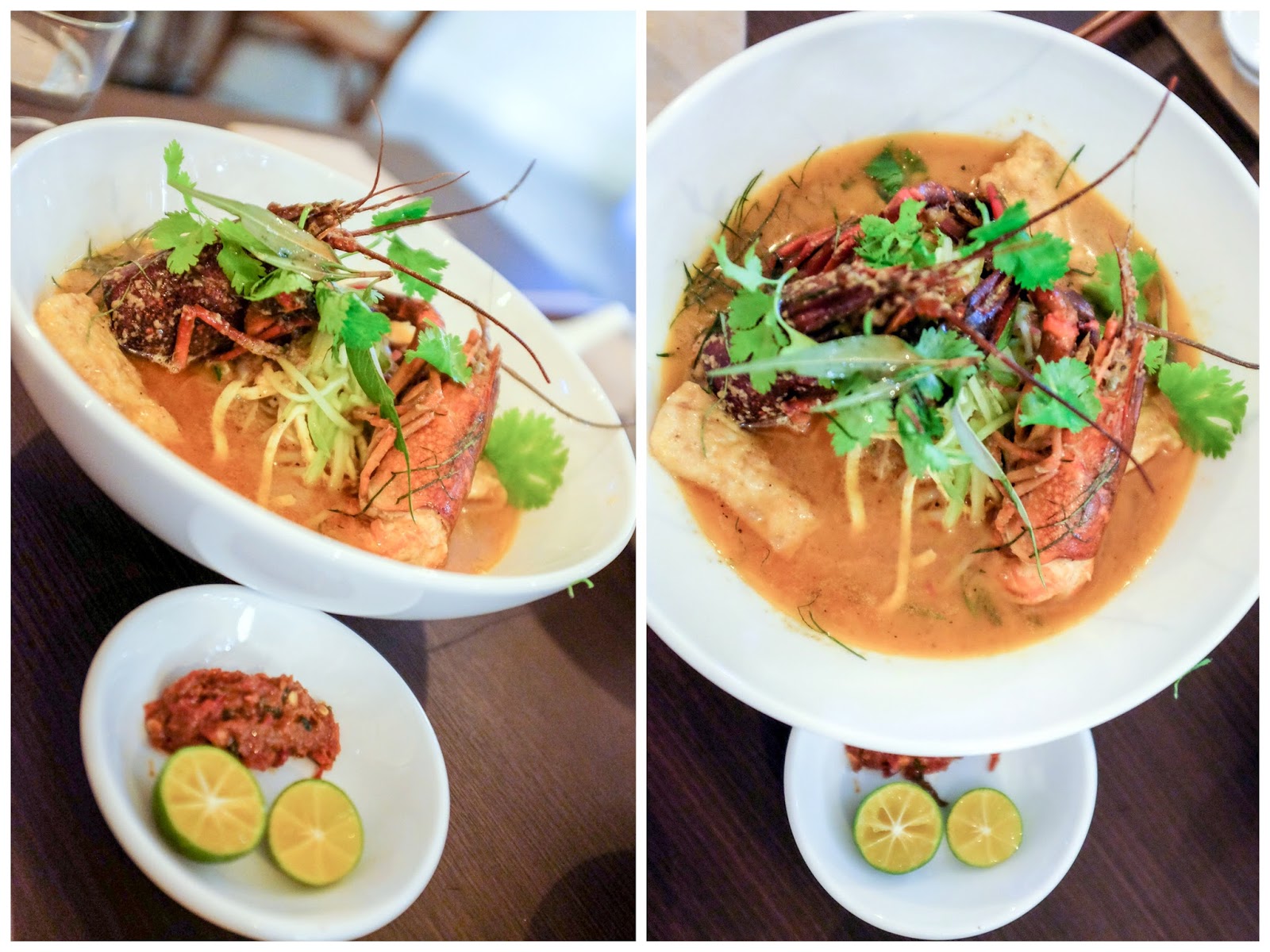 That same belacan packs a punch in some other Antara offerings, including assam chicken wings (RM25) and a deluxe Mee Siam with supremely substantial chunks of delectable, crispy-tender soft-shell crab (RM36).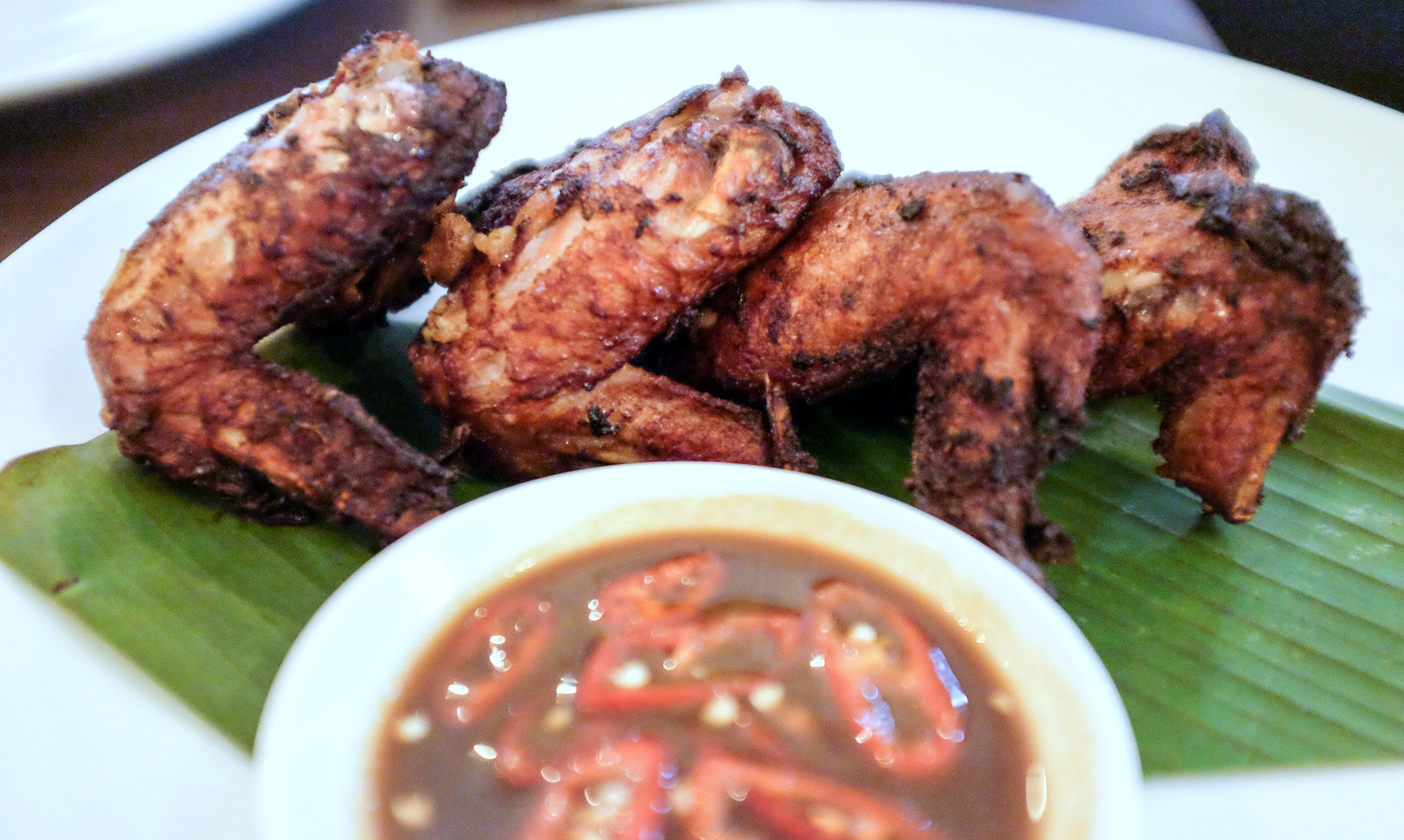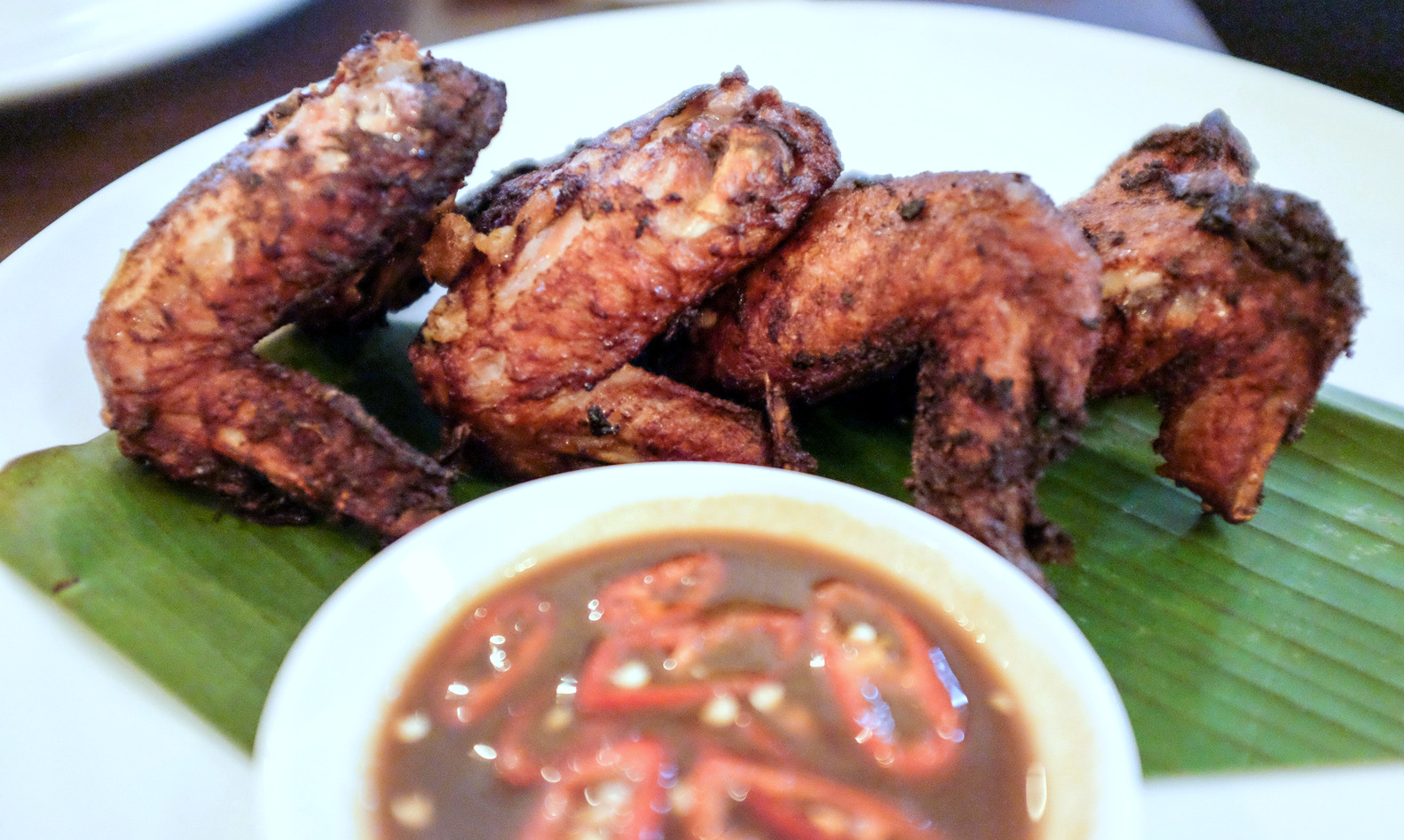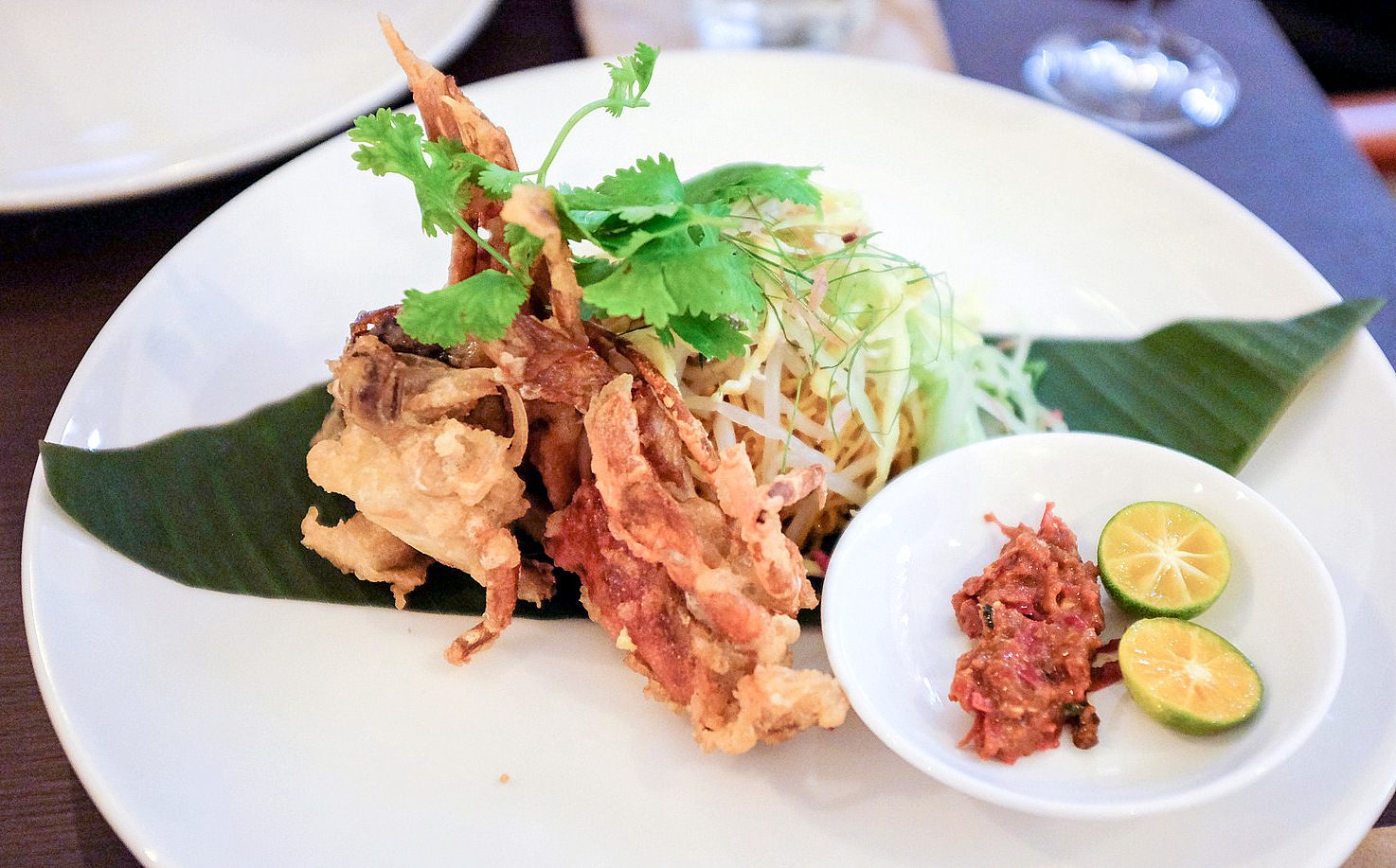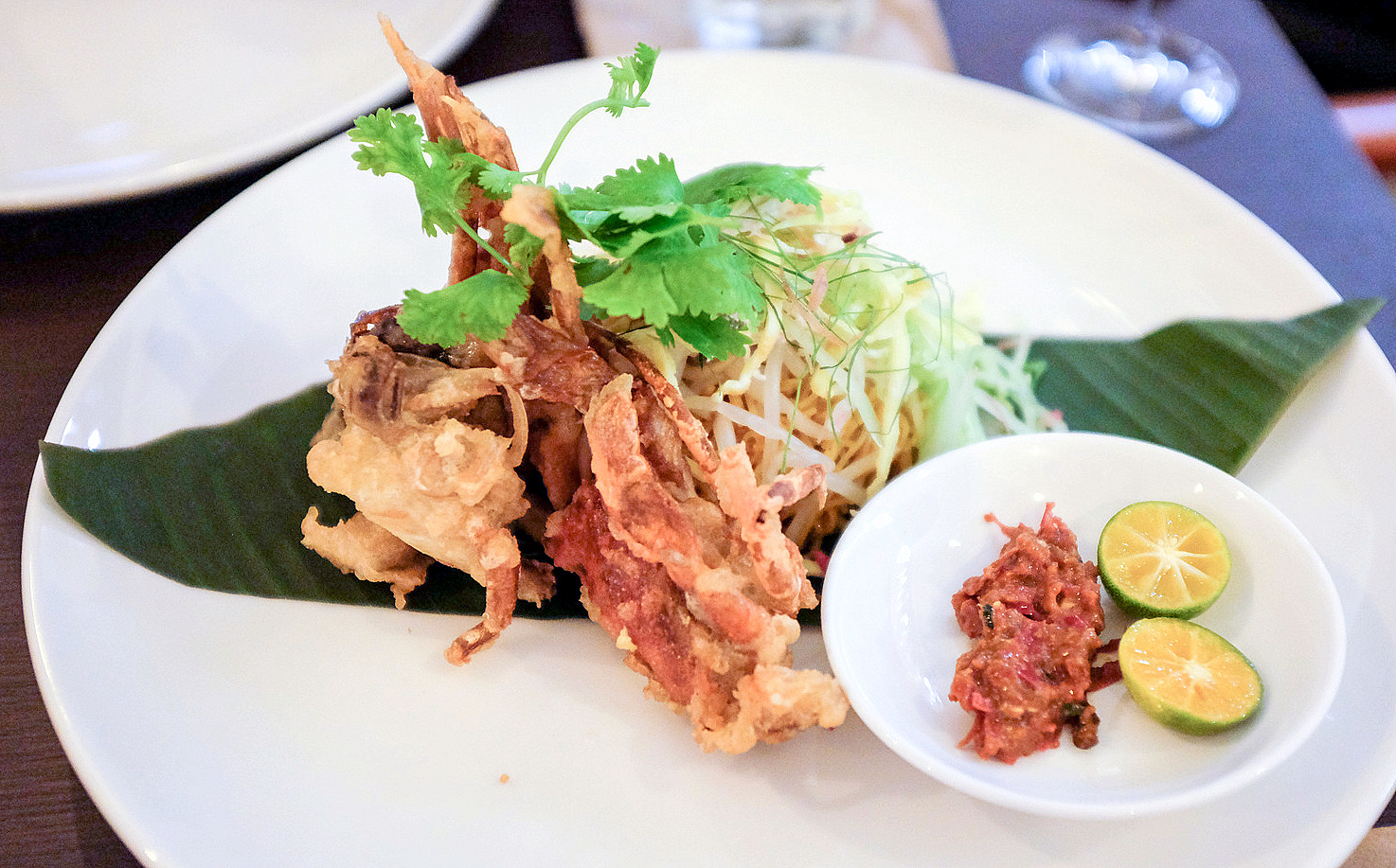 Unconventional options
For customers craving the unconventional chow that has become Isadora's hallmark, it's all here too – delicate pie tee with shaved foie gras and anago (RM27), mantao with luscious foie gras and mango chutney (RM55), toasted chapati with goat's curd and an addictive curried mussel cream (RM22), alongside desserts like hazelnut roti jala with dulce de leche anglaise (RM25) and a 'terribly alcoholic' creme de menthe cendol with kahlua sago pearls that harks back to one of Bistro a Table's degustation dinners three years ago (RM36).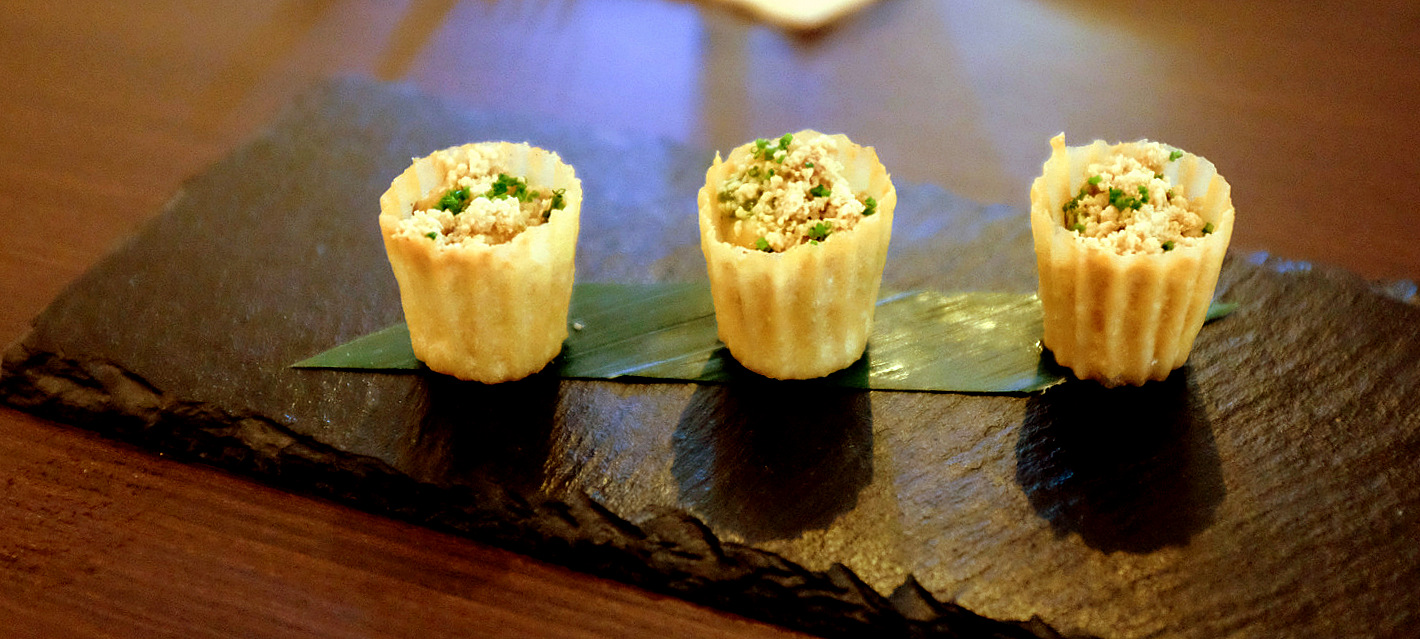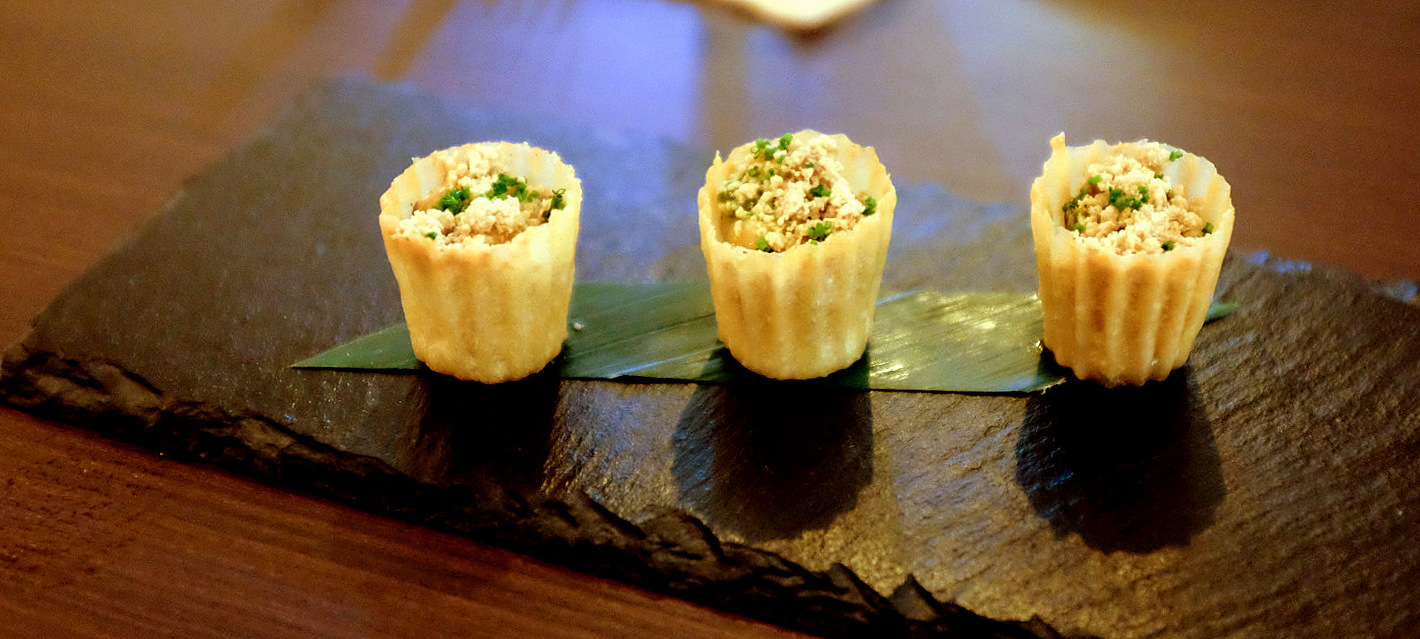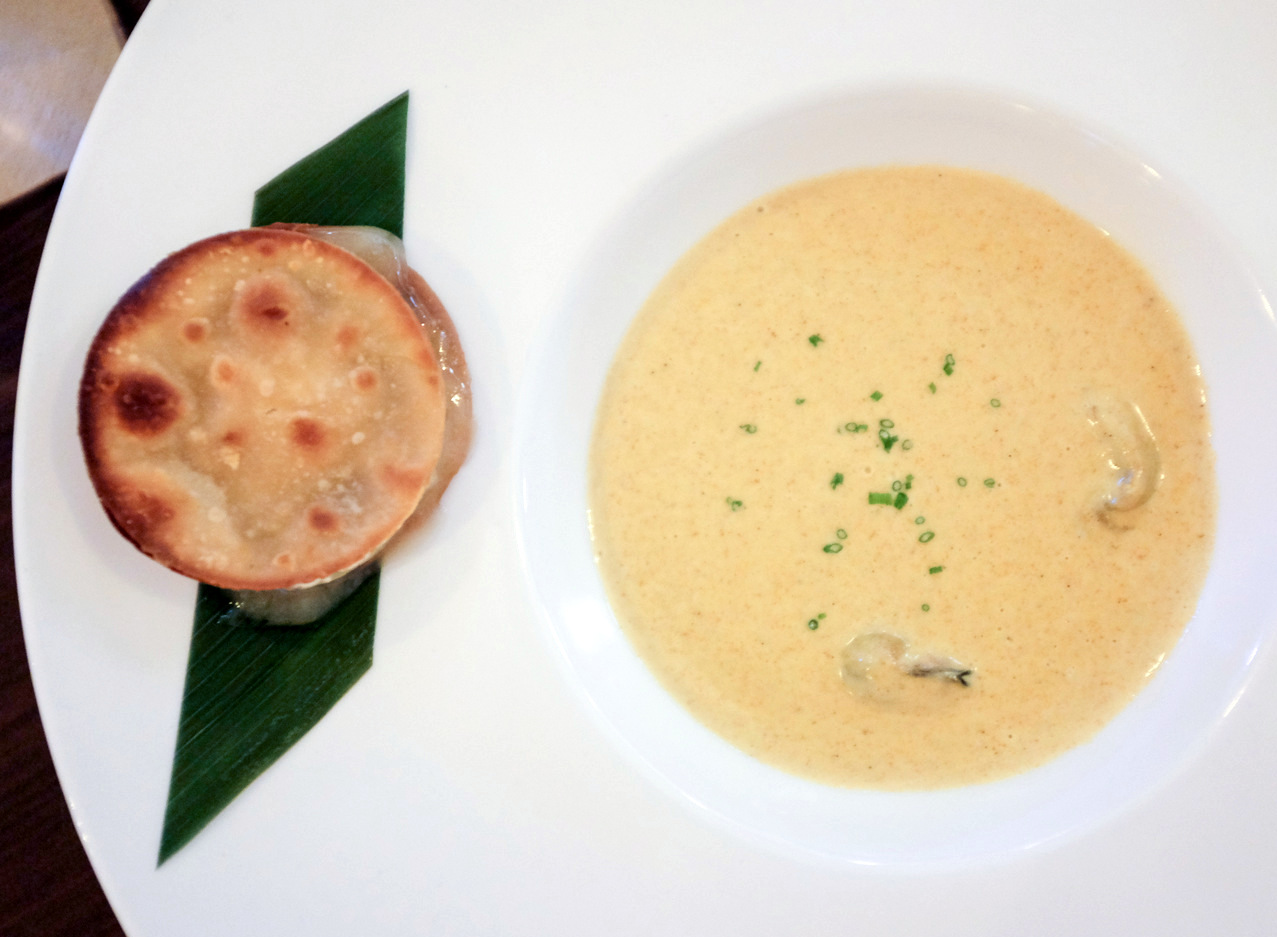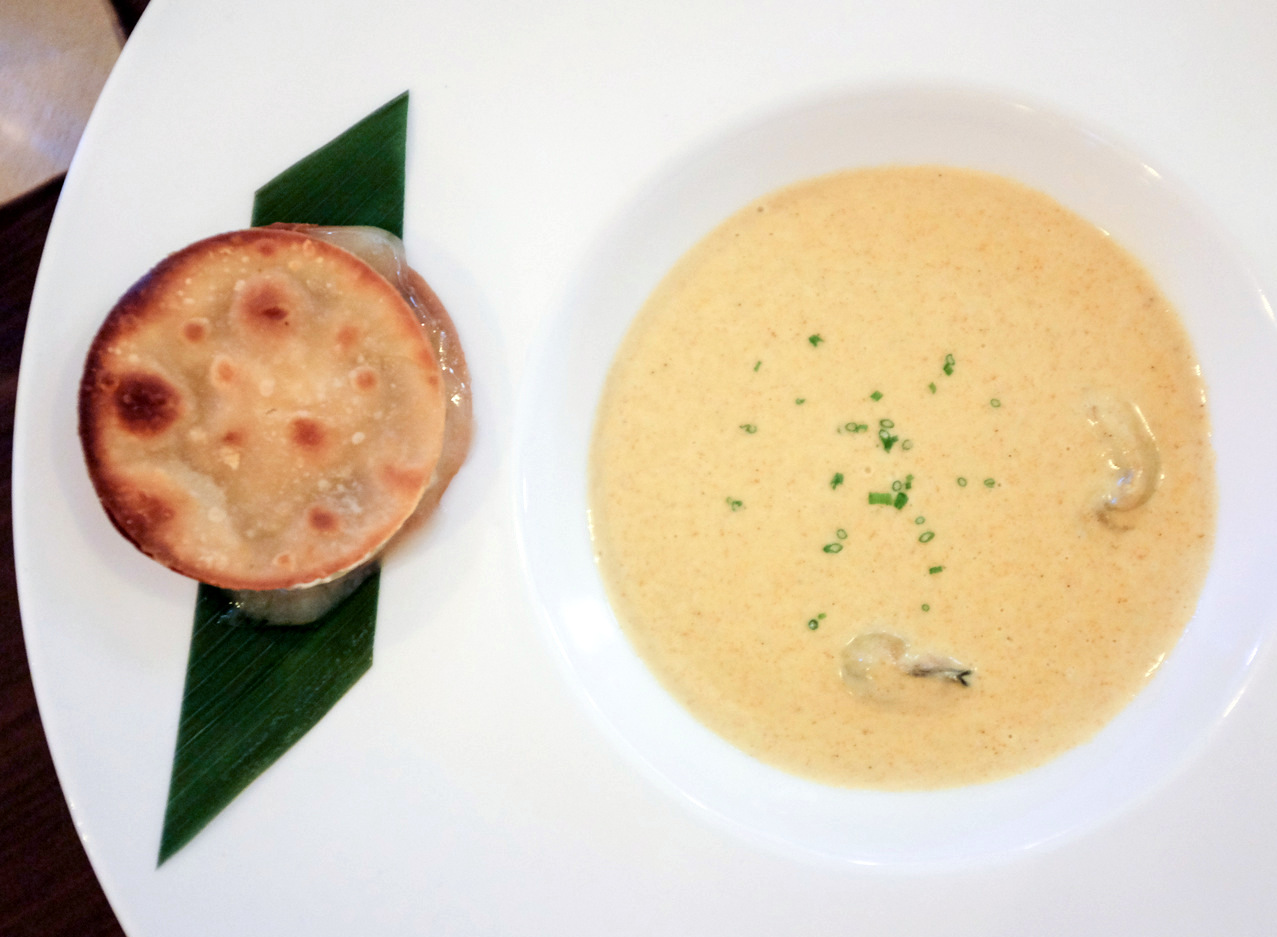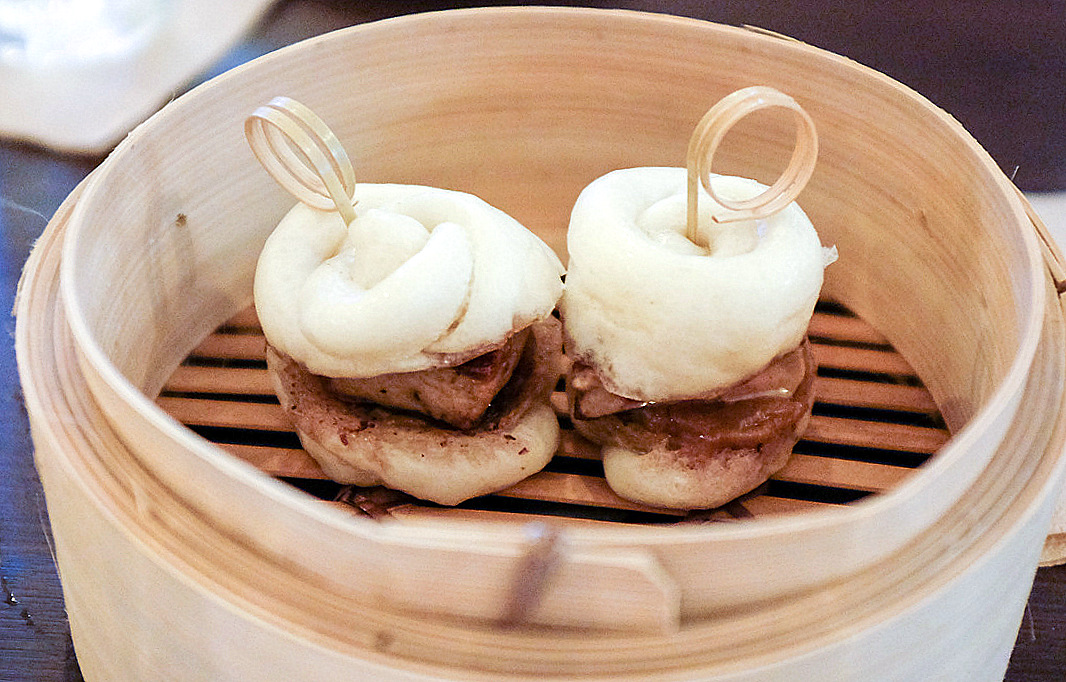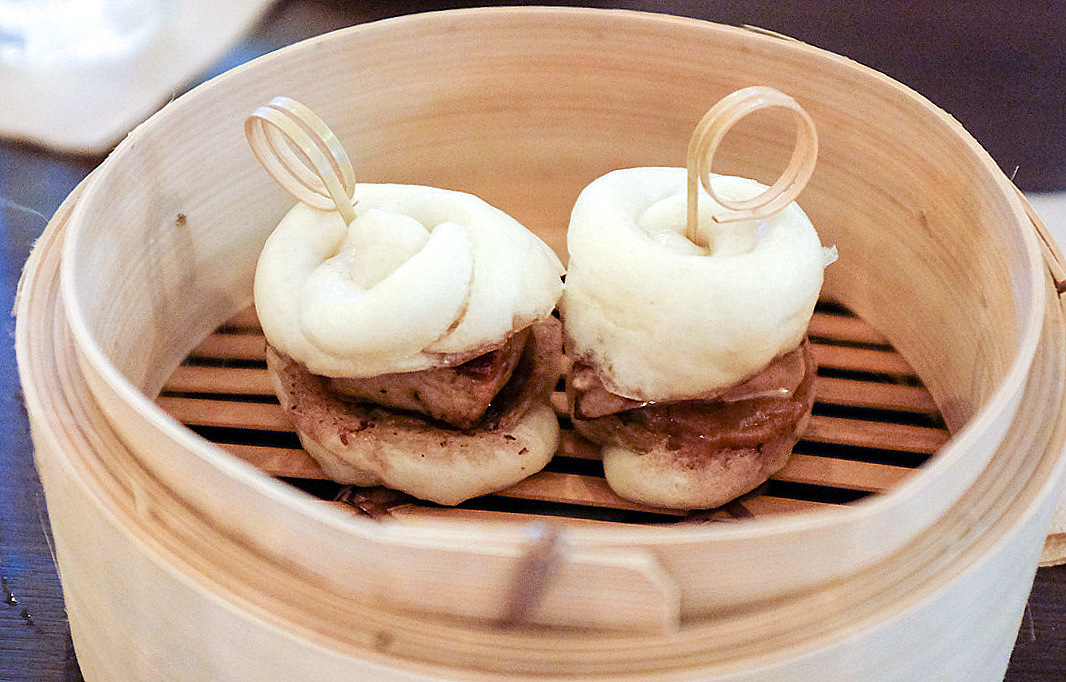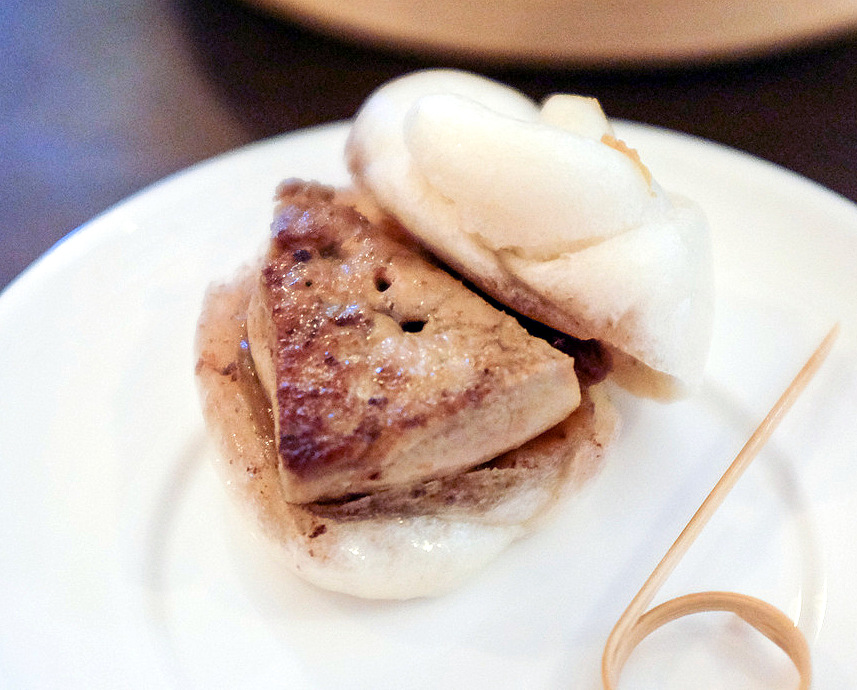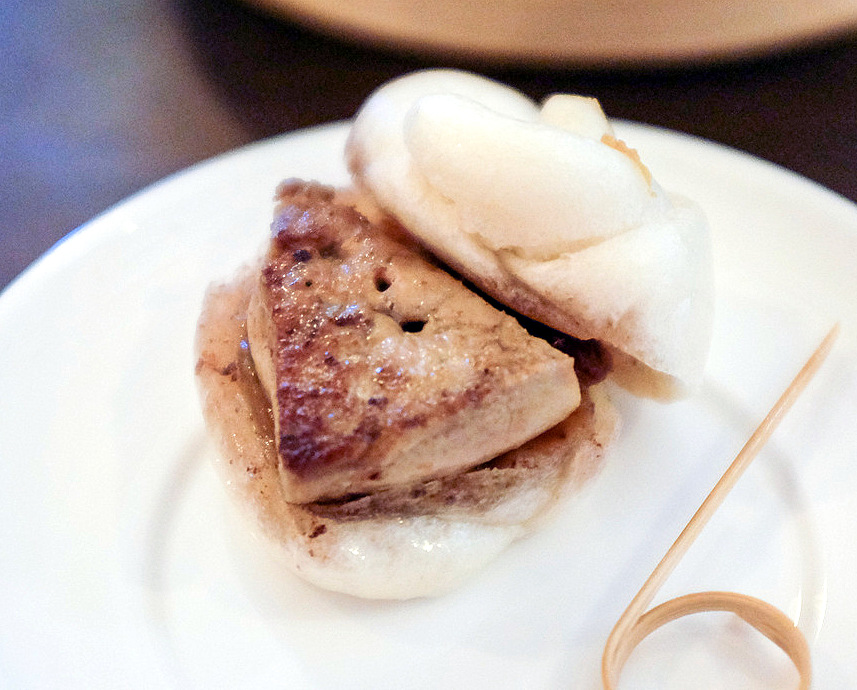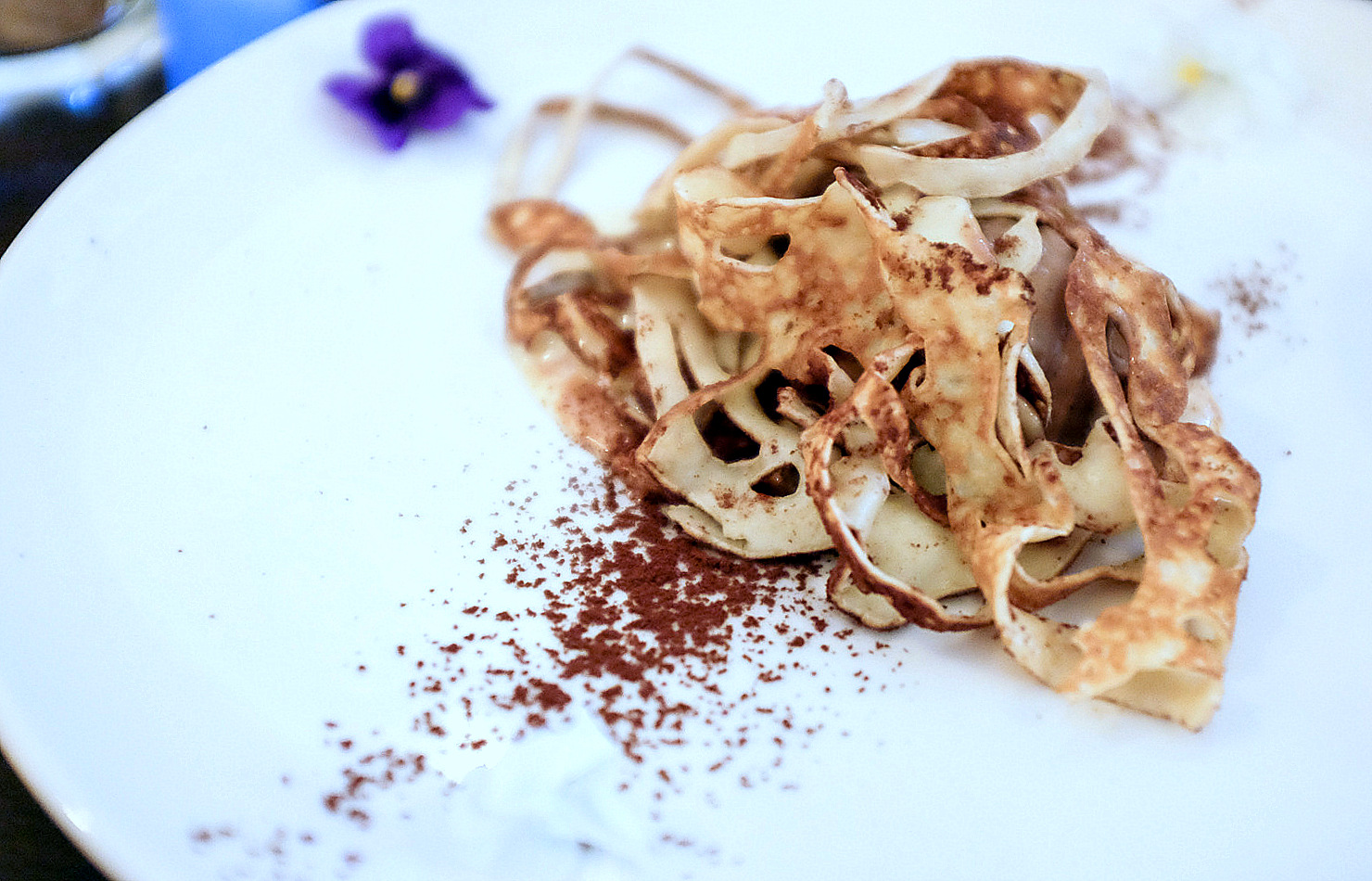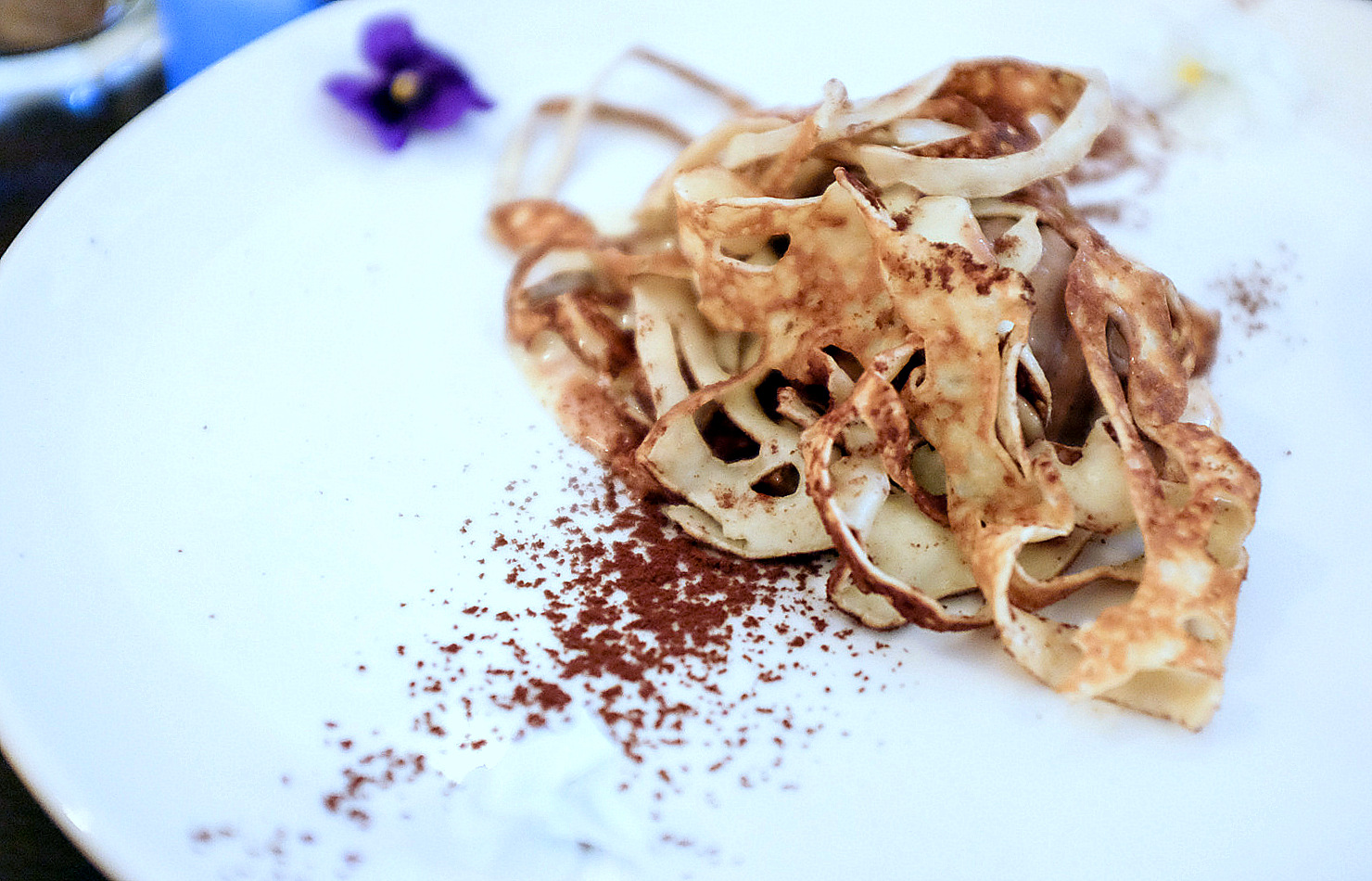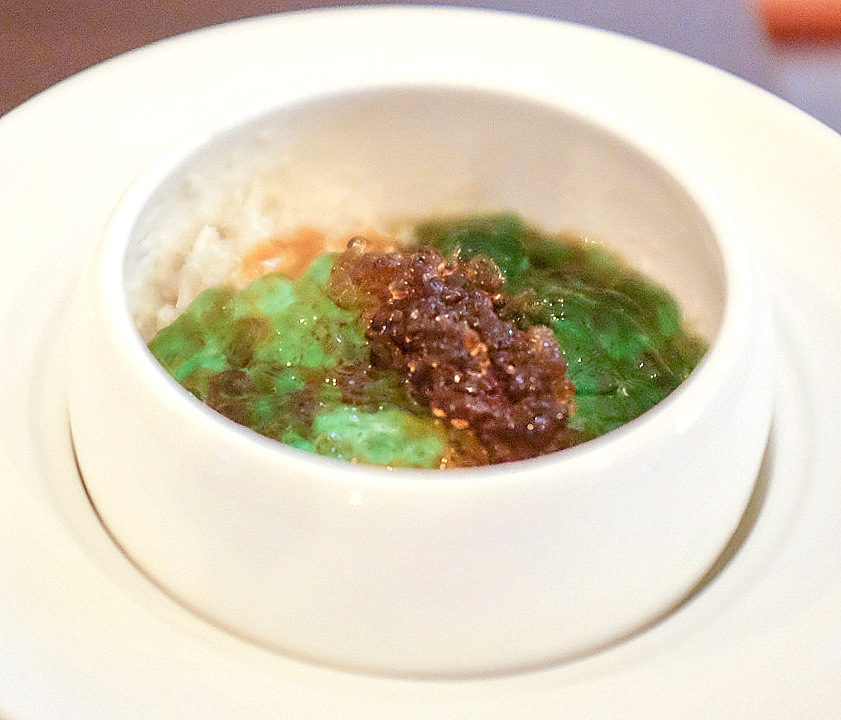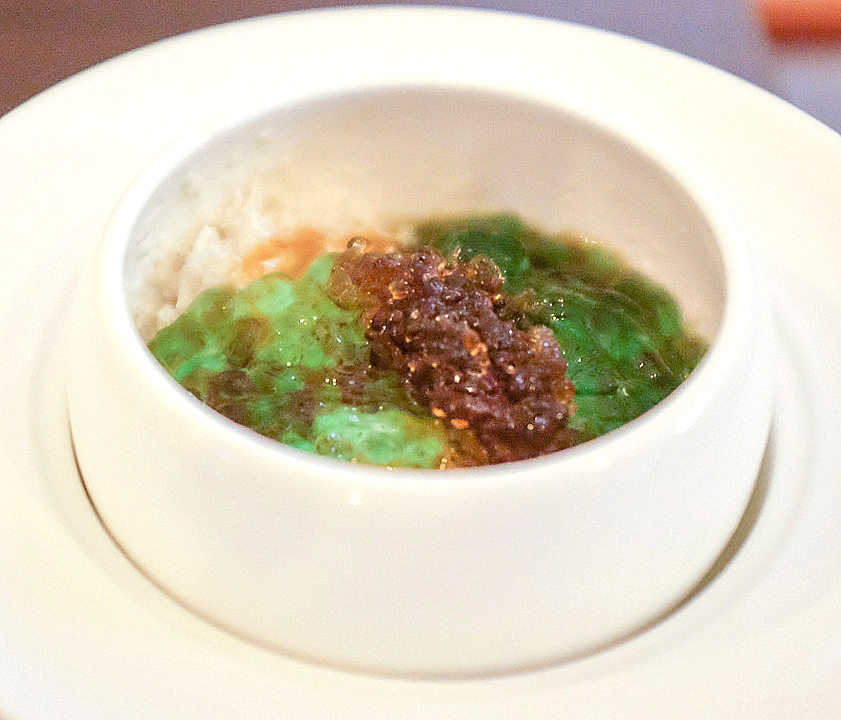 This is a risk-taking menu, free of MSG and easy shortcuts, executed with no-nonsense craftsmanship by sterling teams that toil effectively both by the table and behind the scenes to deliver a memorable experience.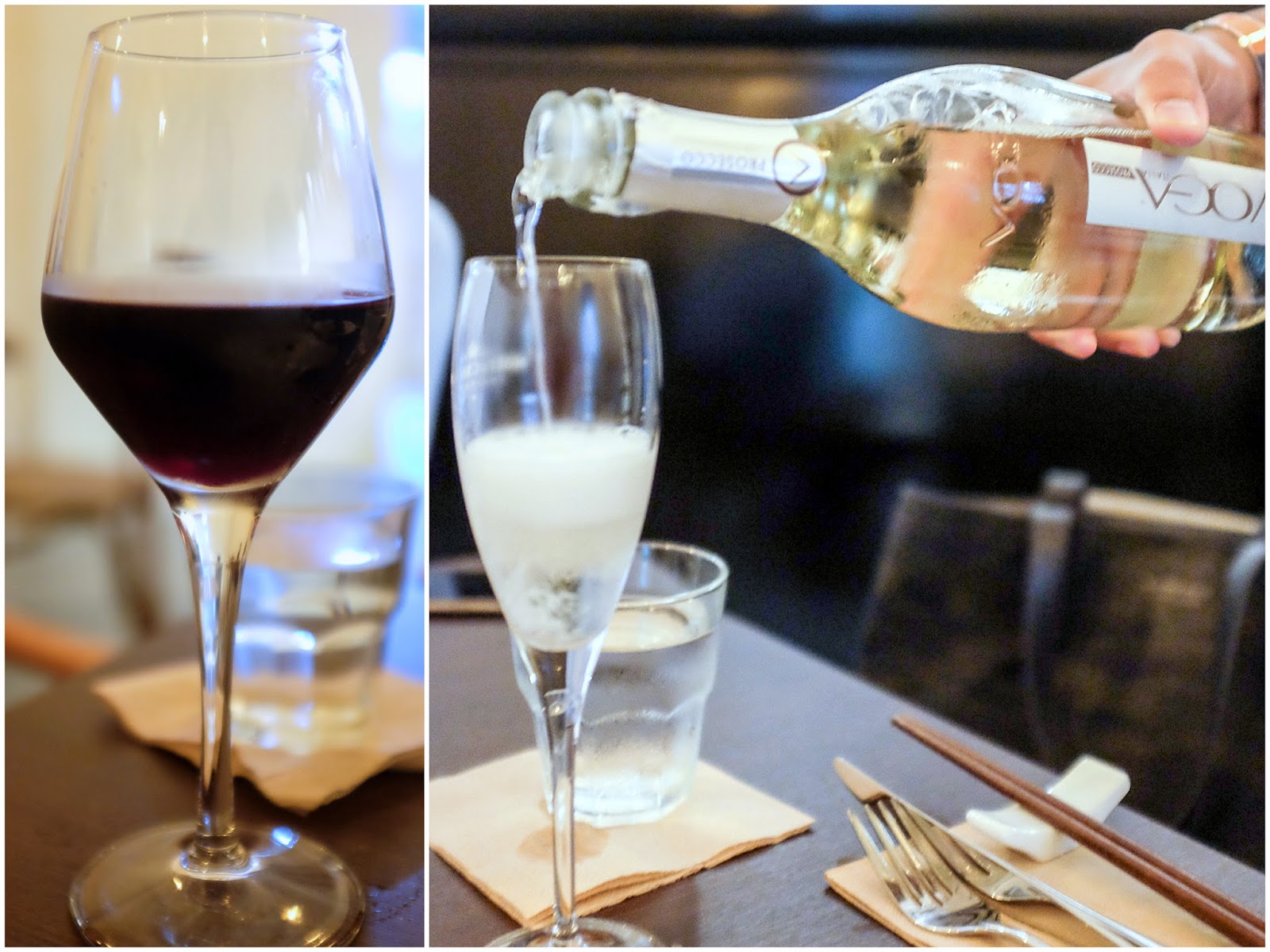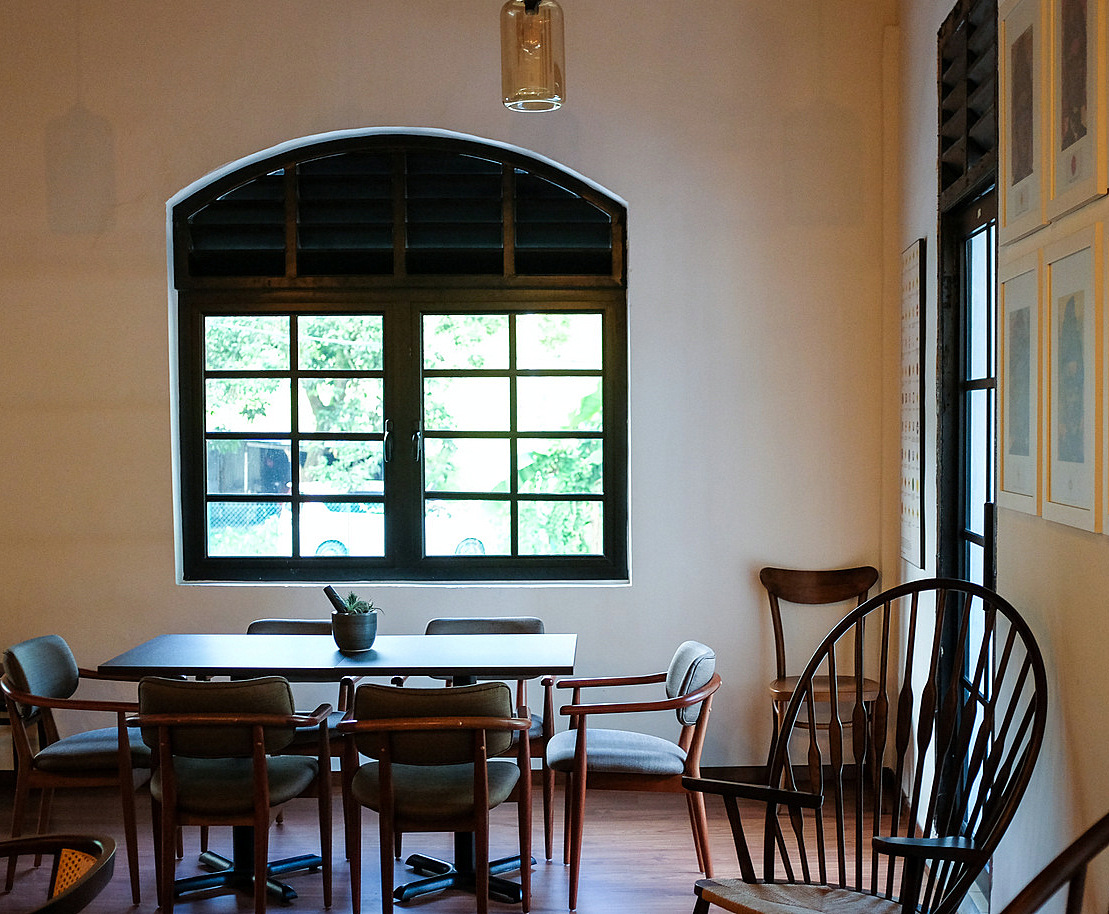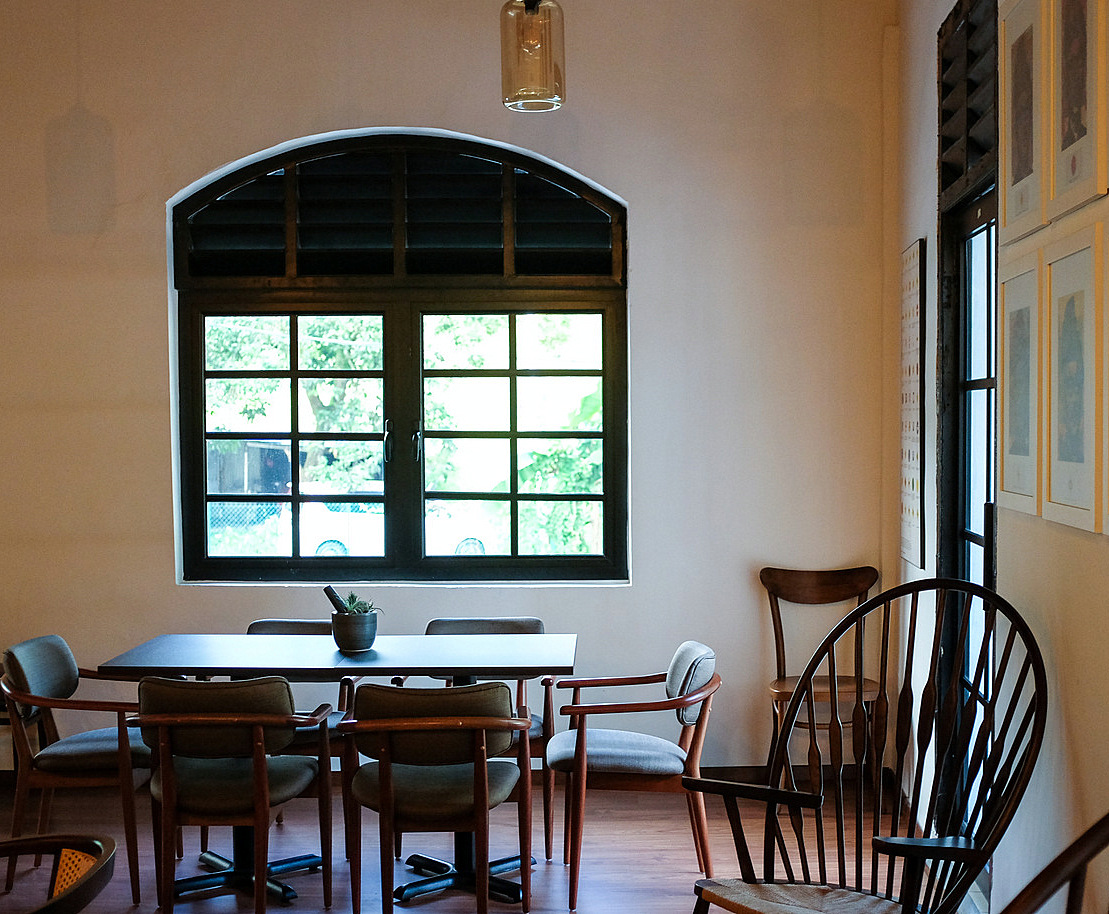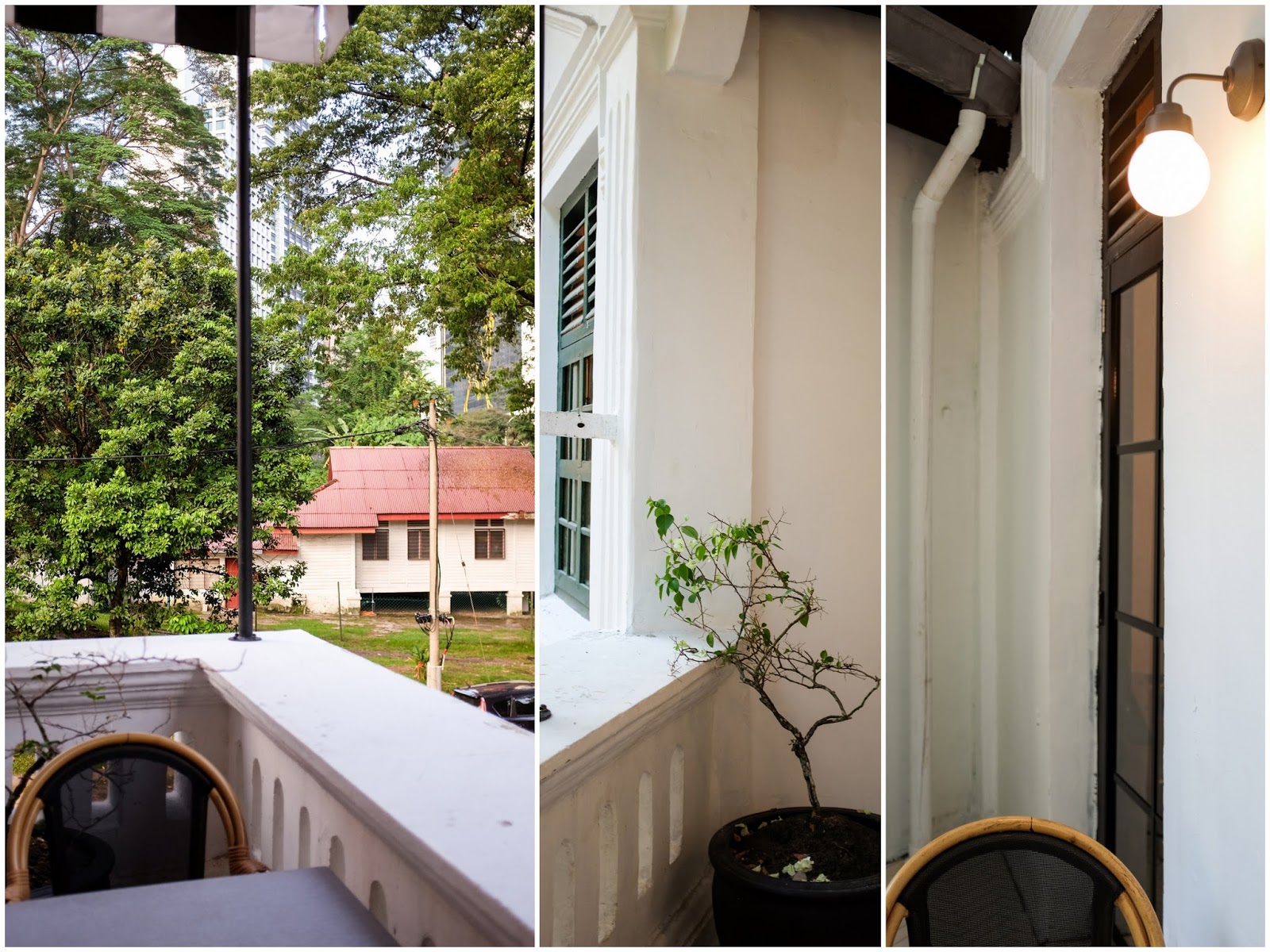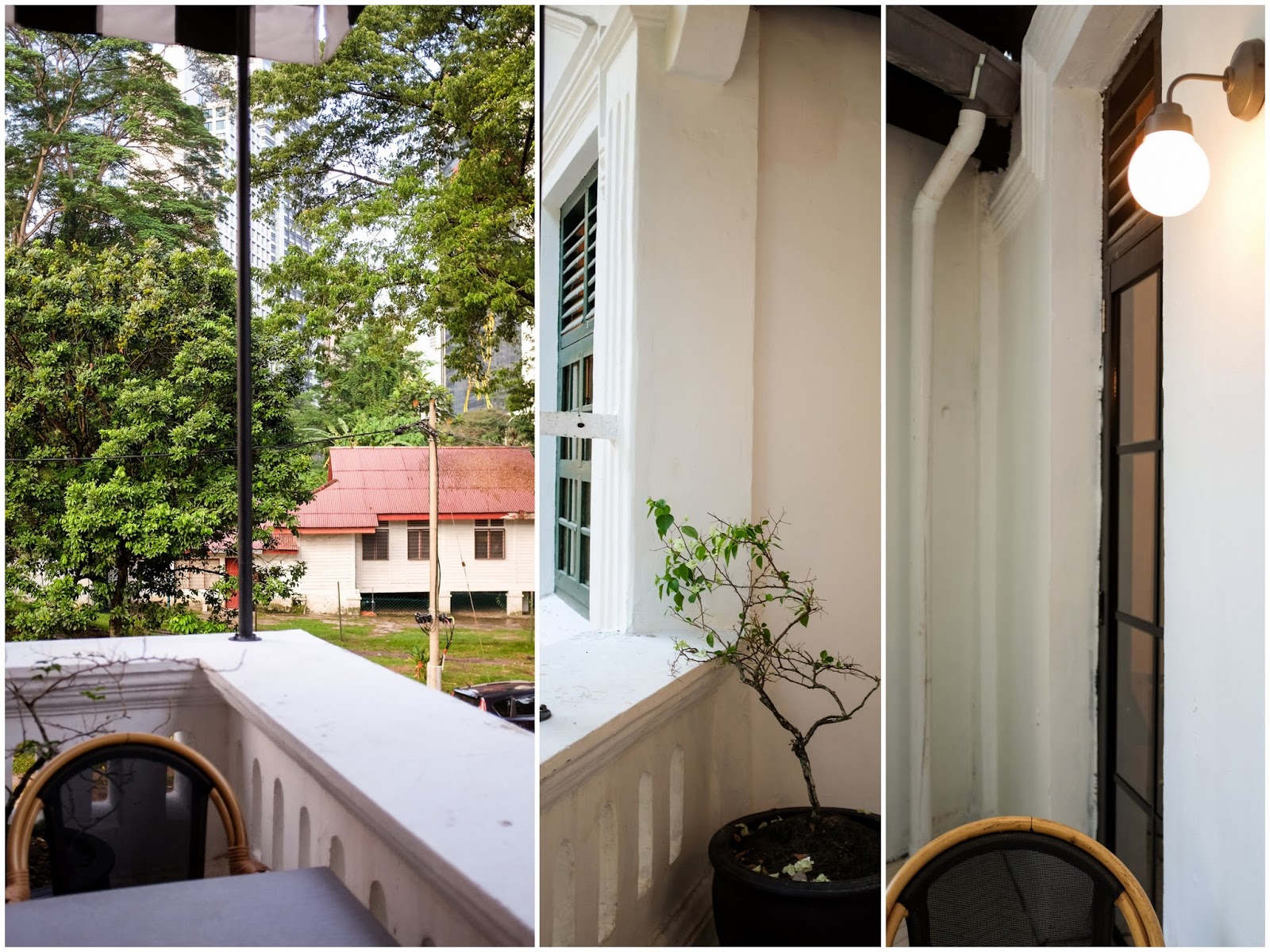 Location & Details
Antara Restaurant
Old Malaya, Jalan Raja Chulan, Kuala Lumpur.
Currently open for dinner, Mon-Sat. Will open for lunch and dinner daily eventually.
Tel: +603-2078-8881