Akashi BBQ at Puchong: Restaurant review
This review is brought to you in part by Akashi BBQ.
KL's yakiniku experts have expanded their horizons: Akashi BBQ brings the atmospheric allure of alfresco grilling to Puchong, spearheaded by the team that currently also steers Taman Desa's much-revered Gerai Makan Japanese BBQ Taisyu Yakiniku.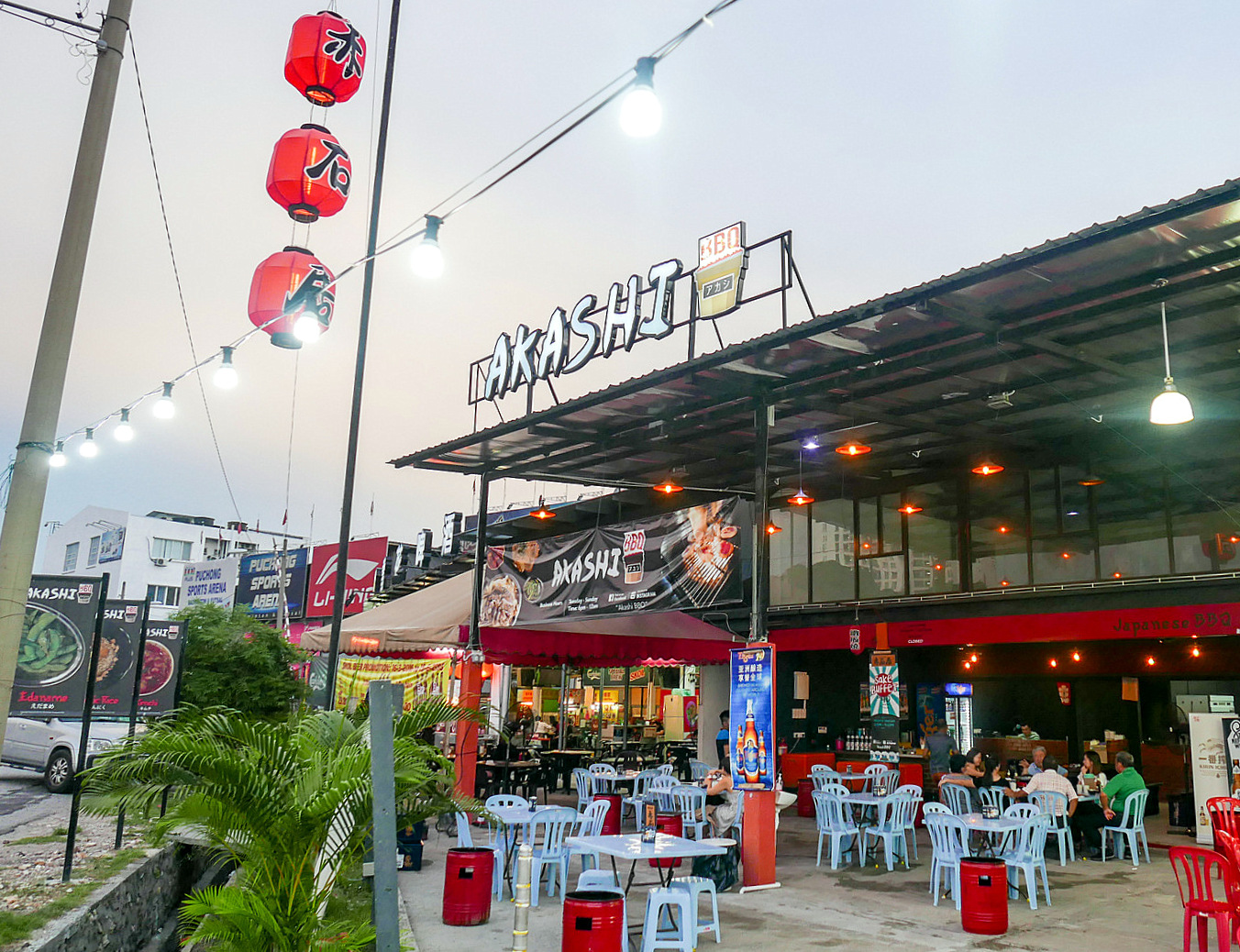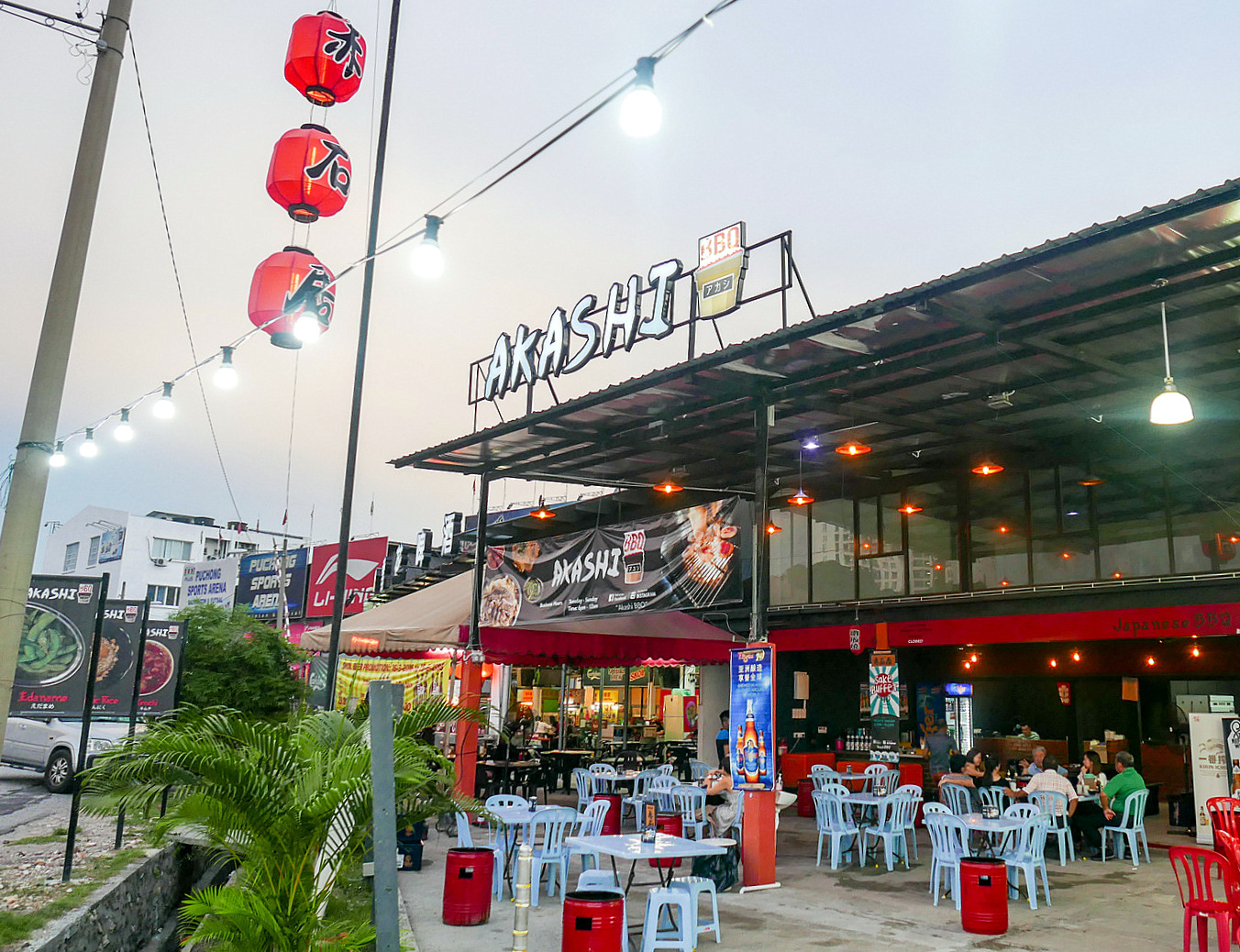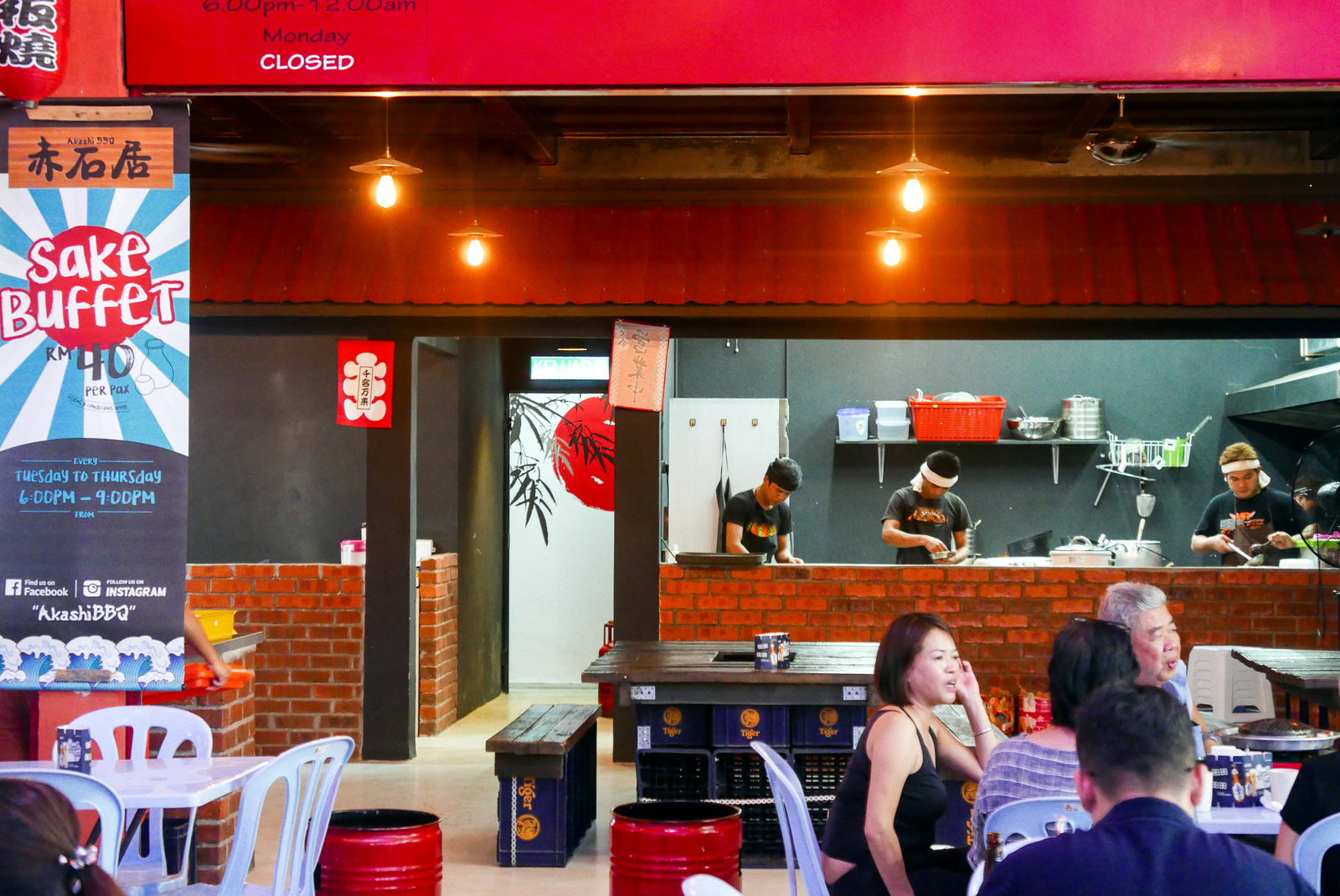 Follow the scent of the meat, sizzling aromatically outdoors on charcoal-fired stoves, tended patiently and precisely by Akashi's staff. Take a table in this wide-open space and select from choice cuts of pork, beef and seafood, beautifully marinated to preserve the produce's purity of flavour and to best complement the smoky nuances that result from this time-honoured type of cooking.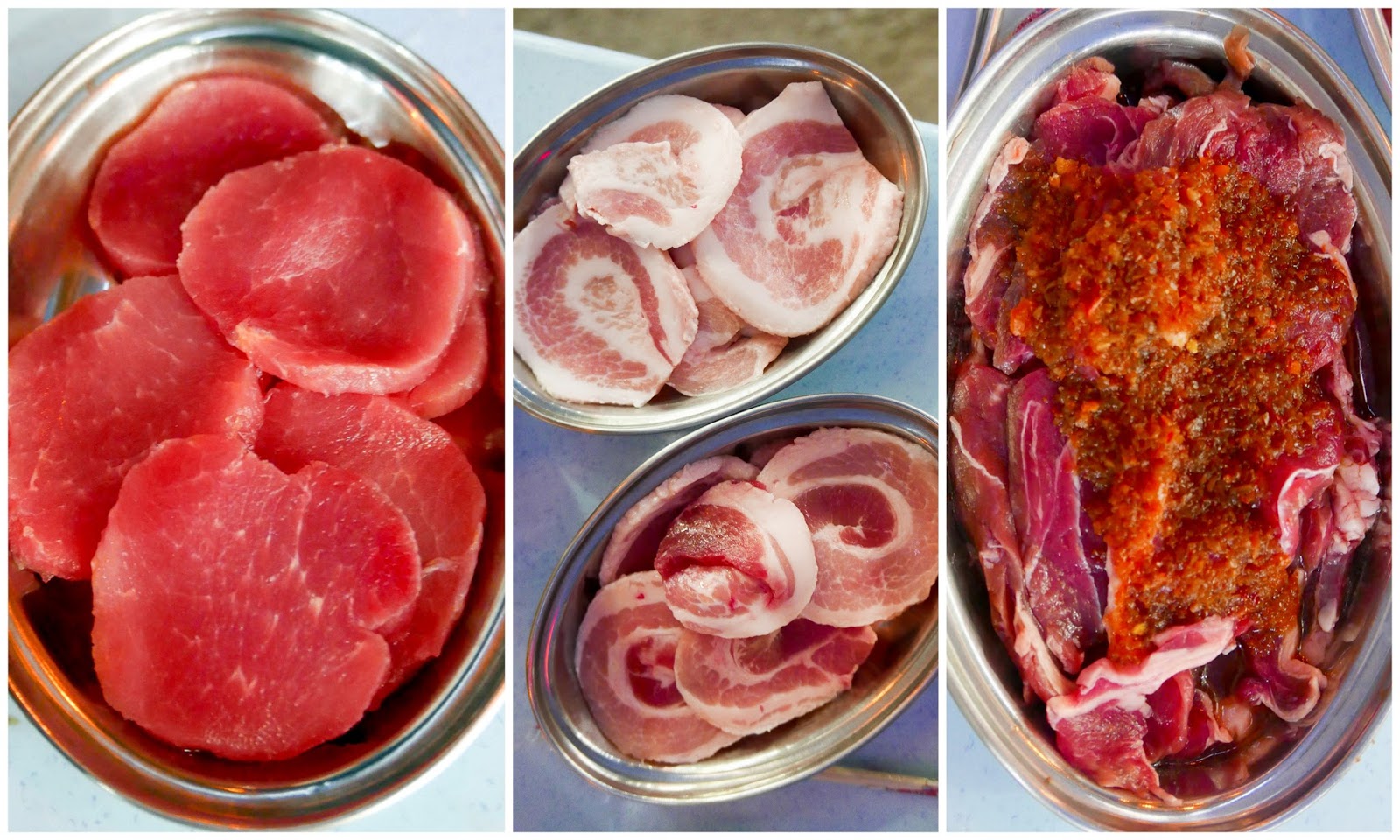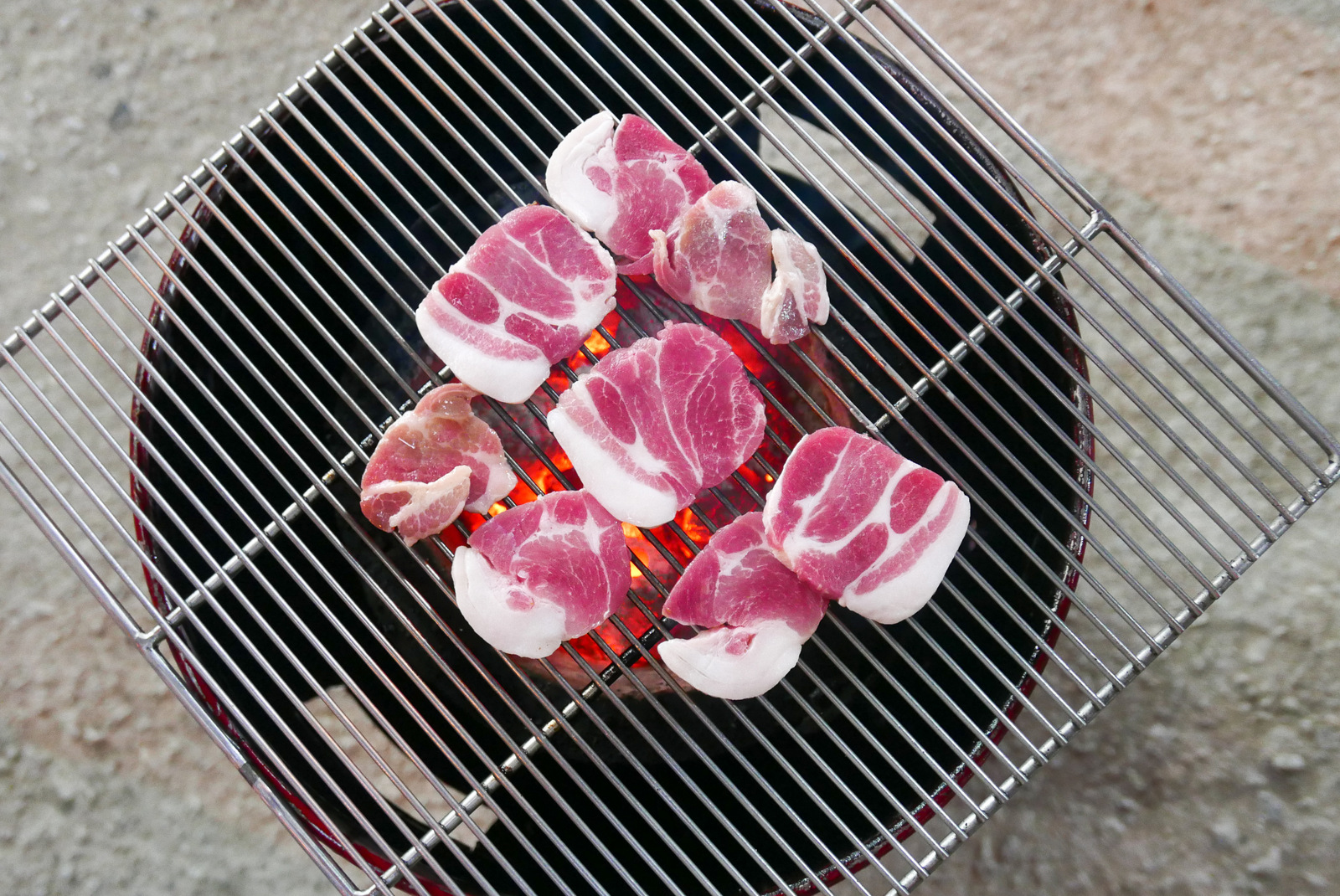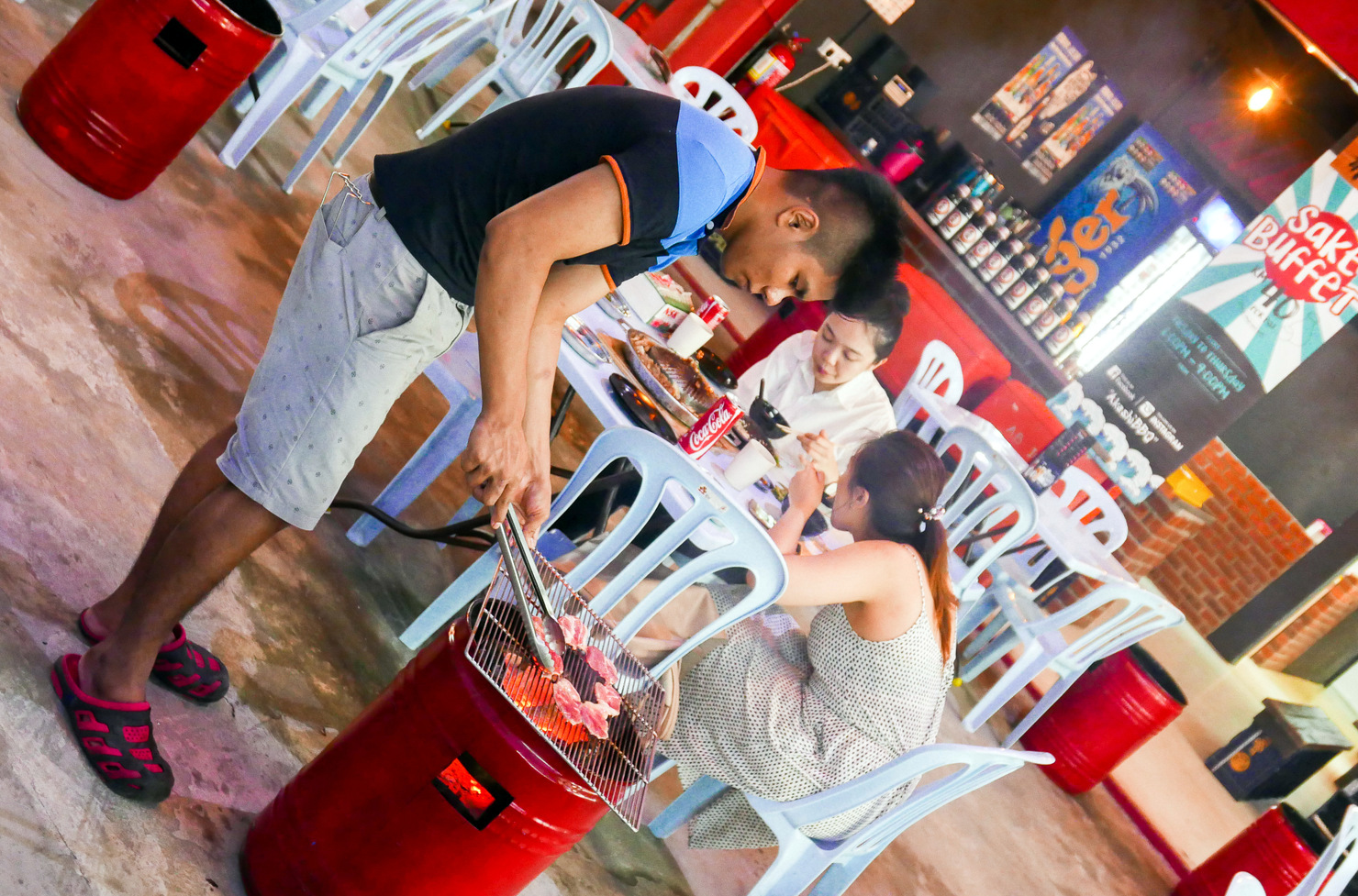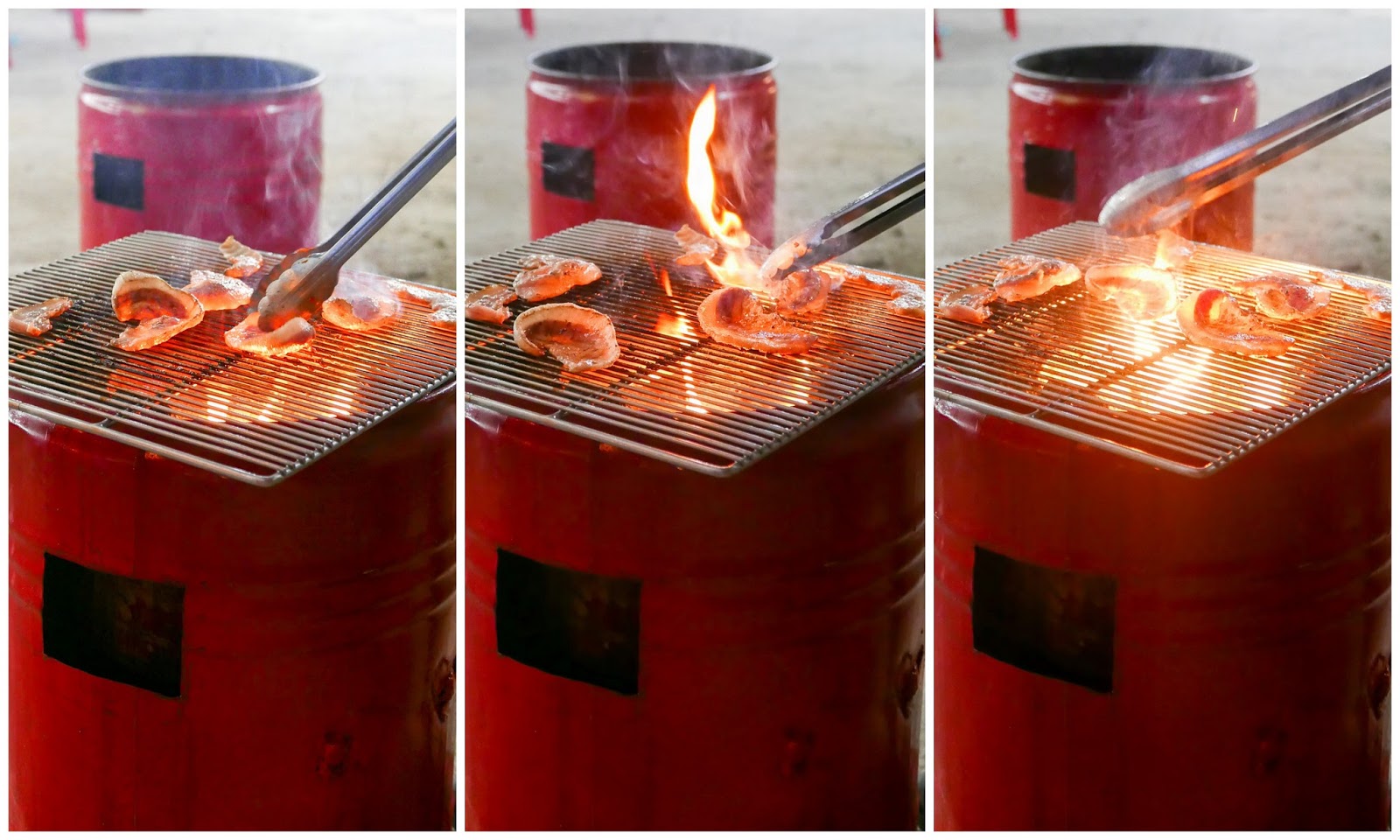 Pork and beef
Our favourite is the pork belly (RM10), endowed with an irreproachably crisp juiciness – one plate might leave you asking for more. The pork neck (RM10) is also pleasurably succulent; but if you prefer far leaner slices, try the leg or shoulder loin (RM10 each). Beef is available too in options like brisket or rib-eye (RM10), which succeed well enough to satiate bovine yearnings.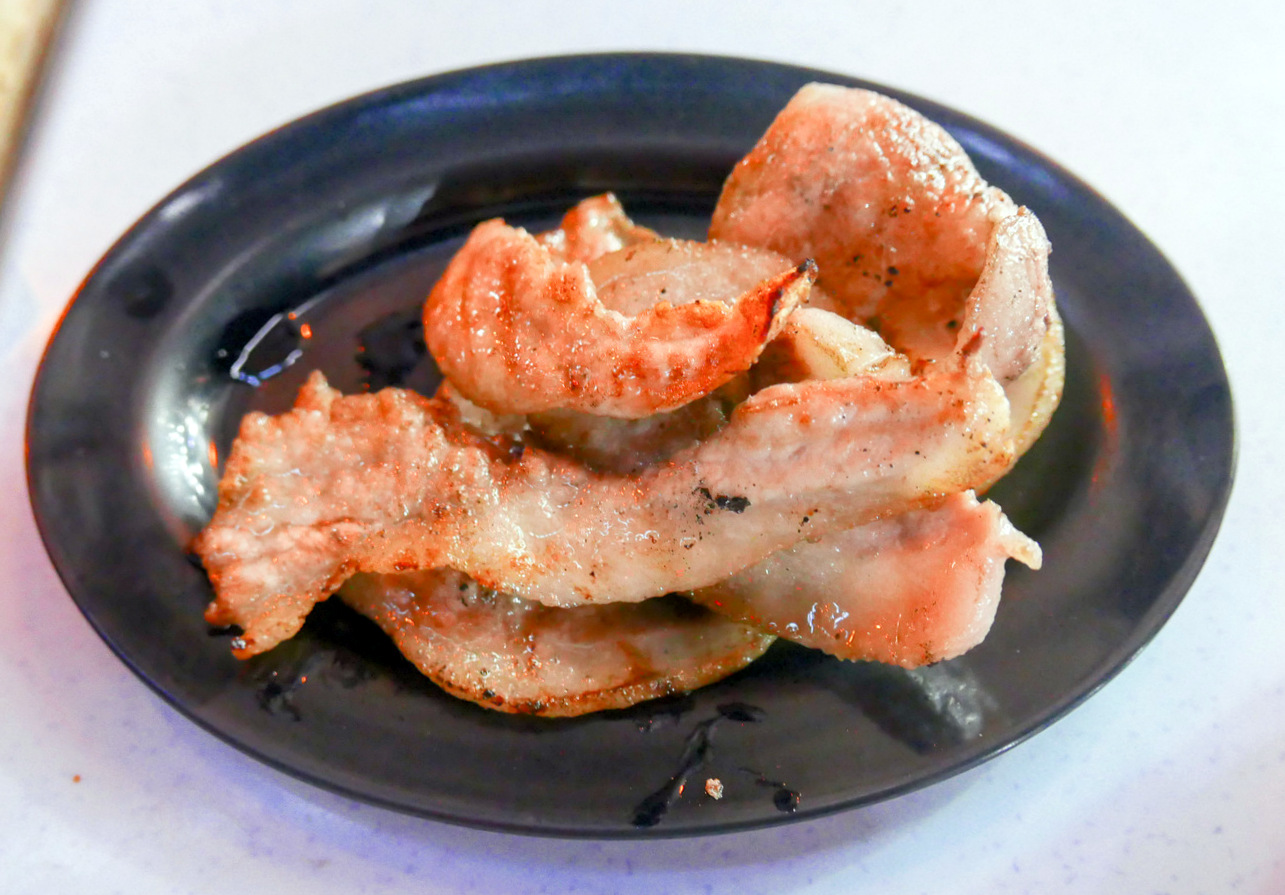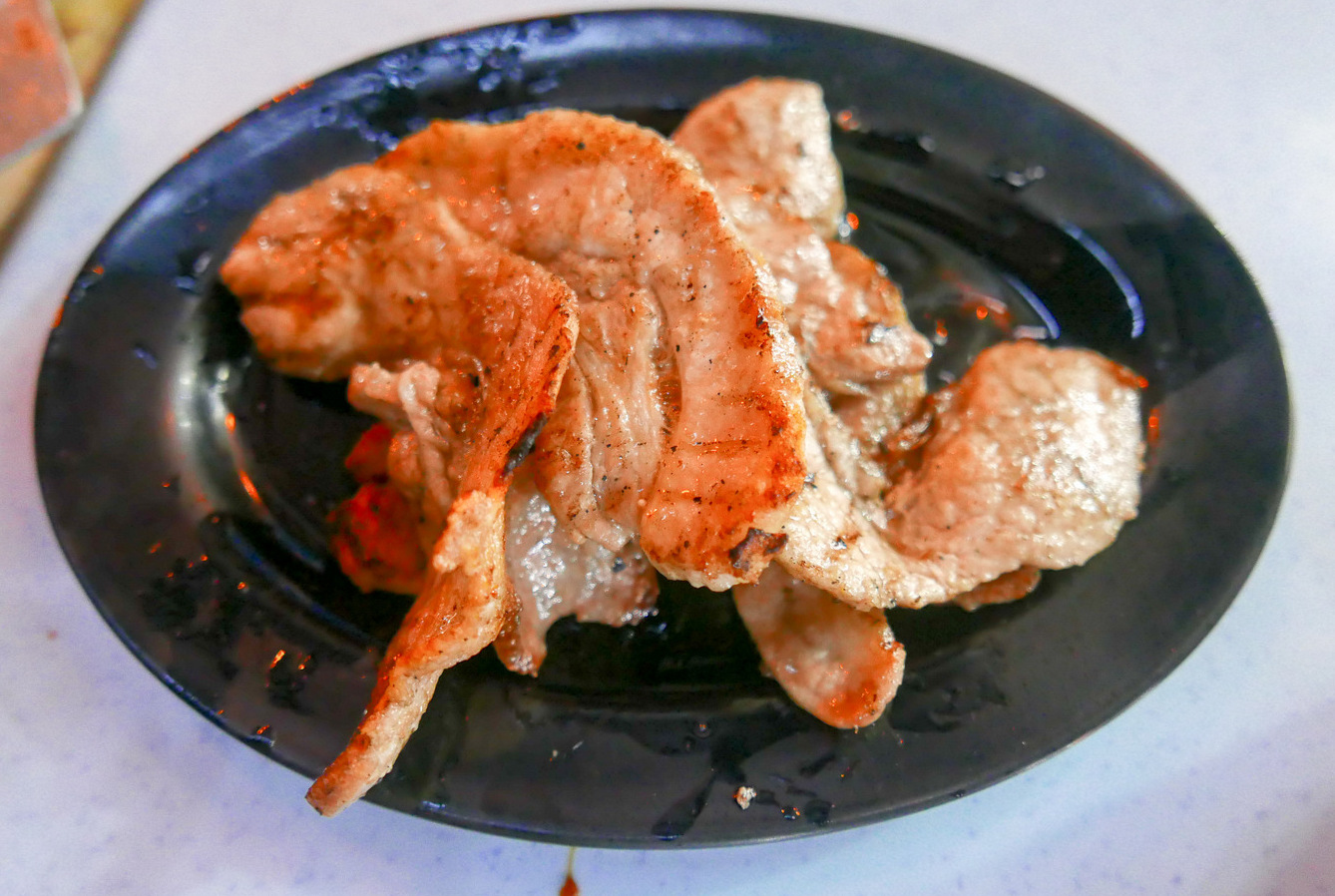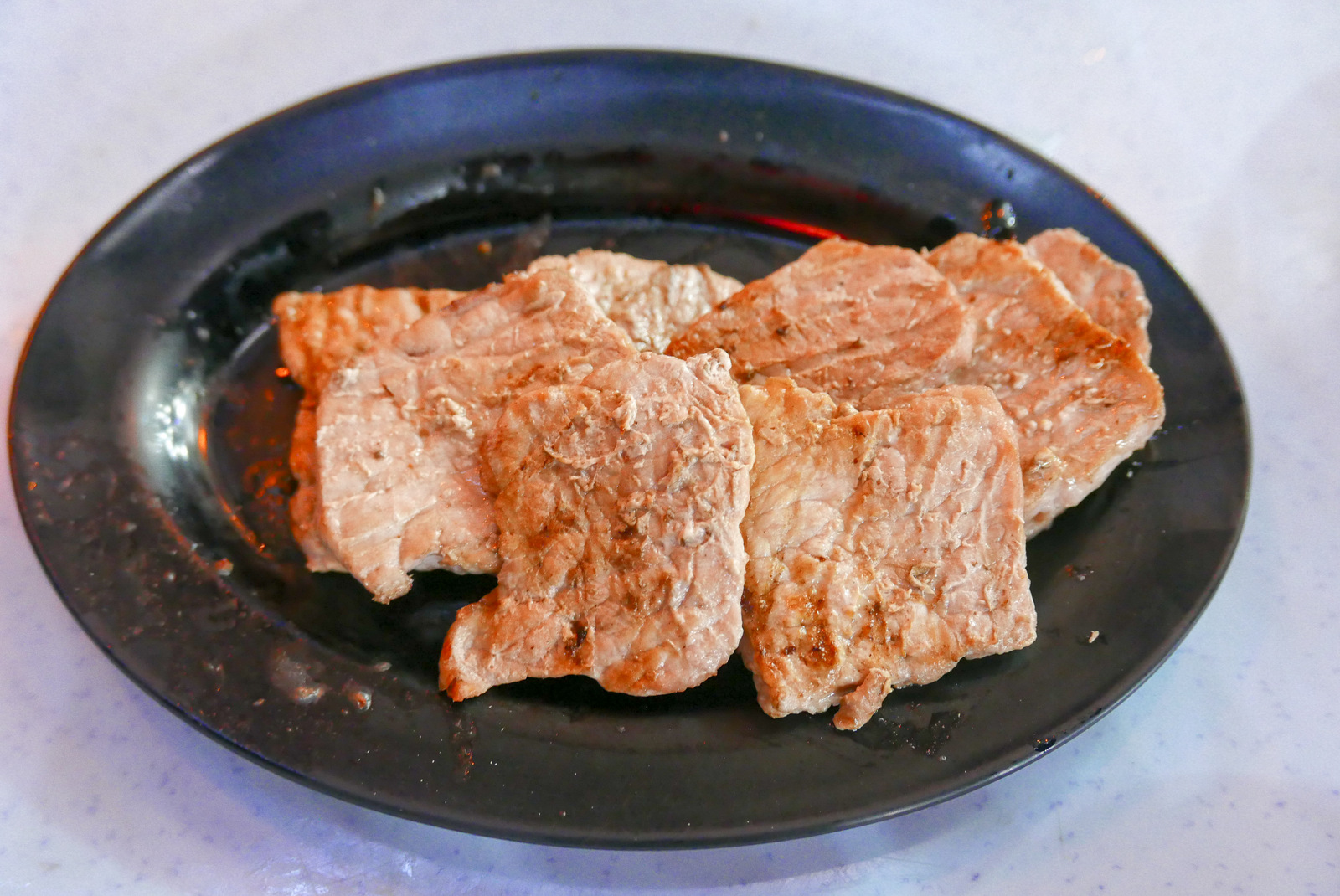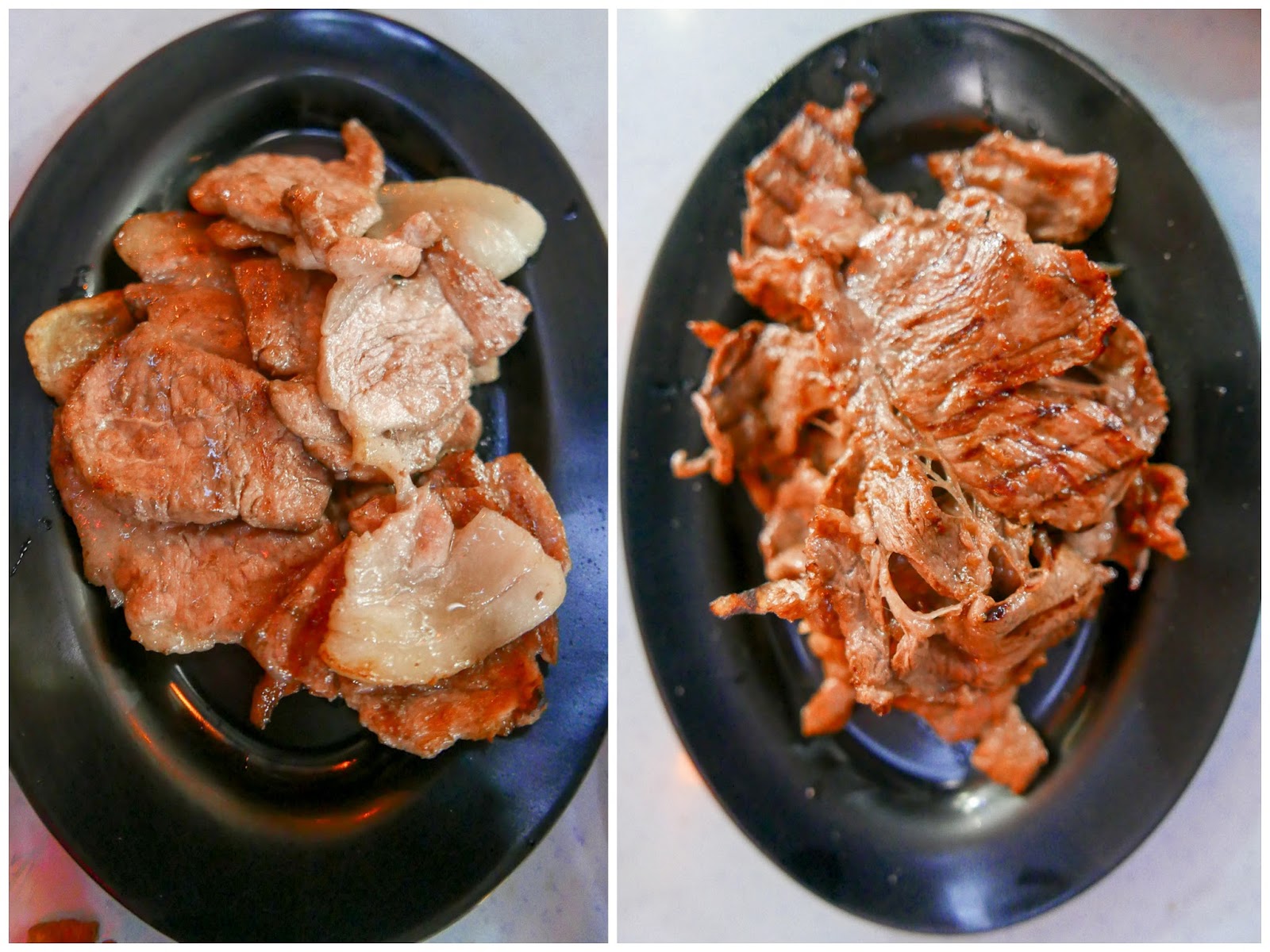 The Genghis Khan
The Genghis Khan, protein-powered with lamb shoulder cooked with cabbage in a sweet broth on a dome-shaped skillet (RM20), has long earned legendary renown in Taman Desa and is offered in Puchong too. But we were even more impressed by the foil-prepared salmon (RM15) and Japanese squid (RM13), both tender and flavoursome, with delicious dips on the side.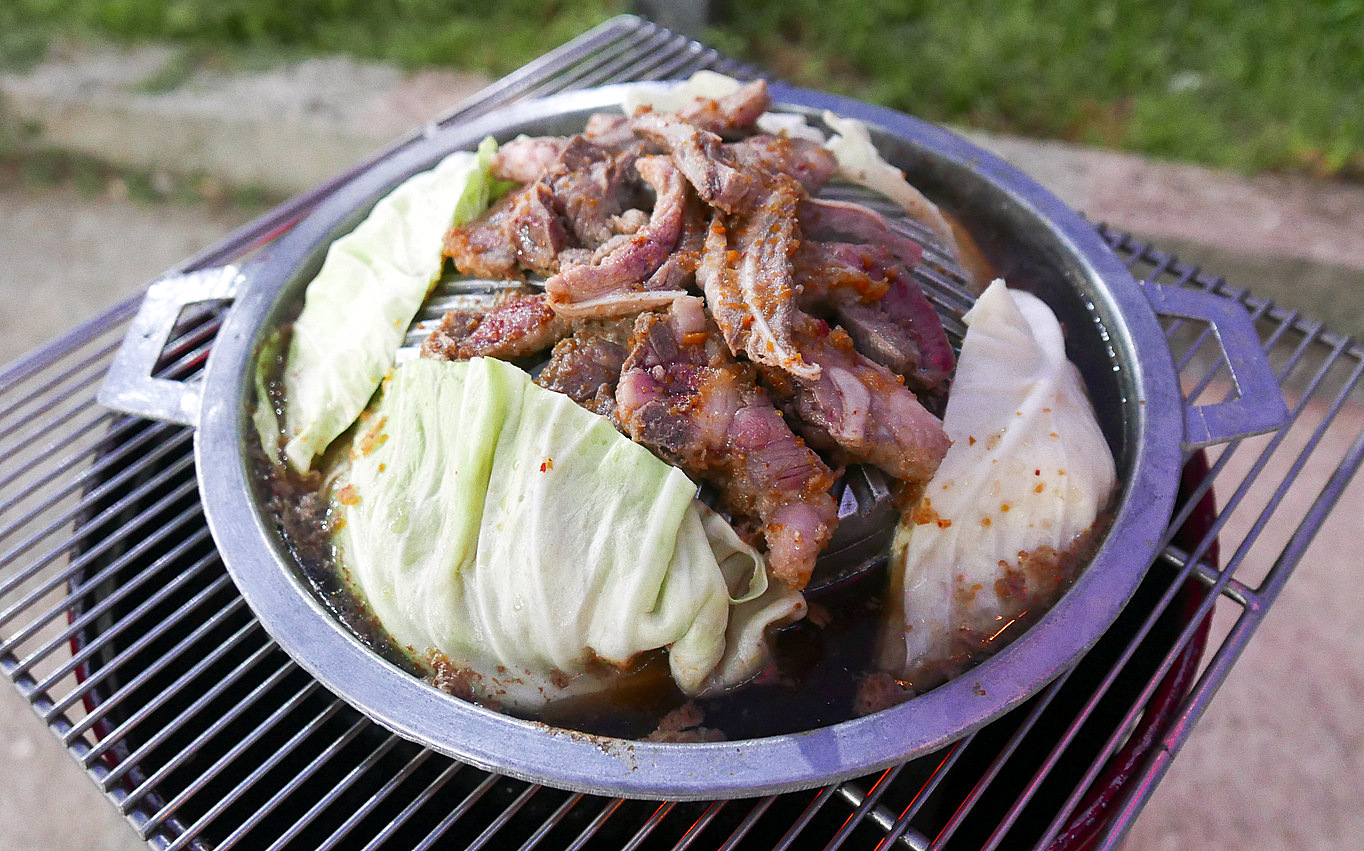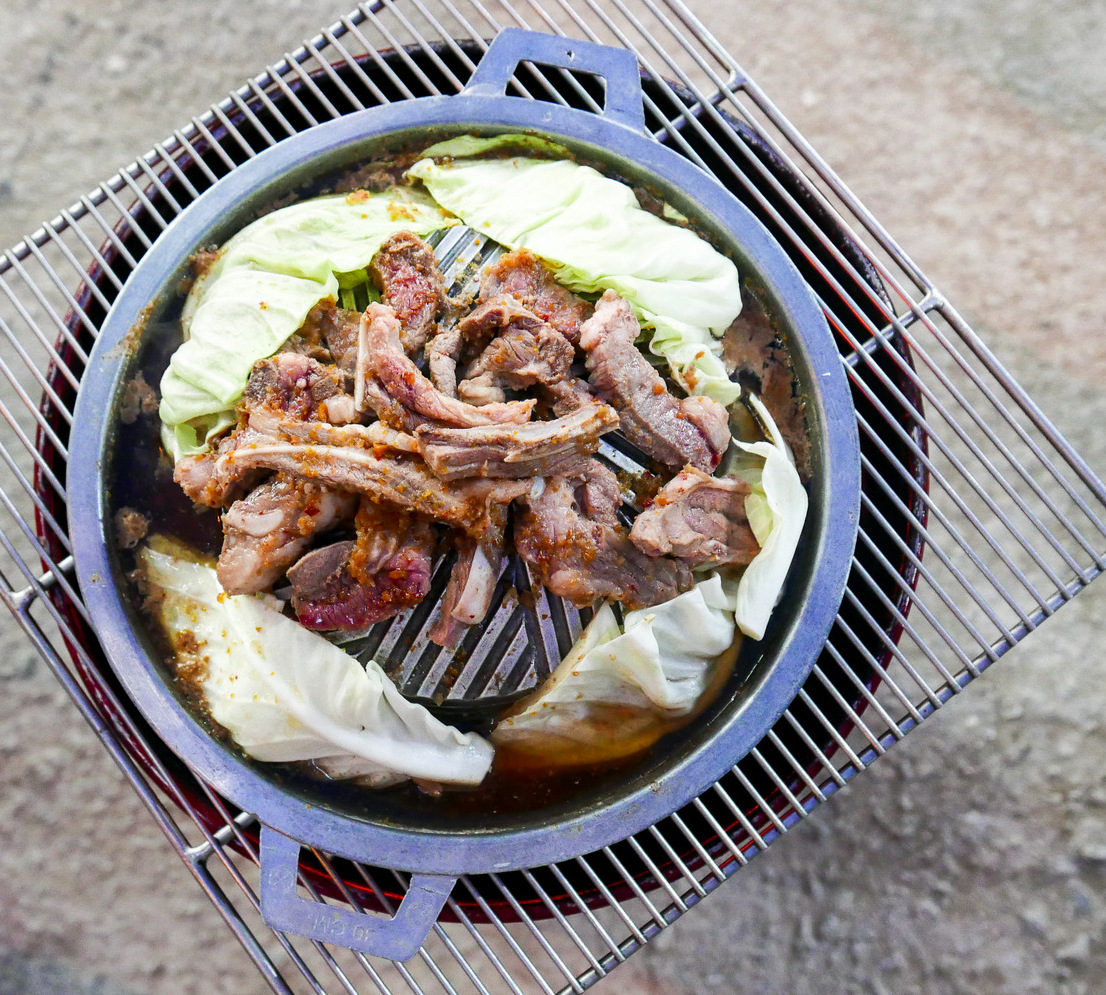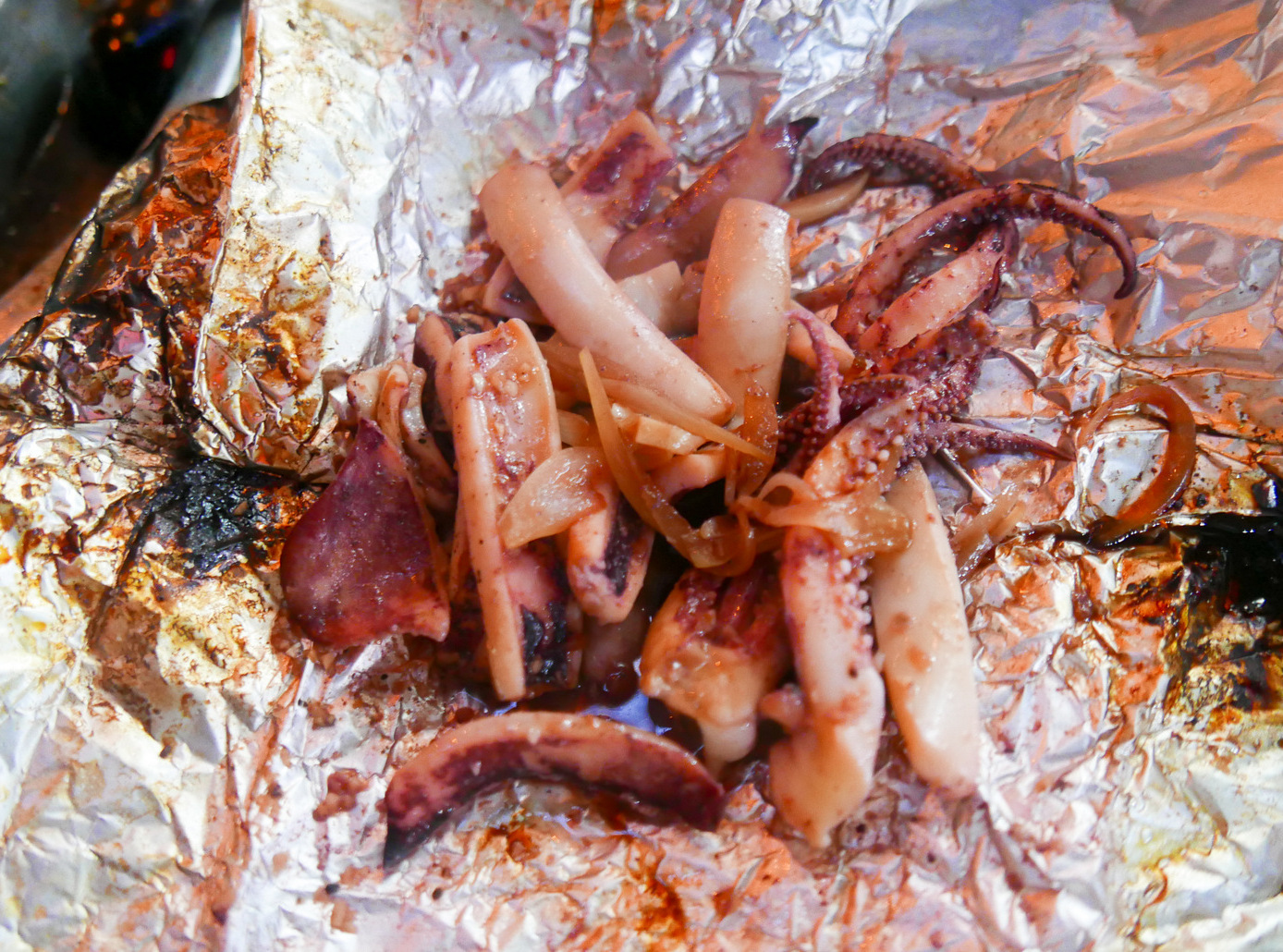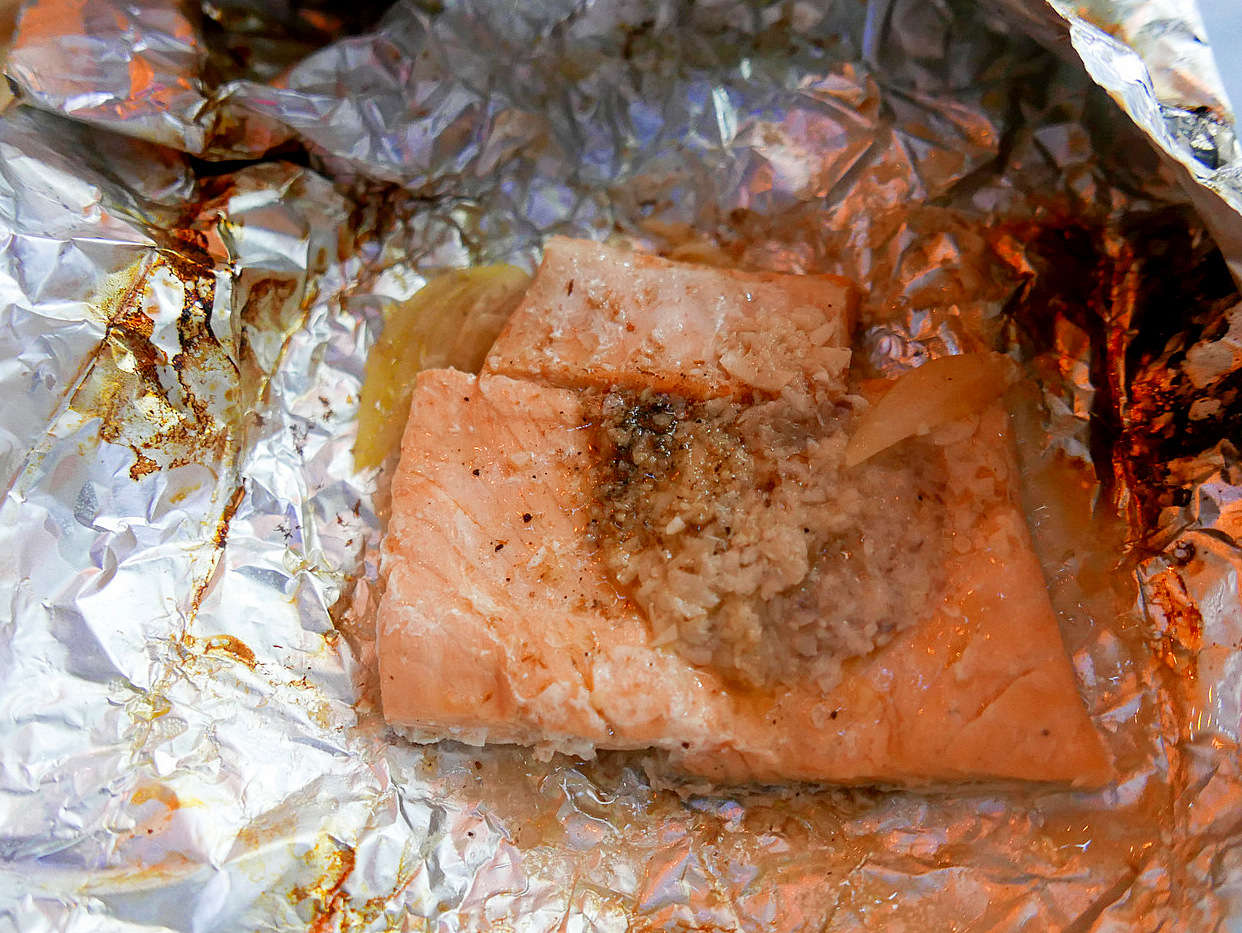 Ramen
Akashi's kitchen is capable of also whipping up respectable ramen, served in a wallet-friendly soup or fried (RM10 each), the latter of which comes with a most welcome sprinkling of crunchy pork lard that's also present on the garlic fried rice (RM10).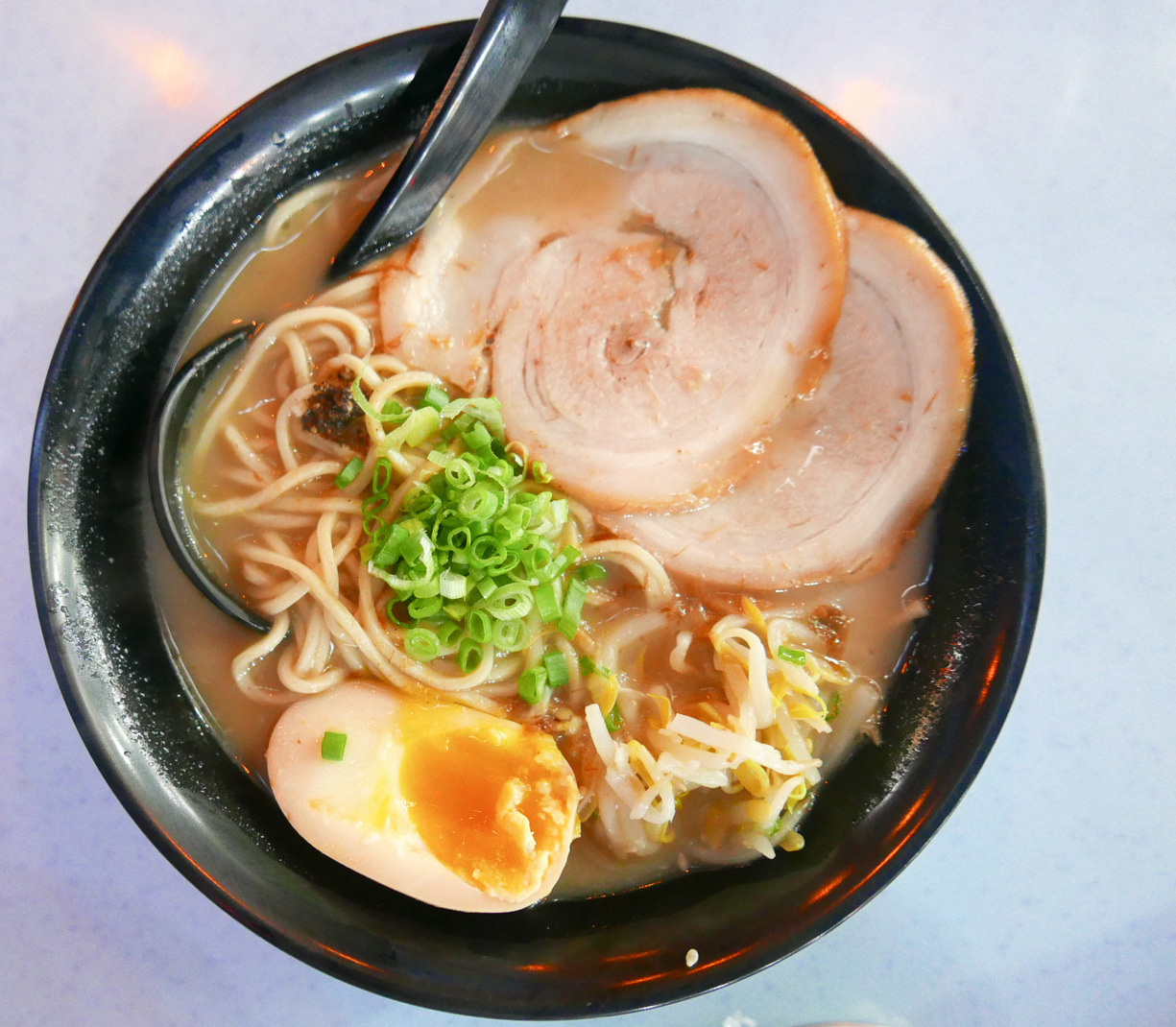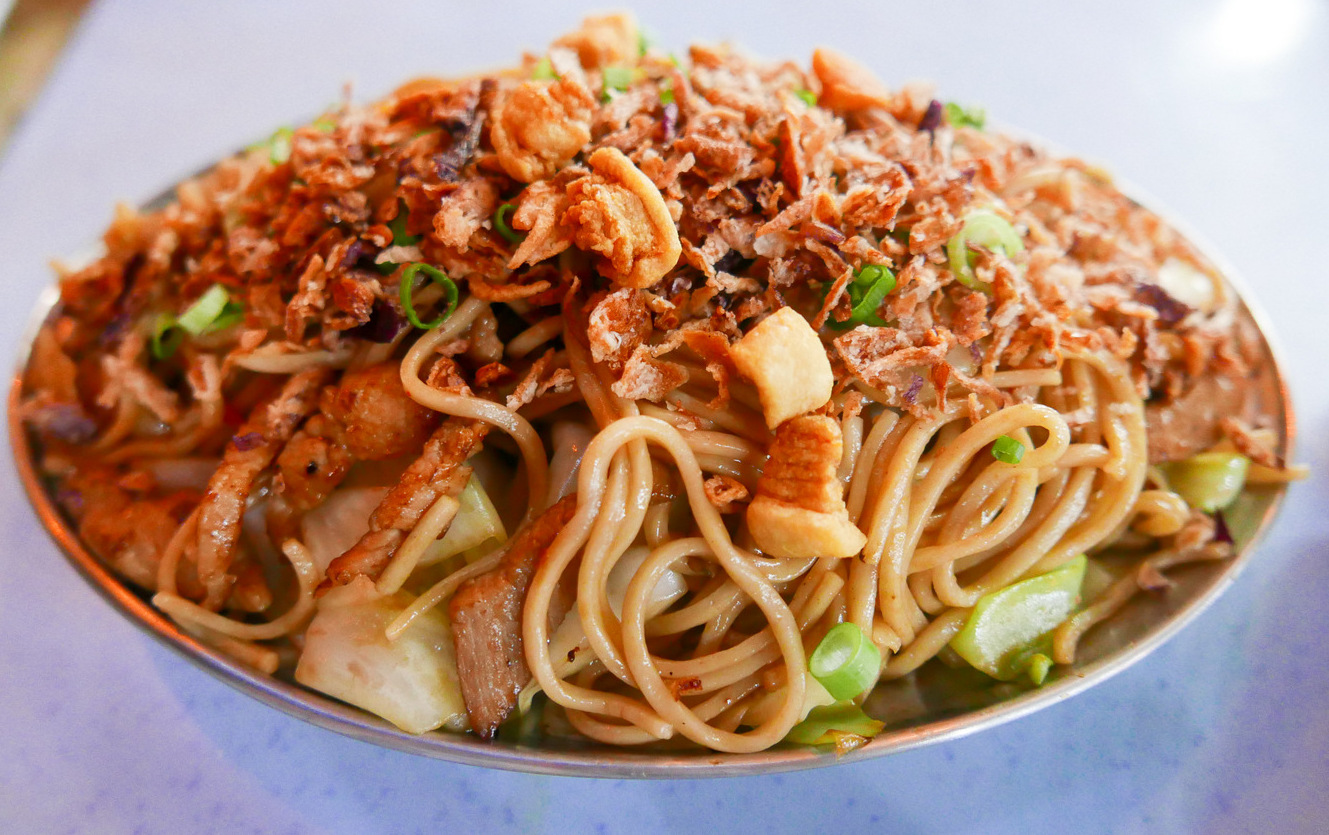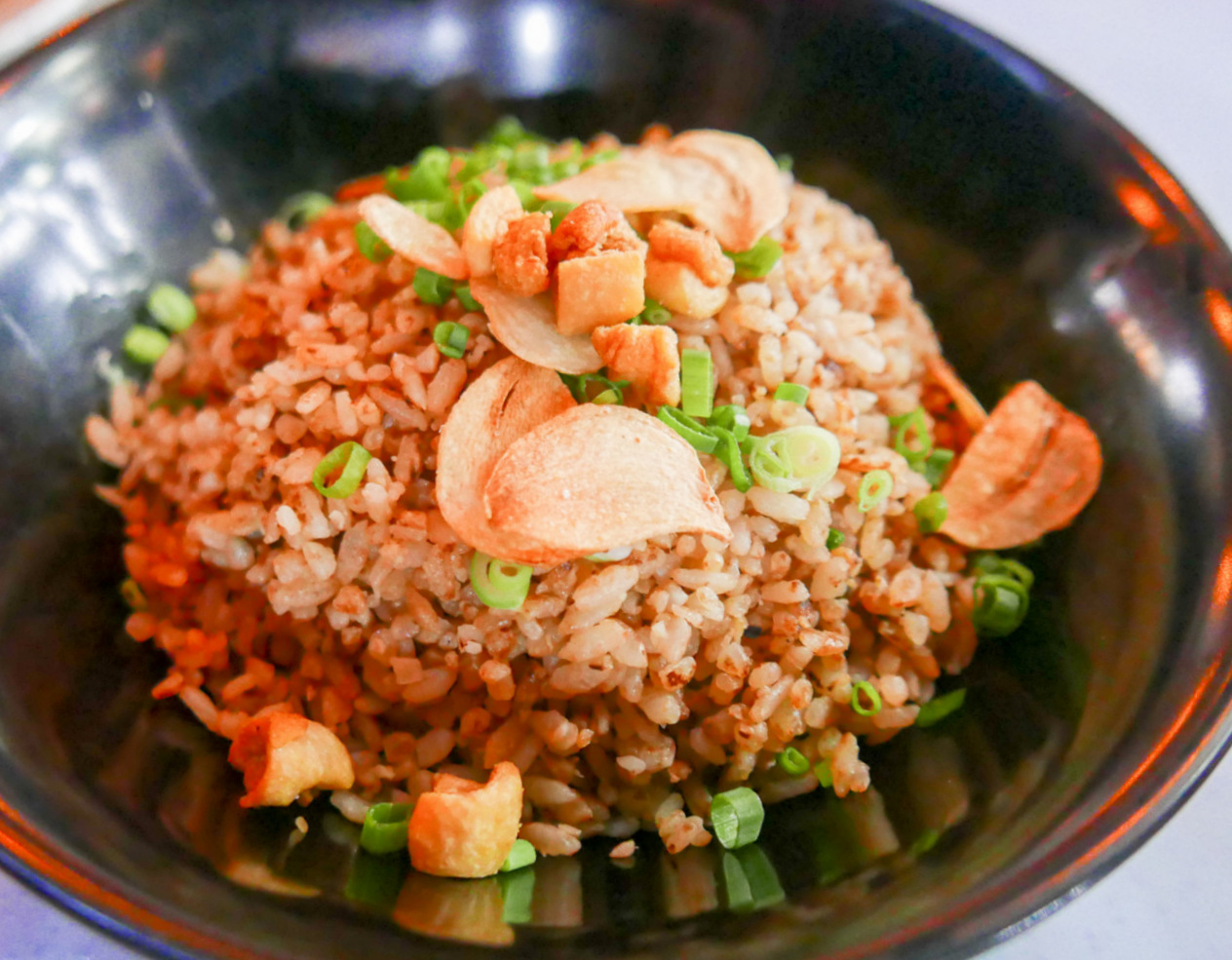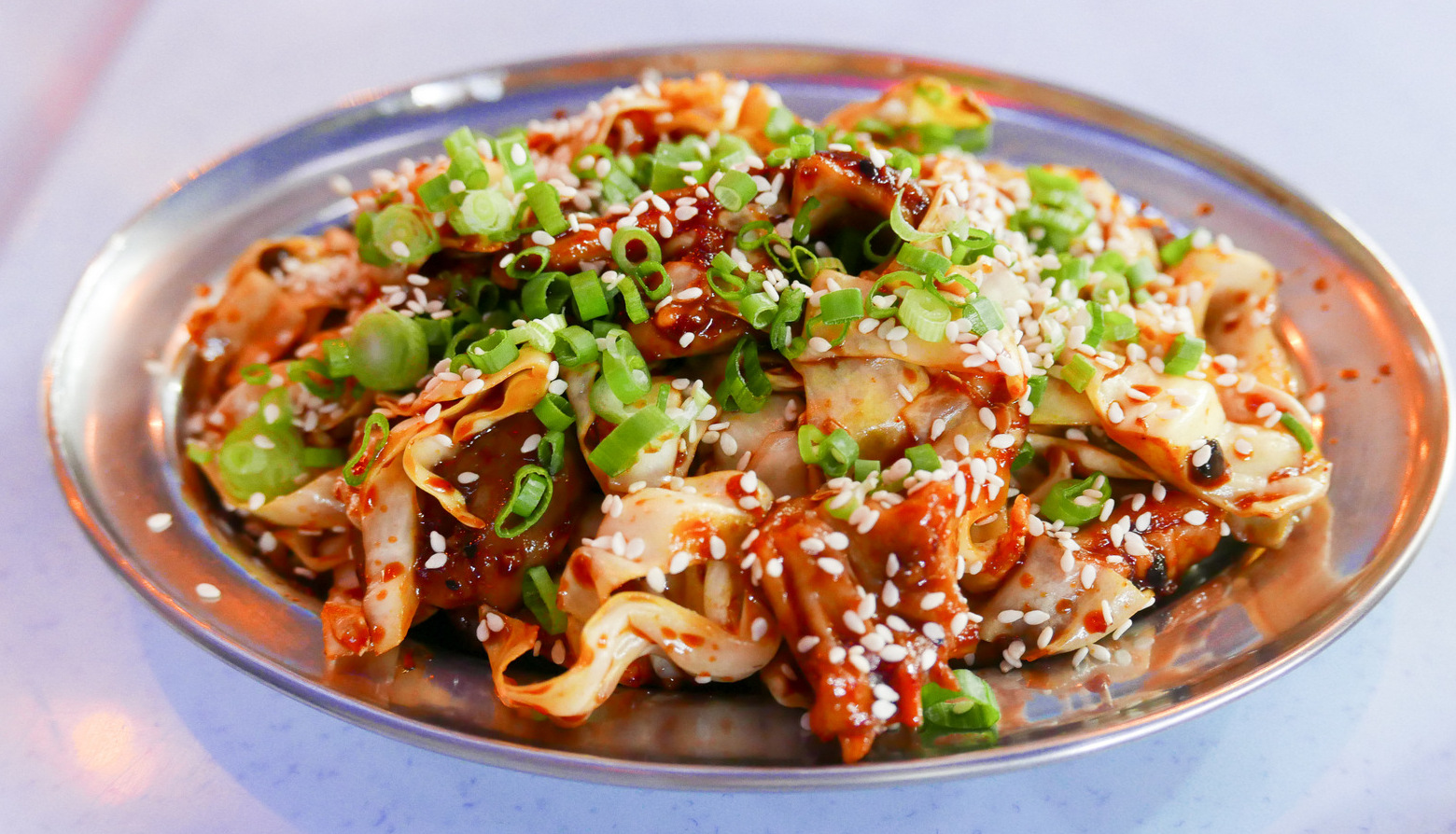 End with another teppanyaki temptation, the fried mixed pork organ meat (RM10), and drink up with Kirin beer (RM14) and sake (RM16). Many thanks to the Akashi BBQ team for having us here.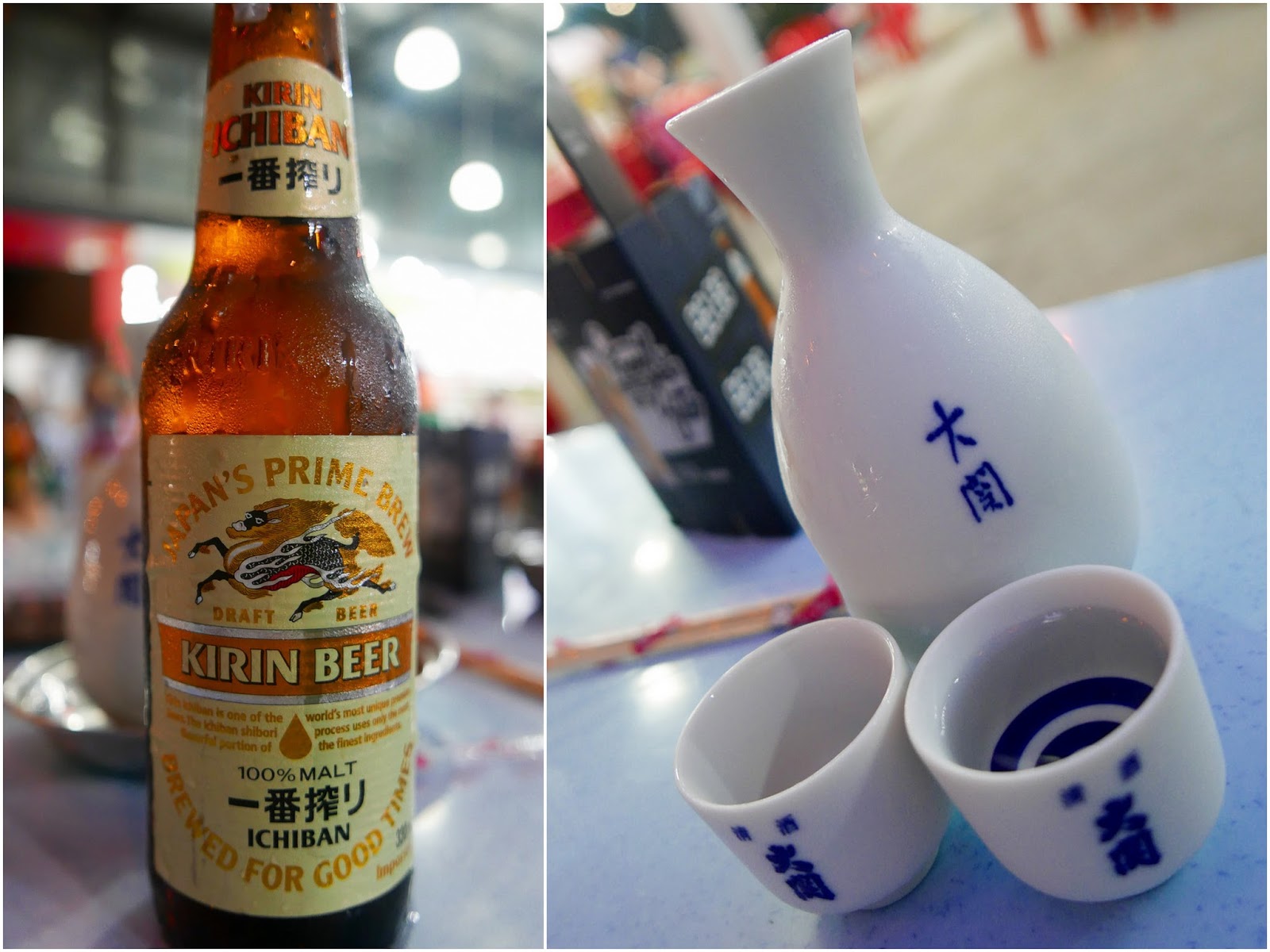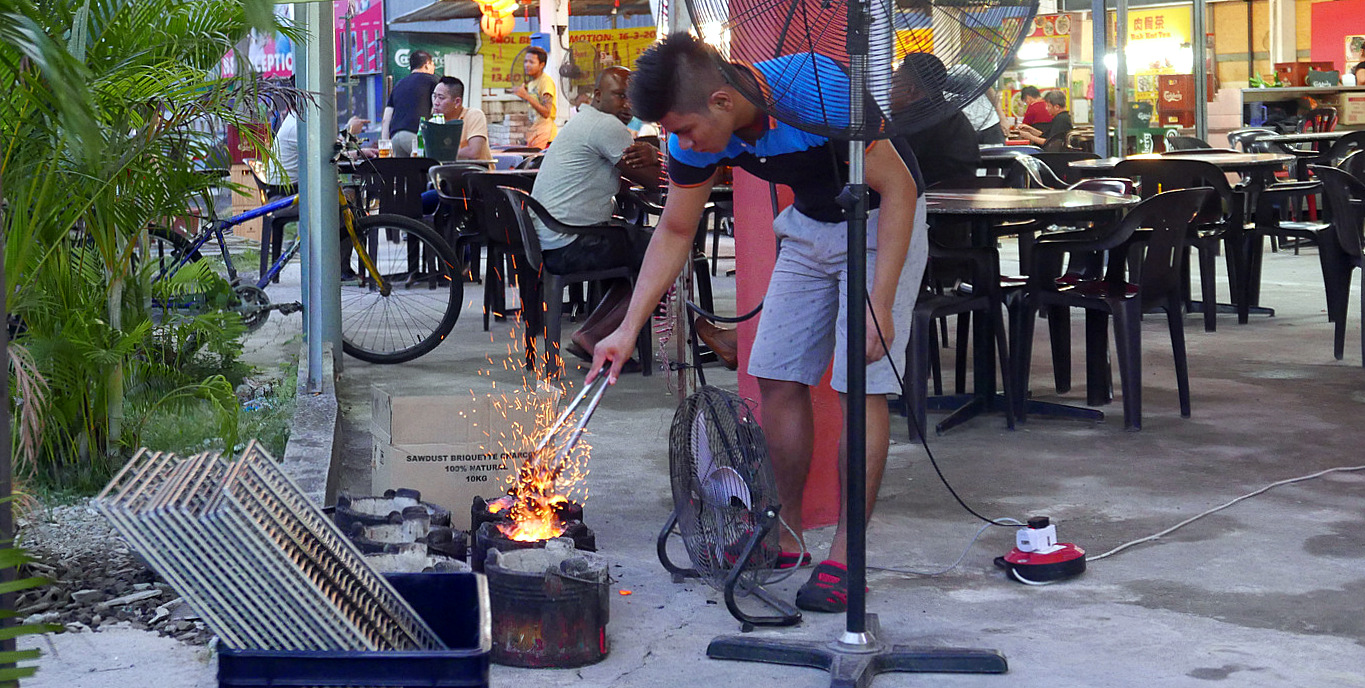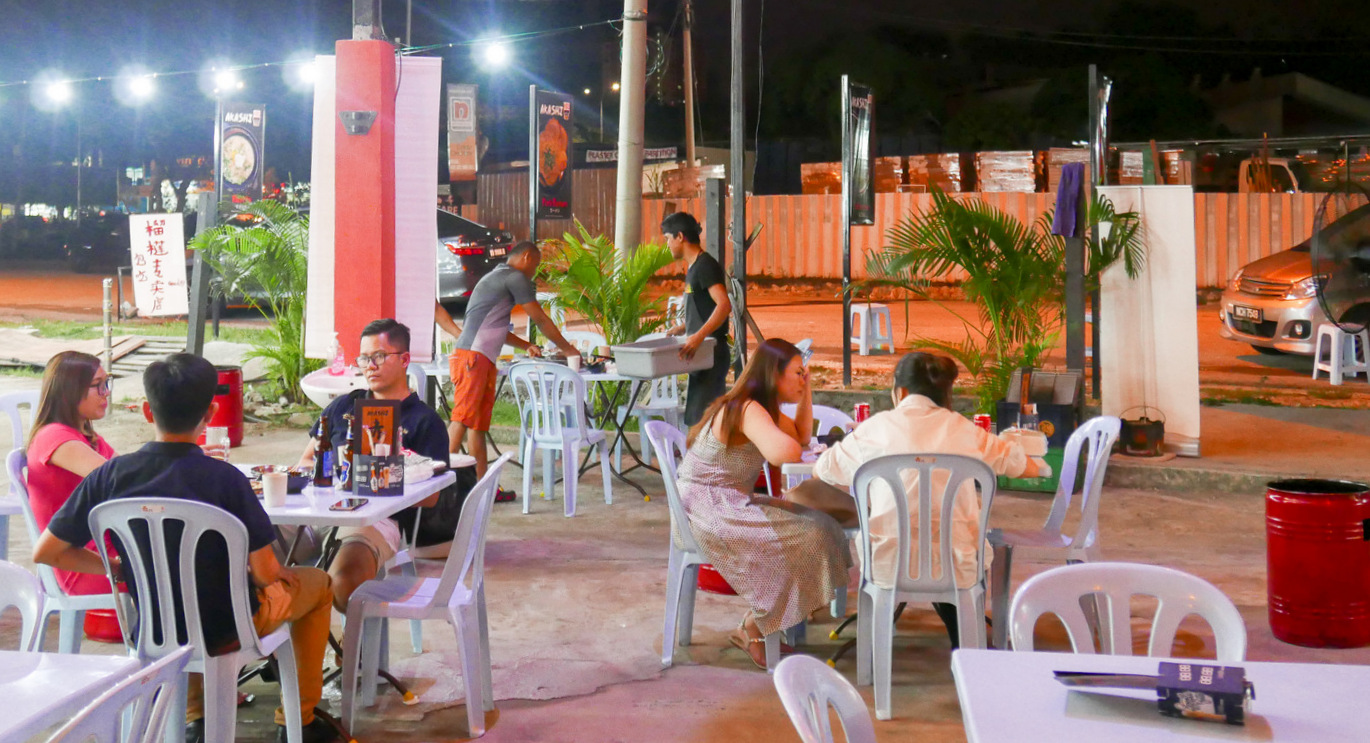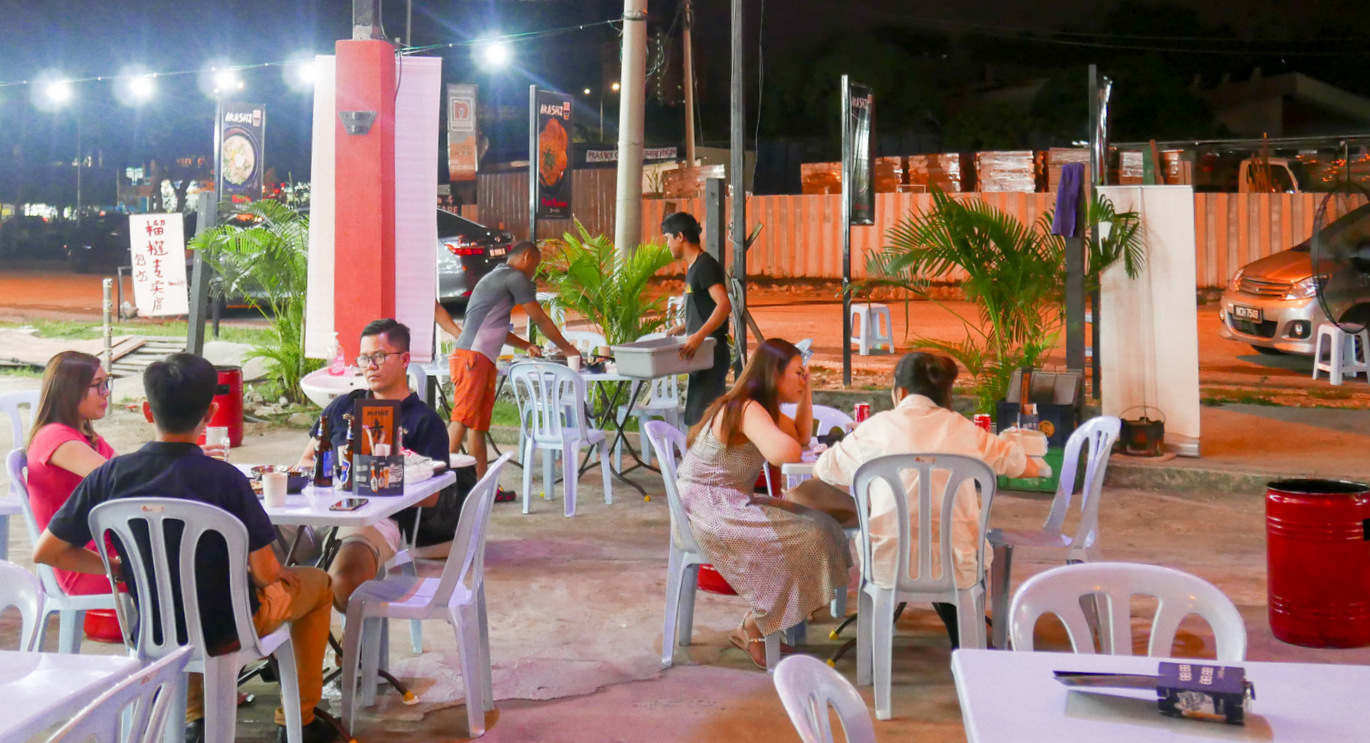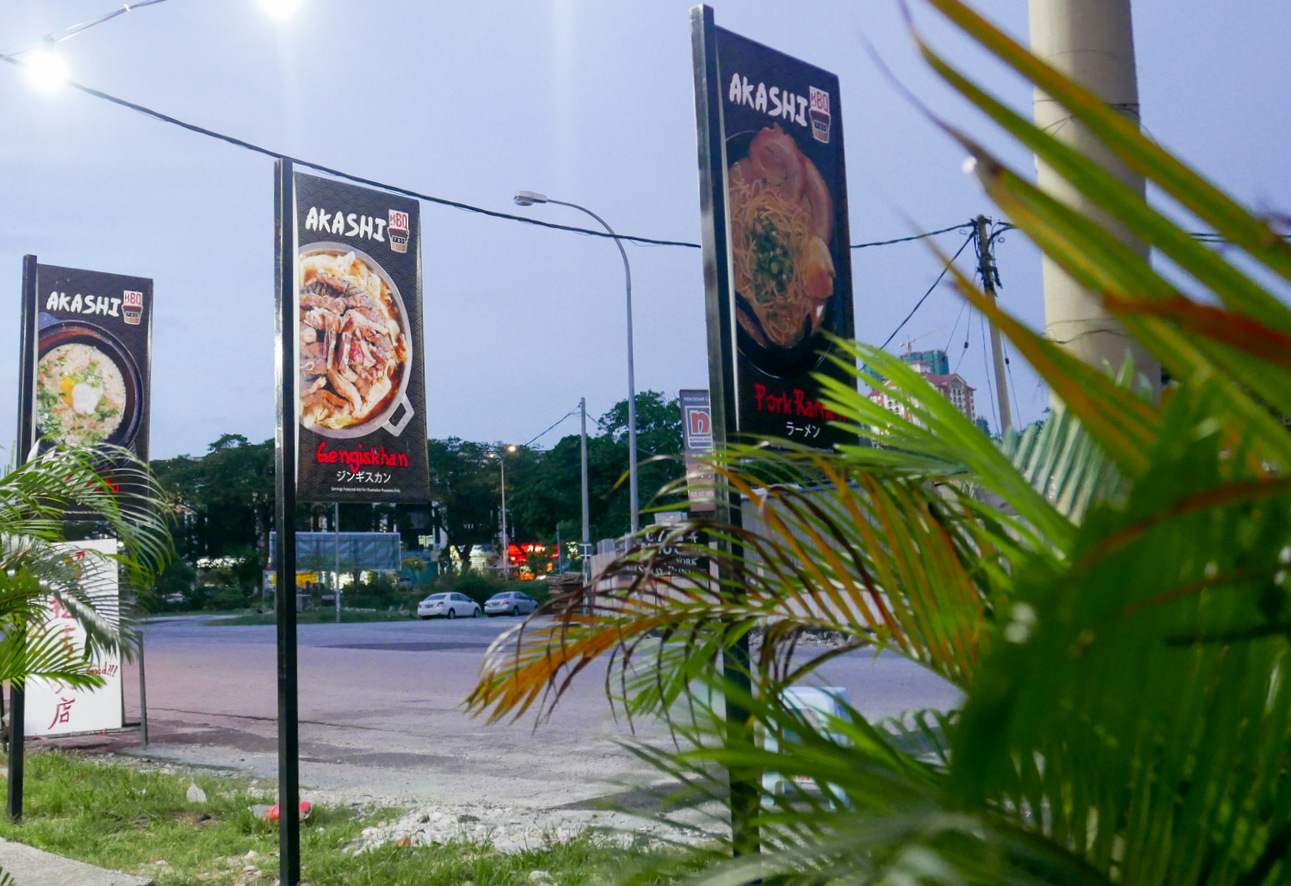 Location & Details
Akashi BBQ
G2 Lot 5362, Jalan Layang-Layang 1, Bandar Puchong Jaya, Selangor.
Tues-Sun, 6pm-12am.
Tel: +6016-221-5093