Ziffy Cafe at Kota Damansara: Cafe review
Nothing iffy about Ziffy: Kota Damansara's latest cafe serves a spiffy selection of Melbourne-inspired brunches with international influences and set lunches with local twists in a sleek setting that hosts live musical gigs on selected nights.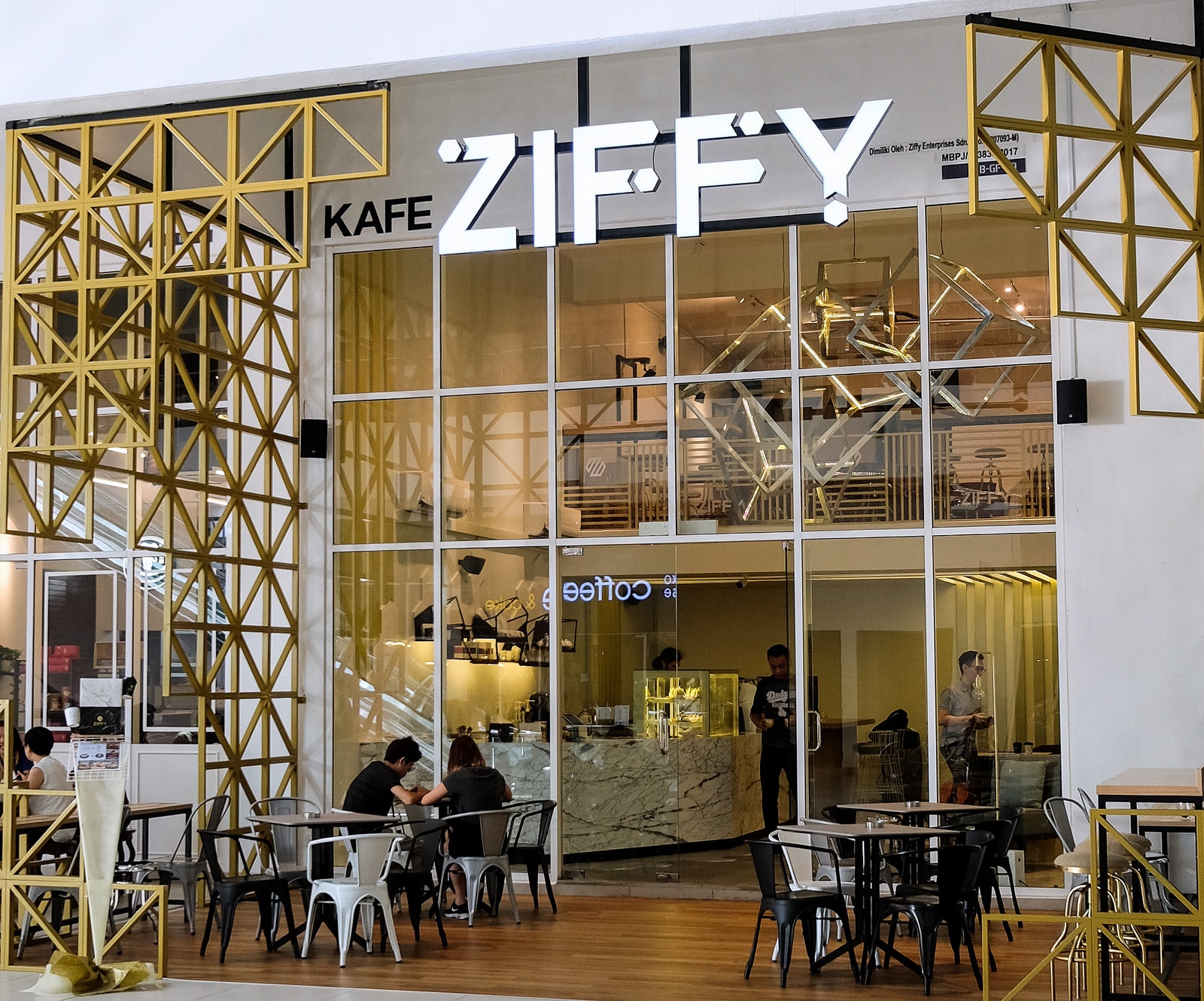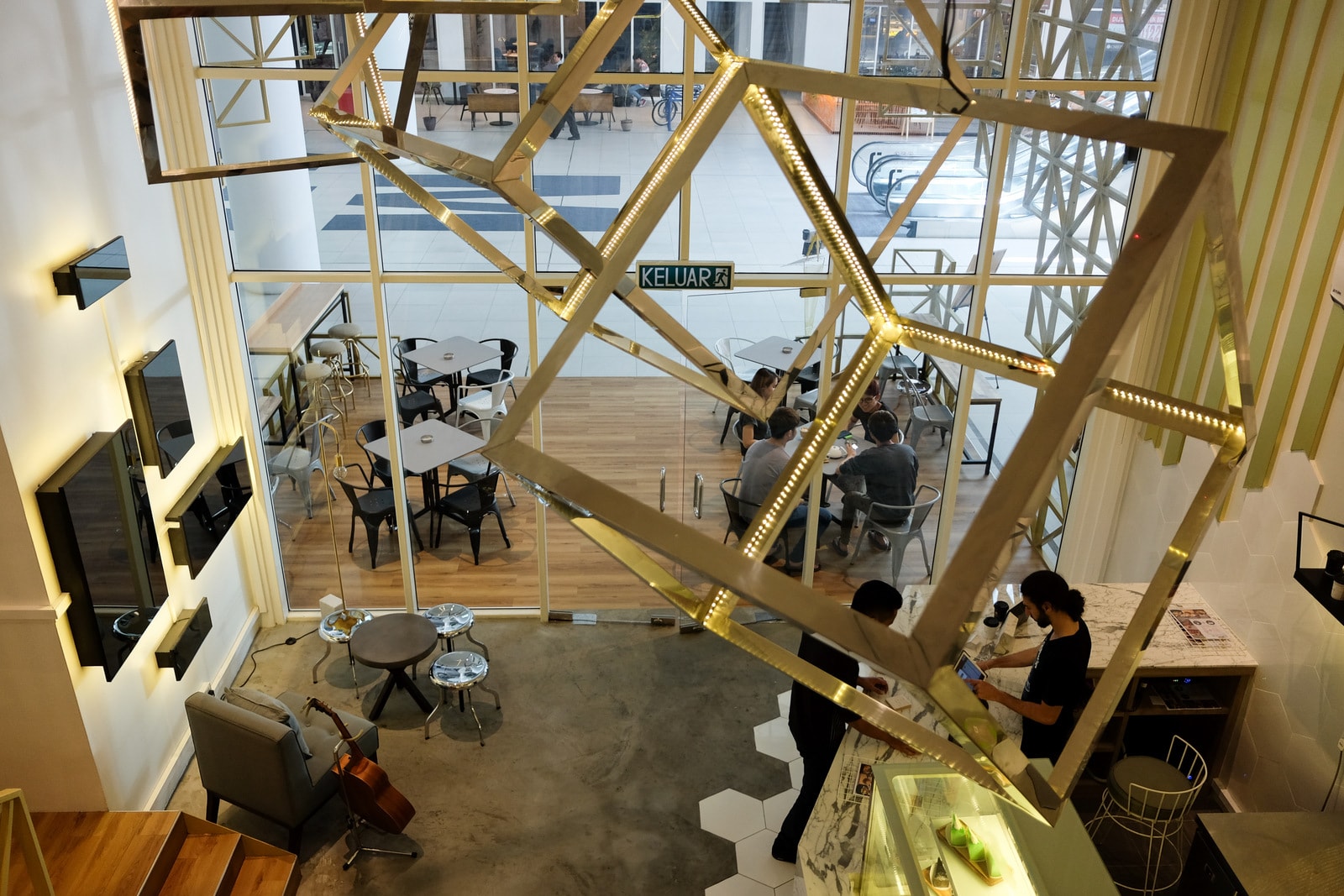 Eggy fare
Scrambled or shakshuka: Taco About Awesome (RM19) stuffs soft tortilla wraps with plenty of creamy eggs, spinach, mushrooms and  tomatoes, while Shakshuka Surprise (RM23) combines baked eggs and shredded chicken with mozzarella cheese and Neapolitan sauce – comfort food that complements coffee brewed with beans from the KL-based AIM Coffee roasters.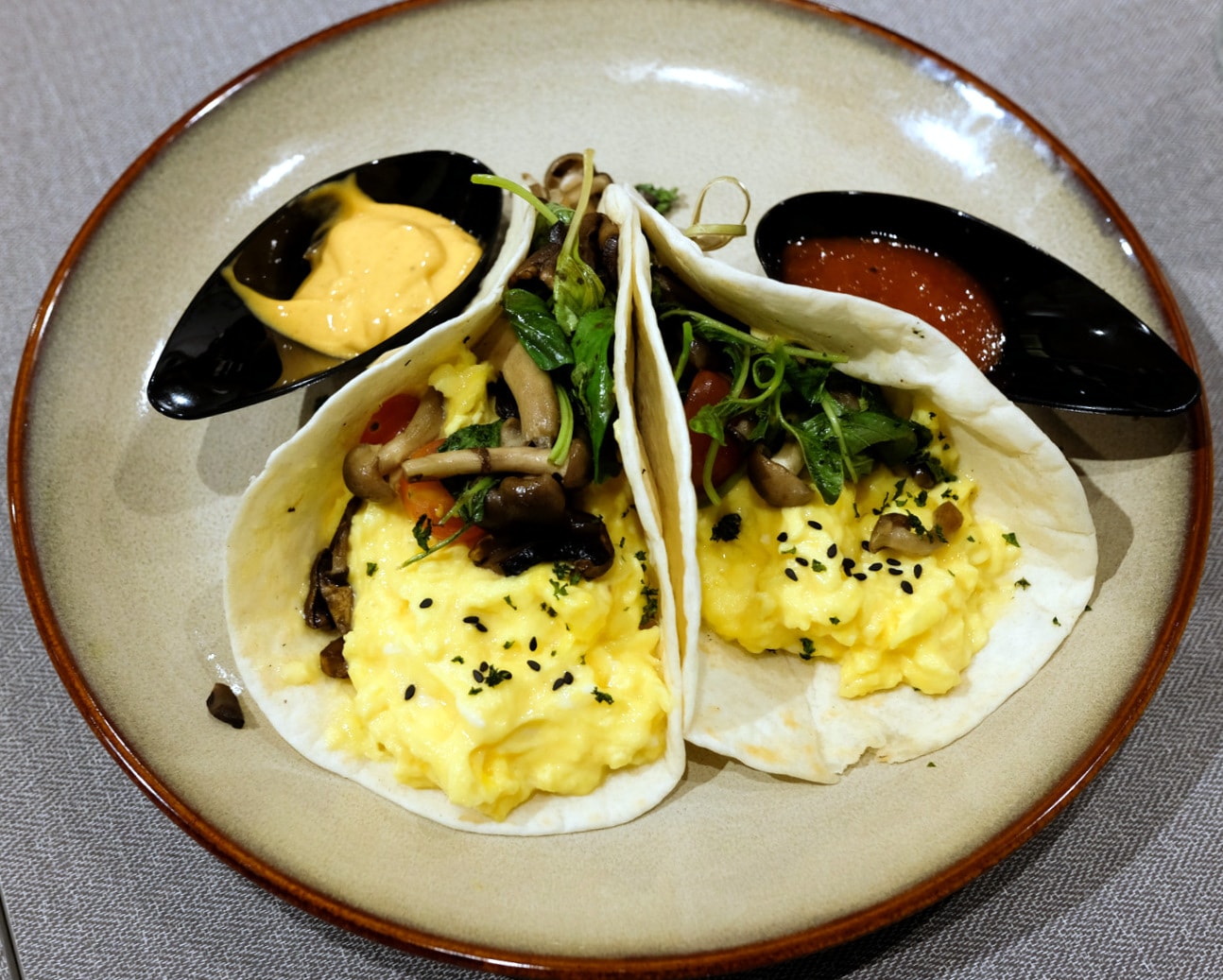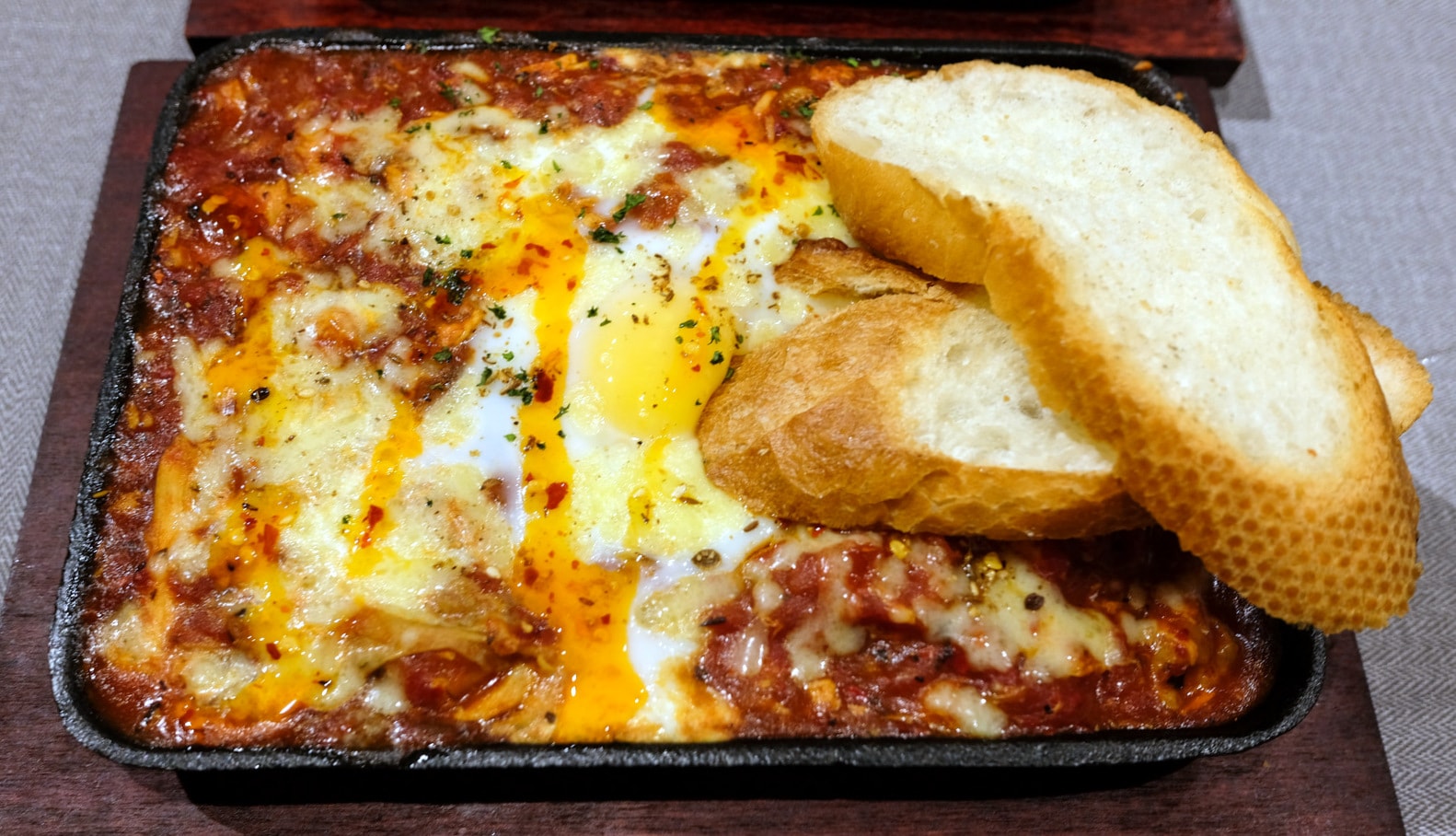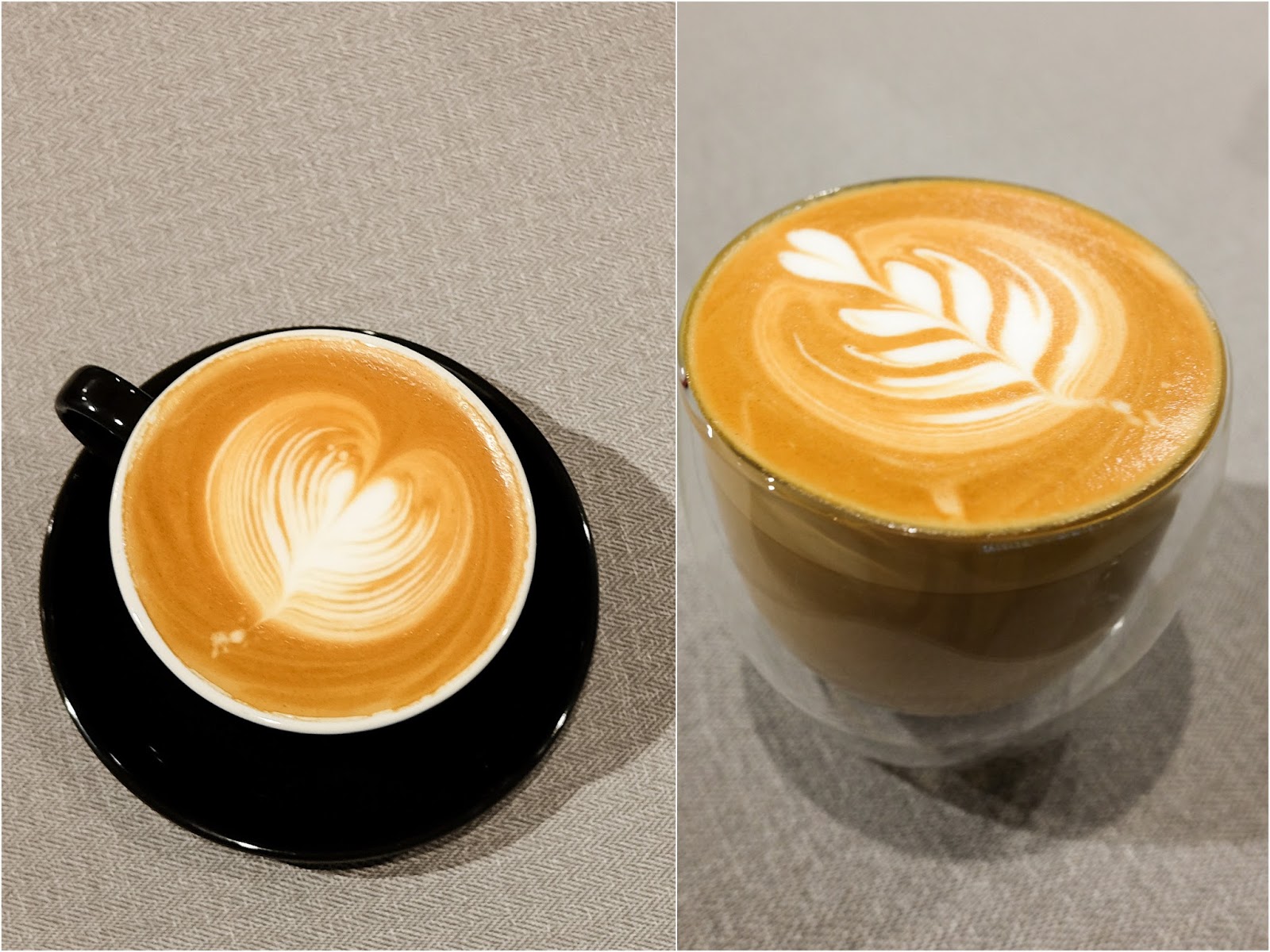 Midday meals
Ziffy's midday meals represent a sturdy bargain: From 12pm to 2pm, RM20 gets you a substantial portion of seafood paella or seafood spaghetti goreng, both capable of satiating a crustacean obsession, spiked with chillies to fire up the local palate, plus a soup of the day and iced peach tea. There's some genuine effort poured into the offerings here.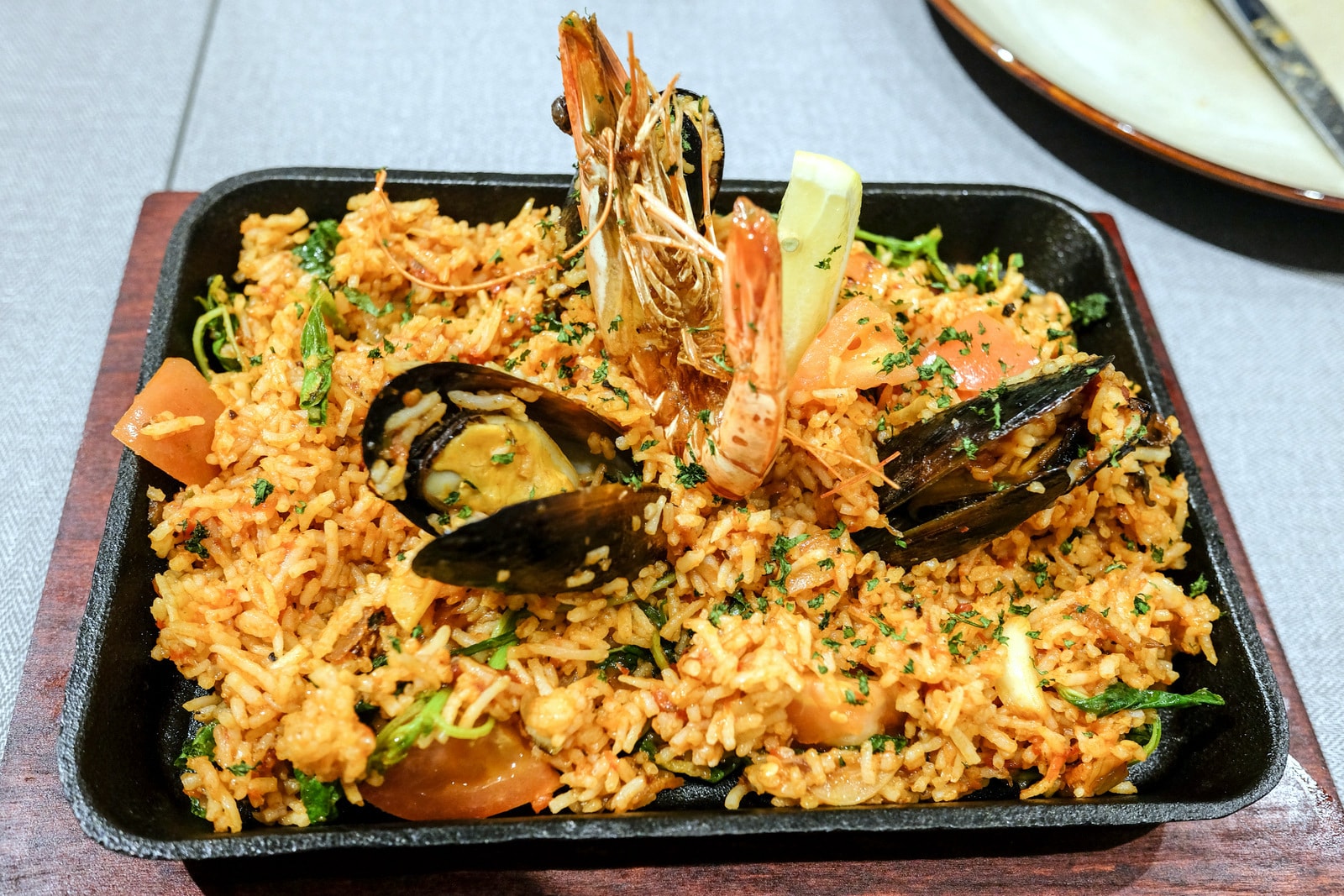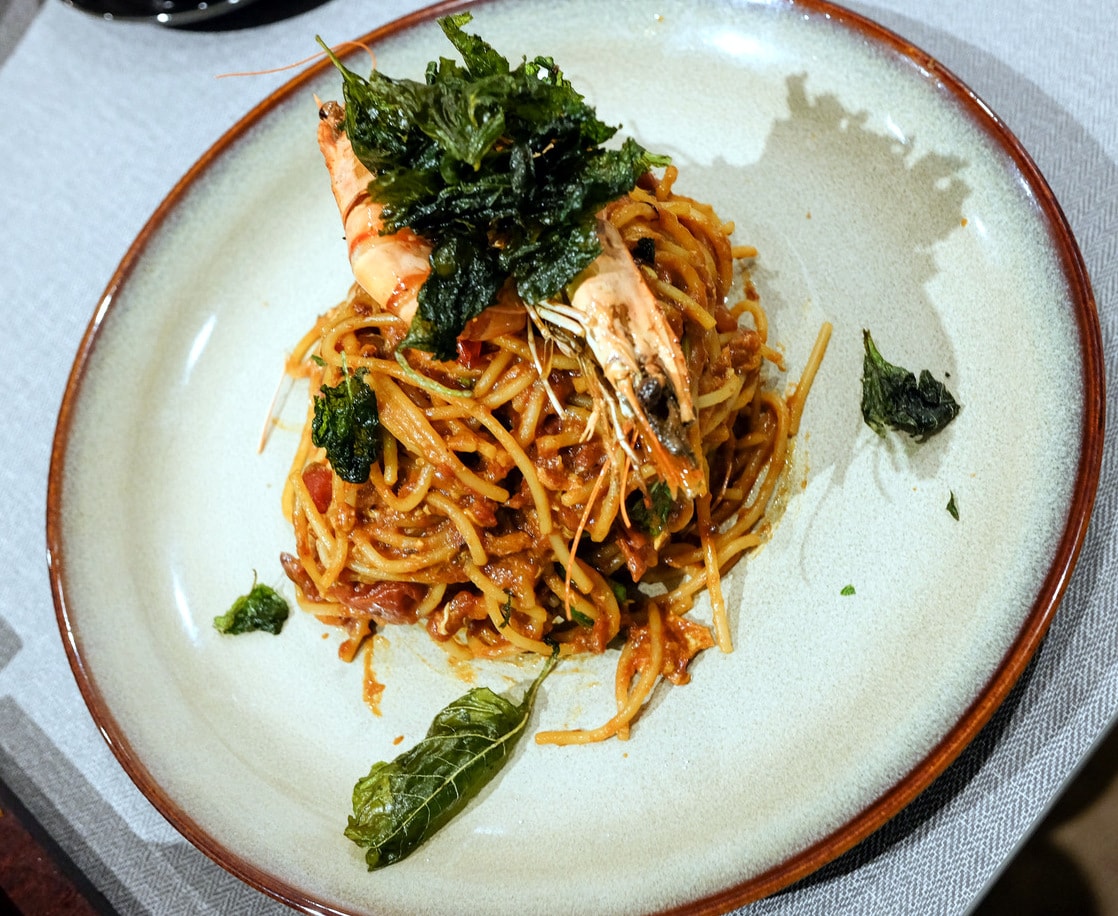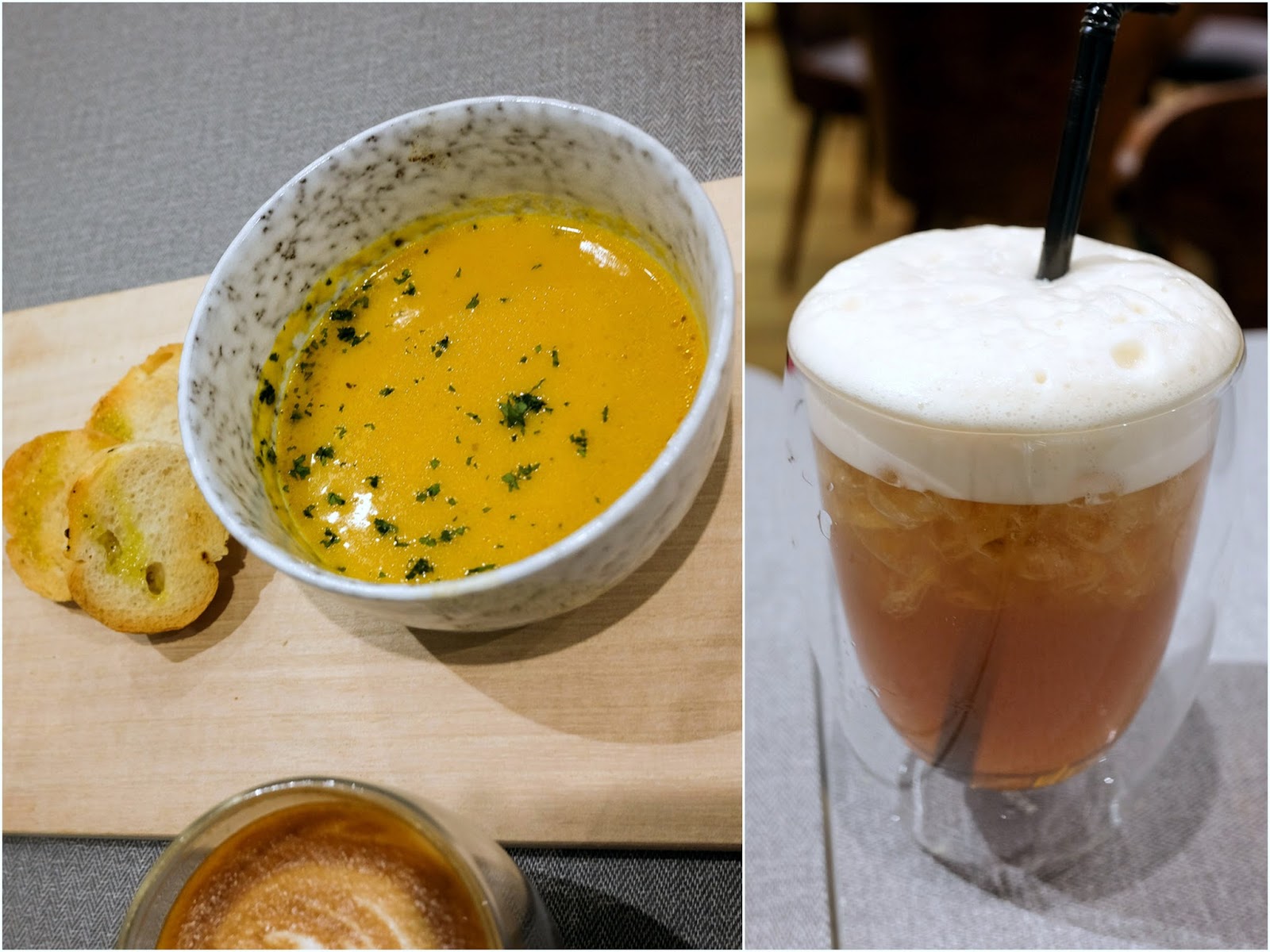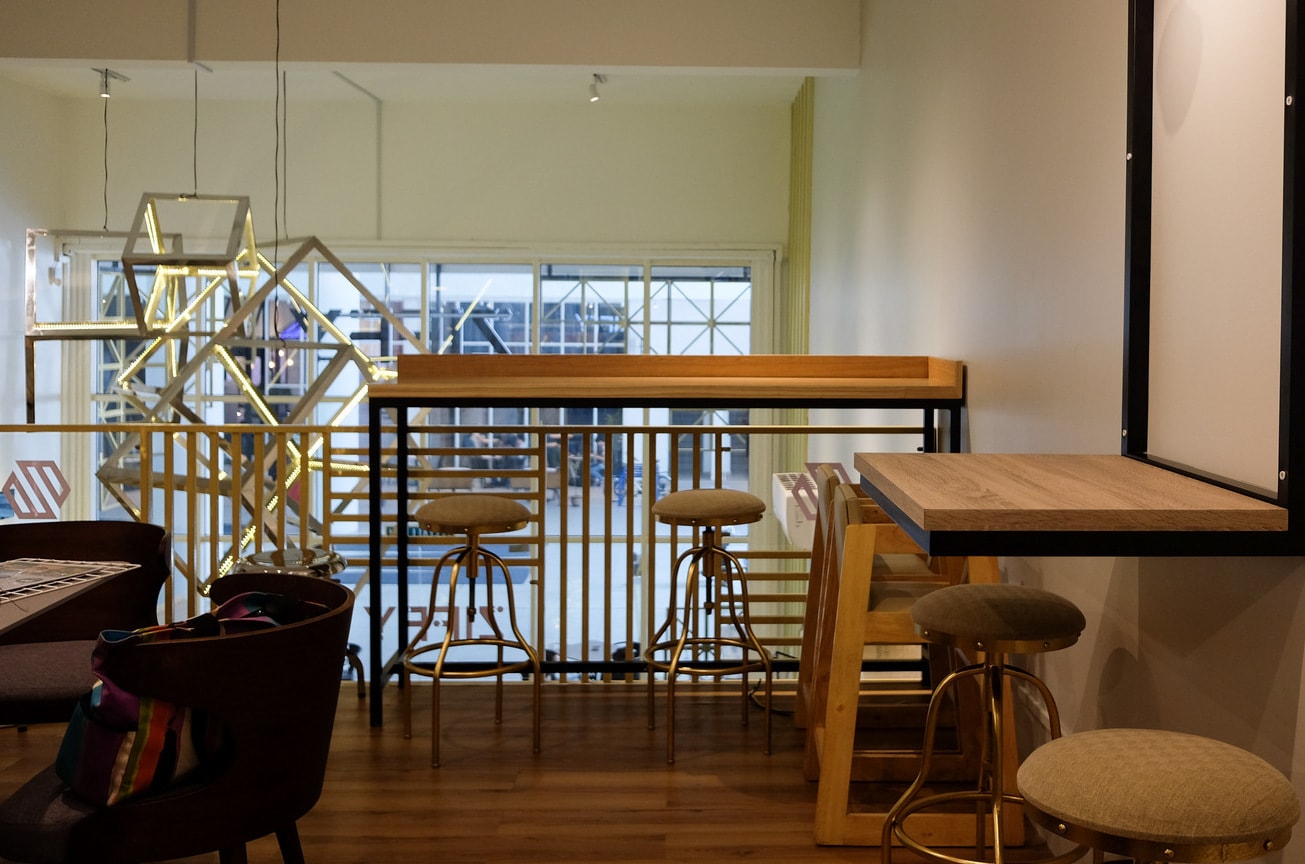 Location & Details
Address: Ground Floor, Sunway Nexis, Kota Damansara, Selangor.
Hours: Currently open 10am-10pm, except Wednesdays.
Find: View directory for Ziffy Cafe here.