Yamachan Malaysia at Plaza Arcadia, Desa ParkCity: Restaurant review
Nagoya's popular Yamachan izakaya chain has embarked on its first outpost in Malaysia, specialising in 'tebasaki' deep-fried chicken wings that make for a crisp, subtly spicy but mostly savoury companion to beer (RM15.90 for five pieces; a variation that's slicked up with punchy-flavoured Worcestershire sauce costs RM12.90 for three pieces).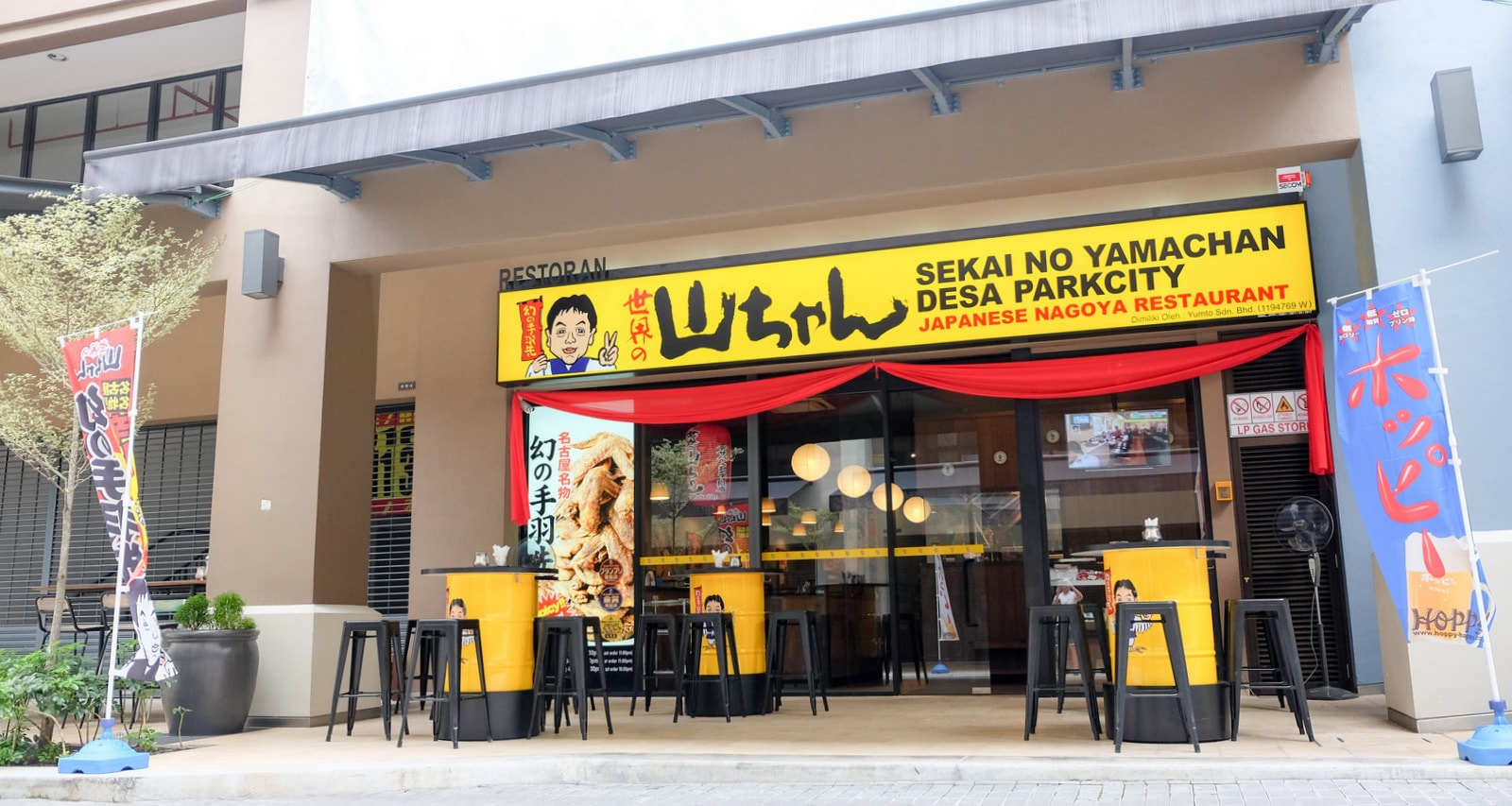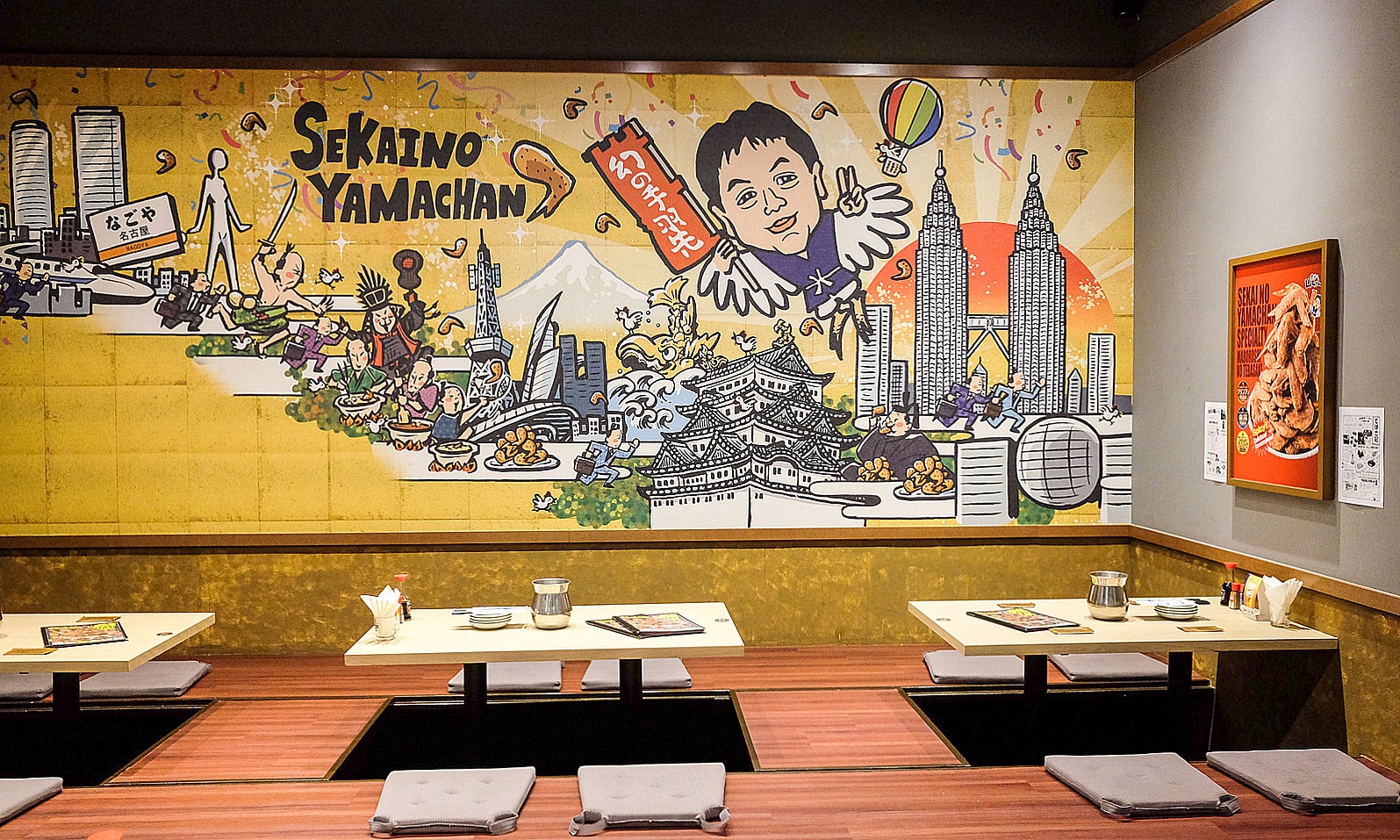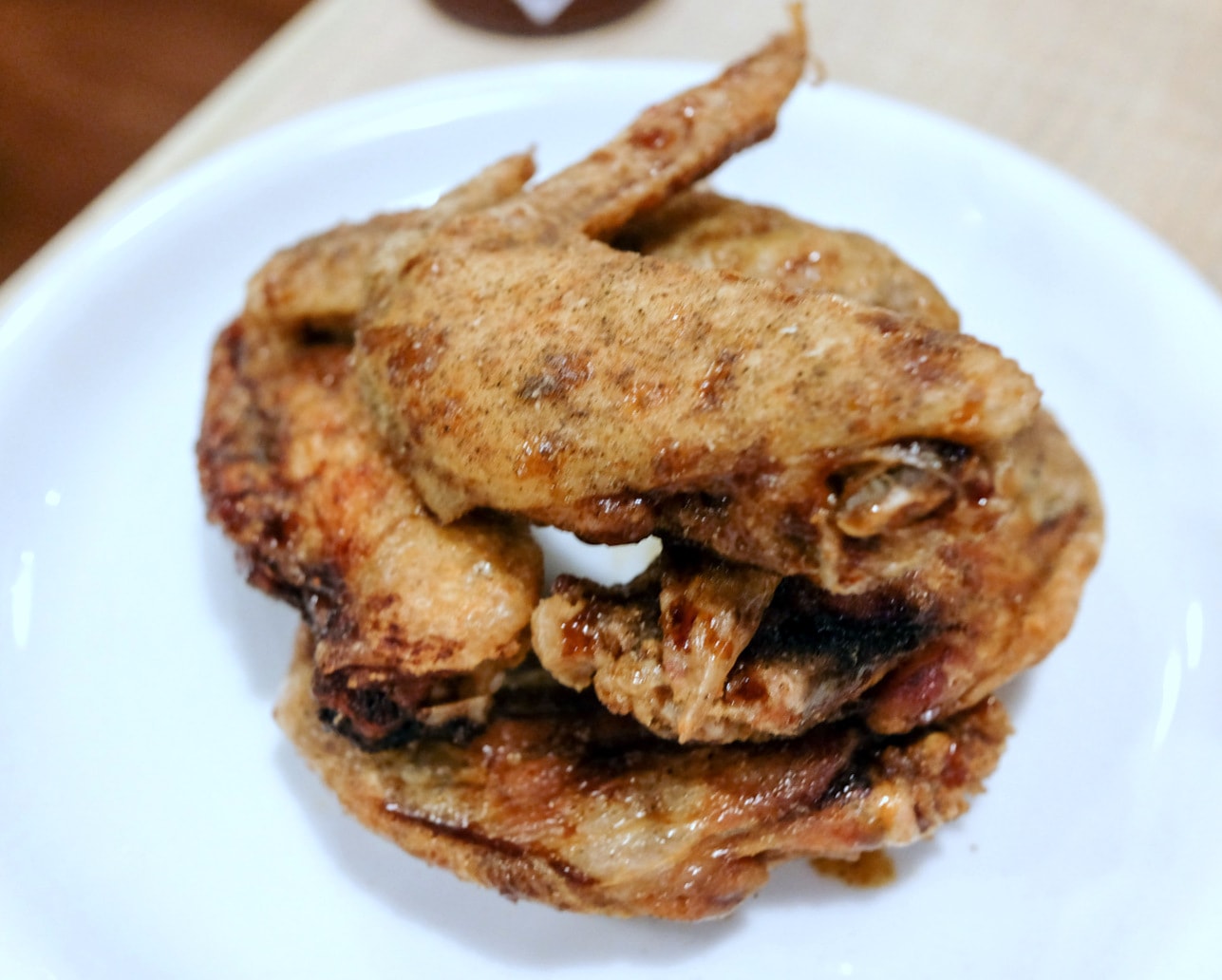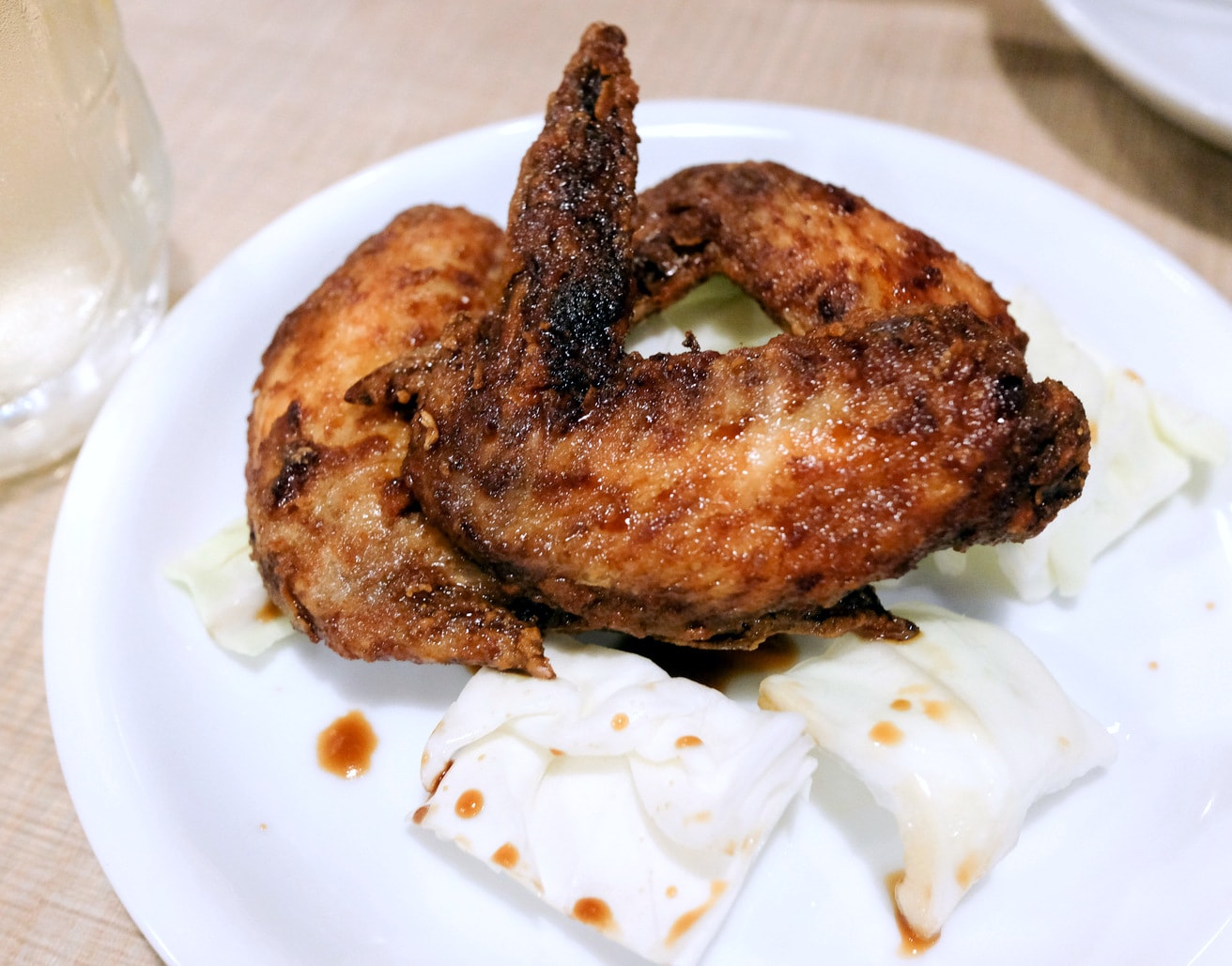 The menu is extensive enough for a complete meal, with heavily miso-accented highlights like tender battered shrimp on rice balls with miso sauce and mayonnaise (RM16 per plate) and offal-loving offerings including miso-simmered pork entrails (RM13.90) and Japanese curry rice with miso-braised chicken giblets that may translate fairly well as comfort food (RM13.90).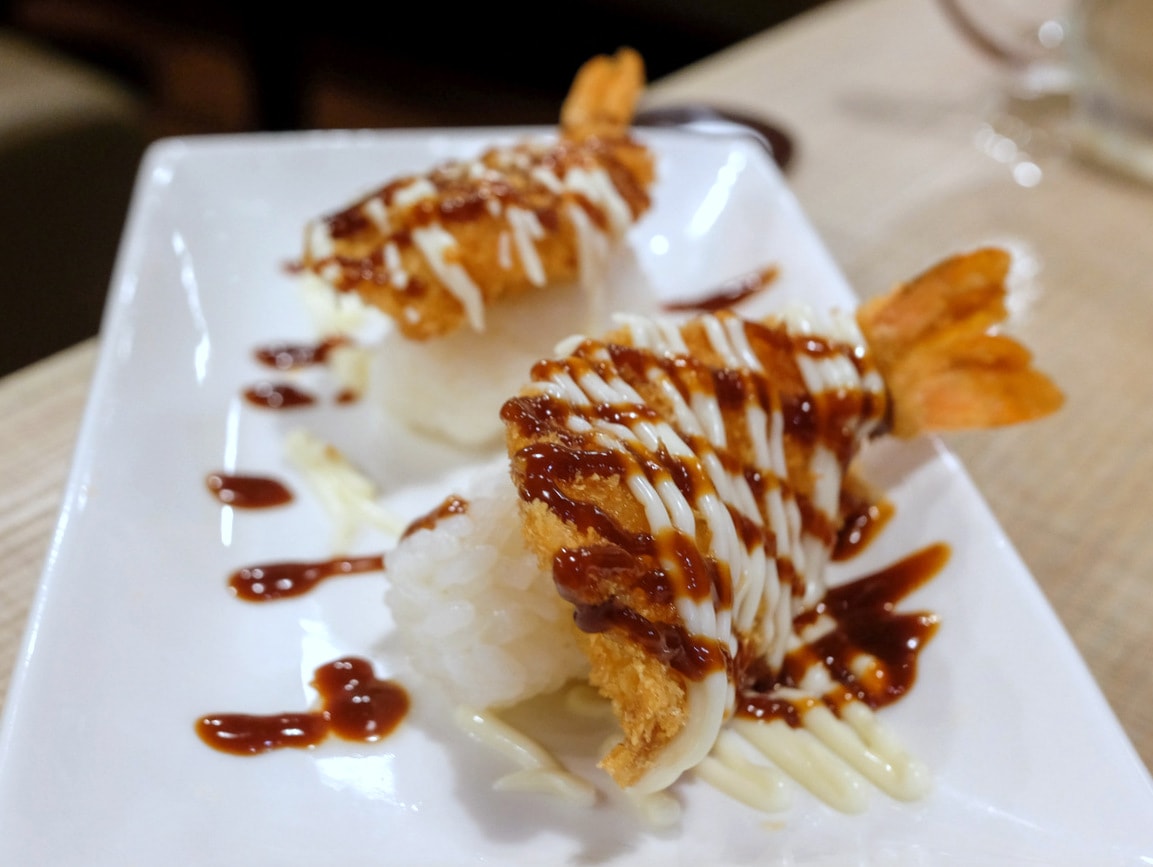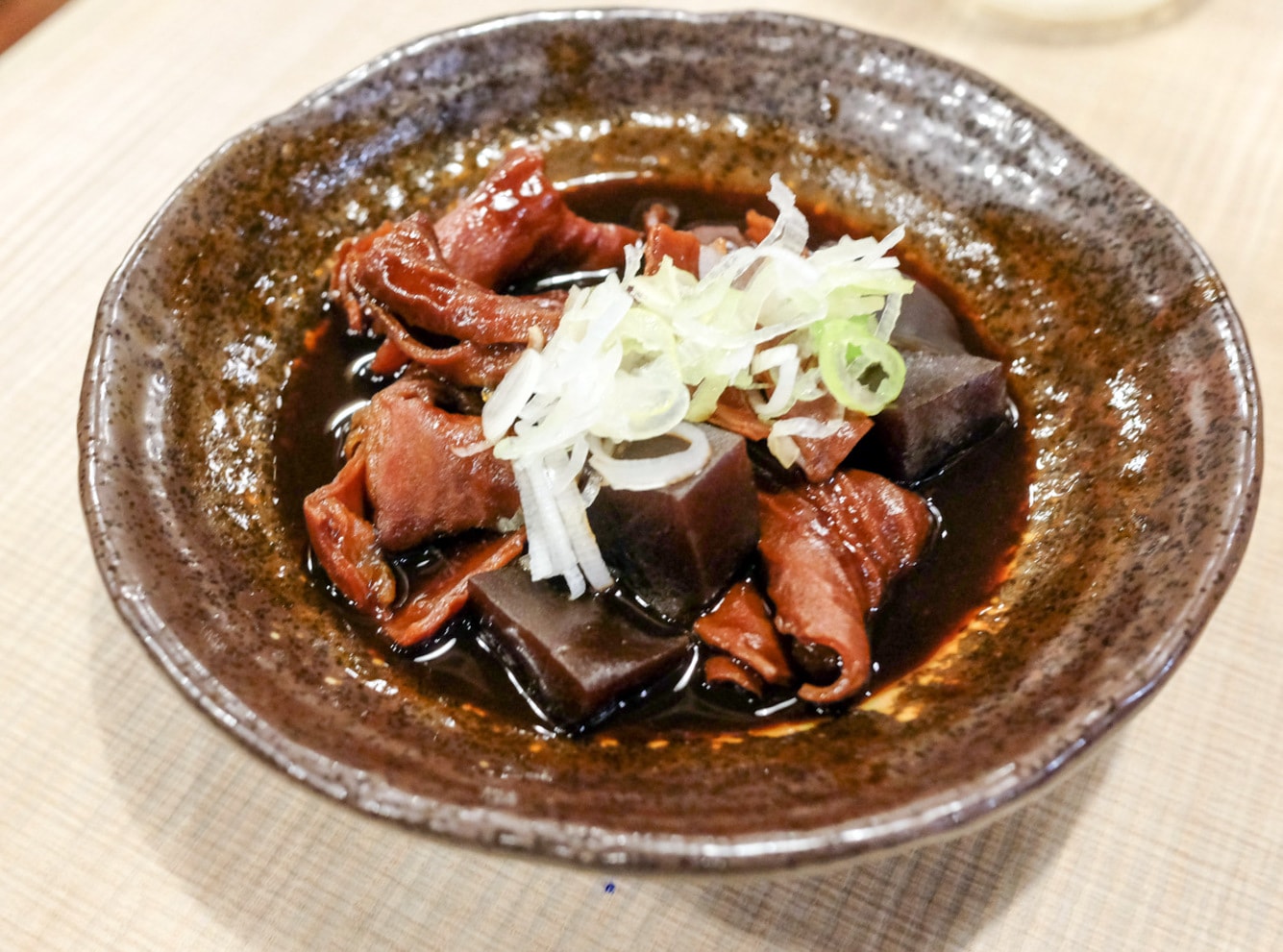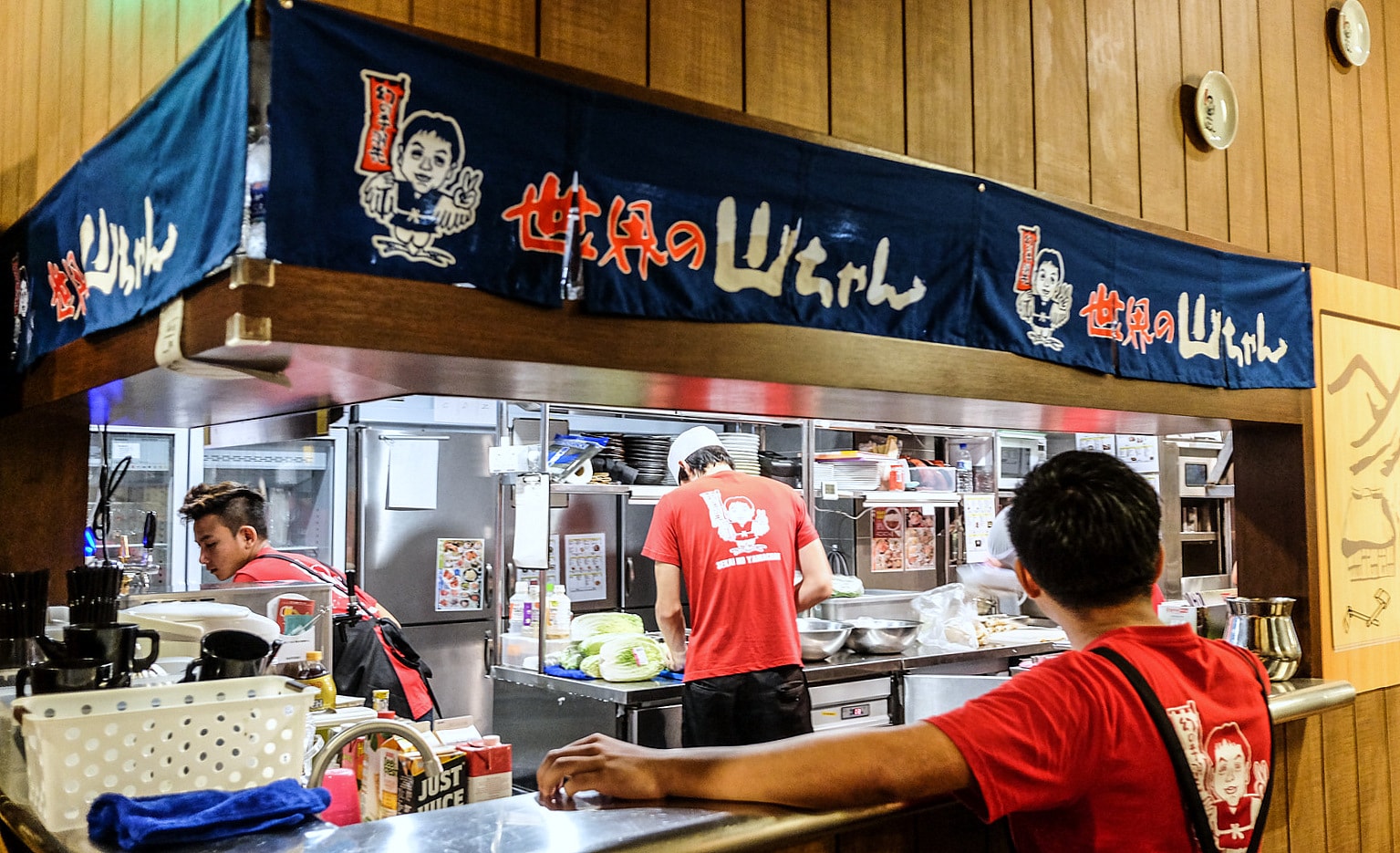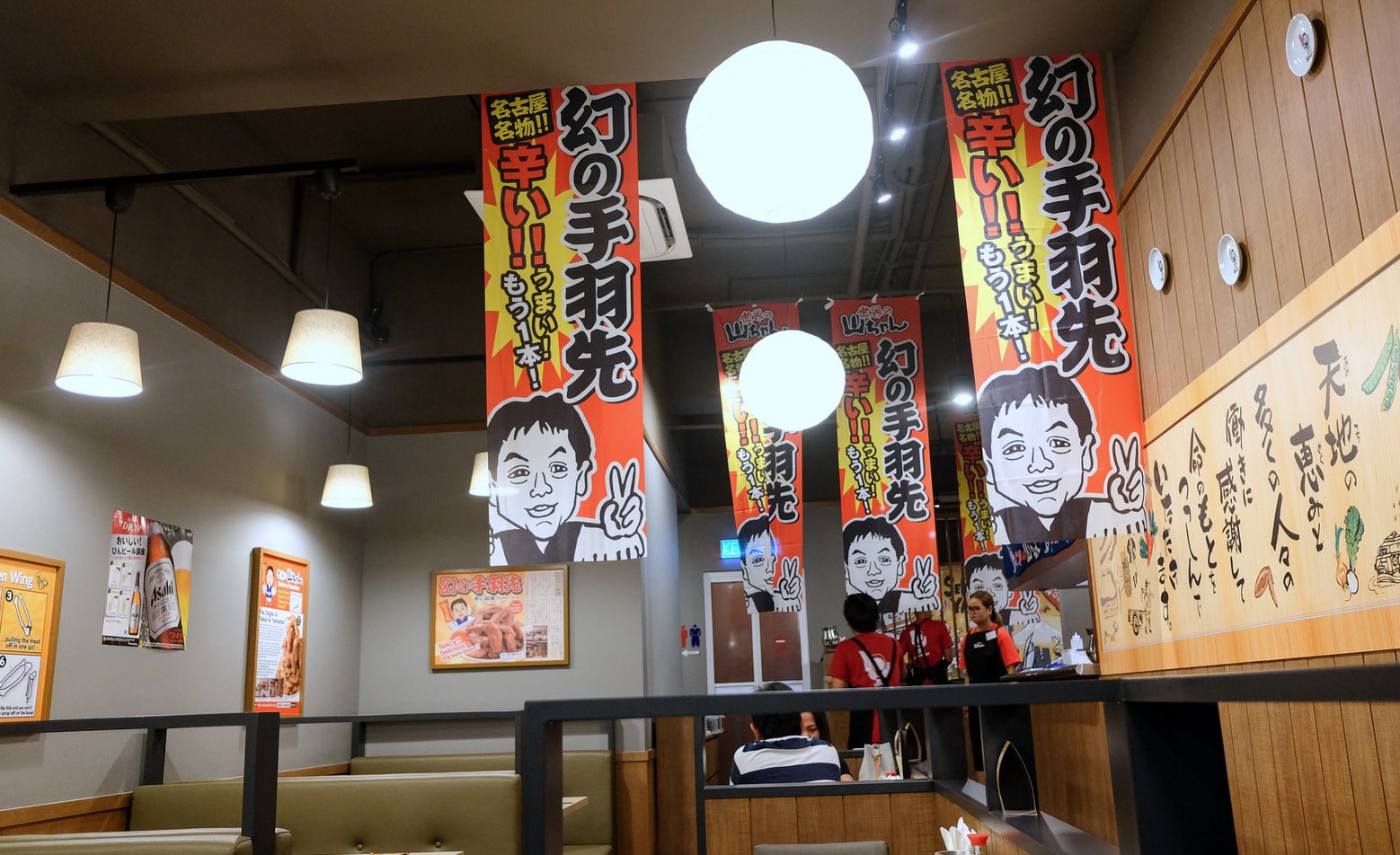 Location & Details
Address: H-G-5, Block H, Plaza Arkadia, Desa ParkCity, Kuala Lumpur.
Tel: 016-296-1738
Find: View directory for Yamachan here.