Xing Fu Teo Chew Porridge at Solaris Mont Kiara: Snapshot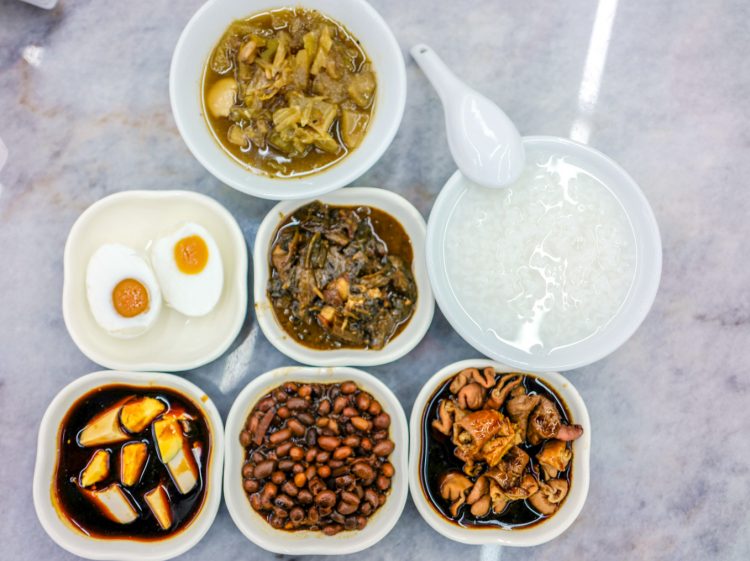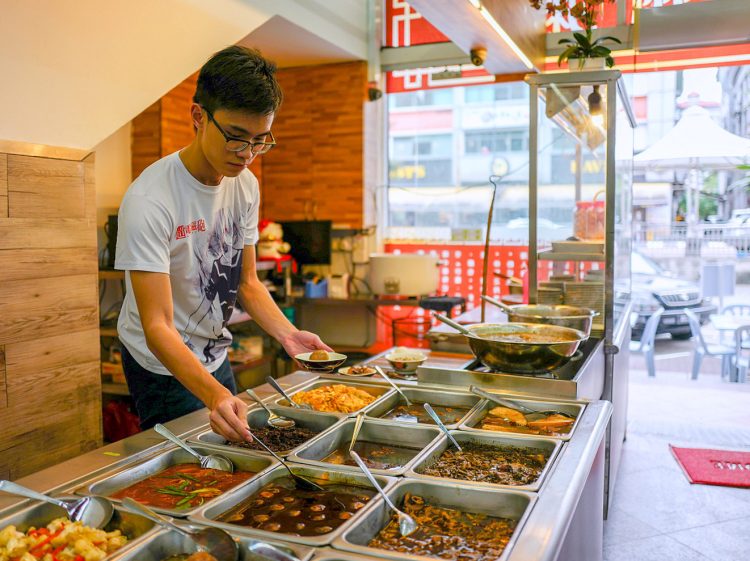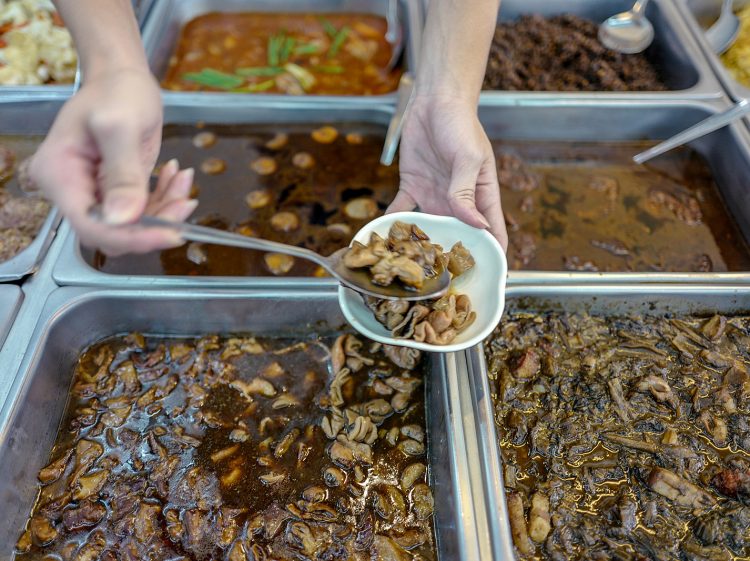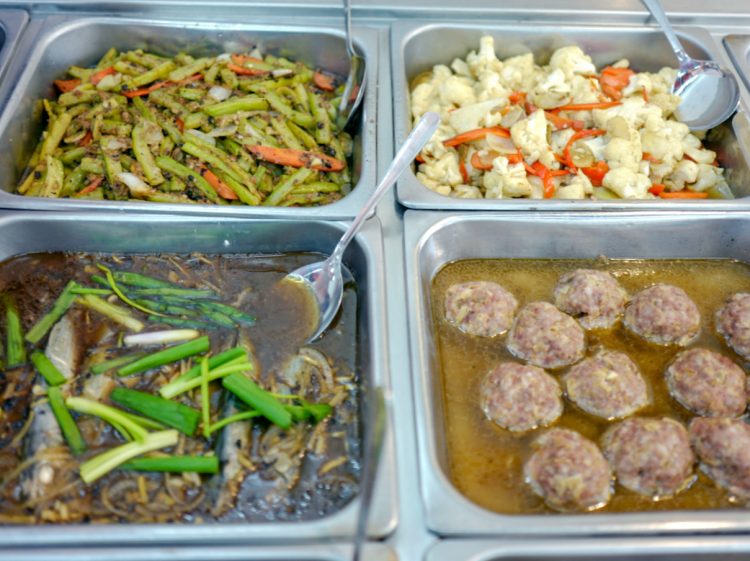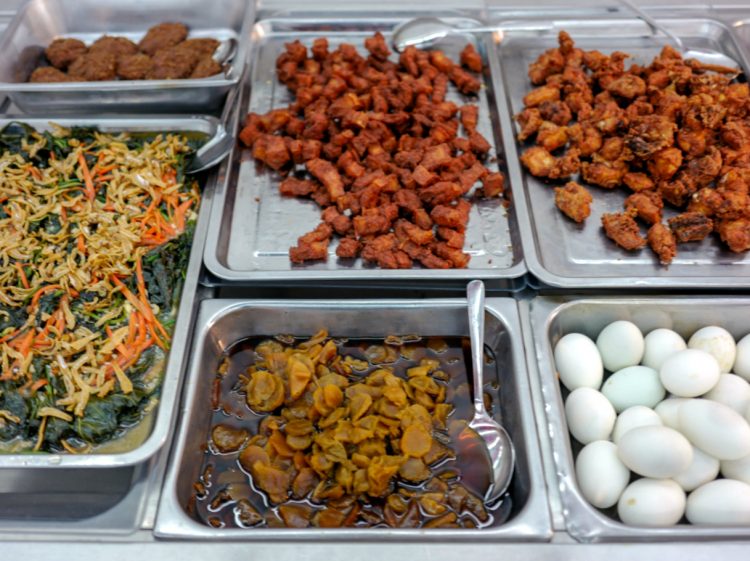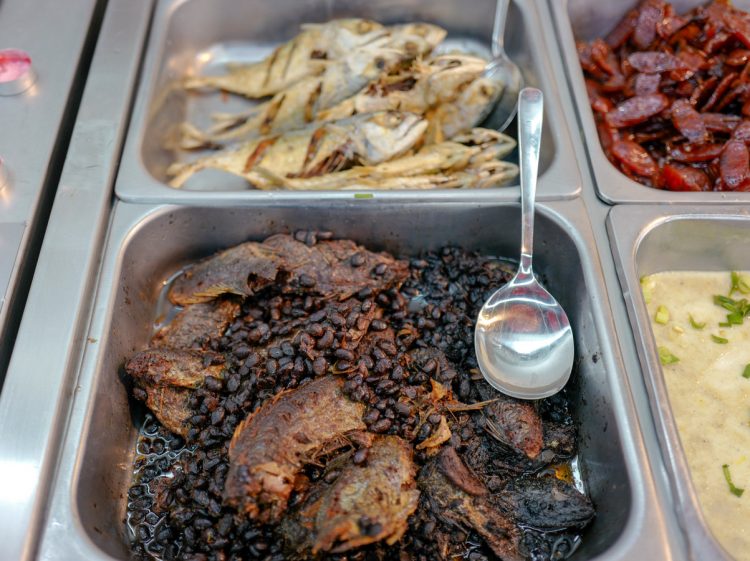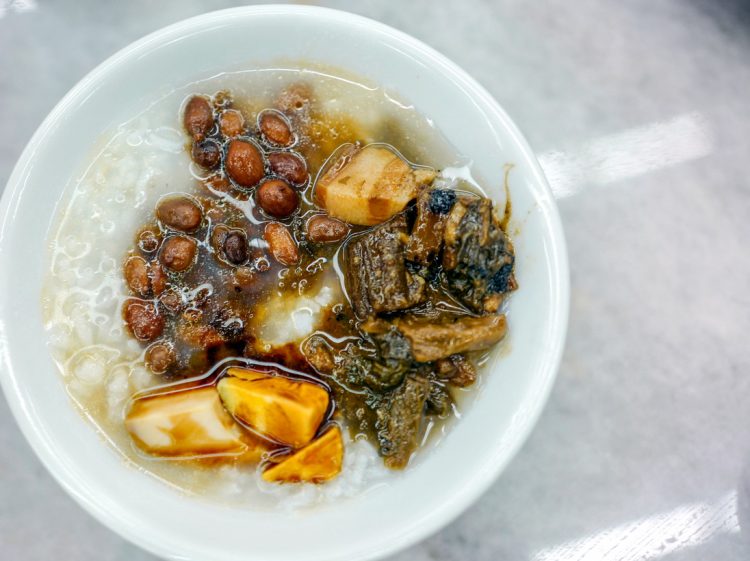 Open through 5 a.m. each morning, Xing Fu works well enough for combating post-midnight munchies, especially if you're craving traditional Teochew comfort. You'll find the full array of fundamental small plates and protein-packed side dishes to complete your porridge, faring fairly for both quantity and quality. Dunk the food into the hot porridge to warm everything up.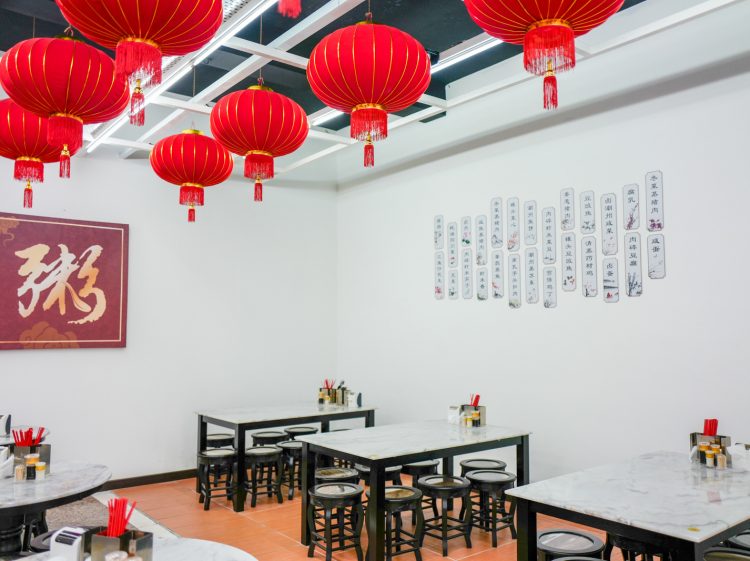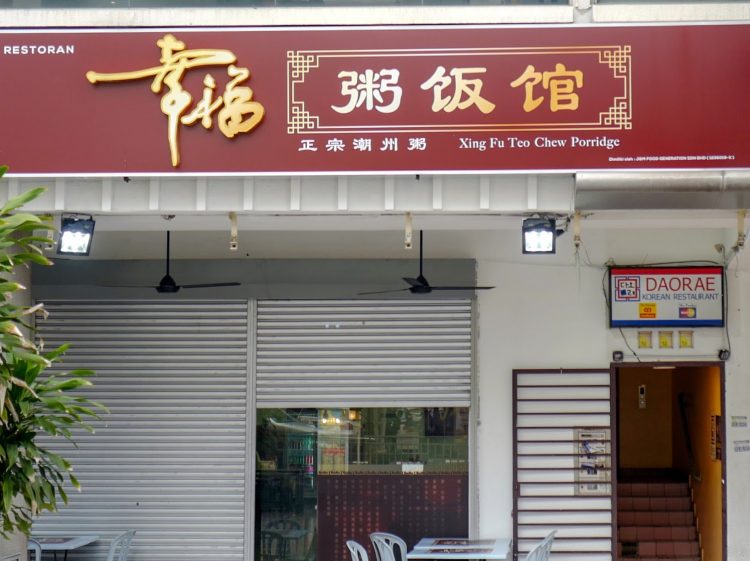 Location & Details
Address: Xing Fu Teo Chew Porridge, 7-G, Jalan Solaris 3, Solaris Mont Kiara, 50480 Kuala Lumpur
Hours: 11.30am – 3pm, 5pm – 5am on Mondays to Fridays, 5pm – 5am on Saturdays and Sundays.
Teochew porridge is available from 5pm – 5am.
Find: View directory for Xing Fu Teo Chew Porridge here.