X Coffee at Q Sentral, KL Sentral: Cafe Review
X marks the spot for caffeine acolytes: This under-the-radar coffee bar on the 12th-floor lobby of the new Q Sentral office building is tricky to find, with the stark minimalism of only two tables for patrons, but it's worth inspecting for its interesting hook – it deals exclusively in Japanese-roasted coffee by two Tokyo-based purveyors, Fuglen & Glitch, plus Karuizawa's Maruyama.
Single-origin Coffe
Current single-origins include Fuglen's Ethiopian Biftu Gudina (a citrusy choice that evokes the lightness of tea) & Glitch's Brazilian Fazenda Passeio (smooth & nutty, with undercurrents of chocolate); filter coffee costs RM16-RM18 for 6oz servings. With Q Sentral currently still largely empty, X Coffee is ideal if you need a placid, people-free hideout, with a bird's-eye view of the city to accompany your beverage.
Espresso-based Coffee
You'll also find espresso-based coffee (RM13.80 for a 12oz serving of white, RM14.80 for mochas), as well as Harney & Sons tea. Q Sentral tenants & nearby CIMB staff members can enjoy a 10 percent discount.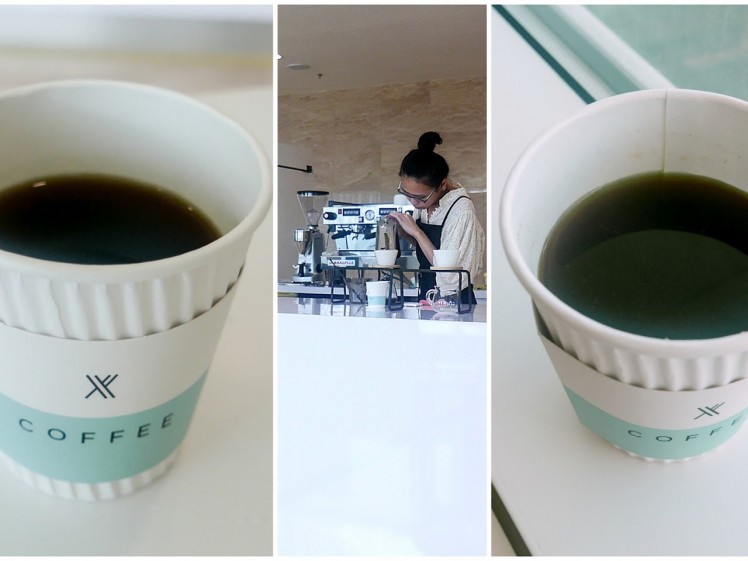 Meals
Hot meals are available, spanning Japanese curry chicken with uruchimai rice (RM11.80) to chicken katsu with ramen (RM15).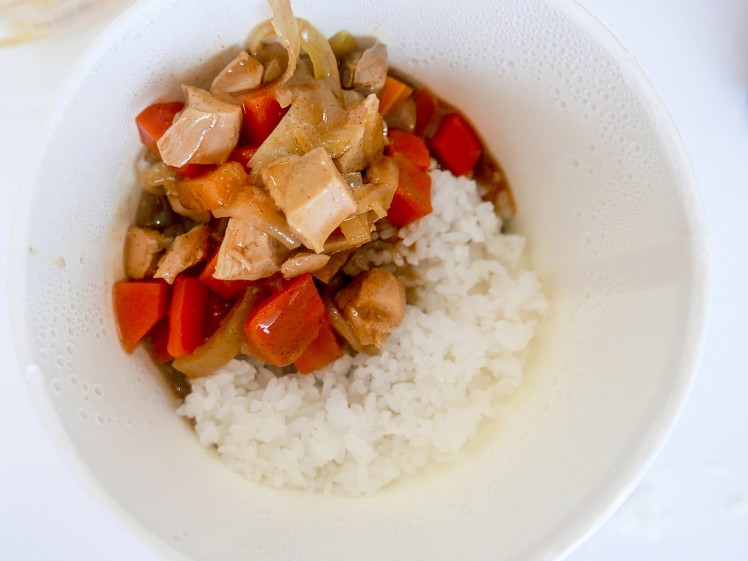 There's a backstory for the Japanese influences: X Coffee co-founder Ana Jia Hui first fell in love with coffee a couple of years back when she visited Taman Tun Dr Ismail's Exhibit Cafe, which is helmed by a Malaysian & his Japanese wife. X Coffee is a collaboration between Ana & Exhibit Cafe, aiming to offer Malaysians a place in KL to savour the nuances of coffee from multiple Japanese roasters (note: Fuglen is a Norwegian brand, but it has a roastery in Tokyo, on the fringes of Yogoyi Park).
Location & Details
X Coffee
Level 12, Q Sentral, Jalan Stesen Sentral 2, Kuala Lumpur.
Mon-Fri, 8am-5pm
Tel: +60176980896
Find: View X Coffee's directory here