Wrappe at GTower, Tun Razak: Cafe review
When a triathlete kicks off his own business offering wholesome wraps, bowls and sandwiches, it's likely to showcase the same sort of dedication, drive and discipline required to go through a gruelling race. Yong Lim took two years to plot out Wrappe, ensuring everything from the recipes to the prep work resulted in food he would personally and pleasurably consume himself.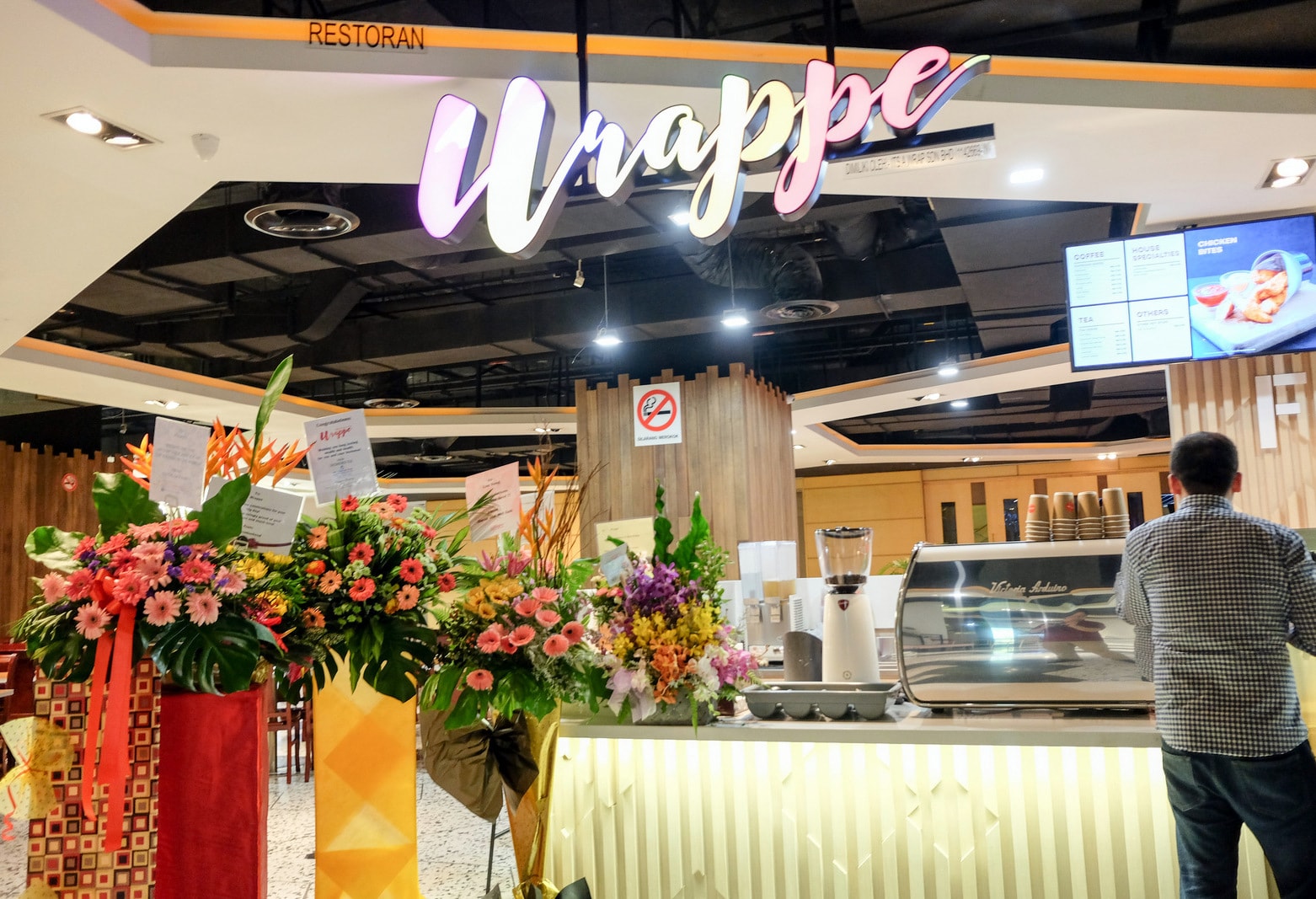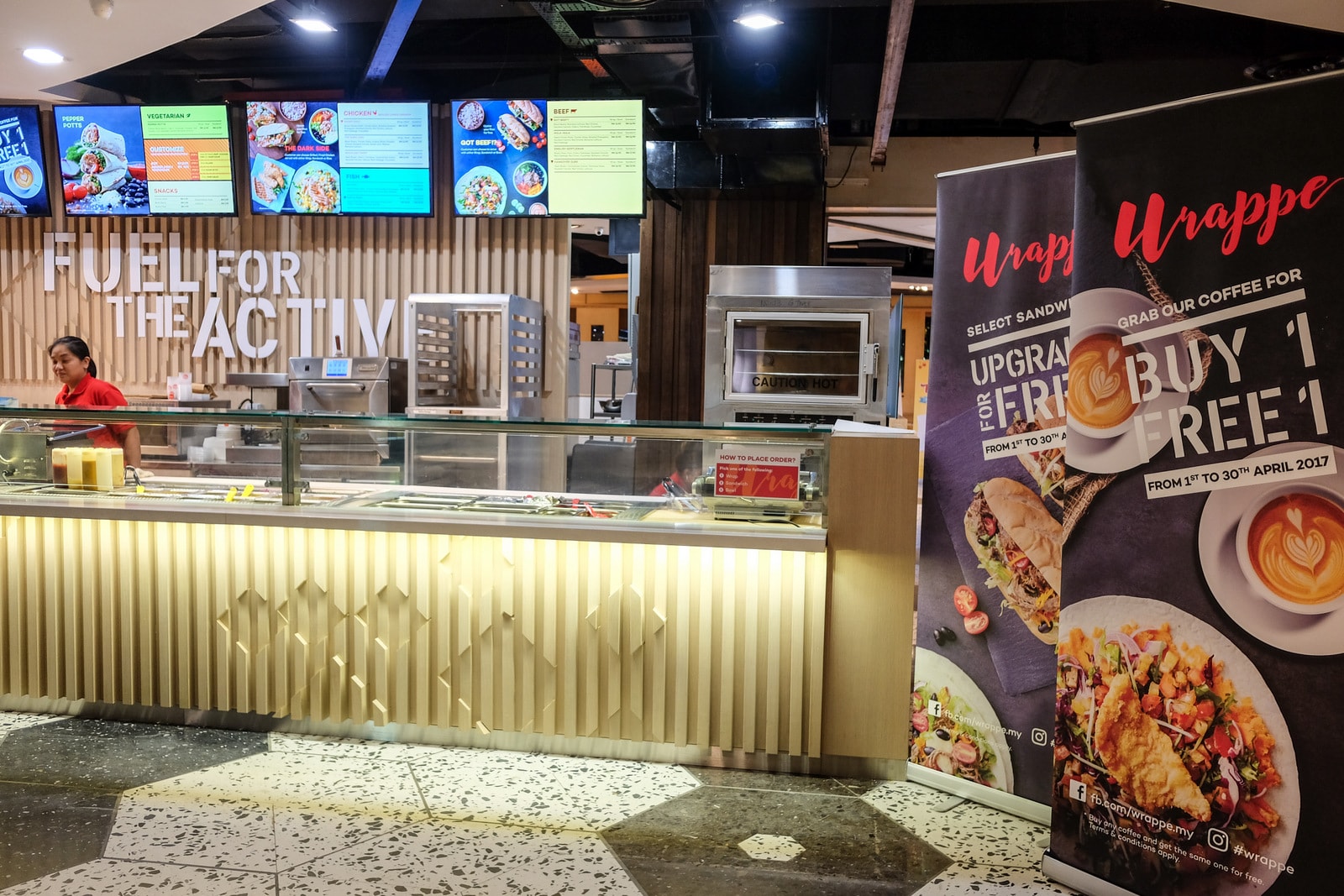 Build your own wrap
Build your own combo with chicken, beef, fish or falafels, complemented by, say, sweet potato mash, mushy peas, hash browns, black beans, red onions, sharp cheddar, sauteed carrots and cherry tomatoes, rounded out with a house-made sauce in varieties like lemak laksa, barbecue or curry for a balanced meal with satisfactory flavours and textures, assembled to order, costing RM9.90 to RM15.90.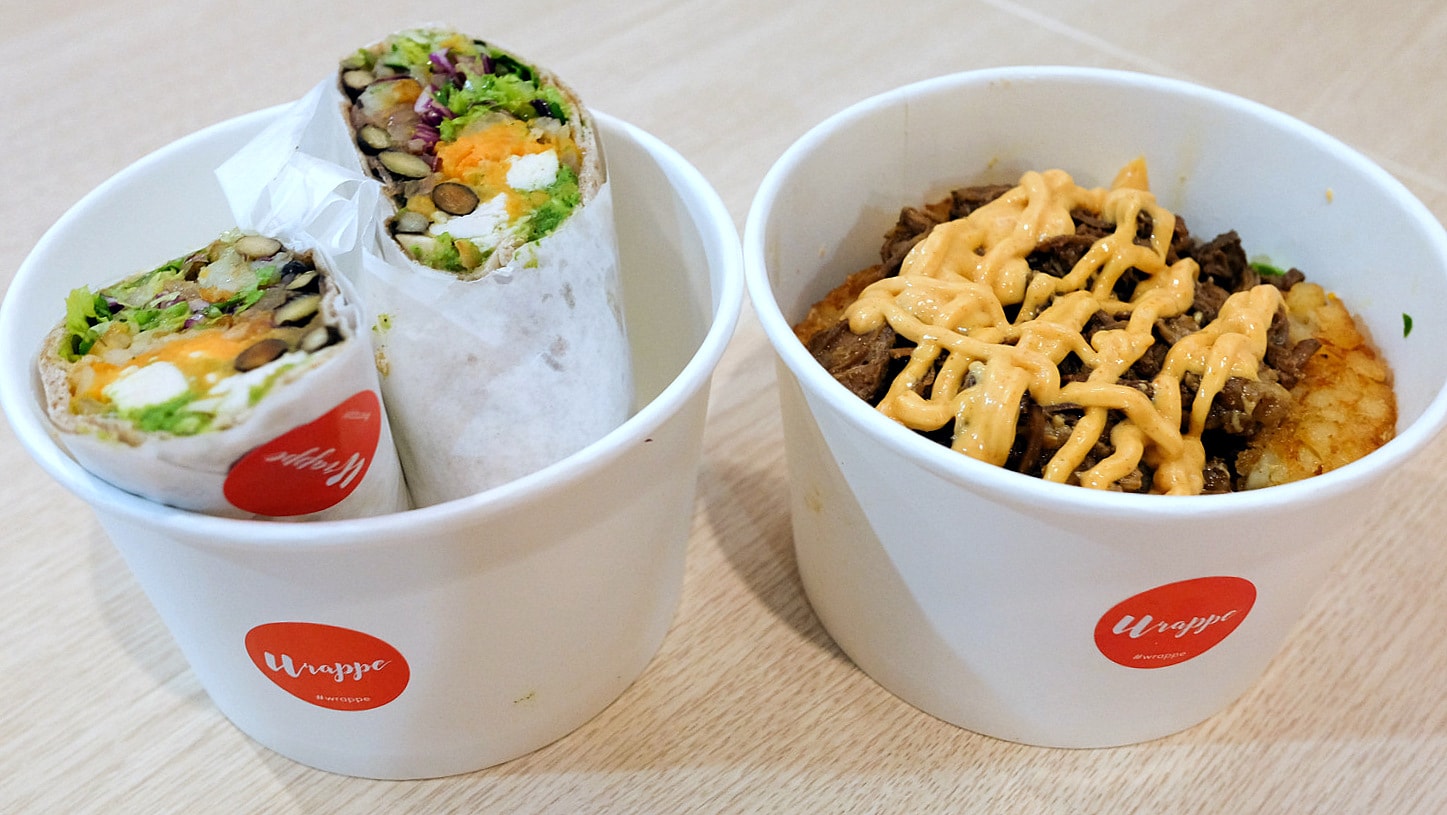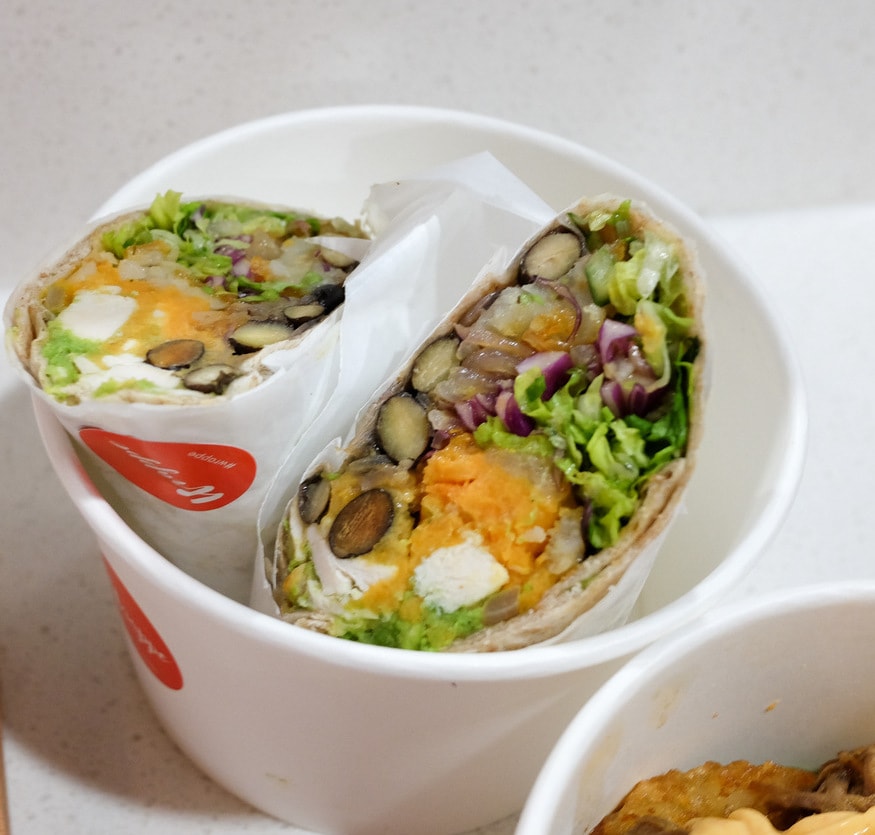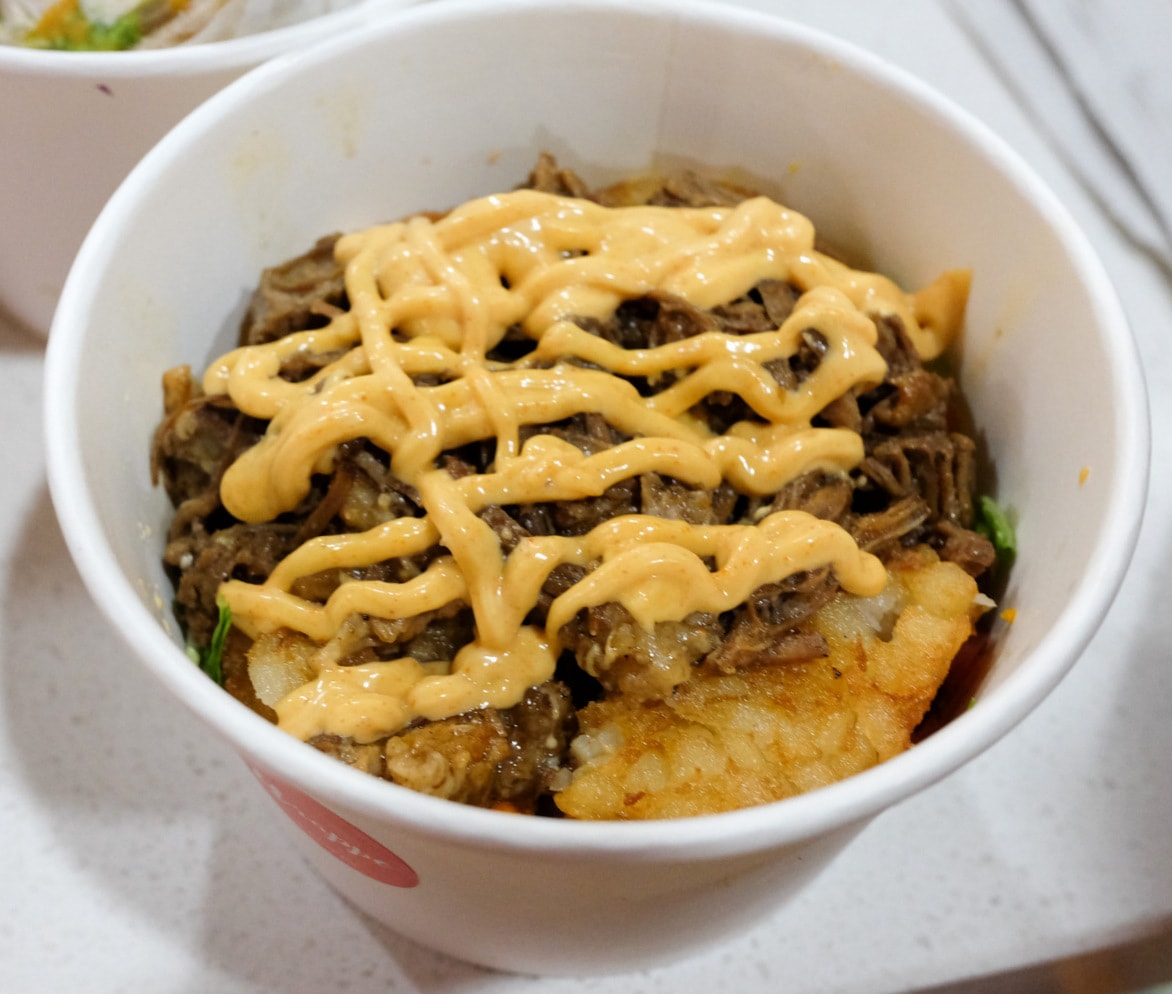 Even the lemonade is conscientiously thought out, shunning white sugar for brown and honey.