Wonton & Pho at Taman Bukit Indah: Restaurant review
Southeast Asian culinary cultures come together: This new neighbourhood eatery's namesake specialities of Malaysian kopitiam noodles with wontons and char siew (RM7.90 for the smallest serving) and Vietnamese streetside-style pho (RM12.90; with beef slices and meat balls in a light bone stock broth) prove competently prepared and cheerfully priced enough to make the rest of the menu (from rice paper spring rolls to steamed kampung chicken and curried fish balls) potentially worth exploring.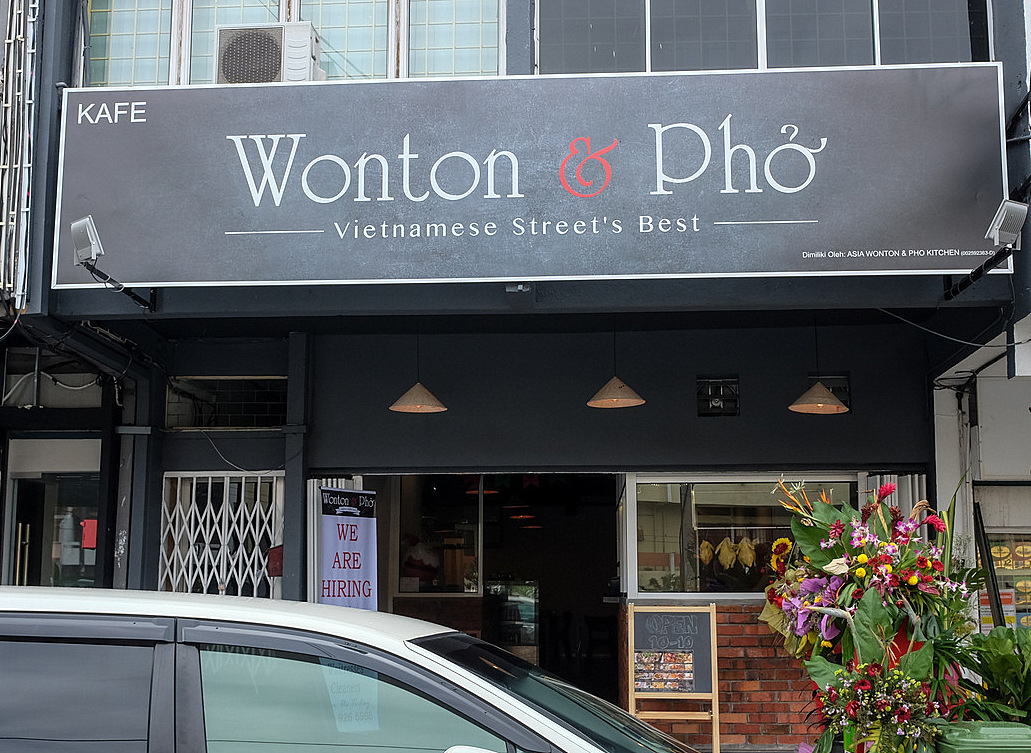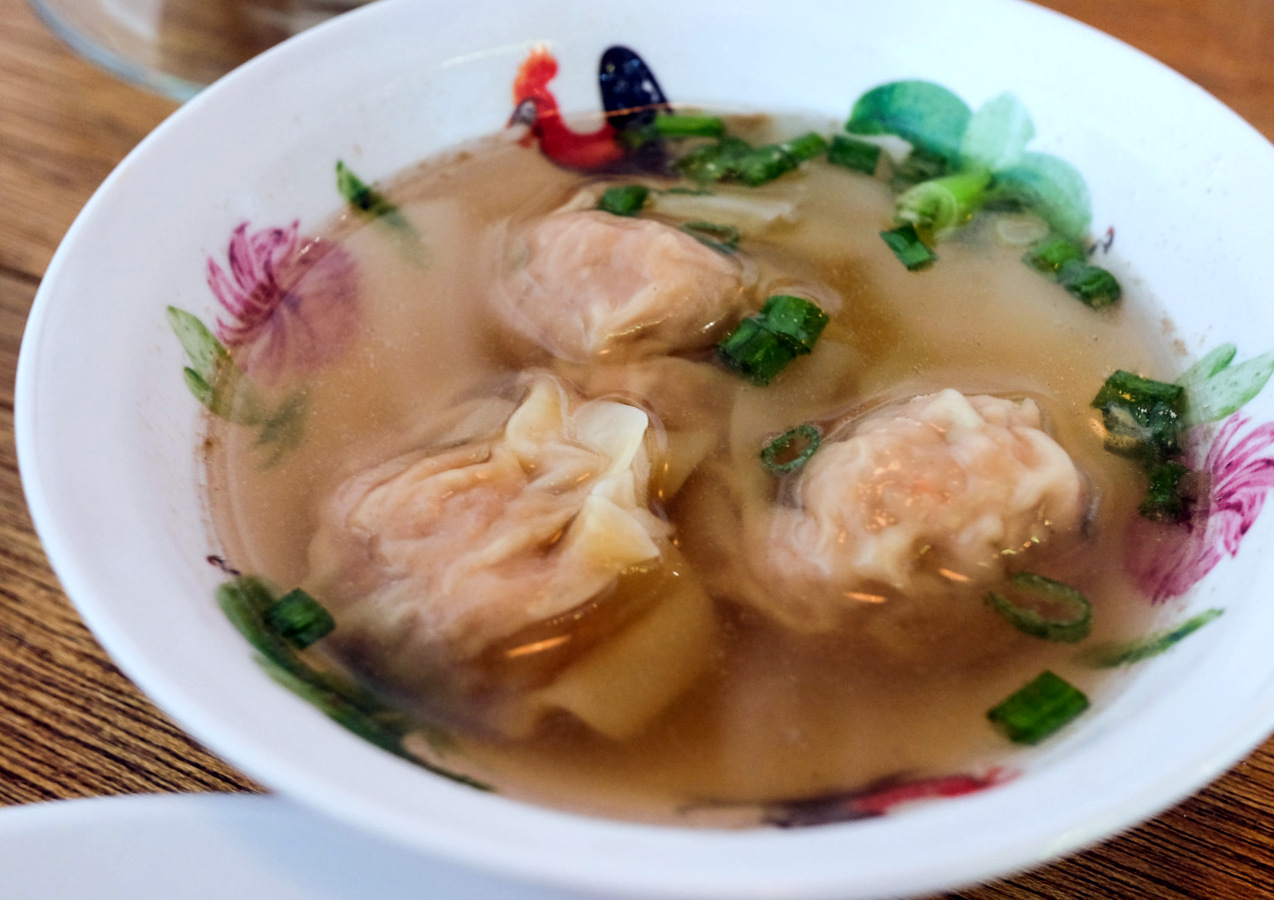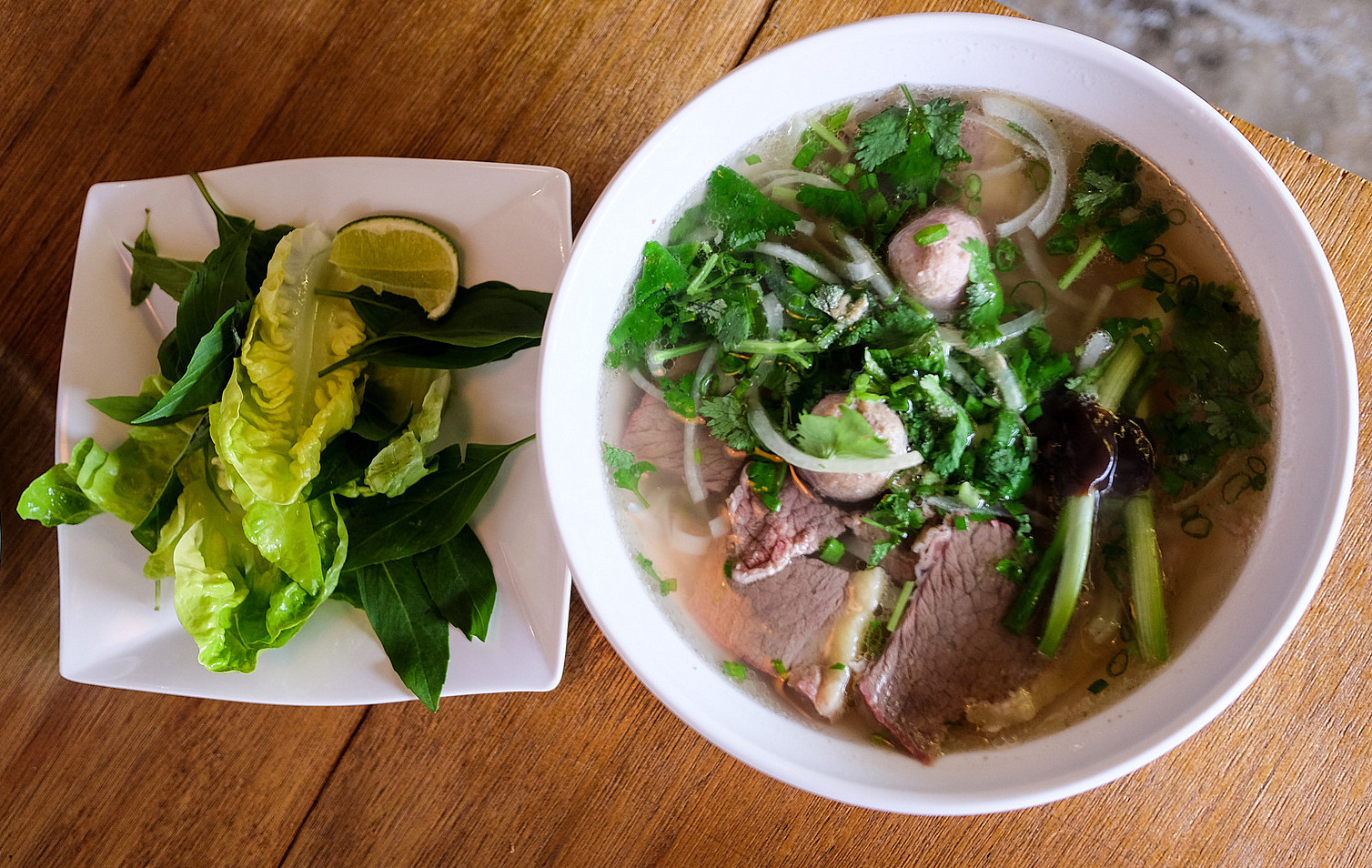 Complete the meal with Vietnam's smooth, mildly sweet homemade 'sua cha' yoghurt (RM3.50) and traditional coffee (RM7.90).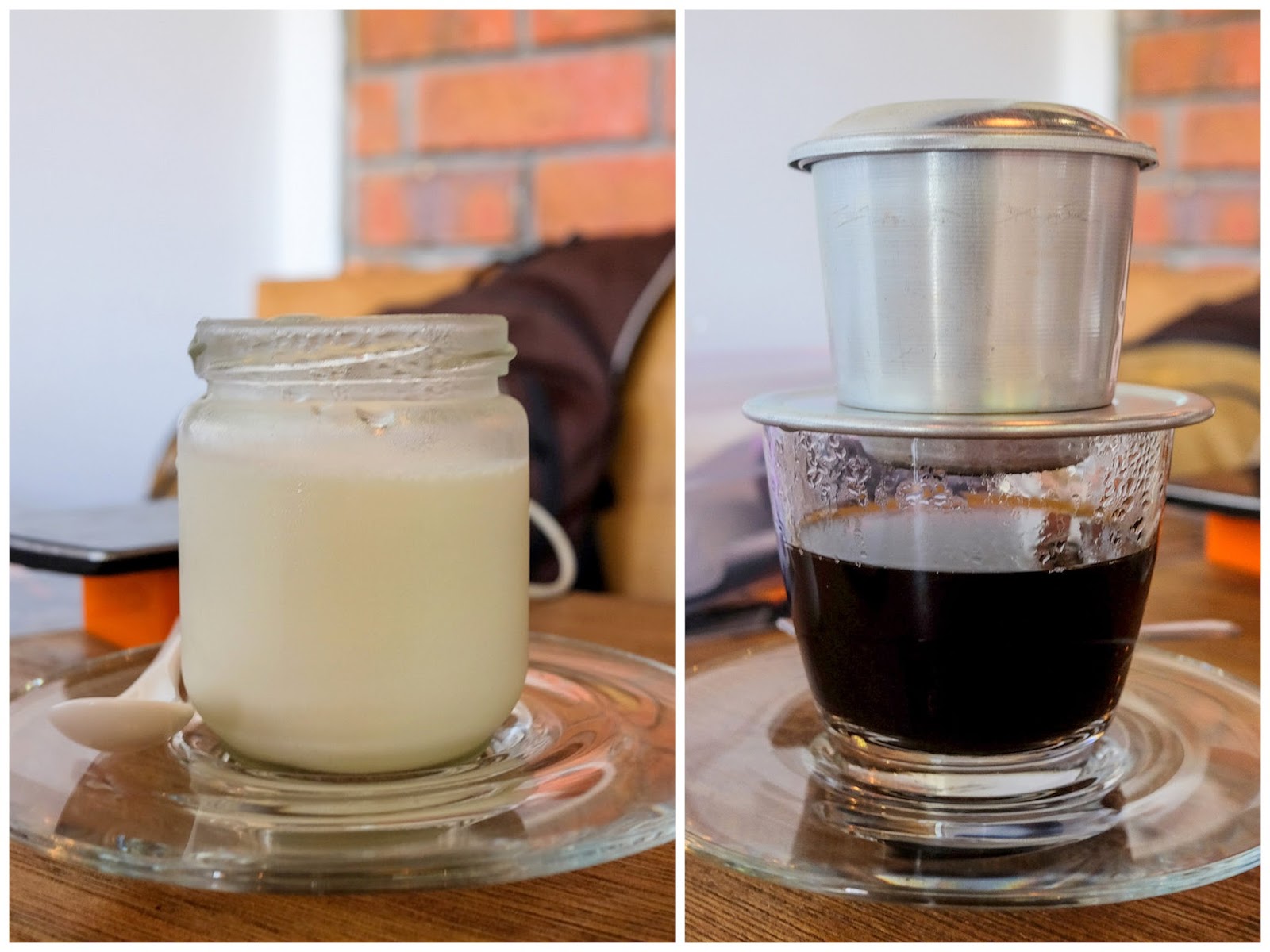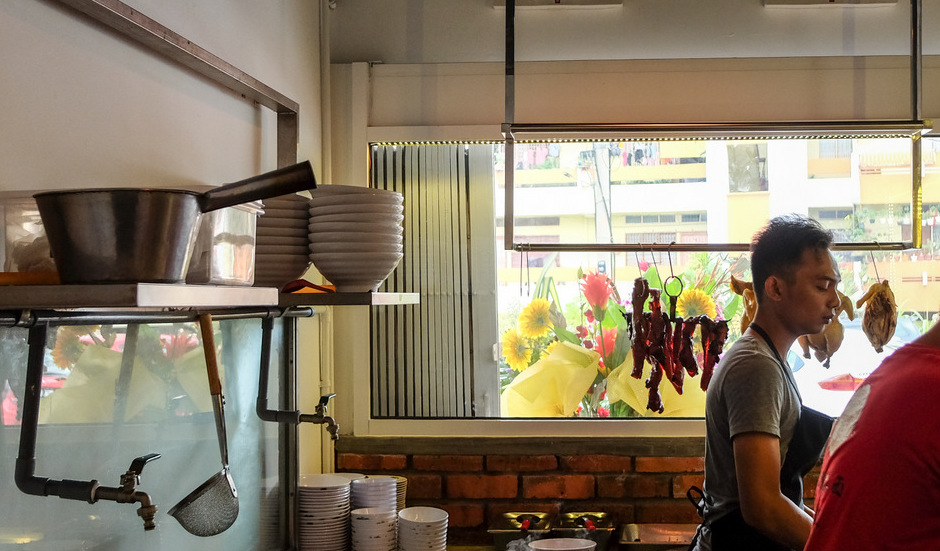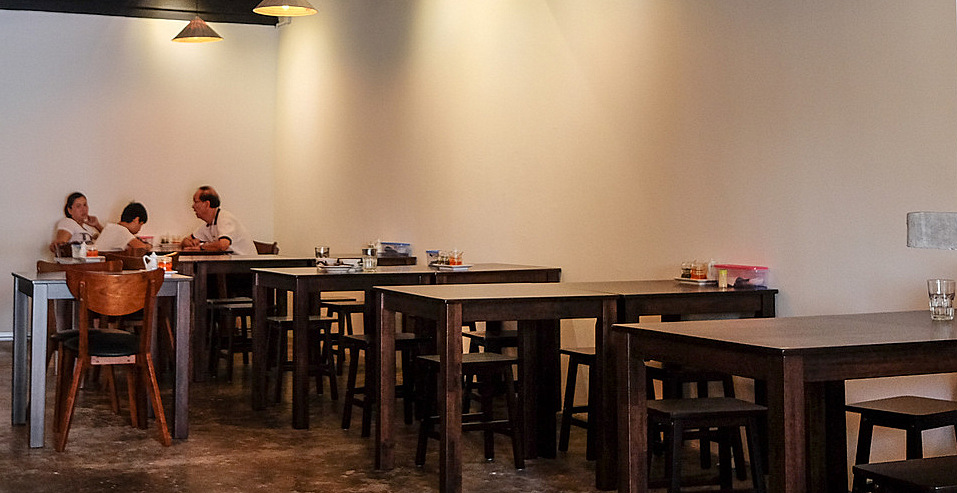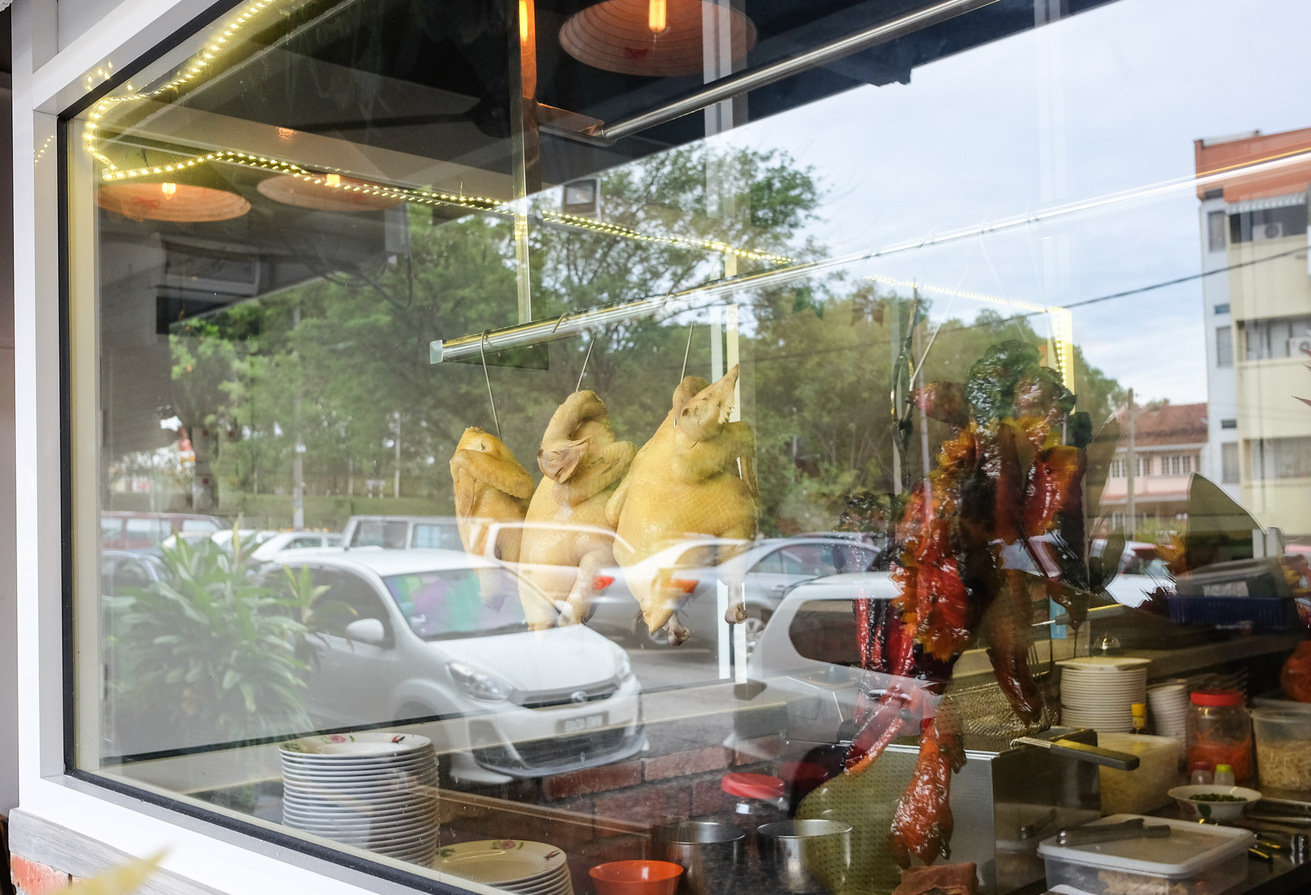 Location & Details
Address: 12, Jalan Lazat 2, Taman Gembira, Kuala Lumpur.
Hours: Mon, Wed-Sat, 10am-10pm; Tues, 10am-5pm.
Tel: +6012-696-6942
Find: View directory for Wonton & Pho here.