Wondermama: New Wonder Tapas Menu
This review is brought to you in part by Wondermama.
Has it been more than half a decade already since Wondermama first opened, bringing its own playful brand of Asian comfort food to Bangsar Village? The team here continues to find new ways to keep things intriguing for customers, recently launching a Wonder Tapas menu that's poised to be crowd-pleasing, available both in Bangsar and 1 Utama. True to Wondermama's culinary philosophies, these are tapas that take inspiration predominantly from Malaysia, proving that Southeast Asian small plates are every ounce as satisfyingly worthwhile as Spanish ones.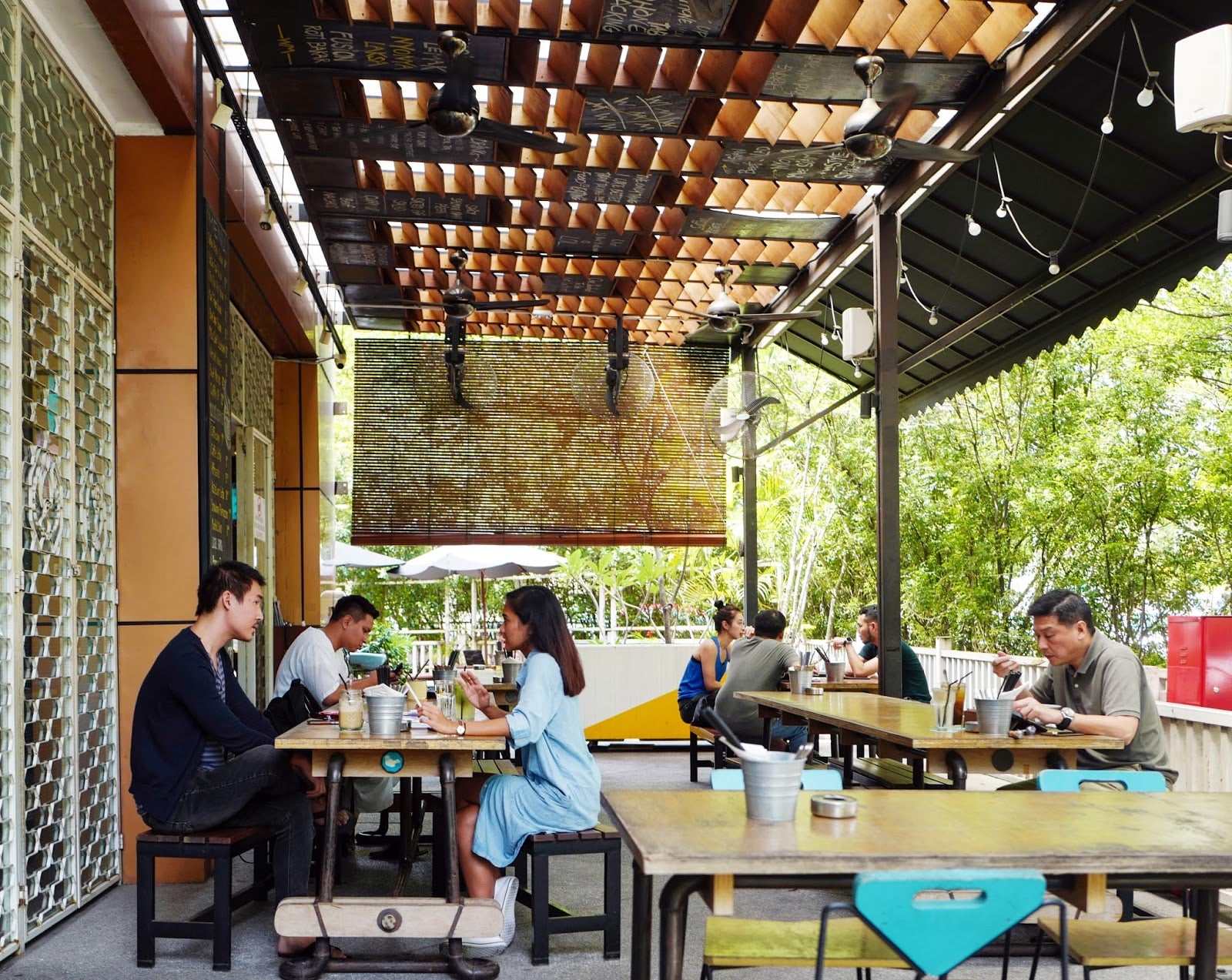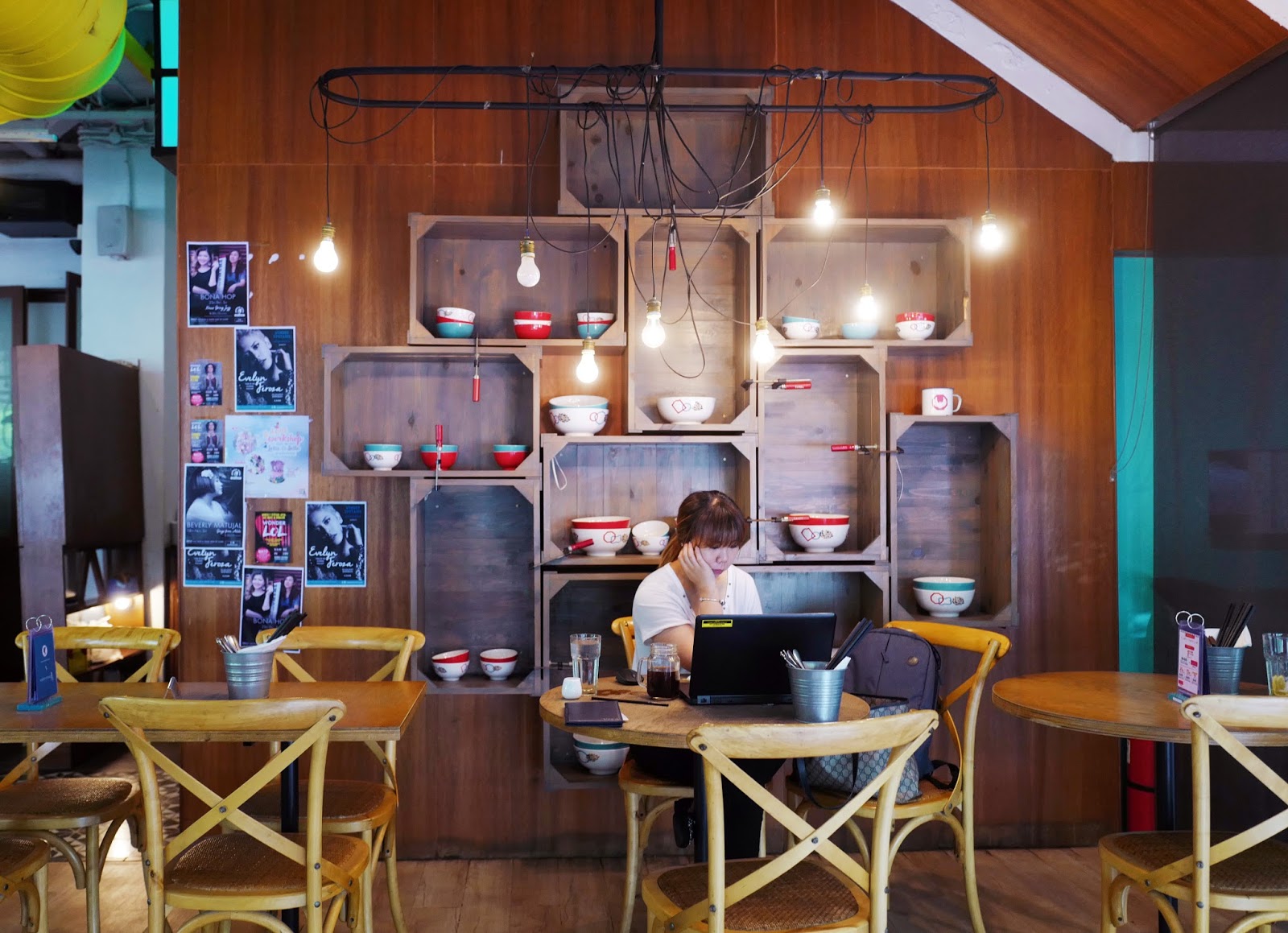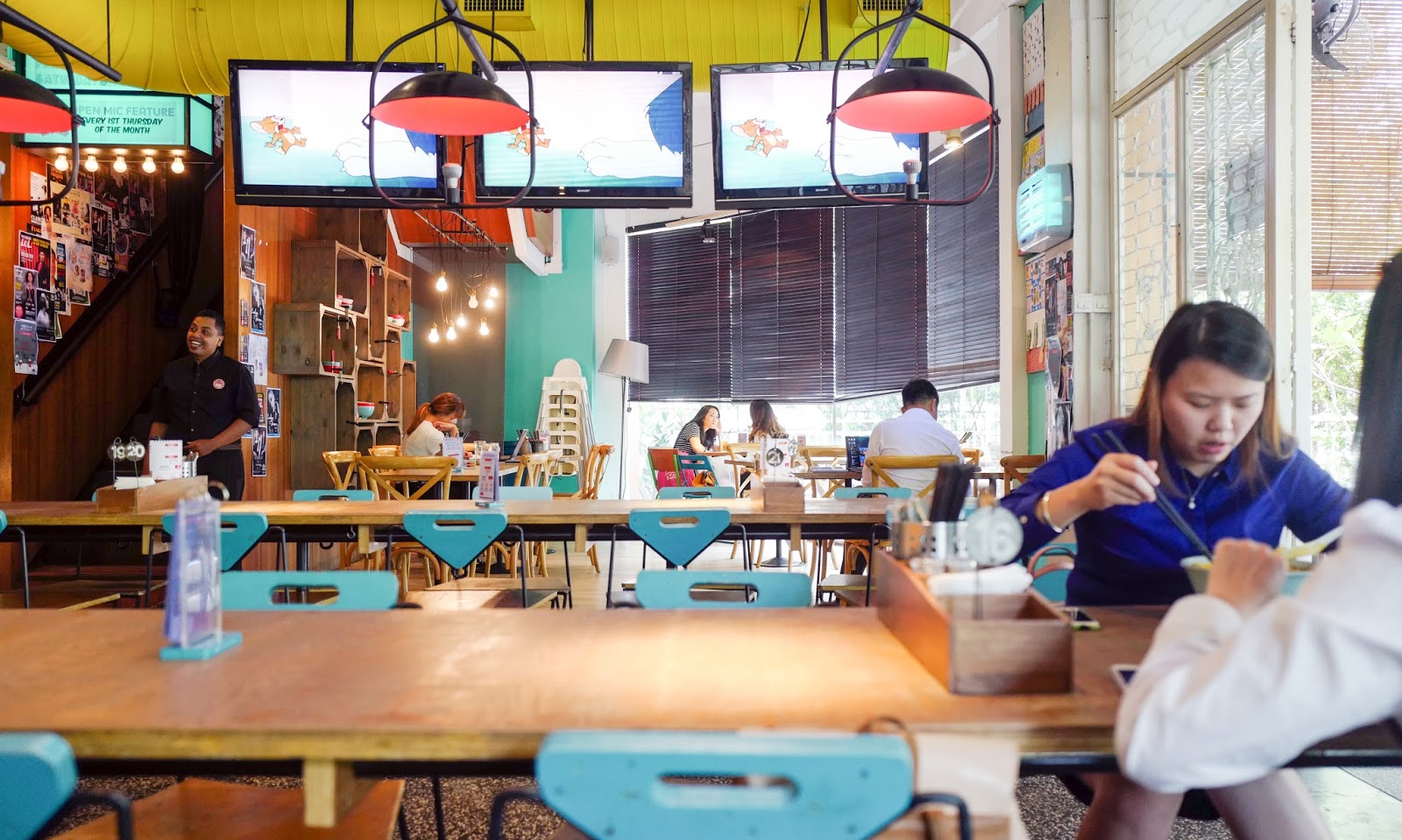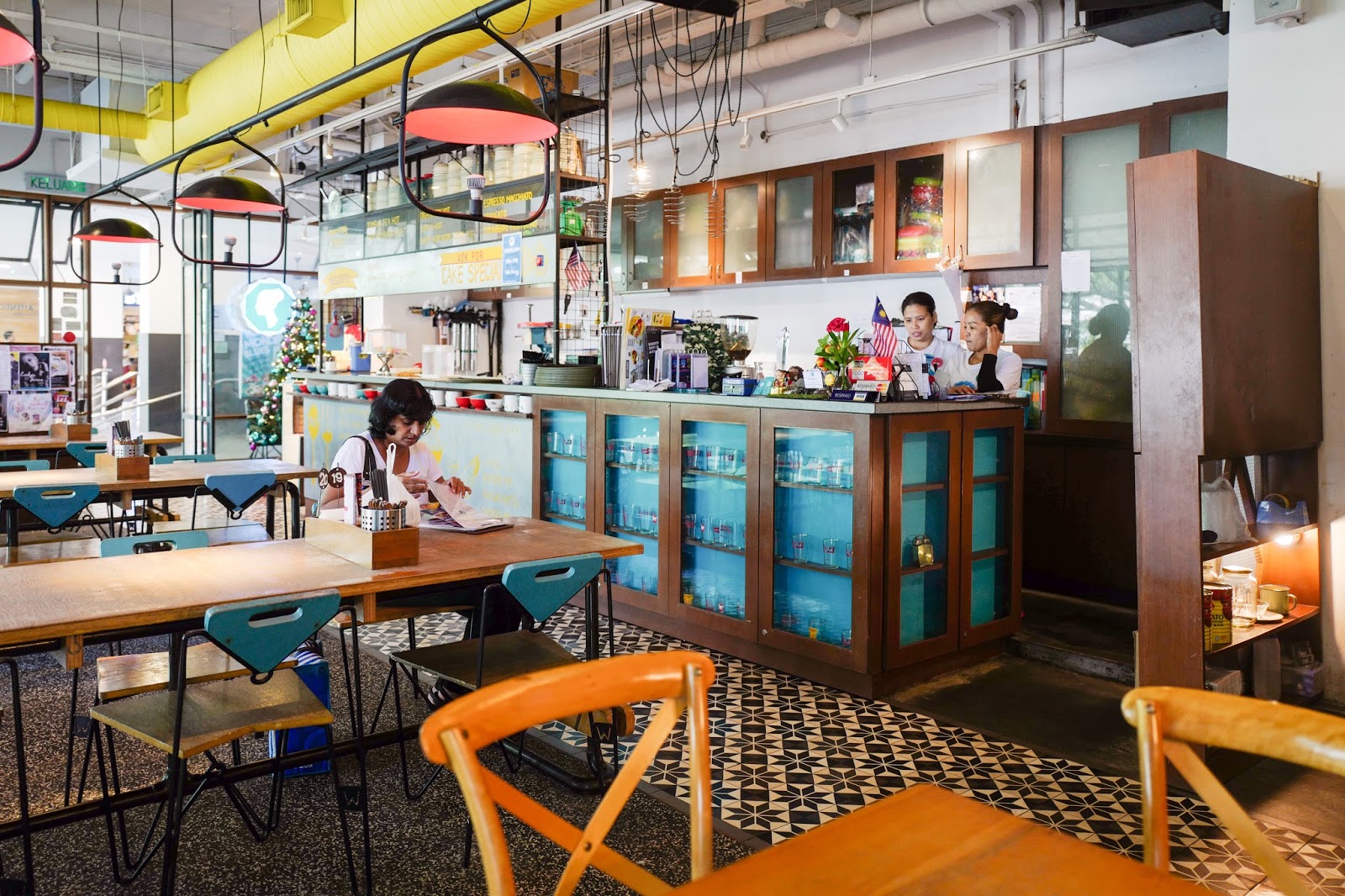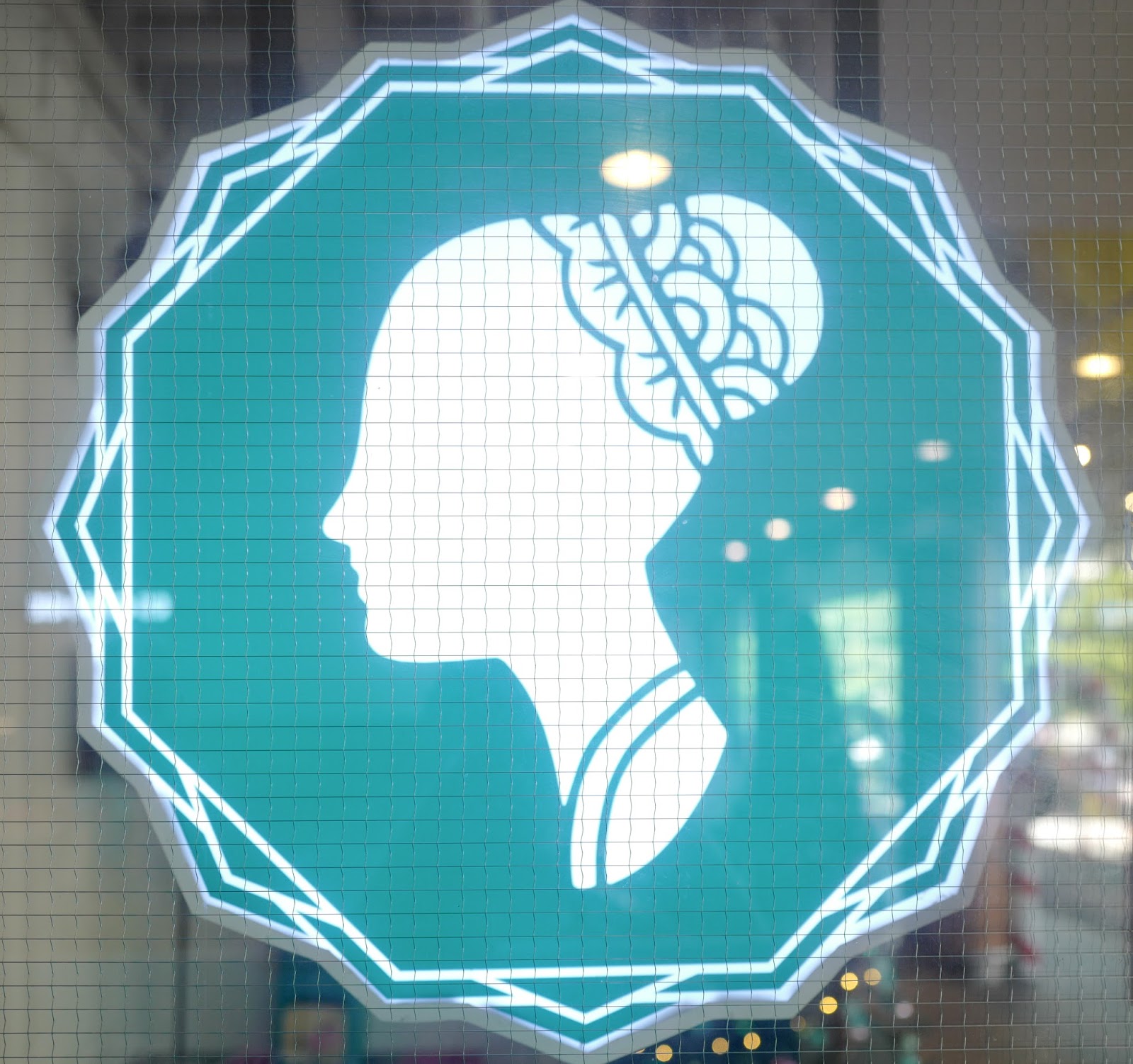 Wonder tapas
Some of these Wonder Tapas can be enjoyed on their own, while others are made to be complemented with rice or pita bread. Each costs RM15.90; for two customers, three to four plates should be sufficient for a meal. For a feel-good snack, possibilities include the Otak Prawn Toast, a fresh take on a traditional kopitiam favourite, blending the flavours of otak-otak, prawn and squid on crunchy bread with sesame seeds with a Thai-influenced dip – a tasty, no-fuss start to a pleasant lunch. We like how there's more than meets the eye for many of these specialities: The house-made WM Beef Meatballs might sound like typical meatballs, but the first bite shows otherwise – the saucy blend of peanuts, Parmesan cheese and spicy Napoletana sauce turns out to be a unique Malaysian-Italian hybrid with surprising nuances that evoke a local satay sauce. And while the Smoked Duck Tapas may seem European at first glance, the combination of dynamics is unmistakably Asian, with the mixed vegetables, pickled radish and sprightly Thai dip lending a tangy, umami-rich bent to the tender fowl.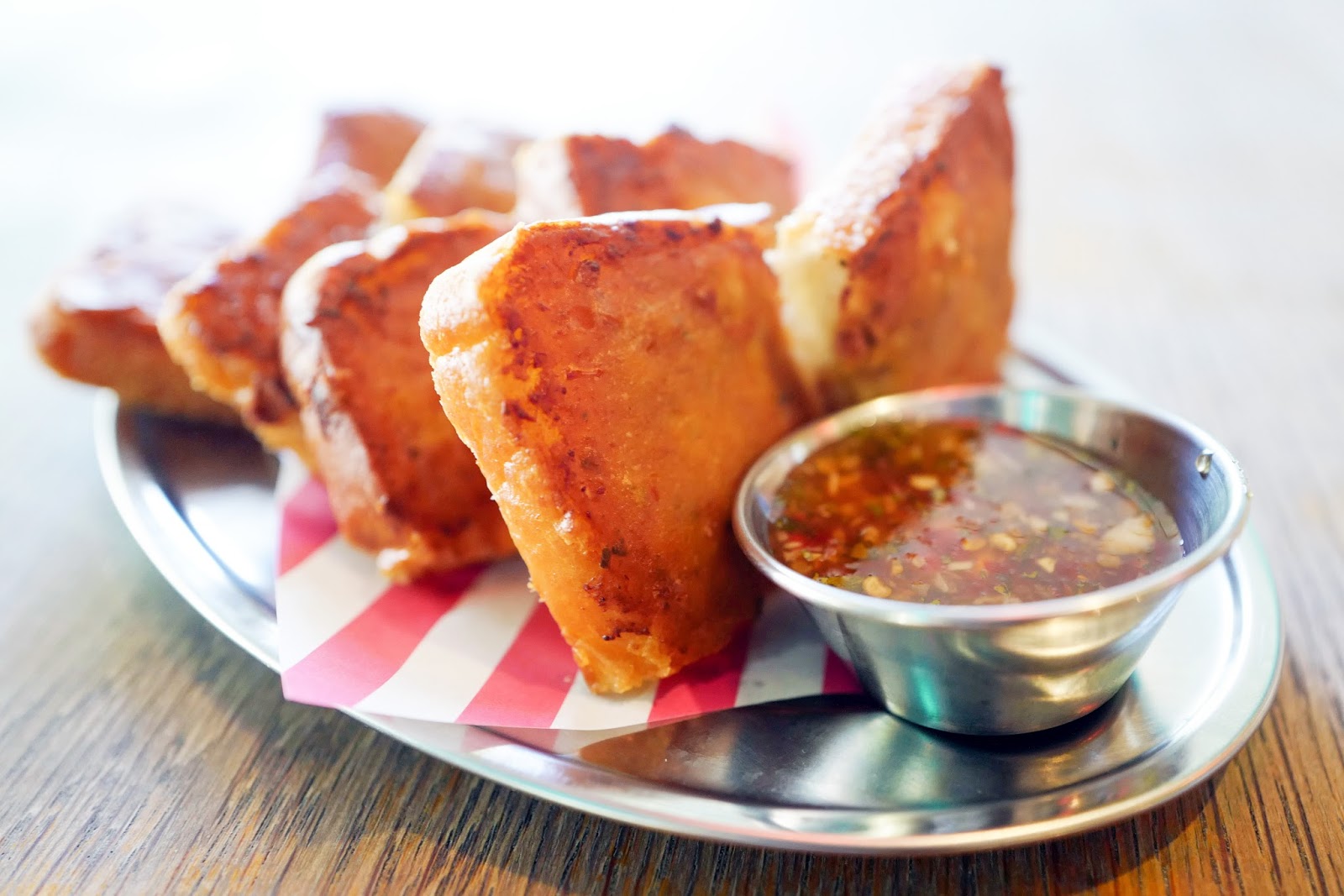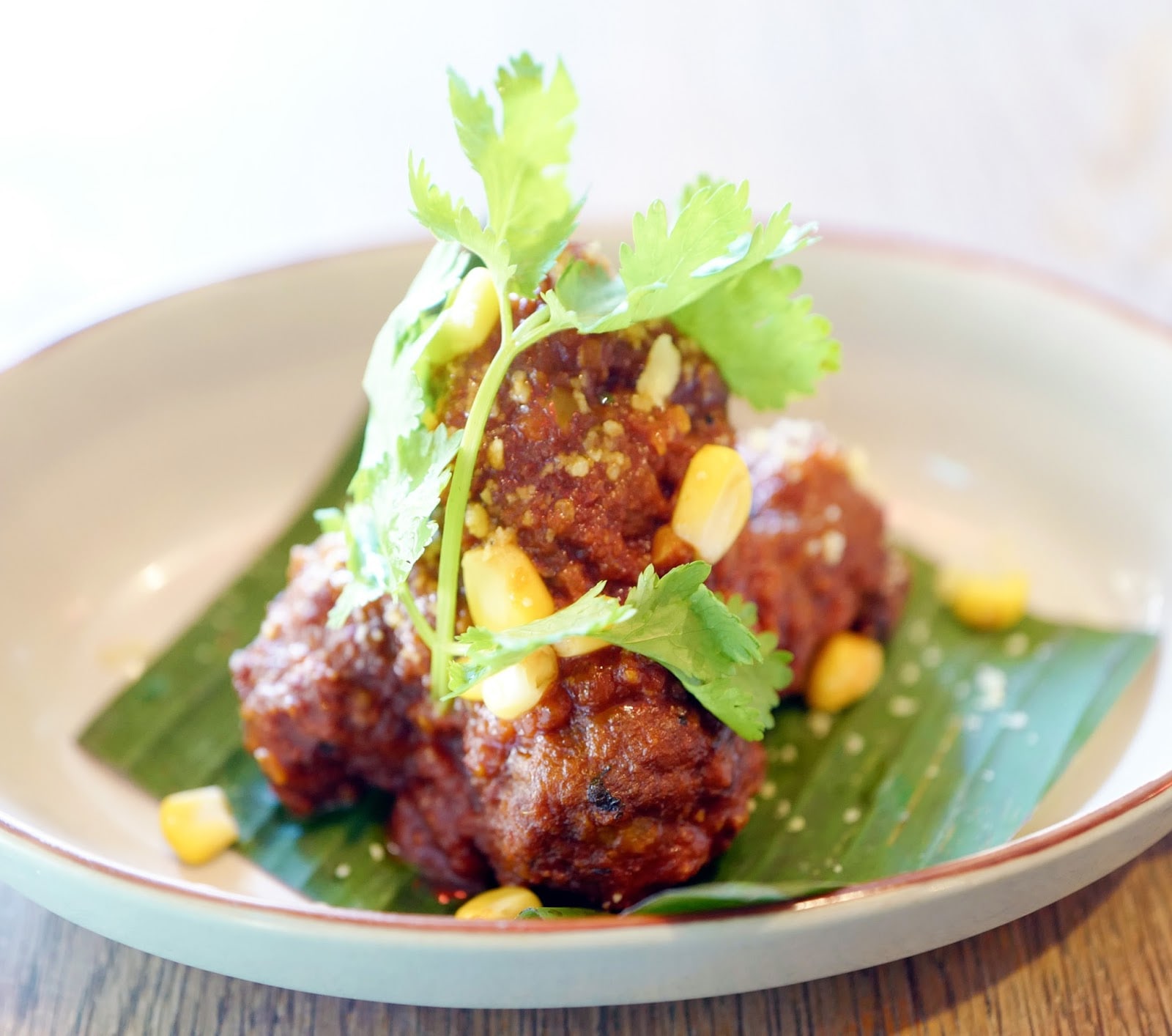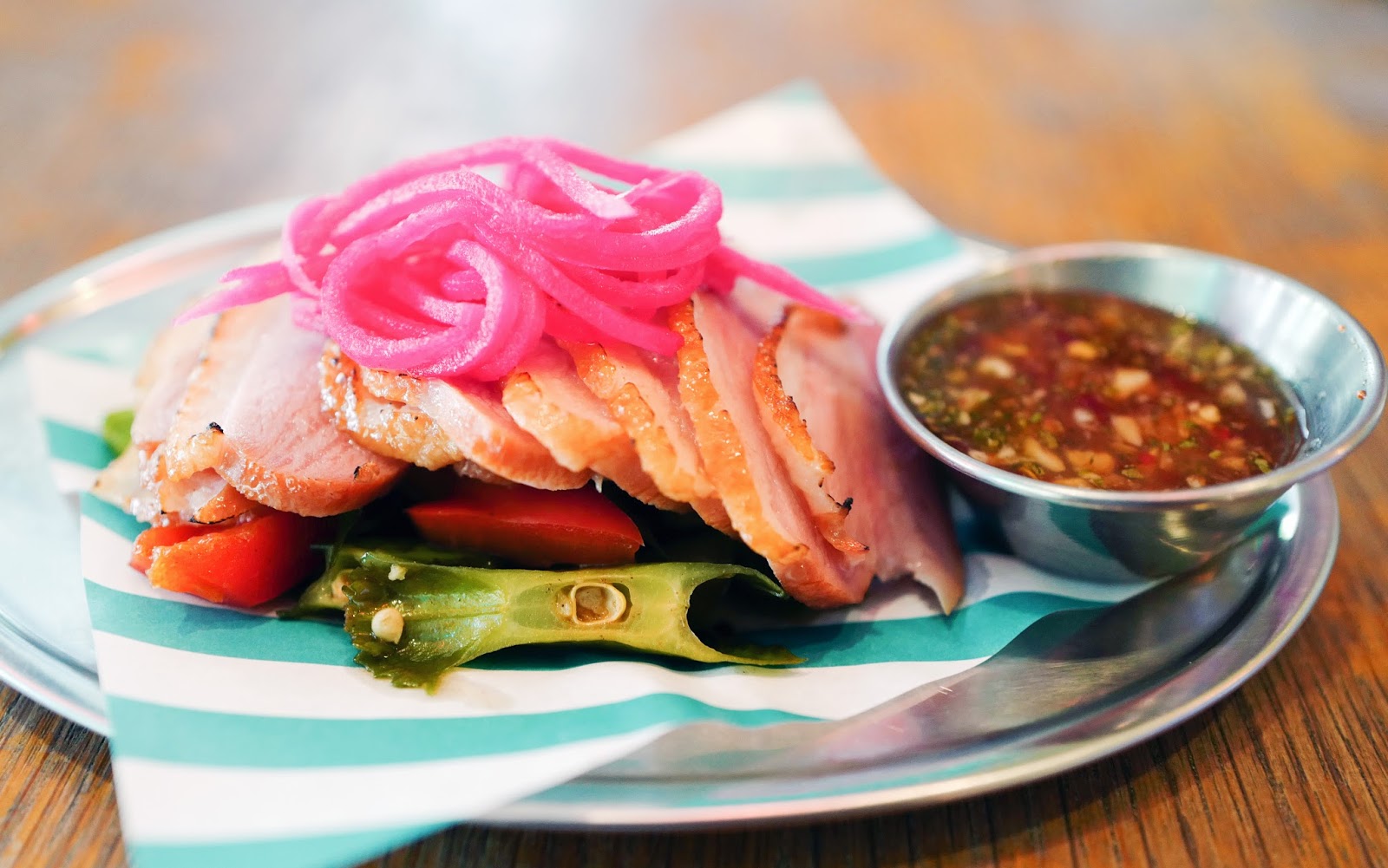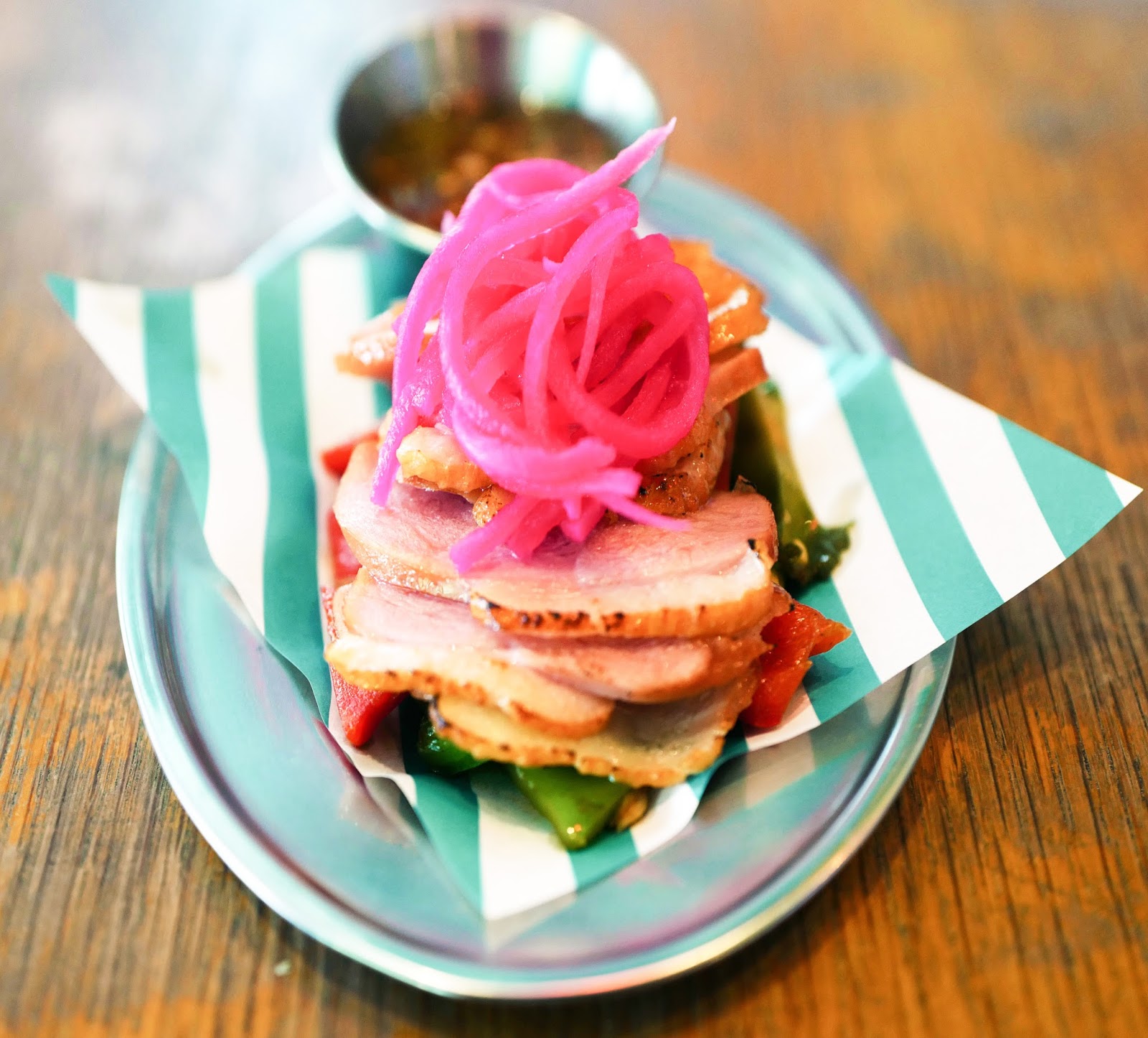 Chicken temptations
Speaking of fowl, there's a diversity of temptations for fans of chicken – our personal favourite is the Bittergourd Chicken Soup, comprising minced chicken quenelles, bittergourd, black fungus and egg floss, soaked in a beautifully fulfilling broth that might remind you of a lovingly home-cooked meal. It might be in the tapas section, but it's hearty enough to be a complete meal on its own. The Miso Soya Chicken is one of the many tapas here that would work well with rice; the mix of miso with sweet soy sauce is gentle and mellow, allowing you to absorb the aromatic dimensions of this dish. And if you're looking for something to savour with pita bread, the Middle Eastern Chicken Bowl is one of the few recipes here that look for inspiration from another region (while remaining a treat for Asian palates), featuring a well-balanced ensemble of garlic chicken with onions, sesame seeds, capsicum and corn.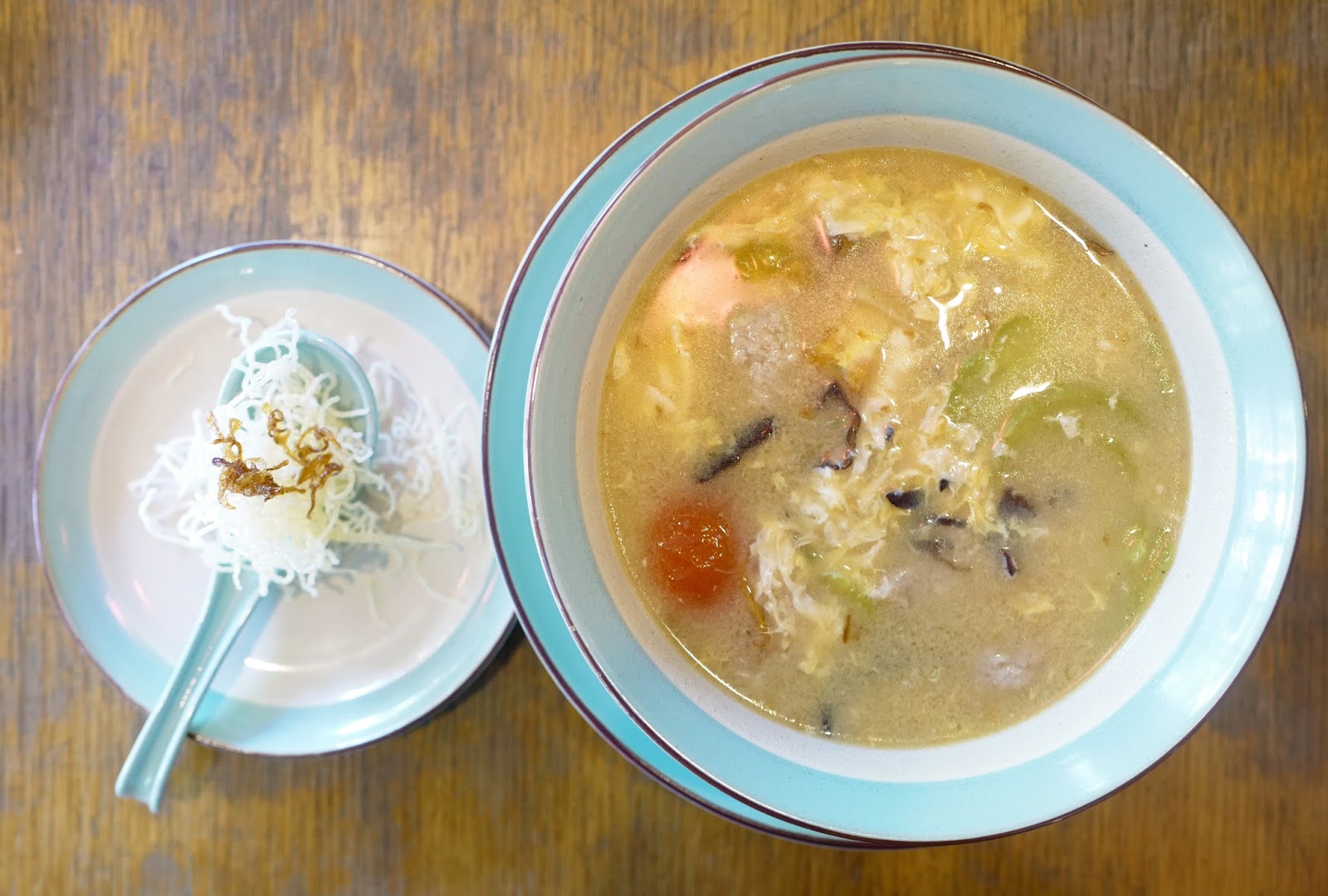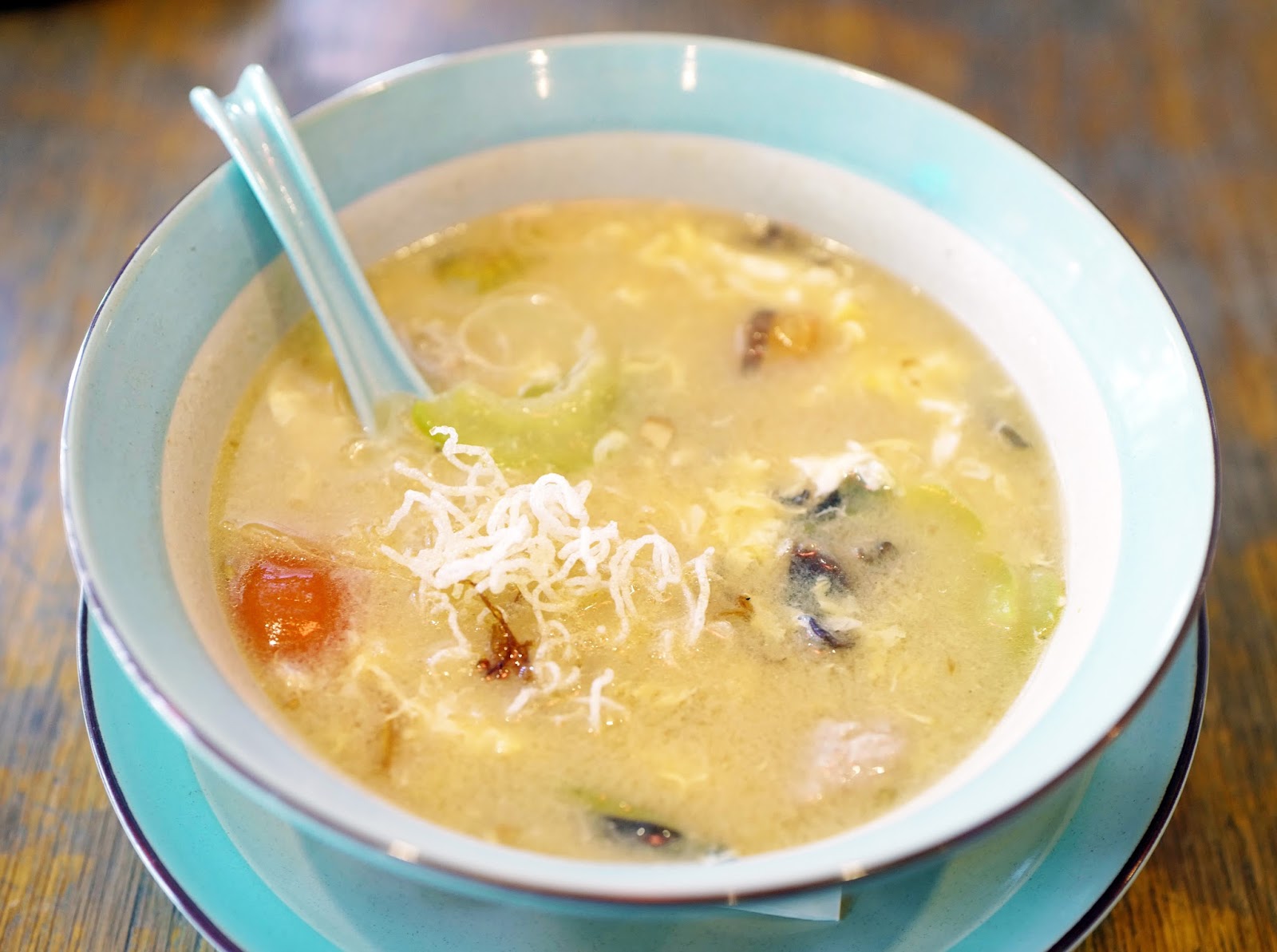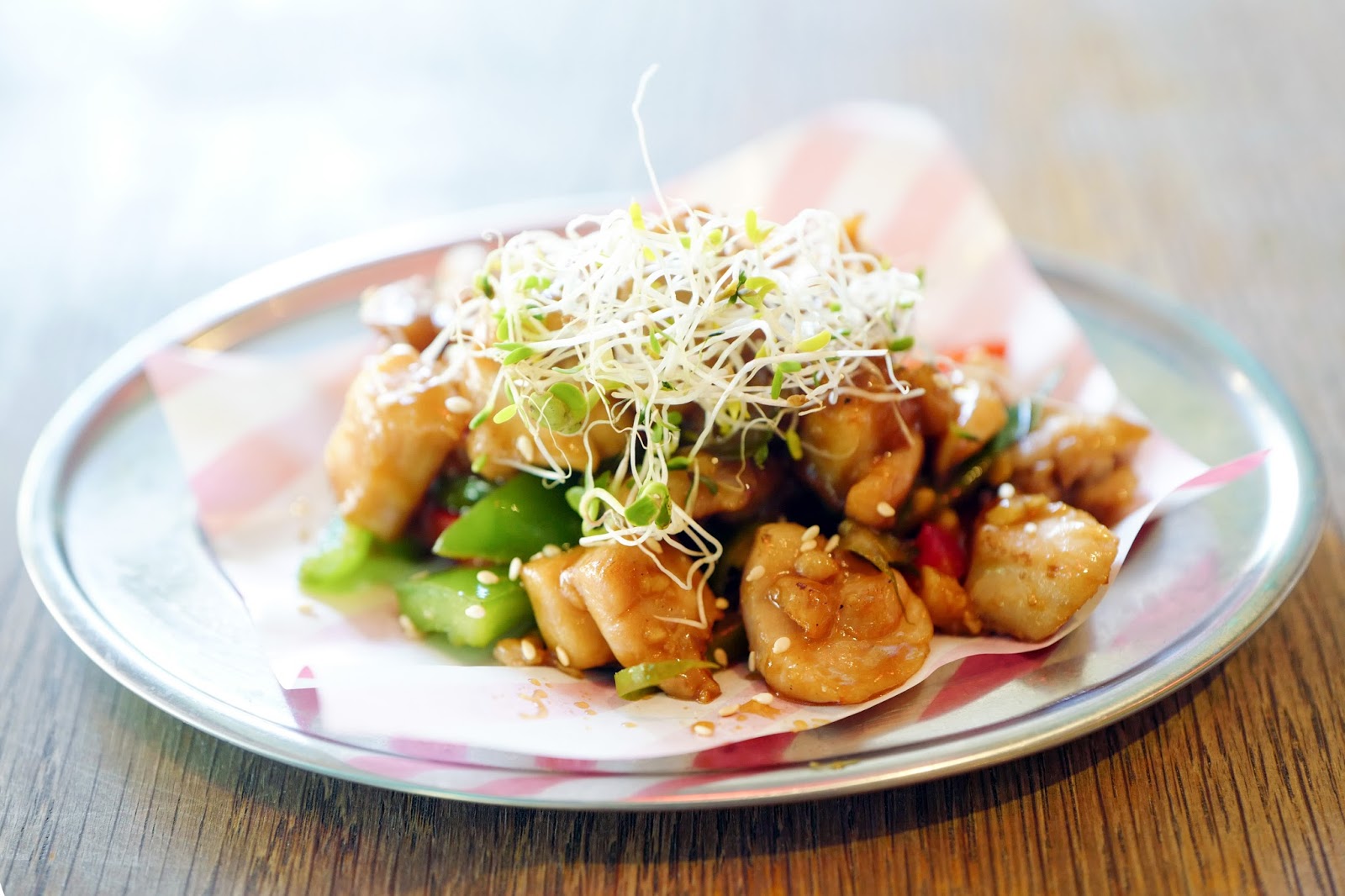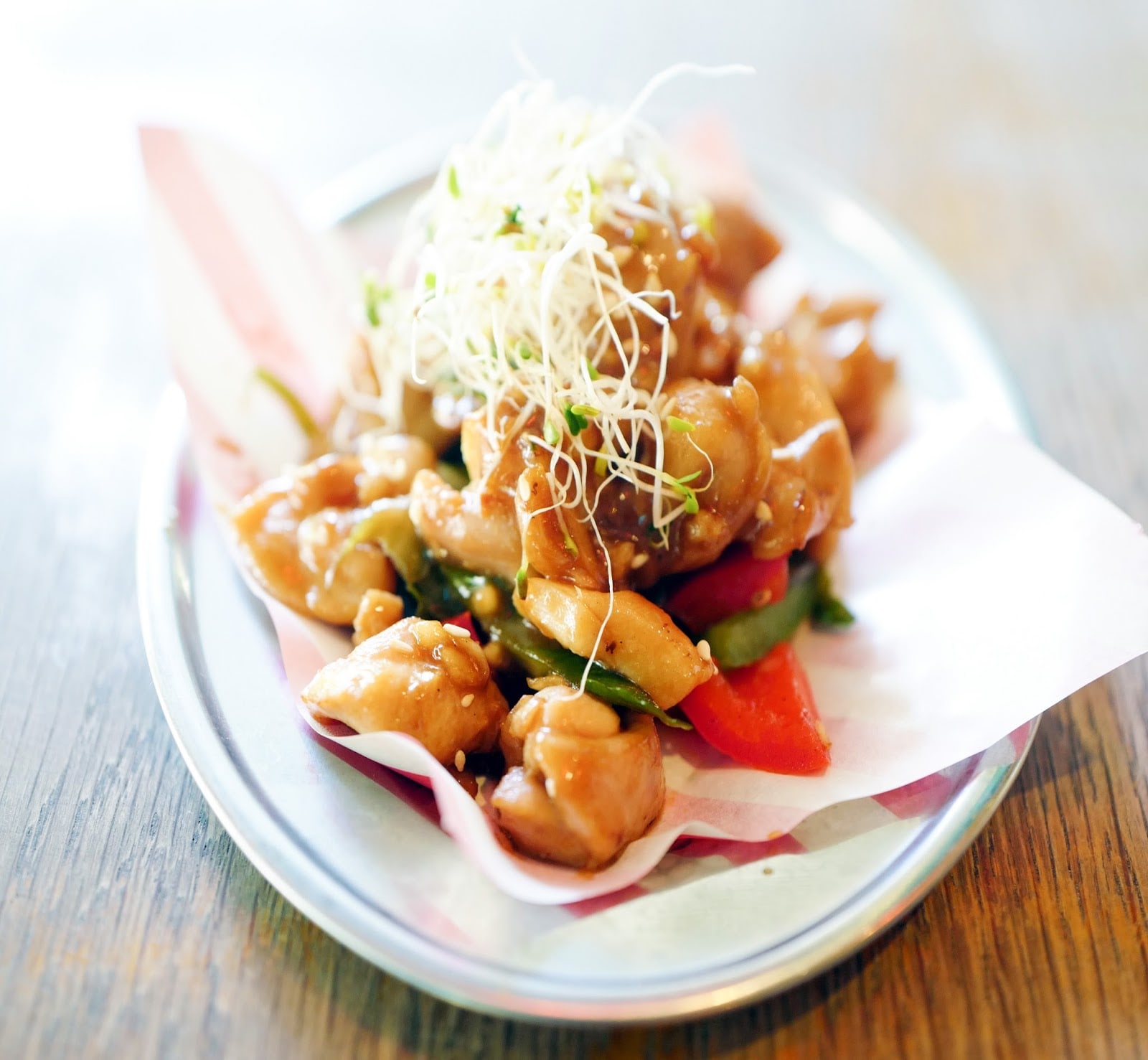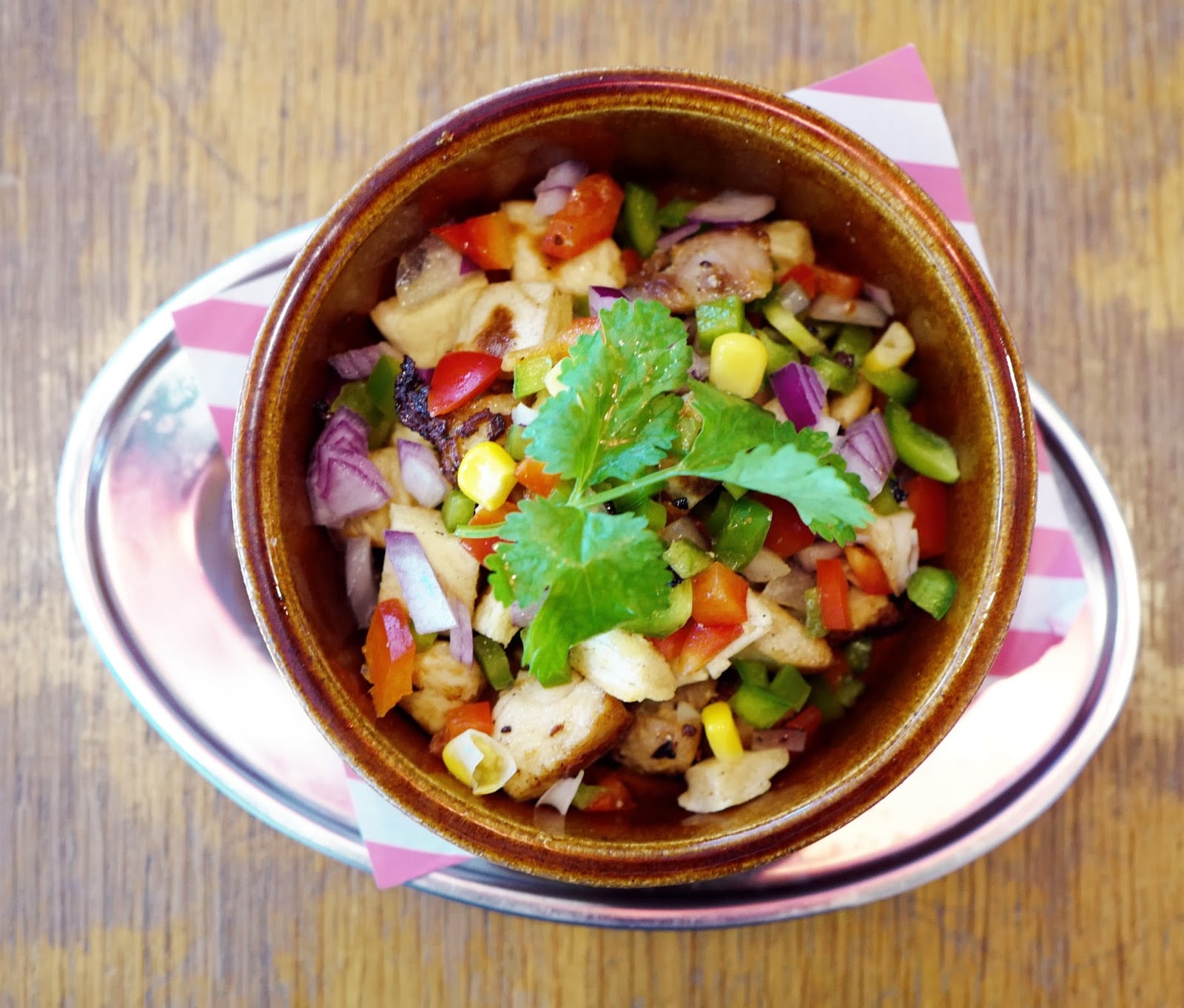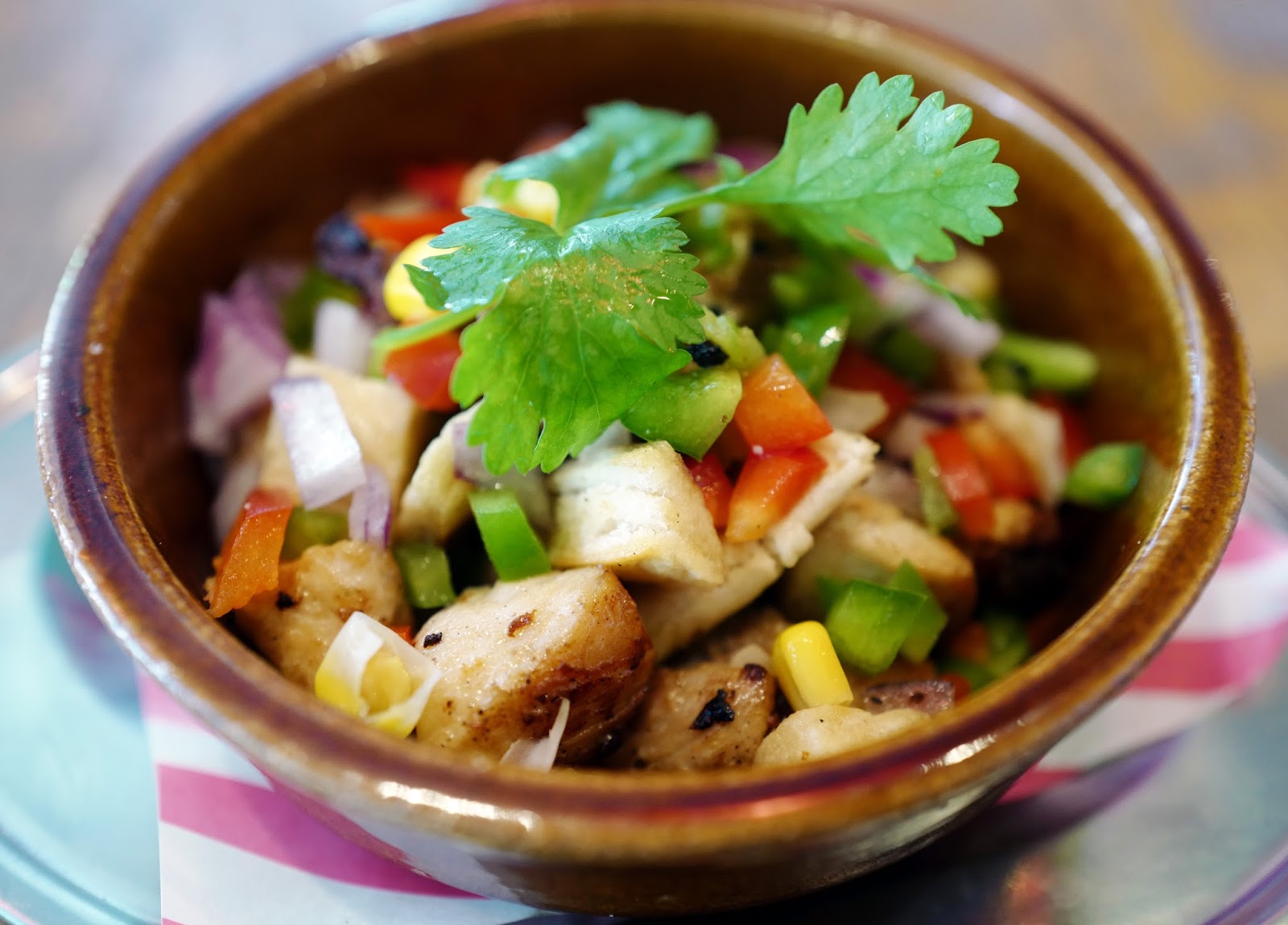 Seafood
The Portuguese Grilled Seafood takes patrons on a stroll down Malacca's memory lane, reinterpreting a highlight of the southern city's Portuguese settlement with its lip-smacking mix of ikan pari and sotong with vegetables and spicy sambal sauce. That's another forte of Wondermama, serving up fare that's simultaneously nostalgic and new by putting its own spin on much-cherished, time-honoured staples like rojak, assembled here with assorted fresh fruits, peanuts, tofu, char kwai, rojak sauce and sesame seeds.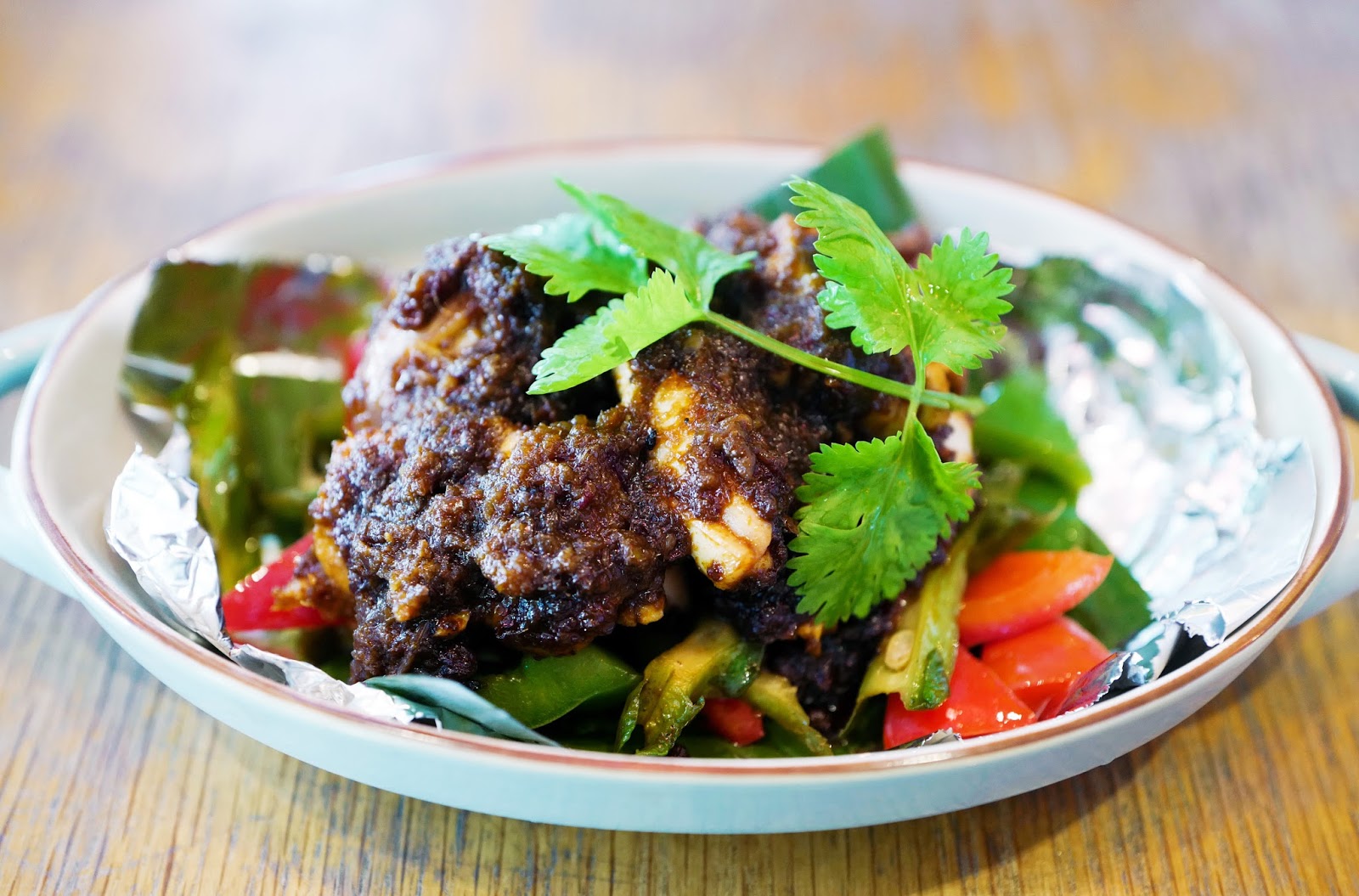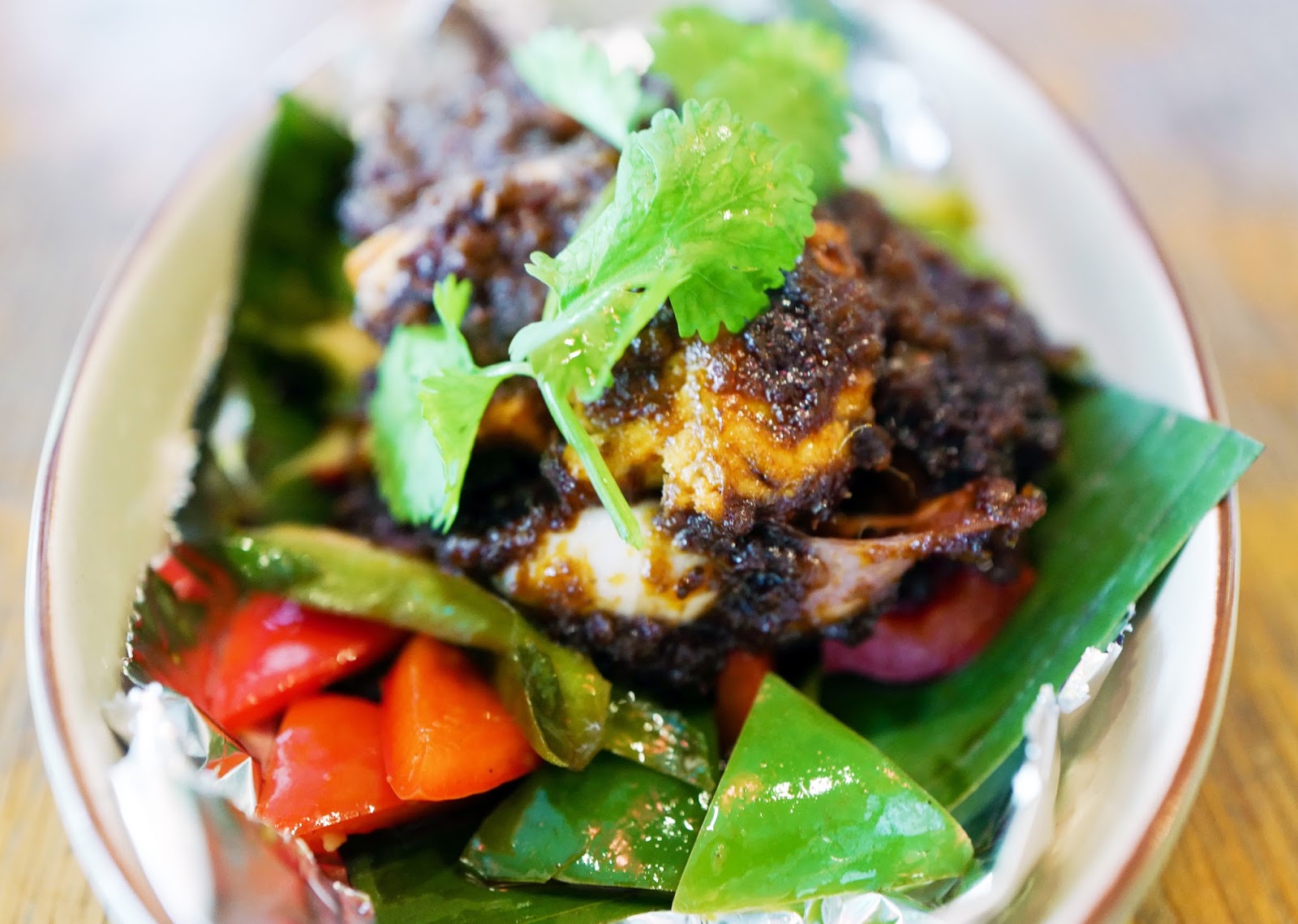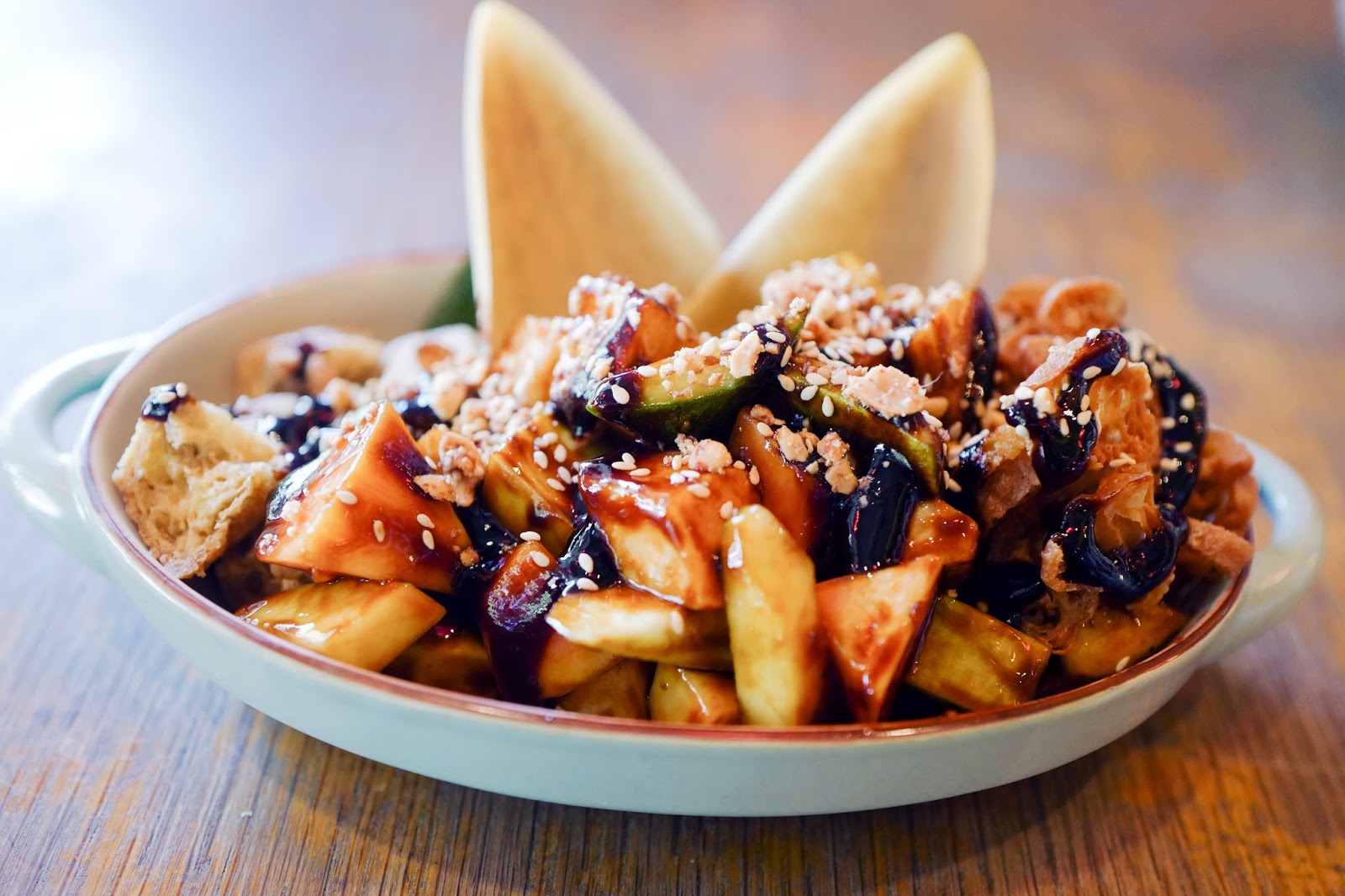 Spicy delights
To lend some spice to your feast, round out your order with the Four-Angled Bean with Sambal (minced chicken with sambal, dried shrimp, kacang botol and sesame seeds), and the Marpoh Doufu (tofu and minced chicken saturated Szechuan chilli bean sauce) – both contenders for the hottest of Wondermama's new petite plates. All in all, the Wonder Tapas represent a nice effort by Wondermama in response to patrons who want to customise a meal for sharing in the Malaysian spirit of ordering a variety of food to share with friends and families.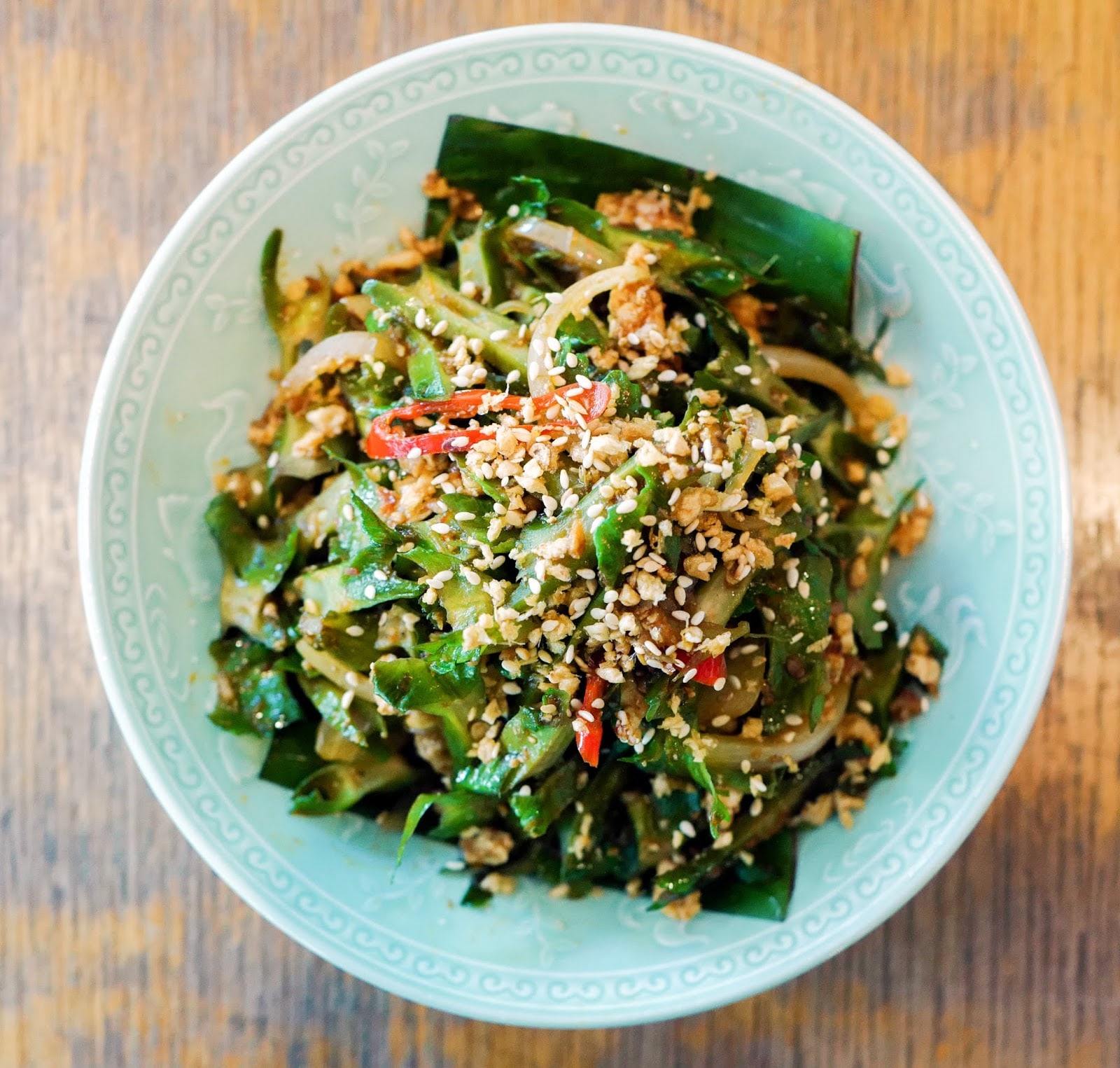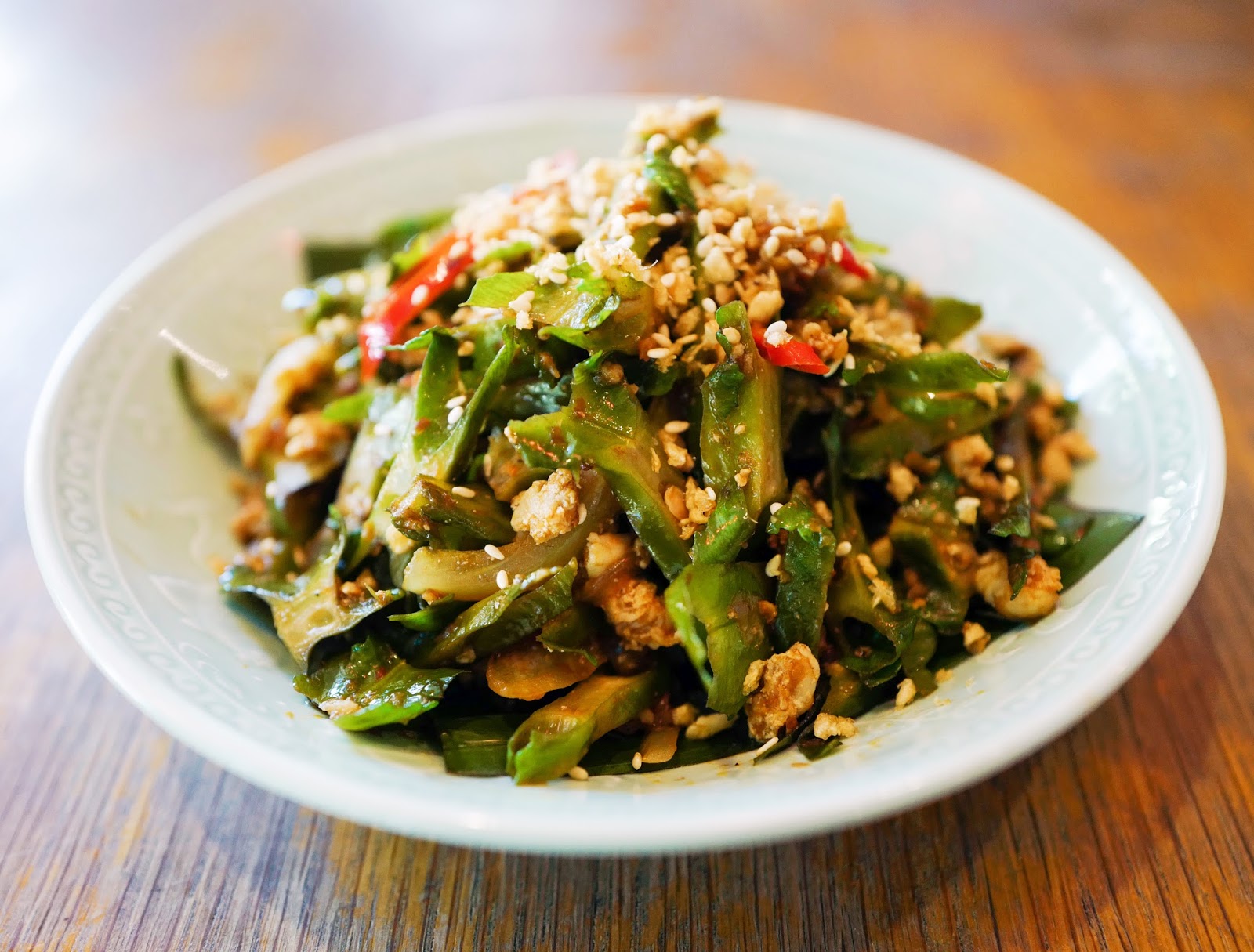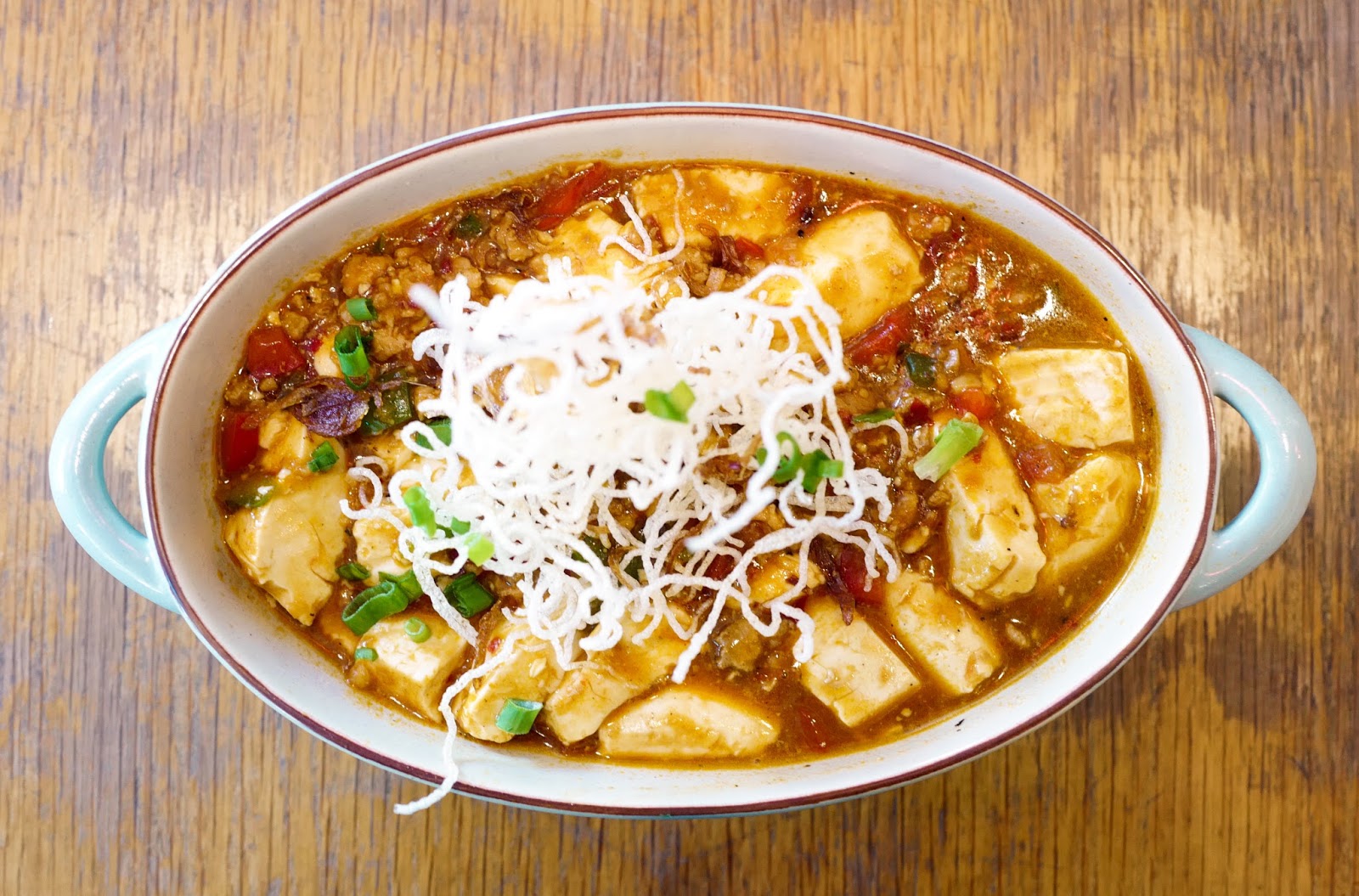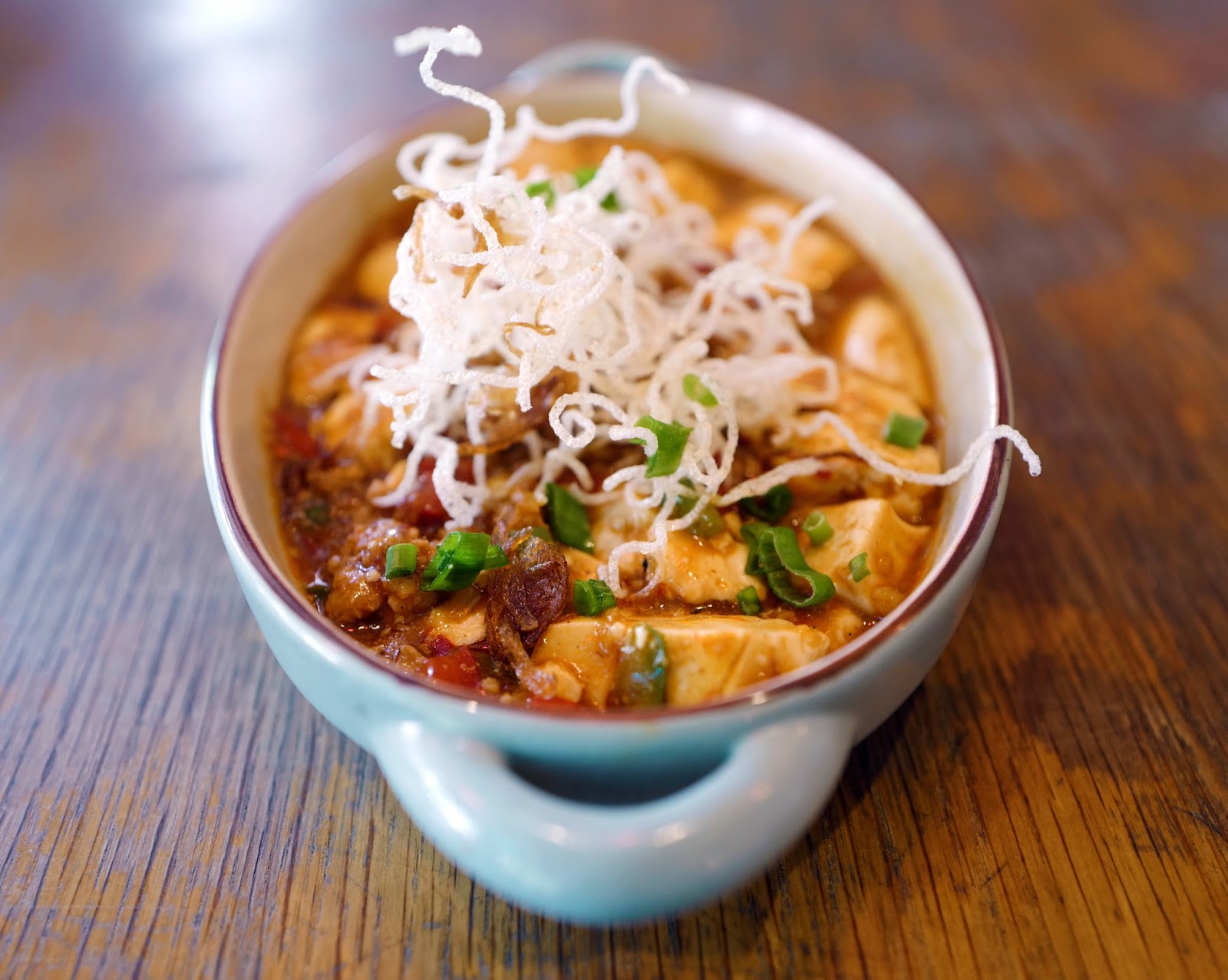 All-time favourites
Longtime Wondermama devotees, have no fear that the restaurant's most popular recipes are still firmly intact on this refreshed menu. At the end of a long, hard day, Mum's Nyonya Laksa (RM 18.90) is like a warm hug, bountiful with prawns, sambal sotong, fu chuk, fish cakes, tofu pok, cucumber and egg. If you prefer your noodles less soupy, the Famous Mee Siam (RM 19.90) puts together vermicelli rice noodles with fried chicken, sambal sotong, tofu pok, ikan bilis, cucumber, green chillies and egg, with some spicy gravy to kick it up a notch.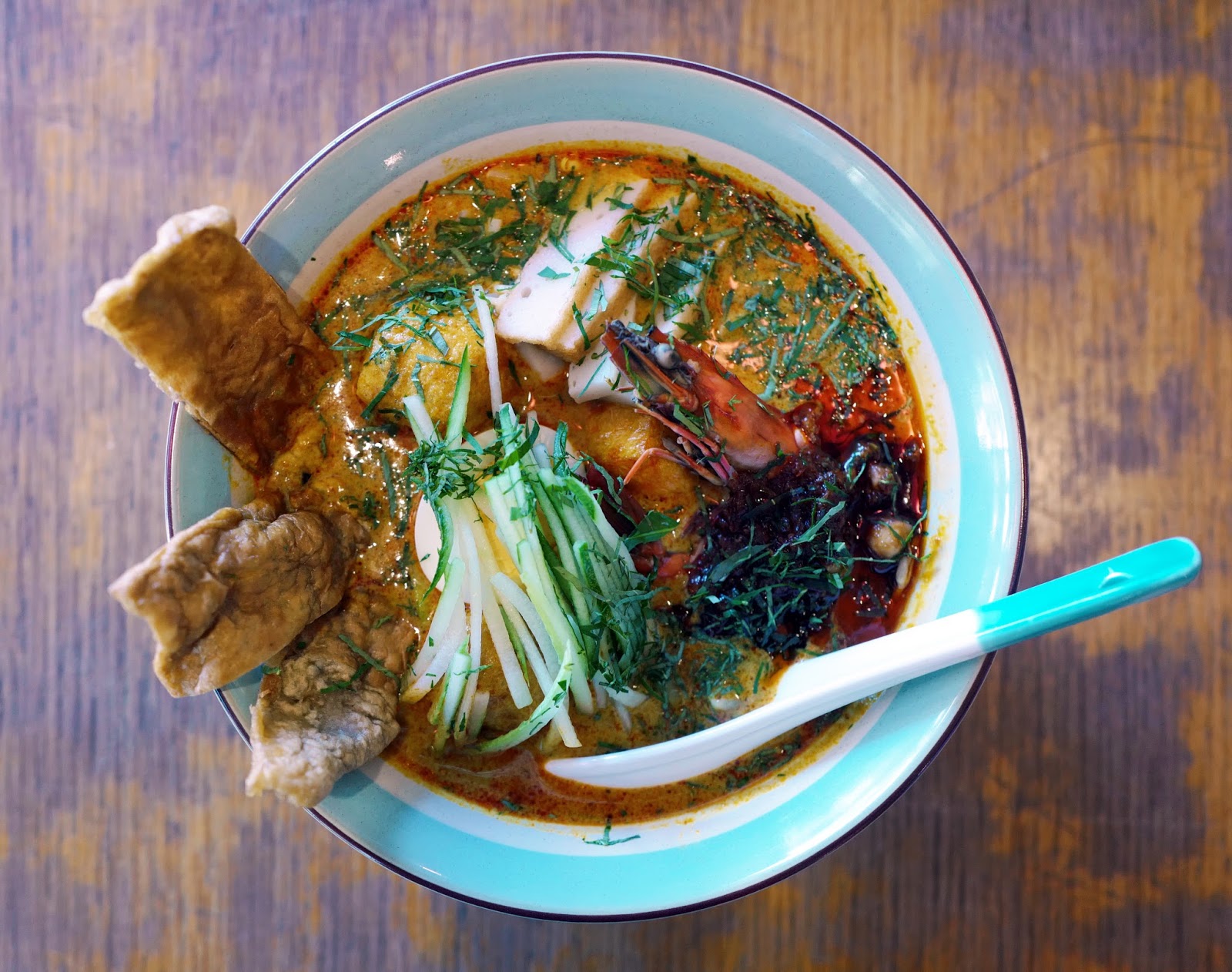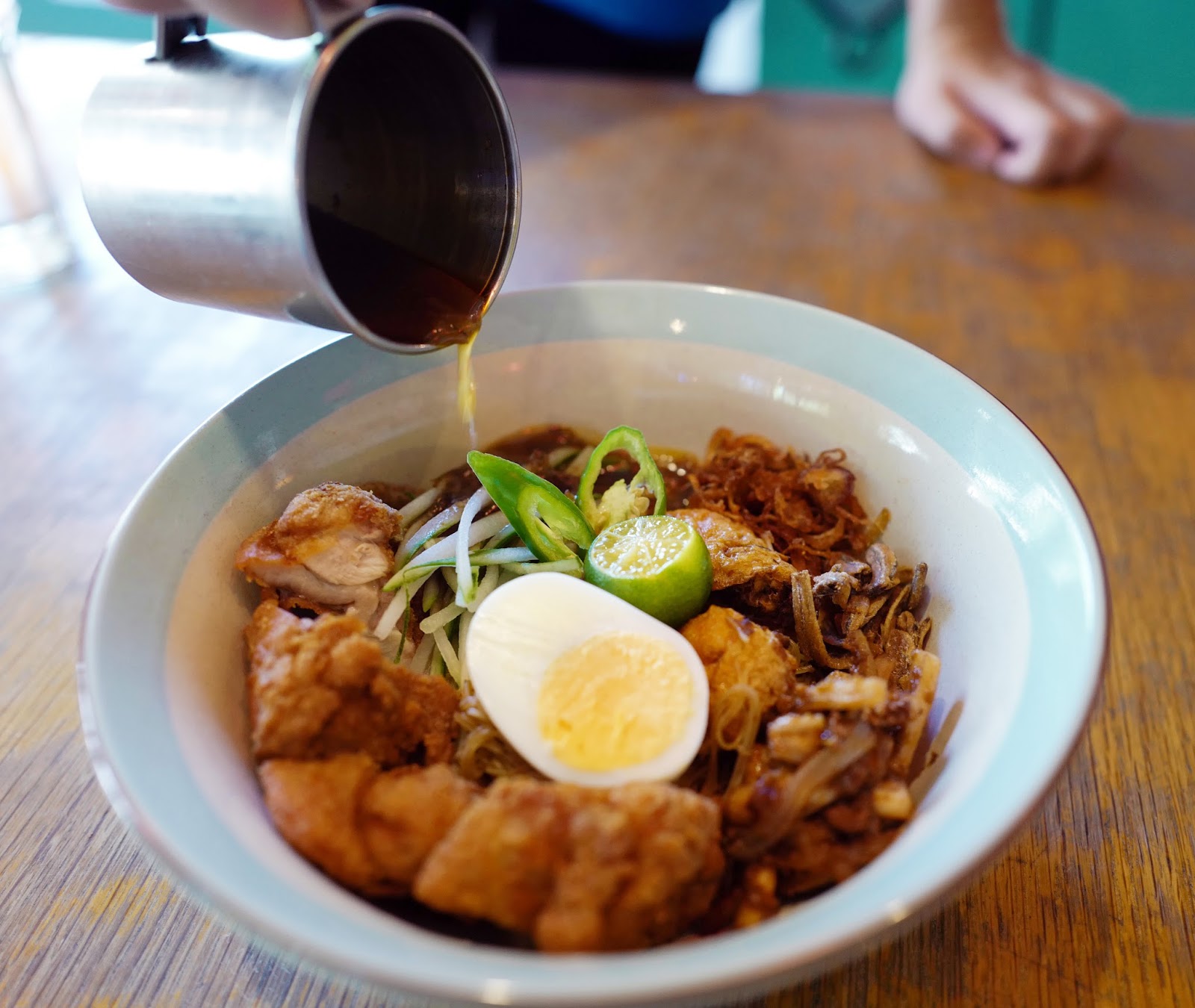 And of course, the signature Wonder Nasi Lemak series has been maintained, currently with three variants. For the ultimate indulgence, the Nasi Lemak Salted Egg Chicken (RM 23.90) doubles down on the salted egg by serving both salted egg yolk chicken and half of an actual salted egg. The flavours and textures prove well-tuned, with all the accompaniments proving expertly executed, especially the lovely sotong and prawn sambal on the side. Many thanks to Wondermama for having us.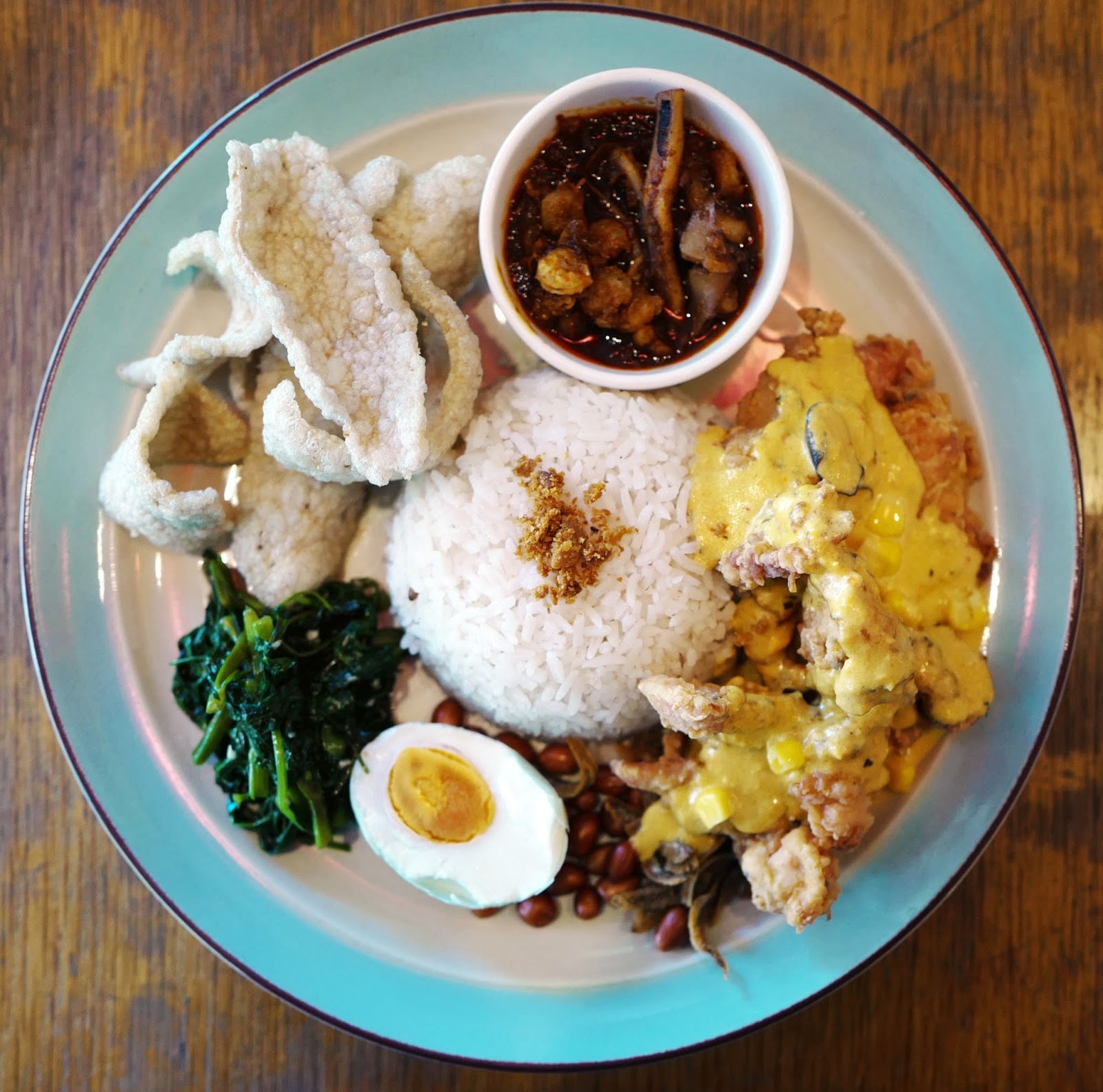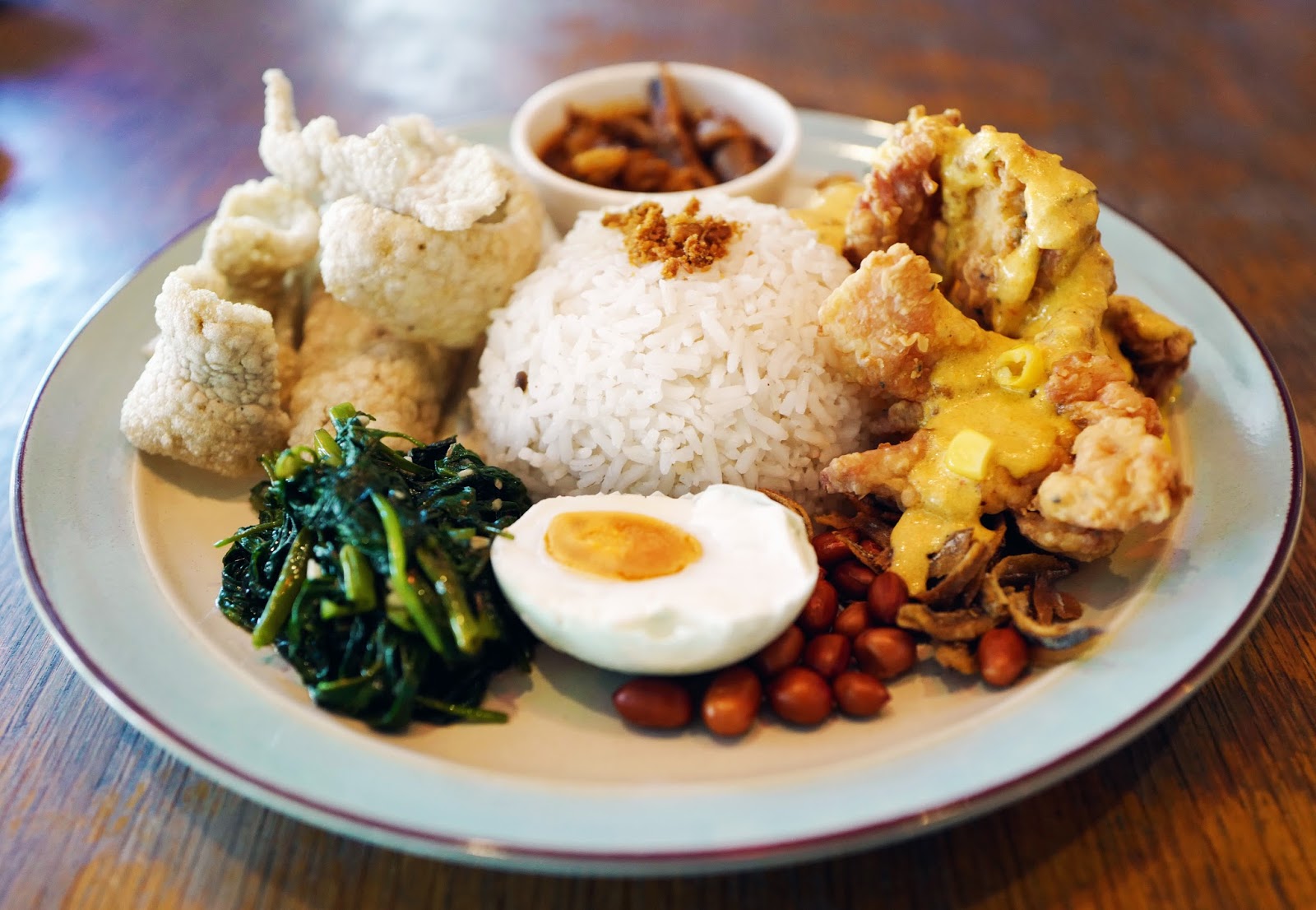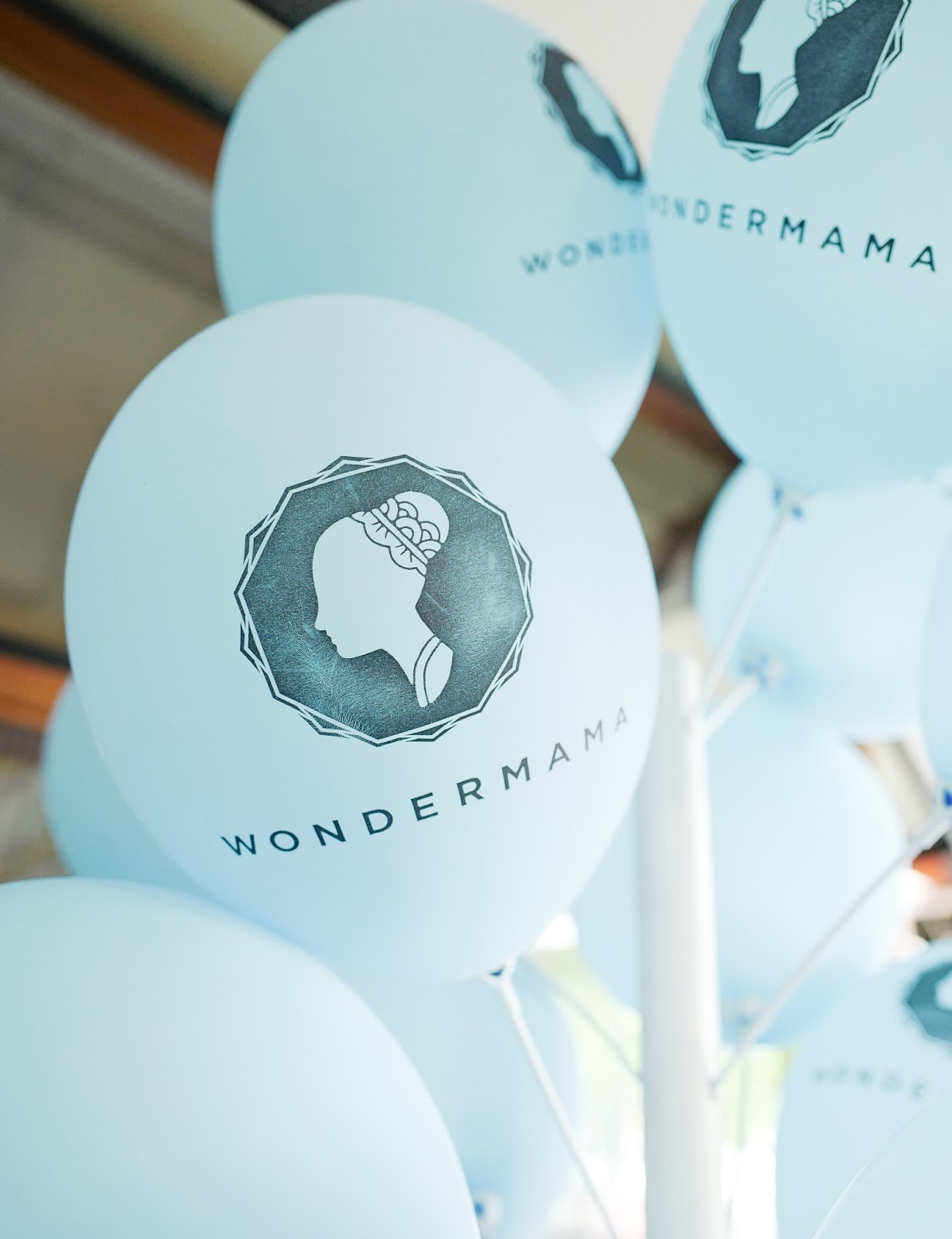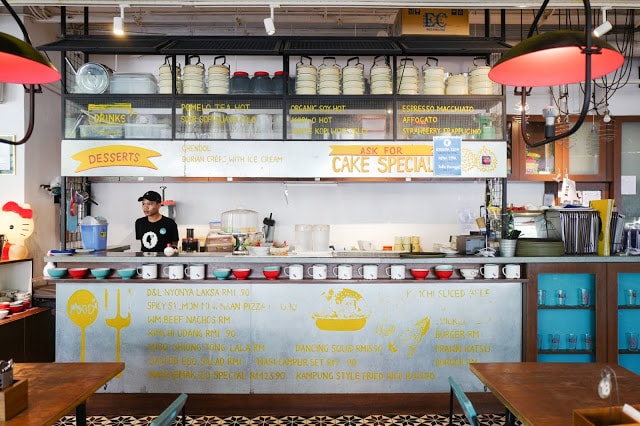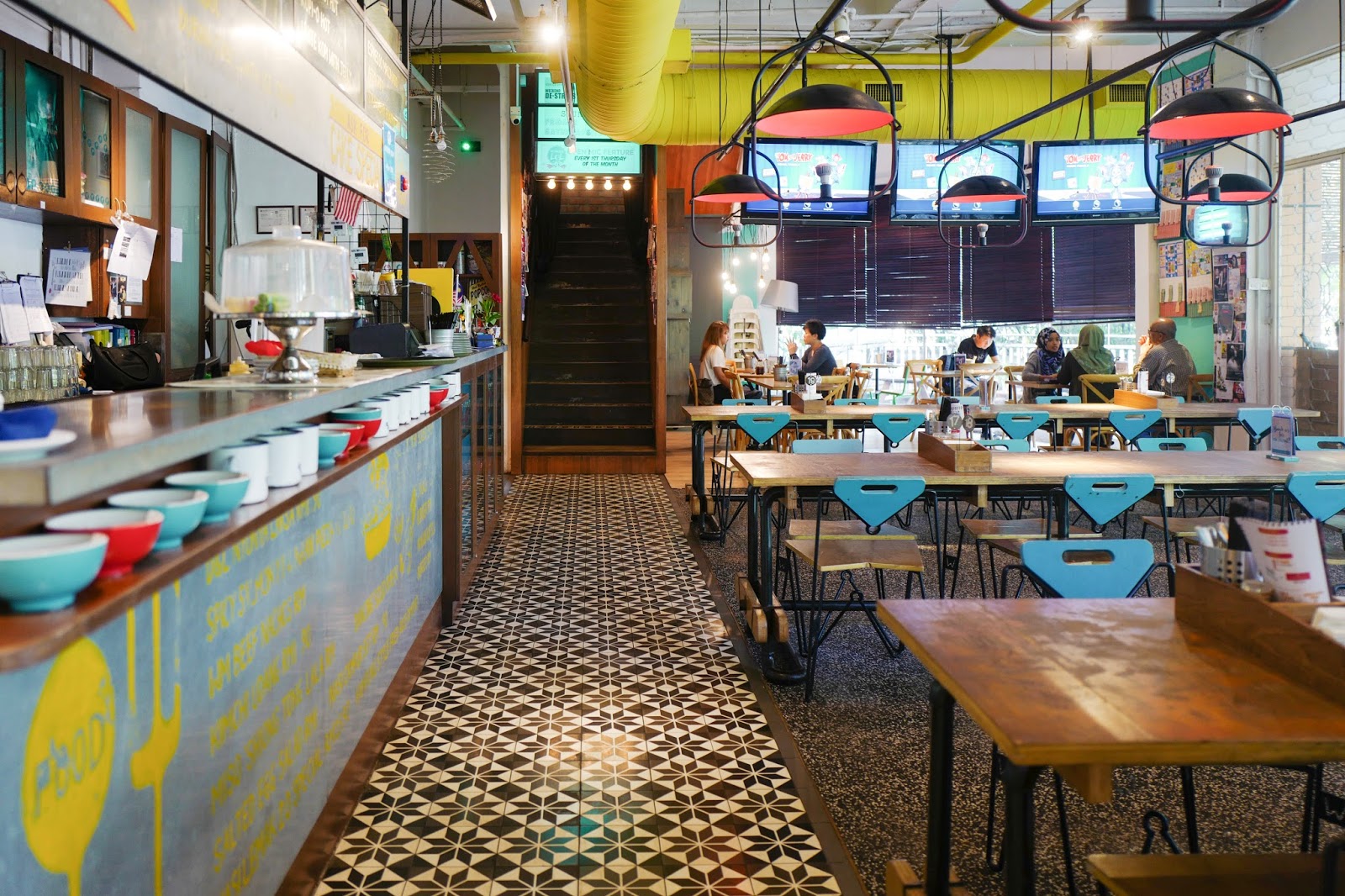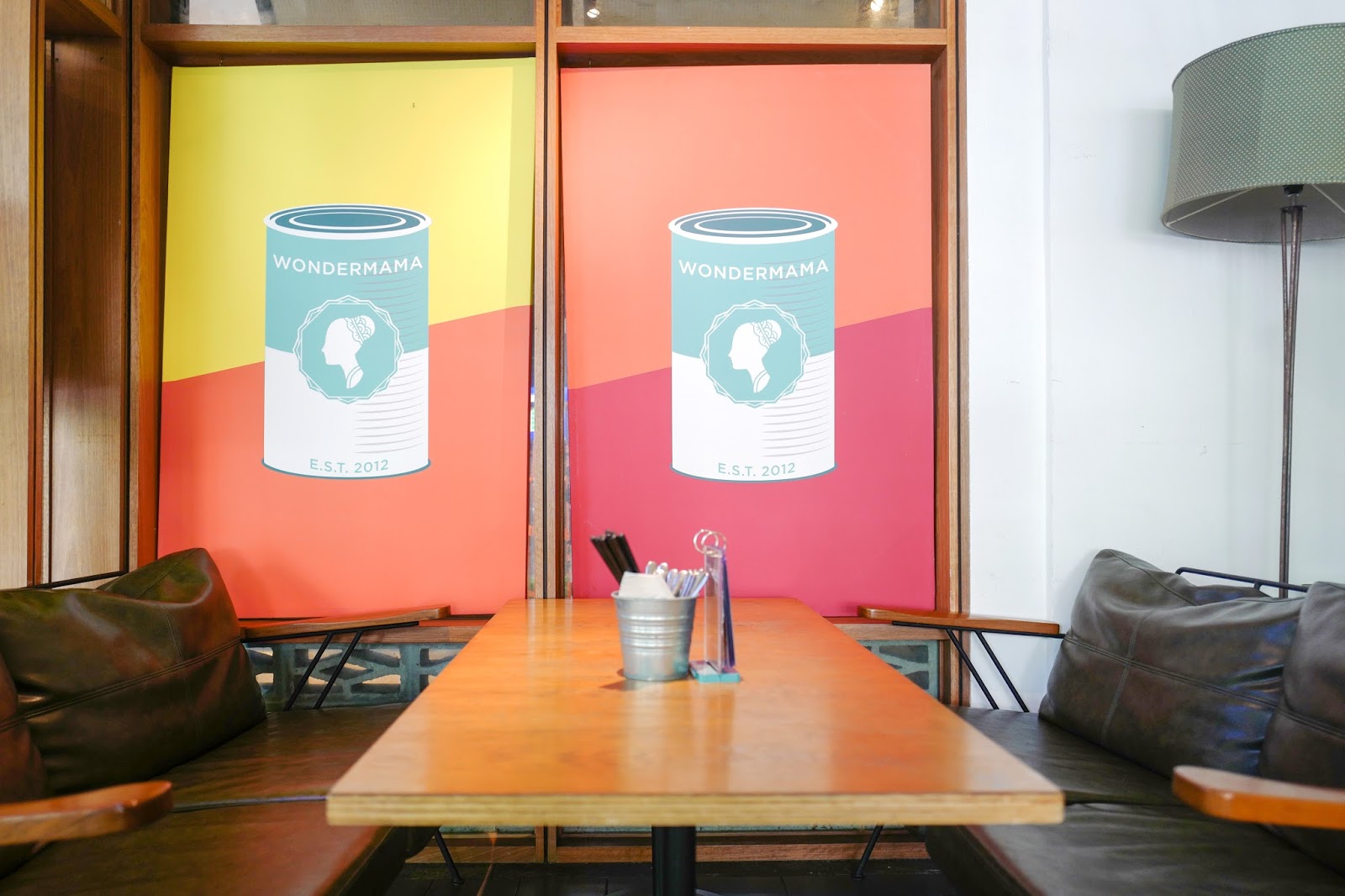 Location & Details
Address: G6, Bangsar Village 1, Jalan Telawi 1, Bangsar Baru, Kuala Lumpur.
Tel:  +603-2284-9821
Hours: Mon-Fri, 9am-11pm, Sat-Sun, 9am-1130pm.
Find: View directory for Wondermama here.