Wild Honey at Pavilion Kuala Lumpur: Restaurant review
Brilliant news for acolytes of all-day breakfasts: Wild Honey, Singapore's marquee name for elaborate egg ensembles – scrambled, braised, poached, baked, poached and fried – rounded out with house-baked bagels, buttery brioches and more, finally embarks into Malaysia this month.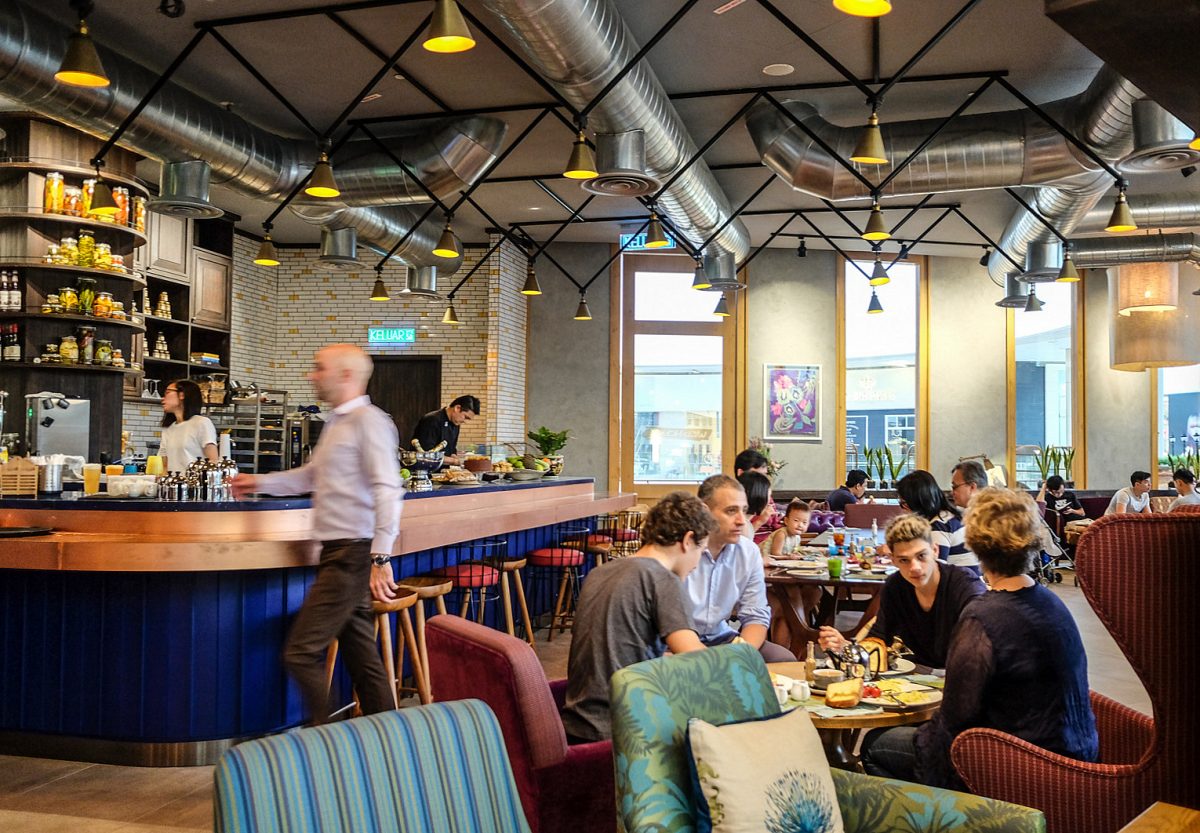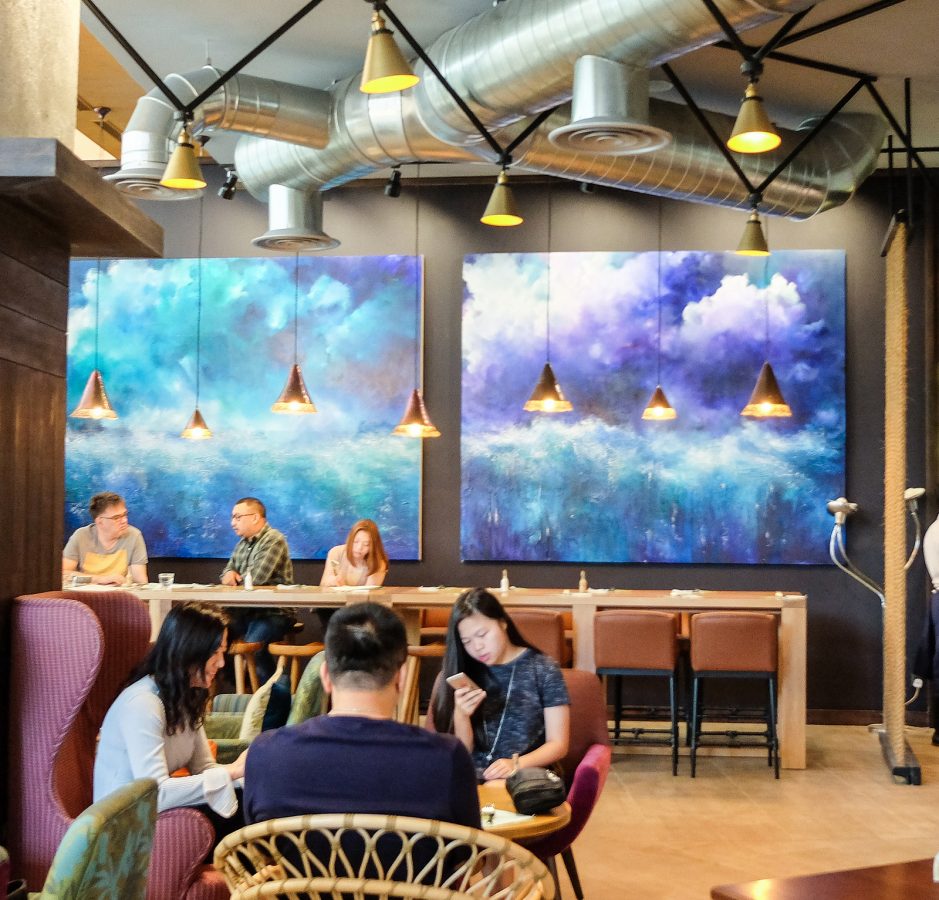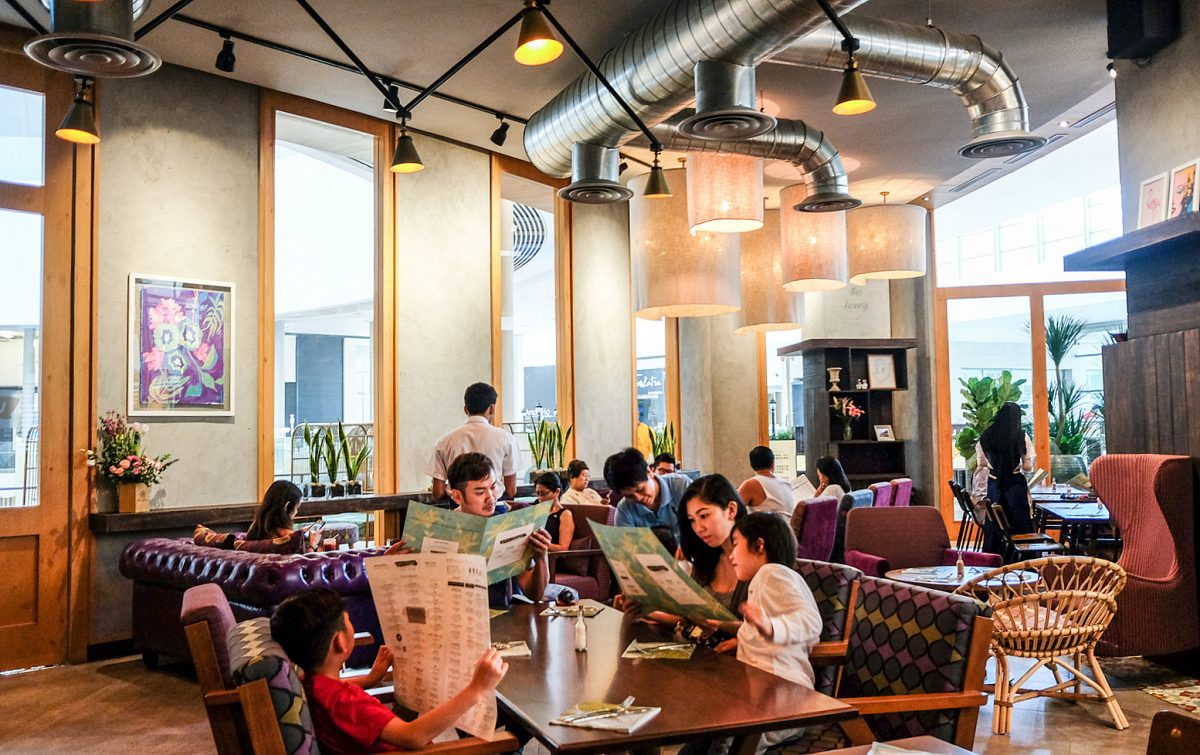 Wild horses won't drag KL's legion of cafe-goers away from this lovingly crafted, eclectically furnished outpost; seize a seat perhaps at the custom-built European oak table beside Australian painter Melanie McCollin-Walker's exquisite panels of artwork, and earmark an hour or two to savour one of the city's most satisfyingly prepared brunches.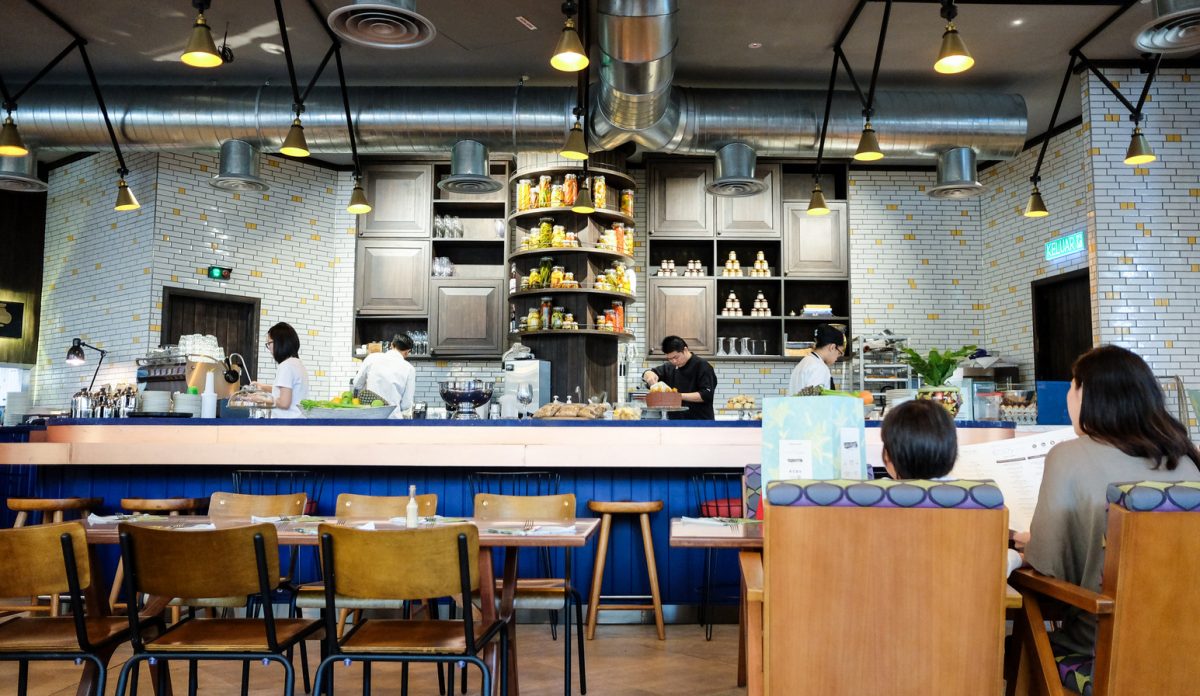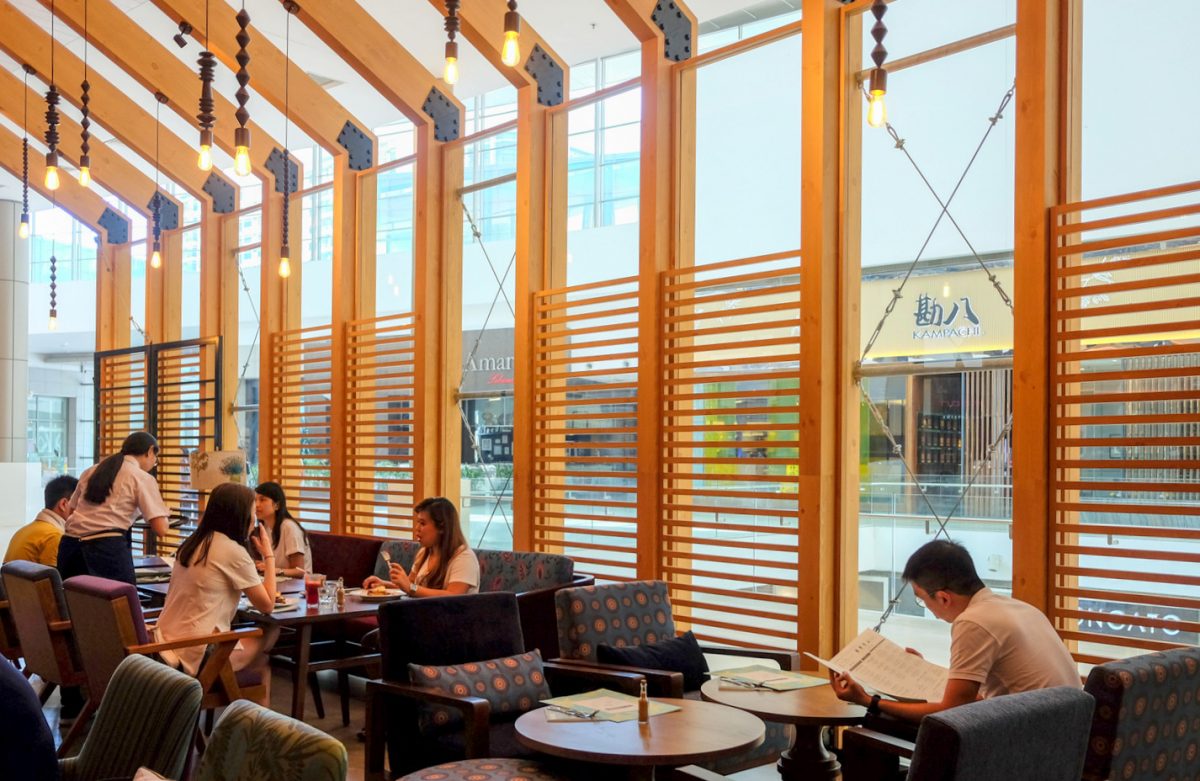 Comfort food
Wild Honey nails the foundation of a fulfilling meal – recipes meticulously created by co-founder Stephanie Hancock, her family and collaborators, showcasing a sterling comprehension of flavours and textures, relying on a bounty of top-drawer produce and irreproachable execution. This is comfort food that'll leave everyone eager for more; start with the peerless Barbary (RM36++) – tender hash filled with confit of duck leg, crowned with a sunny-side-up and crispy shallots, surrounded by a moat of hollandaise sauce spiked with pink grapefruit for a bit of uplift. It all comes together irresistibly, almost like baby food for adults.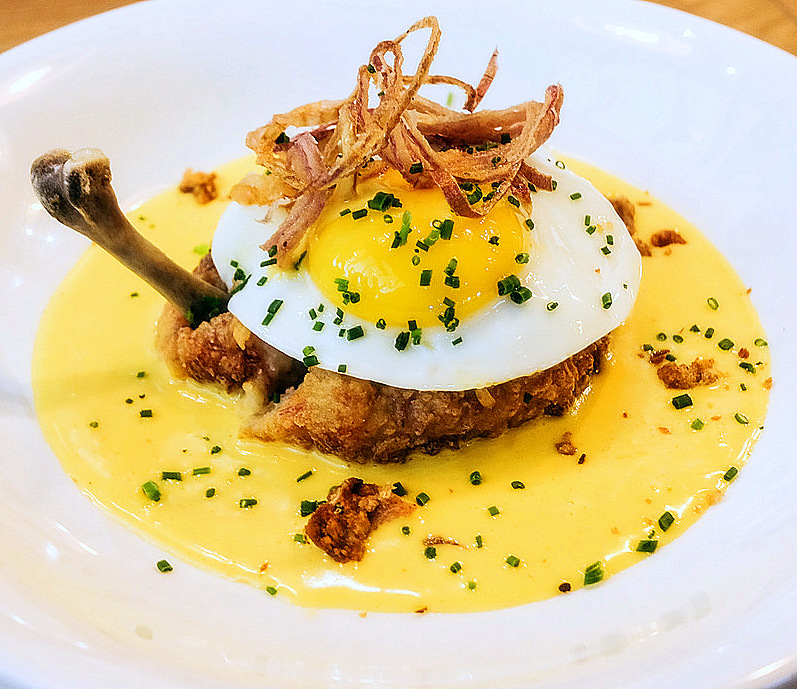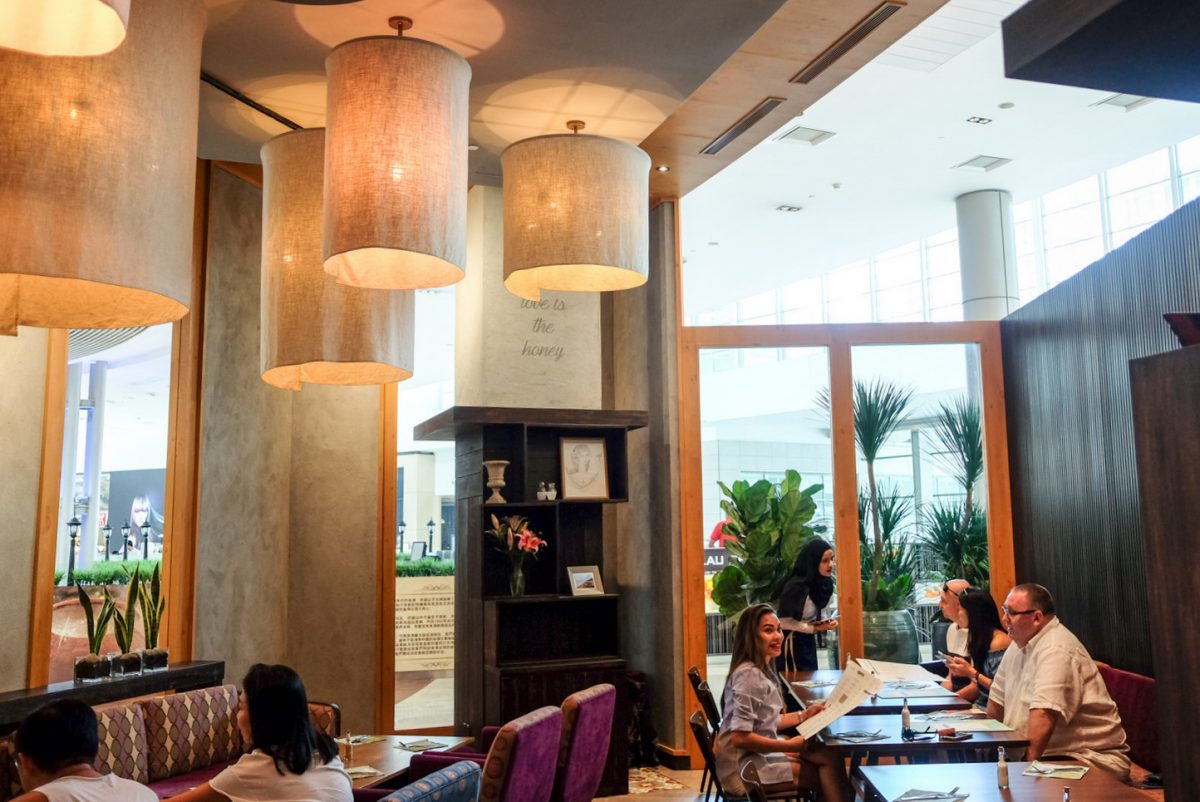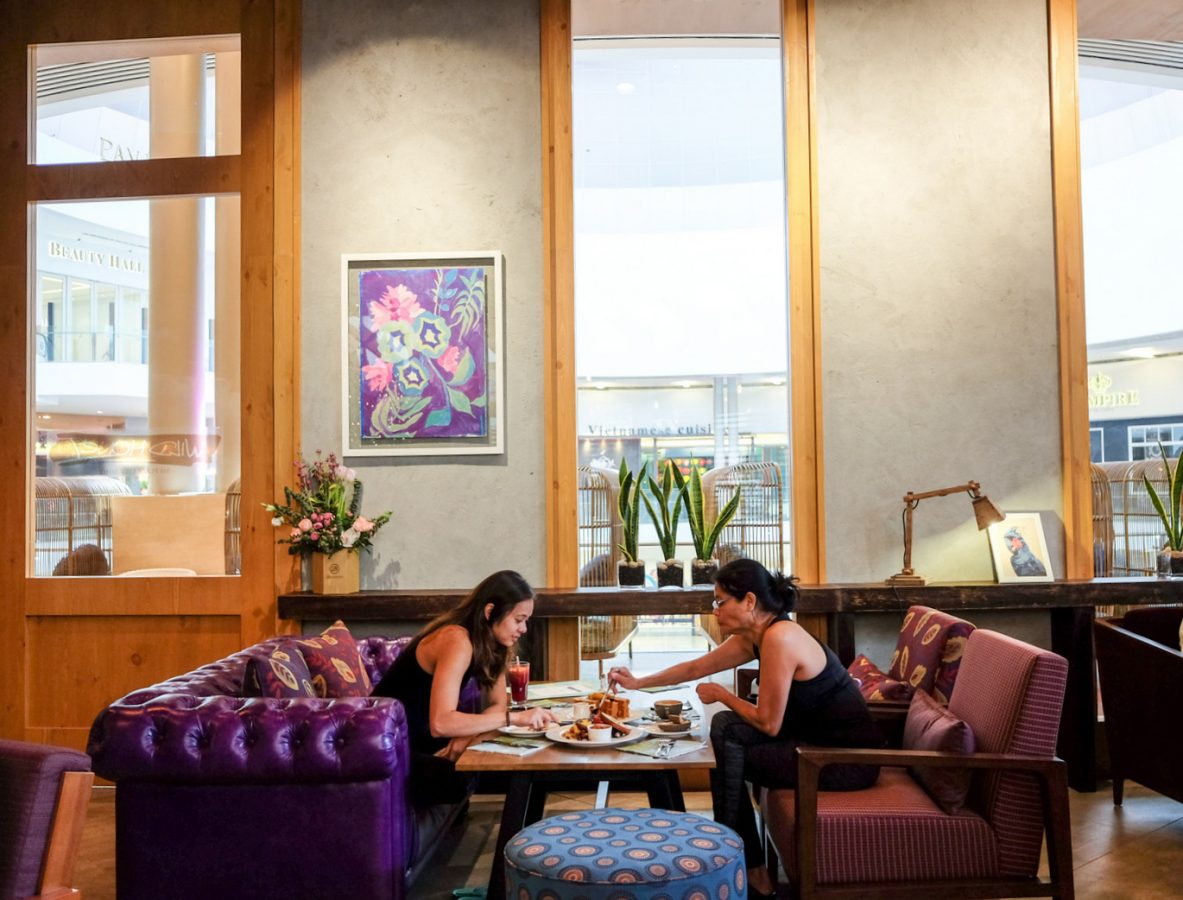 A variety of offerings
Similar to Wild Honey in Mandarin Gallery and Scotts Square, the menu is cleaved into categories like meat, fish and vegetarian, with offerings named for cities, countries and regions, from 'Melbourne' (eggs with potato pancakes) to 'Mexico' (eggs in burritos), 'Tunisian' (eggs with merguez) to 'Scandinavian' (eggs with wild salmon).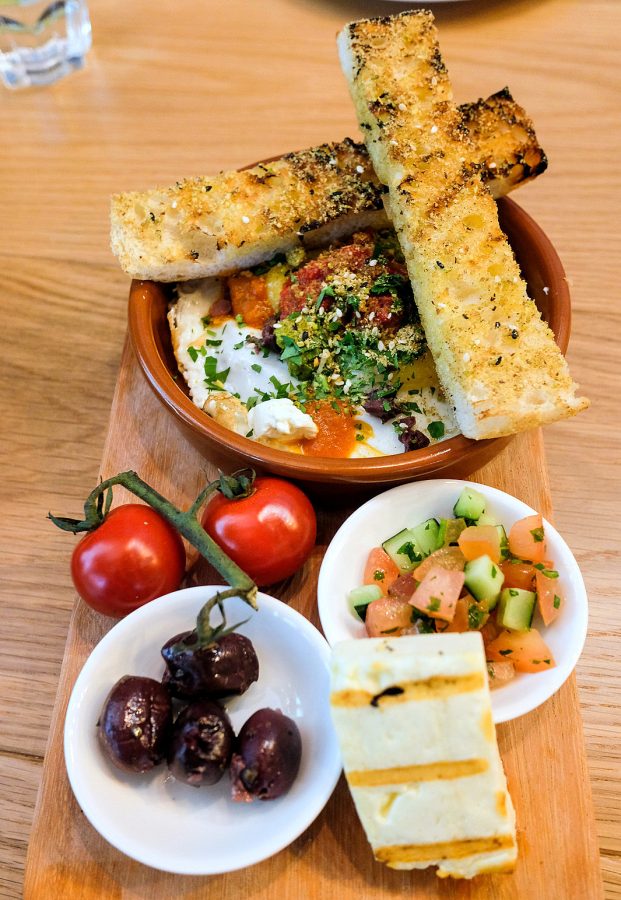 Distinctively detailed combos include the Levant (RM42++; baked eggs richly topped with tahini, schug hot sauce, avjar pepper relish, harissa and labneh, partnered with grilled halloumi cheese, vine tomatoes, spiced black olives and za'atar bread) and the Greek (RM40++; open-face omelette with a core of aromatic lamb moussaka, blanketed with bechamel, fumed parsley, Japanese eggplant, shaved onions and Greek cheese), channelling clean, clear nuances and pleasingly mellow complexities – entirely enjoyable, neither over-seasoned nor bland.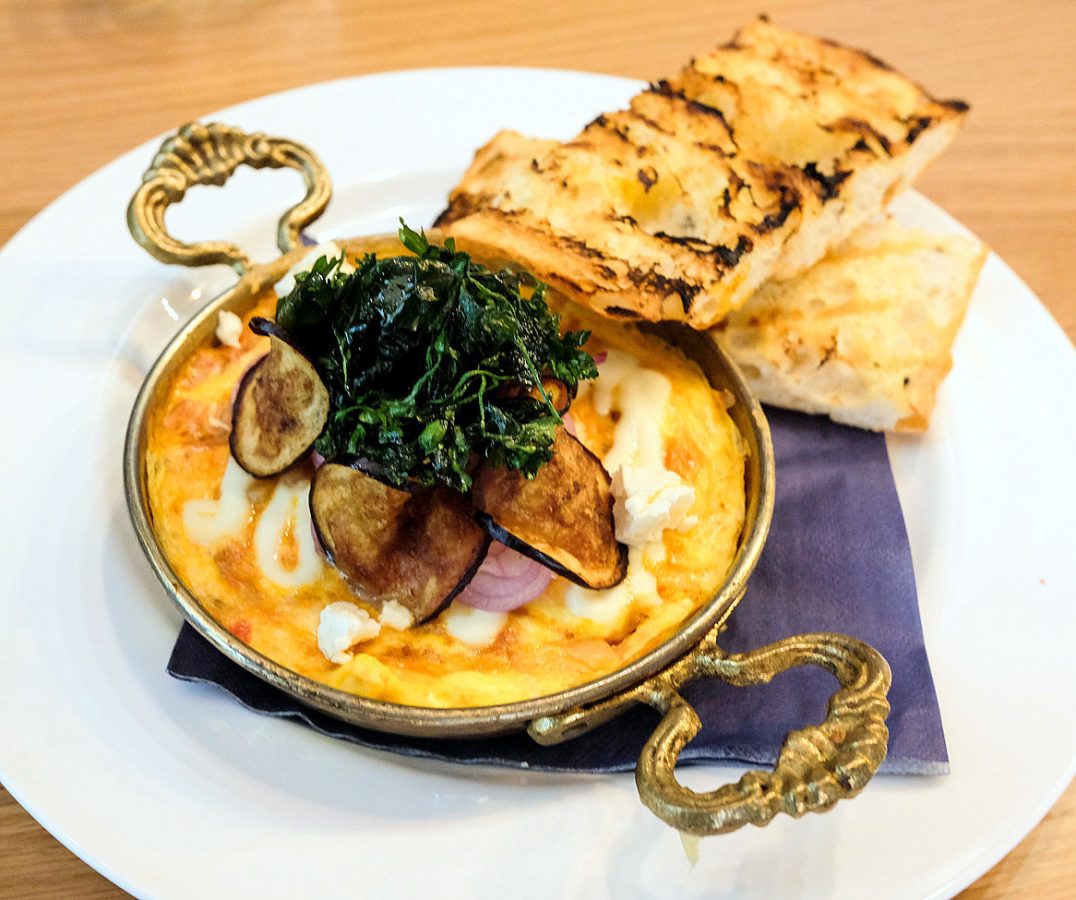 All-day breakfast
Everything on the menu can be ordered through 10pm – who needs dinner when Wild Honey serves breakfast salads and burgers? The Curly Kale is a refreshing reinvention of the Caesar, with the juicy kale finding memorable companions in a poached egg, white anchovies, dried cranberries, sweet potato ribbons, garlic brioche croutons and anchovy lemon dressing (RM32), while the burger is protein-packed with moist Aussie beef, pastrami, fried egg, zucchini relish and chipotle aioli (RM40).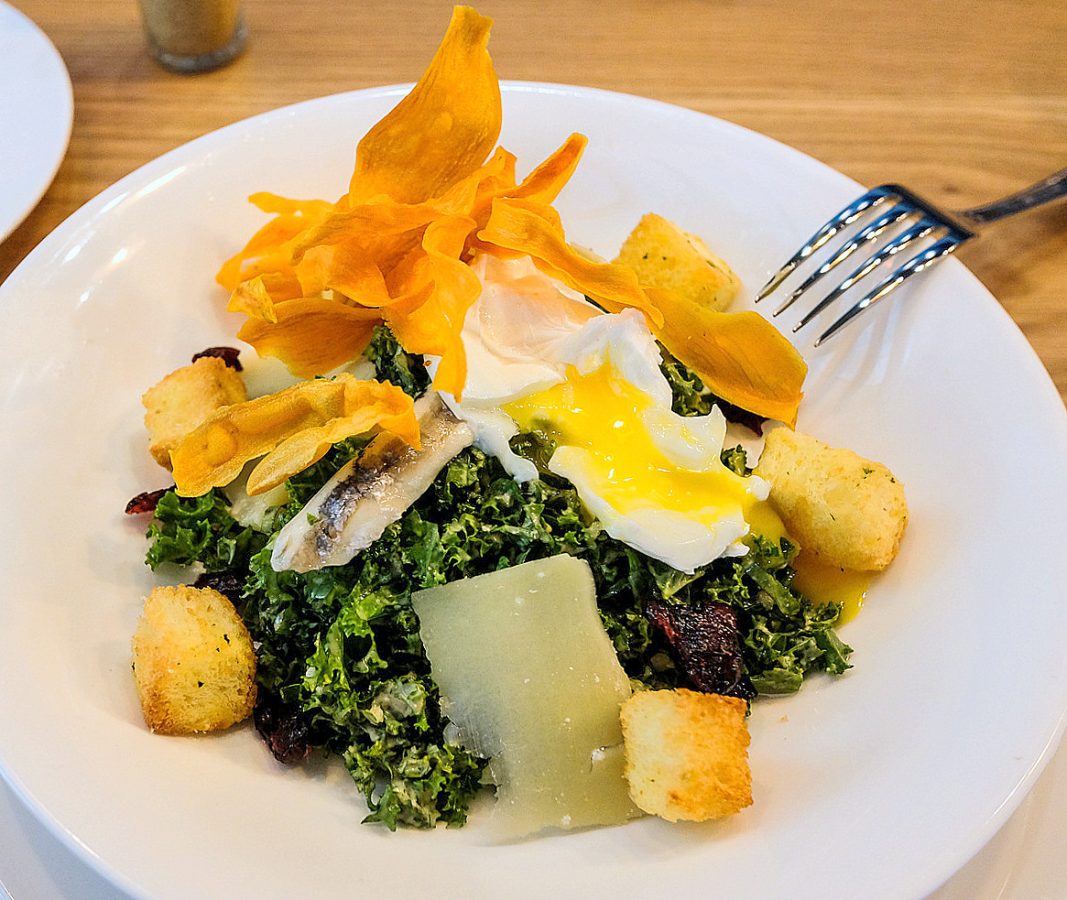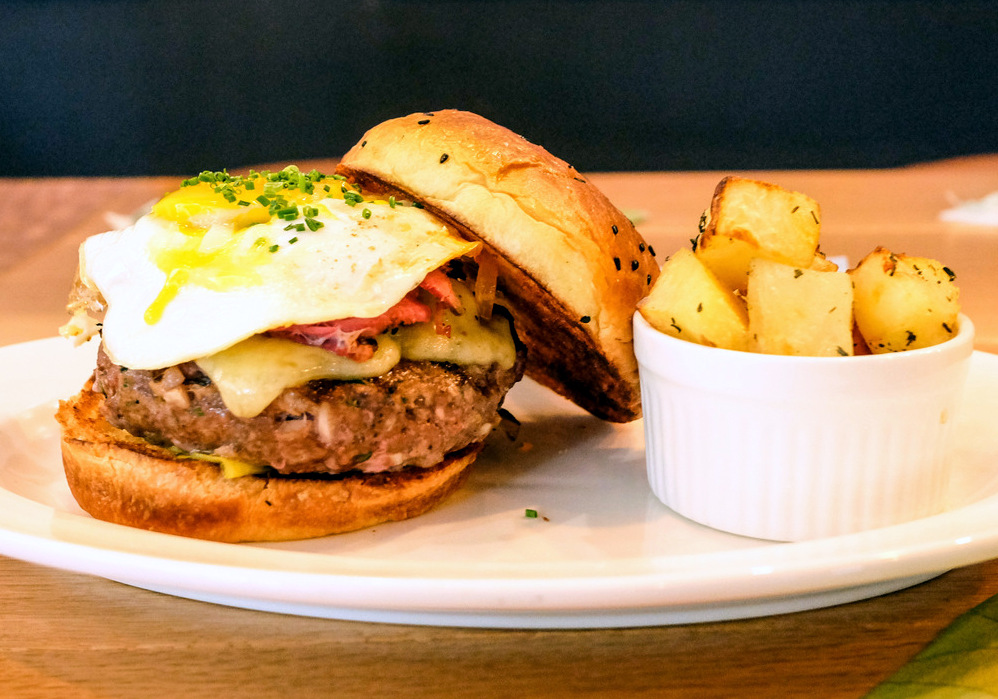 Desserts and drinks
Desserts aren't an afterthought, with temptations ranging from an orange chiffon cake with chocolate ganache (conceived by Stephanie's step-sister) to natural royal honey ice cream. A special mention should go to the scones – these rank among our favourites in KL, served warm and fresh in a threesome of plain, with dates and with cranberries, sumptuously complemented by excellent clotted cream, French butter and a choice of kitchen-made lemon curd or raspberry, apricot or strawberry jam (RM14++).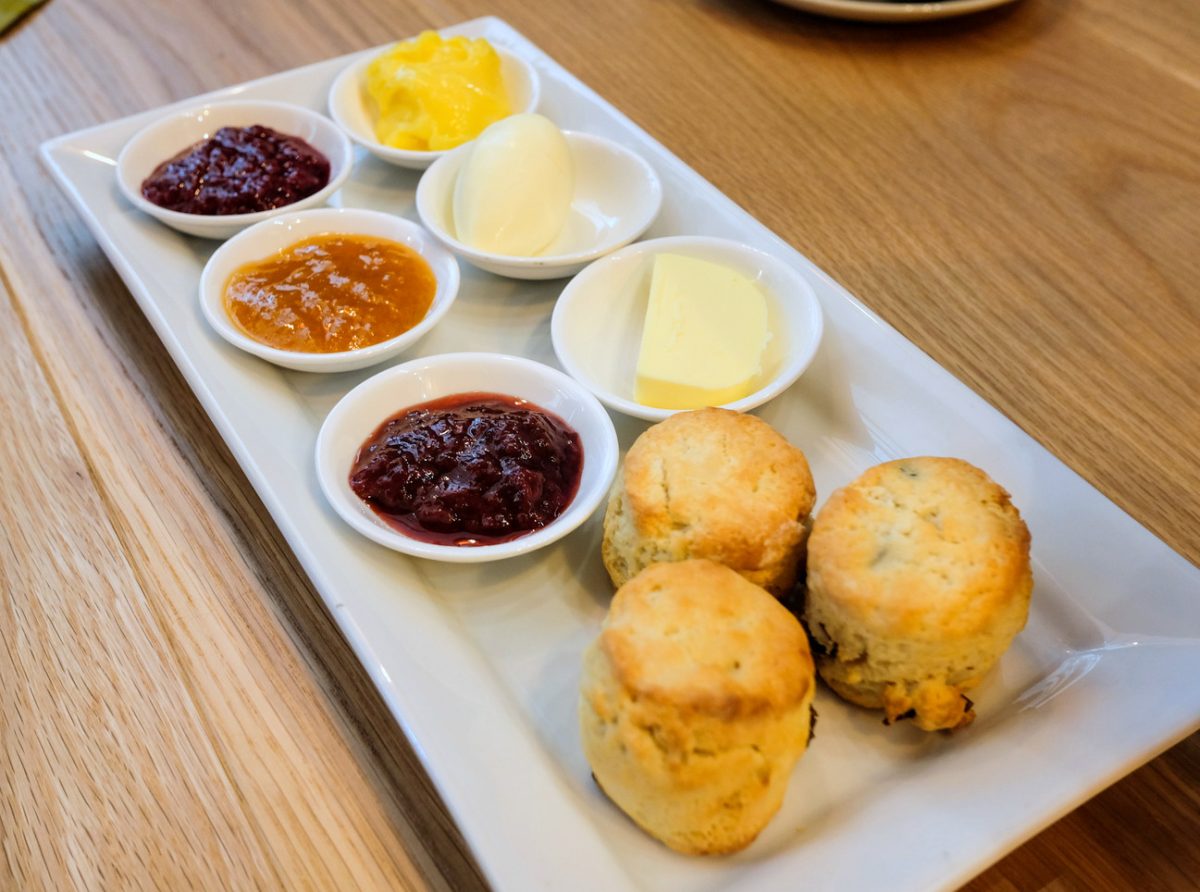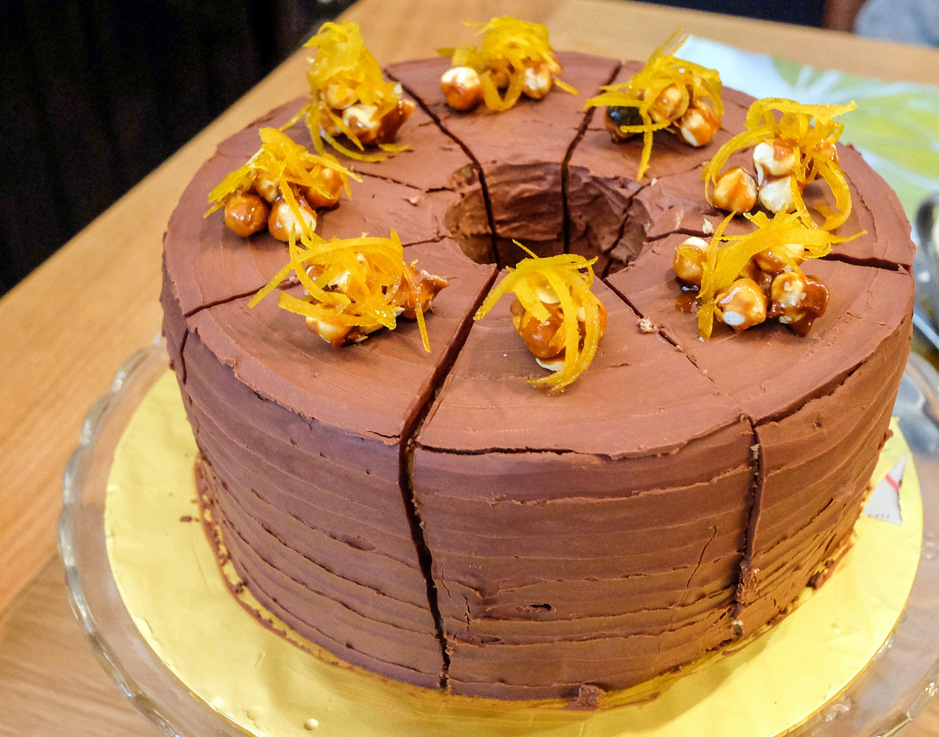 No complaints about the coffee or the wine either; after seven successful years in Singapore, it's no surprise that the show-runners of Wild Honey know precisely what they're doing – their foray into KL deserves to be another smash.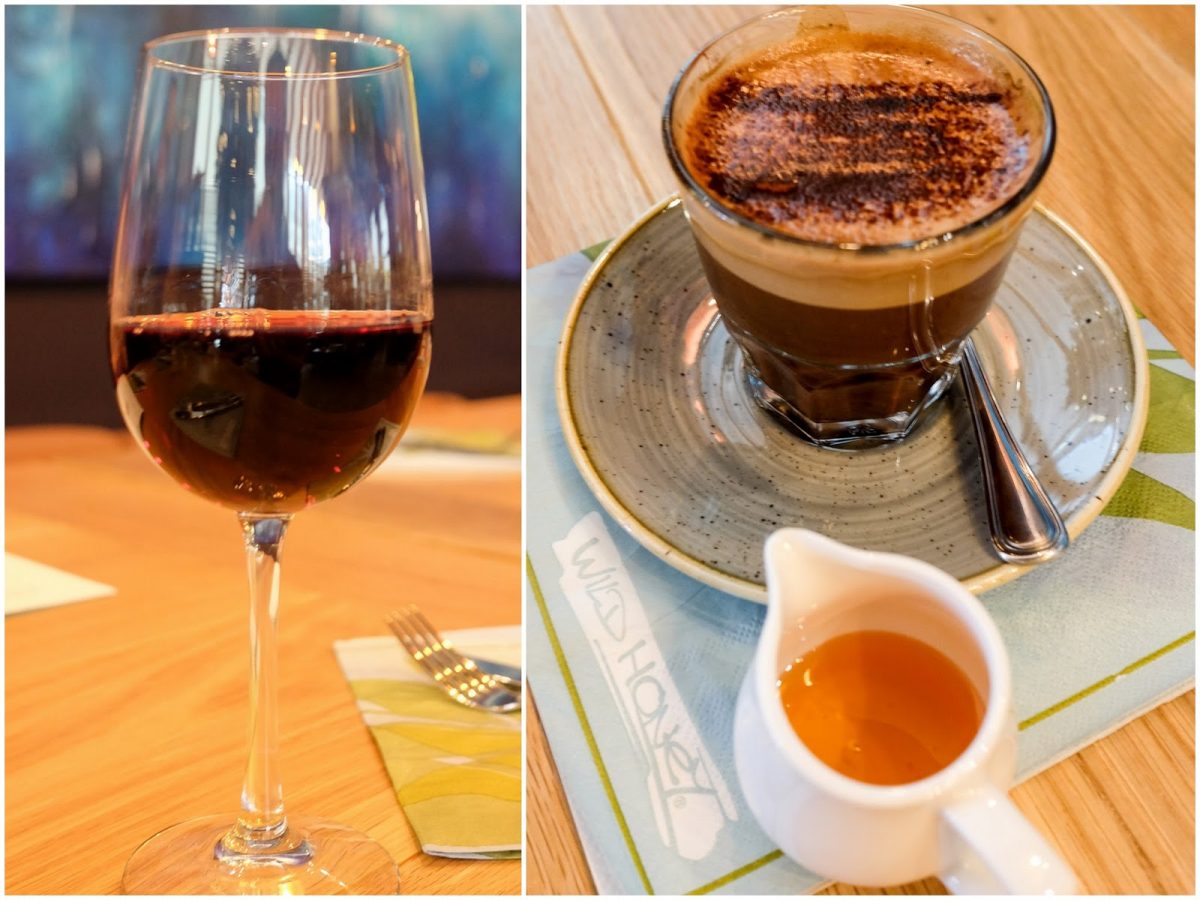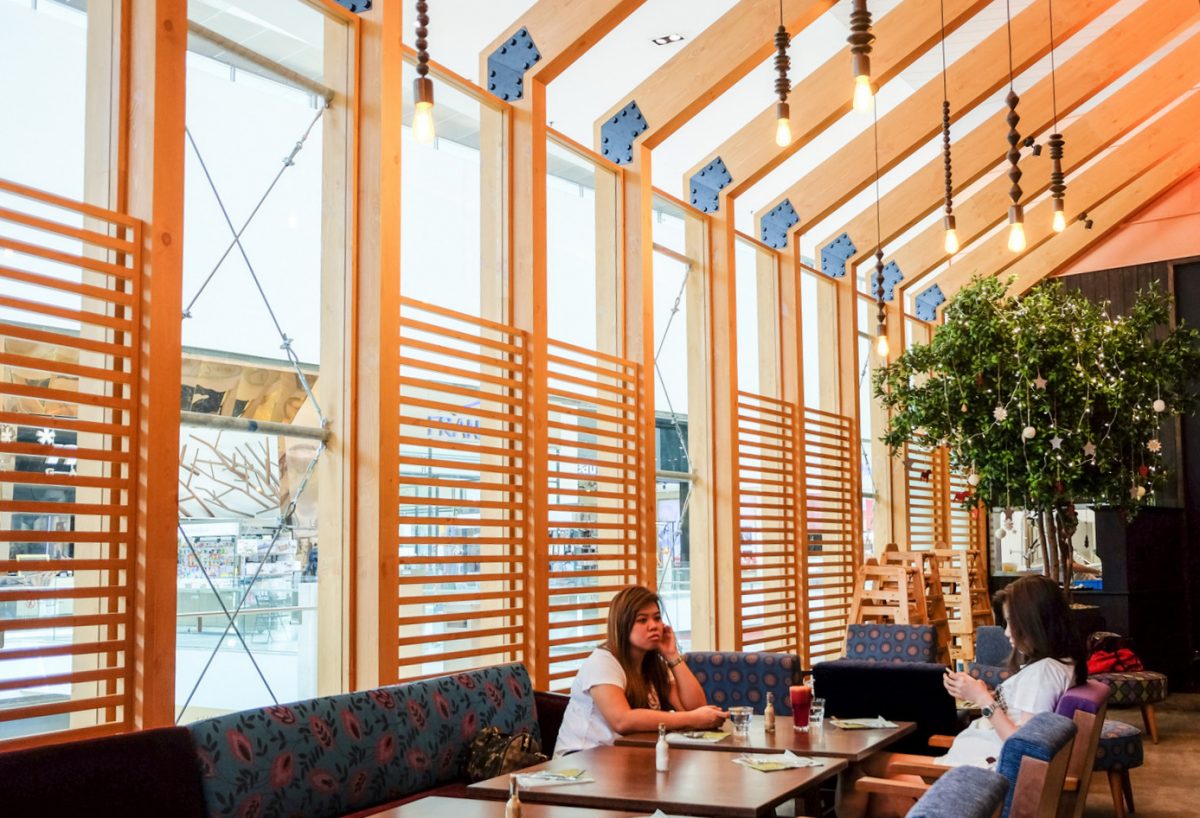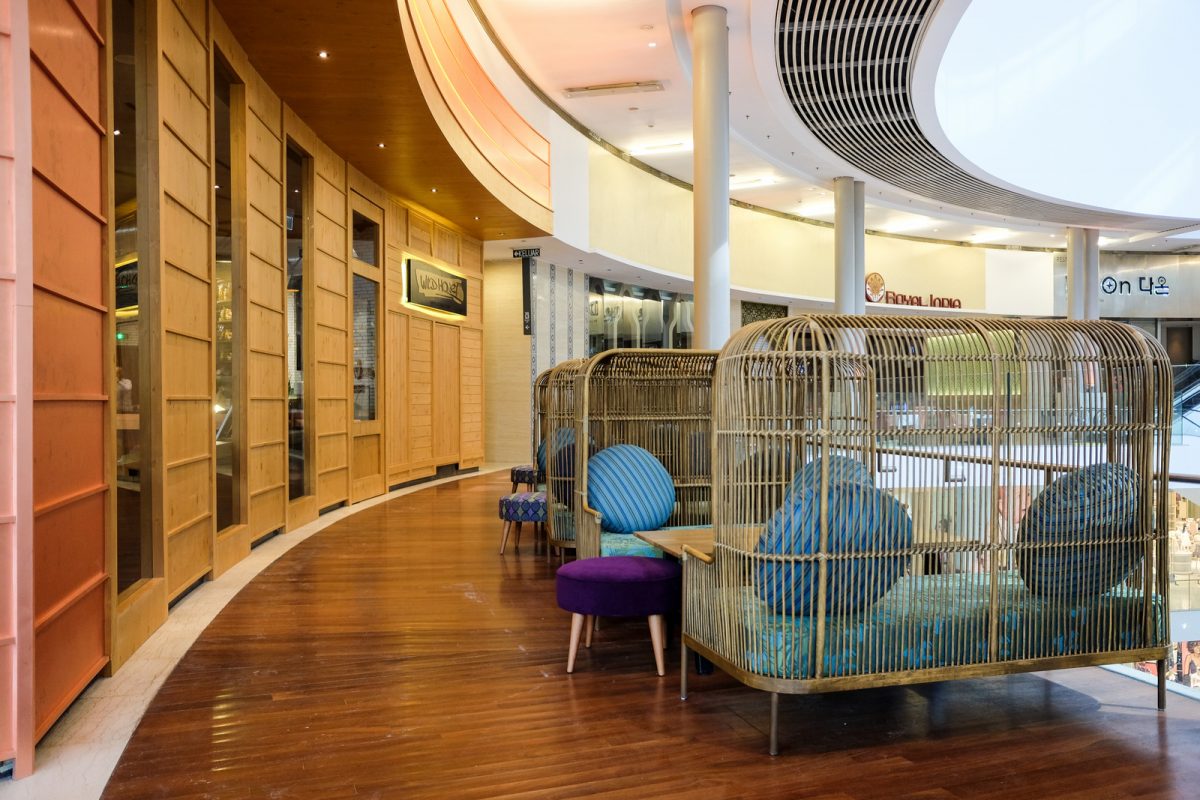 Location & Details
Wild Honey Malaysia
#06-645, Level Six, Pavilion Shopping Mall, Bukit Bintang, Kuala Lumpur.
Daily, 10am-11pm (last orders 10pm).
Tel: +03-2110-1626