Where to Find Alcoholic Ice Cream in KL and Selangor
Happiness can be found in ice cream. Sometimes, alcohol too. What do you get when you combine the two? We'll leave that up to you. With flavours like Sparkling Rosé Sorbet, Crunchy Coffee Whisky, and Banana Bailey's, we cannot get enough of these boozy desserts. Join us as we unwind by treating ourselves to ice creams that are naughty and incredibly delicious. Here's a list of where to find alcoholic ice cream in KL and Selangor to get you started.
The Ice Cream Bar, Desa Sri Hartamas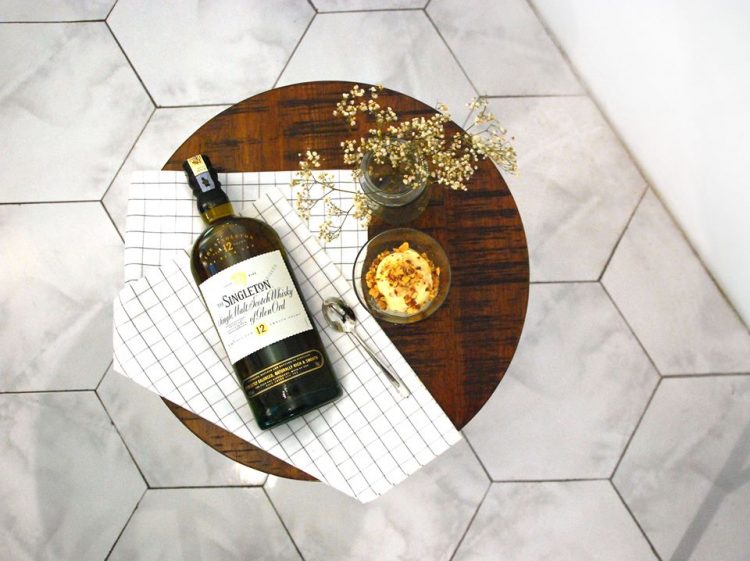 Aptly-named so, The Ice Cream Bar serves classic favourite ice cream flavours, as well as some that are 'for adults.' When visiting, don't miss their alcoholic goodies like Rum and Raisin, Sparkling Rosé Sorbet, and Crunchy Coffee Whisky, among others. You can also have the goods with waffles, or in a spiked milkshake!
Website: The Ice Cream Bar
Joy St., Bangsar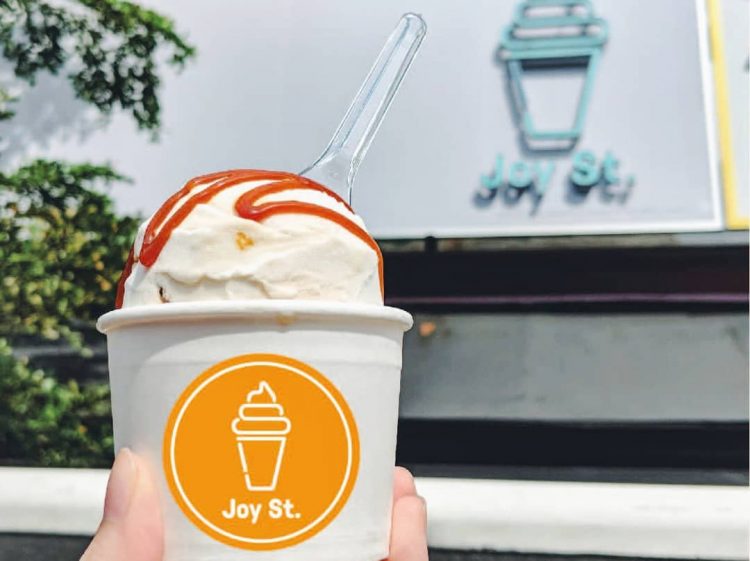 Delivering happiness since July 2017, take a walk down Joy St. when you get the chance. Besides yummy-sounding flavours like Kinder Bueno, Avocado Mango, Biscoff Cookie, and Vanilla Pecan Caramel, there are also spiked treats like Rum and Raisin, Whiskey Caramel, Banana Bailey's, and Tiramisu.
Website: Joy St
Roast Factor Glee, Bandar Utama
Love ice cream, but also red wine? Then maybe you'd like to check out Roast Factor Glee's Red Wine ice cream. The roaster and eatery focuses on creating artisanal and original food, so expect the same with their ice creams.
Website: Roast Factor Glee
Whimsical Gelateria, Solaris Dutamas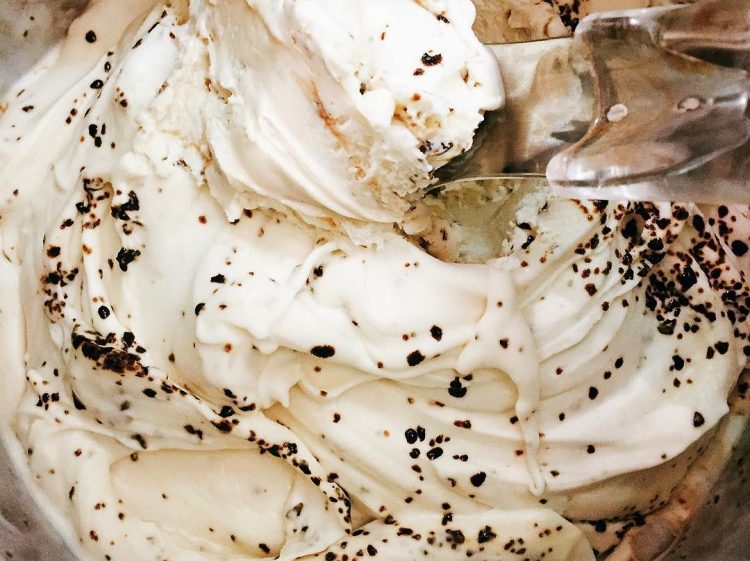 According to Whimsical Gelateria, "Sometimes we sorbet, sometimes we booze." We couldn't have put it better. Their alcohol flavours include the likes of Whisky and Butterscotch, Bailey's and Coffee, and Rum and Raisins.
Website: Whimsical Gelateria
Deuce KL, Solaris Dutamas
While Deuce KL isn't an ice cream bar, we tried their Cognac Cream with puff pastry and orange marmalade and fell in love. So if you're in the area and craving something ice cream-like that has alcohol in it, give this sexy dessert a try. We genuinely, highly recommend this!
Website: Deuce KL