Weiner Hot Dogs at Da:Men Mall, USJ Subang Jaya: Restaurant review
Satisfyingly sloppy hot dogs, served in hefty portions that convey substance and weight, constructed with succulent, real-meat sausages, blanketed in richly flavourful, interesting toppings: Weiner ticks pretty much all the right boxes for a winning wiener.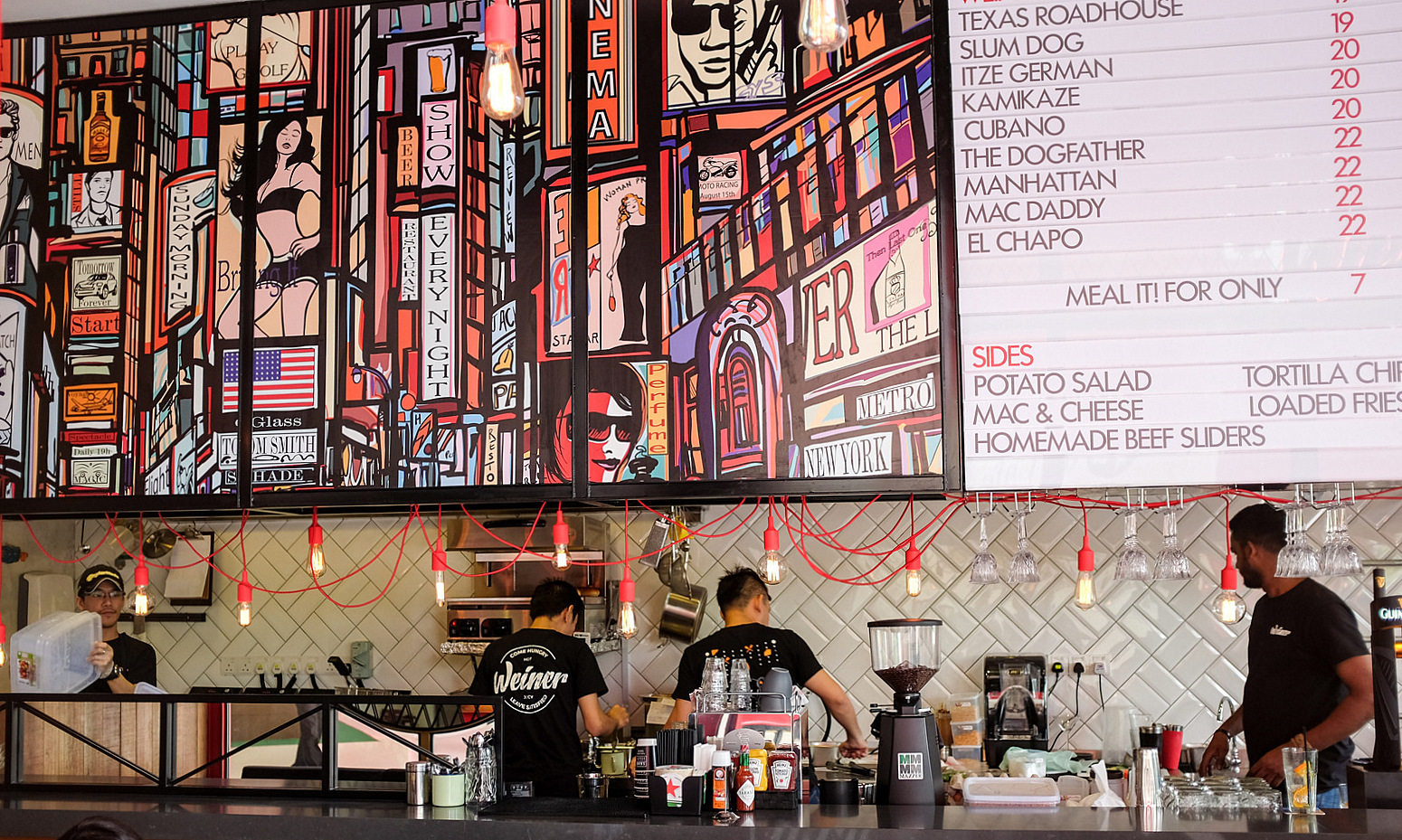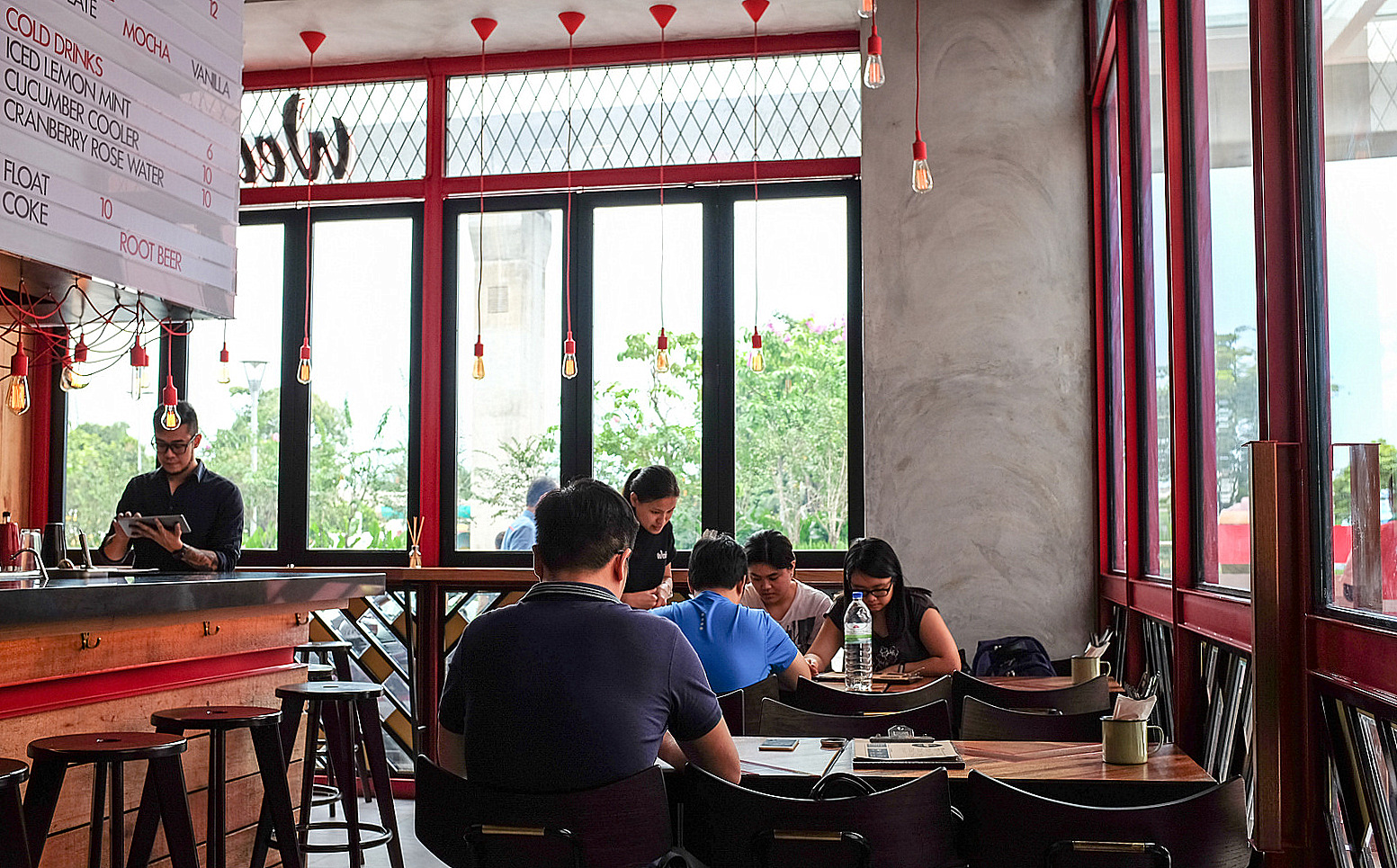 Playful possibilities
Choose from playful possibilities like a pork hot dog bundled with mac and cheese, crab meat and dill (RM22) or with wasabi mayo, bonito flakes and seaweed (RM20), beef dog with whiskey-braised onions, pickles and maraschino cherries (RM22) or chicken dog with rogan josh curry, crispy onions and coriander yogurt (RM19).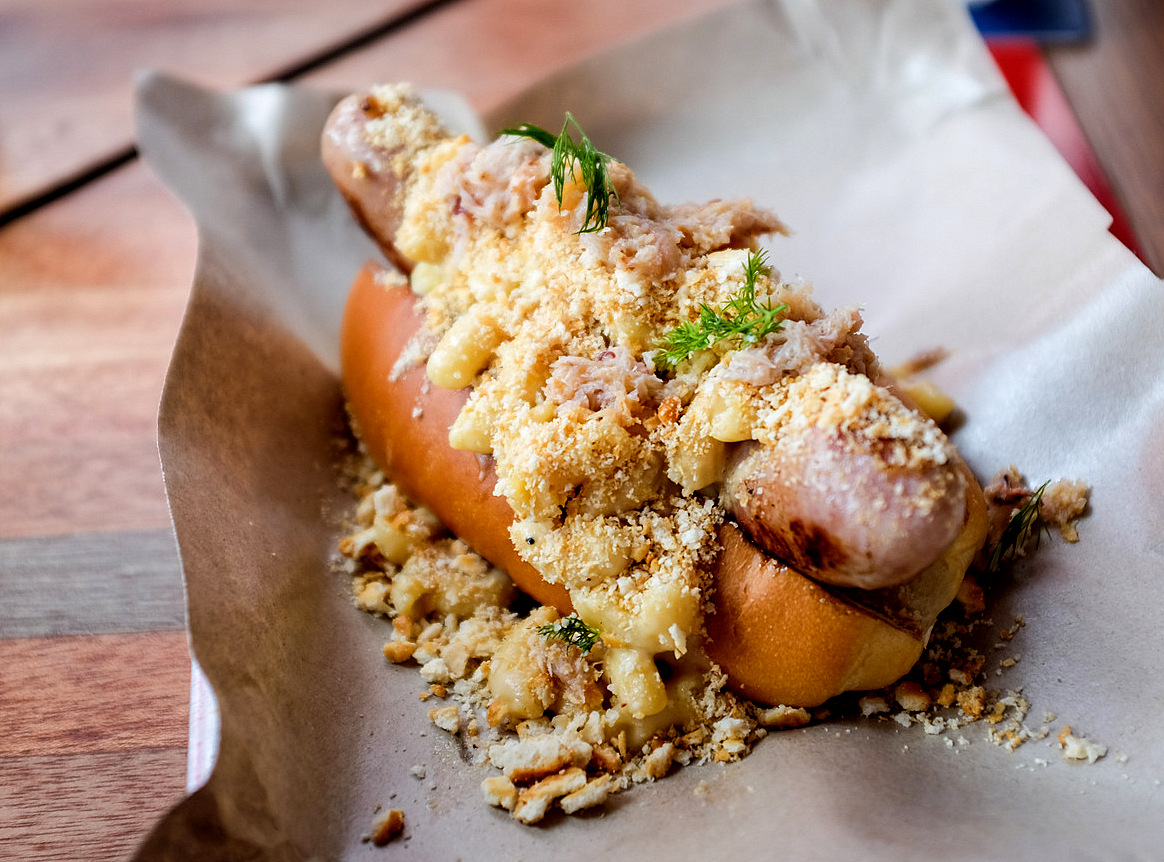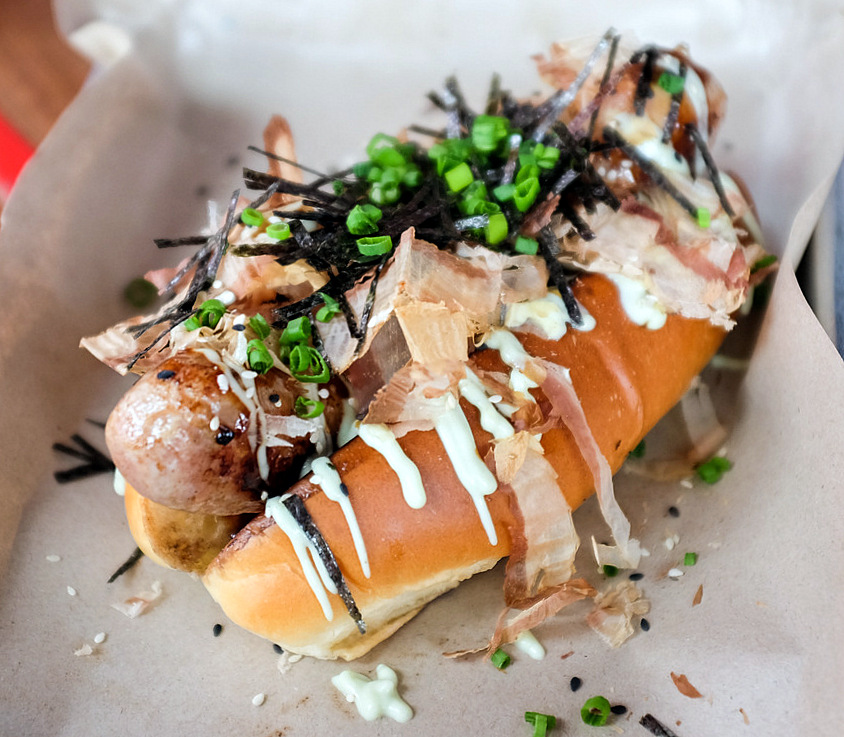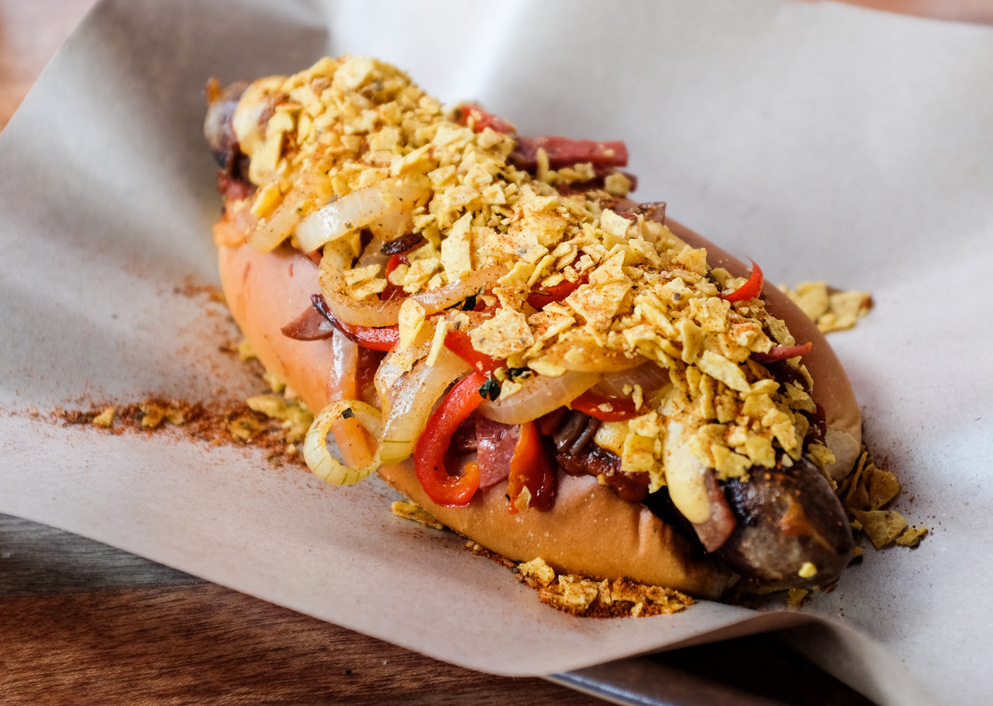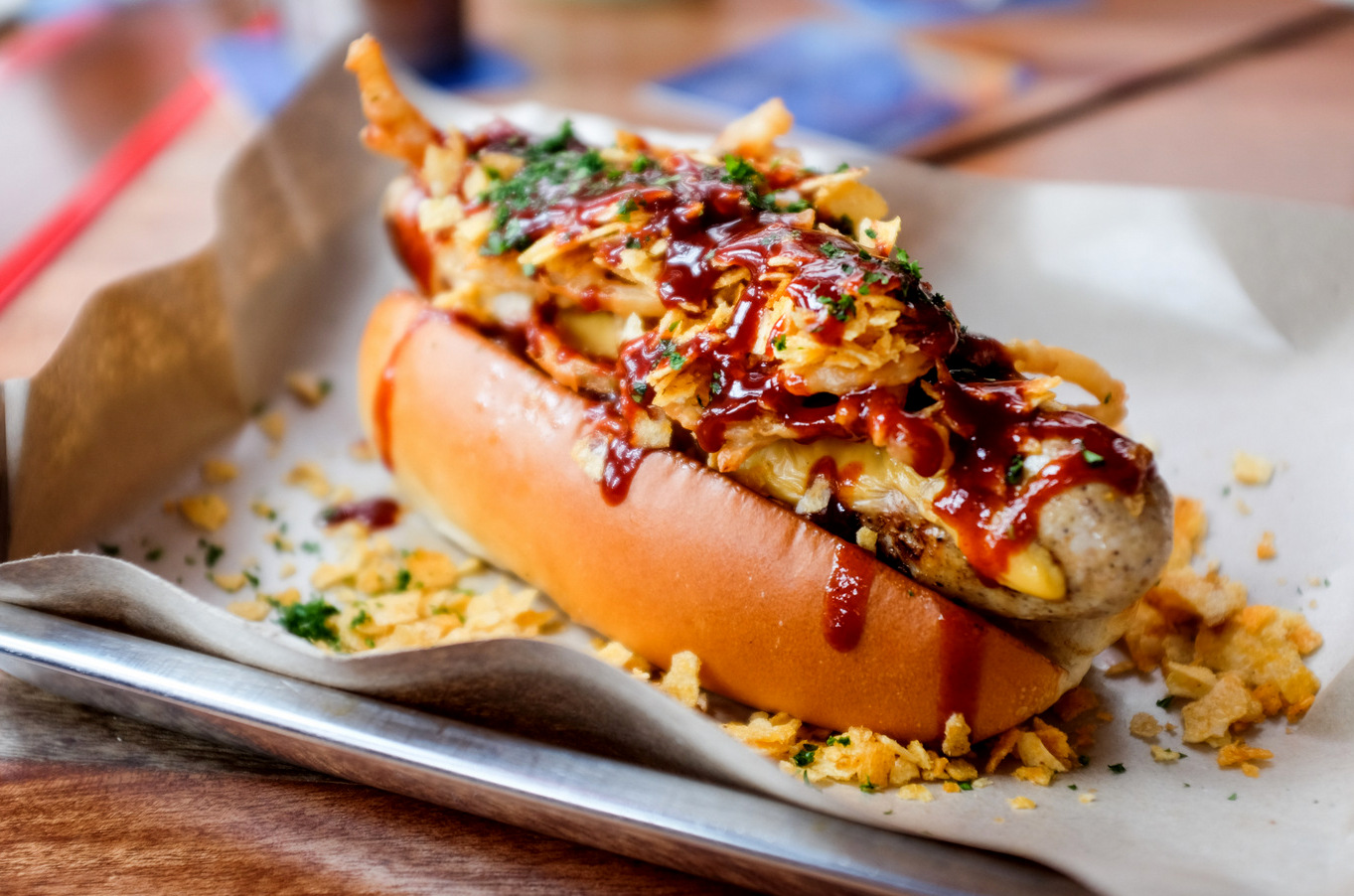 The buns prove soft and fluffy, leaving scant cause for complaint, while the house-made sausages are very well-textured – the beef's our fave, tipping tastily closer to fat than lean, followed by the pork, fresh and luscious. Each ensemble is complemented by an extravaganza of toppings, plus crushed tortilla chips and crackers, that spill across abundantly. Proportions feel fulfillingly near-perfect; no bite bears more bread than meat and toppings.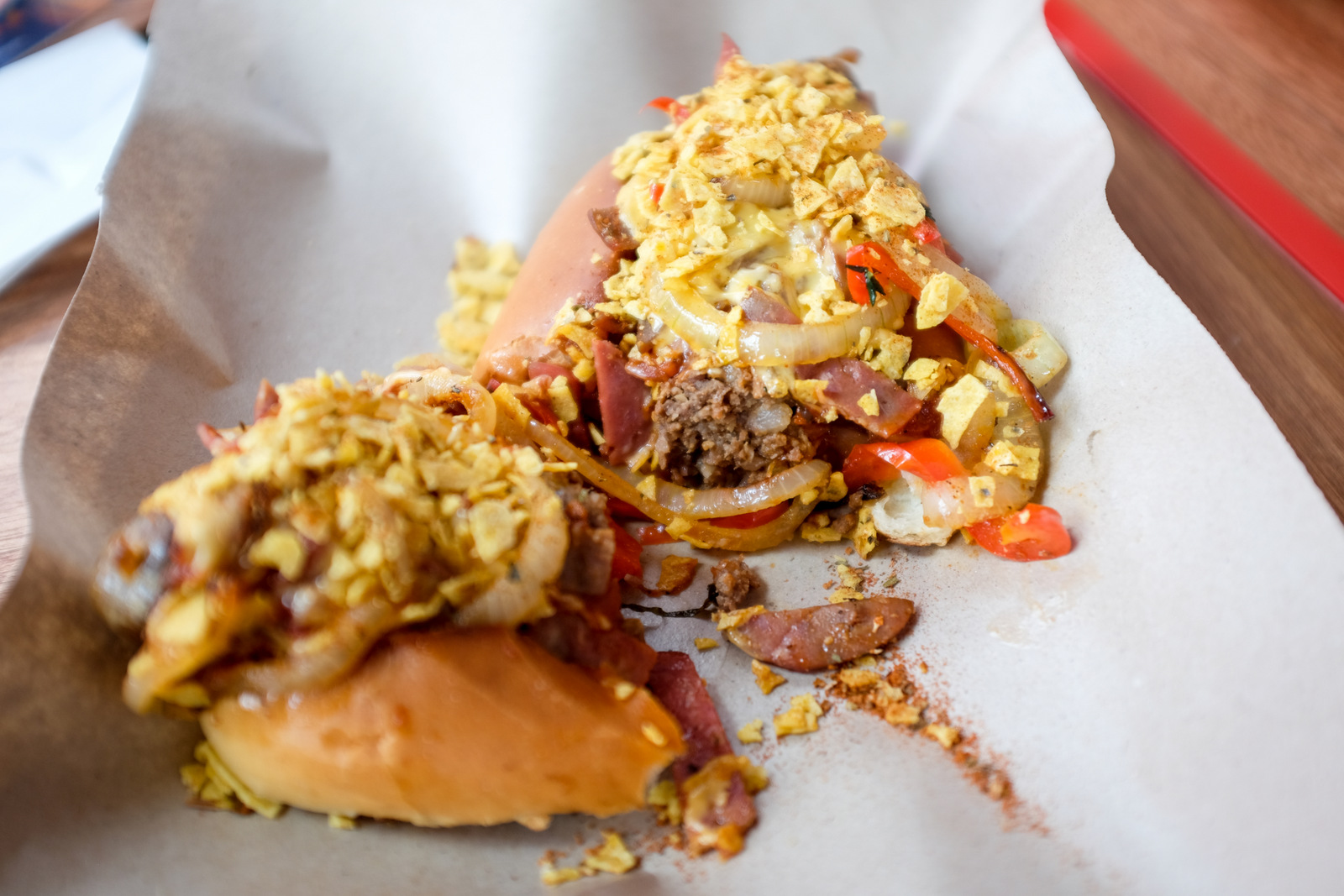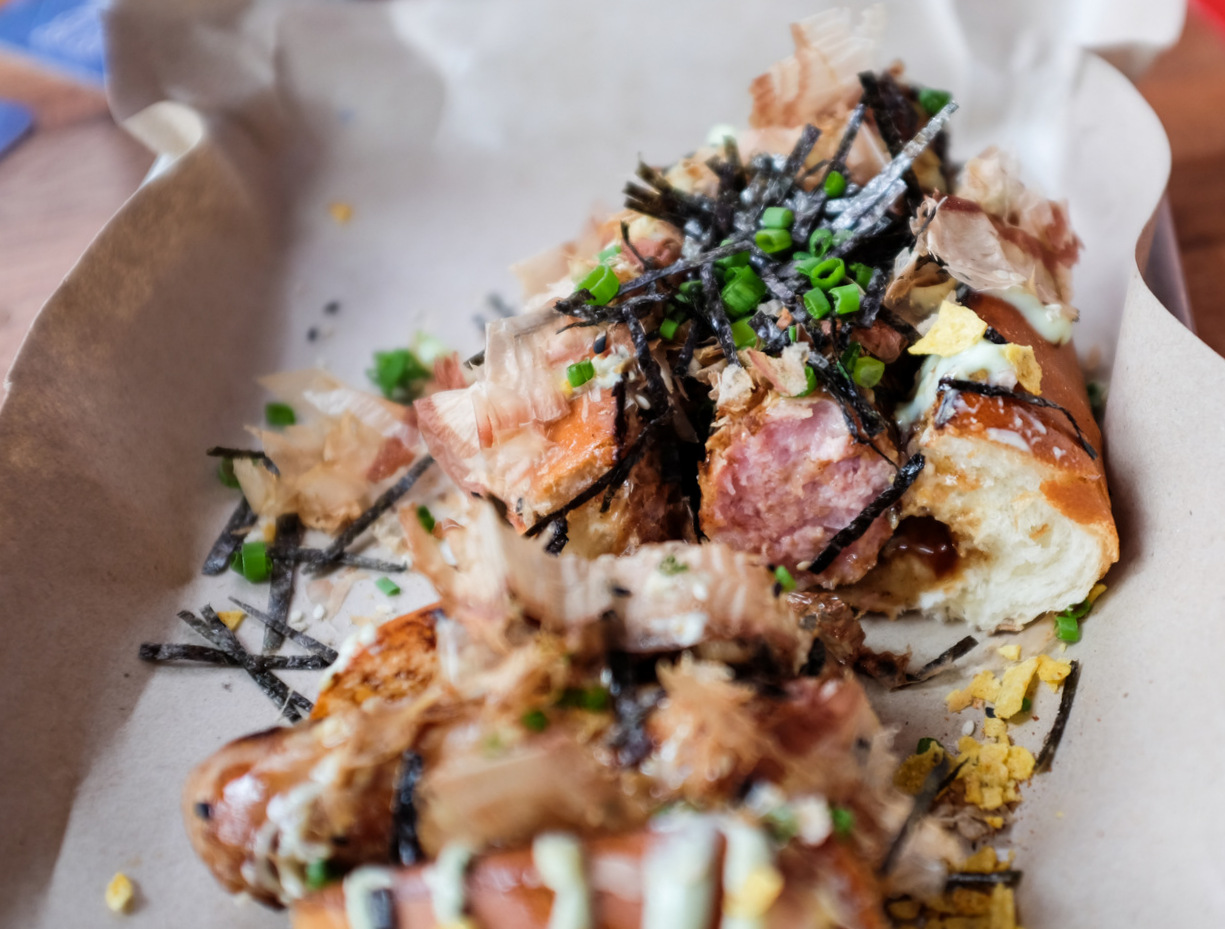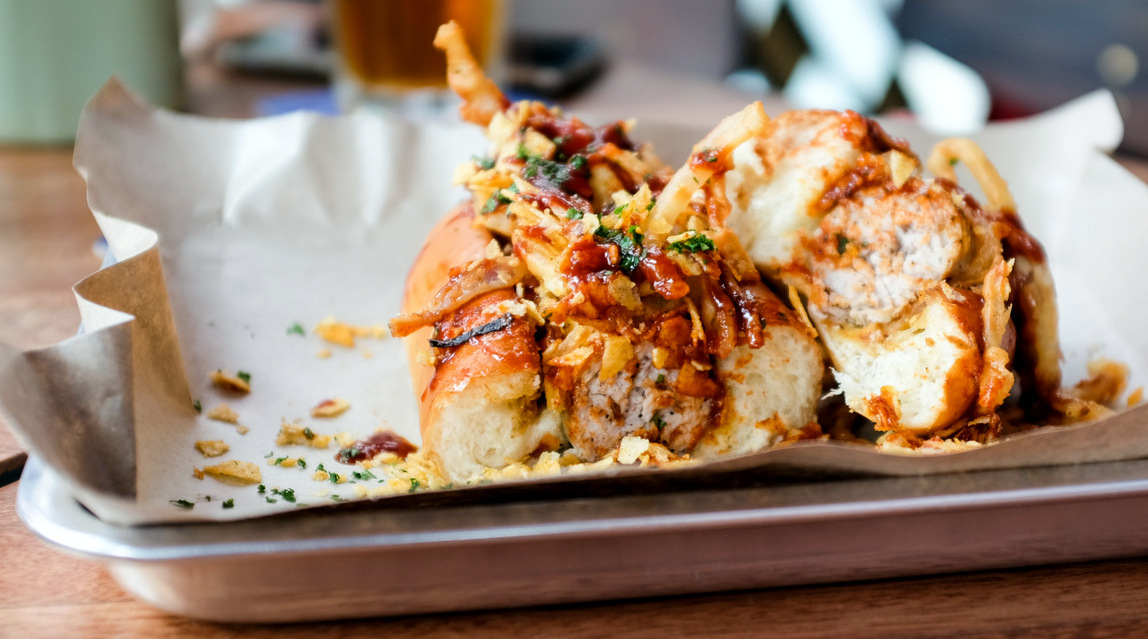 Weiner and family
Weiner, a relatively small and intimate space that aims to channel the bustling, colourful exuberance of an NYC diner, is actually part of Da:Men's most intriguing family of restaurants, spearheaded by the people behind Singapore's Sarnies cafe.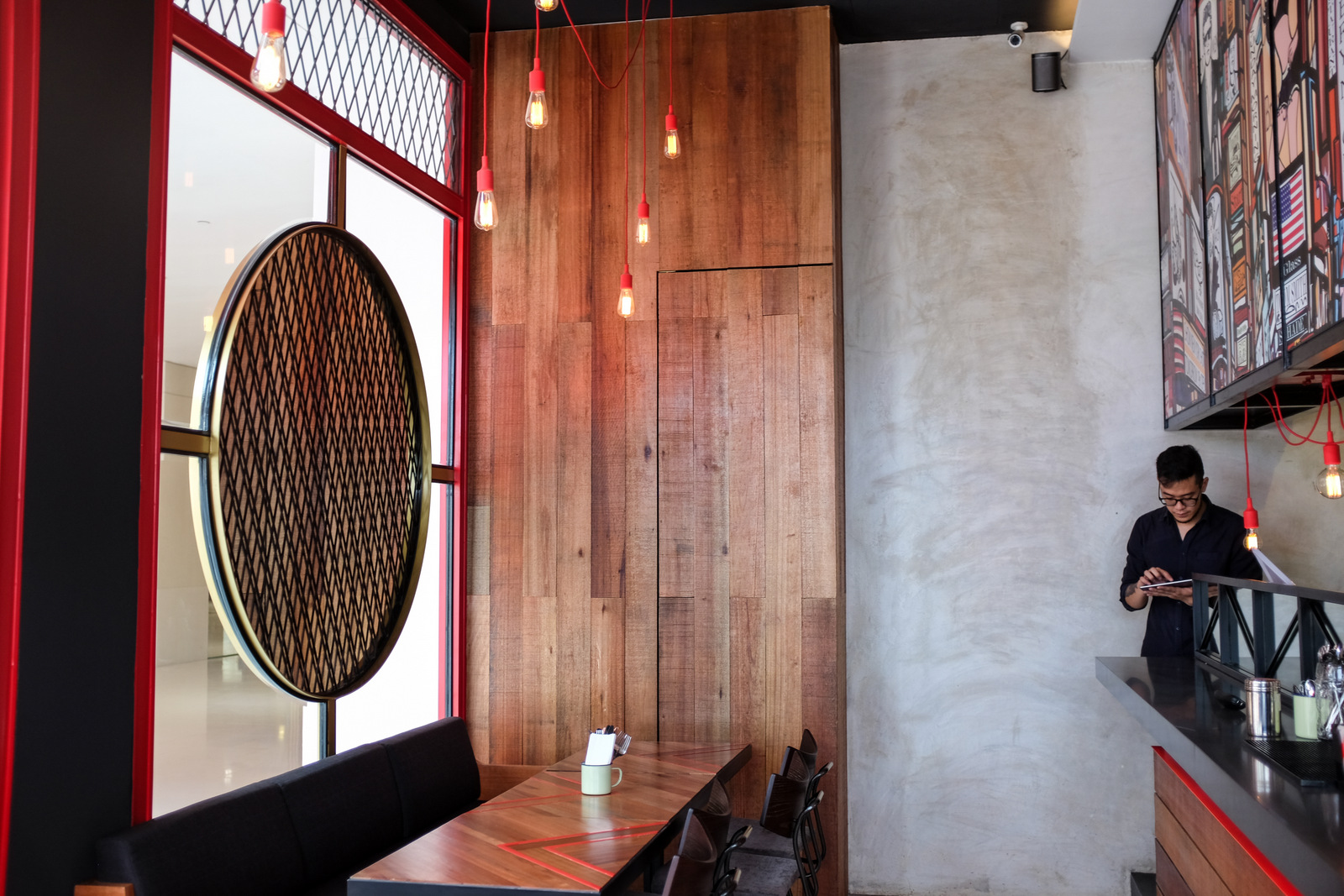 So far, they've unveiled Weiner as well as The Big Cheese (specialising in grilled cheese sandwiches) in this mall; by October, a joint for meatball enthusiasts called PMB (Pimp My Balls) is scheduled to launch here, alongside the very first Malaysian Sarnies.
Cocktails
Mercifully, Da:Men now has a venue for cocktails and stiff drinks: All day long, Weiner's bar keeps rockin' with temptations like an Espresso Martini (RM20), Saigon Sally (RM28; gin with pandan syrup, egg white and cream), Pimm's Cup (RM24) and spiked milkshakes including Bourbon Fudge (RM22). Tip: Head here between 2pm-8pm for happy hour savings of up to 30 percent.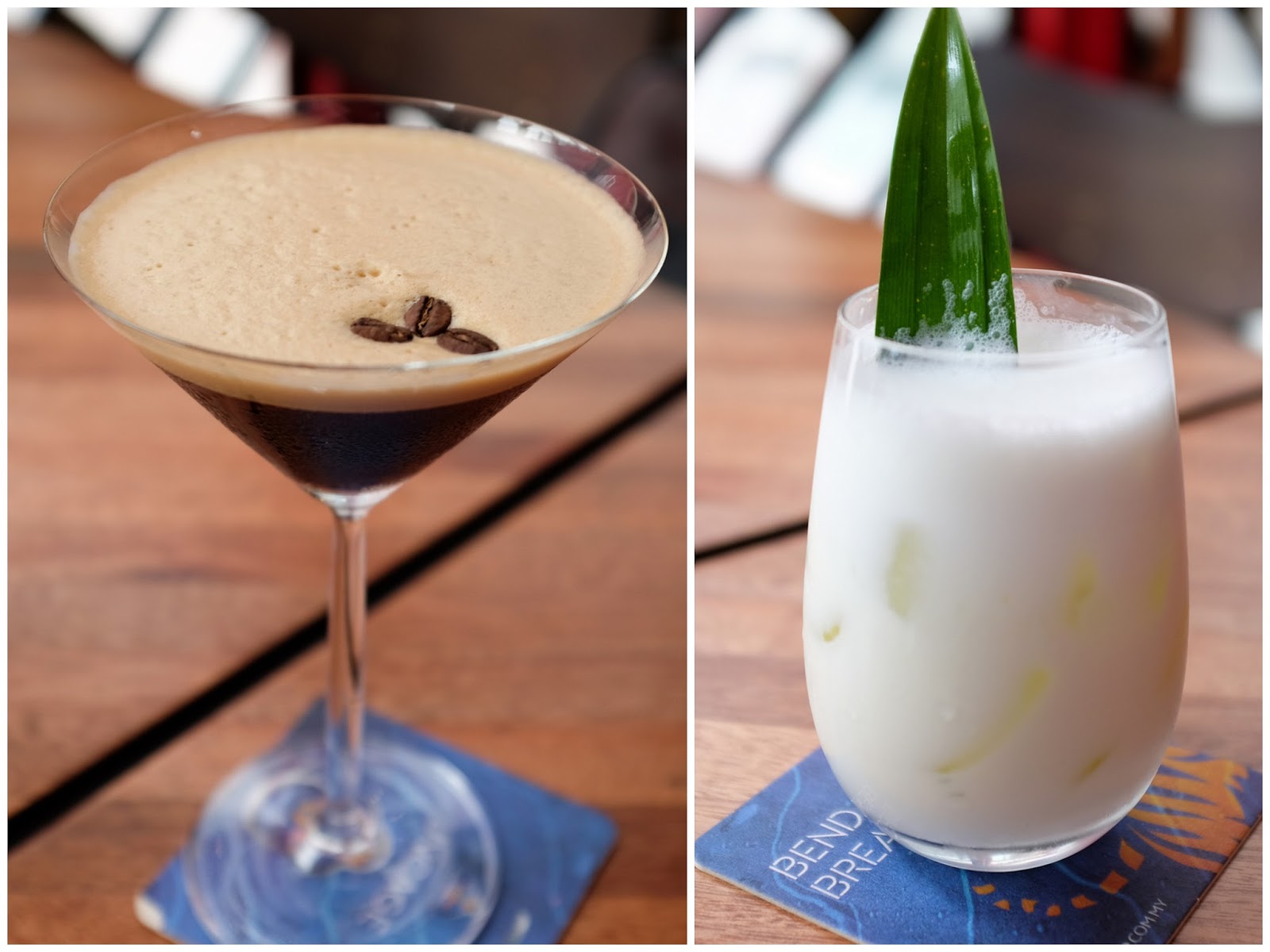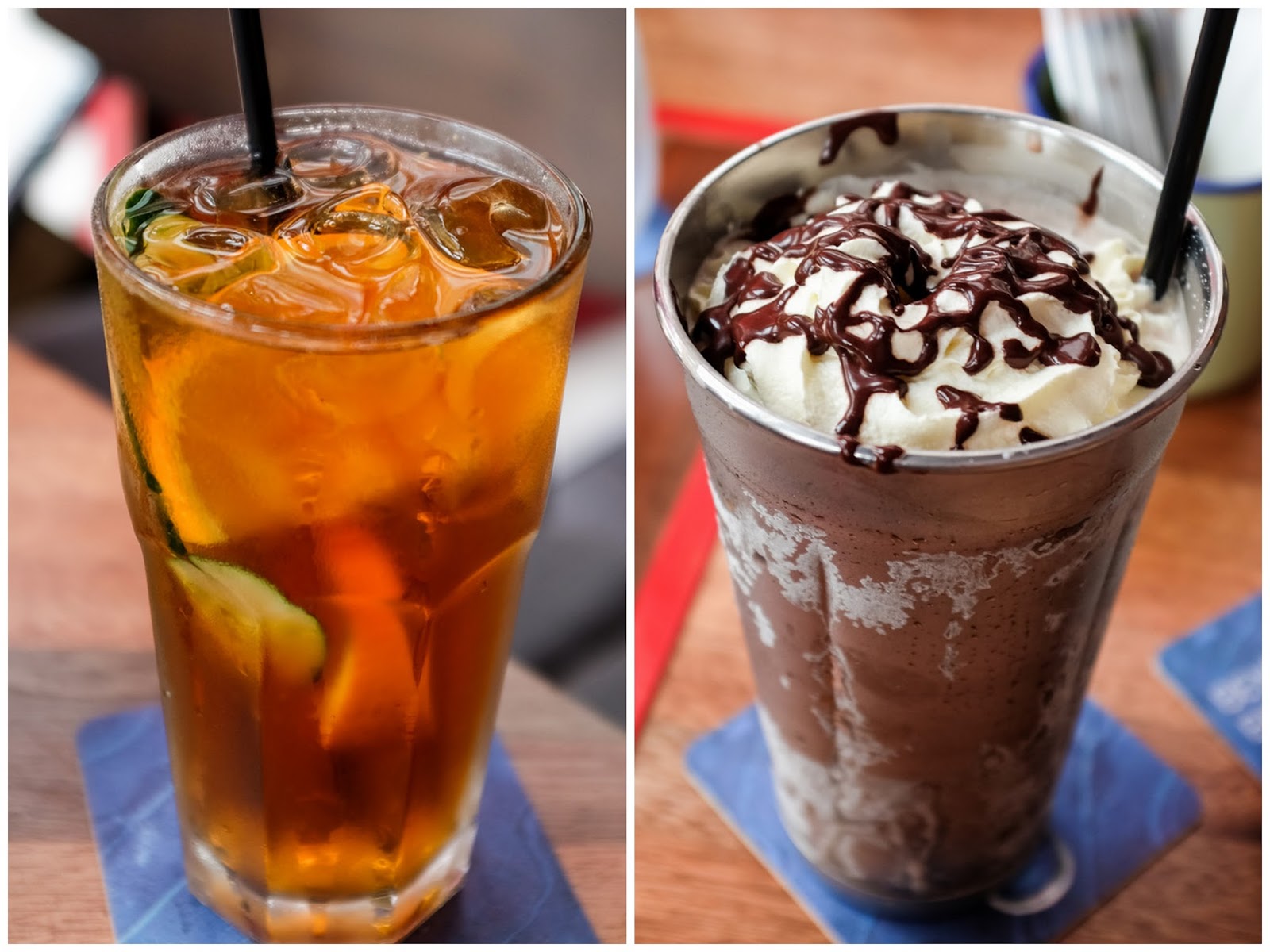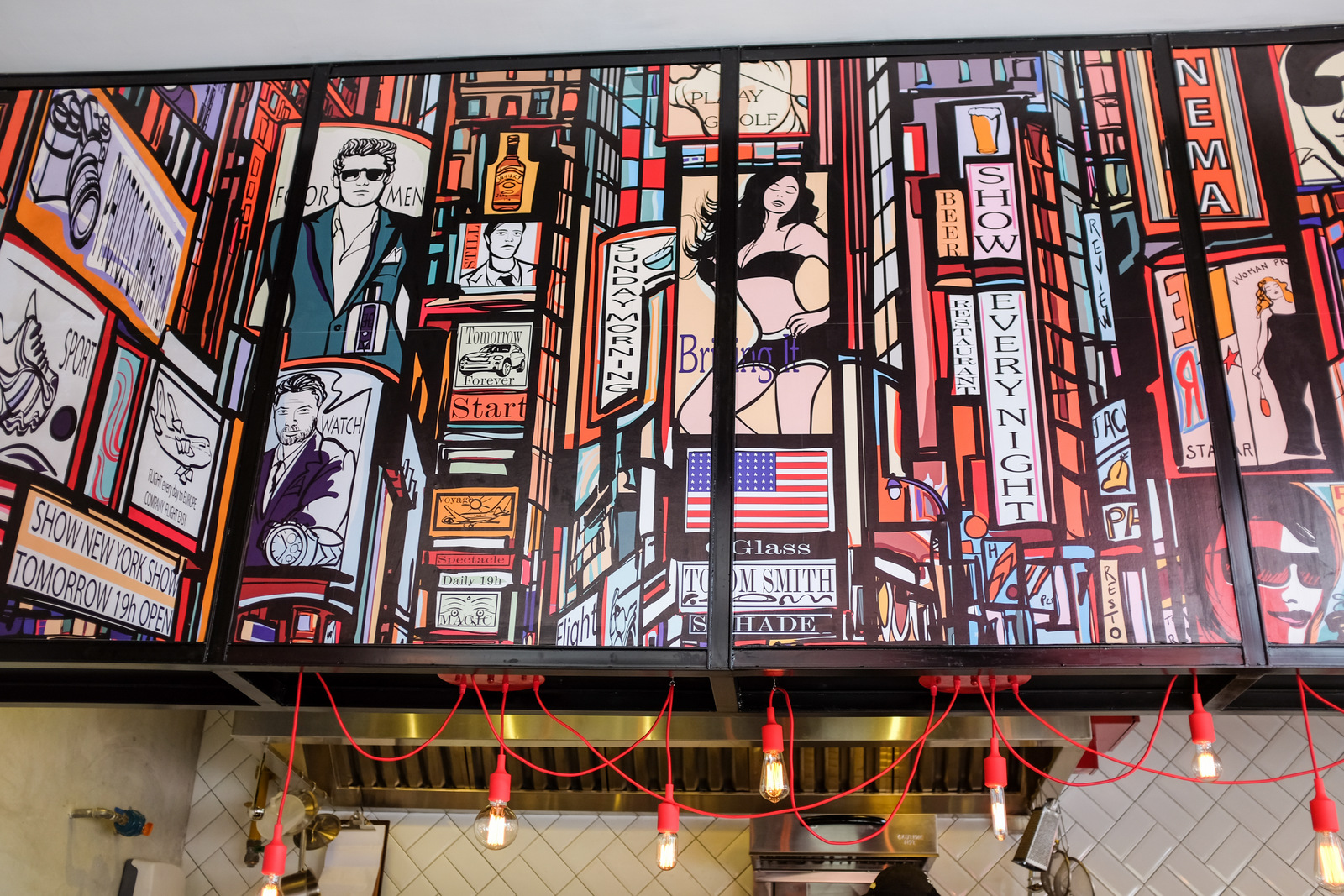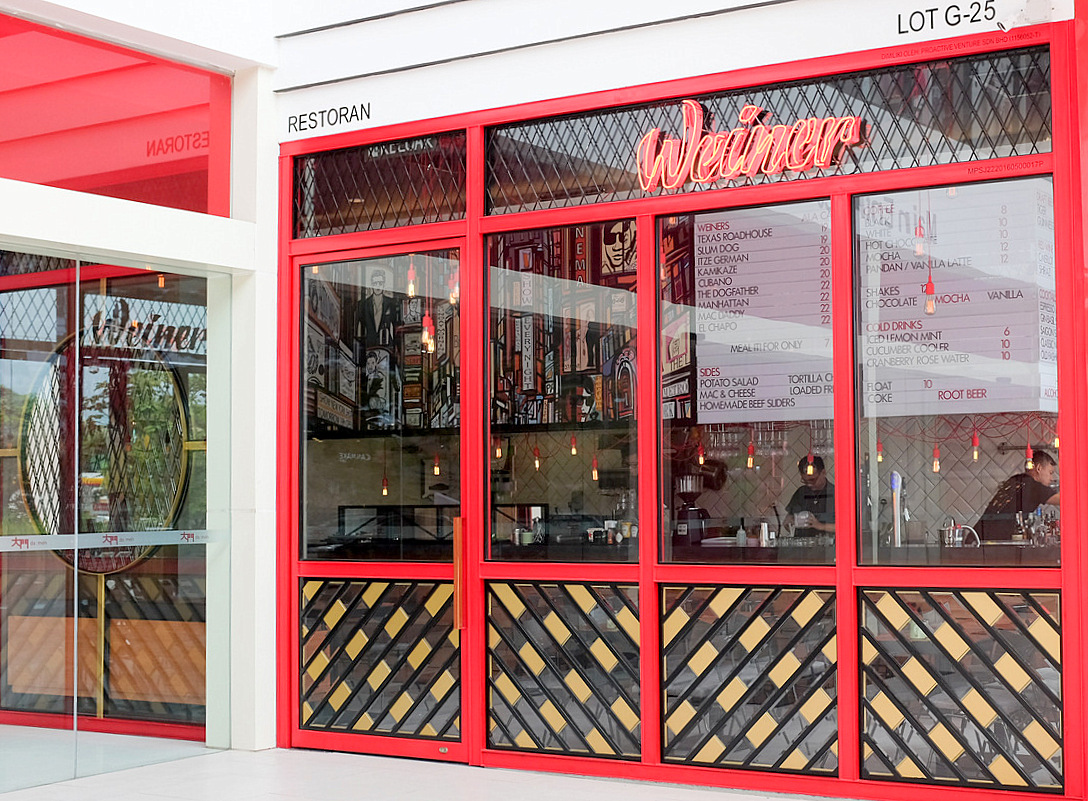 Location & Details
Weiner Malaysia
G-25, Ground Floor, Da:Men, USJ 1, Subang Jaya, Selangor.
Mon-Sun, 10am-10pm.