W1 at Telawi, Bangsar: Restaurant review
When Trafalgar Square and Telawi Street intersect, the result is Bangsar's suave new British-inspired restaurant, where classics from fish and chips to the Eton mess secure a contemporary makeover, served on sharing plates, both big and small.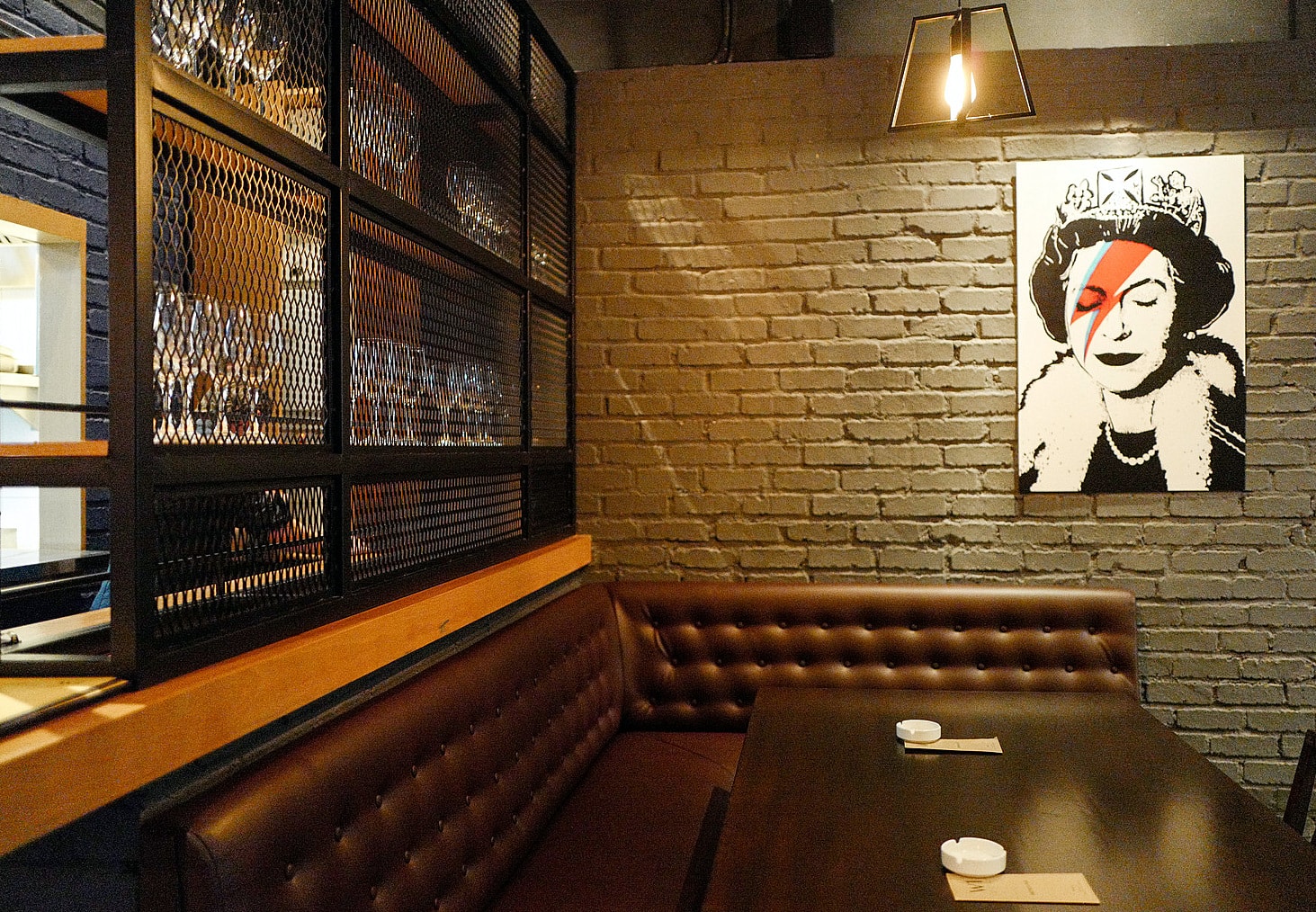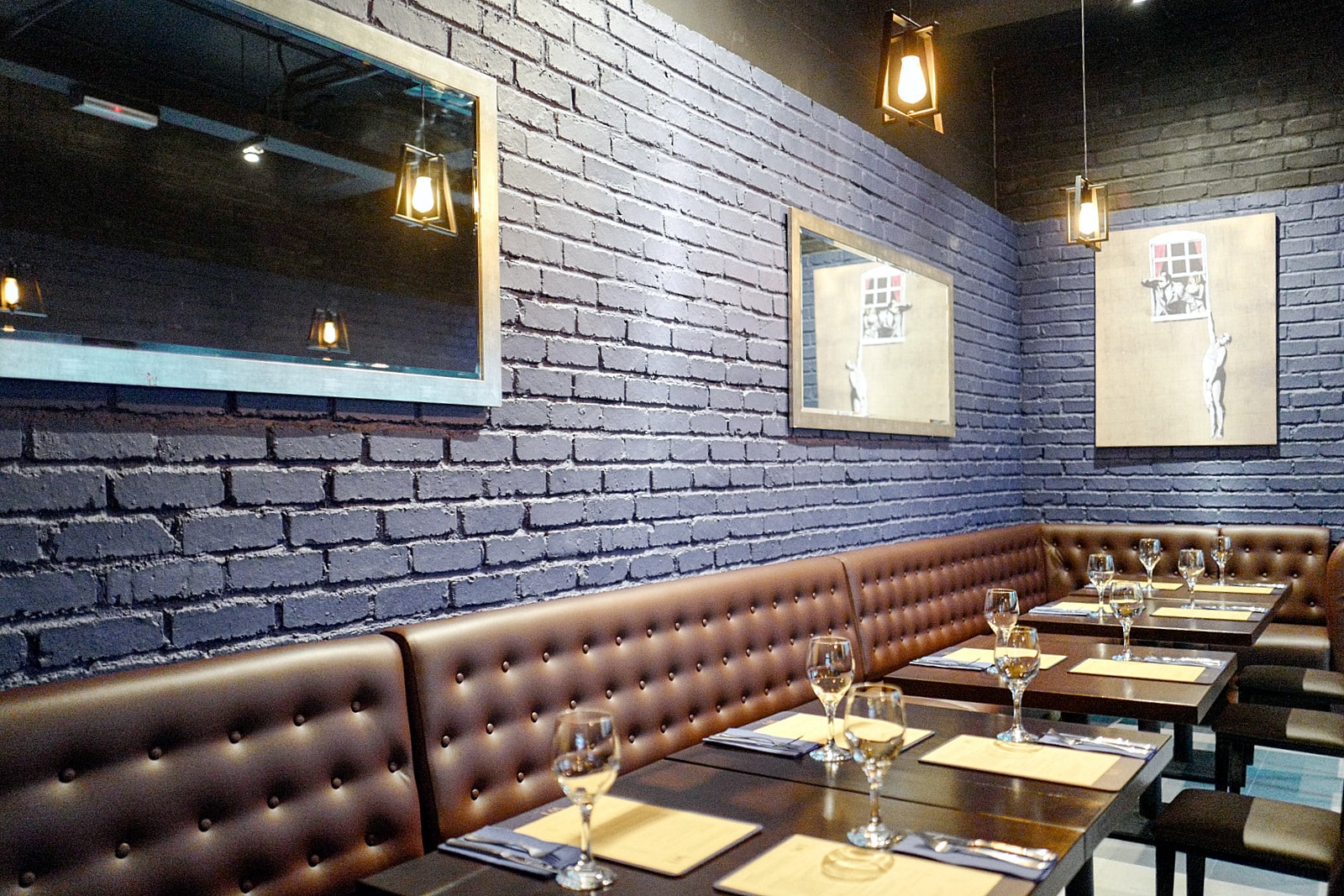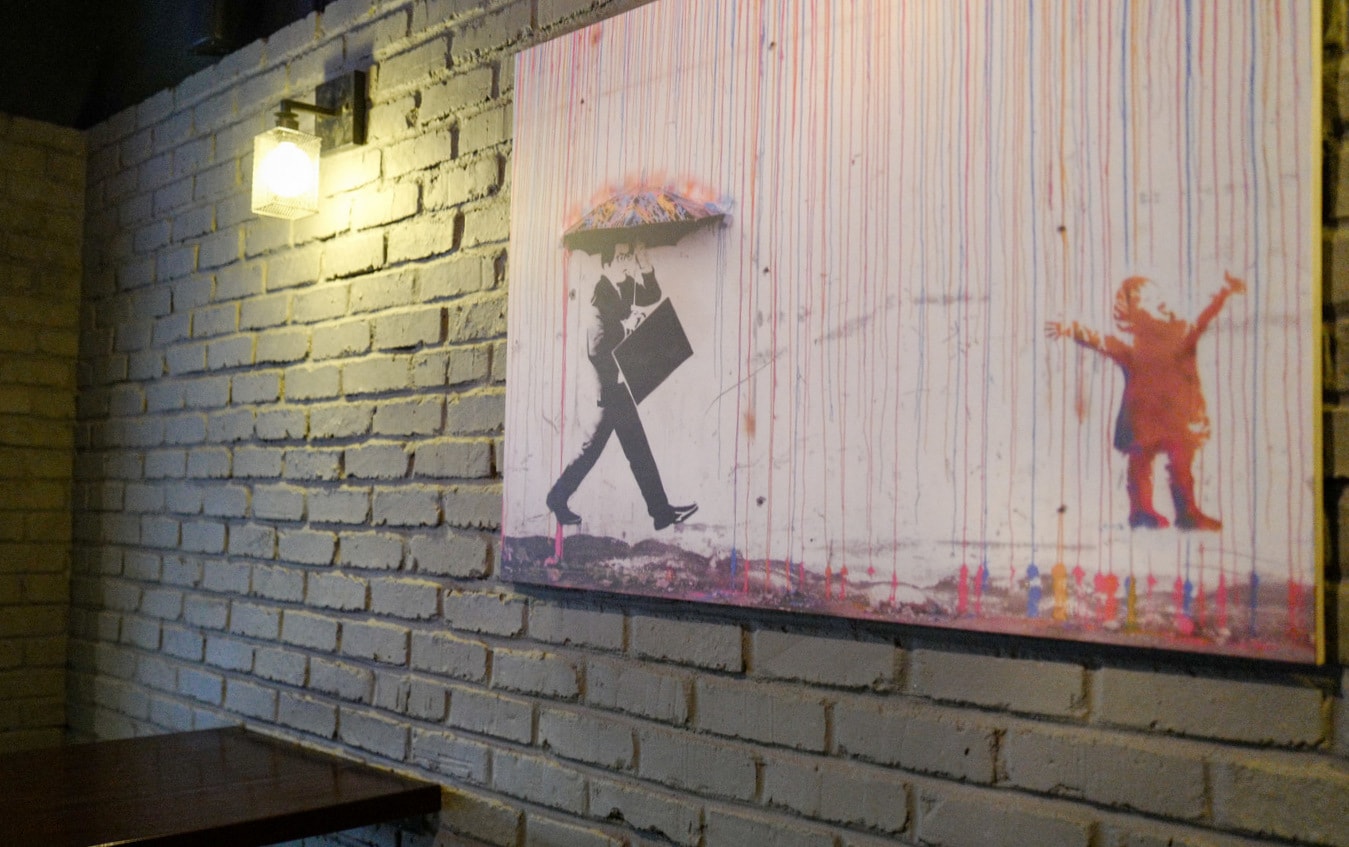 Light indulgences
We opted for the light portions – the toad in the hole is presented in the manner of a hot dog, with the Yorkshire pudding, chicken banger, crispy onions, pureed peas and gravy all combining for mouthfuls of sheer deliciousness (RM18). W1's Scotch Egg is also a winner, with the runny-yolked egg encased in a warm beef crust, thoughtfully complemented by pickled red onions and curried aioli (RM16). The selection is extensive enough to cater to every preference – for a pasta fix, the beetroot spaghetti with feta cheese mousse and dried mushrooms is expertly executed, yielding confident flavours (RM15); for protein pleasure, the lamb nuggets with pickled kyuri and cilantro chilli yogurt makes for a rewardingly textured snack (RM18). But our favourite order proved to be W1's interpretation of spud comfort food – creamy Hasselback potatoes with sriracha-spiced cheese and savoury anchovy crumbs (RM10).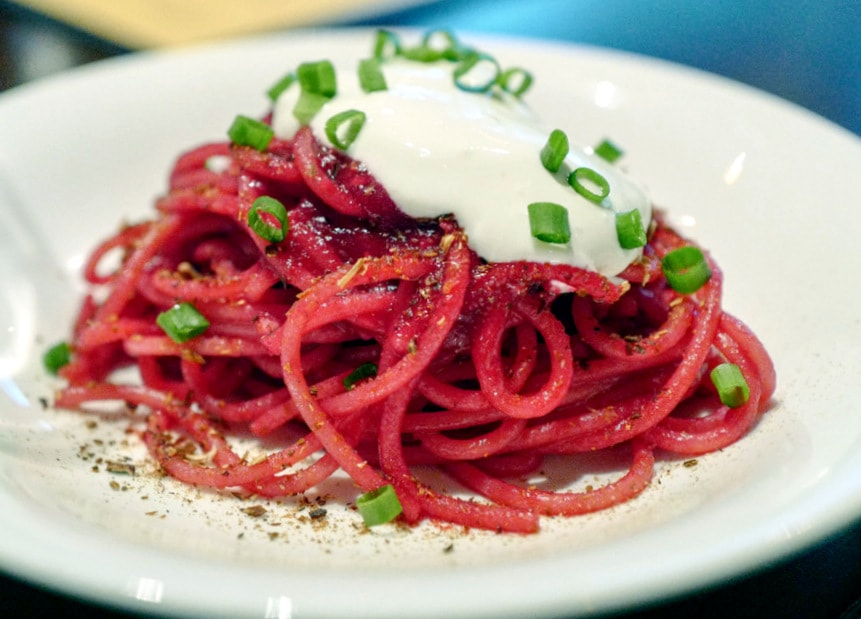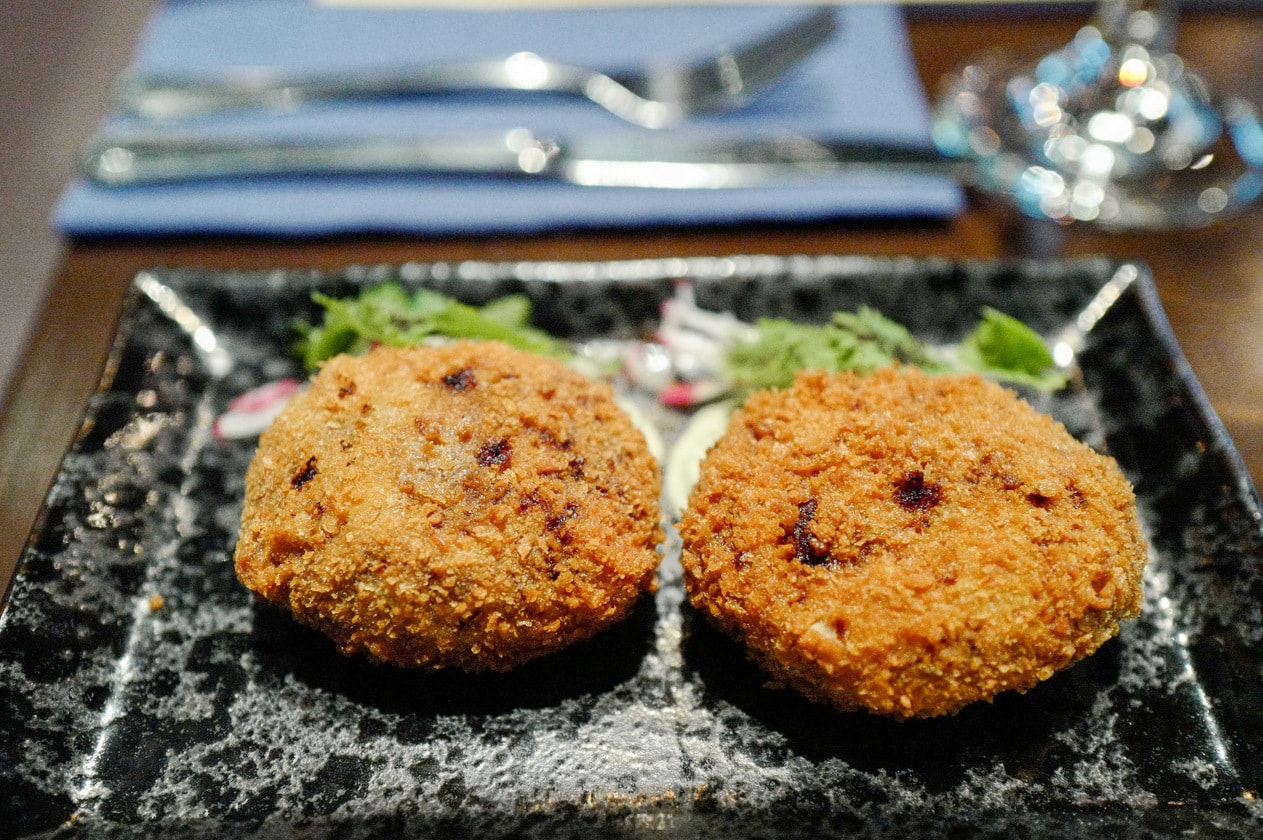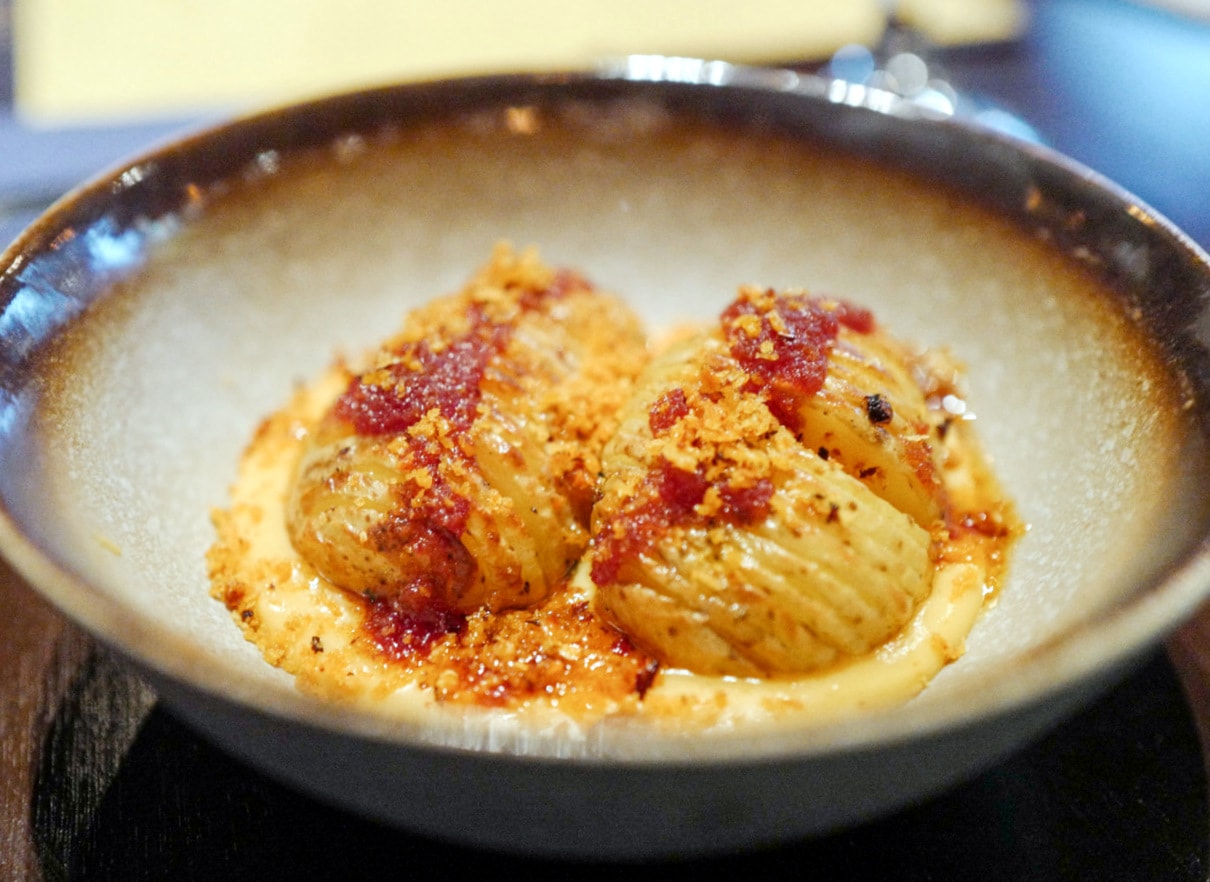 Cocktails
Cocktails are sufficiently distinctive and done pretty well – London-loving staples like the Pimms No. 1 Cup (RM28) are bolstered by W1 signatures such as the Soho Sour (RM35; Strega with herbs and spices), Primrose Hill (RM30; rose wine, vodka, vanilla) and Paddington Bear (RM37; spirits with marshmallow syrup and grapefruit). Service is warm and welcoming; keep calm and carry on, indeed.
Location & Details
Address: 22, Jalan Telawi 2, Bangsar Baru, Kuala Lumpur.
Tel: +6016-221-6512
Find: View directory for W1 here.