Vivande Cafe at Tivoli Villas, Bangsar: Snapshot
For visitors in need of a calm hideout, Vivande Cafe is one of Bangsar's luckiest finds – tucked inside the Tivoli Villas condominium, it remains open to the public (simply register at the guardhouse), overlooking a pool encircled by colonnades. Fans of terrariums will also appreciate this artistically inclined cafe, which seems to be the HQ of Ohsum Mossum Terrariums.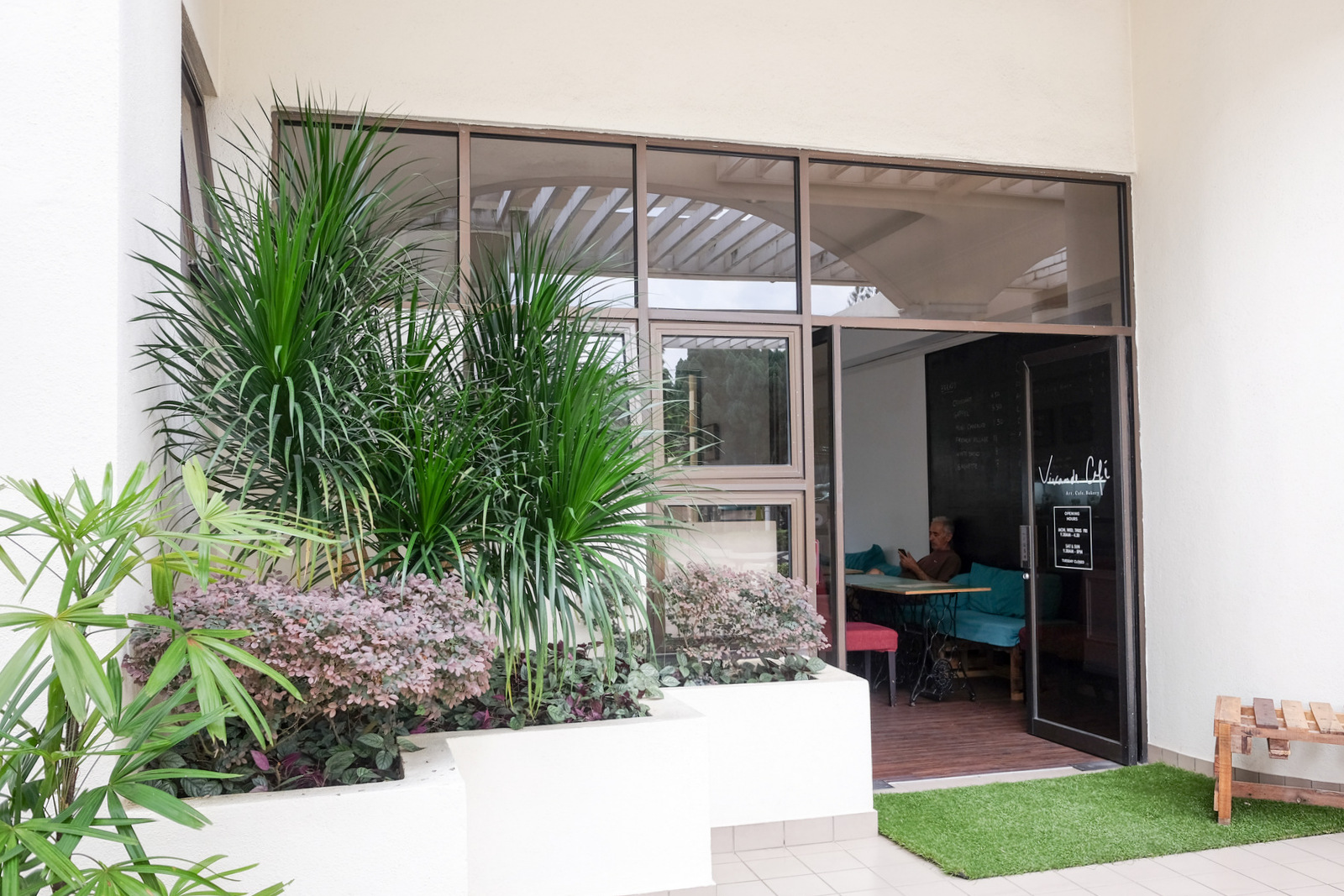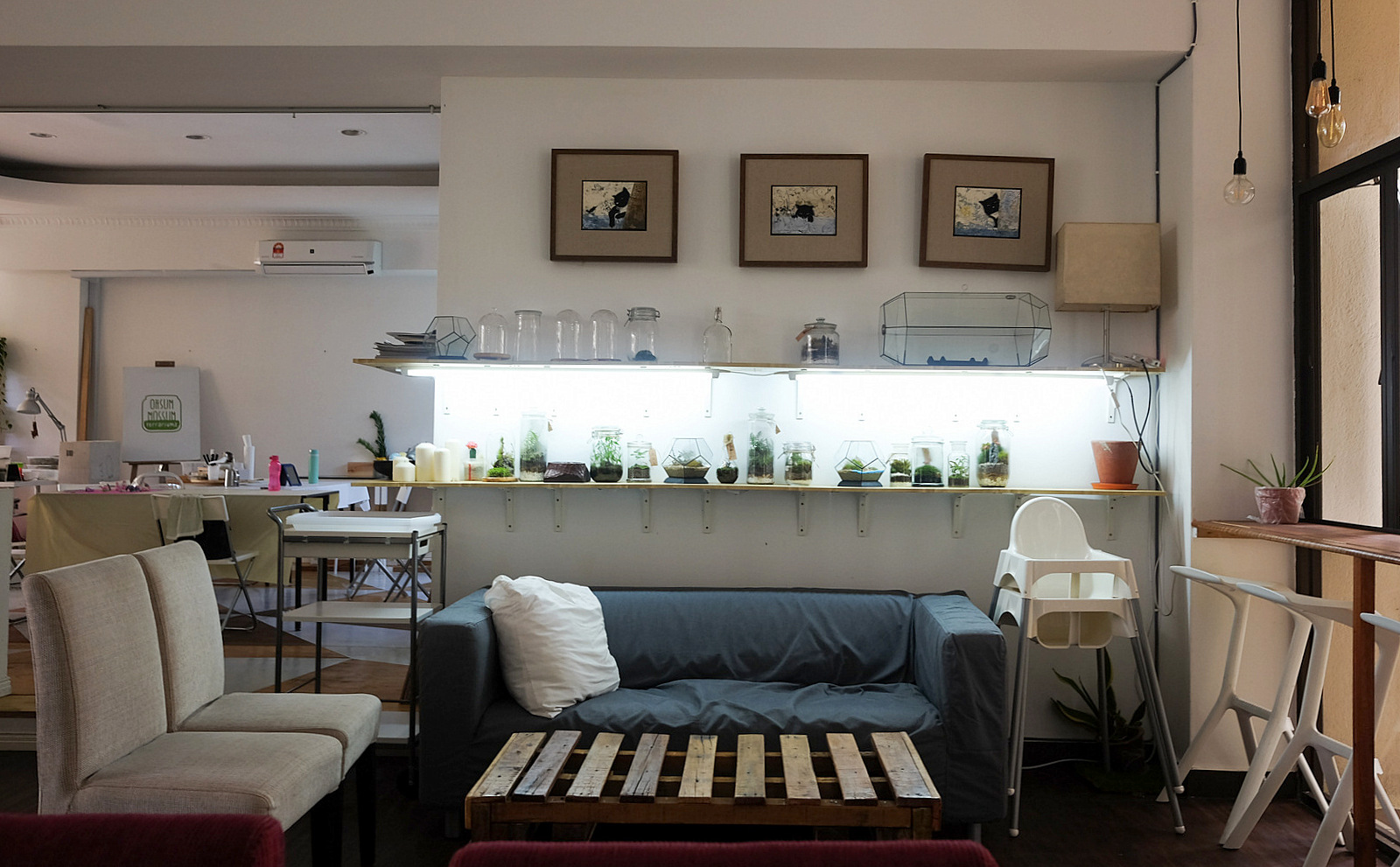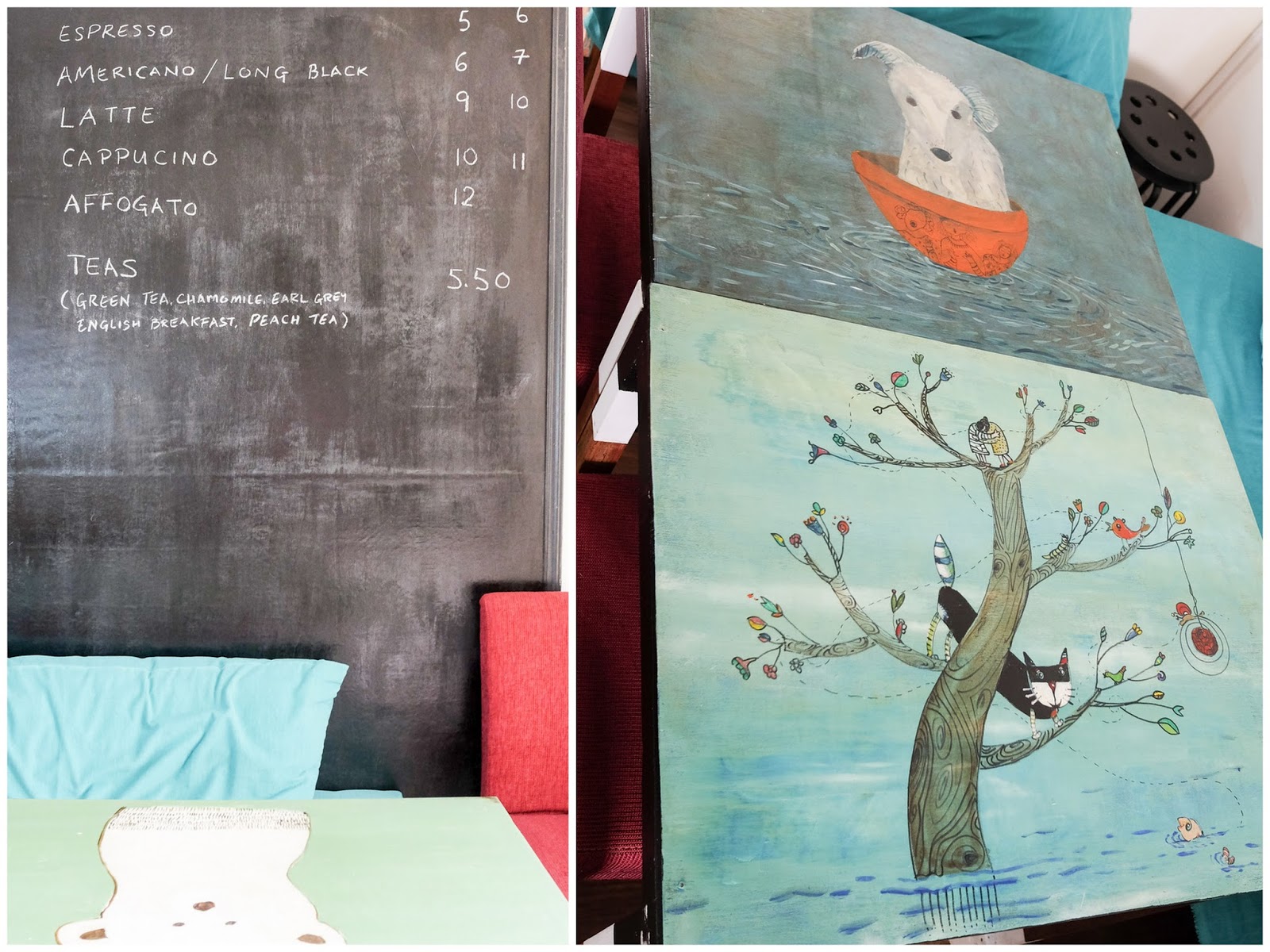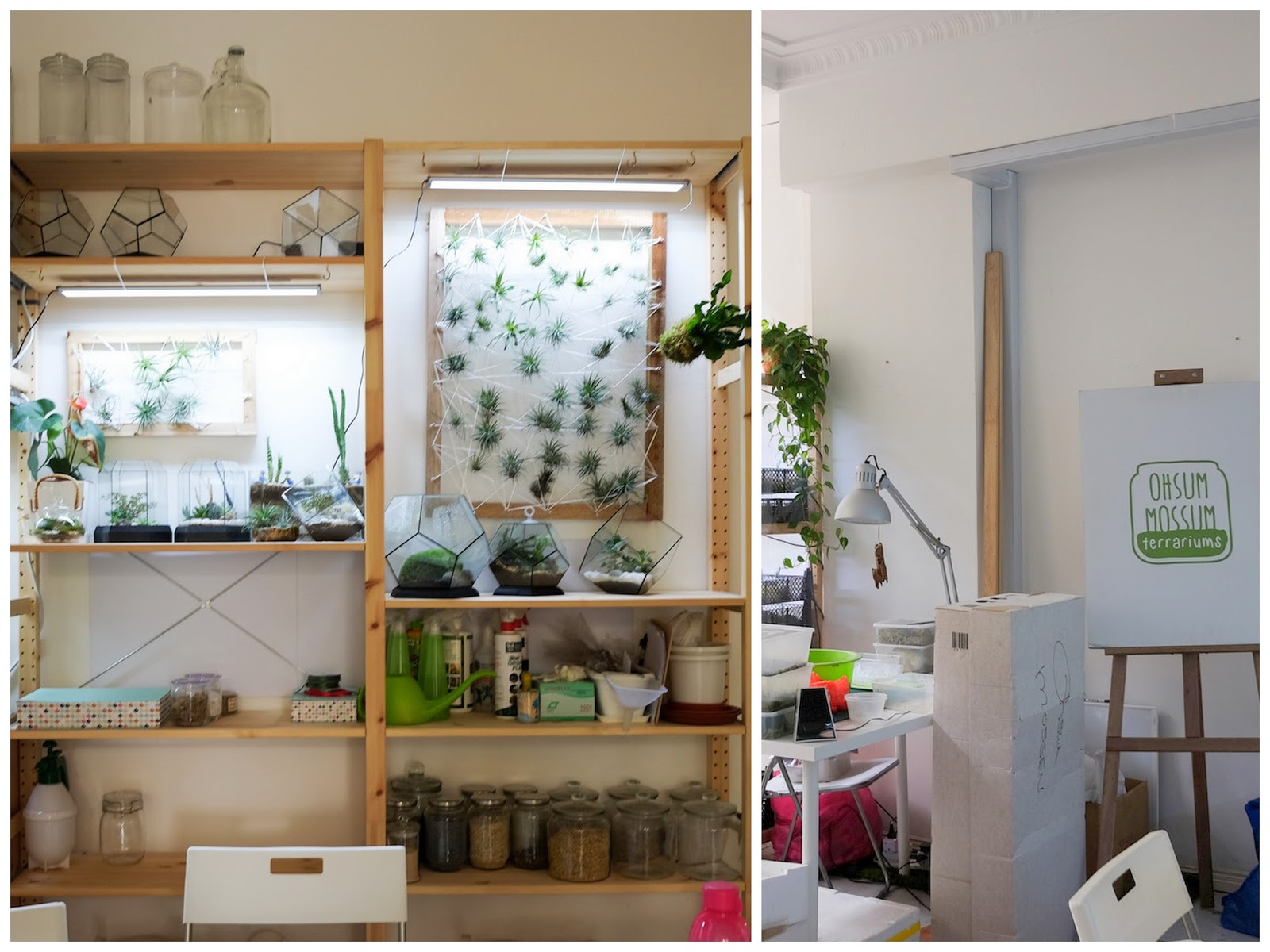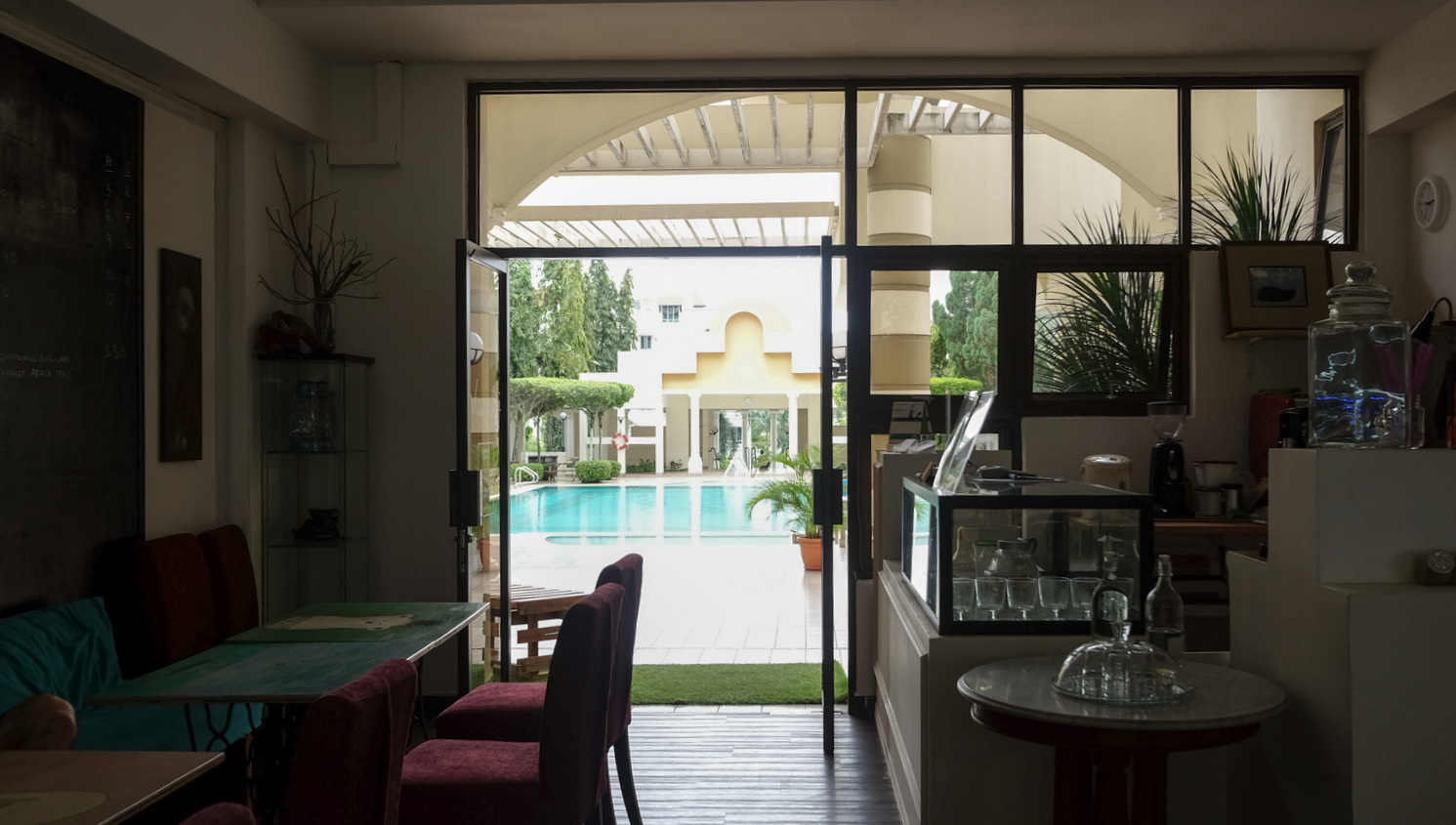 Feel-good nutrition: A croissant sandwich stuffed with smoked turkey ham, cranberry sauce, sunny-side-up & scrambled eggs, alongside a wholesome side of sliced oranges (RM17), refreshing coconut ice cream with nuts & crackers, plus a tangy house-made passionfruit-mango lemonade mixed with chia seeds & sparkling water (RM10.50), setting up a pretty satisfactory lunch.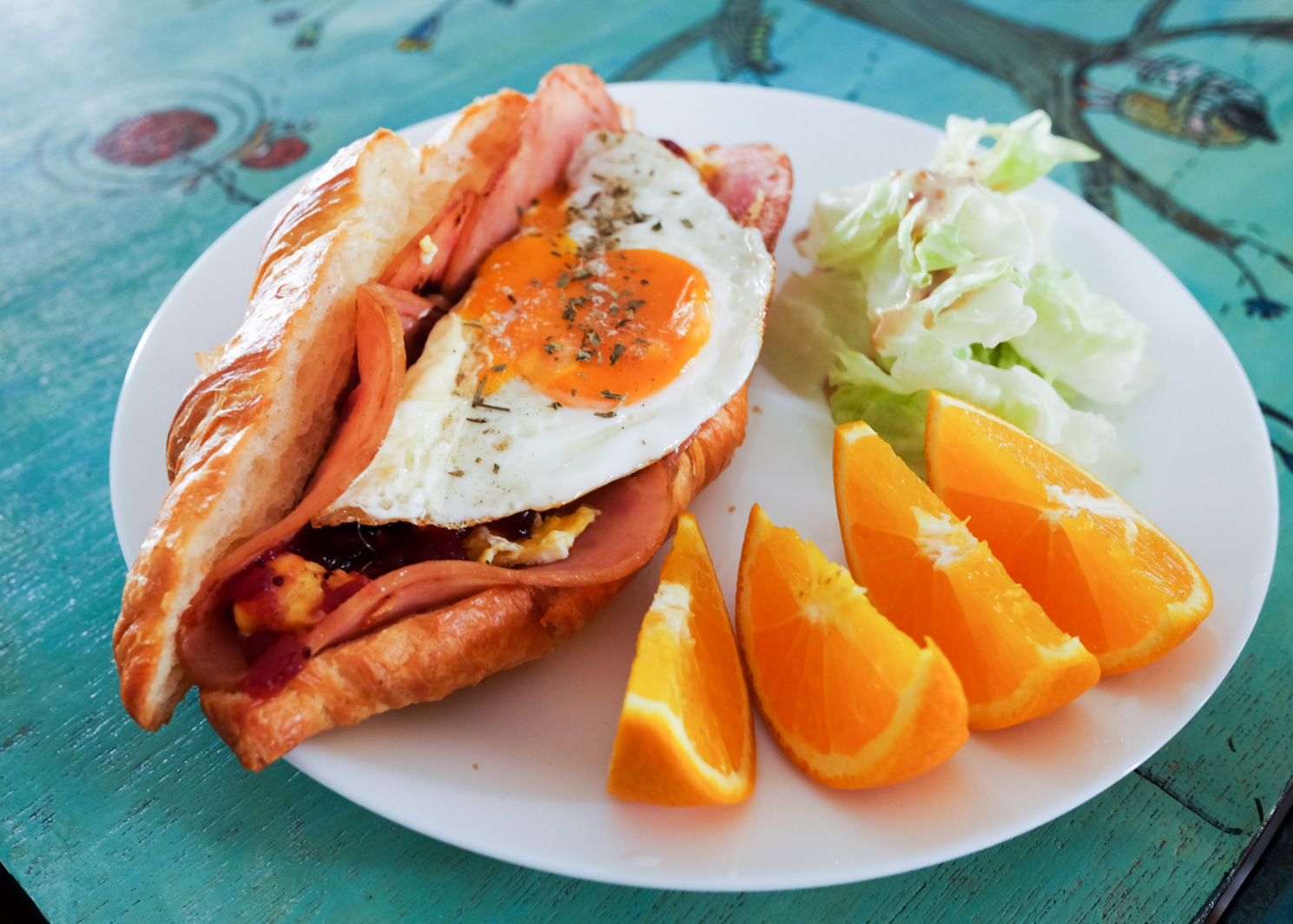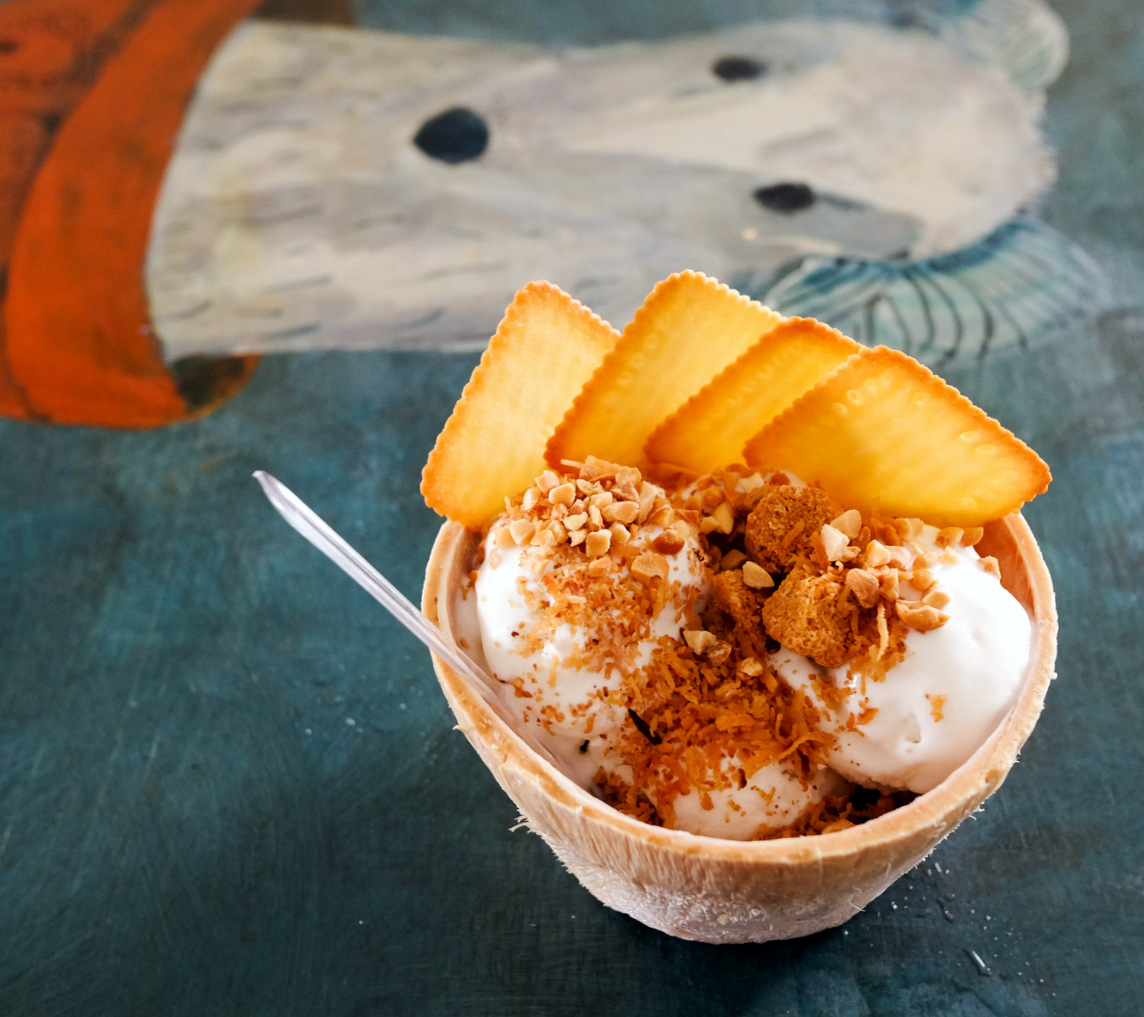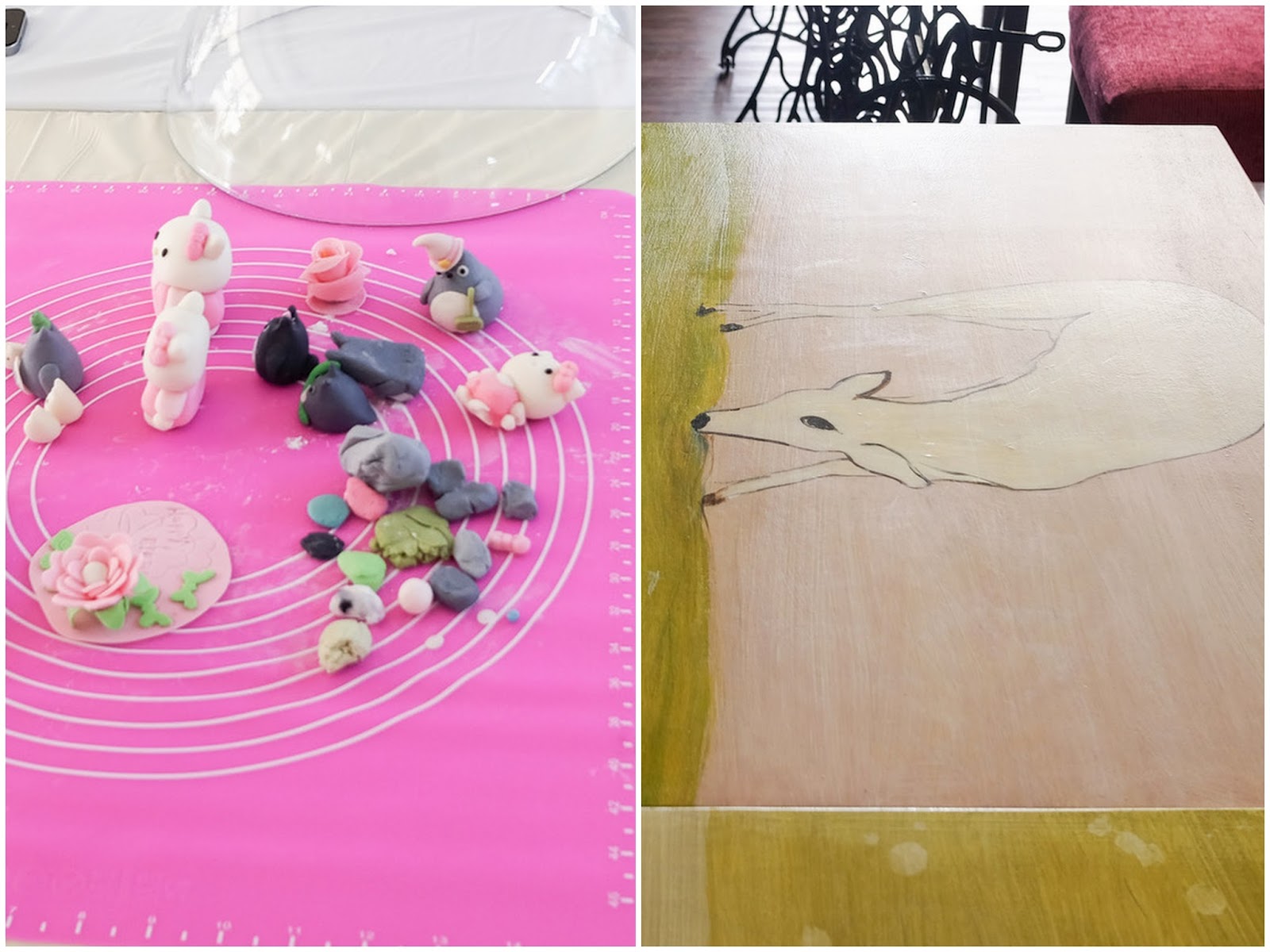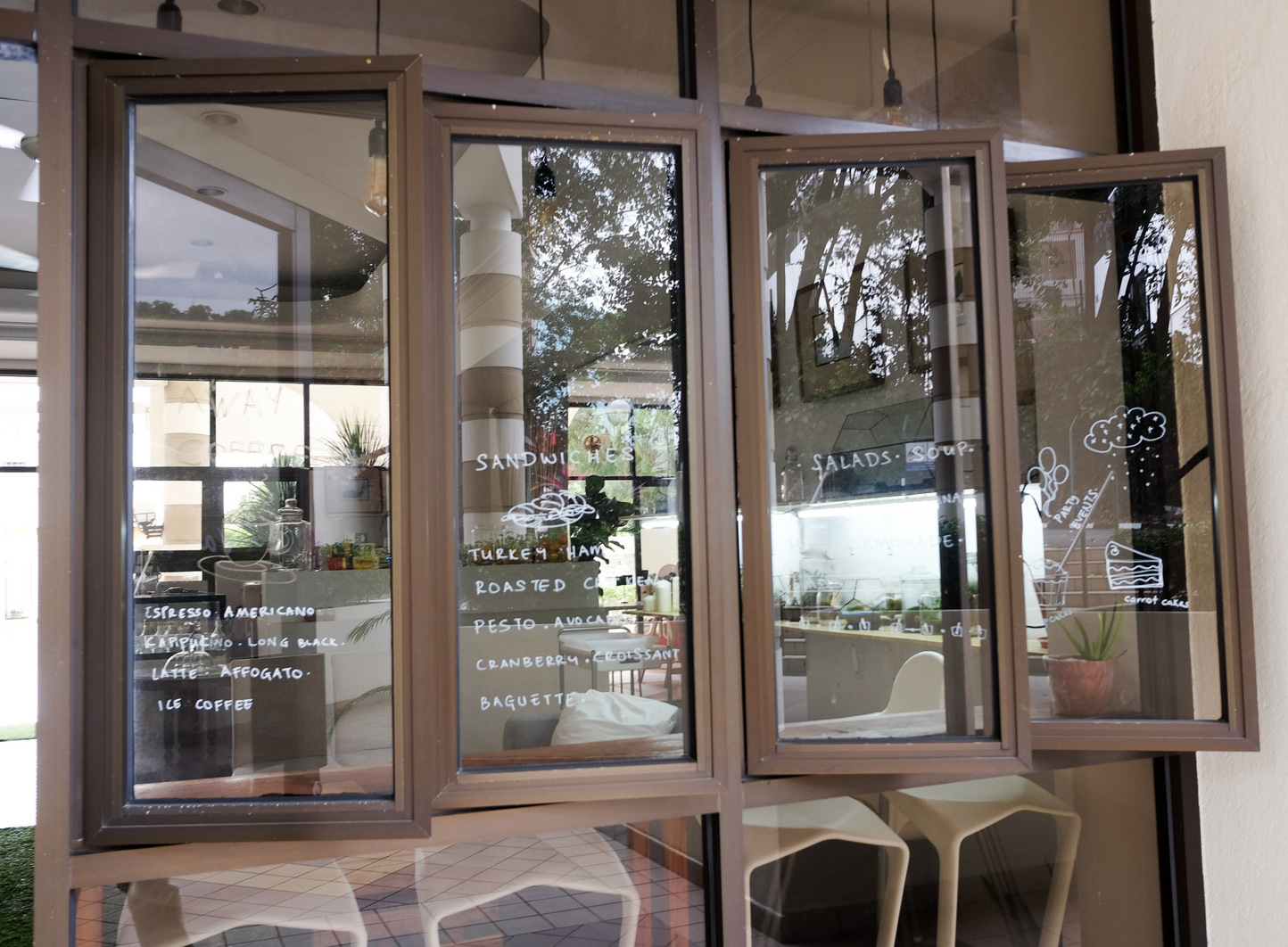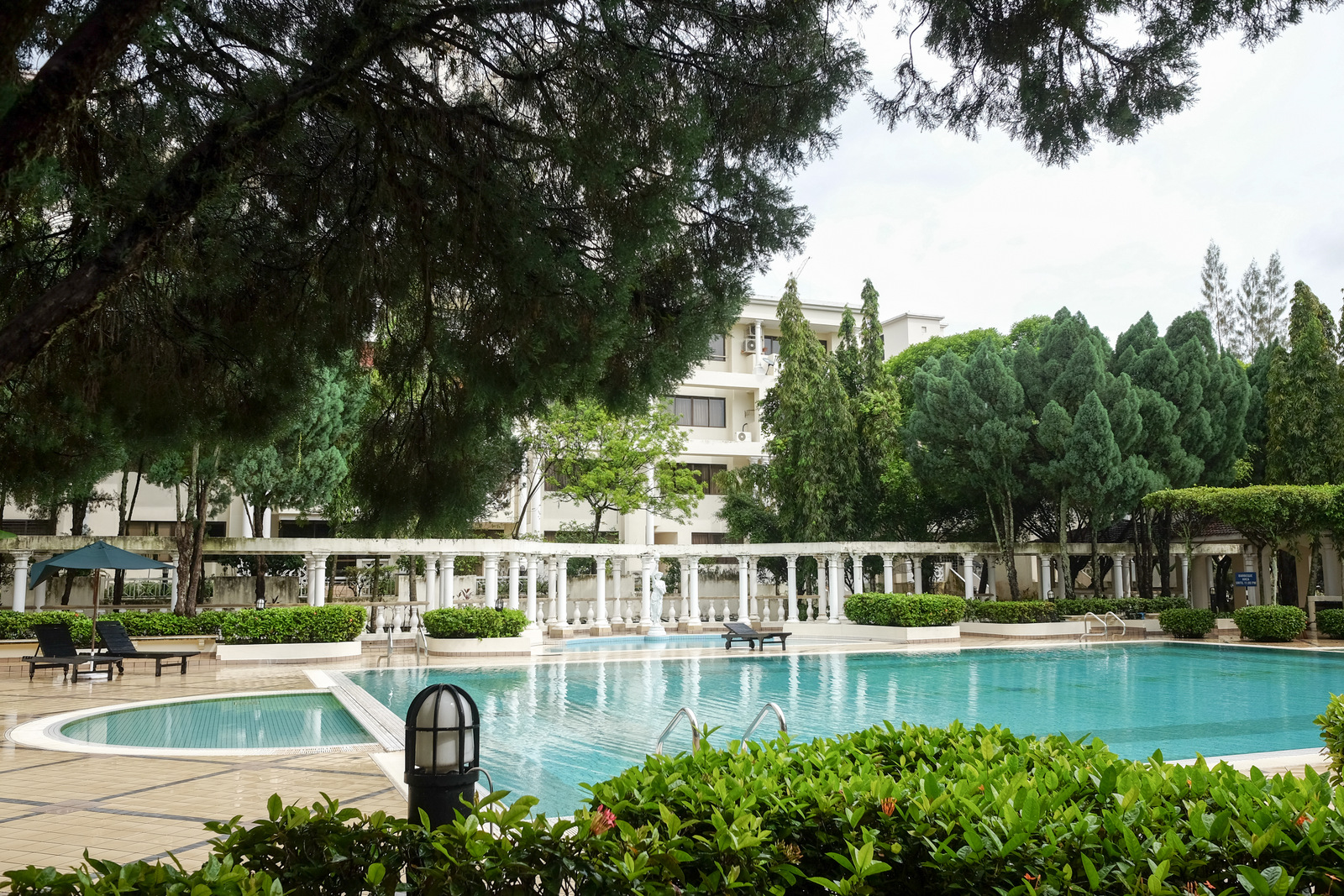 Location & Details
Address: Tivoli Villas Condominium, Jalan Medang Tanduk, Bangsar, Kuala Lumpur.
Hours: Wed-Mon, 930am-430pm.
Tel: +6017-552-5332
Find: View directory for Vivande Cafe here.