V-Nam Cafe at Puchong: Cafe review
This review is brought to you in part by V-Nam Cafe.
It's always encouraging to see a Vietnamese restaurant that tries to tackle a robust range of cherished classics – V-Nam Cafe might seem like a small eatery, but its kitchen offers a diversity of dishes that pay tribute to the street food of Hanoi and beyond.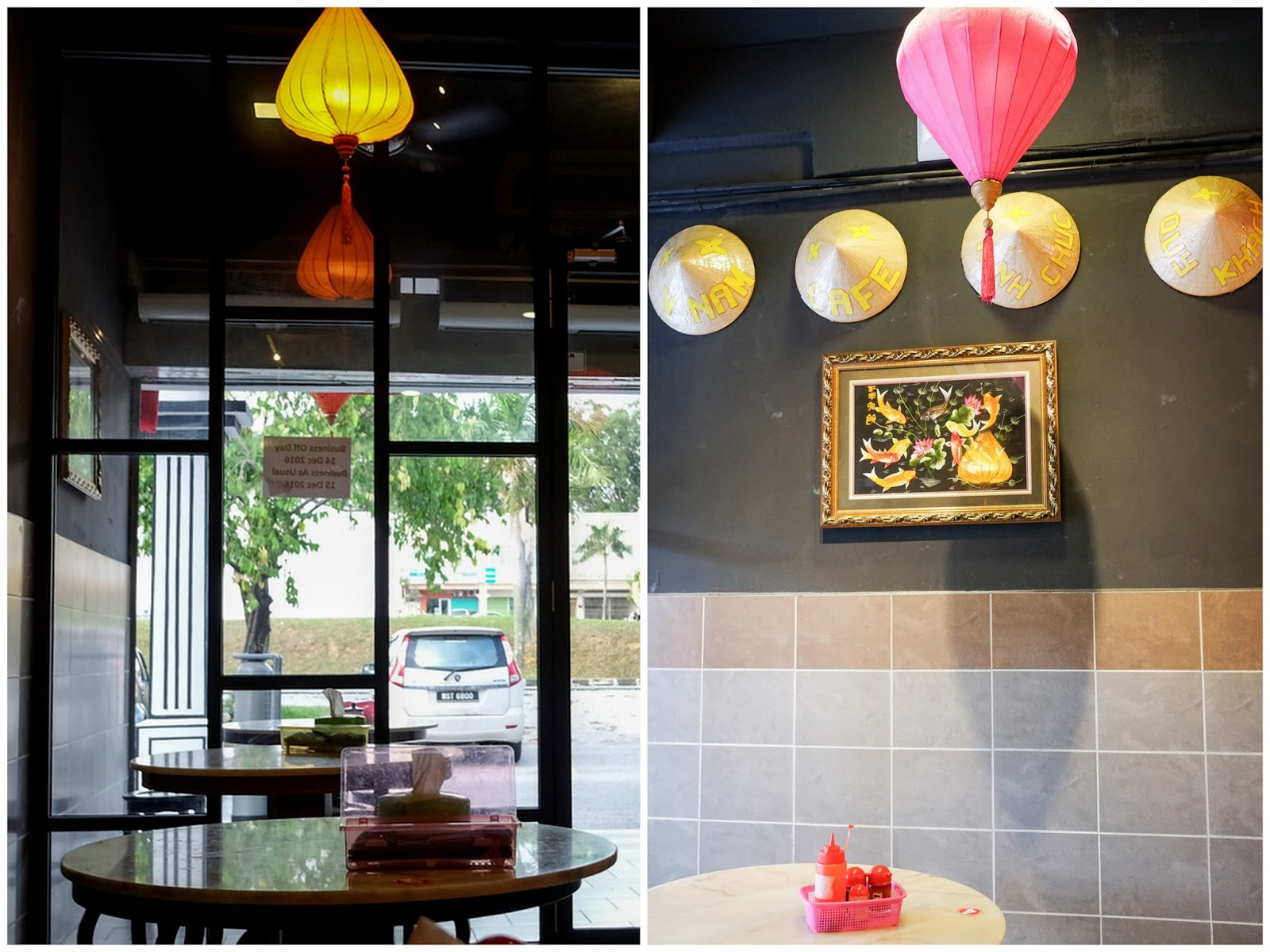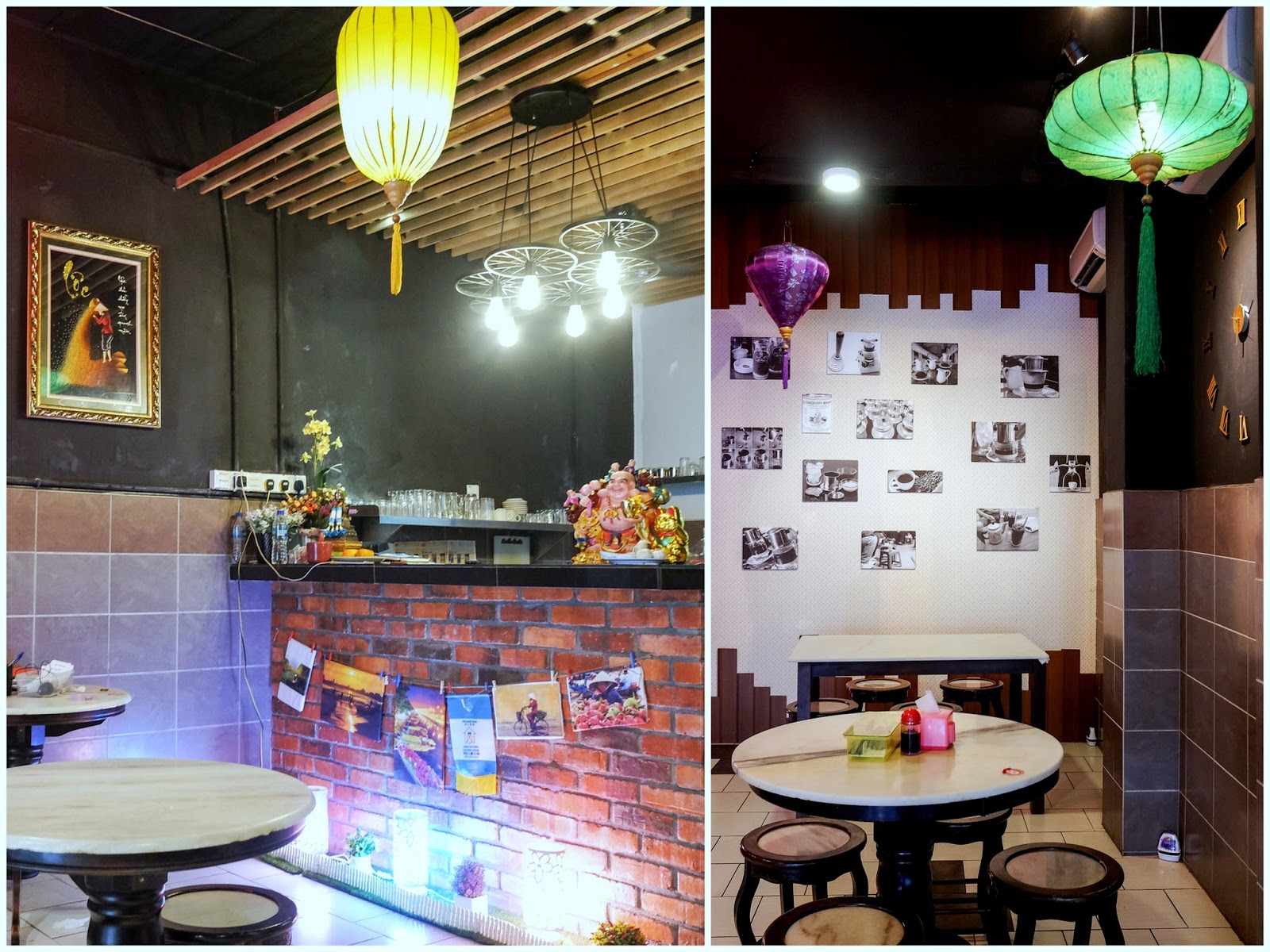 Noodles and rice
First-timers to V-Nam might want to start with single-bowl noodles or one-plate rice servings – the cafe does basic, fuss-free renditions of fermented vermicelli soup, nicknamed Vietnamese gumbo, with squid, shrimp and pork in fish paste broth (RM9.80), and tender fried chicken leg with rice (RM10.50), at portions and prices that feel sensible for a Puchong residential neighbourhood.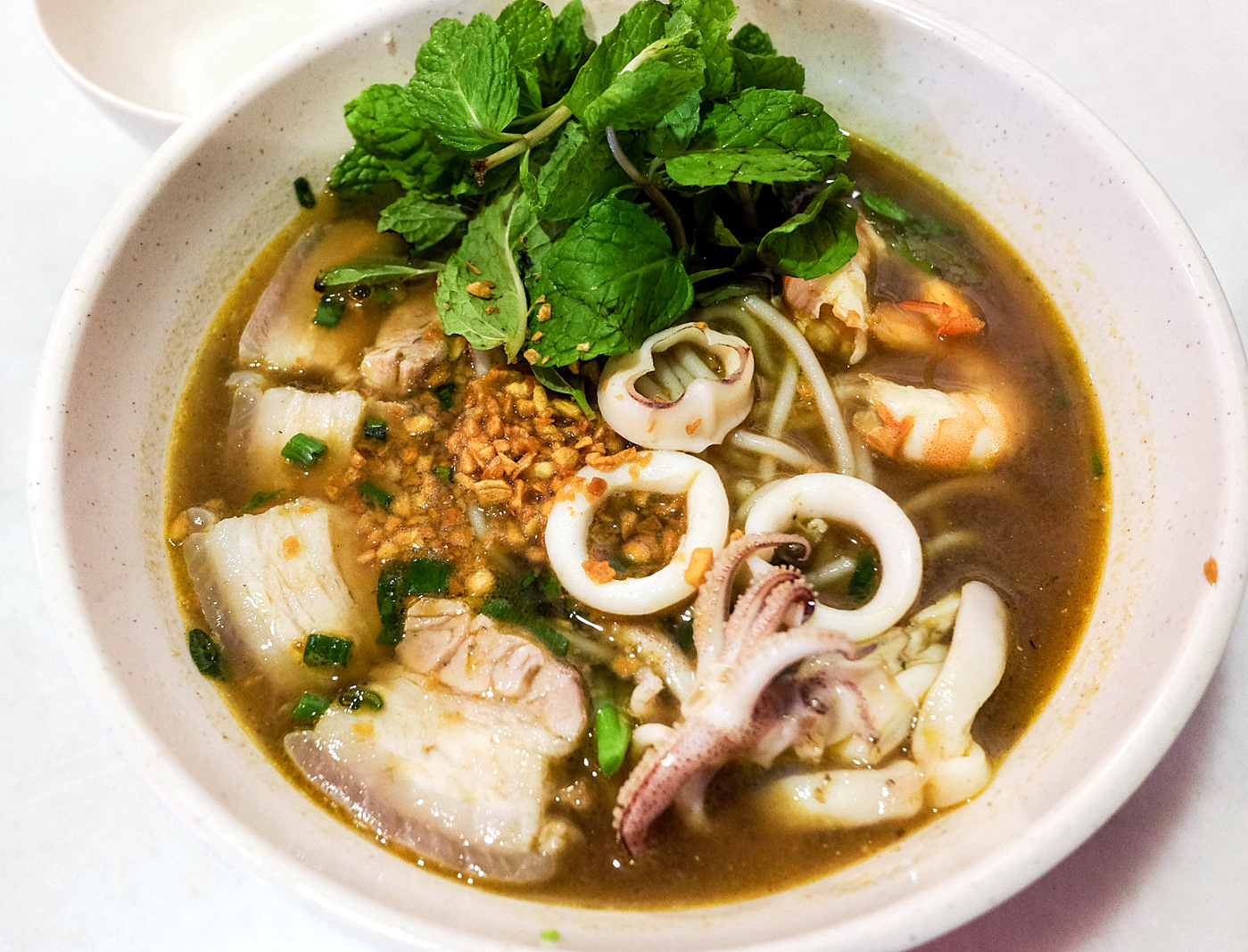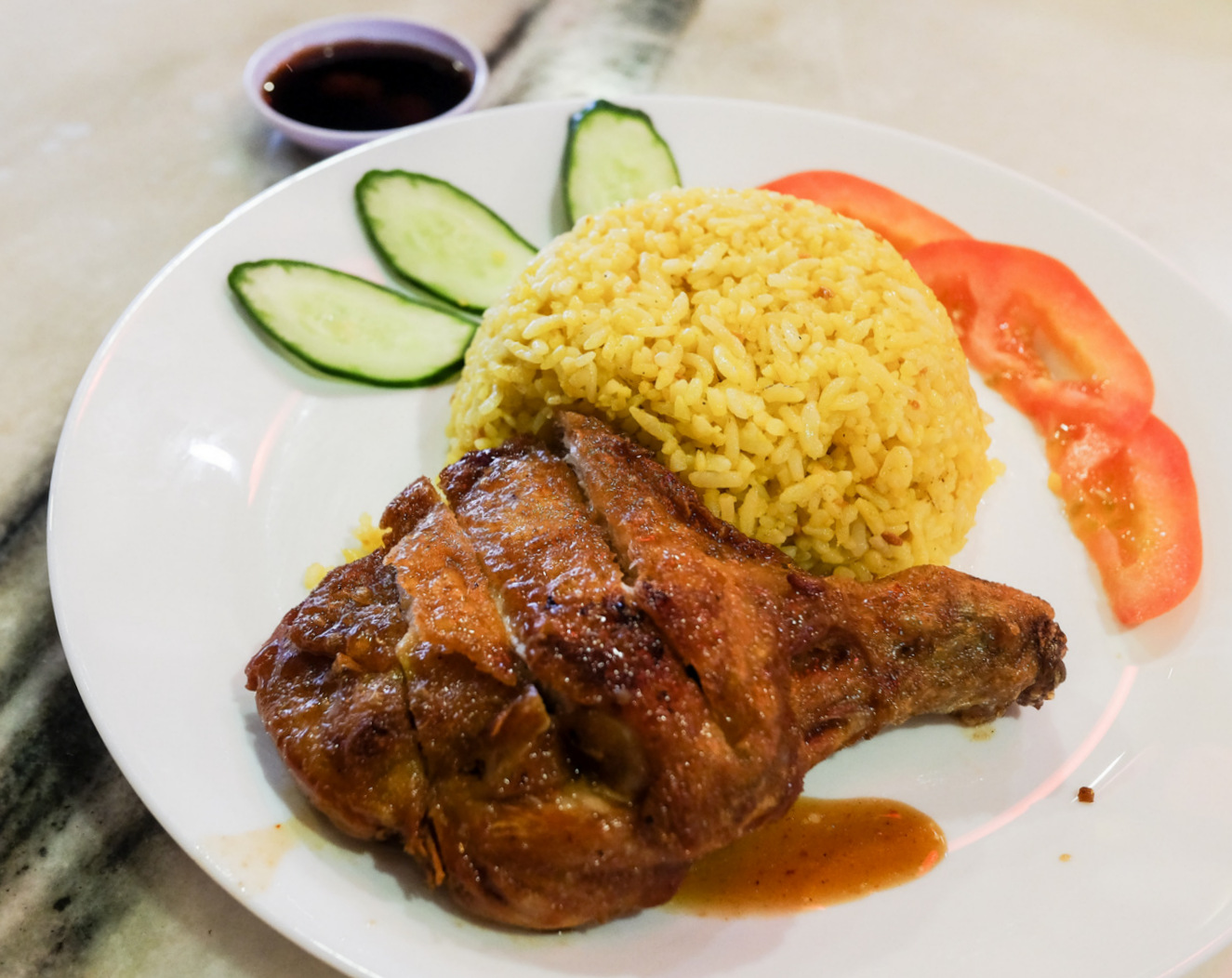 Soul food
Vietnamese soul food can be pretty comforting, represented at V-Nam by savoury braises like duck with ginger (RM15.50), claypot bullfrog with lemongrass (RM14) and pork with coconut water (RM16), ideally consuming with fresh, steaming-hot rice.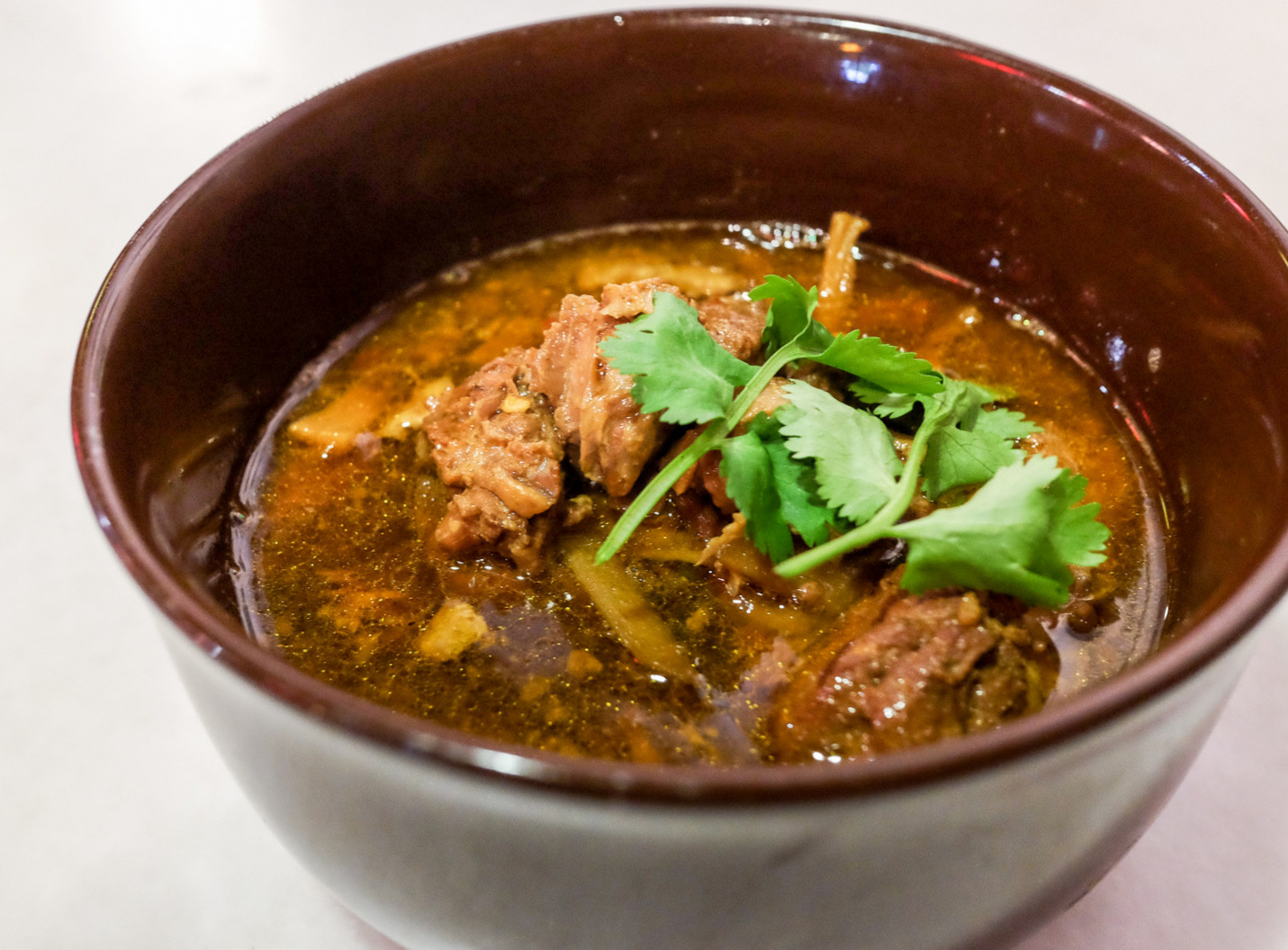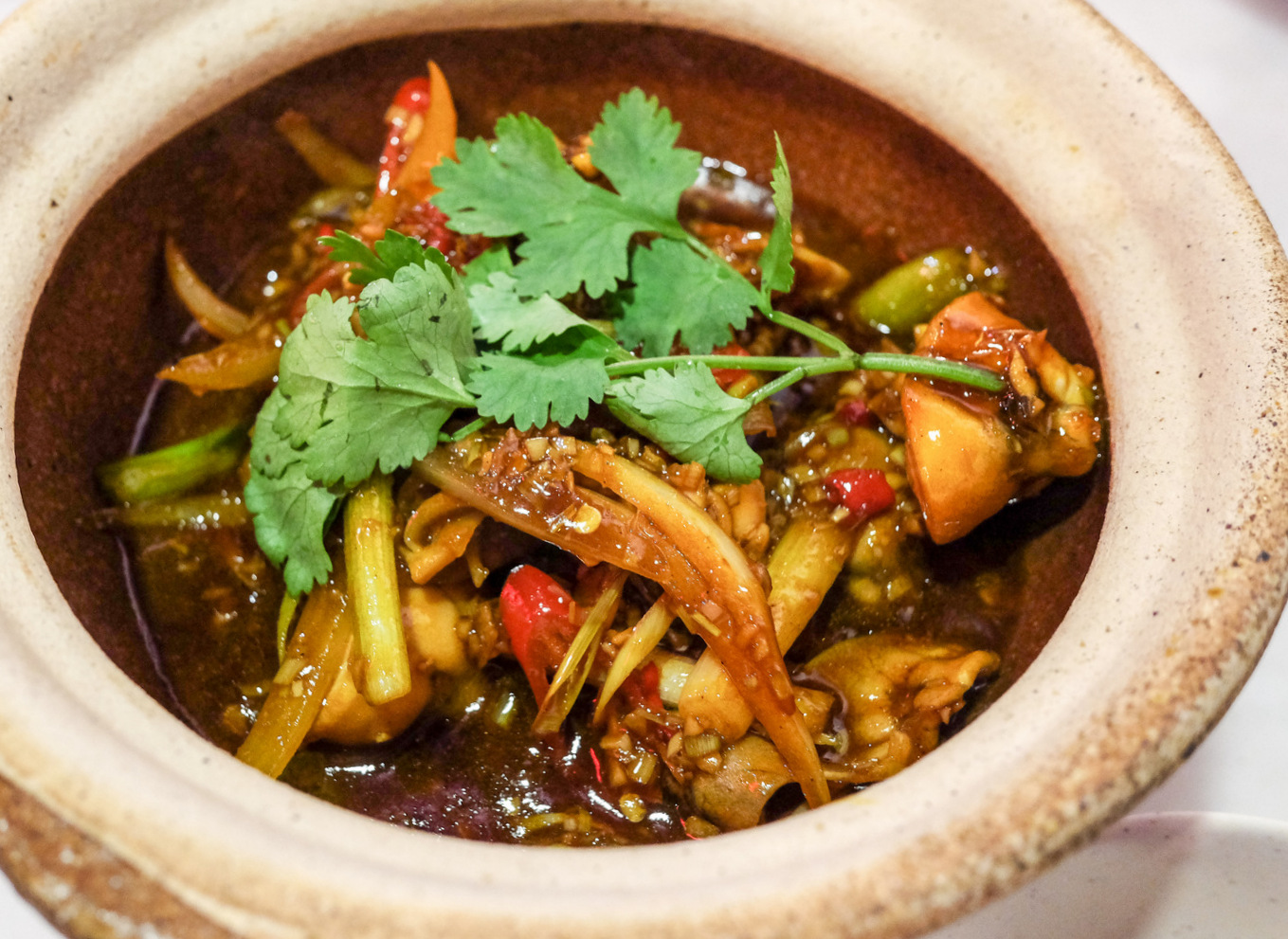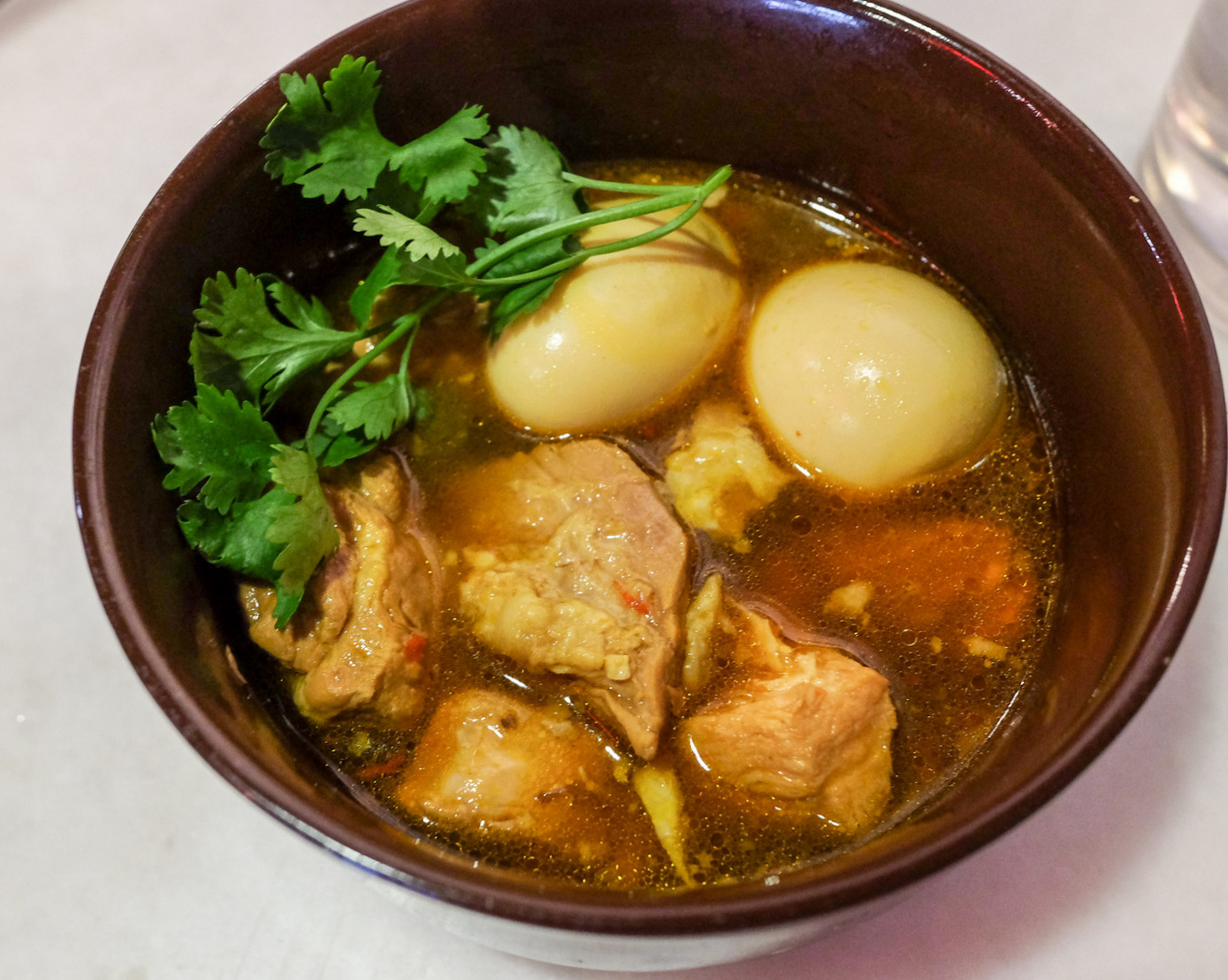 The selection is eclectic enough to also encompass mini-pancakes topped with shrimp (RM10.50; this one's a crowd-pleaser), banh mi (RM8.50; notable for its crisp but fluffy baguette) and 'shaking beef,' or pan-tossed chunks of meat served here with fries and gravied vegetables (RM15.50). Many thanks to the V-Nam team for having us.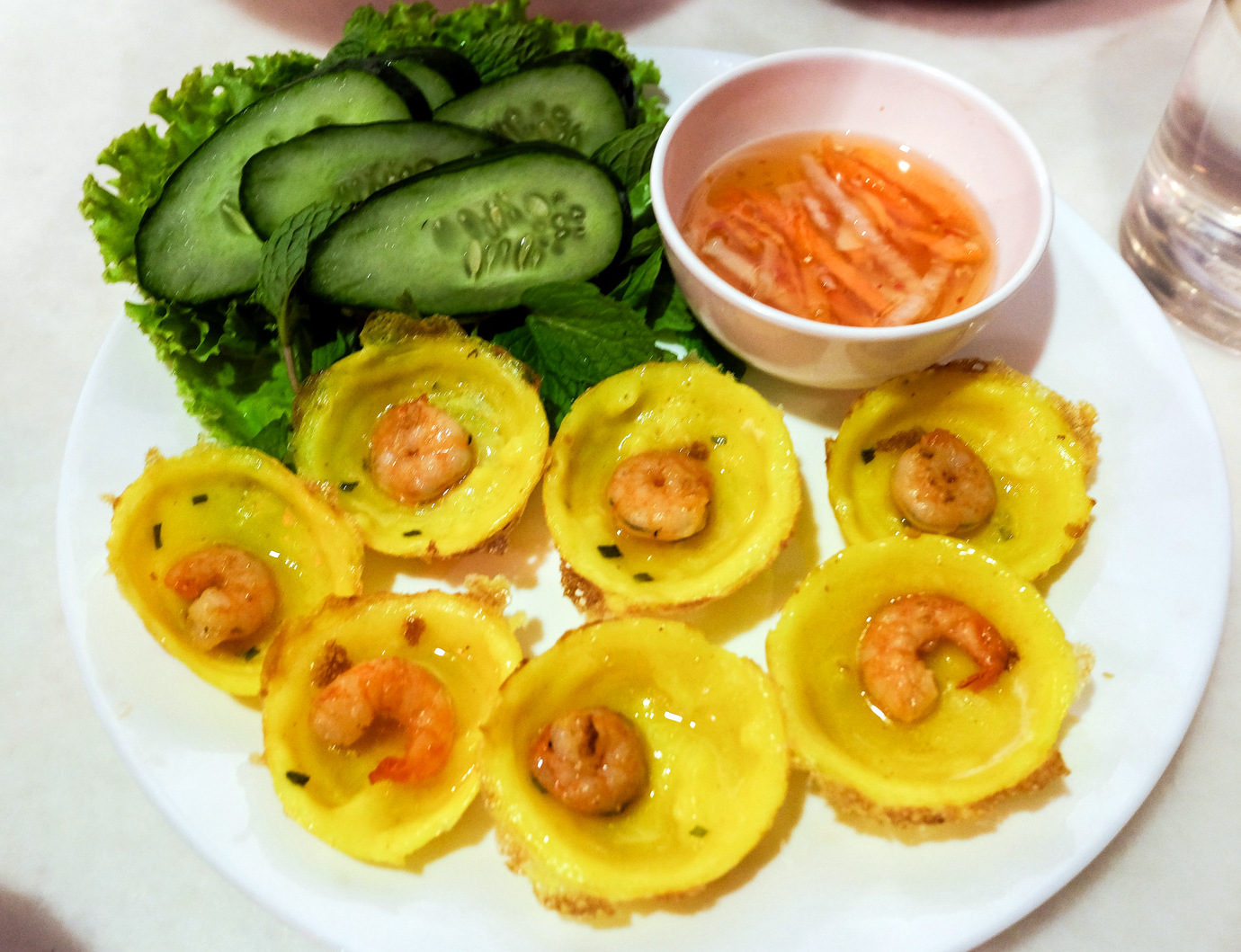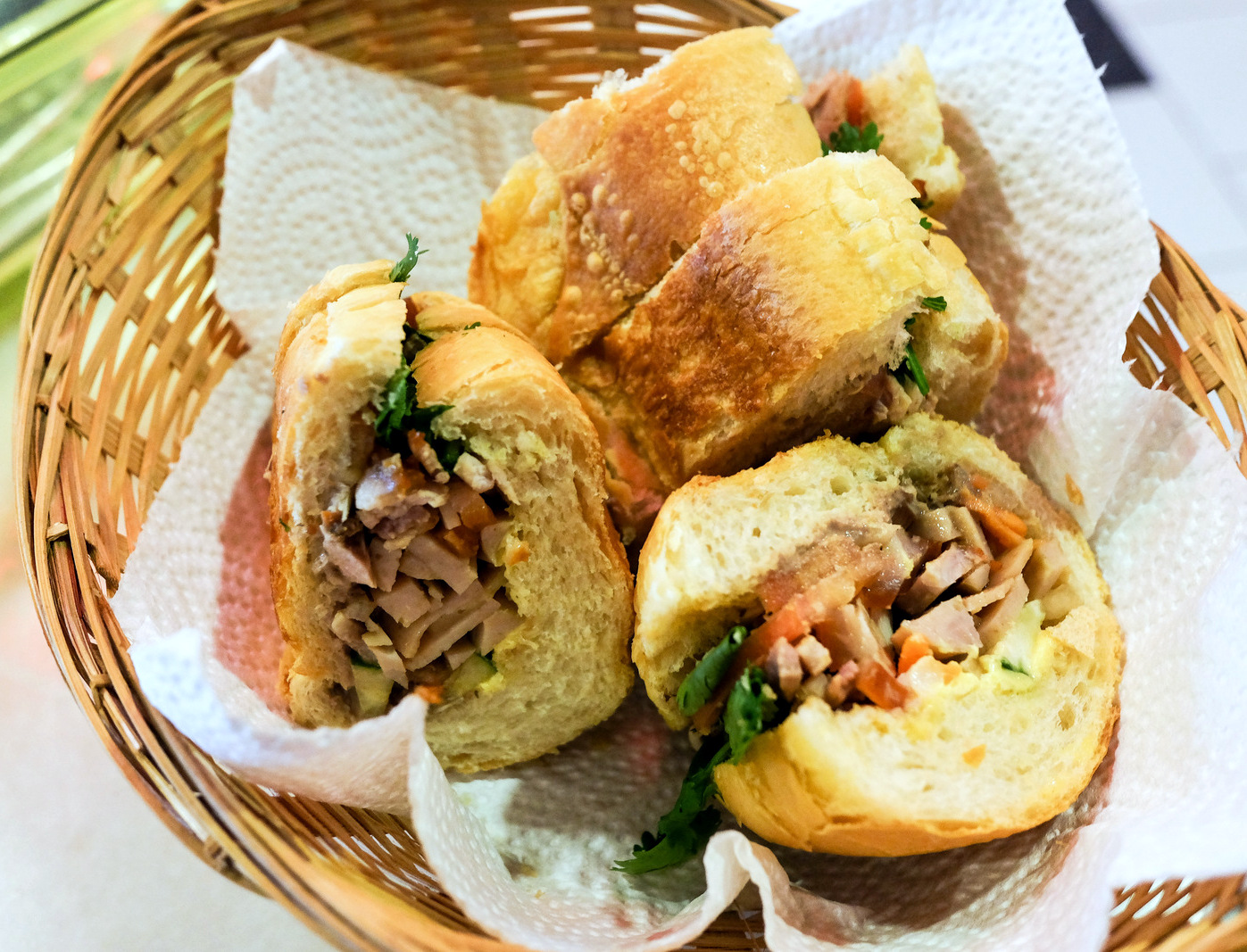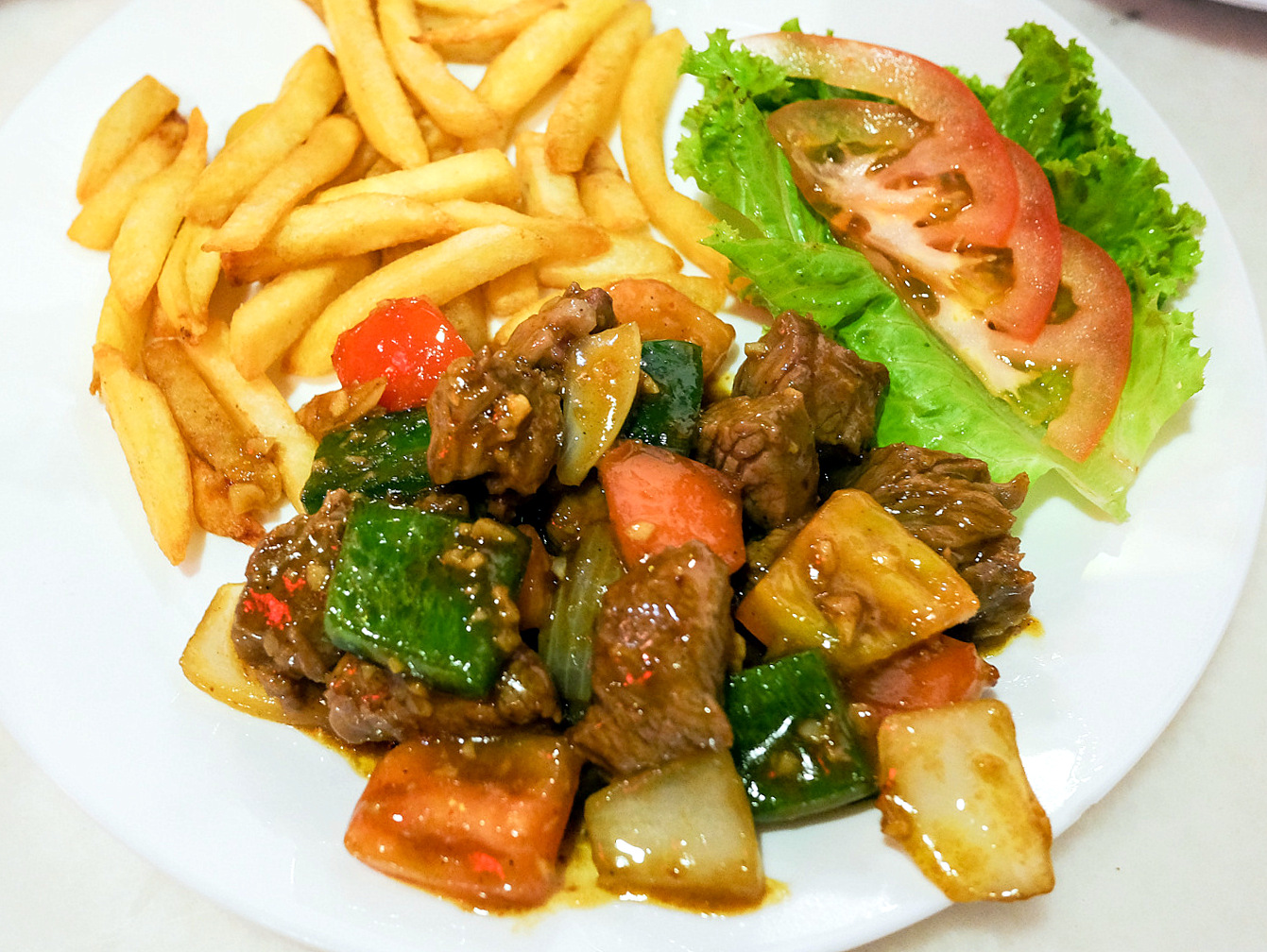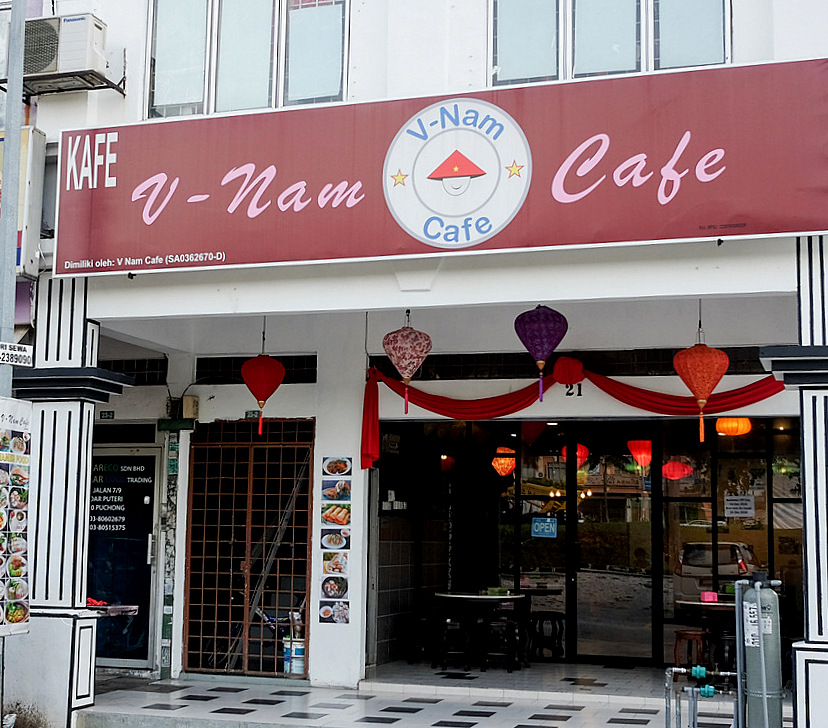 Location & Details
Address: 21, Jalan Puteri 7/9, Bandar Puteri Puchong, Selangor.
Hours: Daily, 11am-9pm; closed on second and fourth Wednesdays of each month.
Tel: +6016-235-3132
Find: View directory for V-Nam Cafe here.