Upperhouse Kitchen & Dessert Bar at Telawi, Bangsar: Restaurant review
Food that flaunts colour and creativity, served with charm and cheer: Upperhouse hits a high note for its first week in Bangsar.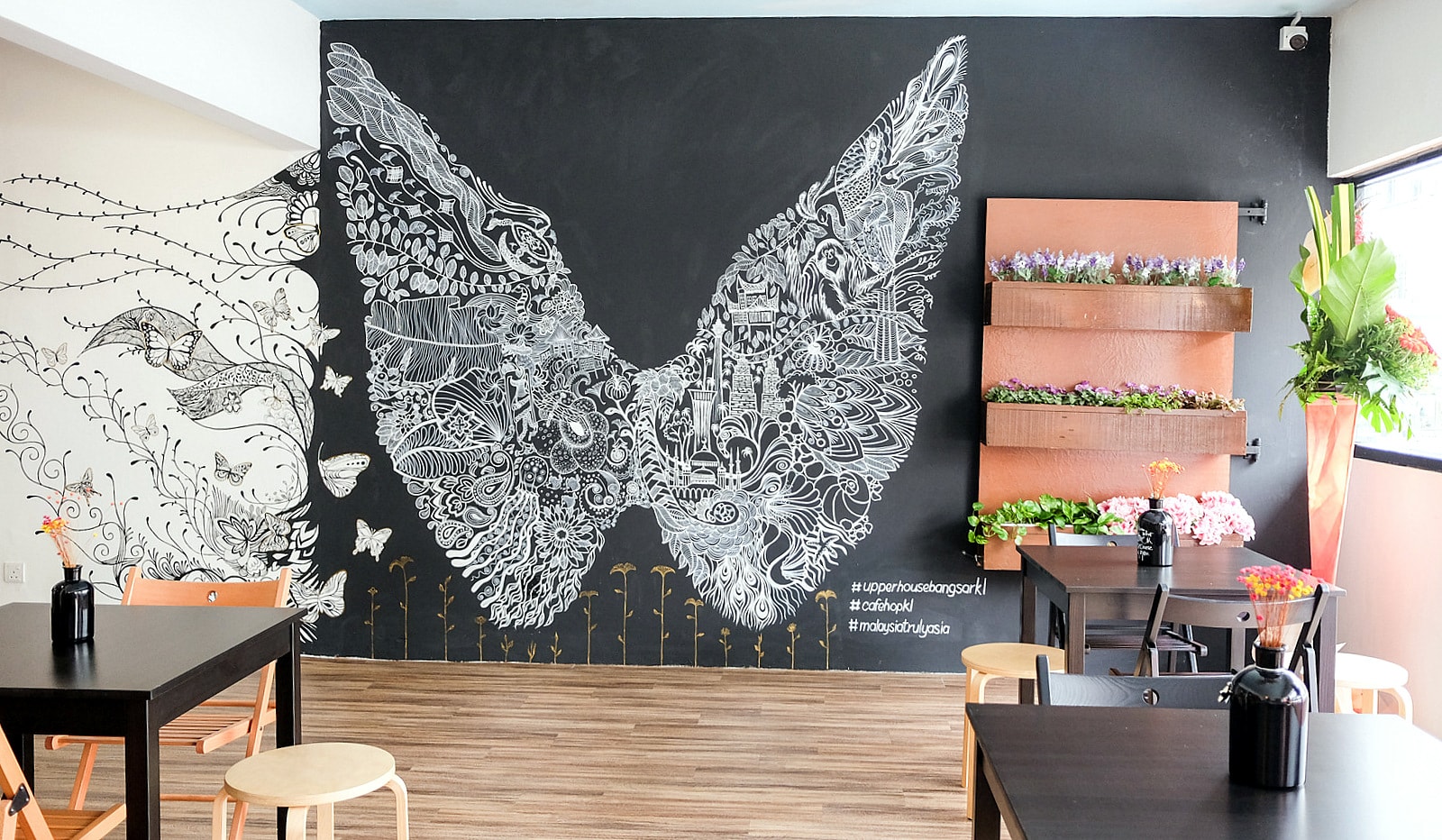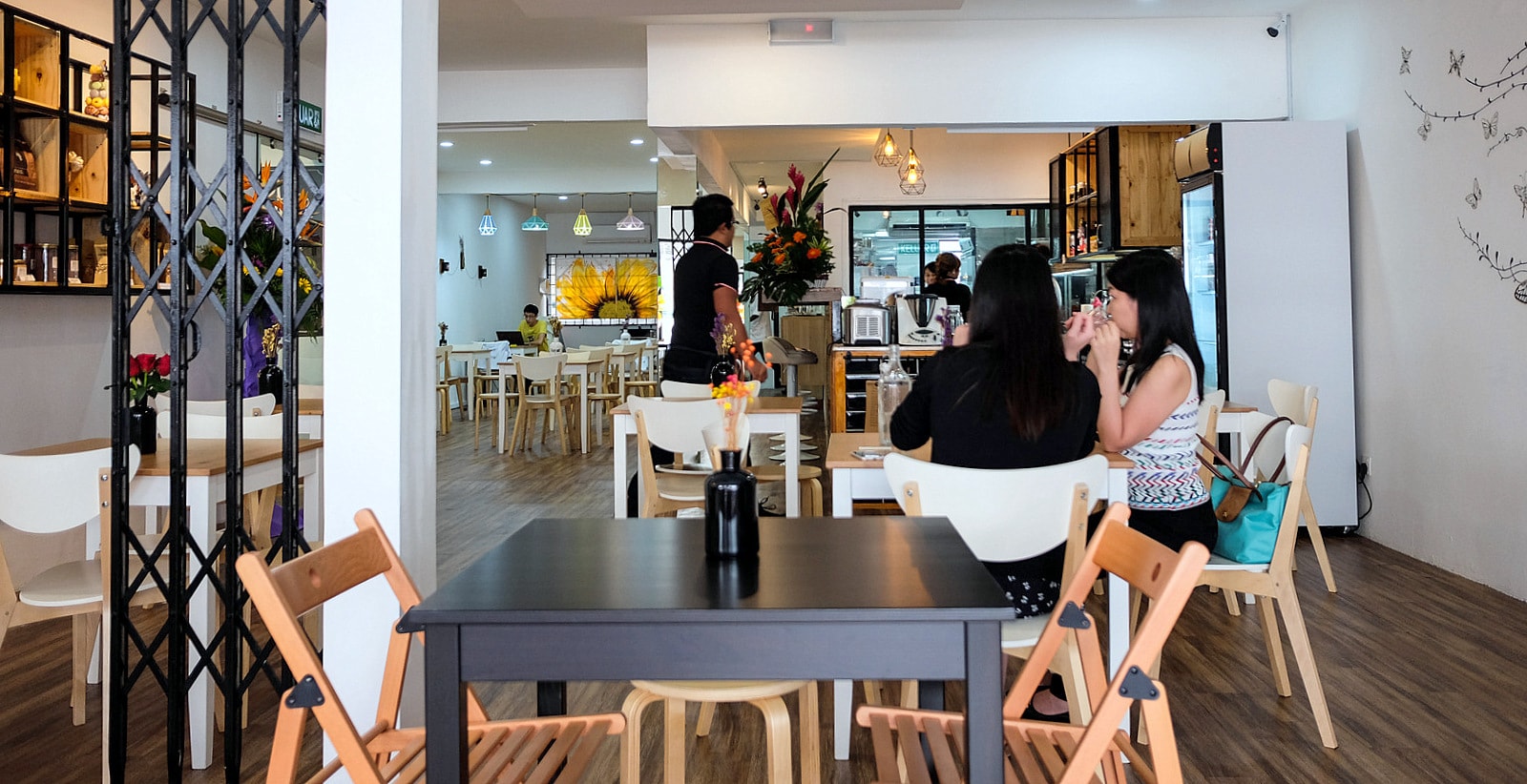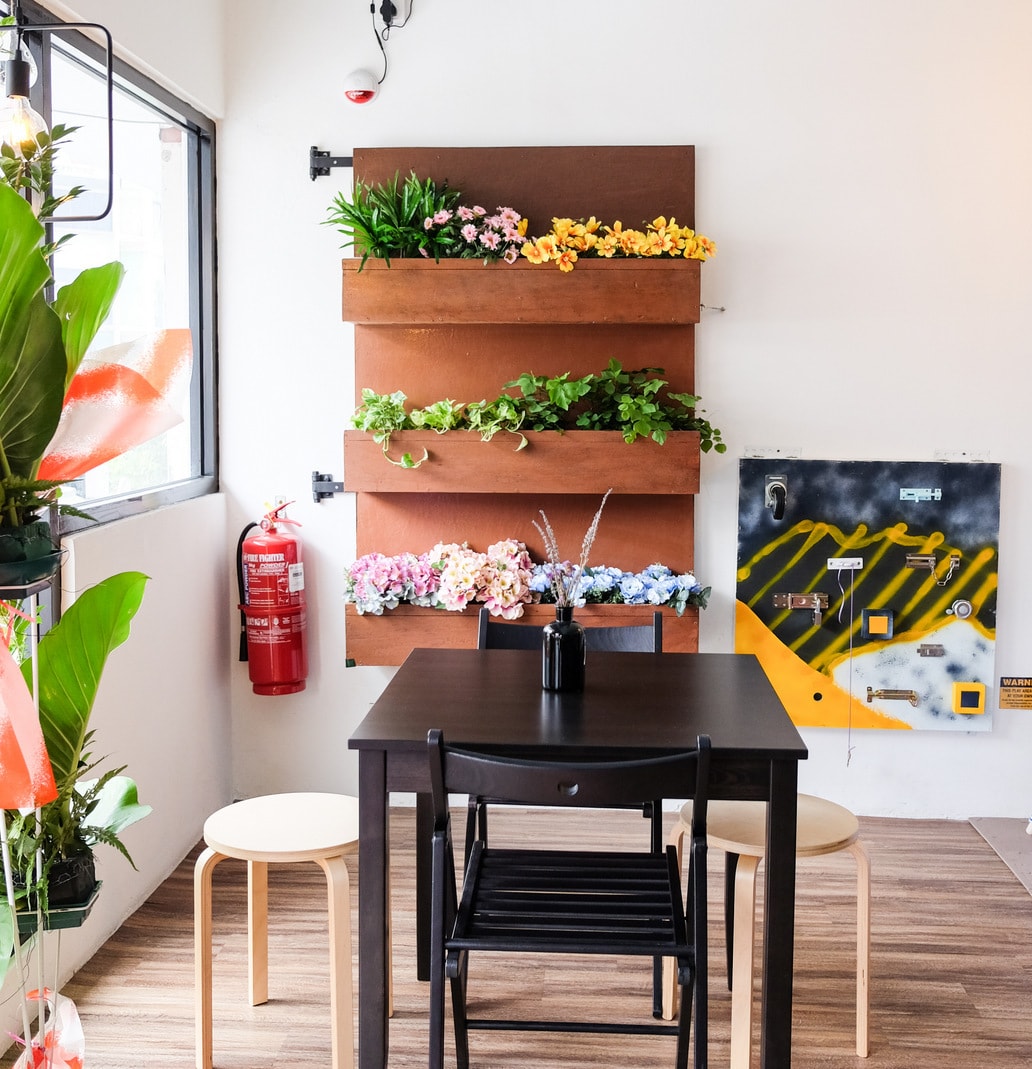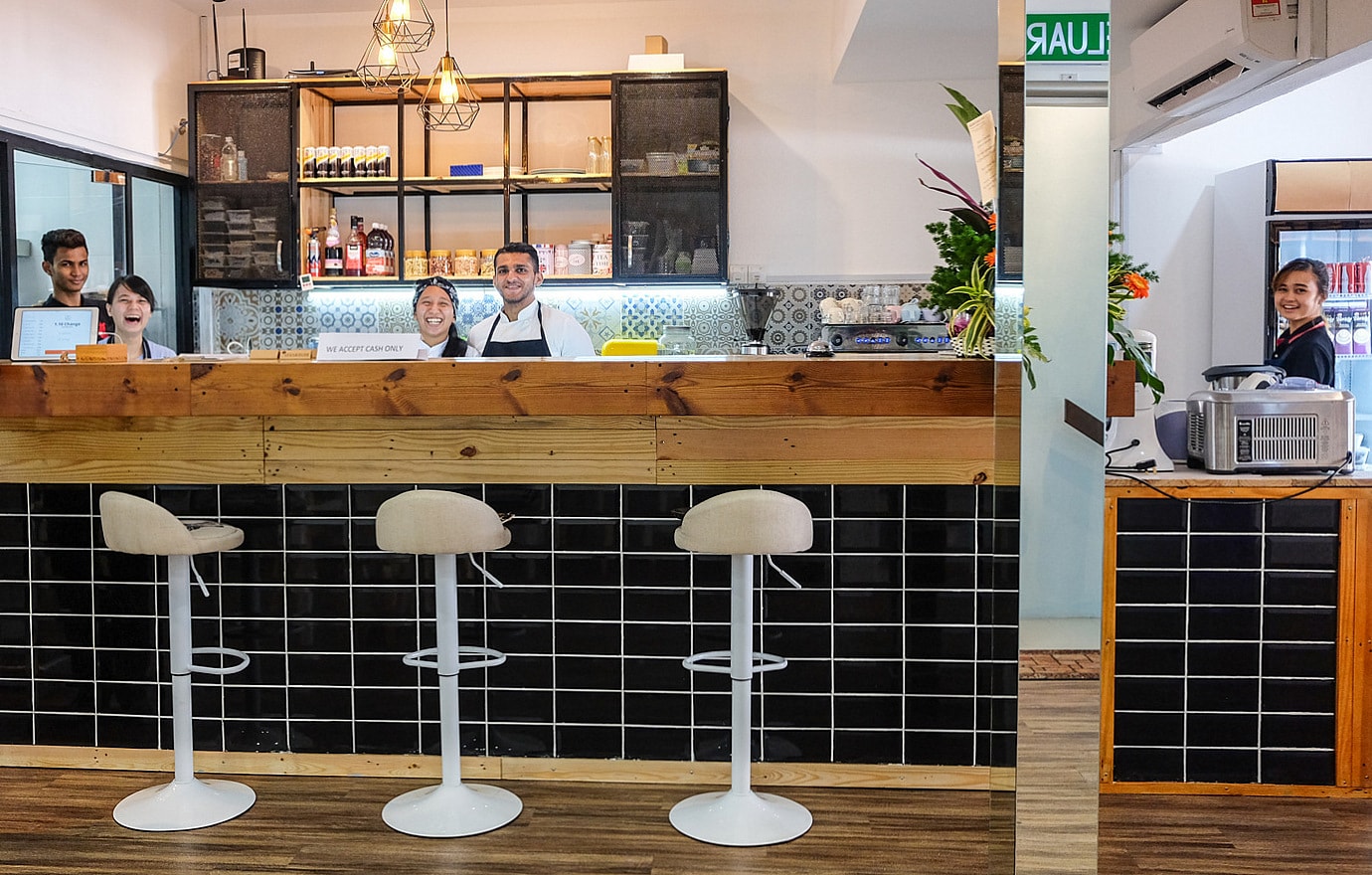 Chocolate surprises
Chocolate is a cornerstone of the kitchen, employed in unexpected measures: Upperhouse whips up its own handmade pasta di cacao, bringing bittersweet subtleties to ravioli and fettuccine, the former stuffed with flavoursome forest mushrooms and cream cheese, buoyed by a delicate capsicum sauce (RM34), the latter tossed in the manner of a very elaborate spicy aglio olio with garlic, olive oil, chilli flakes, tomatoes, edible flowers and rocket leaves, on a base of sweet potato mousse that rounds out the recipe (RM24).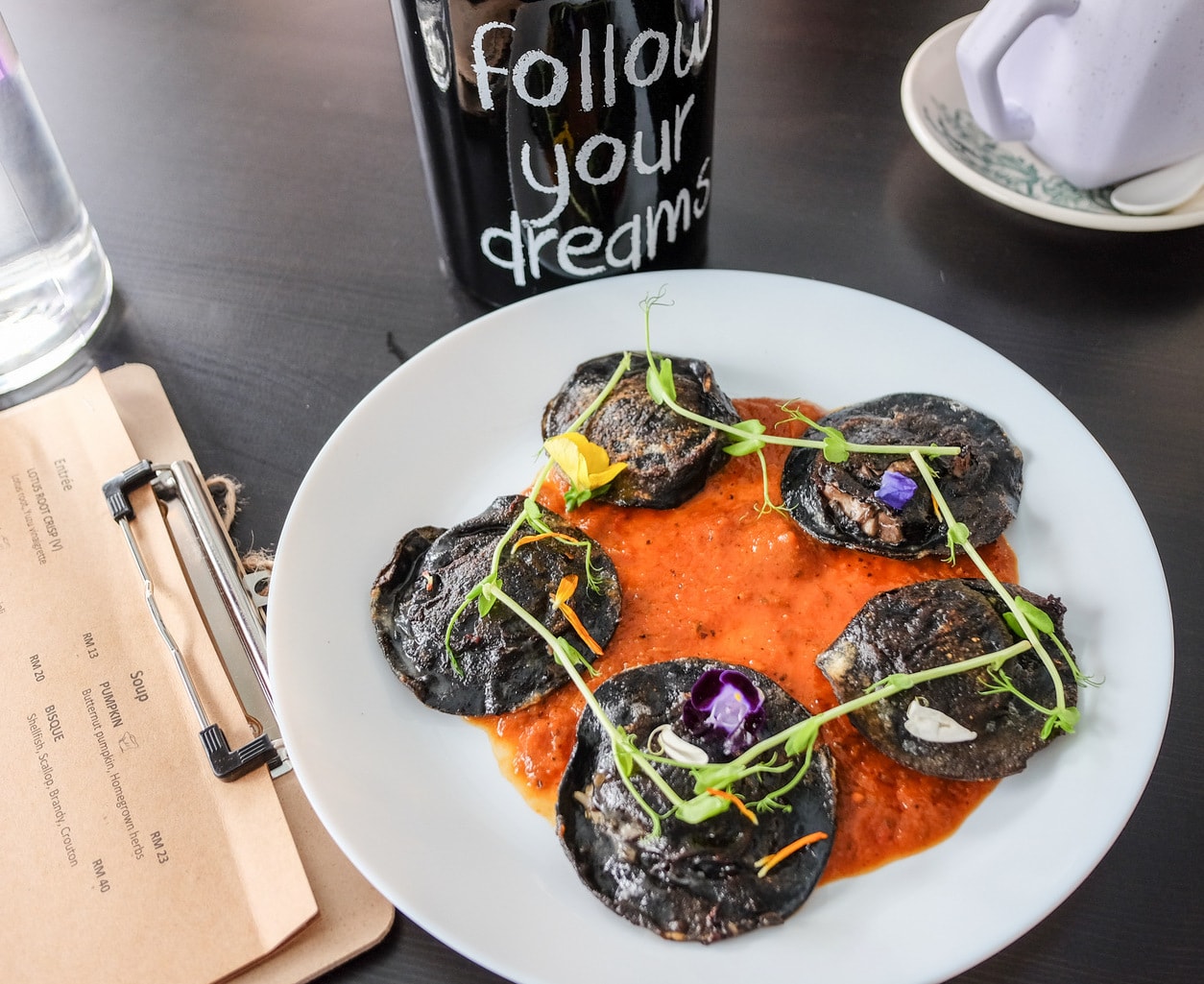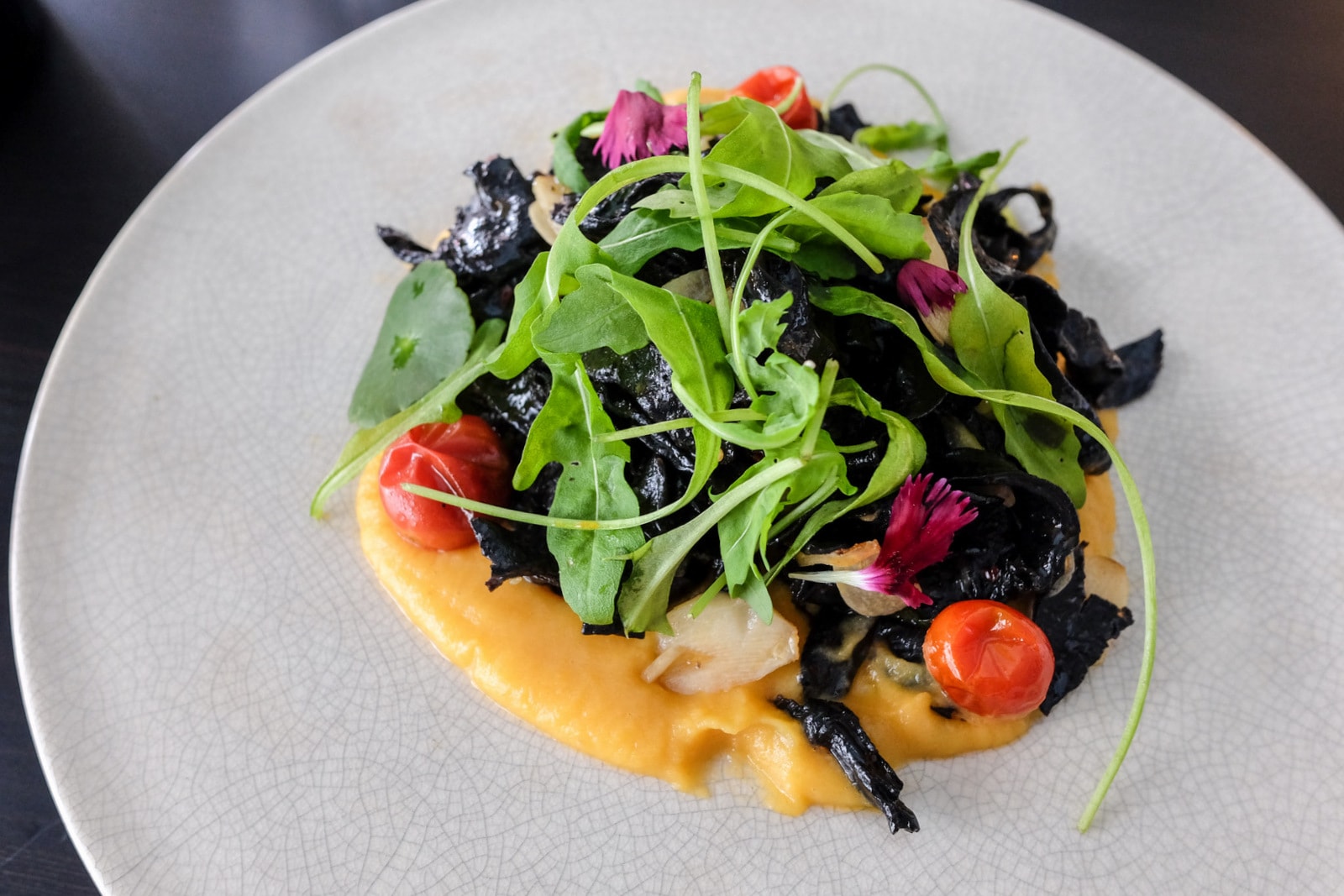 Savour with Callebaut hot chocolate (Arriba 39 percent milk) gently tinged with passionfruit nuances (RM12).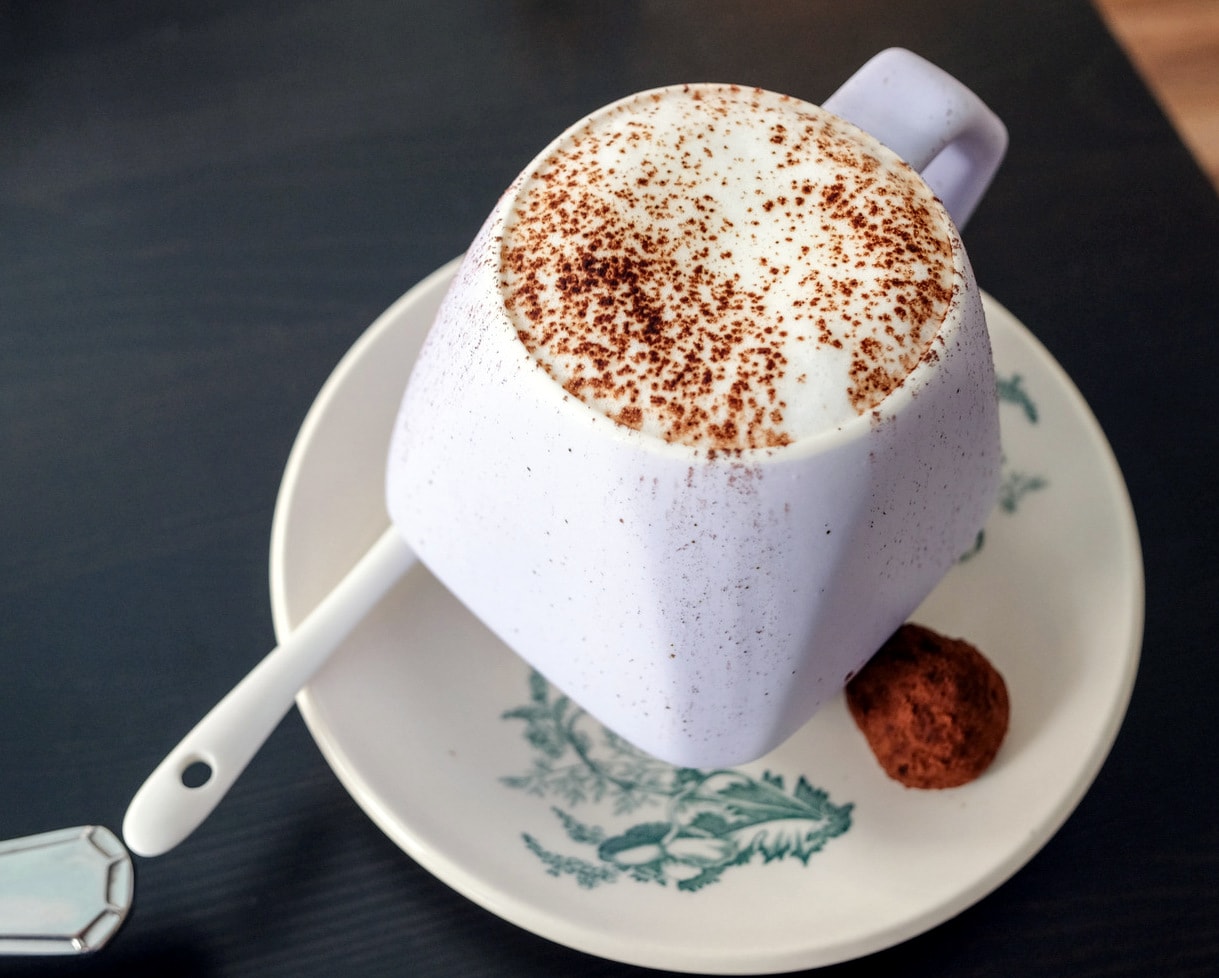 Evolving menu
The menu evolves as the day advances: From morning through 6pm, customers may confront a chicken-or-egg proposition – well-prepared chicken schnitzel, simultaneously crisp and tender, coupled with caramelised apples and strawberry vinaigrette (RM32), and an omelette layered with crispy shrimp and beef bacon on sourdough, plus house-made prawn crackers (RM35).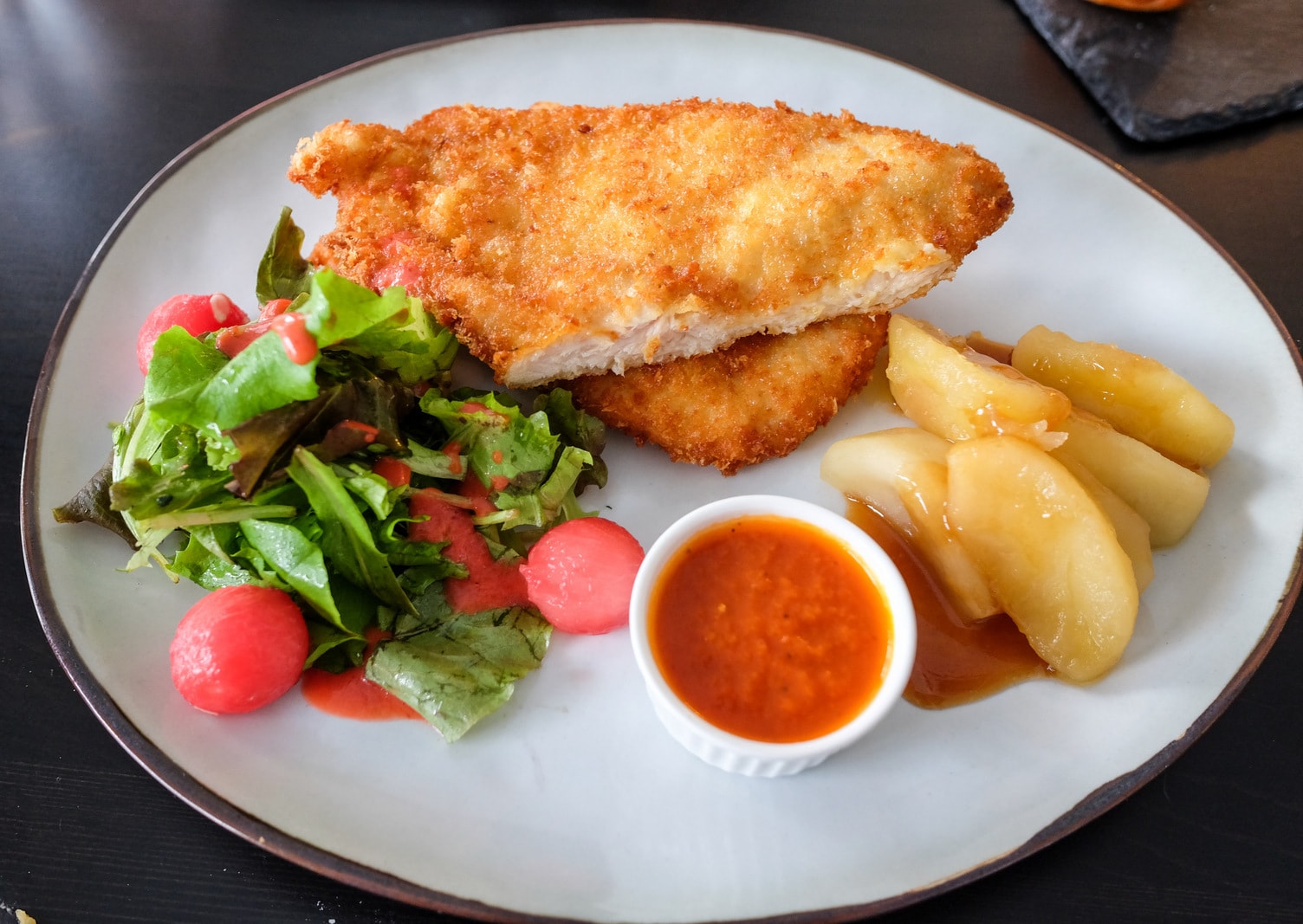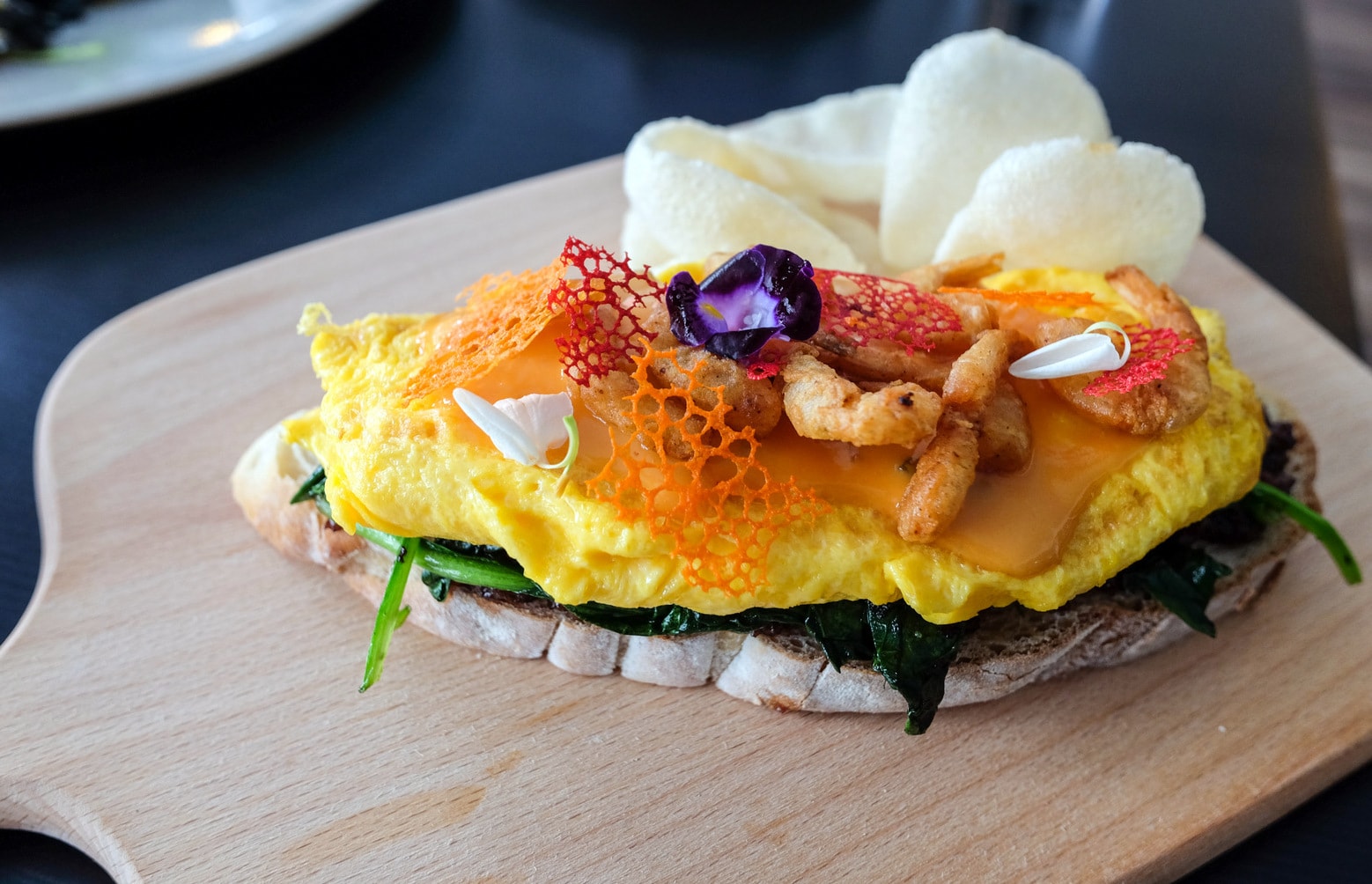 In the evening, light bites reign, the likes of mantou with sea salt caramel (RM18) and yuca fries with Dijon mustard aioli (RM13).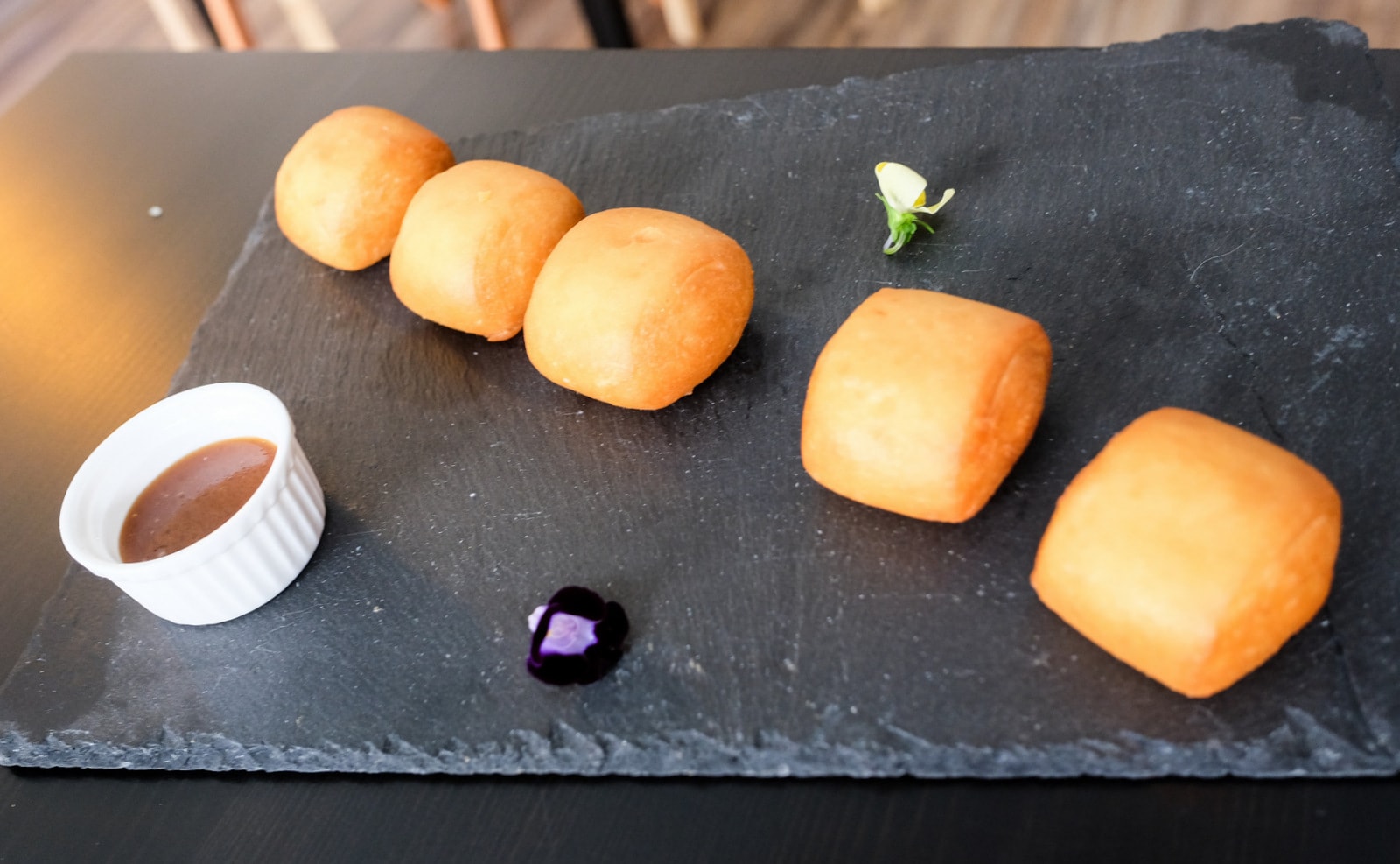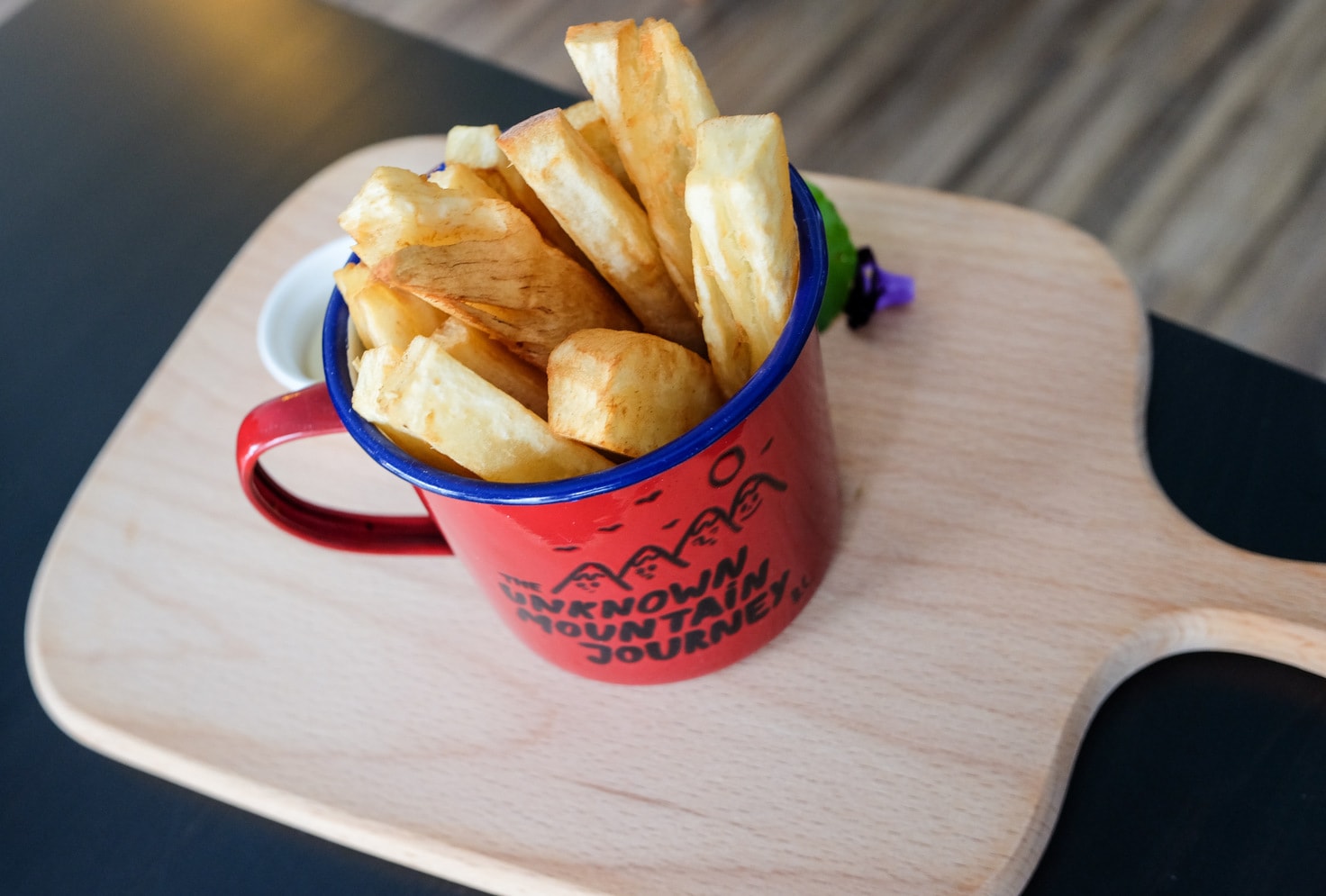 Plated desserts
Plated desserts prove pretty as any picture: An almond cookie mille-feuille plied with vanilla and orange milk chocolate mousse comes with Upperhouse's own hay ice cream (it tastes like tea) on the side (RM26), but we prefer the balanced complexities in the ensemble of carrot cake, jelly and puree, playing off Greek yoghurt, walnuts, honeycomb and burnt honey ice cream (RM23).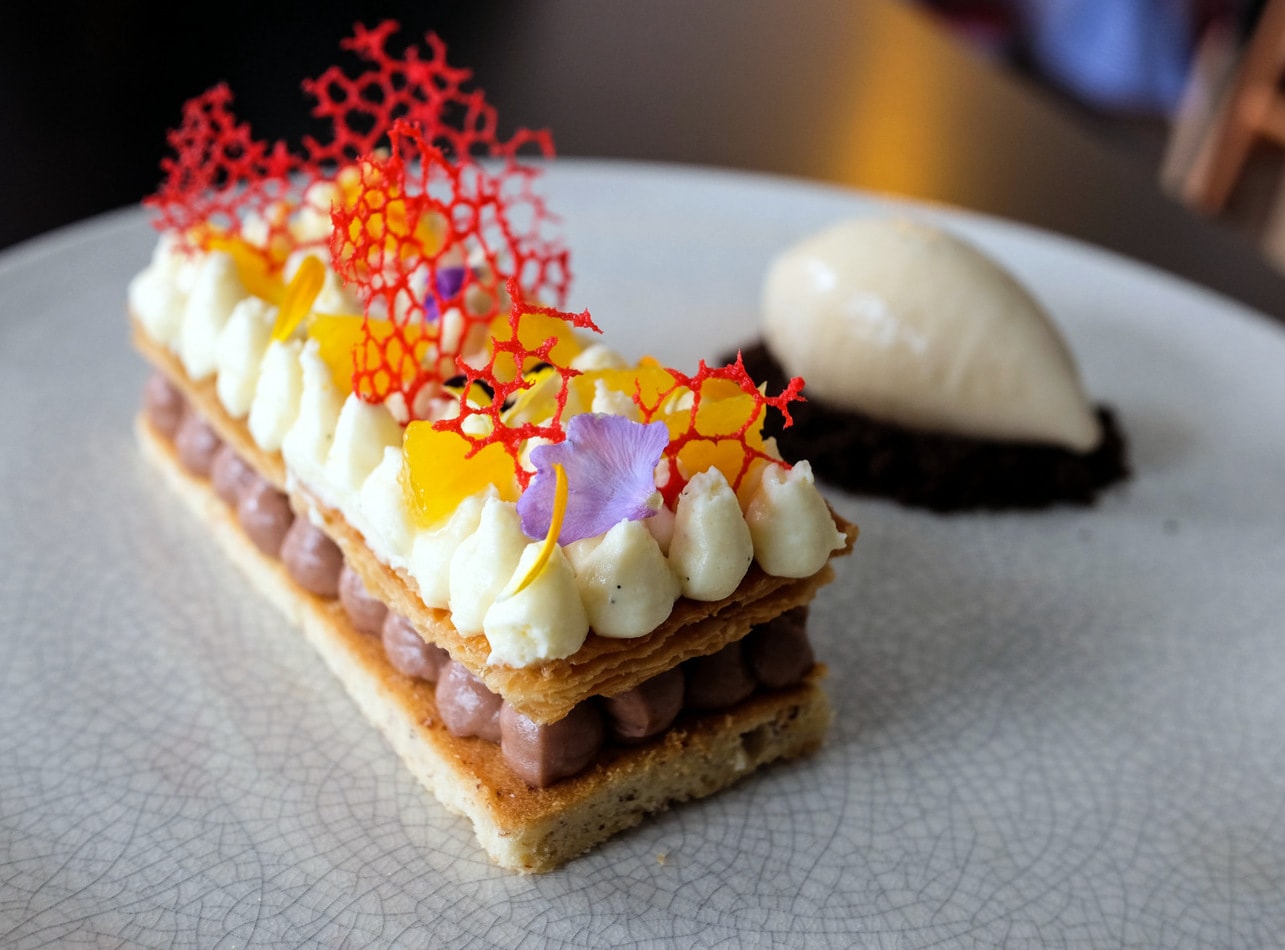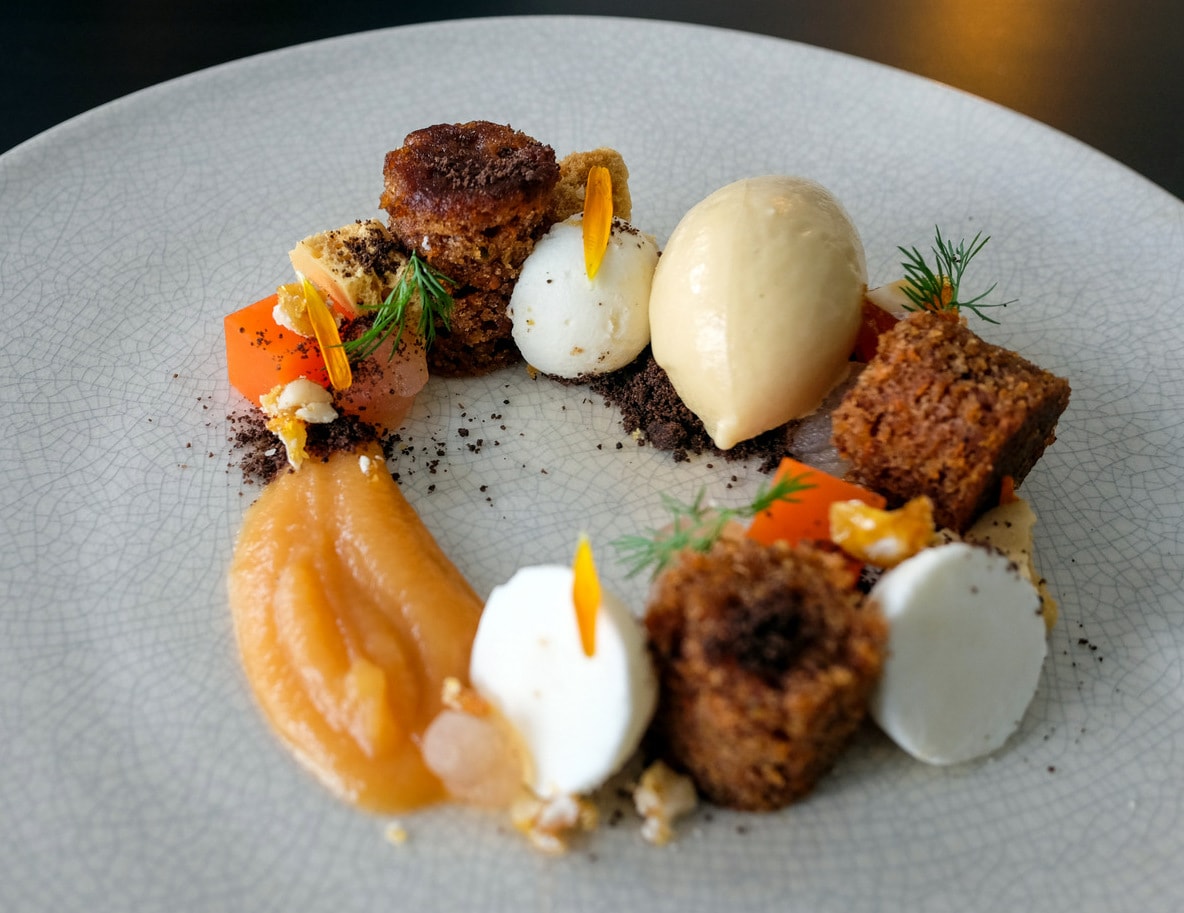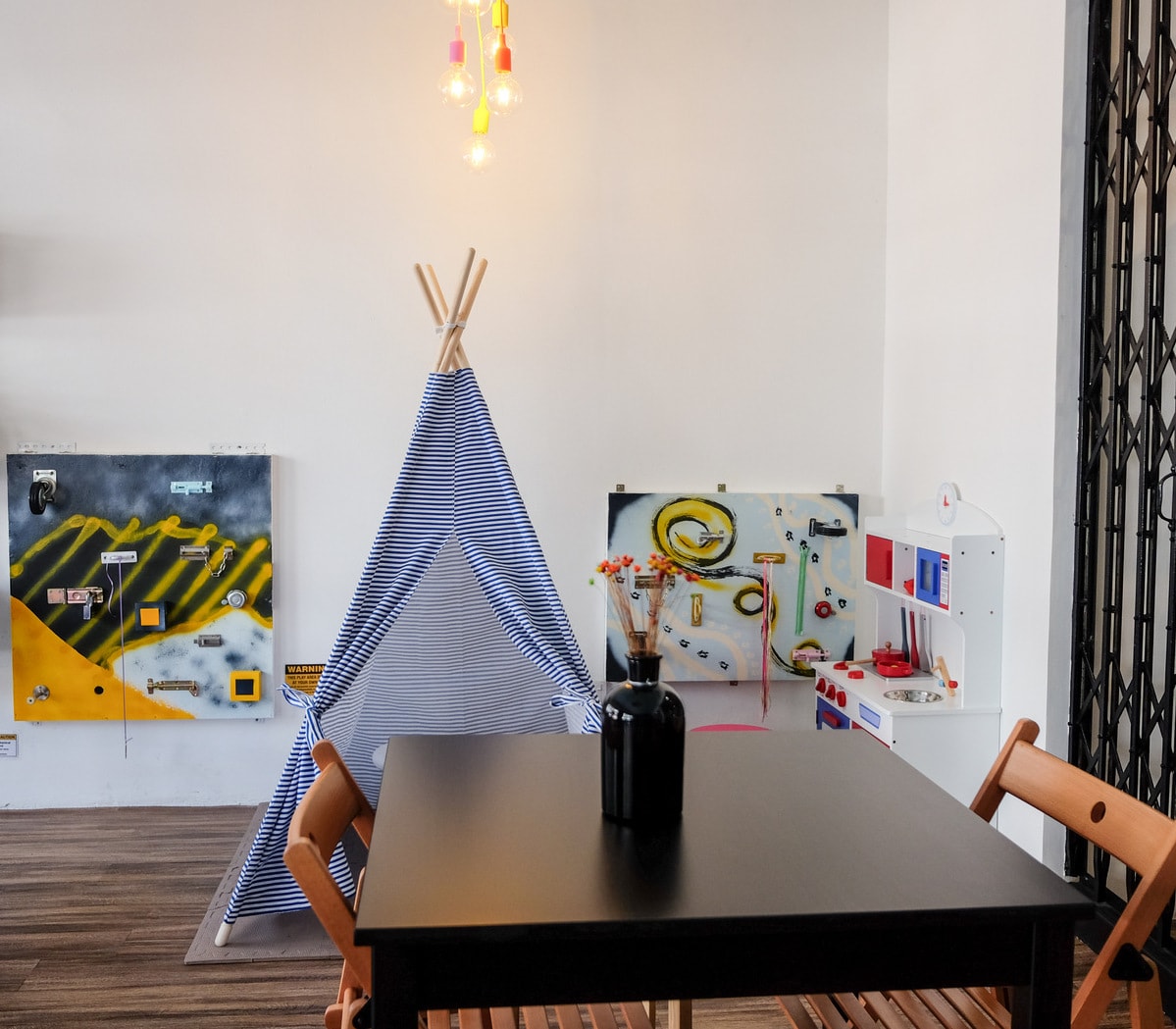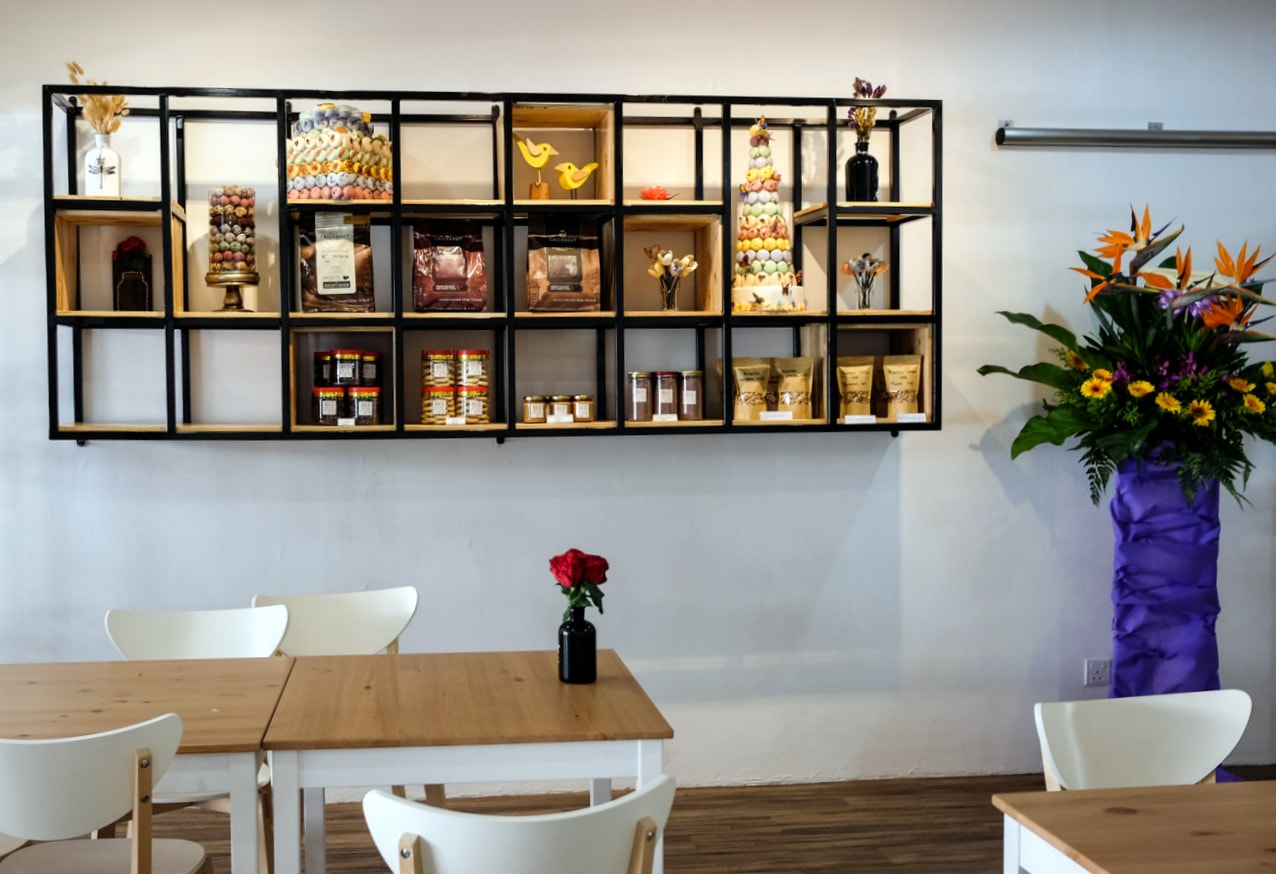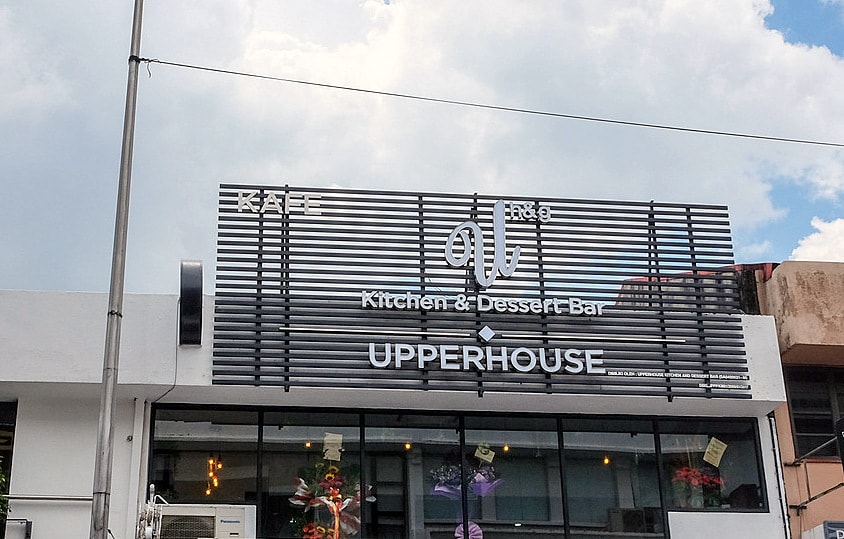 Location & Details
Address: 27-A Jalan Telawi 3, Bangsar, Kuala Lumpur.
Hours: Mon-Fri, 11am-10m; Sat-Sun, 9am-10pm.
Find: View directory for Upperhouse Kitchen & Dessert Bar here.