Tropique Café and Restaurant: More Than Good Food in JB
If you've always found yourself looking forward to that post-commute hearty meal and mandatory end-of-day wine but have no idea what's good in a foreign city? You are not alone.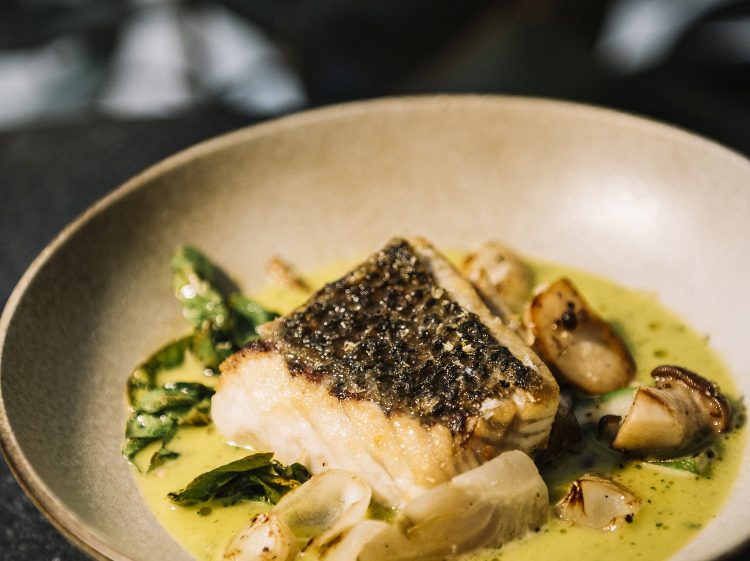 Tropique Café & Restaurant is the establishment for a good time over hearty meals in Johor Bahru. Housed in an inviting two-storey Wes-Anderson-esque greenhouse, the newly-launched 120-seat restaurant in Johor Bahru features a charming French-inspired menu with a good selection of wine to pair; perfect for brunches, afternoon tea, romantic dates, and glamourous celebrations.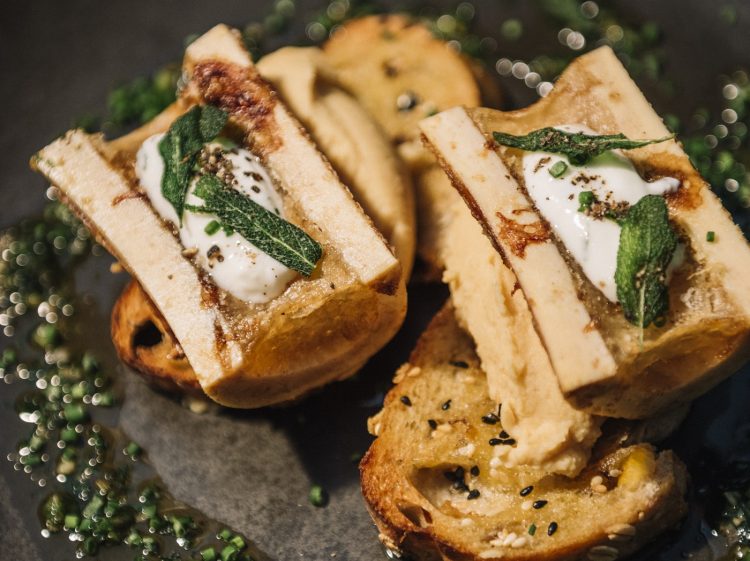 Run by a bunch of young and passionate locals, they aim to take on the culinary world with grit and creativity. "We want to pioneer the modern food and beverage scene in the region and where else to start if not our hometown. We see a Johor Bahru that's vibrant, distinctive, and alive, and we want to be part of it," says Edward Ng, founder of The MERK Group.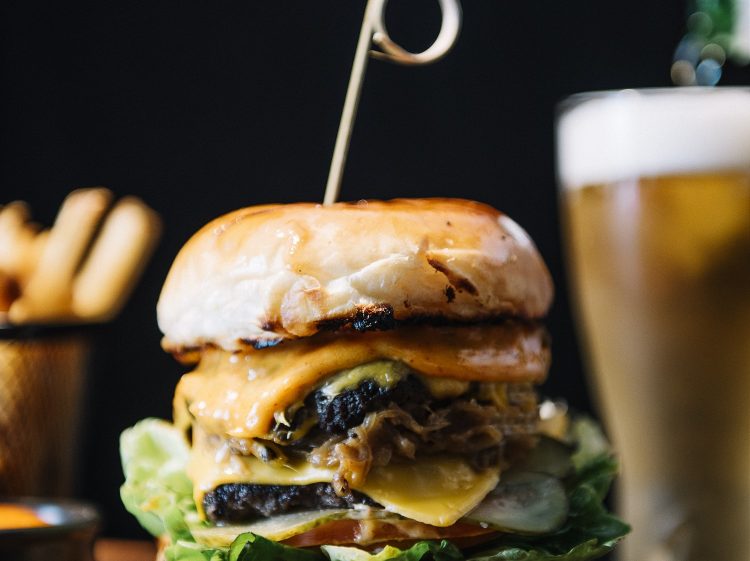 Since 2010, the group has been elevating the city's restaurant and café culture, one establishment at a time. They started out with Faculty of Caffeine, a humble coffee shop downtown and have since expanded to a Kinfolk-inspired lodge and kitchen with brunches to die for at The Replacement Lodge & Kitchen and a cosy milkshake joint, Shakespeare Milkshakes, in the same vicinity.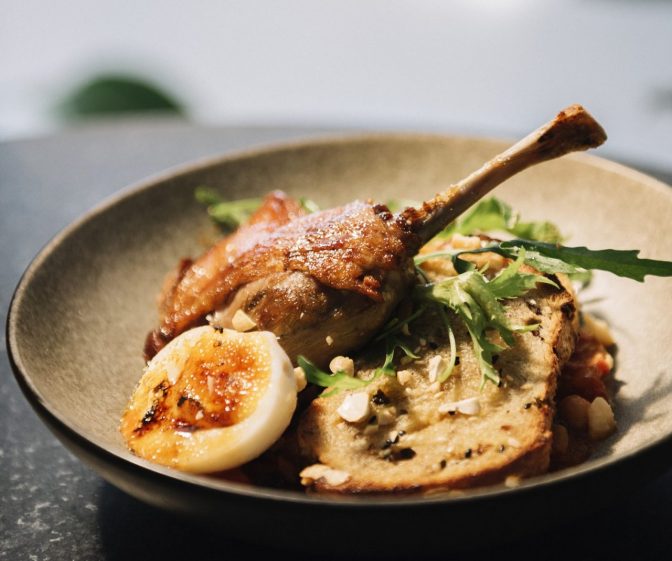 Ready for a treat? Perch Tropique on top of your 'Must-Visit' list and brace yourself for a feast for the soul, whether you're just nipping for a bite, celebrating a special day with loved ones, or hosting a dinner-time discussion. Time to tuck in!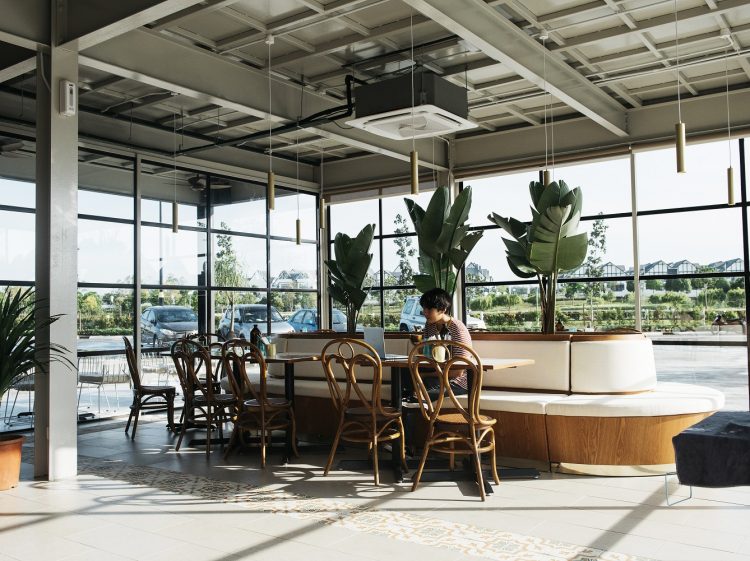 Location & Details
Address: Tropique Café & Restaurant, Lot D, Jalan Ekoflora 1, Taman Ekoflora, 81100 Johor Bahru
Hours: 10am – 10pm on weekdays, 10am -11pm on weekends
Tel: +6012 547 7886
Find: View directory for Tropique Café and Restaurant here.